My Recent Sponsors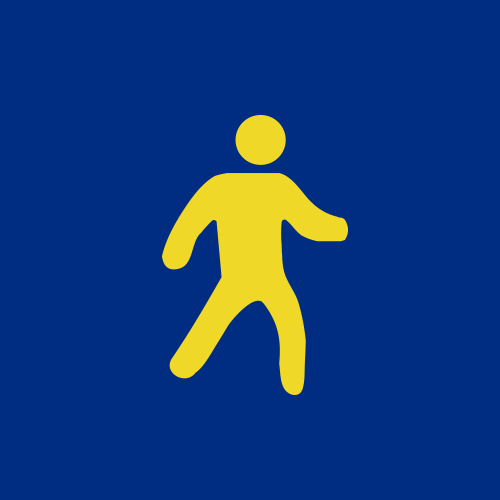 Errol Brown
Good on you Imelda for doing such a good thing.God Bless You.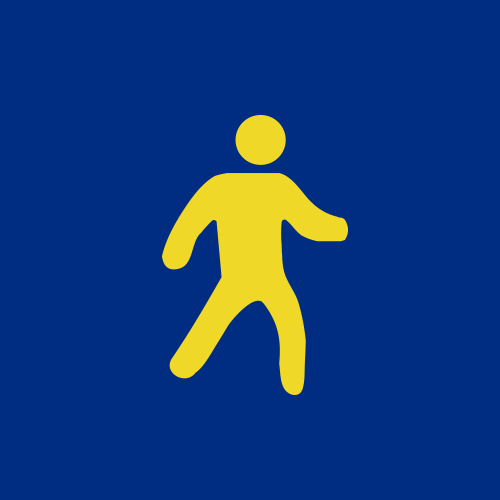 Errol Brown
Hey Imelda,I thought I would like to help you get to your Goal of $500.00 so just topped things up a bit.What you have being through and going to do this Big run is Huge.If you don't finish your run don't worry you have done your best and raised money to help others.God Bless and Take Care.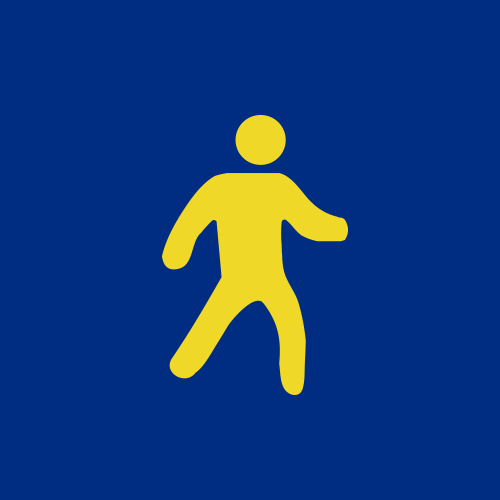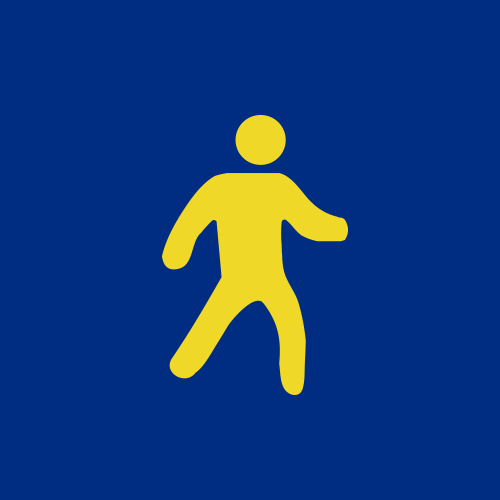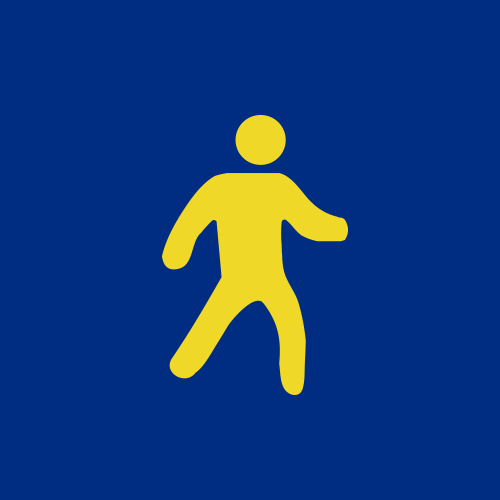 Errol Brown
Congratulations Imelda on getting to your 200 km.Great effort for a great cause.God Bless You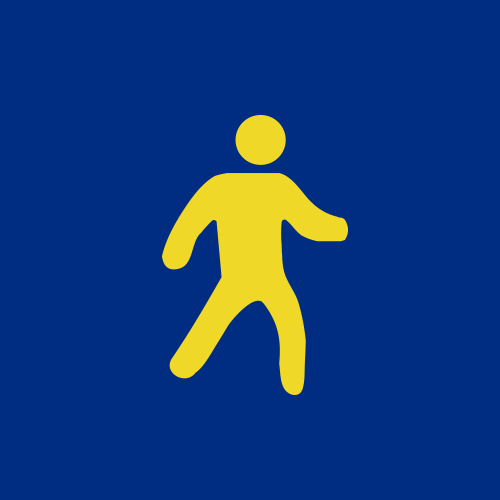 Corey Goodchild
Hi Imelda. I have also had the fight against cancer and beat it. Good luck with your walk. Regards Corey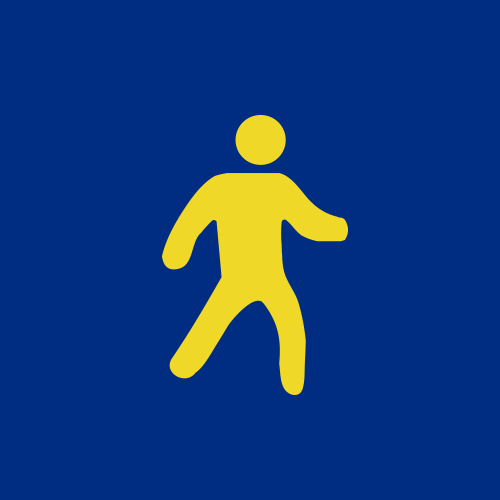 Arnold Vitocco
Good luck!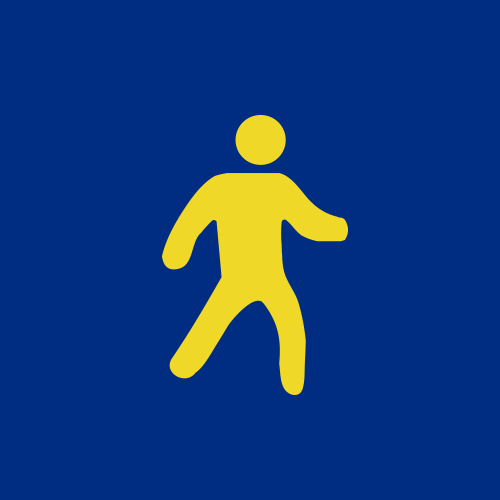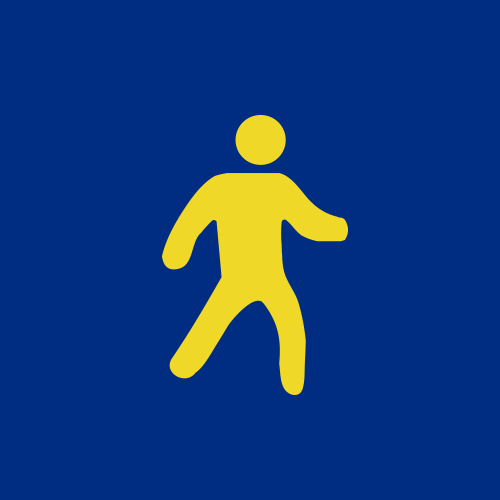 Eileen Vallejos
Great job Mel!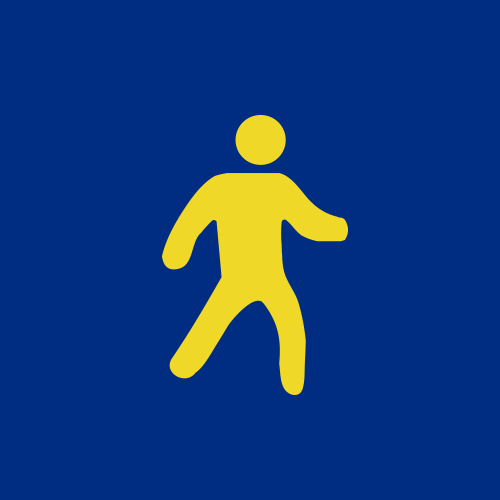 Joann B
Awesome to see you do this again this year, Imelda! All the best! :)