My Challenges
Setup a Fundraising page
Changed Pic
Shared Page
Increased $ Target above $500
Recruit a Friend
Self Donation
Reached $ target
Reached kms target
5 donations
March Charge update
I'm two thirds of the way through The March Charge raising funds for Cancer Council and I just wanted to say a big thank you to all my amazing donors!
I am not at kms that I had hoped for by this stage in March, I have had some time away from running in the past 10 days. 
My Dad (one of the reasons I am doing this march charge) passed away 1 week ago due to cancer. From the time of diagnosis to passing was only a few months. He was taken too soon. 
I will endeavour to do my best and get as close as I can to the 100kms in the time I have left in March. I appreciate all the support. 
Check out my fundraising page and help me hit my target – together we can #tellcancerwheretogo  – https://www.themarchcharge.com.au/fundraisers/kylietakarangi
My Story
I am taking part in The March Charge with Cancer Council. Something near to my heart. Sadly cancer still takes too many of us and we all know someone affecting by this horrible disease. Research sees more people than ever survive but we've still a way to go. It's going to be a challenge, but it's nothing compared to those who experience cancer. Please sponsor me today as I run 100km through the month of March. Your donation will help our local Cancer Council support those affected right now and fund world changing research to help more people survive. Thank you for your support
Thank you to my Sponsors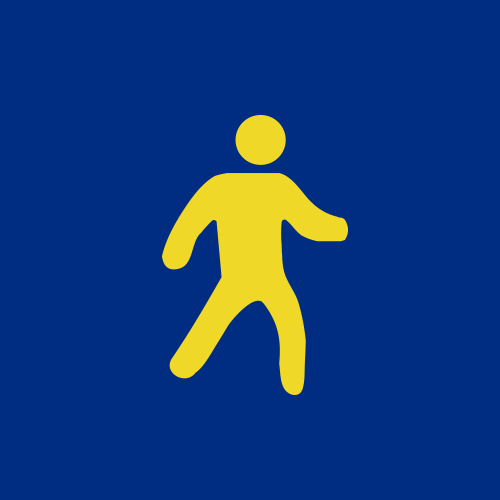 Luke Syssm
You have our full support Kylie, Congrats!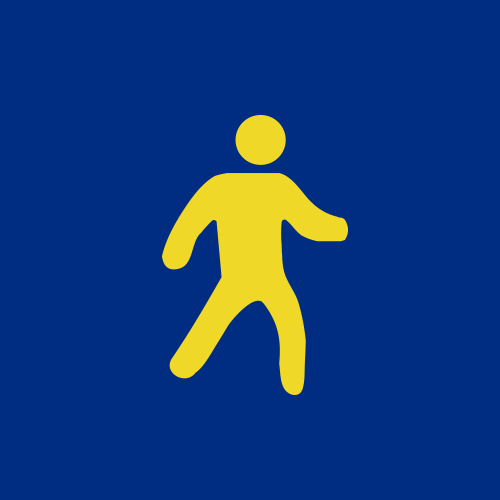 Anna & Andy
I reckon you could raise more :-)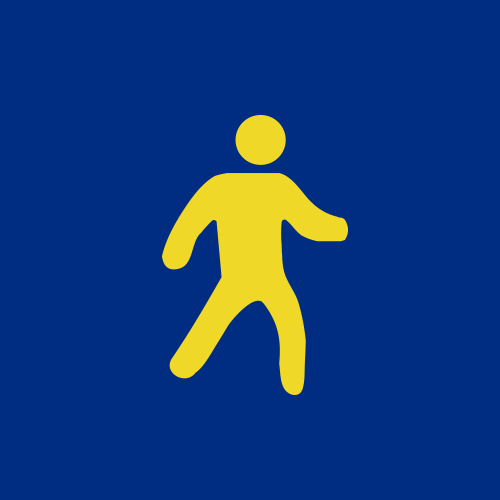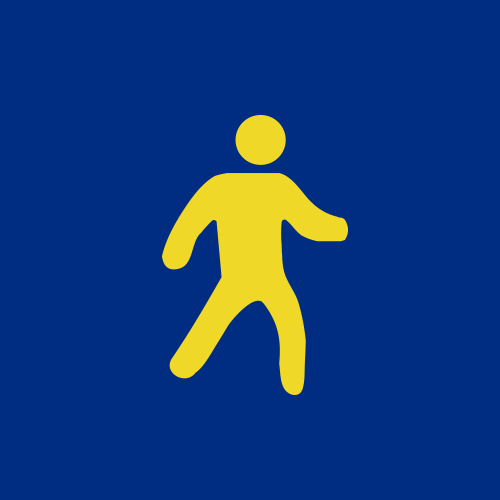 Cam Jones
Very happy to support you and this important cause!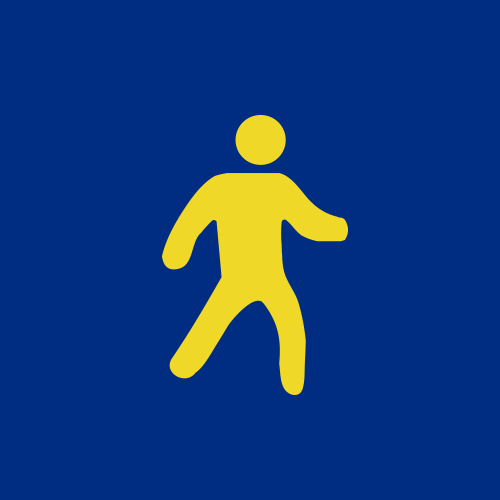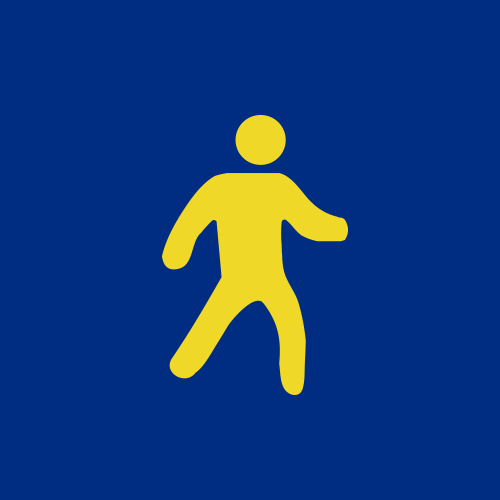 Sandra Dickson
Good Luck, lovely. Big hugs. Xxxxx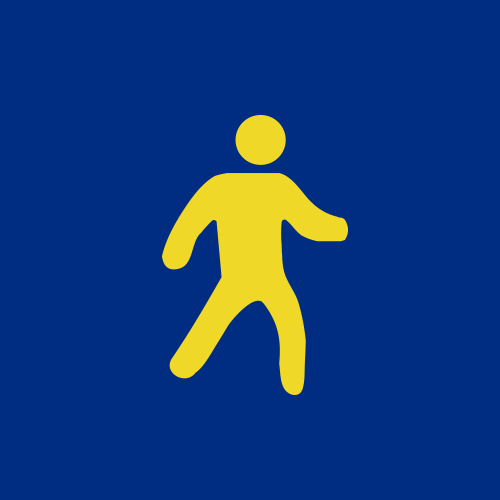 Schalk Vorster
Good luck!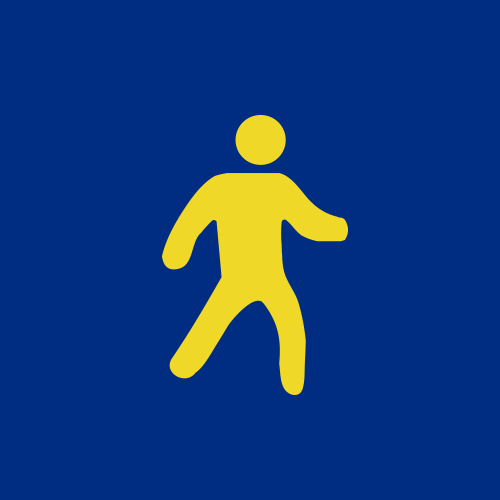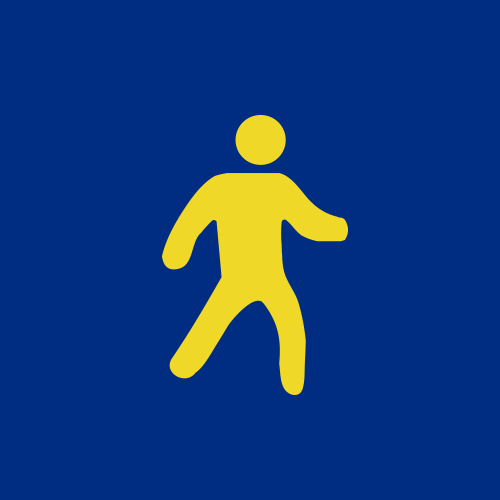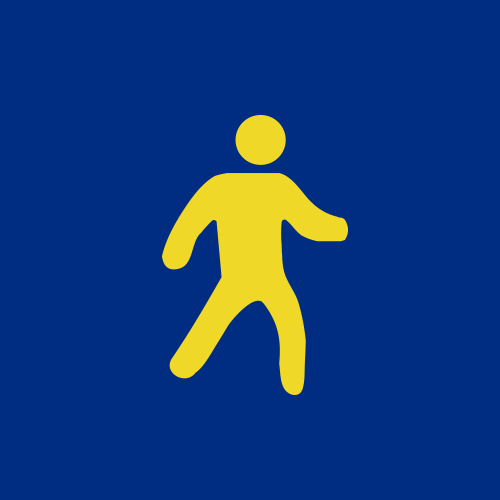 Margie Burton
Good Luck Kylie, I have been thinking of you heaps these last few weeks. xx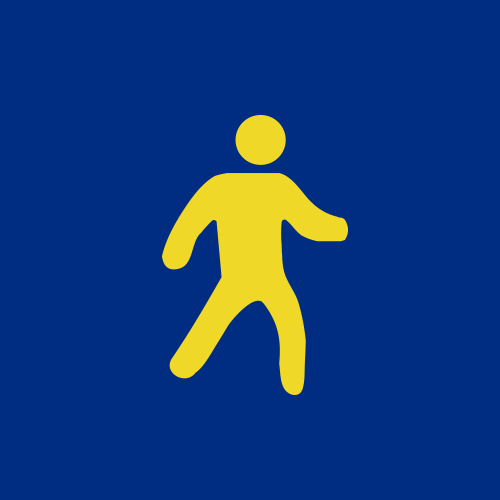 Jeremy & Kate Manning
So proud of you! Good luck xxx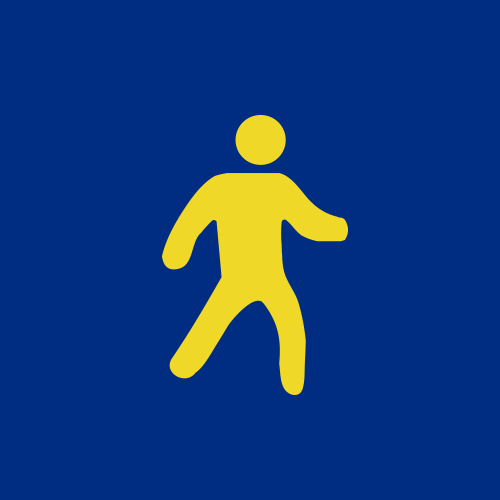 Caitlin O'brien
Great work Kylie! So sorry for your loss.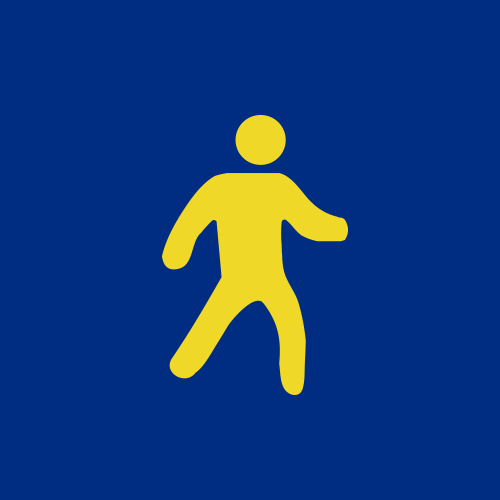 Clare & Ben Giles
Go Kylie, you'll smash this! Such a good cause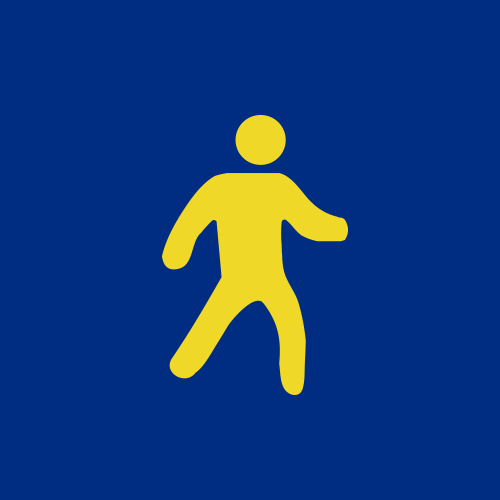 Kate Lucking
Good on you Kylie! What a great cause ??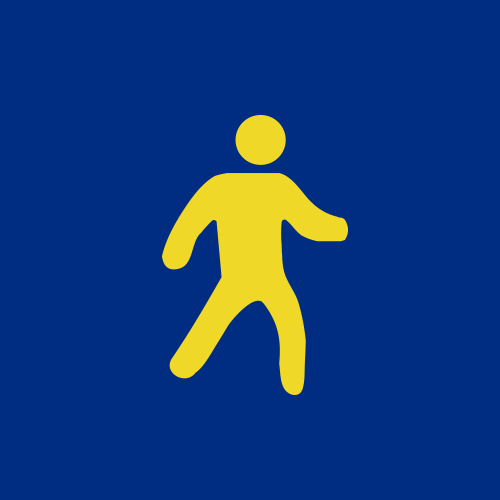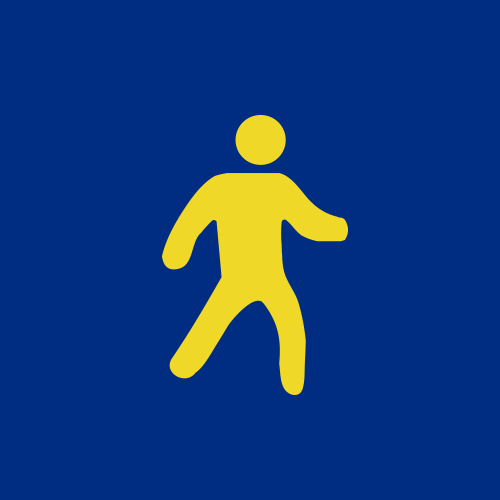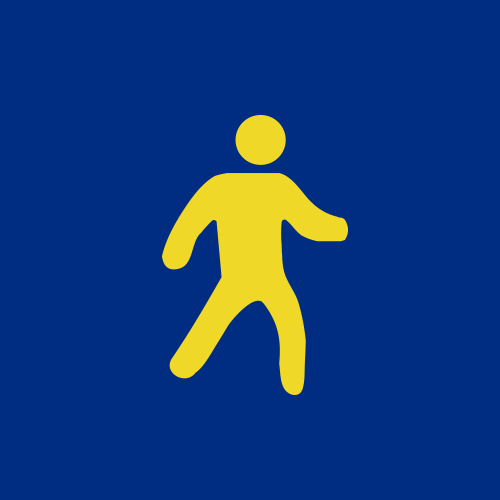 Rachel Knight
This is an amazing thing your are doing and you are such an inspiration! xo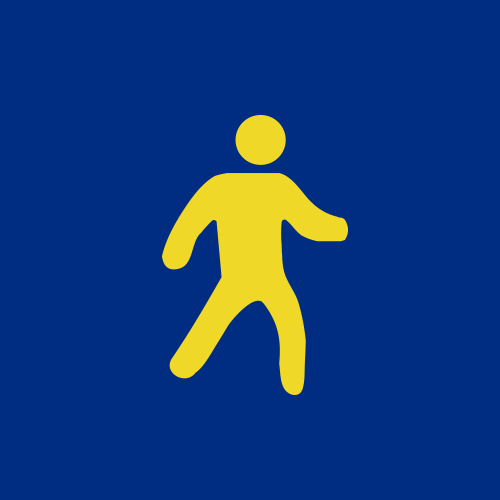 Kim Wylie
Great cause Kylie! Xx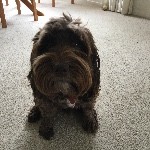 Laura Williamson
Well done Kylie great cause hope it all goes well for you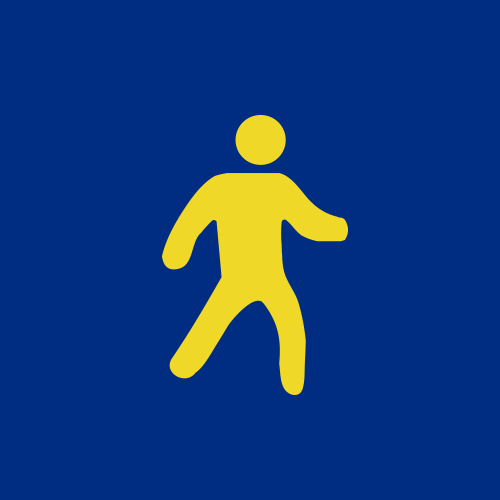 Alyssa
Great cause, good luck with the running!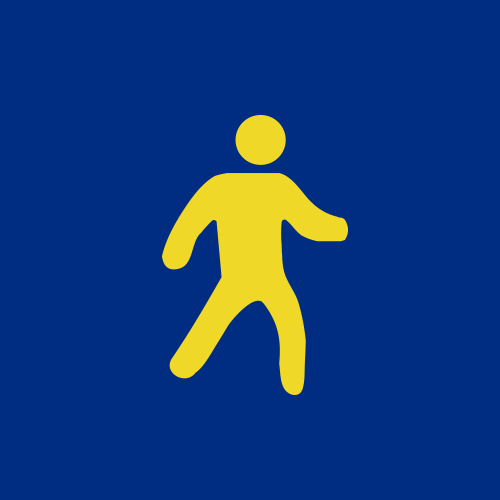 Liz Reisman
Great work Kylie towards a very important cause! All the best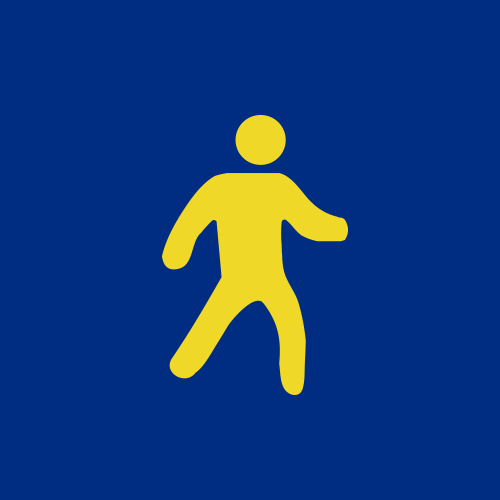 Lucy & Mitch
Great job KT!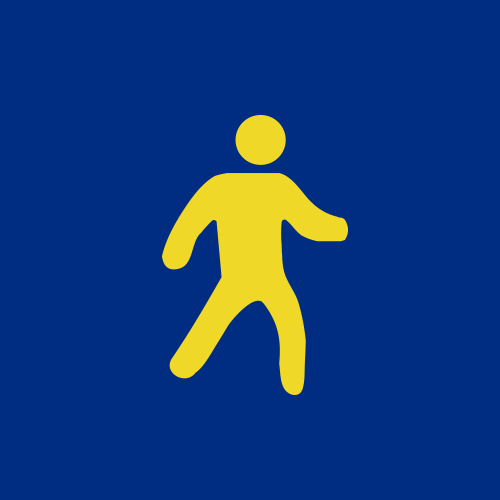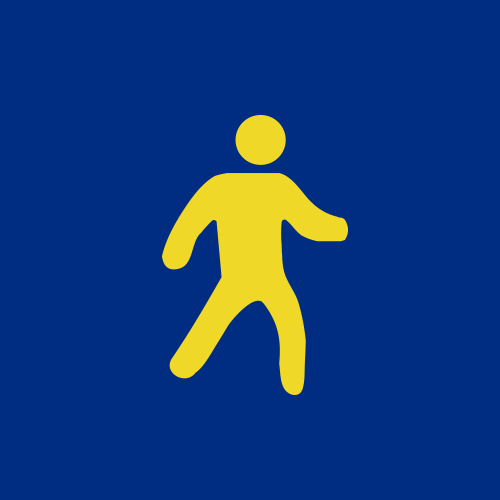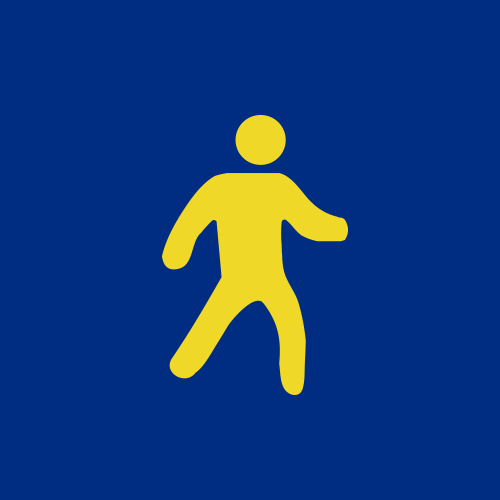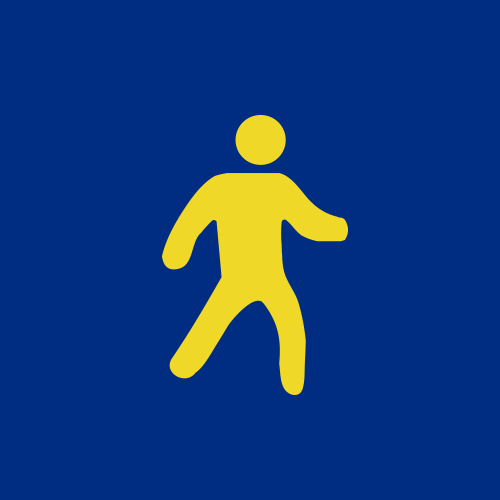 Eb And Rich Squires
Legend!