Sadly cancer still takes too many of us.
Research sees more people than ever survive but we've still a way to go. Please sponsor me today to support our challenge and join us in telling cancer where to go!
My March Activity Tracking
My Challenges
Setup a Fundraising page
Changed Pic
Shared Page
Increased $ Target above $500
In a Team
Self Donation
Reached $ target
Reached kms target
My Story
I'm taking part in the March Charge with Cancer Council because I want to make a difference. I'm inspired by the work of Cancer Council and wanted to support them by raising money to help those affected by cancer right now and fund world class research to help more people survive.Please help me help Cancer Council by giving whatever you can using the 'Donate Now' button. Thank you in advance for your generosity, it means a lot!
Thank you to my Sponsors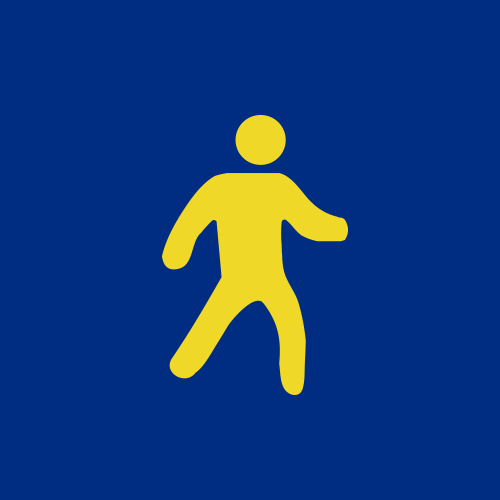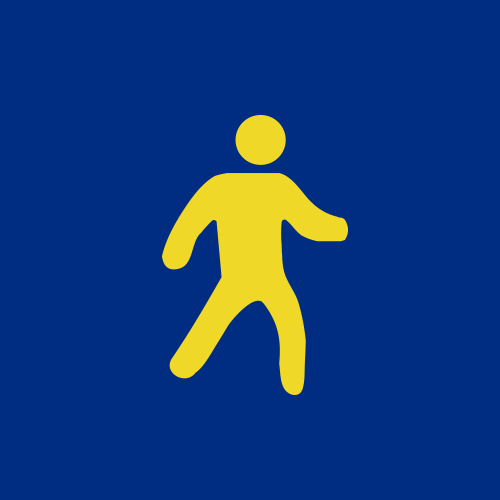 Naomi Aboud
beautiful lady we will be with you in spirit on the day remembering those going through treatment along with those we've sadly lost lol naomi Xx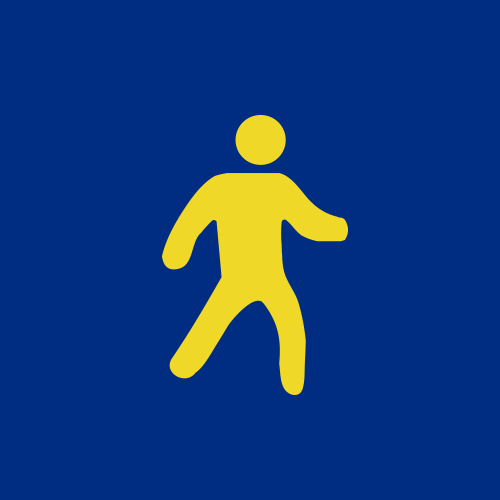 Mark Di Michiel
All the very best Antonia. Good Luck :)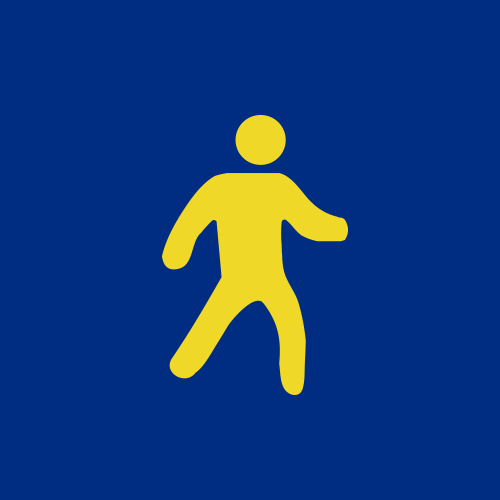 Peter And Nettie Joseph
Love your work Antonia. Best wishes for the run (walk) home xx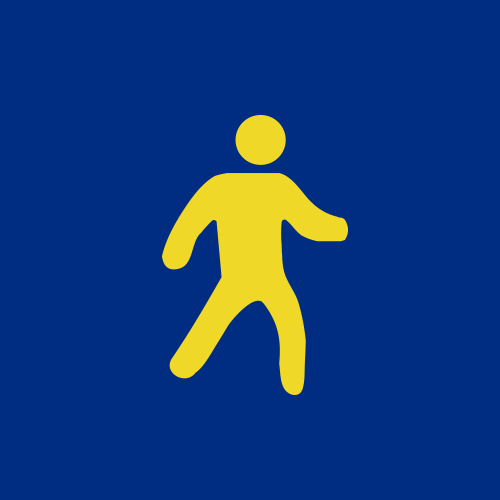 Denise Hennessy
Good on you Dotes!A great cause.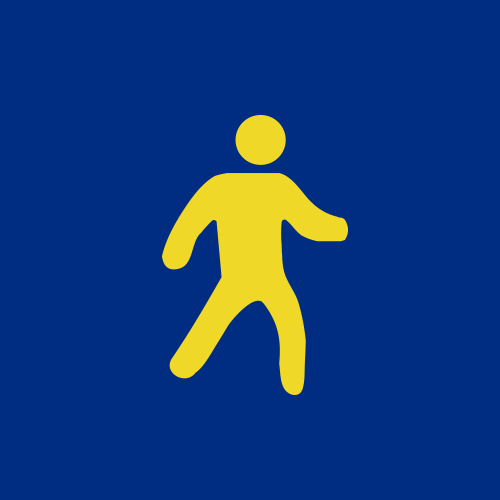 Adam Harley
Great work Antonia, we are very proud of the effort that you have put in for such a worthy cause.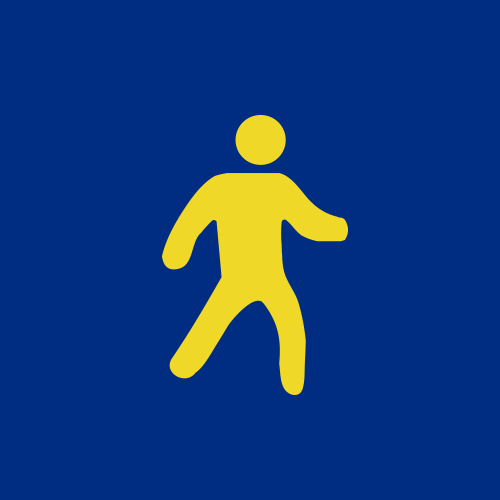 Ali Gorman
Good luck Antonia! You're making great progress. Xx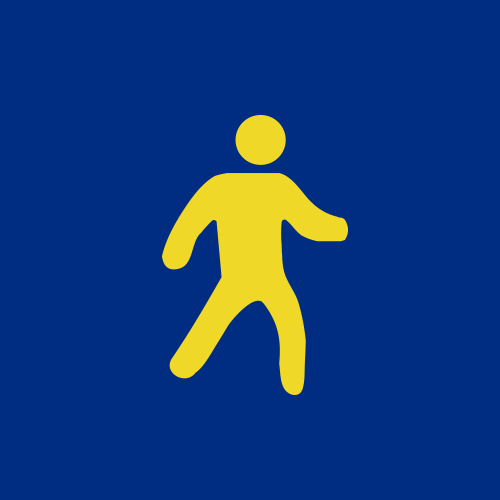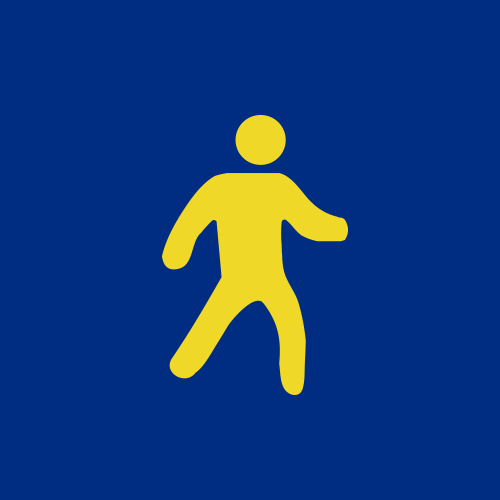 Pierce Cody
You will smash it AND be the most glamorous!!! Well done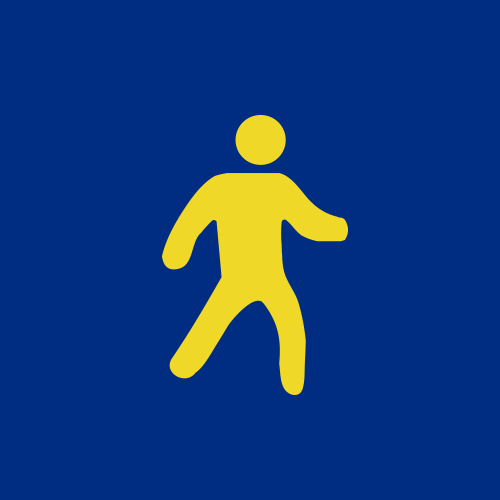 Susan Di Michiel
Don't t get too carried away - make sure you quench your thirst????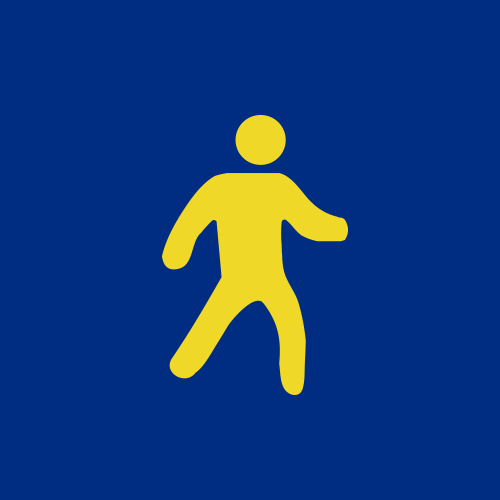 Mara Lyone
Happy walking?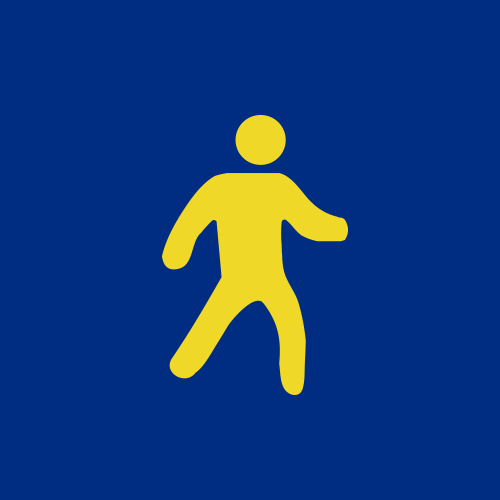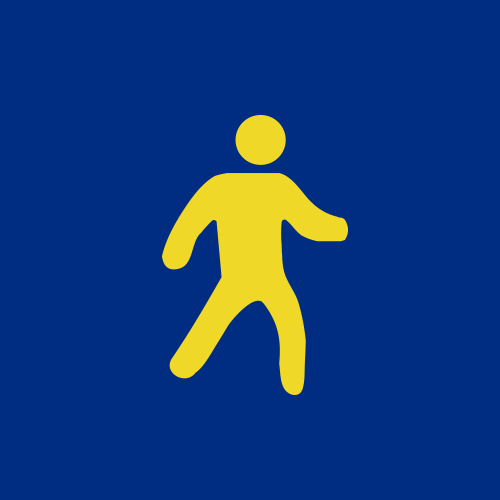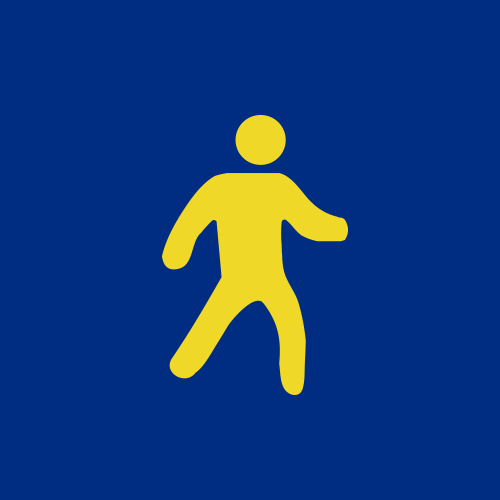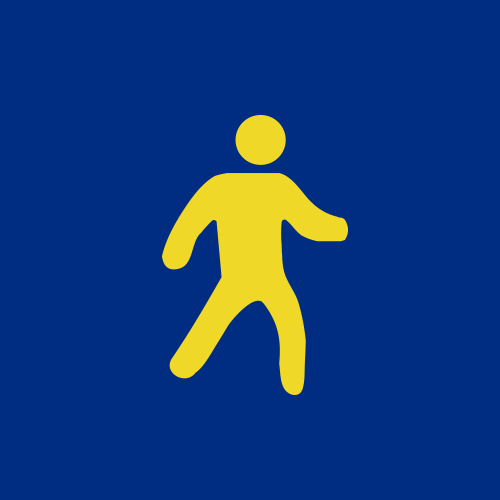 Rigon Headwear
Good luck from all of your friends at Rigon Headwear!!!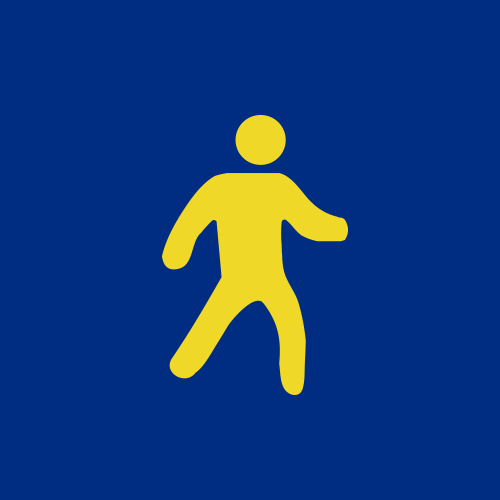 Hot Lips Hollahan
Better you than me girlfriend xxx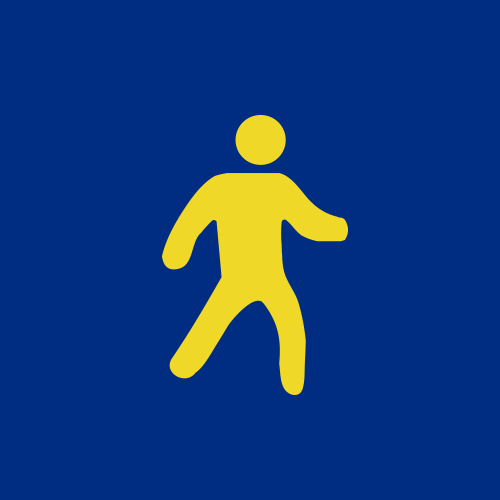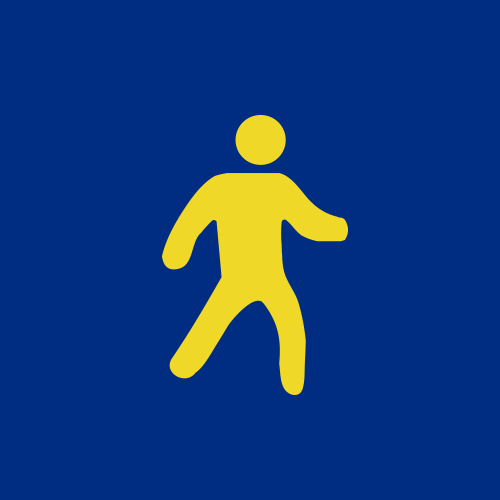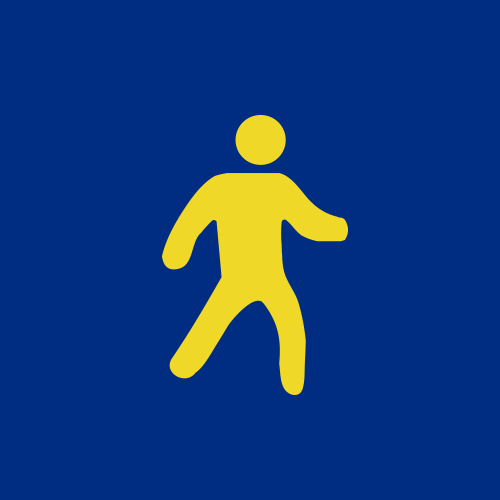 Judy Hojel
Well done Ant and congratulations!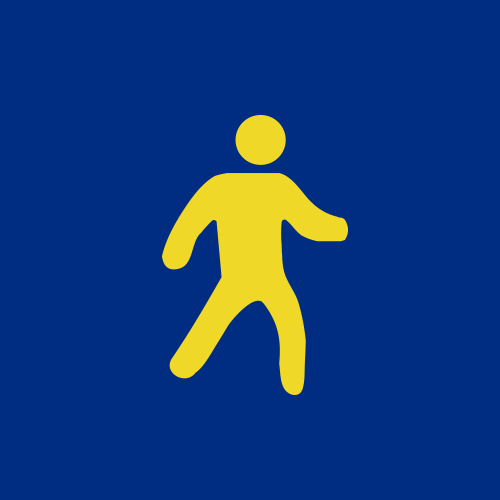 Michael Dunford
Almost there...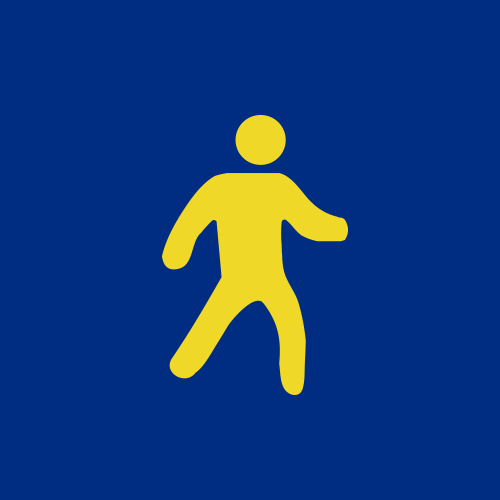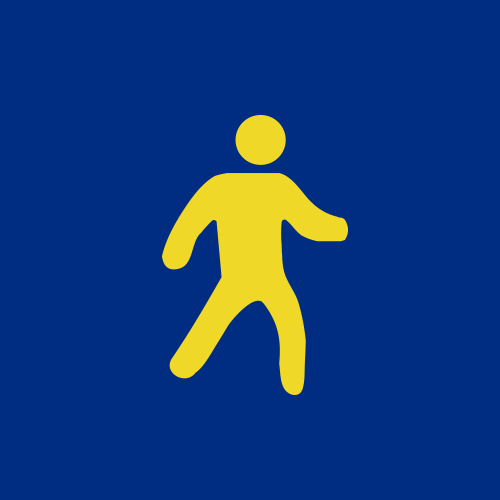 Shannon Sengupta
Go get 'em tiger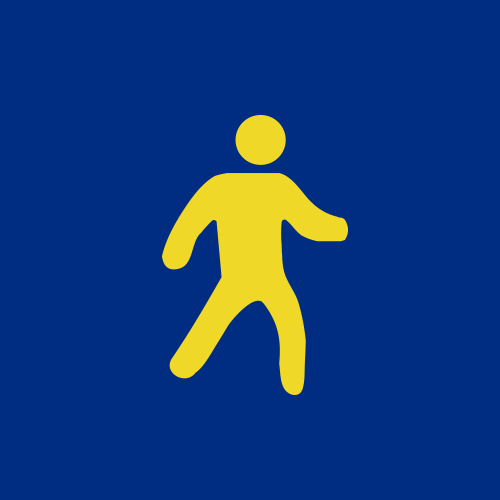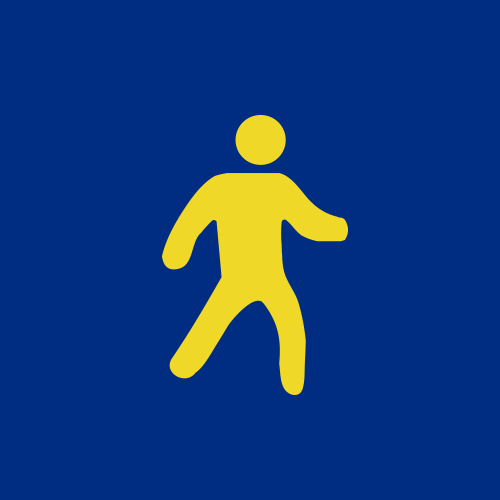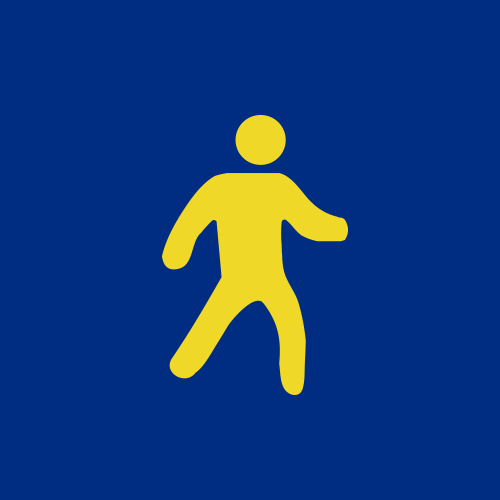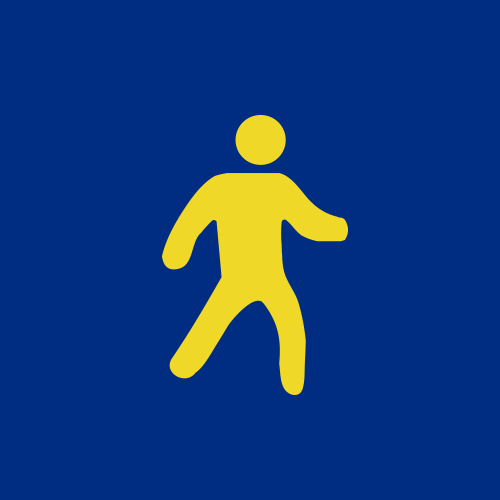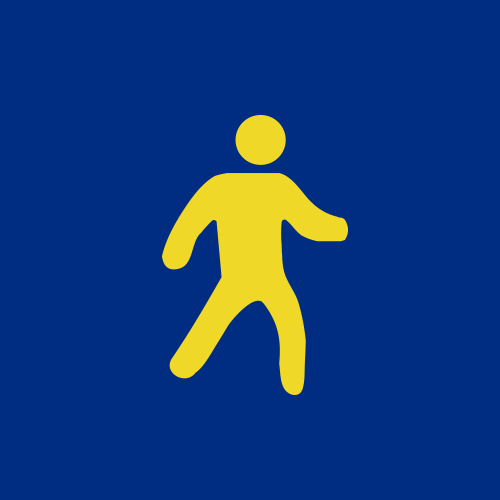 Sandra Miranda
Thanks for taking one for the team?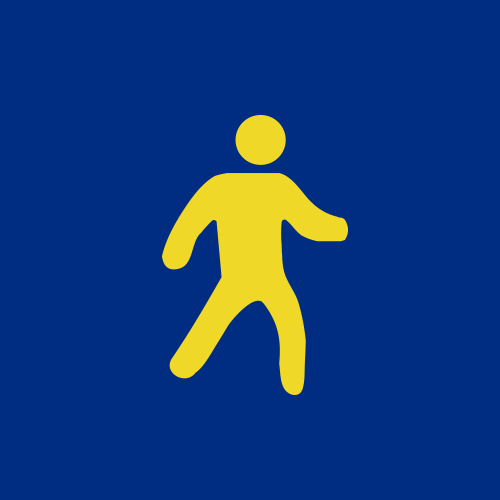 Tim Tam
Fantastic job keep going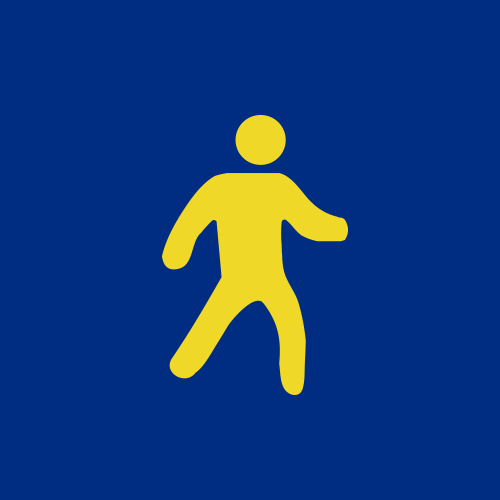 The Harley's
Good on you beautiful Antonia. Walking for goodness. what a legend you are! Love your Harley's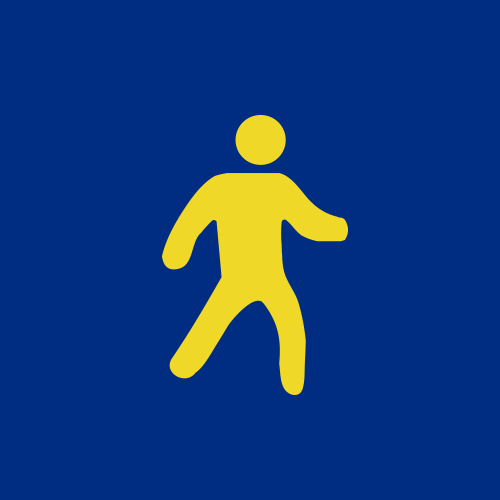 Alison Bradford
Well done Ant! xx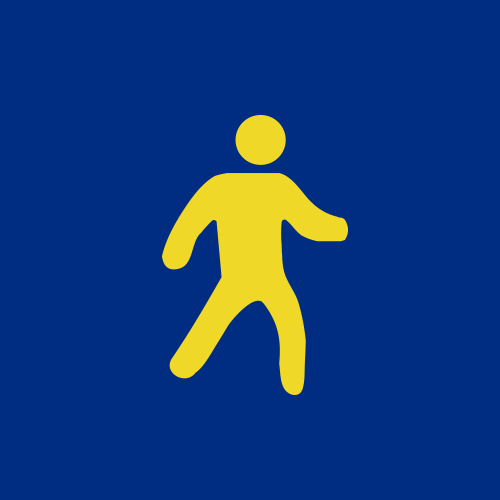 John Hennessy
Good for you Antonia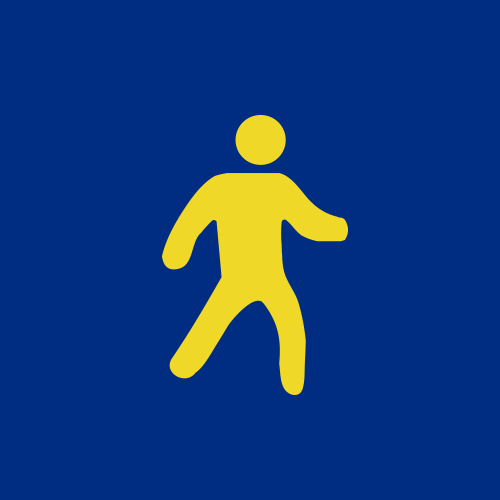 Louise Humphreys
Well done!!!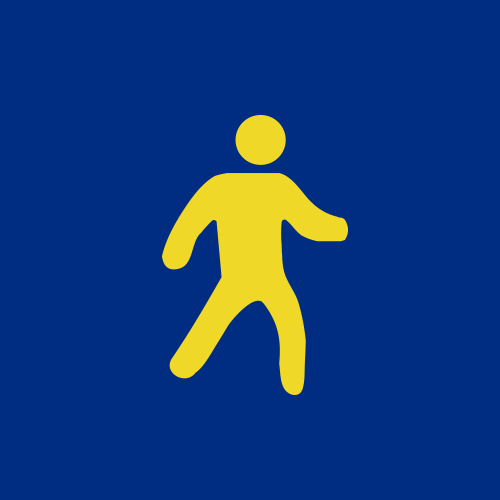 Jo Wandmaker
So happy to be able to support you and such a great cause. X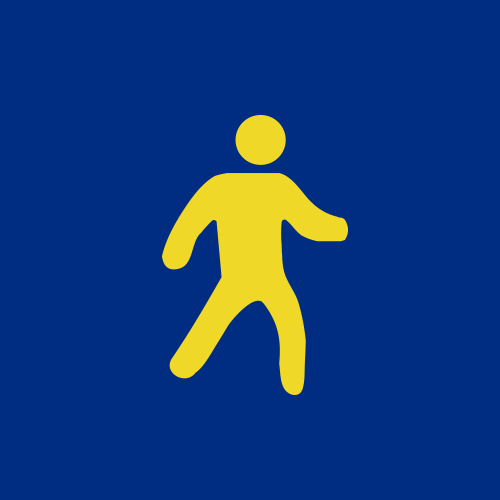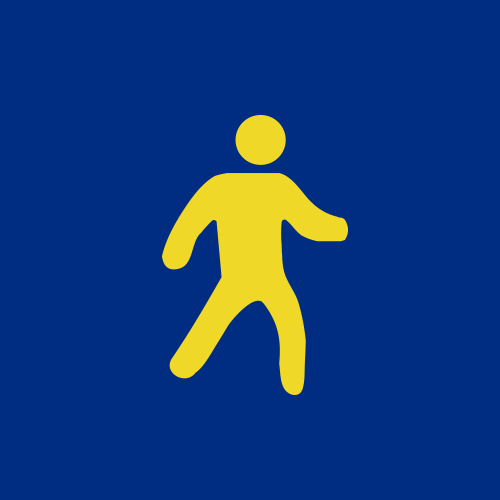 Emma Stevens
Well done Ant!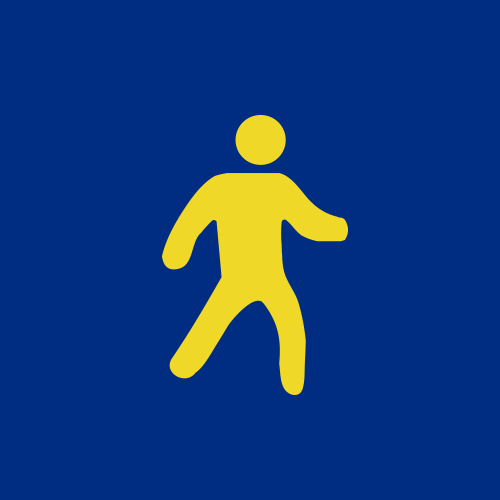 Kirrily Baulch
Good luck Antonia! x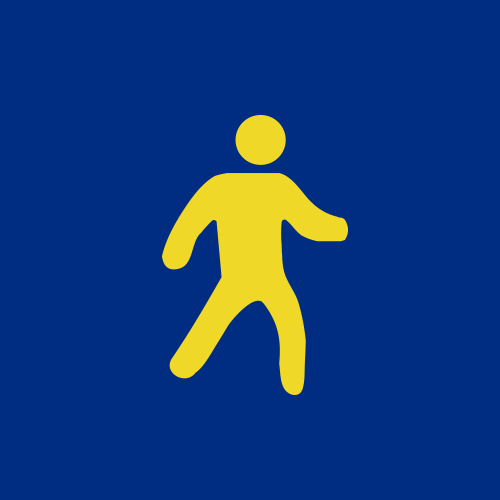 Michael Rorke
Hope you make your target Antonia. There's no such thing as too much support for cancer research.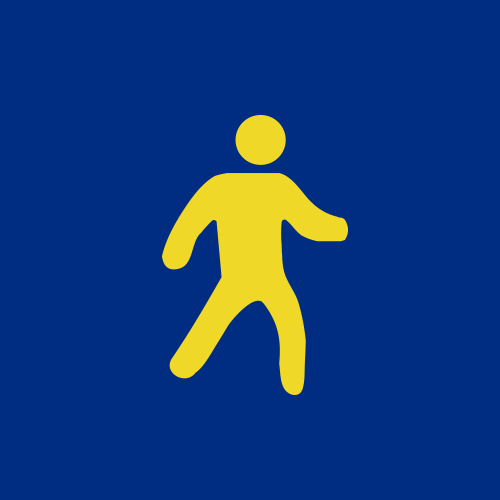 Daniel Lucas
Go Antonia! Great cause...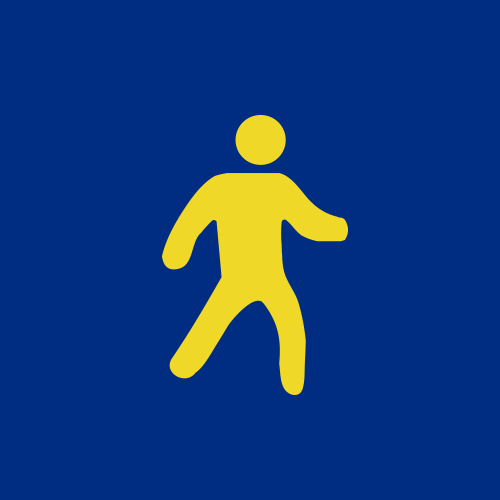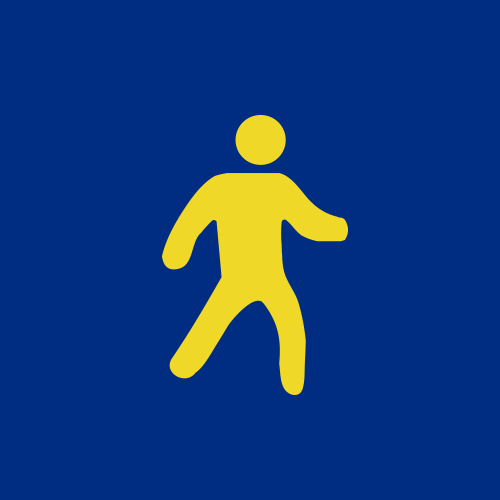 Serenella And Mark Volpato
Good on you!!!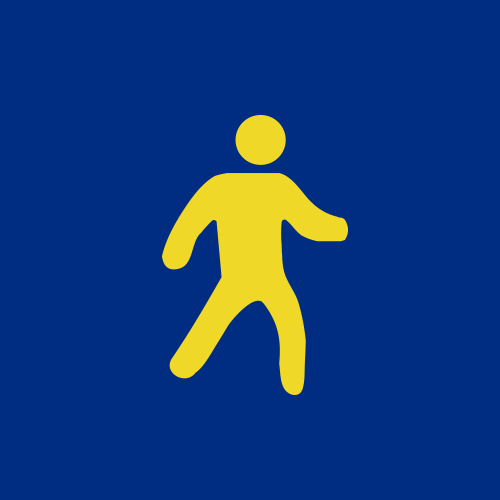 Jacinta Leach
Go Antonia go!! I'd walk with you if I were there!! What a great cause - one I always support. Best of luck xx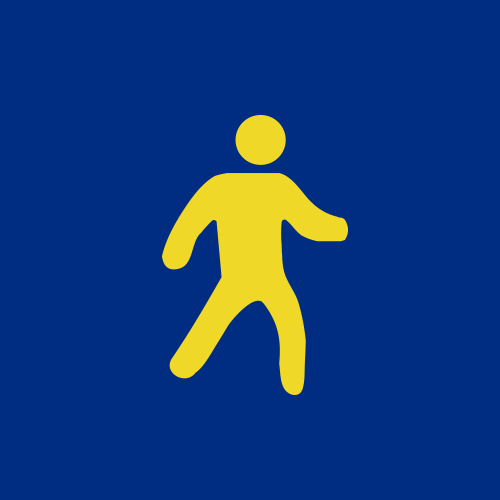 Simone Gallo
All the best in striding towards your target. Your dedication is commendable.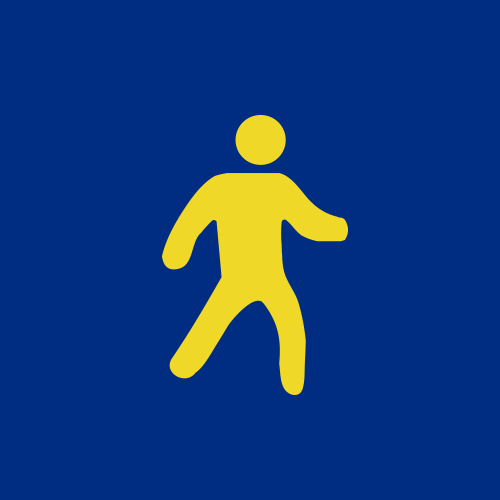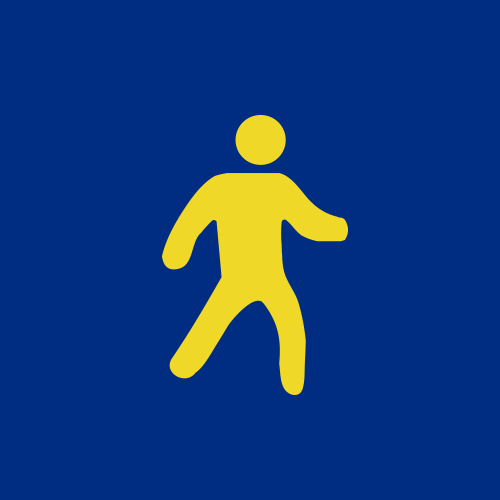 Sarah Odillo Maher
Go Ant! x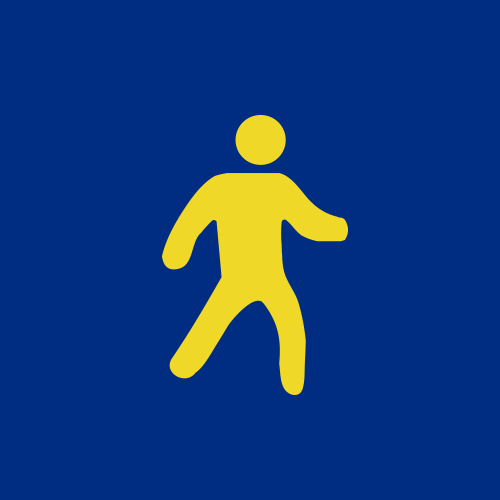 Camille Morgan
Go get em Ant. ;)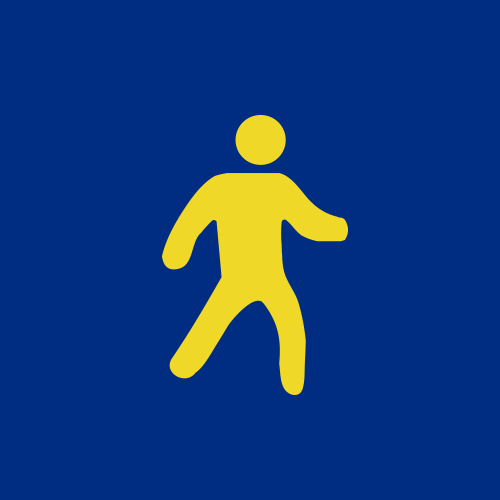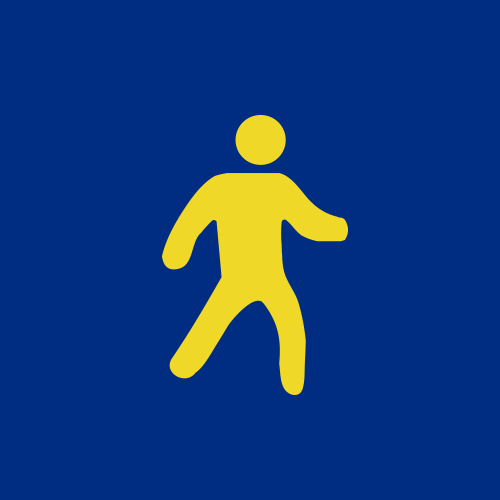 Rowena Hennessy
Go for it Ant!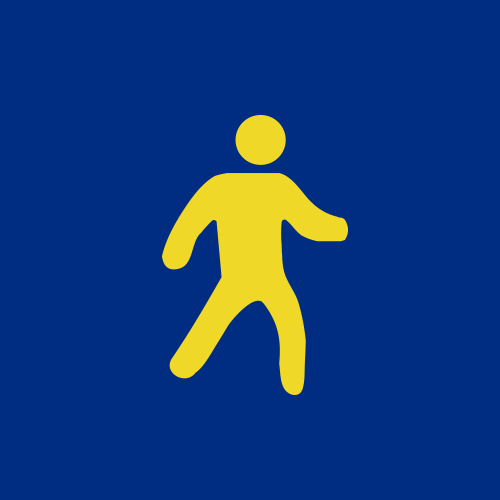 Rigon Headwear
Congratulations on your efforts, from your friends at Rigon Headwear.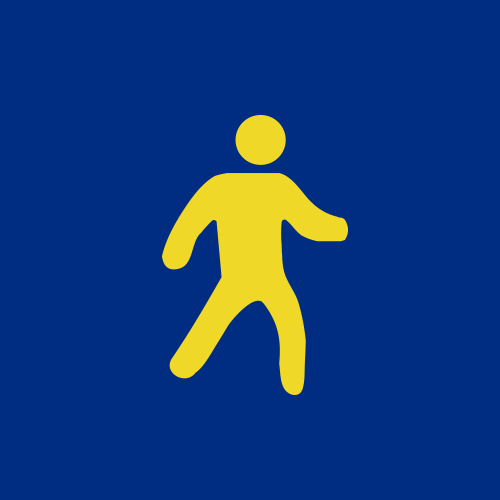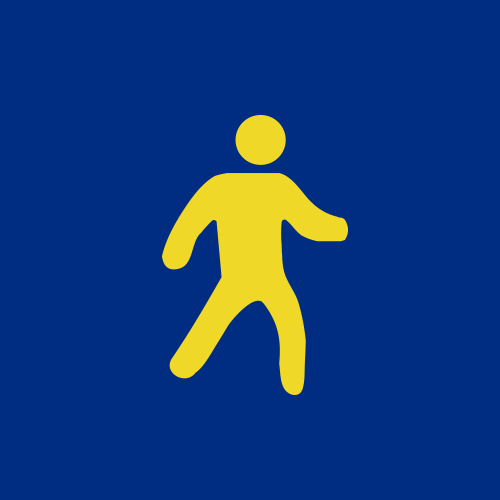 Marcello Di Michiel
Woof !