Sadly cancer still takes too many of us.
Research sees more people than ever survive but we've still a way to go. Please sponsor me today to support our challenge and join us in telling cancer where to go!
My March Activity Tracking
My Challenges
Setup a Fundraising page
Changed Pic
Shared Page
Increased $ Target above $500
In a Team
Self Donation
Reached $ target
Reached kms target
This is not a good start
Its day 3 of March, and I'm already behind on the kms. 
I would like to blame the weather, but lets be honest - I'm just lazy.
My Story
It's that time of year again!  It's March Charge!!
And it seems we didn't learn our lesson last year.
Yep, by sister and I are completing against each other again to fundraise and run the most again.
Last year she reached the donation target and the running target first, and I ran the most over the month (let me have my small win).  This year I'm definitely going to reach the running target first, but I need your help reaching the donation target.
So drop your hands into your pockets, check your purses, pull out those credit cards, and help me beat my sister!!
However, if you feel that this sibling rivalry is uncalled for, and makes me seem petty (which I very well might be), still donate and you can help the Cancer Council find a cure for cancer.
Thank you to my Sponsors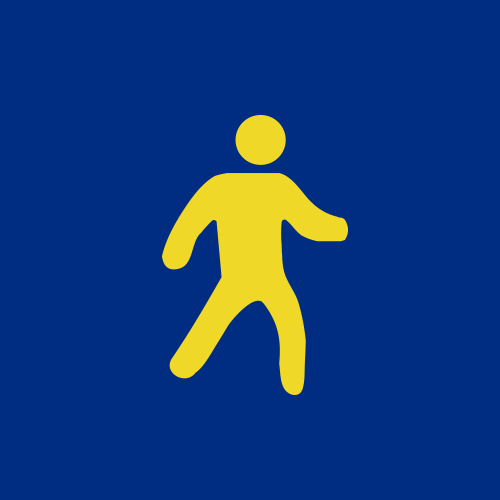 Anonymous
$1 for every target km. That's how it works isn't it?? ;) ?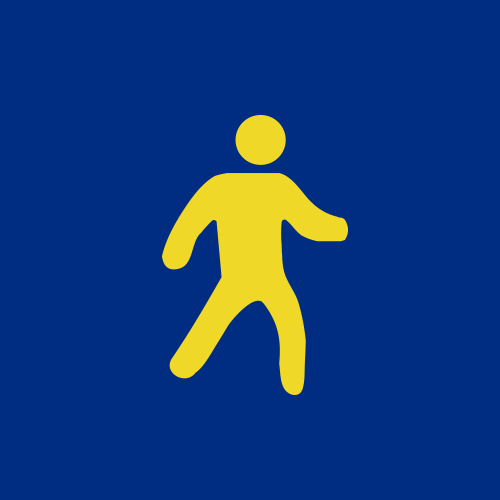 Konrad Muszynski
Runnnnnnn!! Get to da chopppaaa!!!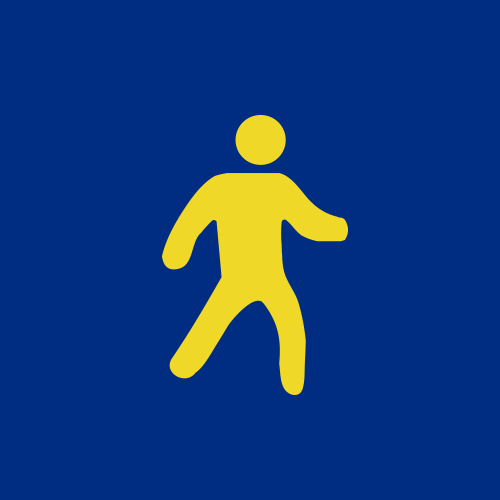 Benita Adam
I've kicked it off, now its your turn.