Sadly cancer still takes too many of us.
Research sees more people than ever survive but we've still a way to go. Please sponsor me today to support our challenge and join us in telling cancer where to go!
My March Activity Tracking
My Challenges
Setup a Fundraising page
Changed Pic
Shared Page
Increased $ Target above $500
In a Team
Self Donation
Reached $ target
Reached kms target
My Story
Last June my family's lives were changed forever when my sister Sarah was diagnosed with terminal bowel cancer. The Cancer Council have been a huge support to us, and to other cancer patients and their families on this horrific journey.
This March I will be walking / running / swimming 100km for The March Charge to try and raise $2000 for the Cancer Council. Please give what you can or join me on my exercise mission. Your donation will help our local Cancer Council support those affected by cancer and fund world changing cancer research.
Thanks for your support!
Thank you to my Sponsors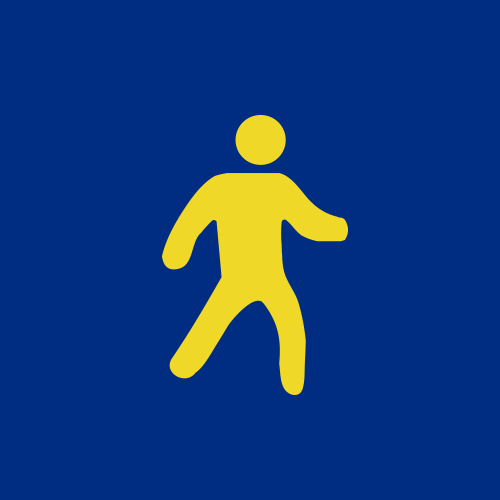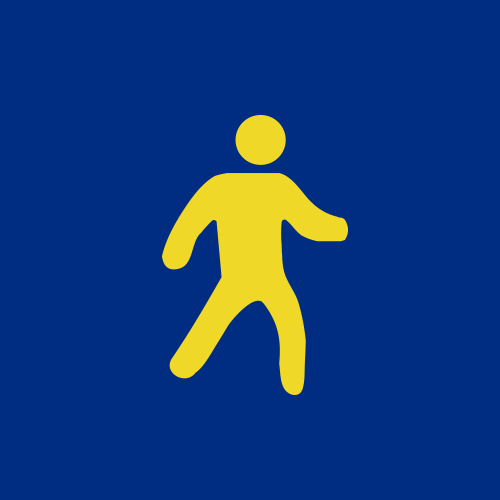 Vanessa, Mark, Declan & Rosetta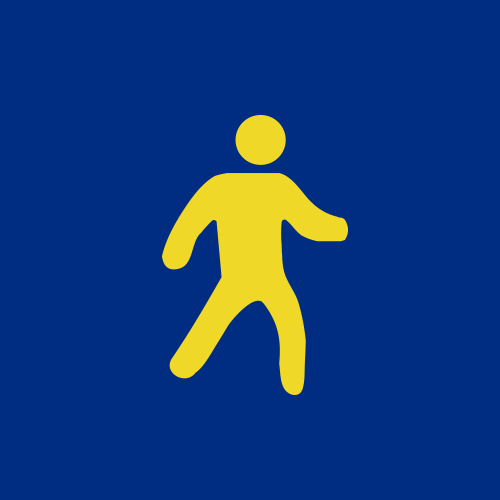 C.a. Architects Pty Ltd
John, our thoughts and prayers are with you and your family during this very sad time.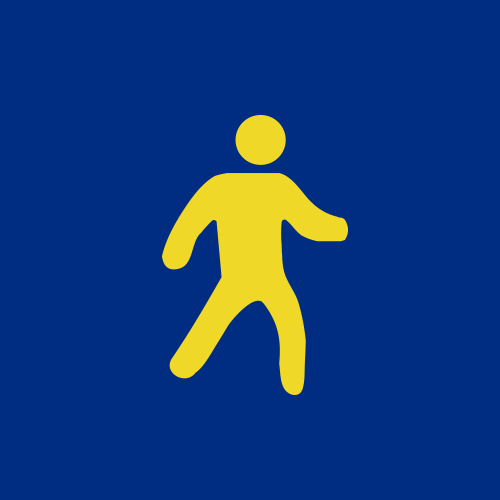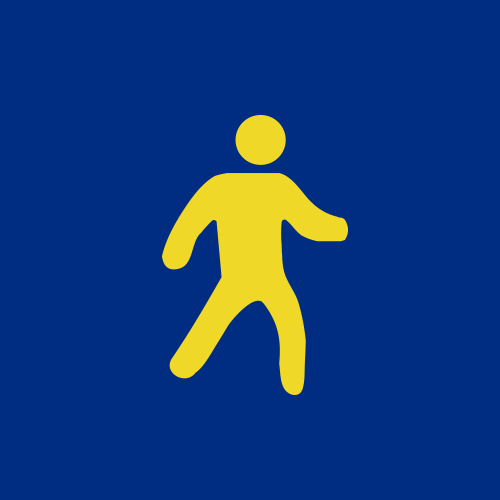 Dee Foreman
We are with you every step of the way!!! Good Luck!!! Xx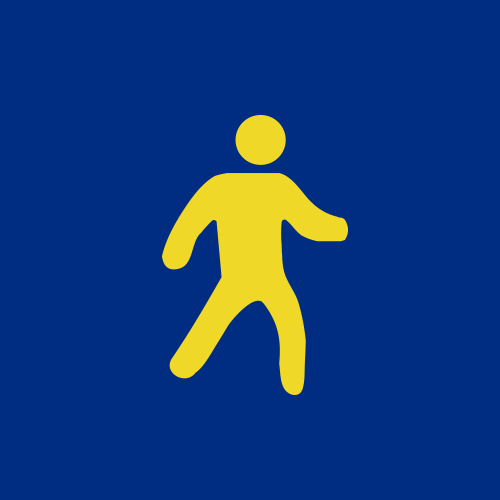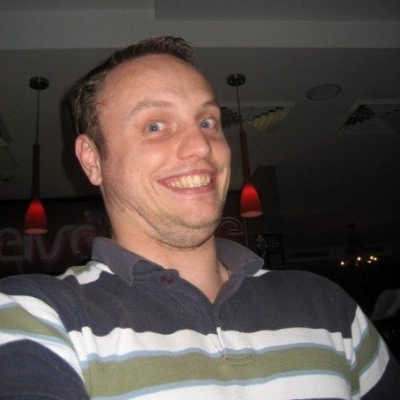 Baskers
Dear Sister of Awesomenss, It its really great to see what you are doing for Sarah and to see that you completely smashed your fundraising goal. However, by my calculations, you need to pump out 33km over the next 8 days (4.125km per day) to reach your 100km goal. To help you get there, if you make the 100km's i'll throw some more money at your cause. Keep up your good work and for being a great sister - i'm sure Sarah.com appreciates it. Go go go!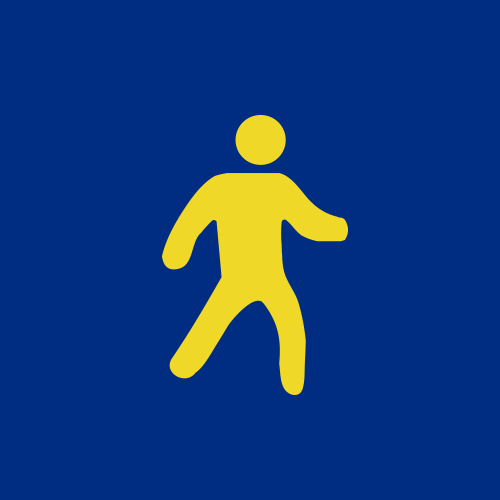 Bec, Eli, Caden & Arjuna
In honor of one of the kindest, happiest and most uplifting people we've had the pleasure to meet. Our hearts go out to Fraz & Eliza and your families at this time.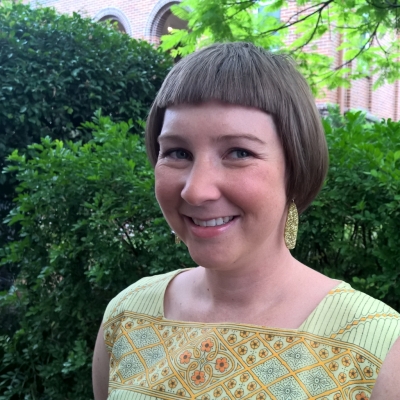 Nicole Freeman
Go Diana! You're amazing! x Nic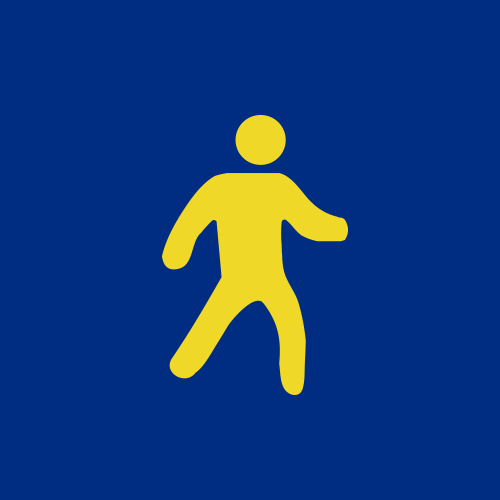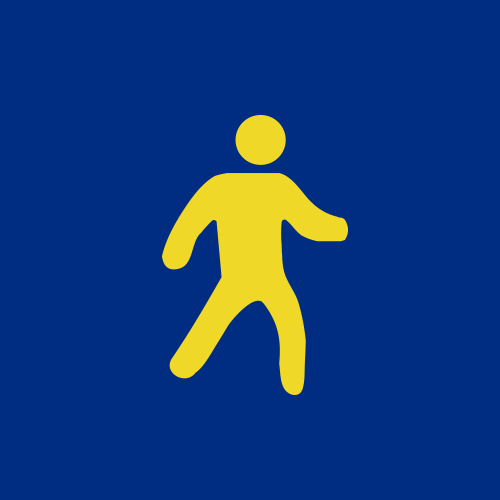 Nicholas Rowlands
Well done for blowing your $2000 goal out of the water. Sending Sarah all our best wishes, to smile everyday and know you are thought of, London isn't the same without you.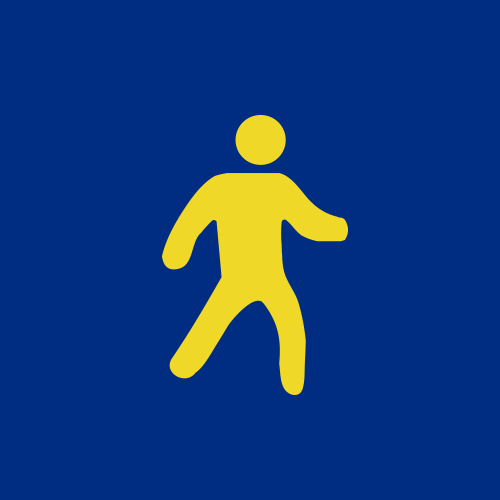 Helen Tebbit
Good luck Diana xxx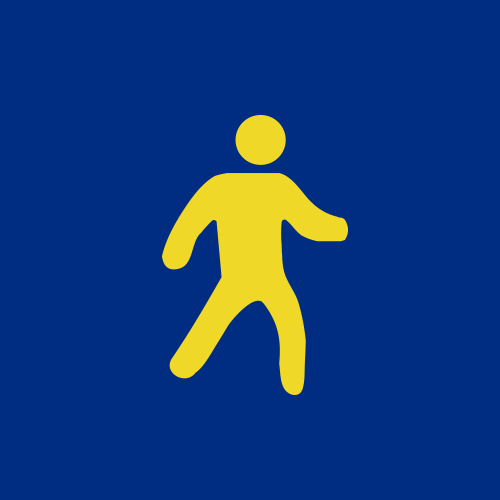 Jennifer Petrie
You're doing a great job. Hope this little helps. Thinking of all your family. Jenny and John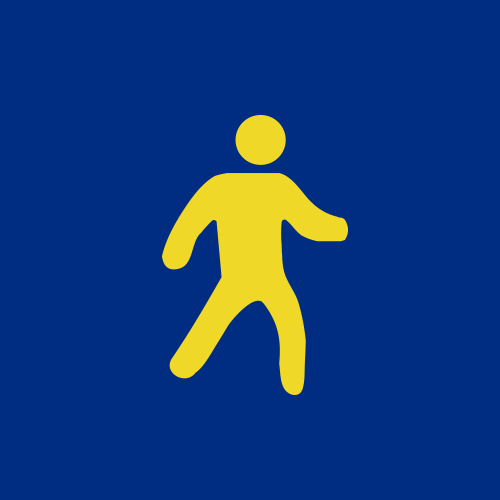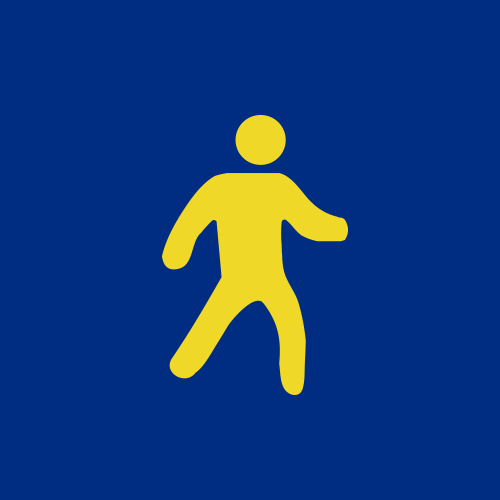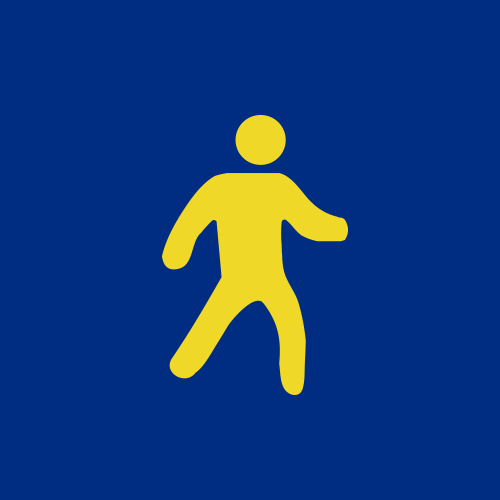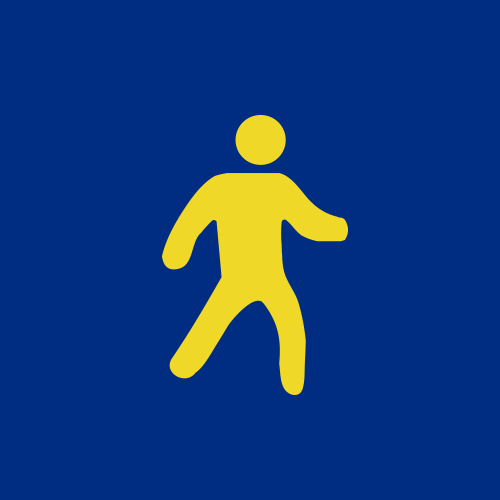 Colin And Jennifer Newton
Good luck, Diana! We're thinking of you, Sarah :)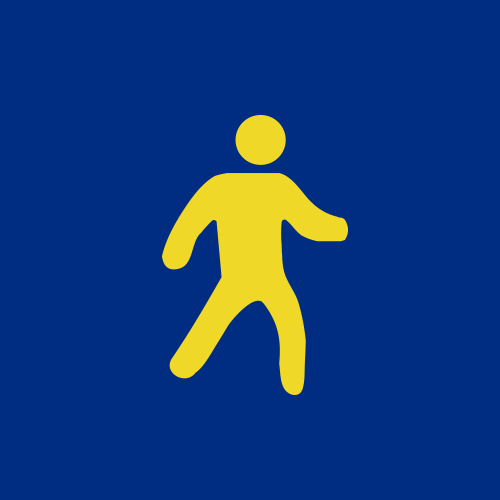 Members Of Samford Patchworkers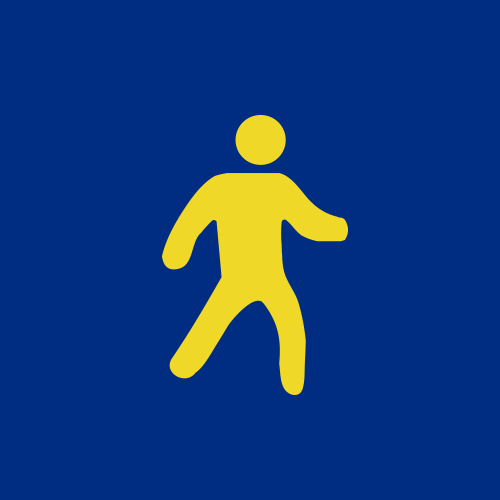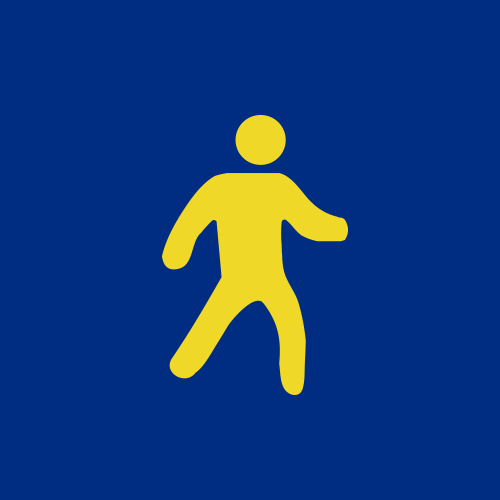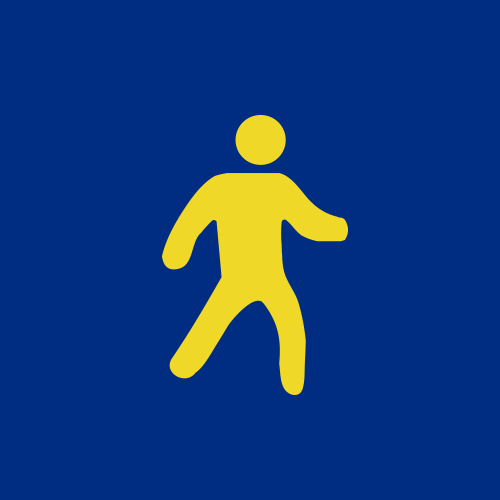 Margaret Newman
Hope this helps. Xx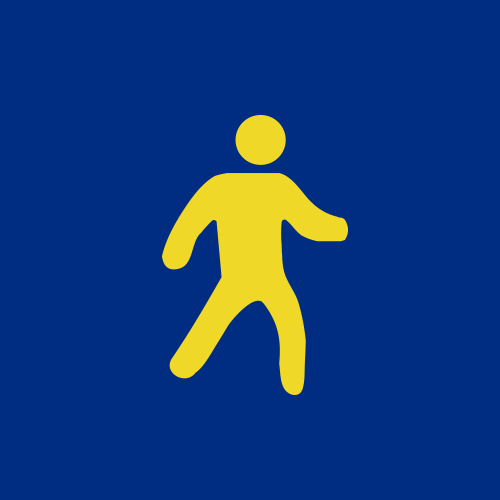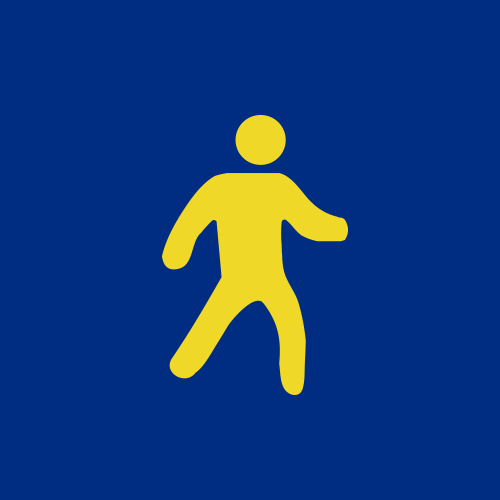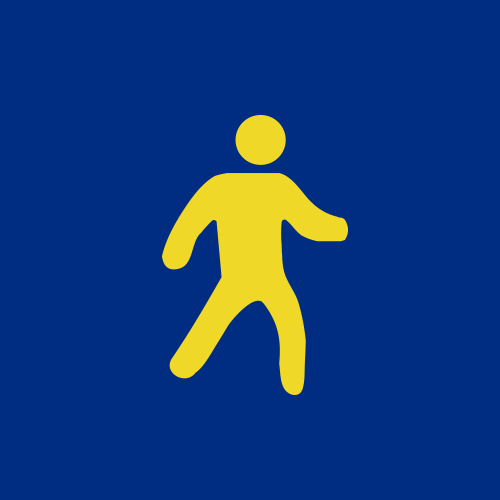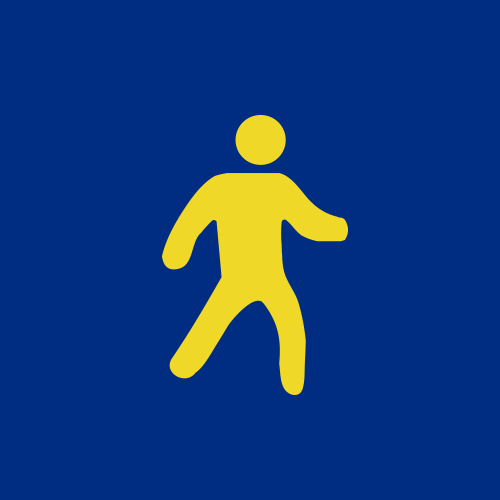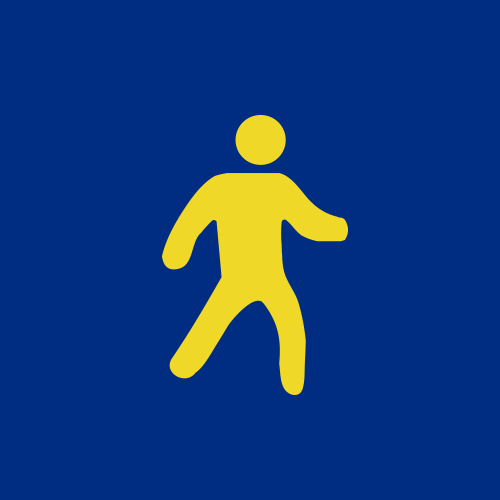 Sarah Pasfield
You have all our support and best wishes.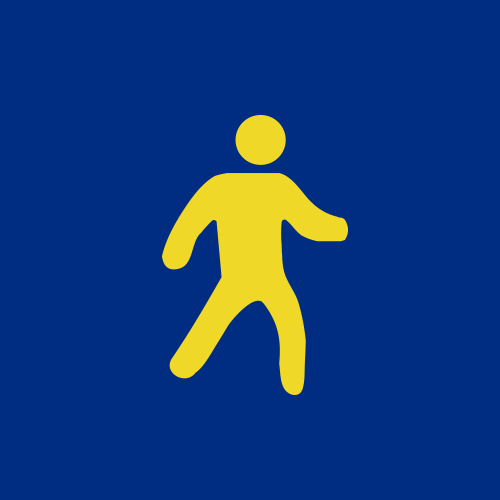 Morag & Geoff White
Fantastic effort, Diana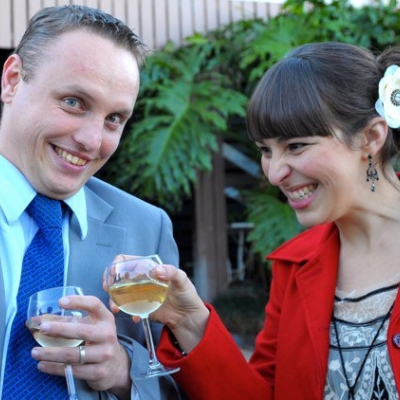 Baskers
Will miss you lots Sarah - Hopefully these contributions can help prevent it occurring for someone else.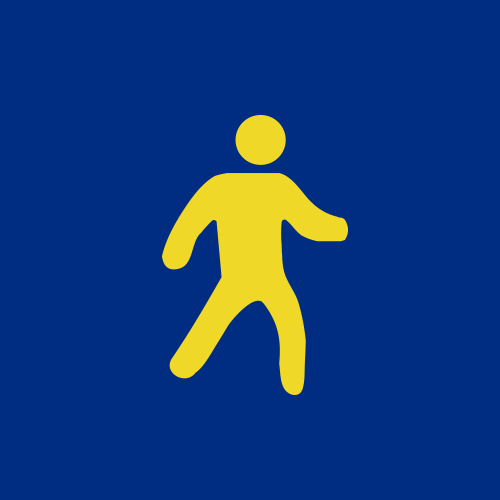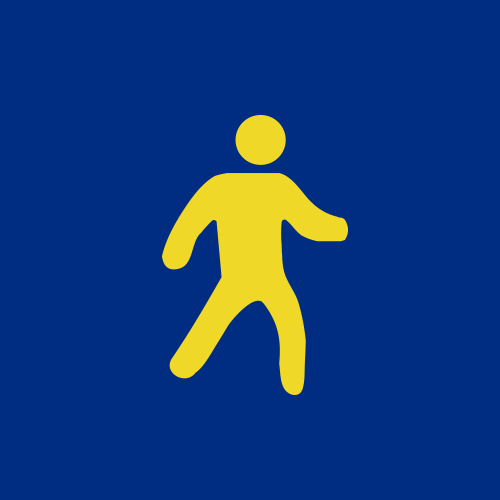 Trish Rudd
Go Diana! Love to you all xxx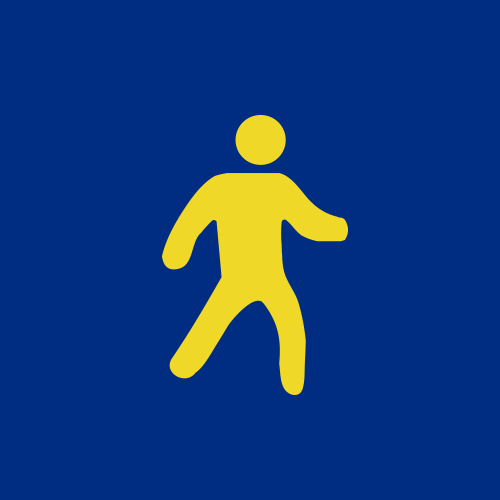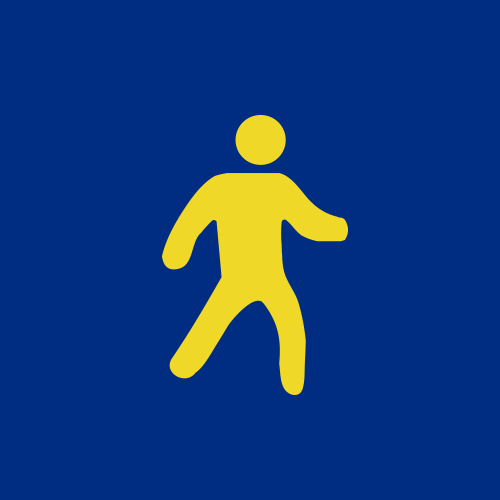 Lauren Smith
You are an amazing sister, Hoyes! x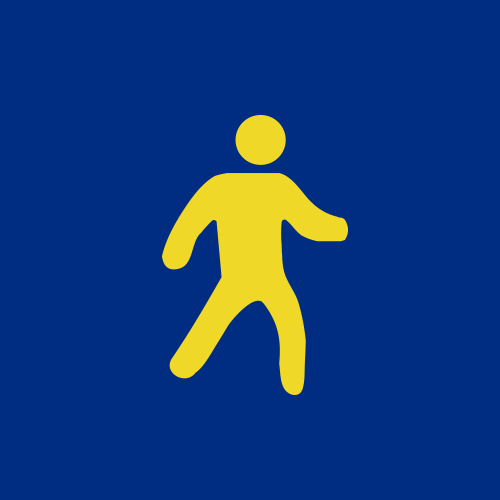 Calvin Brizzi
Hope this helps.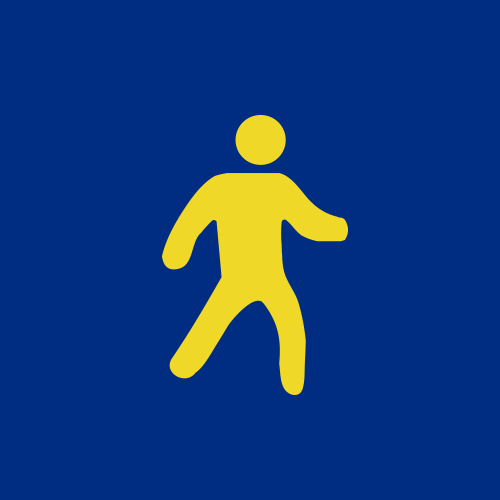 Anne White
Well done Dianne. If you need a walking buddy for some of the way, just let me know where and when.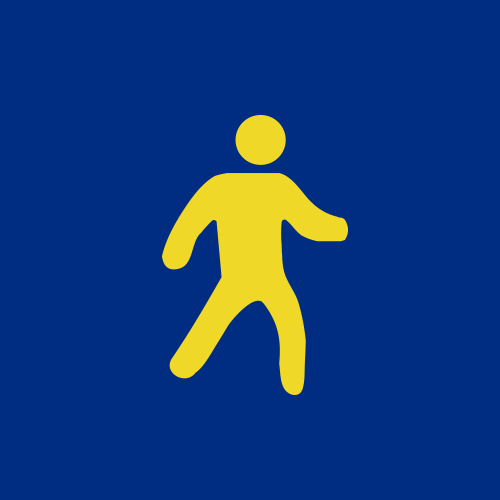 Nerida Haberkern
Good luck from all of us!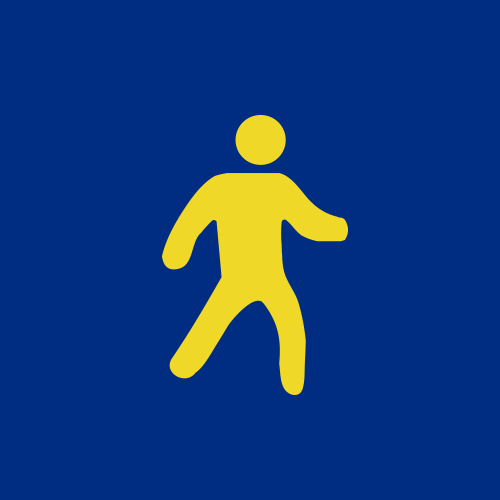 Lauren Lee
You're an amazing legend xxx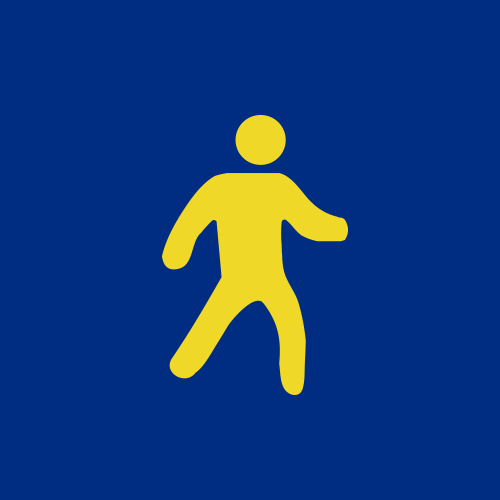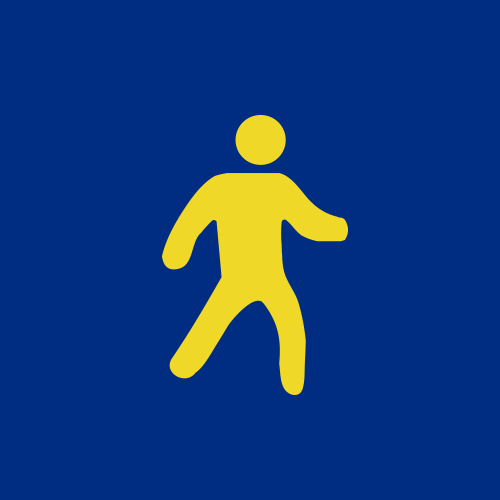 Joan Pyke
Good on you Diana and good luck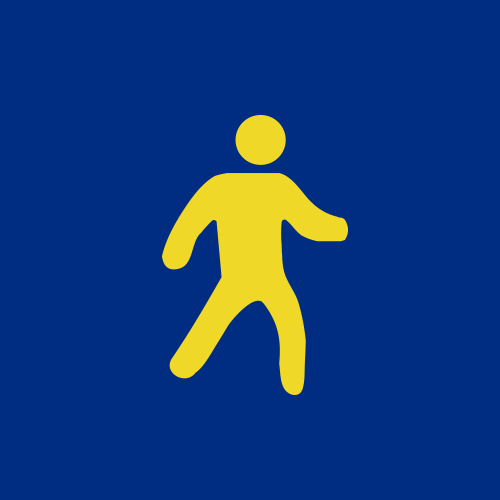 Anonymous
All that you are doing for Sarah is courageous and wonderful Diana. Well done.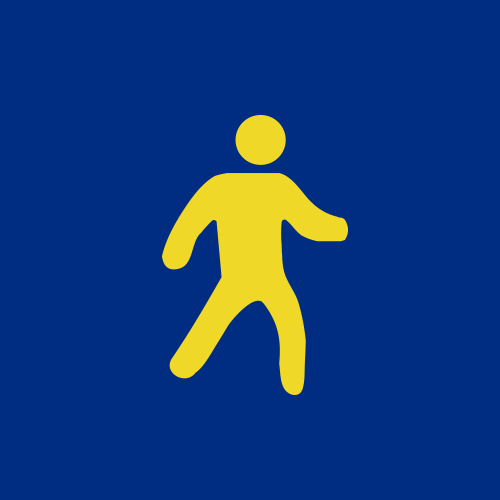 Fiona Cameron
Best wishes to you and your family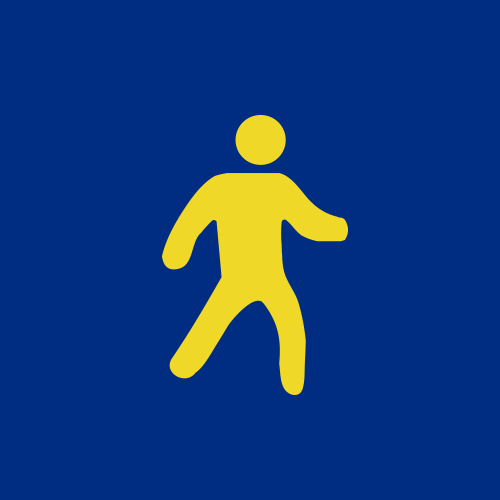 Alison Howard
I know this year has been tough and you guys are absolute troopers. Best of luck with the 100km!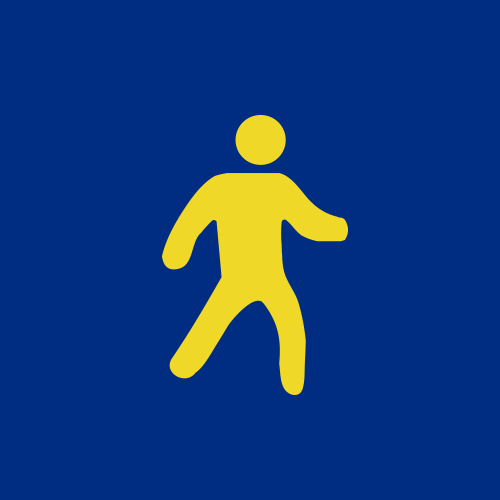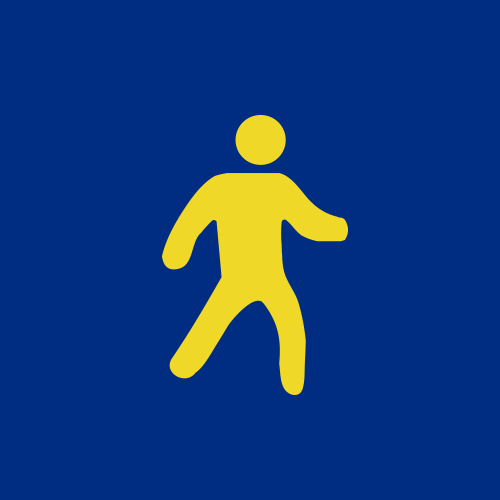 Diane Kolomeitz
To the Hoyes family: My thoughts and prayers are with you all. Diana, I was your Year 5 teacher "Mrs K". I still have the photo of you receiving your National history prize from the then-Premier, Rob Borbidge! You made me so proud that day, and you continue to do so now in the wonderful support you are giving to your sister. Keep strong!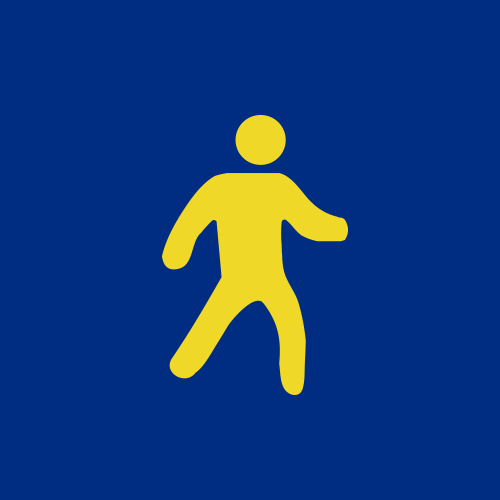 Jess White
you're amazing. :)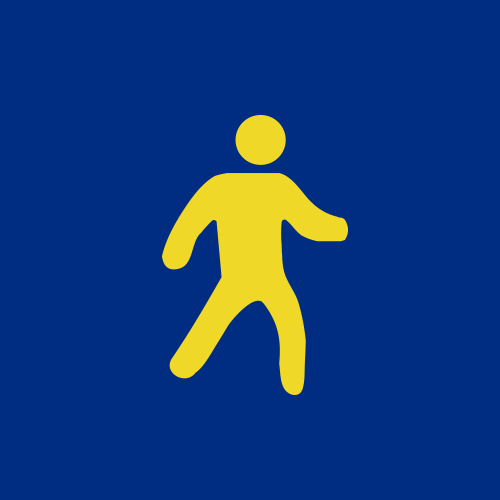 Nanette Johnston
You are always in my thoughts. With much love, Nanette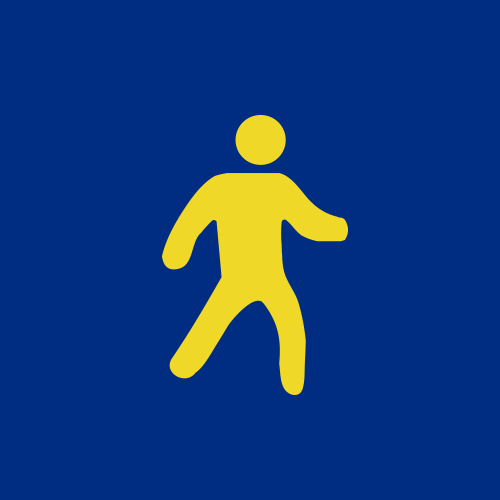 Diane Sheard
We hope this donation can help others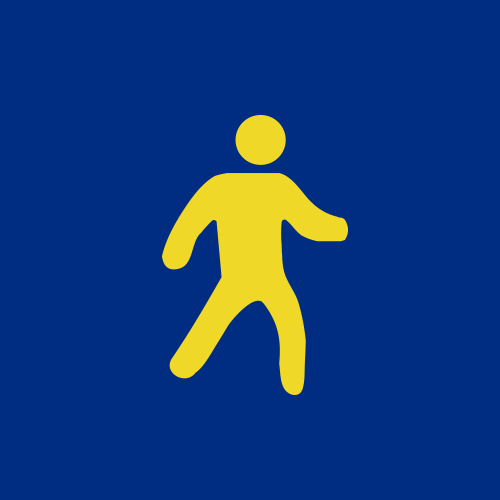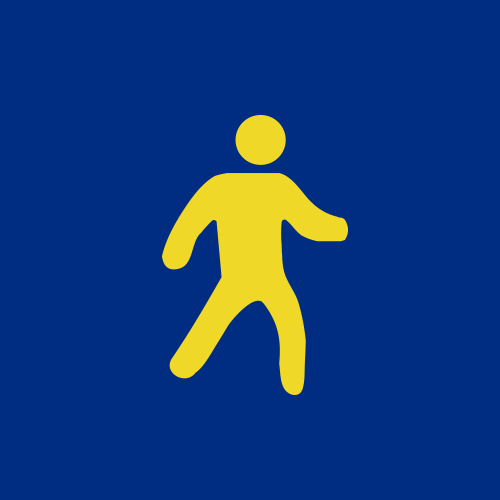 Alana Kirkwood
Good luck Diana, amazing cause and an impressive challenge. Lots of love from us up here xxx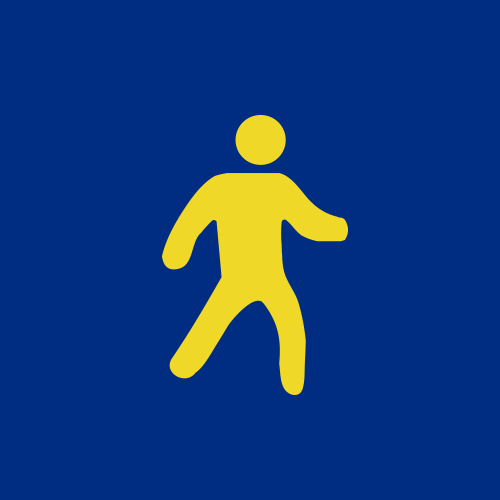 Jennifer Johnston
Cancer takes too many of our friends and family members. Sarah should have everything ahead of her, instead she's fighting this dreadful disease. My love goes out to all who are trying to make sense of this.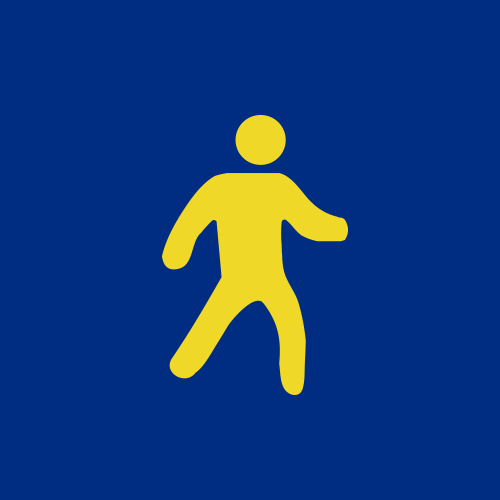 Karen, Carl And Sophie Harris
Go Diana!!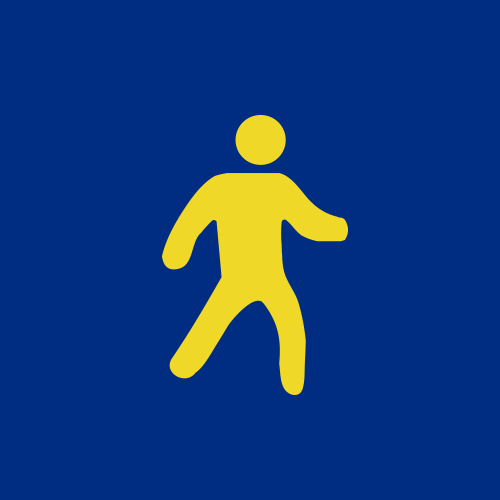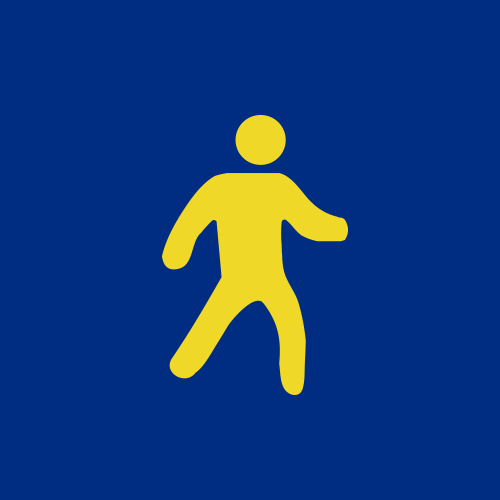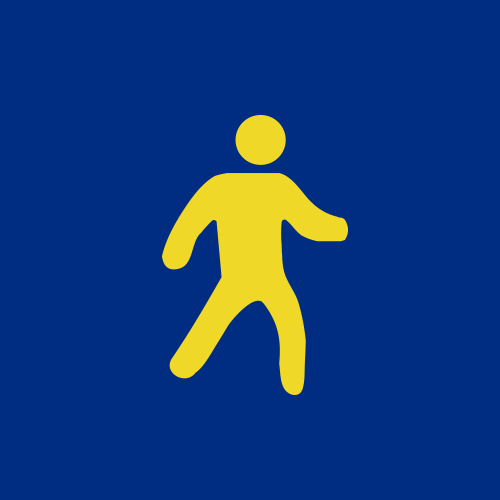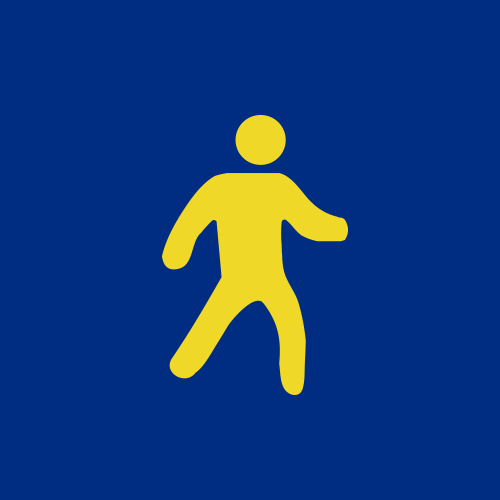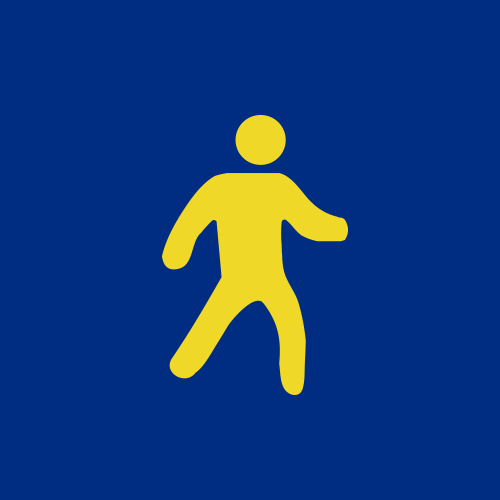 Jenny Danslow
Such a great thing to be doing for an organization that does so much for so many.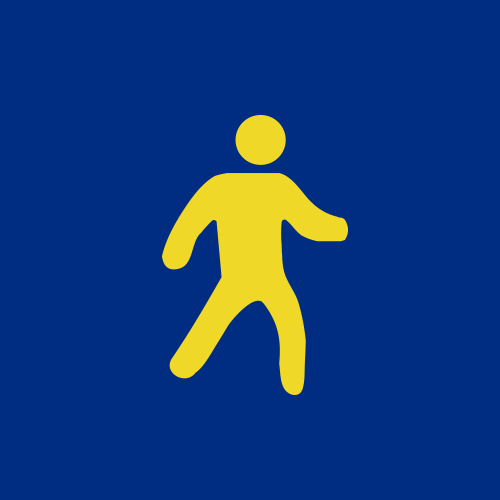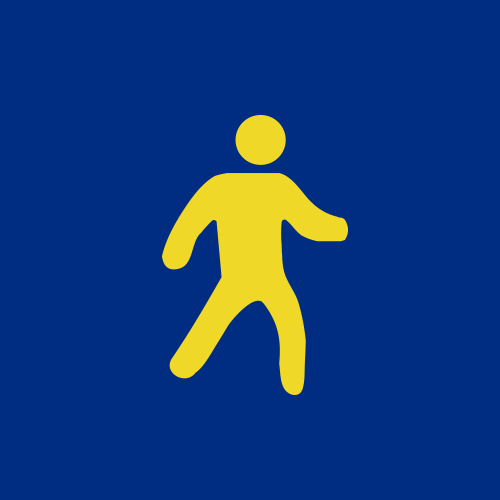 Anonymous
Hope you enjoyed the run Diana! Loving thoughts to you all.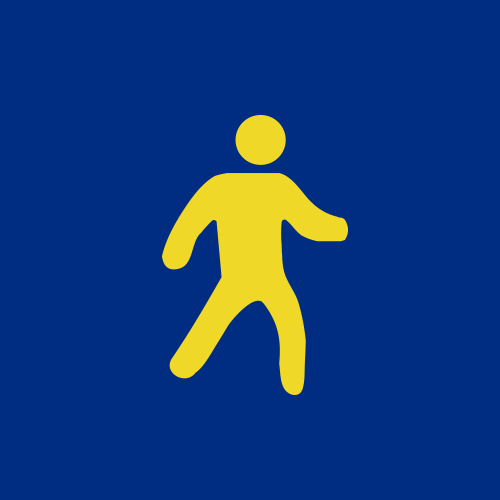 Alan Marsh
Diana it is a wonderful thing you are doing.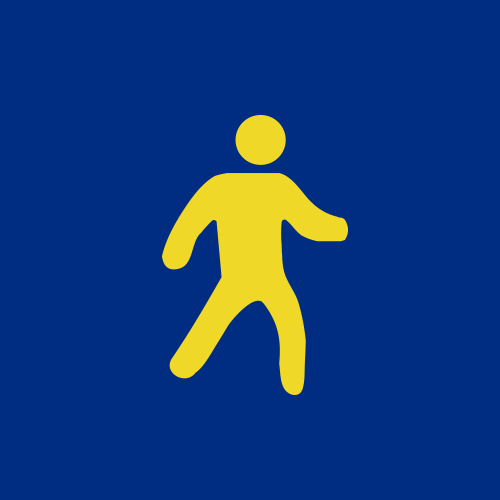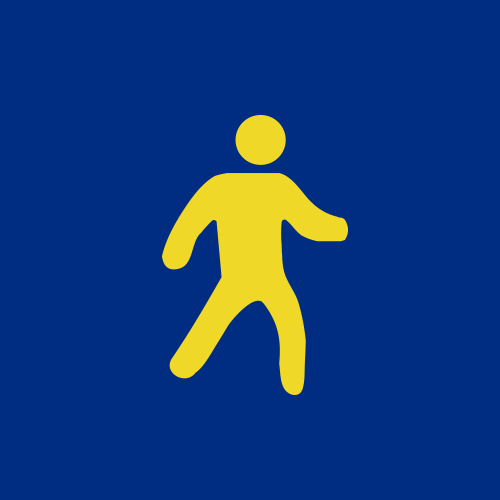 Mark Bartold
Hope this little bit helps. Best wishes to all of the Hoyes family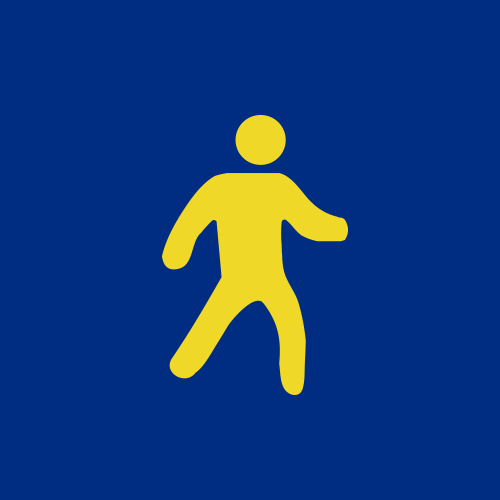 Baskers
Well done on completing your 100km's through thick'n'thin. He's the bonus that i mentioned. Great job overall Diana - you did awesome!!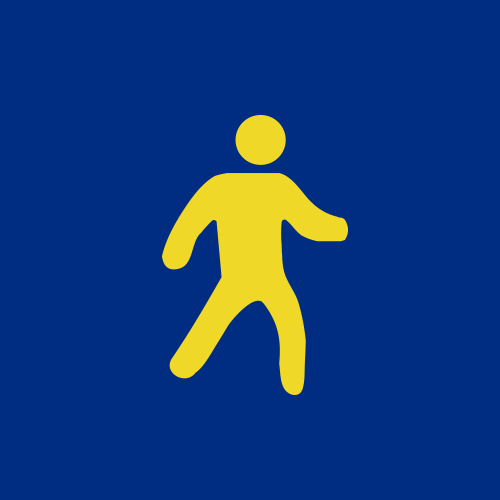 Melissa & Blake Redding
Go Diana!! Such a brilliant cause for brilliant people. We send our best wishes to the Hoyes!!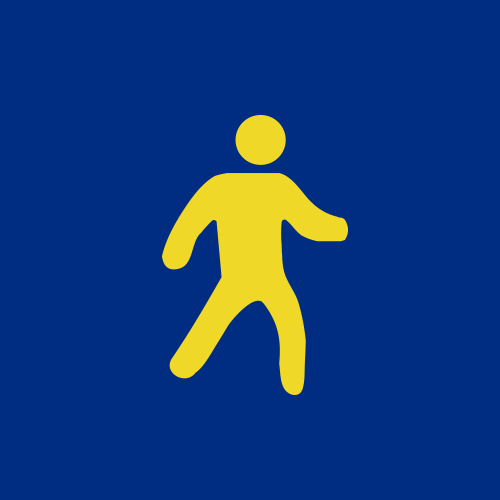 Andrew Phillips
I wish I could be there to train you like the old days! You're an inspiration x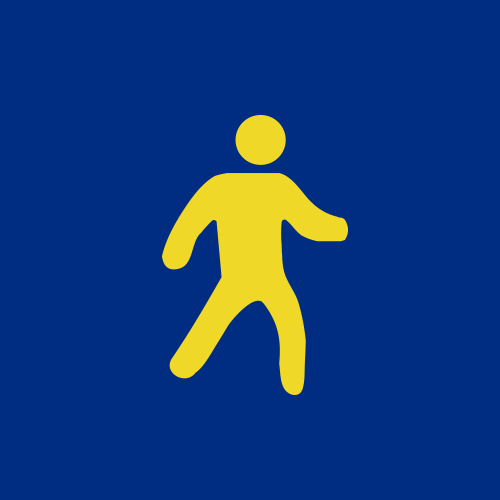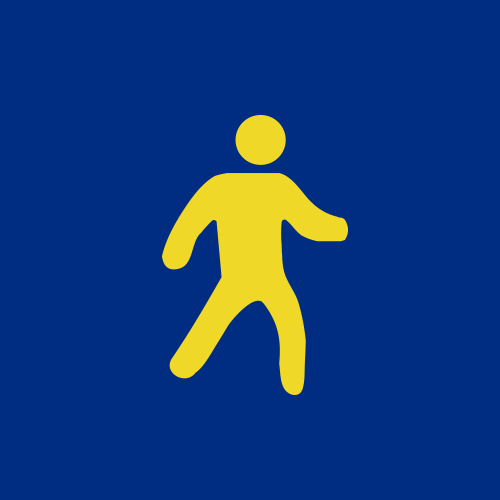 Janete Stasinowsky
What a great effort Diana x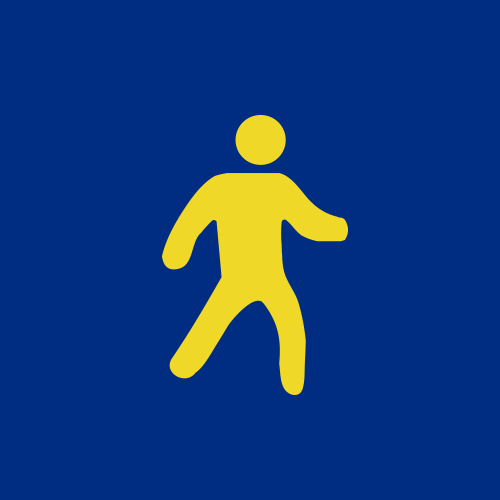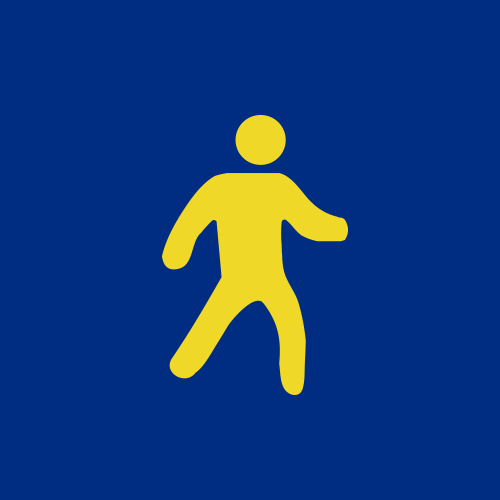 Simon Carter
Proud of you Di :)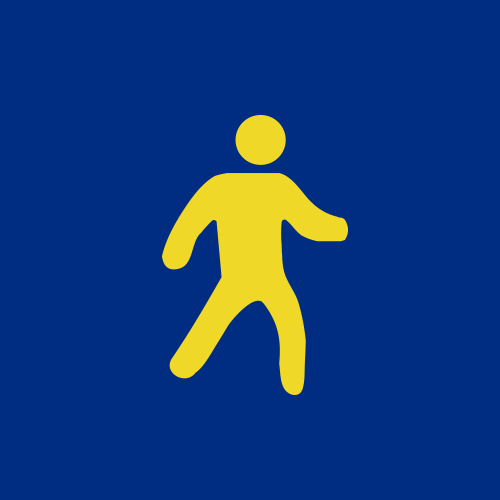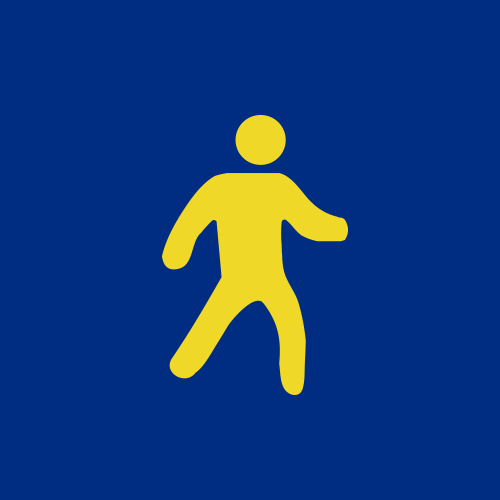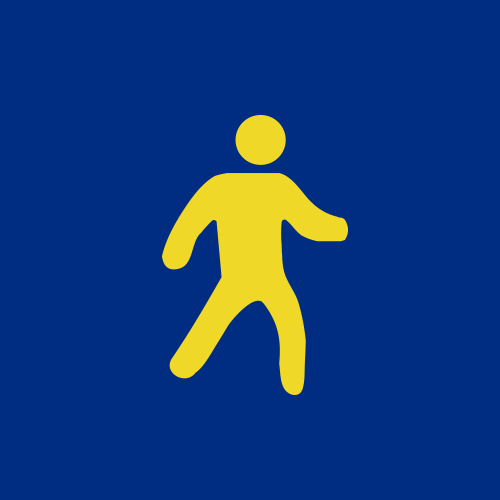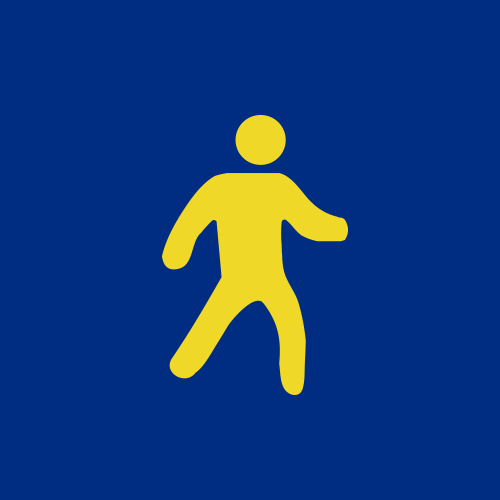 Elise Adams
Amazing effort! Thinking of you, your sister and your family xx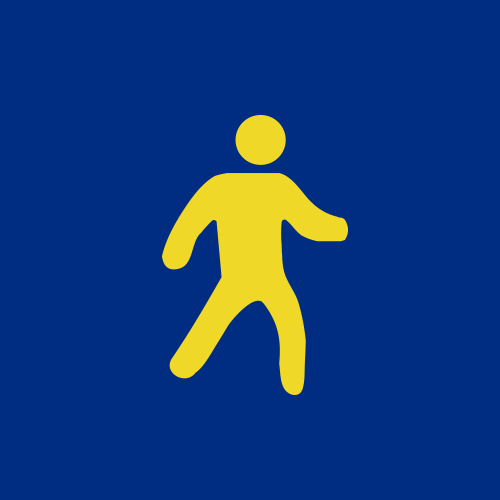 Cara Wright
Well done Diana!! Love to all the family xxxx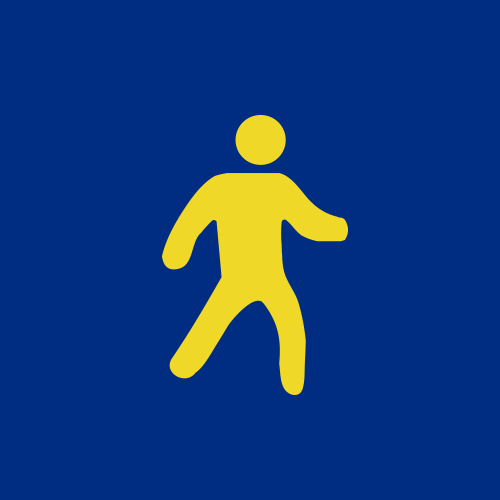 Jen Finley
Thinking of you and your family, Sarah xx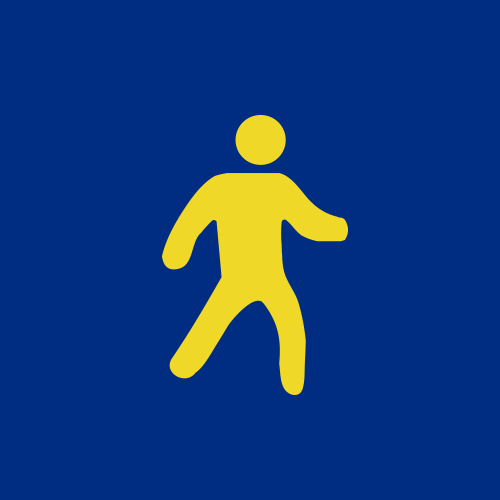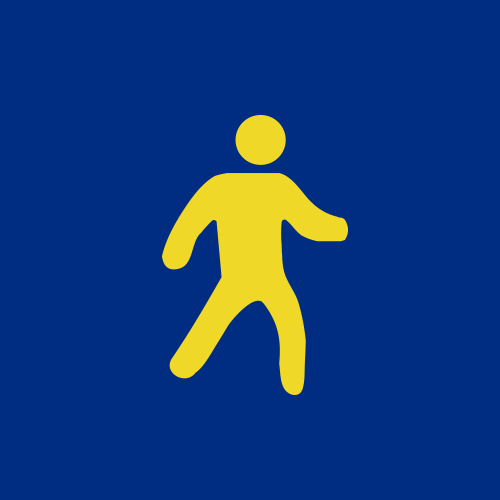 Rhys Dodson
Thoughts are with you mate. Good luck on your run!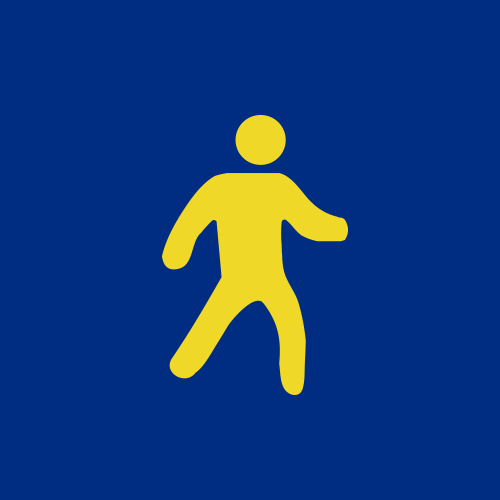 Jann Dowsett
Great work Diana! Well done and thinking of Sarah her very supportive family.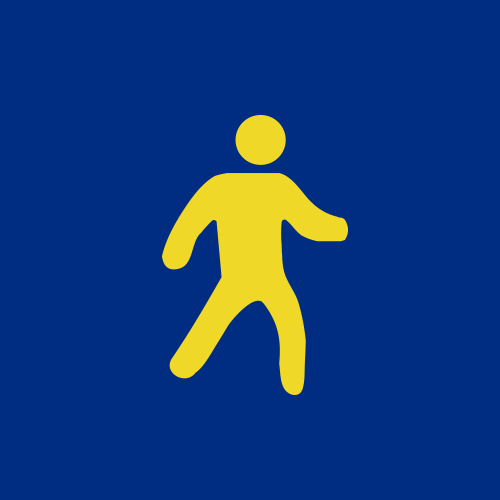 Sam Kenneally
Amazing Chip, Love you Hoyes'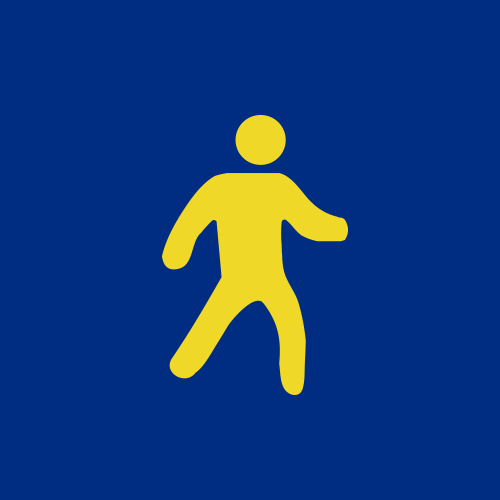 Anonymous
All the best with the walking/running etc, the kms will keep on adding up.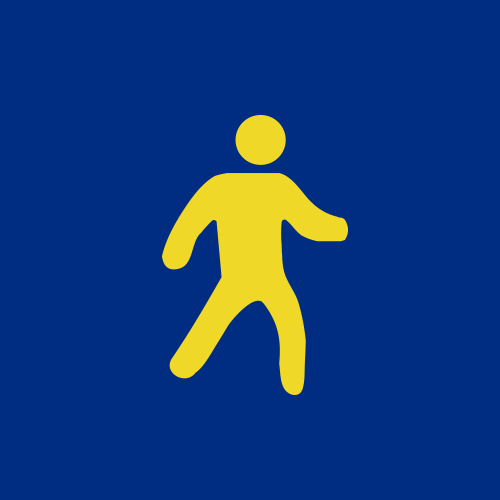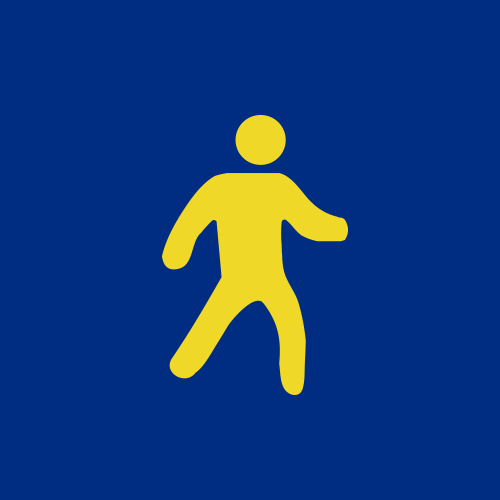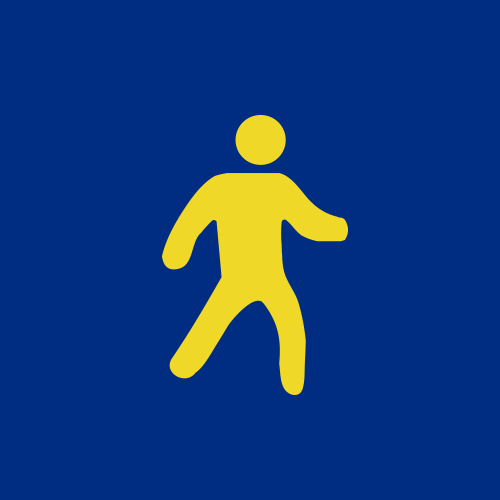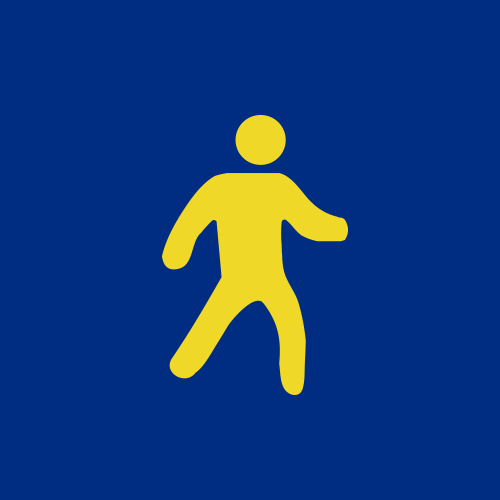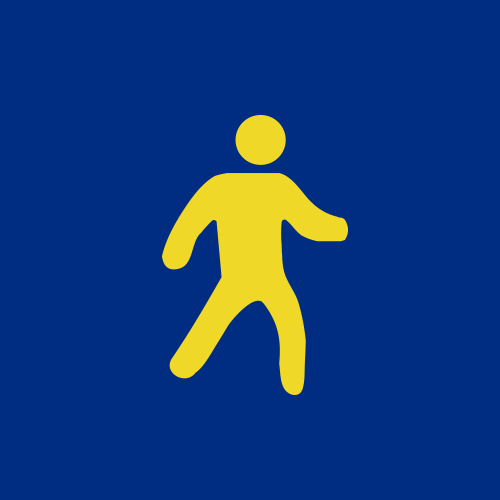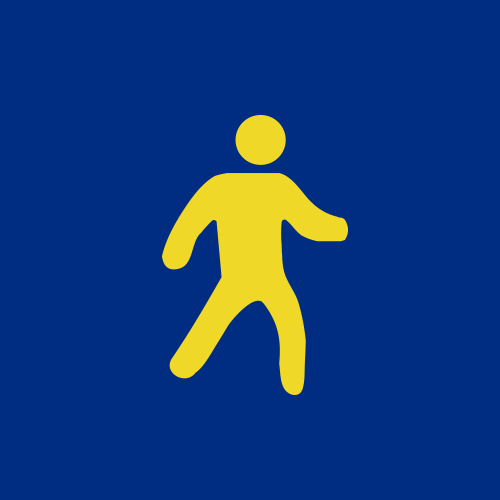 Rose Waring
Love always! X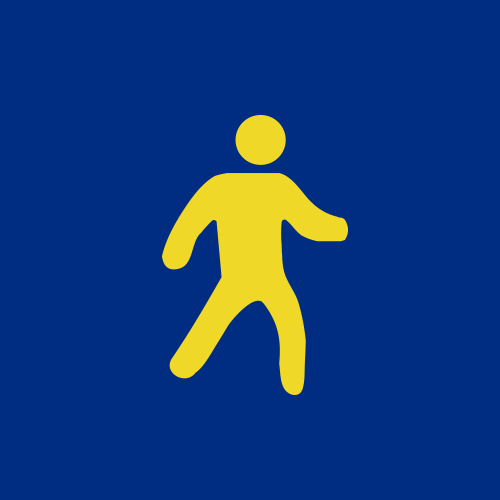 Hilary Board
Looks like you smashed that goal of yours - hahaha! Go Diana!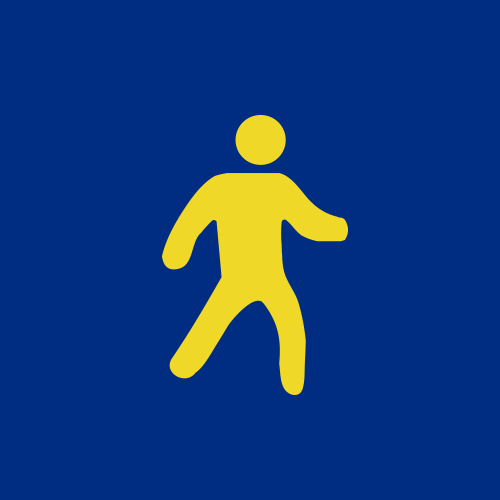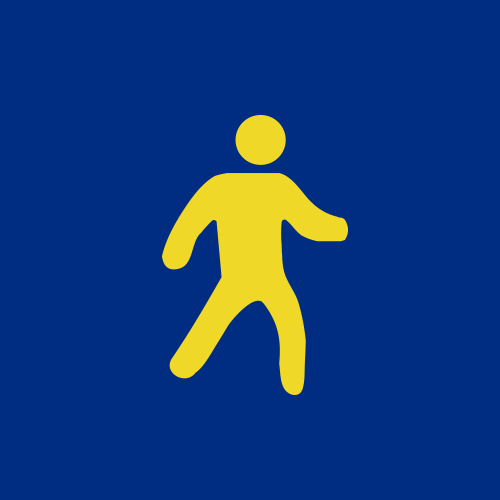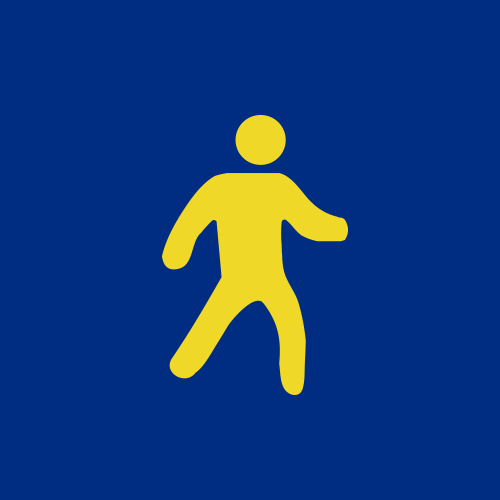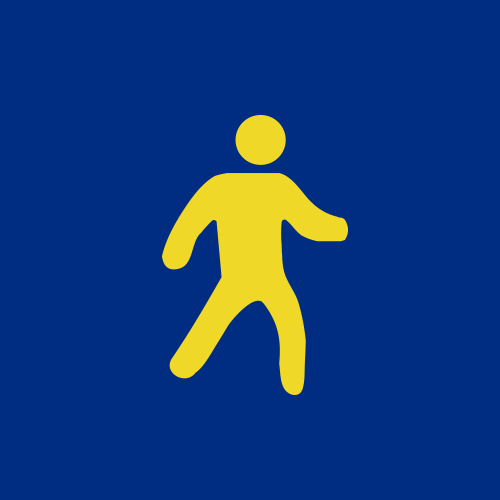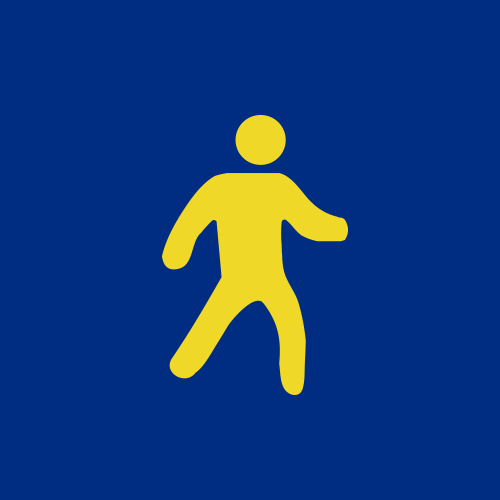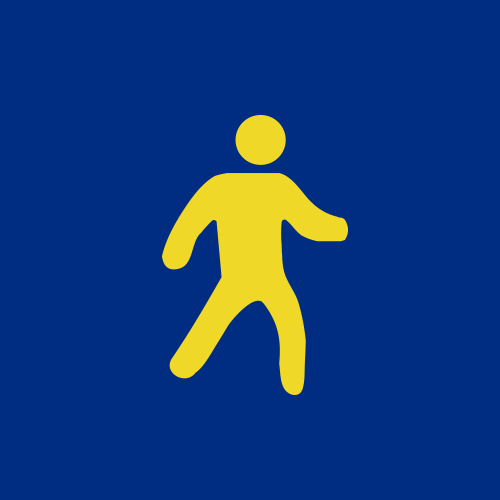 Sue Richards
Good luck Diana. Such a worthy cause. All the best to you on your walk.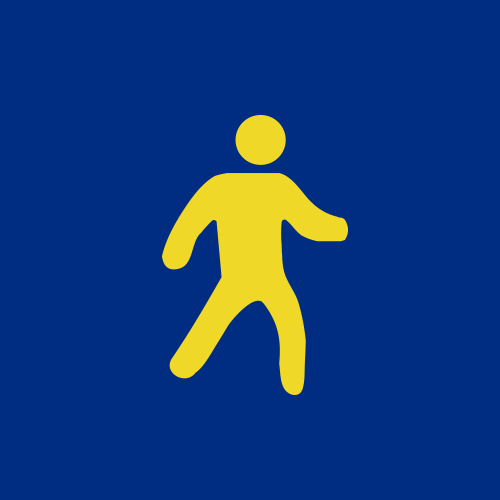 Helen Garside
Looking forward to helping with your challenge.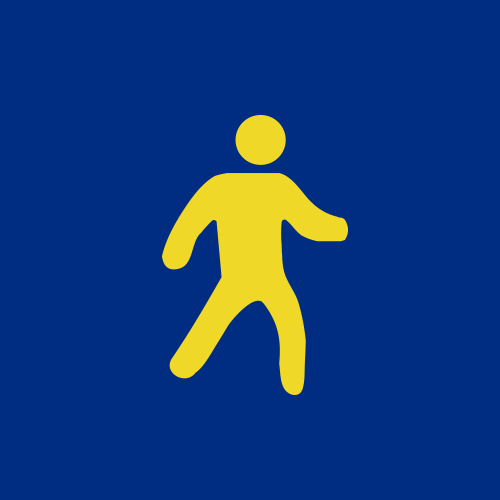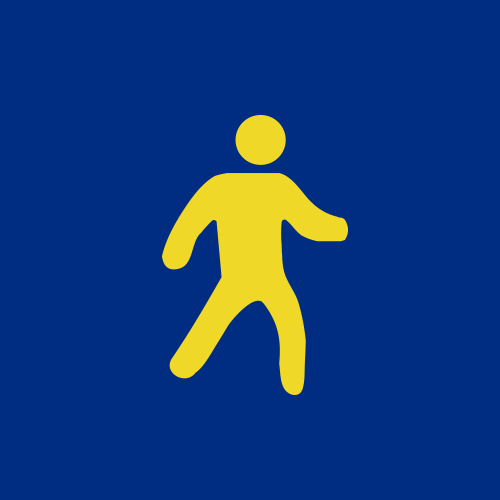 Sam Ryan
This is a wonderful cause Di! Your gonna smash it xo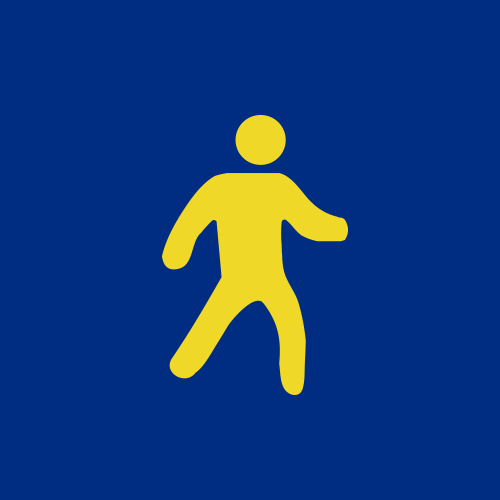 Myrna Constantin
Keep on going!!!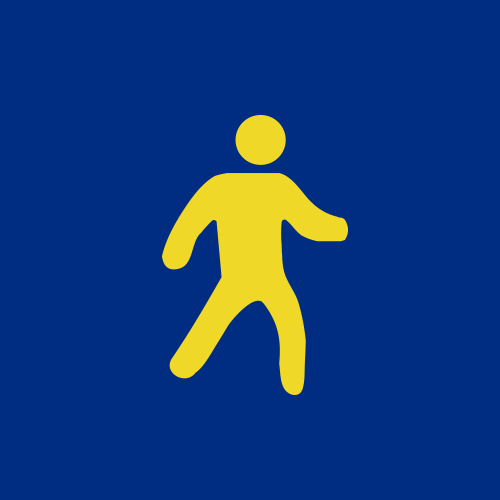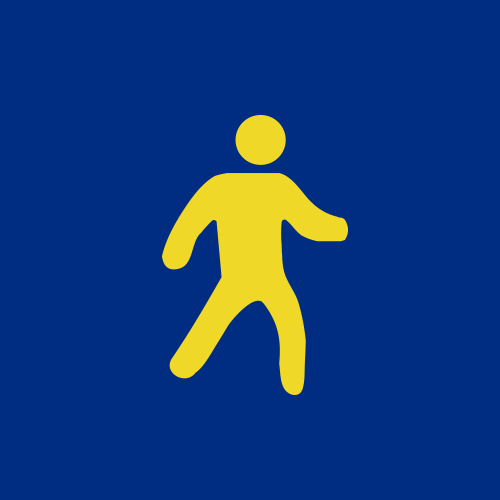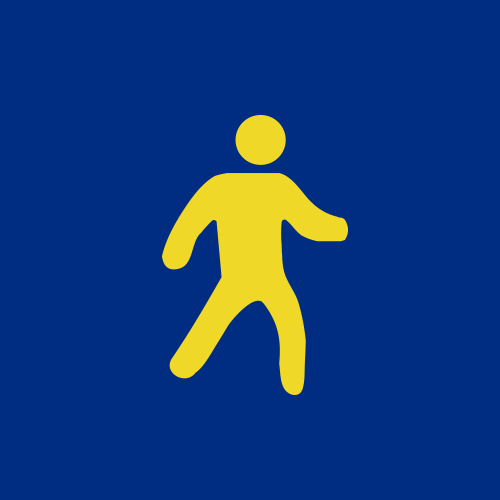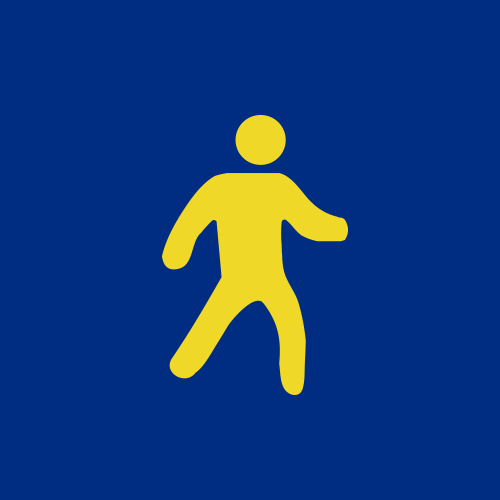 Nicola Lavis
Great work Diana!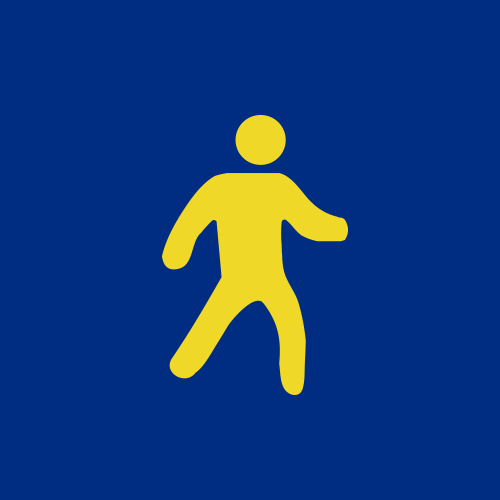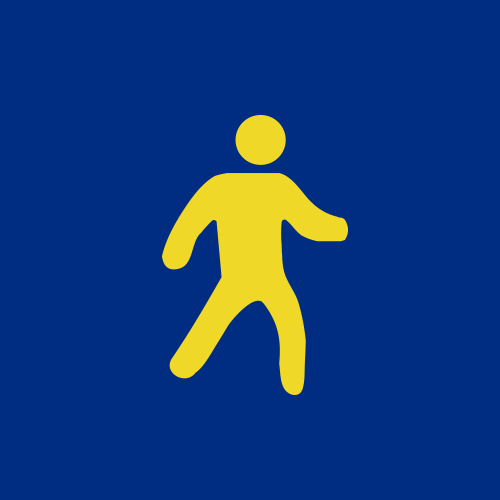 Ariella Green
Good luck!! xx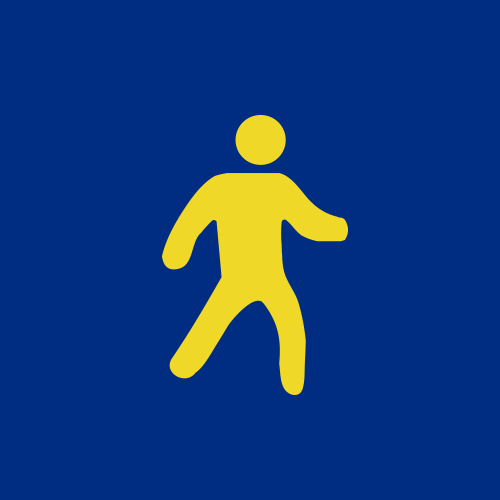 Chelsea Greer
Good luck Diana! x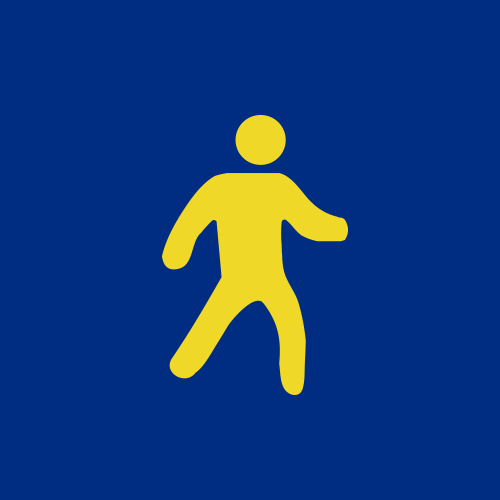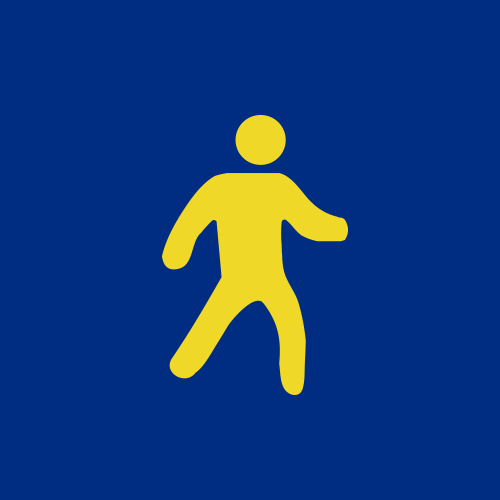 Susan Ulrich
Well done Puddy. Fantastic you. xo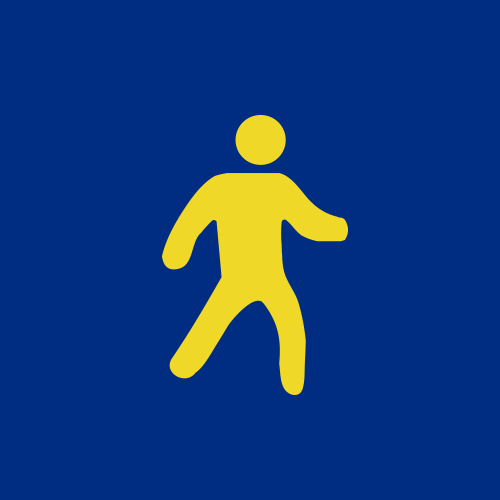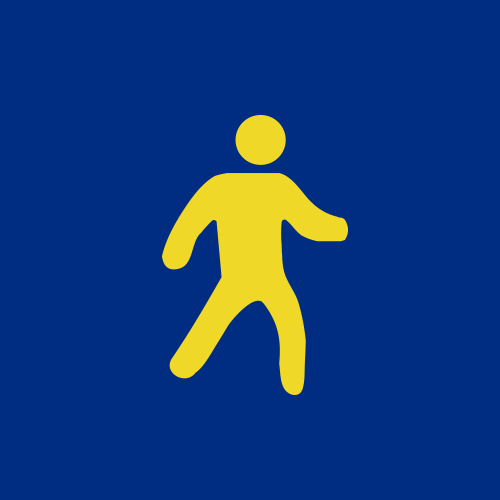 Sarah Grealy
For Sarah. Peace to Sarah and her loved ones at this very sad time.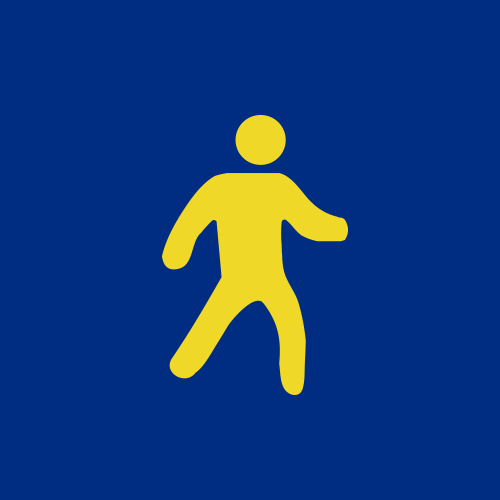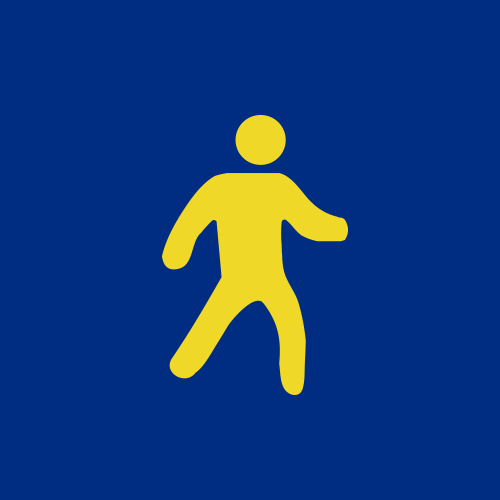 Debbie Wiggan
Thanks so much for supporting your wonderful sister - she is a great inspiration. May your feet have wings!!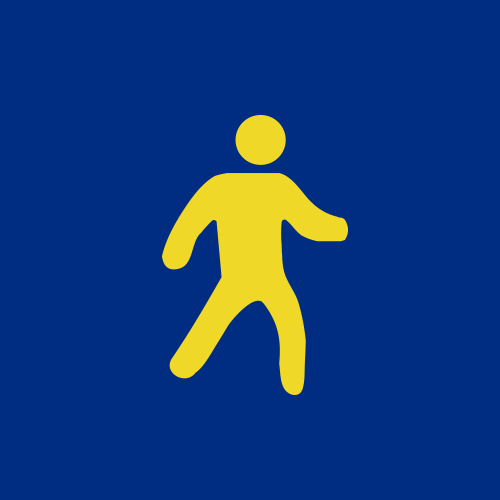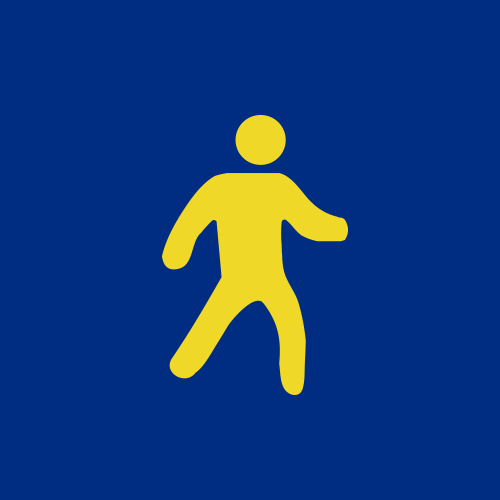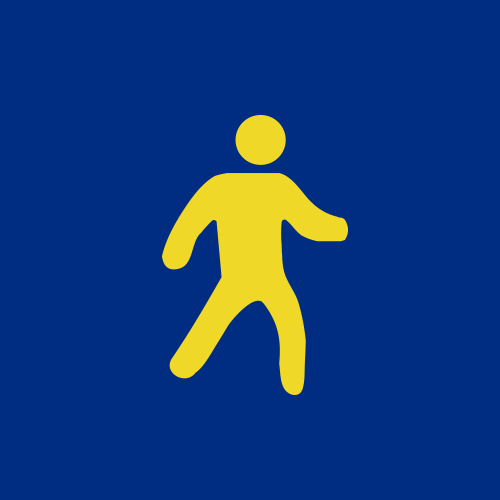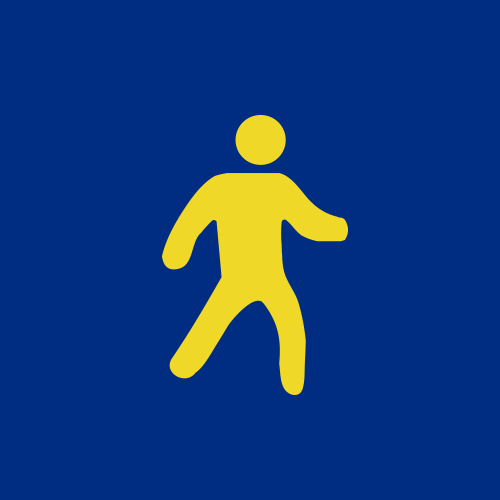 Aymeric Beaulavon
Good luck! x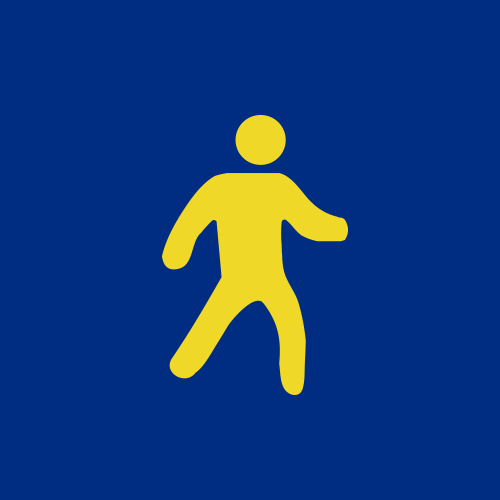 Moira Rice
Best wishes for your fundraising and the 100km :-)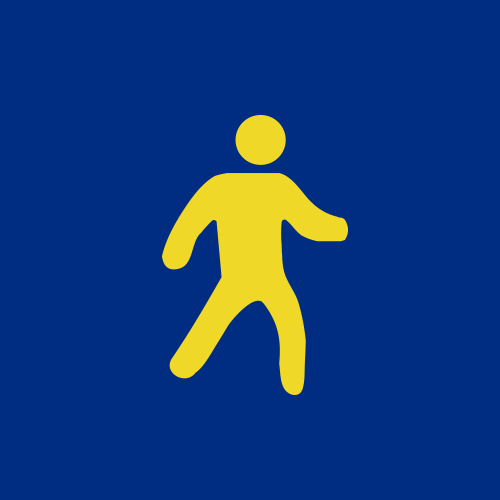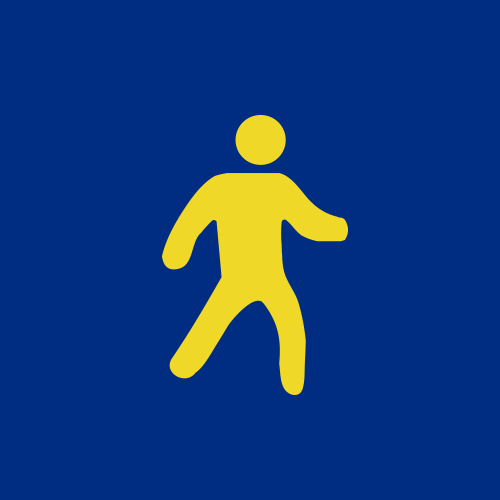 Catherine Ulrich
You're amazing!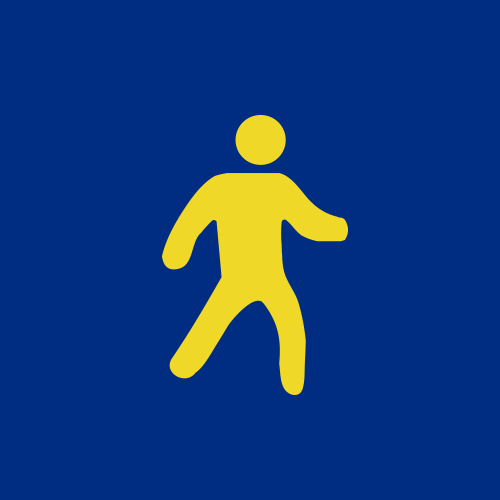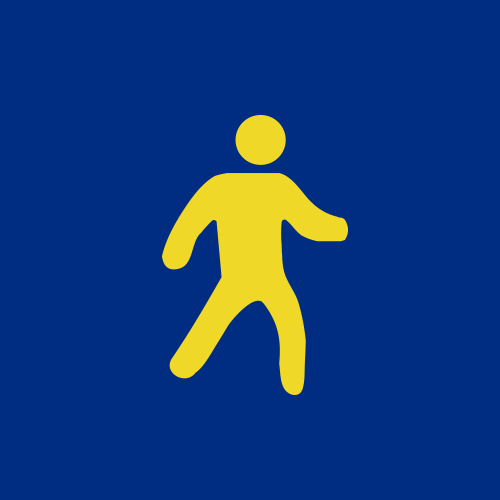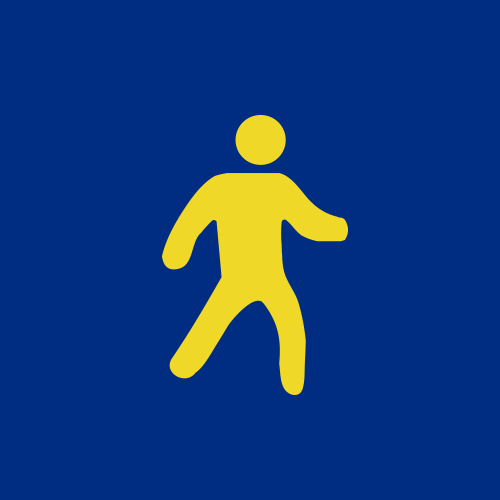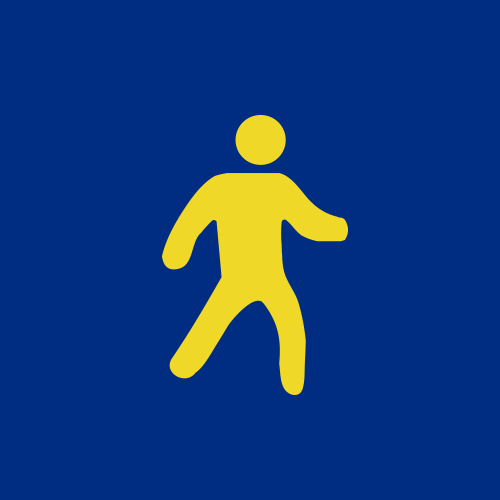 Mathew Wallis
Best wishes and much love to Sarah & family. Good luck working toward your 100km, Diana :-)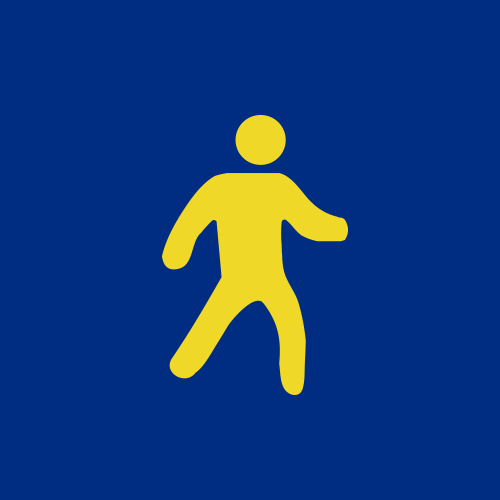 Anonymous
You're a superstar! Xx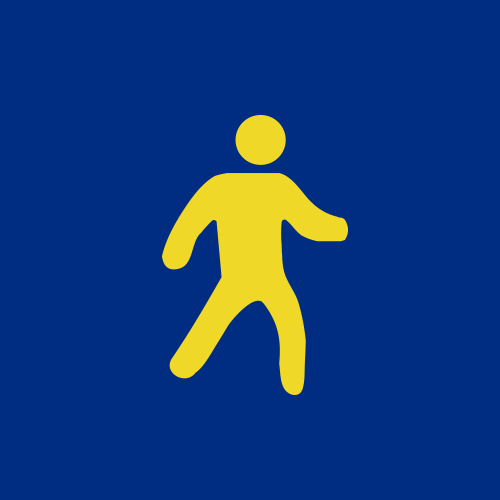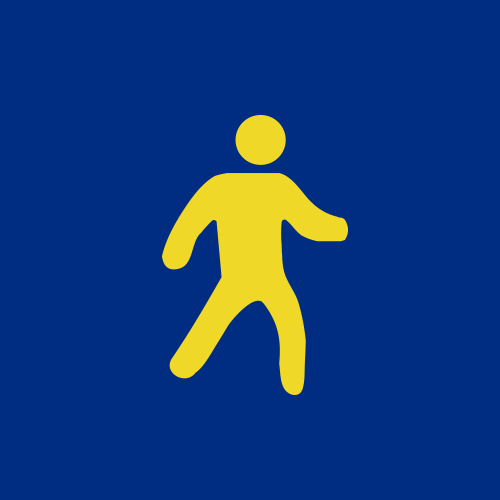 Anonymous
Dear Sarah you will always in my thoughts - rest in peace xx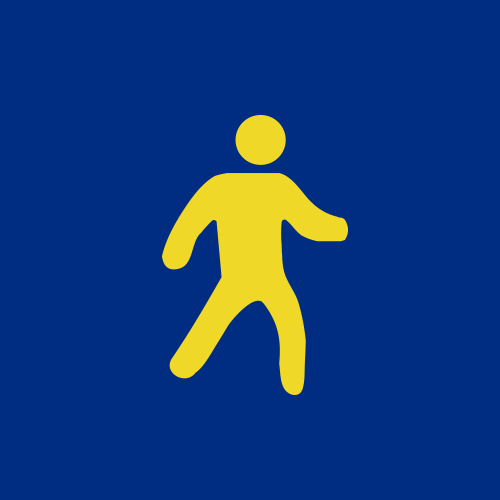 Carla Isherwood
Run D Ross, Run! You're amazing x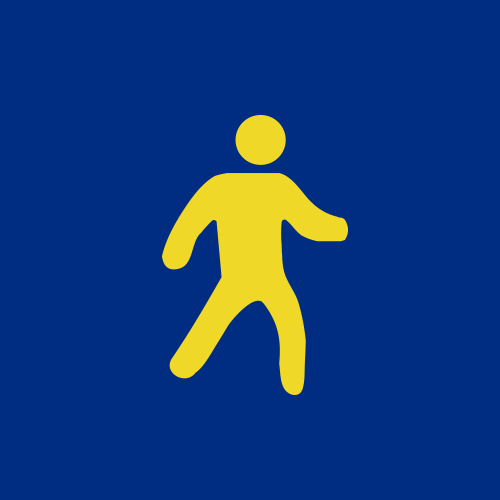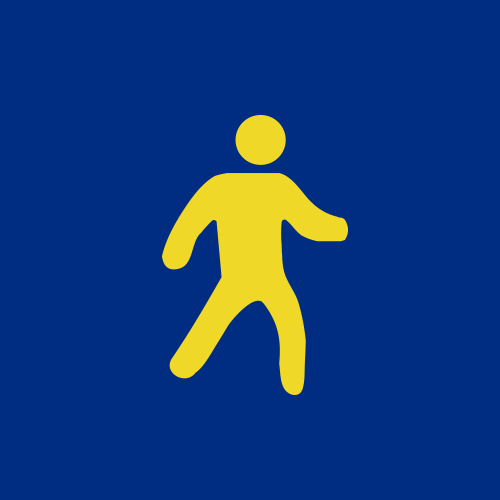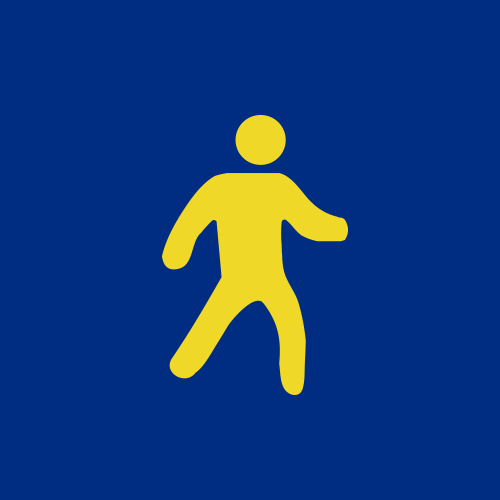 Anonymous
Such a great thing to do to support your whole family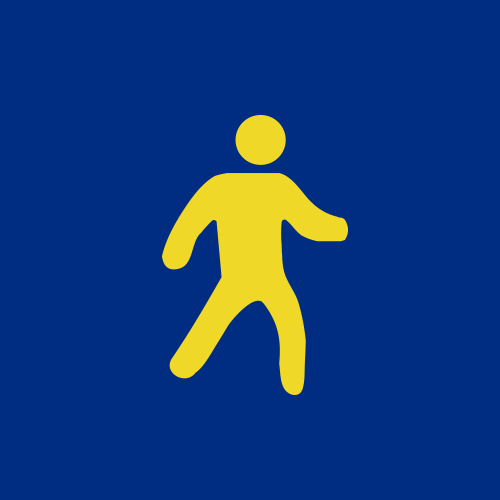 Chloe Fadden
Diana you are truly amazing!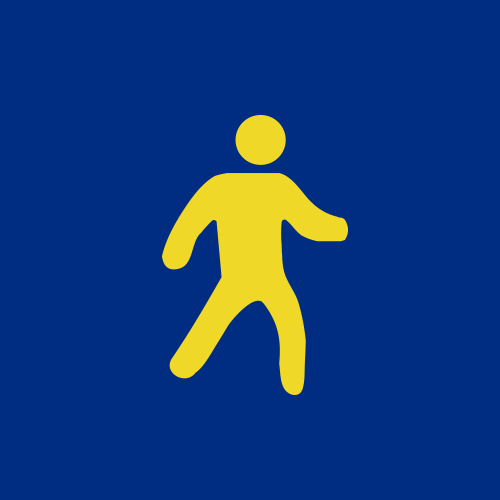 Lisa Foster
So much love to all of the Hoyes family!!!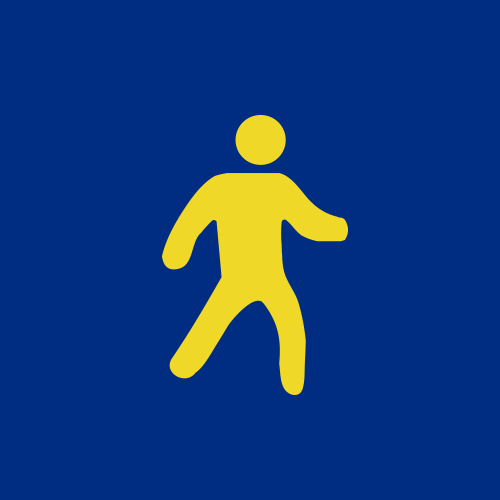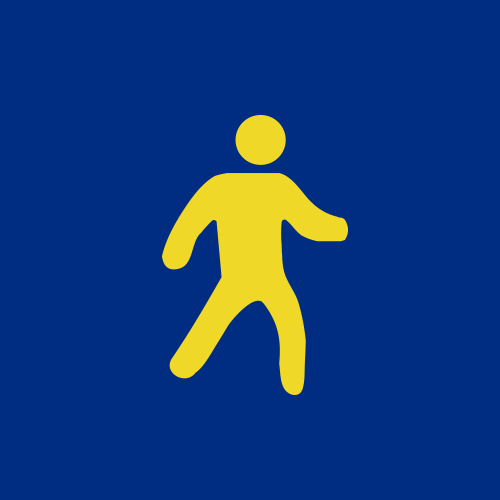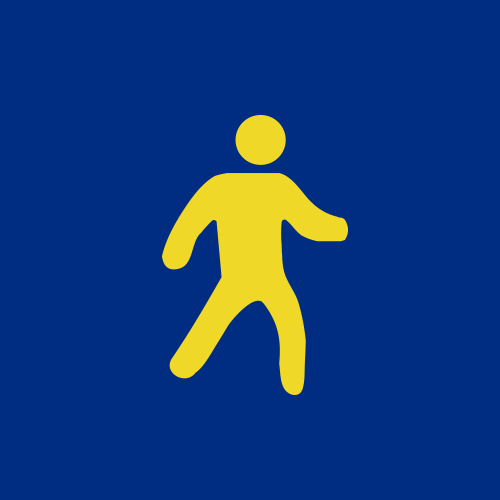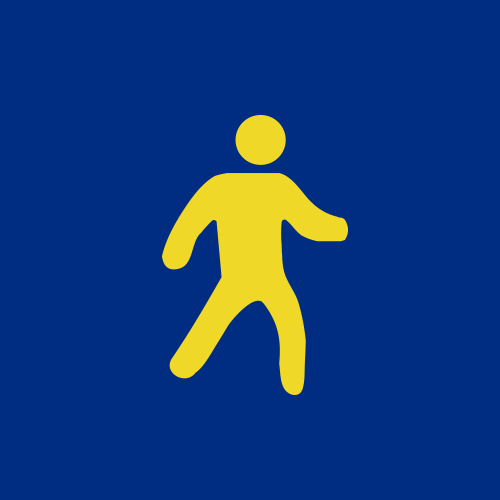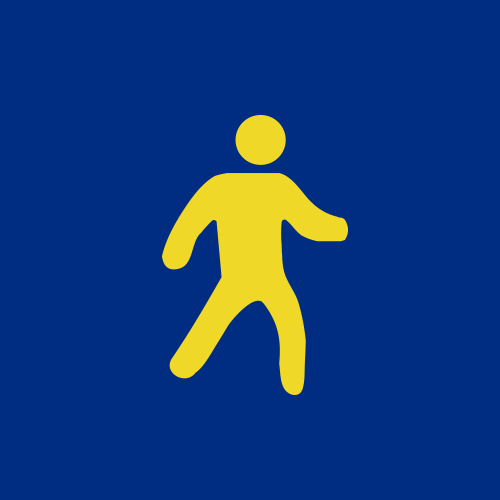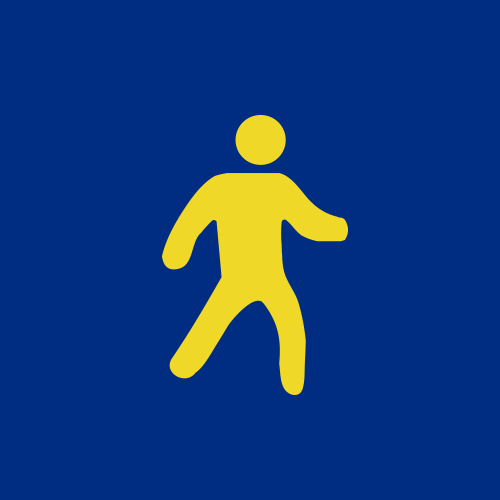 Anonymous
Rest in Peace dear Sarah. xx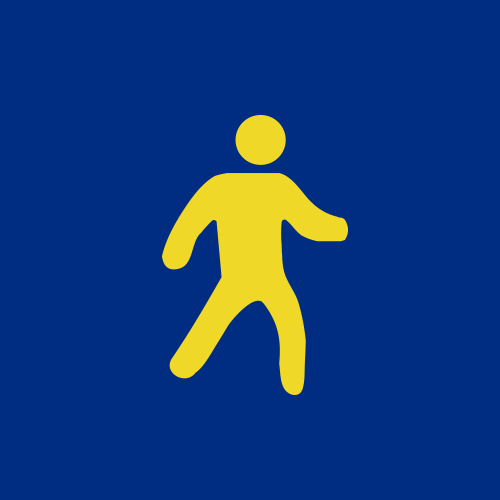 Jess Chester
Good on you Diana and love to your family.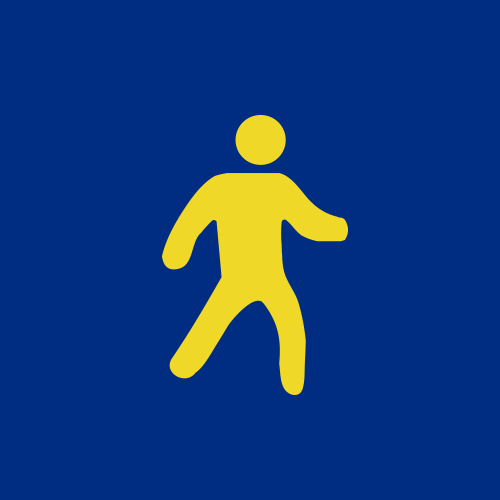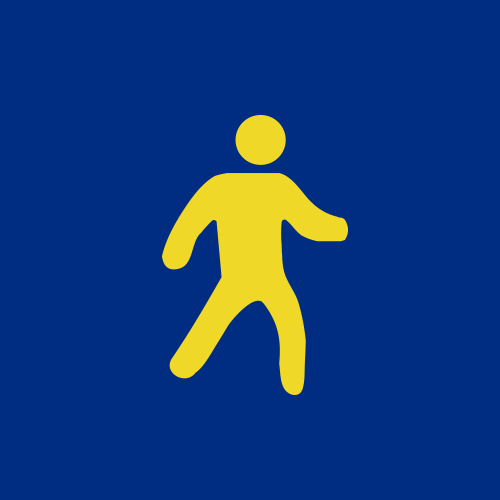 Anne Christensen
My thoughts are with you and your family. Good luck Diana.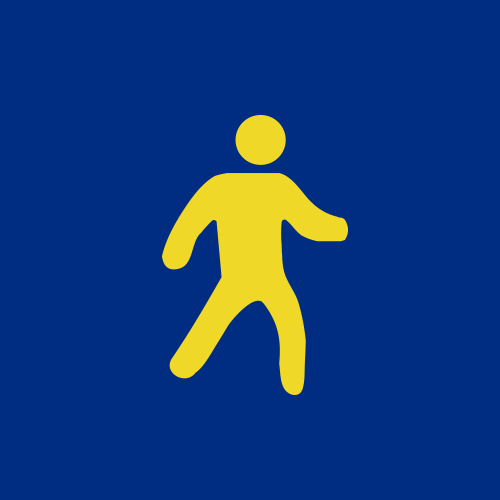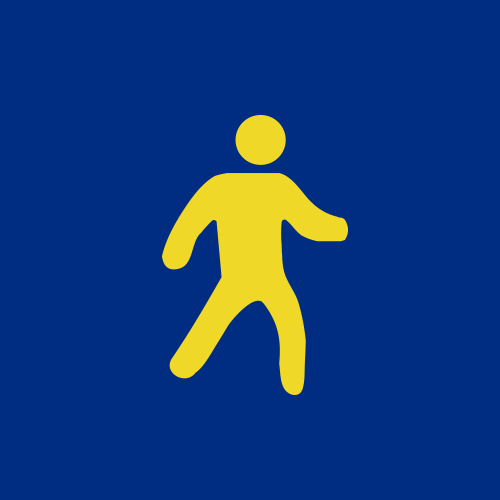 Catherine Carol
Well done Diana! What a terrific effort for a terrific cause!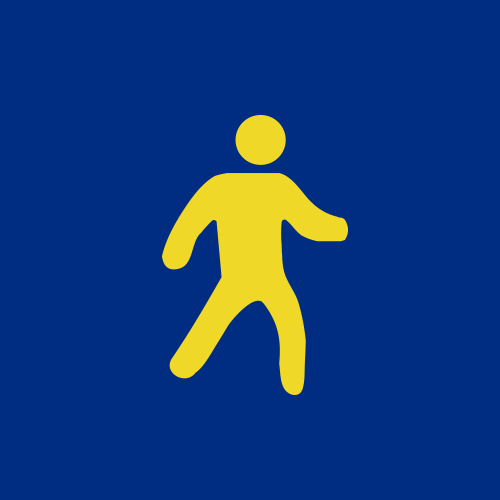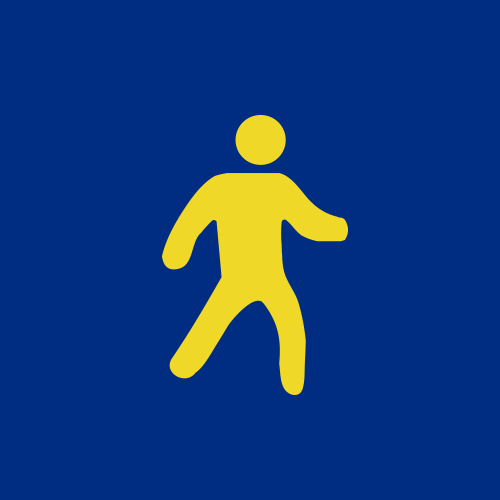 Felipe Pulido
for a great cause! :)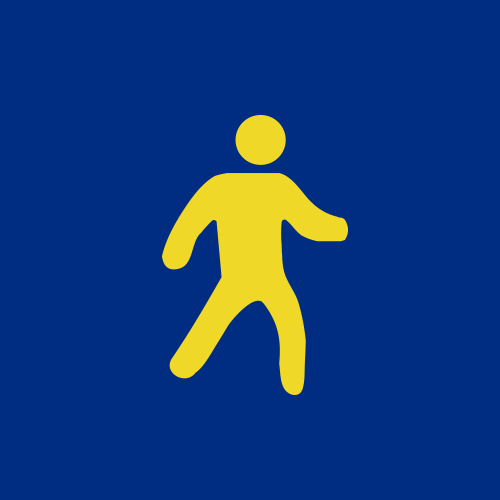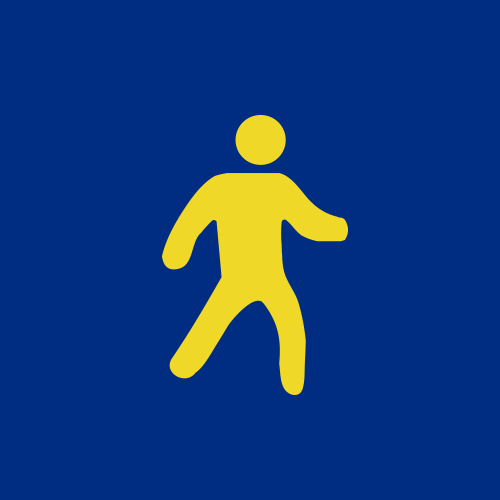 Emma Skirving
Doing a great Job guys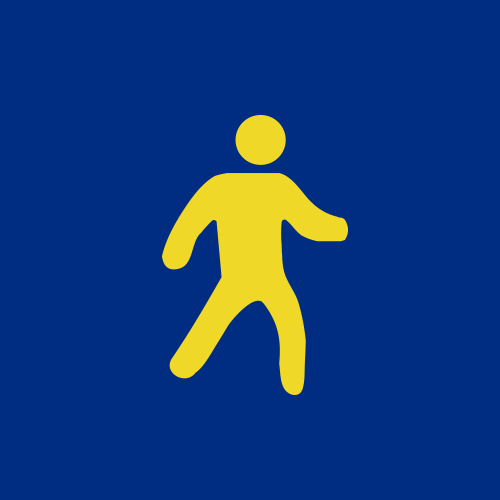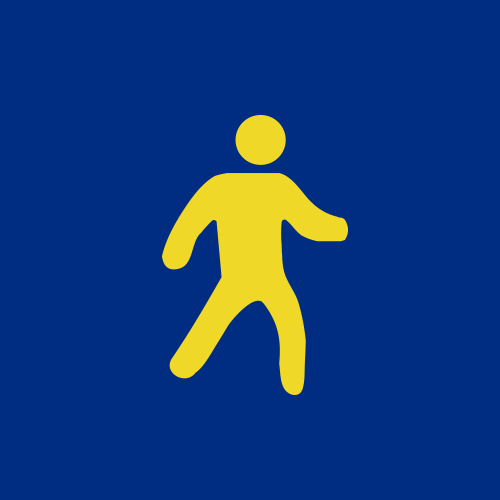 Lynette Grieve
Good luck!