My Story
10 years ago, i learnt the pain and the suffering that comes when someone you love and people you have known most of your life lose their fight with caner.
10 years ago, my grandmas best friend lost her fight, she was also very close family friend, as well as another close family friend lost his fight. only a few months in between.
10 years ago i also lost my Pop. As all pops my pop was amazing, and i still miss him, and think of him regularly. This year i am charging for him, in the memory of my pop. as well as our other family friends who we have lost, because of cancer, in some way shape or form.
I'm also charging for two amazing women i am lucky to have in my life. one who has won, and one that is winning. Its amazing what they go through and how they keep standing tall. 
So that's why i am taking part again this year in the march charge! For cancer sucks and we need to find a way to get rid of it!!
Your donation will help our local Cancer Council support those affected right now and fund world changing research to help more people survive. Thank you for your support

My Updates
Injury ?
Sadly over the long week end I injured my ankle.
This means I probably won't hit my 150km mark. Instead of walking I am planning know to go to the gym and use the bike s to get km up.
Thank you to everyone that has donated it means a lot xoxo
Thank you to my Sponsors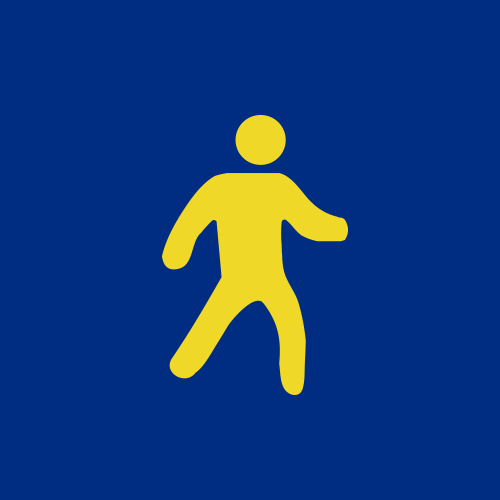 Frearson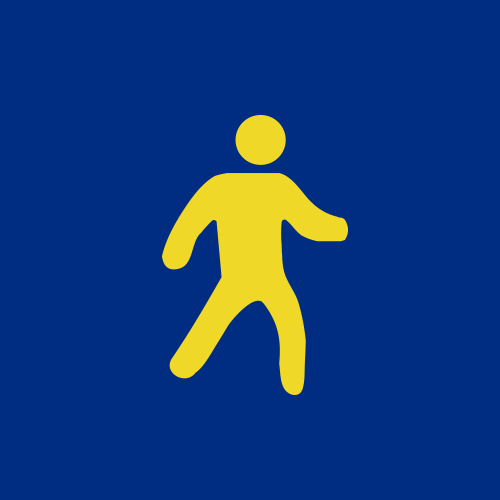 Ross Sapwell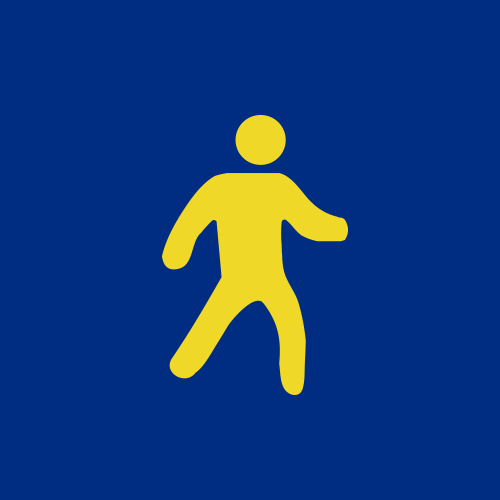 Jacinta Sapwell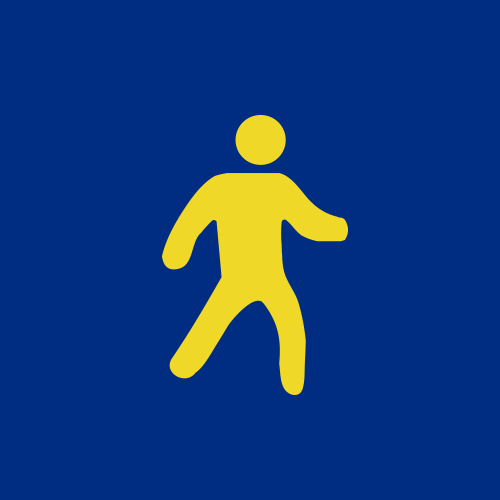 John Frearson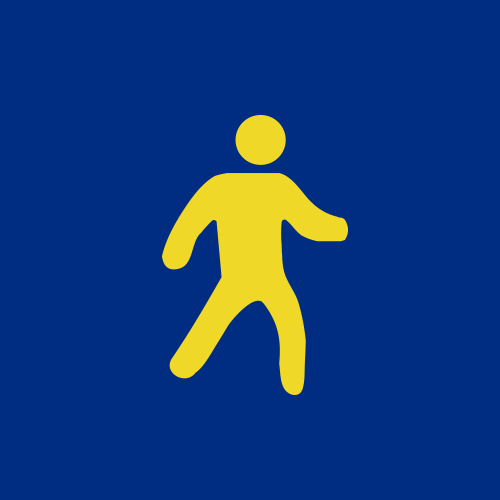 Quokka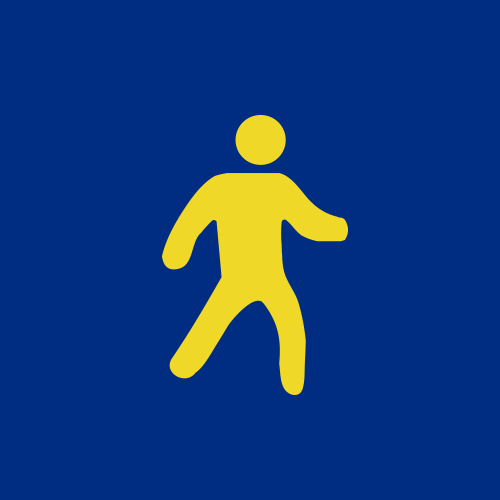 Emma Marsh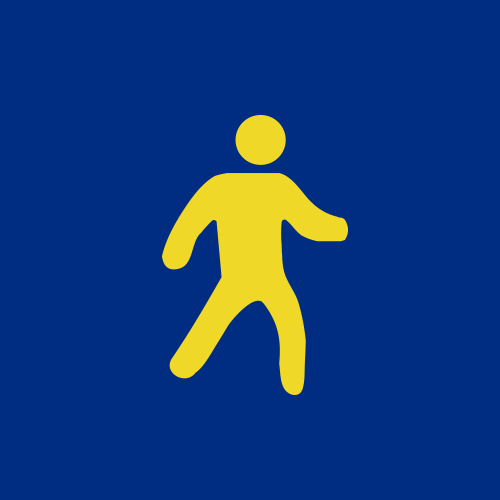 Ruth Barker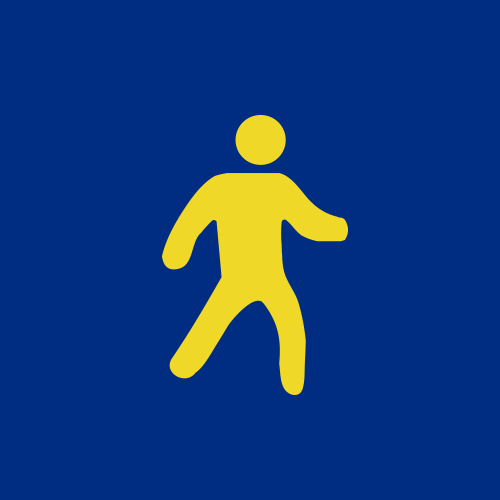 Julian Mccarthy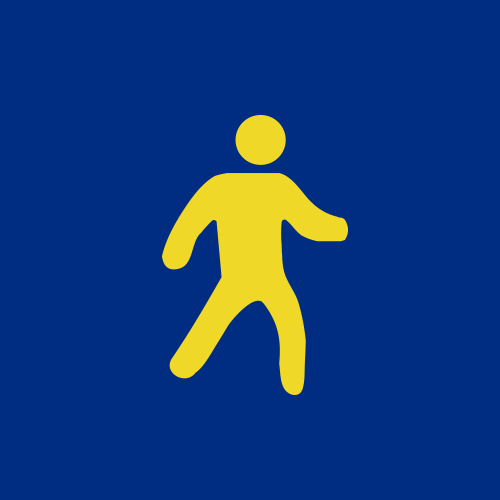 Savanna Griechen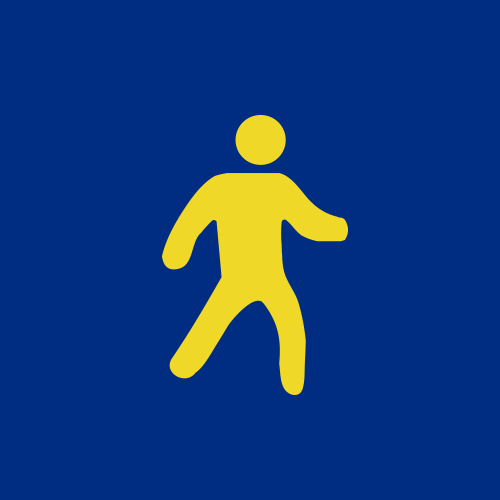 Jonathan D Martin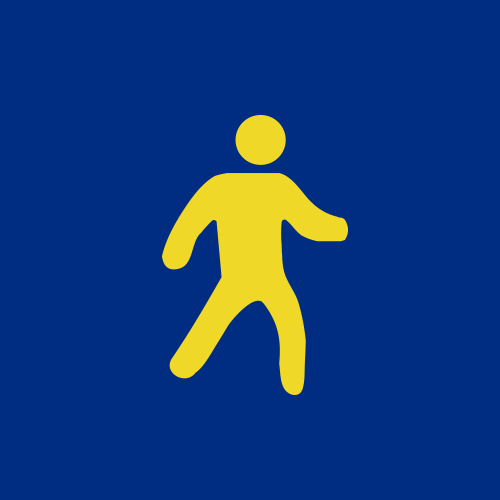 Debra Welsh