Sadly cancer still takes too many of us.
Research sees more people than ever survive but we've still a way to go. Please sponsor me today to support our challenge and join us in telling cancer where to go!
My March Activity Tracking
My Challenges
Setup a Fundraising page
Changed Pic
Shared Page
Increased $ Target above $500
In a Team
Self Donation
Reached $ target
Reached kms target
Hi my name is Jodie Firmstone. I was diagnosed with breast cancer in July 2016 an had a double mastectomy. Im entering the March Charge an hopefully raise some much needed $$ to kick cancers arse. #fightlikeagirl
I am taking part in The March Charge with Cancer Council and telling cancer where to go!

Sadly cancer still takes too many of us. Research sees more people than ever survive but we've still a way to go. And I need your help to beat cancer.

It's going to be a challenge, but it's nothing compared to those who experience cancer.

Please sponsor me today to support my challenge and join me in telling cancer where to go!

Your donation will help our local Cancer Council support those affected right now and fund world changing research to help more people survive.

Thank you for your support
Thank you to my Sponsors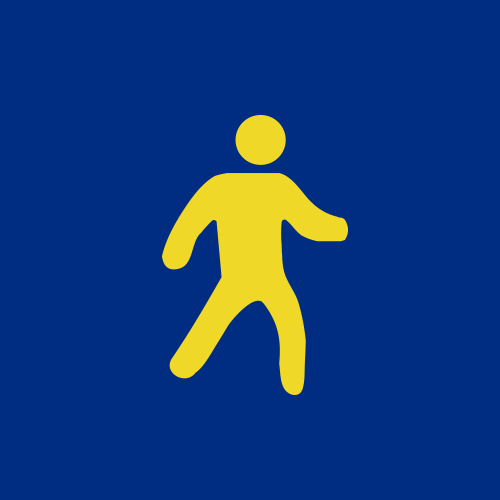 Olsh Ladies Reunion Lunch (1980)
Dear Jodie , you are one hell of a chick and you have made me very proud to call you my friend . When I thought of this I never expected to raise this much from a few ladies having lunch , I am so happy with the tally and I hope it spurs you on I hope you know that many people have your back and that ladies who didn't even attend donated to your March Charge, from Qld to Ireland , it's been amazing . Love you long time my friend and every one of them sends you love and well wishes xoxoxoxoox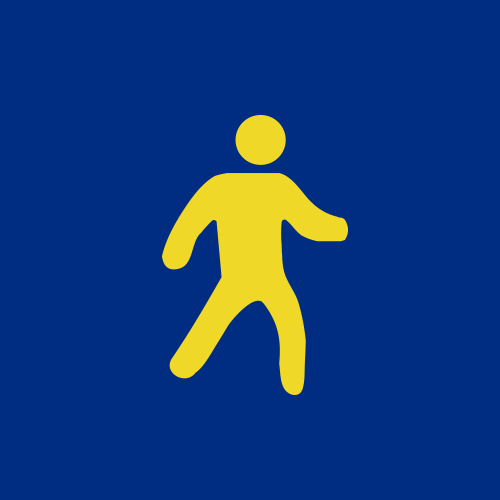 Damien Cooley
Your a star Jodie!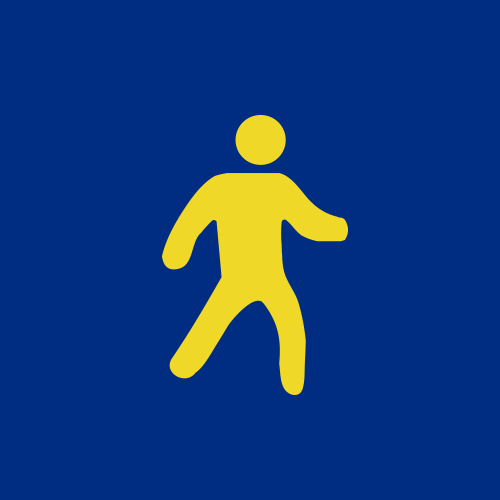 Wang Rent A Crowd
We all wish you the best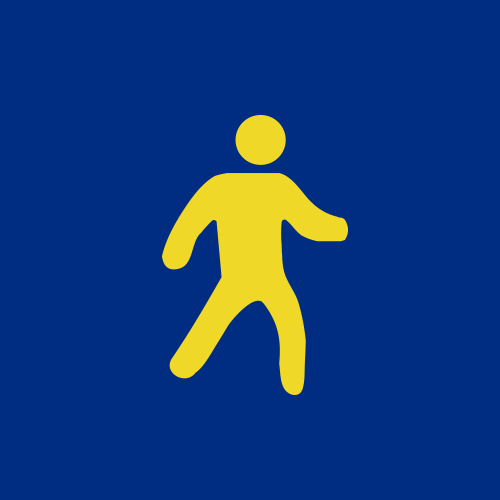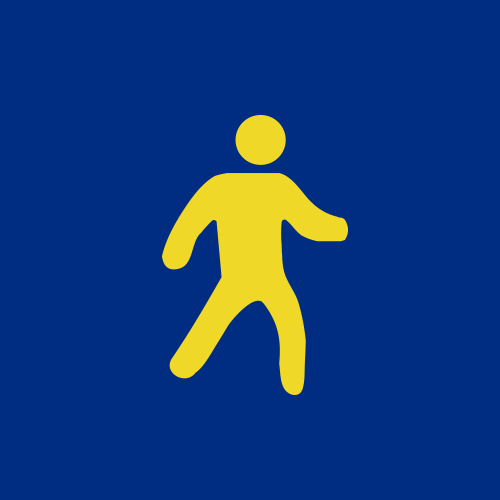 Christine Firmstone
Teen's Family - Keep up the good work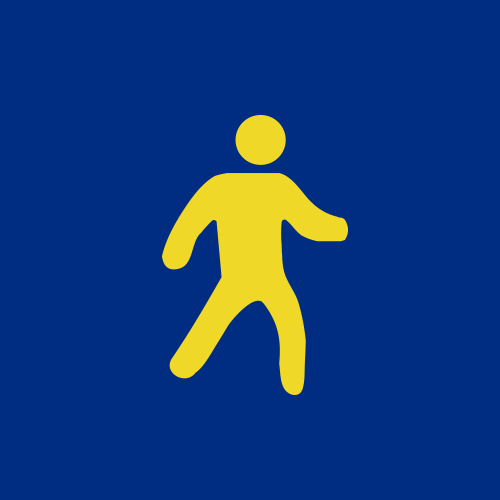 Kmart Shellharbour Lady's
Good luck Jodie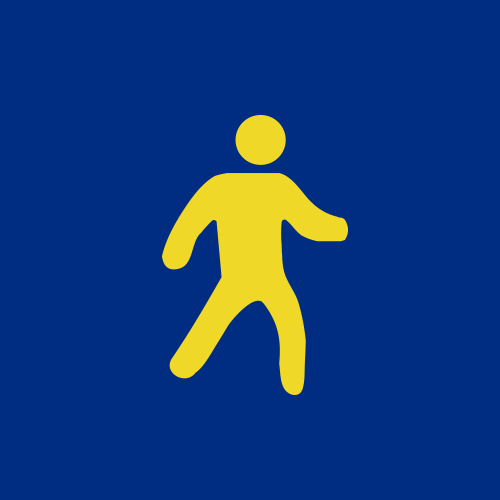 Laurie Brownett
You can beat this bastard of a thing. Your a strong person and never surrender. We love you heaps baby.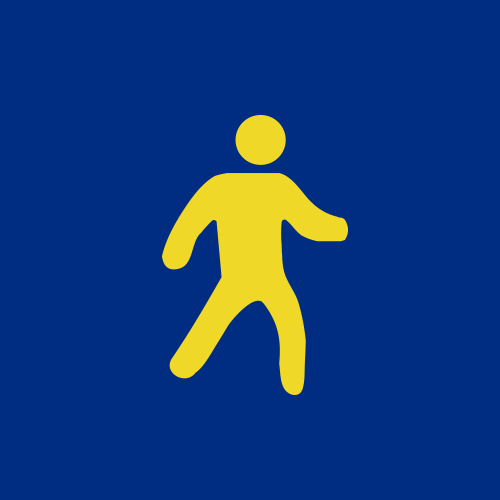 Denise Firmstone
Hi Jodie - I told Mum today what you are doing. Here is a donation from her. You are up to $1,000 now. Hopefully you get more before closing. Go Jodie from Aunty Denise.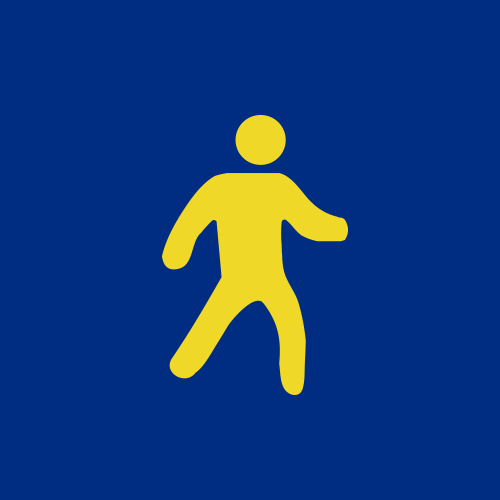 Andrew Cooley
All the best cuz!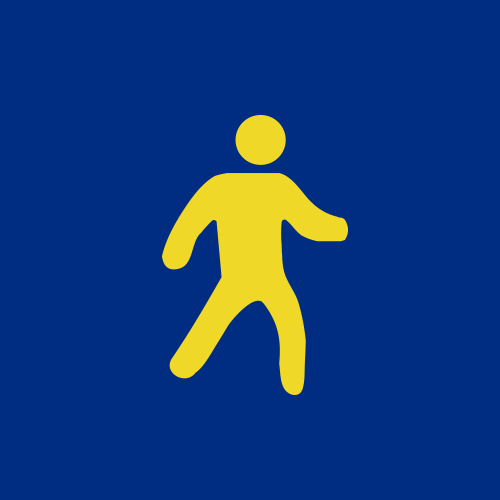 Tuscany Hair And Beauty
Awesome work Jodie we r so proud of you xx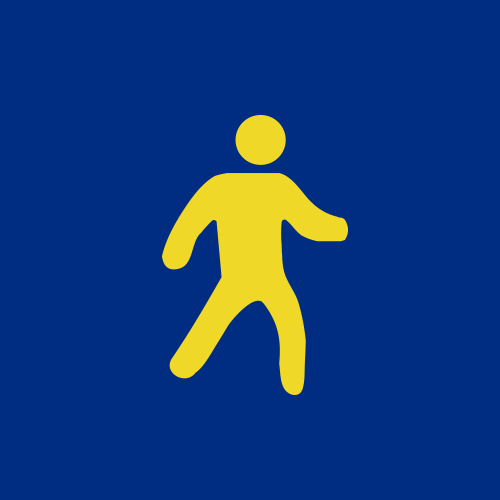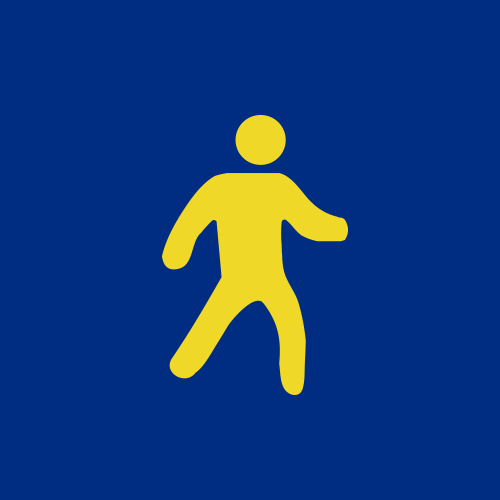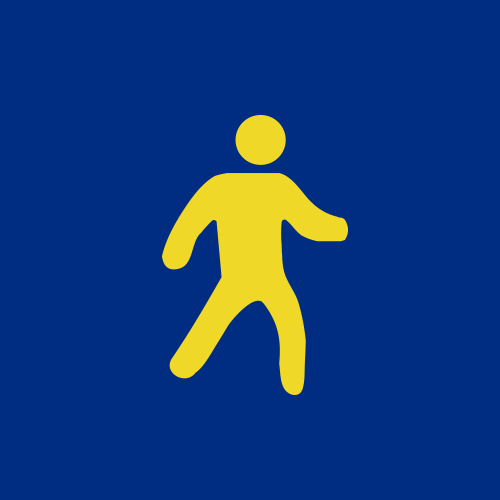 Jennifer Patterson
Just keep walking!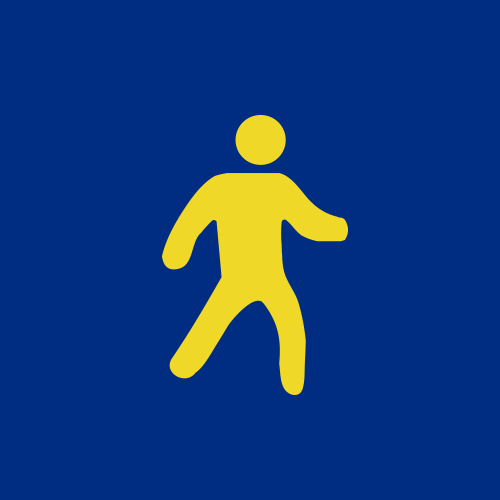 Rosemary Cooley
Jodie you are on fire. We are right behind you.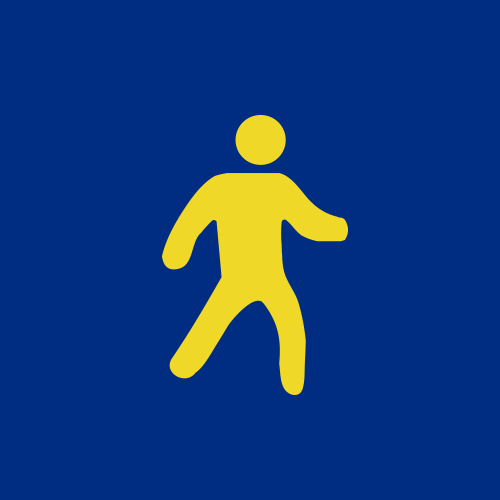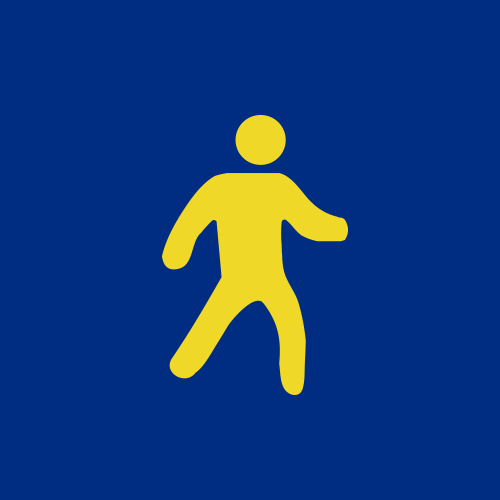 David Firmstone
Great cause and good on you for participating. Go Team Jodie !!!!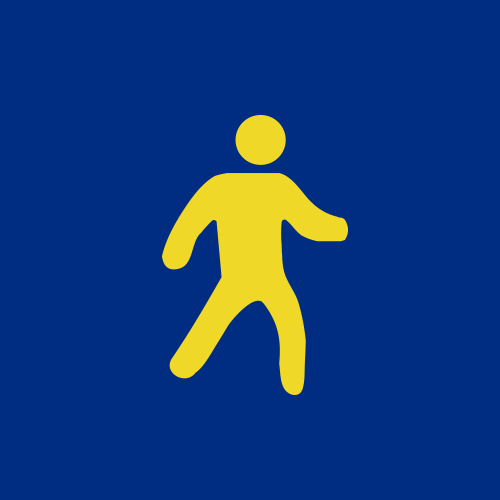 Mick Firmstone
We are very proud of you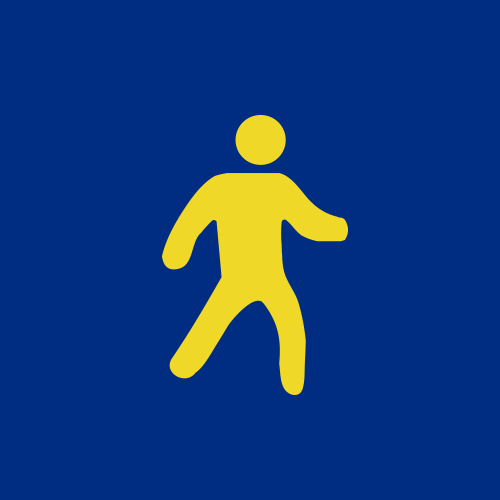 Charlie Elters
Good luck Jodie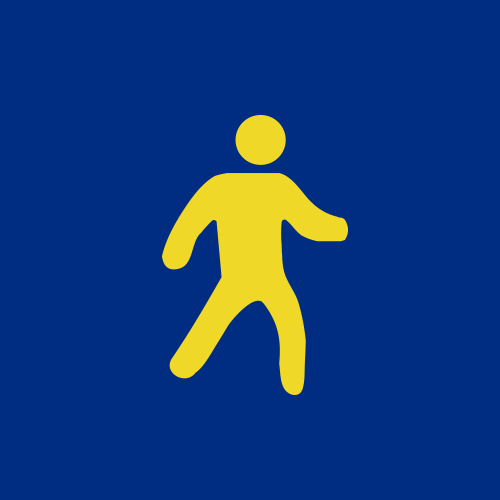 Janelle Lakeman
Good luck Jodie...best wishes. J xx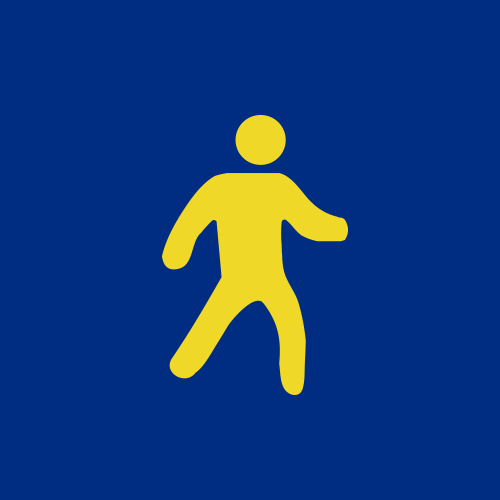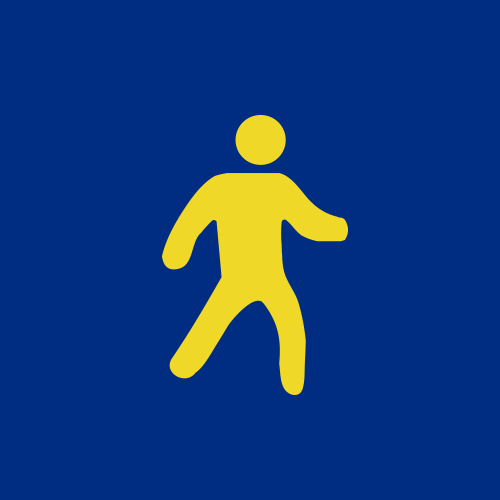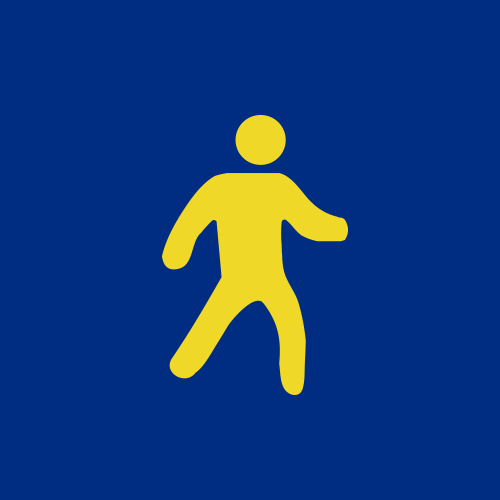 Jenny Foster
Love n kisses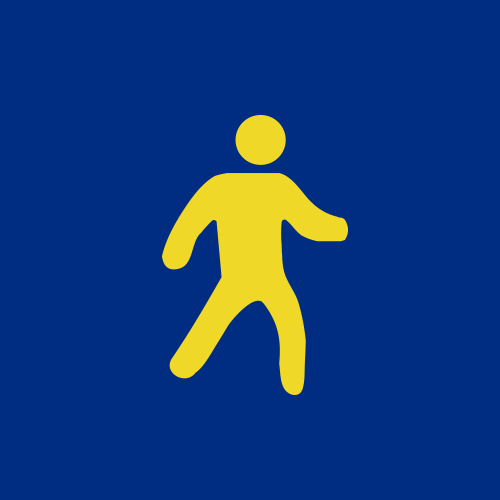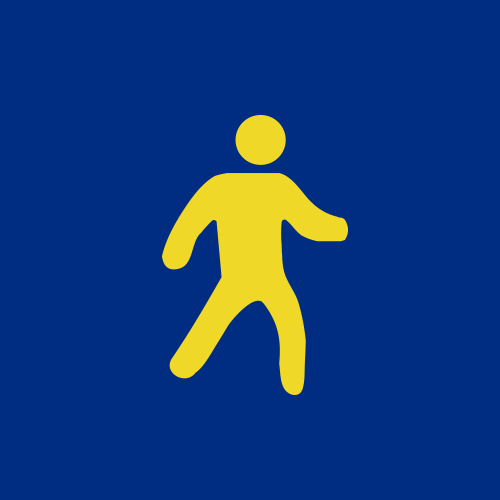 Luke Robertson
Go jodie woo very proud of you mate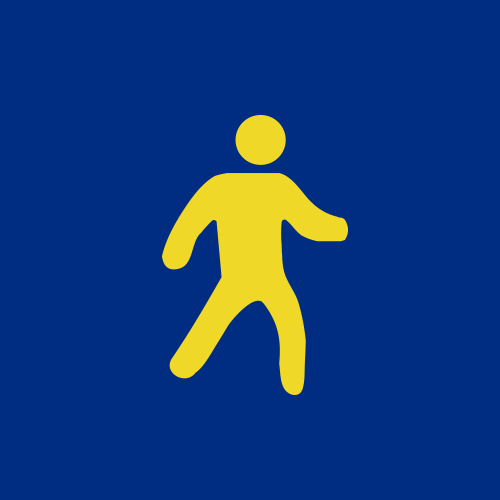 Jane Scully
Good luck Jodie! Xx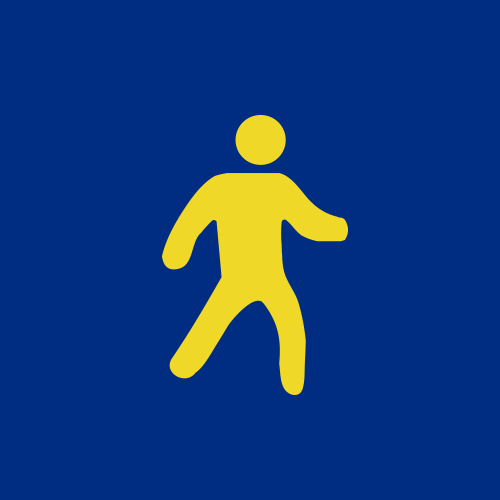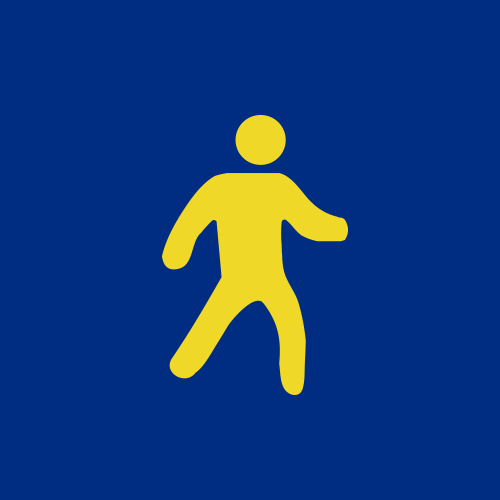 Belinda Williams
You go girl xx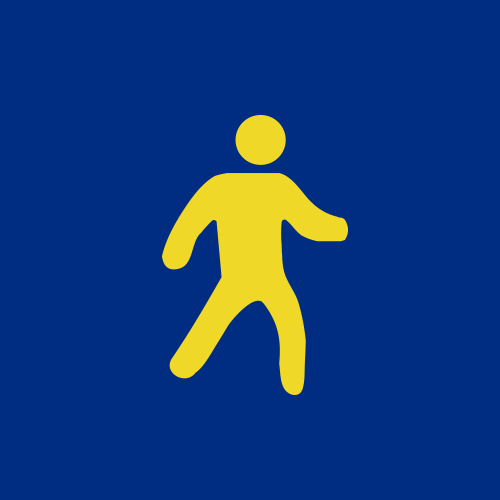 Rose Mccudden
You go girl! Kick cancers butt!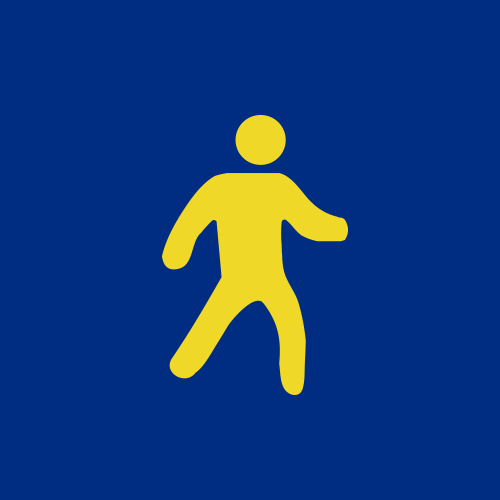 Jo Divo
ABSOLUT LEGEND JODIE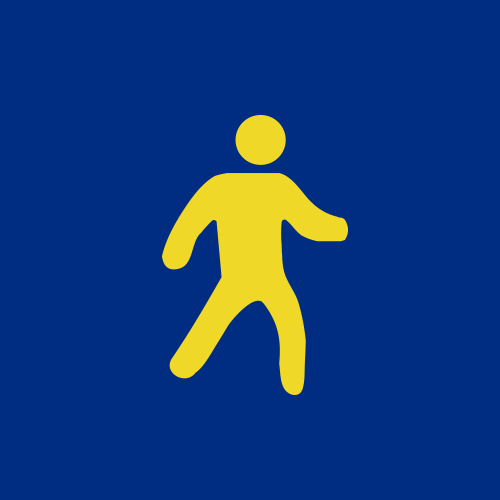 Janelle Jordan
Fight like a girl luv ya Chanel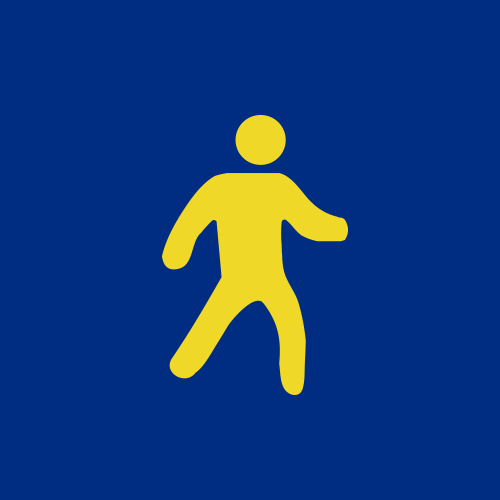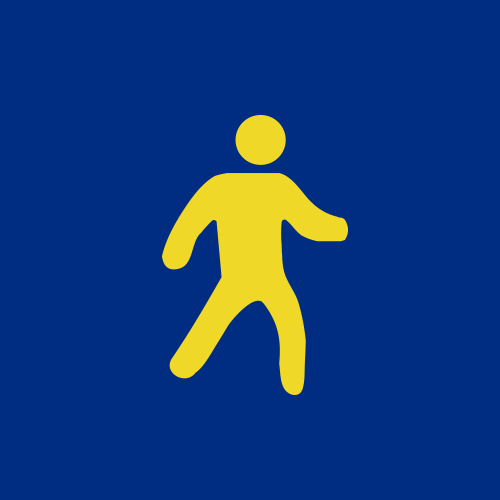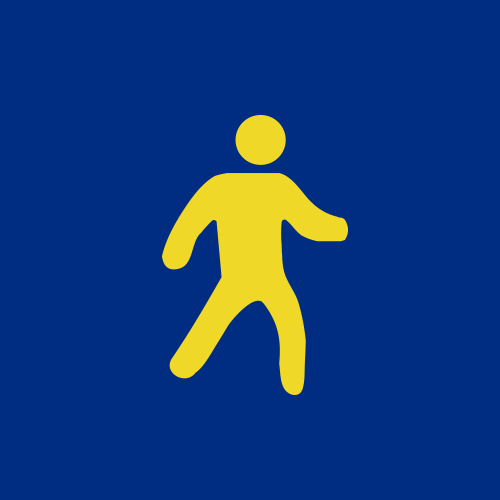 Vicki Warren
Well done Macca Racca. I love your outlook and your energy. Your rocken it. ?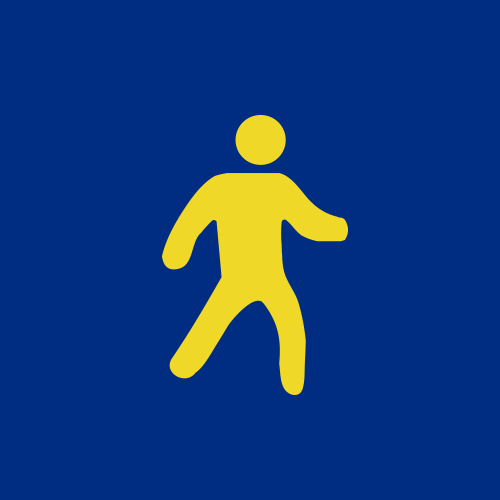 Heidi Webb
Go Jodie, good luck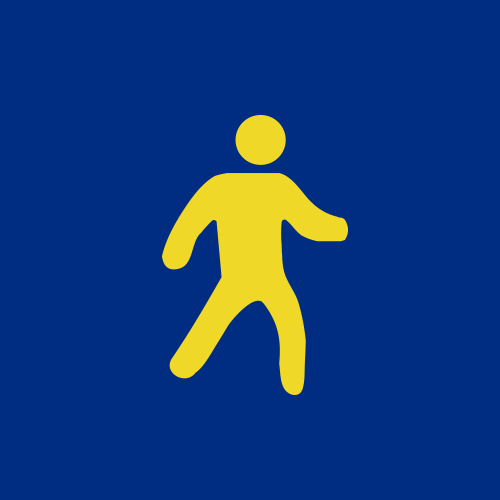 Lia Harris
Good luck Jodie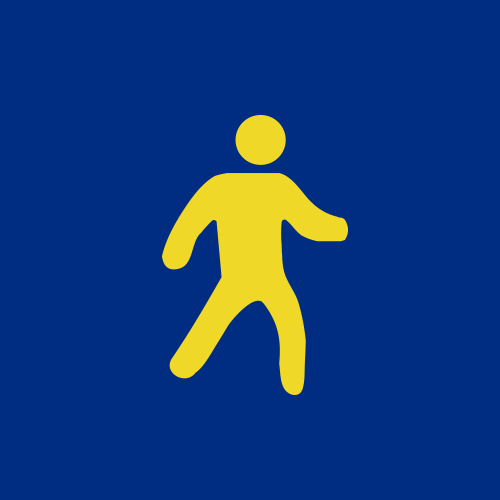 Paula Firmstone
Good luck Jodie - lots of love ?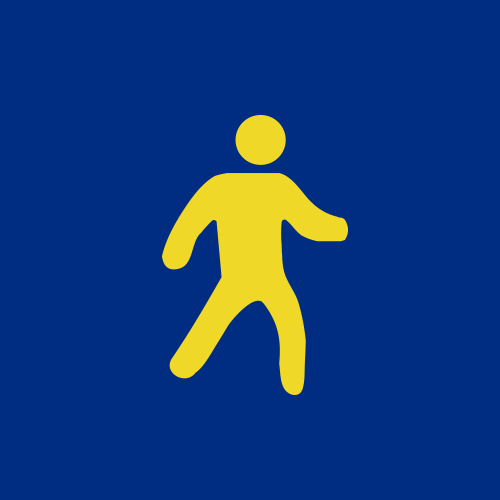 Gail Wooders
Go Miss Jodie Go !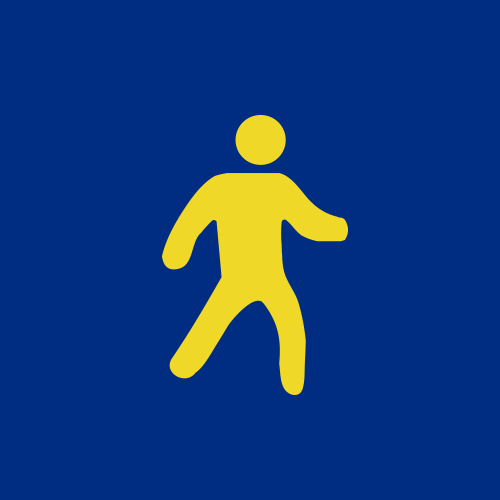 Peter Antoniazzi
Super Effort. Well done Jodie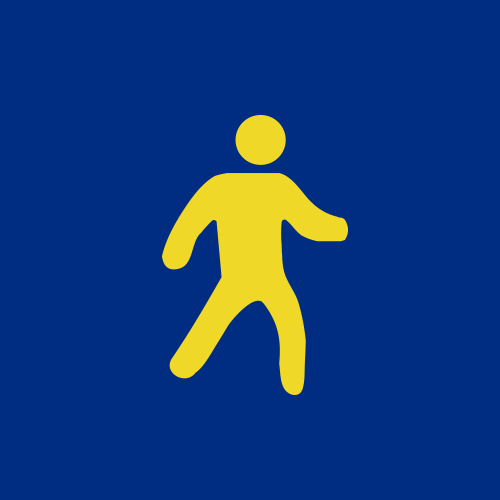 Louise Barron
I'm sure you will smash it! Love us xxxx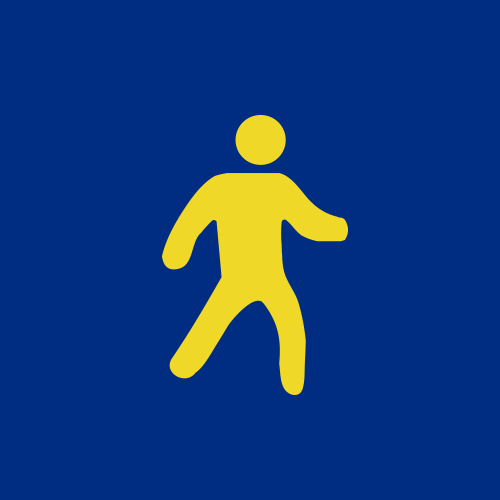 Beverley Walker
Good luck in reaching yr goal xxx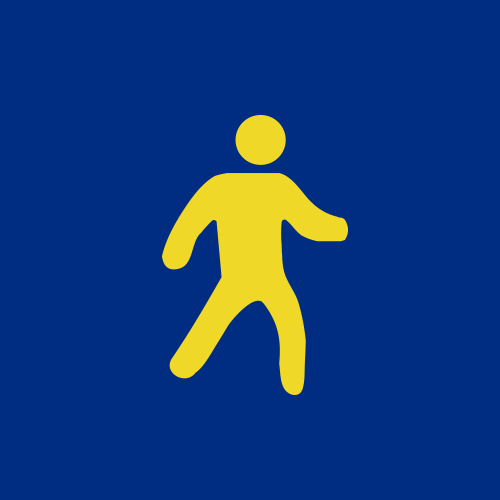 Jessid Firmstone
Go mum you can do it :)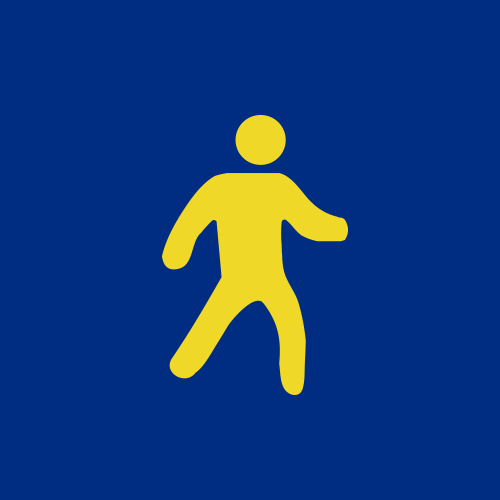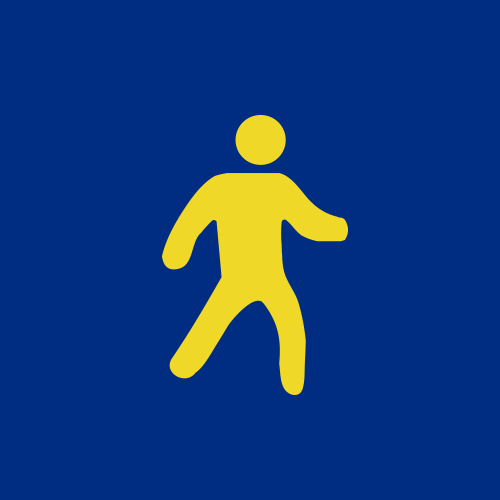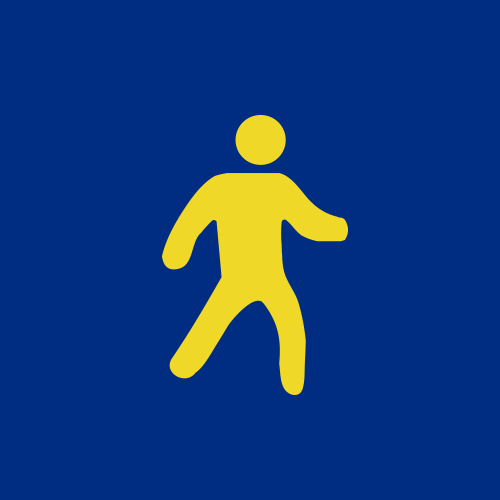 Michelle Divo
????????????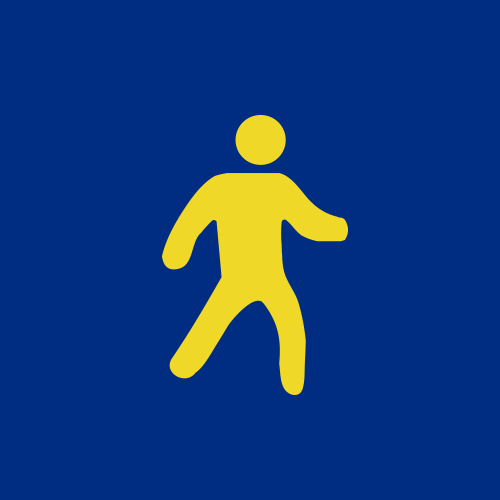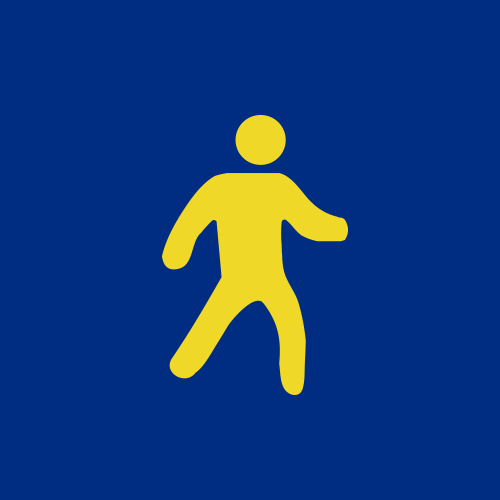 Kayla Davies
All the best Jodie with the rest of your March. You are an incredible woman. Hats off to you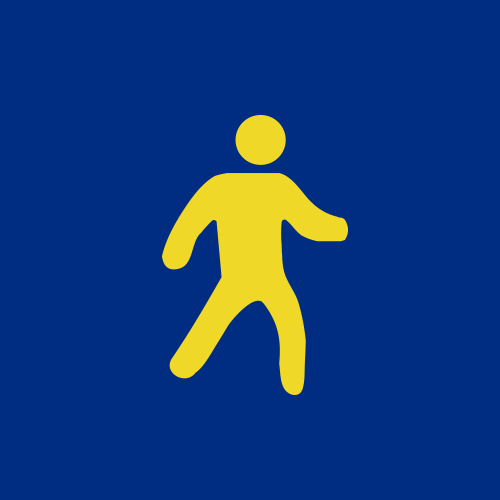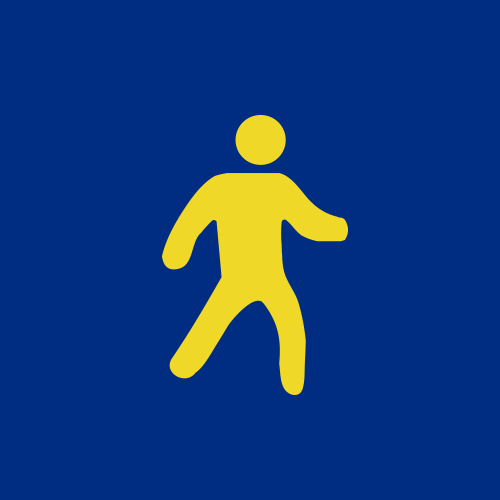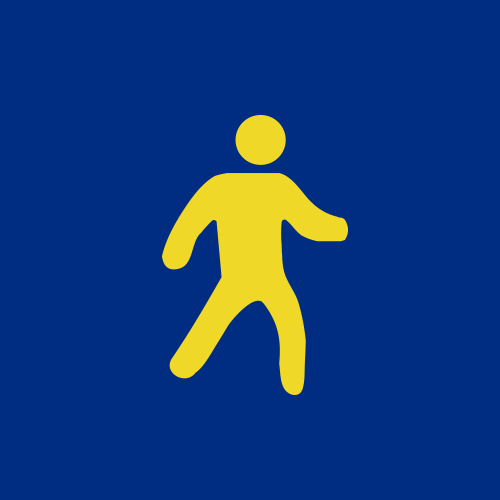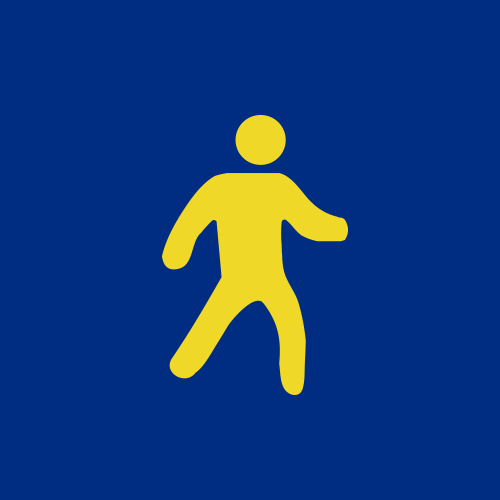 Heather Brownett
Good luck with your quest Jodie :)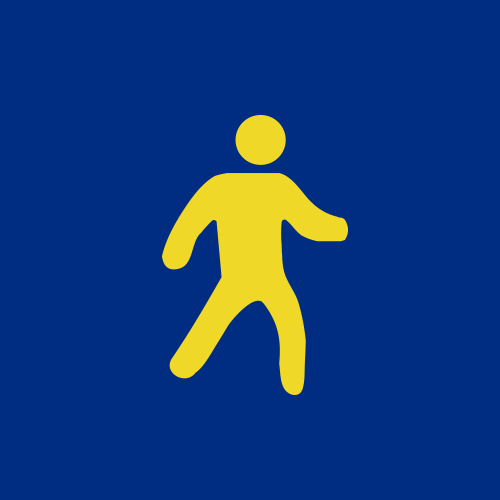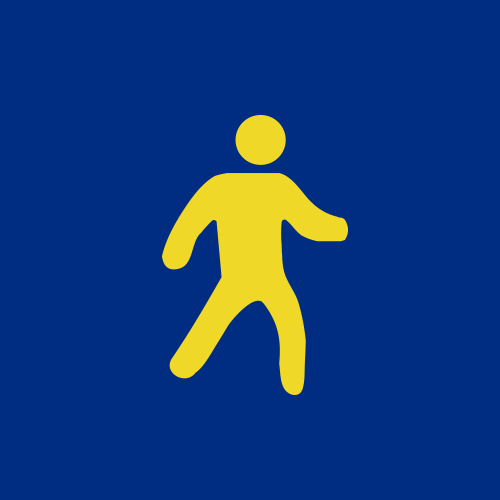 Talyn Mcneill
Sorry it's not much but hope it helps. So proud of you!