My Challenges
Returning participant
Setup a Fundraising page
Changed Pic
Shared Page
Increased $ Target above $500
Recruit a Friend
Self Donation
Reached $ target
Reached kms target
5 donations
My Story
I am taking part in The March Charge with Cancer Council and telling cancer where to go! Sadly cancer still takes too many of us. Research sees more people than ever survive but we've still a way to go.

I lost my dad 13 years ago, after he spent seven years dealing with one of what the Cancer Council calls the 'forgotten cancers'. It's one of the ones that doesn't have a special day or a big social movement but he was a bit more about just getting on with things anyway.
One of the key things he said to me before being taken too soon was not to get sick.
That always seemed like a good idea and I try to do it justice; consume consciously, and move regularly and willingly.
As part of this interest I decided to attempt to become 'a runner' last year. You know, one of those people that just like running, and can do it for a number of minutes – continuously! The thing is I wasn't really 'a runner' and running any distance in a continuous fashion for a purpose other than a team sport was a new challenge.
I set myself a target of 30 kilometres—the total number of k's I would run for the month of March—and a fundraising target to raise money for the Cancer Council. With ability and time challenges I managed to not just reach my target but smash through it quite well. So, for 2018, I have decided to up the ante...
This year my target will be 60km. Yes – 60km!

It's going to be a challenge, but it's nothing compared to those who experience cancer. Please sponsor me today to support my challenge and join me in telling cancer where to go!
Your donation will help support those currently facing cancer and fund important research and education to help more people survive. Thank you for your support!
Thank you to my Sponsors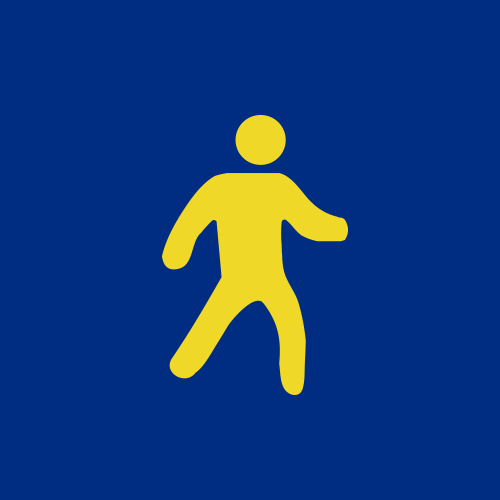 Jill And Bernie Oppermann
Good work Kellie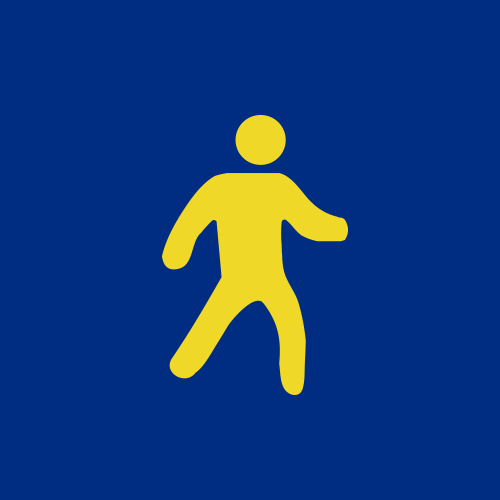 Masoud Heydari
Keep up the great work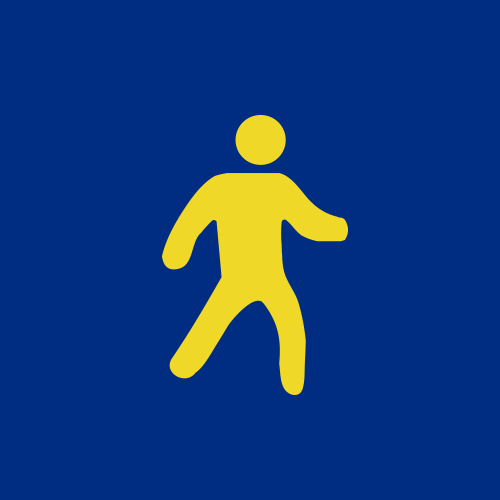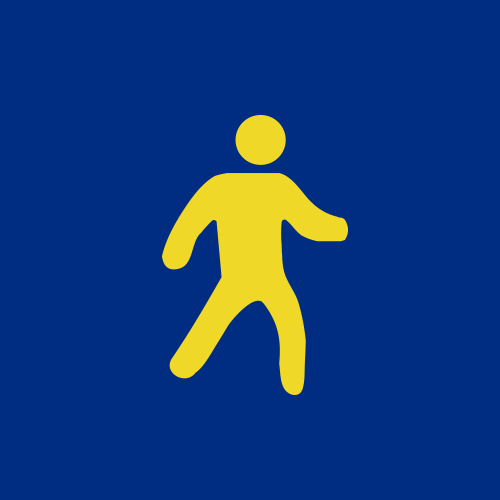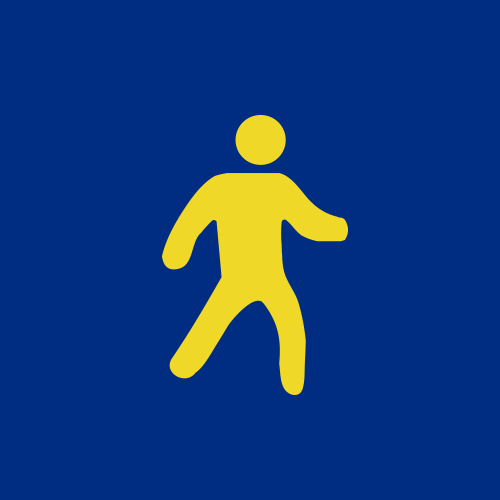 Claire Barnes
Thank you for your commitment to help others in the fight against cancer.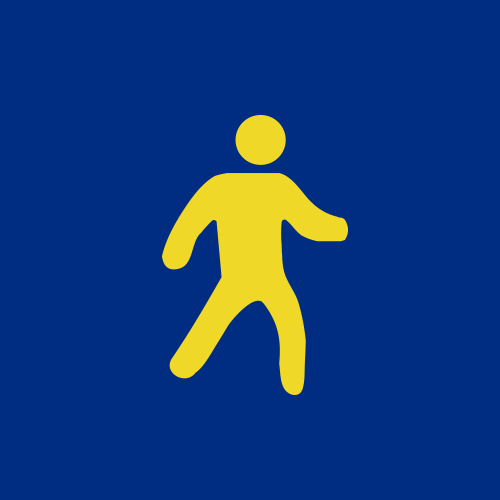 Sda Team
Good luck Kellie!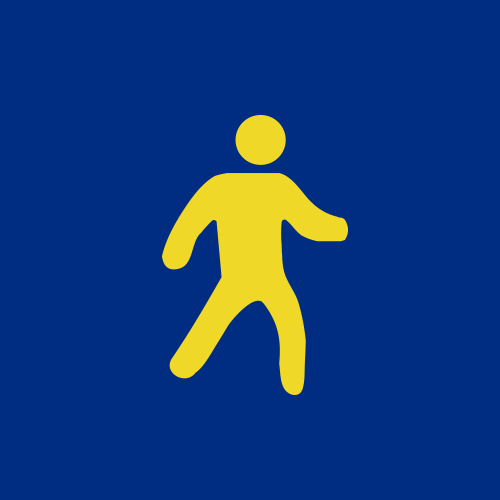 Ben Leong
Almost there! Keep on running :)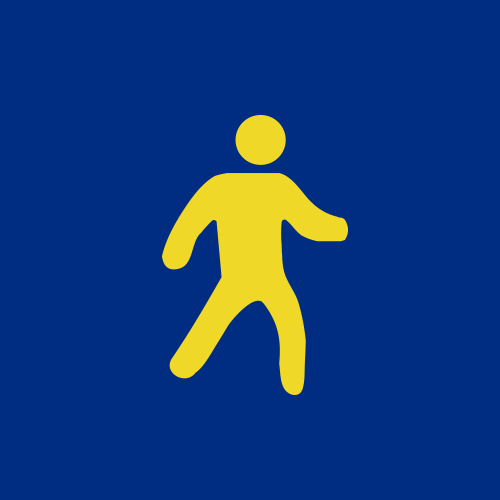 Heather & Steve
Well done Kellie, keep up the great work!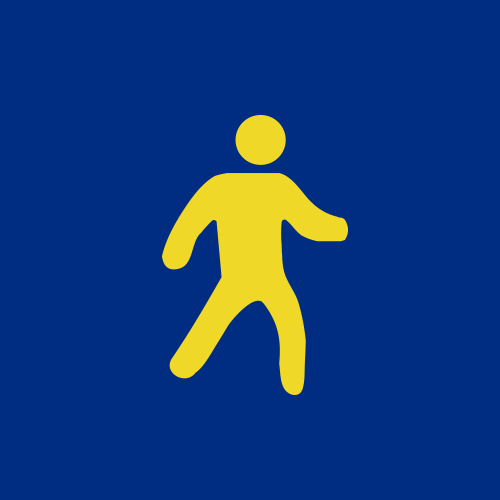 Nick Sturgess
Running sucks. Cancer sucks even more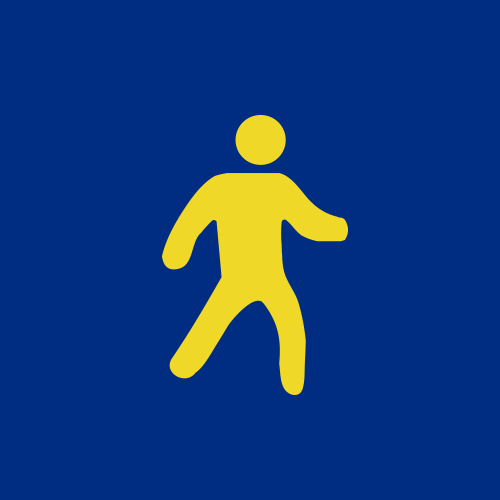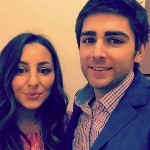 Brayden T
Goodluck Kellie :)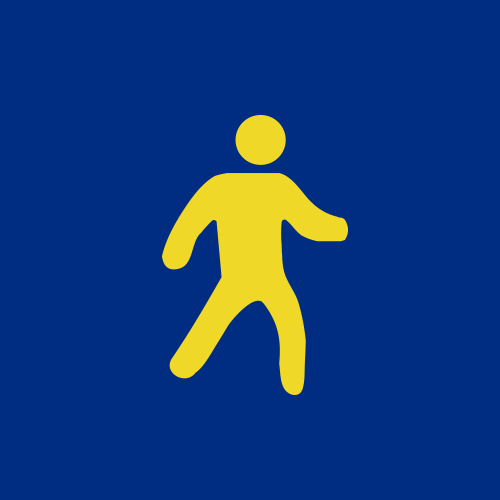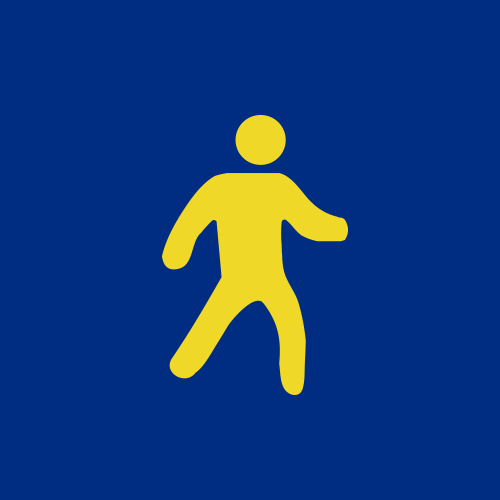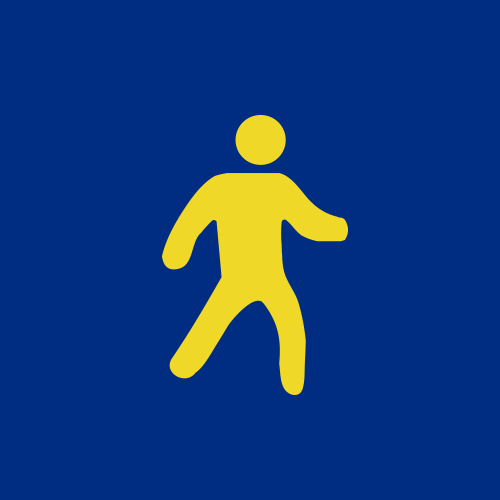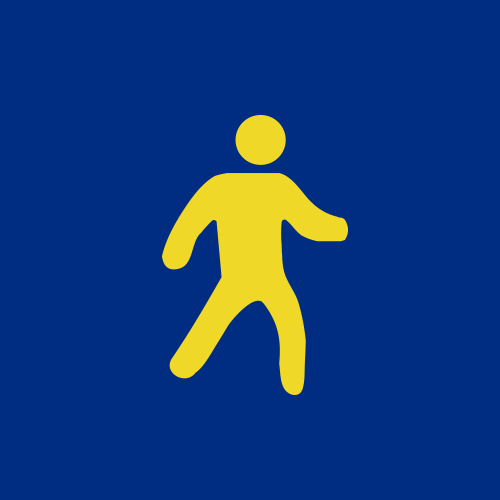 Brooke Phyland
Amazing work Kel Xx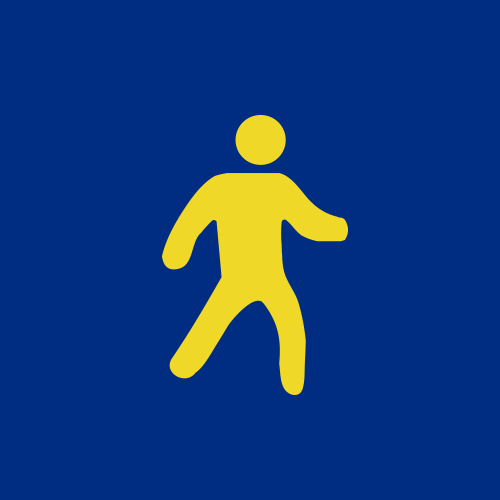 Kee Liew
Keep going!!! Almost there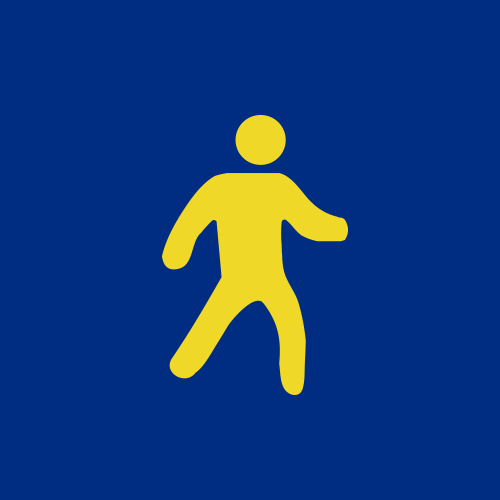 Fit For Life With Chelle
Awesome work. Have loved reading your posts