Our Story
We're taking part in The March Charge with Cancer Council and telling cancer where to go!
Bryanna was diagnosed last year with Brain Cancer. There is so much research needed to find a cure for this horrible disease as well as all cancers. Sadly cancer still takes too many of us.
We are keen to get out this March and run, walk and cycle to raise money for Cancer!
Please sponsor our team today by joining our team, sharing our page or donating to this great cause.
Thank you xx
Thank you to our Sponsors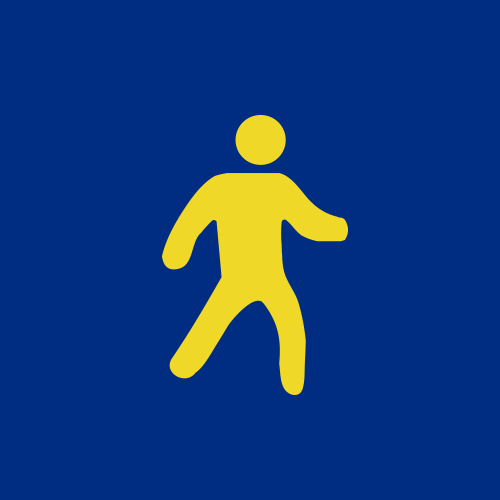 Kate Singleton
Robyn & Mike O'callaghan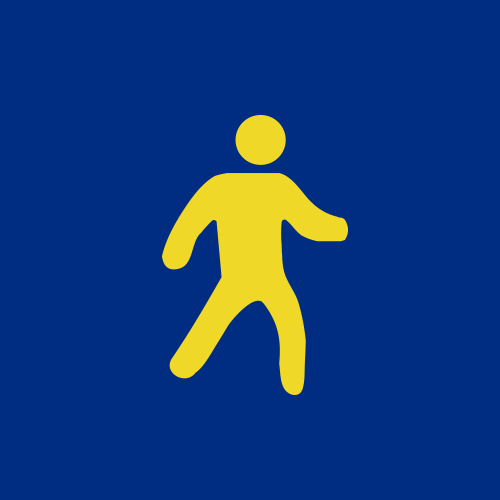 Joel Rodgers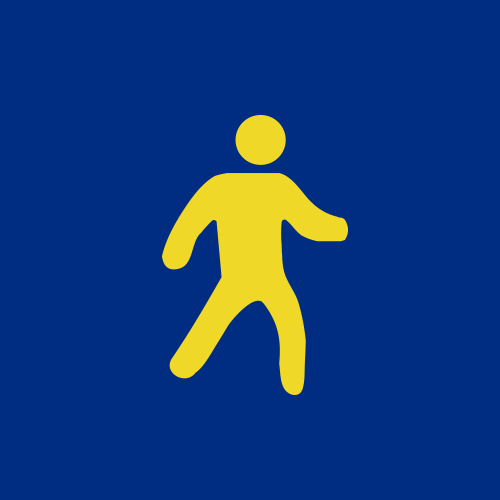 Suzy Salas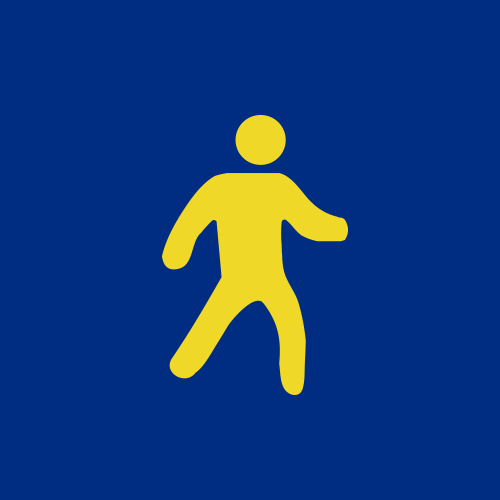 Gayle Moore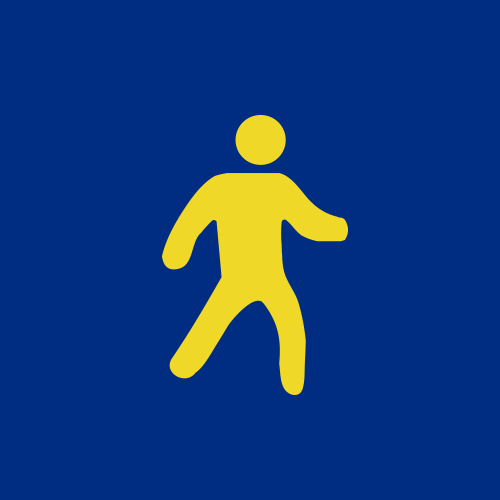 Chris Pratt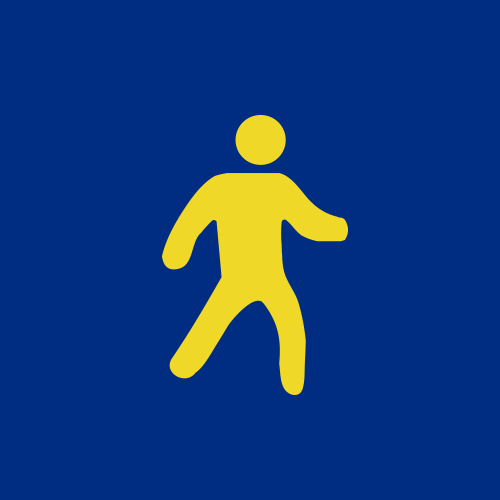 Louise Pratt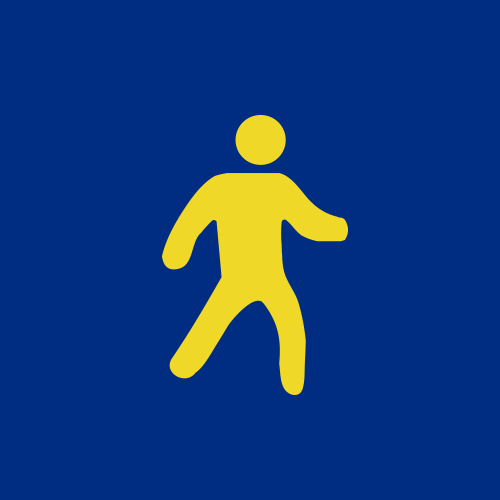 Marion Pratt
Mike Svikis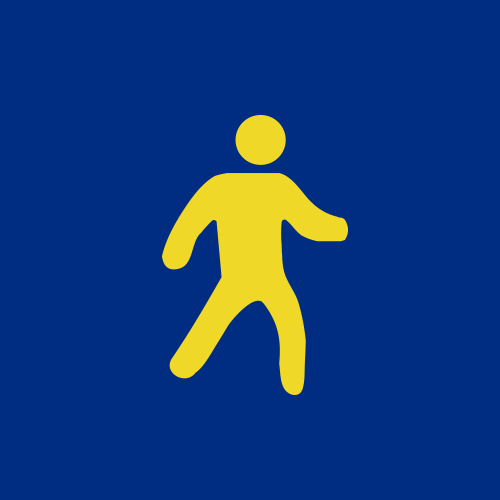 Damian Chapelle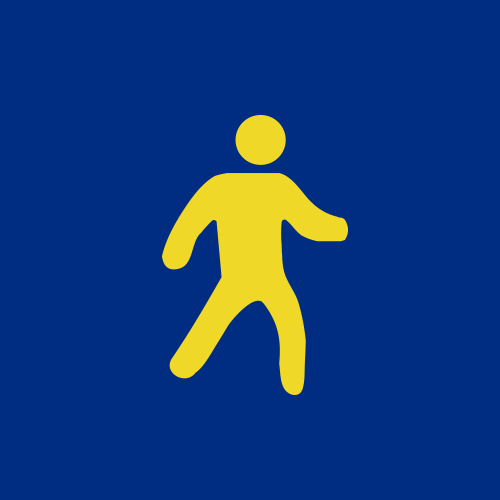 June Mcquade
Donna Rinas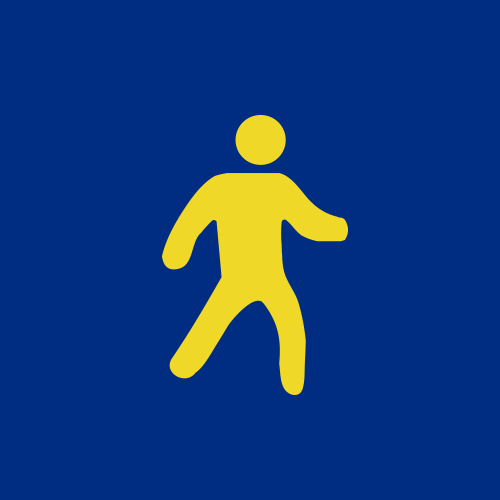 Suzanne Brunell-kerr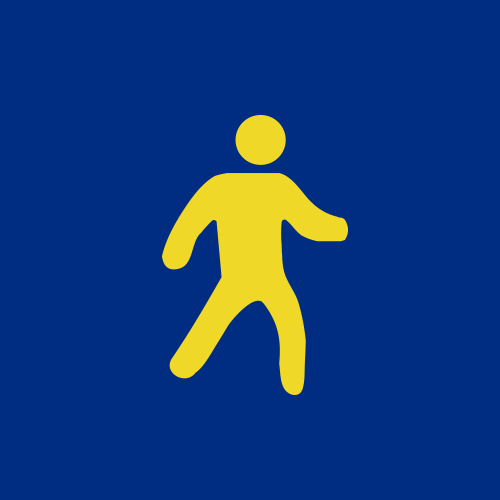 Cherylyn Millar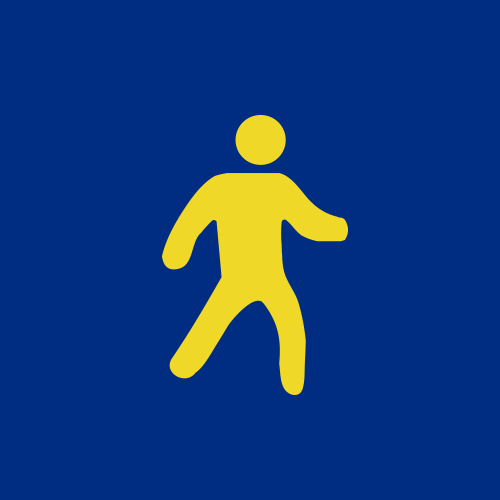 Laura And Andy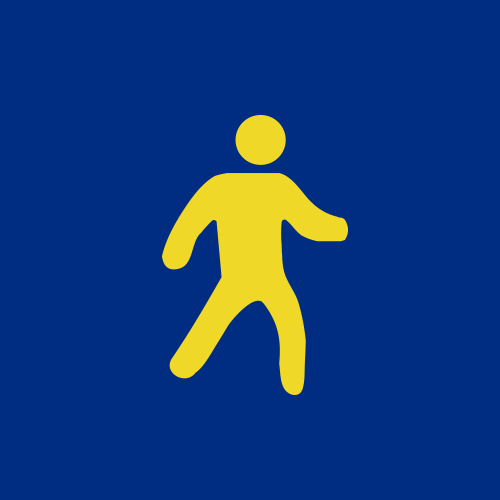 Cherie L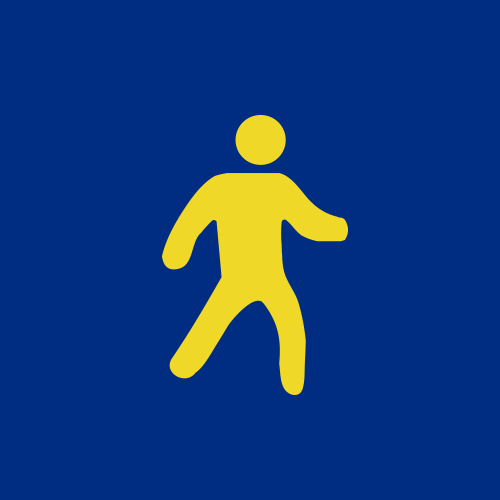 Alex Grilanc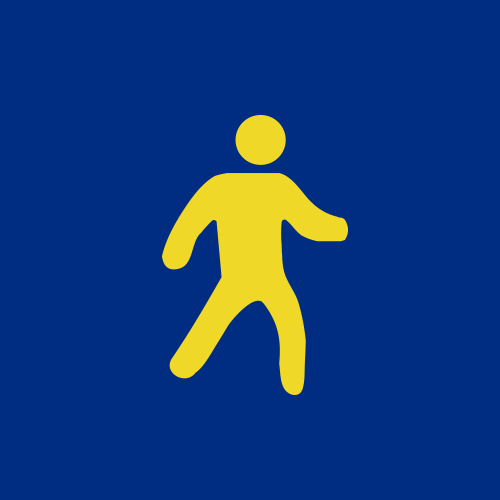 Rebecca Sanders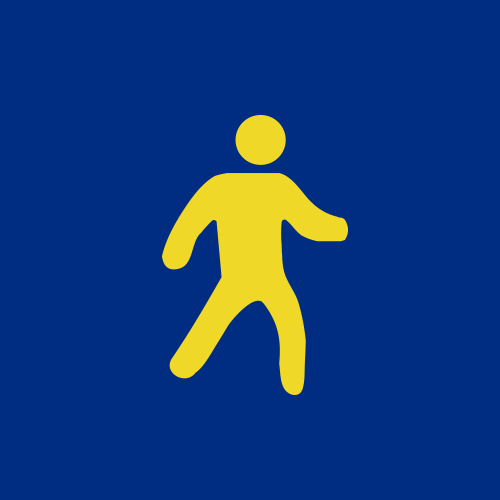 Priscilla & Jason Whitaker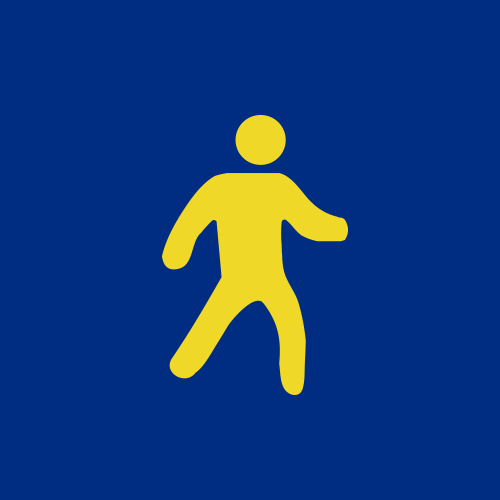 Deidre And Jerry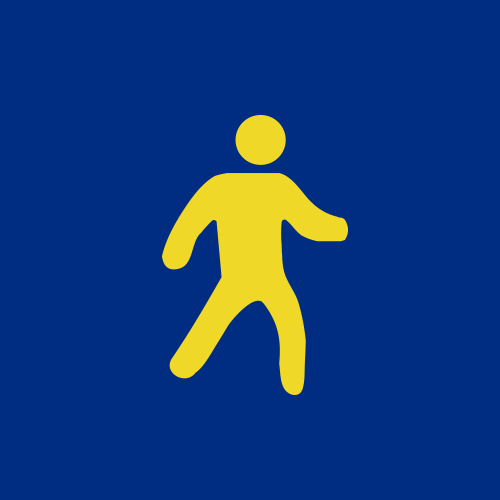 Jaclyn Schoene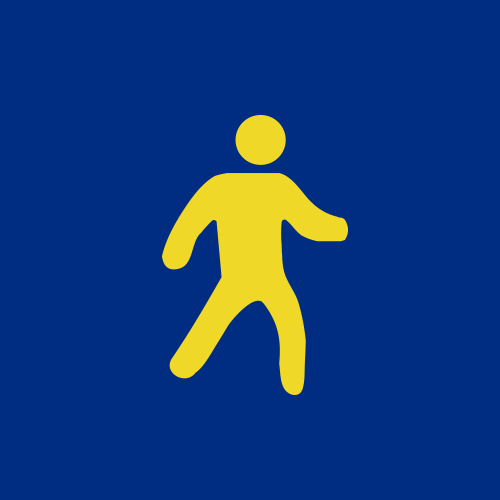 Daniel Bemrose & Thommy Dickin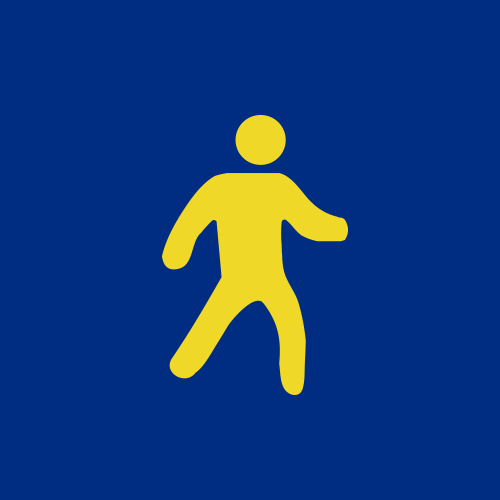 Deb & Pat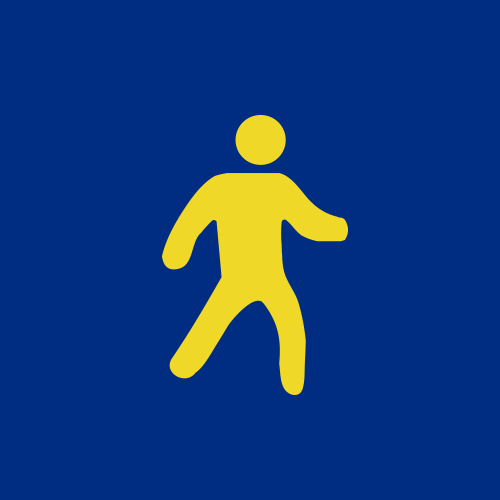 Daris Olsauskas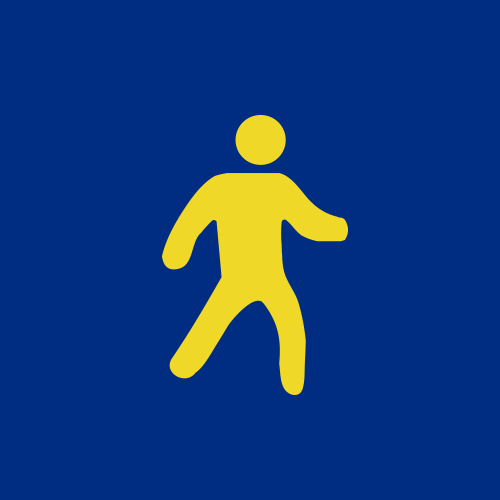 Michelle Ryan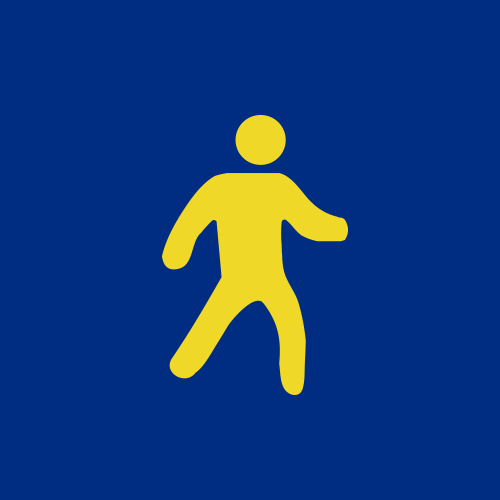 Erin Dasey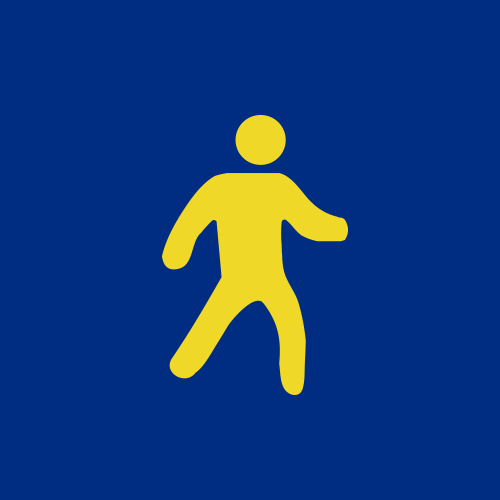 Suzanne Brunell-kerr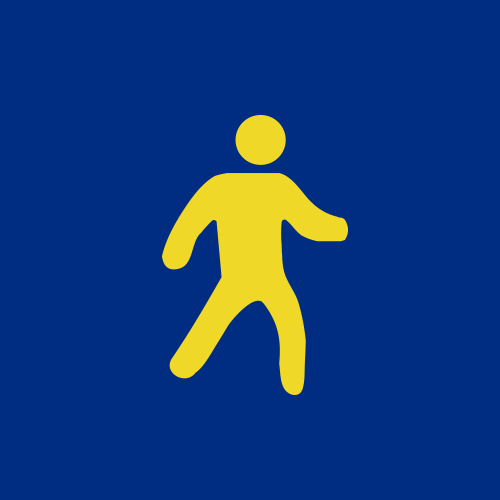 Narnie
Kat Weiler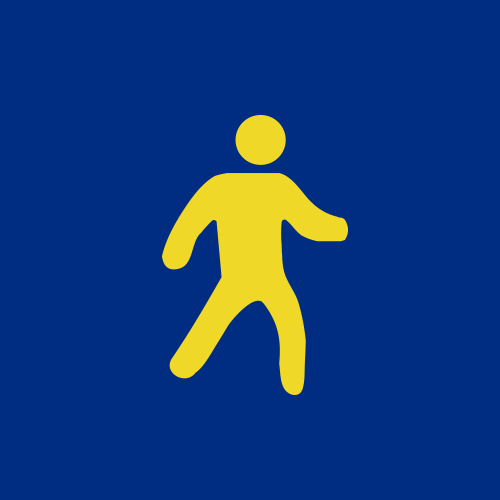 Kevin Harvey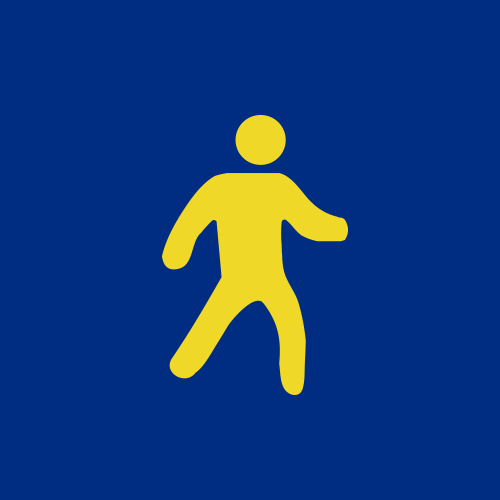 Whitney Keir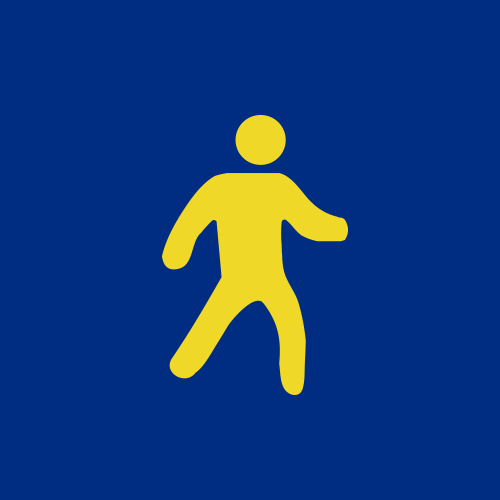 Kate Pardy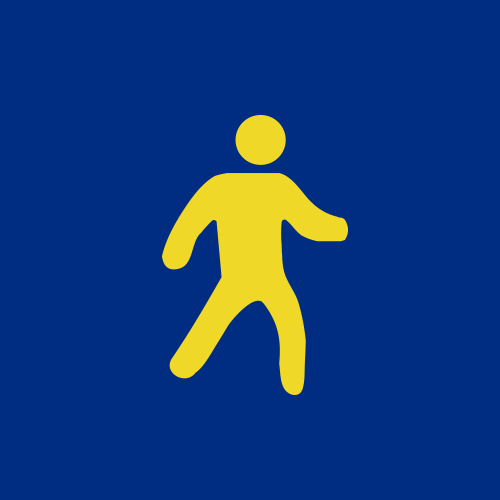 Jen + Mason Cowle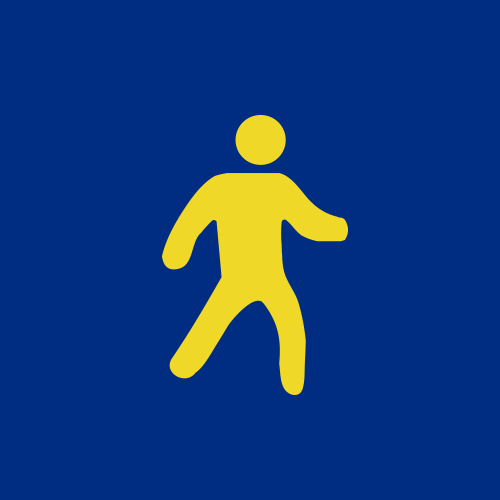 Alex Taylor
Heather Lee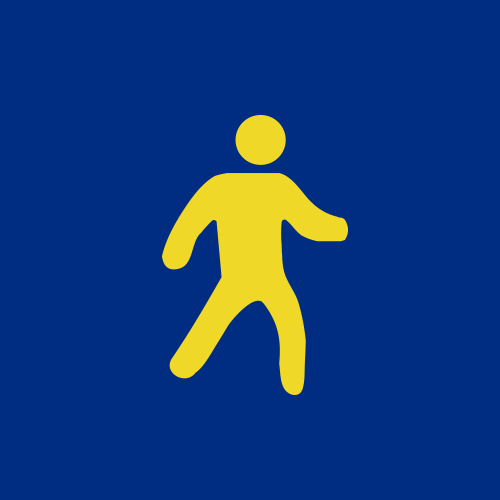 Peter Parker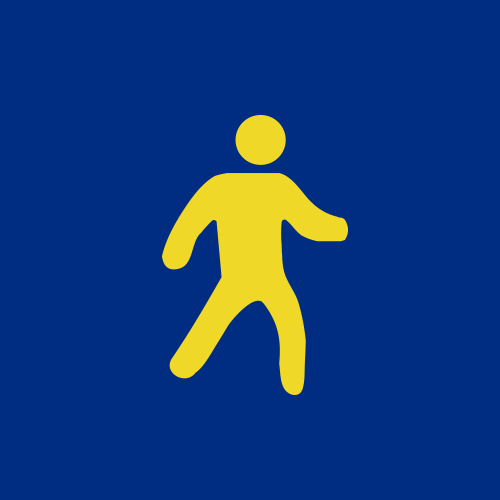 Charlie Hewitt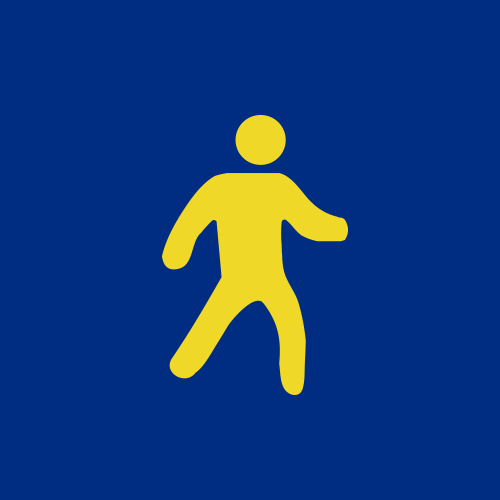 Chris Dodds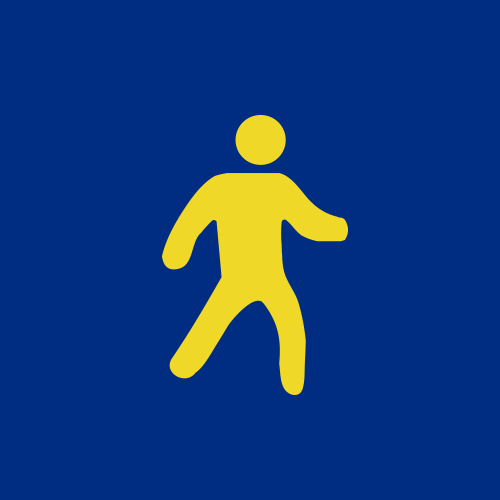 Meggie Hudspith
Anonymous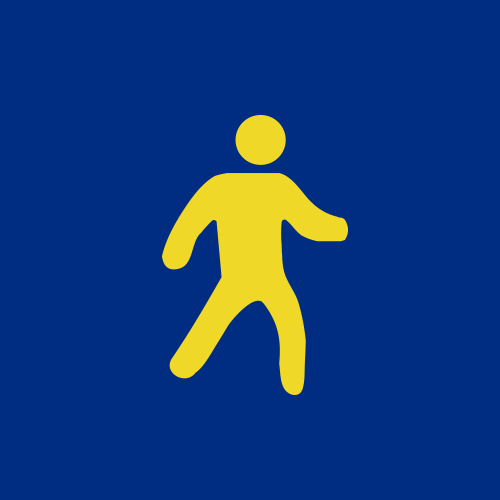 Renie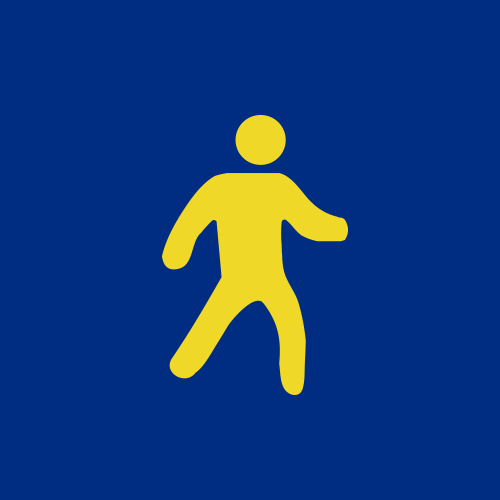 Tracy Dasey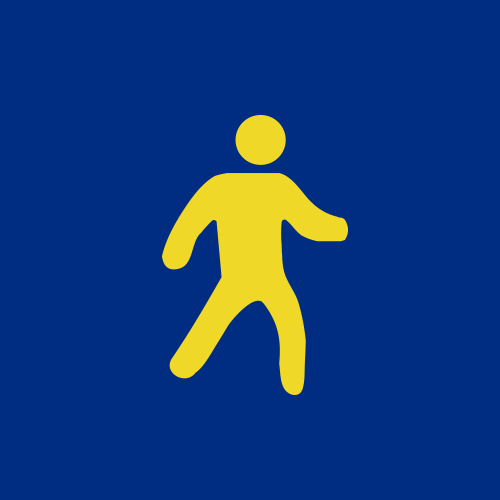 Sam Zaher
Team Risby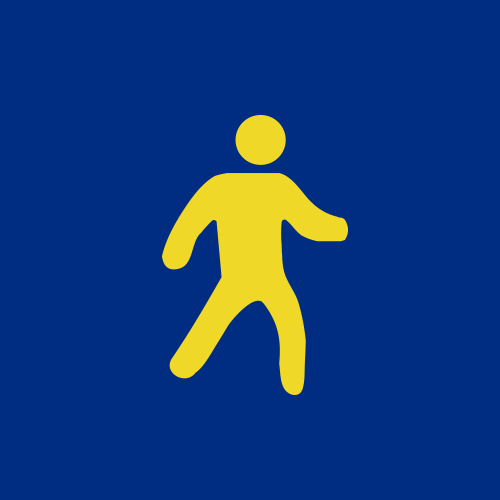 John Swanson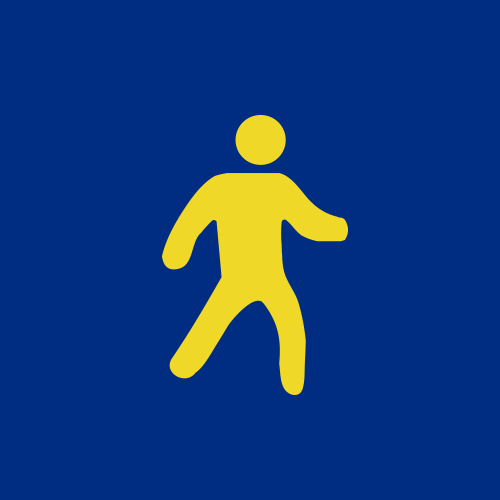 Kate Smith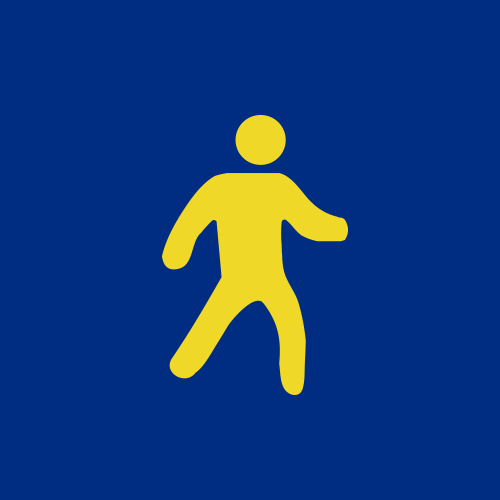 Suzanne Brunell-kerr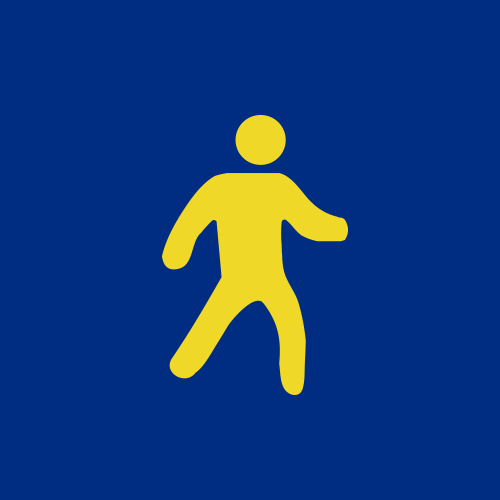 Sam S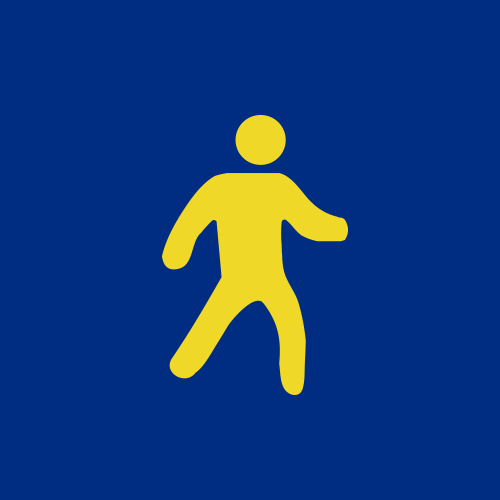 Kelly Lye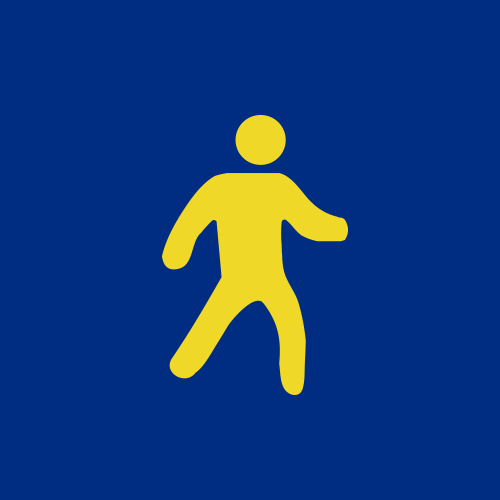 Bryanna Pratt
Renie Dasey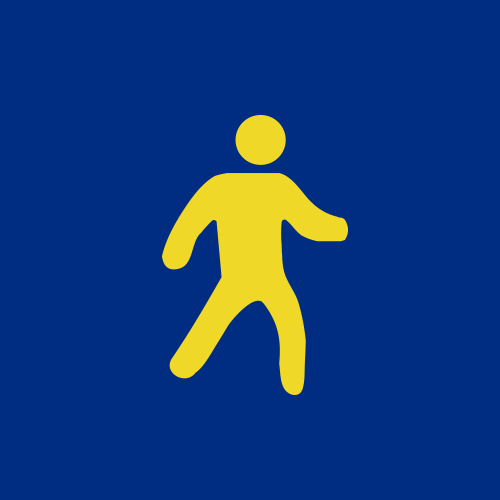 Anonymous
Jerome And Josie Jj's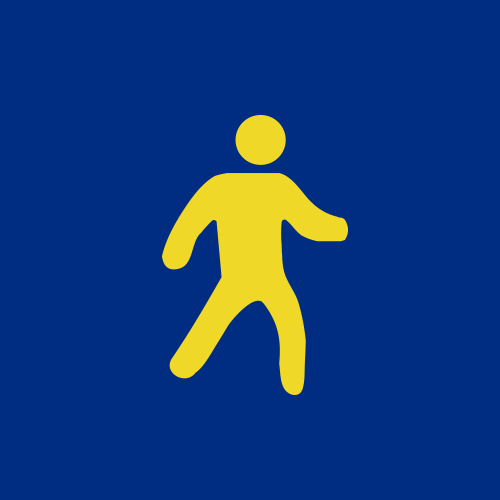 Lynda Creedy
Mark Mcintyre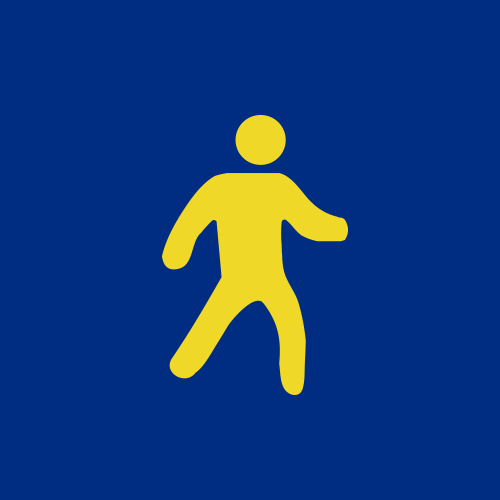 Carol Carthew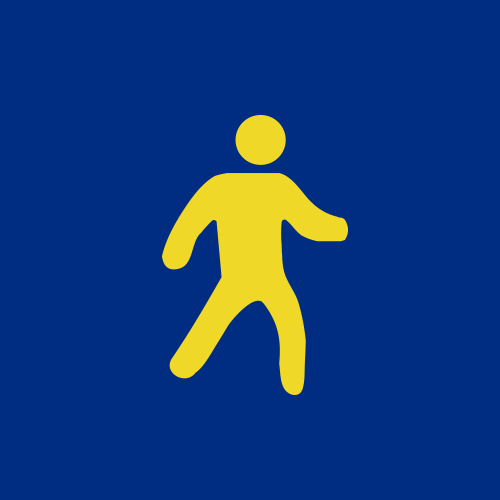 Vijay Arcot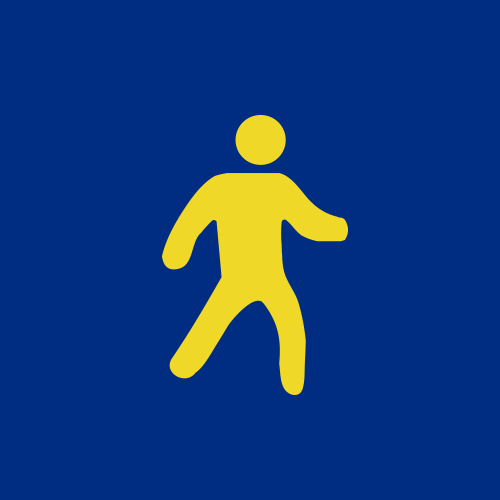 Alana Muir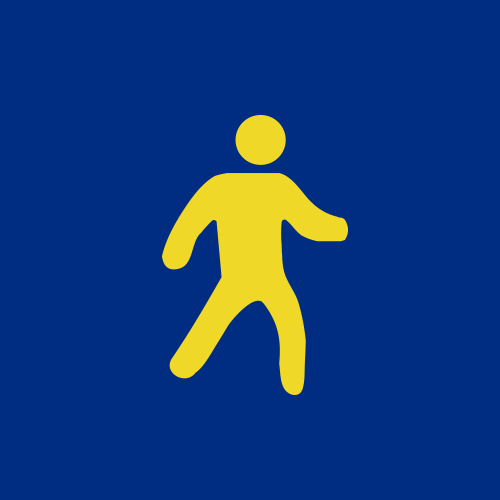 Bomy Rien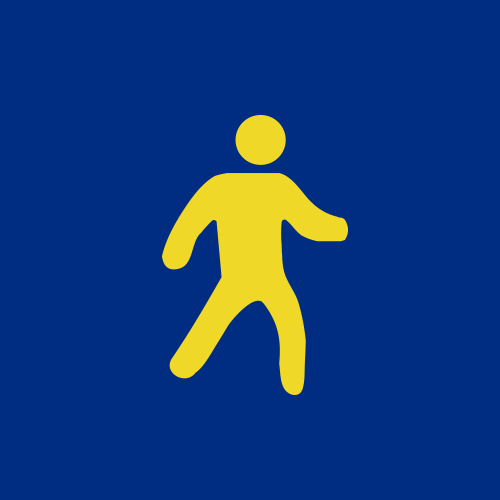 Linda Hislop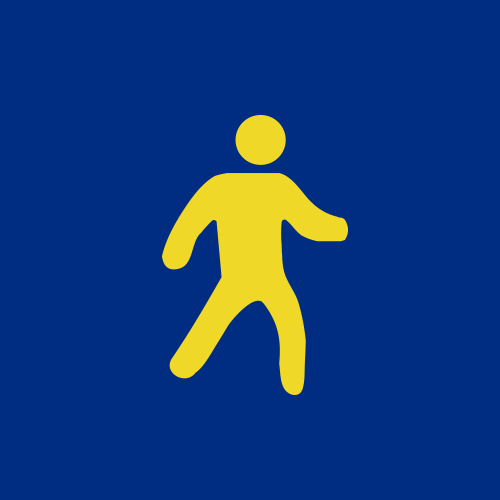 Amy Clink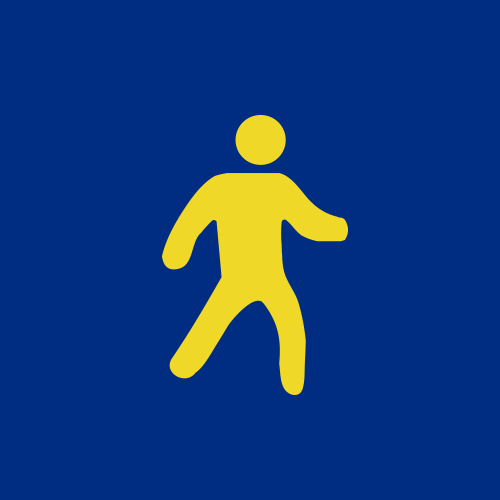 Leah Gilby
Ruth Ryan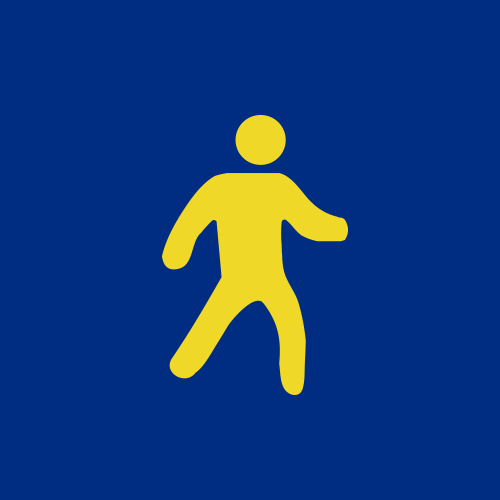 David Taylor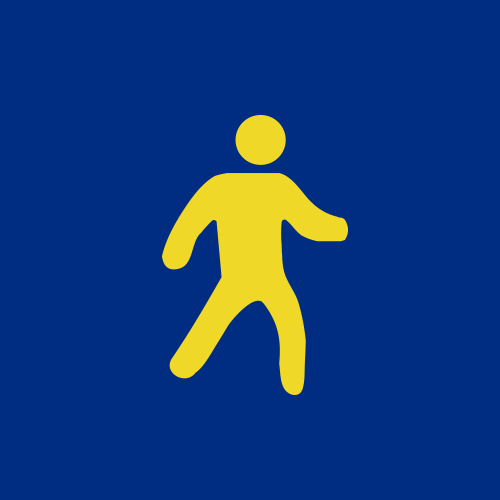 Kylie Murray