My Story
This in my 3rd year of participating in The March Charge with Cancer Council and telling cancer where to go! Unfortunately each year more of my friends and family are being affected by this horrible disease.  Research sees more people than ever survive but we've still a way to go. And I need your help to end cancer. It's going to be a challenge, but it's nothing compared to those who experience cancer. Please sponsor me today to support my challenge and join me in telling cancer where to go! Your donation will help our local Cancer Council support those affected right now and fund world changing research to help more people survive. Thank you for your support.
My Updates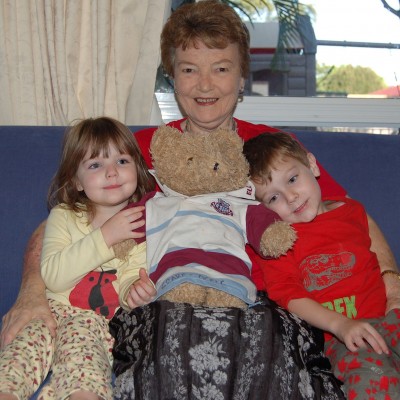 Day 14 and still marching...
Well it's hard to believe we are 14 days into the 2020 March Charge and after my 11km walk this morning I am well and truly on target.  Thank you to those who have donated and supported me so far, it means alot.  If there is one thing I am very passionate about, it is telling cancer where to go!  Please support by donating - any amount, $5 or $10 or more, it all adds up and helps in the long run in the fight to beat cancer.
Thank you to my Sponsors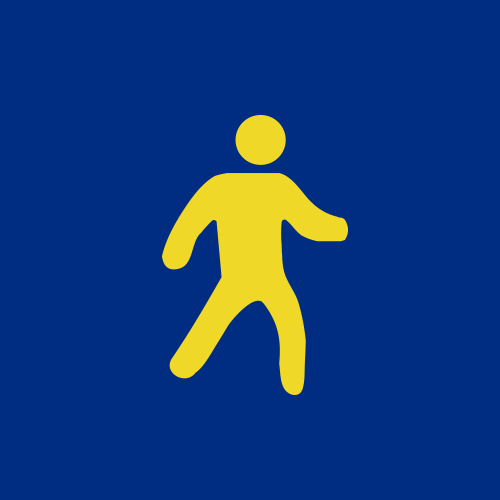 Roxanne Kempster
Felicia Jackson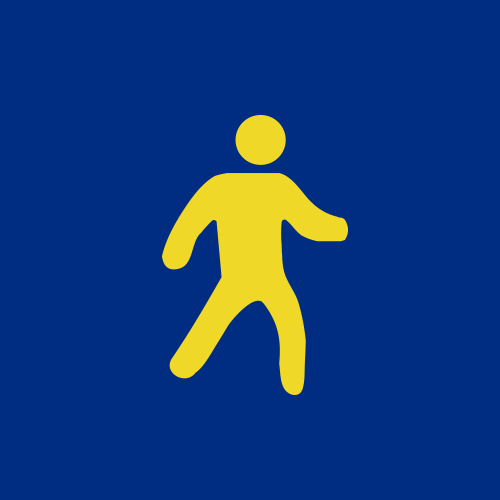 Kerridyn, Pete, Elodie & Taleise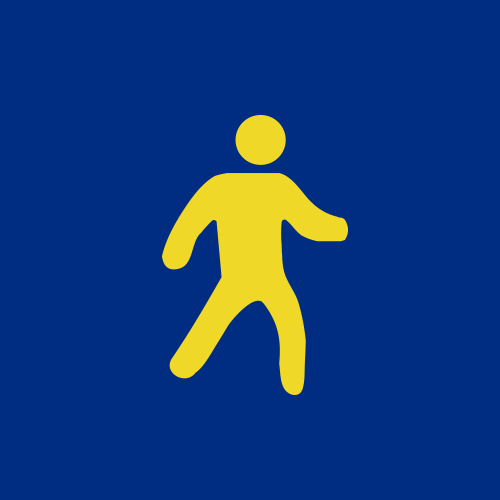 Alycia Tarvit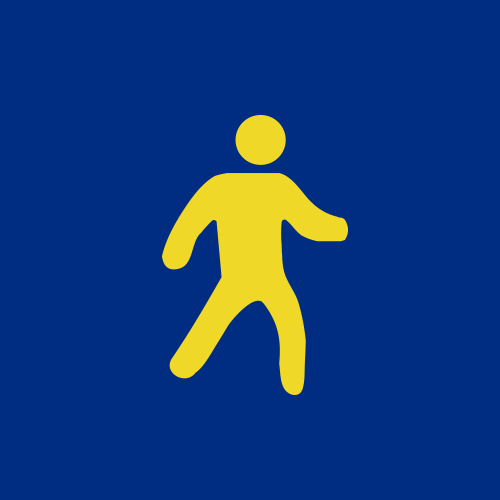 Lynne Watts
Anna Lala And Narelle Flatman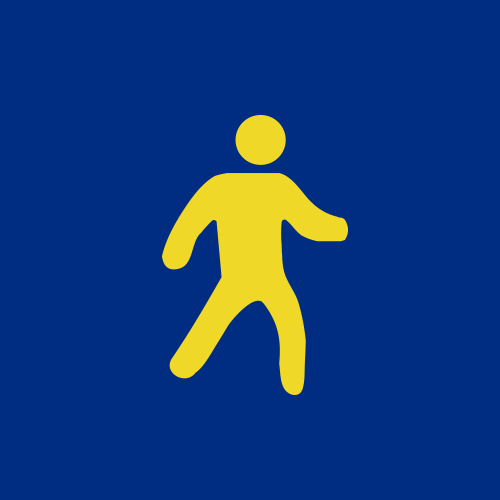 Erin Jefford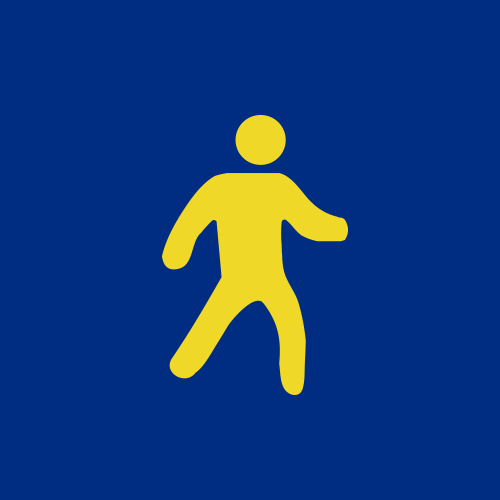 Jeff James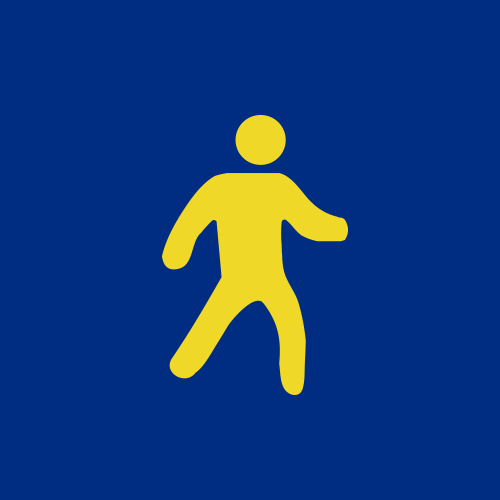 Raymond Aitkenhead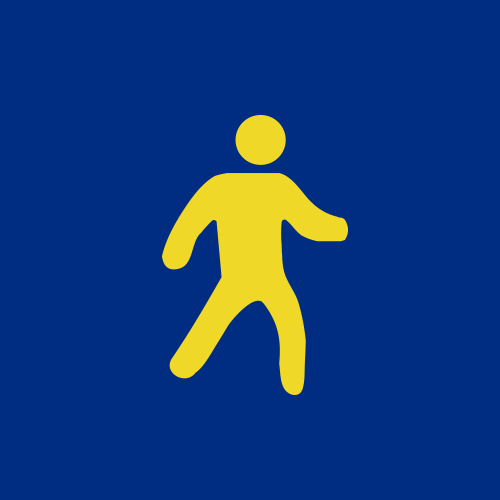 Catharine Davis
Murray's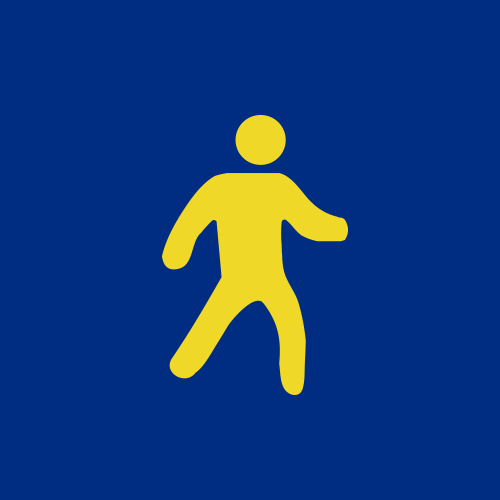 Kylie Higginbottom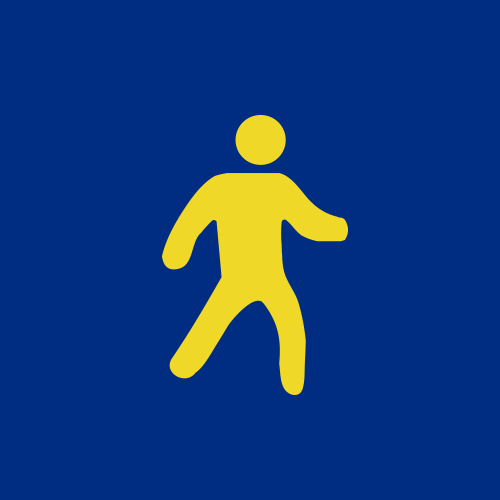 Robyn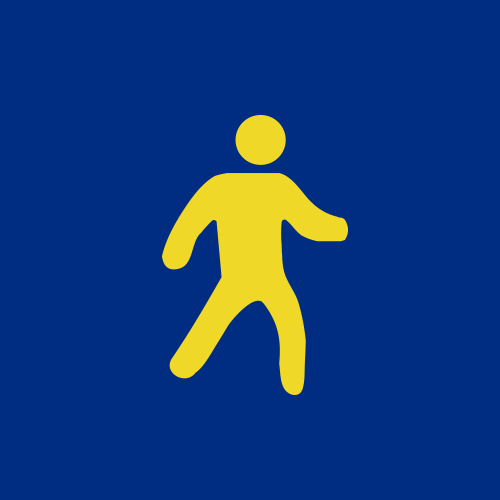 John & Leanne Hendrix