Our Story
We're taking part in The March Charge with Cancer Council and telling cancer where to go! Sadly cancer still takes too many of us. Research sees more people than ever survive but we've still a way to go. And I need your help to beat cancer. It's going to be a challenge, but it's nothing compared to those who experience cancer. Please sponsor our team today to support my challenge and join me in telling cancer where to go! Your donation will help our local Cancer Council support those affected right now and fund world changing research to help more people survive. Thank you for your support.
Team Updates
Thanks in advance
Hi there,
If you're reading this message, you have either donated, or are interested in donating, or have joined (or want to join!) the Turtle team to help with donations towards such a worthy cause. What I hope for in time is that the smart people out there (the scientists, professors, doctors etc) find a cure for cancer that does not involve chemotherapy. If there is anything worse than cancer, it's got to be the chemo. The chemo kills off everything, good or bad, and even though it does have an effect on some cancers, it draws the life out of every person going through it. Basically there is very little to no quality of life for the cancer sufferers while they are having chemo.
My 38 year old brother is battling cancer at the moment, so I am seeing first hand how awful it is. I mostly feel useless, because I can't do anything to make him feel better, or to take the cancer away, but I can do something to raise money and awareness.
Thank you in advance for considering donating or joining the team to spread awareness. There is no pressure to run if you join the team! It's about getting the word out there, and keeping your own fitness up.
Lots of love your way!
Jess
Thank you to our Sponsors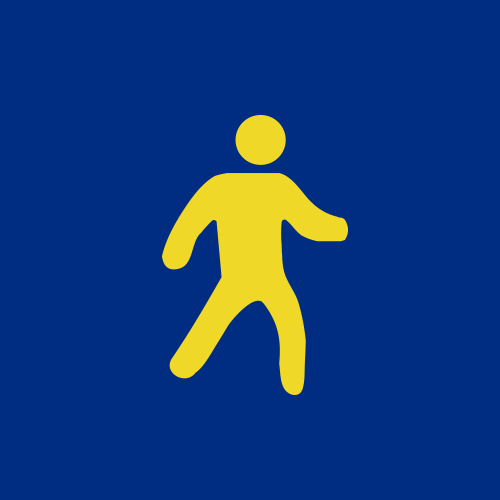 Gold Coast Cpiu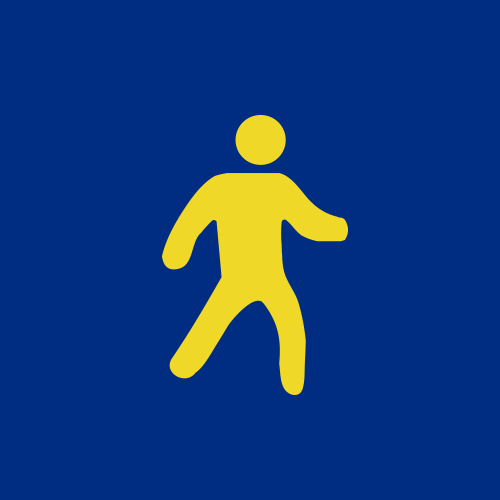 Brayden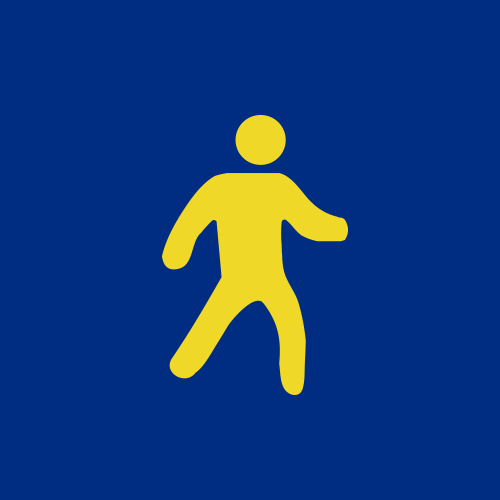 Kev Groth
Sonya Leeding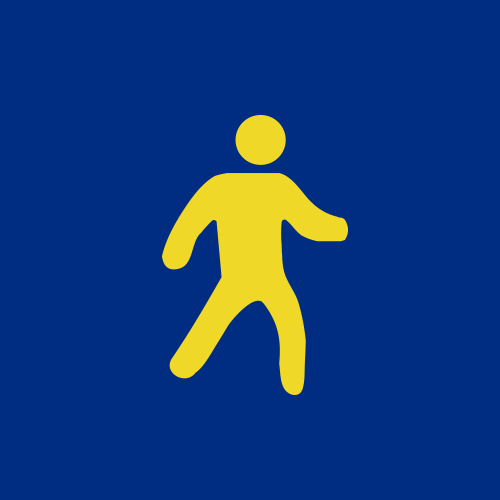 Kim En Monique Hagen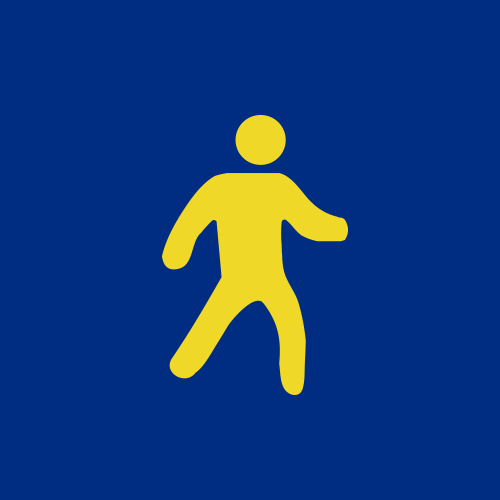 Kate & Jamie Backhouse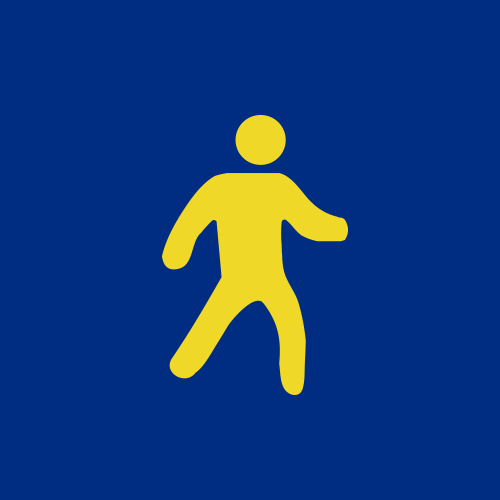 Irene Ennis
Kylie Hatton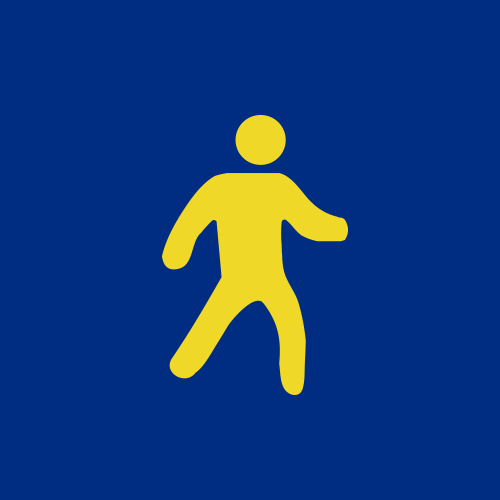 Chris And Ae Ouwendijk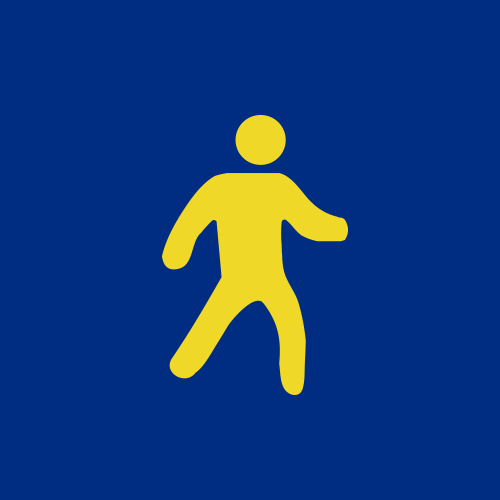 Maggie Harvey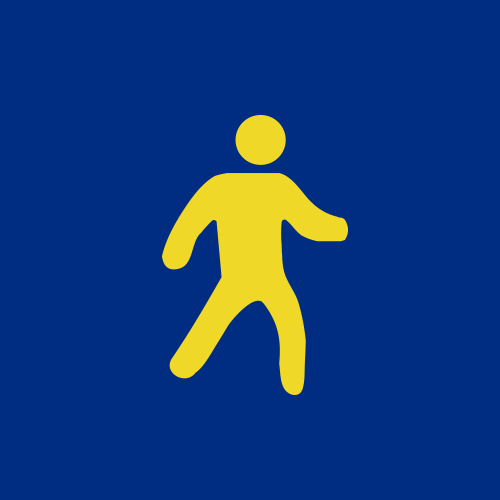 Anja Hagen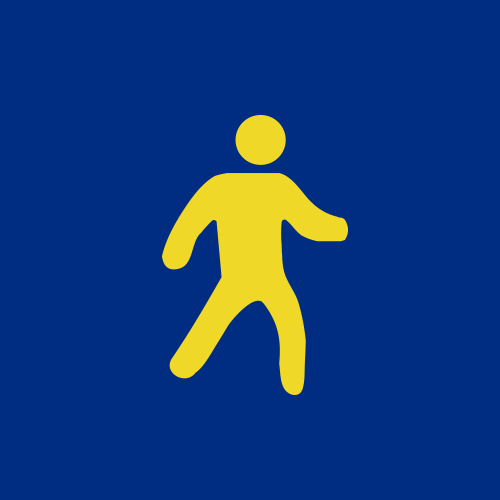 Troy Penrose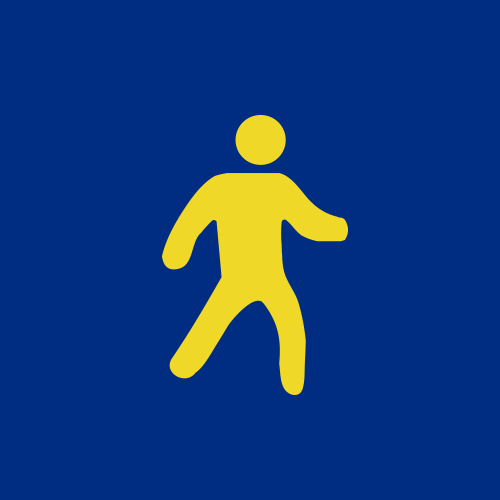 Barney Kilgannon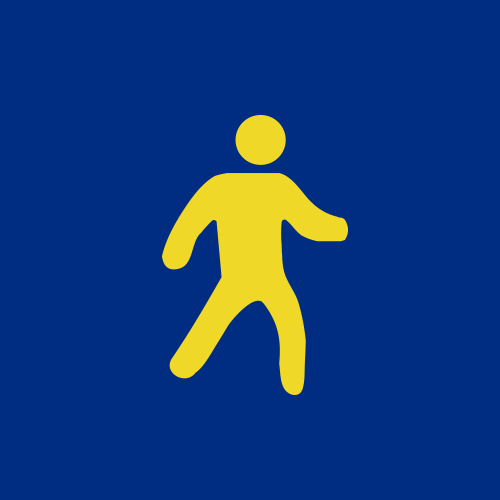 Mairead Courtney
Chenelle Phillips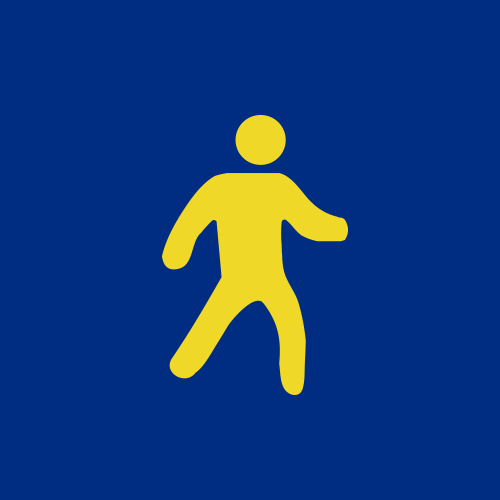 Jamie Allen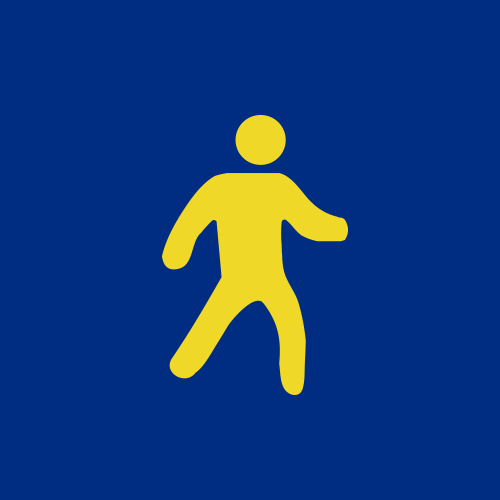 Michelle List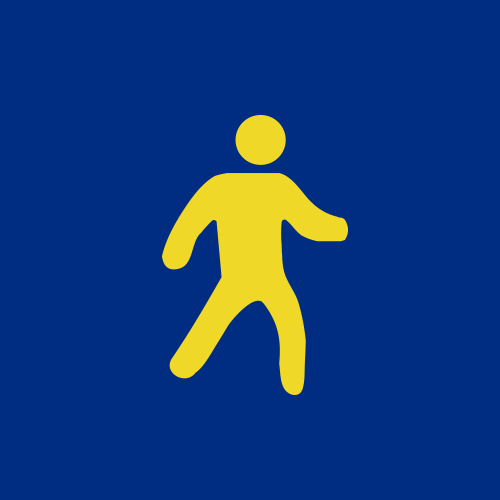 Jessica Malloy
Elane Angelides
Mike And Heather Hodgkinson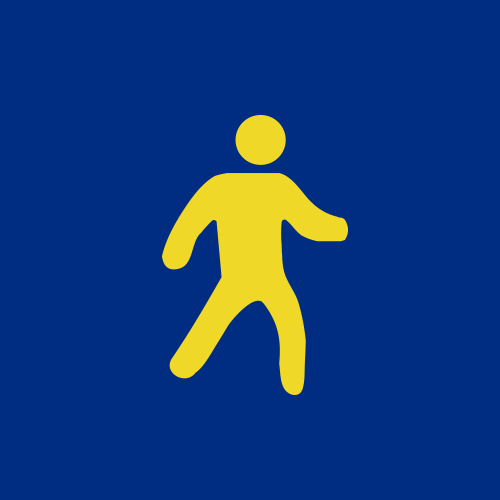 Sean Berry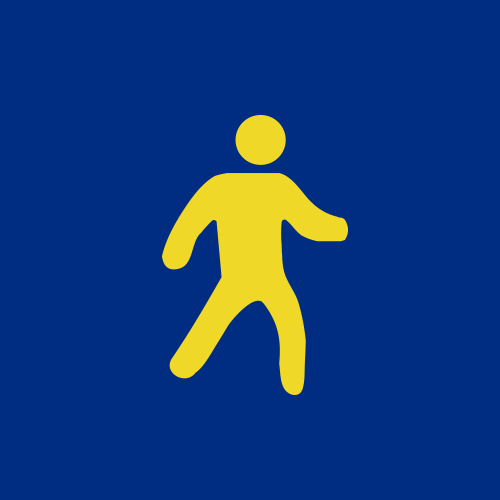 Maurice Yates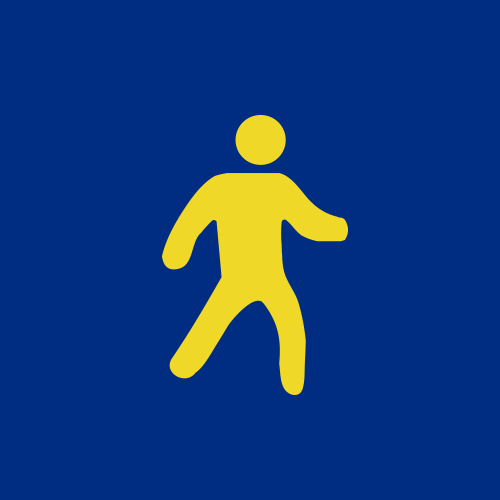 Steven & Julie Berry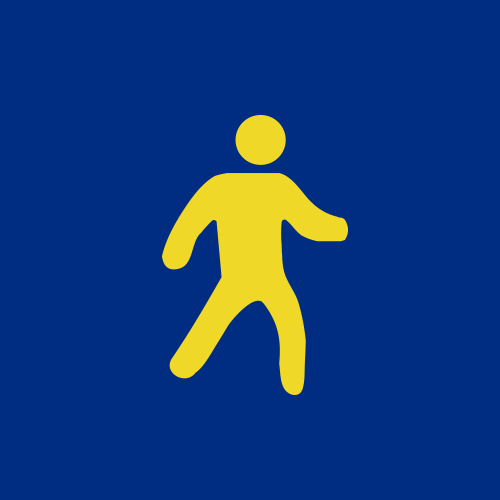 Paul Murphy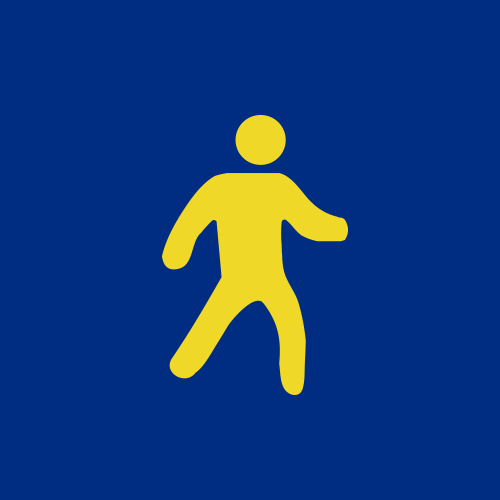 Jodie Nelis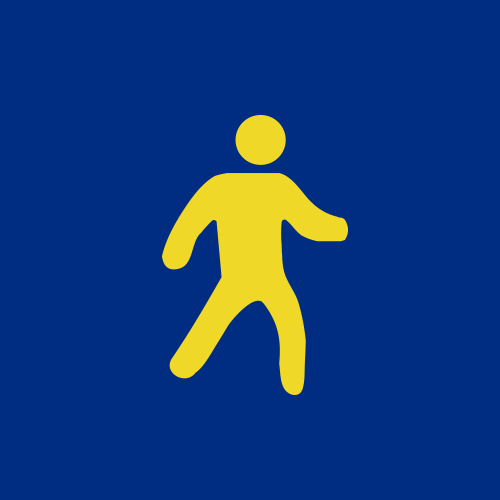 Kim Thomas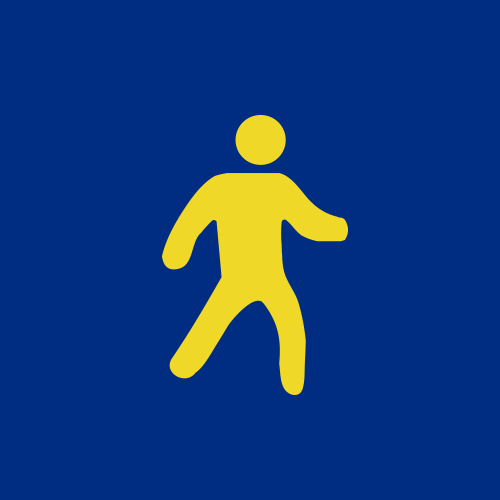 Elinor Tucker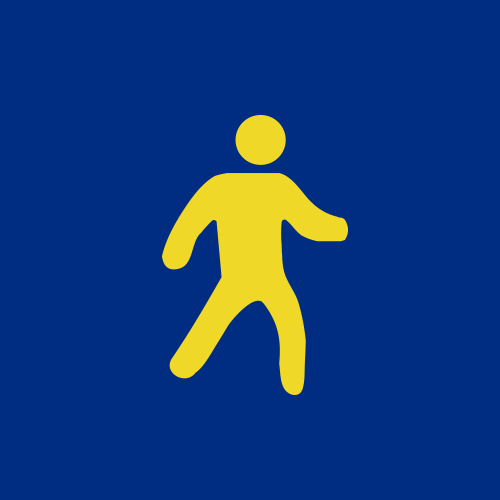 Jesse Parkin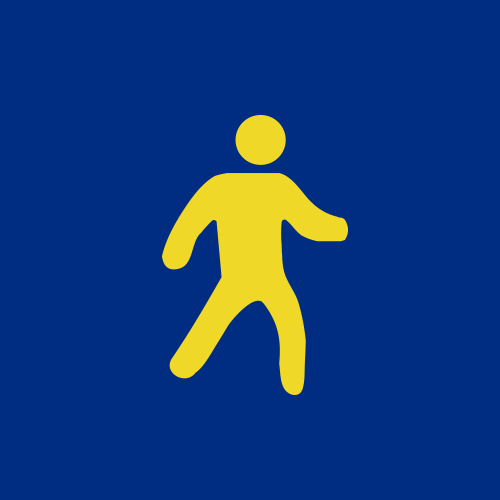 Elane Angelides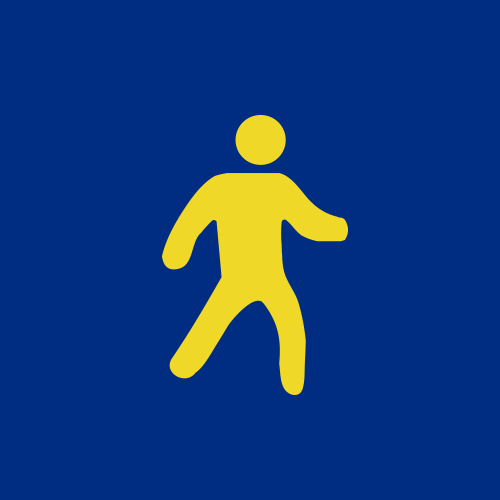 Kara Fitton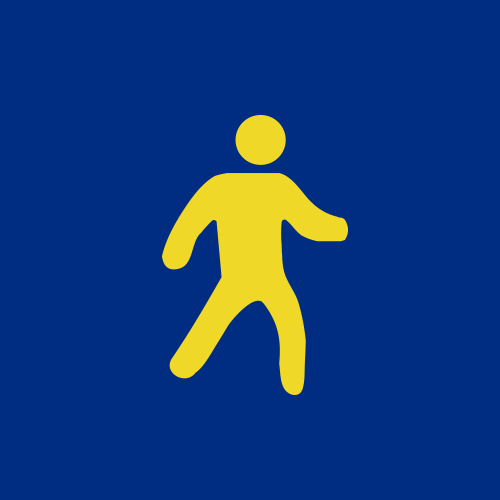 Jodie Nelis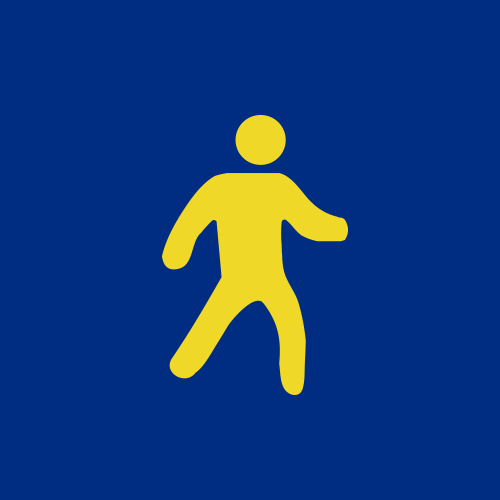 Alper Mustafa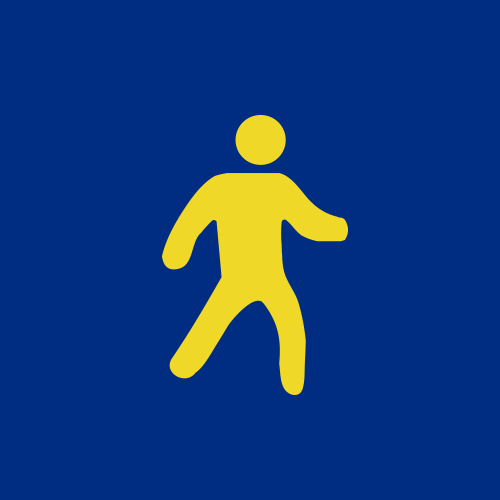 Deb Blackwell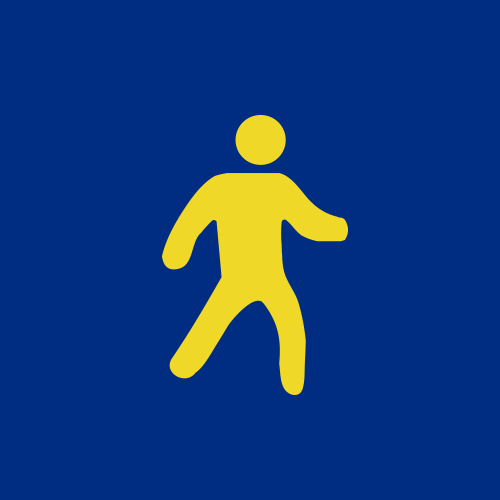 Nathan Boddy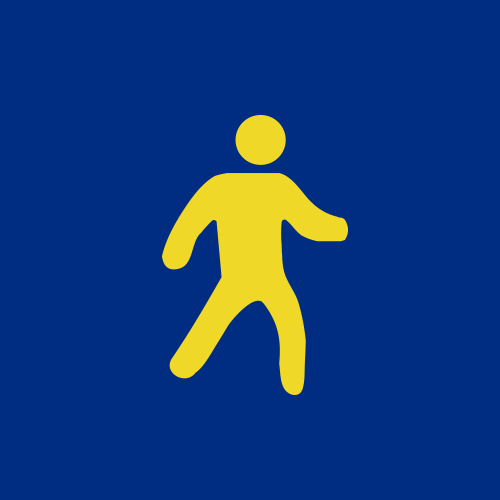 Jess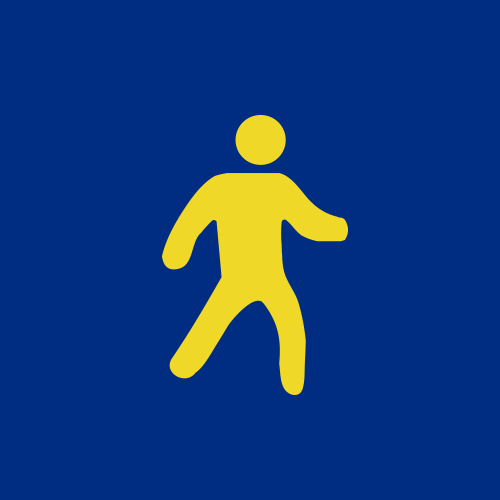 Paula Simeti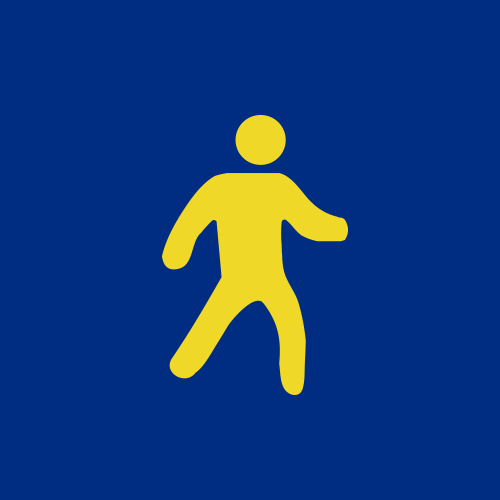 Nikki Smyth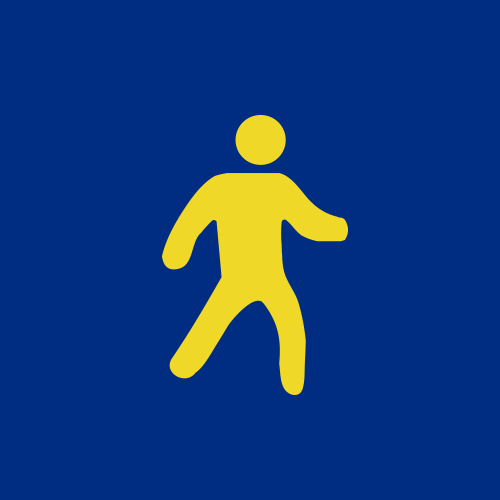 Rachel Doljanin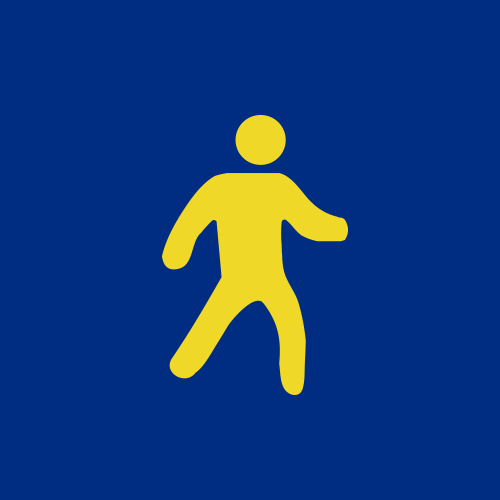 Anne Chapman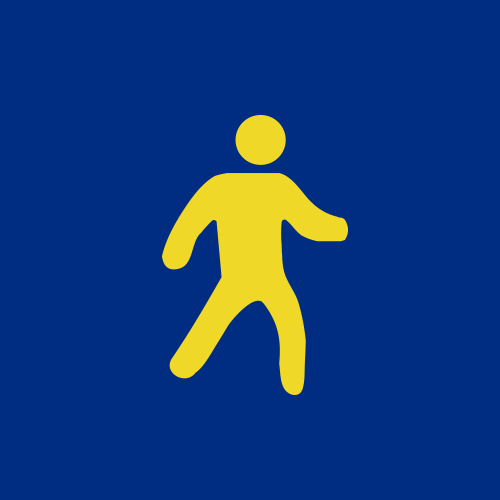 Matt Bek And Olivia Sidaway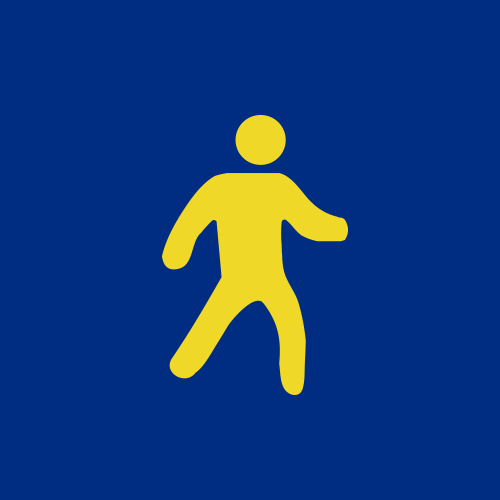 Janet & Todd Bolden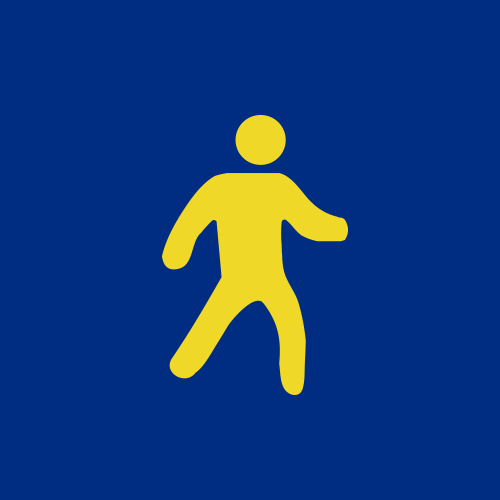 Anonymous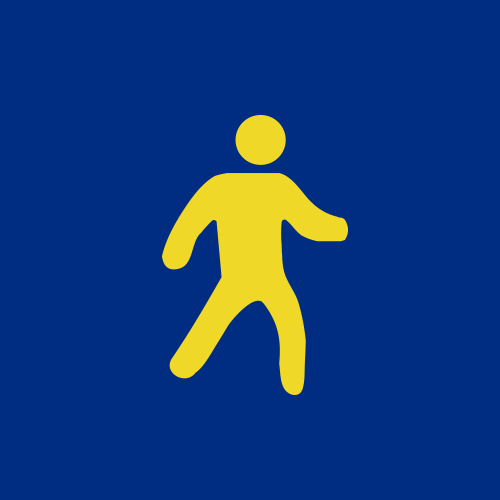 Karen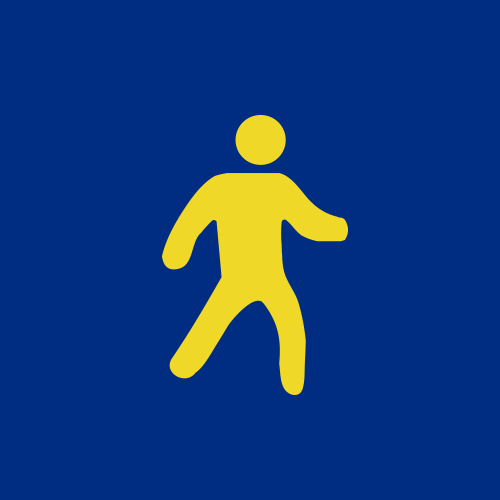 Alison Beitzel
Gerrie & Petro Combrink
Iselle Combrink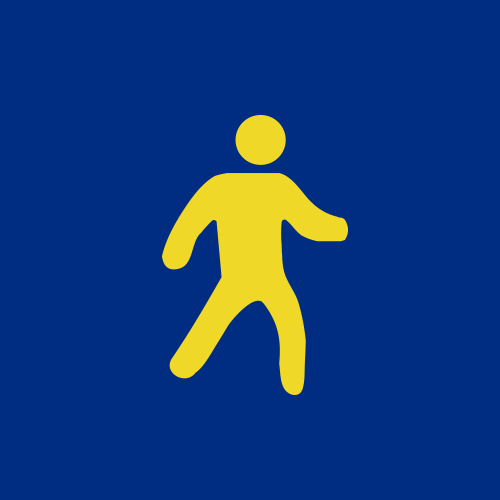 Melissa Tuffley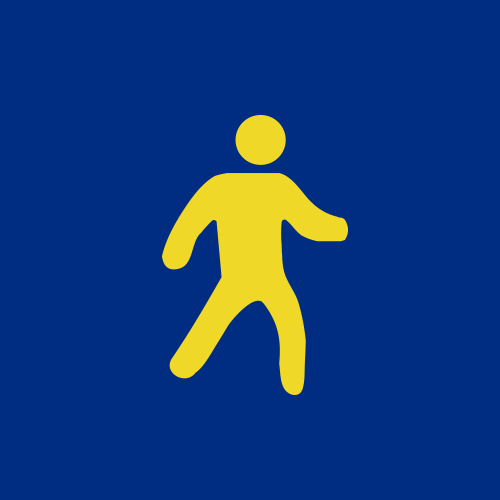 Carol-anne Broke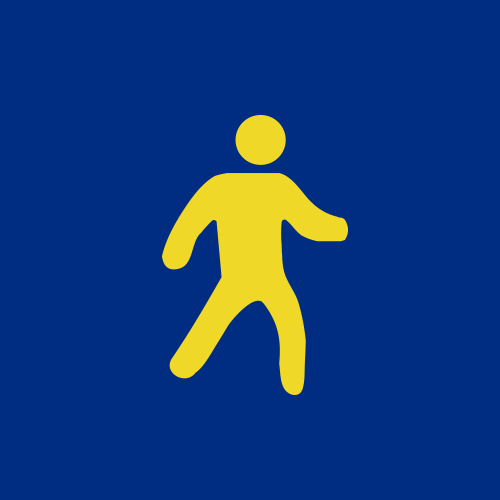 Cheyne Hampson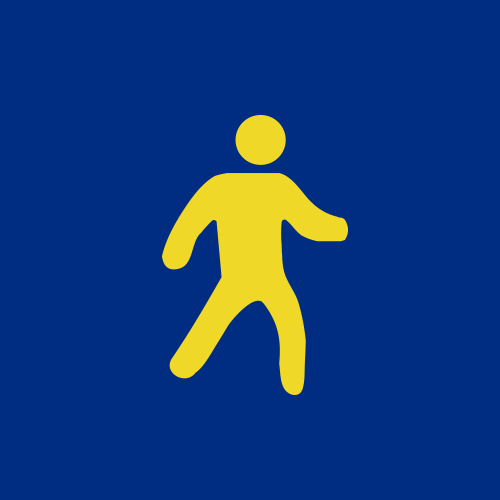 Adrian Bisa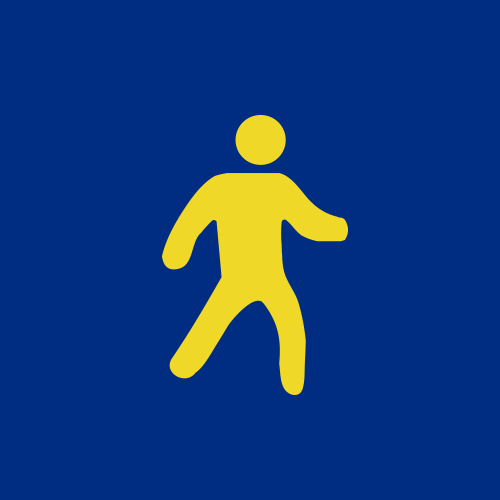 Clare Knox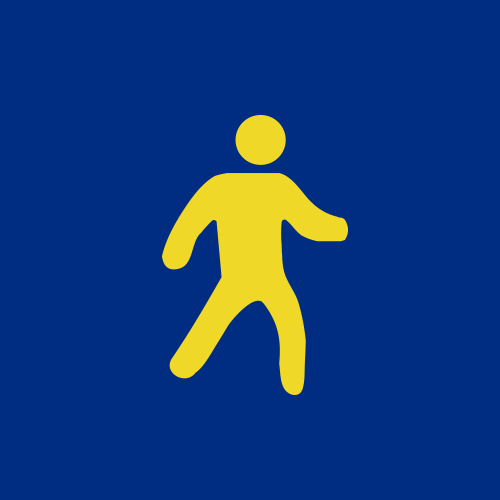 Chloe Stronach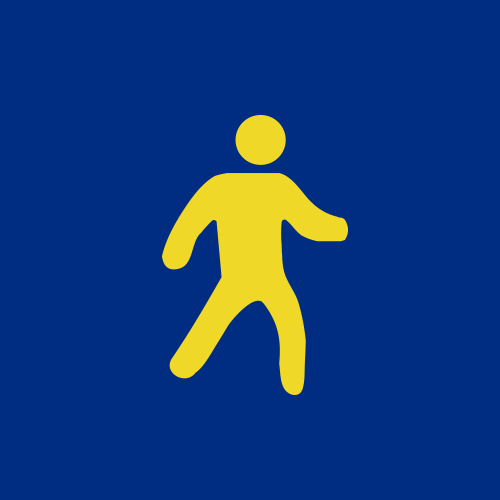 Bev Hagston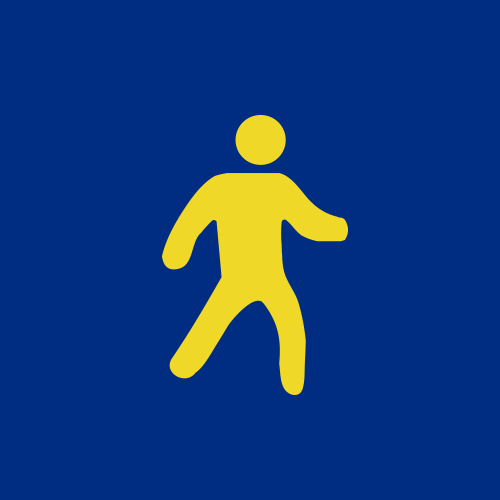 Zoe Moroney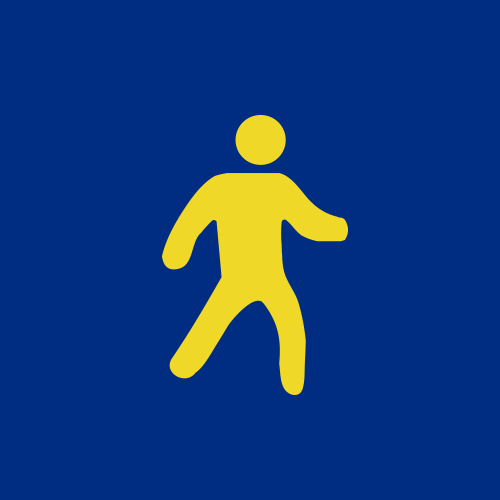 Ann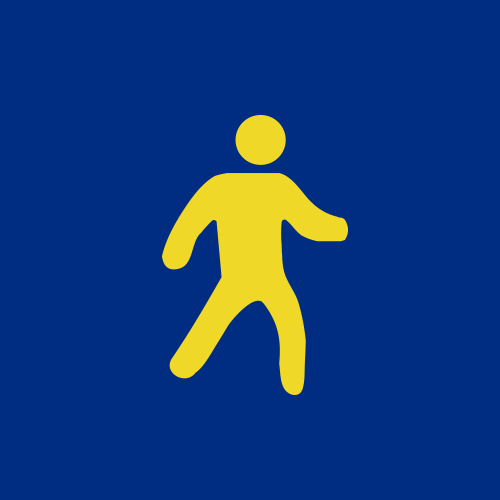 Kirsty Rule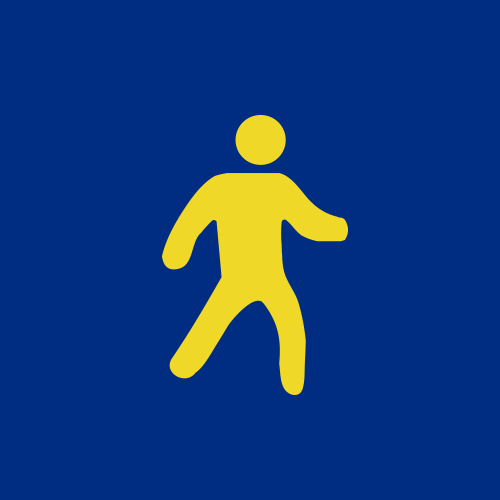 Gcr Workmates