My Challenges
Setup a Fundraising page
Changed Pic
Shared Page
Increased $ Target above $500
Recruit a Friend
Self Donation
Reached $ target
Reached kms target
5 donations
Walking in honour of my Mum and Dad. Both taken too soon.
The profile pic is my beautiful Mum and me. She was the greatest person I've ever known. 6 months after this photo was taken I camped out in palliative care with her for 10 days until she took her final breath, aged 68. Her cancer had won. When I was 24, my brothers and I camped out in a hospital room until my Dad took his final breath, aged 56. His cancer had won. I am taking part in The March Charge with Cancer Council and telling cancer where to go! I'm doing it in honour of my Mum and Dad. Sadly cancer still takes too many of us. Research sees more people than ever survive but we've still a way to go. And I need your help to beat cancer. It's going to be a challenge, but it's nothing compared to those who experience cancer. Please sponsor me today to support my challenge and join me in telling cancer where to go! Your donation will help our local Cancer Council support those affected right now and fund world changing research to help more people survive. Thank you for your support
Thank you to my Sponsors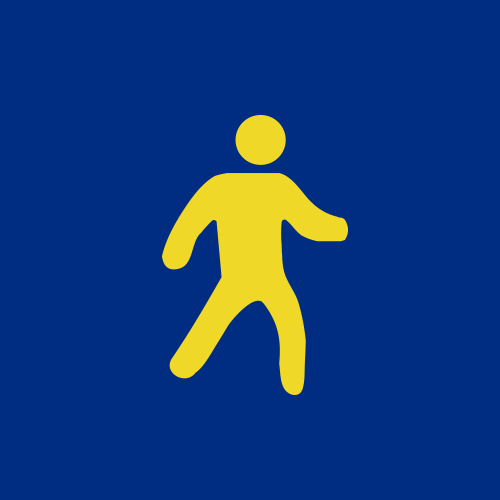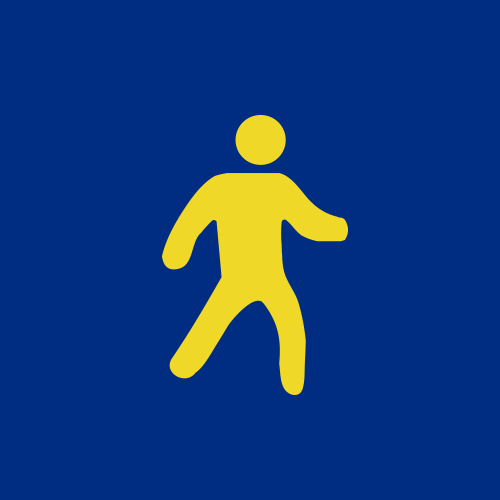 David Villarosa
Awesome work legend!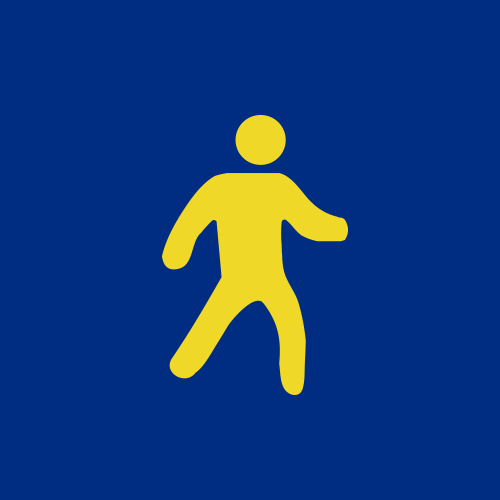 Leanne Wittison
So proud of you xx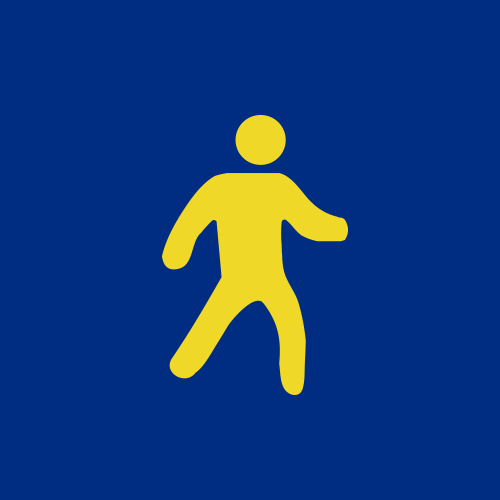 Suzette Kalkergis
Go Ali!!!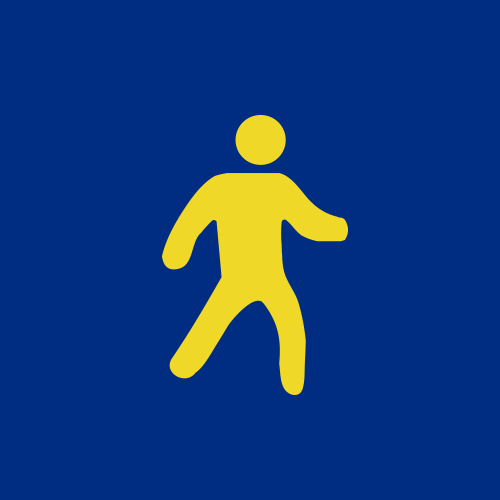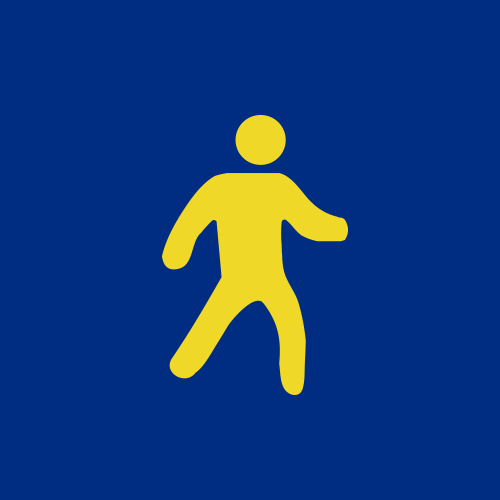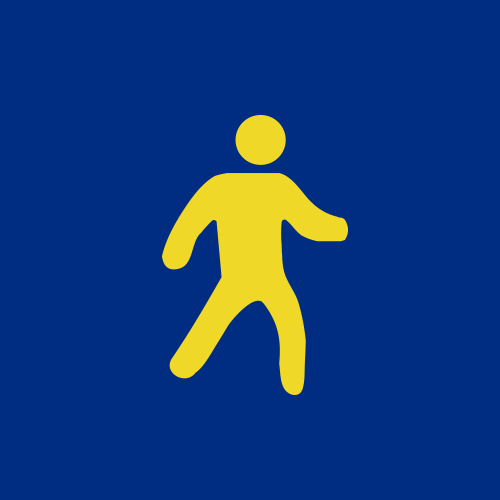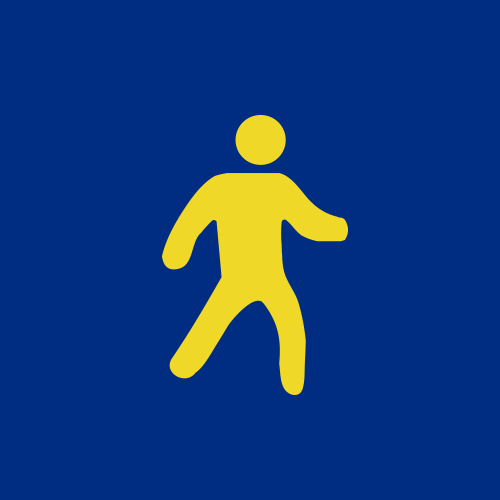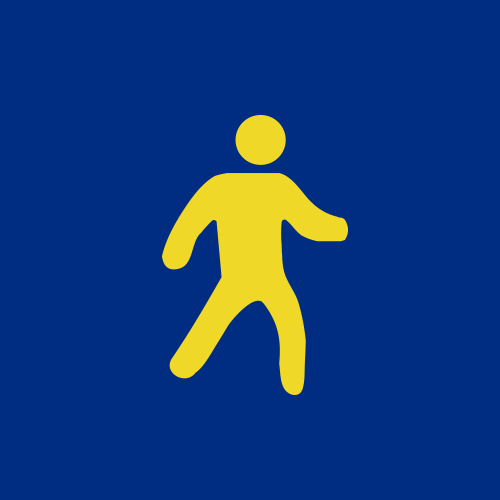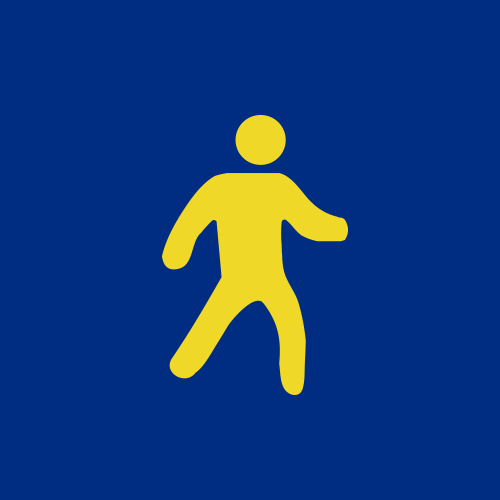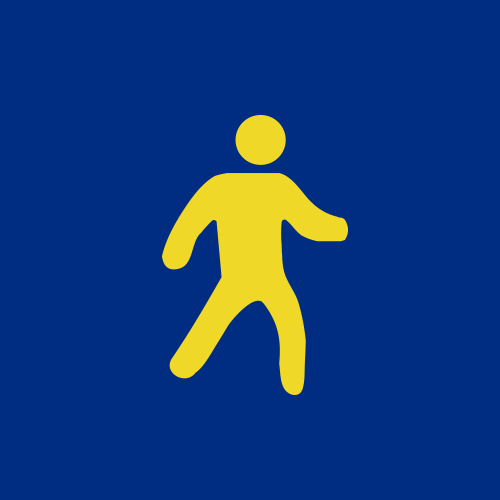 Vlad And Karen Basa
Well done Ali x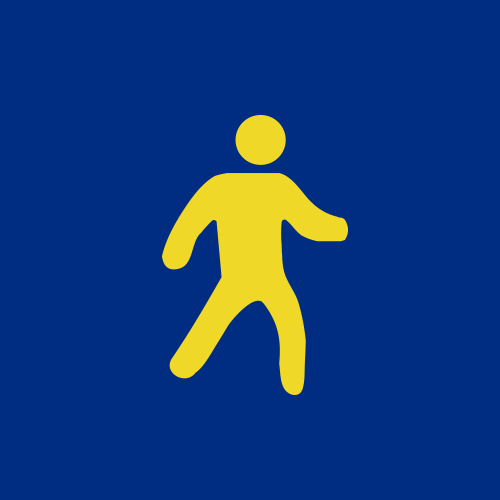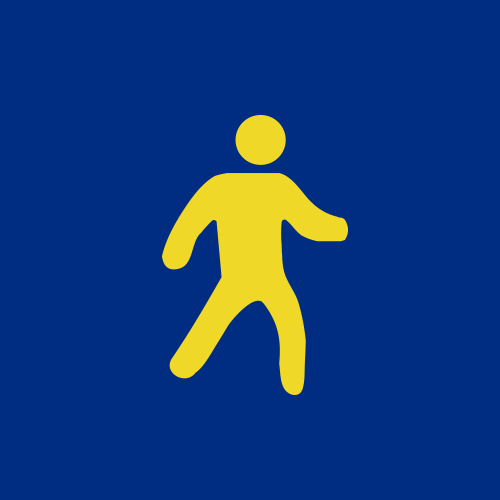 Mel Wilson
Worth the walk my friend!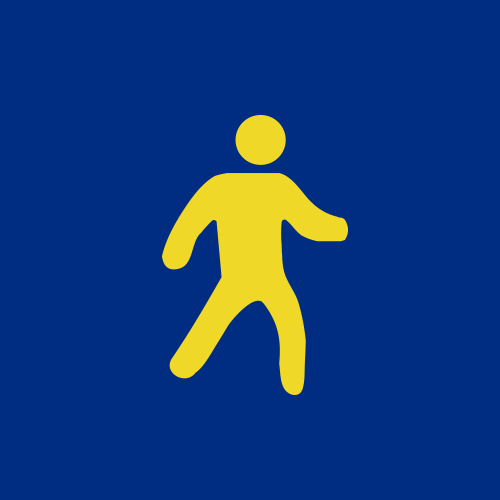 Belinda Ray
Great job Ali xxx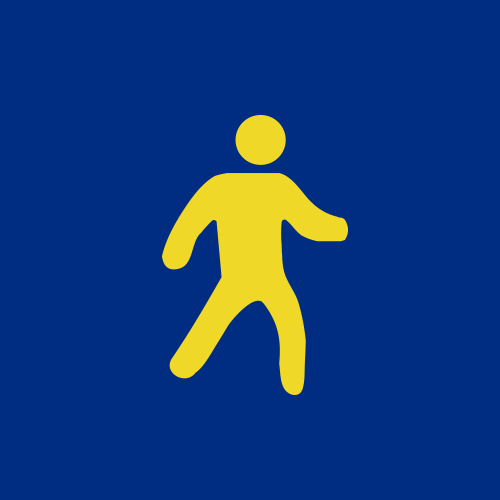 Shane And Victoria Cook
Good luck !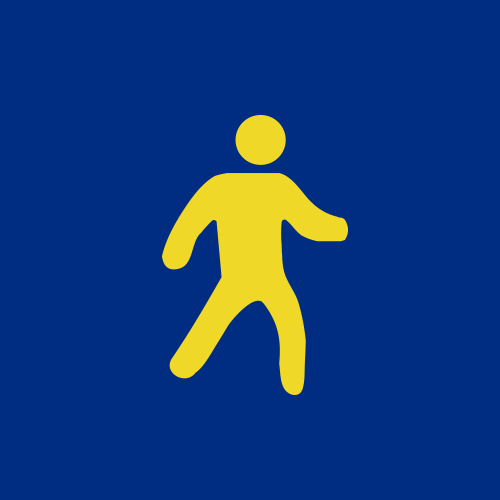 Natasha O'brien
You're amazing Ali x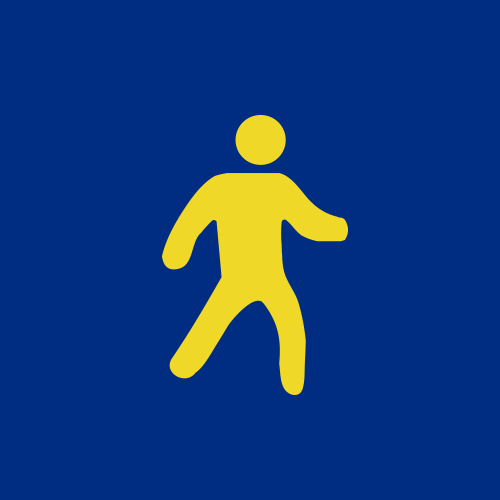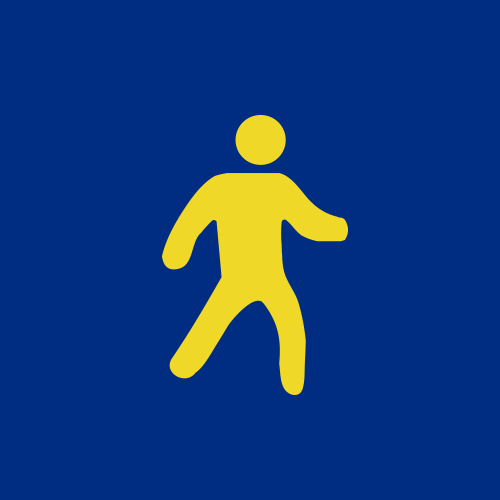 Mcgowan Family Lea & Les
What a fantastic thing to do😘 Keep us posted on the walk🏃🏻‍♀️🏃🏻‍♀️🏃🏻‍♀️ Lea xxx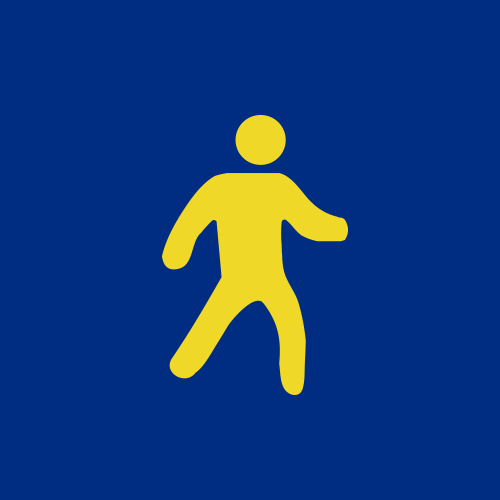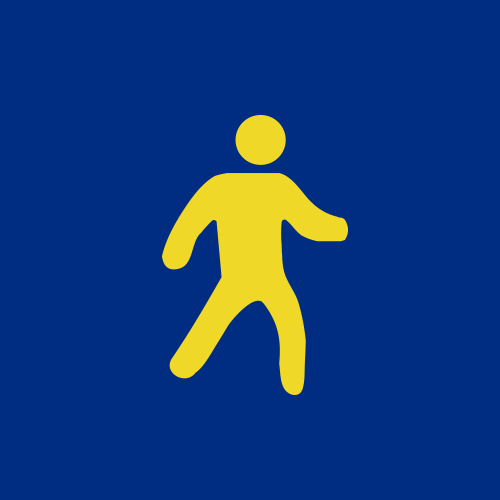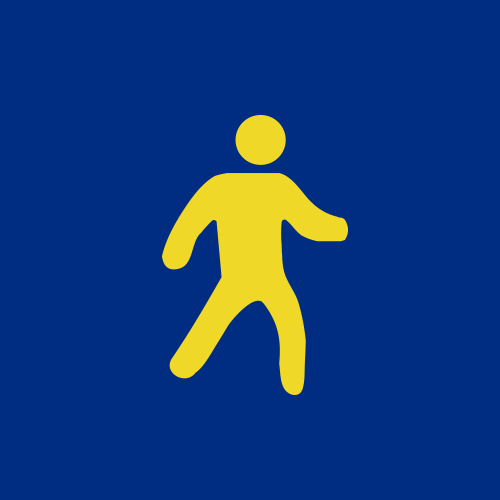 Seana Nguyen
Much love xx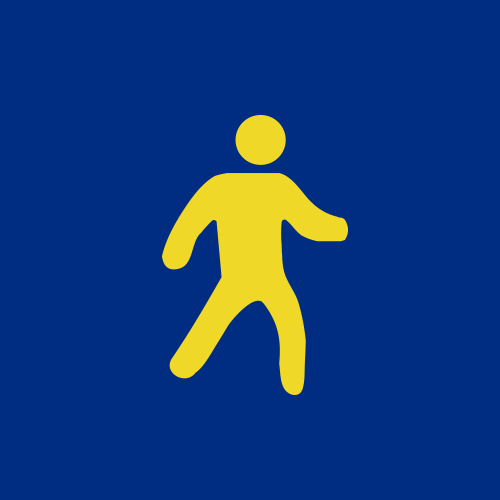 Talia
So beautiful Ali....you will smash it! Your mum will be waking with you and I'm sure is so proud of you xx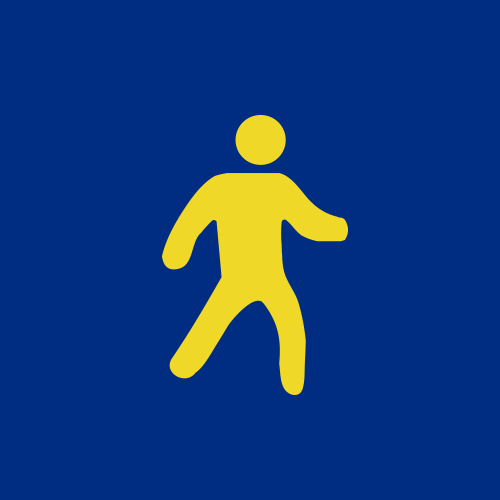 Boyer Family
Love from The Boyer Family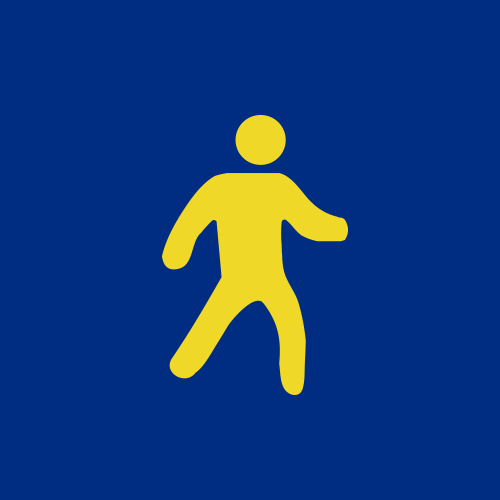 Sukii
Congratulations Ali x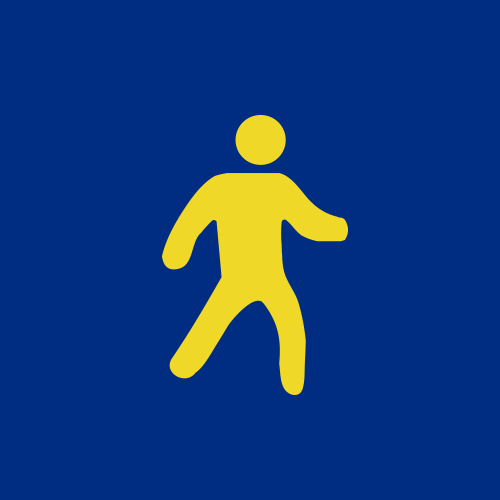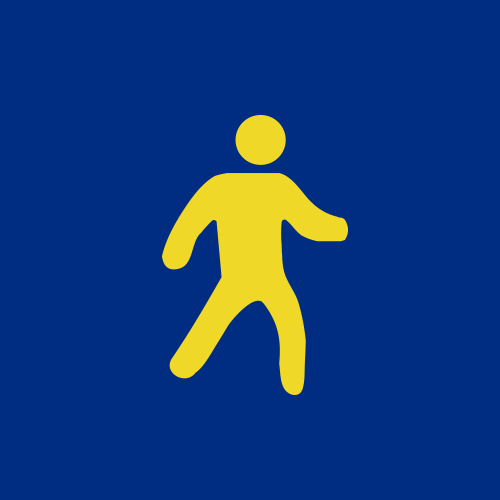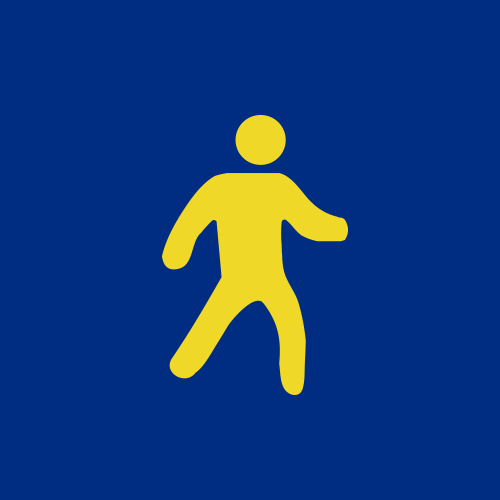 Penny Horne
Good on you Ali, no doubt about you, you are such a giver. Your Mum Would be so proud of you.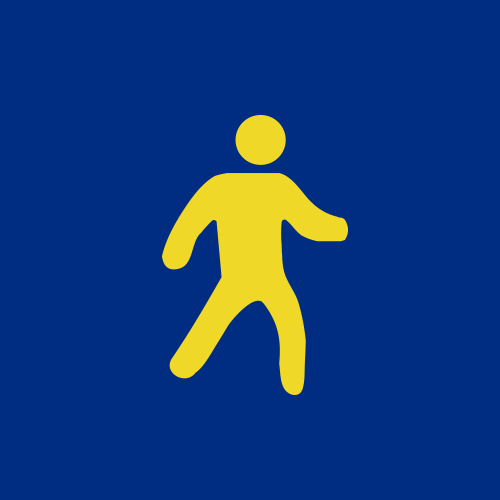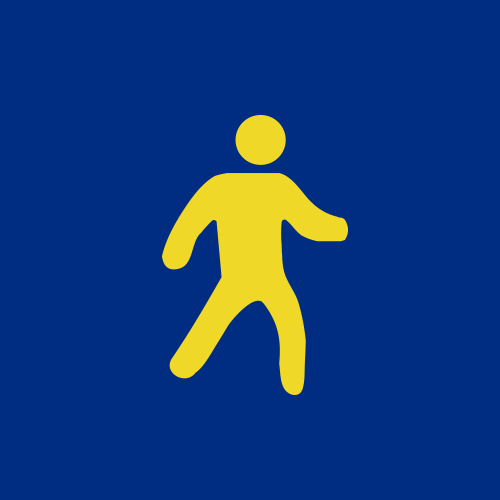 Anna & Nathan Hovey
You are such an inspiration to many x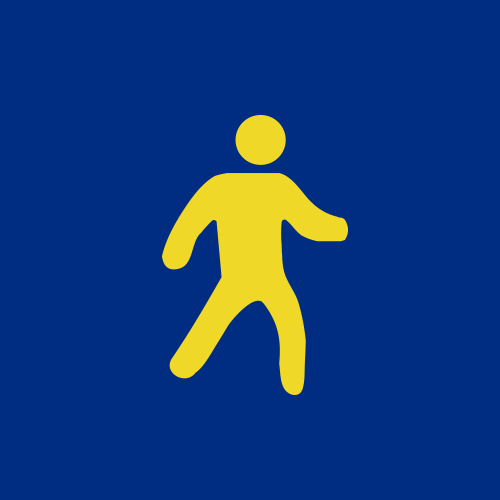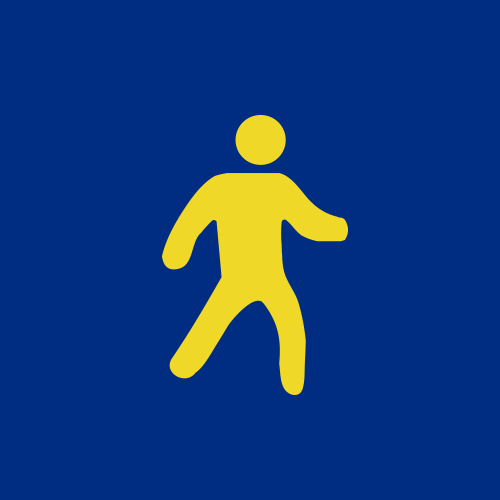 Tracey Graham
You go girl! Love & hugs x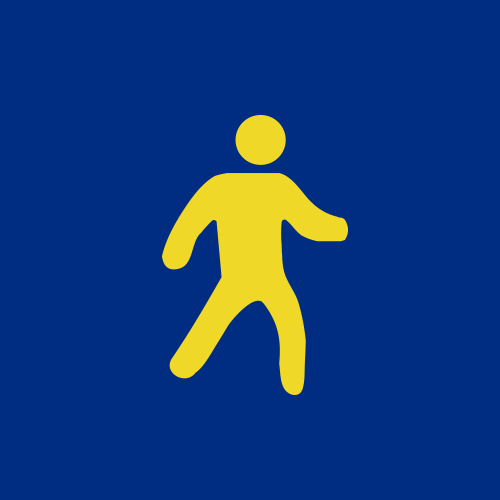 Von Kimmins
Well done Ali x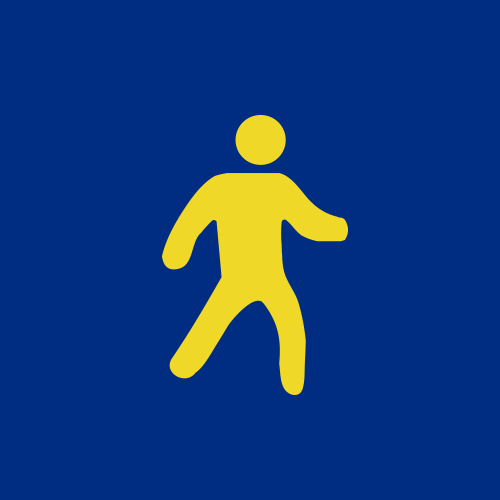 Sim, Nads, Luca,allegra
Go Ali!!! So proud of you!!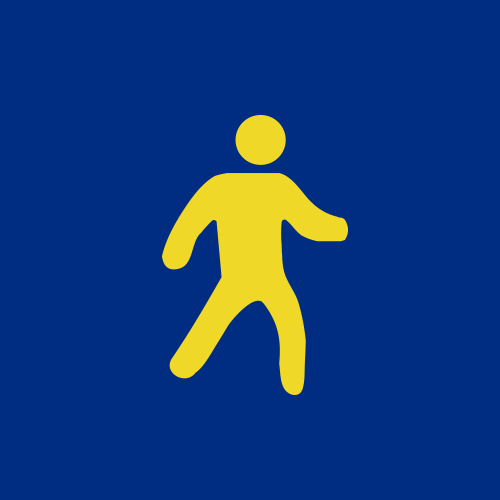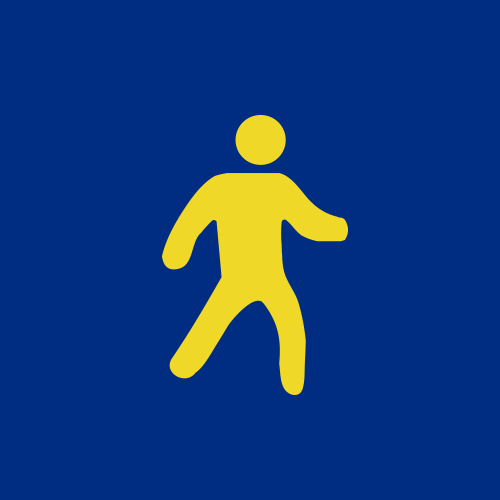 Effie De Nobile
I think what your doing is awesome!!!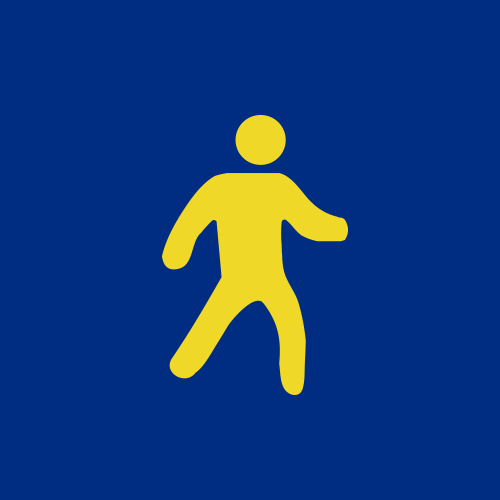 Ann Kenny
Good luck Ali. You're an inspiration. Go girl!! 😄😄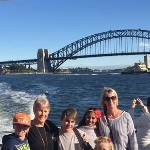 Briony Duff-tytler
I know you'll walk for us and Mum too Al ❤️❤️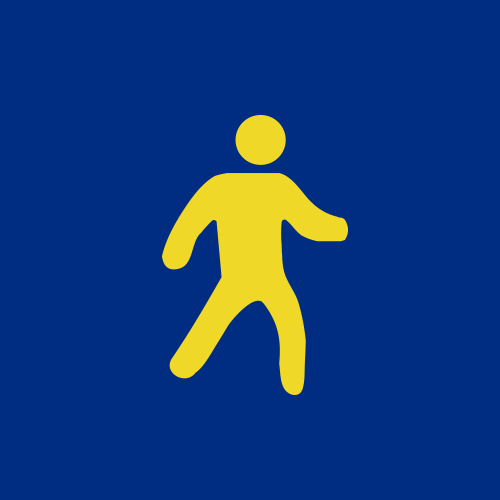 Jennifer Shepherd
You're amazing honey xxxxx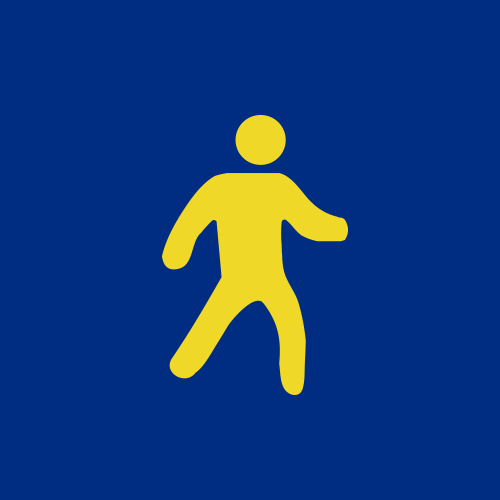 Rebecca Sheather
Sending you lots of love babe 😘😘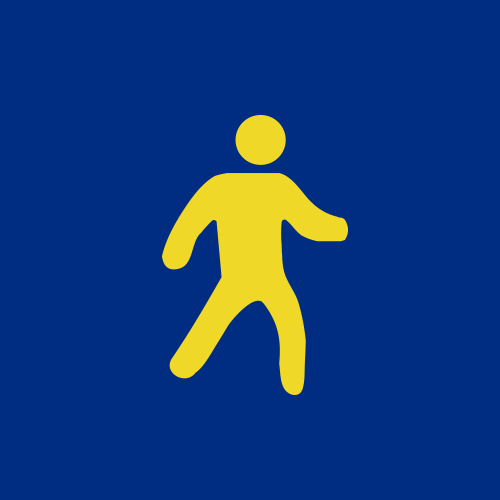 Felicia Bell
Well done Ali!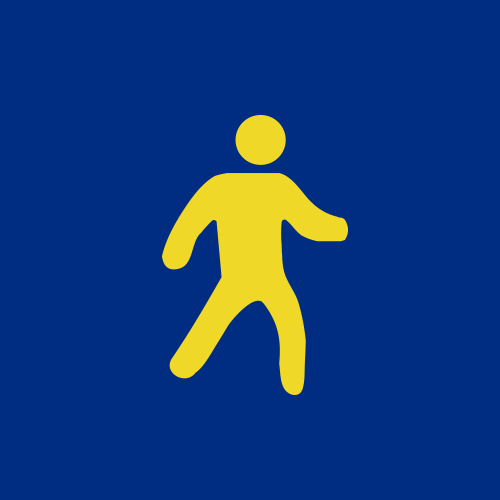 Heidi Waterson
Good on you Ali! Yell out anytime if you want a walking buddy. Hope you have some happy walking times, remembering your loved ones....and our loved ones who you have never met, but are helping x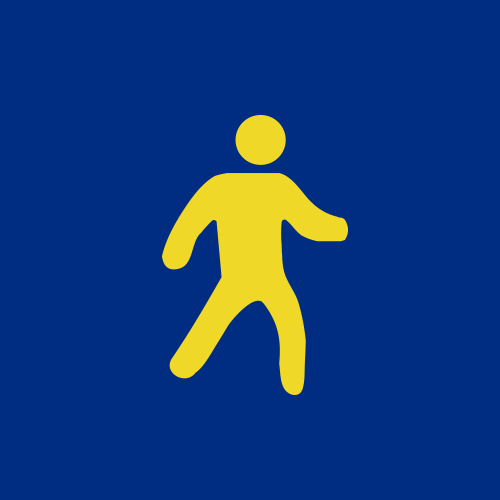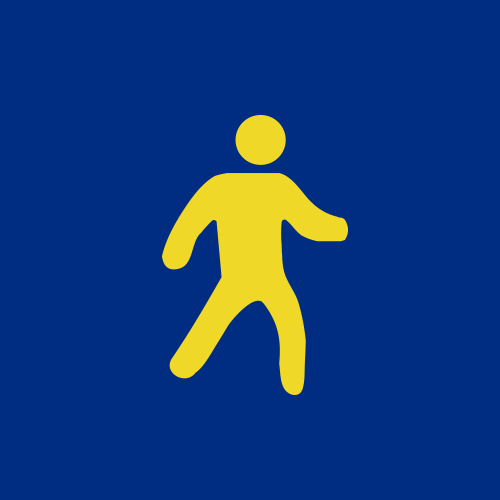 Karen Stephenson
I fully support your efforts Ali, my Mum died of breast cancer 27 years ago and I still miss her every day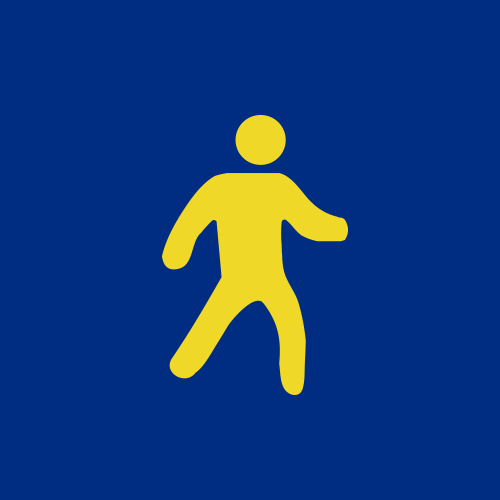 Jo Auld
So proud of you girl.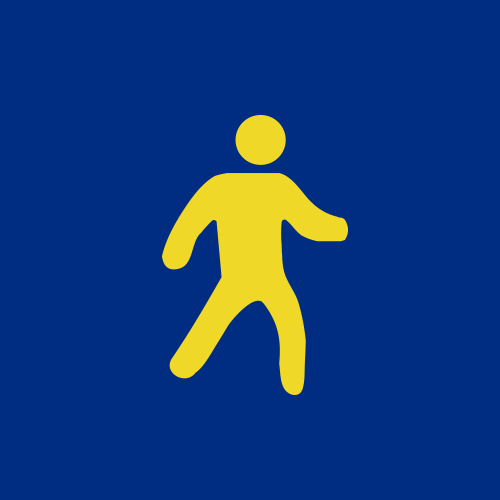 Julie Cooper
Good luck Ali! xo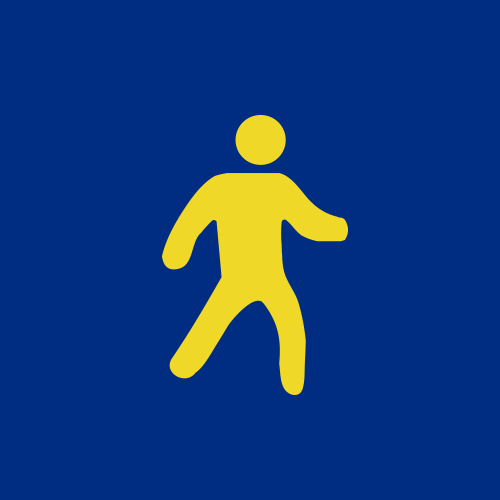 Deb Nash
Sending you love all the way from Chiang Mai! You are a legend... your Mum and Dad would be so proud xxxxx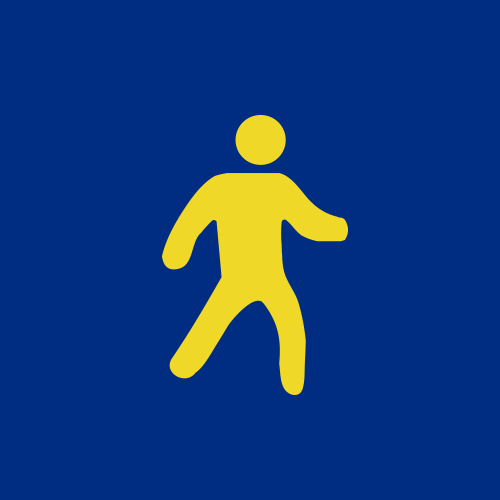 Harbro
🙌🏼🙌🏼🙌🏼🙌🏼🙌🏼🙌🏼🙌🏼🙌🏼🙌🏼 Just so much love ❤️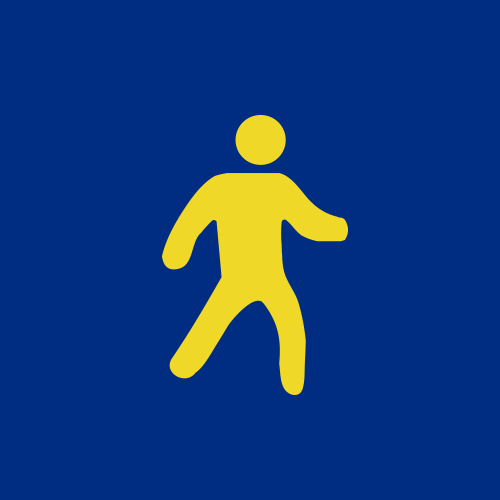 Shelly Gidds And Family ??
Great work Ali !! ❤️❤️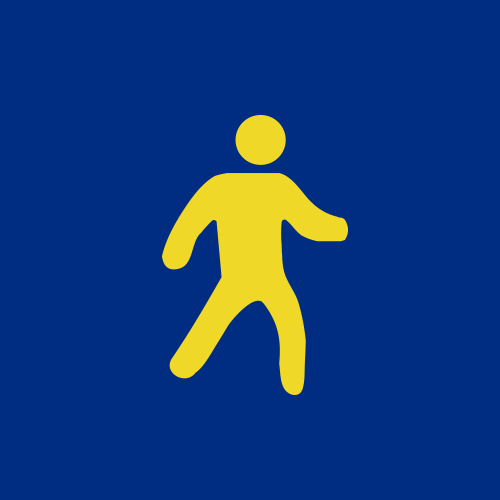 Pascoe Family
Great work Ali.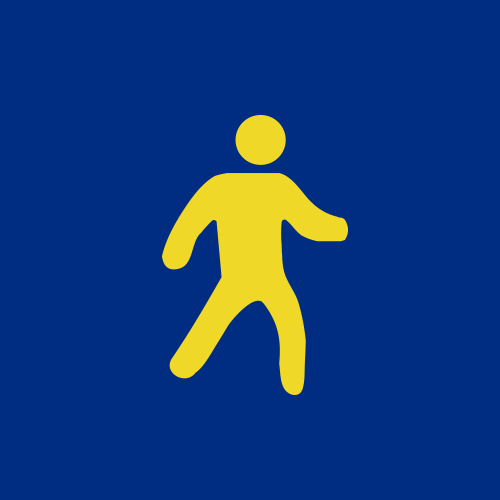 Emma Burnett
You are a wonderful person Ali. Love Em ❤️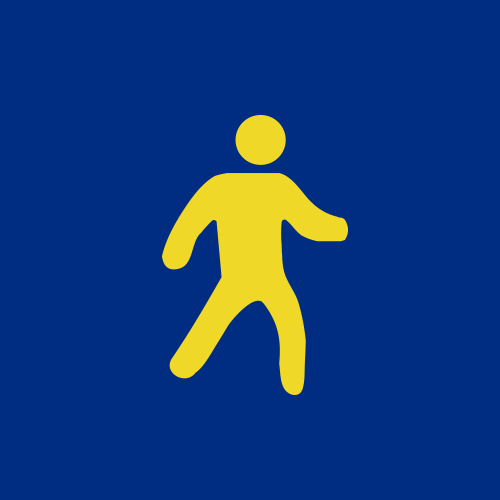 Anita Mckinstry
Great work Ali- your parents would be proud!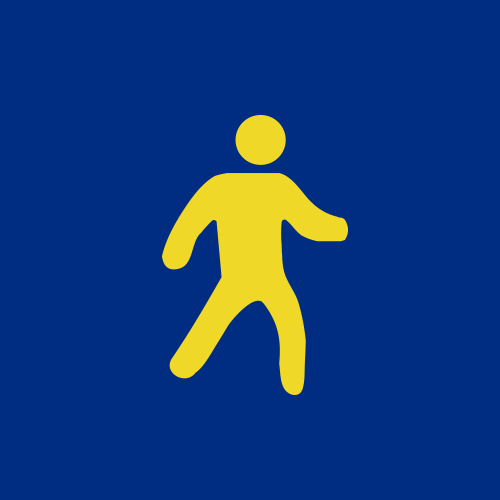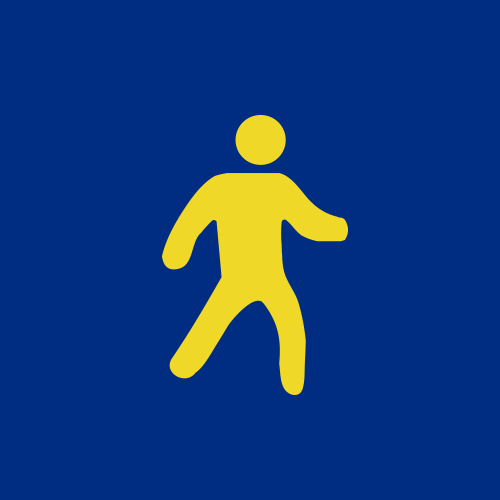 Jenny Robertson
Sorry about the tardiness Ali. Such a great achievement and a great cause. Well done!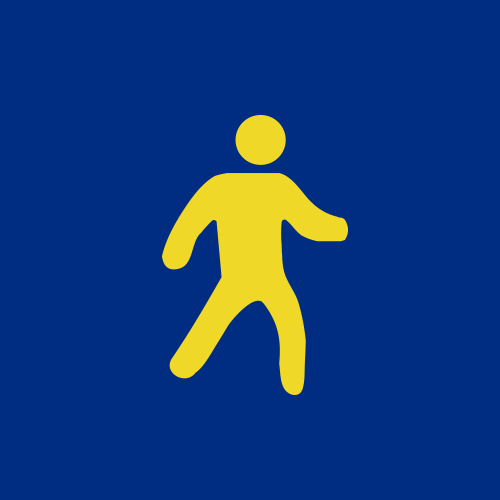 Patrice Savage
Great work Ali. You lost your parents so young! I was lucky enough to have mine until they reached mid eighties and value that time so much. Enjoy your walk...Patrice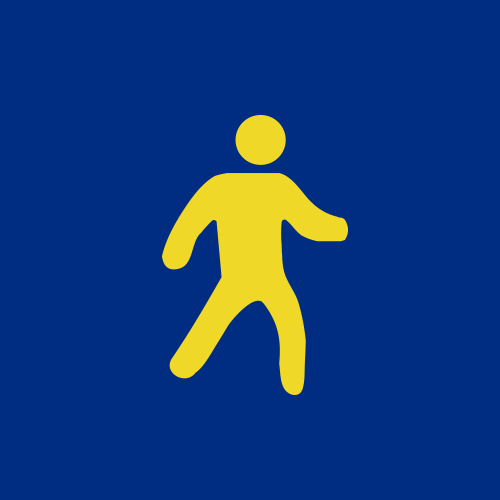 Chris Wilmot
Great work Ali!!!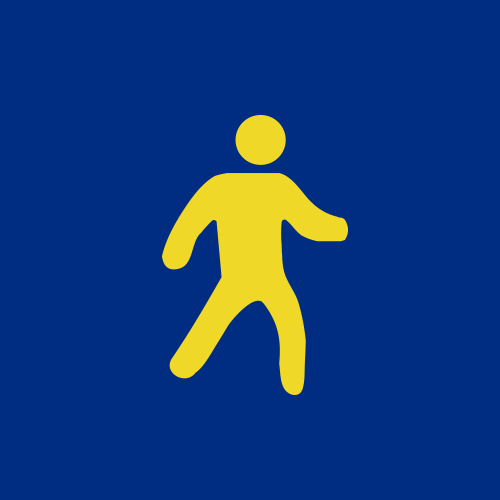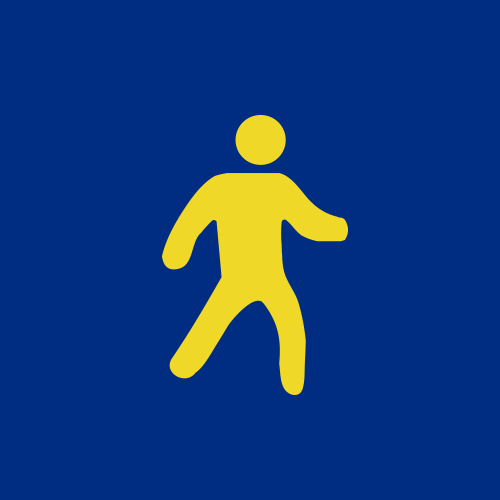 Edmonds Family Dan & Melissa
Great Job Ali xx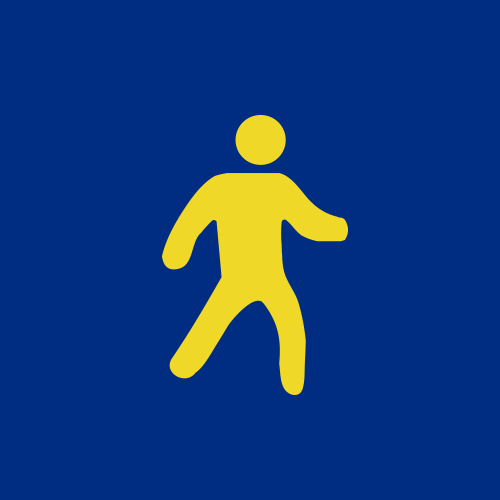 Tash & Chappy
Go you good thing!! You're a superstar xx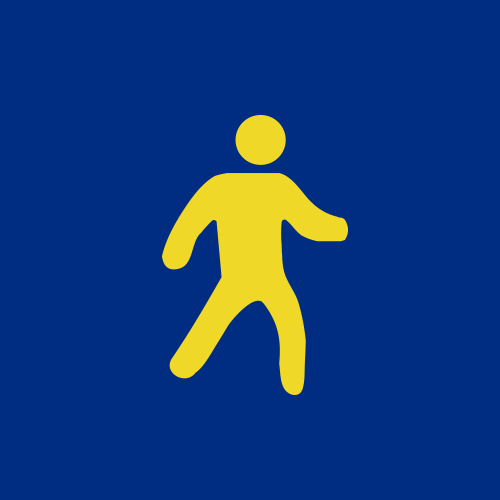 Faye Innes-irons
A wonderful thing for you to do Ali. May you raise heaps of money to assist in beating this dreadful disease. ❤️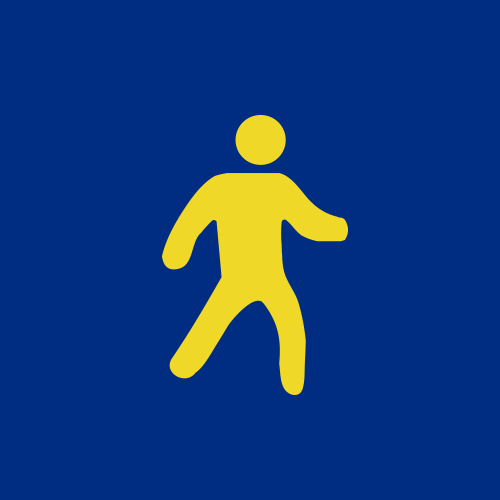 Leah Barassi
Ali Cancer takes it toll on so many people.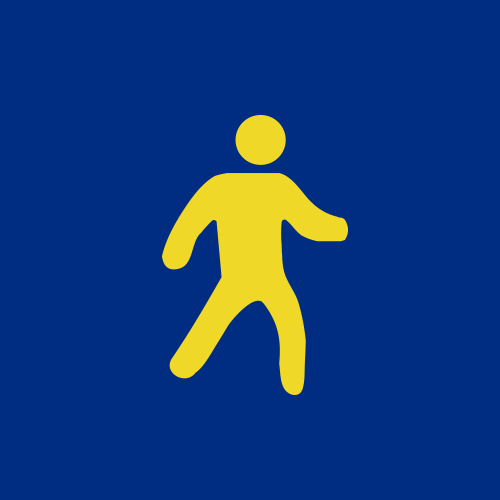 Adam Barassi
Good luck Ali. This is for Dad/Ian too.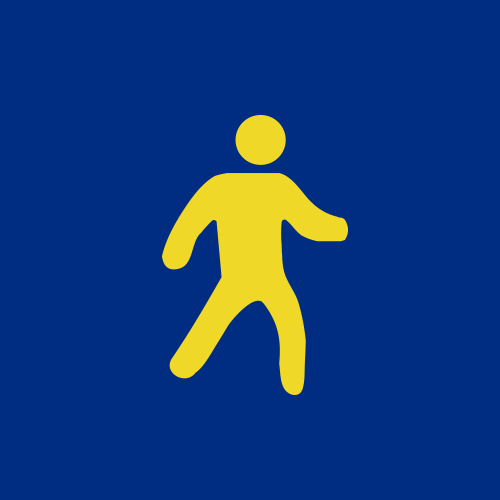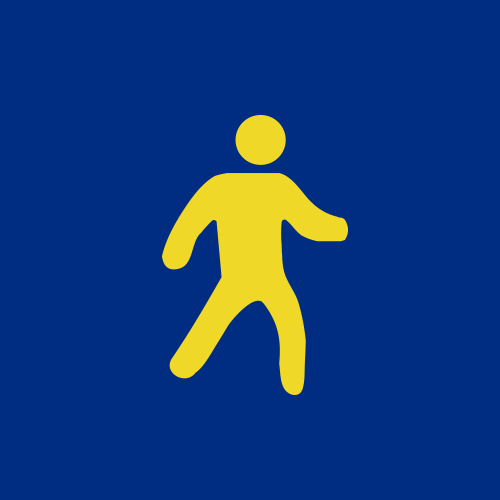 Brad & Nicole Murphy
Very proud of you Ali X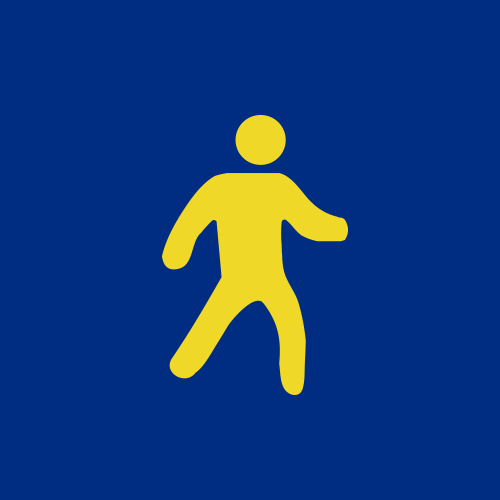 Vanessa Elliott
Sorry it's late but didn't forget. Xx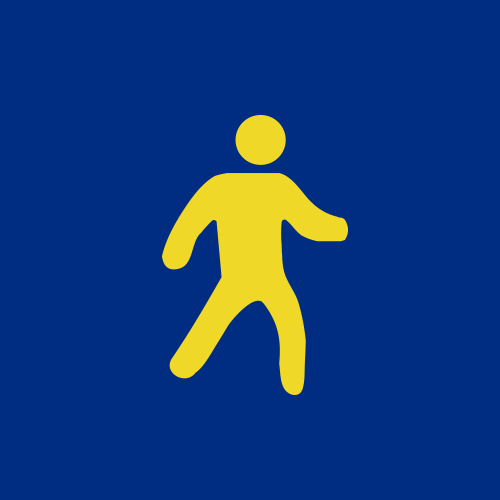 Leila Muscat
As always Peter and I are so proud of you and know that your beautiful mother would be too xx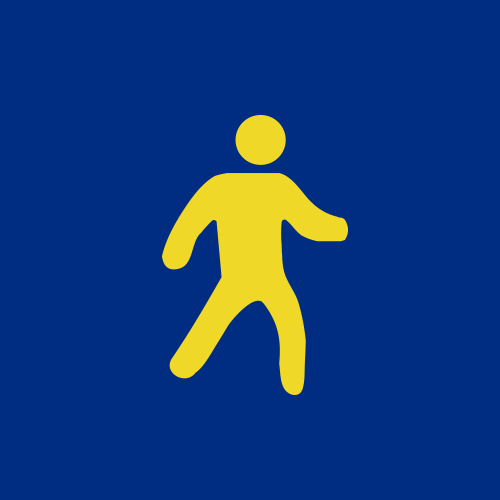 Olivia Bury
You are an amazing woman Ali, love you so very much xxx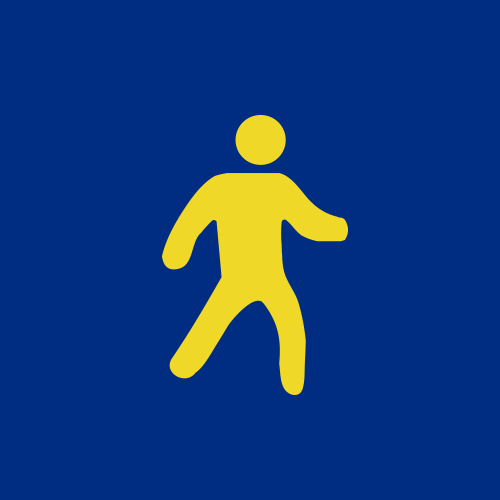 Jeff Waldron
Well done Ali, good effort with the donuts👌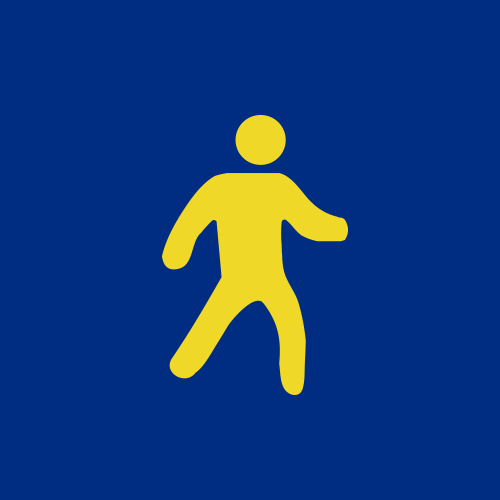 Sally And Nathan Herbert
Amazing work Ali very proud of you x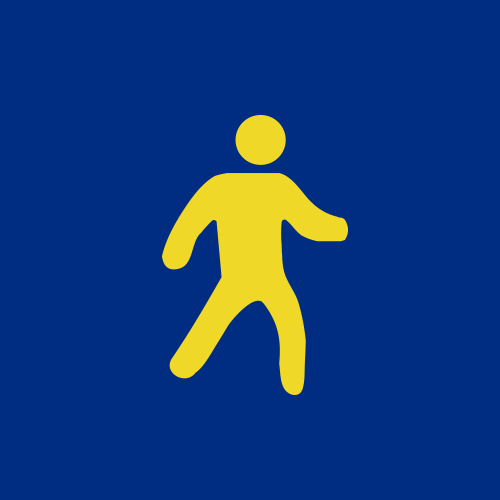 Katie Macafee
You are beautiful soul inside and out! Marce and your dad would be so proud. Well done my gorgeous friend.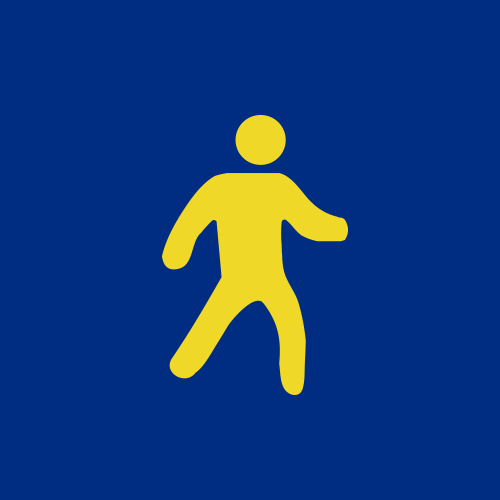 Heidi Trempel
You go girlfriend ! You are a gun!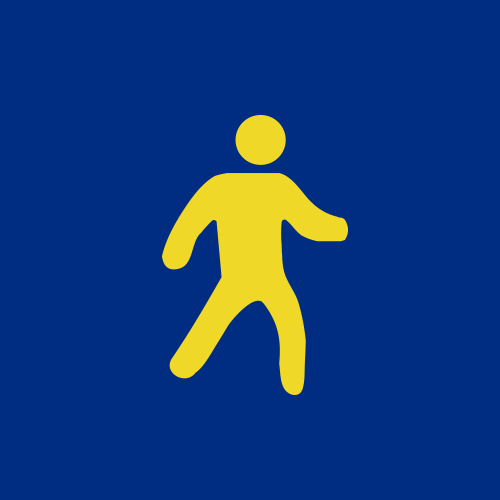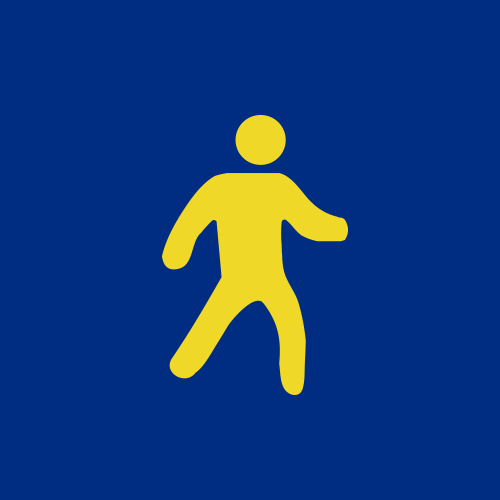 Lou & James Garland
Awesome effort Ali. Xx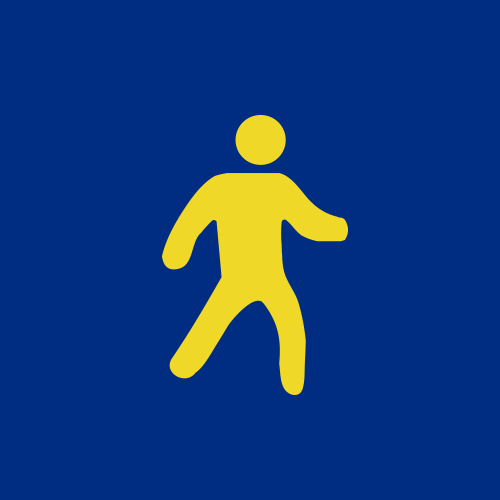 Raels
Good luck Ali. A great great cause. 😘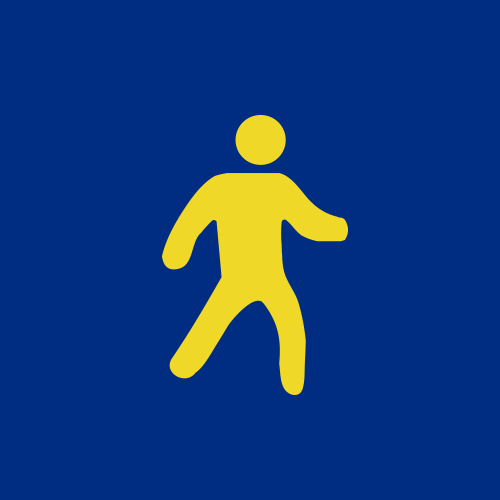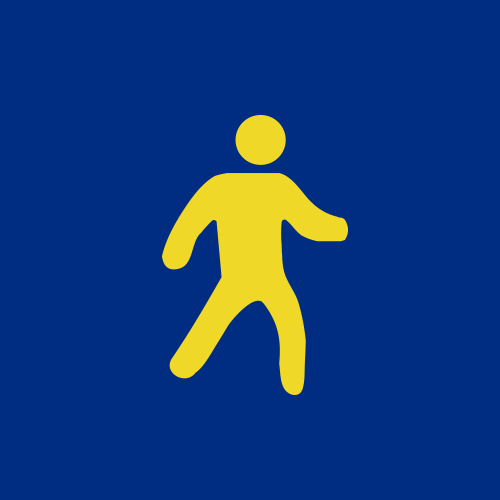 Leanne Saunders
Would love to help you make a difference Ali. From the Saunders Family. Xx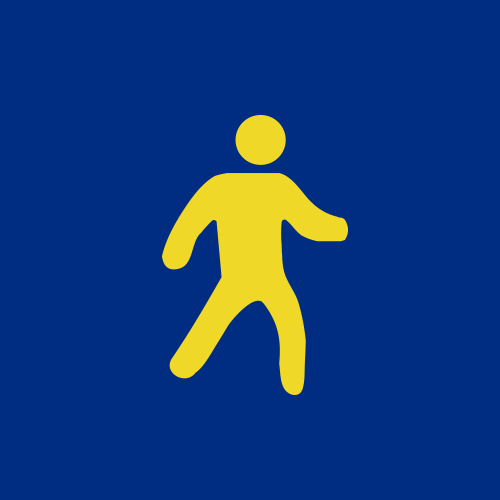 Brendan Lee & Family
Love your work Ali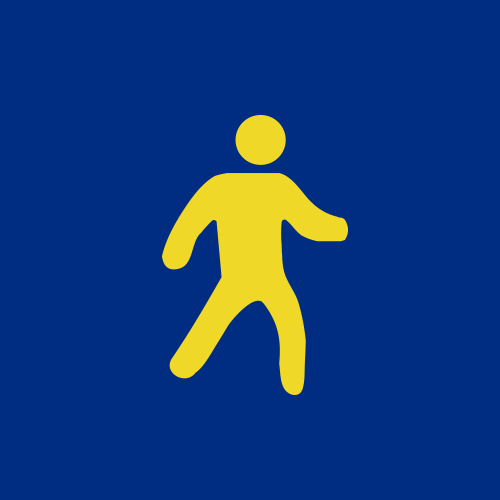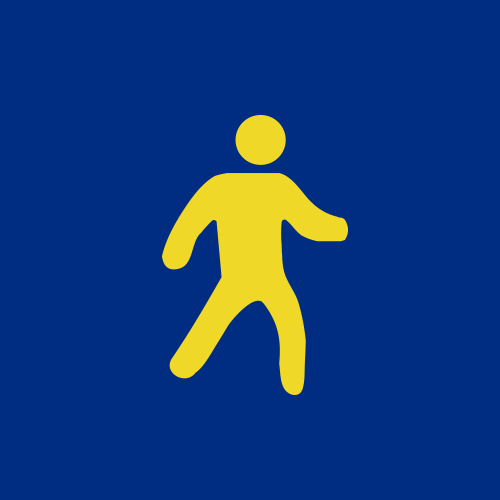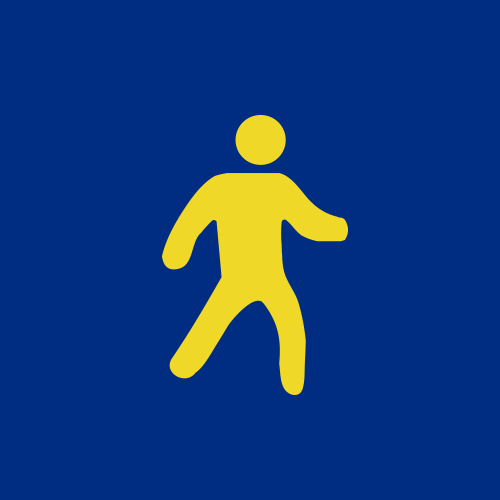 Murph, Jewells, Josh, Miky, Tahlia
Amazing effort Ali. ❤️ the Other Murph's 😘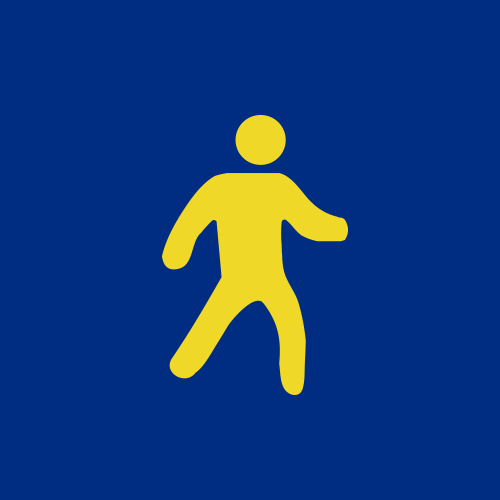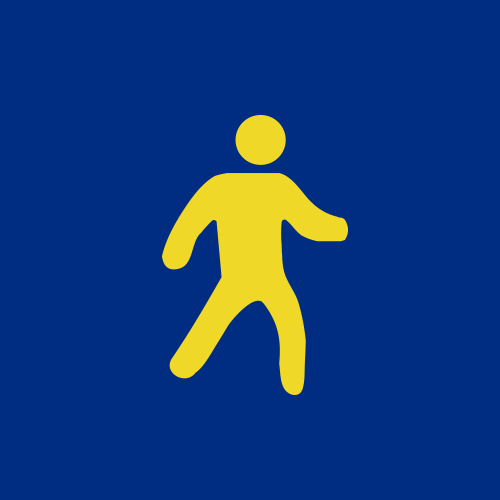 Ross And Jenoel Foreman
Go Girl ❤️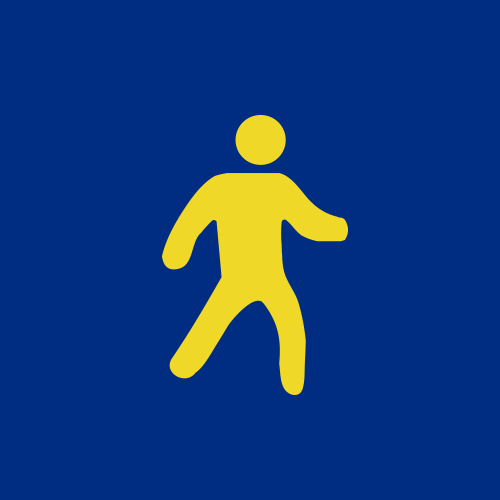 Ash And Nonie Eve
Good luck. Xx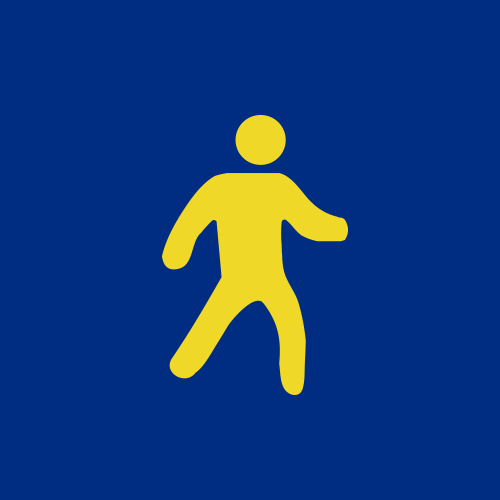 Victoria Waight
Go you good thing!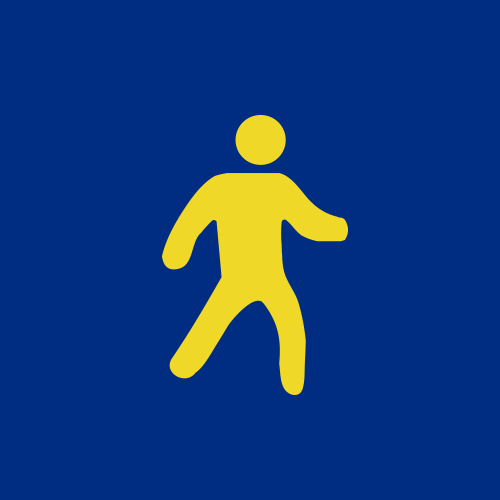 Fleur Wood
Well done Ali... you are an absolute inspiration!! Fx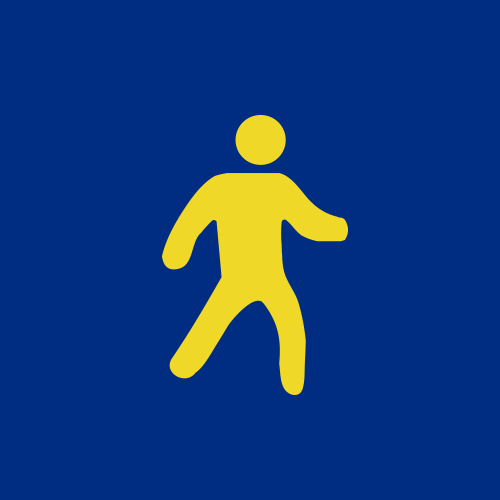 Alicia N Paddy X
😘 good luck beautiful xx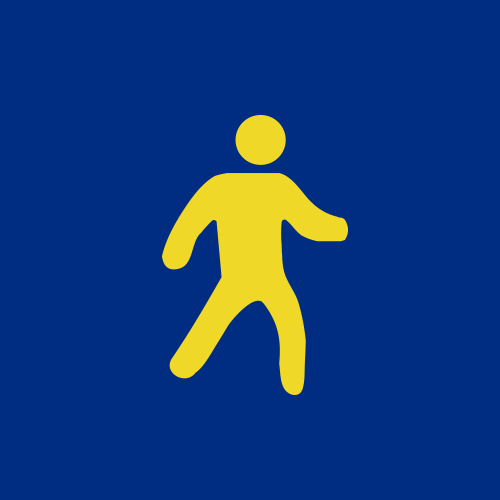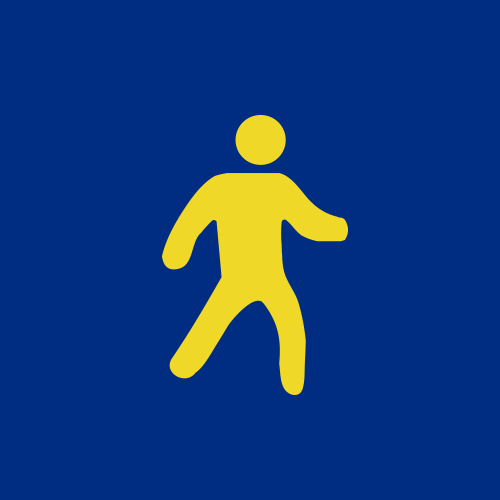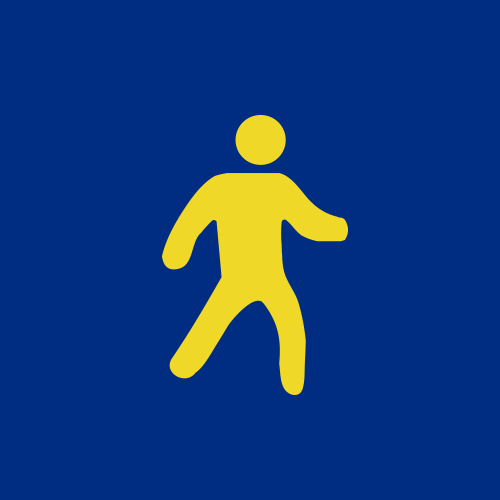 Katie Breisch
Good luck with this Ali! Happy to walk with you anytime! Xxx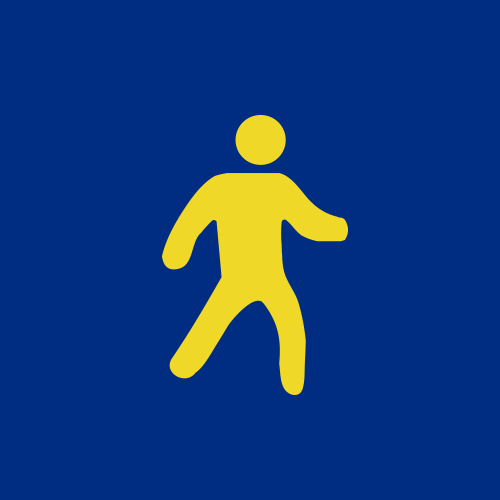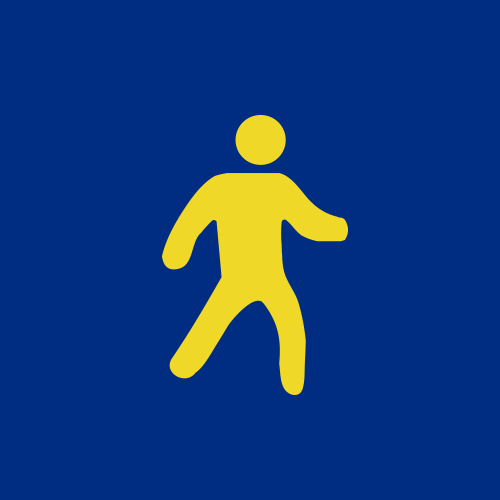 Skye Patel
Hi Ali......your parents created such a beautiful soul in you. How proud they must be watching over you. Much love hun 😘🙏🏼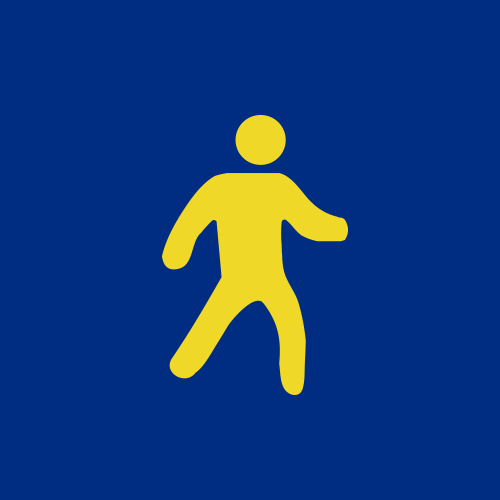 Clare Ireland
Best wishes kicking cancer in the butt!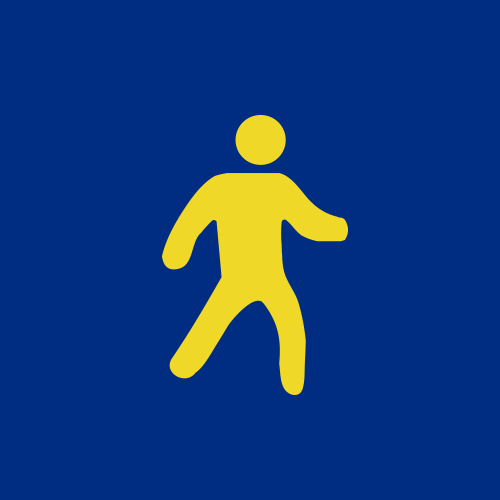 Lorenn Crawford
Such a wonderful thing to do Ali. Your Mum would be beyond proud of what you're doing. Well done ❤️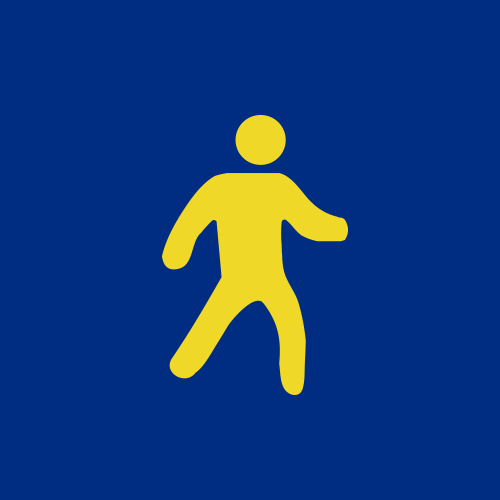 Rebecca Mccall
You never cease to amaze me. Love you my beautiful girl! ❤❤❤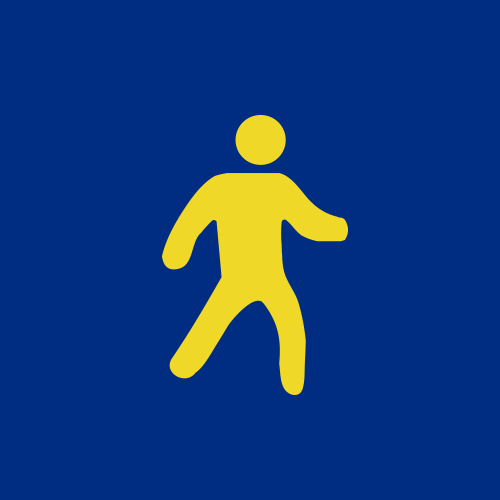 Theresa Elliot
Amazing effort Ali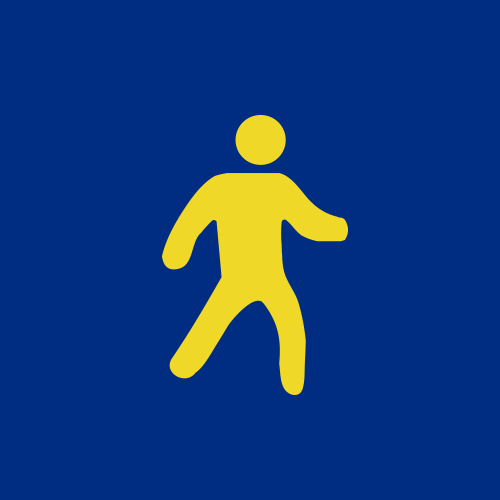 Ellie Collins
Wow Ali! Smashing that target - great that you upped it. Go girl xx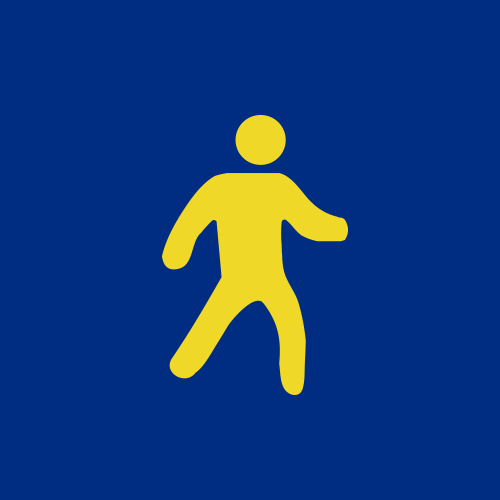 Anonymous
thinking of you and all the best xx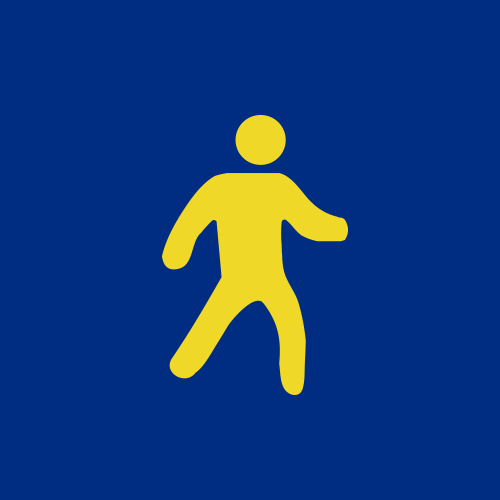 Helen Gaul
Cancer took my Dad too at 65 when I was 27. So this is for our Dads and your beautiful Mum Marcia. X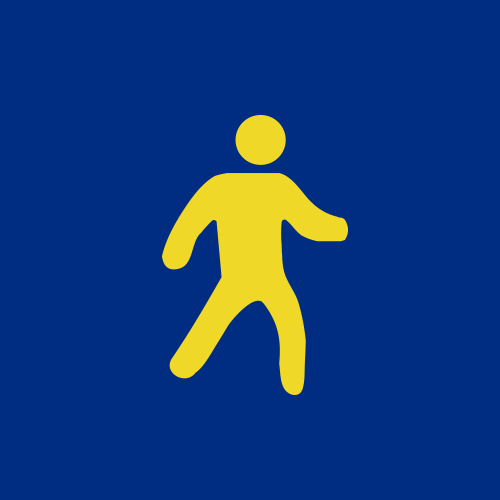 Maree Gourley
Well done Ali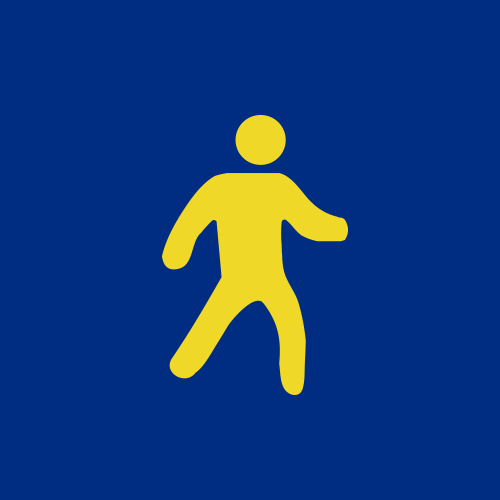 Lauren Mcdonald
Good luck Ali xxx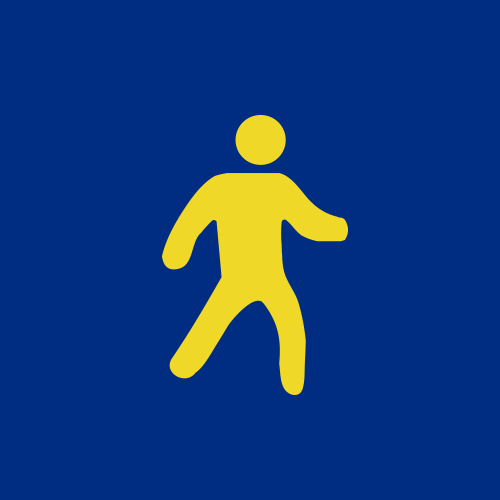 Campbell + Michelle Doughty
This is a great idea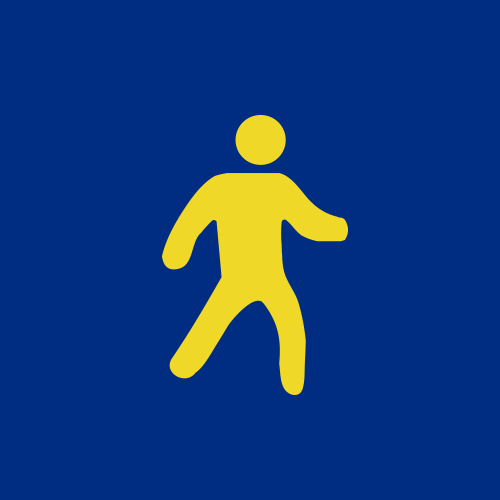 Lauren Mcdonald
Killing it! xxx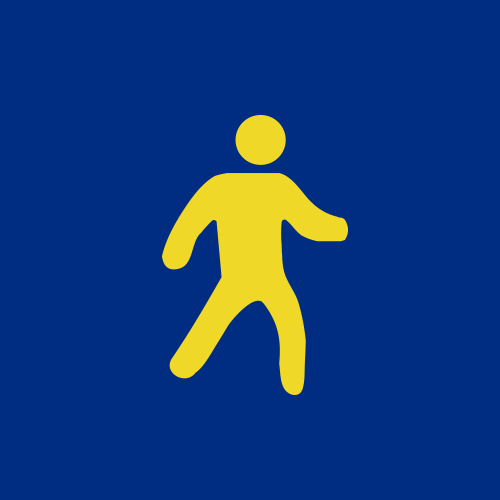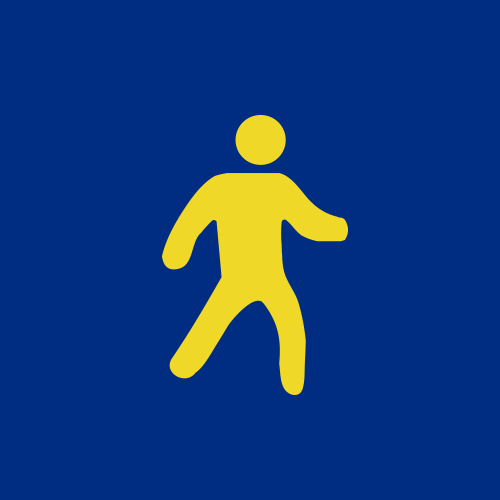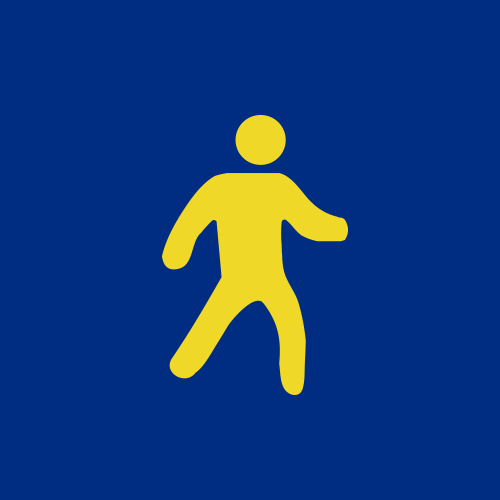 Norna
Great effort Ali! You are such a kind soul and no doubt will smash this xx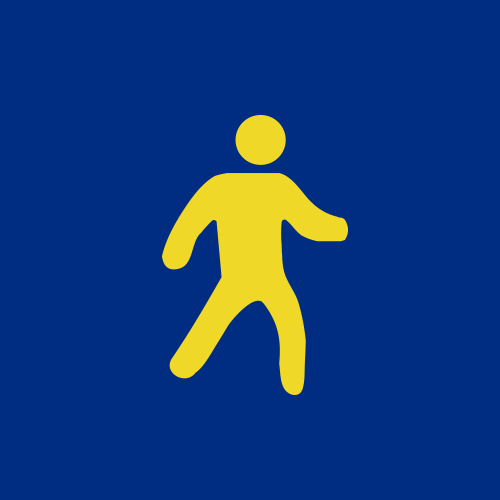 Robyn Grumley
Lost my dad to cancer aged 58. Great you're doing something positive Ali x Rob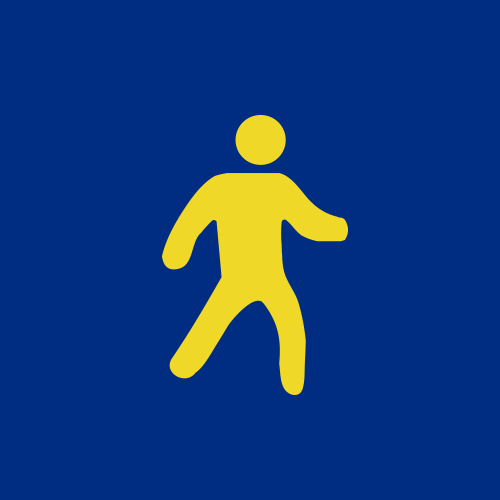 Deb Bowers
Well done Ali xx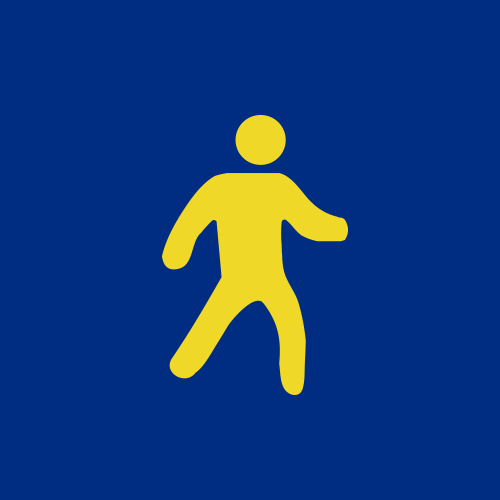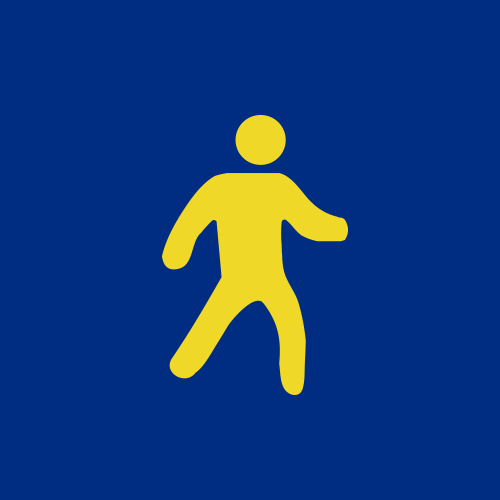 Soz & Jray
Well done Ali - amazing effort! 😘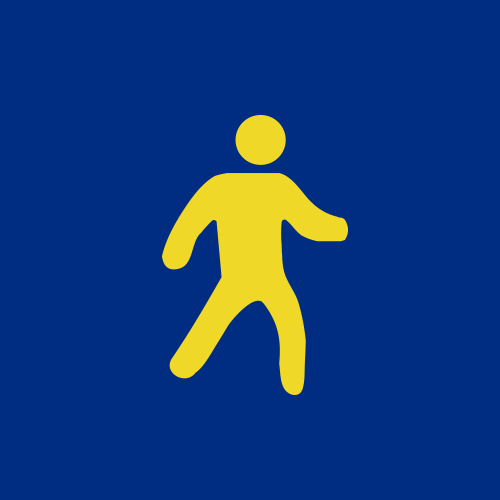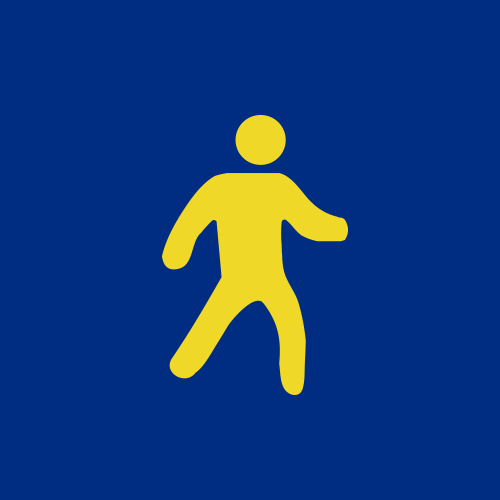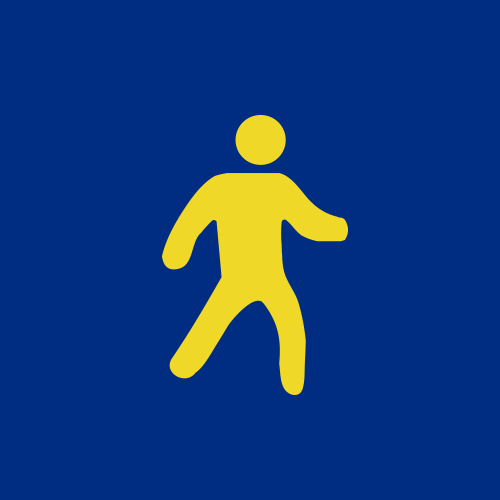 Anonymous
I was moved to tears reading your post gorgeous girl. I'm sure your parents would be so proud 🙏❤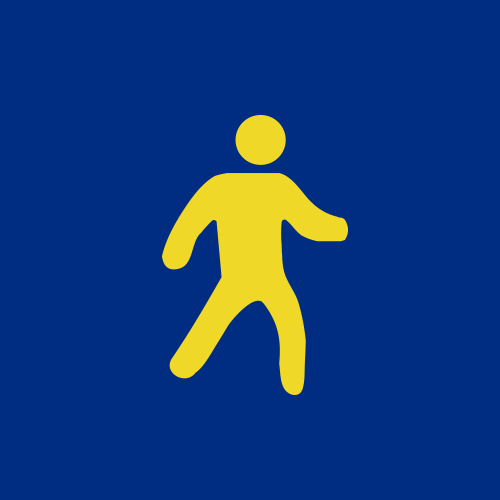 Melanie Tobias
Good Luck with walk Ali !! Great Cause. Let's hope in the next 10years they can find a cure so cancer is no longer a death sentence 👍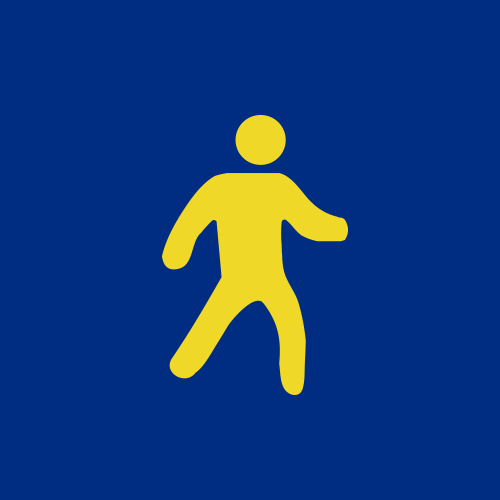 Stephanie Williams
Even though we have never met seeing the love you have for your mum brought me to tears !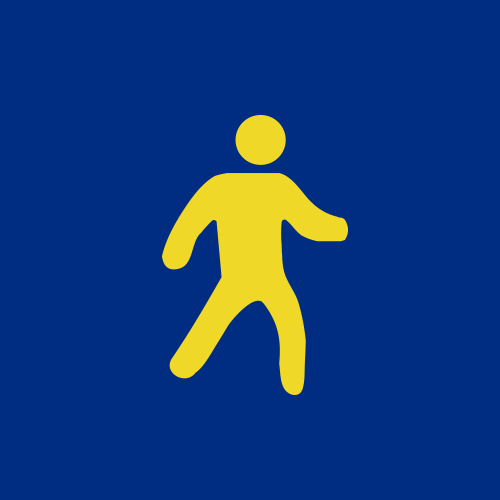 Mia Gartley
Lovely that you are doing something so proactive towards the cancer fight ❤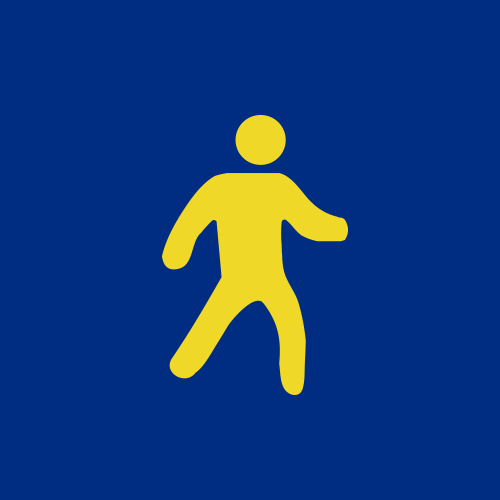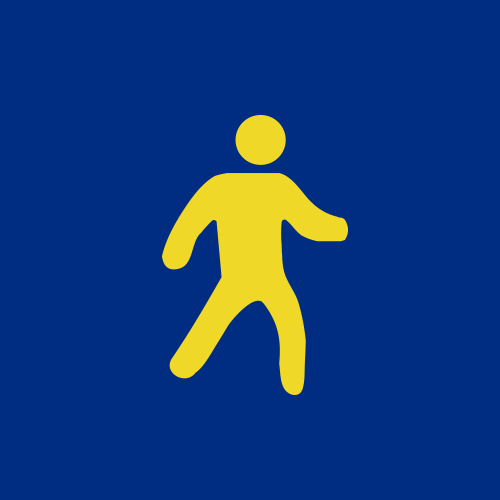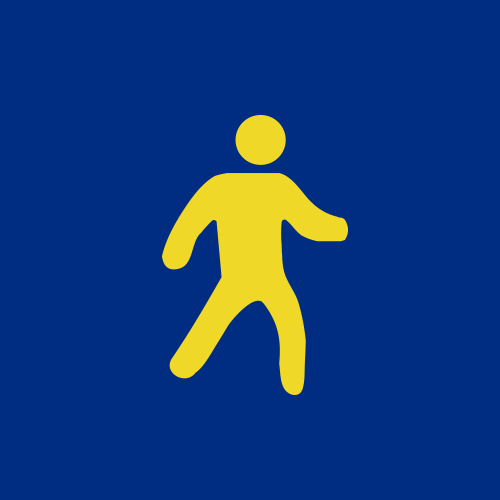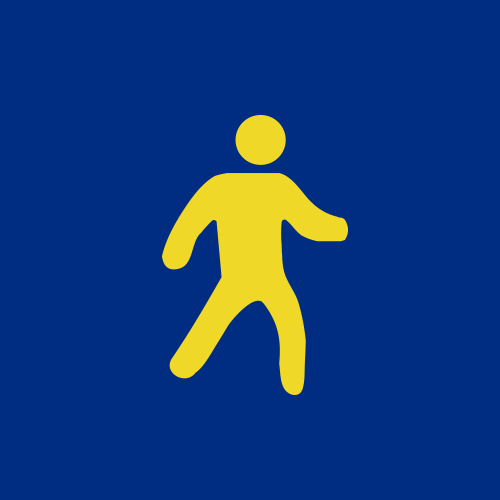 Jenny Garby
Like your work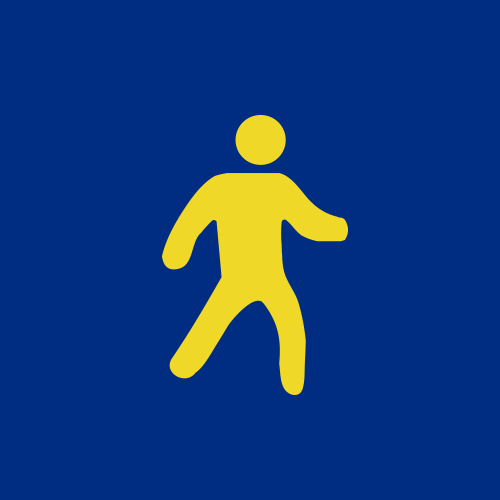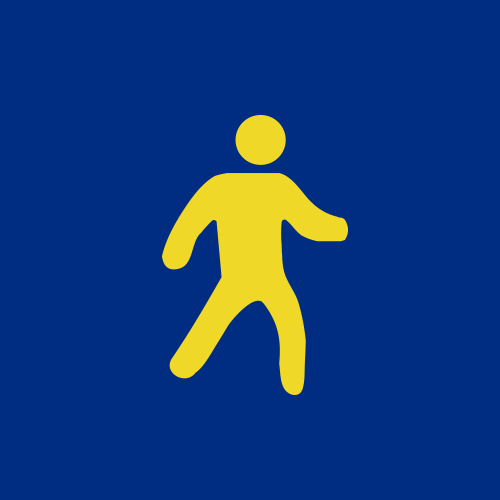 Patrick Rabottini
Great effort Ali. You would've made your parents very proud. Keep striving mate.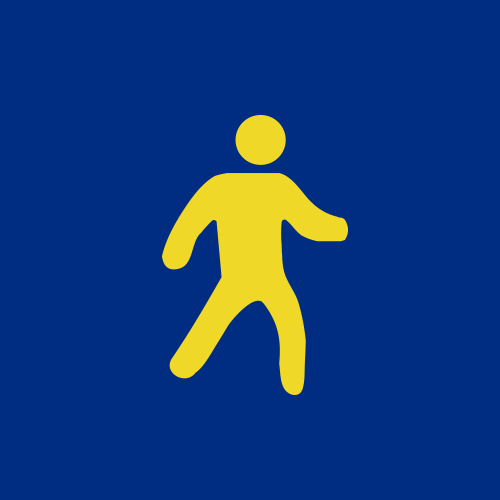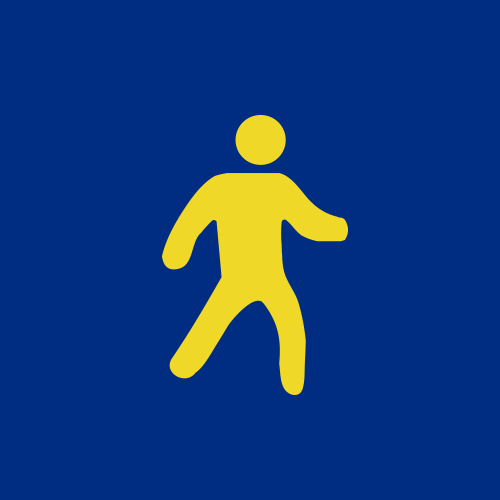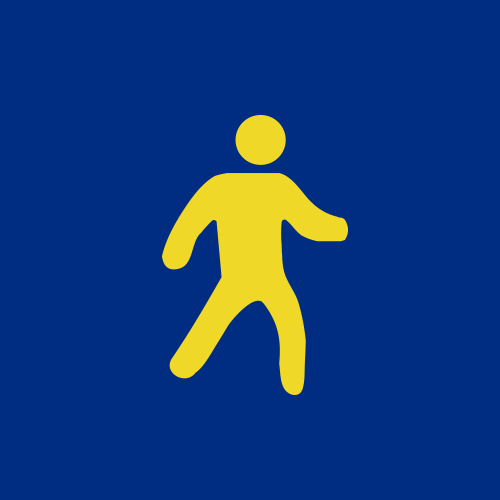 Britto's
Good luck Ali...xxx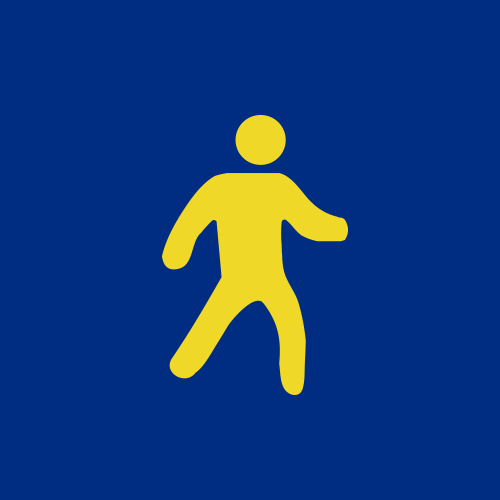 Shelley Clark
Well Done Ali. Good Luck!!!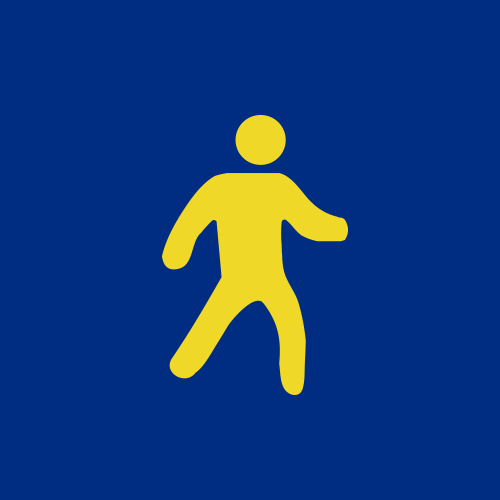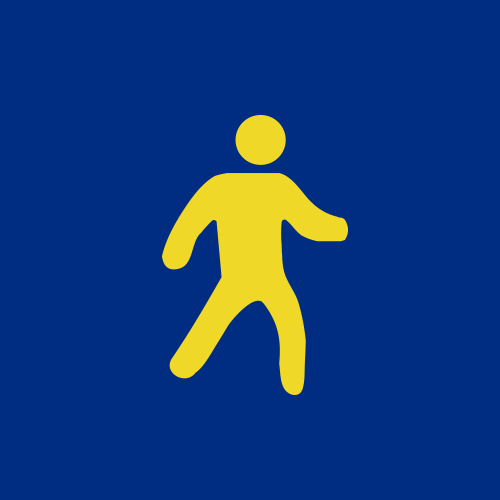 Sharronne Ashbridge
Good luck.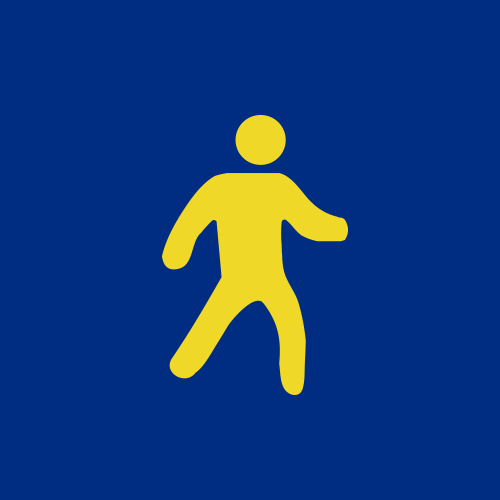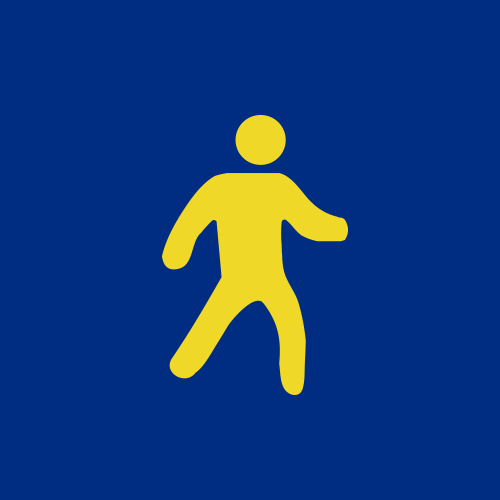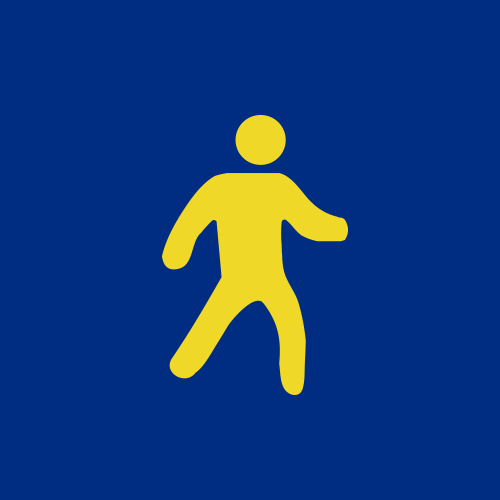 Tracey Loughnane
Good for you Ali such great memories of your mum & dad sending much love 💕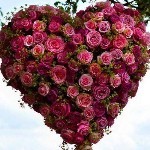 Valda Godden-fearn
Go Team Ali x Kick C word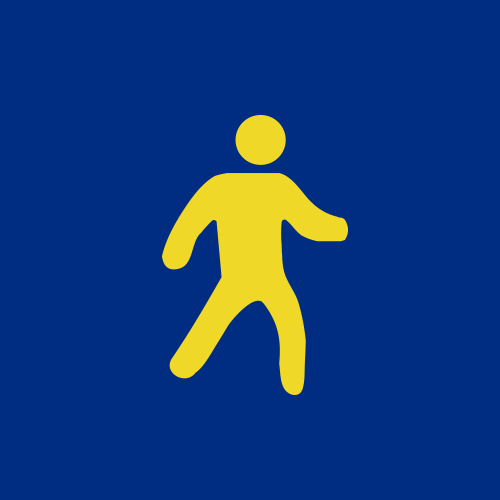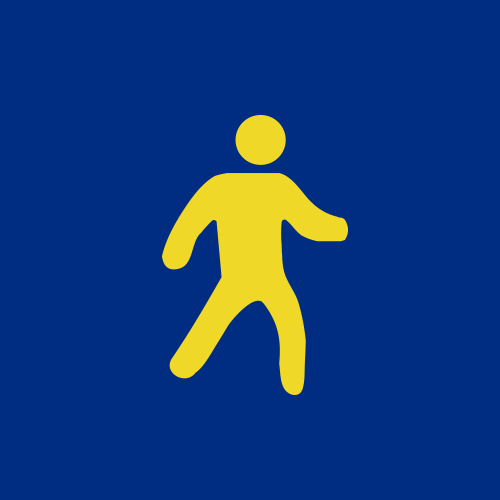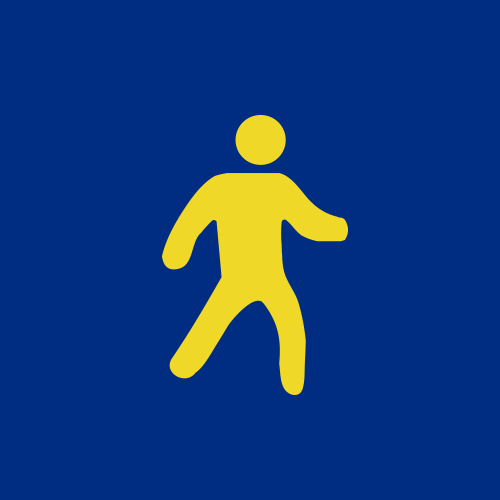 Nerida Hansen
Big Love for this fundraiser Ali!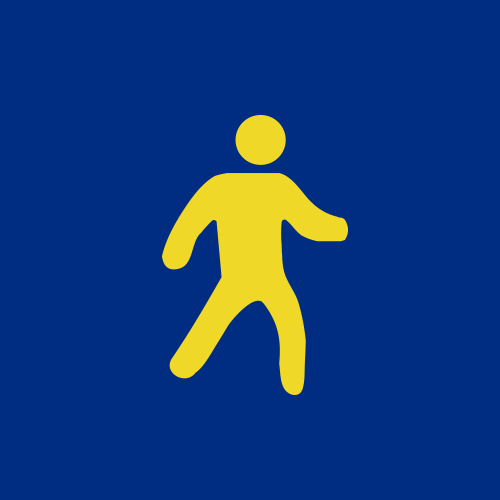 Carly Flakemore
You're a good human Ali, it's such a cruel disease that touches too many xx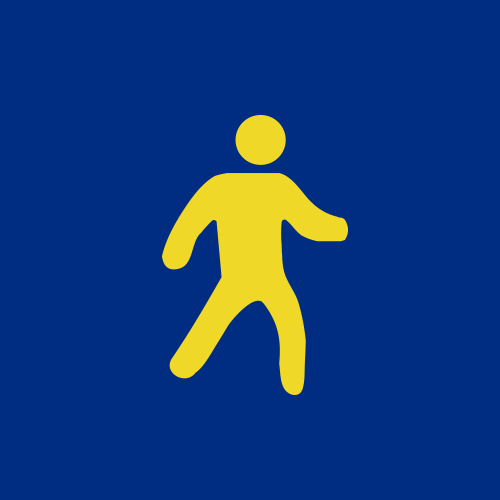 Anonymous
Go you good thing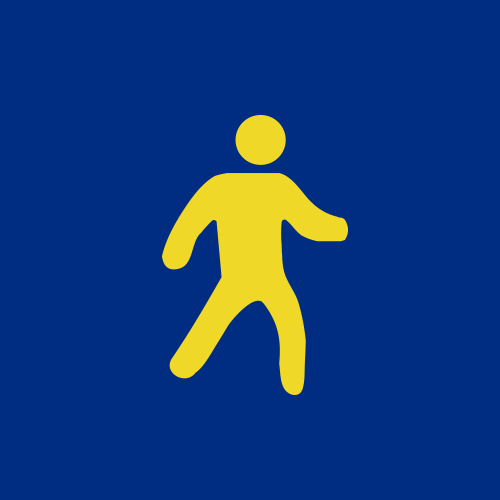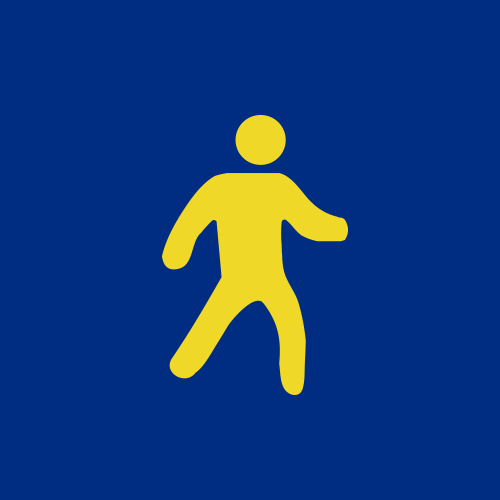 Jess Harrington
Hi Ali, Best of luck with all those kilometres!!! A lovely tribute to your parents. Well done with the fundraising so far...think you are going to have to up the target again! Lots of love from snowy England... Jess (one of your many nieces on the Waight side) and her boys (Paul, Evan and Leo) xxxx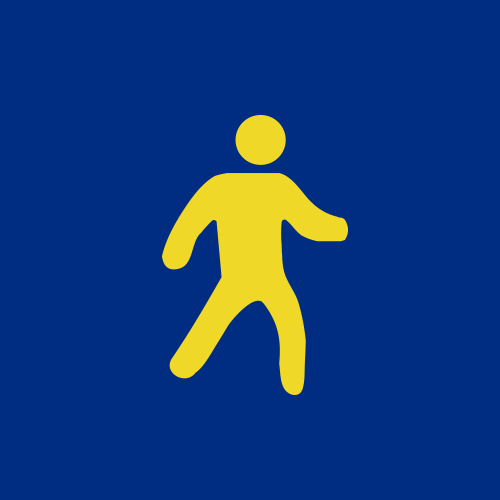 Marnie Shepherd
What a lovely thing to do for your mum & dad. Mx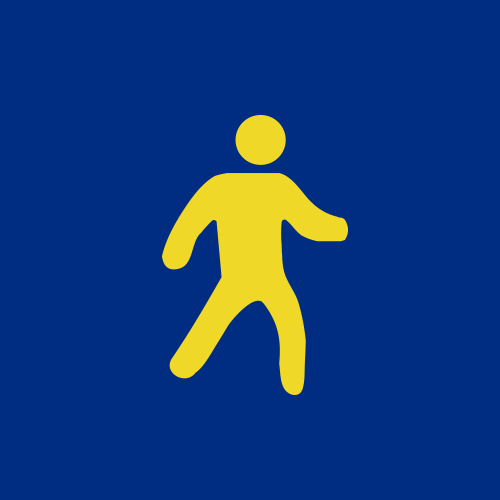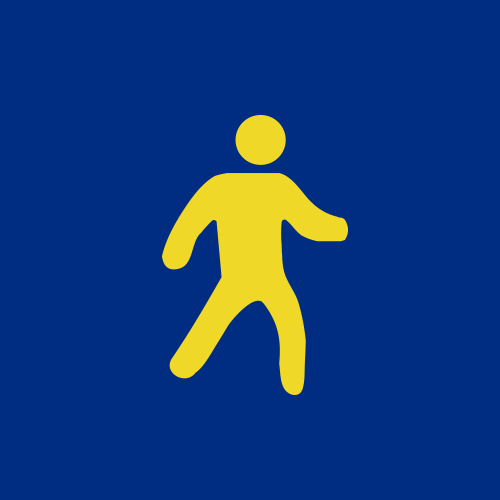 Julie Andrews
Could not think of a more lovely a woman to honour 💞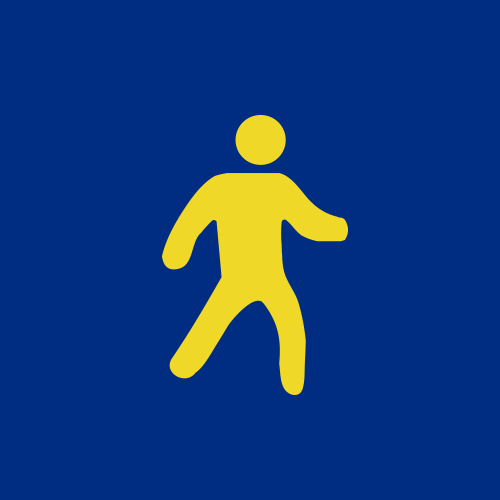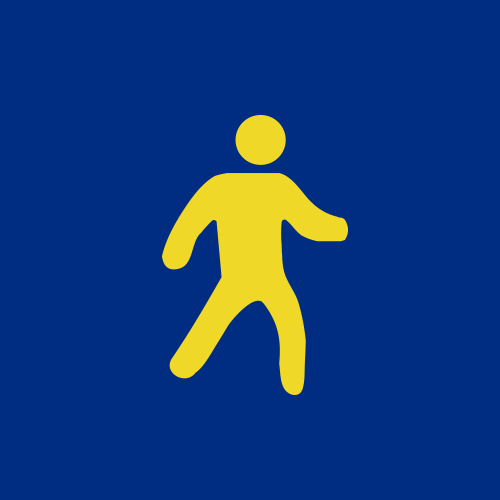 Annette Stephens
How proud your parents would be Ali of the wonderful person, mum, wife & friend your are xx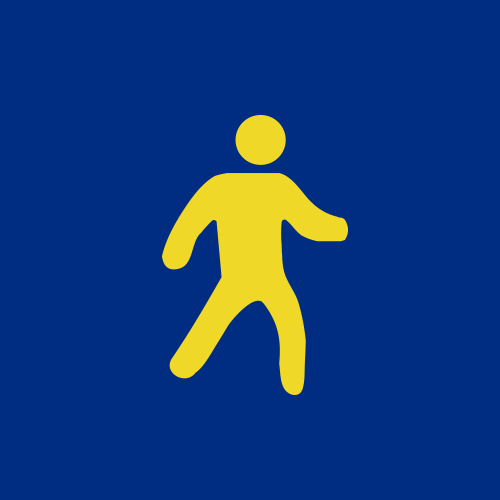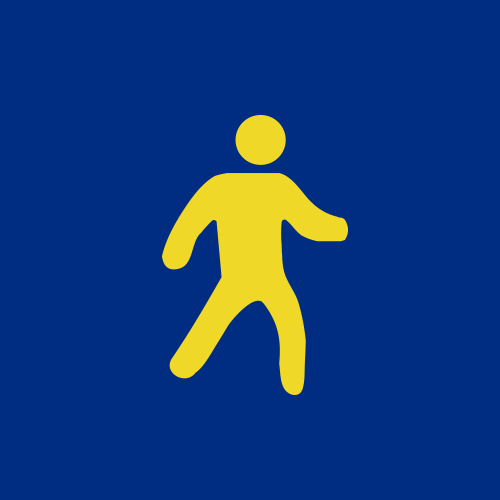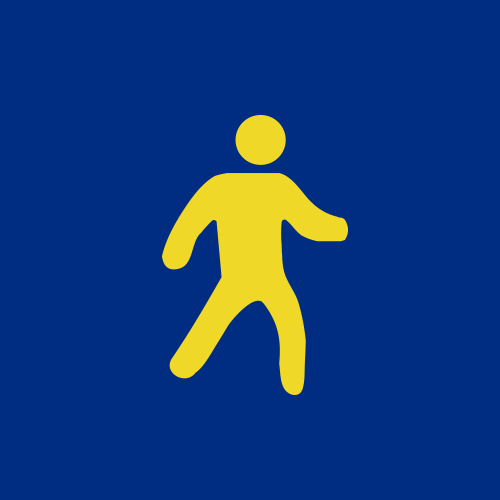 Trish Read
Good luck and keep on doing an amazing job!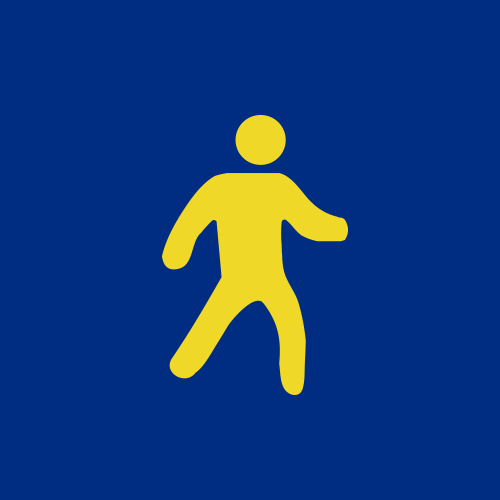 Bec Hand
You are amazing Ali! You will smash this walk xx