My Story
I am taking part in The March Charge with Cancer Council and telling cancer where to go! Sadly cancer still takes too many of us.
Research sees more people than ever survive but there's still a way to go.
We all know of someone who has been affected by cancer.
We give thanks to the dedicated researchers, medics and support groups and all those who work towards finding a cure and those who provide wonderful care and support to cancer patients and their families. We are truly grateful. 
So with our friends and loved ones in mind, and of course not forgetting our beloved pets too, I'm asking could you please consider sponsoring me today to support my challenge and join me in telling cancer where to go!
Your donation will help our local Cancer Council support those affected right now and fund world changing research to help more people survive.
A sincere thank you for your support.
 Amanda
Thank you to my Sponsors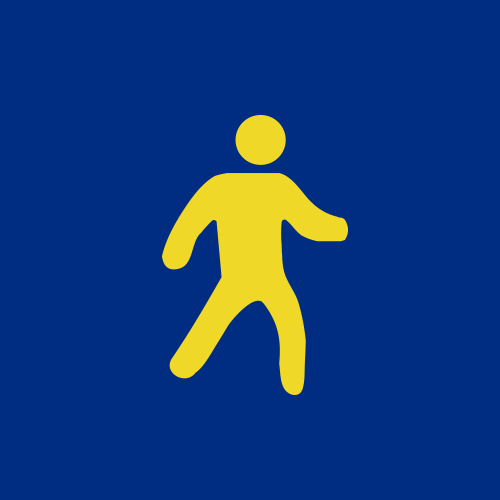 Alan Dodson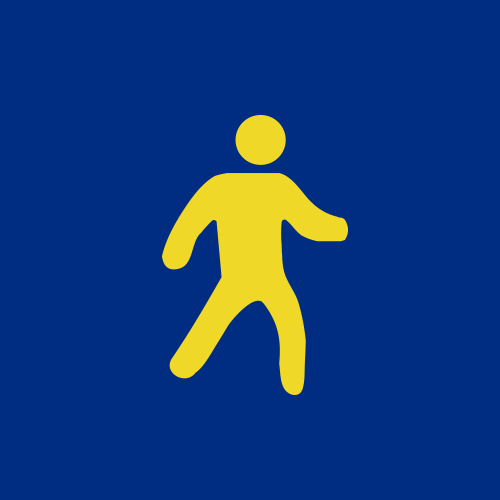 Lilly Thompson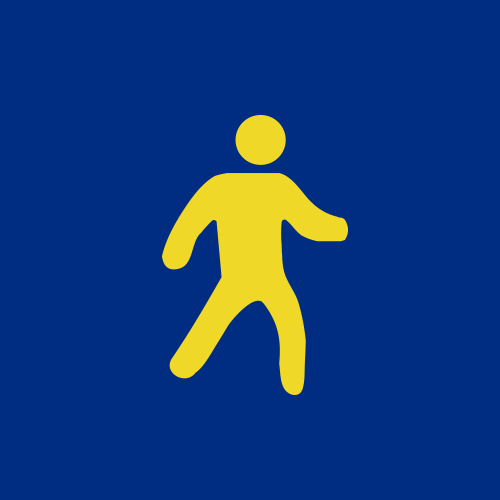 Ryan Hoskin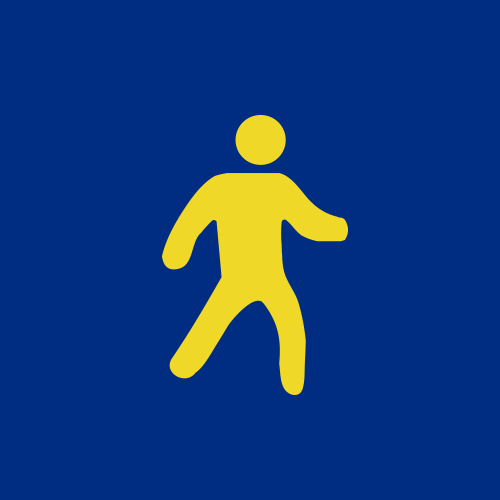 Leanne Rutherford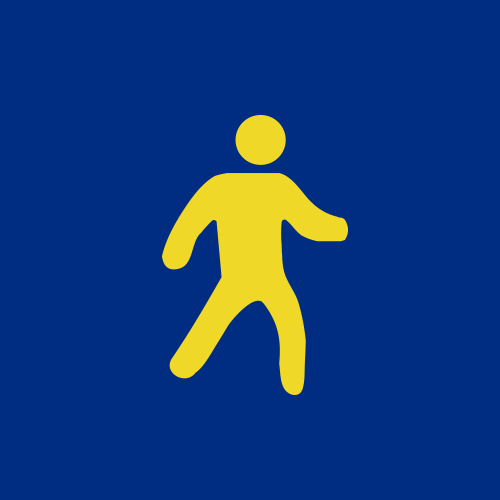 Welly And Casey Mulyadi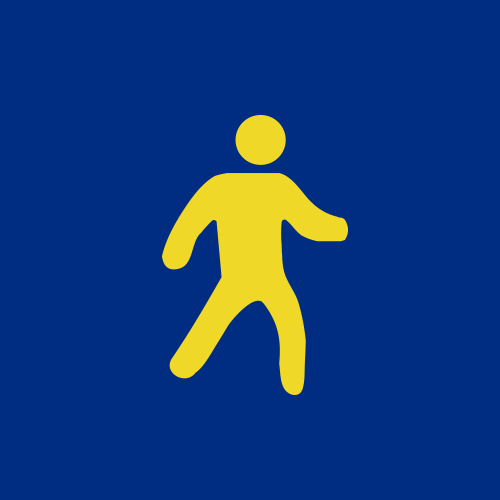 Megs And Alex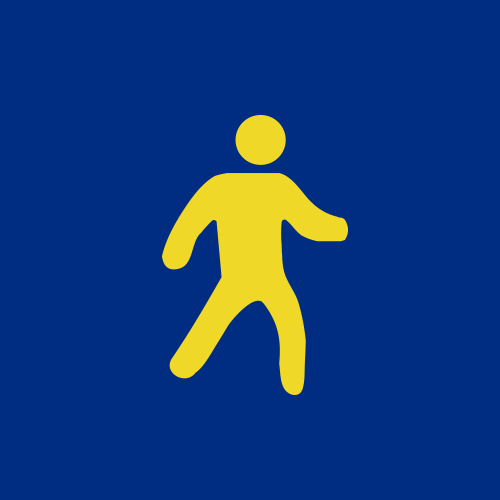 Rebecca Sparkman Parkman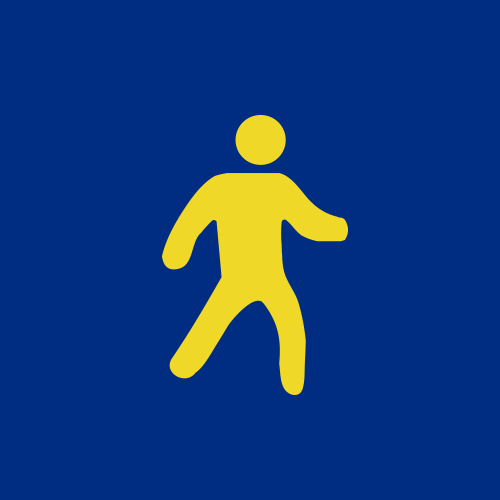 Armelle Seinor
Emma & Joseph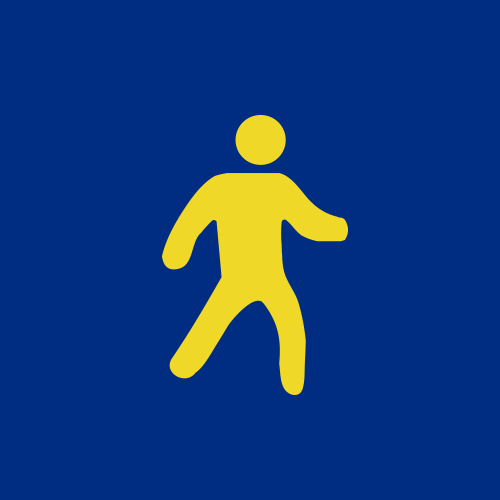 Tim Elliott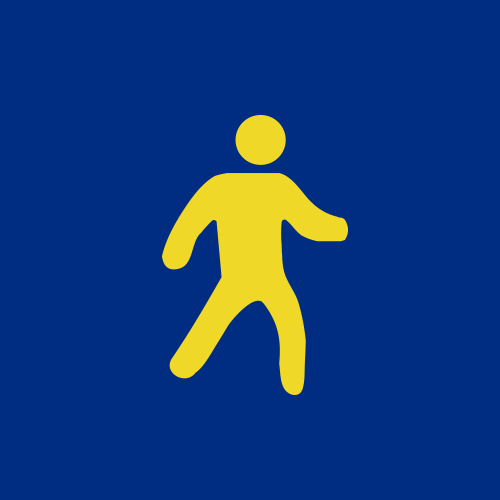 Jockey And Anna Ferraro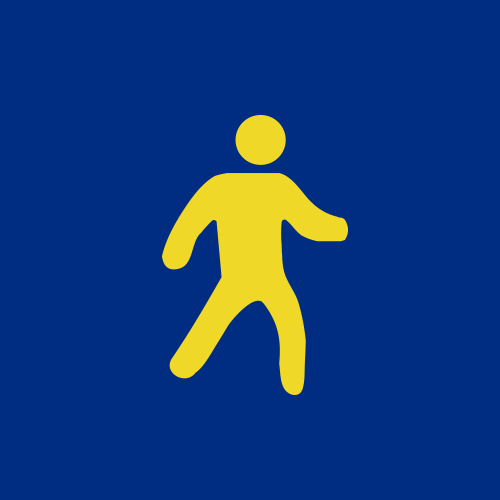 Mandy Carlin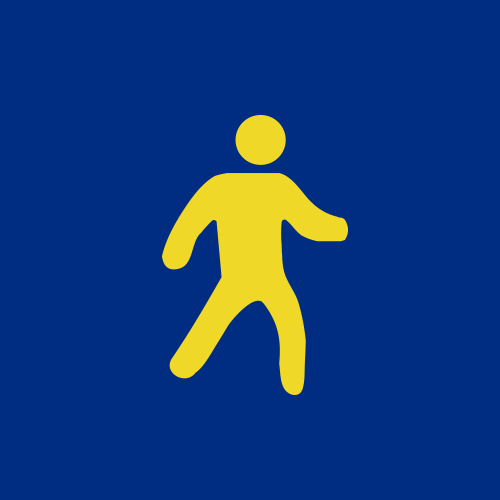 Megs And Alex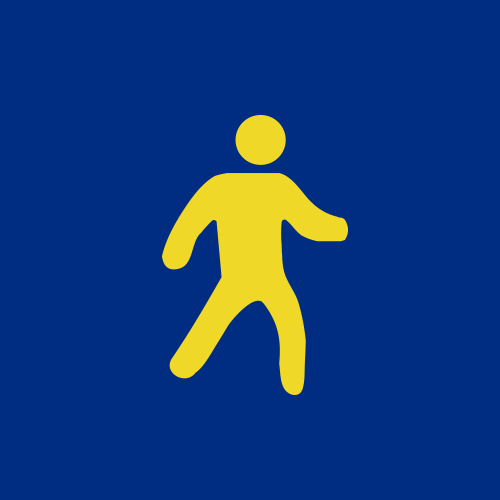 Bobbie Chamberlain
Lynn Barnes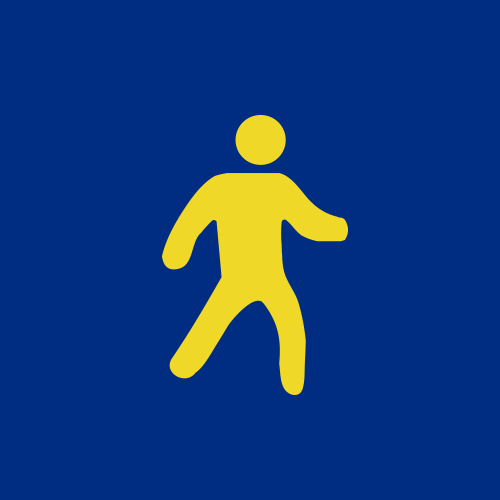 Jennifer Montgomery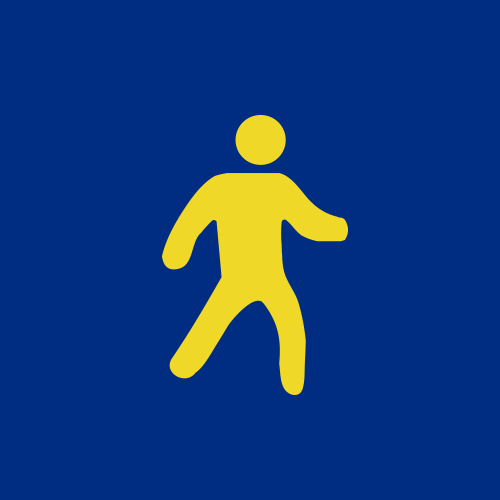 Dianne Tunstall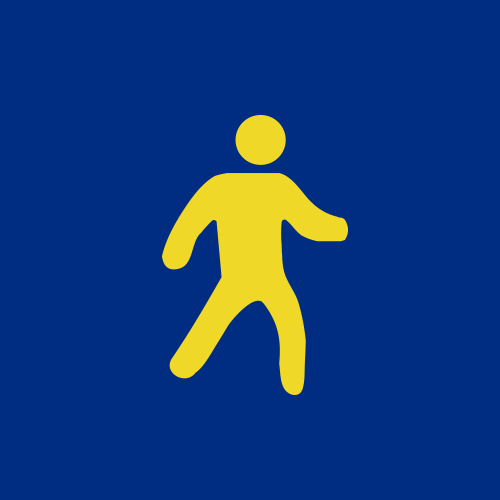 Julia Dallaston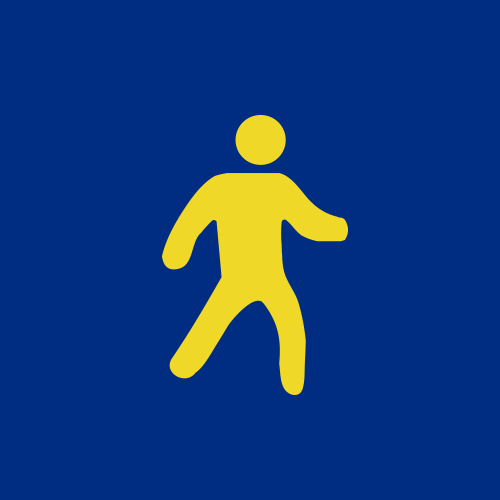 Brian Thompson
Melissa Fletcher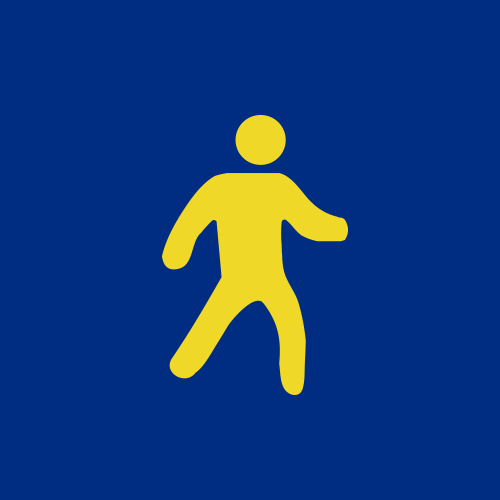 Amanda Hoskin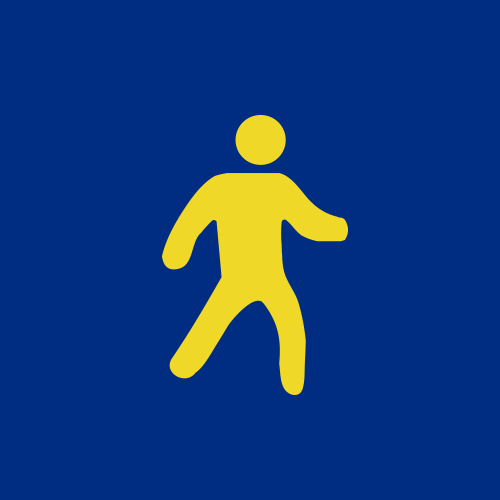 Keely Carter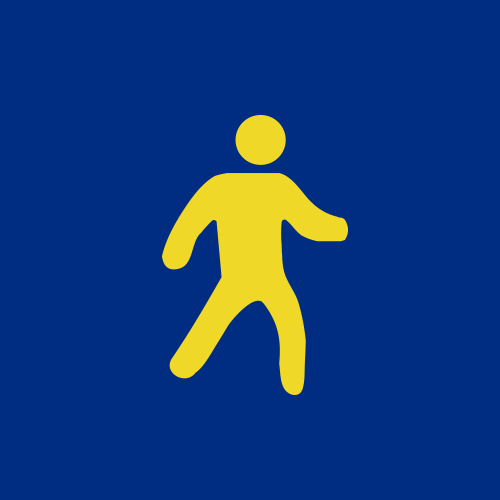 Ryan Hoskin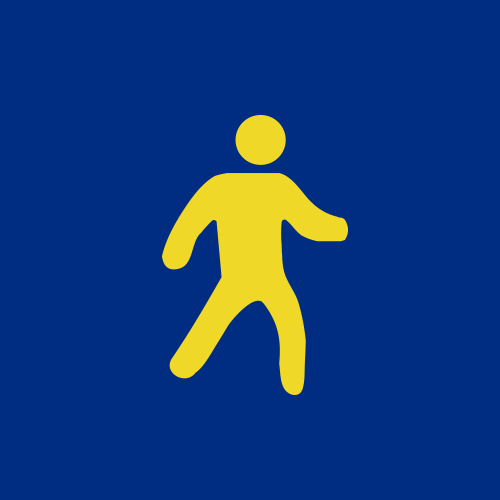 Bentley Ferraro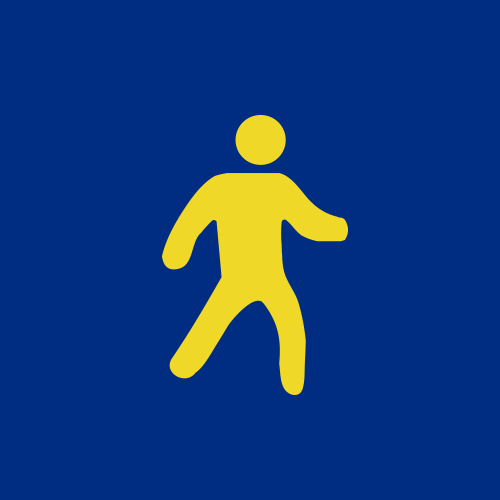 Amanda Hoskin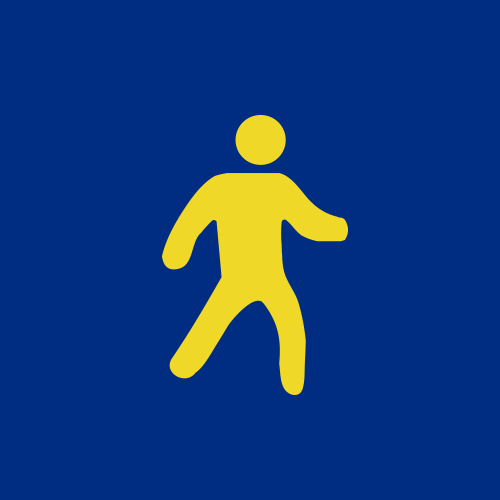 Alan & Marion
Can Too Foundation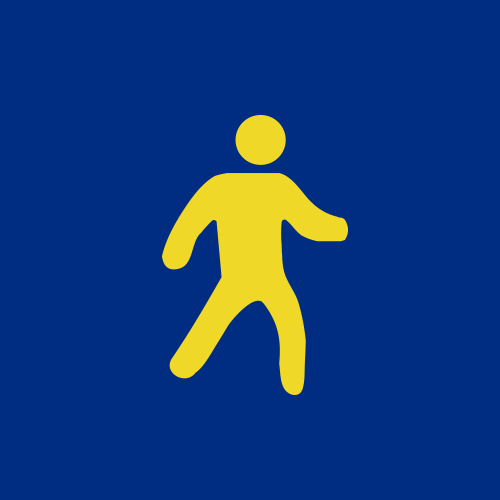 Kristina Lodewyks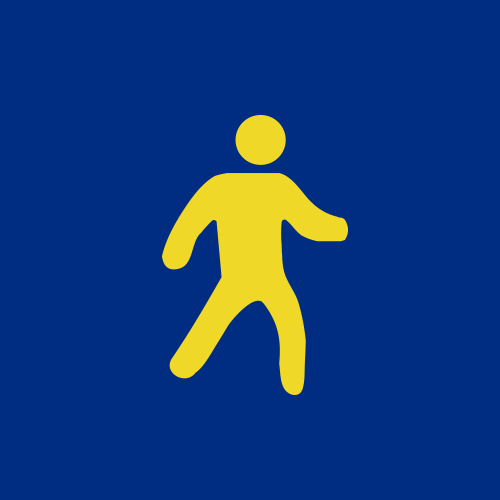 Bianca Ferraro & Sean Puttick Ferraro