My Story
Almost a year ago I was living a very normal life; studying and working full time. I started getting these really bad headaches which I've never had before. The headaches got worse over a few months. One day my face and arm went completely numb and I forgot how to spell the word plant, I was texting my boyfriend and I couldnt even spell the word out or remember how to text. The scariest time was when I driving and I was going around a corner and couldn't steer the car, it's like my brain wasn't sending messages to the rest of my body. I pulled over and my hand and face were just numb! I just cried. 
I ended up meeting with multiple doctors. I even spent 10hrs in an emergency room and they said I was fine. A neurologist finally diagnosed me with a migraine issue and I remember been so annoyed that I had to live with that.
An MRI a few weeks later showed the real problem, it was a brain tumour about 4.5cm in diameter and pressing on my brain. 
I was rushed into the hospital the next day and had to prepare for brain surgery. The results unfortunately came back as a Glioblastoma which is an aggressive form of Brain Cancer, unfortunately this still has no cure. 
I am taking part in The March Charge with the Cancer Council and telling cancer where to go! I have just finished my treatment journey and want to raise money for research. There is a huge lack of research for Brain cancer as well as other cancers and so many people need your help to beat cancer. It's going to be a challenge, but it's nothing compared to those who experience cancer. Please sponsor me today or share my post to support my challenge and join me in telling cancer where to go! Your donation will help our local Cancer Council support those affected right now and fund world changing research to help more people survive. Thank you for your support
Thank you to my Sponsors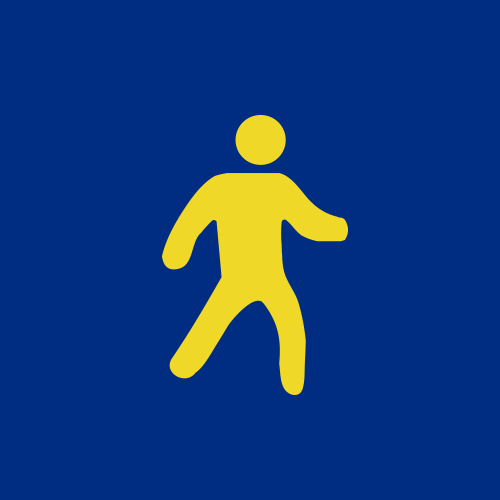 Joel Rodgers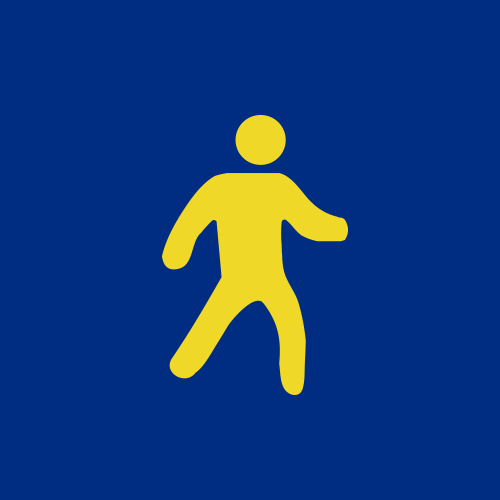 Suzy Salas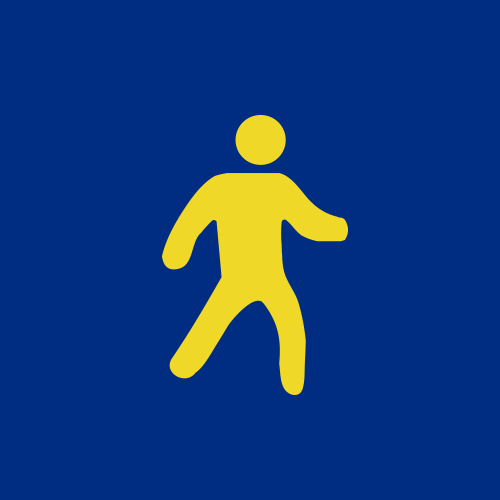 Louise Pratt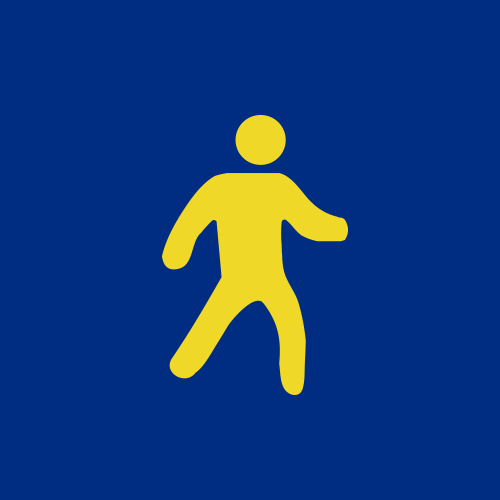 Marion Pratt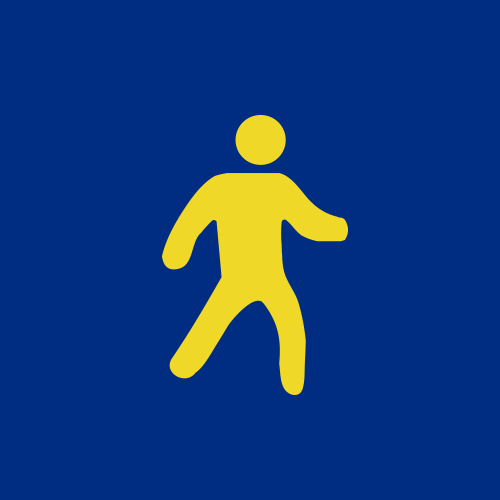 June Mcquade
Donna Rinas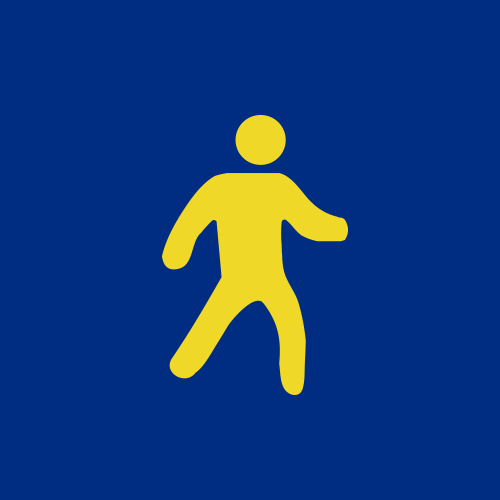 Suzanne Brunell-kerr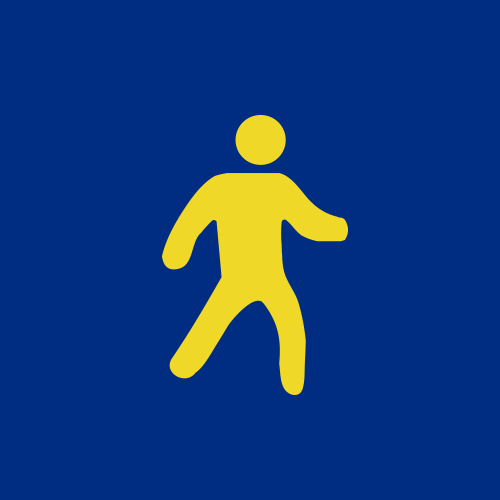 Cherylyn Millar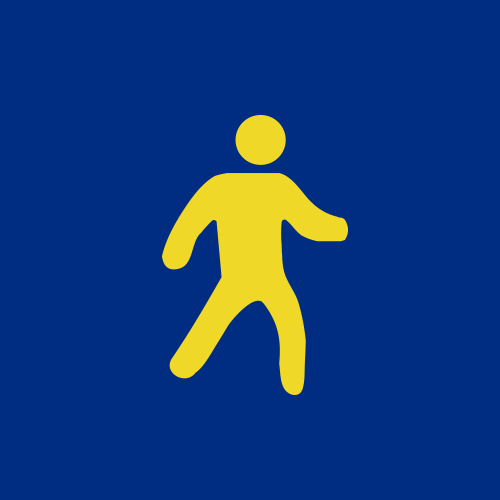 Laura And Andy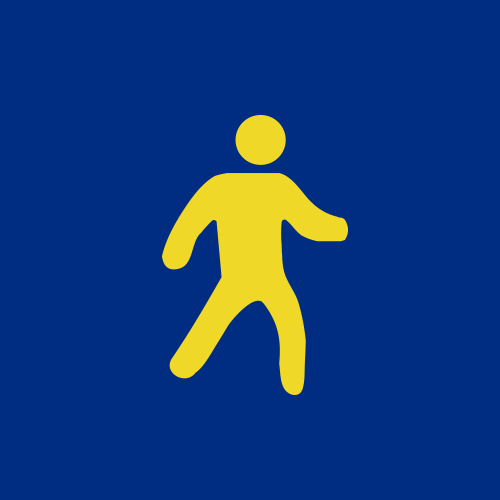 Cherie L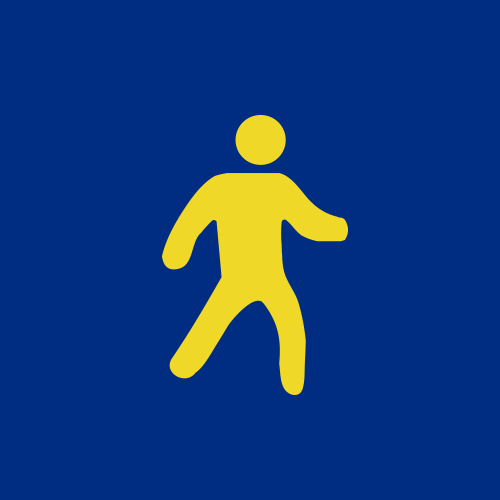 Alex Grilanc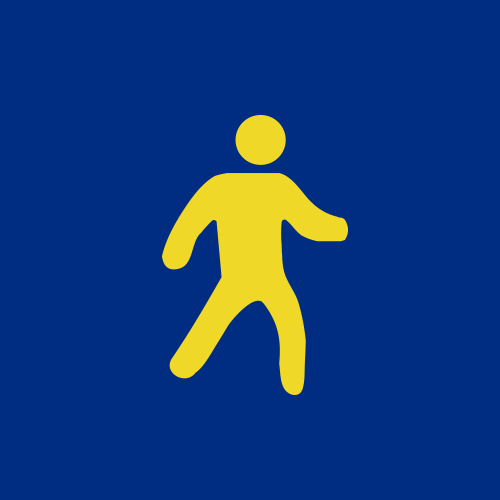 Rebecca Sanders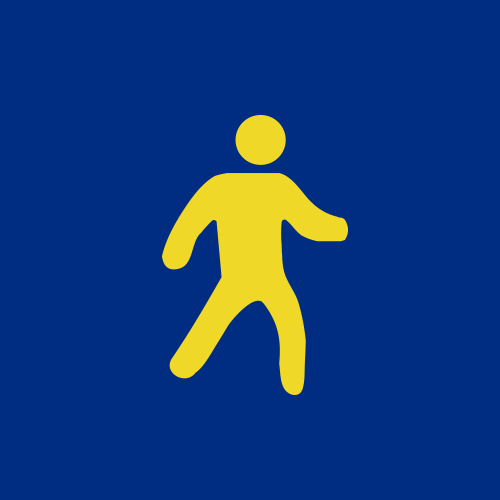 Priscilla & Jason Whitaker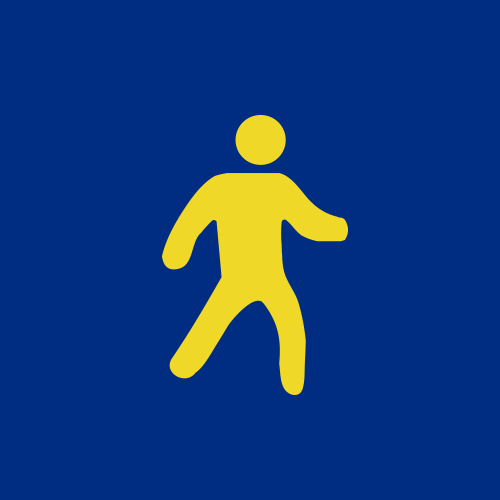 Deidre And Jerry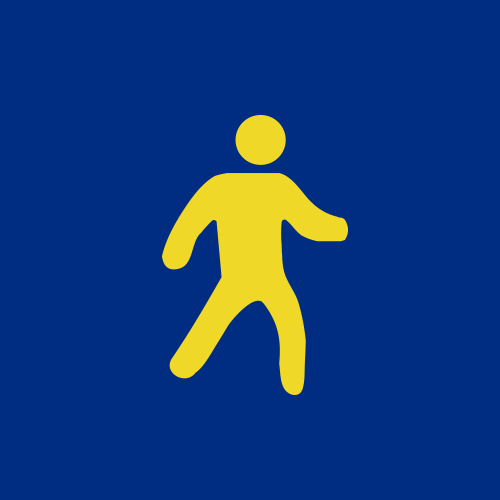 Jaclyn Schoene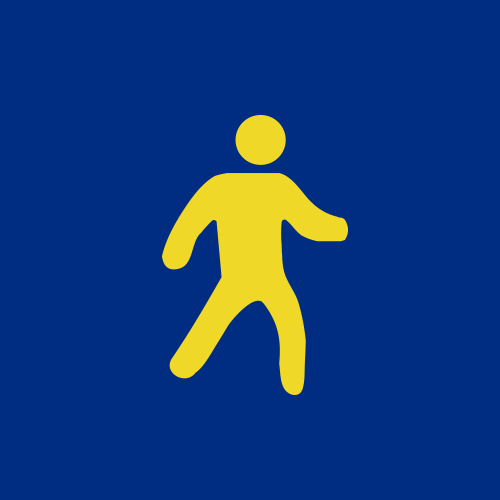 Daniel Bemrose & Thommy Dickin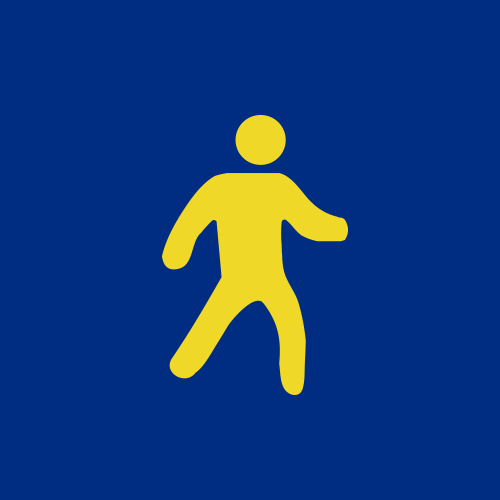 Deb & Pat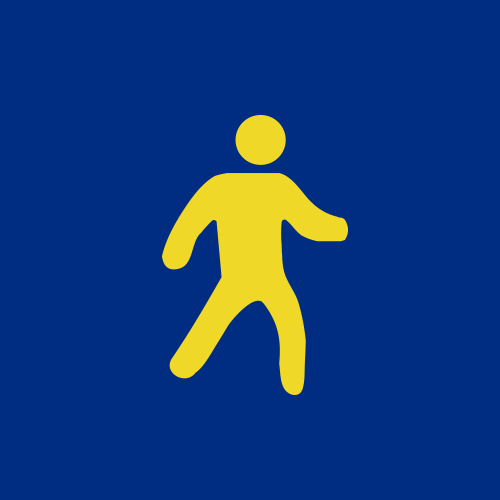 Erin Dasey
Kat Weiler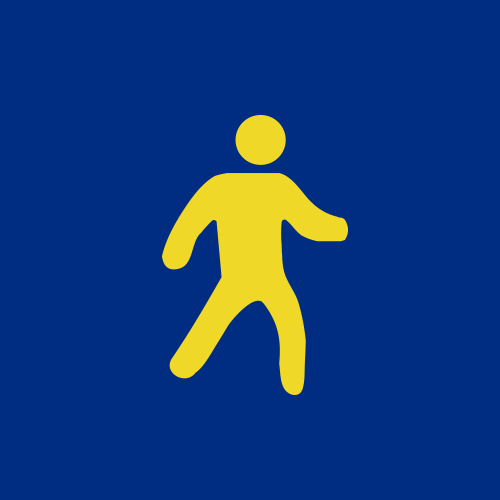 Kevin Harvey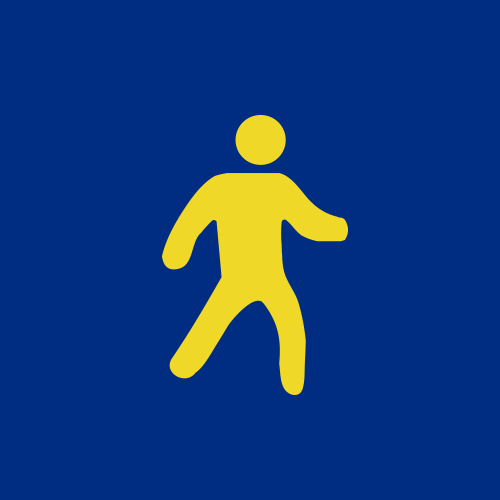 Whitney Keir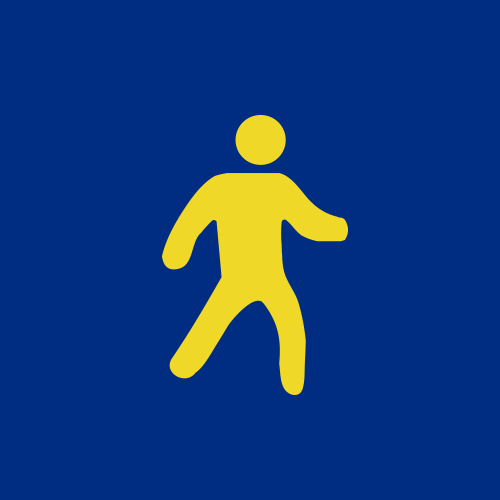 Alex Taylor
Heather Lee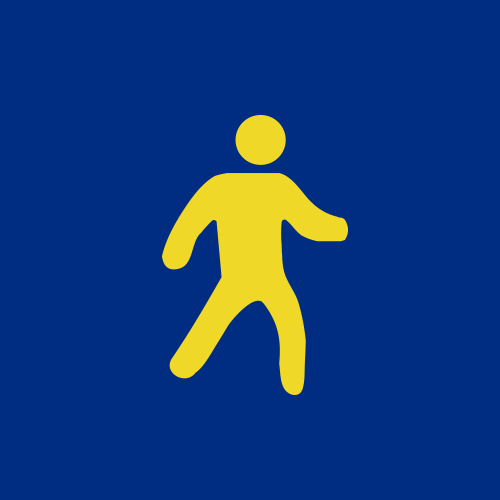 Chris Dodds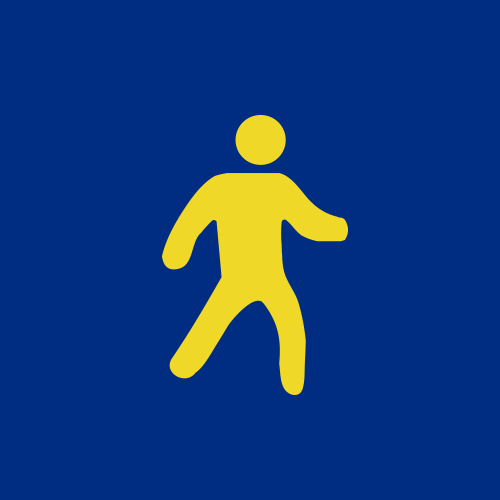 Meggie Hudspith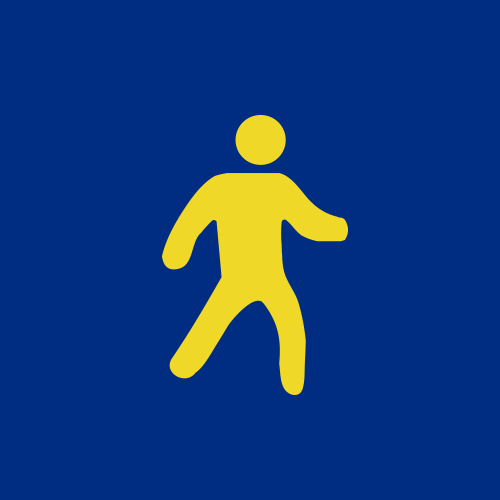 Renie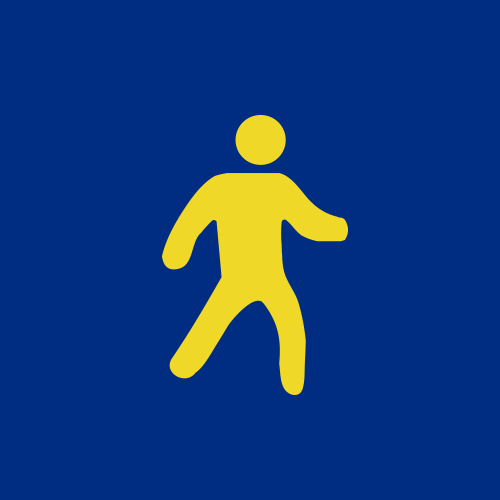 Bryanna Pratt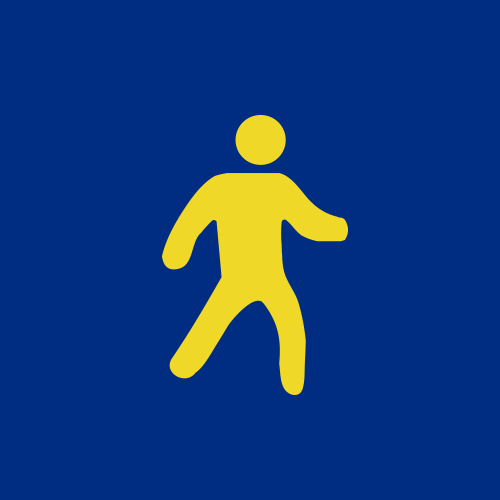 Anonymous
Jerome And Josie Jj's
Mark Mcintyre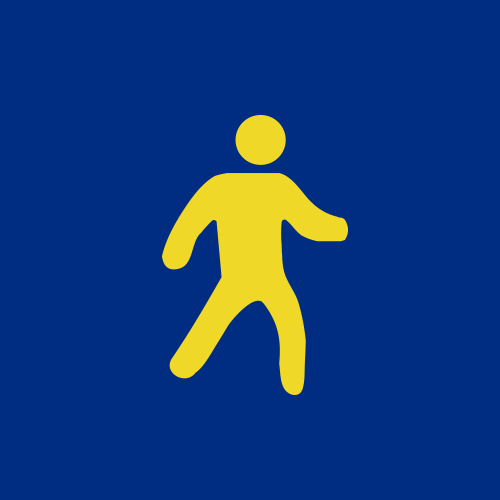 Carol Carthew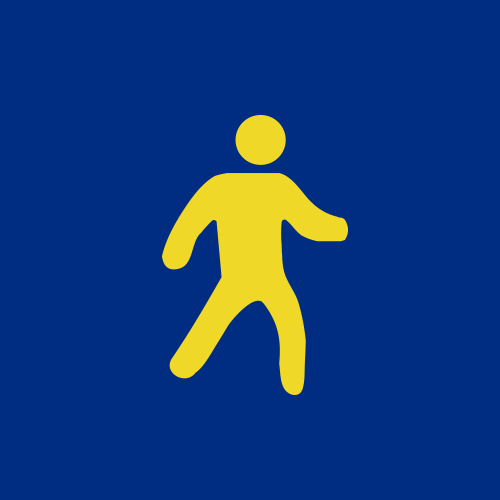 Vijay Arcot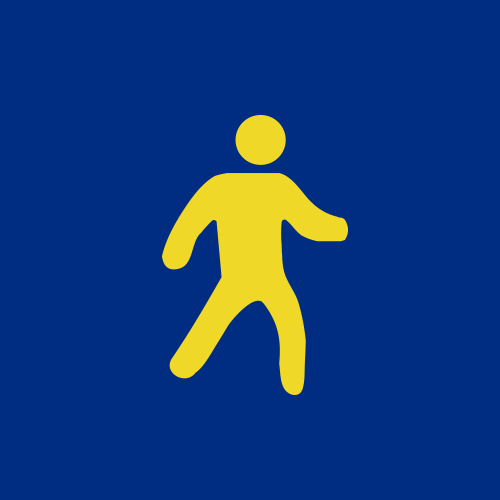 Bomy Rien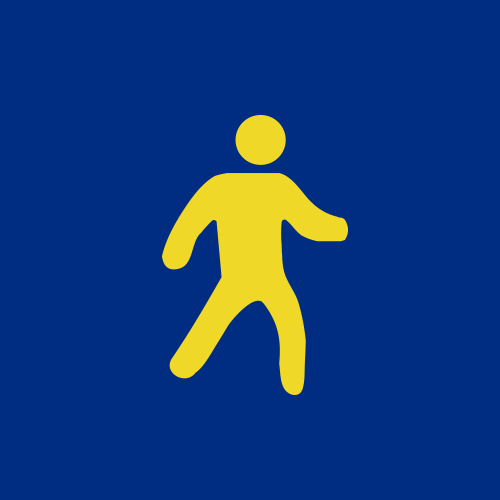 Linda Hislop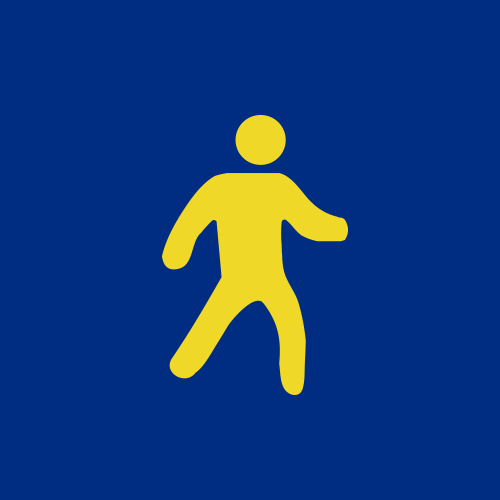 David Taylor