Did a full 180
It takes a real wake up call to make you do a full 180 flip with your life and actually start look after yourself. 

Coming into my 3rd year of the March Charge I will be pushing more kilometres than ever! I want to push myself from a health perspective so that I can push the donations goal even higher than my last 2 years!

I want to live a healthy life, I also want to live to see the day a cure is found for this horrible disease.

So help me this year to smash the goal out of the ballpark! Even $2 could help! 


My Updates
I'm so grateful
 We're officially halfway through the March Charge 
With my birthday having just pasted a few days ago, I couldn't be happier to log into my March Charge page and see that we're only $210 away from my $2000 goal!
I've been pushing myself to really make an effort to walk more, taking more stairs (making some of my awesome friends do it with me), choosing to walk a little longer rather than taking a bus, and walking to catch the train at the next station if I have time.
I am so grateful for everyone who has donated so far, even a donation as small at $2 can make a difference. We are so close to our goal!
In the memory of all our loved ones who have been affected by cancer, or who lost their battle to this horrible disease, please help me fight to find a cure by making a donation through the link below 
https://www.themarchcharge.com.au/fundraiser/chiararyan
My 21st Birthday
?
It's already been a week and we've raised over $1000!
?
I started doing the March Charge around my 21st birthday, not long after my Nonna had lost her battle to cancer. Many times she had said to me that she wanted to fight to be able to attend my 21st Birthday party, but cancer took her away from us too soon.
At my 21st Birthday party I asked people attending to bring donations that would go straight to the Cancer Council and over the month of March in 2018 we raised $623.40.
Now in 2020, we have already raised over $1000! And as my birthday is coming up this Friday, it would be the best birthday present to be able to smash out $2000 in donations
??
?
If you'd like to donate click the link below or PM me if you need any help
?
https://www.themarchcharge.com.au/fundraiser/chiararyan
Thank you to my Sponsors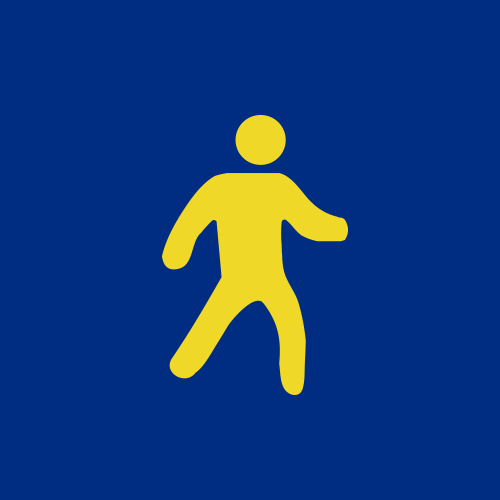 Anonymous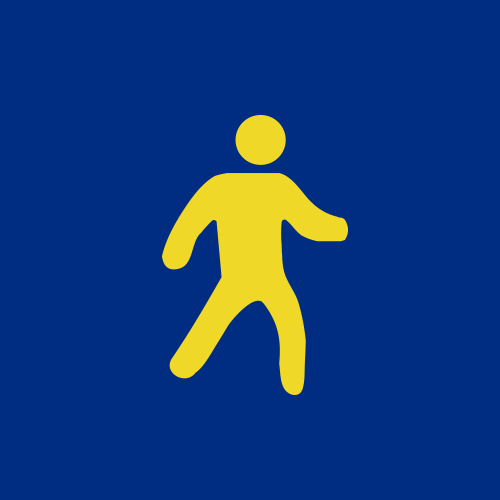 E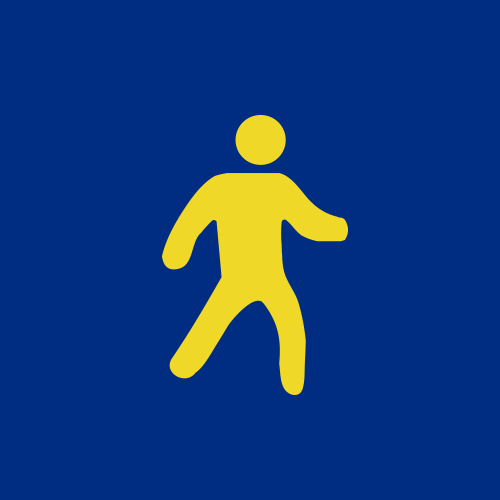 Anonymous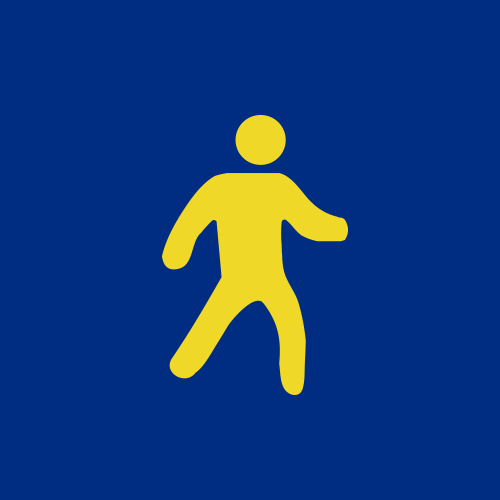 Anonymous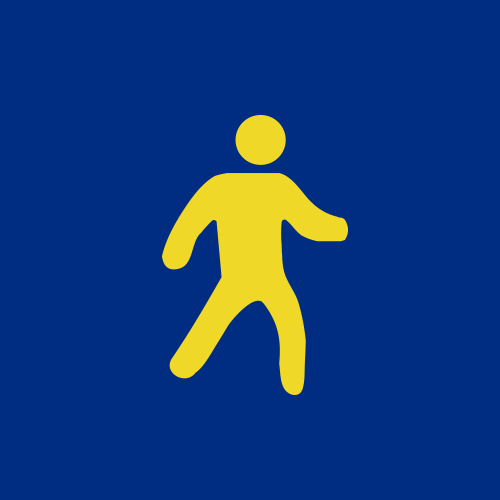 Franceschi Family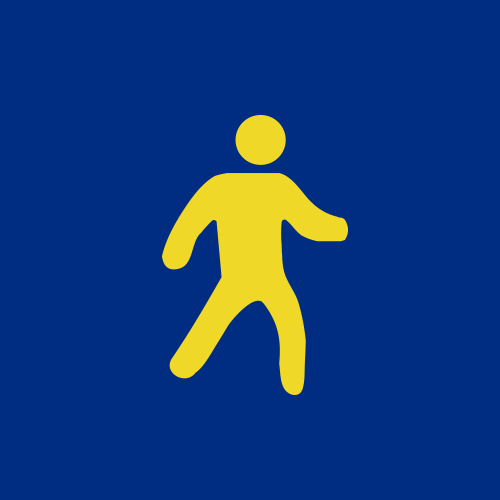 Ayesha Fraser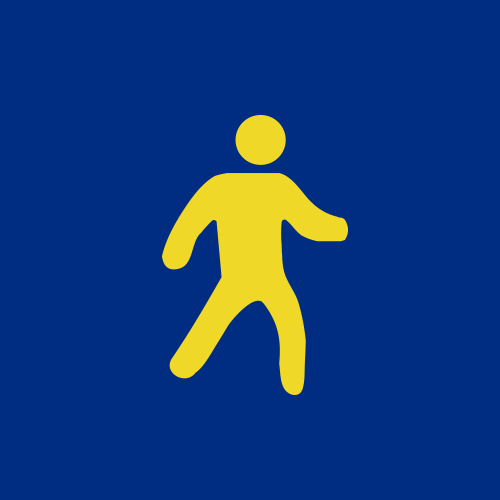 El Jocob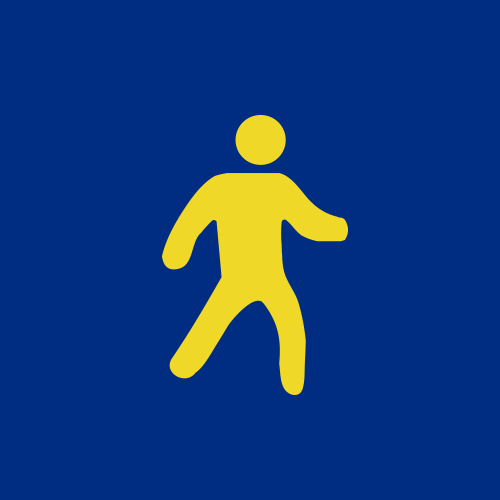 Darren & Julie Smith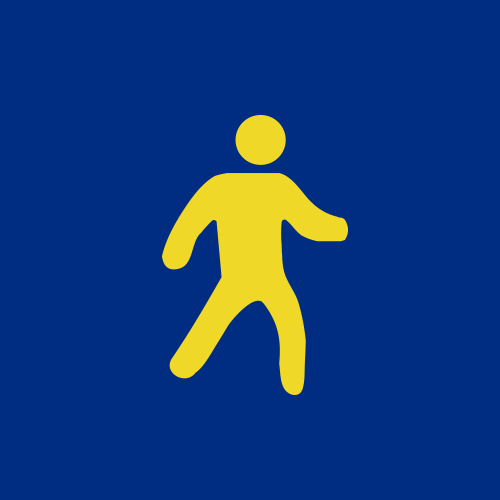 Janelle Shields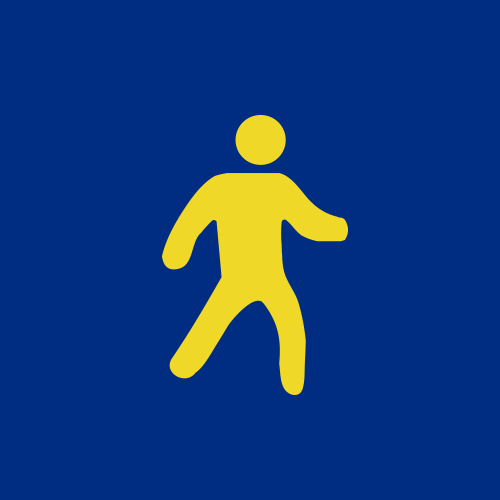 Michaela Payne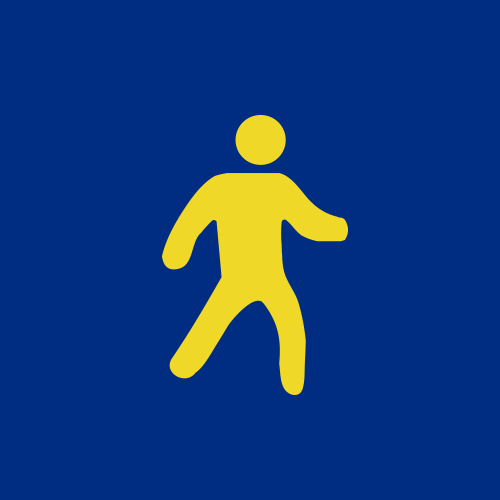 Cam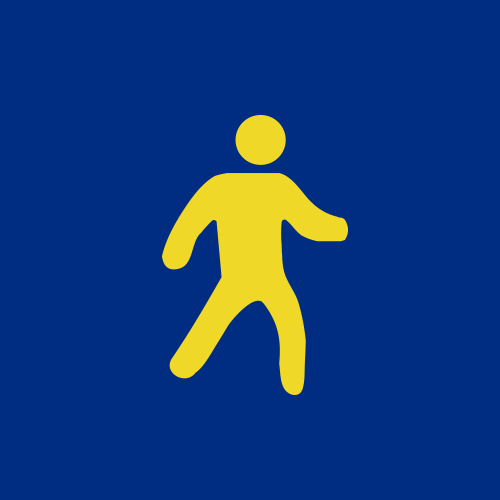 Eli Clarke
Narelle Mason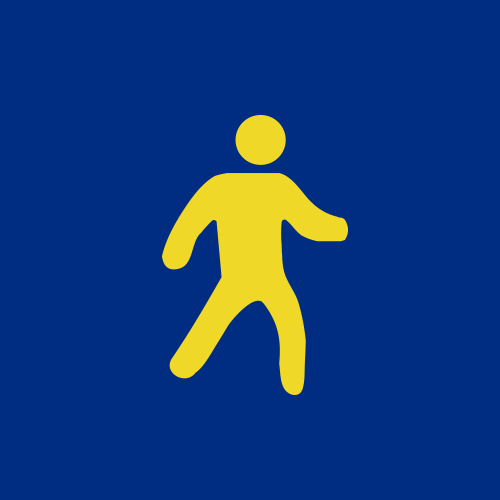 Jo Fraser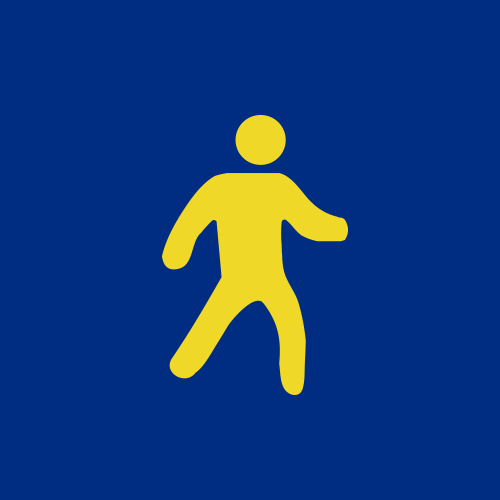 Salem Cafe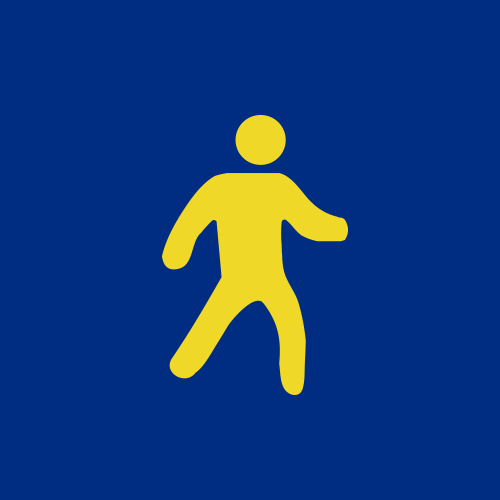 Mum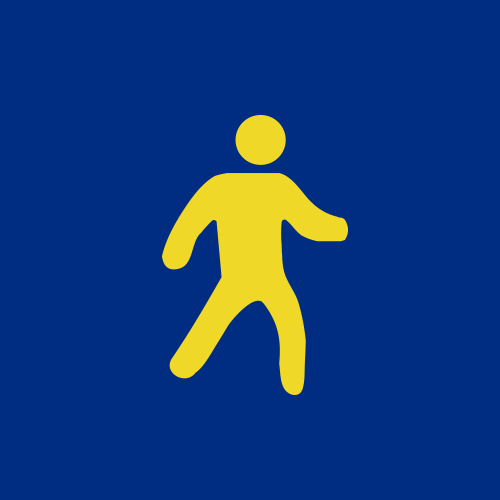 Samantha Birse
Can Too Foundation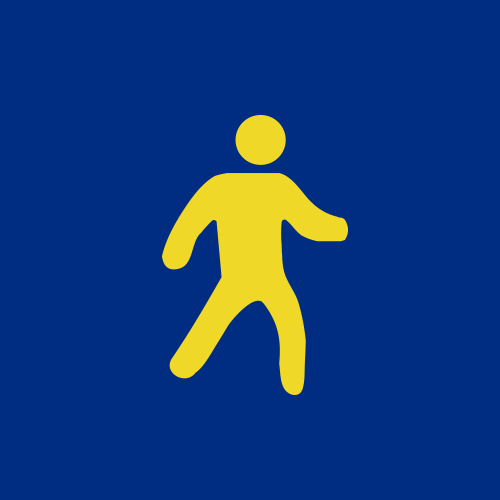 Christopher Mcmellon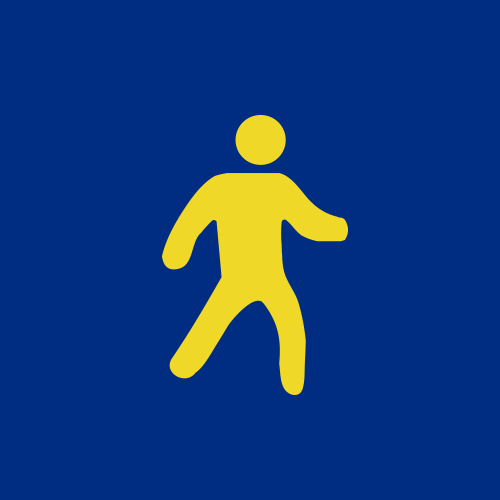 Anonymous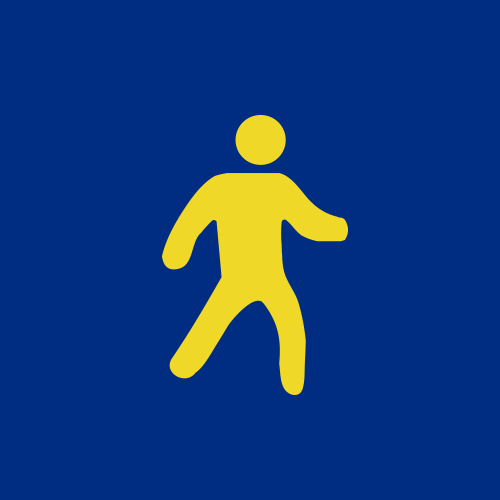 Anonymous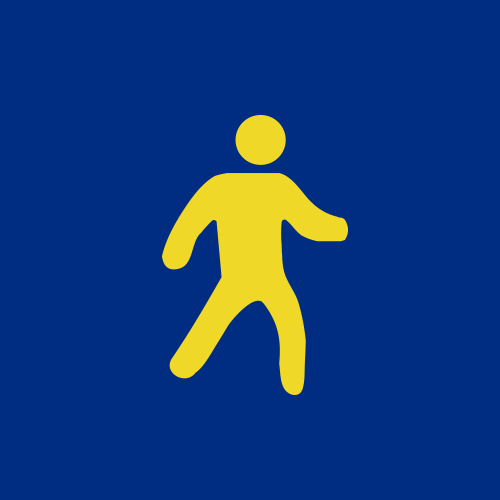 Miette Xenith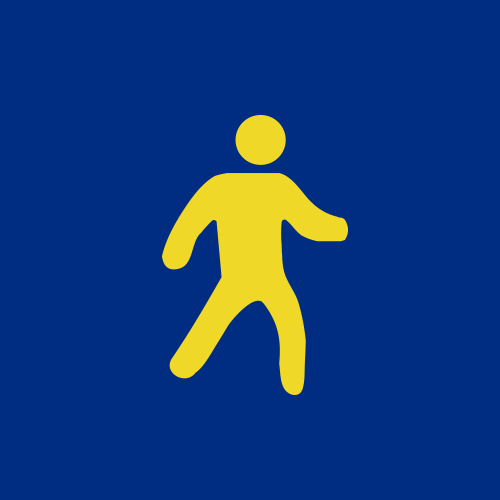 Miette Xenith