My Challenges
Setup a Fundraising page
Changed Pic
Shared Page
Increased $ Target above $500
Recruit a Friend
Self Donation
Reached $ target
Reached kms target
5 donations
My Story
I am taking part in The March Charge with Cancer Council and telling cancer where to go! Sadly cancer still takes too many of us. Research sees more people than ever survive but we've still a way to go. And I need your help to beat cancer. It's going to be a challenge, but it's nothing compared to those who experience cancer. Please sponsor me today to support my challenge and join me in telling cancer where to go! Your donation will help our local Cancer Council support those affected right now and fund world changing research to help more people survive. Thank you for your support
Thank you to my Sponsors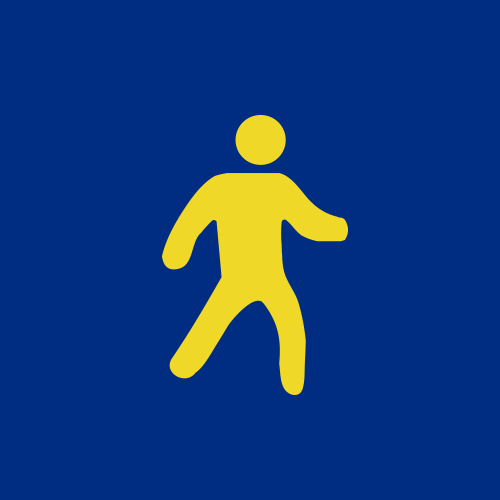 Conrado Radam
Good work Chris and I salute you my friend. Cheers, Conrado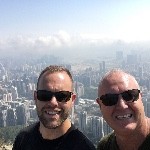 Scott Robinson
Go get 'em mate! Great cause ❤️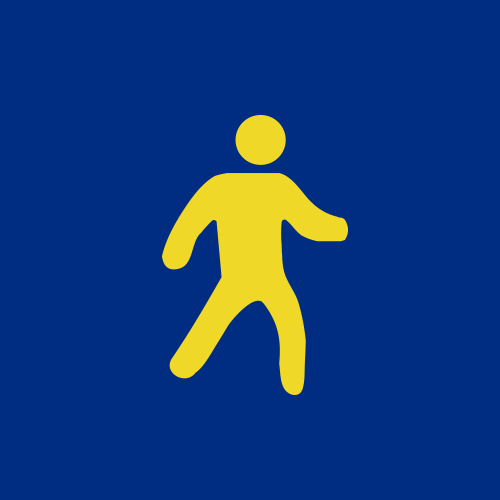 Michael Eizenberg
Great work Chris - totally need to kick cancer!! Good luck for the challenge and Day 1 tomorrow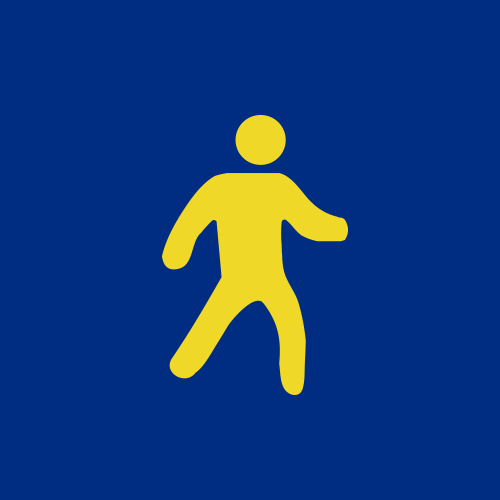 Anonymous
Go Chris ....you'll do it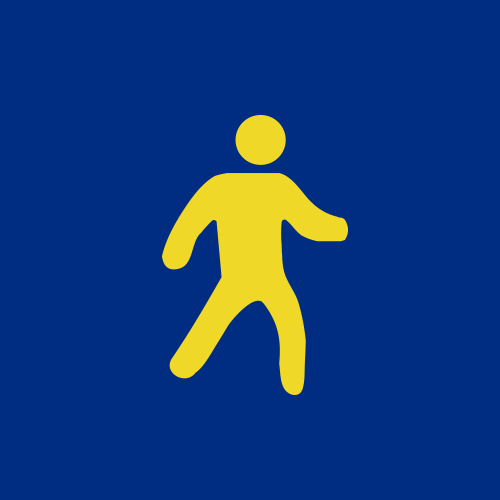 Anne Yates
Great work for a great cause.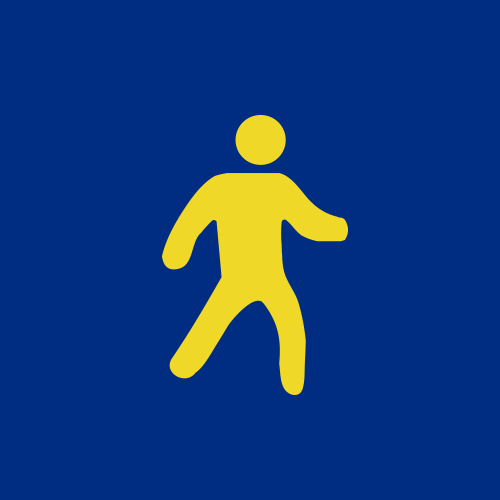 Sharen Tuffy
A great cause ... good luck Chris!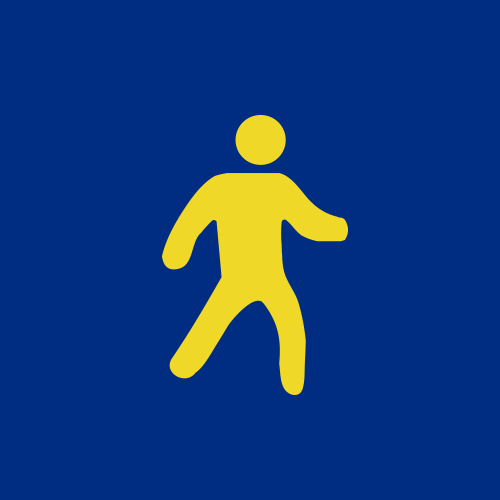 Katie Agnew
well done chris!!!!! xoxo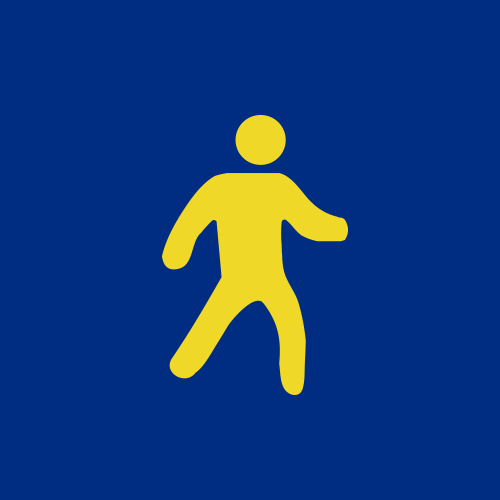 Tracey , Chris, Kayley And Toby Gibbons
Well done for volunteering. Hope the bionics hold out!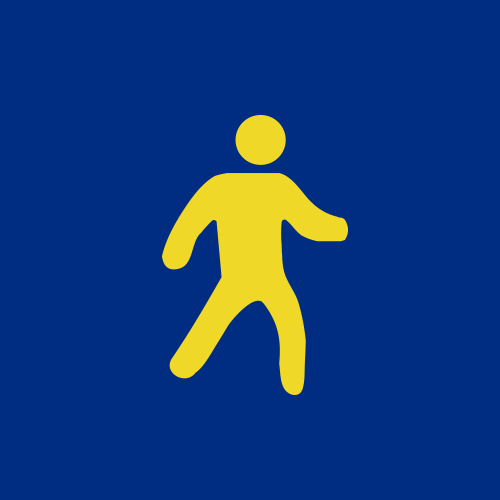 Erin O'
Awesome achievement.Well done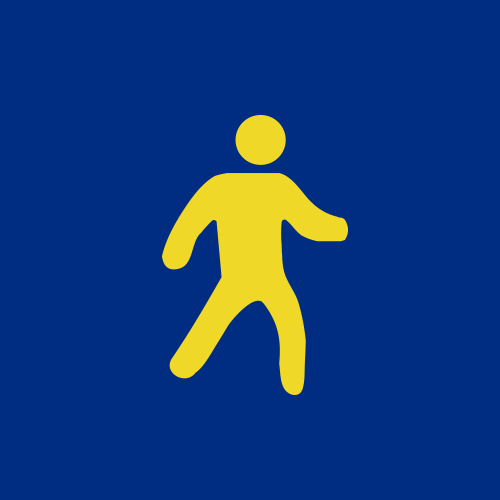 Terry Lord
It will be hard Chris,but don't give up,keep going,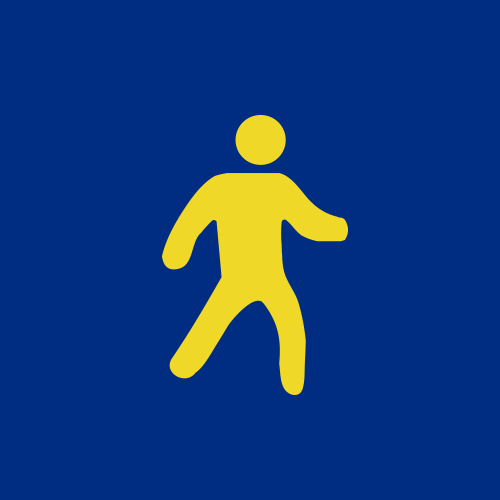 Rama Madivada
Good job and Great cause. 250K....it will be a walk in the park for you ?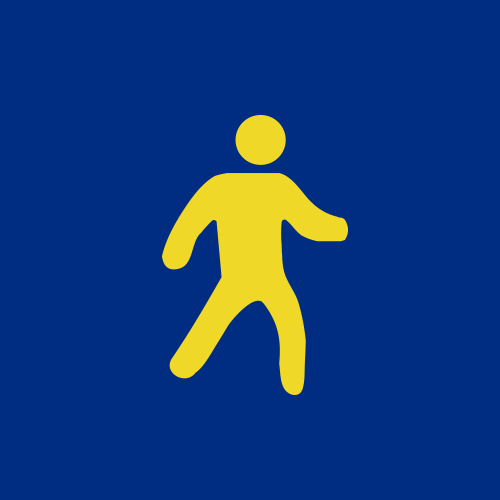 Anonymous
Wow, you're walking further than I'm cycling! Keep up the good work!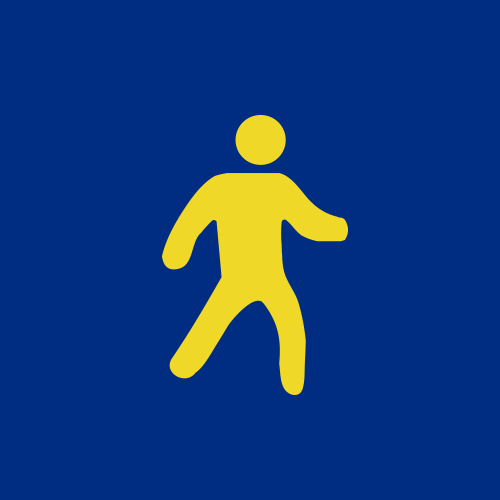 Ingrid Clarke
So proud of you for doing this.... you are an incredibly supportive, kind and loving husband. Xx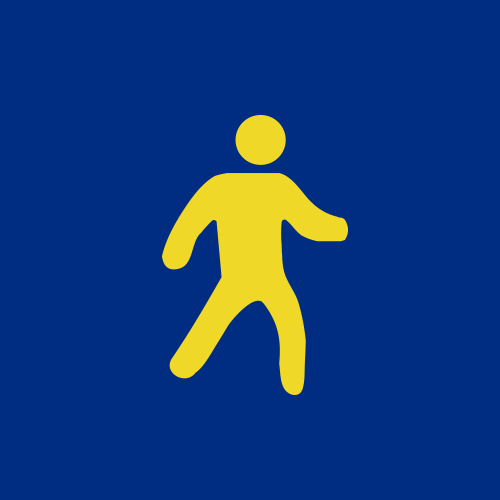 Diane Manley
Great cause good luck xx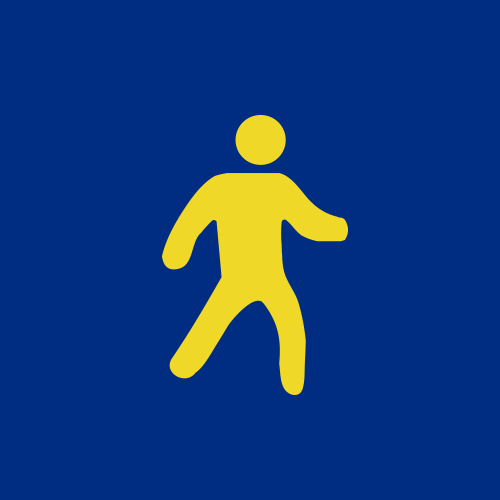 Deb Hall
Well done Chris!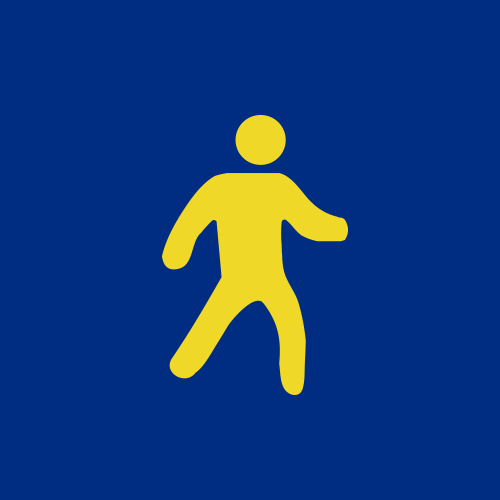 Carolyn Woodward
Love you and what you are doing ❤️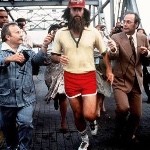 Mark Allen
Good luck with it Chris!!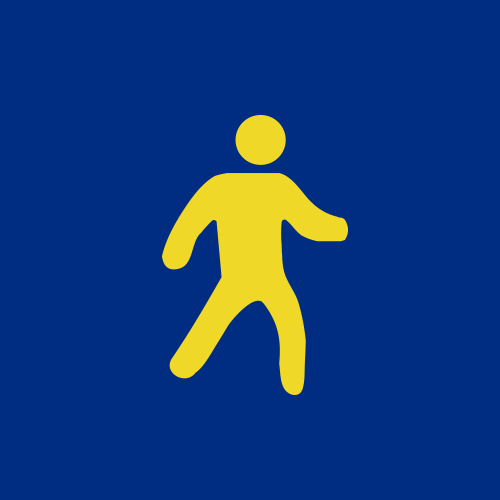 James White
Onya Chris!!!!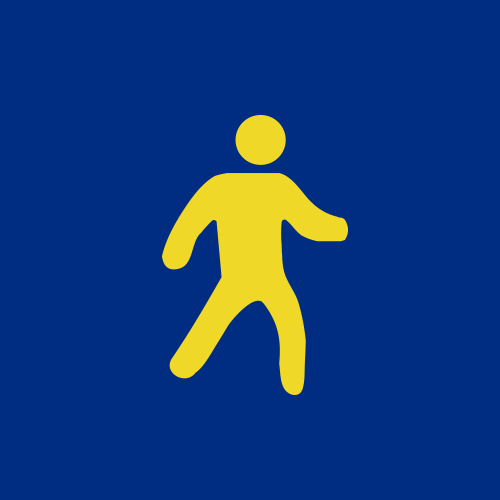 Anonymous
May the legs be with ya Pa ?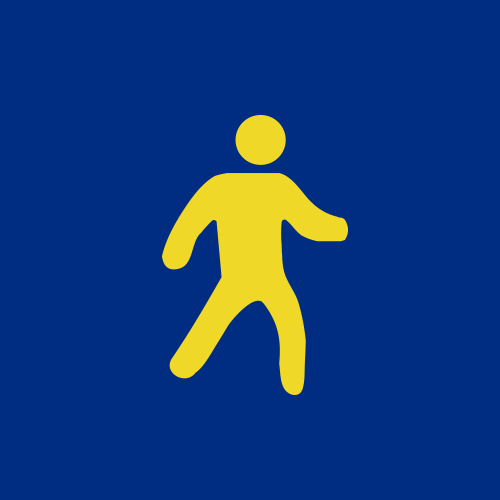 Lynn Markcrow
Amazing effort. Well done Chris !!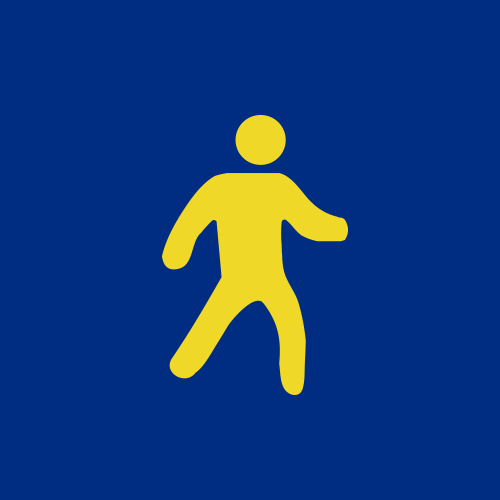 Phil Burgess
Brother, what you are doing is so admirable and for such a worthy cause. Love from team Burgess x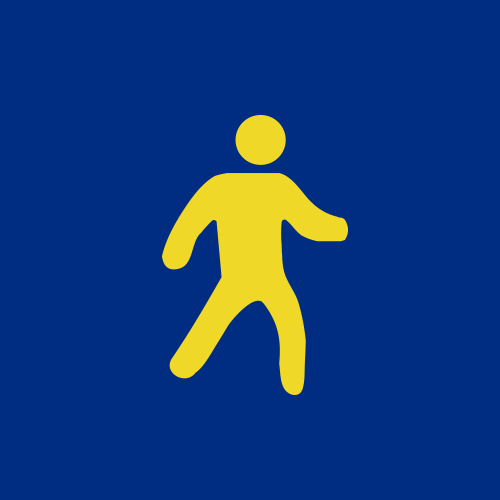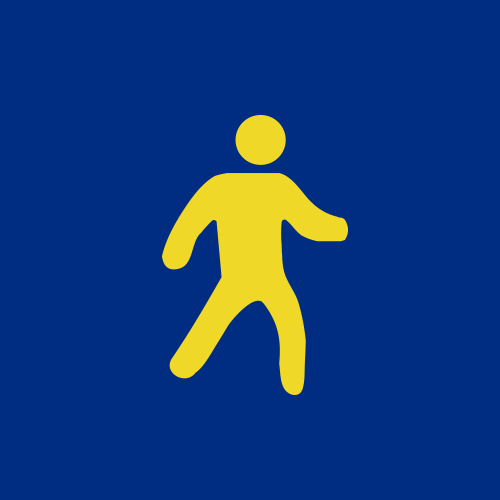 Angel Cheung
Good luck Chris! You can do it! Xx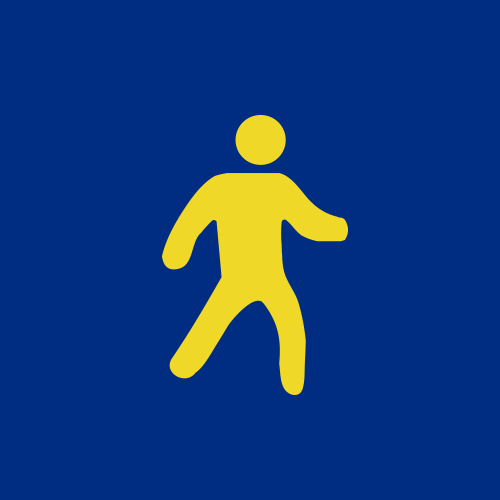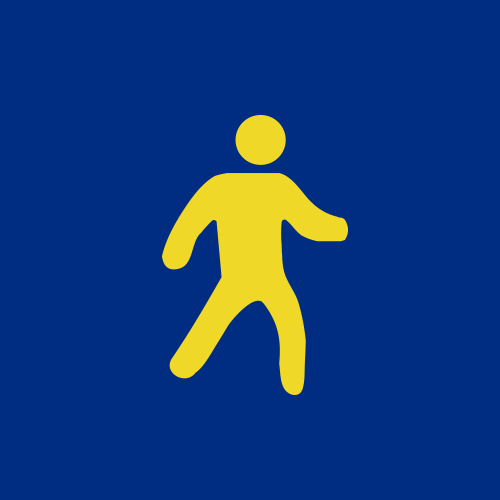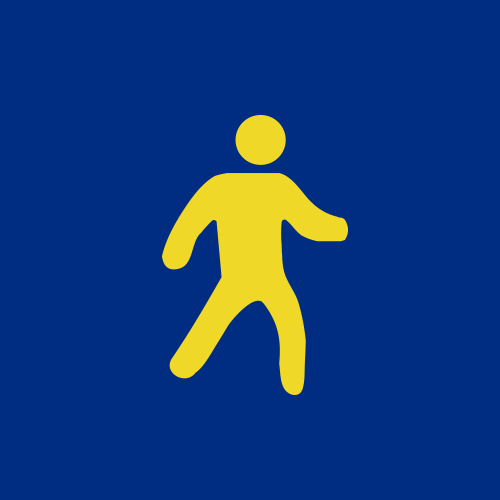 Anonymous
Inspiring Chris, inspiring!!!!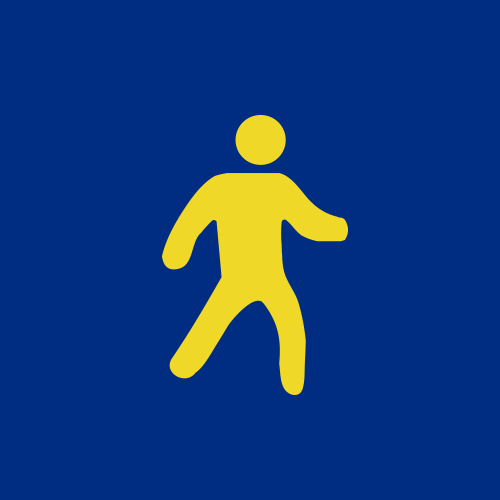 Barbara Schippers
Happy walking..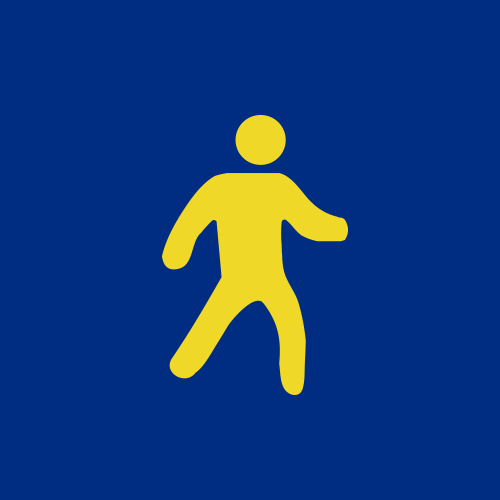 Kathy Putz
Good luck Chris - great cause!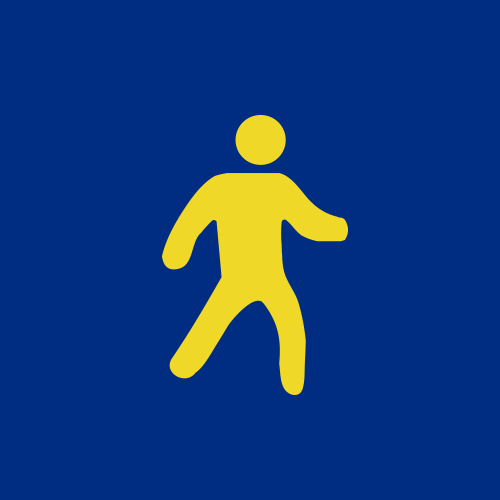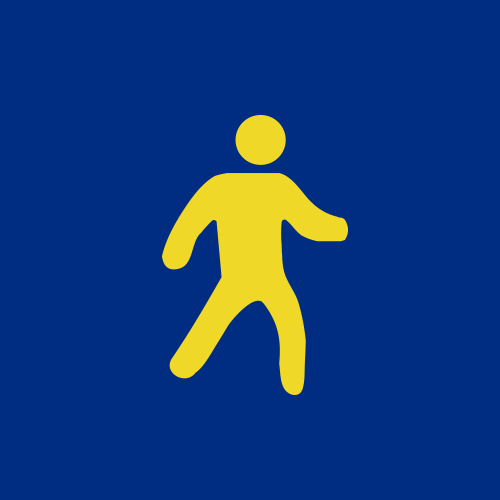 Kellie Ellis
Great cause Chris you are amazing and supportive .. well done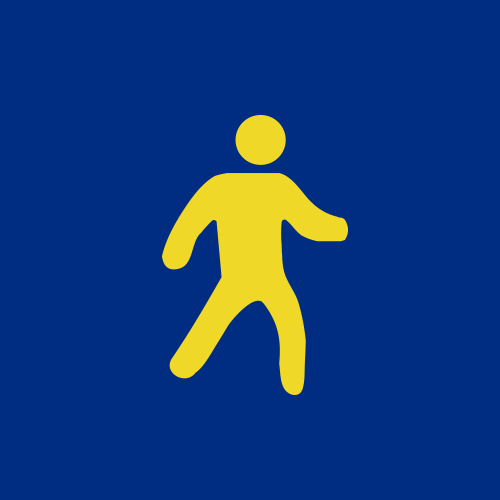 Chris & Shirley Newnham
Nice one Chris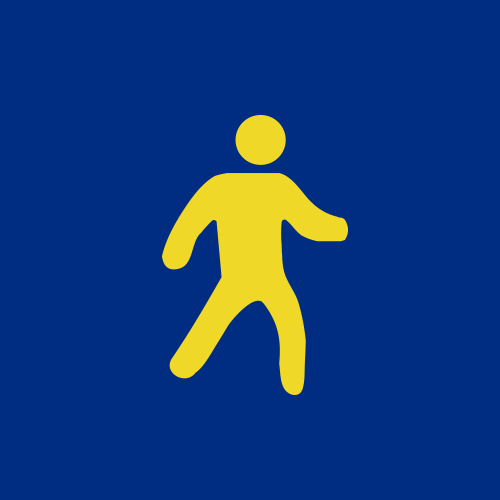 The Mcneills
Nice one Chris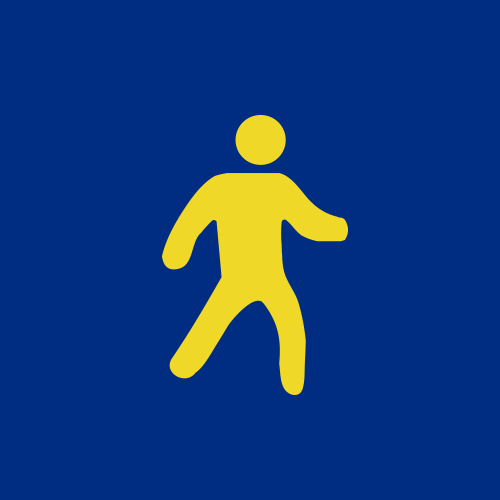 Lyn Rook
Well done you. Congratulations on your effort.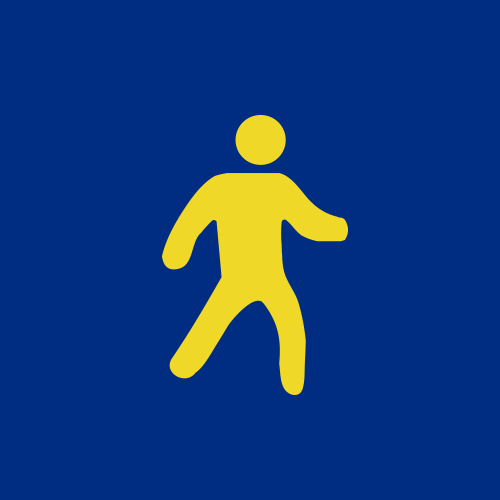 Sally Rixon
Keep pounding the pavement Chris I think you'll reach 500km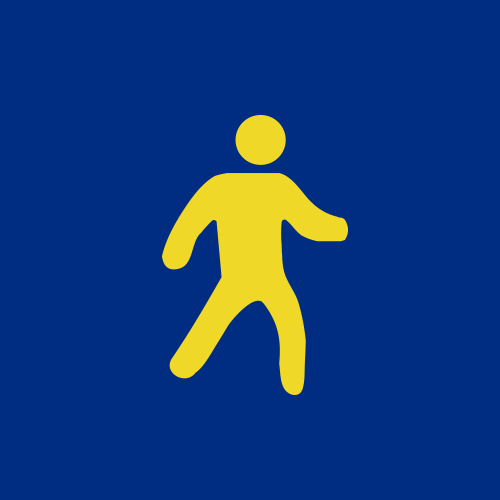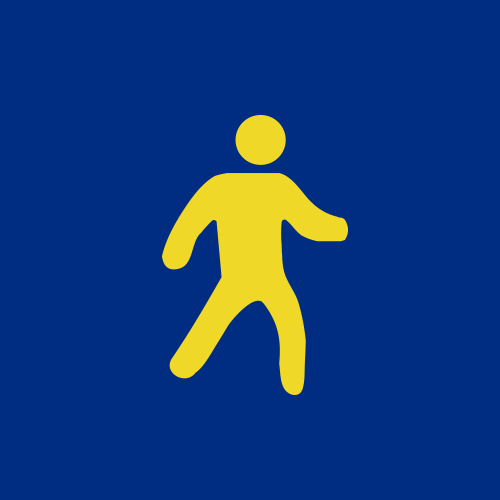 Ian H
Shove it brother - just keep walking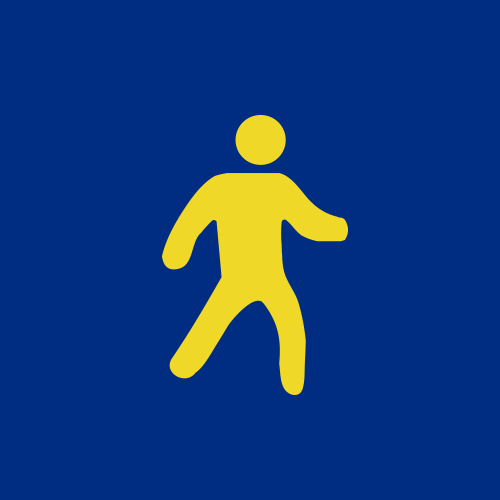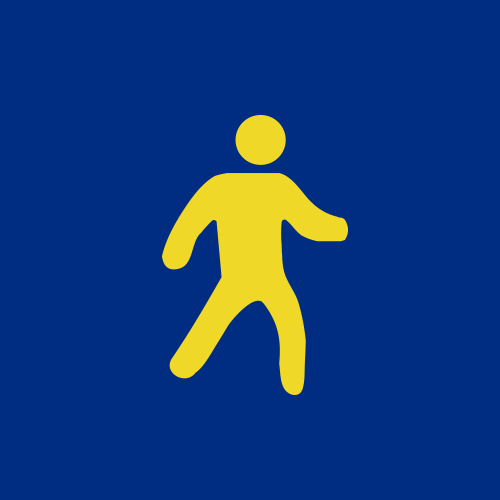 Stephen Brown
Great cause... go for it !!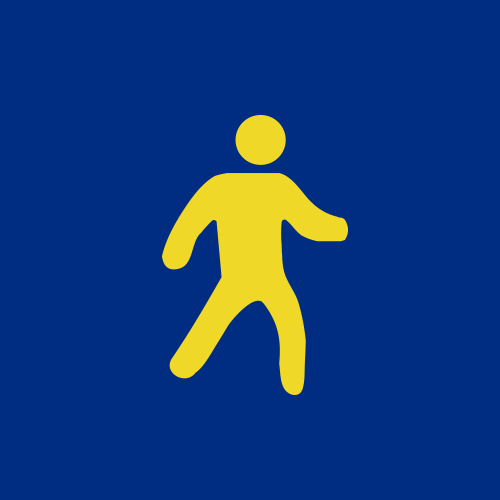 Anonymous
What a great cause and effort Chris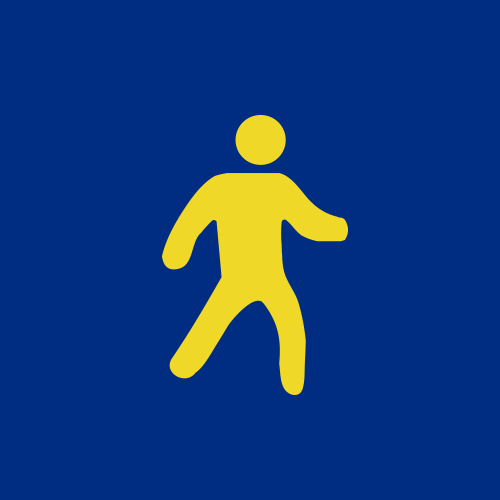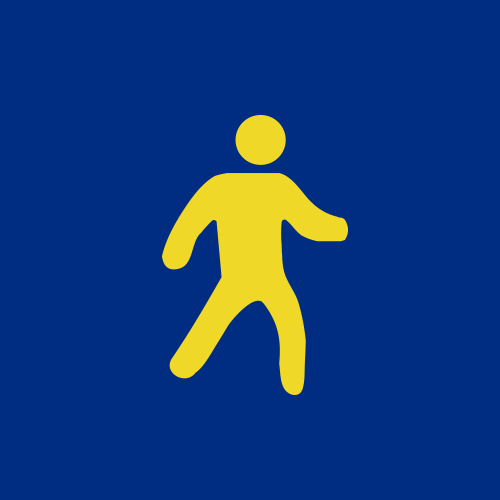 Steve Murray
Thinking of you x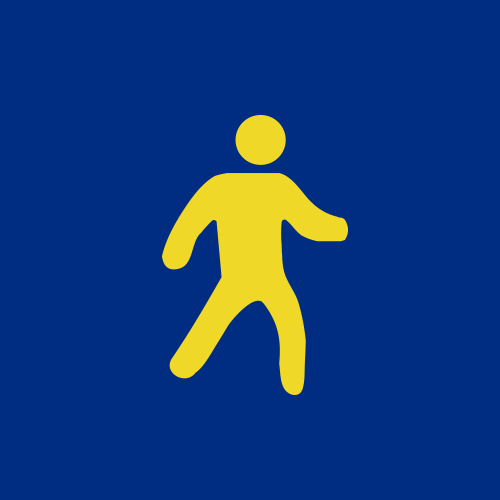 Mark Wemyss
Great Stuff Chris.. looks like you've got to set a higher target next time.. Smashed this already.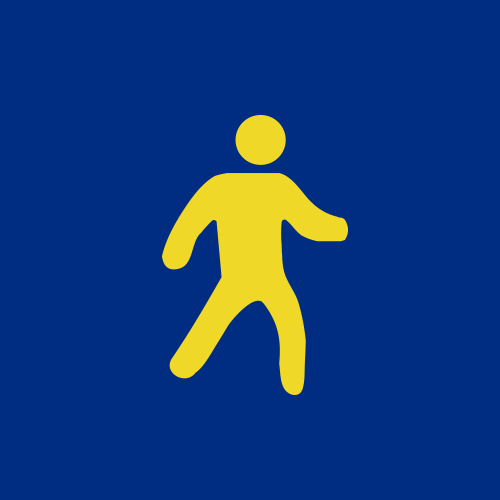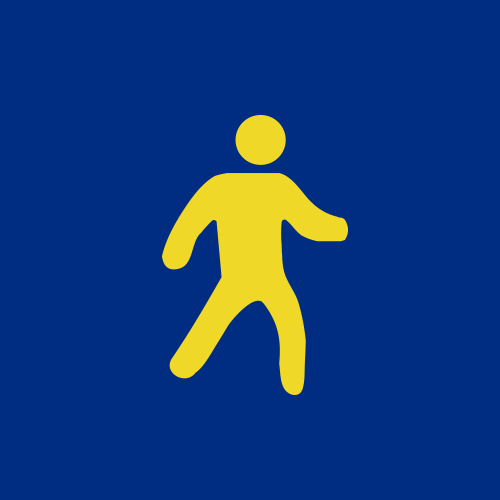 Jude Parr
Good luck Chris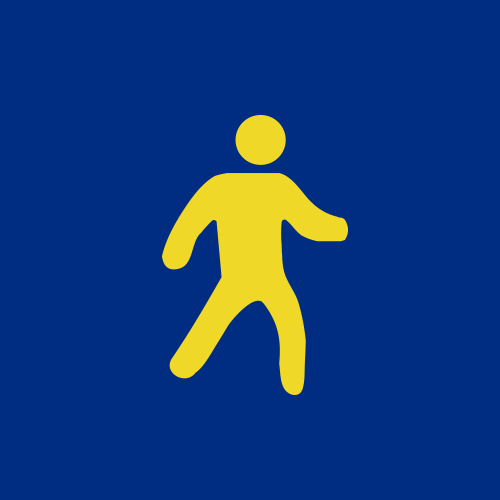 Maria Sioulas
Fantastic effort Chris. You are a champ !