My Activity Tracking
My target 200kms
My Story
I am taking part in The March Charge with Cancer Council and telling cancer where to go!
In memory of both my parents Roger and Liz Lynch who have lost brave battles against Cancer, I hope to raise money to assist in finding a cure for this terrible disease, to hopefully help prevent people from having to deal with the physical and mental demons of this bastard of a disease.
I'm pledging to walk 200km for the month of March, and aim to raise $2000, I thank you in advance for any donations, big or small. Every bit helps. Please get onboard.
Cheers
Corey
Thank you to my Sponsors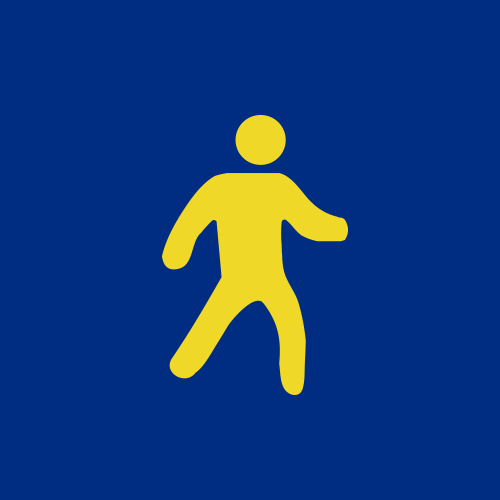 Port Bonython Maintenance Legends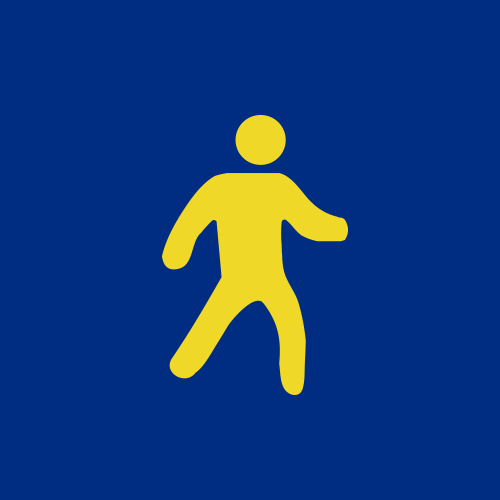 Danny Lynch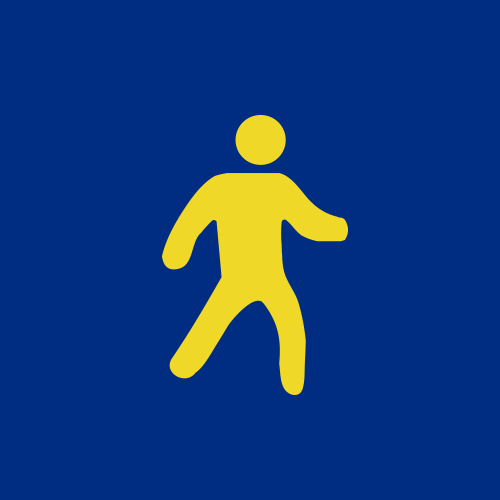 Pb Maint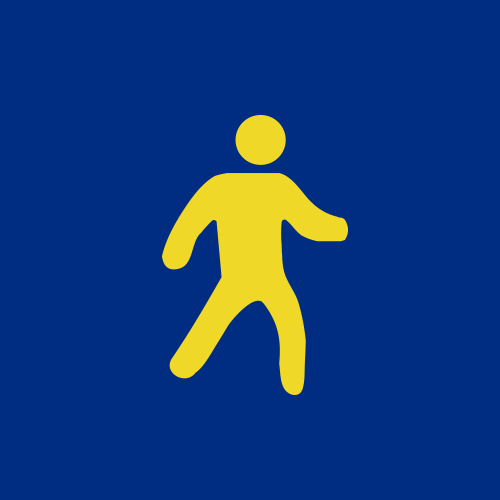 Dave George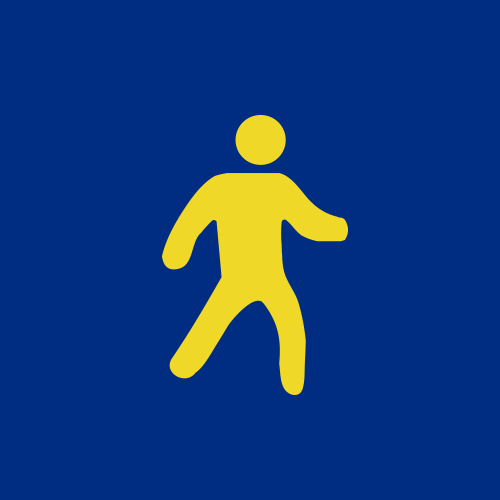 Leigh Jackson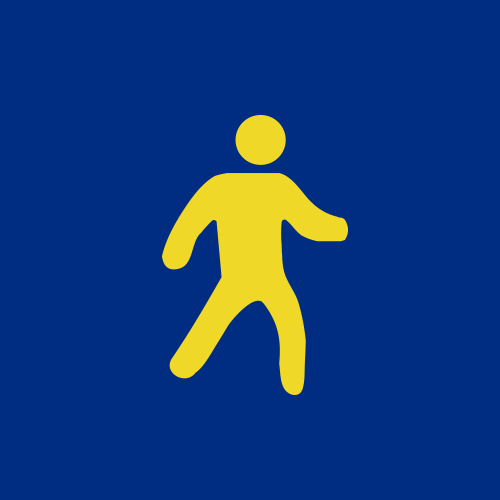 Rohan Burdett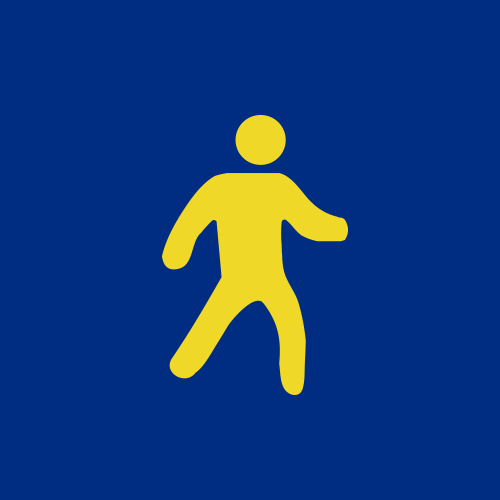 Bert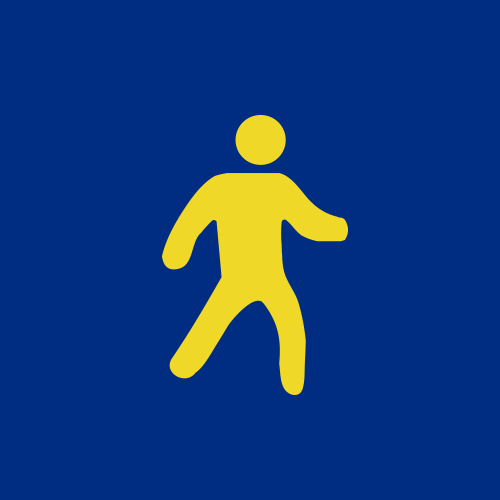 Corey Lynch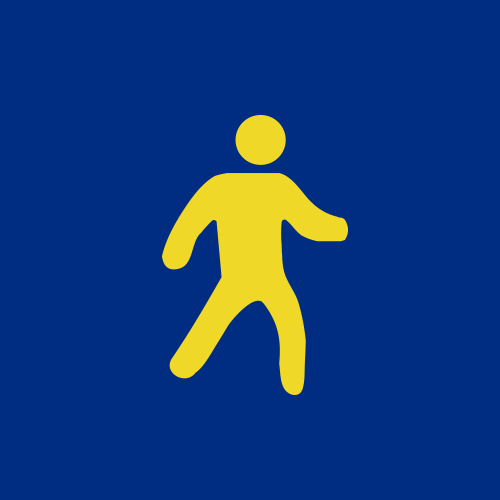 Aquest Electrical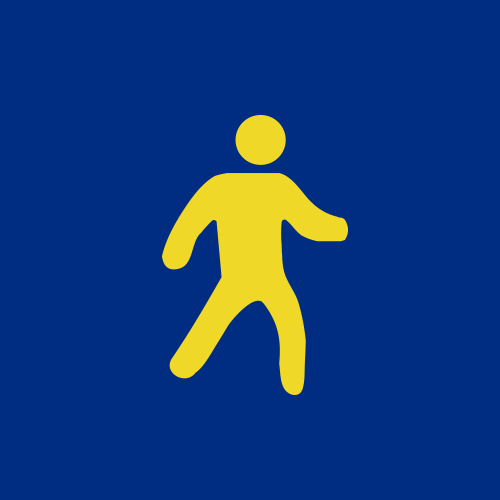 Paul Wallace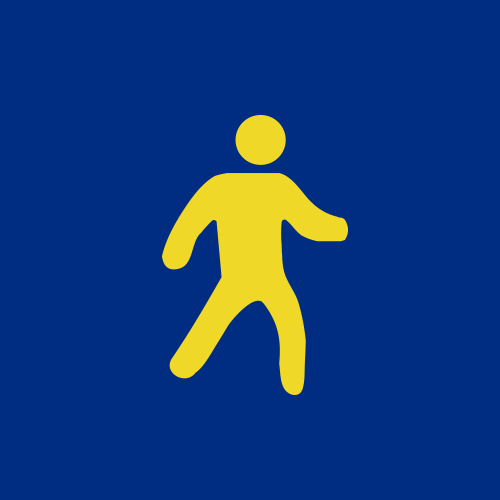 Rhys Elliott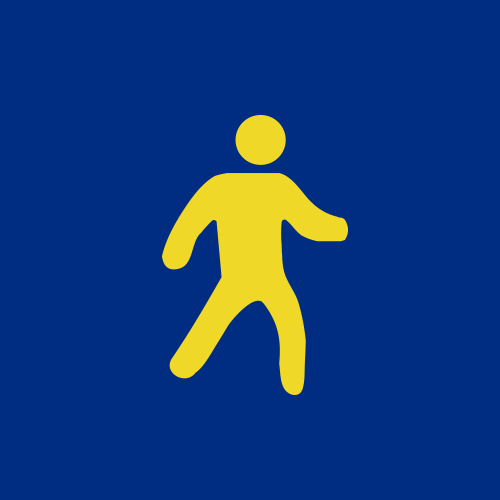 Kate Dickeson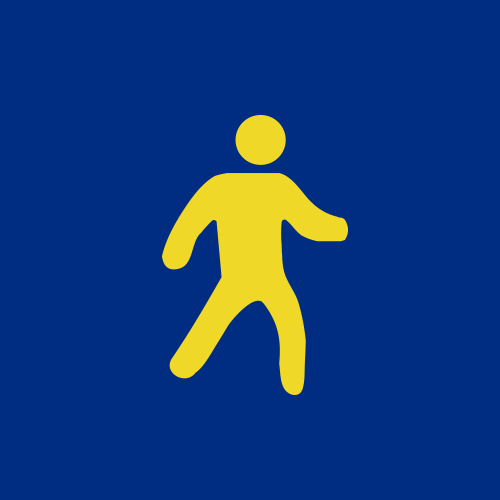 Paul Francis
Stephen Burke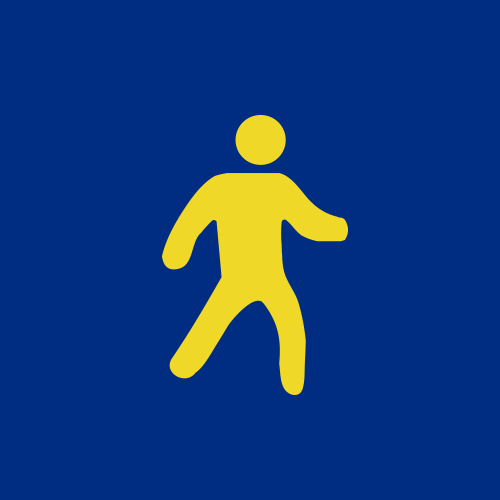 Rob Hammond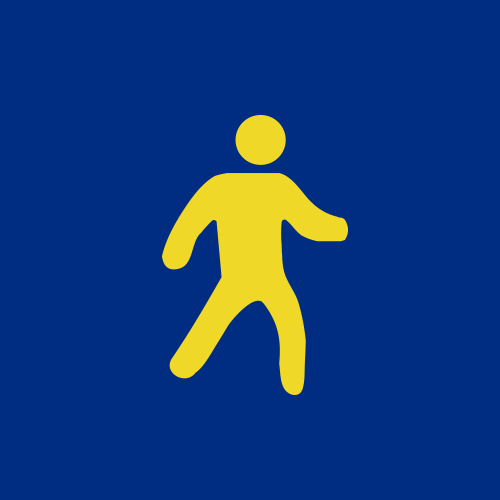 Total Air Conditioning Services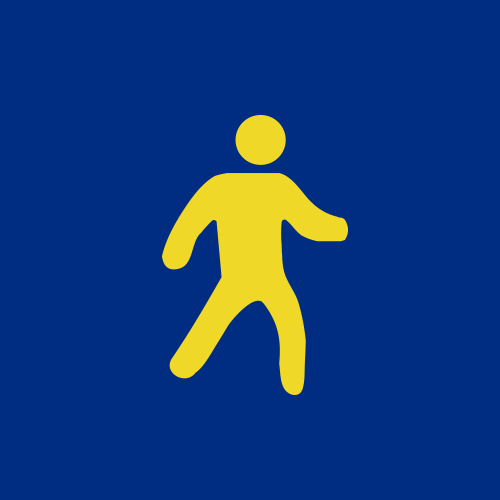 Darren Broadbridge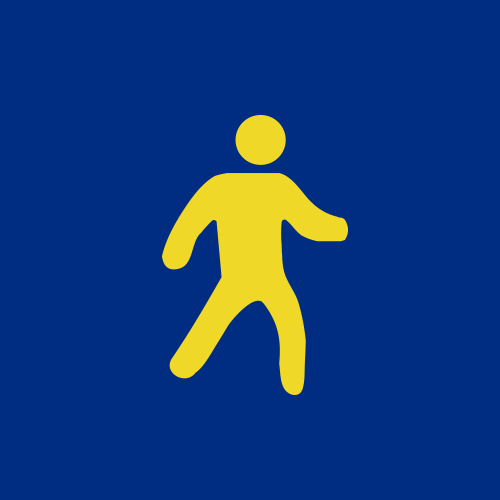 Laura Mann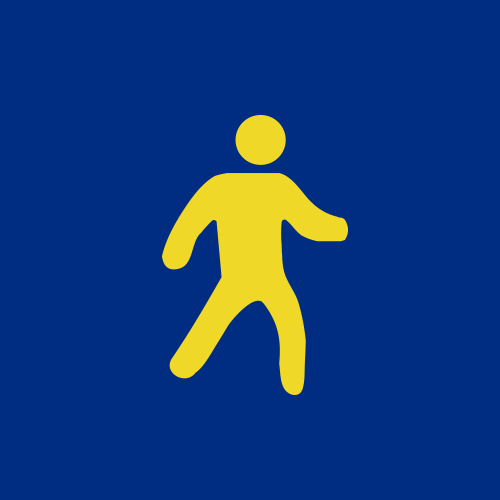 Brian Holland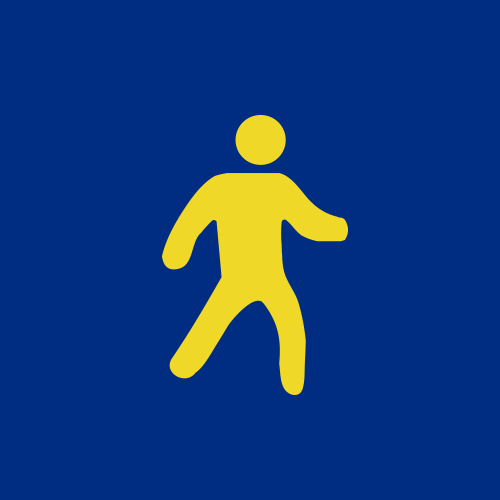 Danny Brown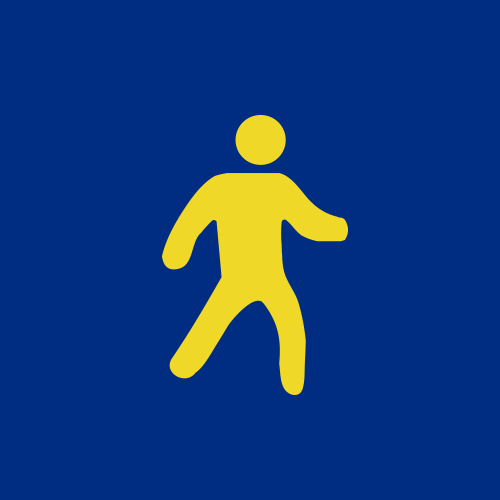 Anne Holland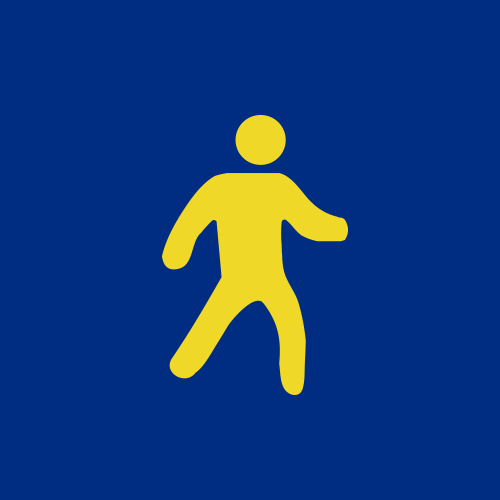 Eileen Scatena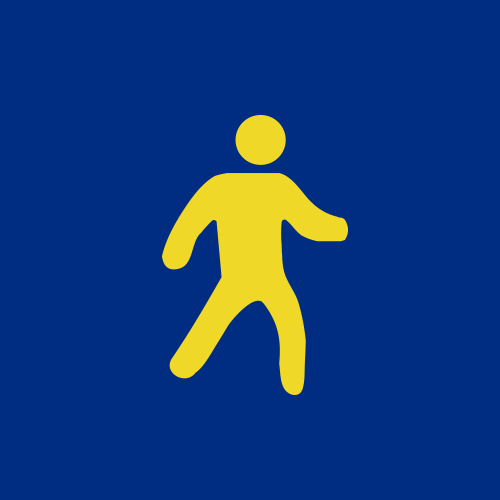 Robert Antonic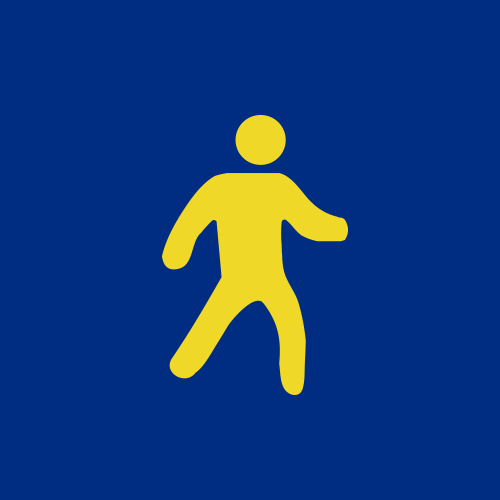 Andy Petersen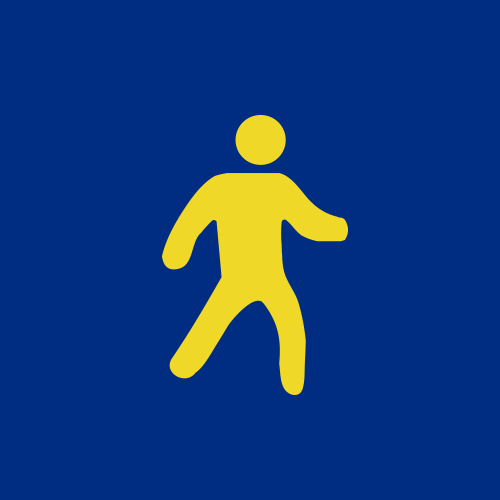 Kevin Moore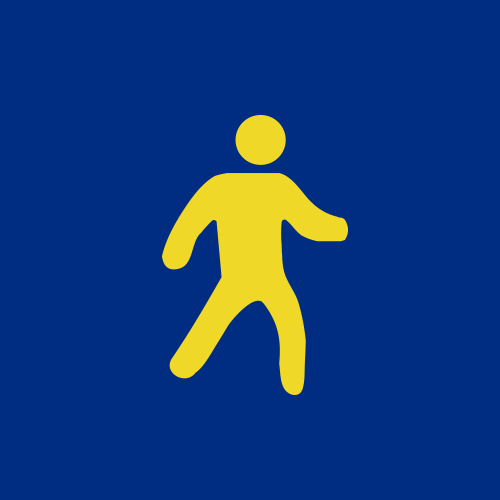 Nicole Vonk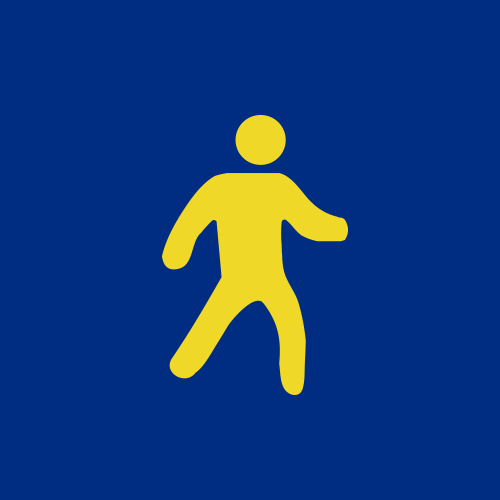 Nick Kalatzis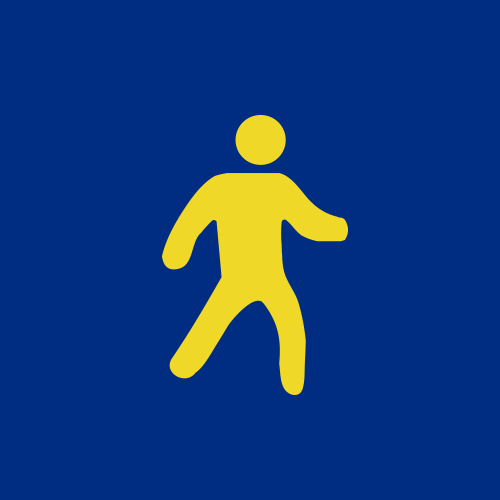 Trent Place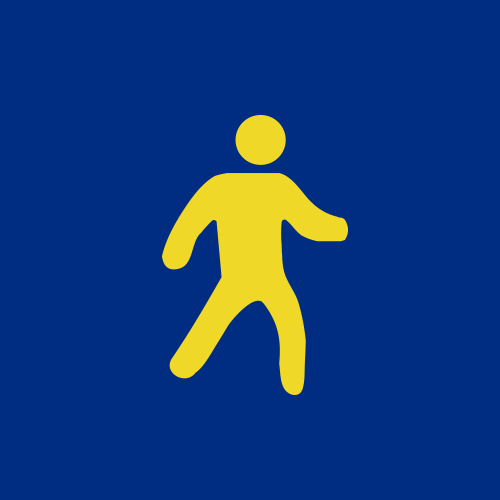 Mayney, Karenand Girls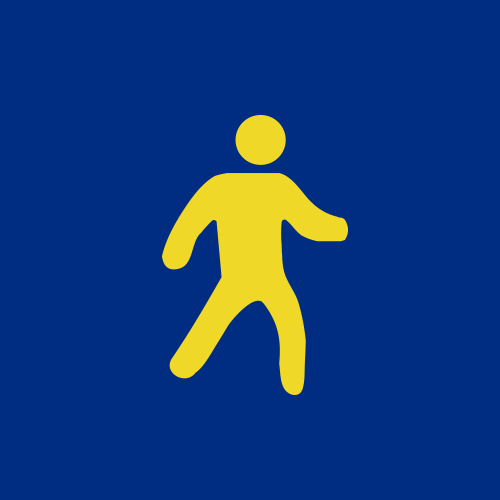 Daniel Osborn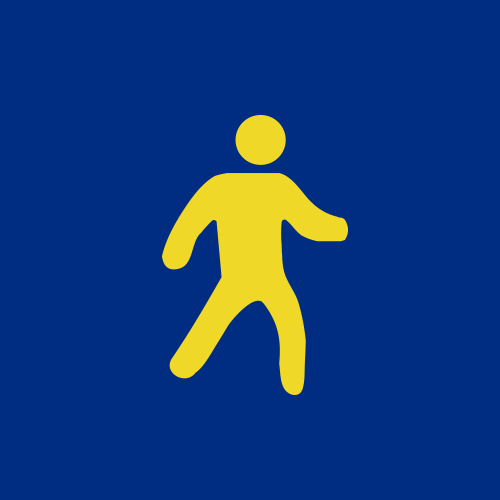 Nick Humphrys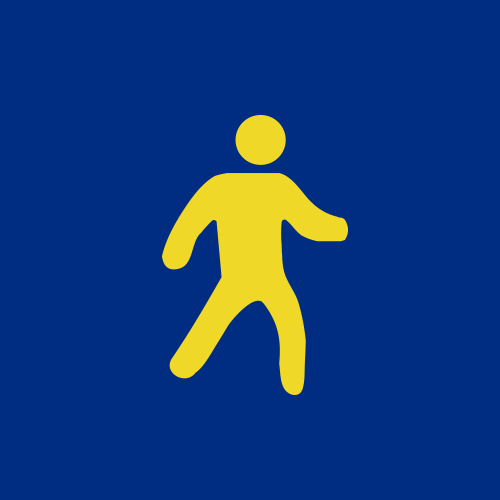 Alberto Ambrogi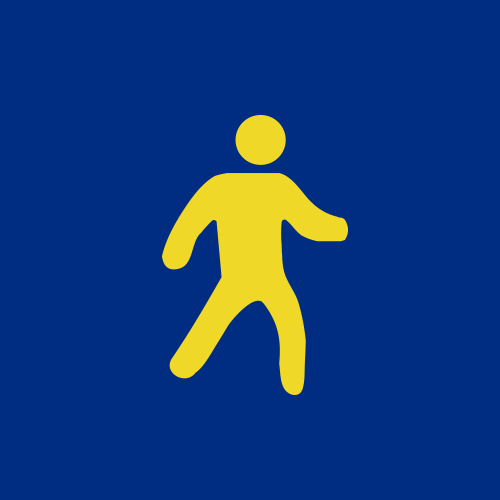 Dene Mintern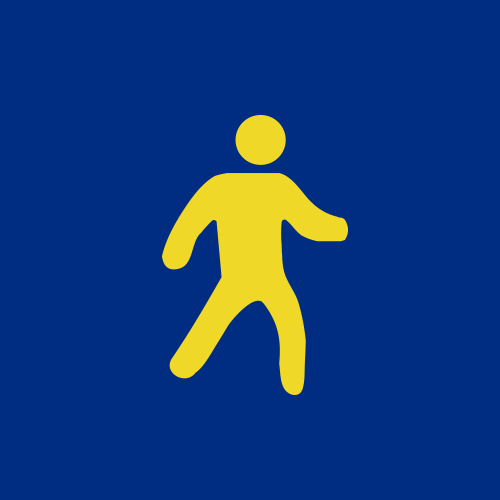 Justin Turnbull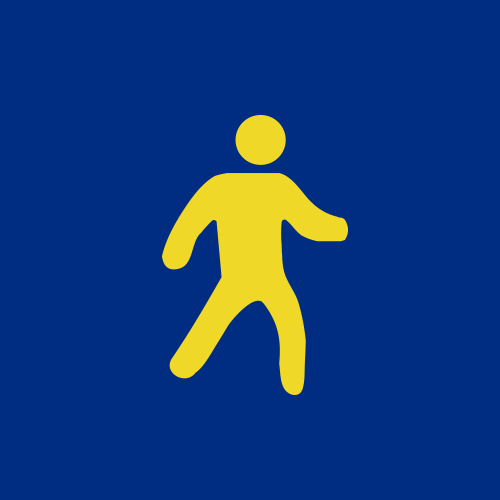 Wayne Dare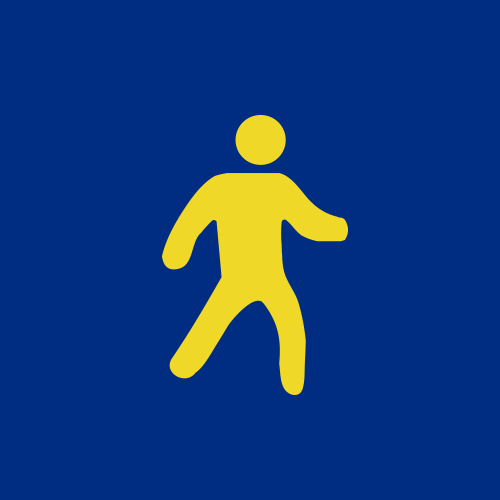 Aidan Shields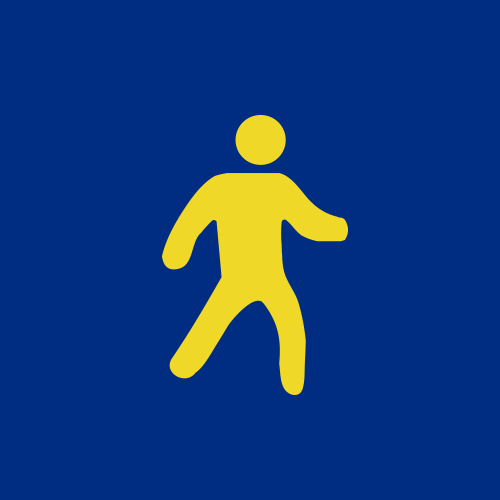 Daniel Vanderwoude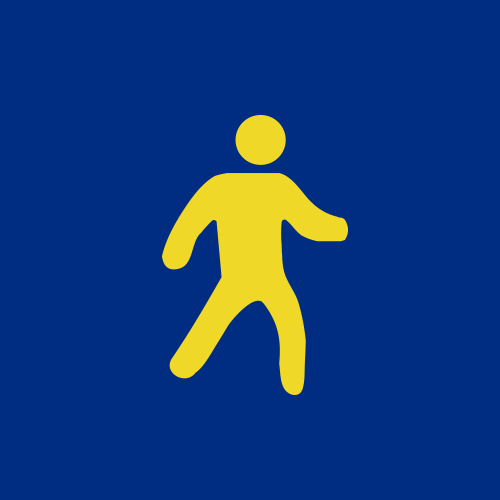 Paul Koehler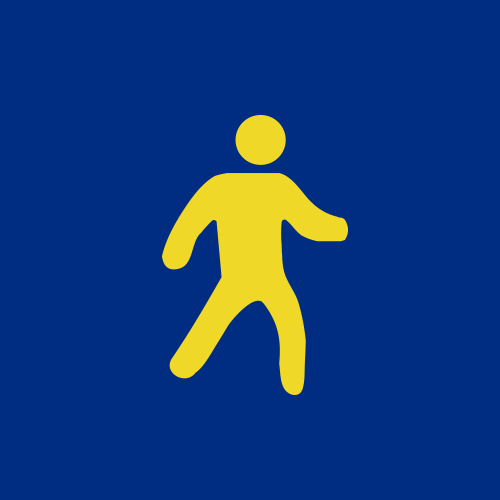 Paul Crocker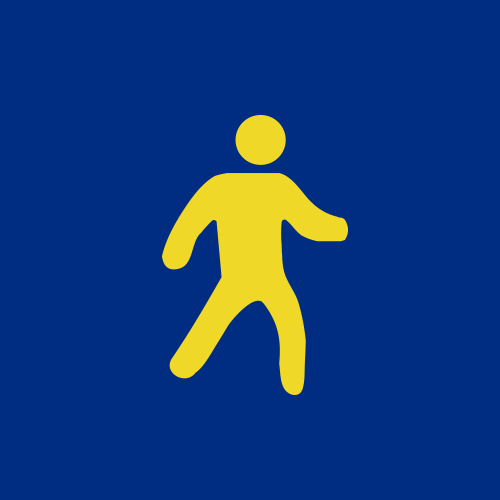 Andy Mitchell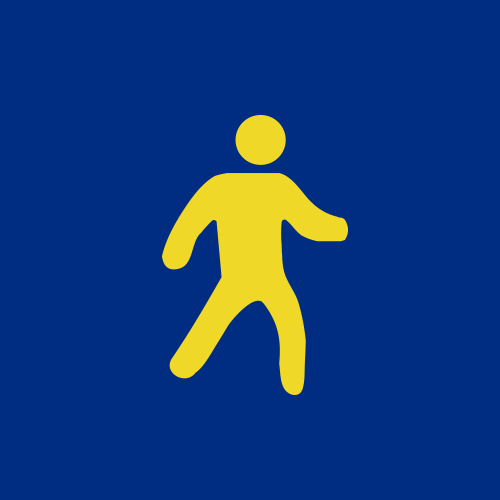 Margaret Bambridge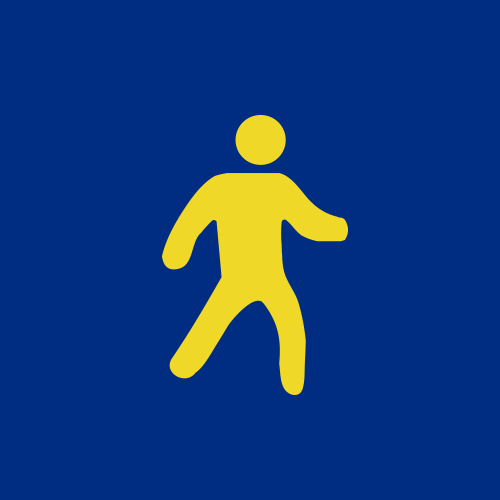 Jo & Jim Holland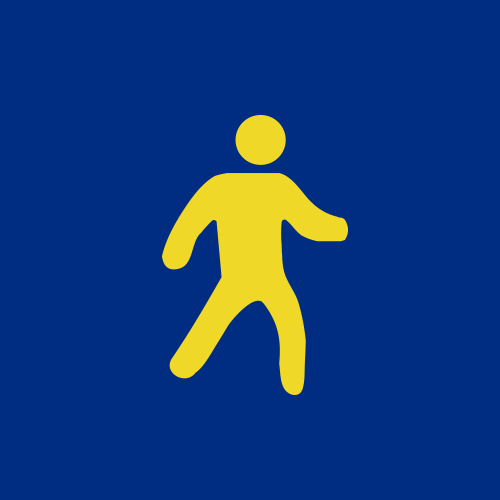 Michelle & Mark Greenough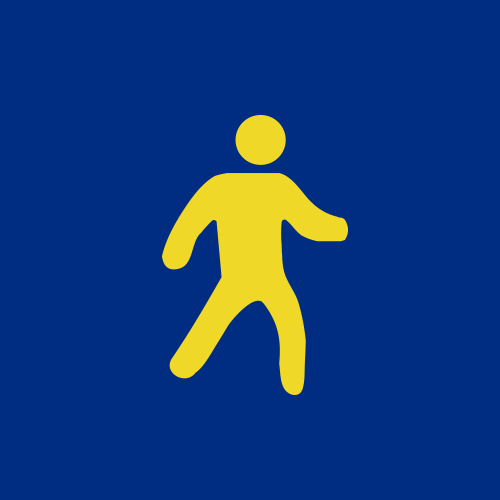 Karen Burns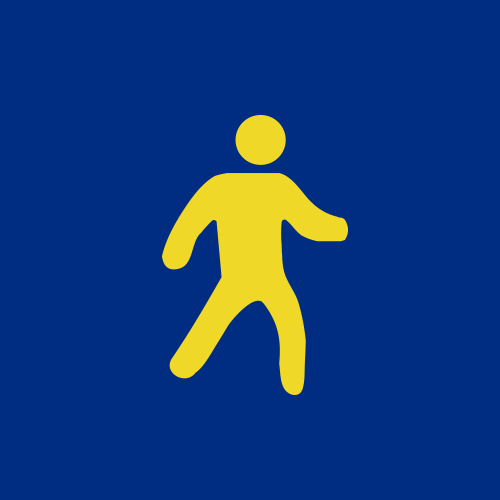 Peter Rhodes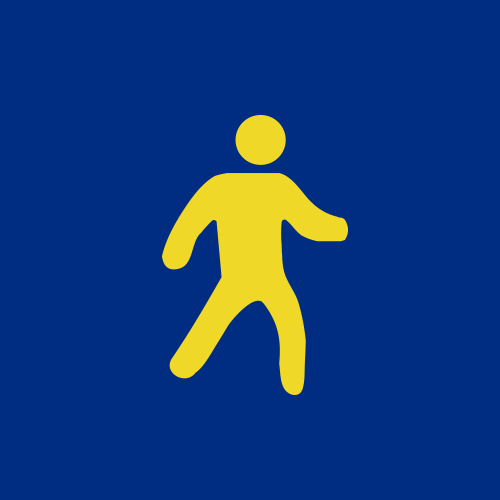 Peter Jackson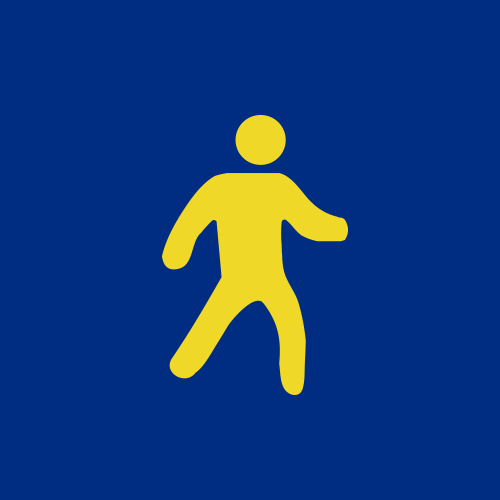 Ashley Evans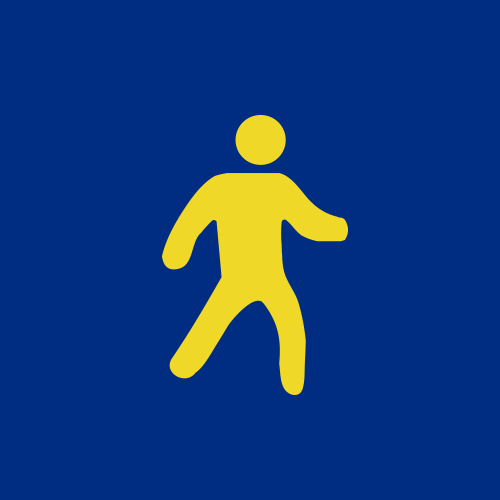 Kym Lynch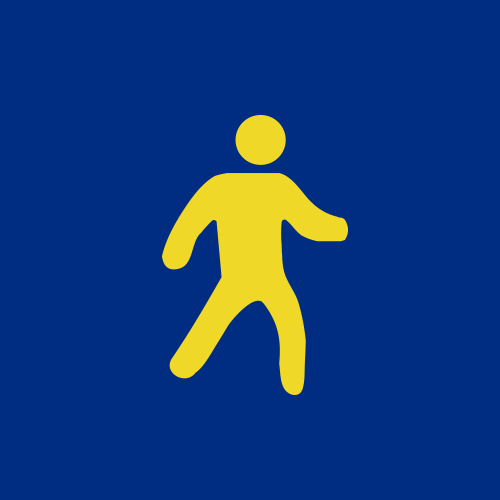 Kylie Buckley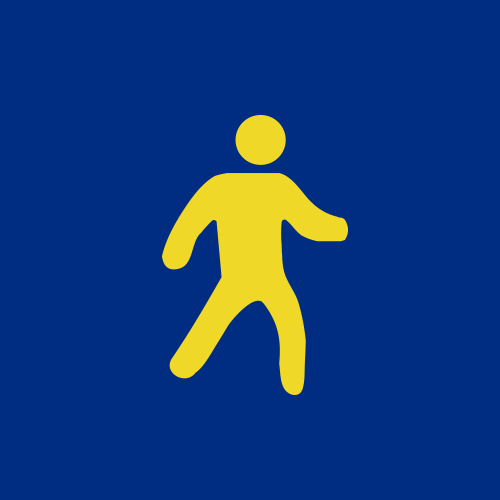 Philip Thomas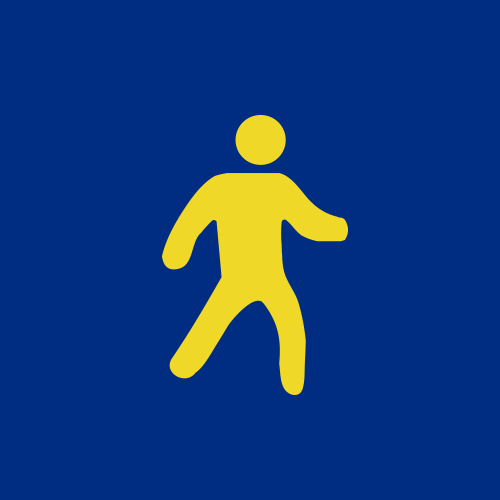 Anonymous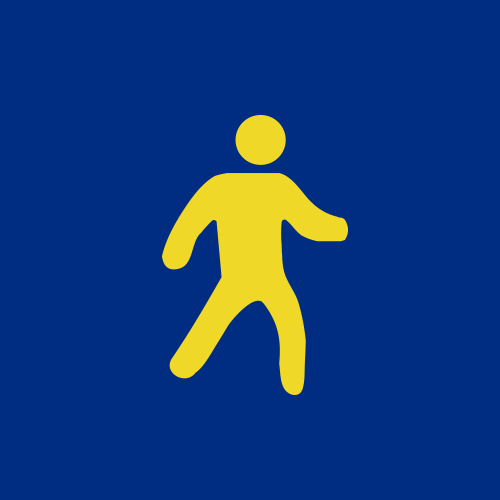 Kevin And Joan Lynch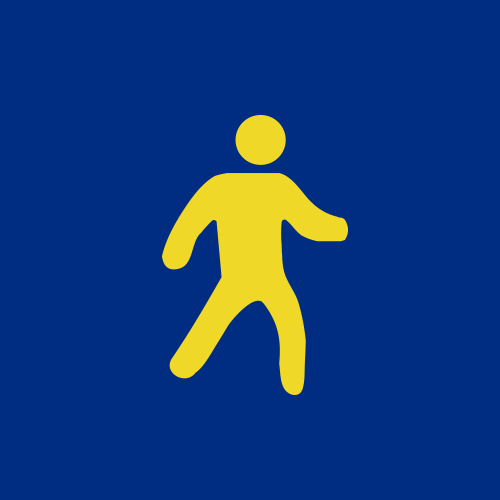 Nick Sanders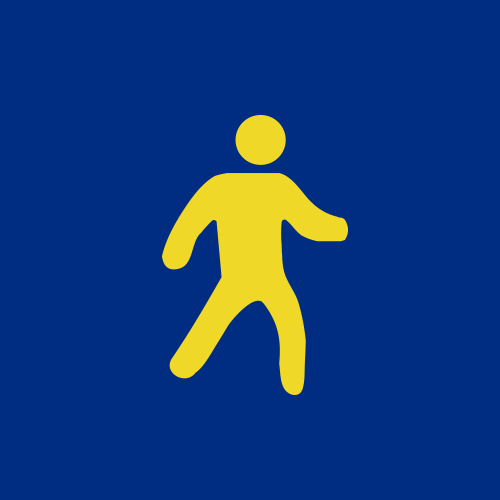 Donnellans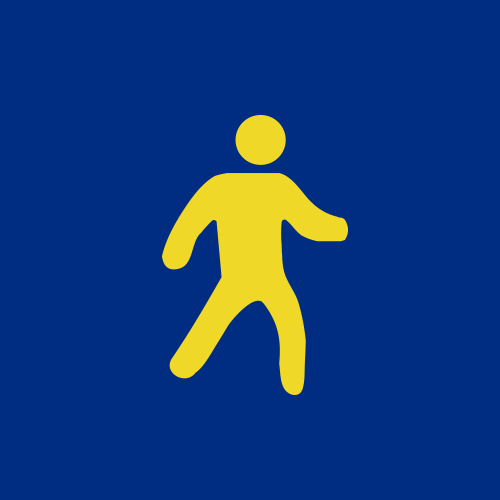 Margaret Wadwell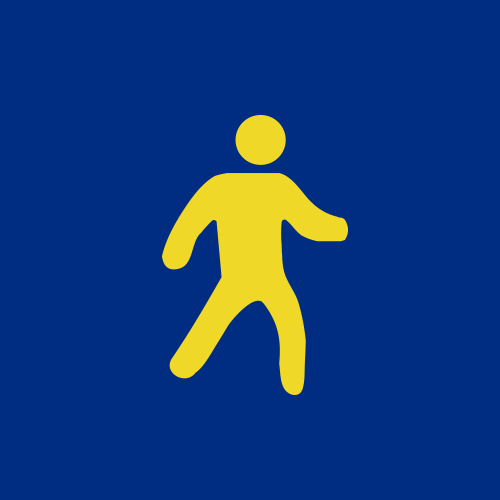 Natalie Holland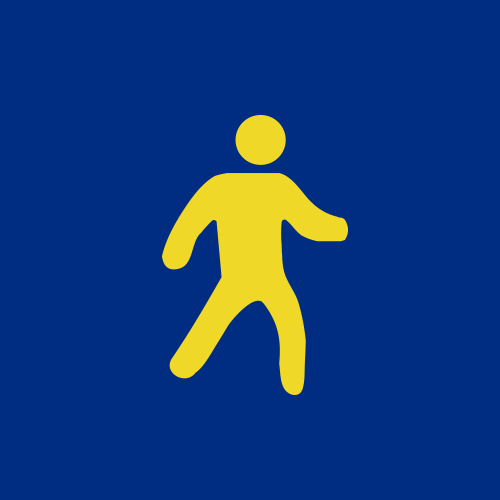 Mel Quinn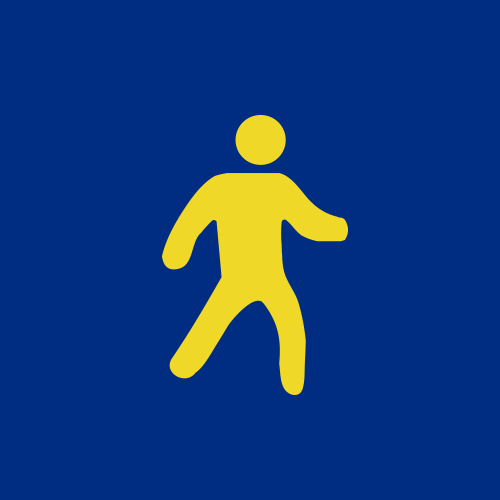 Glenn Wastell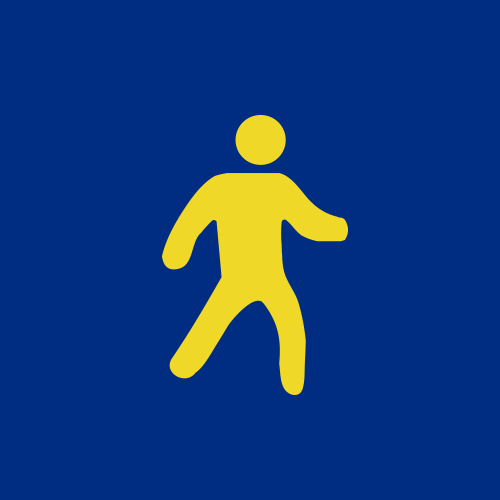 Sam Venning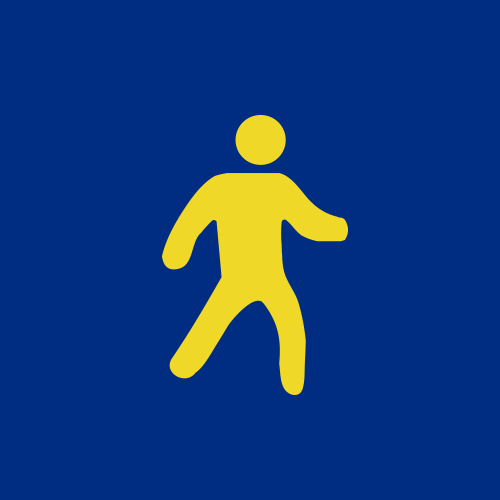 Anonymous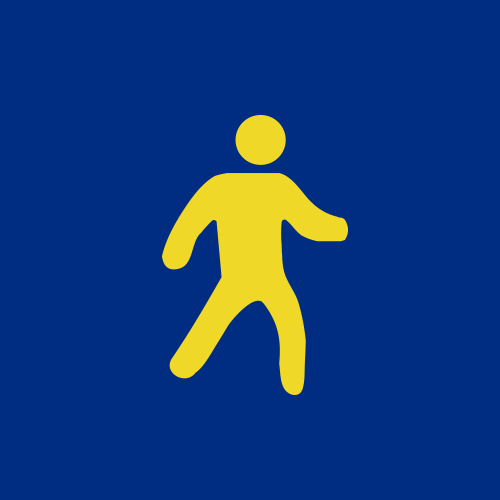 Mel Coad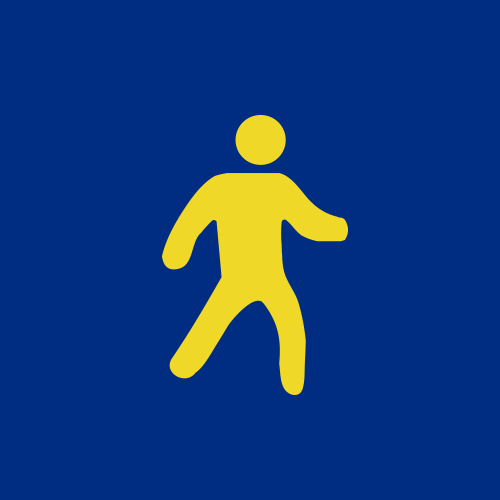 Carolyn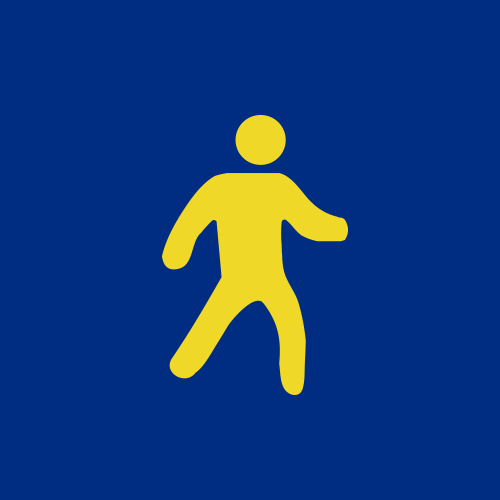 Matt Ledington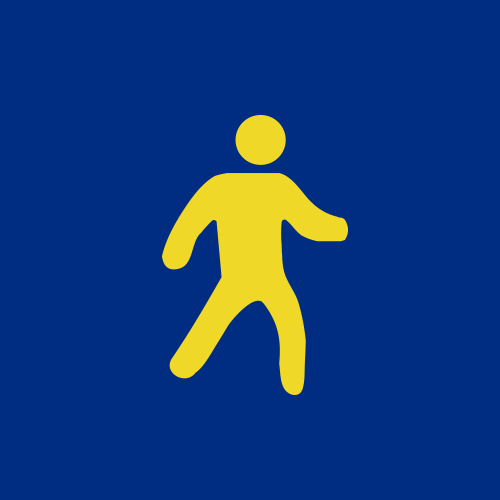 Craig Stringer
Rob Gregory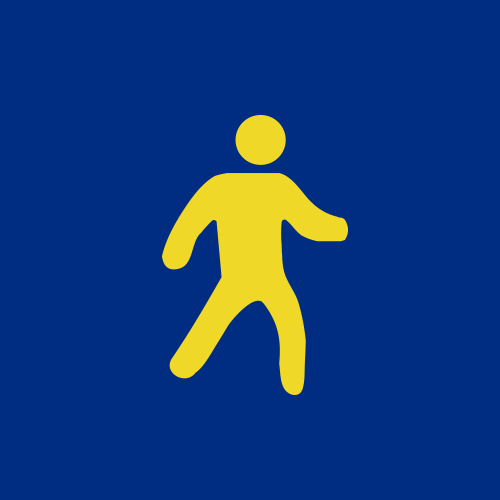 Paul Clark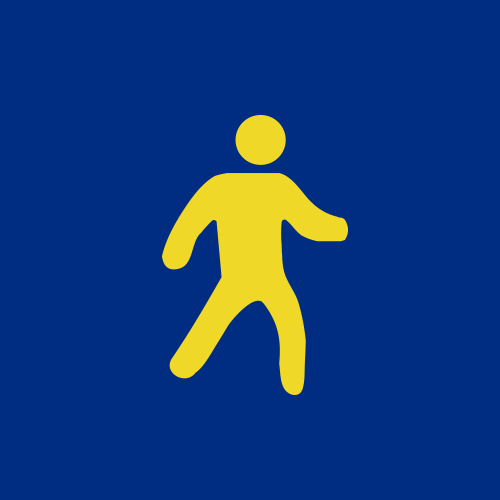 Lee Rodgers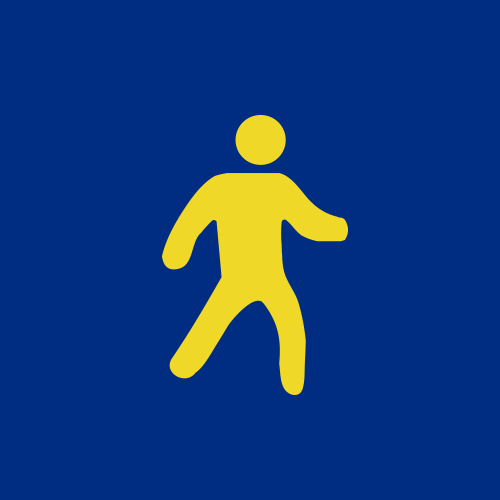 Frank And Pat Holland