My Story
My family carries a rare genetic mutation in a tumour suppression gene (SDHB) that greatly increases the risk of cancer. I've known about the possibility of carrying this mutation for a few years and kept putting off genetic testing, undestimating the risks, until I was diagnosed with kidney cancer November 2019, at the age of 31.
I consider myself one of the lucky ones. Detecting the cancer early was a fluke and so far treatment has only required a single surgery. I lost a kidney and an adrenal gland in February, but can expect a full and healthy life with just one of each remaining. So far there are no signs of spreading and I have high hopes for the post-operative review and future scans.
Many are not as lucky as I have been. None of this has been easy for me, but I also recognise that most have it much worse. Those of us with the genetic mutation will get regular screening for life and will likely catch any future issues early. Most people don't have that opportunity and only discover cancer incidentally and potentially in the later stages. Please donate to help those people! Cancer is truely horrific in all its forms, but together we can make a real difference in so many people's lives.
Note that I'm still recovering from a major surgery and will update my goals as I recover more.
Thank you to my Sponsors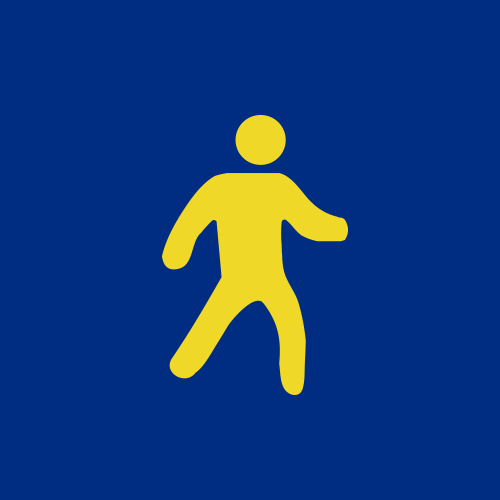 John Mcdonald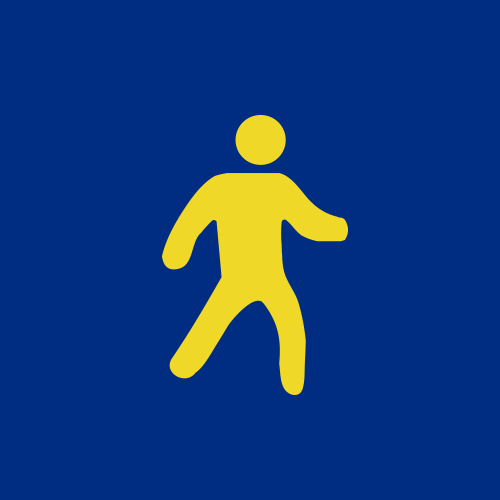 Michael Coppola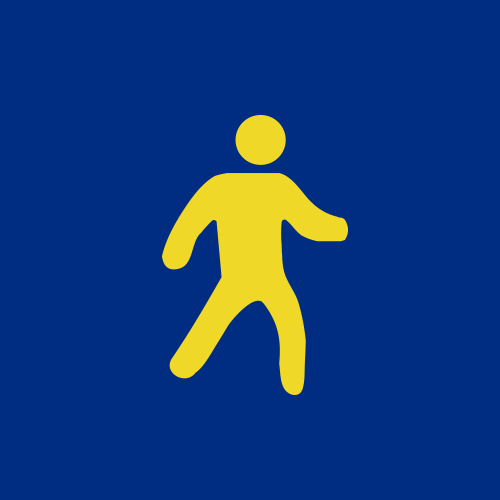 Ben & Vandna
Can Too Foundation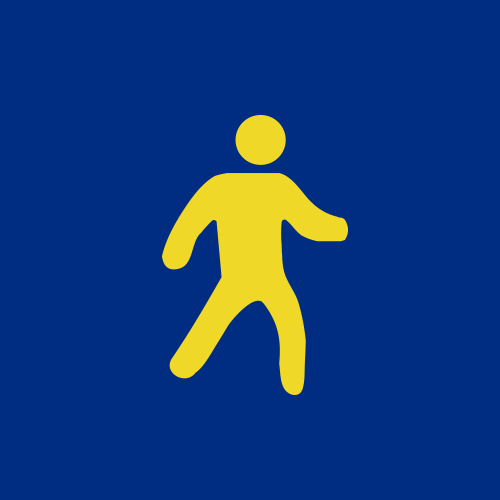 Mark Dowd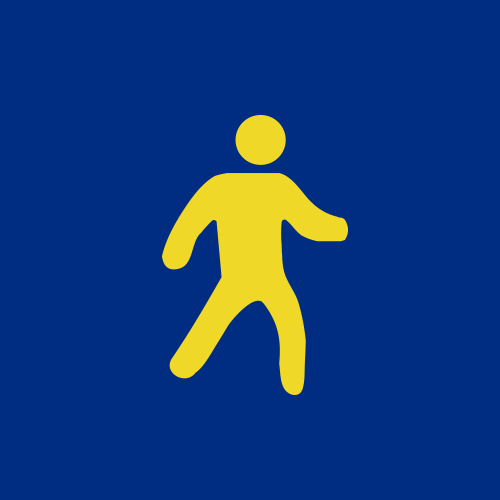 Anonymous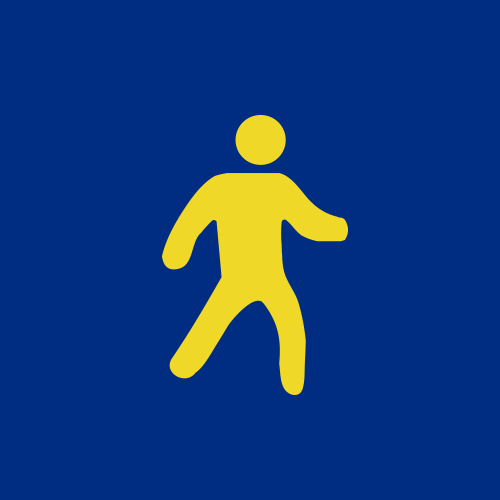 Anonymous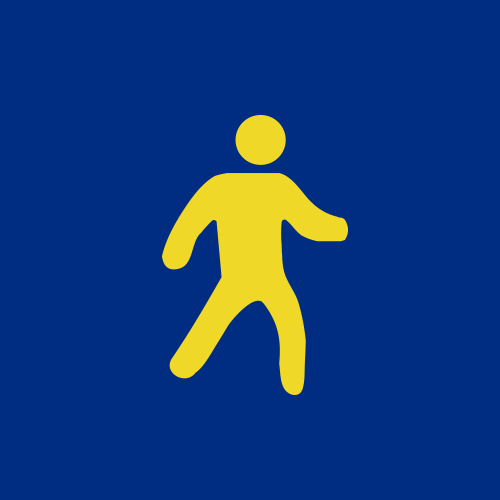 Tarjei Mandt
Can Too Foundation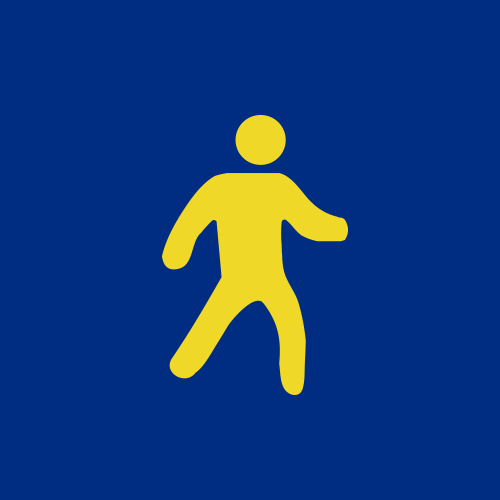 Richard Landsberg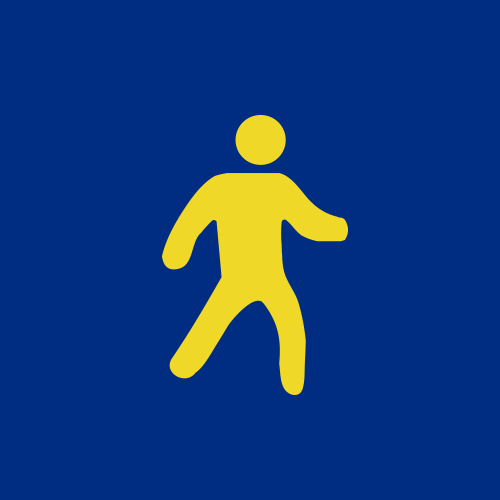 Anonymous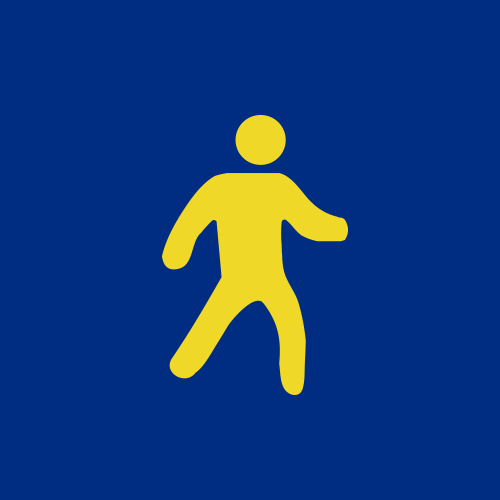 Anonymous
Can Too Foundation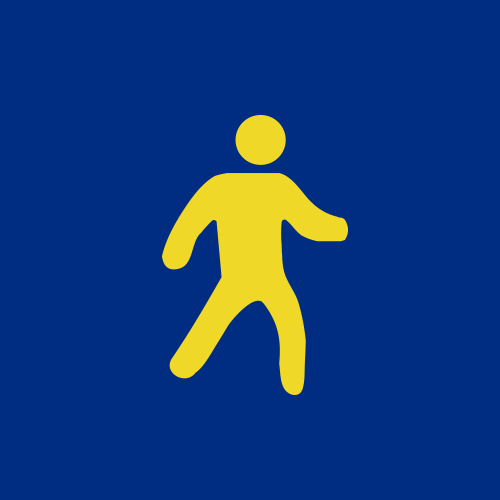 Cat Murdoch
Anonymous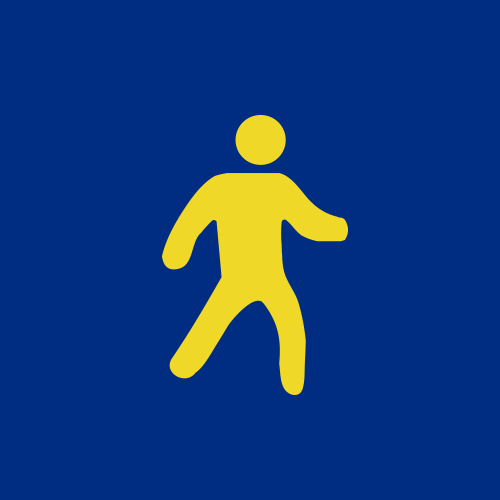 Peter Rankin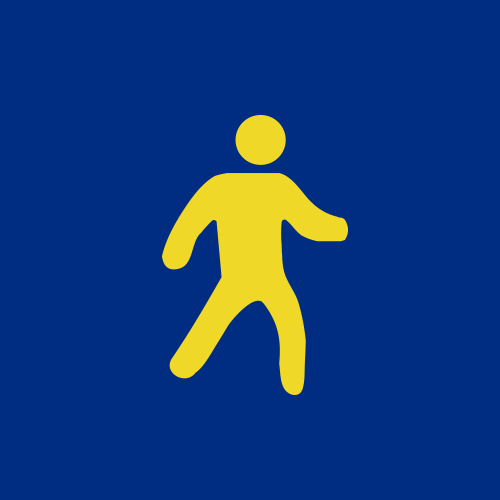 P&e
Can Too Foundation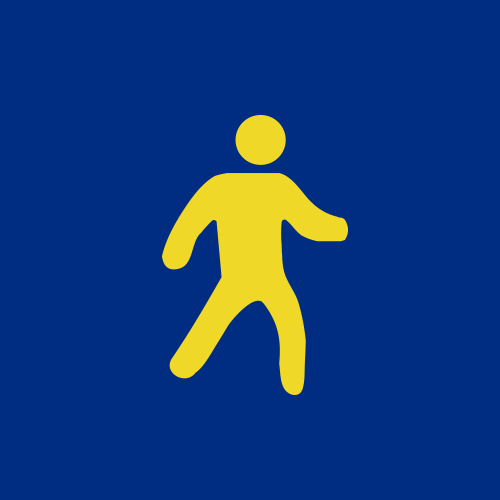 Brinly Tayor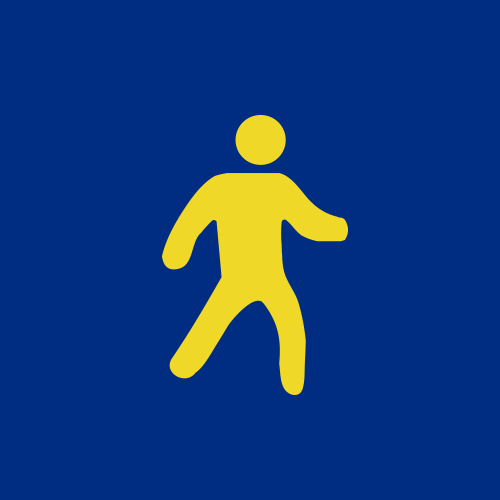 Dan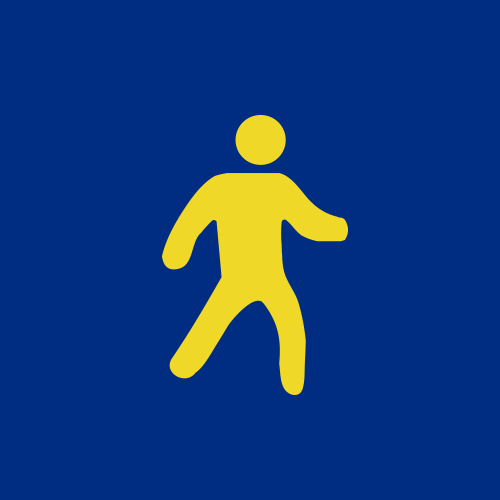 Jase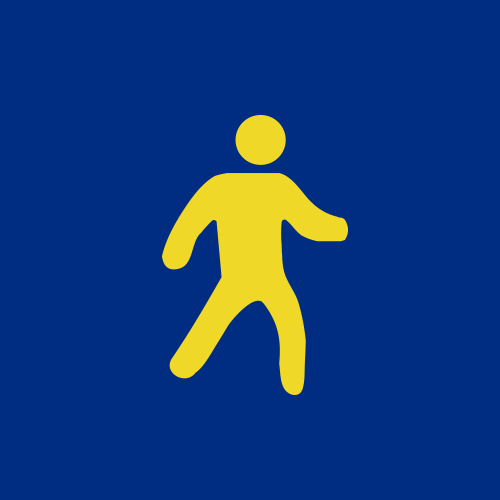 Daniel Payne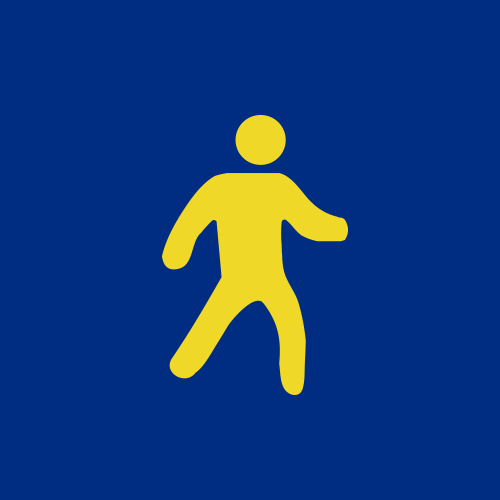 Daniel Judd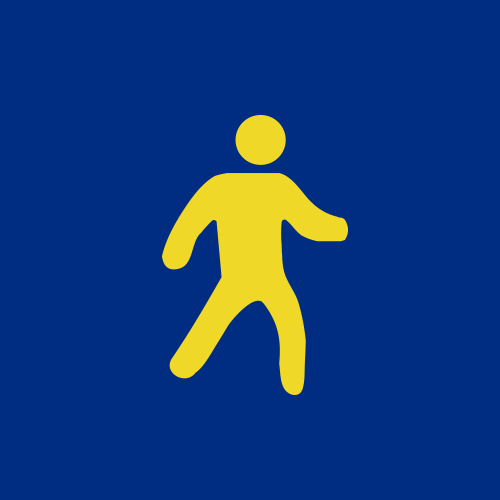 Ryan Welton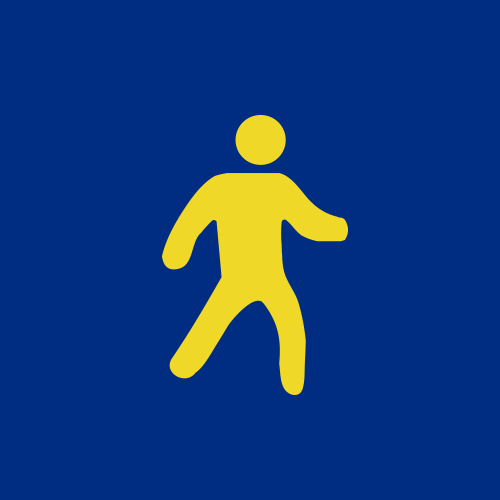 Ben S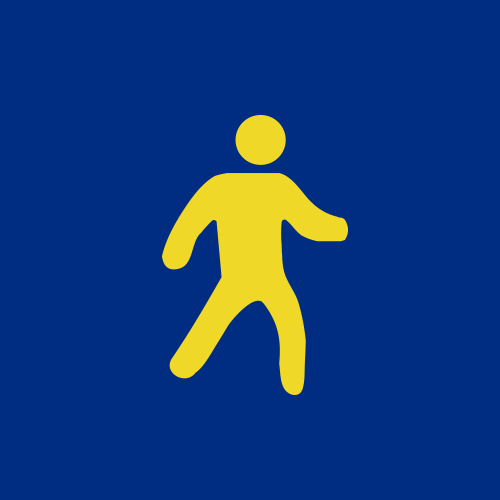 Anonymous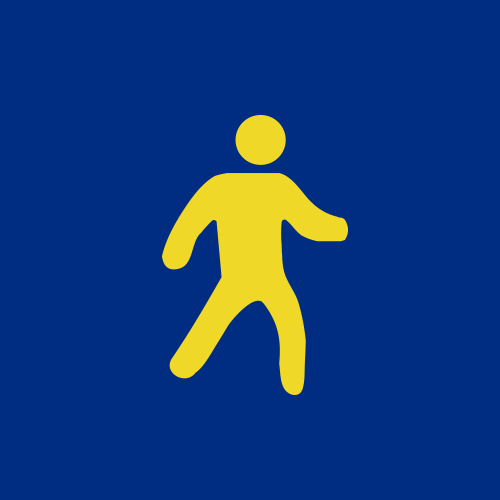 Anonymous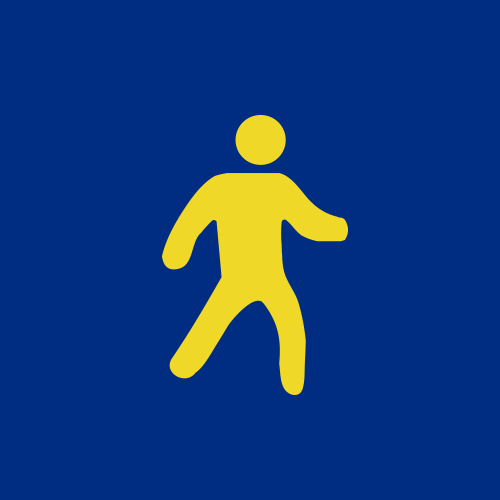 Anonymous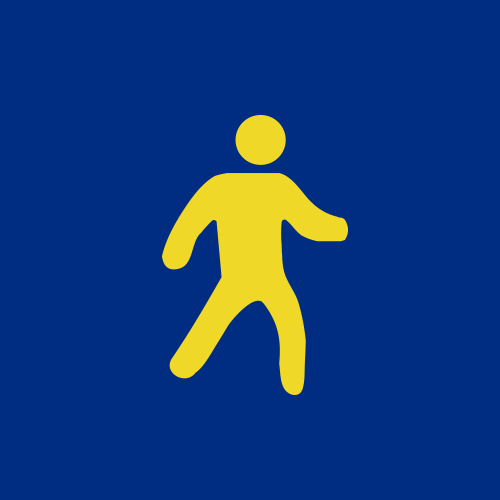 Kirby Kuehl
Can Too Foundation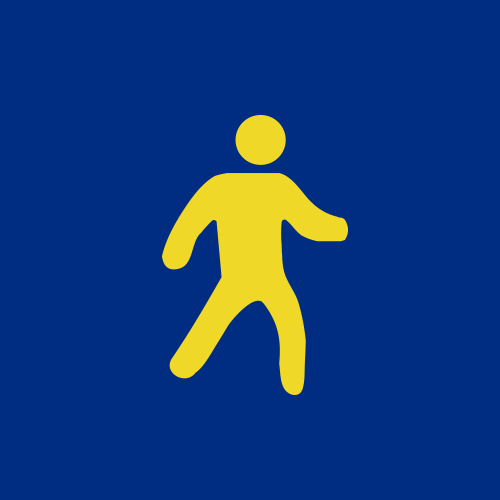 Anonymous
Can Too Foundation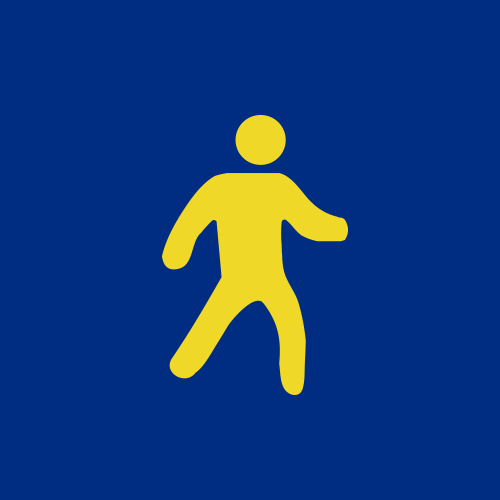 Nathan Gough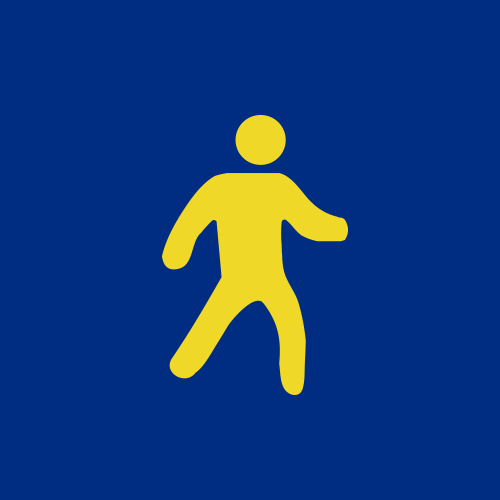 Alex Pool
Anonymous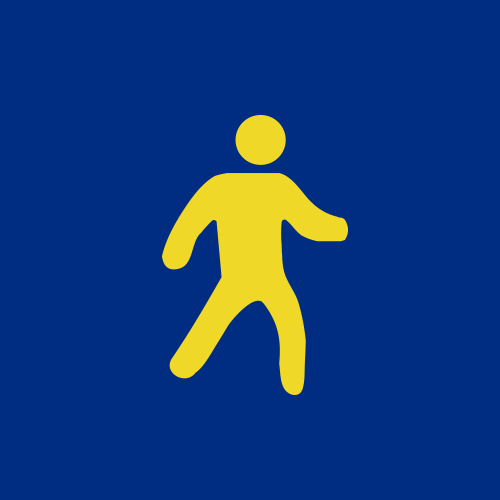 Anonymous
Can Too Foundation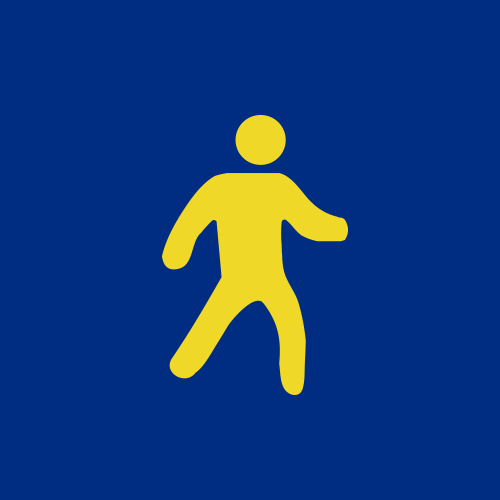 Adrian J Payne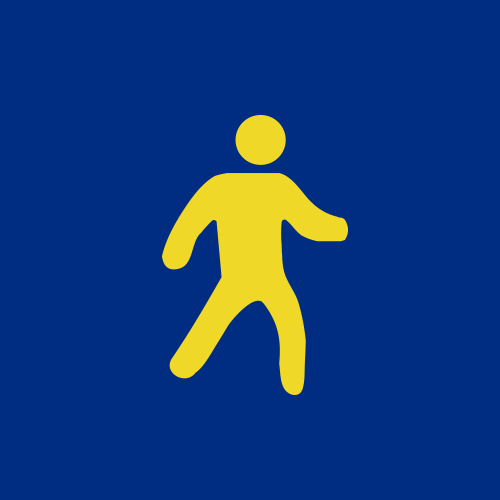 Sam
Mark Dufall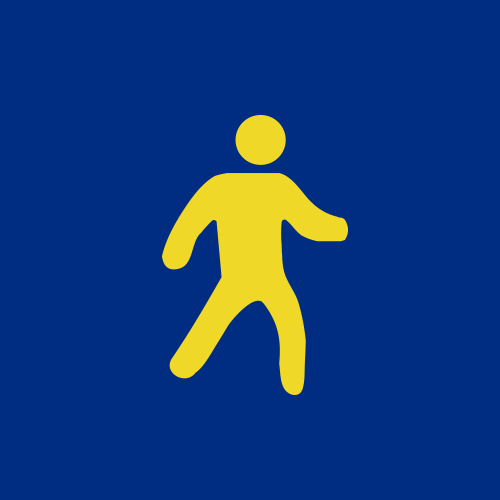 Matt K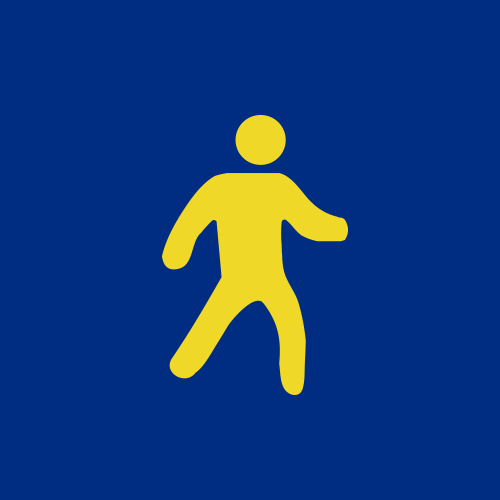 Chris Hickstein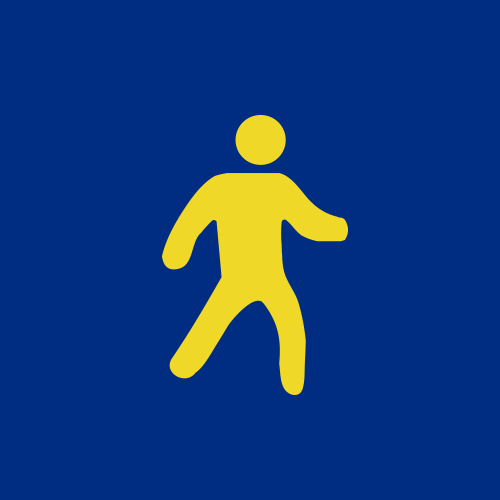 Bodhi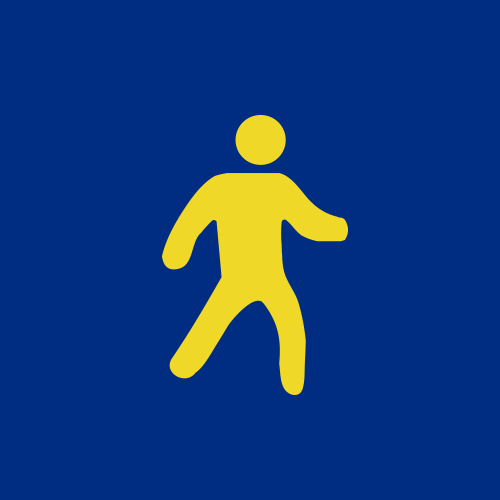 Steph Wood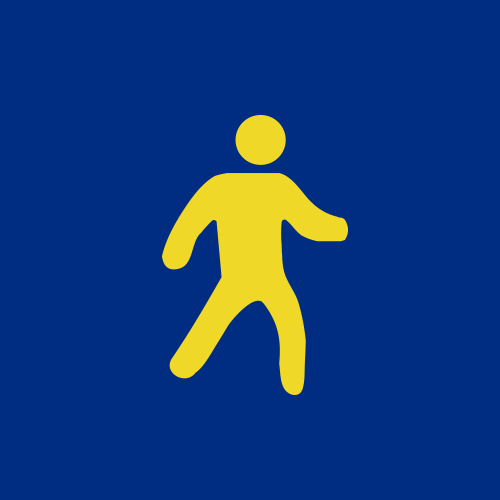 Michael Park
Can Too Foundation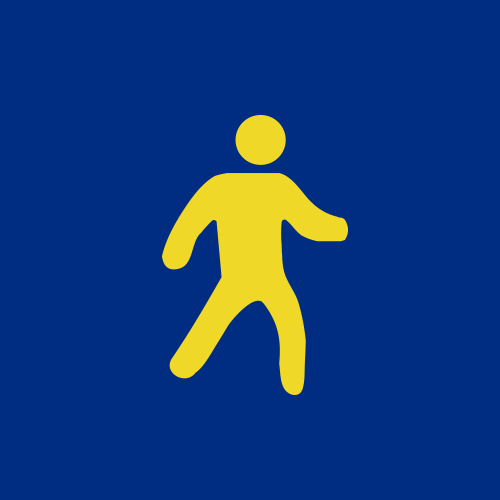 Ben Curtis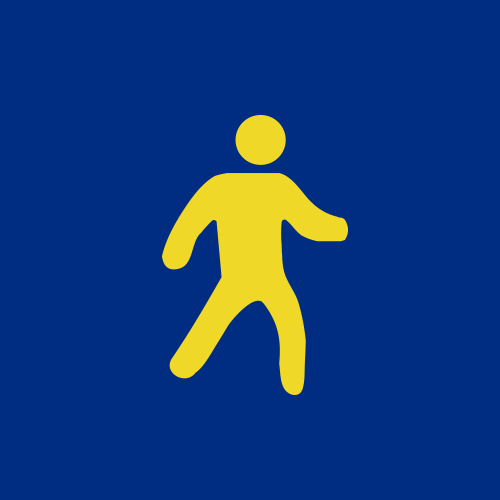 Mitchell G
Anonymous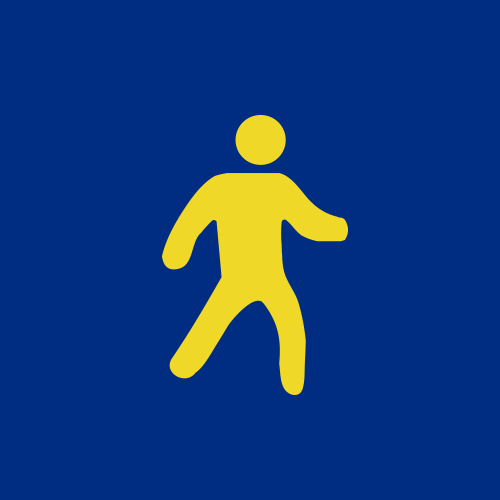 Adam Nyzio
Can Too Foundation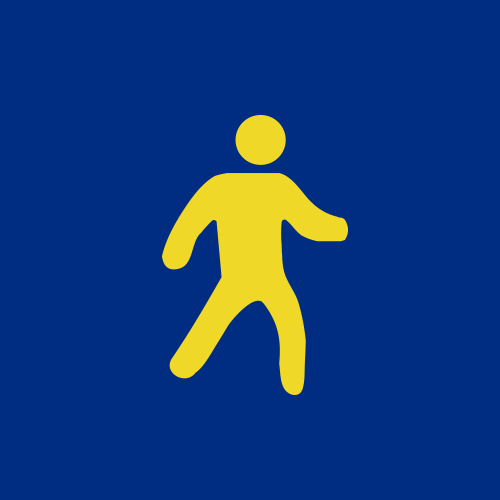 David Watt