My Story
I am taking part in The March Charge with Cancer Council and telling cancer where to go! Sadly cancer still takes too many of us. Research sees more people than ever survive but we've still a way to go. And I need your help to beat cancer. It's going to be a challenge, but it's nothing compared to those who experience cancer. Please sponsor me today to support my challenge and join me in telling cancer where to go! Your donation will help our local Cancer Council support those affected right now and fund world changing research to help more people survive. Thank you for your support
Liz's Story
I was diagnosed with a brain tumor in November 2018 and my physical fitness helped me cope with months of radiation and chemo treatment and continues to help me physically and mentally. I owe a lot of thanks to Helen Riddle, who runs Shape-Up Solutions in Barcaldine, who pushed me to a higher level of fitness for years before my diagnosis.  Since my diagnosis Anne Peters and her girls from BodySmart in Paddington, Brisbane, have helped me regain my muscle and strength.  I visit them on my monthly visits to Brisbane and they have developed a home program for me which I do every day.  I can't recommend them highly enough.
Exercise has become a big part of cancer treatment and I encourage anyone going through treatment to give BodySmart a call as it will help both physically and mentally to get through each day. 
BodySmart is one of the best things I found in Brisbane while having daily treatment.  And the other wonderful and humbling thing has been the love and support of family, friends and lots of other people.
This March Charge fits in perfectly with what I do every day.  Walk 5 kms and do my BodySmart exercises.  Thank you so much to the people who have donated and hopefully the money will help to find a cure for this disease. 
Thank you to my Sponsors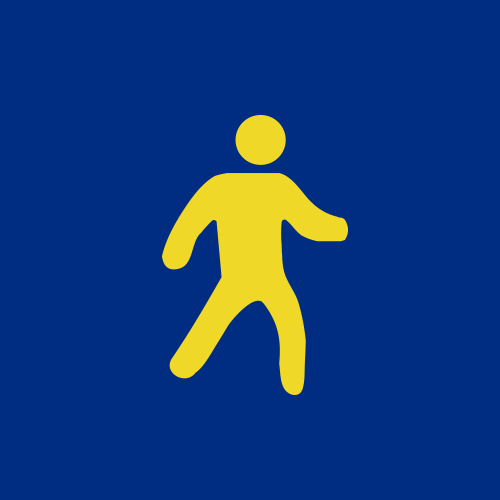 Kevin Brown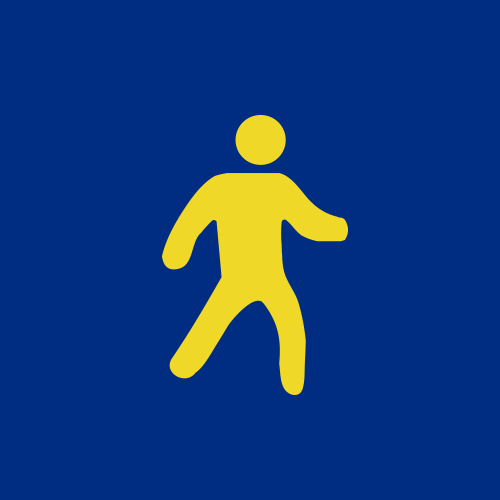 Liesl Kett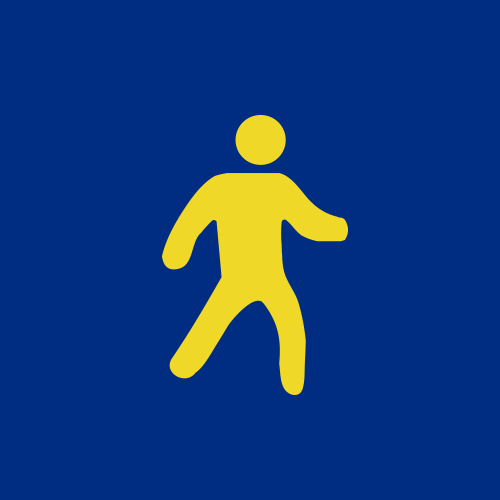 Barkly Ferguson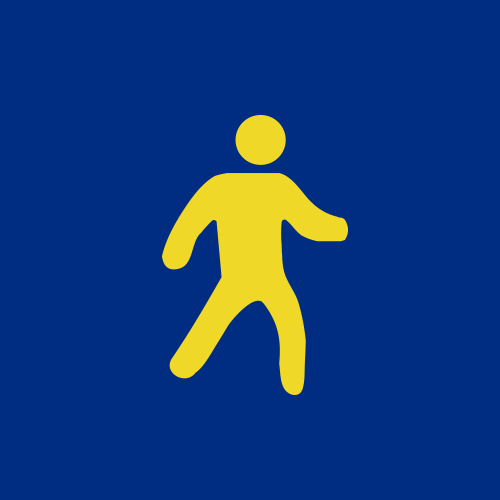 Noah Prowse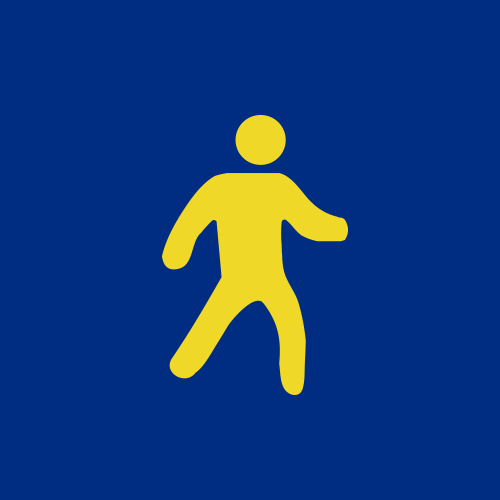 Kim Morris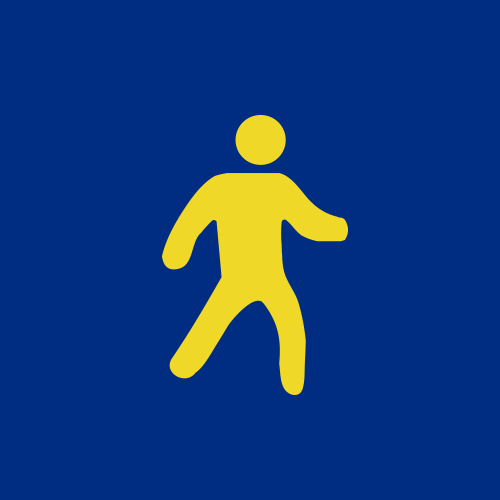 Kim & Ross Ginns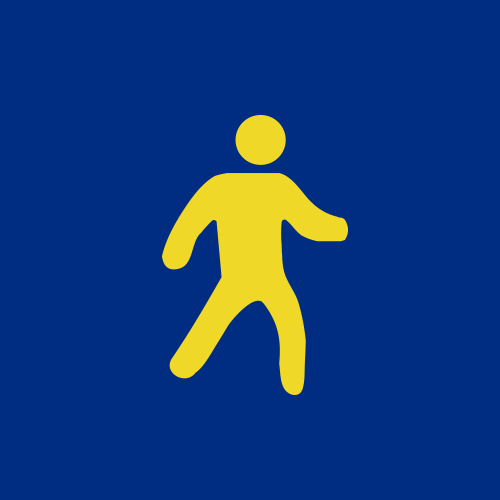 Josh And Sammy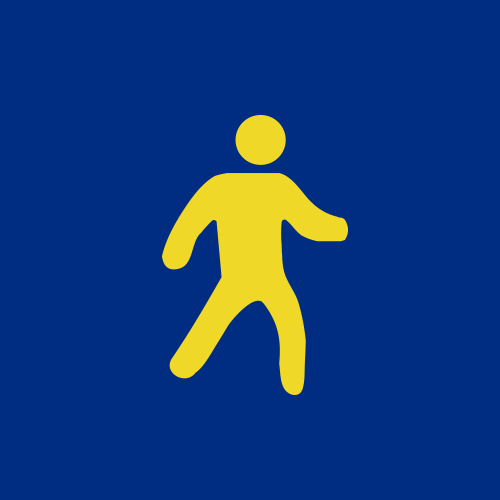 Rob & Hayley Blue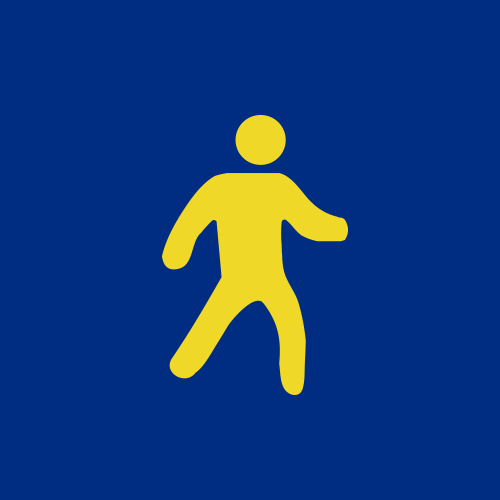 Duncan Ferguson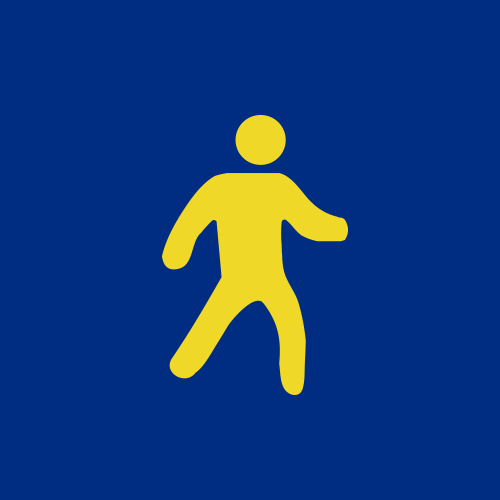 Brendan & Richelle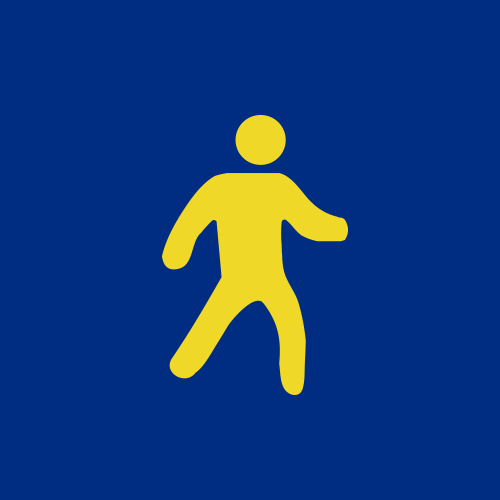 Karina Silcock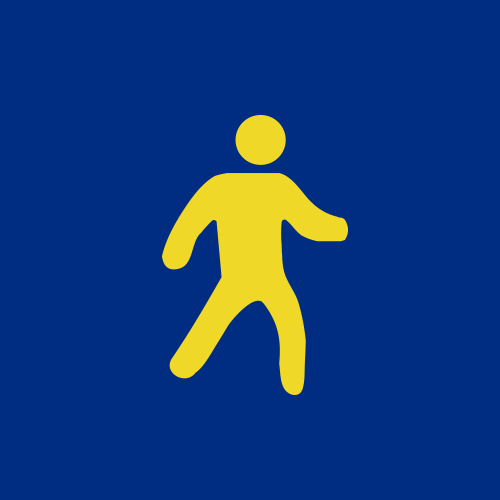 Katie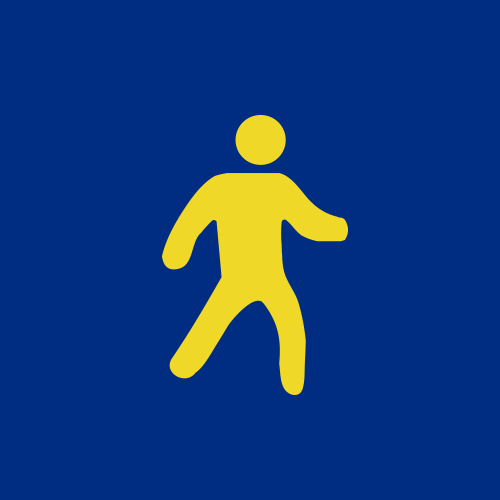 Paula Bashford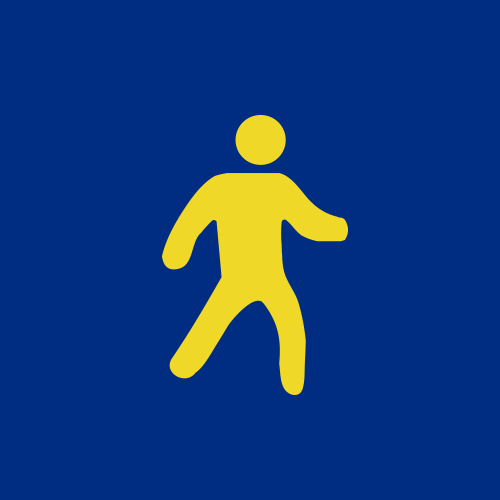 Siobhan Stafford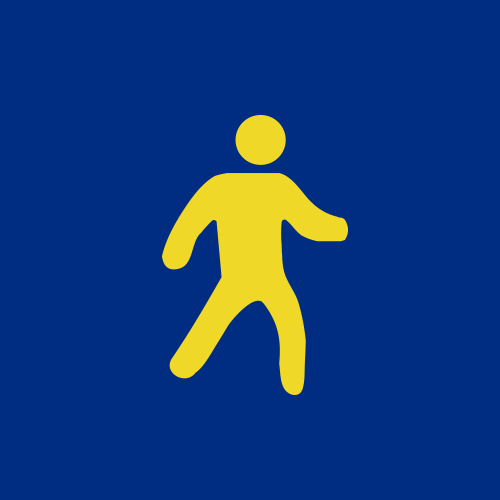 Christina Somerville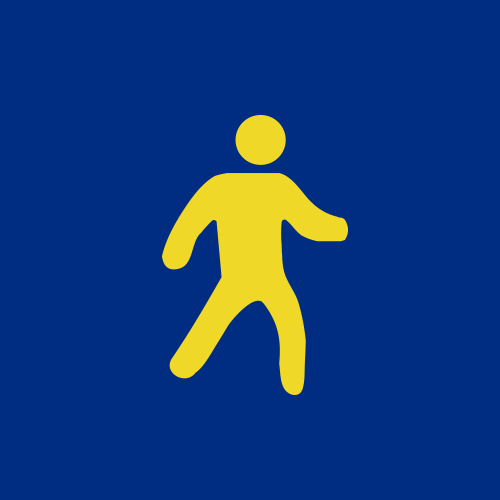 Matt Ferguson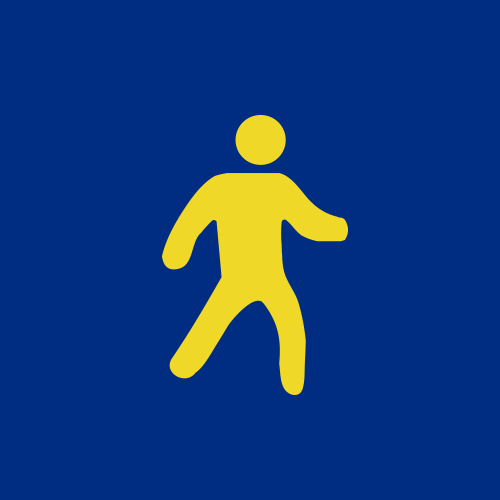 Margot Macintosh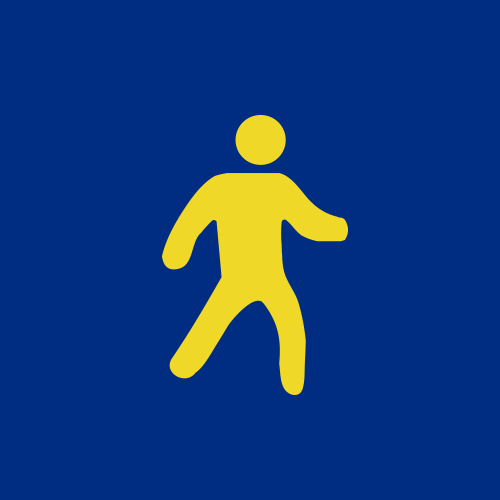 Kirsti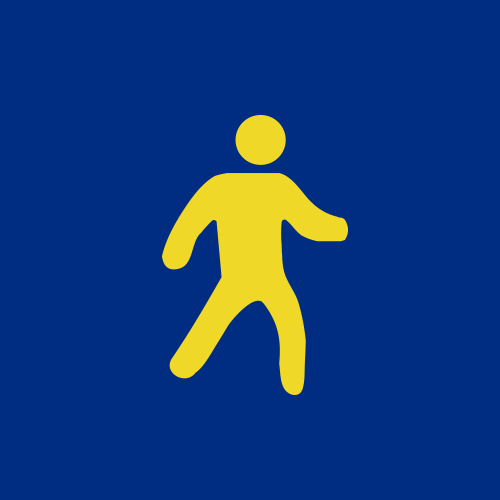 Damien Moore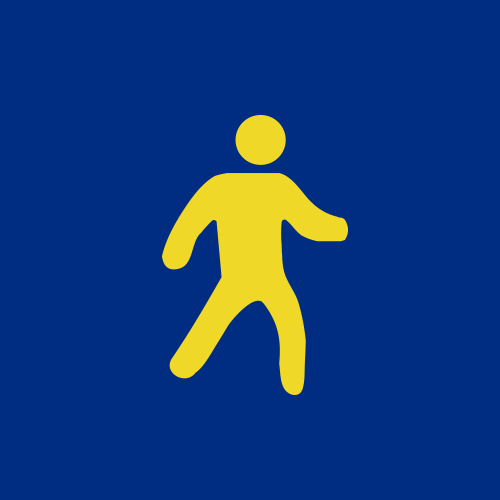 Shontelle Jefferson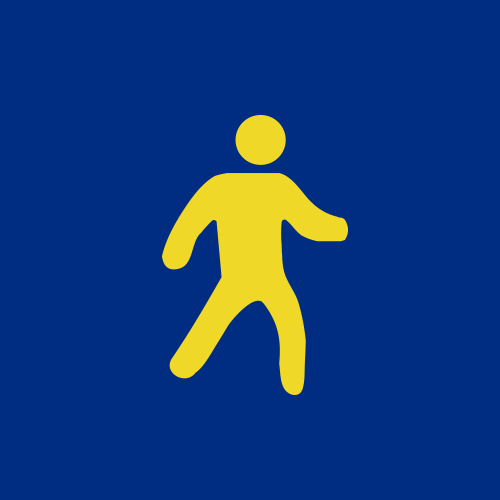 Ashling & Ronan Daly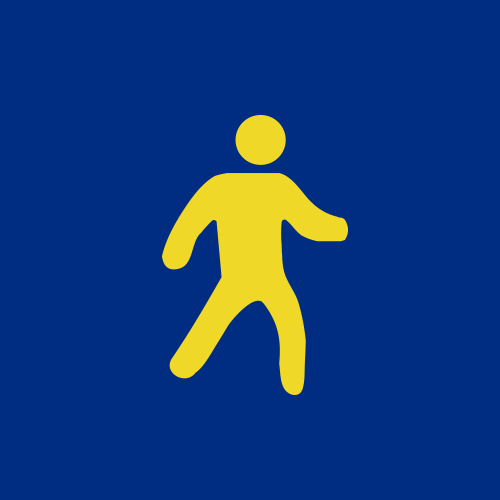 Jenny Wong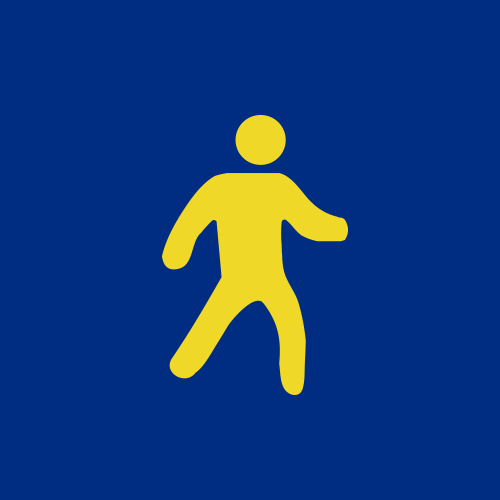 Emilee Major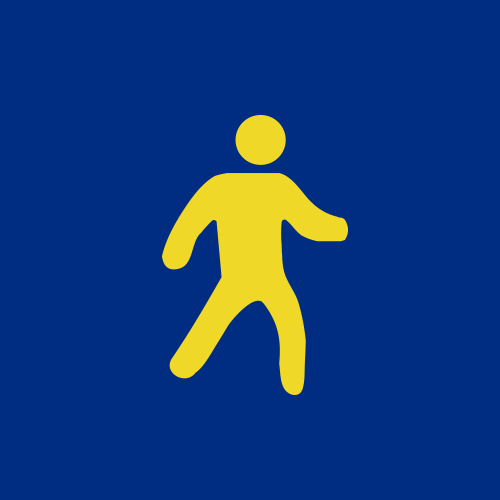 Leanne Mcsweeney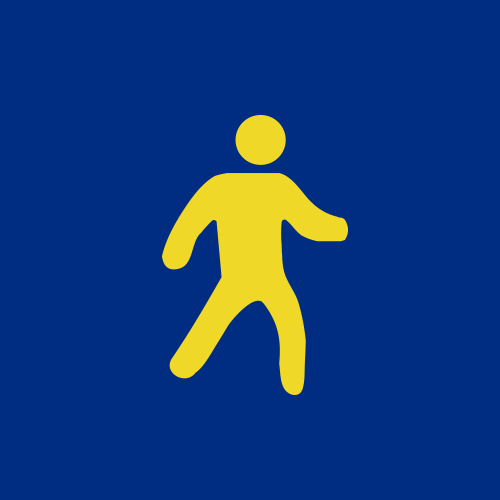 Olivia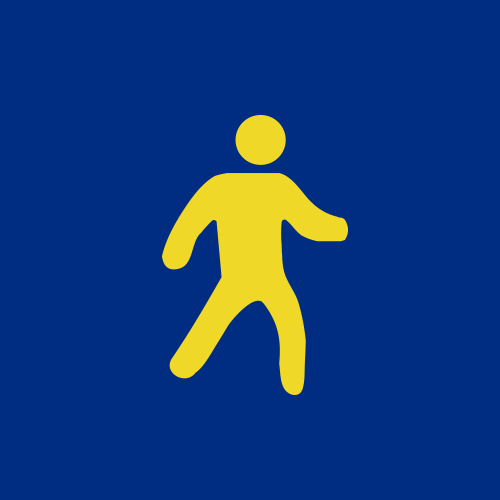 Teleah Verheggen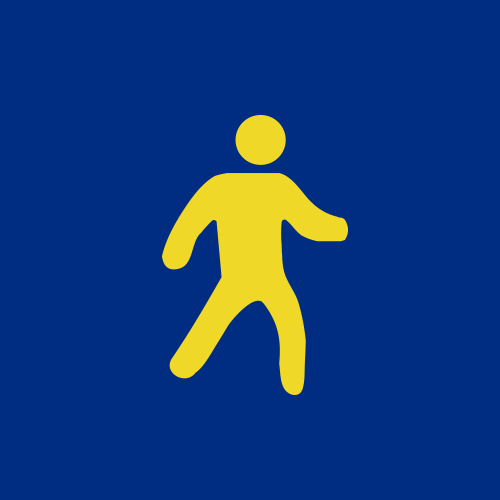 Tilli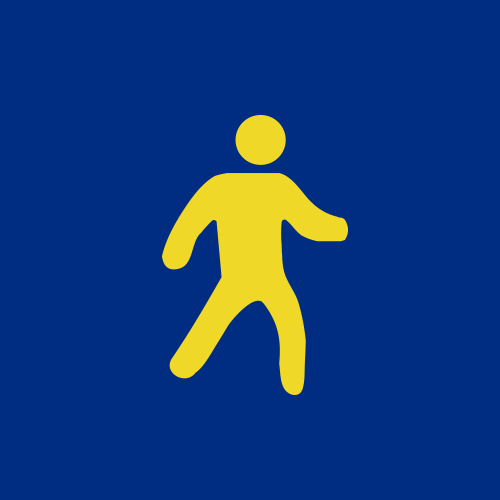 Susie Green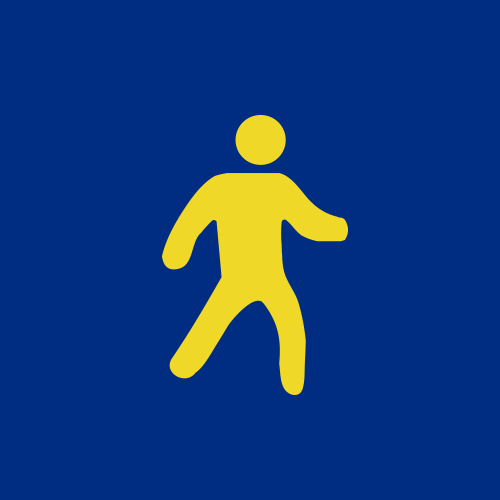 Elizabeth Ferguson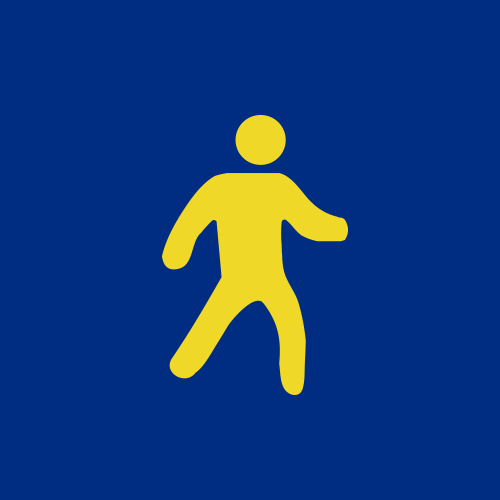 Andrew Piltz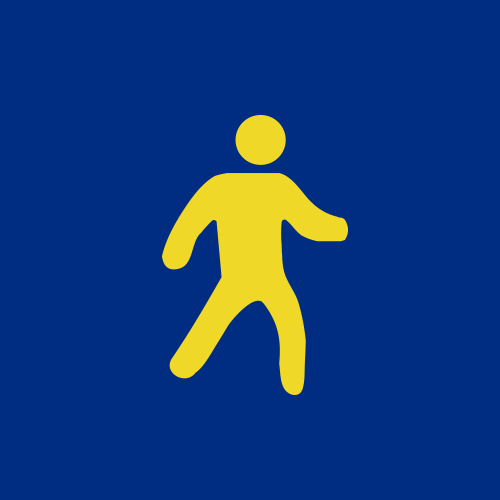 Chelsea & Kyle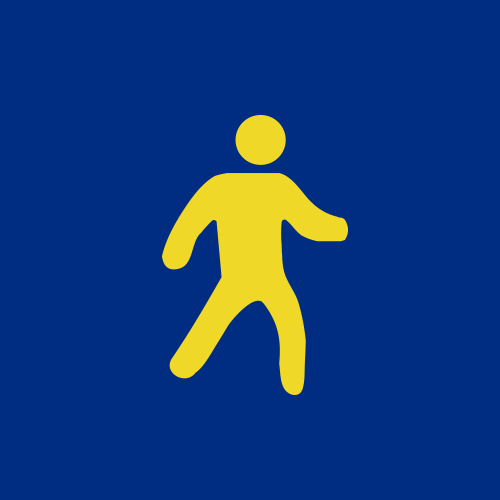 Jeremy I S Ryan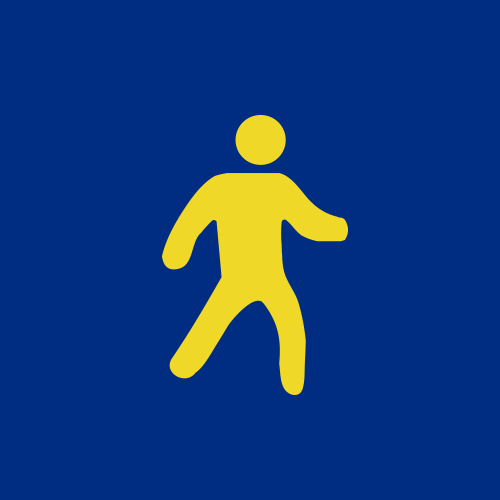 Sonia Crampton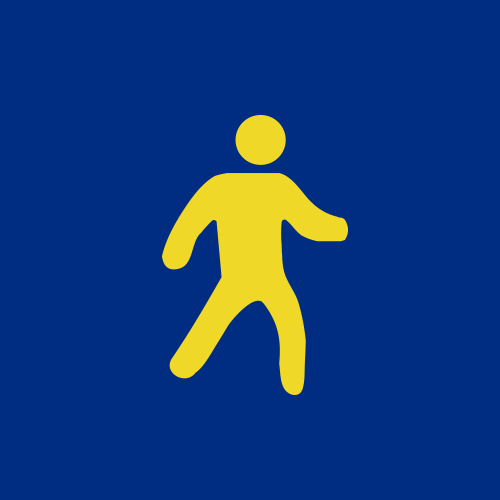 Benny Wilton