My Story
I am taking part in The March Charge with Cancer Council and telling cancer where to go! Sadly cancer still takes too many of us. Research sees more people than ever survive but we've still a way to go. And I need your help to beat cancer. It's going to be a challenge, but it's nothing compared to those who experience cancer. Please sponsor me today to support my challenge and join me in telling cancer where to go! Your donation will help our local Cancer Council support those affected right now and fund world changing research to help more people survive. Thank you for your support
Liz's Story
I was diagnosed with a brain tumor in November 2018 and my second in February2020 and my physical fitness helped me cope with months of radiation and chemo treatment and continues to help me physically and mentally. I owe a lot of thanks to Helen Riddle, who runs Shape-Up Solutions in Barcaldine, who pushed me to a higher level of fitness for years before my diagnosis.  Since my diagnosis Anne Peters and her girls from BodySmart in Paddington, Brisbane, have helped me regain my muscle and strength.  I visit them on my monthly visits to Brisbane and they have developed a home program for me which I do every day.  I can't recommend them highly enough.
Exercise has become a big part of cancer treatment and I encourage anyone going through treatment to give BodySmart a call as it will help both physically and mentally to get through each day. 
BodySmart is one of the best things I found in Brisbane while having daily treatment.  And the other wonderful and humbling thing has been the love and support of family, friends and many other people.
Another awesome  and absolutely necessary part of Cancer Treatment are the Cancer Care Nurses. For me one amazing lady in Brisbane and two at home in the West. A phone call to these girls and they realign you and put you back on track!
I am not only walking for myself now but for my best friend of 40 years and who has supported me throughout my 2 year battle and continues to do so and now has her own battle to face! We have walked together through life for over half our lives  and will continue to do so supporting each other.
My list of who I am walking for seems to be growing! 
A long time friend originally from Barcaldine, my mum,my morning tea girls at home in Barcaldine Walking for everyone makes it very easy to get up in the morning, put the runners on and get going and the reward at the end is always good! COFFEE!
This March Charge fits in perfectly with what I do every day.  Walk 5 kms and do my BodySmart exercises.  Thank you so much to the people who have donated and hopefully the money will help to find a cure for this disease. 
I have been so overcome by the amount of support and the lovely messages I have received . This means so much to me and brightens my day.
Thank you to my Sponsors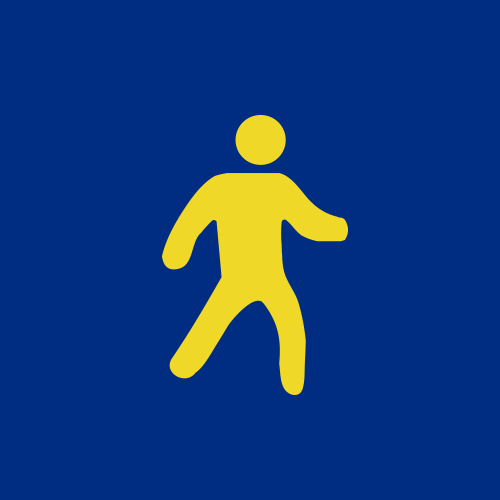 Welsh Family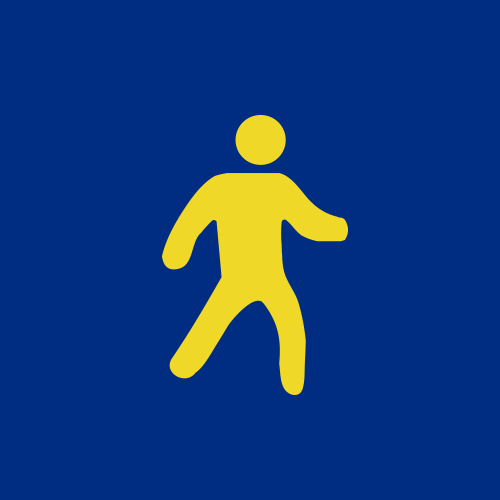 Bevan & Allison Doyle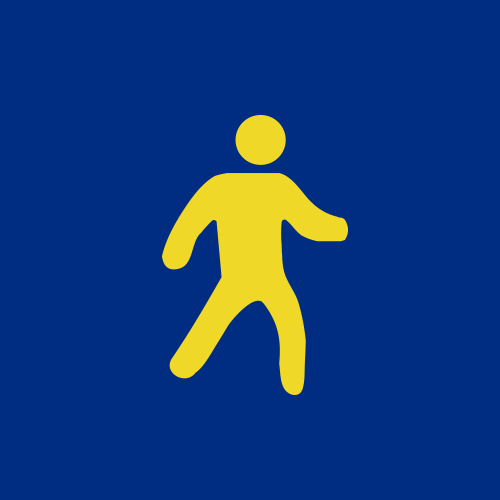 John & Joss Chandler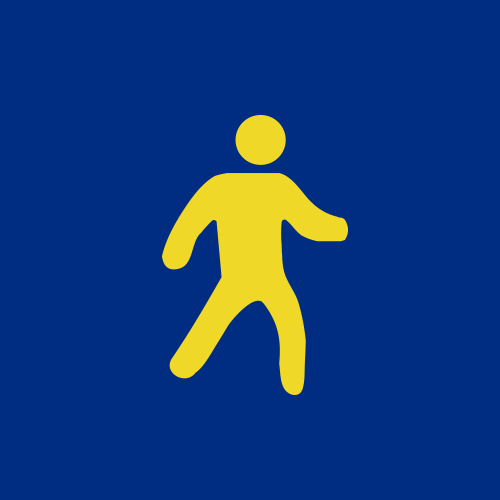 Bill, Julann & Annabell
Can Too Foundation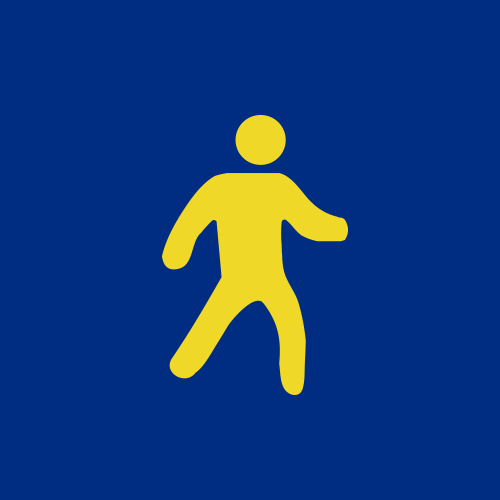 Rob And Kate Mcgavin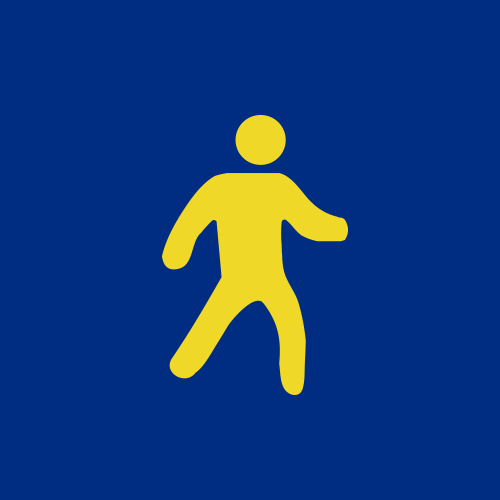 Tony,anna,alex,jono And Nick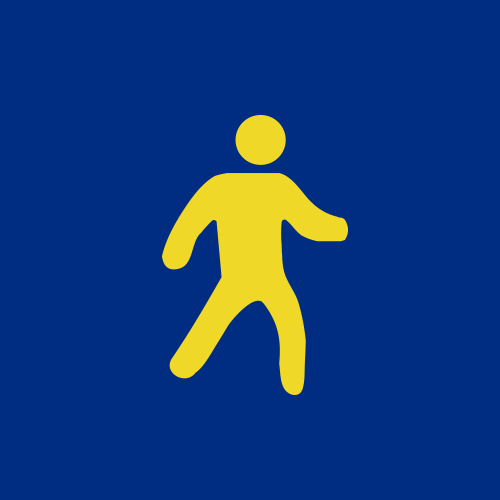 Wally , Robin And Ross Miller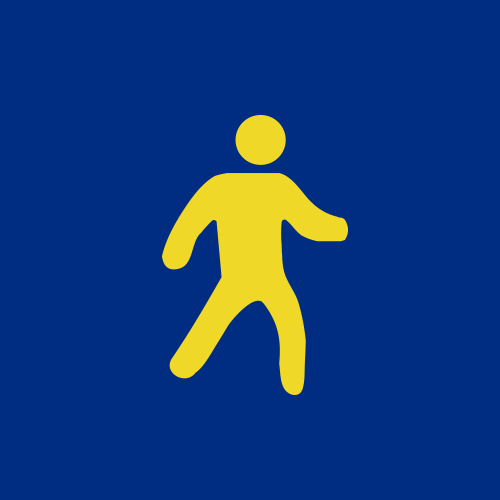 Andrew & Robyn Bourne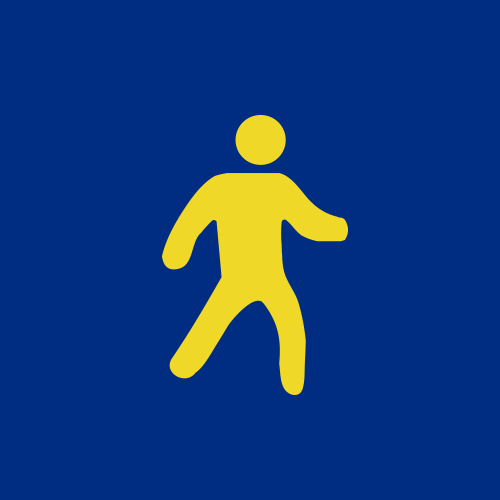 Cammo And Jo
Egerton Family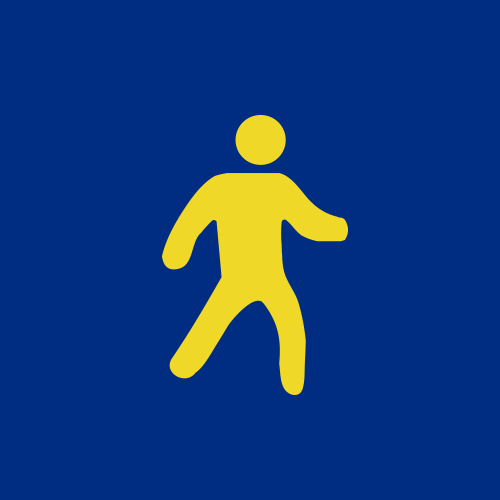 Avis Toowoomba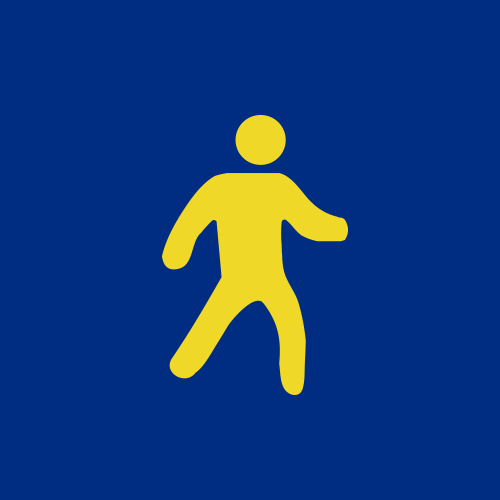 Barcaldine Aged Care Committee Members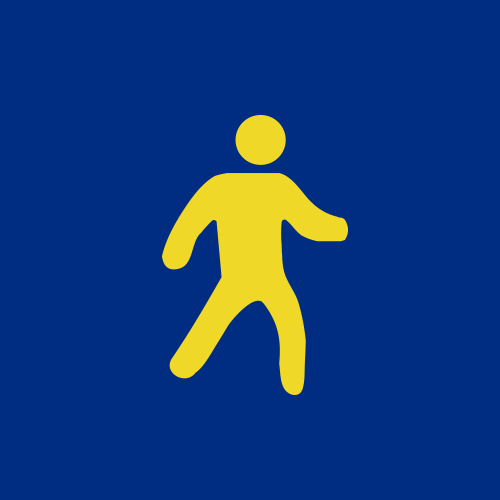 Den, Nat, Mim And Al Allpass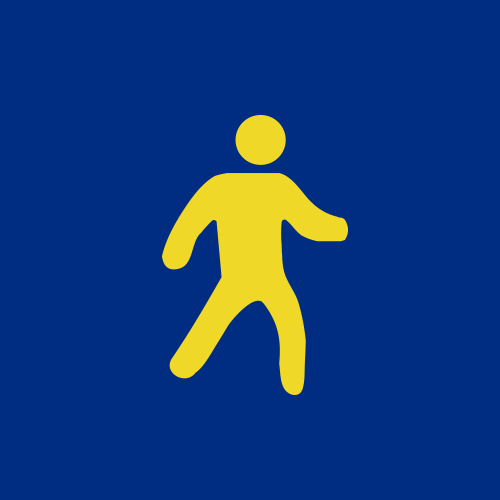 Kevin Brown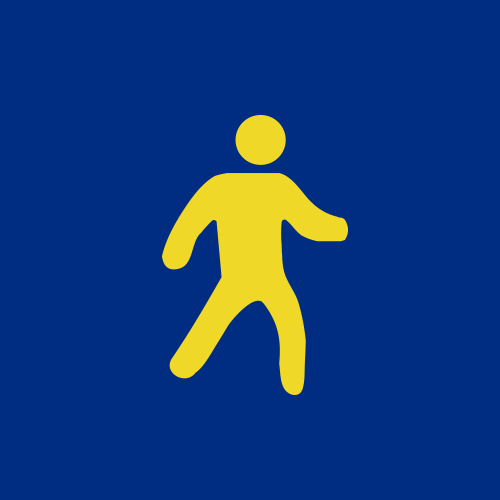 Mark Somerville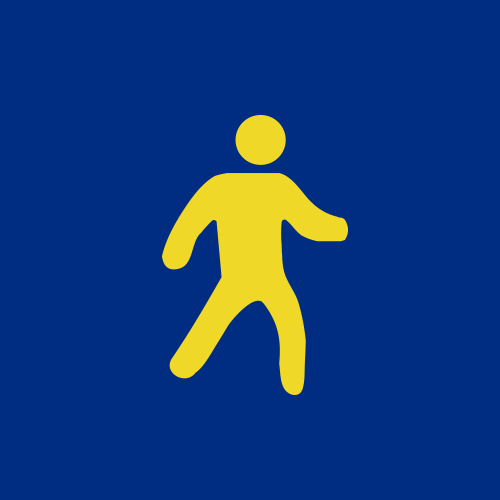 Michael Scott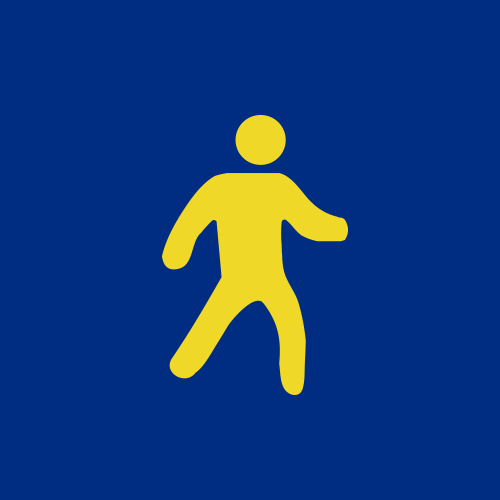 Chris & Carolyn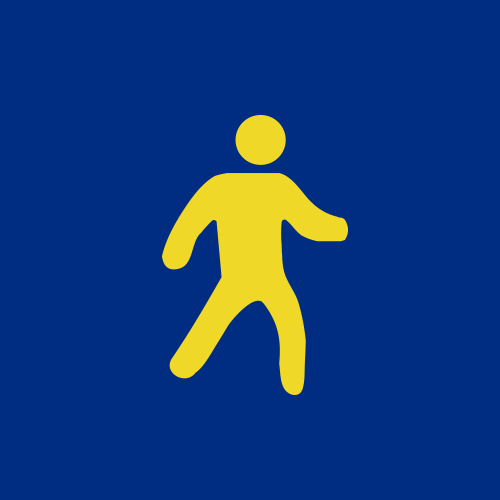 Stuart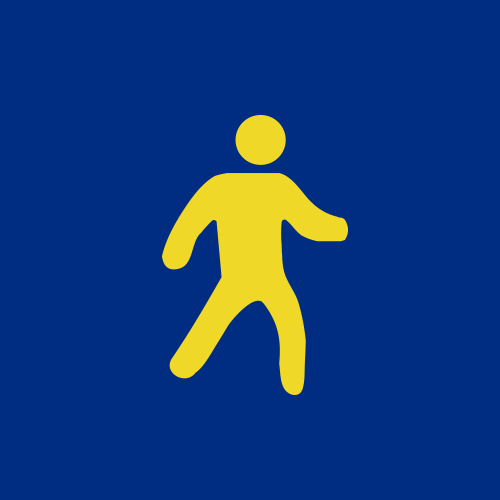 Lizzie Lynch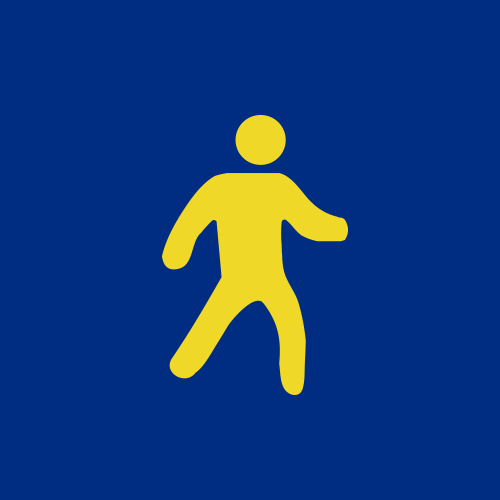 James Bell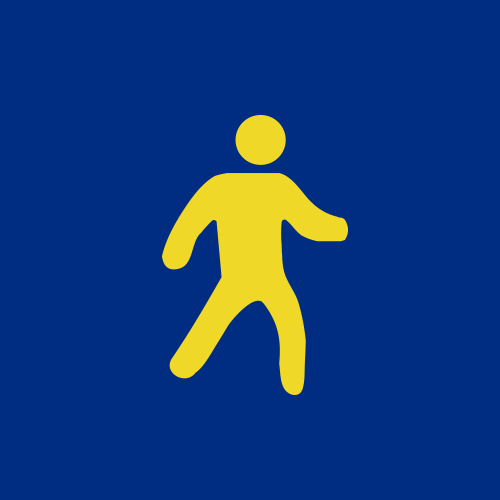 Diana Froome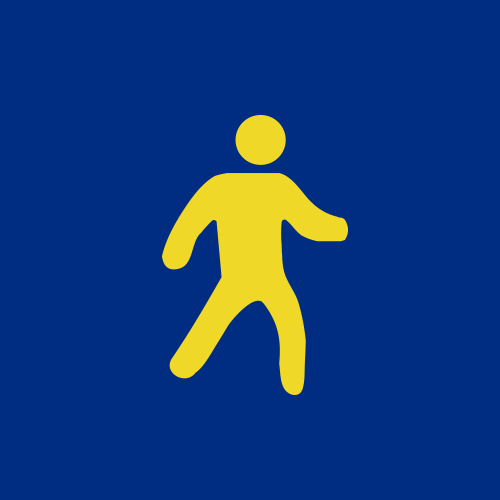 Mary Lynch
Karen & Bomber Brown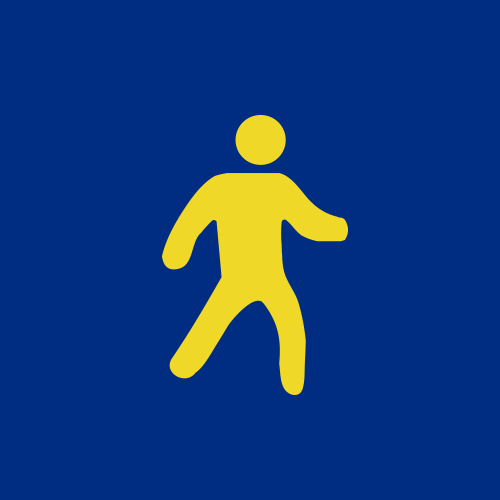 Robyn Desbois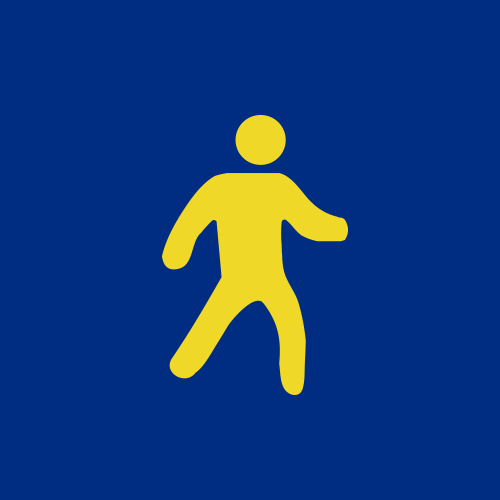 Pearce Family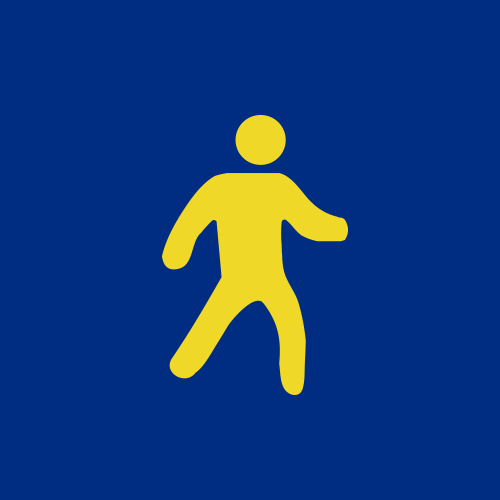 Anthony Mckenna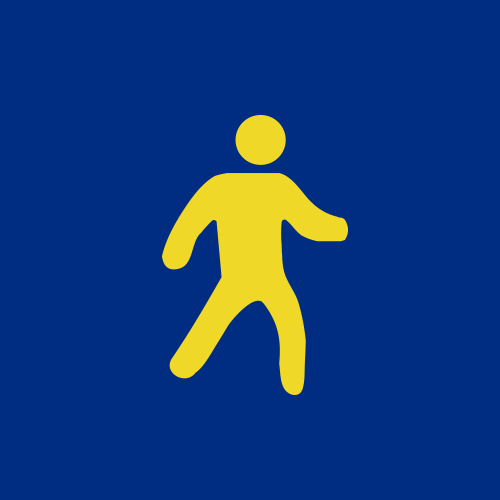 Christina & Diane Chilcott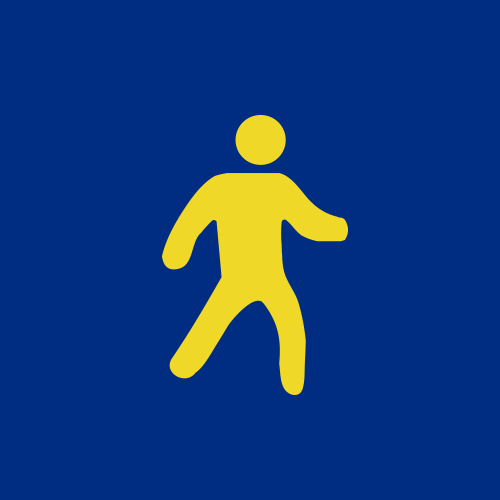 Kim, Kate & Family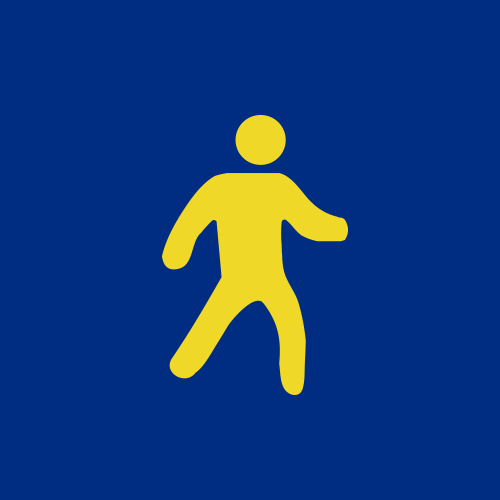 Danny Lynch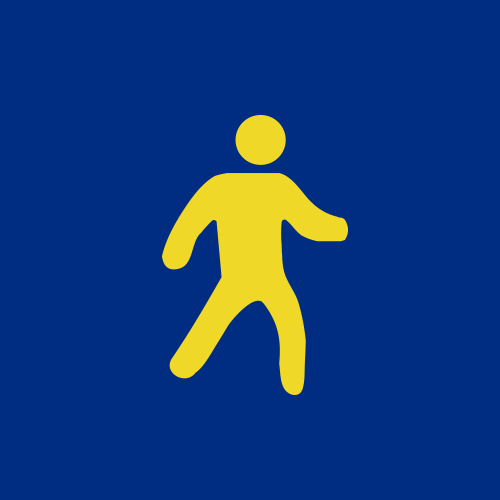 Elizabeth Mckenzie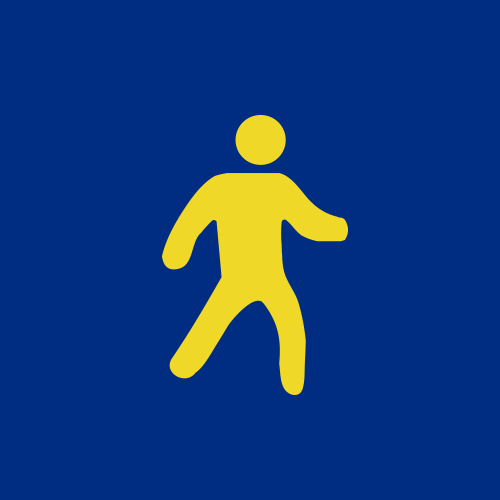 Daniel, Kate, James, Emma And Sarah Draper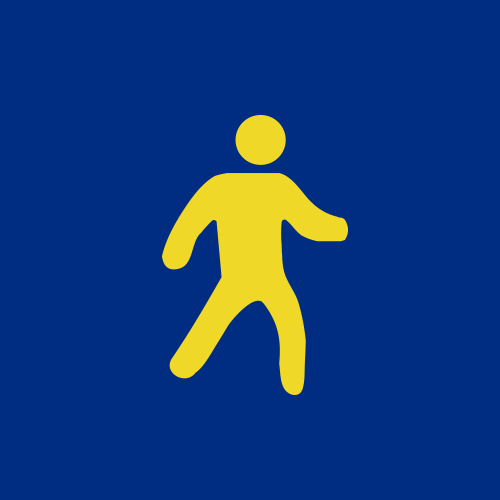 Harry Ross And Nora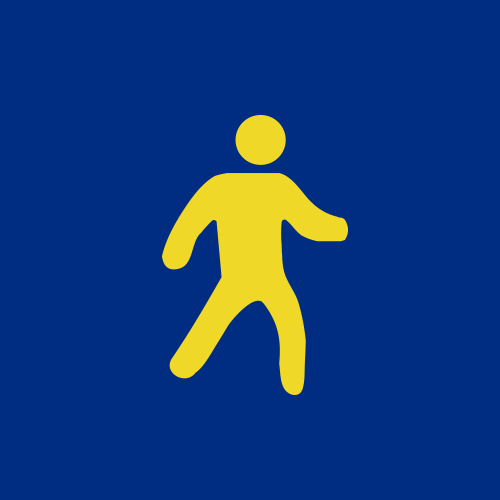 Tim Ferguson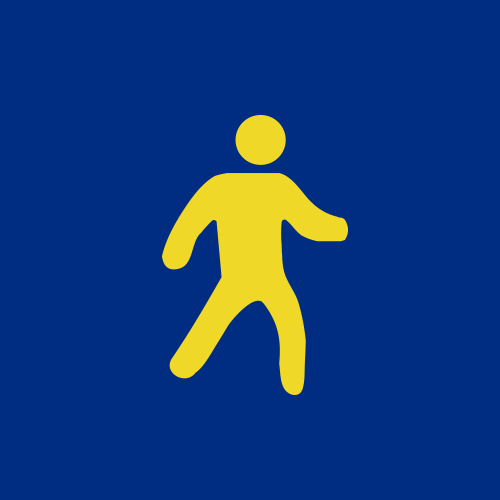 Liesl Kett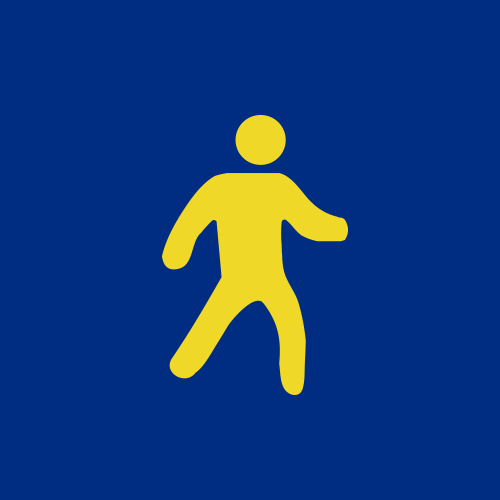 Barkly Ferguson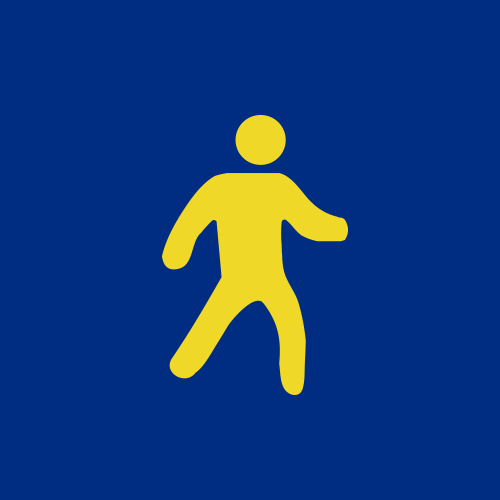 Noah Prowse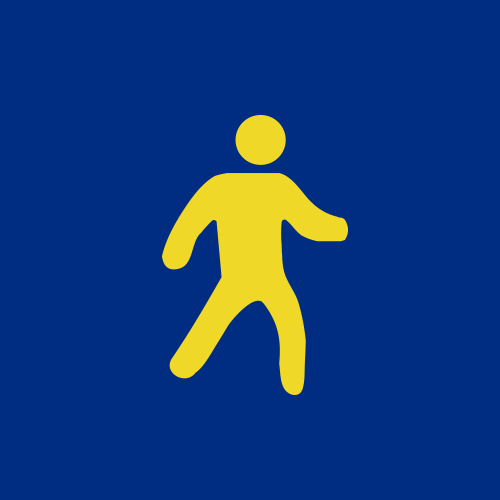 Jarrod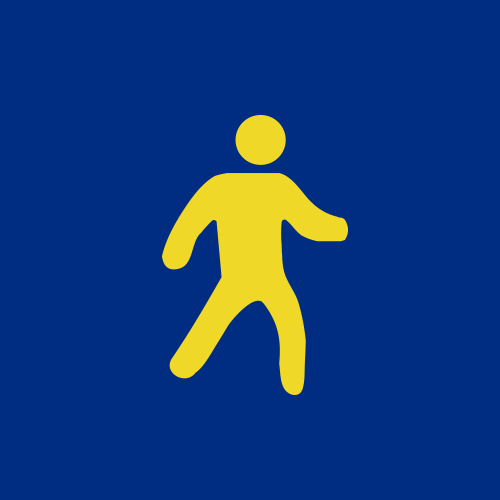 Kim Morris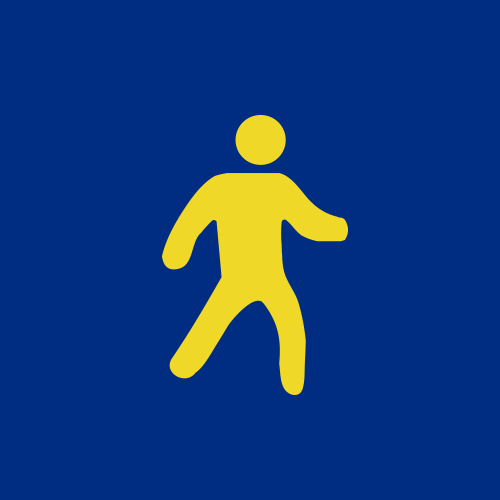 Kim & Ross Ginns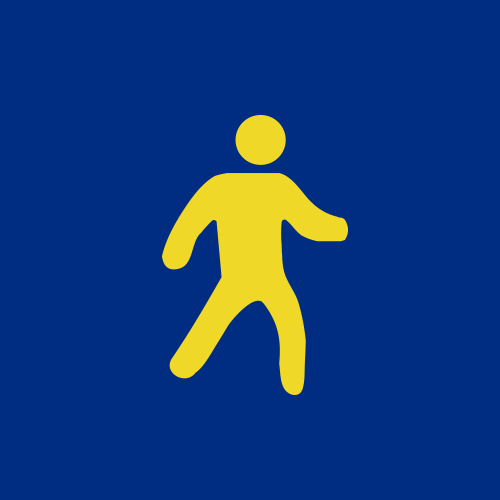 Josh And Sammy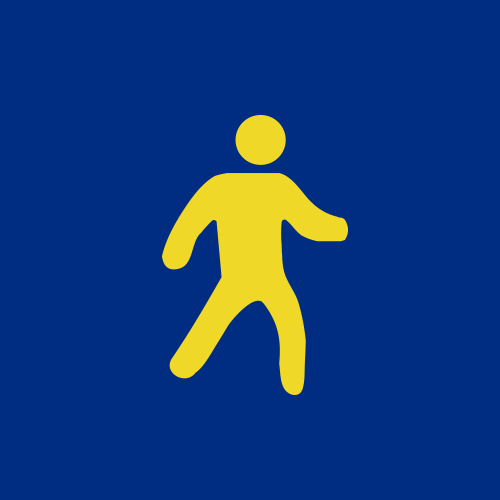 Phil Green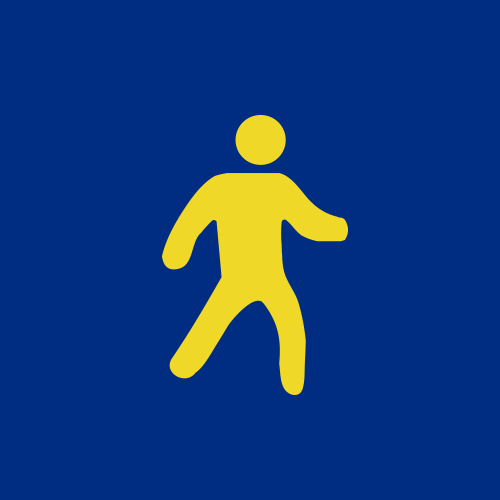 Steve Holdings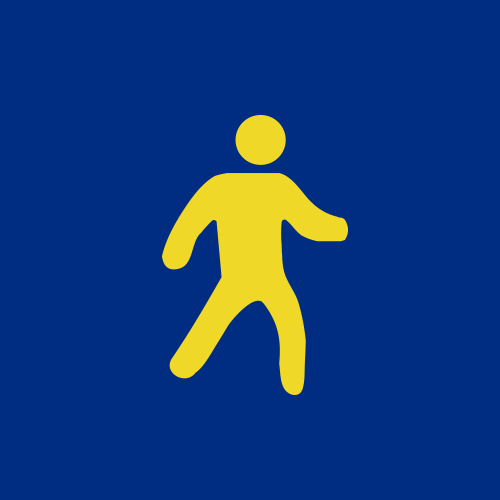 Gordon Willie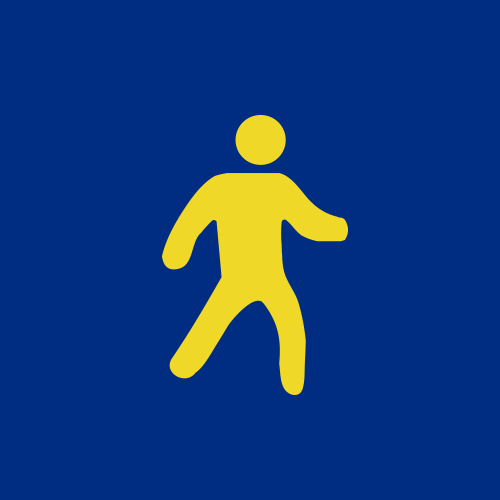 Rob And Cheryl Vennard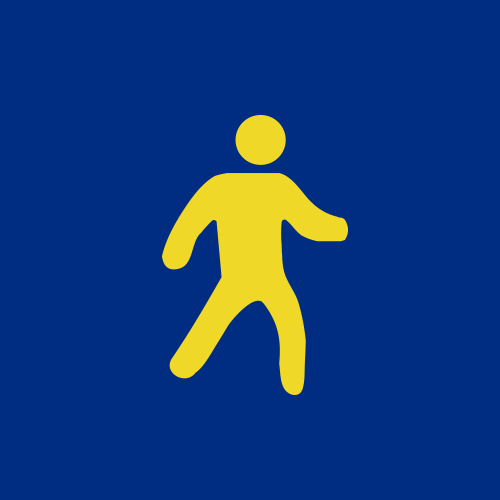 Rob & Hayley Blue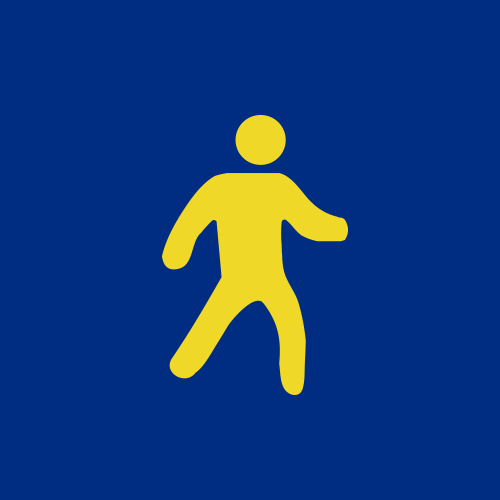 Duncan Ferguson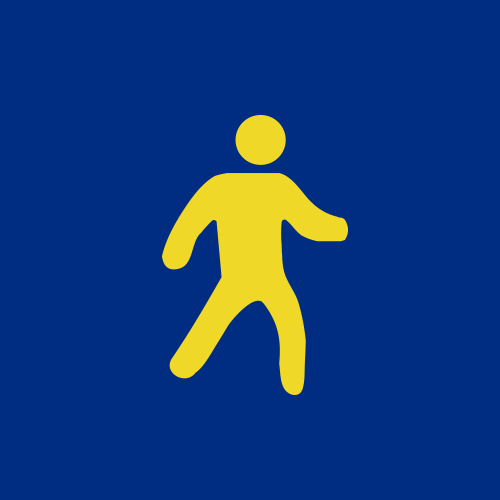 Annette Somerville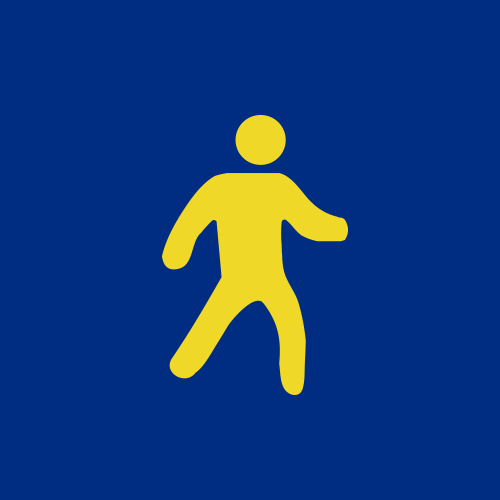 Brendan & Richelle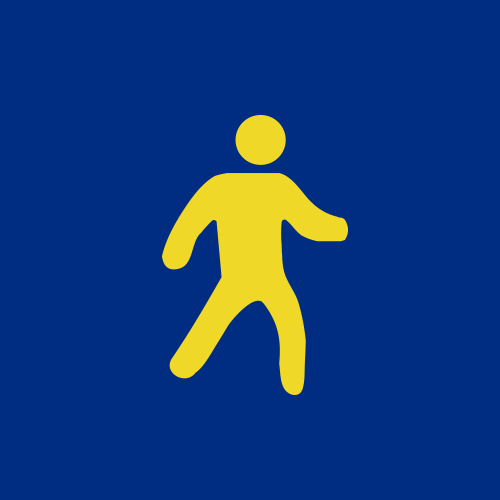 Vicki & Elsa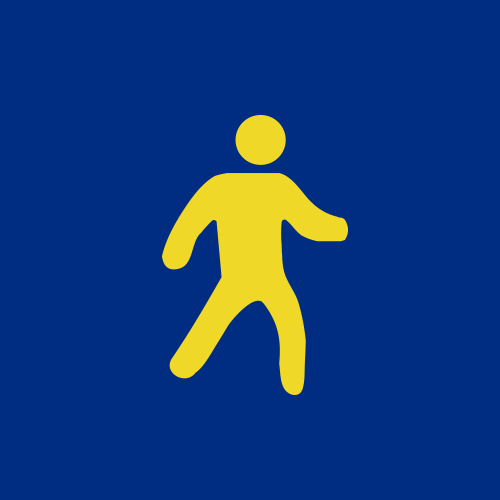 Nathaniel Pekol-smith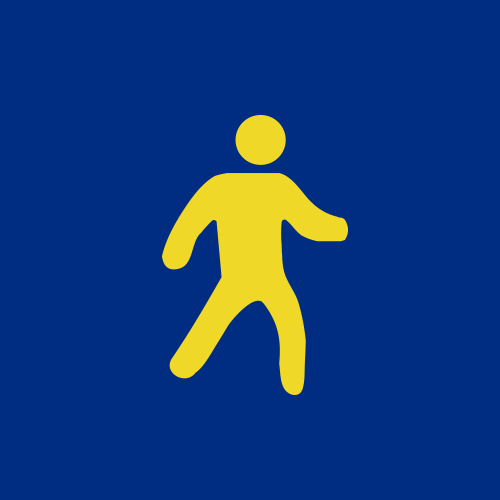 Tom And Shirley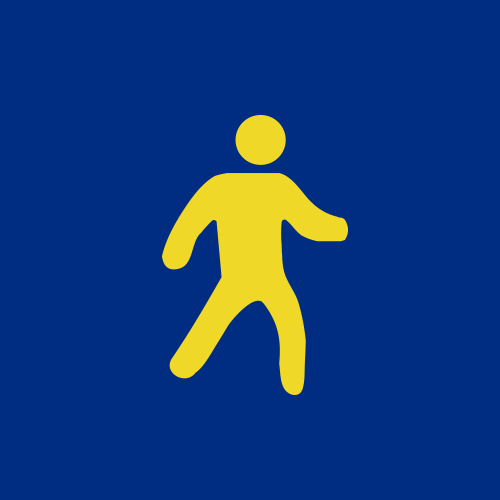 Jack Gill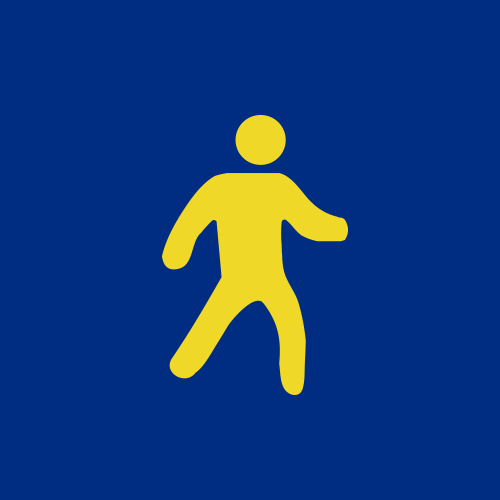 Tom Leech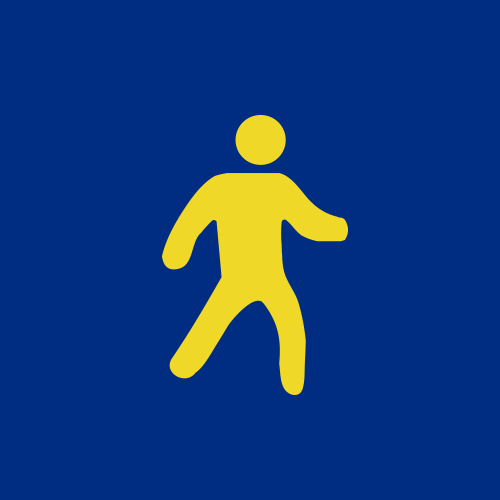 Scott Bourne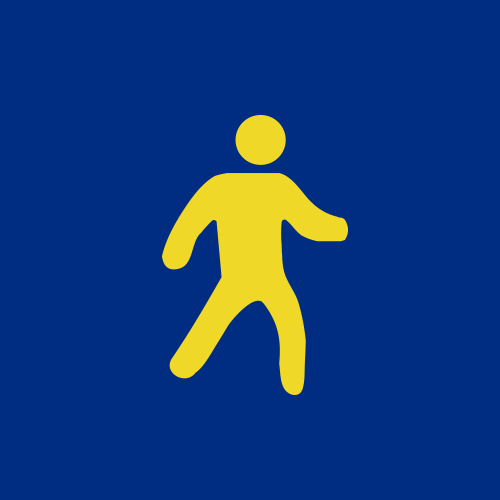 Rob Fox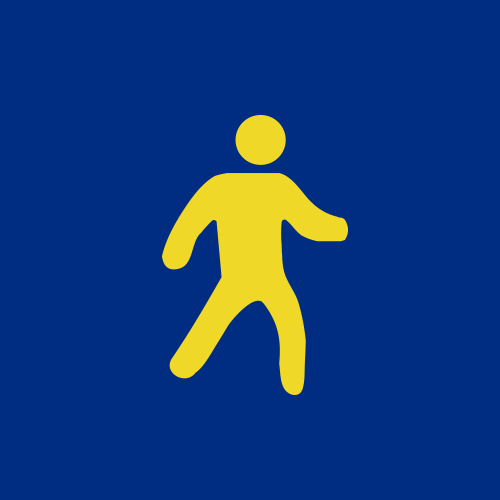 Majella Lynch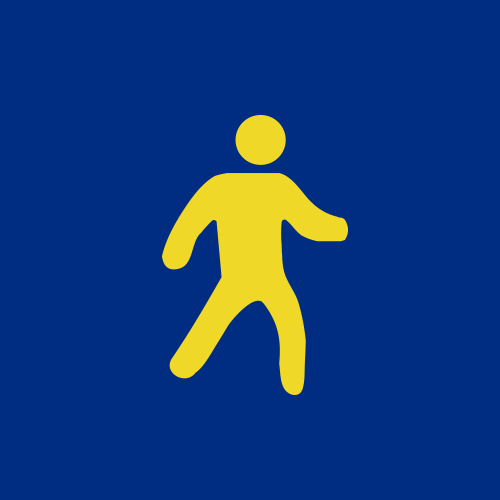 Anonymous
Genevieve Harriss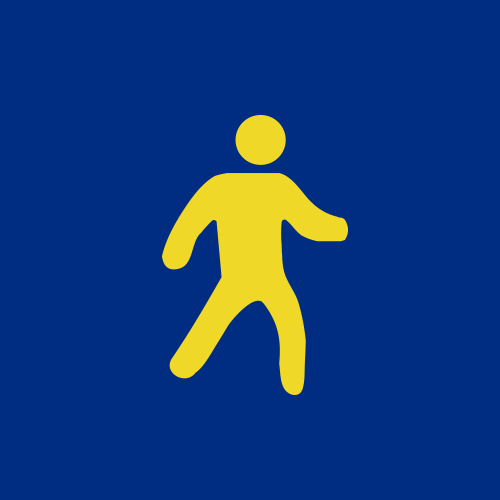 Rachel Heading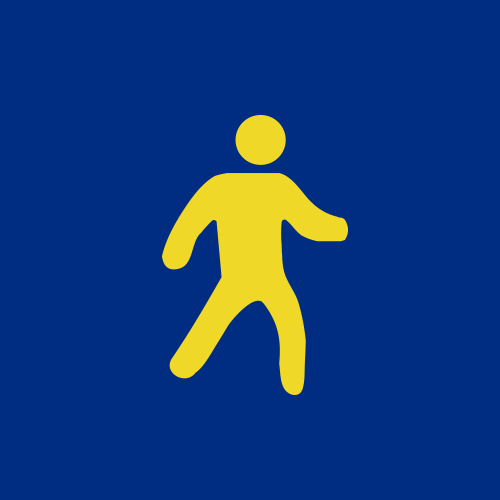 Charlie Brown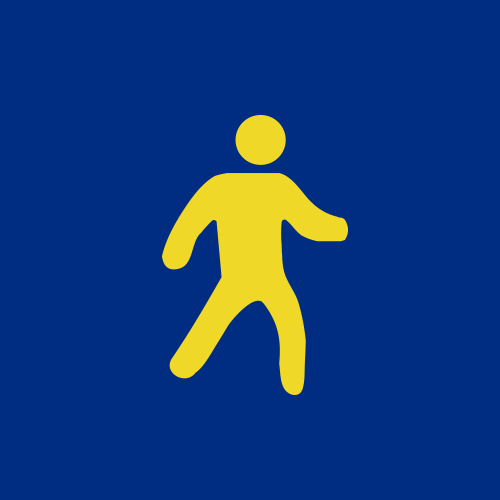 Debbie Luckhurst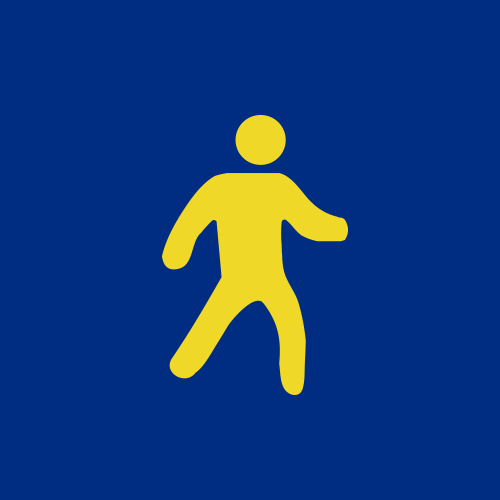 Karina Silcock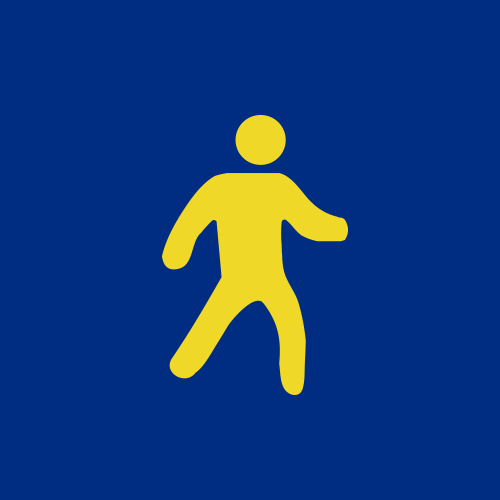 Katie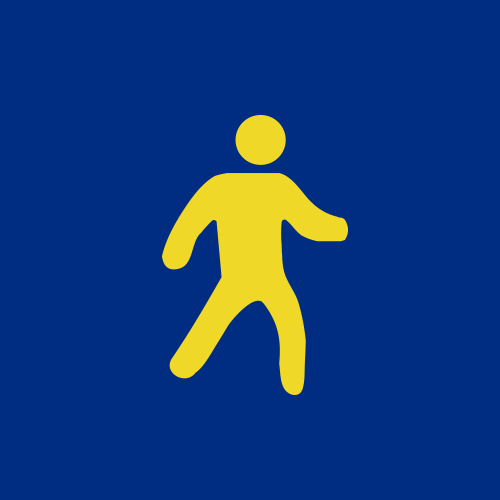 Russell And Keryn Holmes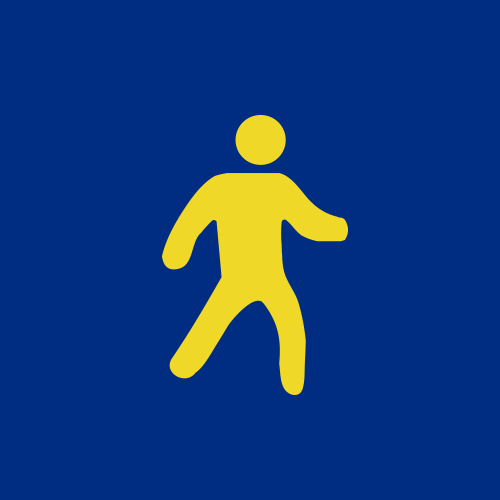 Paula Bashford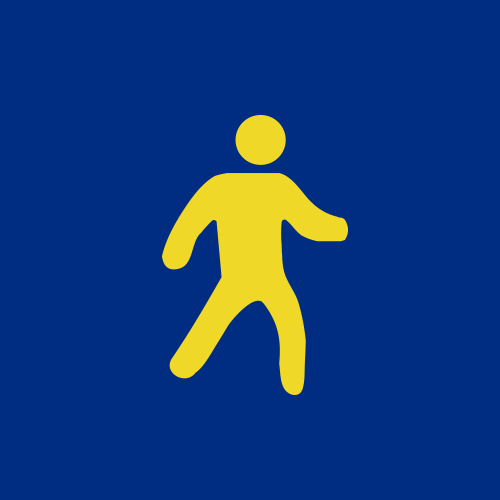 Jeff Wilkie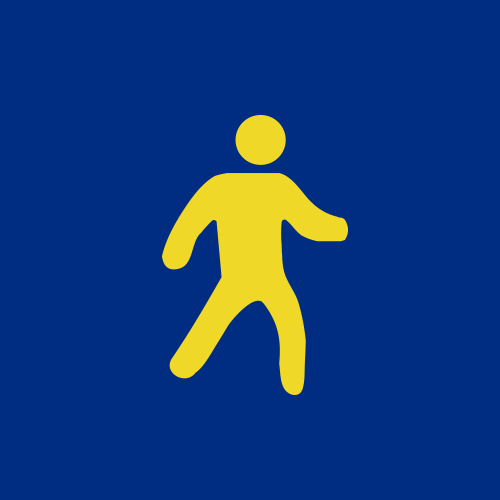 Siobhan Stafford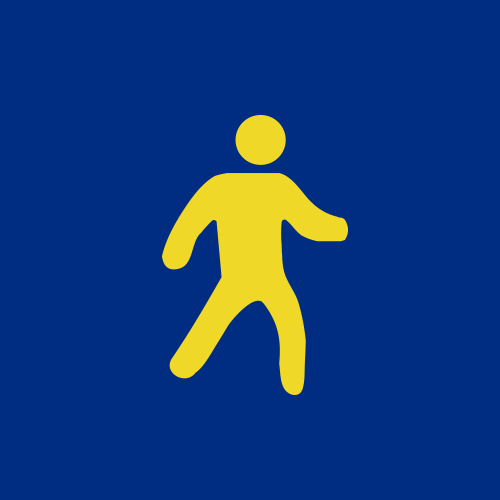 Christina Somerville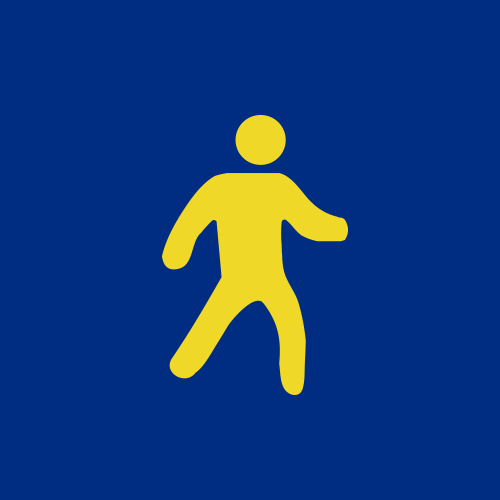 Tom Mcqueen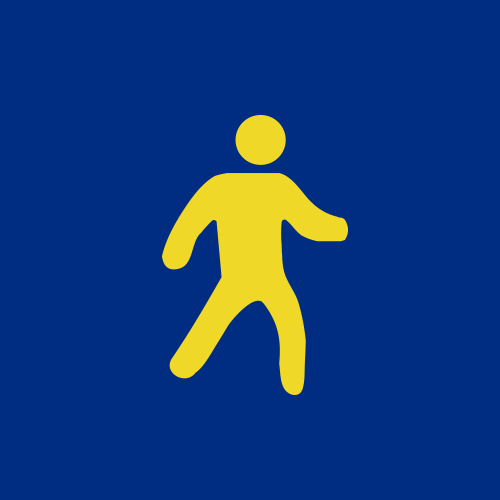 Clara Davis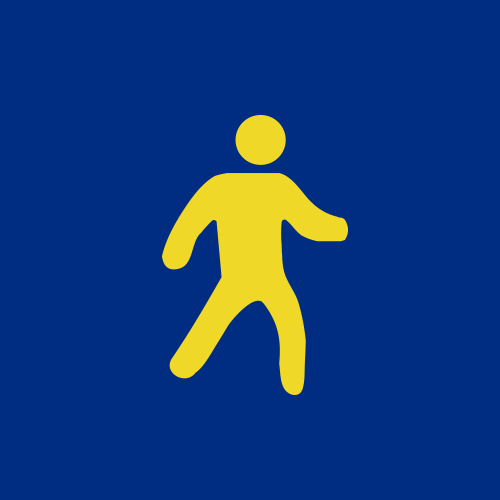 Matt Ferguson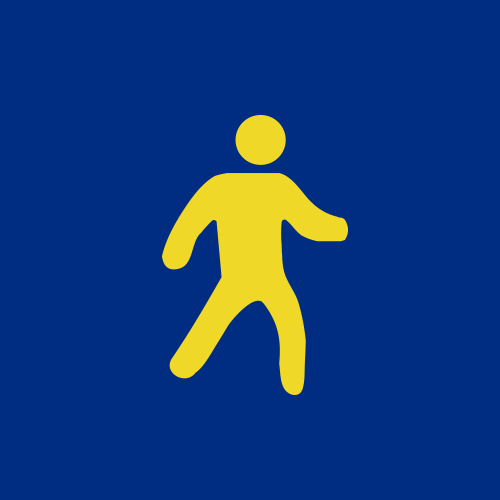 Margot Macintosh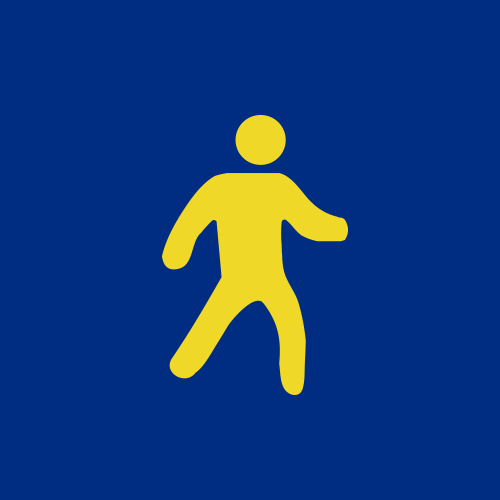 The Campbell Family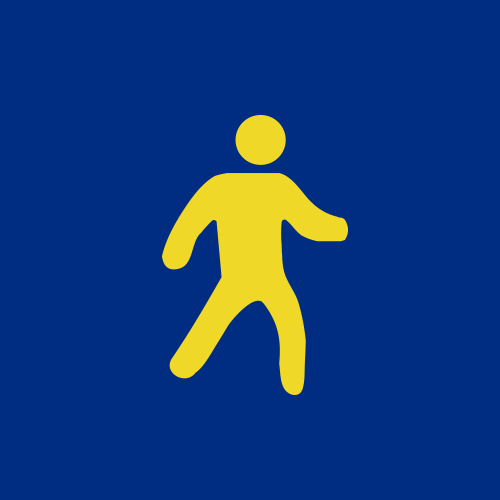 Karen Huskisson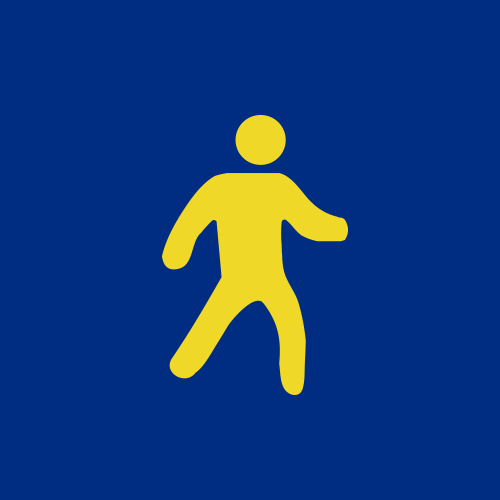 Jean Williams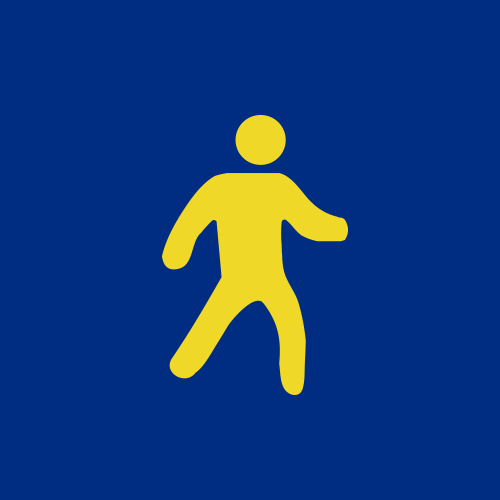 Kirsti
Paula Pather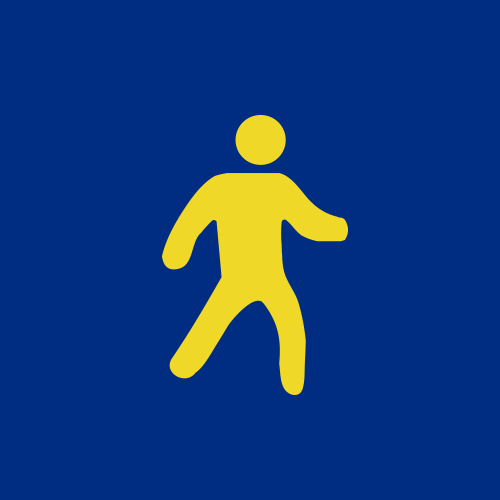 Jesse Marshall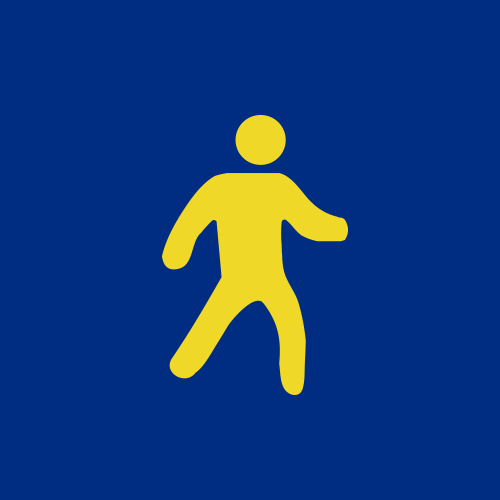 Anonymous
Alison, Ben And Michael
Jeni Pumpa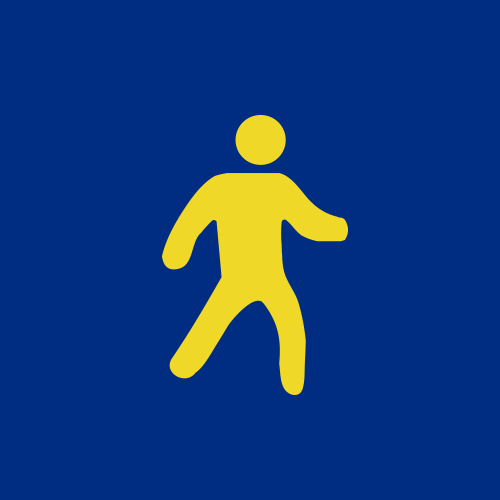 Hannah Mee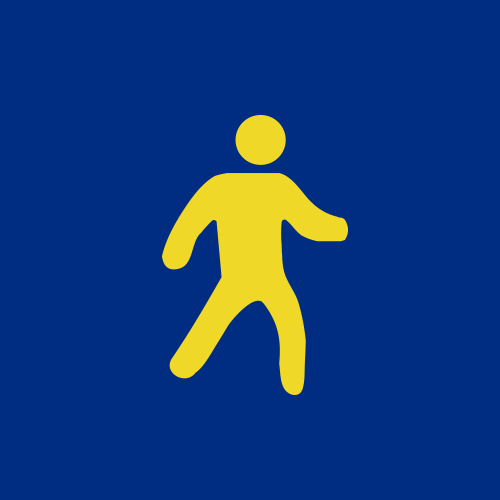 Damien Moore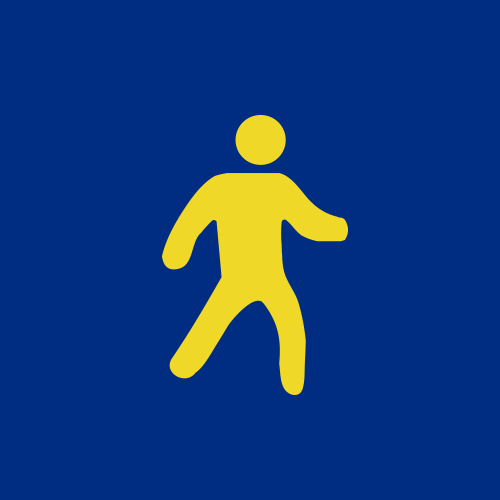 Mikaela Richardson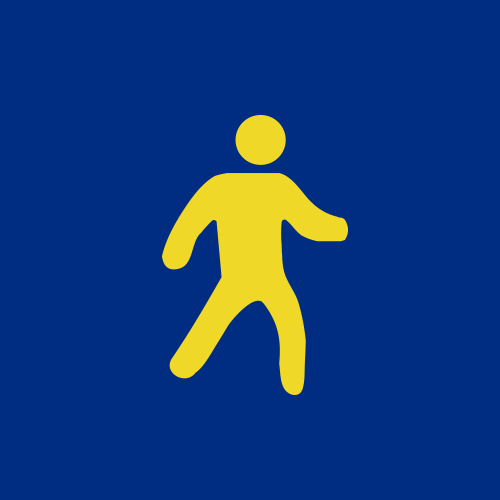 Nathan And Michelle Costin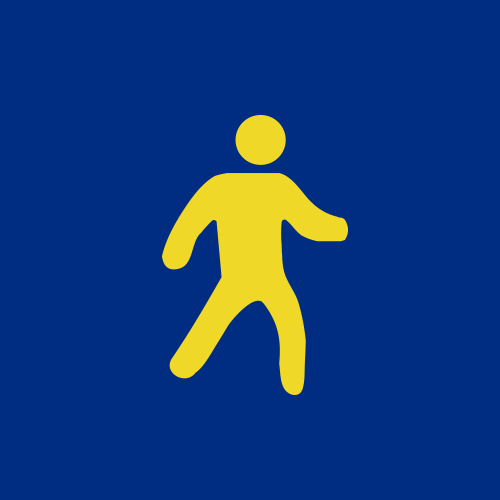 Charlotte & Luke Spencer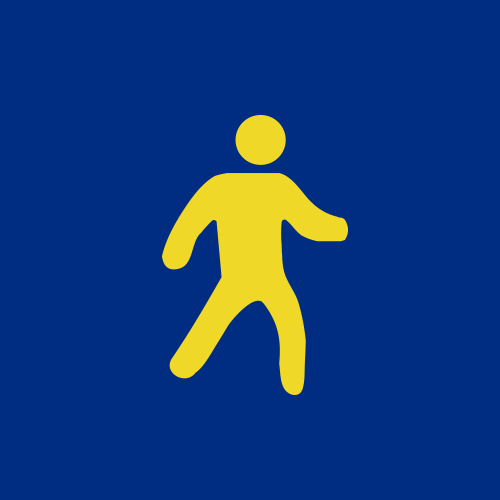 Natasha Walsh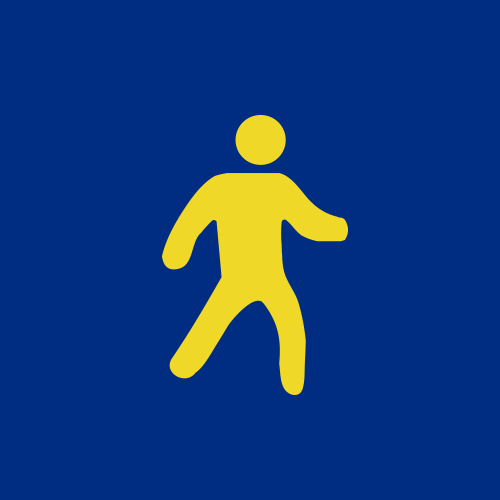 Shontelle Jefferson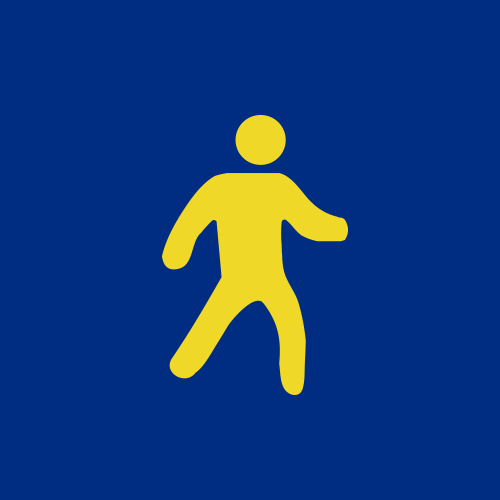 Ashling & Ronan Daly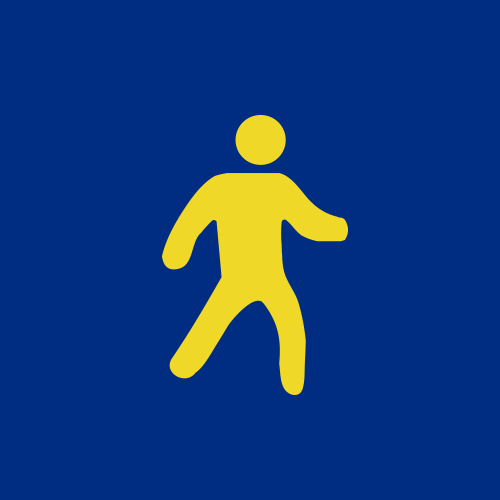 Jenny Wong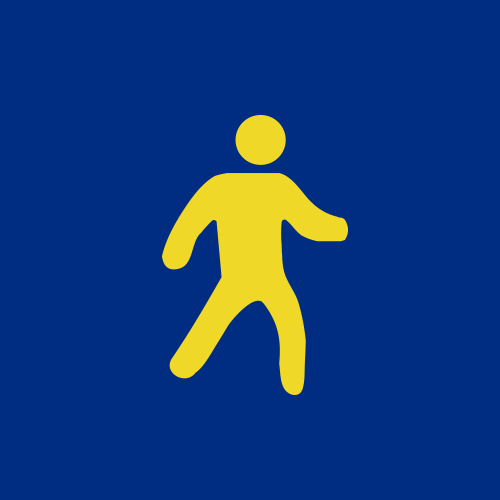 Mark Campbell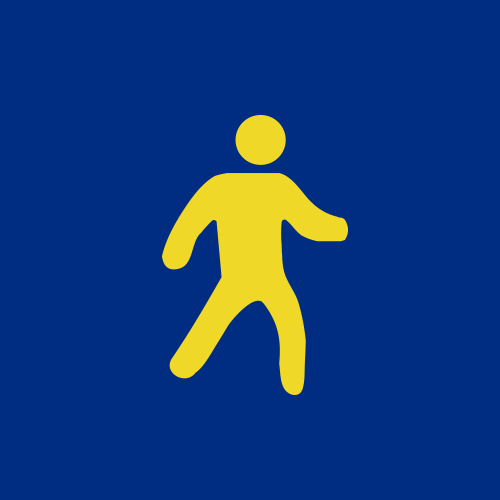 Alastair Bondfield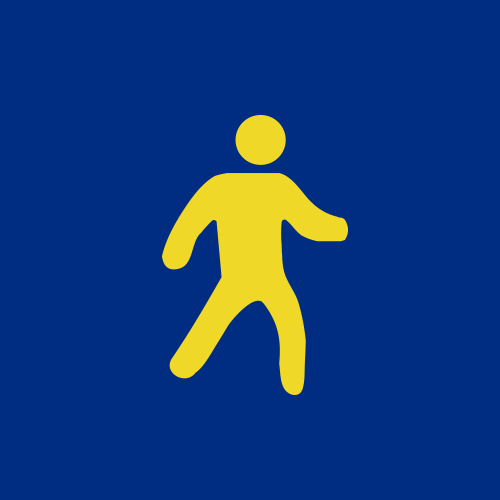 Ian & Jill Williams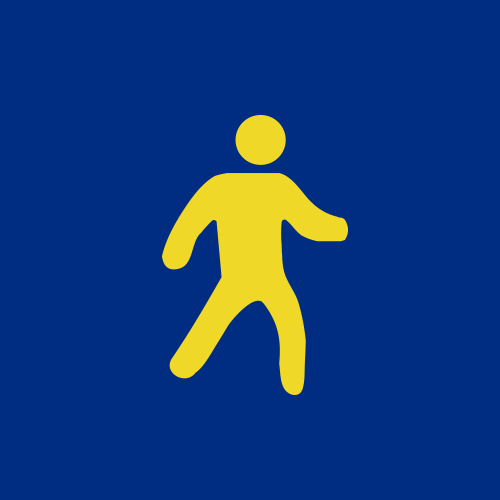 Ariane And Damien Moore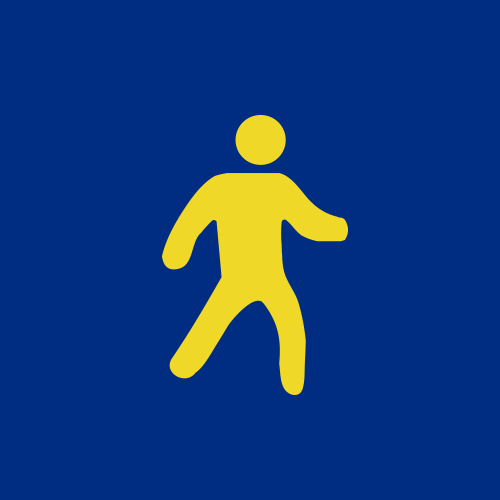 Jon Orchard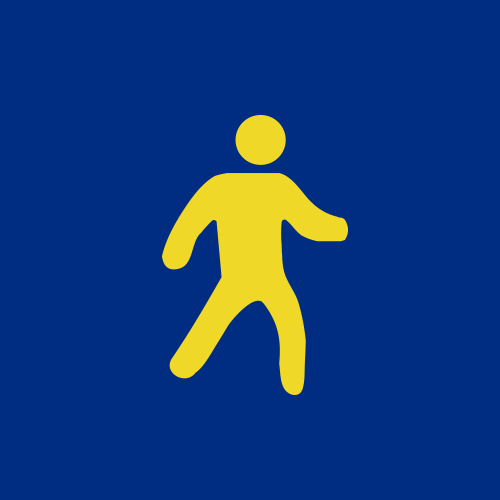 Emilee Major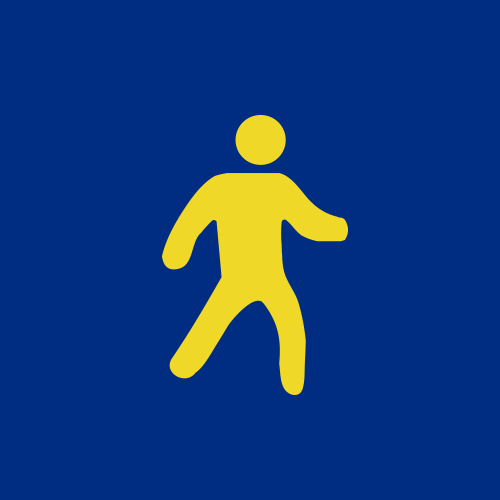 Alex Mcgregor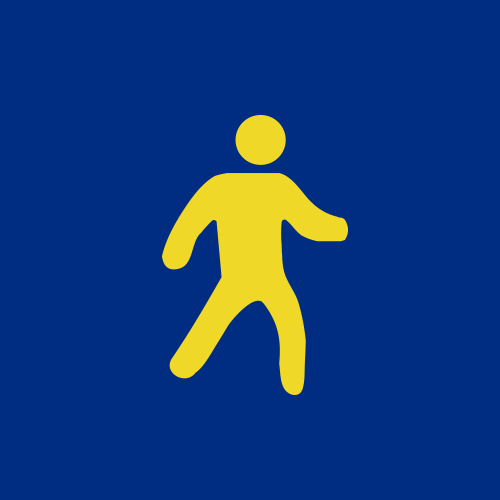 Leanne Mcsweeney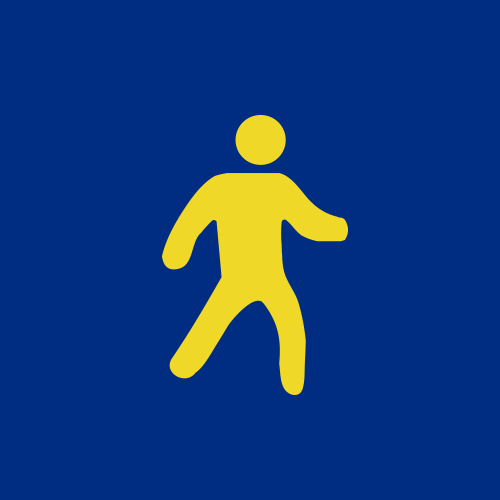 Olivia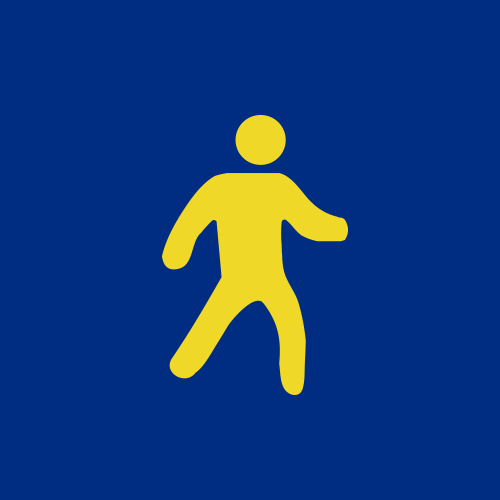 Teleah Verheggen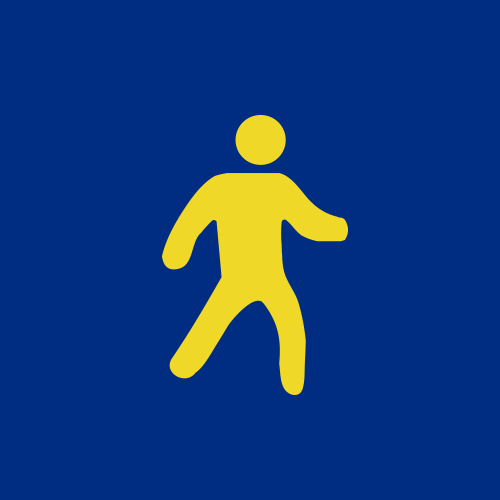 Tilli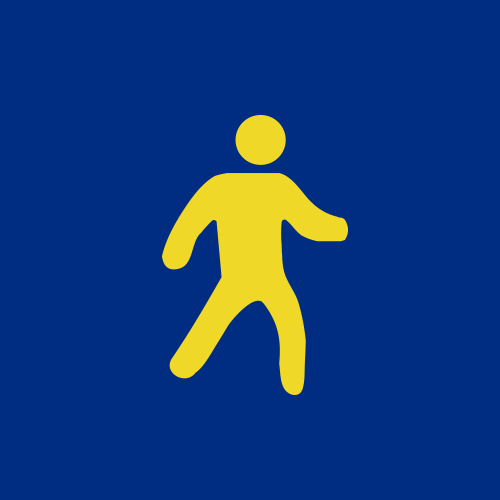 Susie Green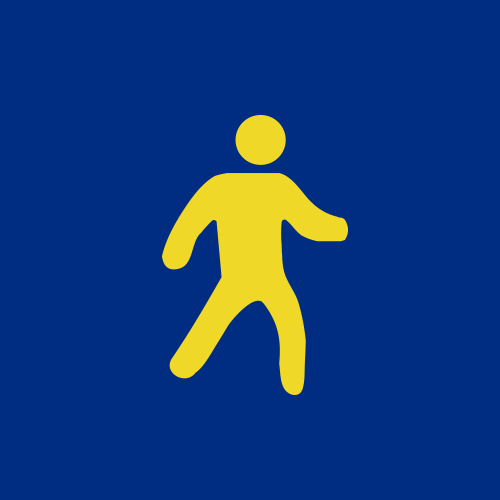 Cathee, Abbie & Tommy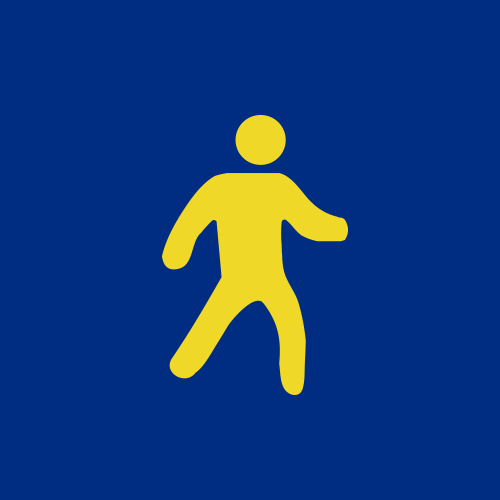 Kerry Thompson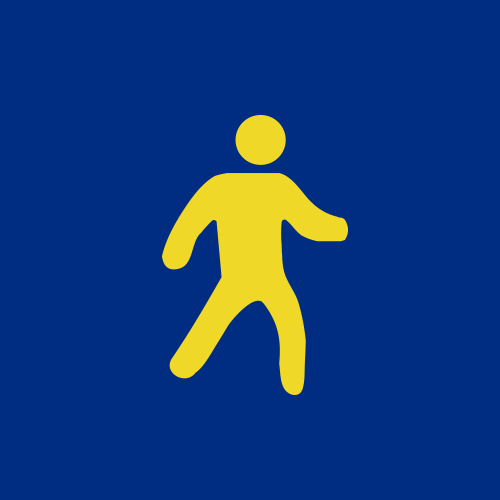 James Hill-warner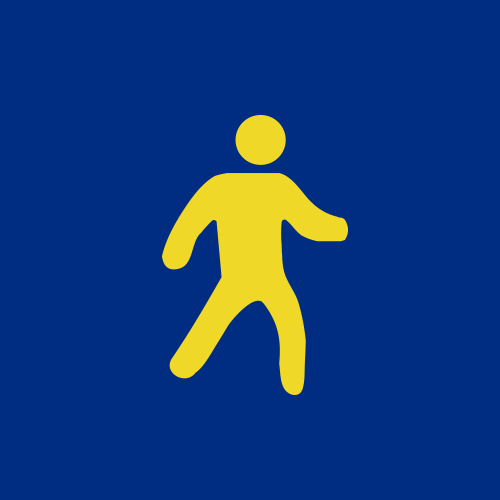 Anonymous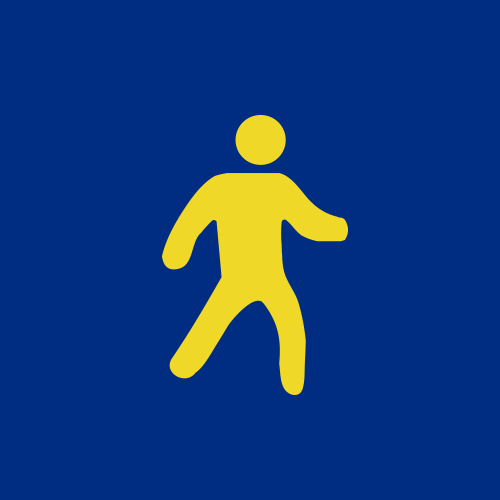 Ollie Civil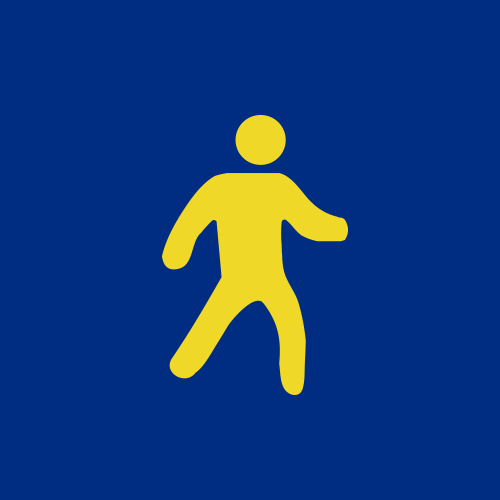 Aaron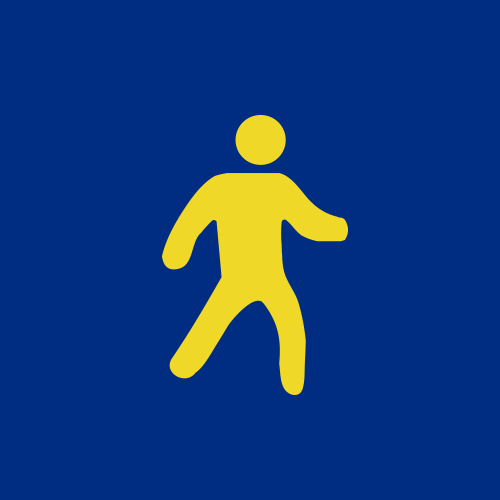 Ros Orchard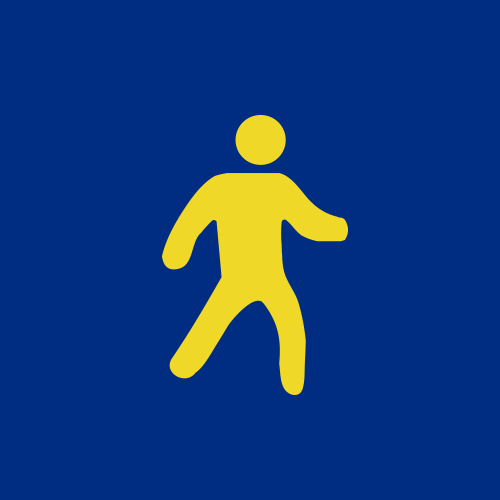 Elizabeth Ferguson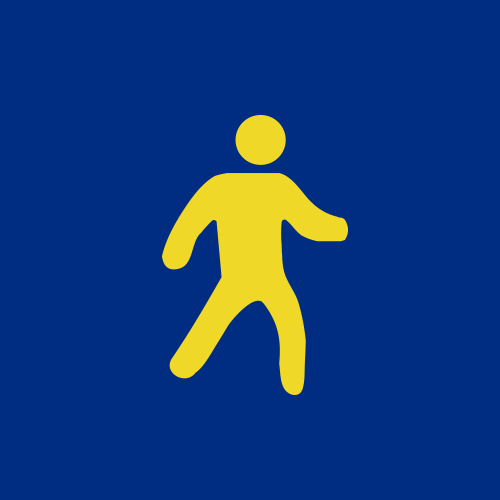 Sharon Broughton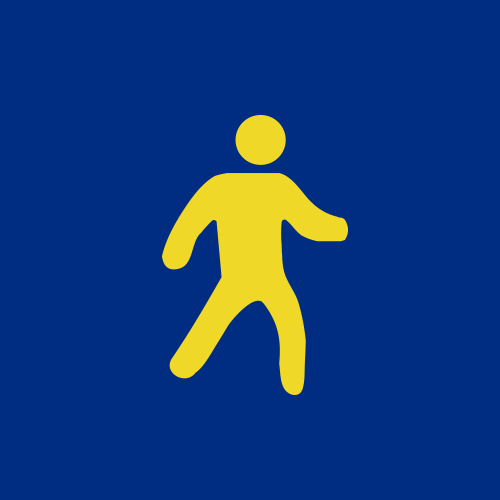 Andrew Piltz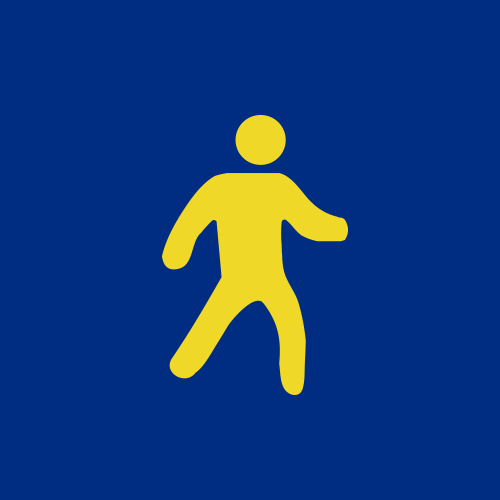 Bella Hawker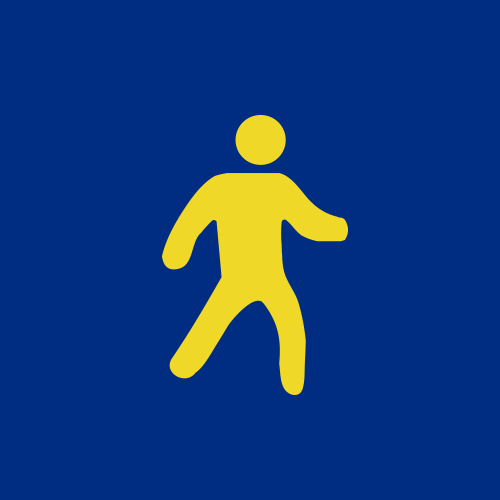 Kirsty Mccoll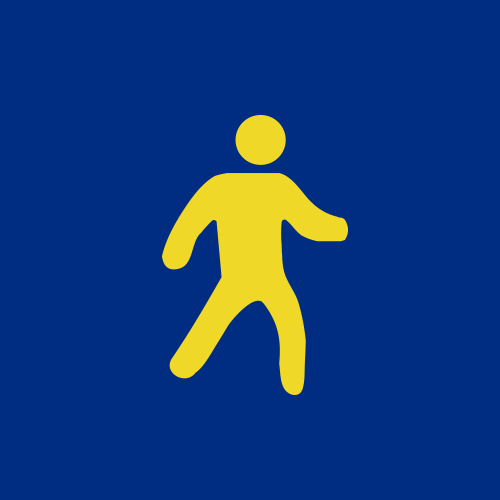 Chelsea & Kyle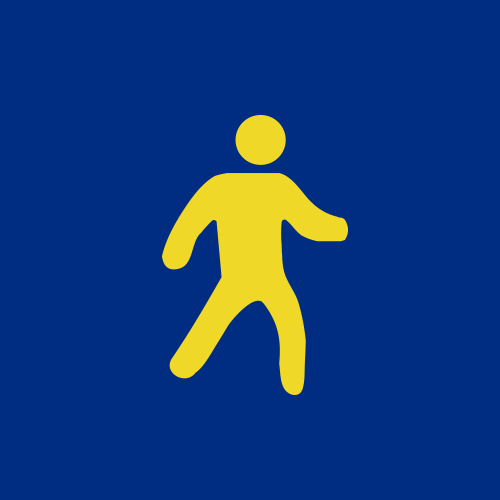 Jeremy I S Ryan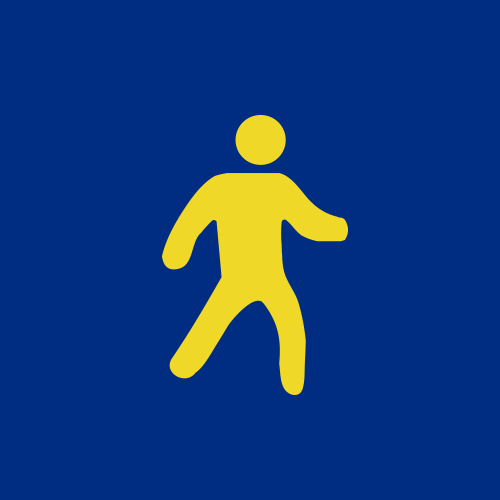 Sonia Crampton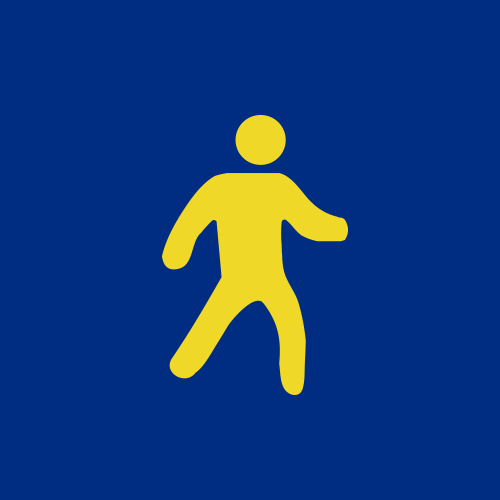 Neil And Vicki Huddy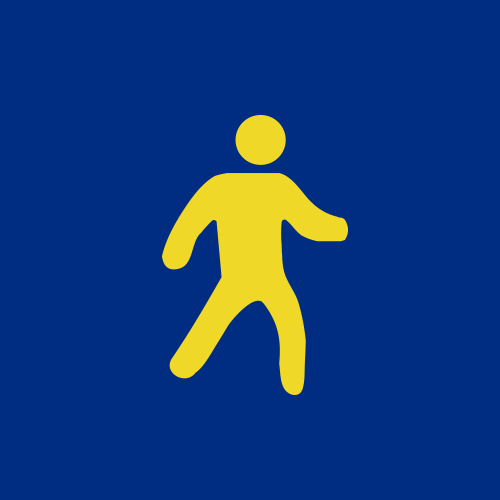 Benny Wilton
Stephanie Gallaher