Emma: Please Sponsor Me
I am taking part in The March Charge with Cancer Council and telling cancer where to go! Recently, three lovely people I know have been diagnosed with cancer and I want to raise money to support them in any way I can. This month I plan to walk, ride and jog 100km - It's going to be a challenge, but it's nothing compared to those who experience cancer. Please sponsor me today to support my challenge and join me in telling cancer where to go! 
Your donation will help our local Cancer Council support those affected right now and fund world changing research to help more people survive. Thank you for your support!

Thank you to my Sponsors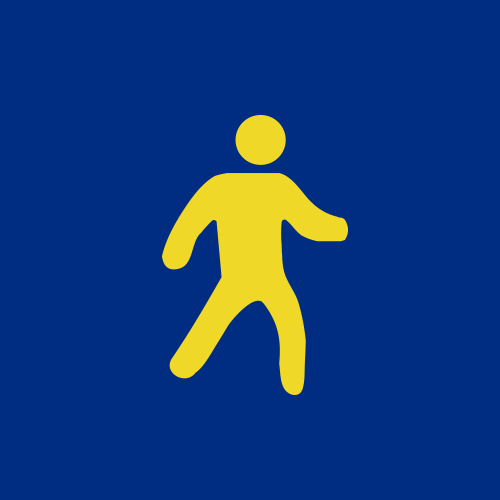 Ashley Webb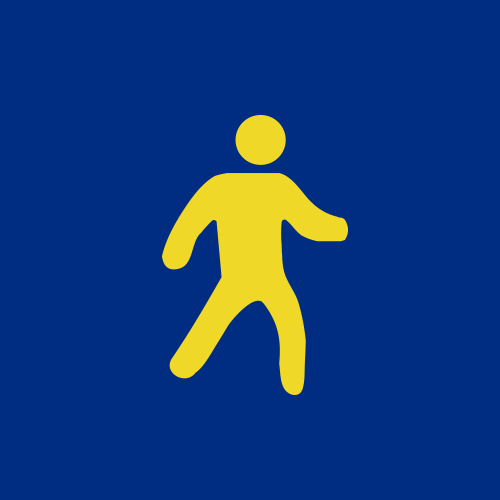 Sue Coghlan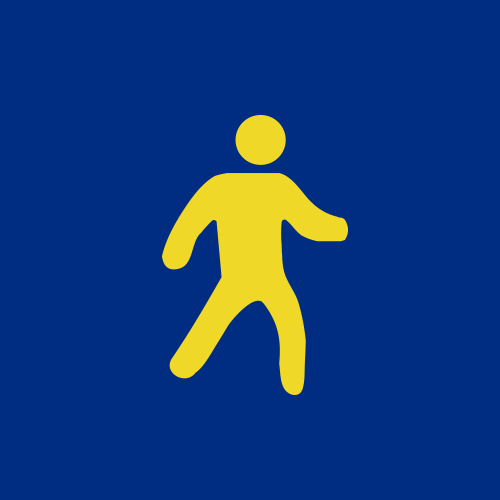 Delyse Harris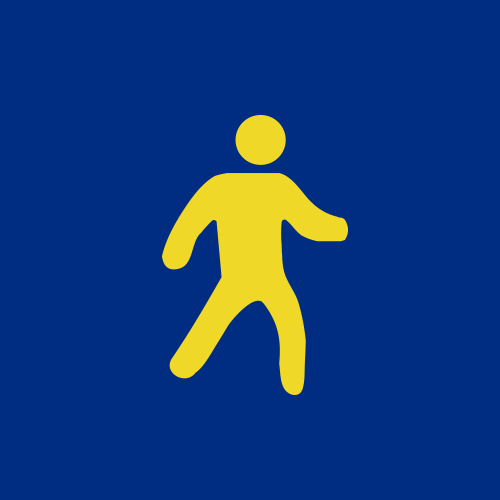 Geoff Perry
Can Too Foundation
Rosemary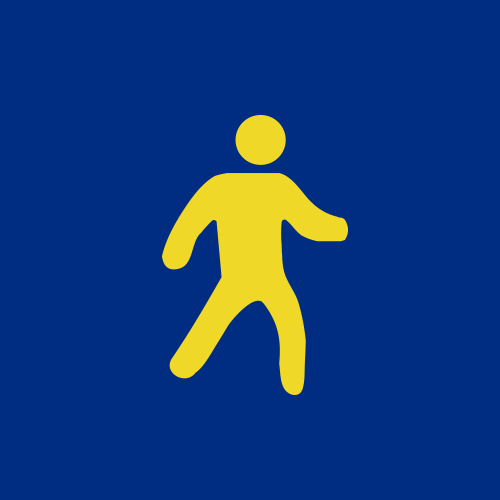 Georgia Tranthem
Can Too Foundation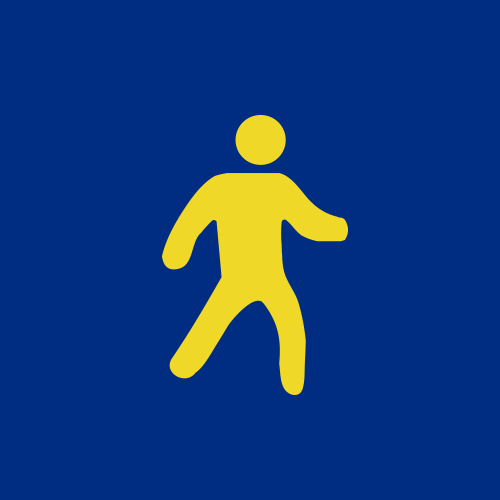 Emma Greaves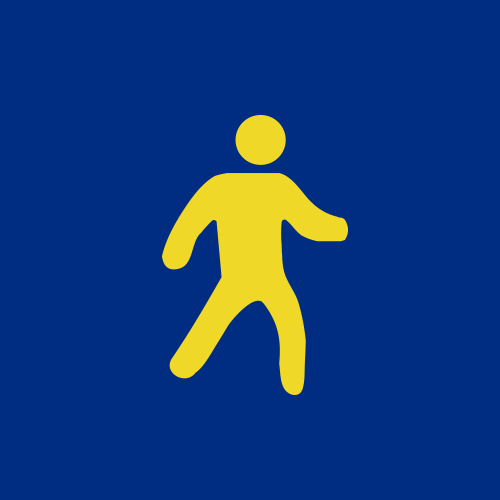 Rachel Rickwood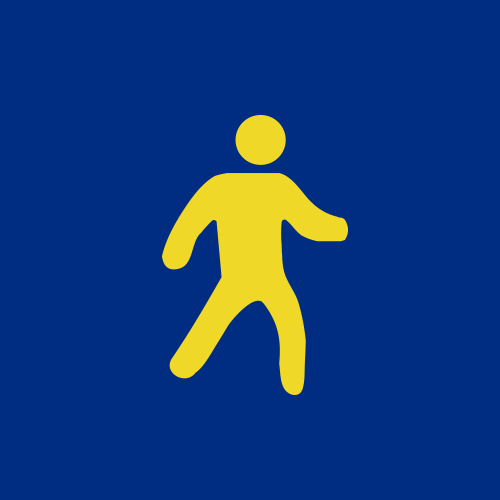 Peter Greaves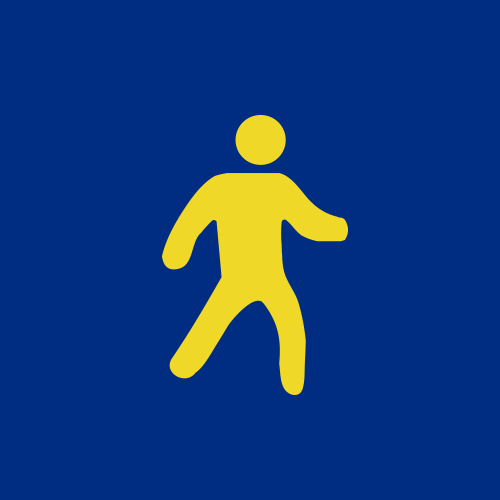 Carly Johnson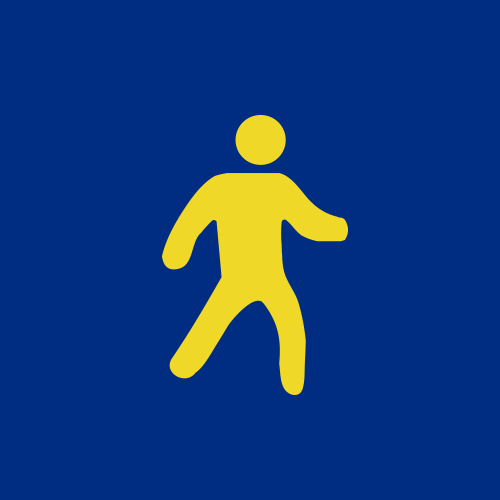 Dylan Podsiadly
Can Too Foundation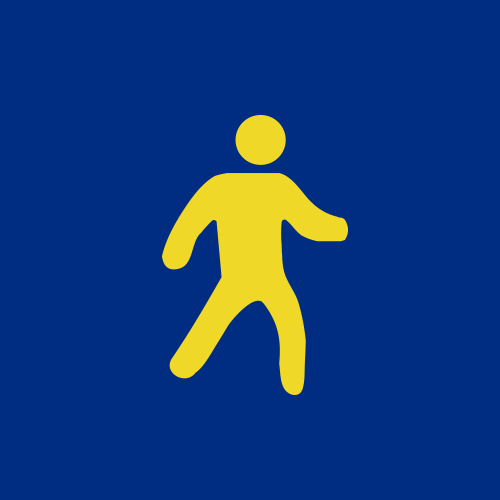 Hannah Foody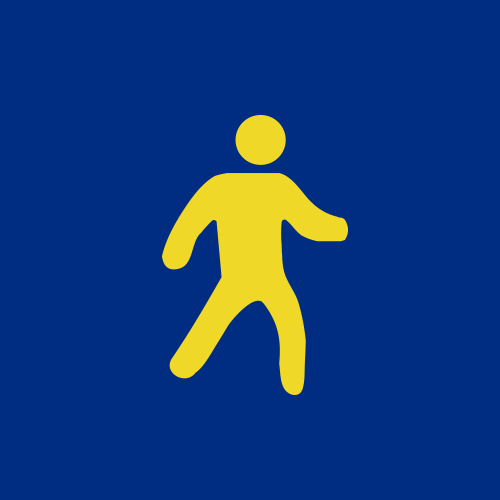 Nic Rayner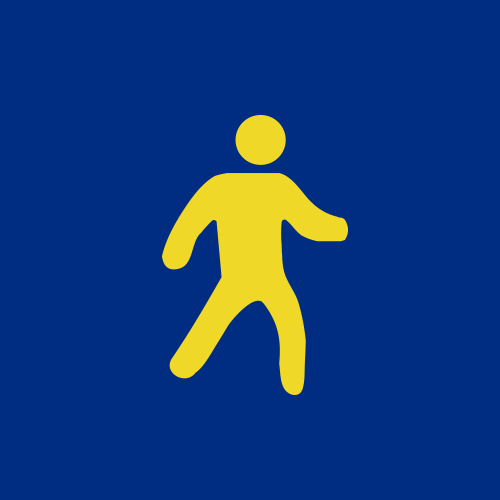 Billie Mactaggart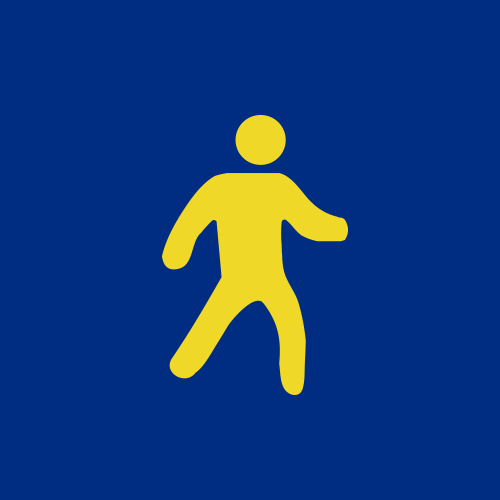 Anastasia Fountain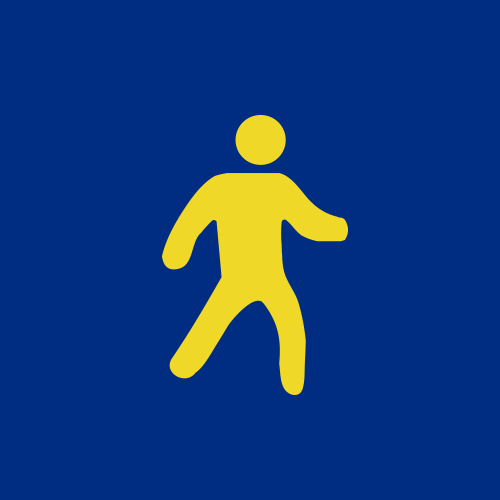 Sophie Milburn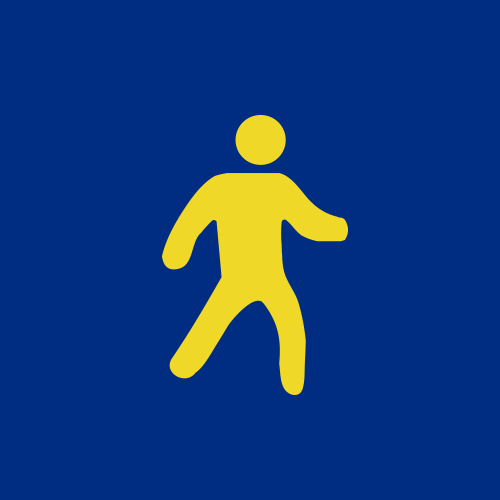 Cal Gilcrist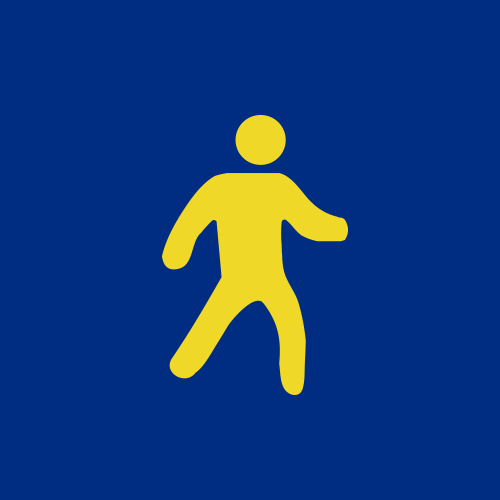 Dana Seamons
Can Too Foundation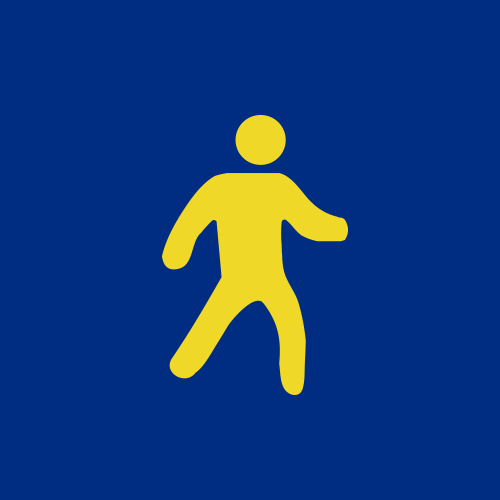 Rochelle Fernandes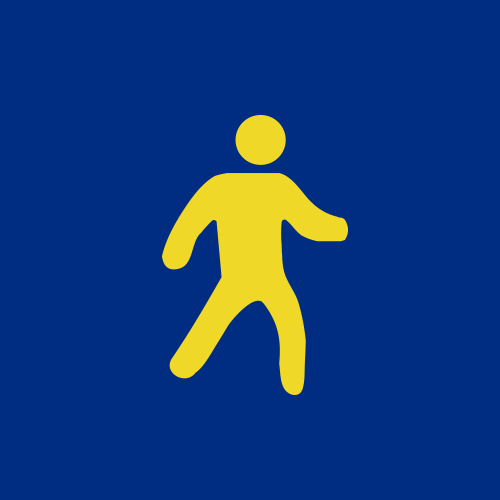 Lyn O'shannessy