My Story
This will be my second year taking part in the March Charge to raise much needed funding for those affected by cancer. I lost my beautiful mum to small cell lung cancer in February 2017, and more recently my grandmother to the same cancer towards the end of last year. I know first hand how painful, terrifying and mentally distressing going through cancer treatment is, especially when faced with a terminal diagnosis. The patient, their carers and loved ones are all impacted, and I hope by raising money for those currently battling this cruel disease I can help make their journey a little less painful, and by raising awareness, contribute towards removing the stigma often associated with lung cancer.
Now onto the fun bit - I am pledging to double what I achieved last year and up my running target to 100km. For someone who cannot think of anything worse than running and who considers 1km a push, this will be a huge challenge for me. It's a small price to pay for such a fantastic cause that is so very close to my heart. 
Every single cent will help. 
Thank you!
Gabriella 
Thank you to my Sponsors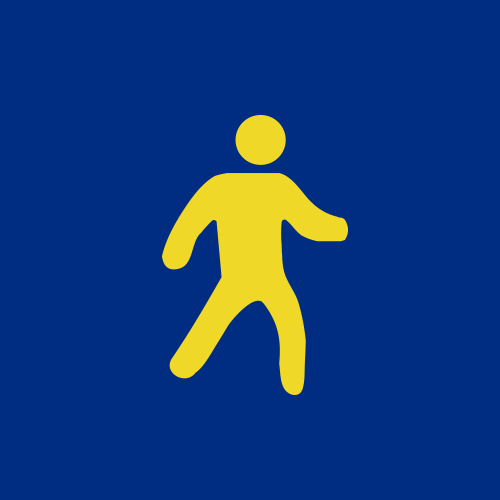 Anonymous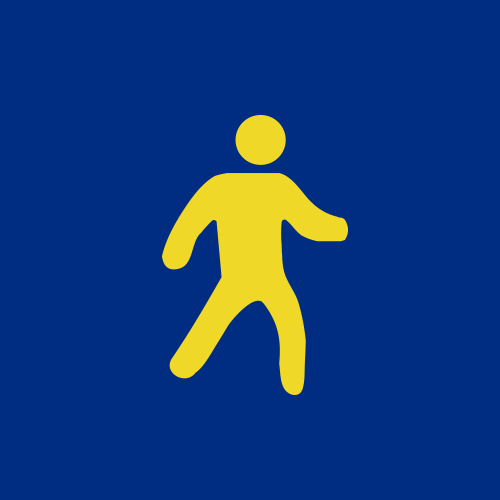 Gabriella Simonian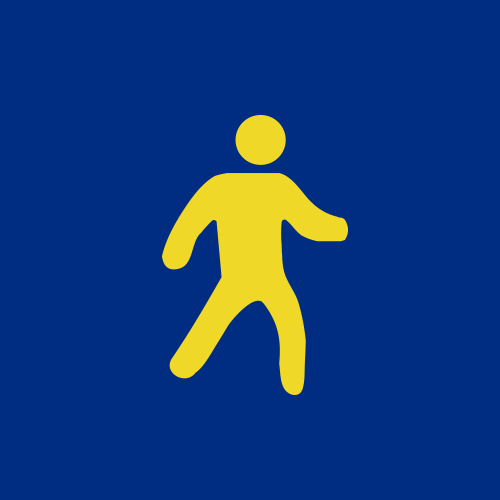 Steph Solomonides
Beheshta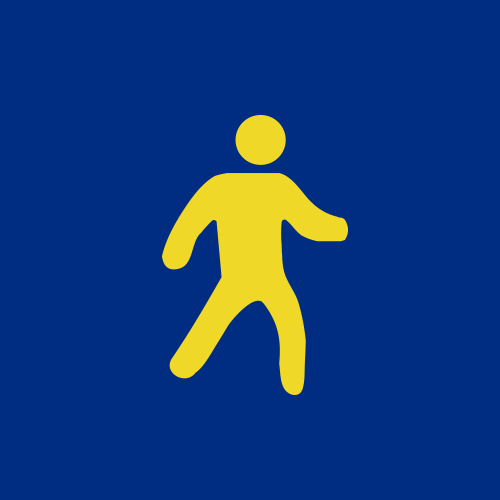 Shannon Mccoy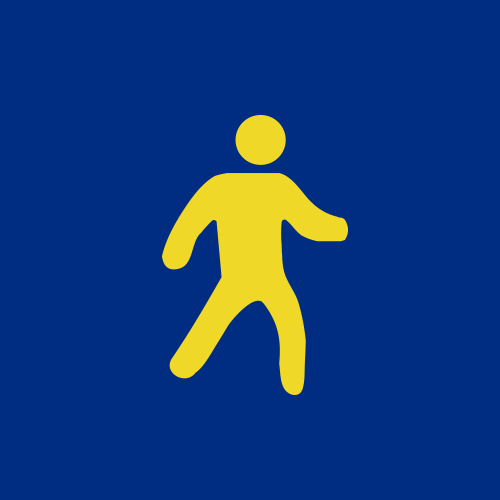 Patrick O'halloran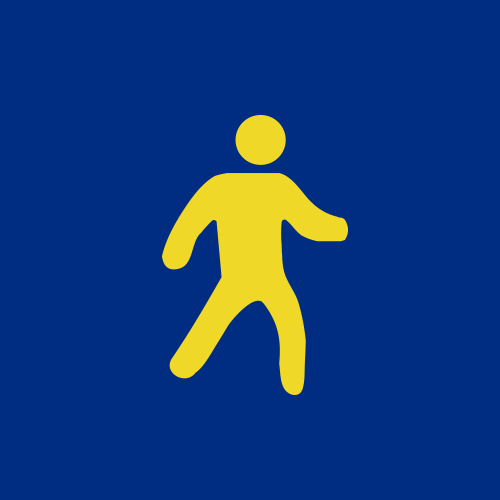 Alex Simonian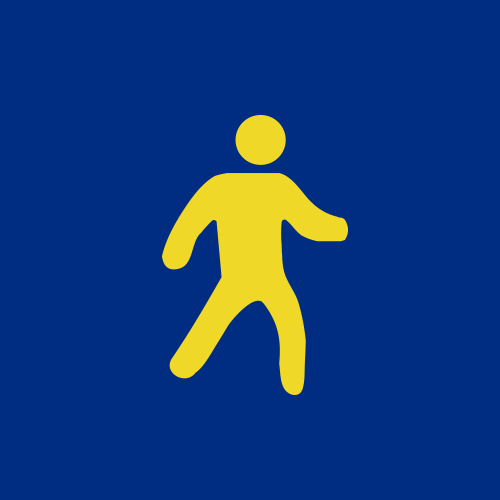 Elle Koukis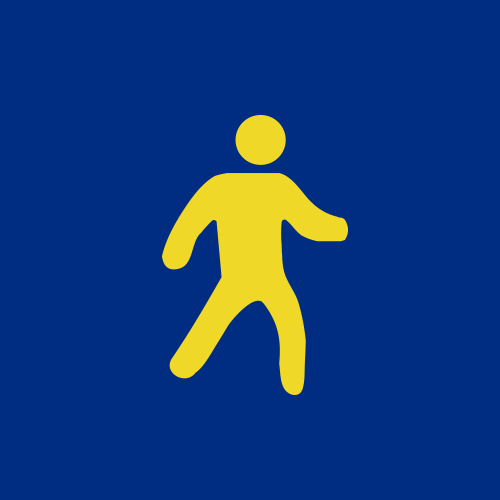 Jared Wilton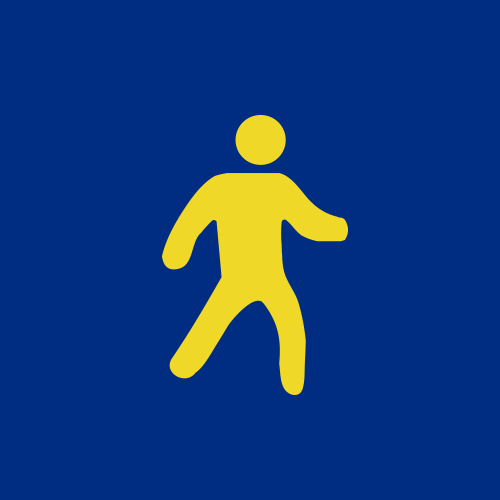 Jared Chidgey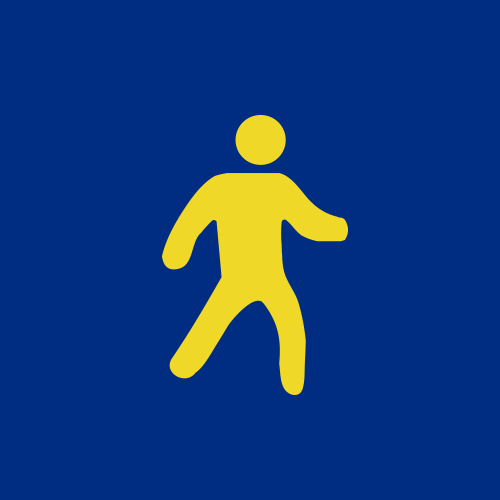 Jennifer Mcneillie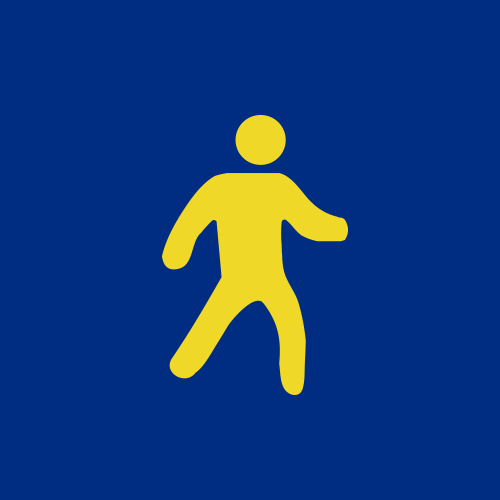 Antonia Corrigan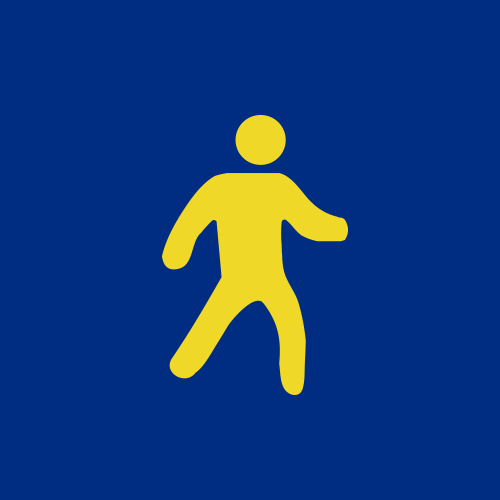 Jessica X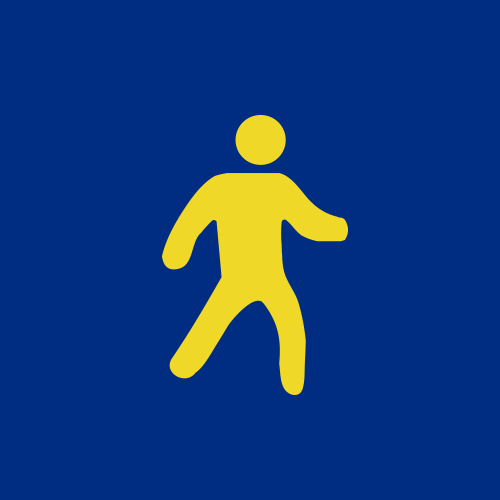 Tessa Ratcliffe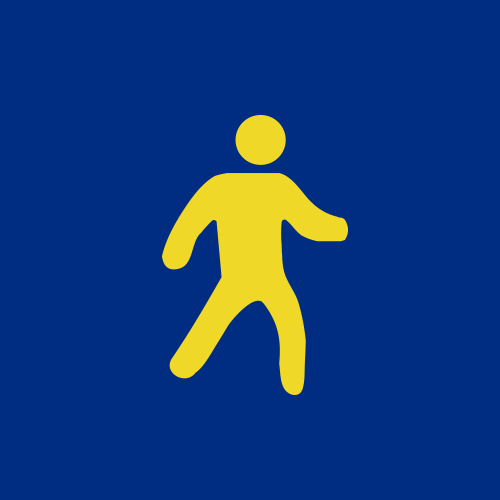 Cereen Varghese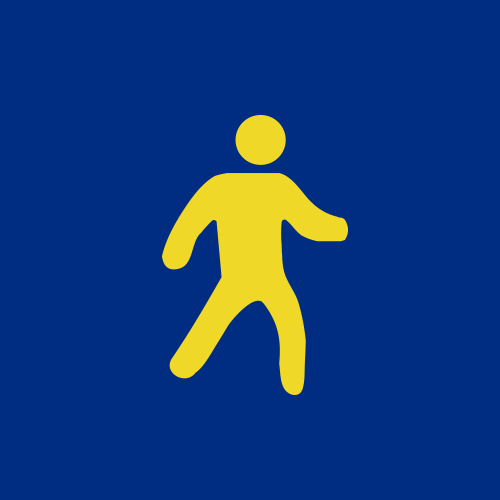 Becky Wilson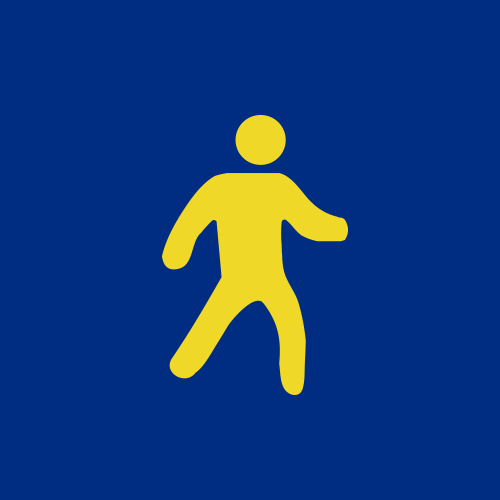 Leah Urban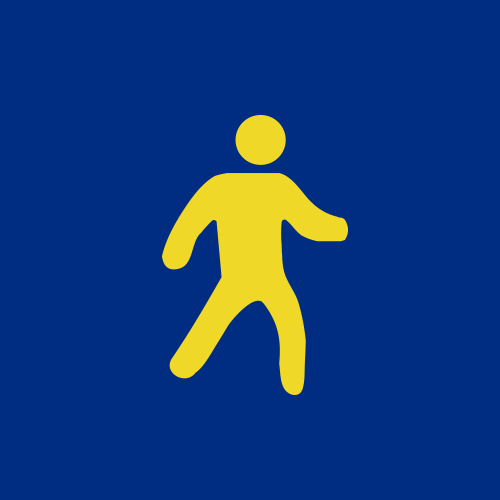 Cameron Starkey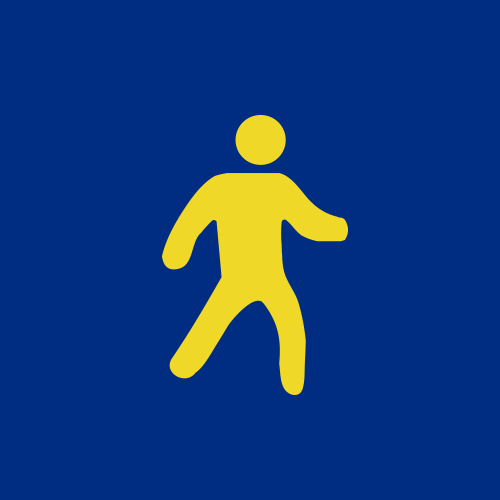 Kim Stevens
Sean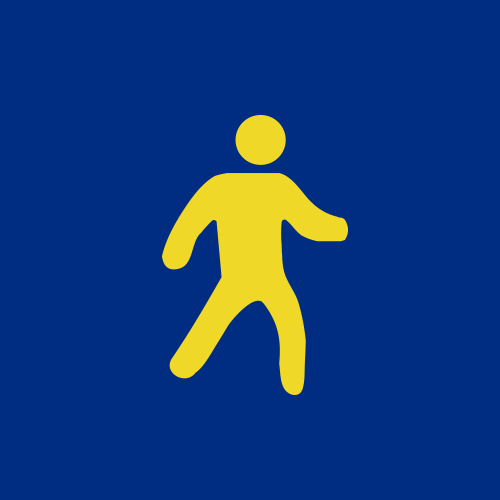 Ben Pisaturo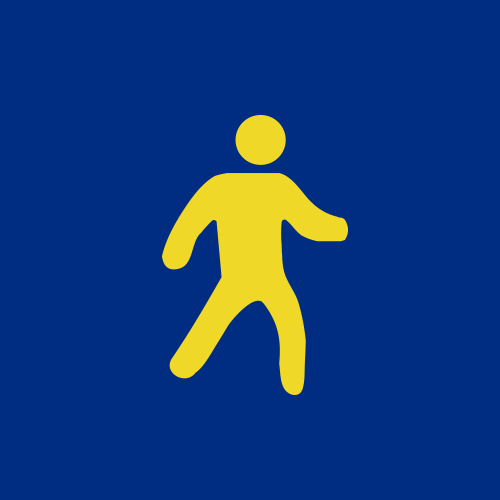 Katie Guthrie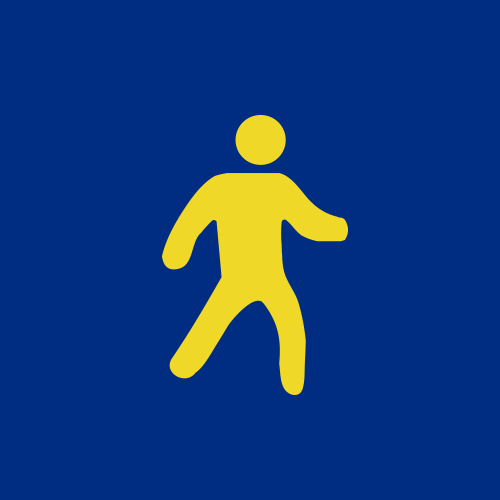 Sharon Holmes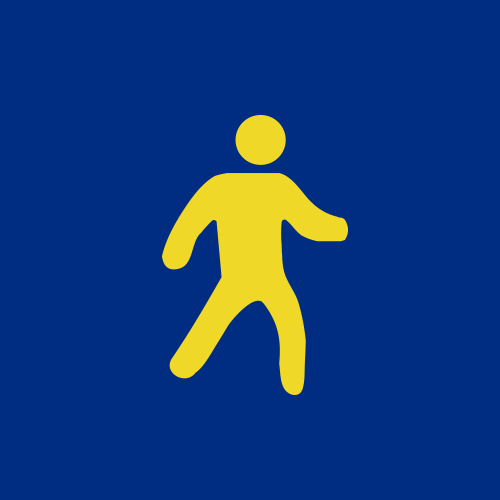 Sarah Andrews
Benji Chen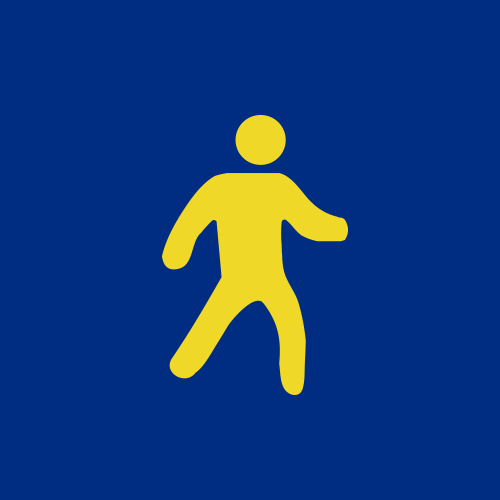 Sam T
Carolyn Mcneillie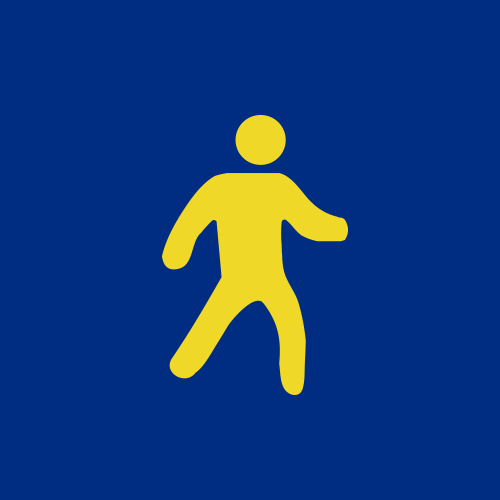 Sophie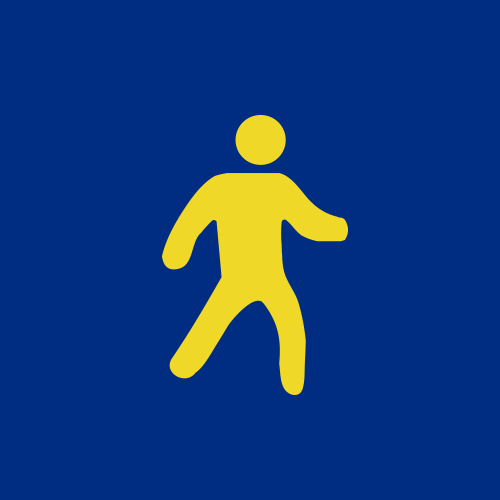 Marina Marangos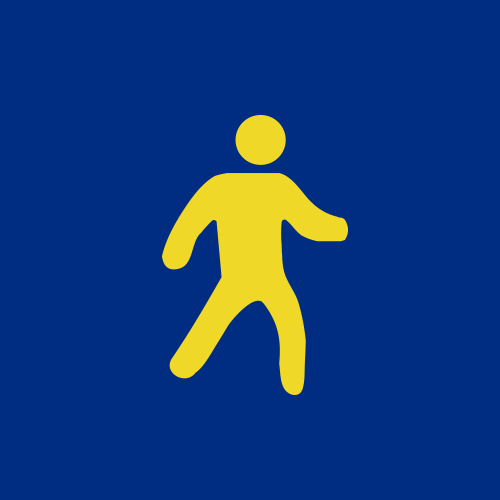 Stephen Walsh
Kurt B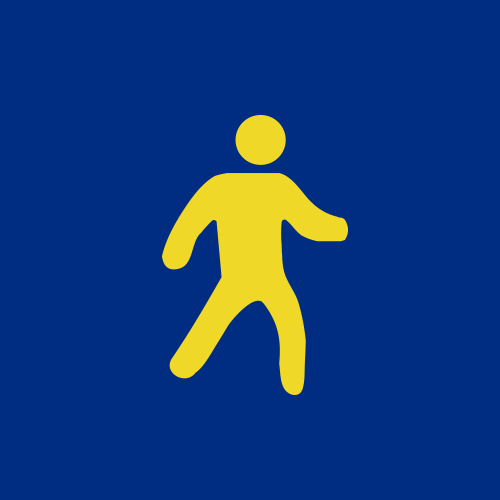 David Sutherland
Jim Mcneillie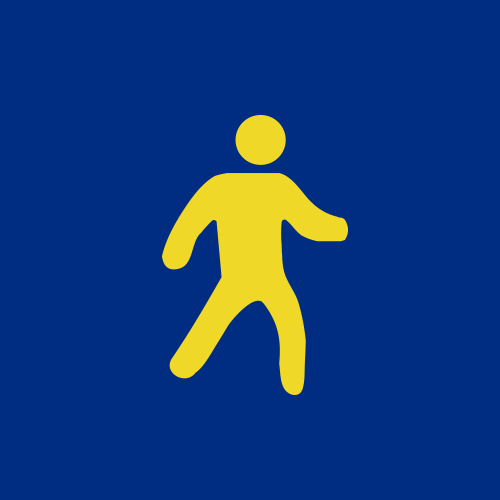 David Sutherland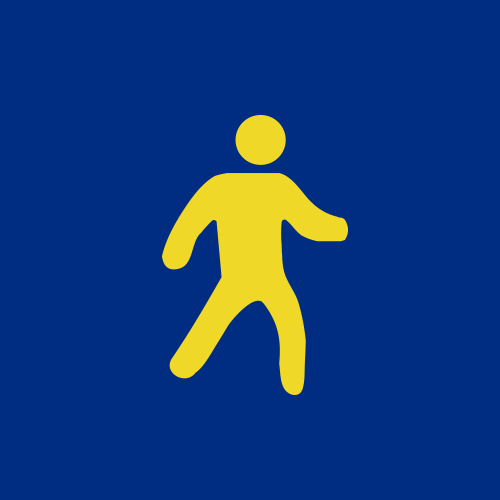 Viv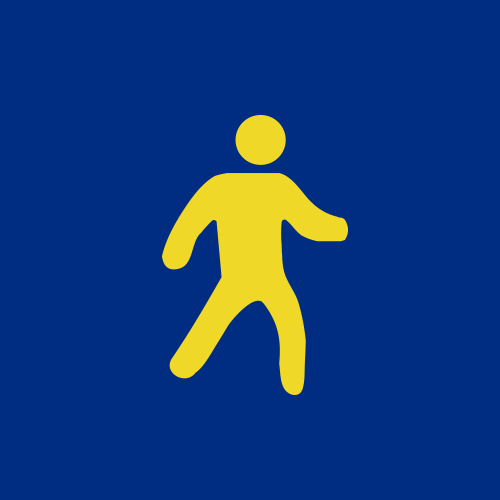 Jen Mcneillie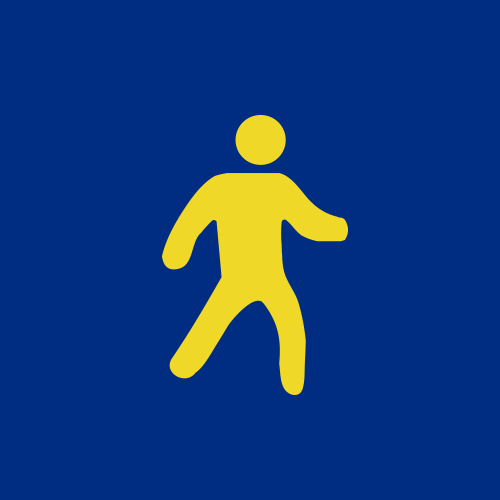 Sussan Deng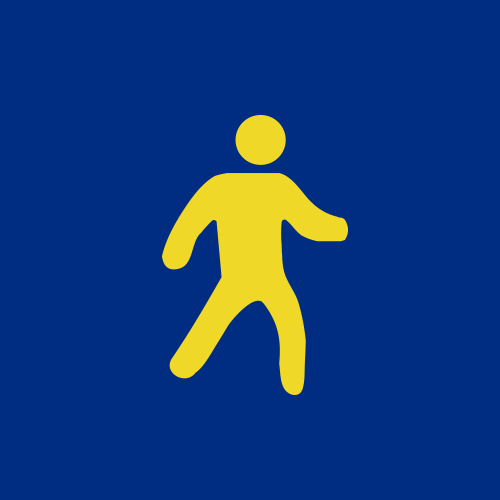 Max Clarke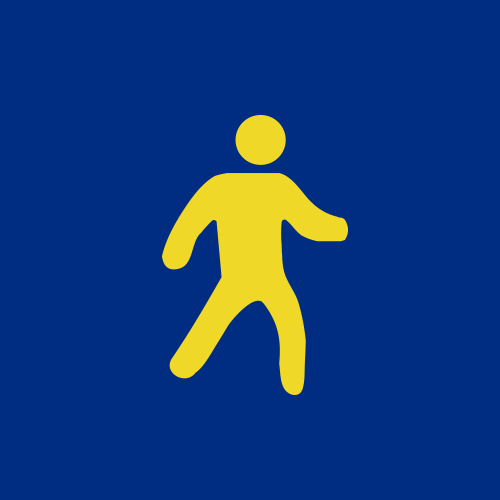 Charley Rowley
Tom Archer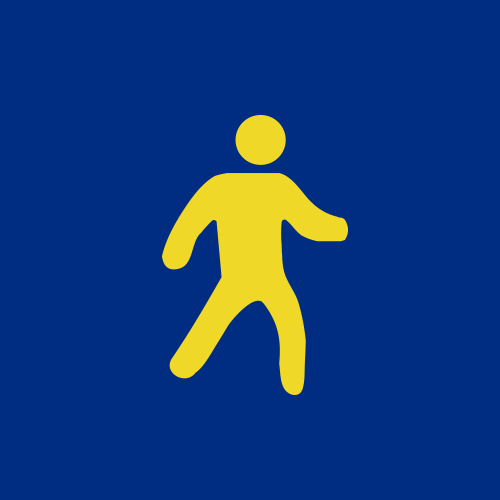 Miranda Rutherford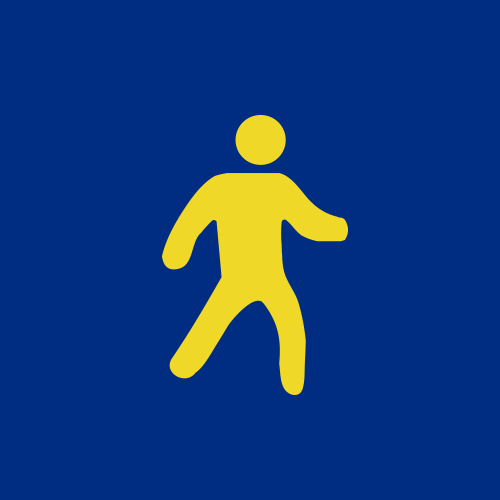 Anonymous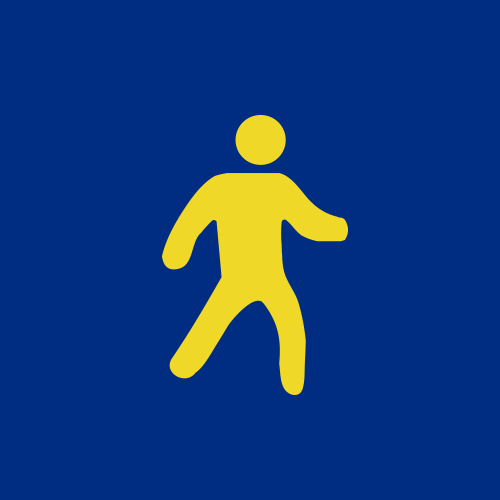 Annabelle Conaghan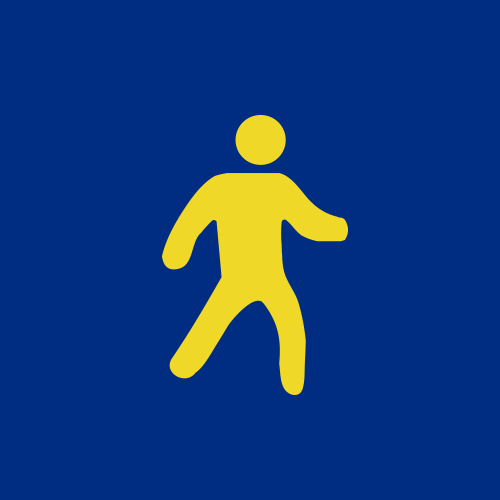 Tania Dean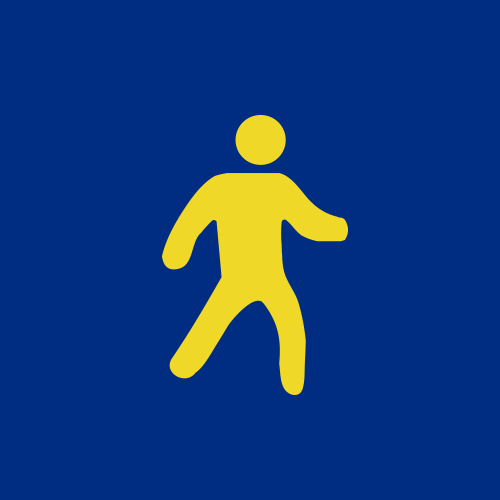 Jamie Gettings
Sarah Curtis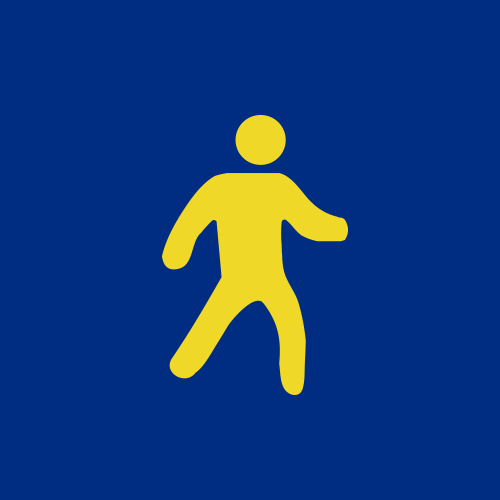 Charlie Whelton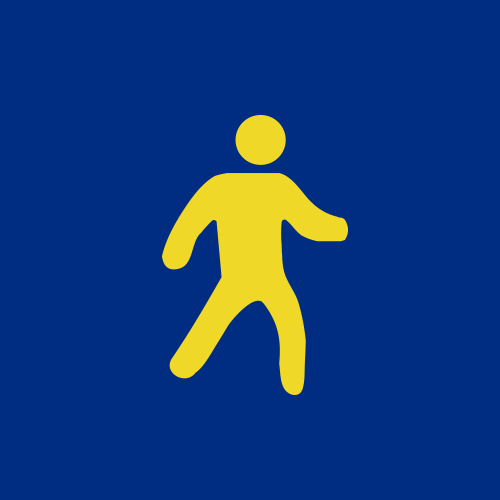 Mariella Crosthwait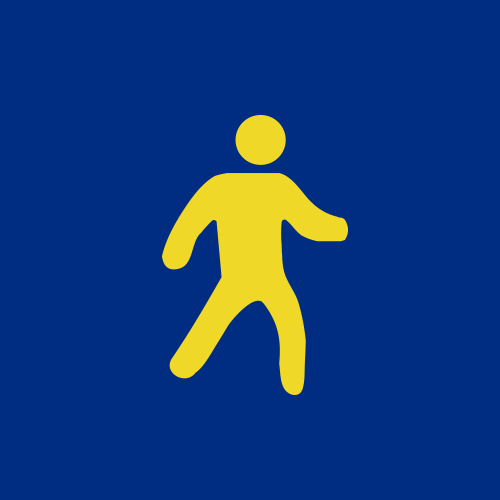 Byron Christensen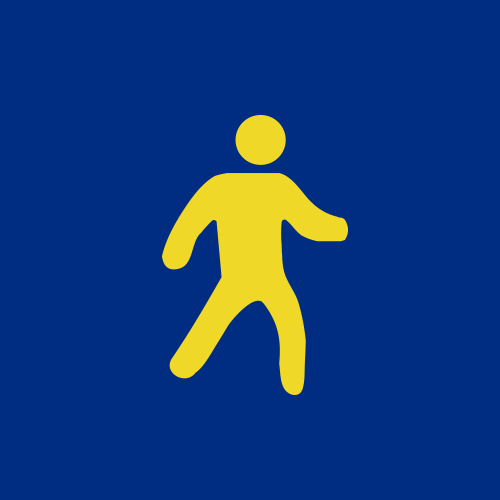 Marissa Laliberte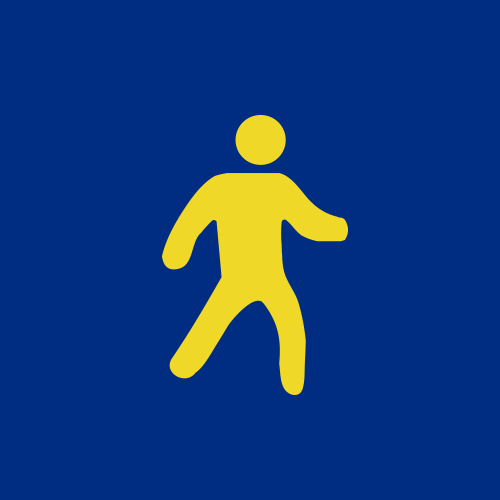 Rupert Simonian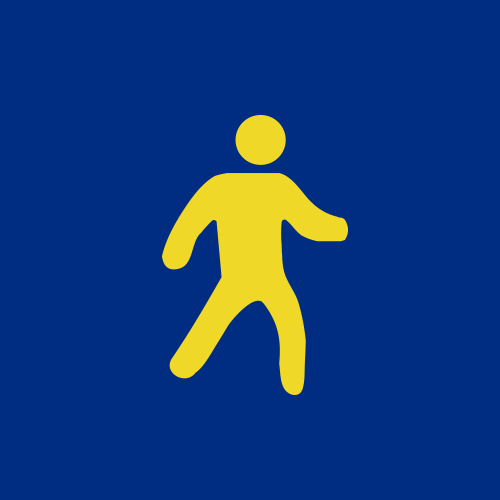 Viktoria Cerena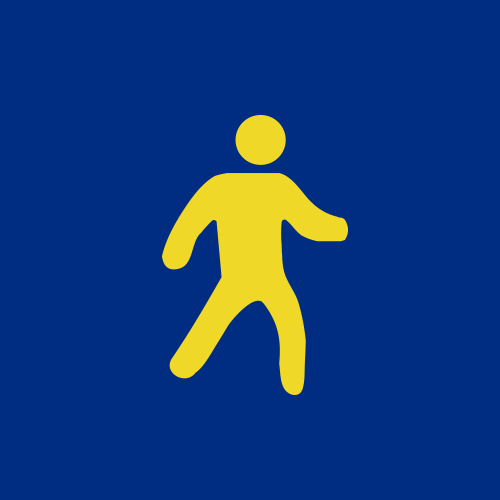 David Urban