My Story
I am taking part in The March Charge with Cancer Council to raise money for an excellent cause that is incredibly close to my heart. Two years ago I lost my mum to extensive small cell lung cancer (SCLC). 60-70% of those with SCLC are already at extensive stage when diagnosed, meaning the primary tumor has already spread to other parts of the body. When she was diagnosed she was given 3 months to live, and through palliative treatment we were gifted another 6 months with her. Being by her side throughout her battle with cancer made me painfully aware of what people who experience cancer go through - whether that be the patient or their family, carers and friends.
Throughout March I will be aiming to run at least 50km to raise money for Cancer Council. To a seasoned runner this won't sound like a lot, but for someone who struggles with anything over 1km I consider this quite the challenge! I would be so grateful if you would support me by raising money for this fantastic cause.
Your donation will help our local Cancer Council support those affected right now and fund world changing research to help more people survive. Thank you for your support -
Gabriella
My Updates
Thank you!
Massive thank you to everyone who has sponsored me so far - within 24 hours I've met my original target of raising $1,000 so I have increased this to $2,000!
Gabriella
Thank you to my Sponsors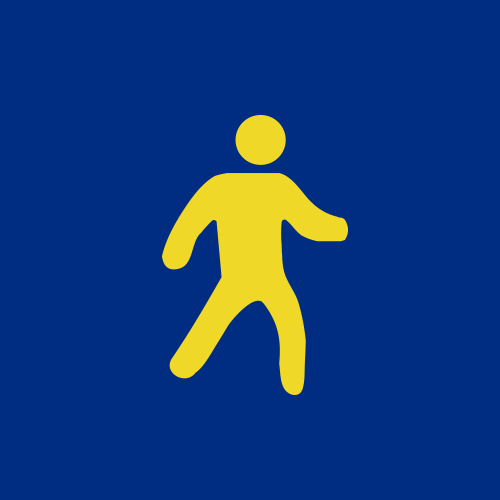 Gabriel Simonian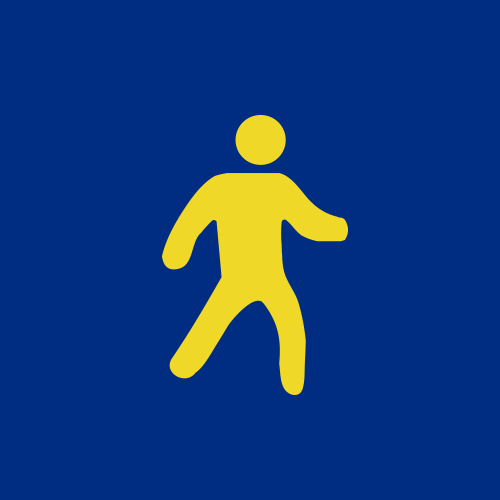 Gabriella Simonian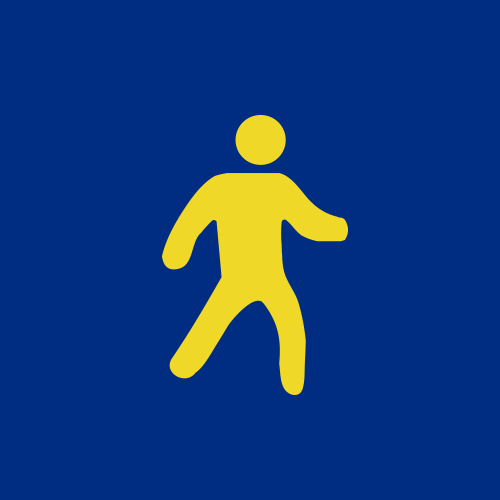 Megan Mcmonagle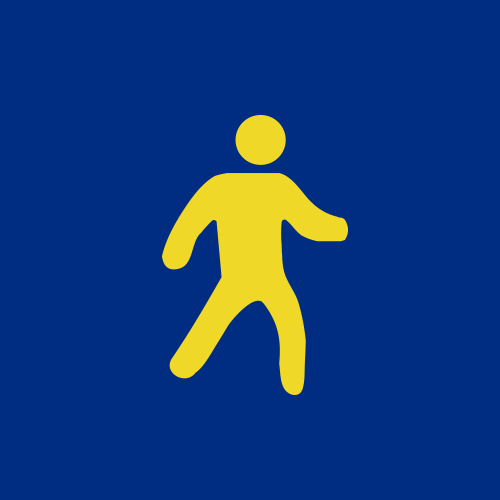 Alex Simonian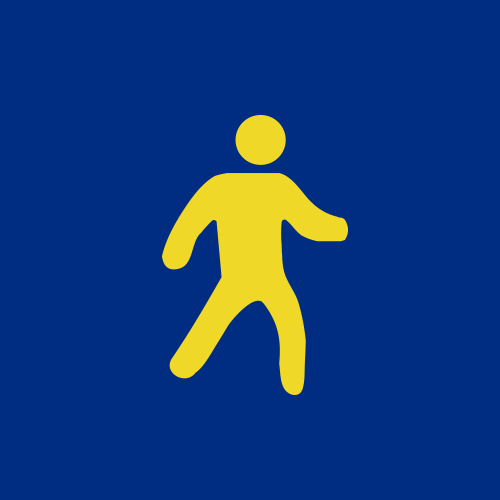 Jessica Pennington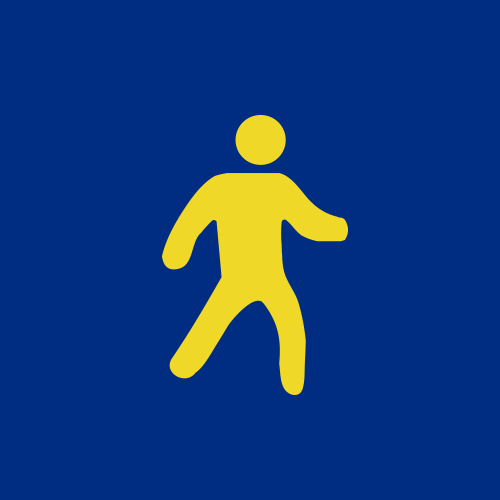 Lachlan Swindells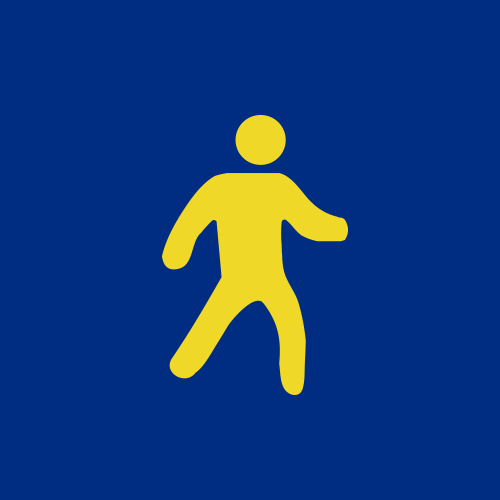 Jc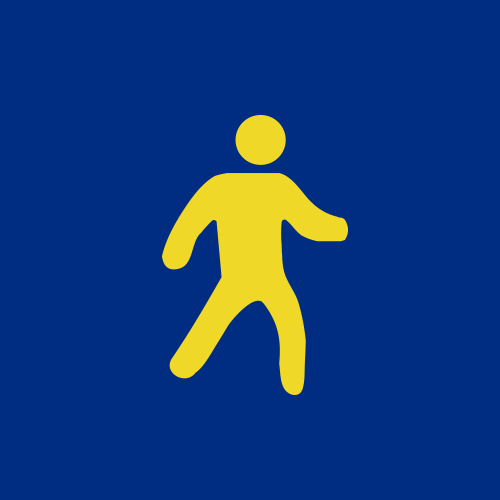 James Castle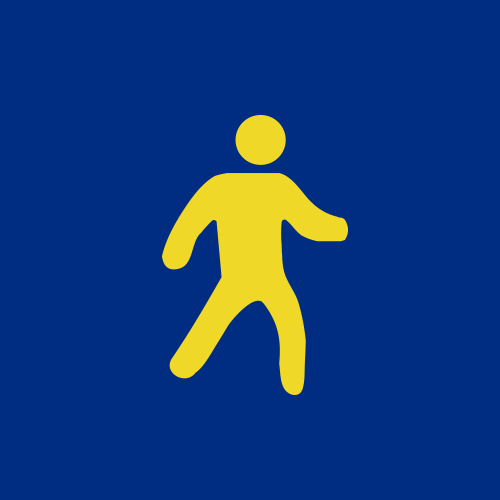 Harry Potter Parfitt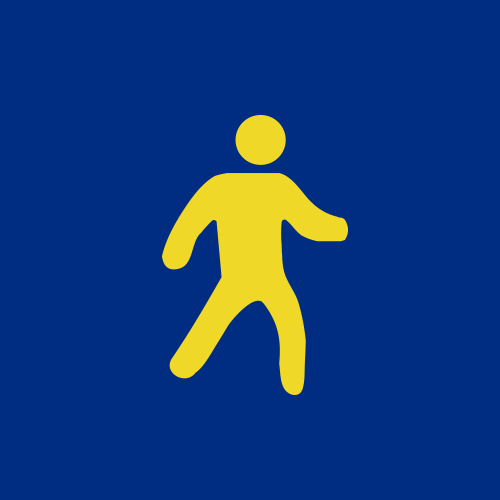 Natalie Kay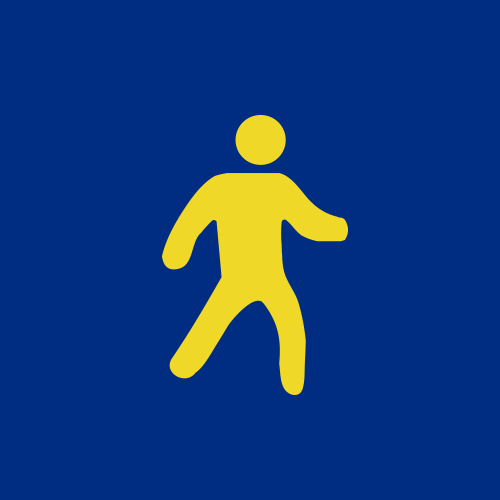 Patrick O'halloran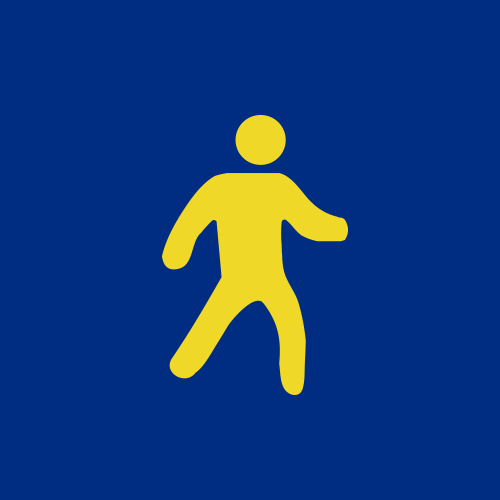 Greg Woolley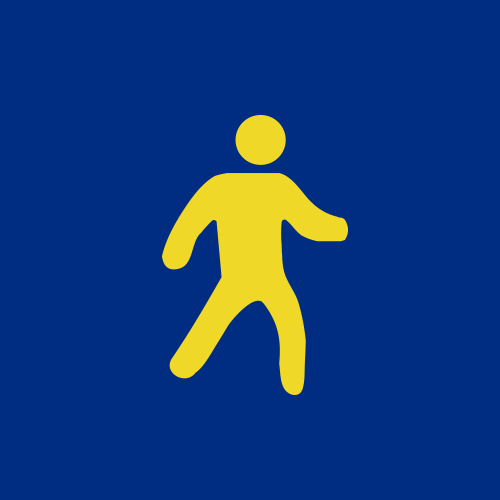 Antonia Corrigan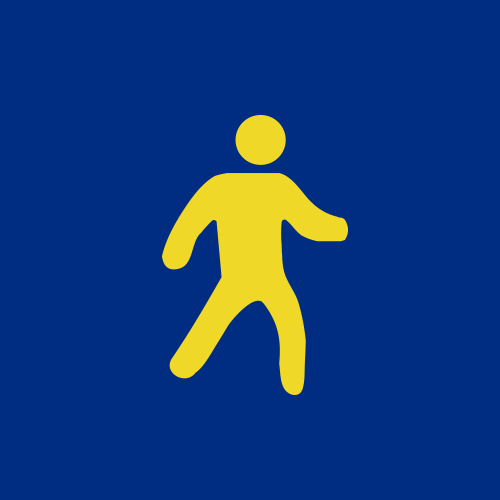 Leah Urban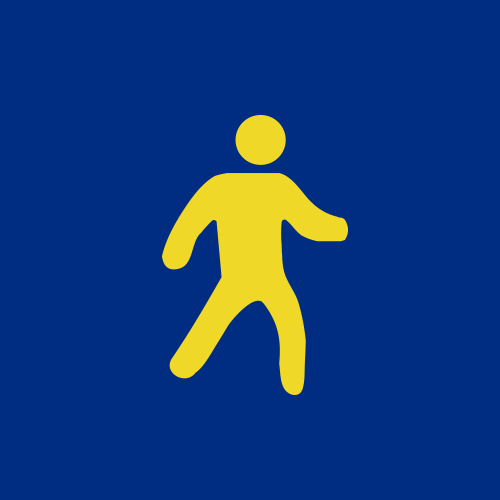 Sophie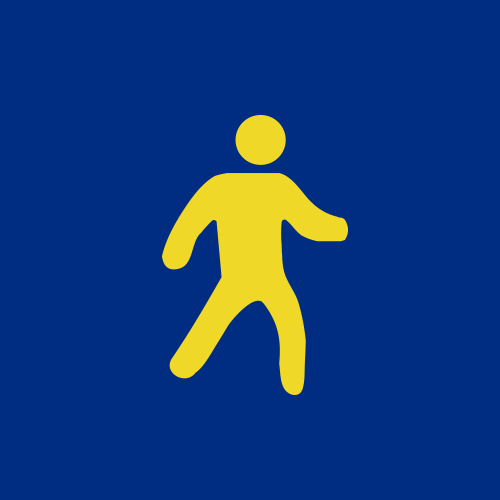 Kurt Bornhutter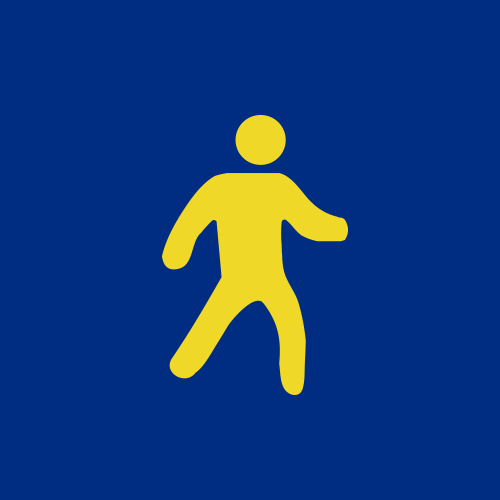 Annabelle Conaghan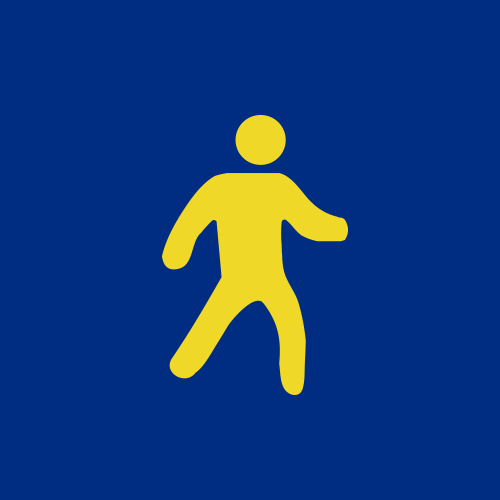 Marissa Prince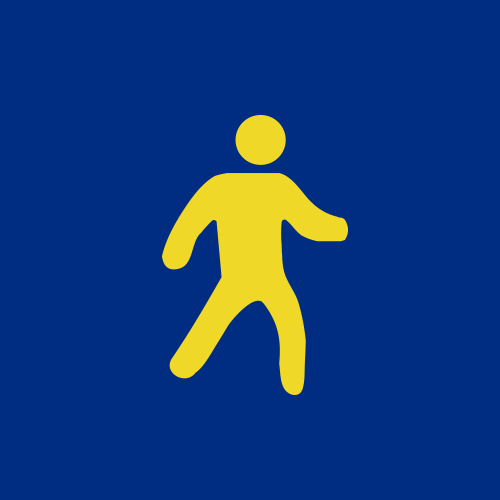 Cameron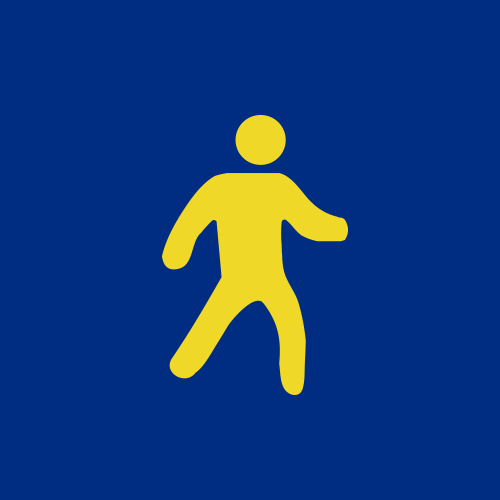 Carolyn Mcneillie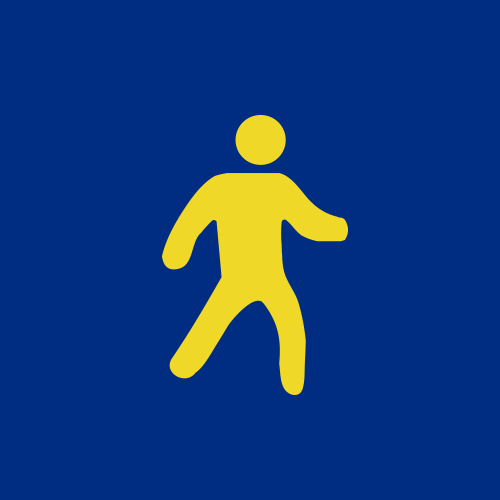 Beheshta Andrews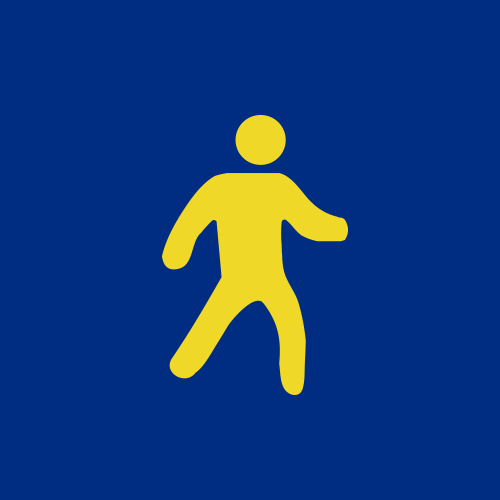 Rig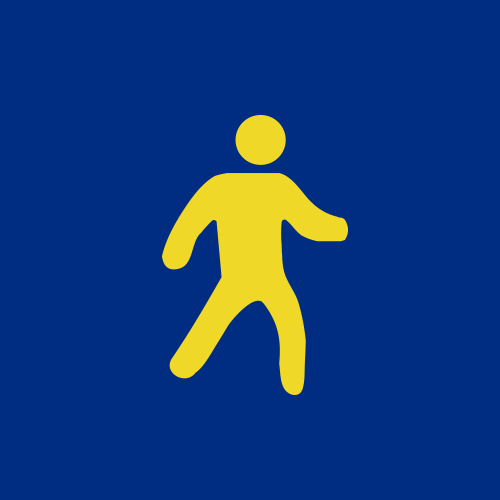 Rachel Rowling
Dana Urban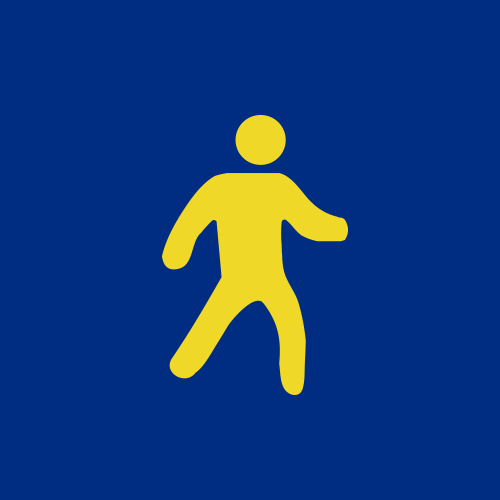 Cam Marling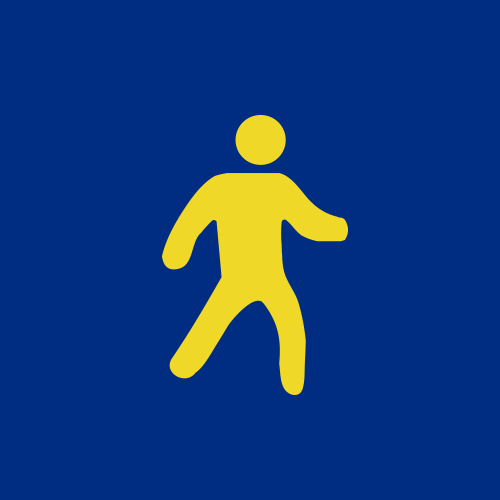 Peter Lord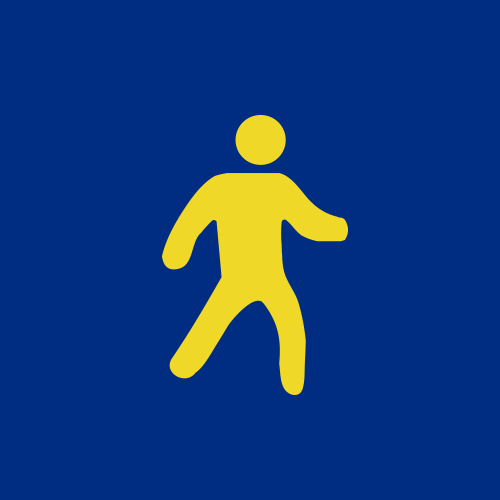 Brian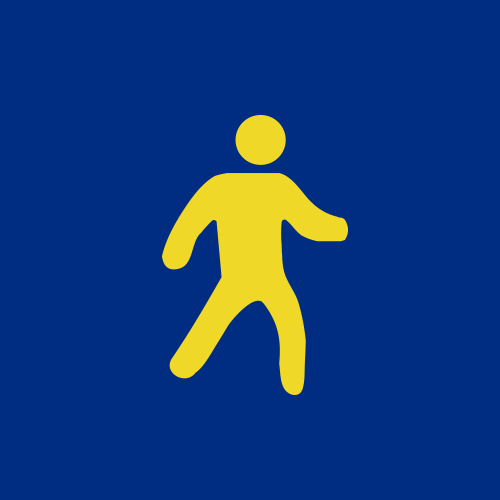 Jen Mcneillie And Mike Velasquez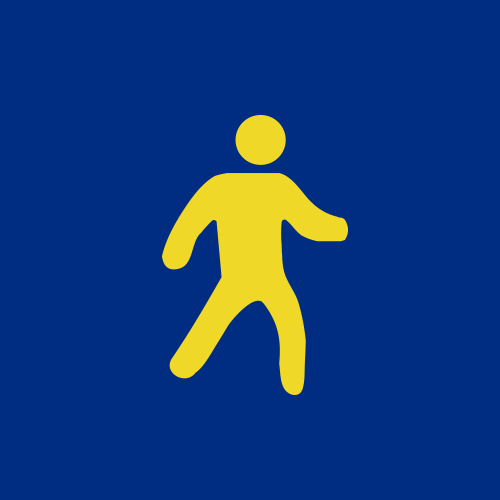 Catarina And Morgan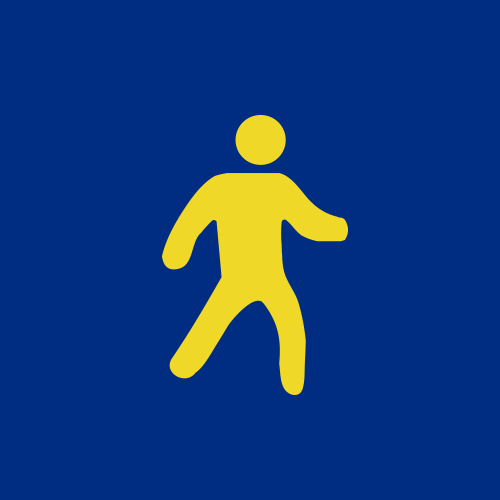 Paul Marchesi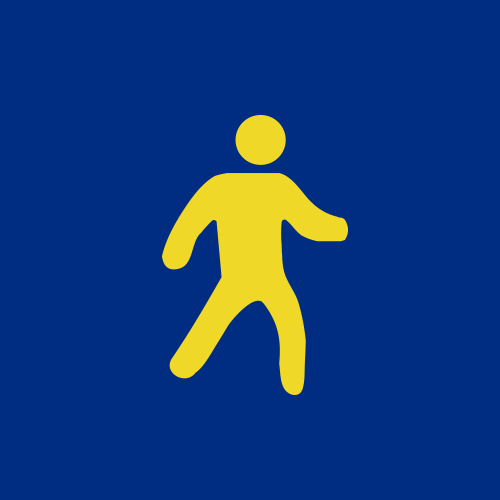 Kelsey & Byron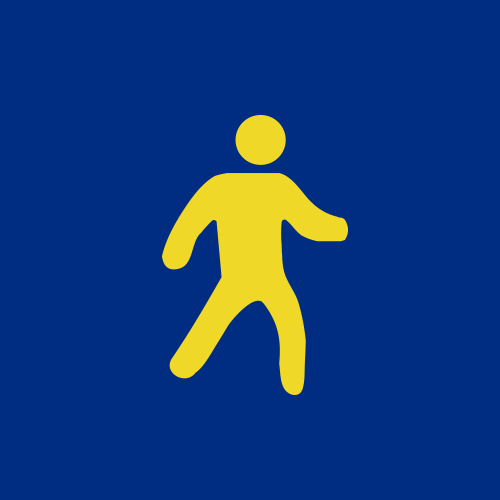 Kelly Napper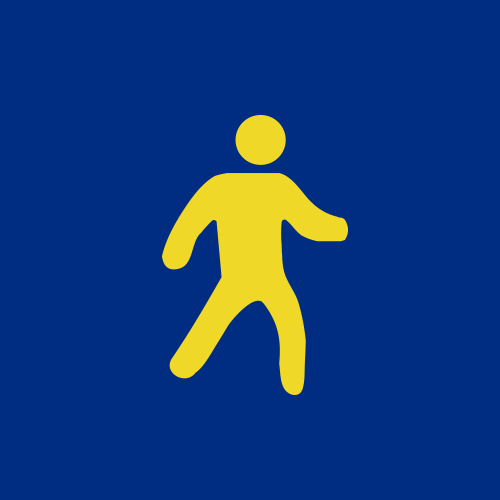 Chantelle Das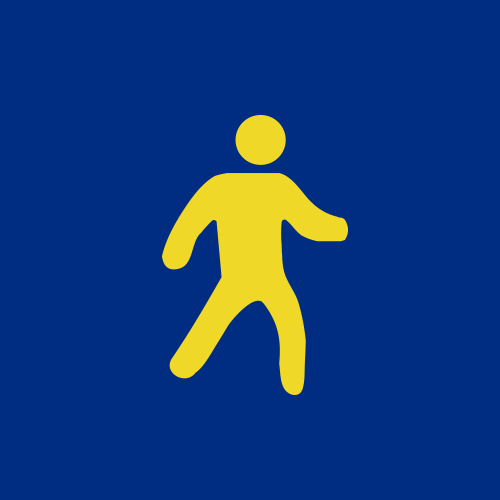 Lesley Simonian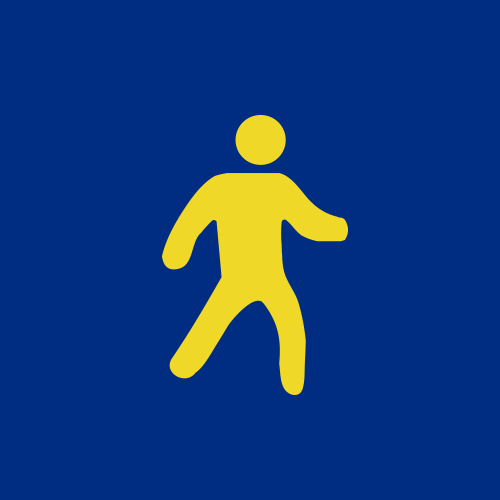 John Gettings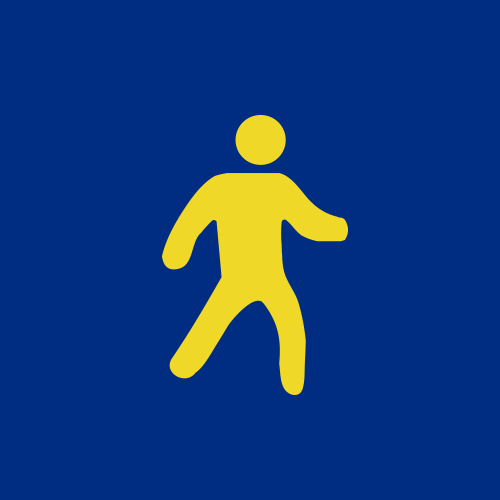 Chuter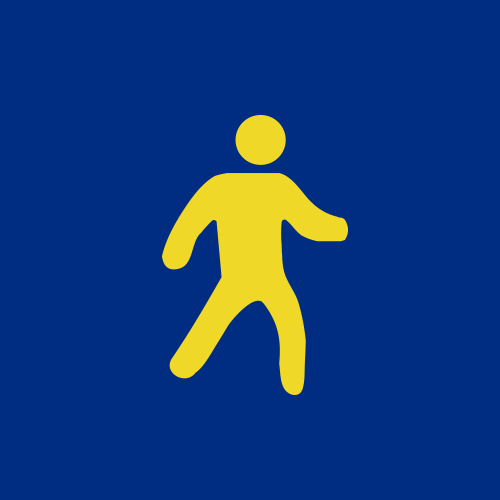 Araxie Kutchukian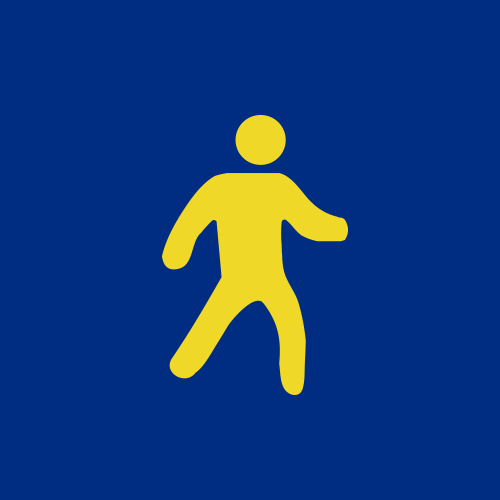 Kyla Mcinnes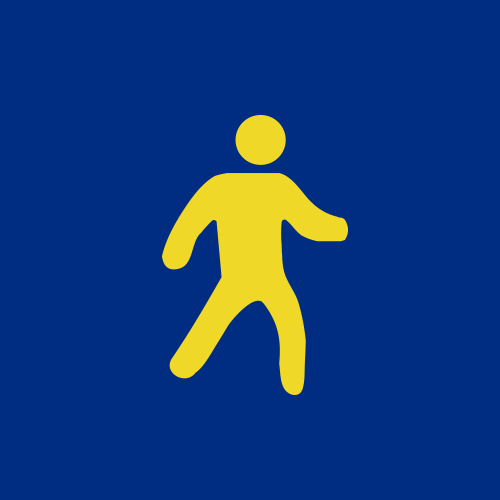 Rupert Simonian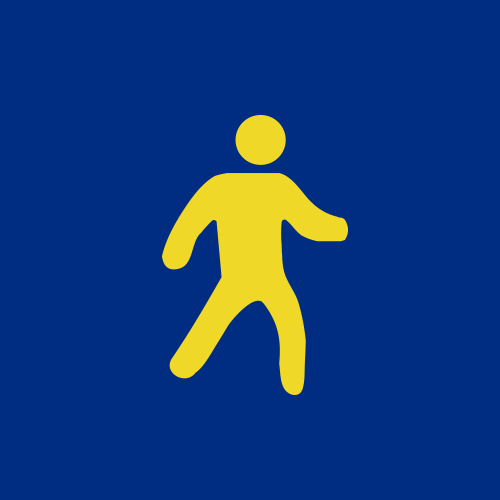 Victoria
Sarah Curtis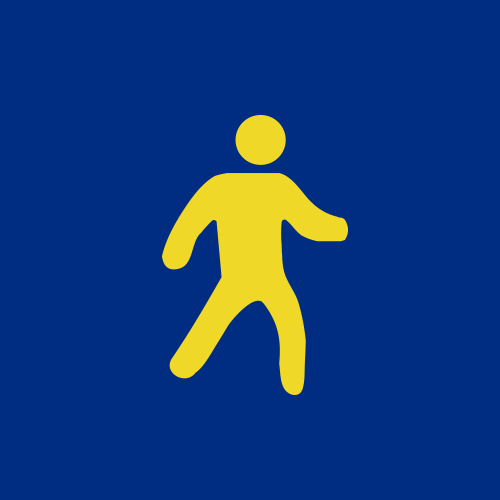 Darragh Kelly