My Challenges
Setup a Fundraising page
Changed Pic
Shared Page
Increased $ Target above $500
Recruit a Friend
Self Donation
Reached $ target
Reached kms target
5 donations
My Story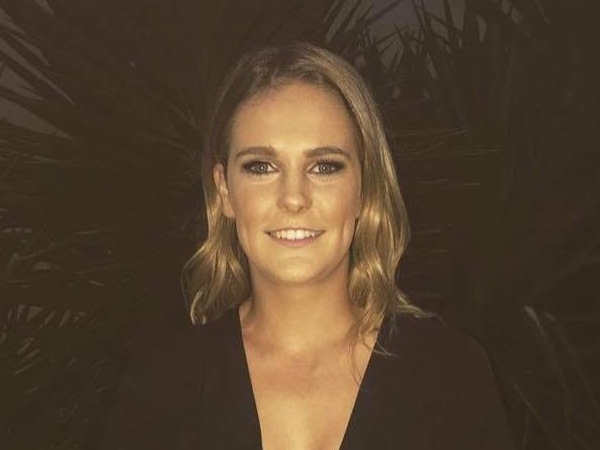 I am taking part in The March Charge with Cancer Council and telling cancer where to go! Sadly cancer still takes too many of us. I lost my Mum to cancer in 2014. She was 47. She was incredibly strong and loved by so many and did not deserve to lose her battle. NOBODY DOES.Cancer is a relentless disease that the world could do without. Research sees more people than ever survive but we've still got a way to go. And I need your help to beat cancer. It's going to be a challenge, but it's nothing compared to those who experience cancer. It would mean the world to me if you could sponsor me today to support my challenge and join me in telling cancer where to go! Your donation will help our local Cancer Council support those affected right now and fund world changing research to help more people survive. Thank you for your support. Lots of love, George x
Thank you to my Sponsors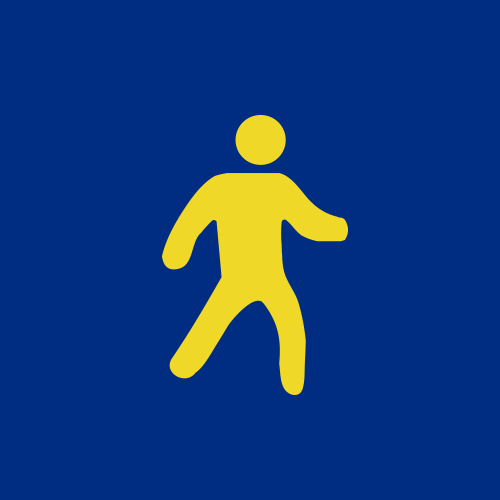 Andrea Graham
You got this Georgie. Love the Roo clan. XX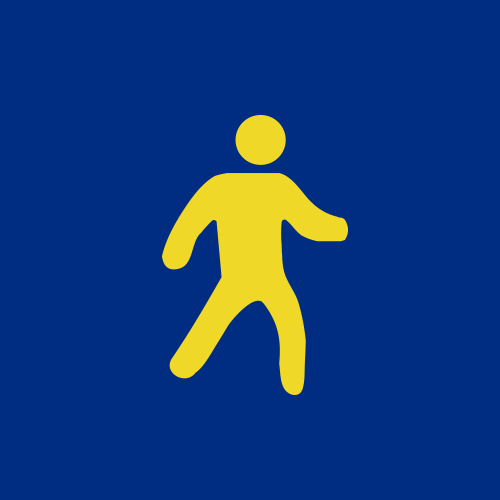 Jess Hay
Good job Georgie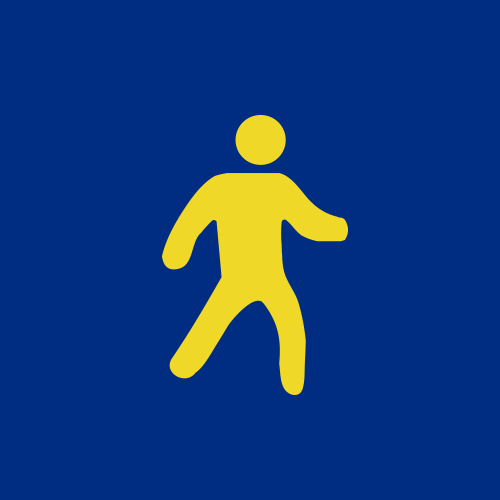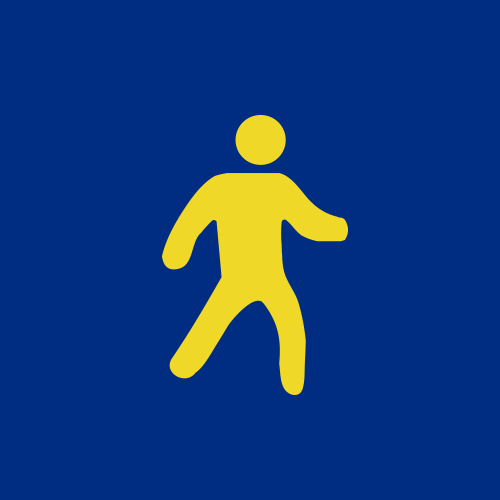 Kate Blood
Well done Georgia, great cause!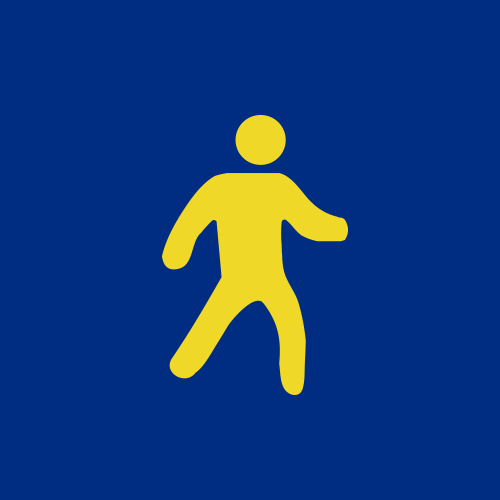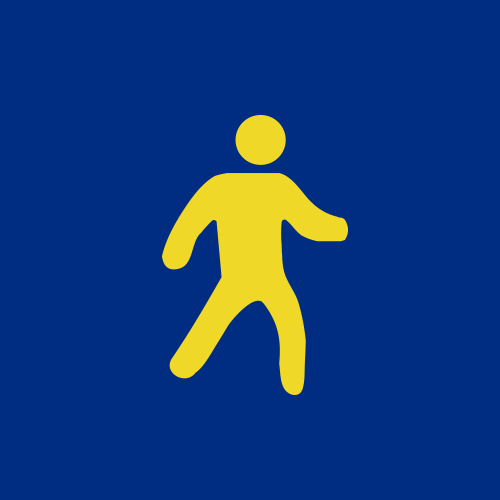 Jemma Gibson
You're an inspiration Georgia! Xx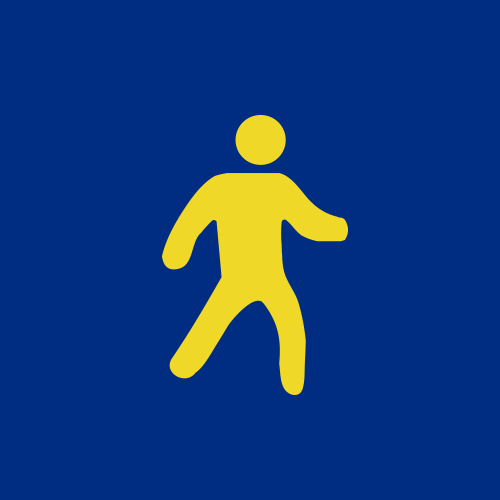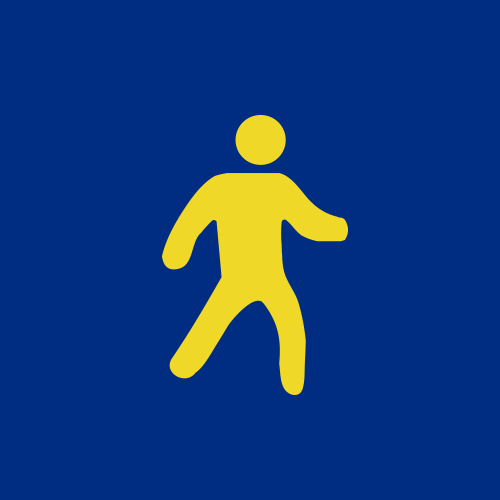 Hope And Mud
Geeeeooooorrrrggggggiiiiiiieeeeeee💕💕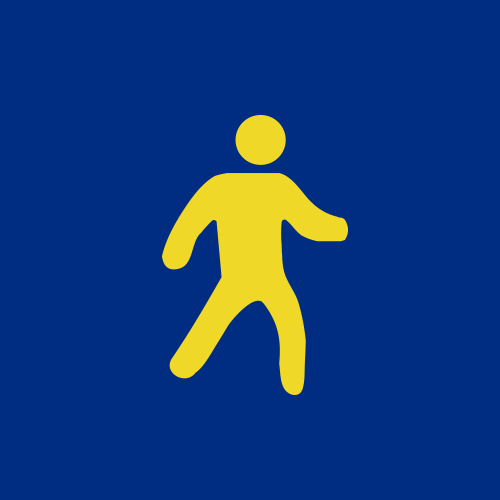 Shani Gill
Fabulous work Georgia!!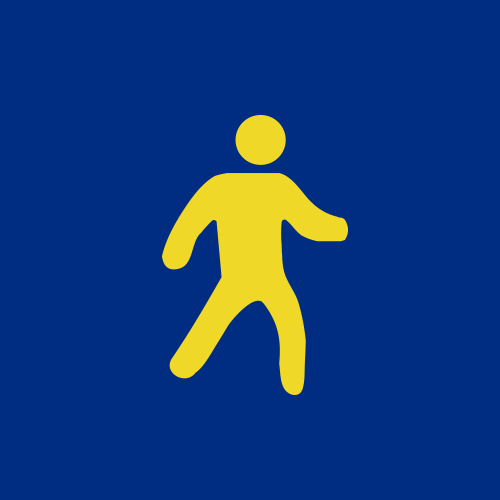 Tracey Lang
Very proud of you gorgeous girl xx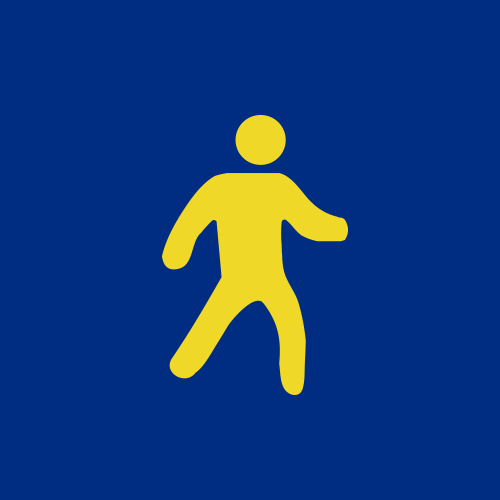 Jack Slater
Awesome stuff George x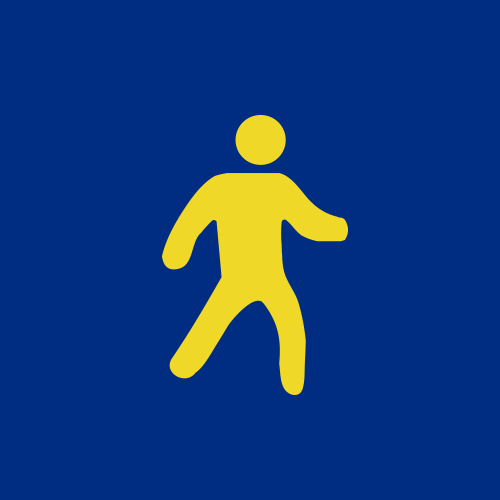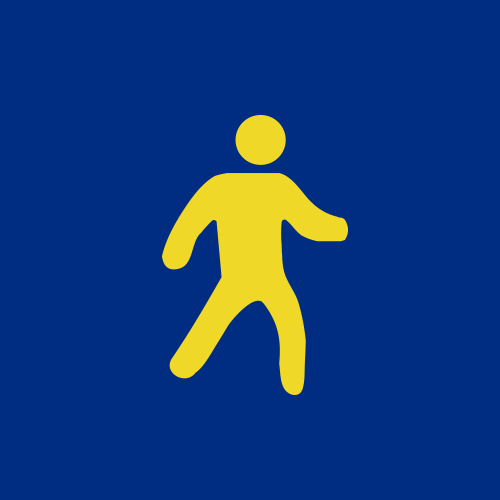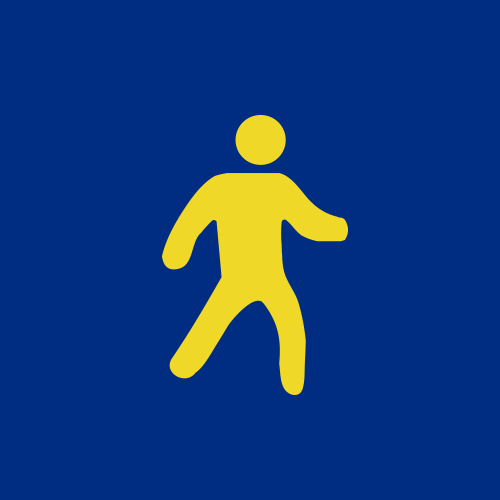 Rhonda Miraglia
🌸 Great effort Georgia 🌸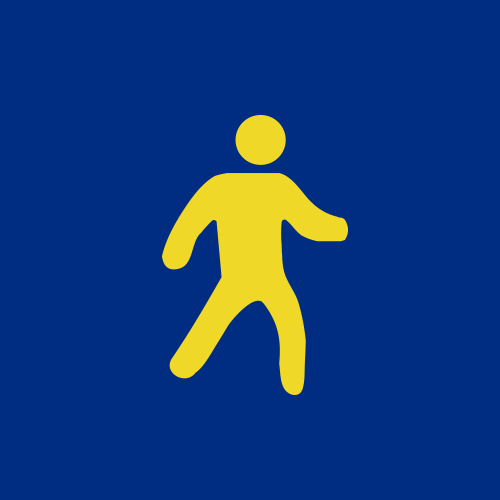 Jo Hutchinson
Go Georgie x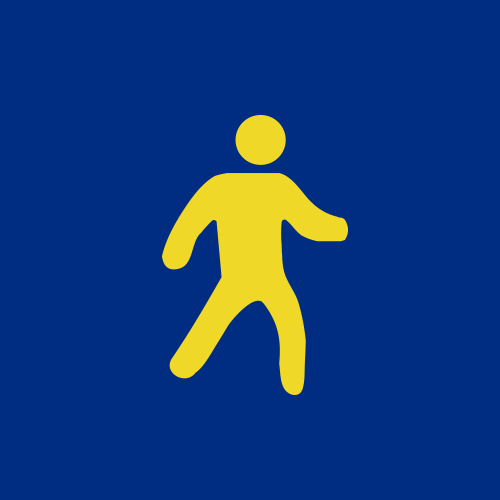 Lang Family
Great effort Georg!!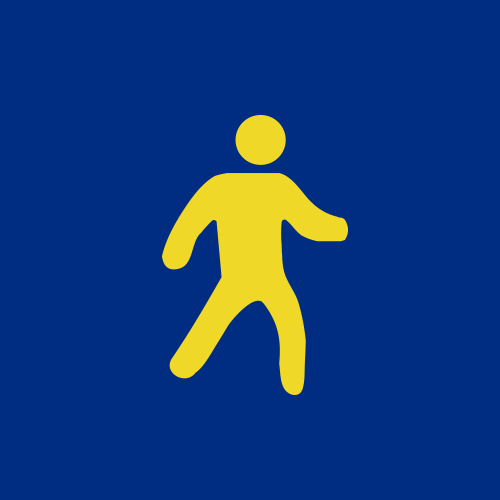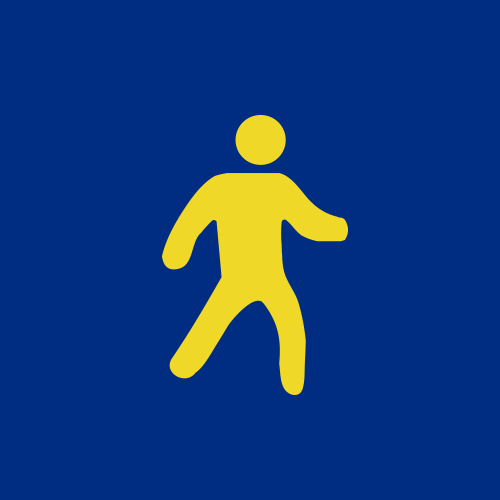 Lynne Garner
Great work Georgie Girl. ❤️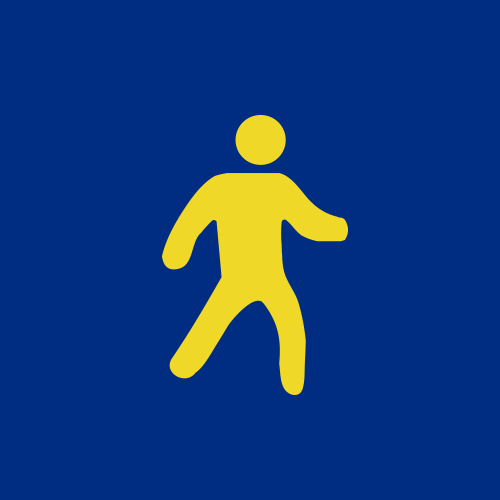 Shannon Finn
Keep strong Cuz! My wife was in St John of God with Bec but unfortunately Kaz didn't make it 😭 so Cancer of any type is the enemy. We will all have to fight this together. Loved Bec, loved Kaz with all my heart. We will always fight together. Finn Family!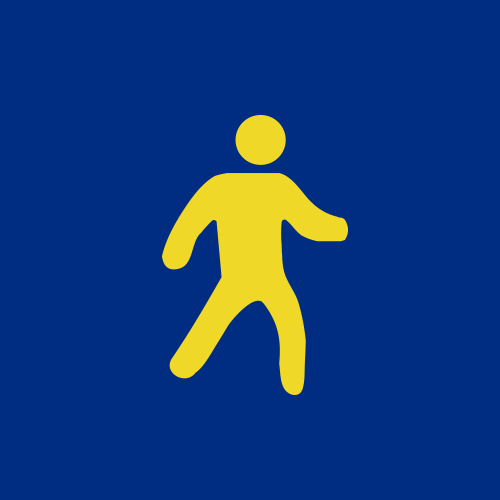 Zach Zdybel
Great work George! 😘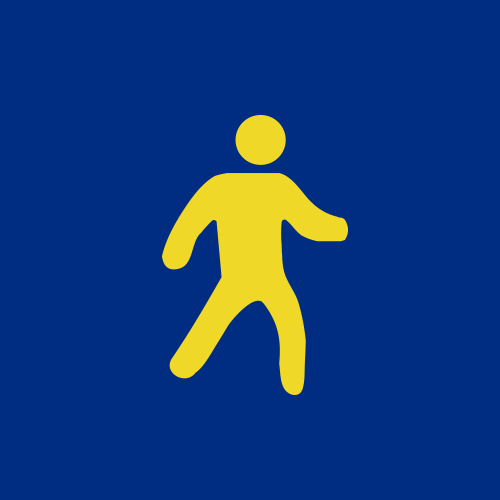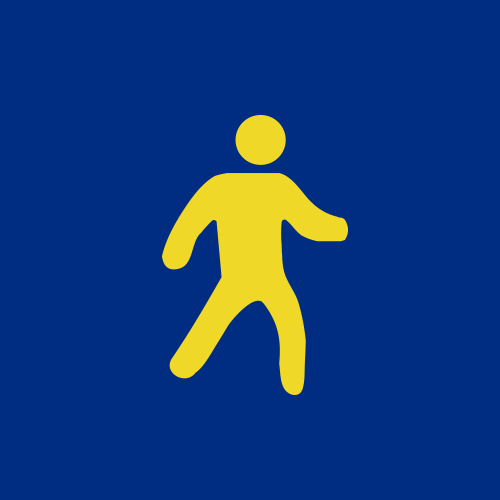 Cooper Stephens
Super work Georgia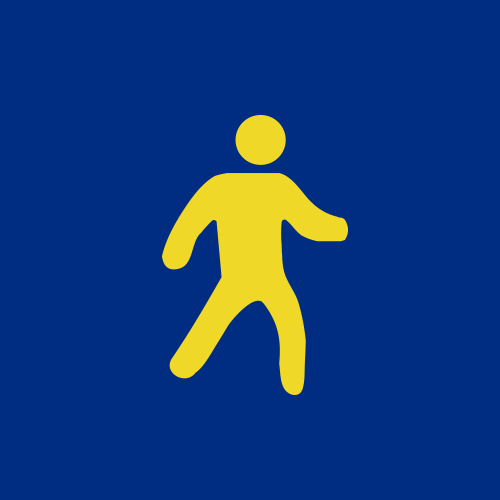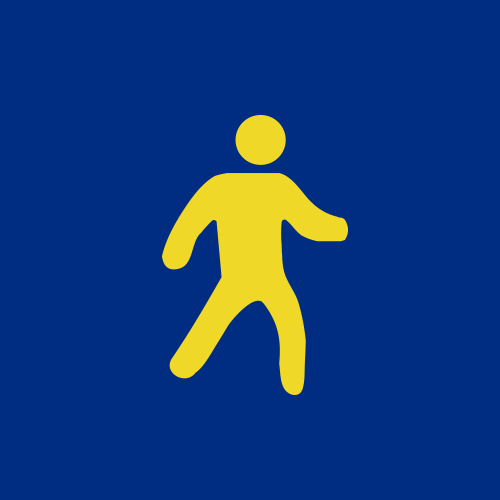 Jack Barrow
Way to go meredith!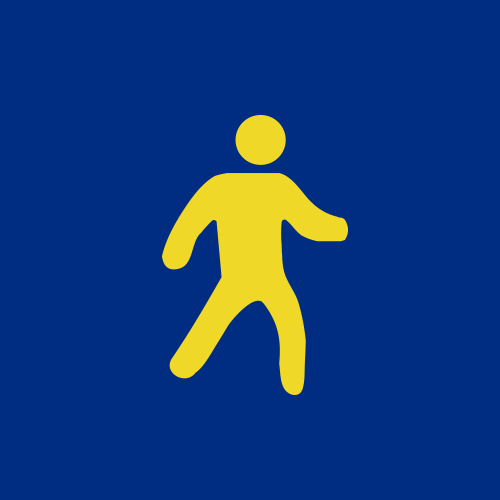 Tahlia Jeffreys
Super work Gigi 💕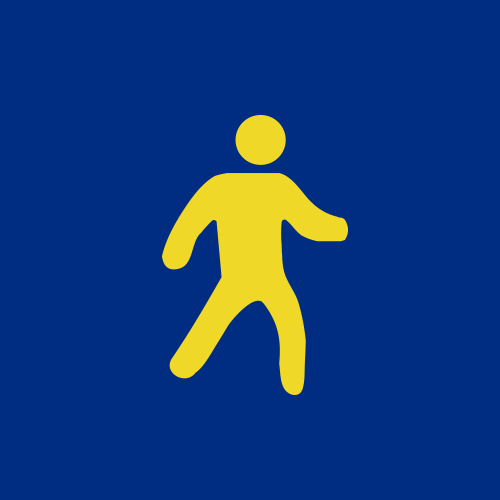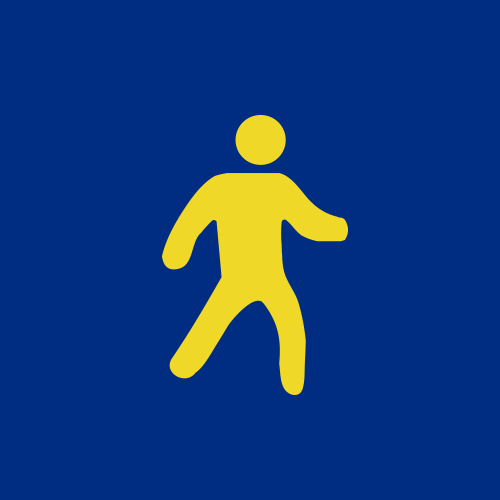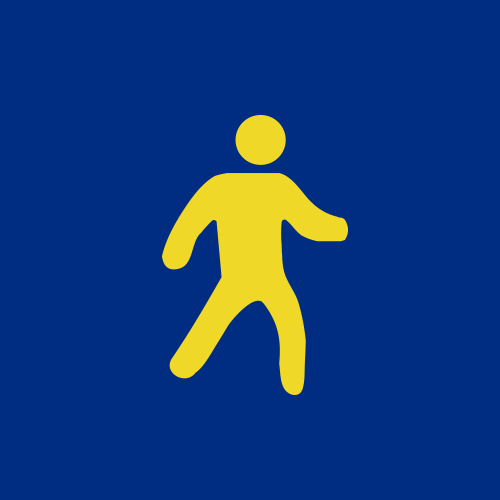 Jane Hawker
Great work Georgia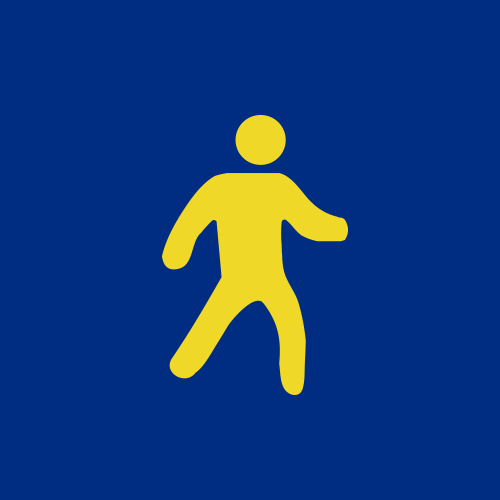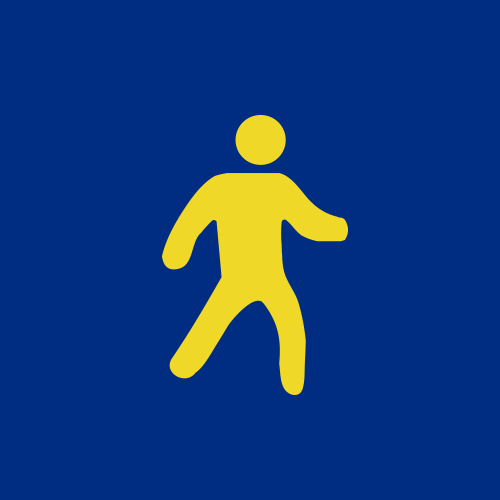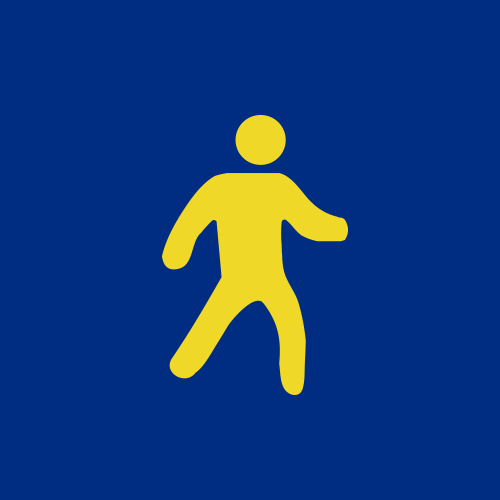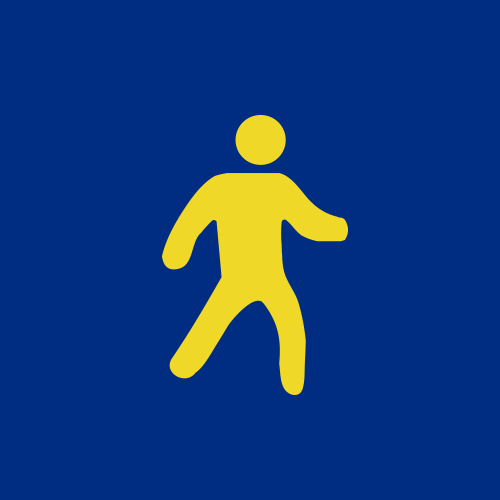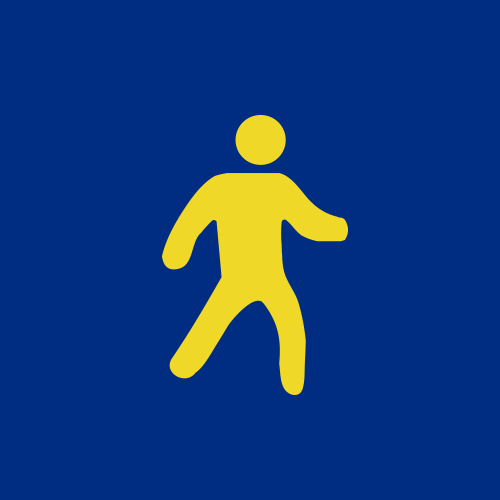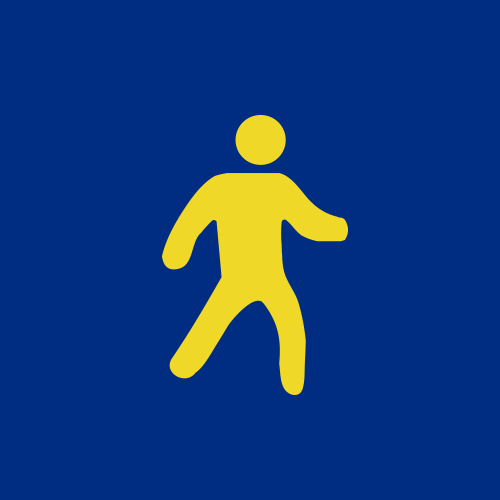 Raelene Mulgrew
Bec would be so proud of you Georgia x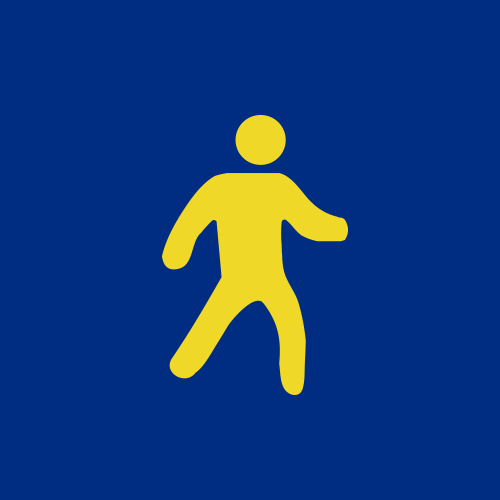 Dallas Williamson
fab work renie xx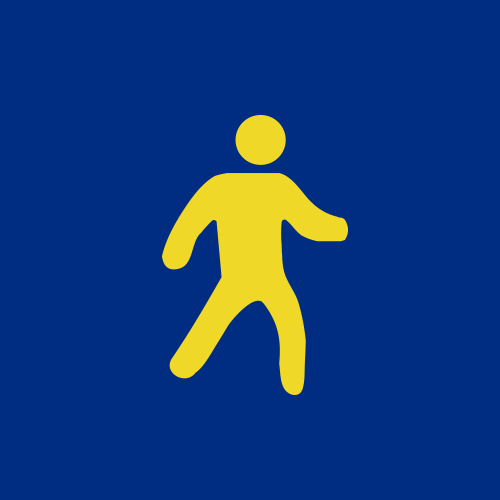 Andrea Allen
Well done Georgia...Bec would be sooo proud of you.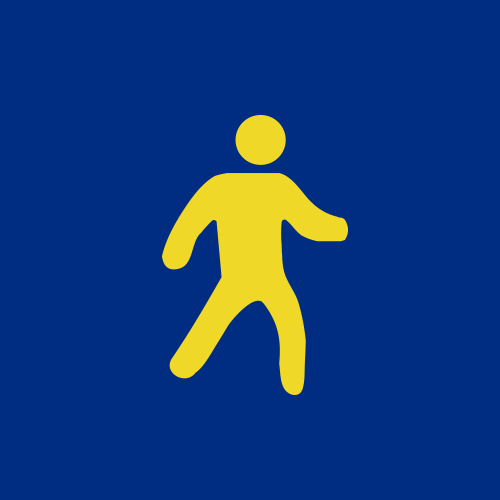 Trish & Brian Inglis
Super effort Georgie, well done😀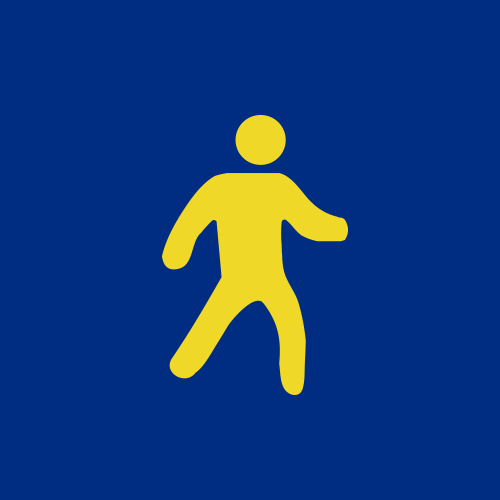 Shaq
George, you are a bloody superstar!!!! Xx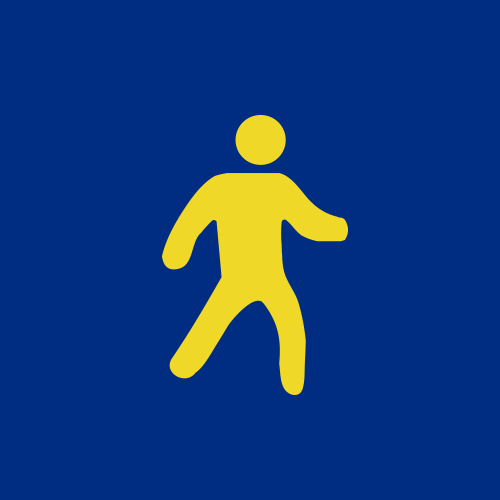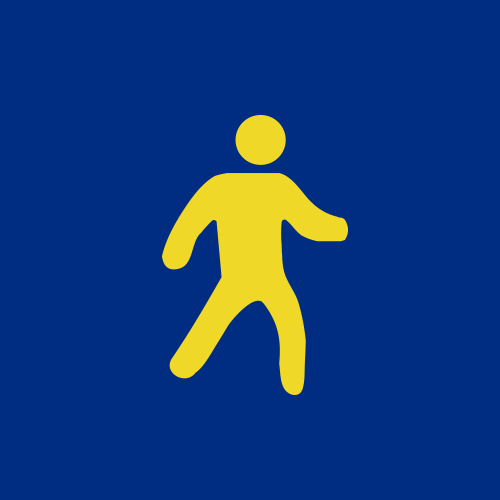 Sia & Stace Mcnamara
Great work Georgia💫 ox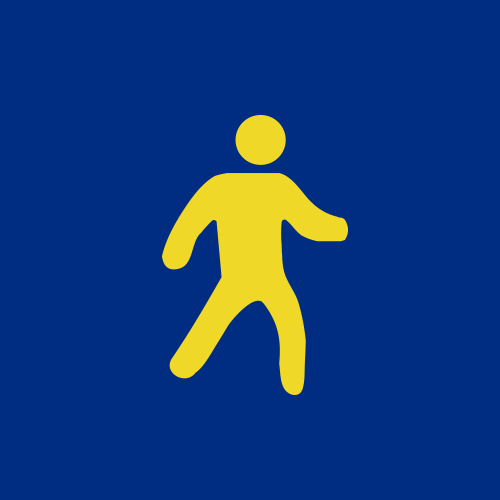 Mel Taylor
Great initiative George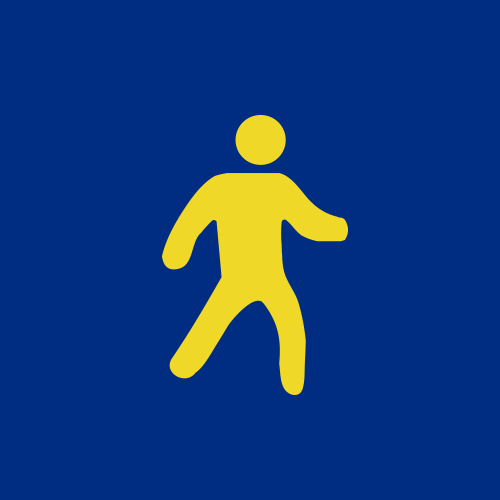 Jodie Lemke
Great job Georgie!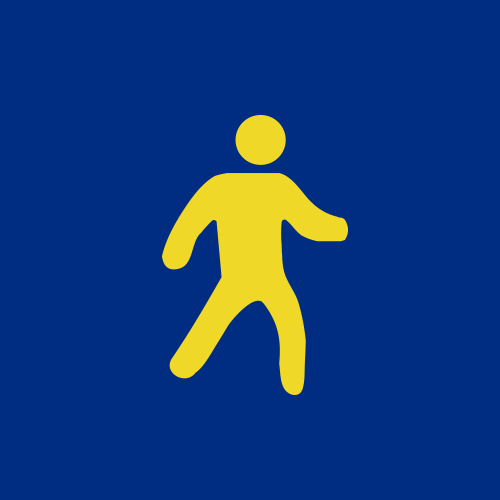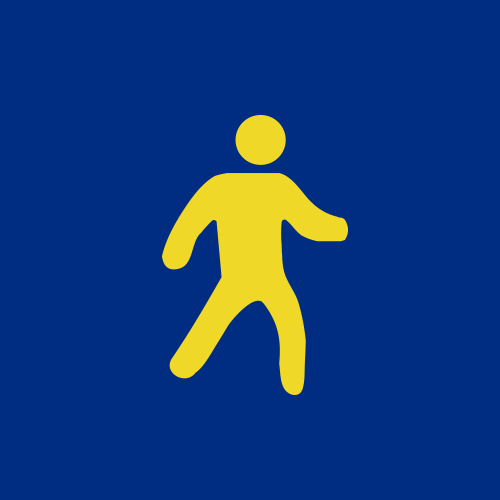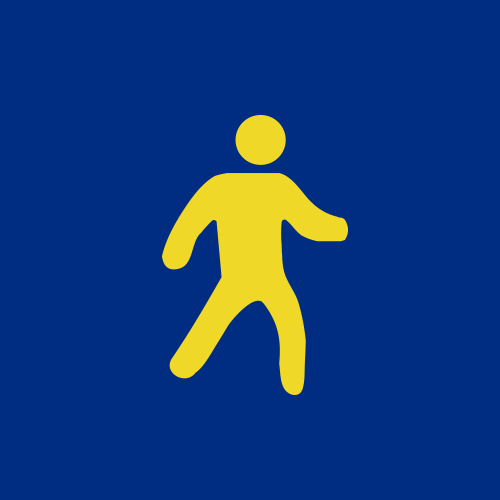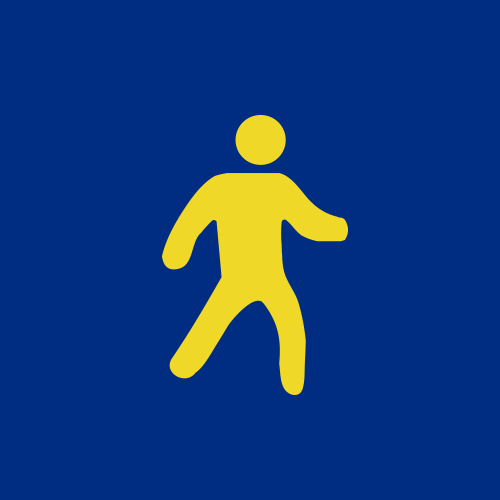 Sally & Marc Montano
Amazing work, well done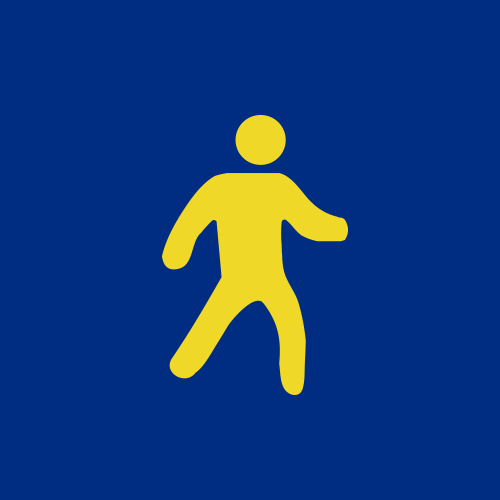 Mandy Vickers
Well done Georgia great effort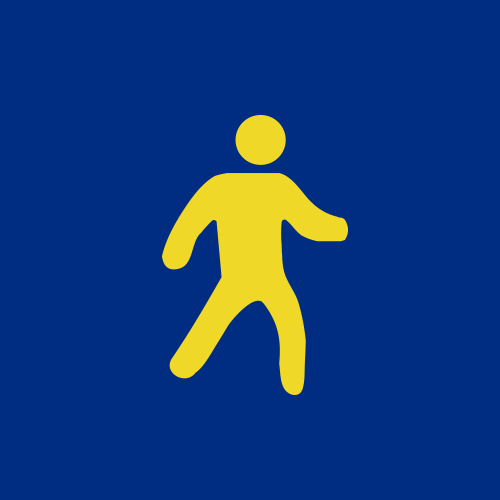 Elle Rice
Amazing Georg! 😘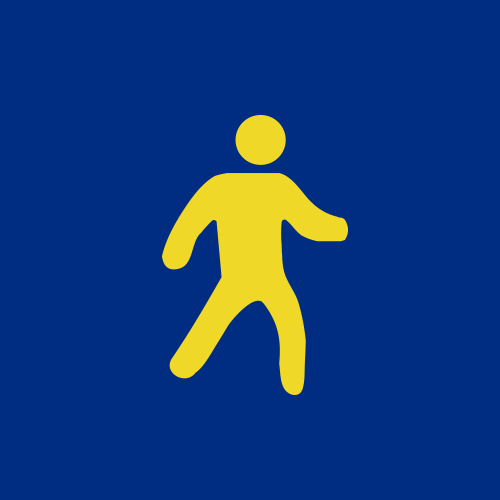 Courtney Garner
You're amazing G.Finn ❤️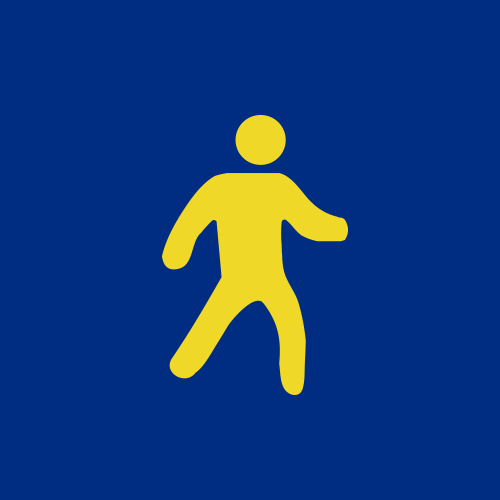 Janelle Holt
Great effort George! Telling cancer where to go!! X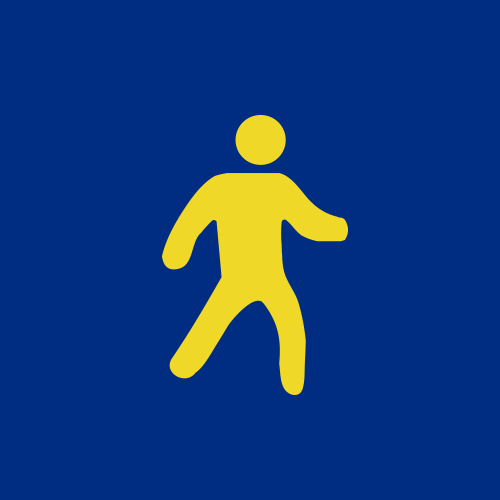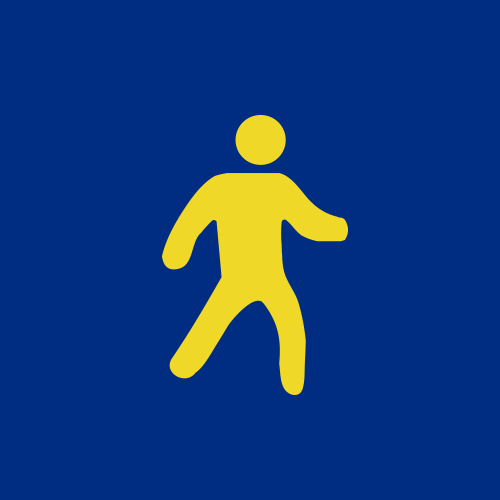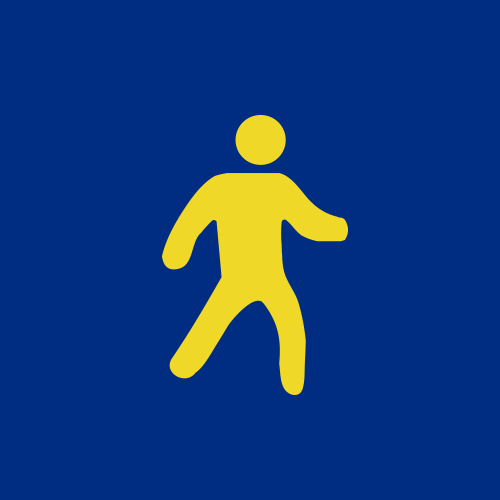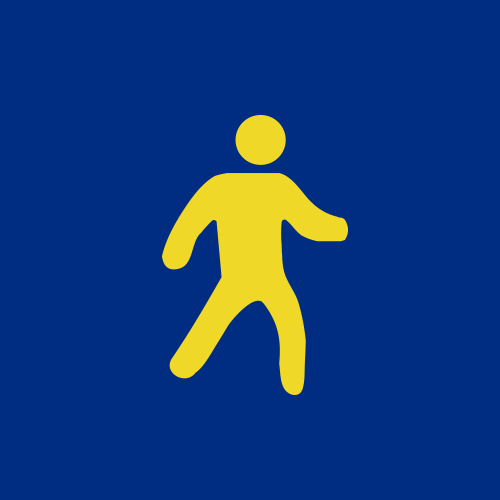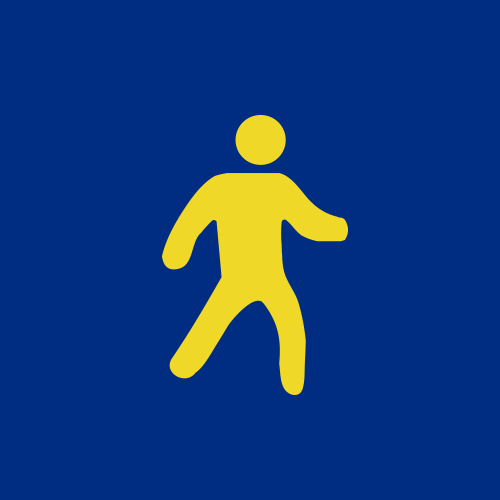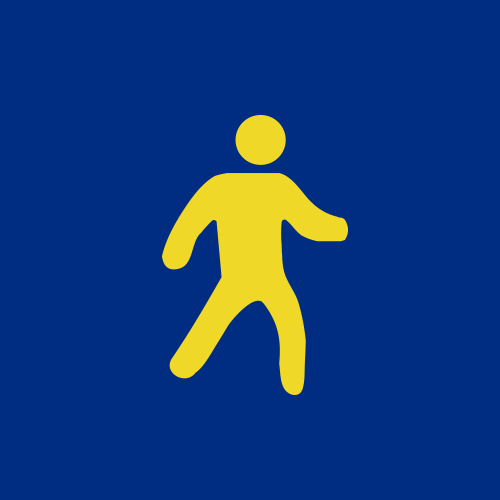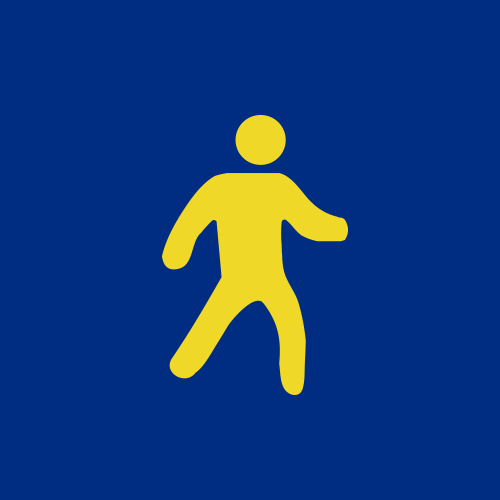 Kirsty And Andrew Kelly
Your mum would be so proud of u xx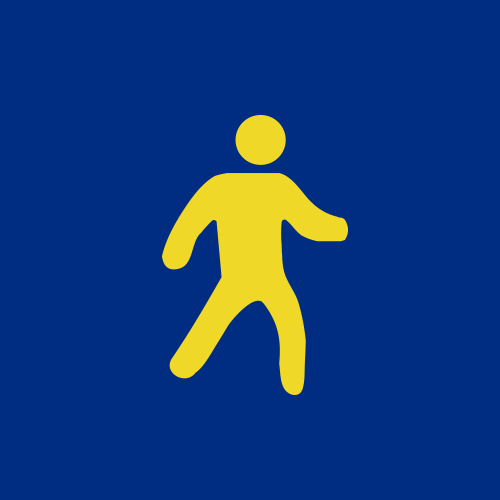 Ros Monaghan
Great work Georgie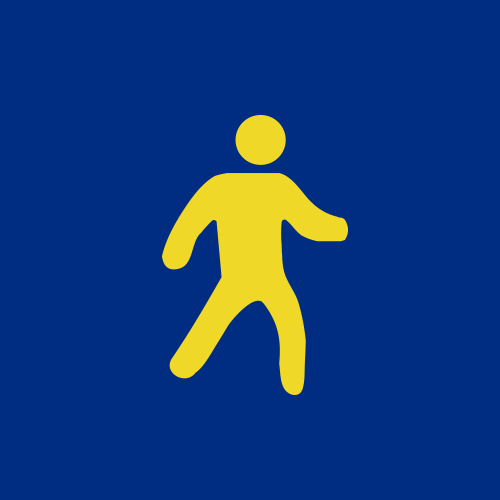 Carly Finn
Aunty Bec would be so proud georg! 💕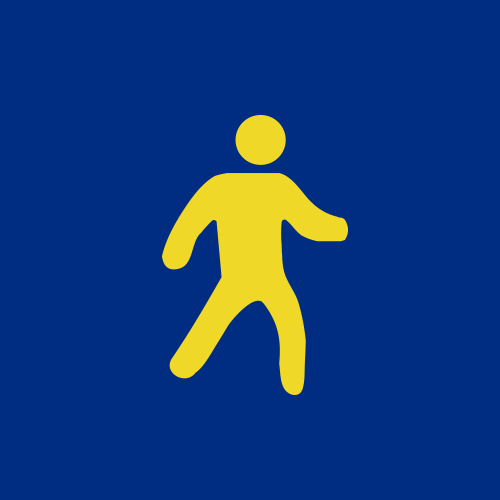 Ben Martin
Great work Georgie!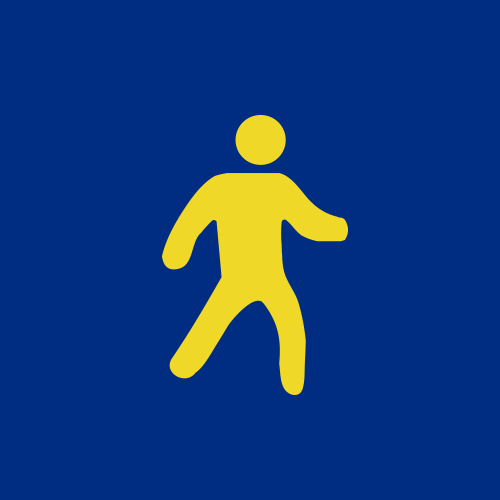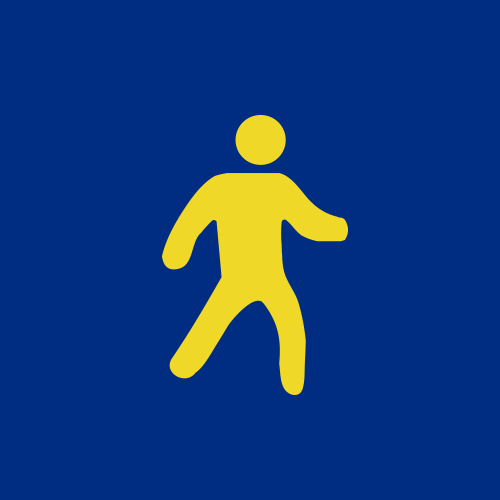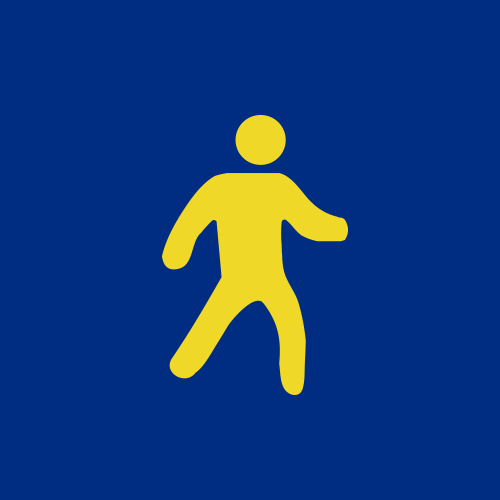 Elizabeth Robb
Awesome Georgia! Xx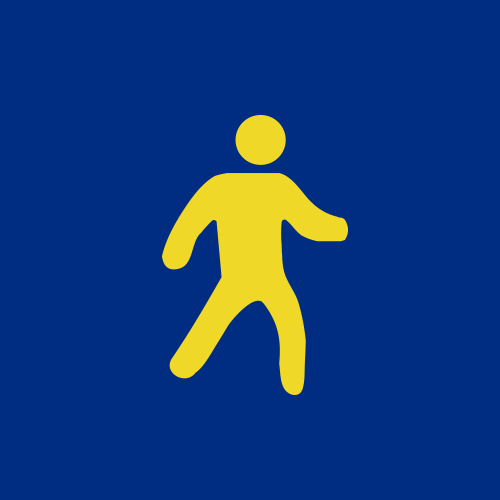 Adam, Hayley, Tanner And Imogen Mcnamara
Great work Georgie ❤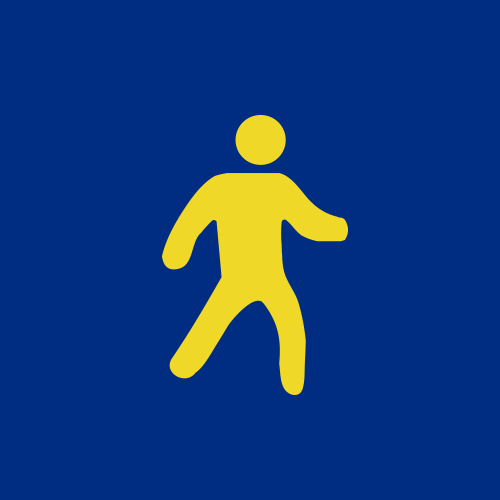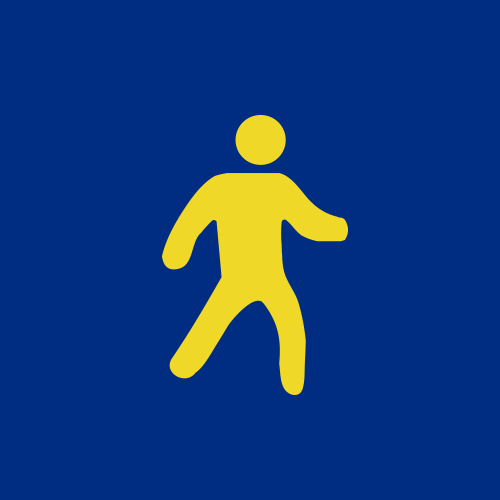 Rose & Benny Allan
You are amazing Georgia, we're with you all the way xo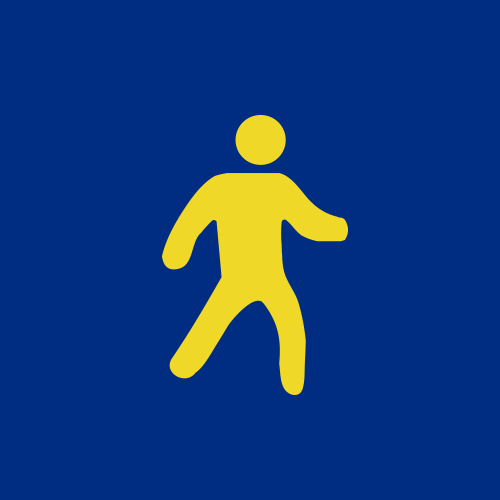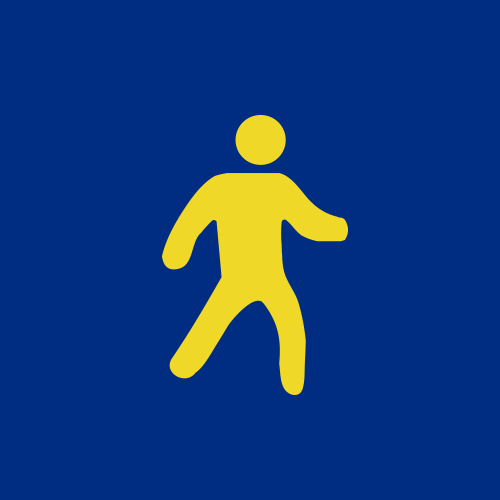 Janelle Bond
Xx inspirational lady xx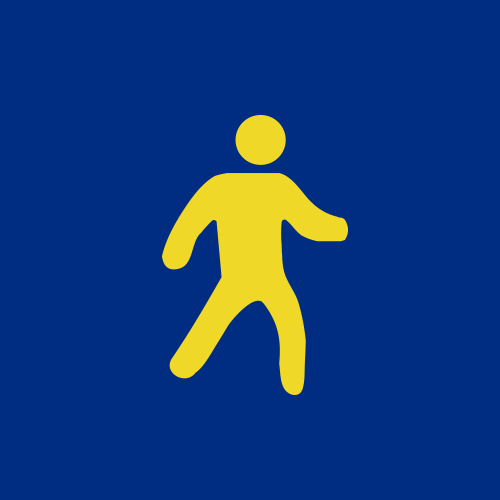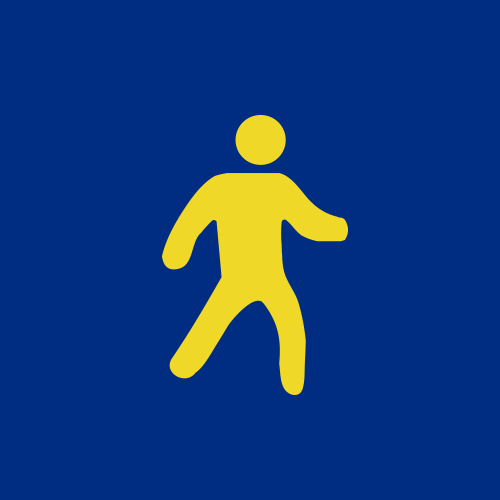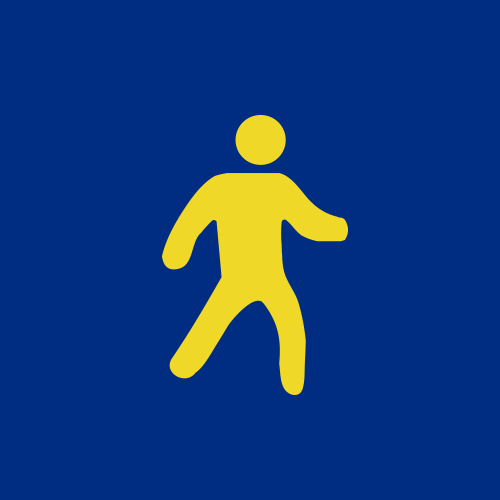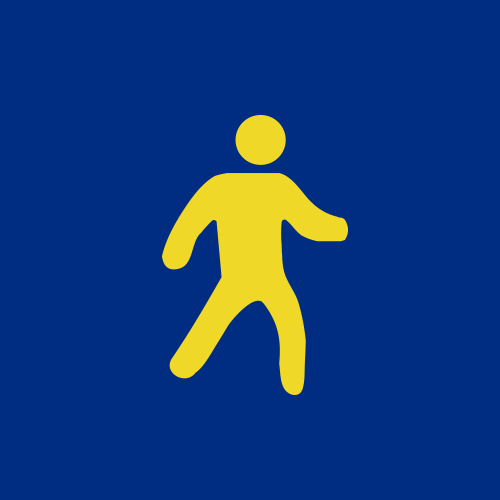 Narelle Frith
❤️ ❤️❤️❤️❤️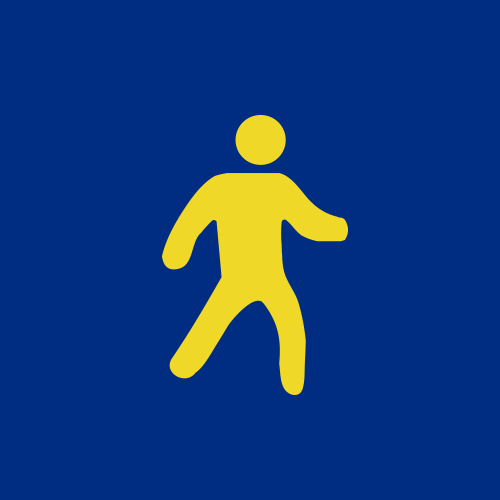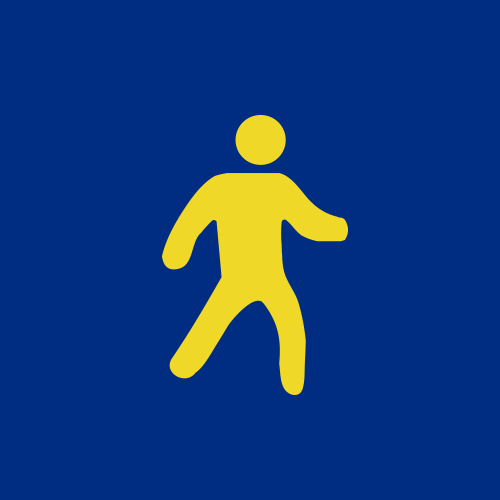 Meg Ferguson
Great work George!!! ❤❤❤