My Story
I am taking part in The March Charge with Cancer Council and telling cancer where to go! 

I lost my Dad to Multiple Myeloma last year which is a cancer of the bone. The maximum life expectancy of this cancer is 10 years and my Dad was told he had 4 years. My dad was diagnosed when I was 14, I was 34 when he died. He lived for 20years after diagnoses. He walked me down the isle and he watched 5 grandchildren enter this world and grow. I didn't think he was going to see me graduate from high school. 
I am doing the March Charge again to try and raise money to help more families get the time we had. We only got that time through his determination to live and the trials he was offered. So I hope I can spread awareness, hope and chances to other amazing families who live with and/or love someone with stupid effing cancer ?? 
Sadly cancer still takes too many of us. Research sees more people than ever survive but we've still a way to go. And I need your help to beat cancer. It's going to be a challenge, but it's nothing compared to those who experience cancer. Please sponsor me today to support my challenge and join me in telling cancer where to go! Your donation will help our local Cancer Council support those affected right now and fund world changing research to help more people survive. Thank you for your support
Thank you to my Sponsors
Elysse, Bren And Payton Abric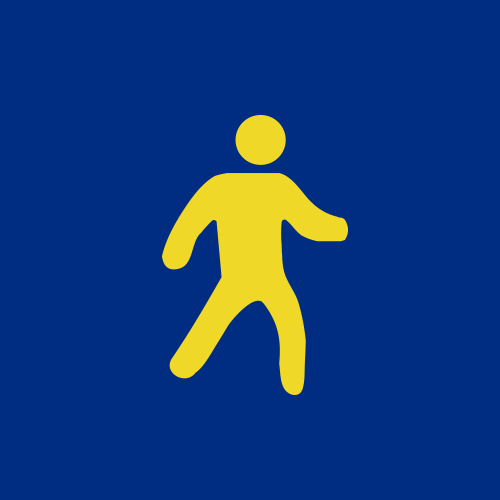 Colleen Collyer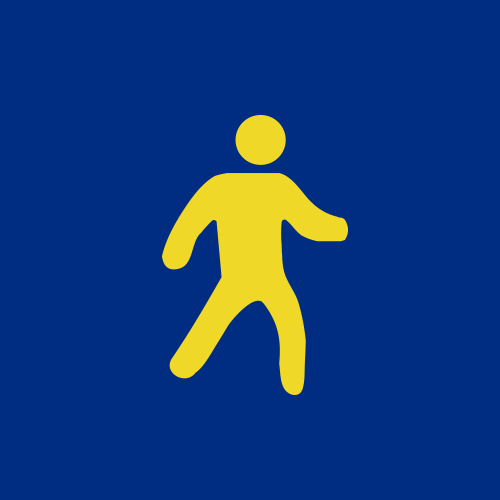 Chambers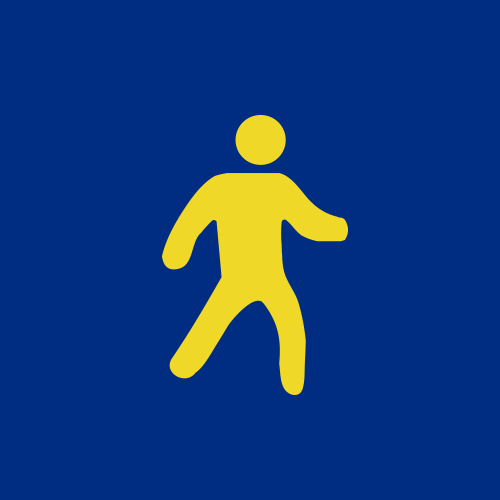 Deb Abric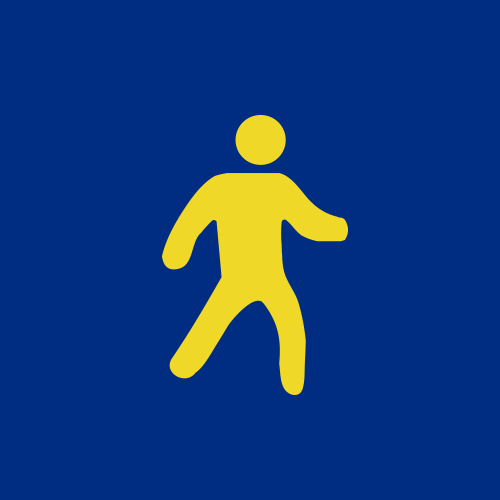 Martin Family Xoxo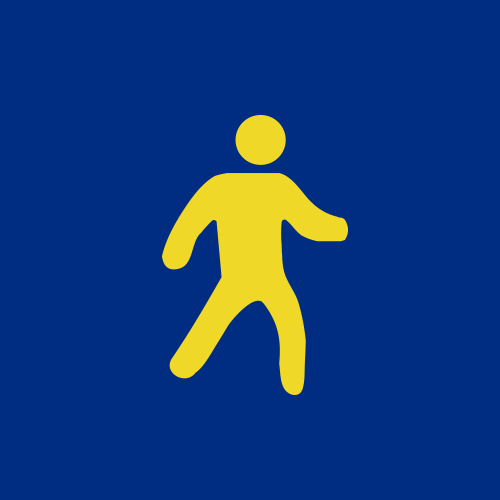 Carol Ward
Can Too Foundation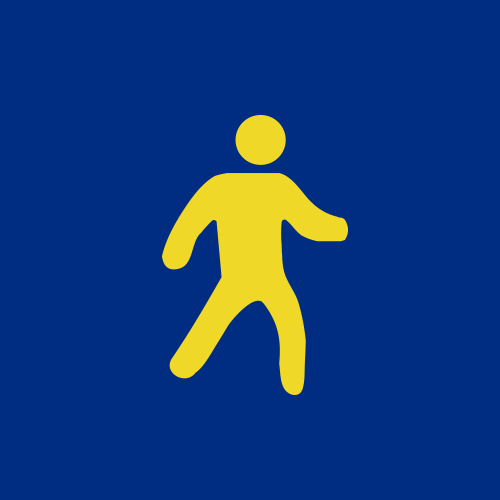 Tina Chambers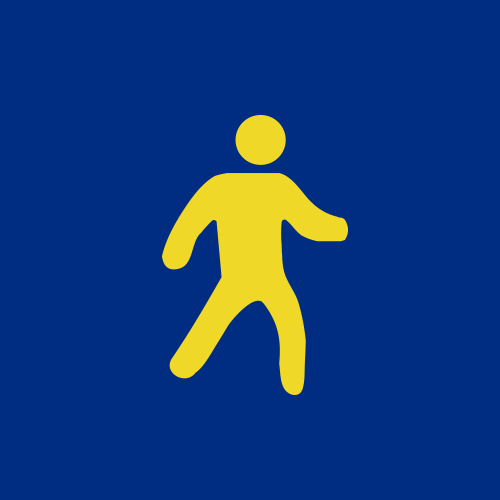 Robyn Coyle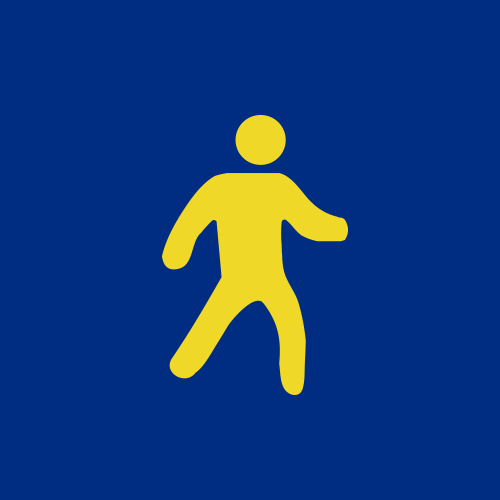 Loren Hull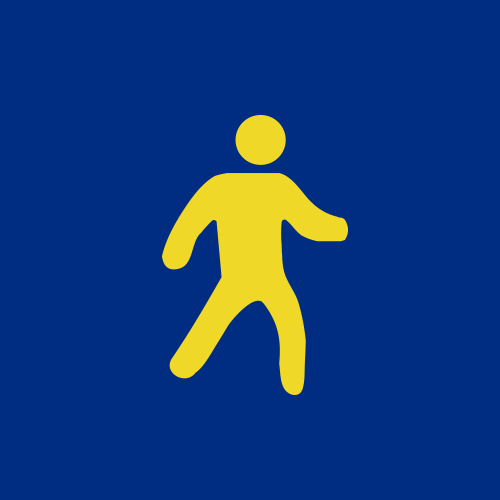 Wayne & Laura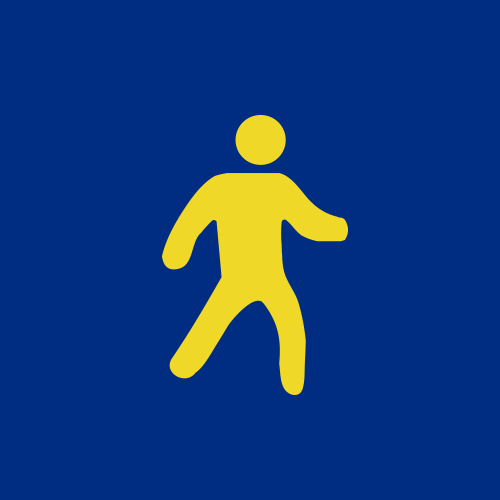 Nicole Mensforth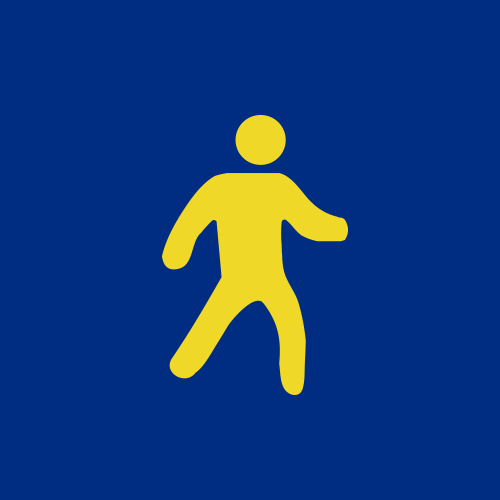 Ivanka Begley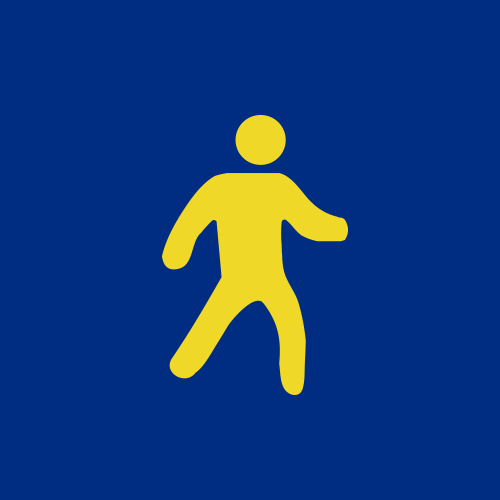 Kelly Muscat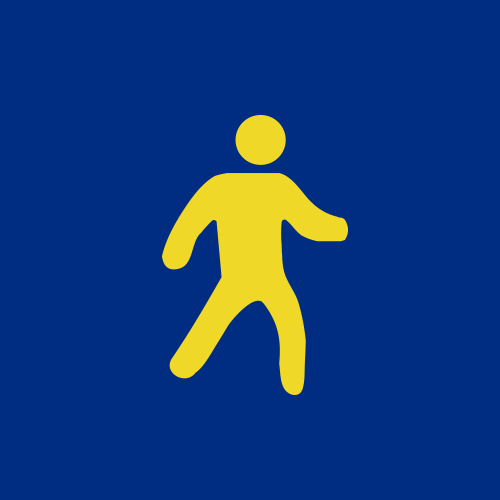 Veronica Sparagis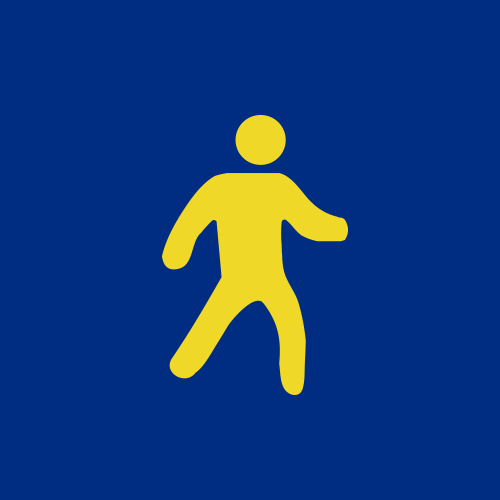 Breanne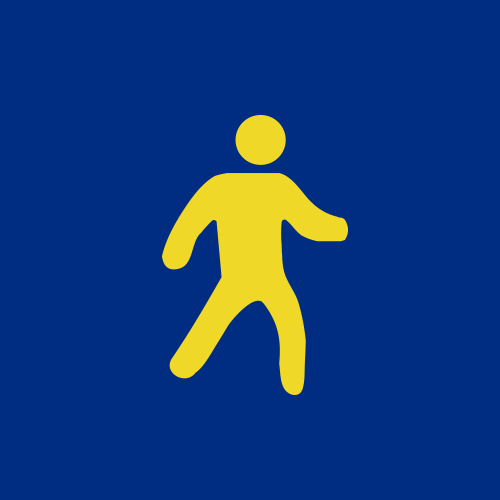 Amy Christie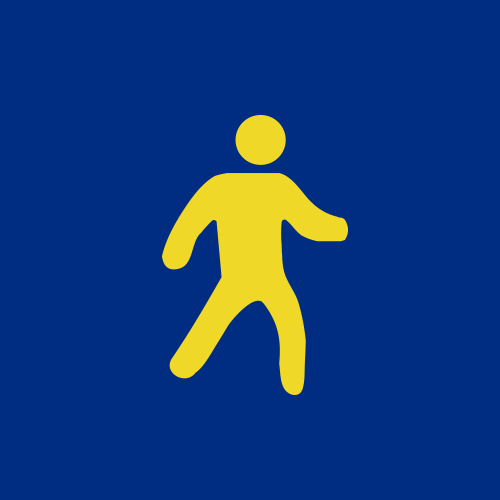 Bree Mccullan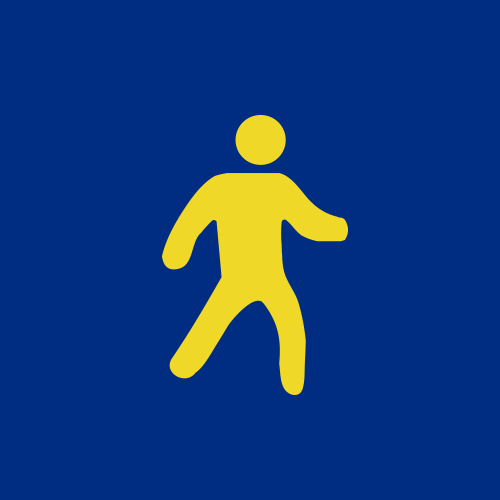 Sabrina Nicholson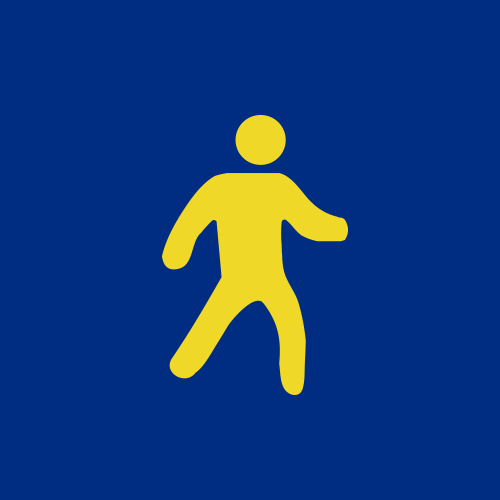 Rachel Falzon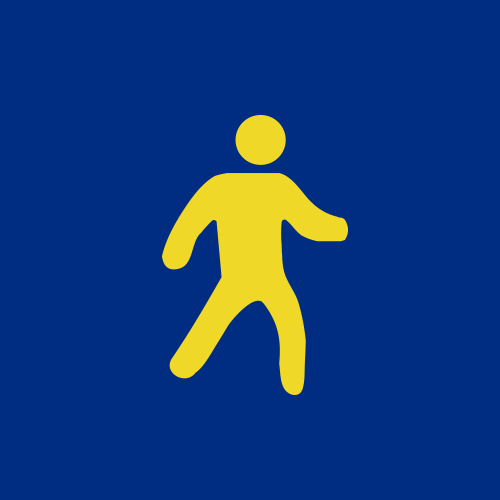 Michelle Penna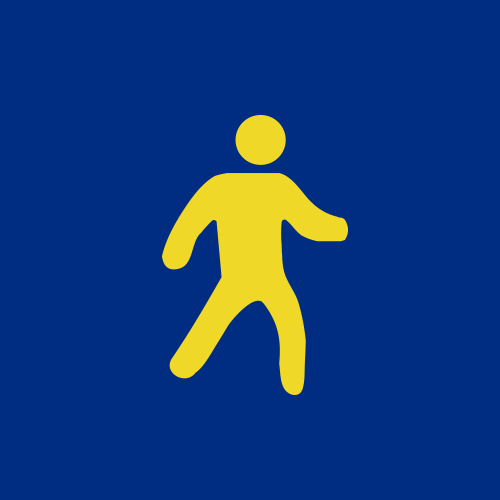 Noro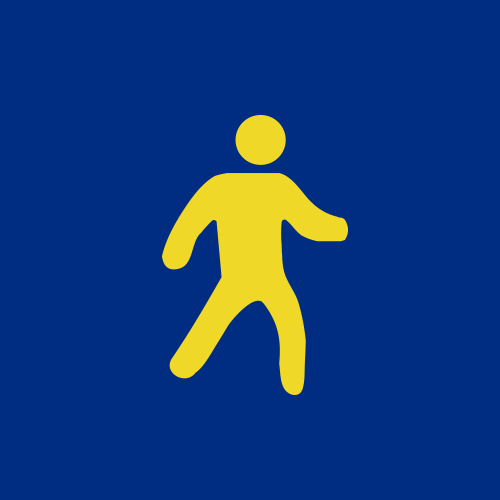 Annette Buttigieg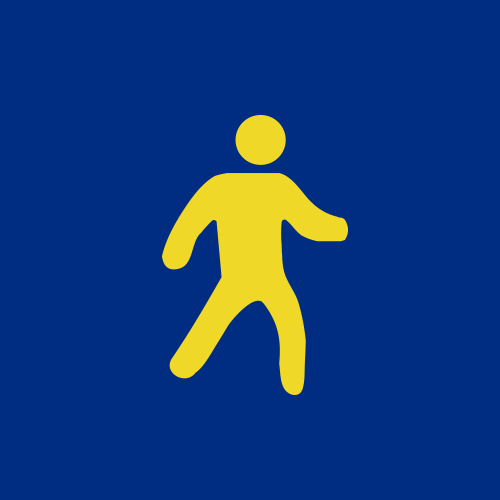 Gayle Nealand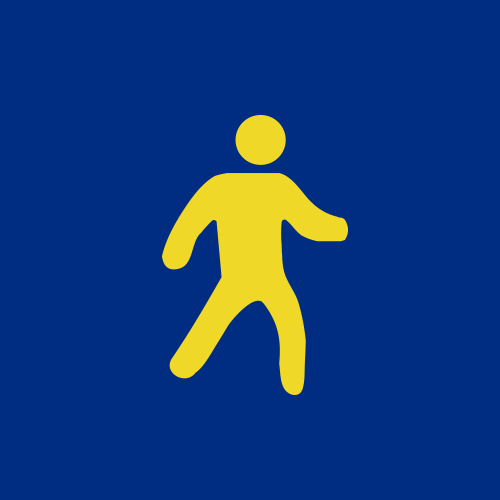 Kara Brown
Can Too Foundation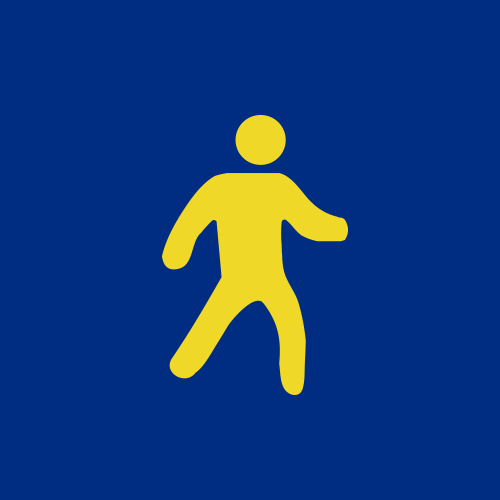 Lauren Pomfrett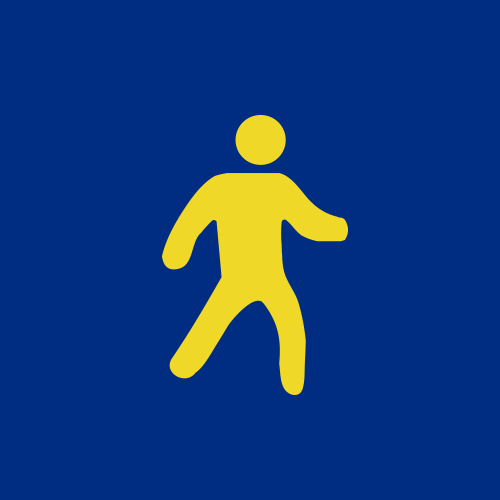 Kara Brown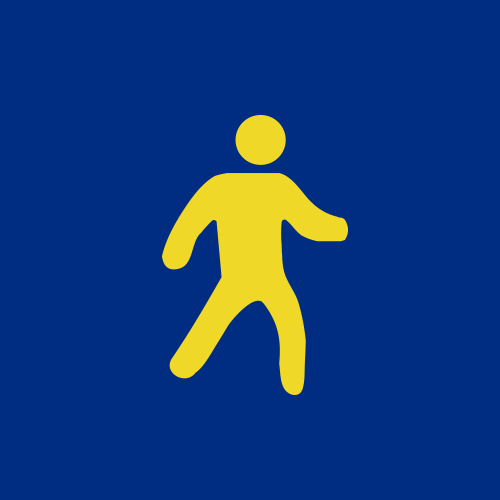 Ethan And Angus Churton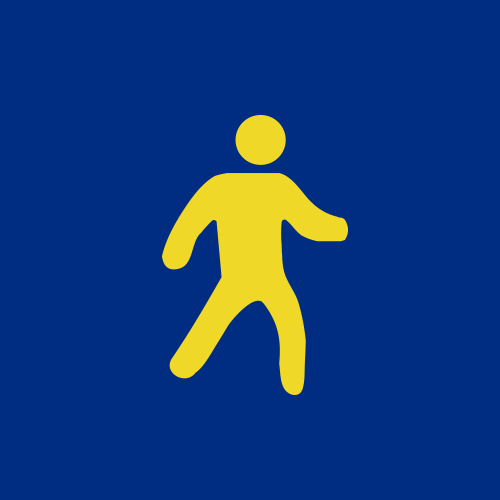 Mitch, Aj, Skye & Blake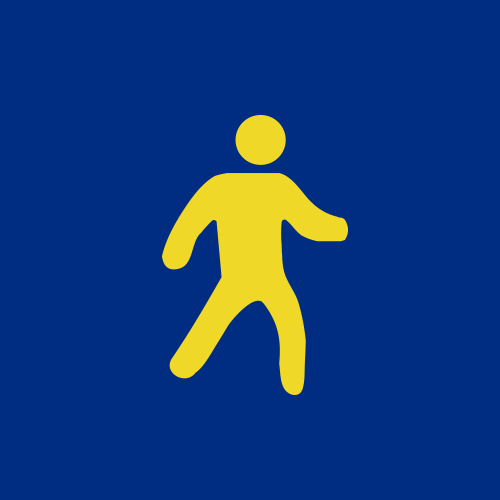 Katie Lack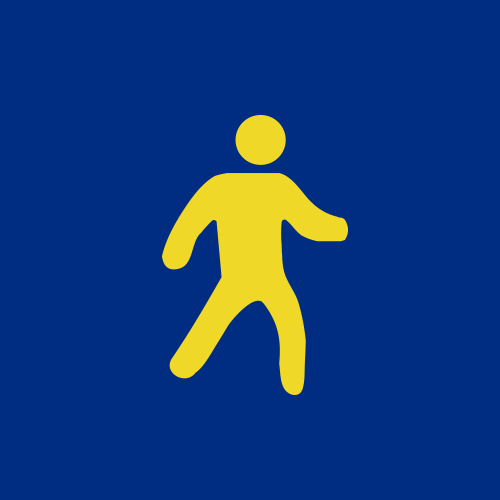 Jackie Manoiloff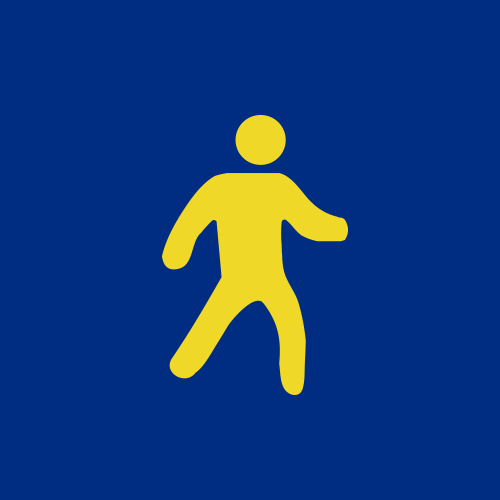 Christine Kelly
Kerrie Nealand