The Cancer Council helped me out a great deal during treatment, I'm hoping to raise some money to support them & all the great work they do .
I am taking part in The March Charge with Cancer Council and telling cancer where to go! Sadly cancer still takes too many of us. Research sees more people than ever survive but we've still a way to go. And I need your help to beat cancer. It's going to be a challenge, but it's nothing compared to those who experience cancer. Please sponsor me today to support my challenge and join me in telling cancer where to go! Your donation will help our local Cancer Council support those affected right now and fund world changing research to help more people survive. Thank you for your support
My Updates
Thank You!!
Crying happy tears as one beautiful friend donated my entire goal of $500 within minutes of me signing up! So I've just up'd my goal to $1,000. I'll keep u posted as we go. Thank you, thank you, thank you for your support! 
Thank you to my Sponsors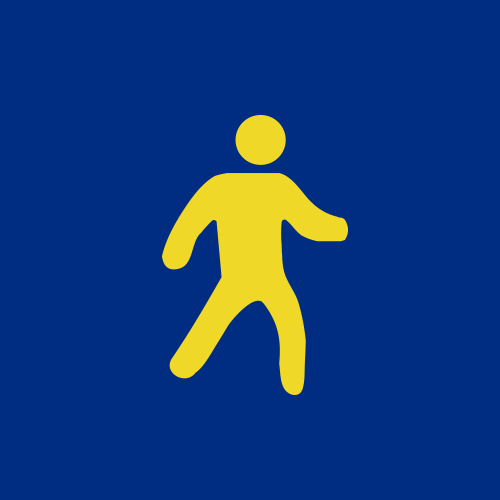 Roger Coombs
Daniel Mcconnell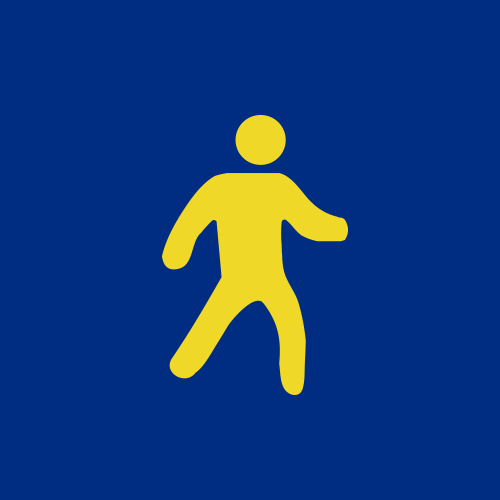 Gavin Kelly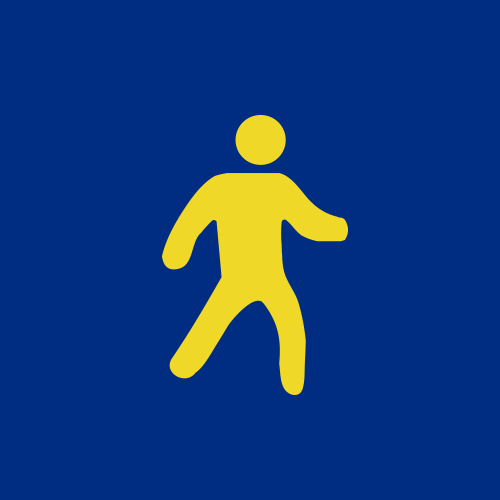 Geoff Beasley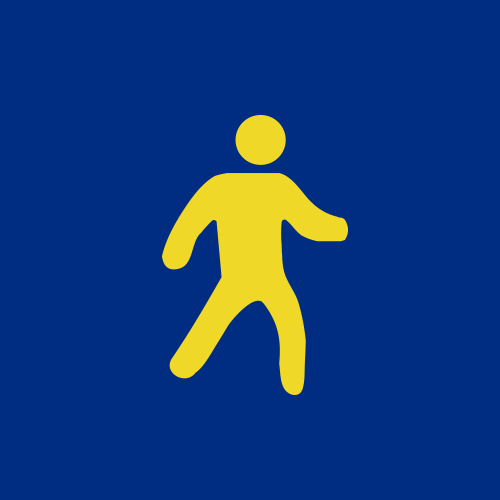 Claire Wilhoit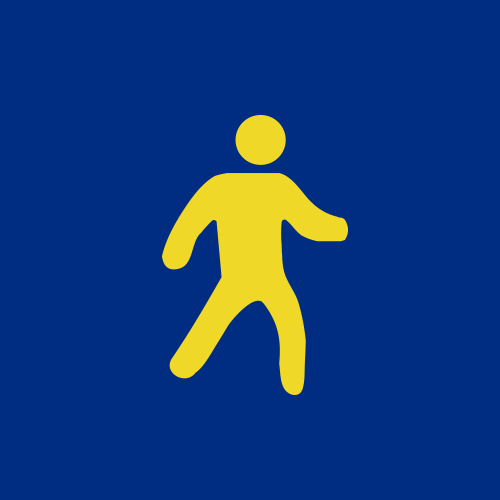 Tracey Burrett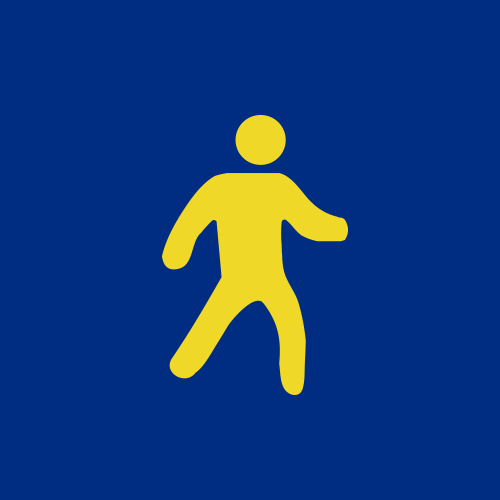 Amanda Clough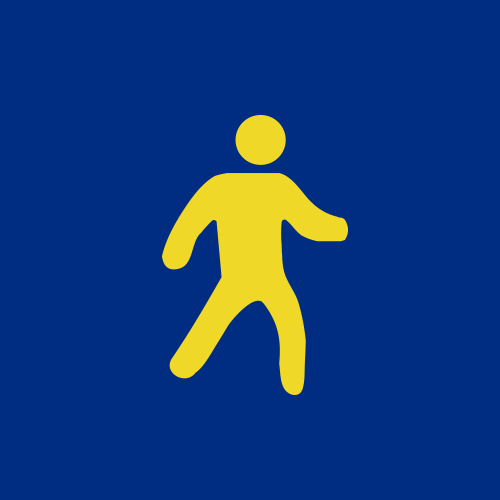 Michelle Patterson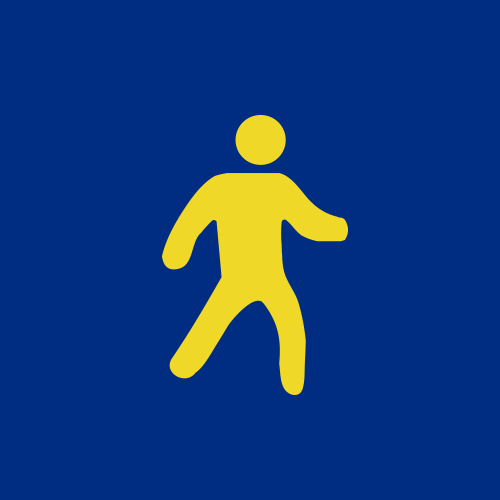 Matthew, Michelle & Angus Cowley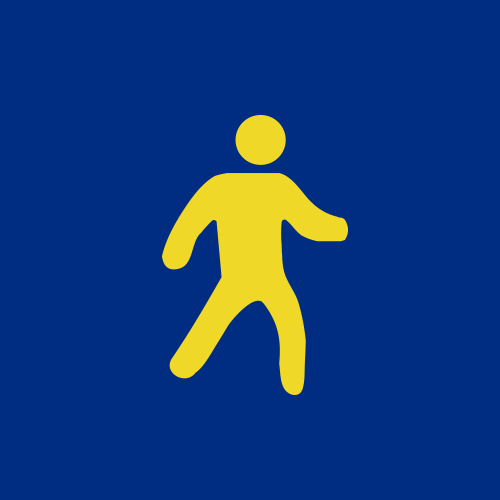 Susan Reid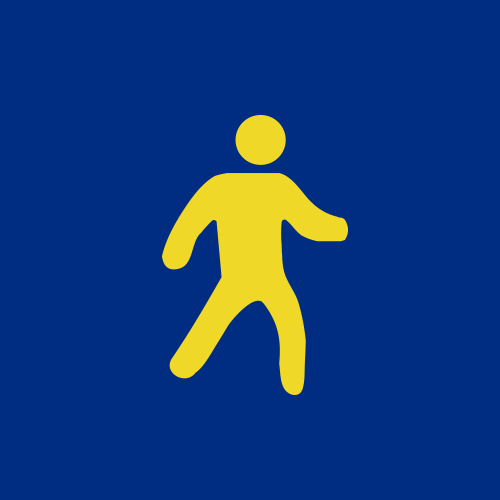 Justin Beasley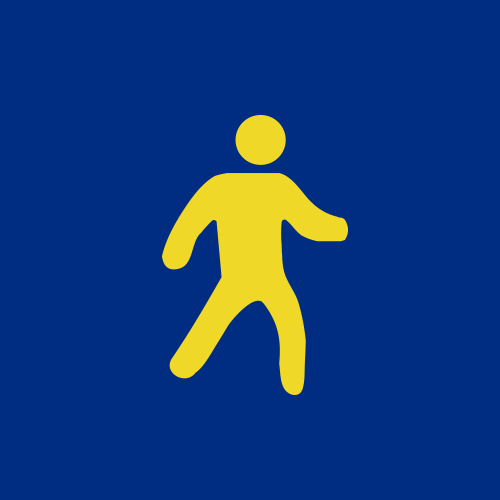 Shirley Reid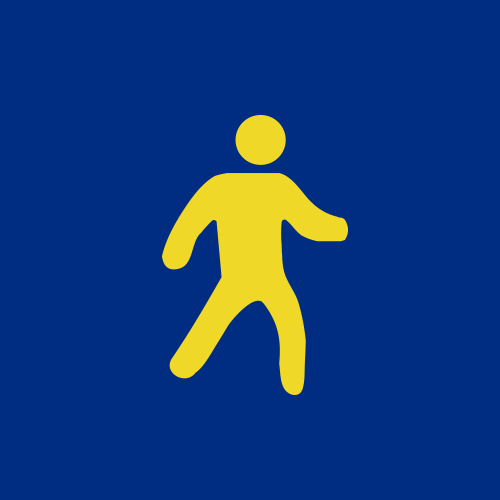 Rachael Mcconnell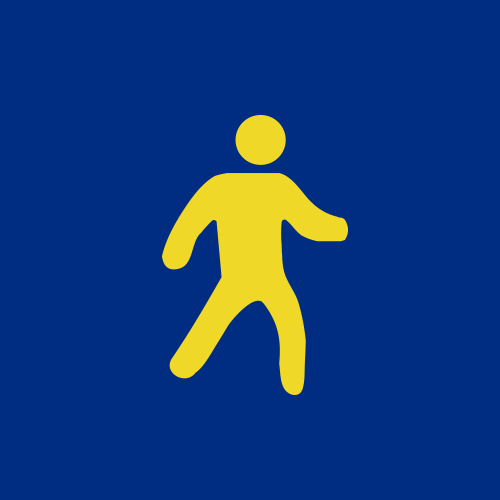 Glenda Catterall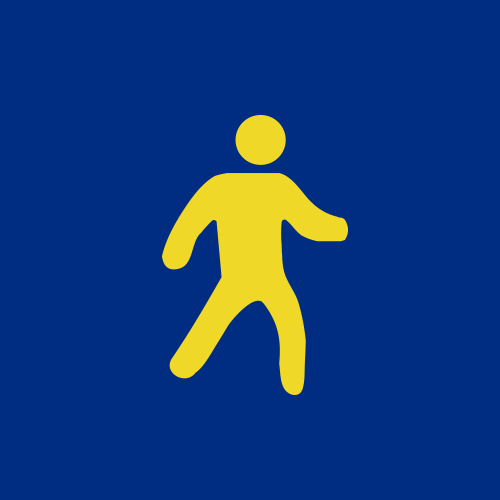 Andrea Alger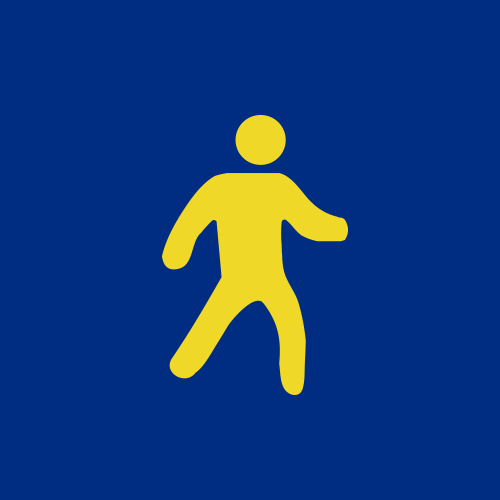 Sandra Mitchelson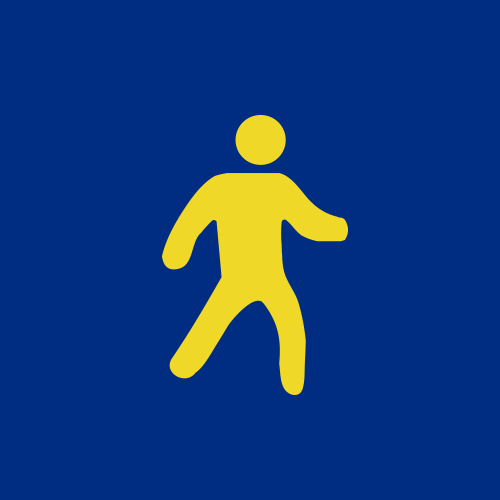 Louise Wakeling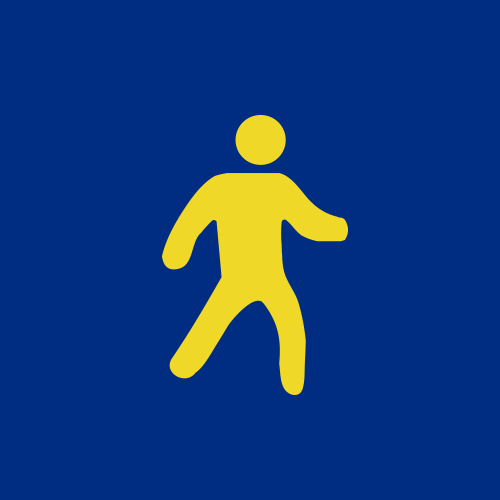 Suzy Stroemer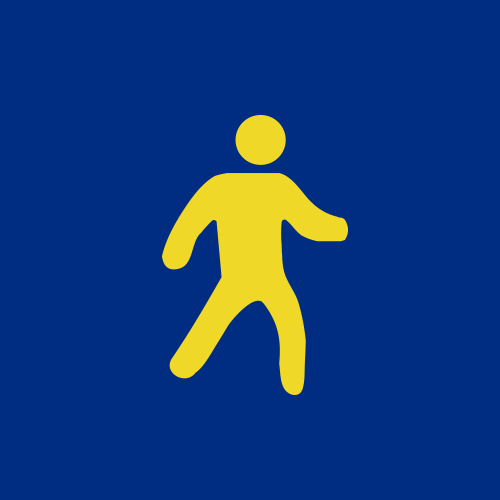 Robert And Helen Purcell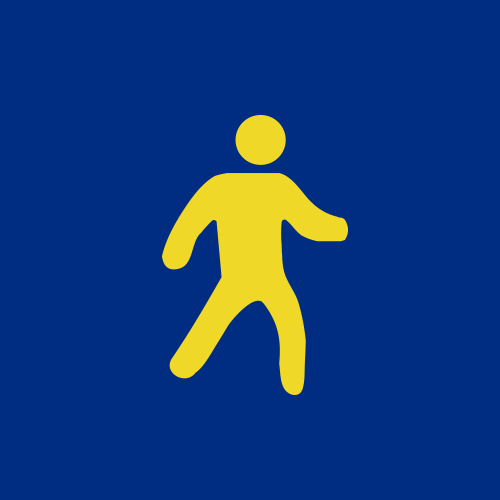 Kellie Priestly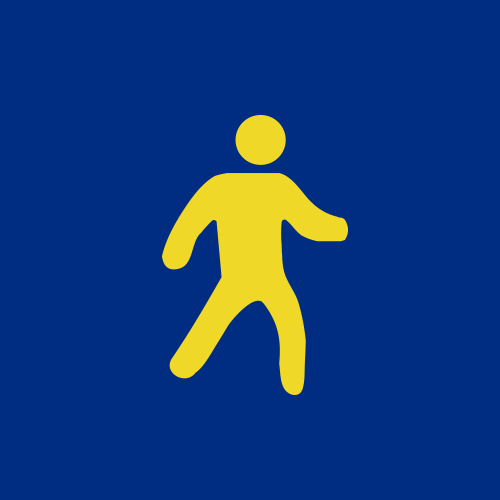 Megan, Josh, Elsie And Isabel Flint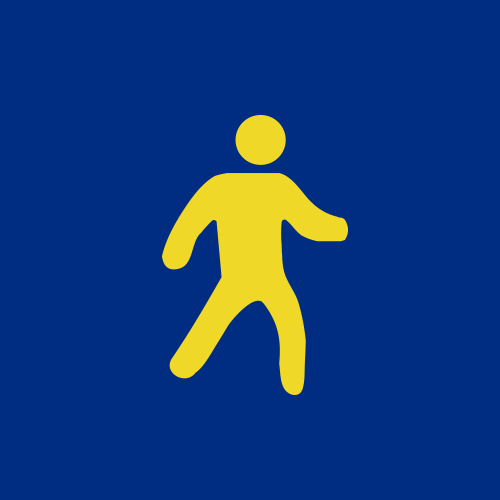 Marg Osborne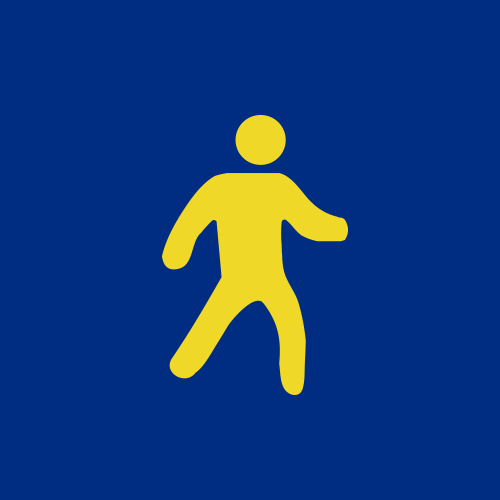 Kathy Wills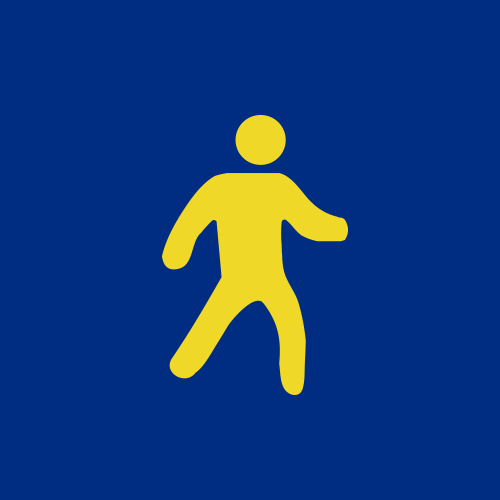 Jules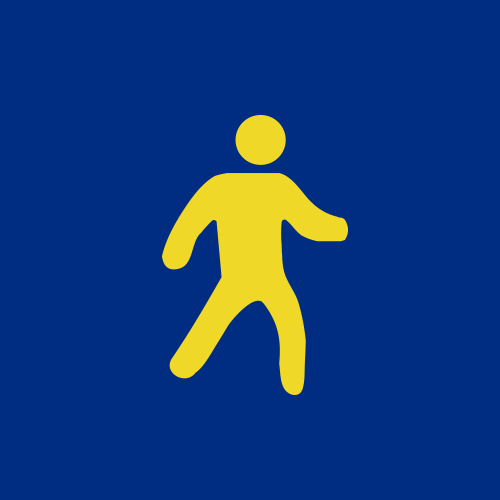 Anne-marie Fishburn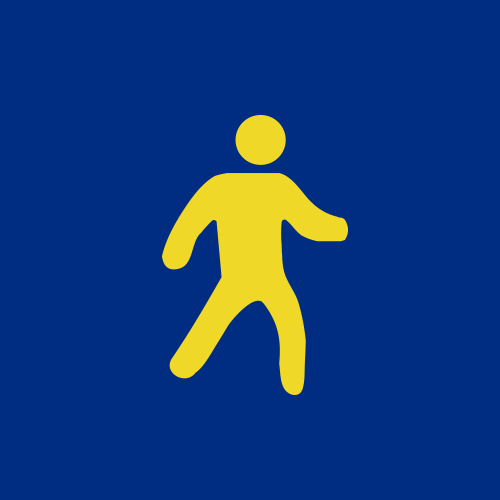 Liz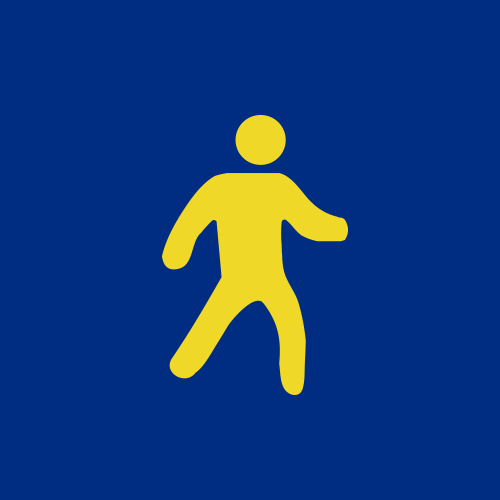 And
Daphney Partridge