At the age of 33, the best I had ever felt physically in my life, it was all turned up side down with my diagnoses of Stage 3 Breast cancer. In the last 6 years I also lost my Dad and Aunty to cancer. Help me raise much needed funds for cancer research.
I am taking part in The March Charge with Cancer Council and telling cancer where to go! Sadly cancer still takes too many of us. Research sees more people than ever survive but we've still a way to go. And I need your help to beat cancer. It's going to be a challenge, but it's nothing compared to those who experience cancer. Please sponsor me today to support my challenge and join me in telling cancer where to go! Your donation will help our local Cancer Council support those affected right now and fund world changing research to help more people survive. Thank you for your support
Thank you to my Sponsors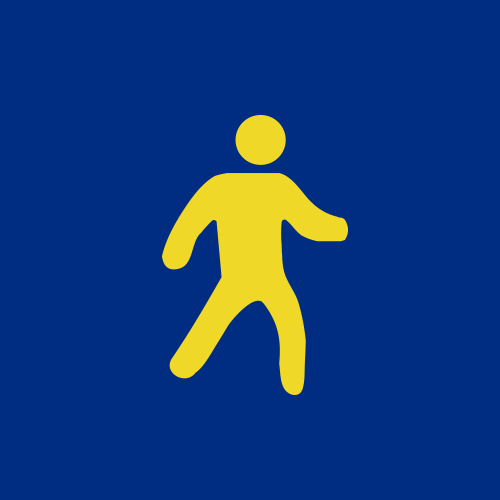 Be Strong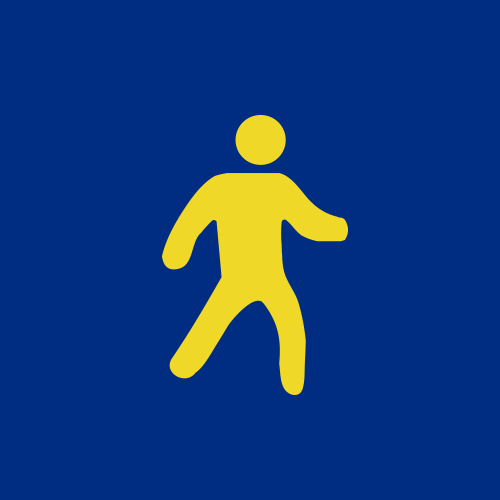 Andrew Bonnitcha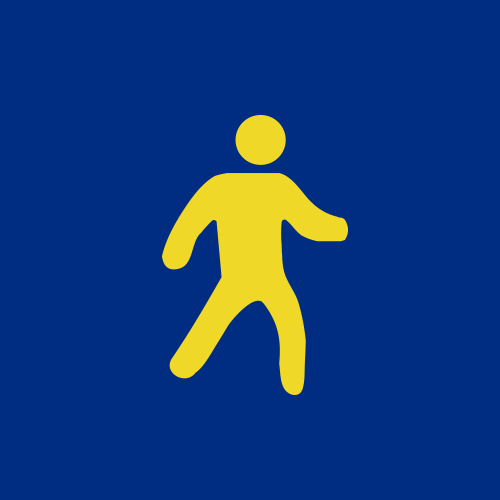 Geraldine Alexander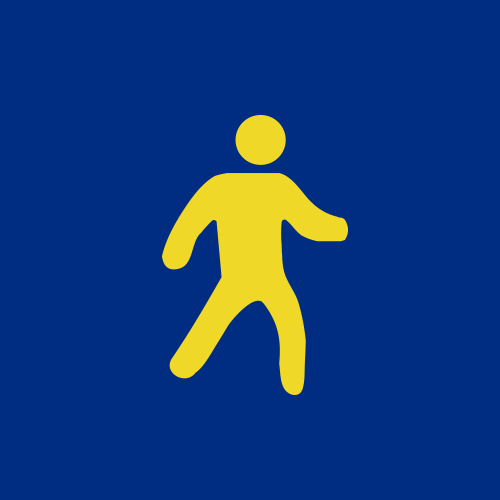 Ria Pace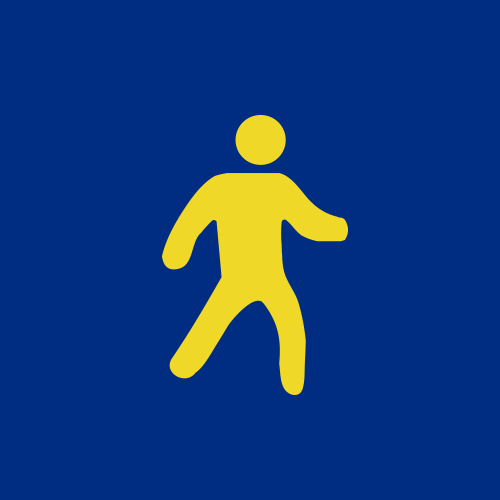 Glenn Francis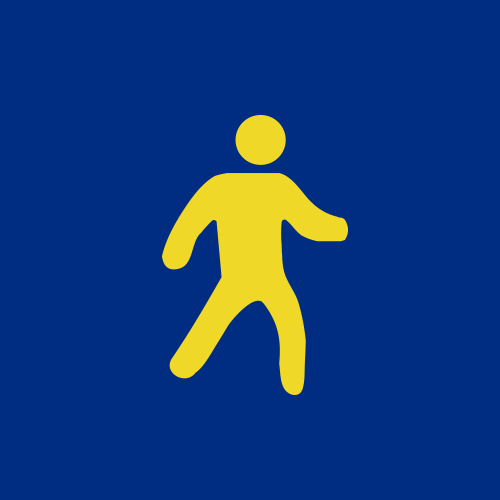 Craig Maccubbin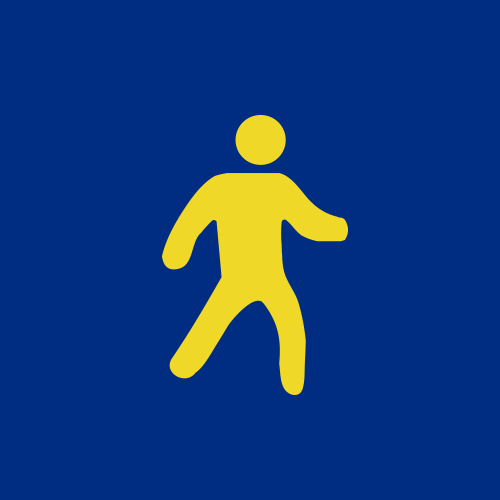 Beck Collie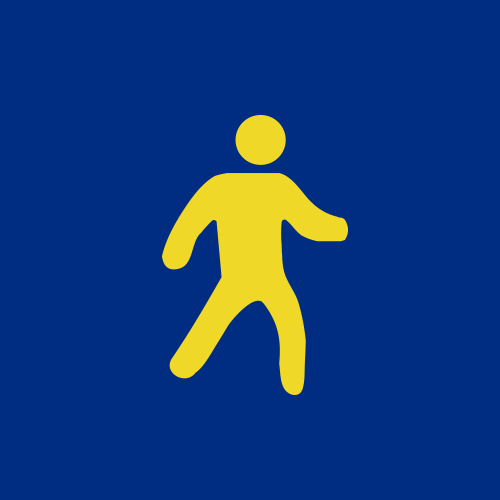 Di Nicklen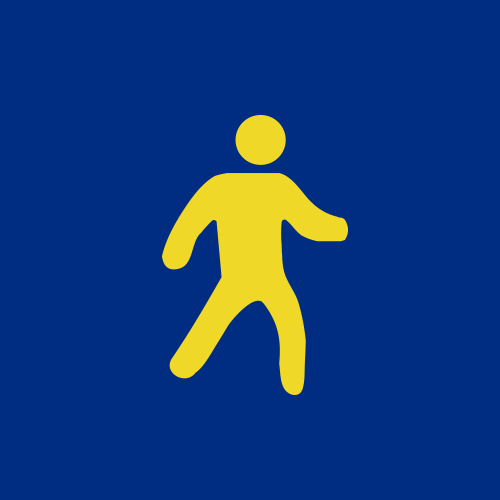 Kate Mcqualter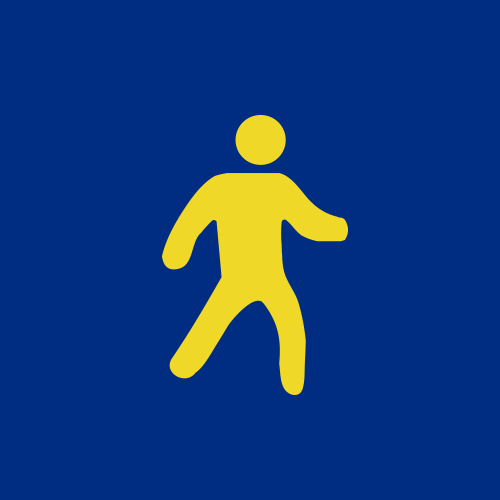 Gayle Fitzclarence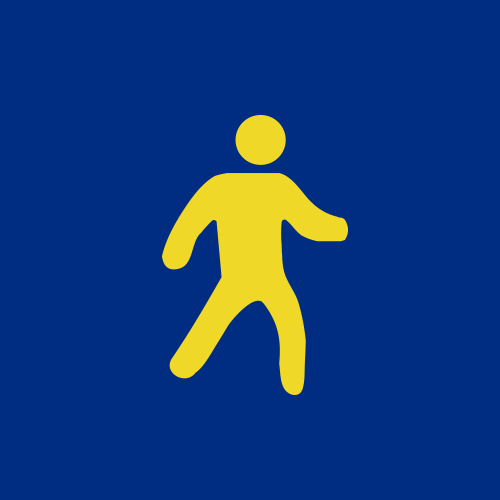 Ray & Jamie .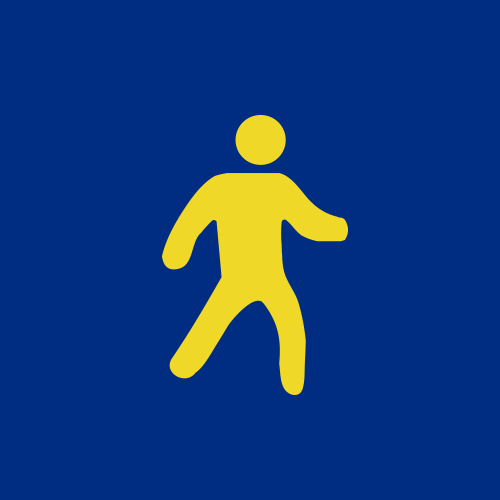 Jill Archer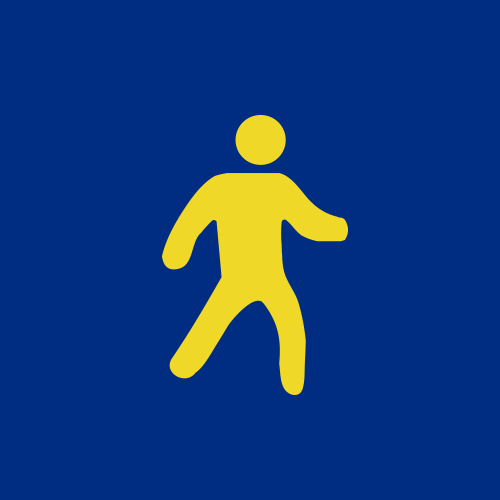 Sharon Mcmillan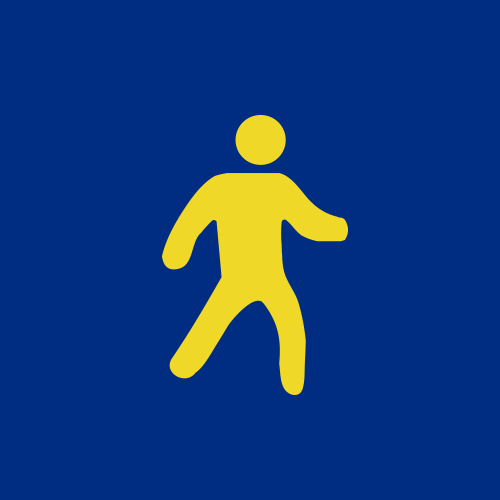 The Smythe Clan!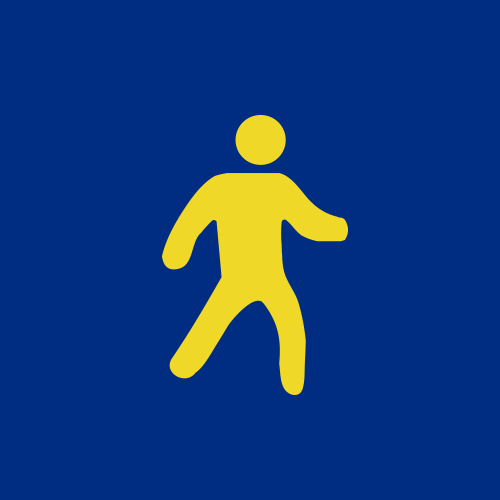 Julie Bartram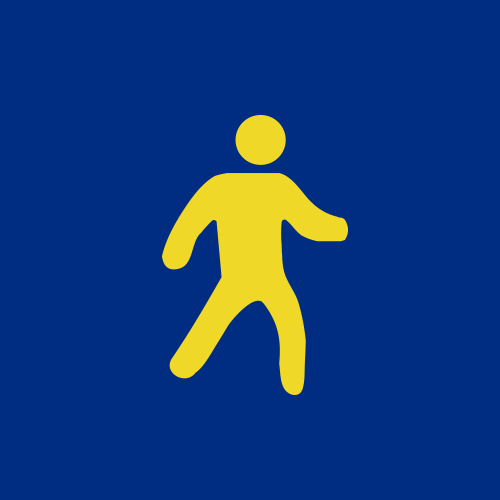 Kim Charleston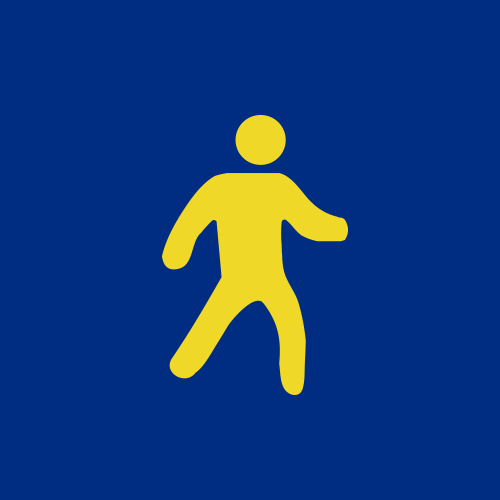 Enza Wright
Jayde Wright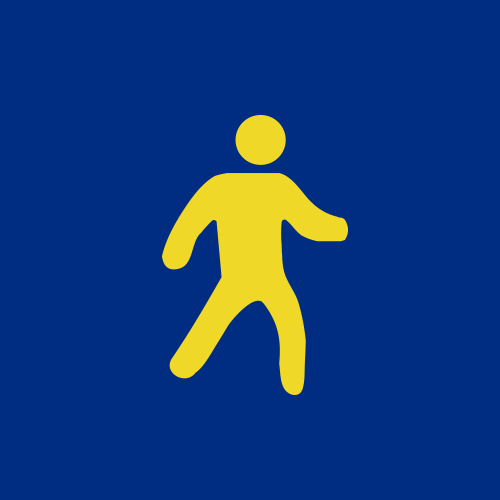 Haylee And Rolly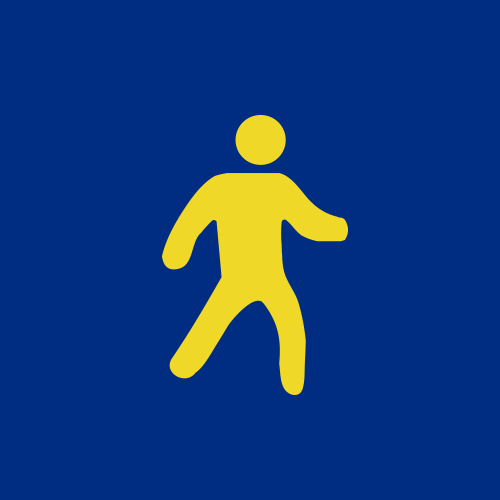 Mel Henderson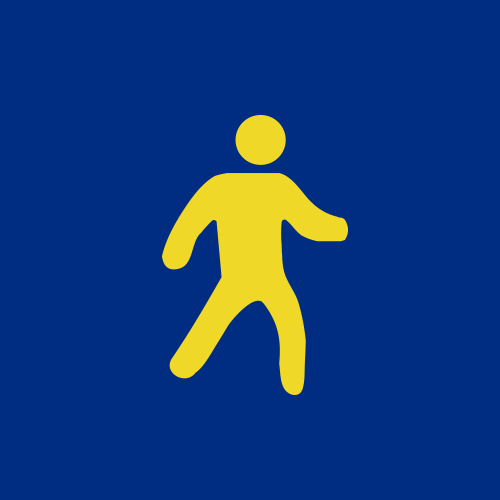 Becca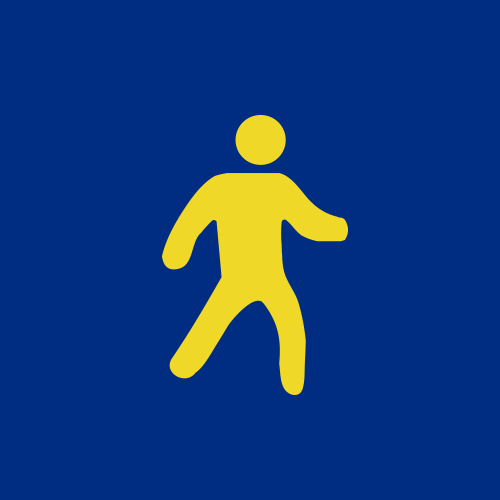 Jenny Miller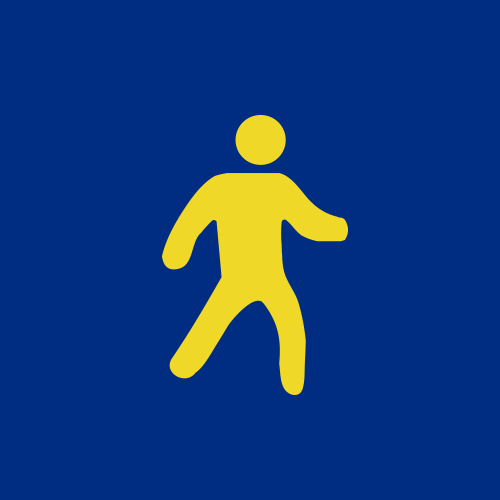 Holly And Matt Meall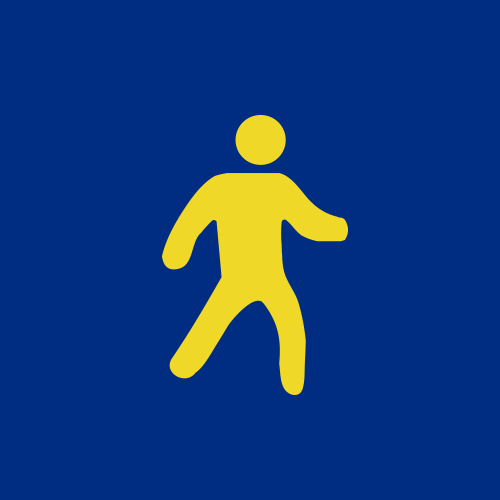 Sam & Tim Lawless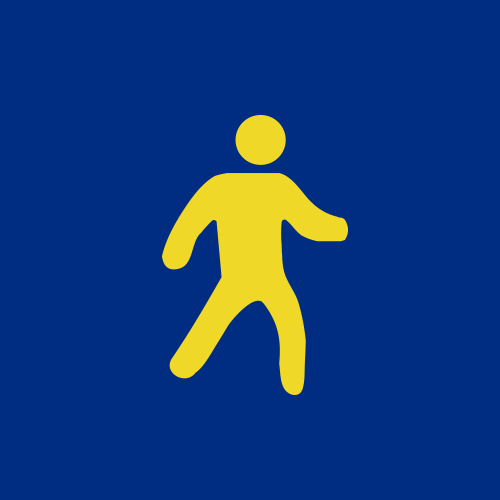 Anonymous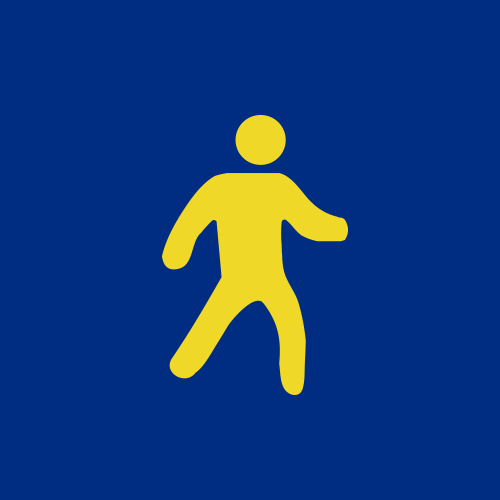 Brooke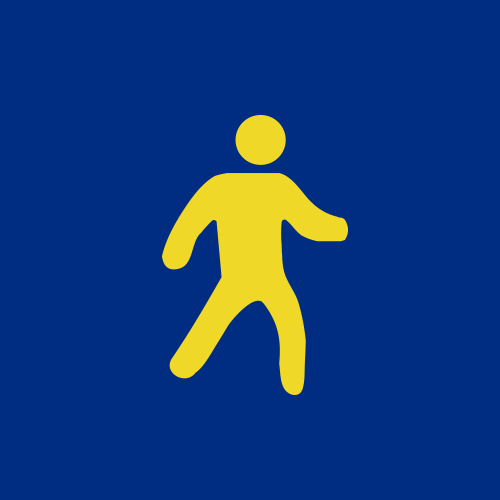 Sammy Cameron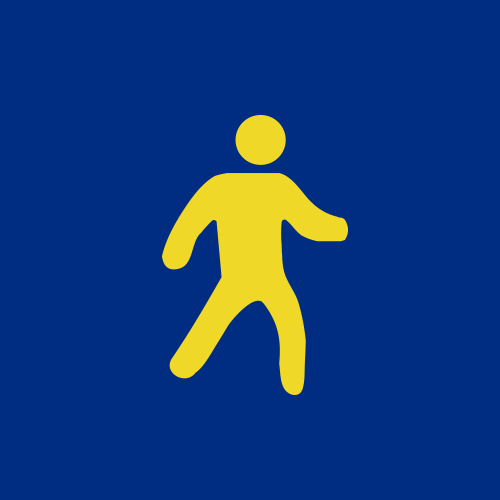 Anonymous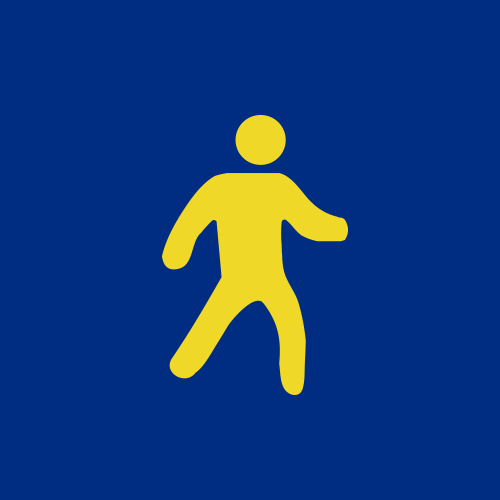 Jess Krekelberg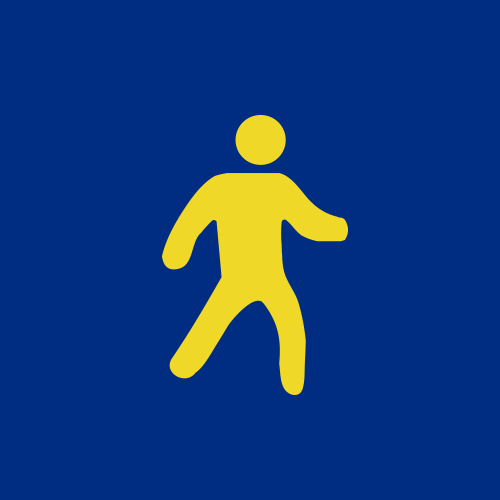 Phoebe Stockdale
Lisa Pallot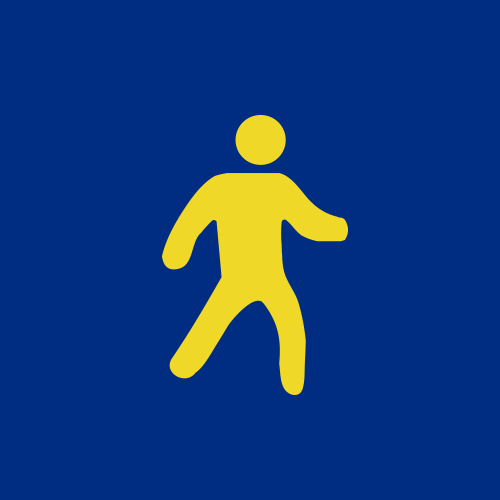 Sharon Drew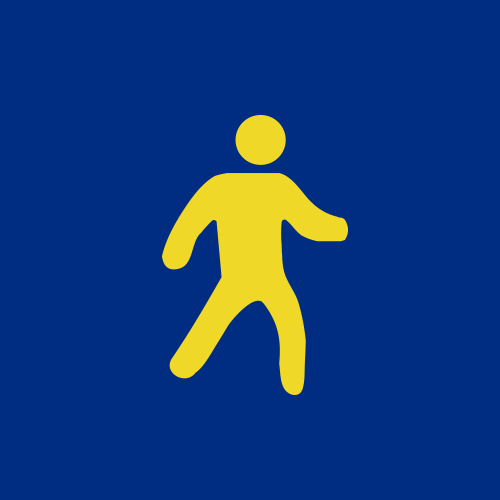 Symone Hamriding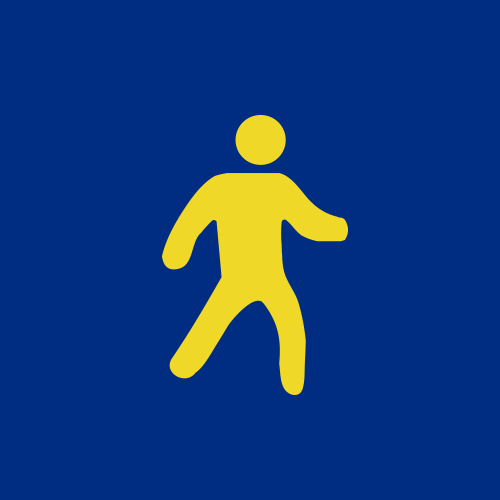 Ronda Doak Ronny