In Memory of Those Who Made Me Who I Am
Hey Guys,
It's my 5th year raising money for the Cancer Council through the March Charge!
I lost my dad in 2015 to Renal Cancer and then lost my mum last year in 2019 to lung cancer. 
It's been a tough journey.  I do this every year so that some good comes from the misery.
Come along with me to keep track of my weird fitness antics as well as terrible drawings, songs and anything else that will help raise money to fight such a terrible disease. 
My Updates
Hope in a Time of Anxiety
Hello Again lovely people,

I want to thank everyone again for your kindness. Charging is a little challenging this year due to the difficult time we're all in right now. That's why I'm absolutely starstruck that so many sweet and amazing people are still donating to what is such an important cause to me. 
We've raised $1.5k and are in the top 50 fundraisers out of 13000 people. 
We're halfway through the month!

If anyone who has donated would like me to draw them a little sketch or do anything at all to show my appreciation, please get in touch. I can't begin to describe how much this means to me

Love you guys! Take care of yourselves 
Shock and Awe
Hey guys,


I wanted to thank people for their ongoing support. WE'VE RAISED OVER $1000 FOR THE CANCER COUNCIL.  We're currently only $100 shy of our $1.2k goal.
I am so thankful that such kind hearted and amazing people exist in this world and more thankful still that I'm lucky enough to have them in my social circles.
I will endeavour to update you guys more often. As compensation for my delay, here is a photo from me on Friday night seconds before getting my ass launched by a mechanical bull.

Love you guys <3
Blown Away
Hey guys,
It's only day 2 and you beautiful, amazing people smashed my fundraising goal right out out of the park.
It's genuinely very touching. Sometimes I find myself cynical and despairing. Then people like you remind me what life is all about.
Thank you. Thank you. Thank you
Daily Updates:
I got in just under 6km today by walking the 30 minute trek to class from Redfern station instead of taking a bus like a sane person would do.
I transported an injured bird from Milperra to Concord for Sydney Metropolitan Wildlife.
And I finally have my full license. Begone P plates.
Hello to being about to drive the speed limit on motorways!
Now I need a nap XD
Thank you to my Sponsors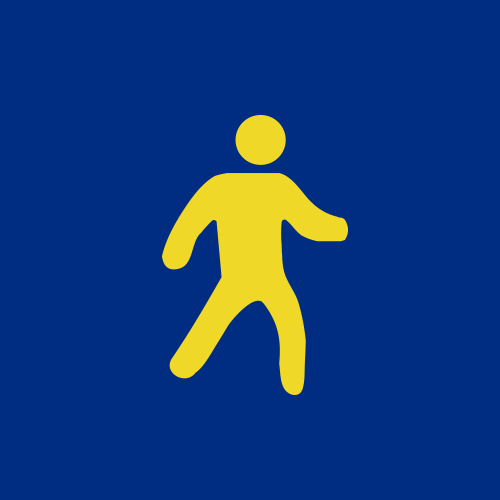 Christine Penprase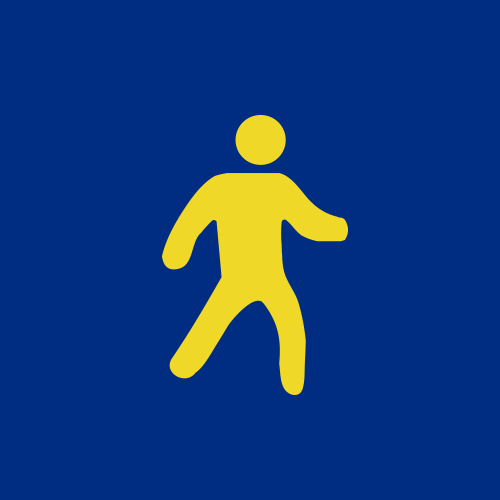 Jen Pearson
Chloe Robach
Gill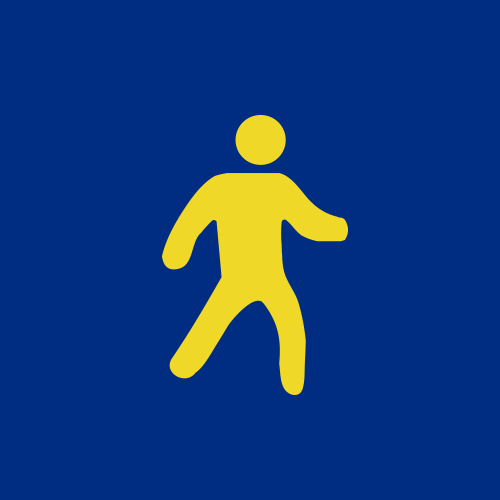 Gulman Madahar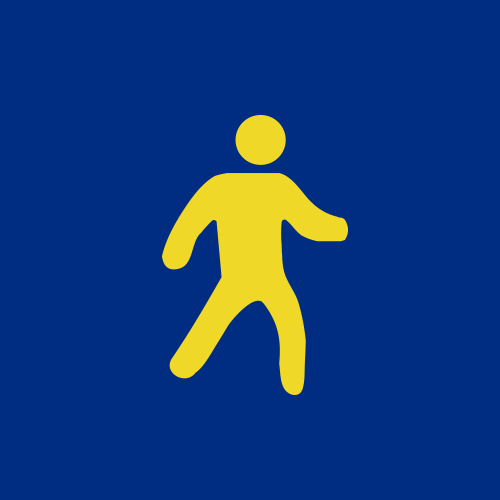 Georgette Assad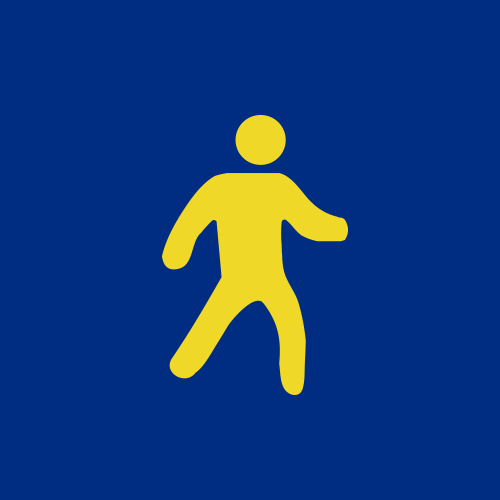 Anonymous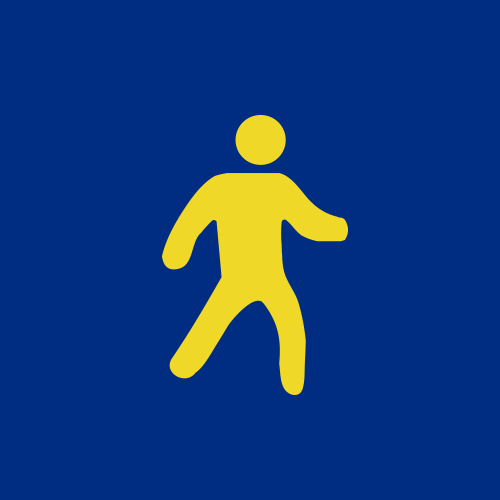 Layla Ghourizi
Can Too Foundation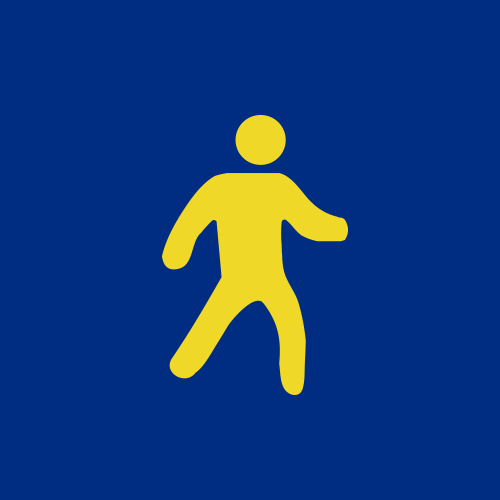 Alanah Albina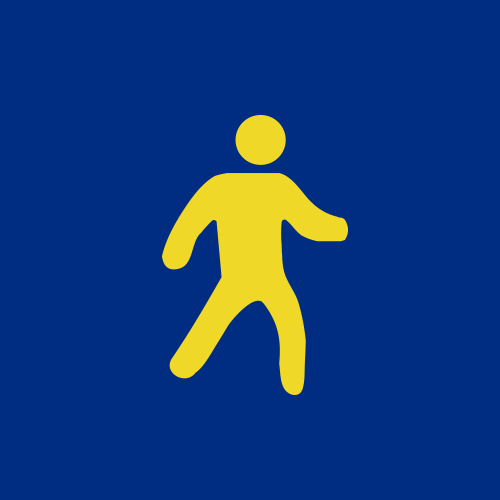 Deanne Blackstock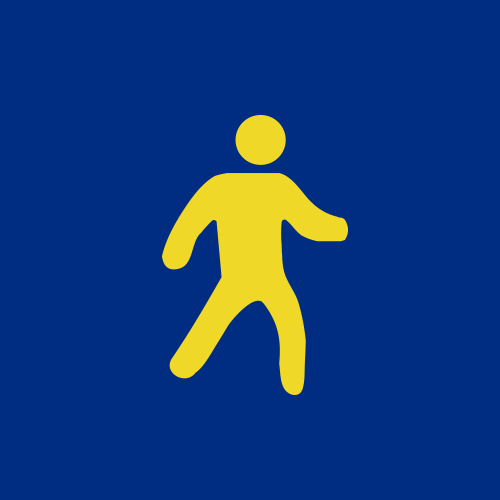 Debbie Faddoul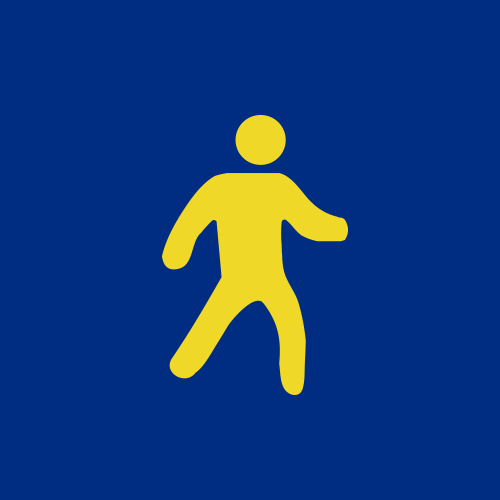 Courtney Bugeja
Anonymous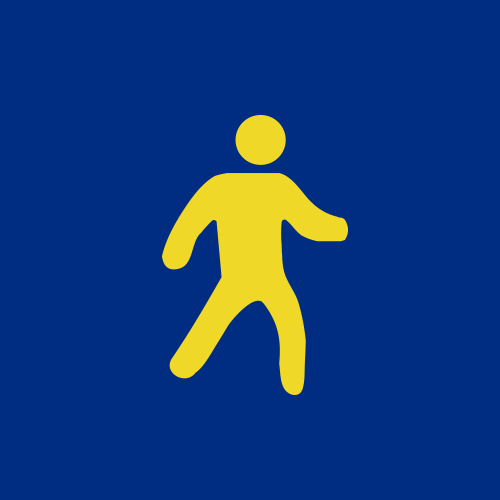 Denise Coleman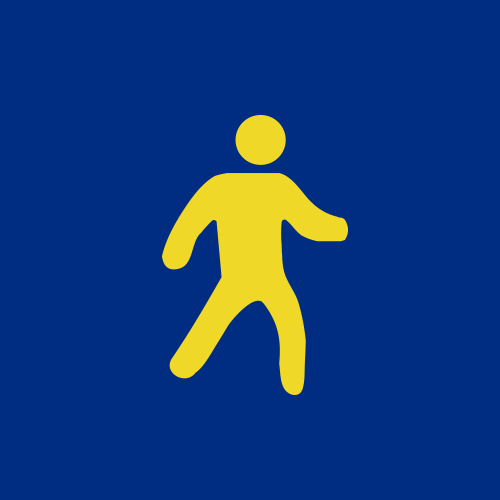 Emelyne Boumehrez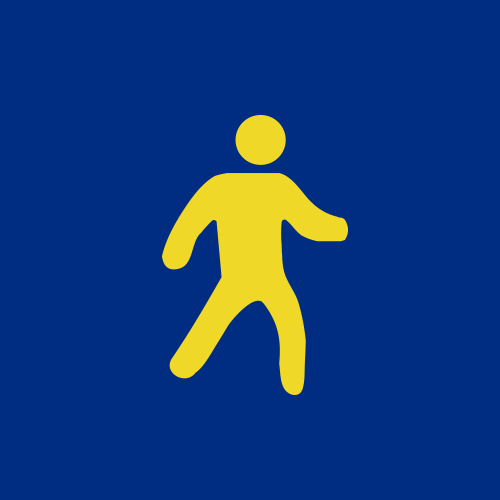 P/@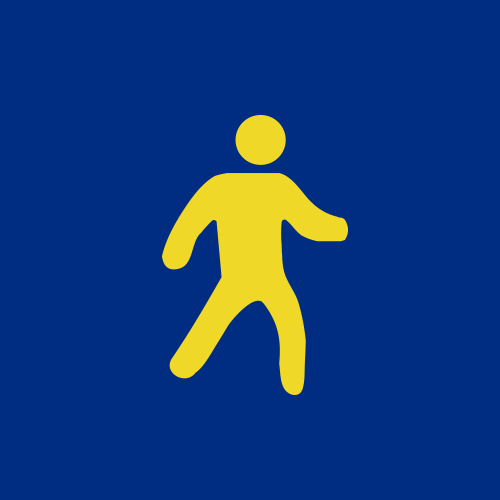 Shanlee Van Doorn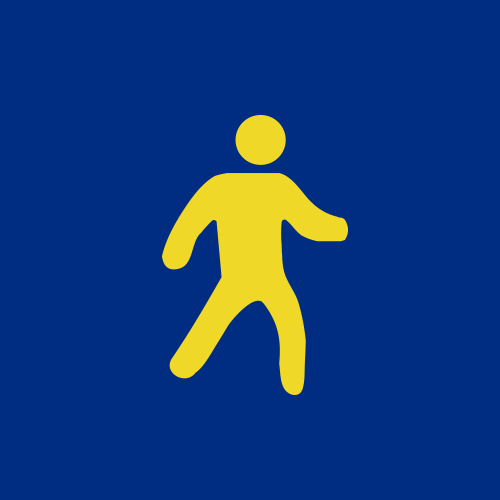 Auslene Francis
Can Too Foundation
Eliesha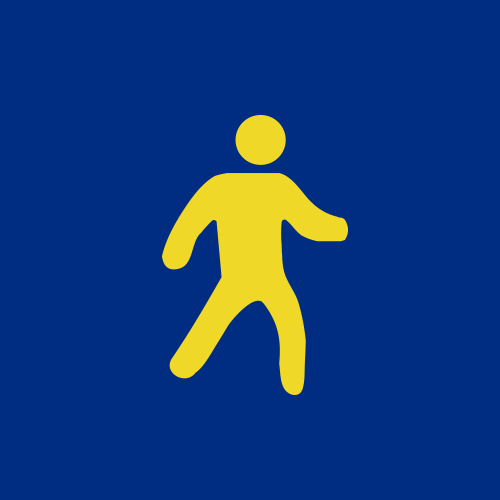 Tini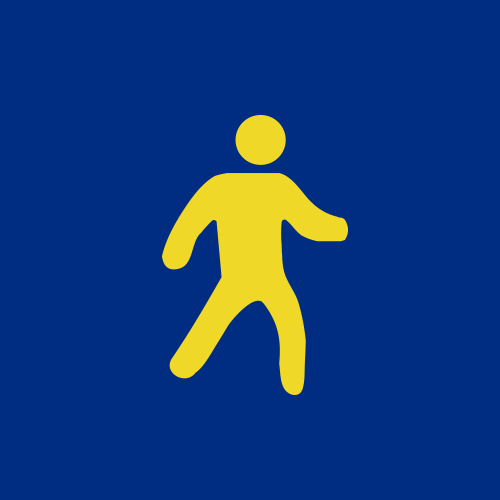 Zorica Bicanic
Gerry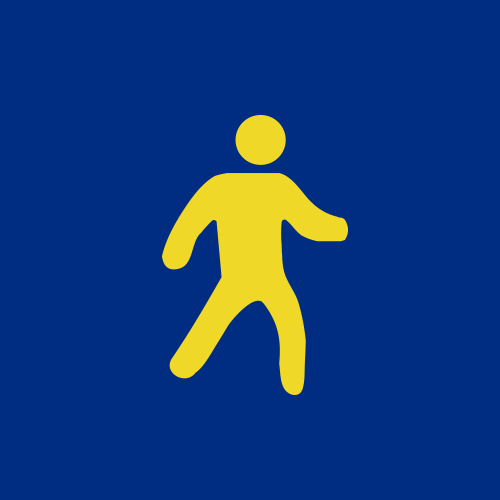 Emma Bucholtz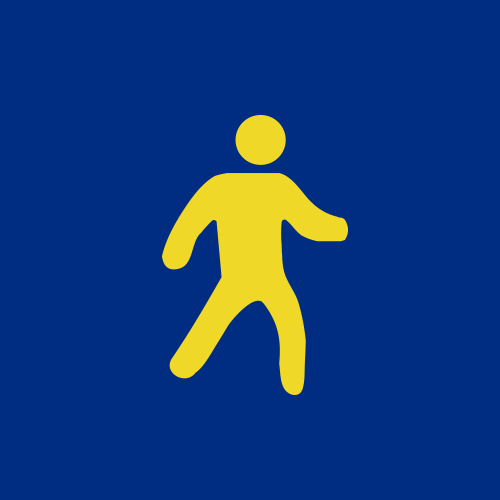 Teasha P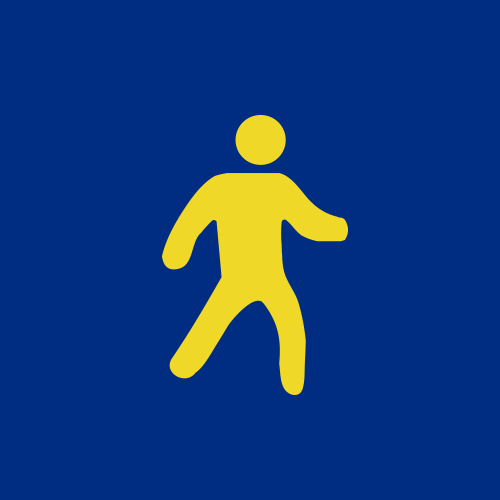 Lauren Alam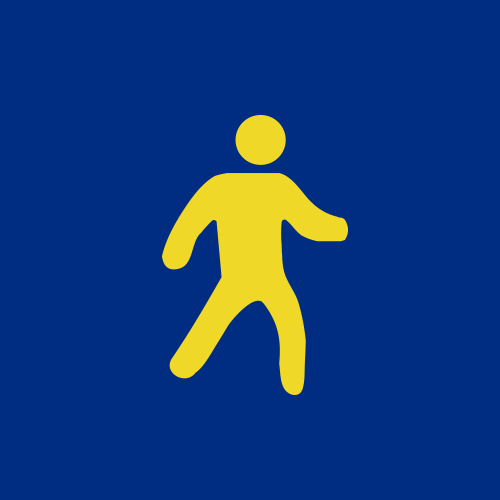 Isaac Hogan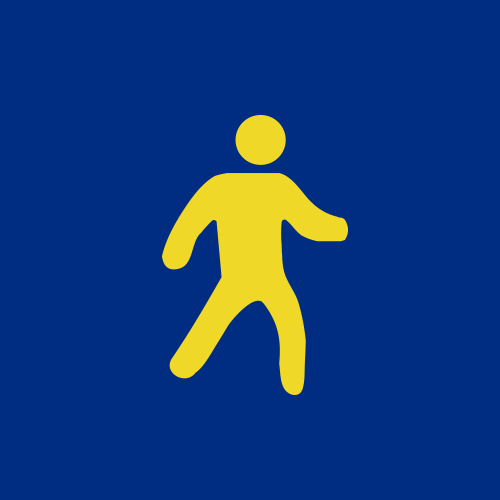 Celeste Pringle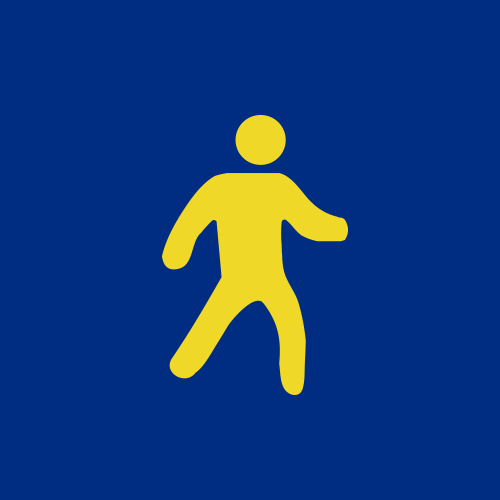 Minh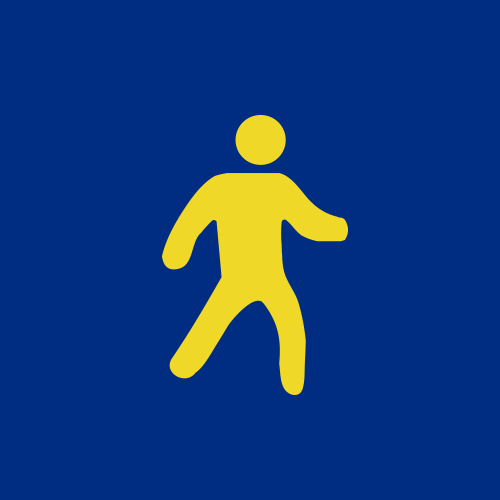 Anonymous
Can Too Foundation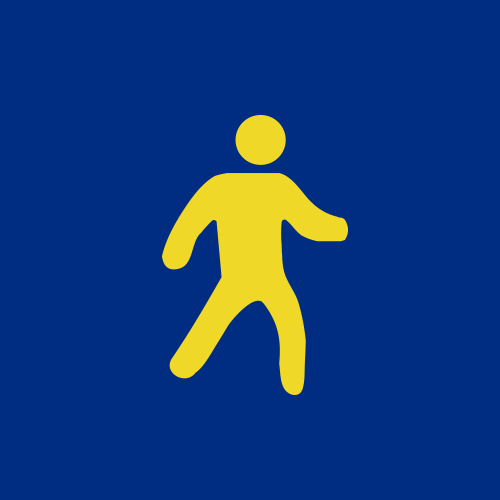 Anonymous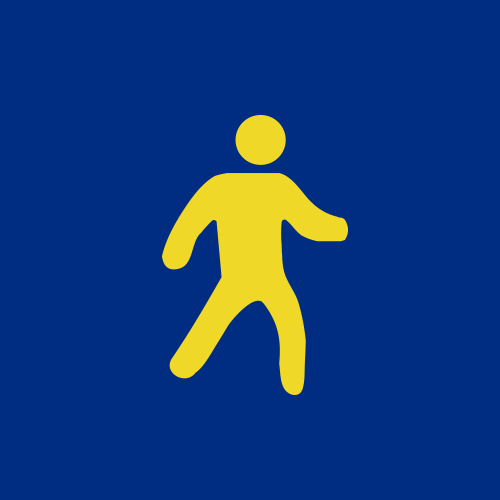 Patricia Morada Macabulos