My Activity Tracking
My target 150kms
Getting Back Up
Hey Team.
This is my fourth year charging for the March Charge. 
I do this in honour of the amazing people who raised me and the battle both of them waged with cancer. 
In 2015 I had to say goodbye to dad as renal cancer took him away from us. I still miss him every day.
Last week, I lost mum to lung cancer. It shattered me. 
I want to try and turn all this pain into something productive. 
While it'll be harder to laugh than previous years, you can still expect terrible jokes and updates + personalised thank yous for everyone that contributes. 
My Updates
Too Much Love Will KIll You
Hey Guys,

We've made it to the last 2 days of the March Charge. I just want to thank you all again from the bottom of my heart. We have raised over $3k towards a cause that means a lot to me and we've helped take steps to ensure there's just a little bit less suffering in the world.
Despite how scary and intimidating the future is, I'm reminded that its one that I don't need to face alone <3
If anyone had any last minute donations the page is open a little longer
Or if you had any last minute ideas for drives or challenges I can do to get more donations, hit me up!
These are the days of our lives
Hey Everyone
Today marks exactly one month since mum passed. It's a hard day. There's no point sugar coating that. Your care and love has been very comforting.
On that note, your kindness and generosity has raised over $2500 and put us at 11th place out of a whopping $15k people. I don't think I can stress enough how AMAZING that is and how AMAZING YOU ARE.
The cancer council has challenged me to try and raise another $28 dollars by midnight tonight. Anyone want to go halfsies with me?
In other news, the auction for the March Charge shirt is still ongoing. Do you want to look sexy in blue while helping to fight cancer? We could be twinsies!
The current Bid is at $50 and bidding ends on Saturday afternoon.

I feel like I can't say thank you enough times for all the support and kindness but here it is one more time

Thank you all. I am grateful for you.
Keep Yourself Alive
Hey Everyone
Time for another semi-not-so-regular-tbh update from the March Charge Front.
Your kindness continues to know no bounds. I have found myself deeply unmotivated lately and you are all helping me dedicate myself to something worthwhile.
We have raised over $2500 for the cancer council together. Across Australia that total has hit $1.3 million.
Together maybe we can make sure there's just a little bit less suffering in the world <3


A Kind Of Magic
Another March Charge update to swamp your feeds.
We have exceeded $1850 and I've already smashed my first fitness goal of trekking 70km. None of this would be possible without you.
In honesty, today has not been a good day within myself. Things sometimes catch up with you all at once. I feel down (and in need of hugs) but support like this is helping me keep going, one step at a time. So while I may sound like a broken record, I just want to say thank you again.
Lets keep going and kick cancer's ass x
I want it all
Hey everyone :)

Just my semi-regular March charge update.
We have broken $1600. I keep being blown away by the kindness I'm shown again and again.

To every single person who has put in ANY amount. I see you. I appreciate you and I am so so thankful
Even when I have bad days, looking at things like this gives me hope.

I hope I can pay you guys back for this one day

In fitness news I survived Leg day at the gym last night. I cannot climb stairs without pain right now and if I crouch down, I'm scared I won't be able to get back up. Woot!
I want to ride my...... BICYCLE
We've cleared $1500 guys. I just wanted to thank you all from the bottom of my heart. As a group we're currently at 31st out of 15 612 for funds raised. Your kindness and generosity is inspiring and it is going to an amazing cause.
On a more personal note I wanted to thank everyone for the continued support and what it's done for me. You have inspired me to go to the gym every day since starting this and its helped me keep me head above water.
The show must go on
Hey guys
I just wanted to let you know that due to you beautiful and generous people, we've raised $1379. That puts us at 37th place out of 15 000 people who have signed up. We're also closing in on that shiny shiny goal of $1.5k.
The support you've all given me has been so heartwarming and I promise to keep going so we can keep making this difference.

Thank you for inspiring me and for being amazing
Fitness 05/03:
- 11 045 steps walked
- 60 minutes at the gym (Chest + Legs)
(All my muscles hurt so I couldn't commit to legs or chest. I just kept switching between them like a lost puppy)
Another Day Bites The Dust
Another day and I continue to be blown away by you amazing people. It's really unbelievable how much support I've gotten from strangers, friends and people I haven't spoken to in a long time
We have cleared $1k towards cancer research and prevention. That is bloody amazing.

I'm sorry I havent gotten to all of you yet but know that I ssee you guys and I appreciate you.
Fitness wise: I deliberately got off the the train at redfern and walked down to the vet school instead of just catching a bus from central. I also made myself go the gym again (yay?!)
First Day Back
I am totally blown away by the kindness that has been shown by so many people in so short a time.

When I shared this page, I was sitting at a university library trying to get myself back into work. The next thing I know, I am flooded by kindness, love and amazing people trying to make a difference.
When someone is at a low point, that makes an amazing difference. I haven't gotten a chance to personally thank everybody yet but know you all are amazing.
I went back to the gym today for the first time and wracked up some weight training. I then used a janky online converter to change that into steps. My fitbit will be up and running from tomorrow so results will look more impressive. Hopefully.


Thank you guys for helping me give the finger to cancer and thank you for inspiring me to keep going
Thank you to my Sponsors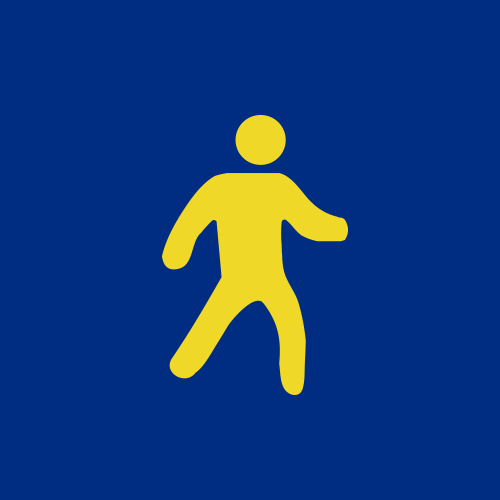 Anonymous
Gill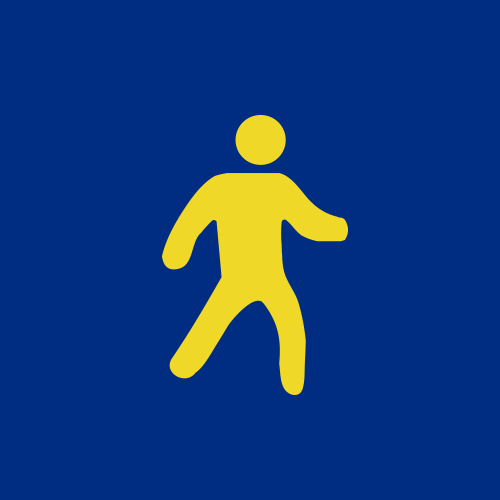 Christine Penprase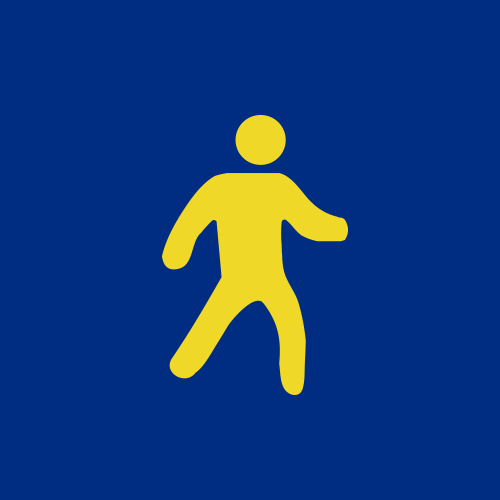 Michelle Alam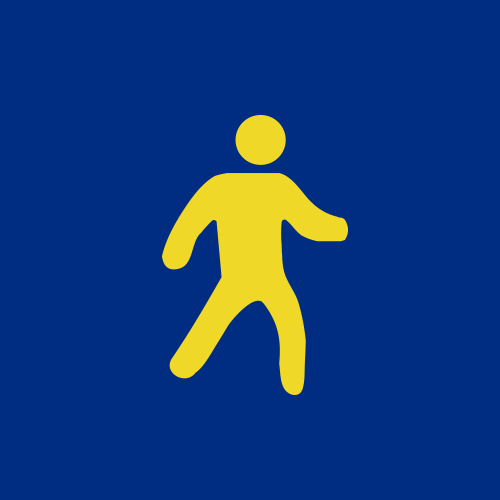 Anonymous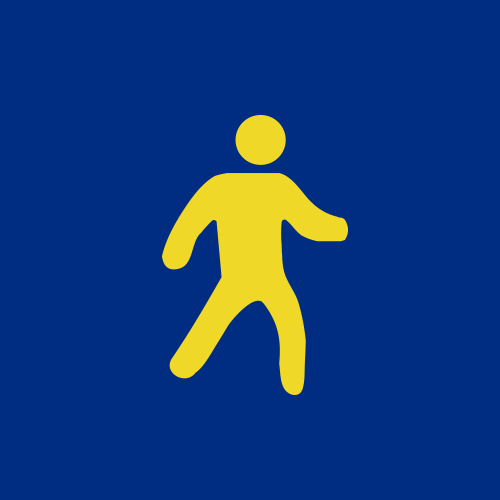 Margarita Jeeta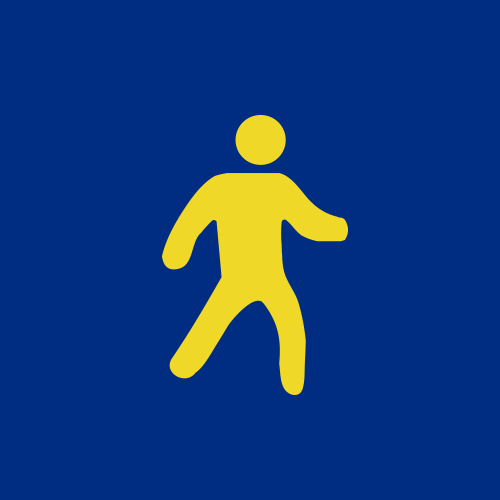 Chelsea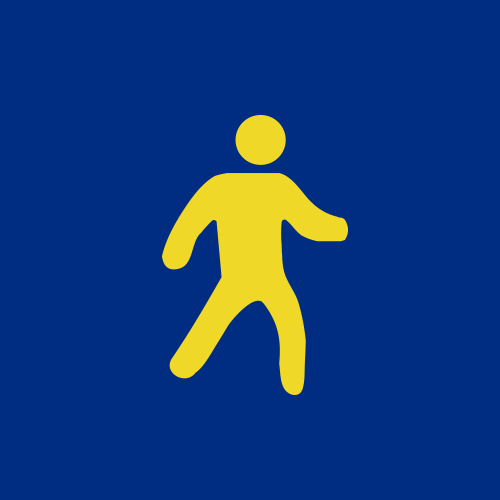 Natasha Swain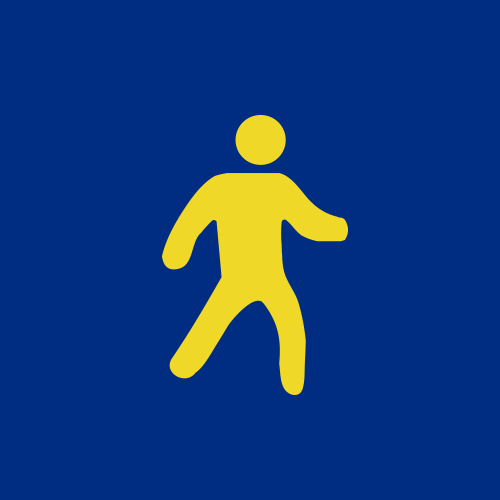 Amy Hay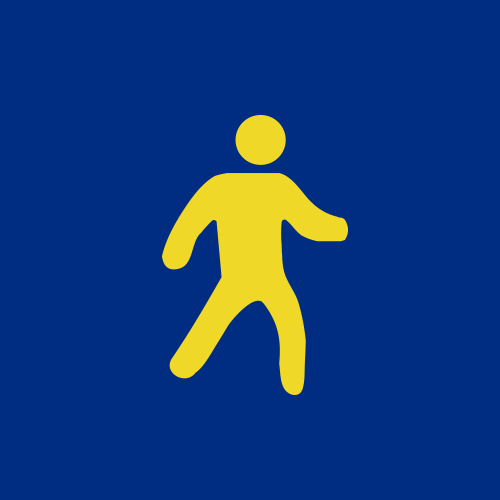 Amy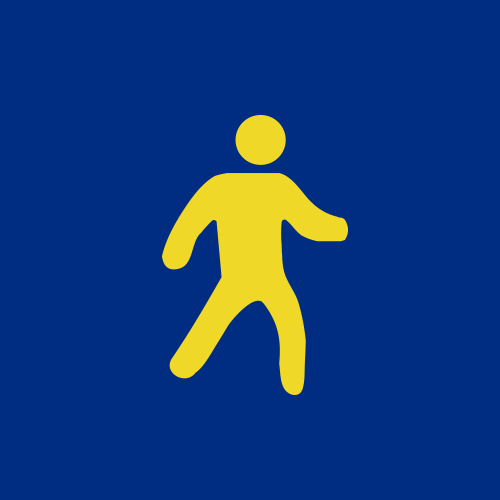 Anonymous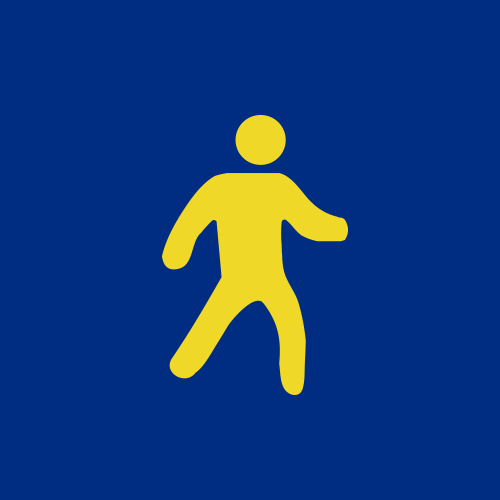 Georgette Assad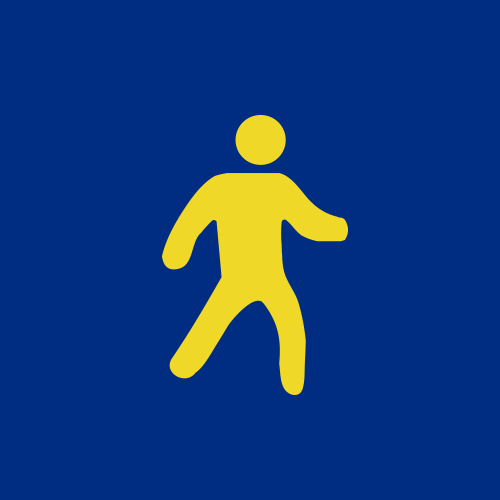 Courtney B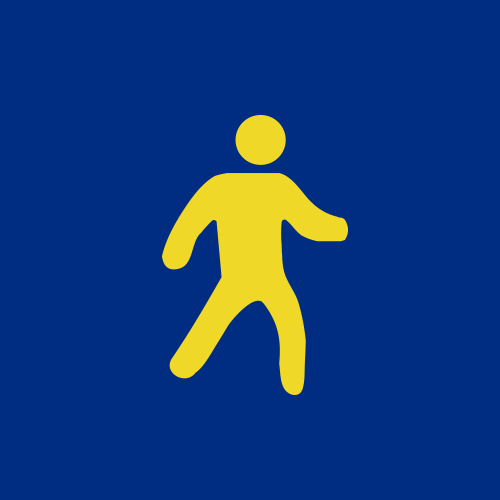 Debbie Faddoul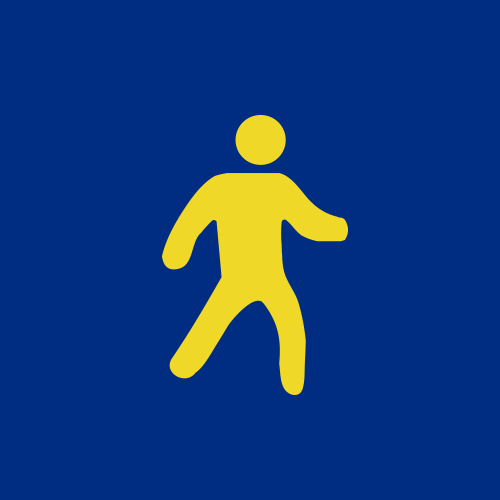 Gulman Madahar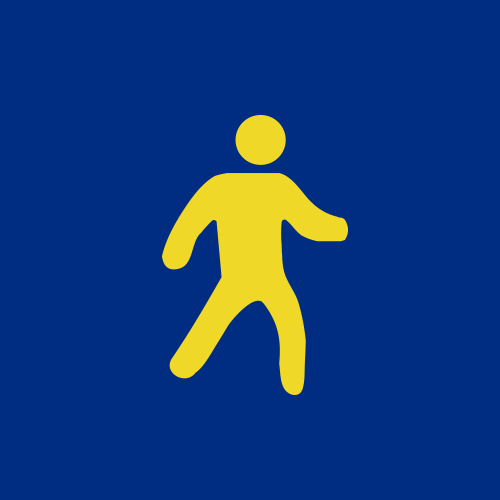 S D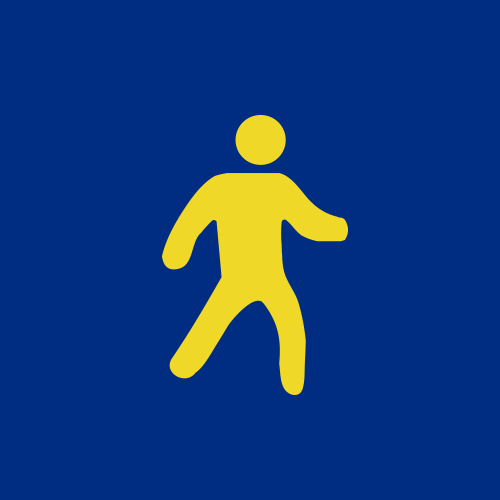 Johanna Larkin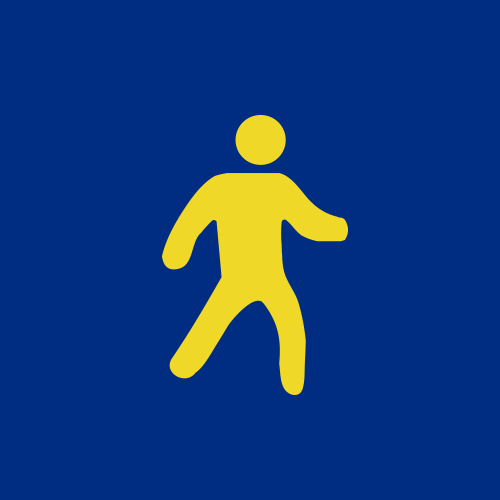 Joline Gutierrez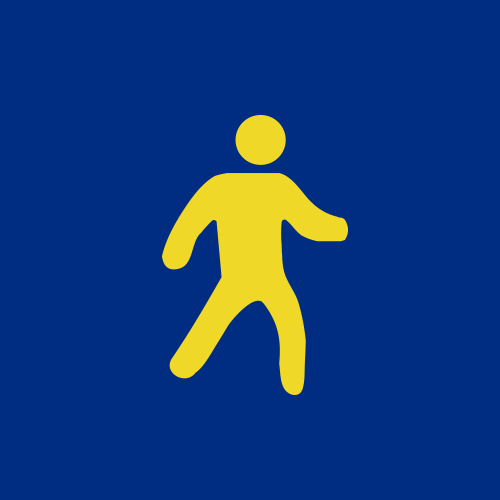 Danielle Williams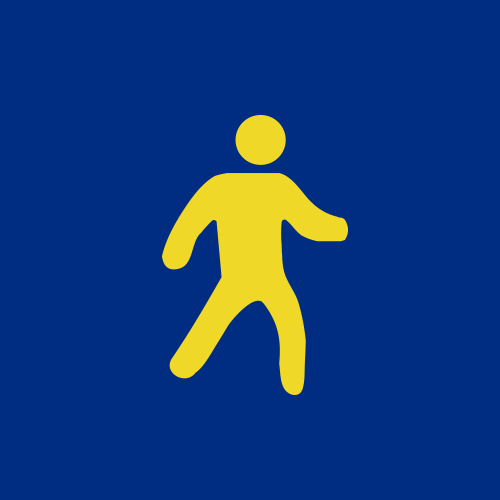 Lauren Alam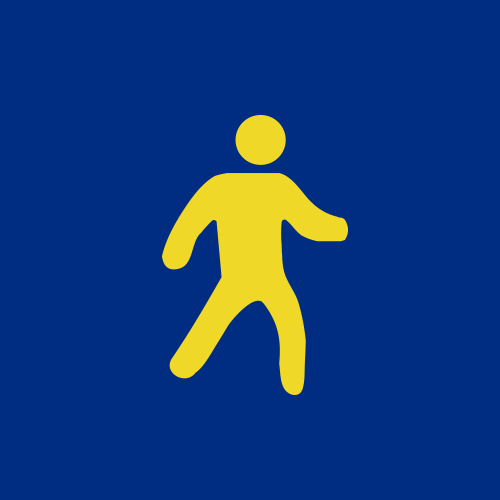 D B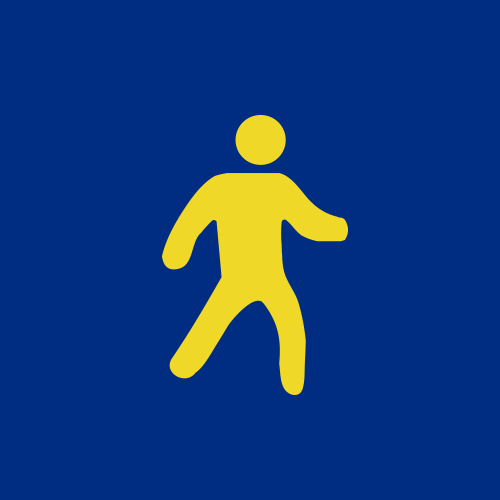 Zorica Bicanic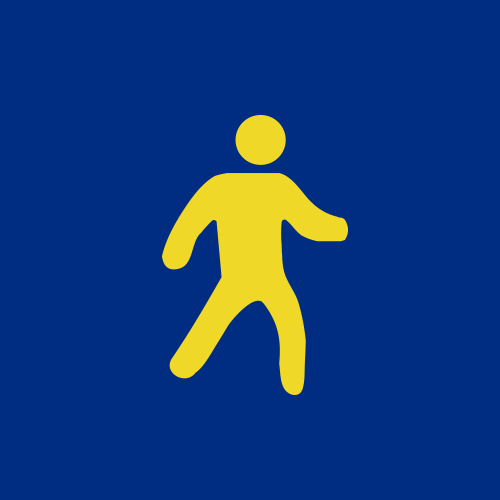 Crystal Menezes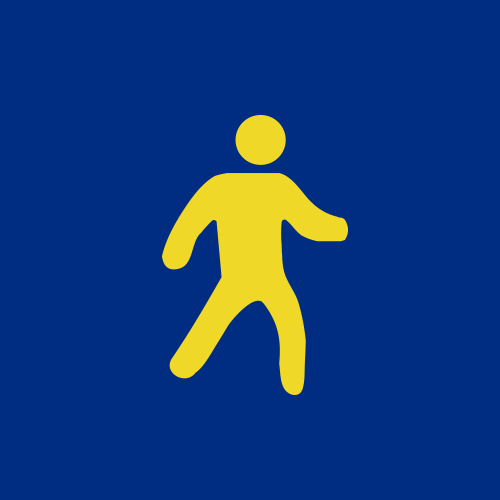 Shanlee Van Doorn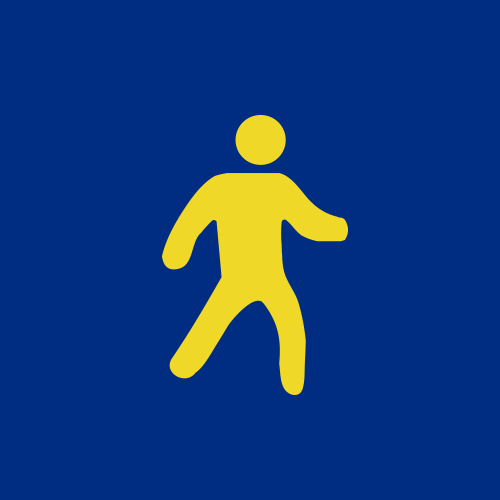 Layla Ghourizi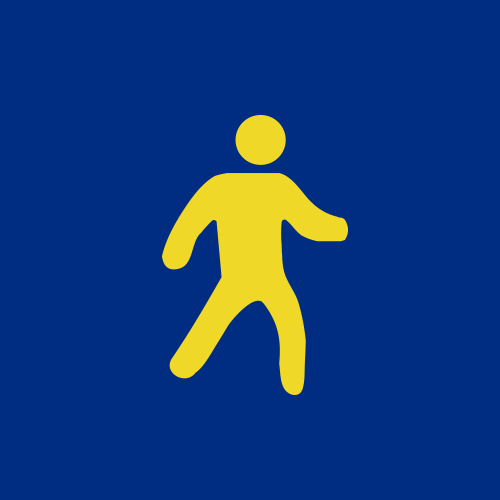 Katherine Tanks
Francheska Domingo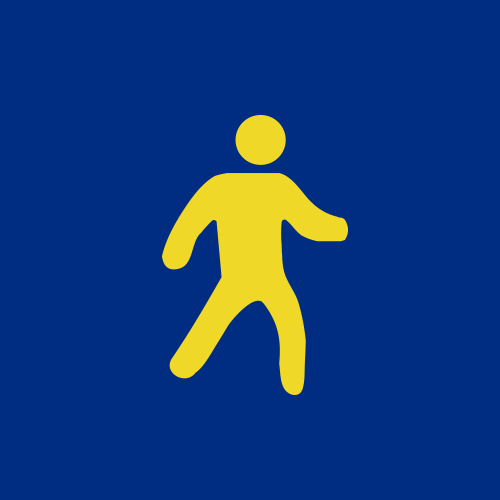 Emelyne Boumehrez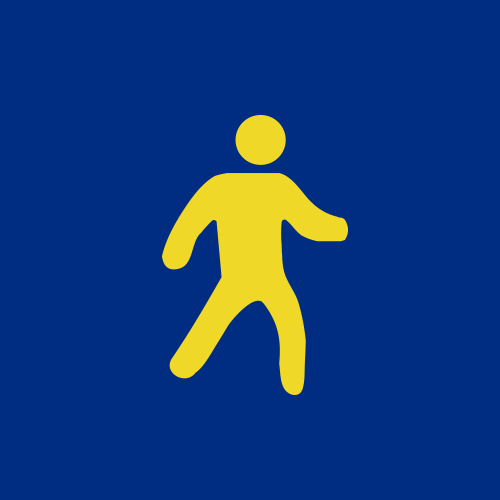 May Lyn Ly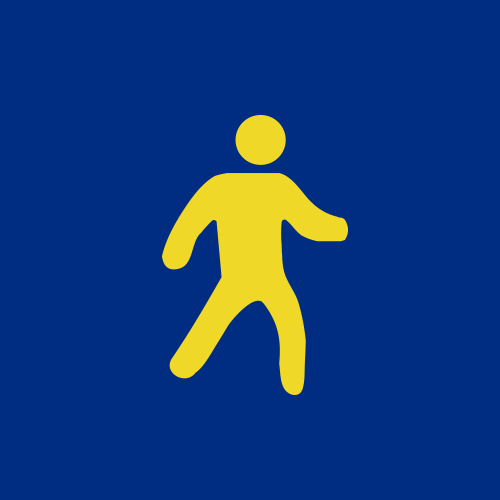 Emelyne Boumehrez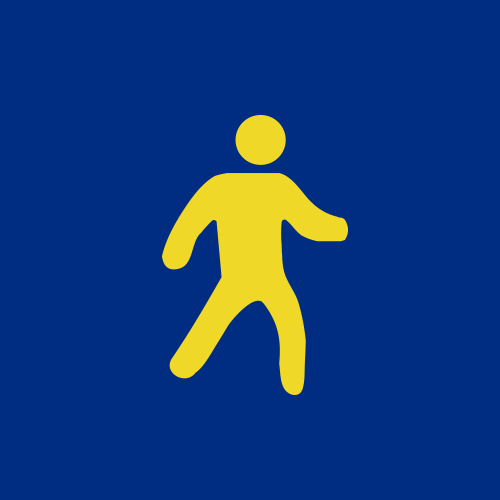 Taylor C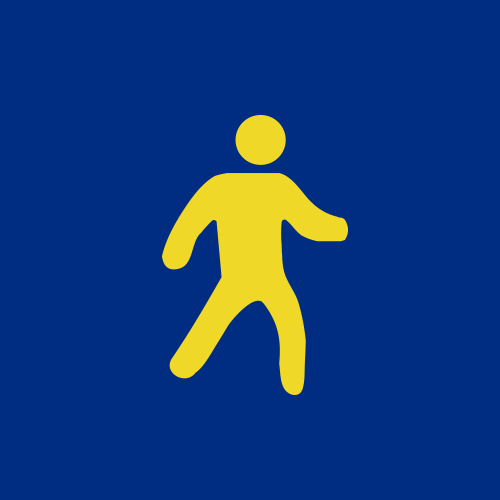 Stephanie Liang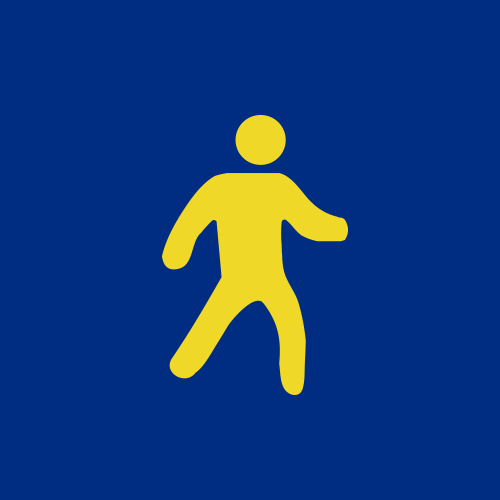 Layla Ghourizi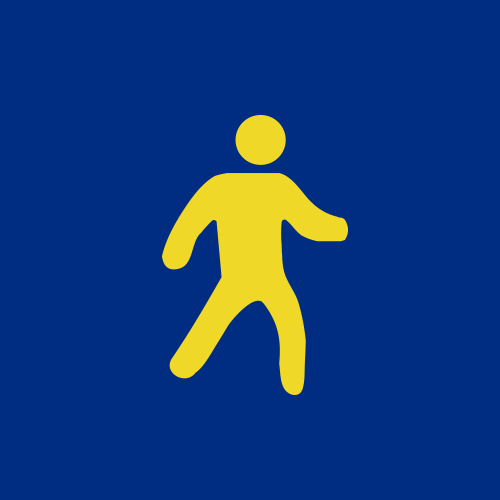 Matilda Wood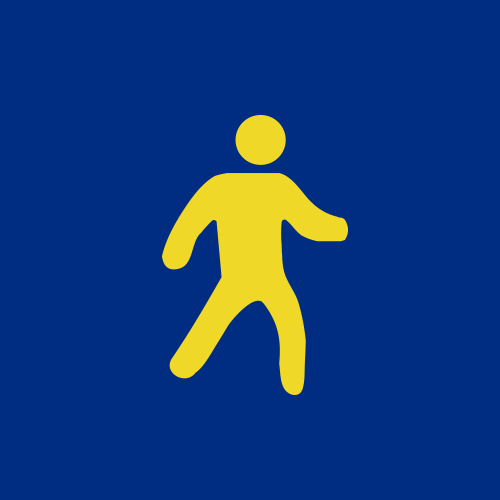 Caitlin Greenwell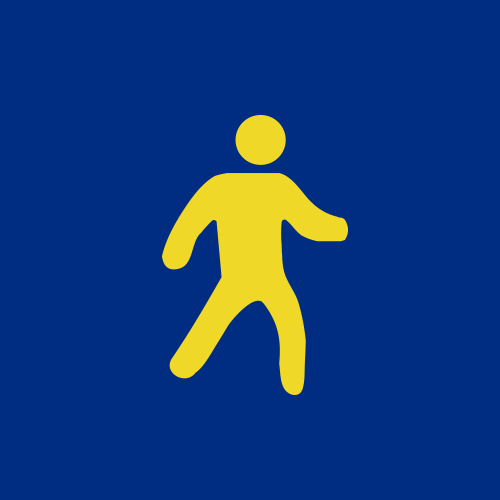 Sidney Alcantara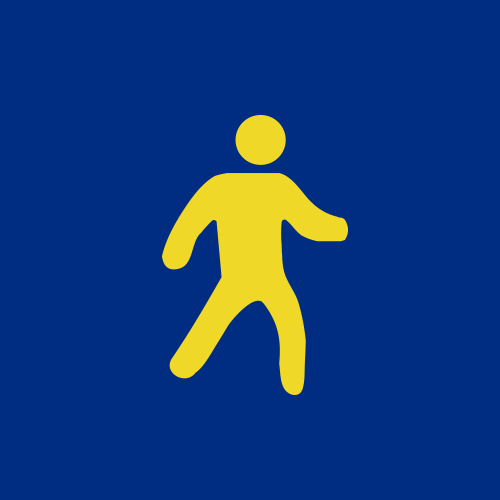 Brianna Wormleaton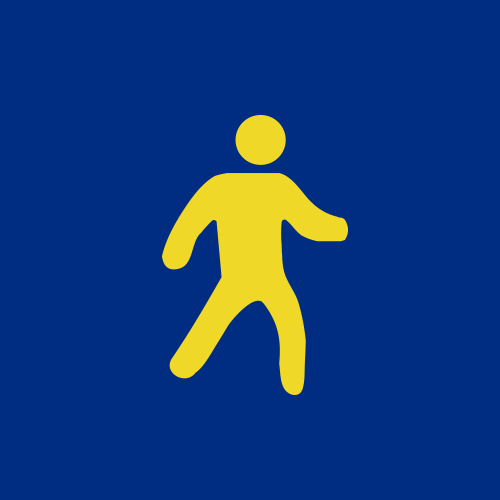 Kim Govier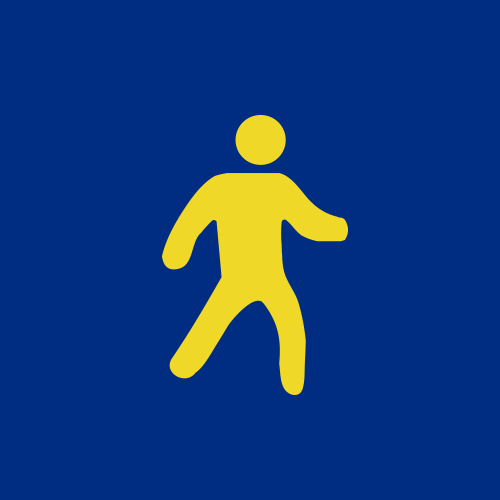 Mikaela Mandato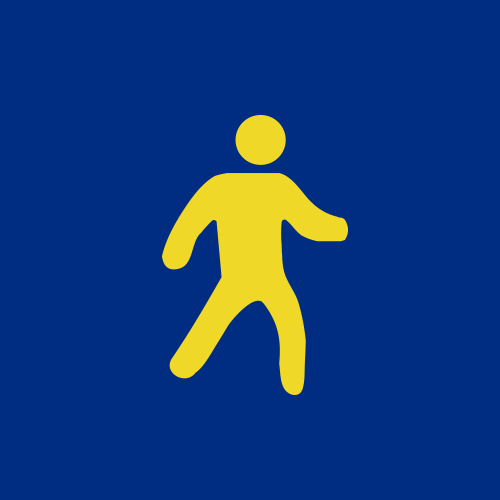 Anonymous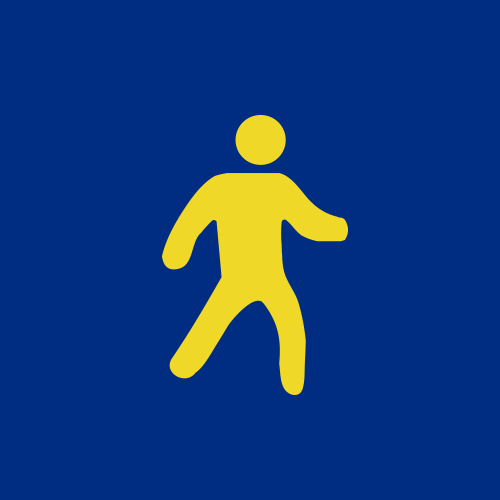 Karlee Oliver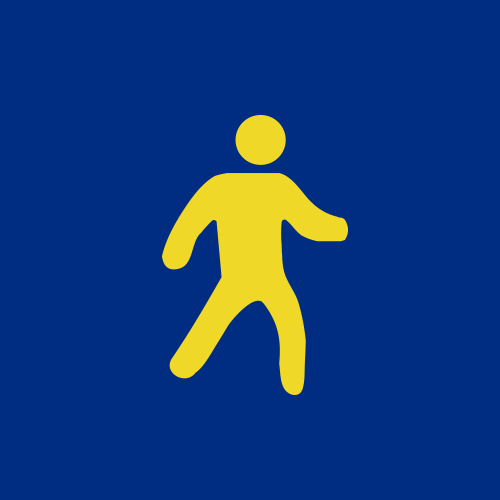 Tim & Ele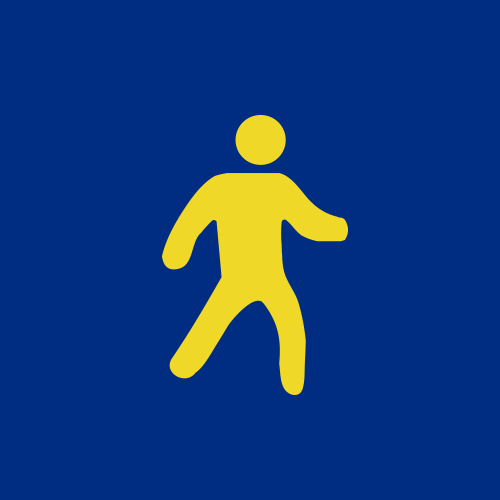 Emma Bucholtz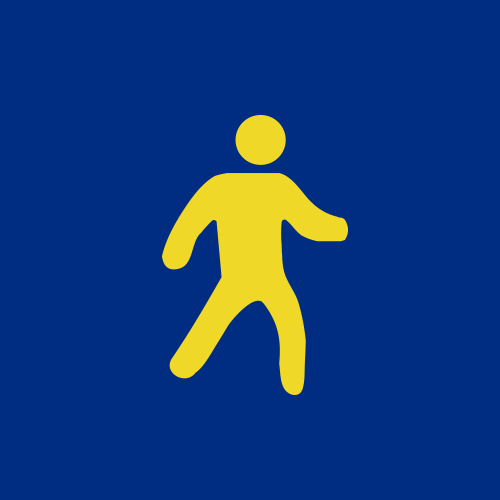 Gulman Madahar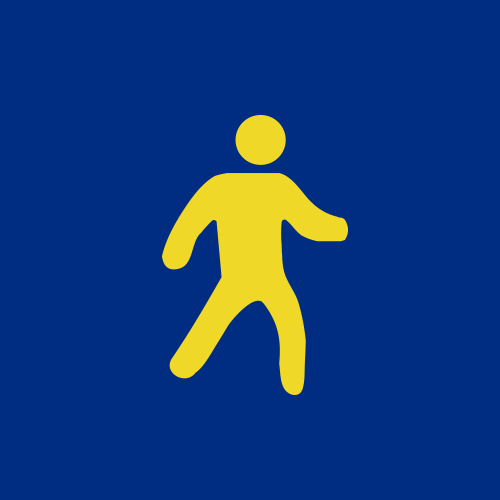 Maz B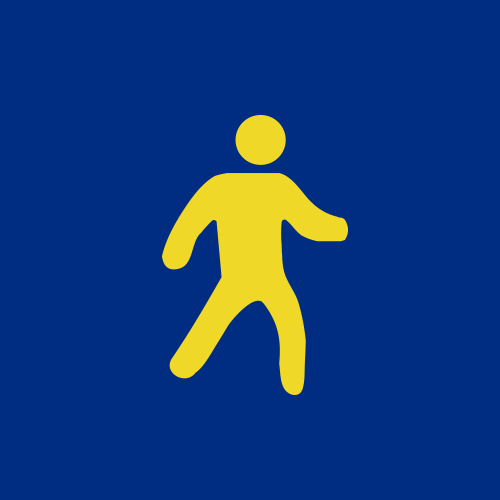 Amy Callaghan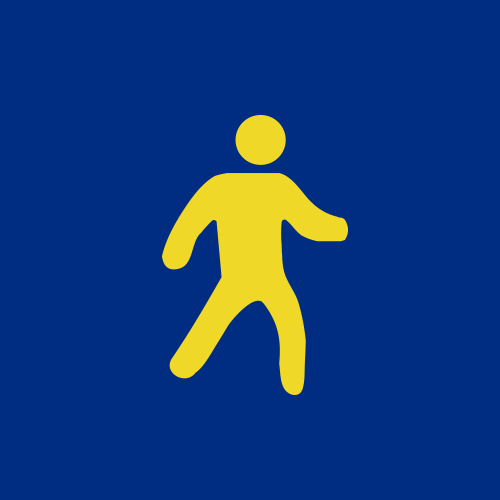 Vijeta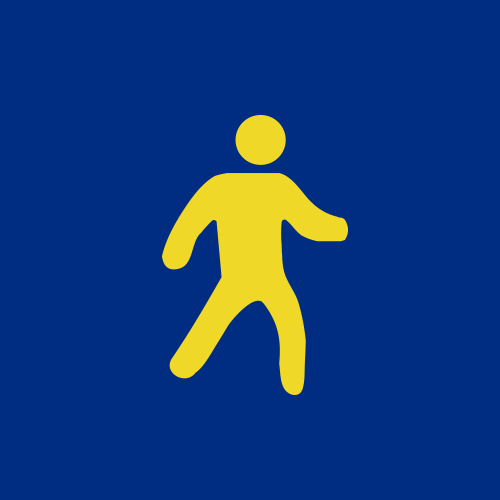 Simrat Sandhu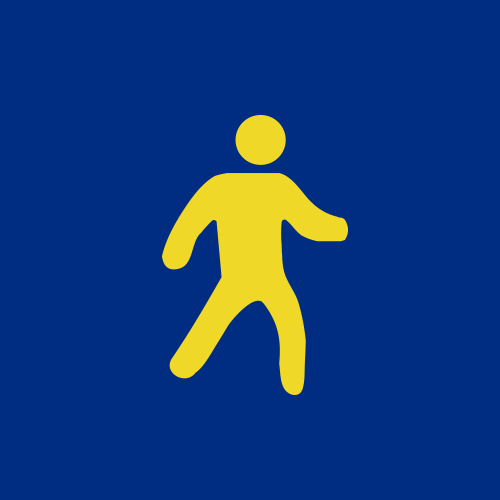 Jessie Sun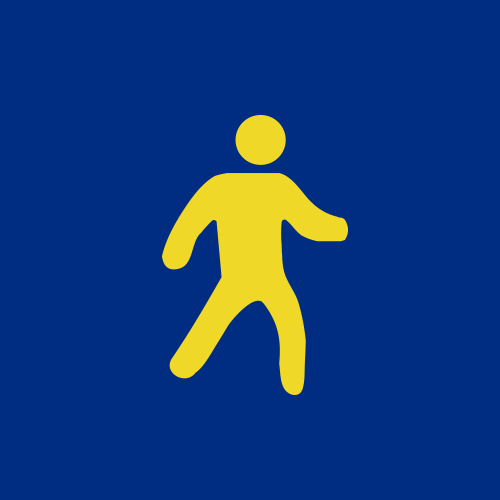 Lin Ashpole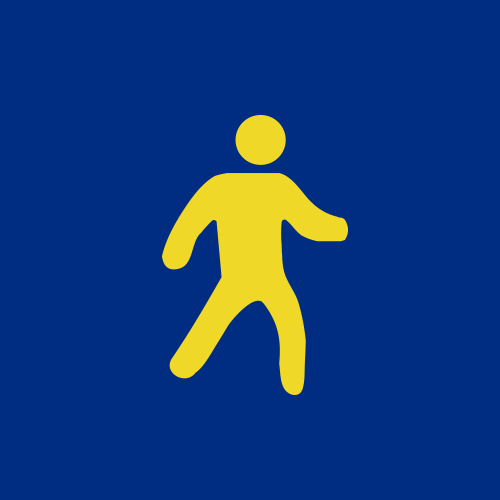 Rebecca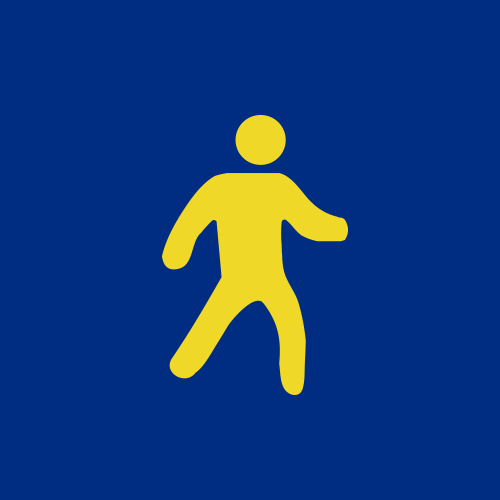 Emma Philips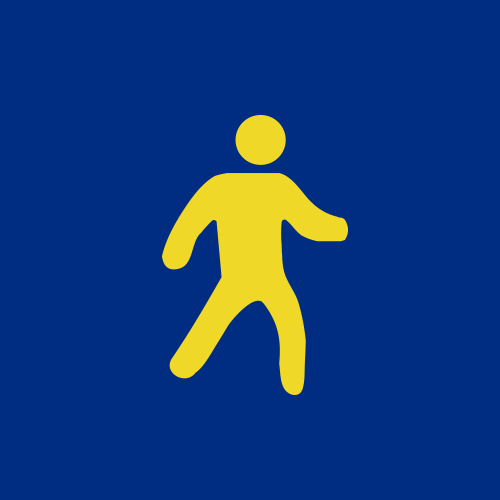 Brenda Philips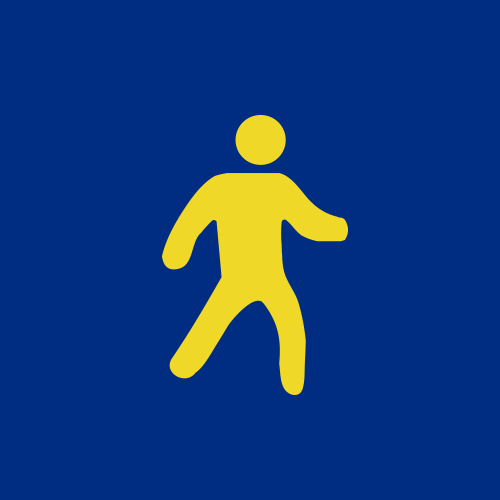 Shanlee Van Doorn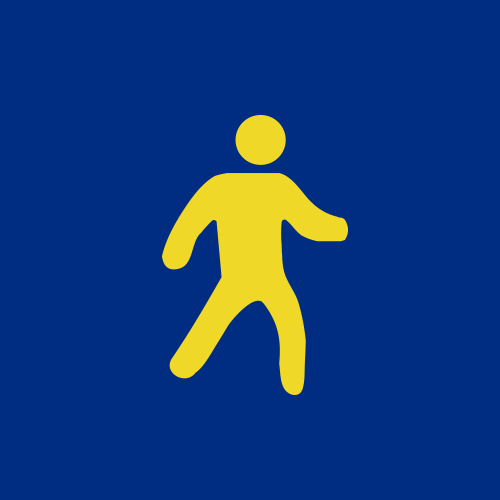 Anonymous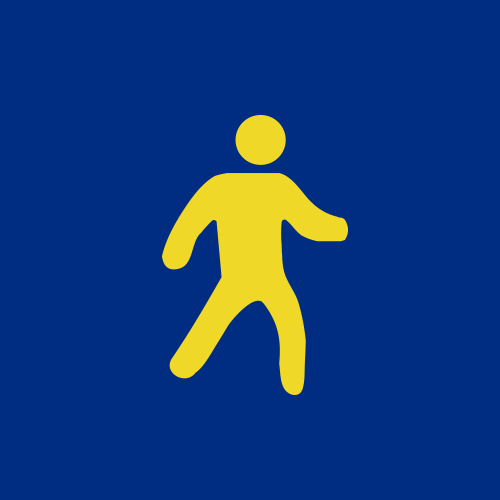 Tara Bennett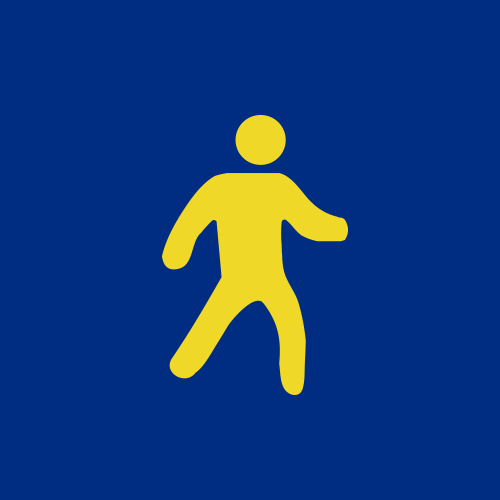 Caroline Pech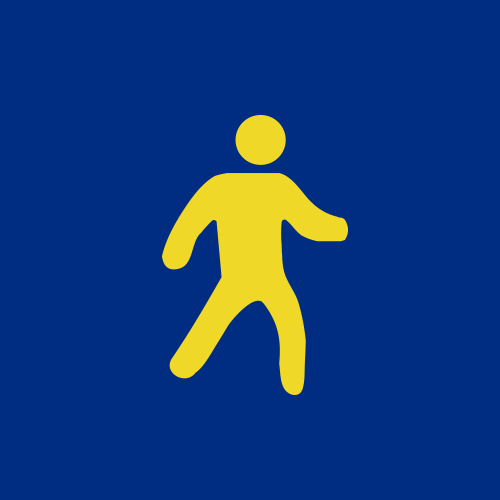 From Lkc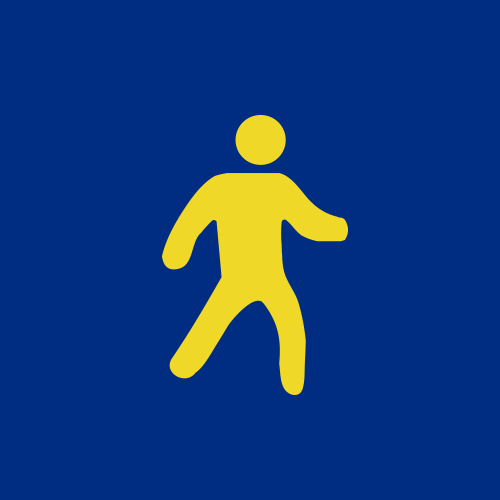 Auslene Francis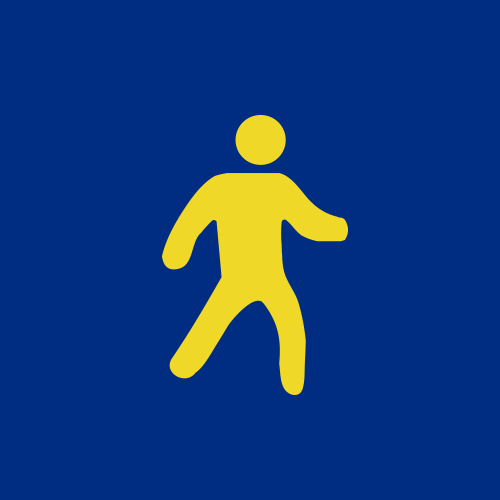 Thank You Lonely Kids Club C: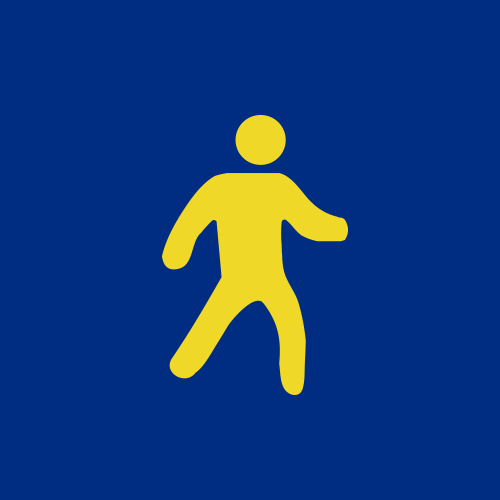 Anonymous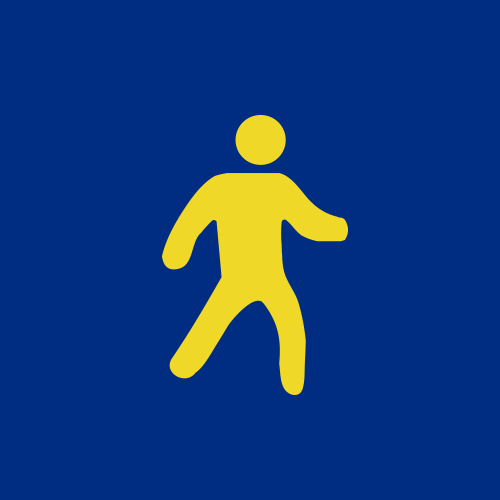 Simone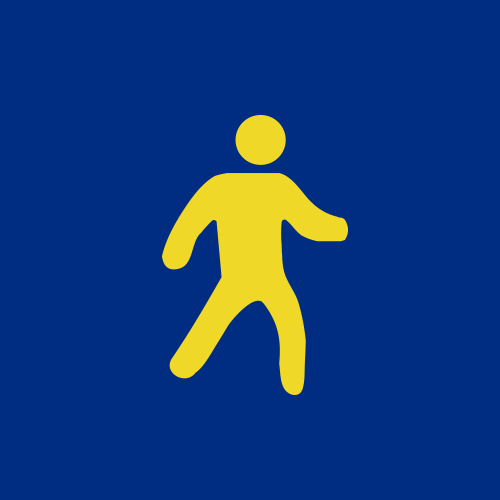 Alexandra Ionescu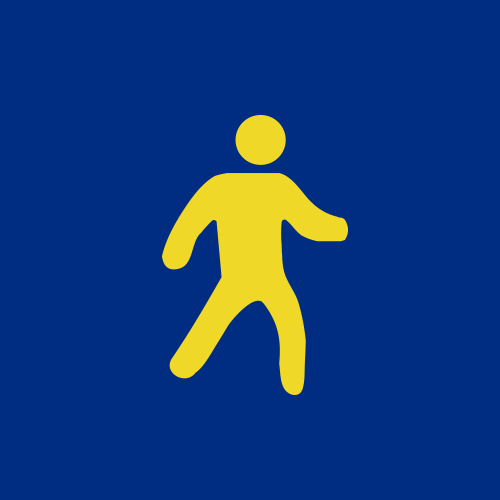 Warwick Levy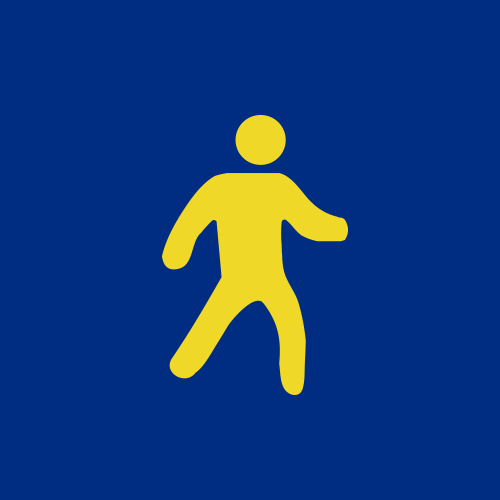 Anonymous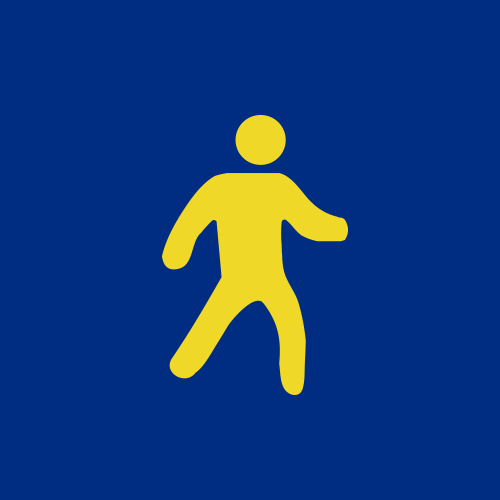 Anonymous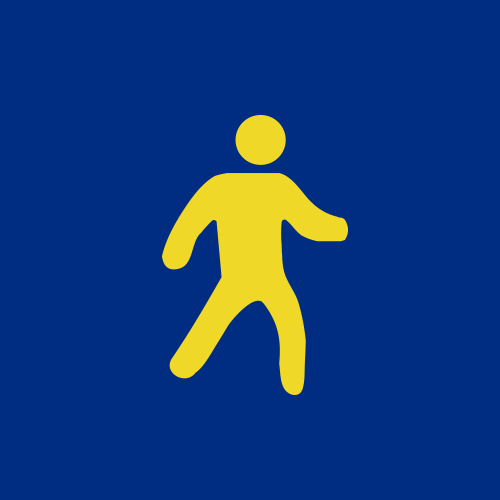 Anonymous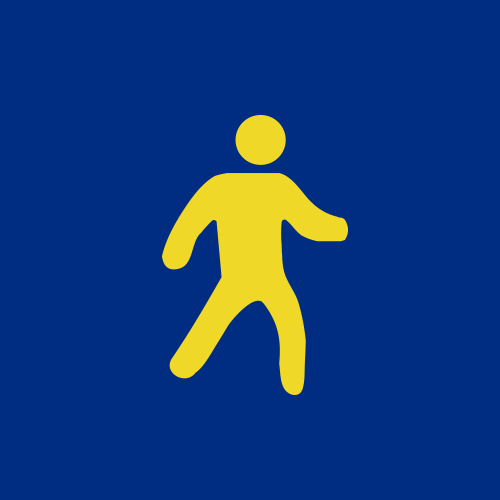 Magda Georgiou