My Challenges
Setup a Fundraising page
Changed Pic
Shared Page
Increased $ Target above $500
Recruit a Friend
Self Donation
Reached $ target
Reached kms target
5 donations
My Story
**** NOTE : NEW GOAL IS NOW $5000!!!!!
I am taking part in The March Charge with Cancer Council and telling cancer where to go! Sadly cancer still takes too many of us. Research sees more people than ever survive but we've still a way to go. And I need your help to beat cancer. It's going to be a challenge, but it's nothing compared to those who experience cancer. Please sponsor me today to support my challenge and join me in telling cancer where to go! Your donation will help our local Cancer Council support those affected right now and fund world changing research to help more people survive. Thank you for your support. I have now updated my goal to $5000 as Id passed my original goal of $500 after a couple of hours and it's still not March!! What the heck.... aim high. I know I have some amazing and generous family and friends!!!!
Thank you to my Sponsors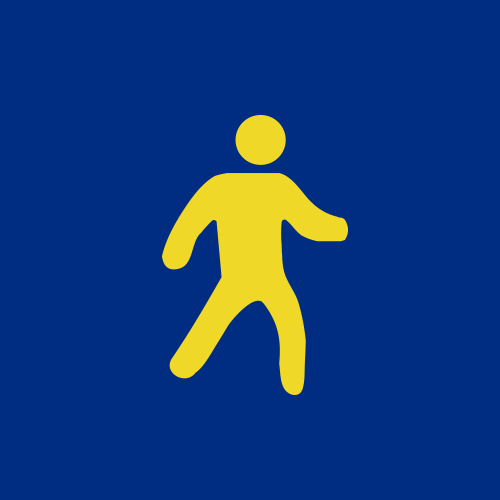 Paul Mcw
Love you long time xxx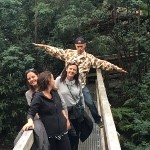 Mich And Pete Mundy
Thank you darling, we're happy to help you help everyone we know and care about who have been affected by this awful disease.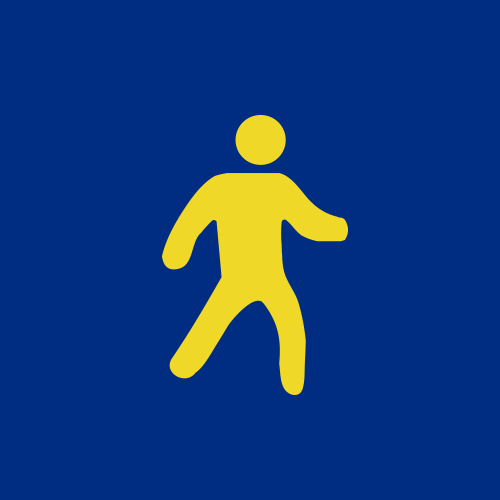 Johnny Ruffo
love you longer time ? x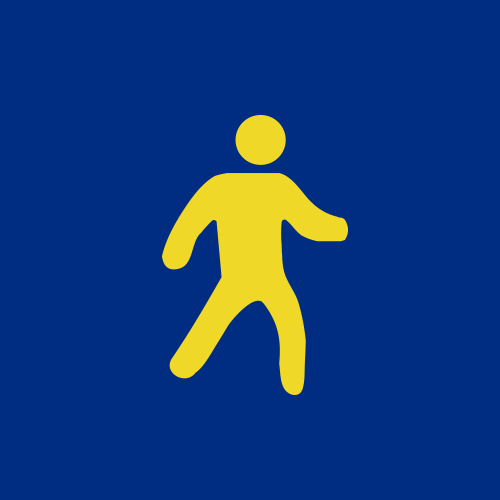 Ray&sharon Mundy
Go Girlfriend. You do the family proud. xxx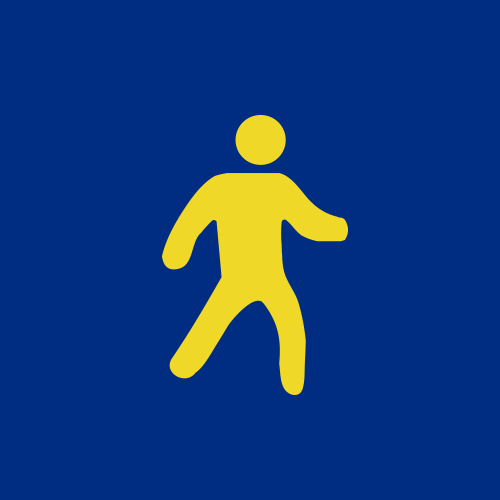 Sandra Lewis
Keep on trekking BIG CUZ. Worthy cause.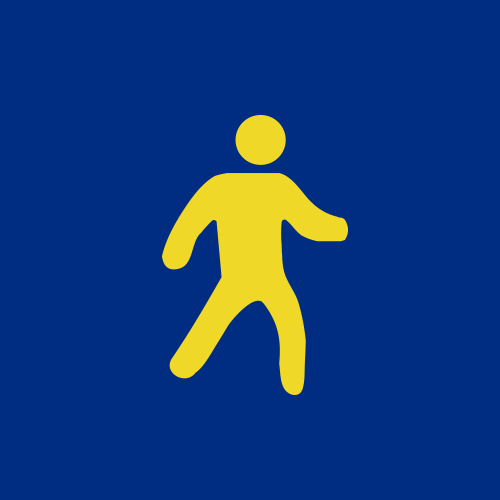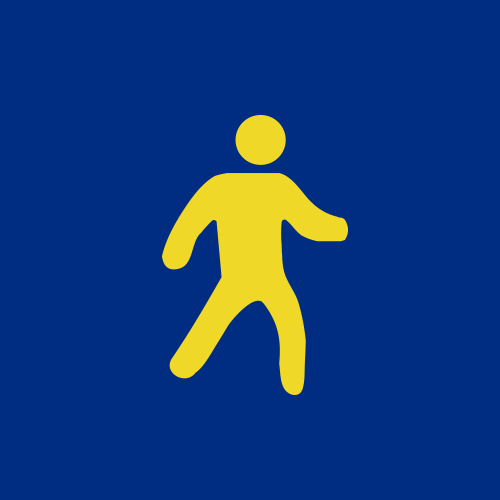 Sophy Robertson
Good on you Lynne, I admire your energy and love to help people, we should all follow your lead. Best of luck in reaching your goals and beyond love Sophy ????❤️???‍♀️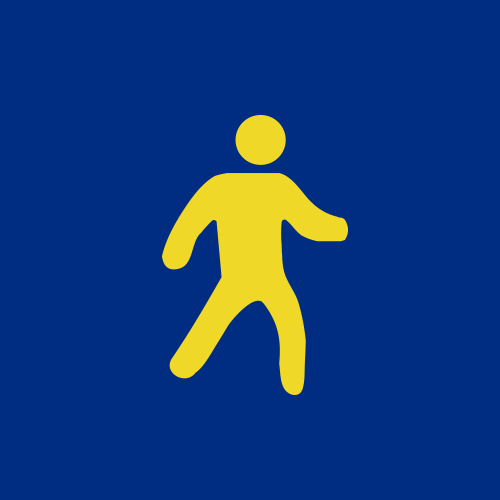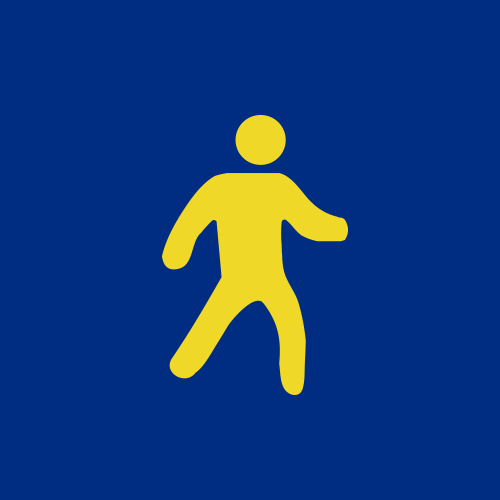 Maureen Brown
You are a wonderful dear friend and a remarkable person. Love you lots xxxxx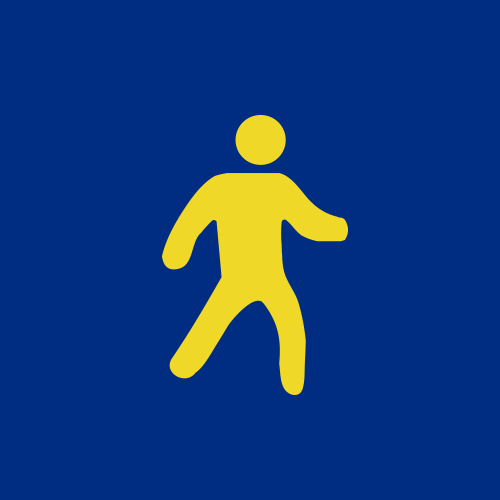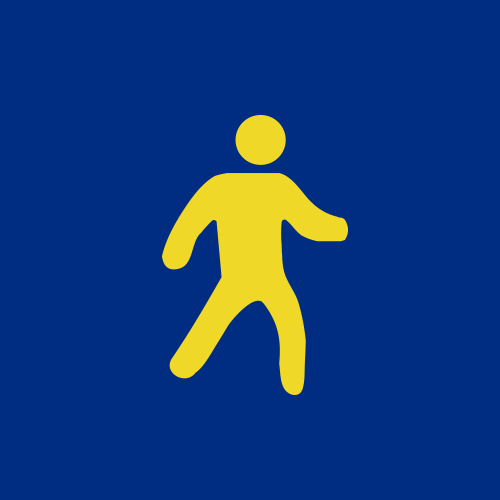 Sheridan Kelly
Go girl you are an inspiration to all. Thankyou from the bottom of my heart. Sheri xxx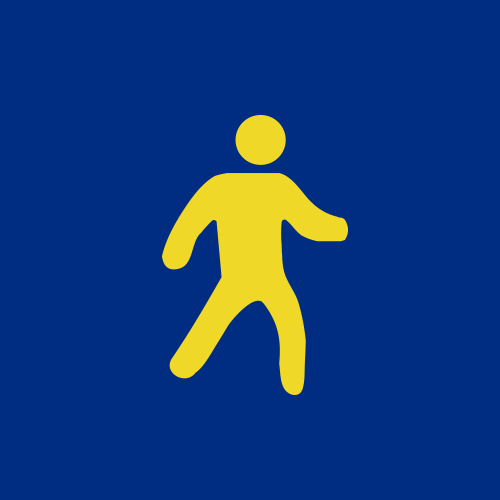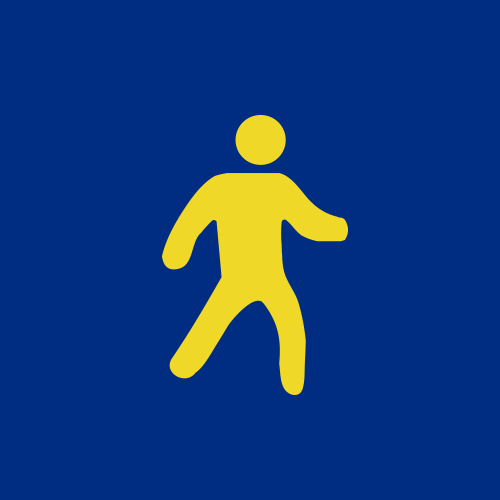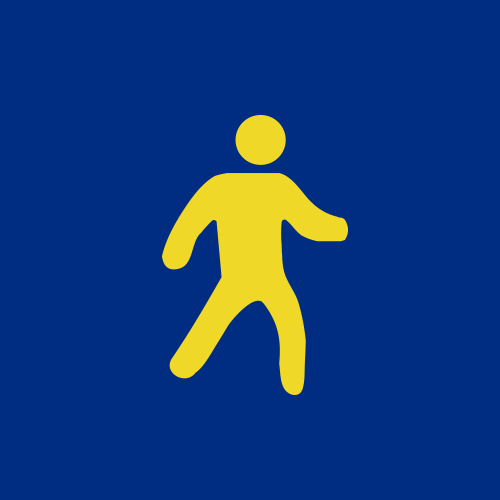 Julie Mcwade
Well done, walk far and walk hard.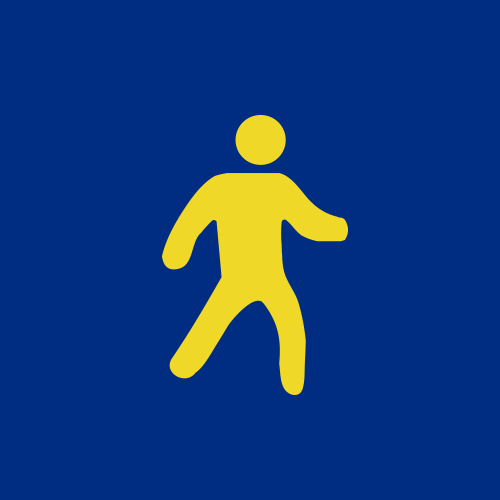 Paul Hitchin
The begging of a journey starts with one small step.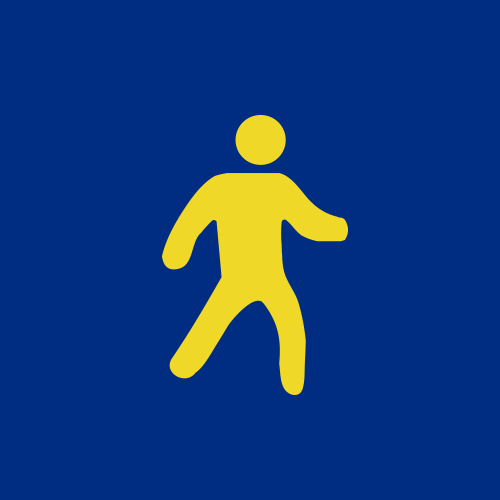 Gloria Vasseleu
Greek effort Lynne and fantastic cause.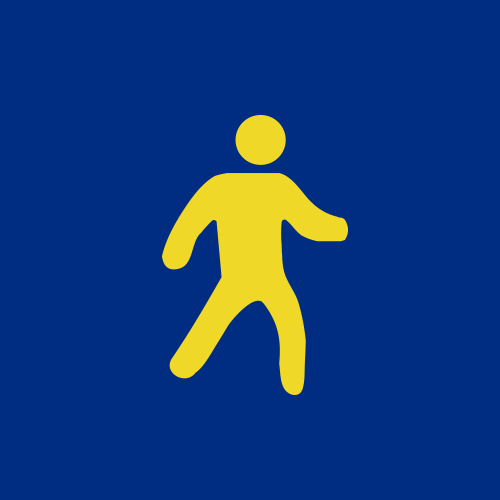 Stefan Fox
Hi, Lynne, my name's Stefan and I live in Eastbourne in the UK, I think you are amazing, I have been watching H&A since it started over here and wanted to support you in your amazing quest to raise funds for Cancer, you go girl, luvoo x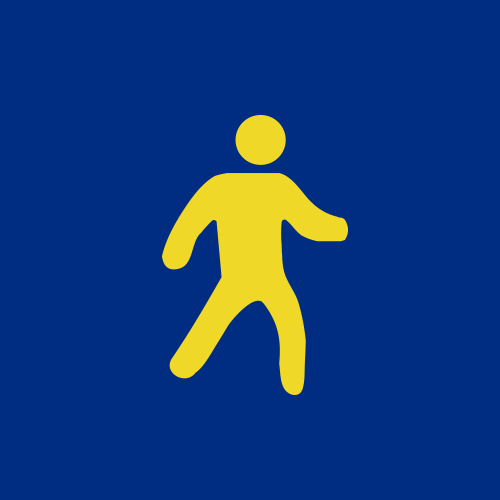 Jamie Eccles
Way to go xxx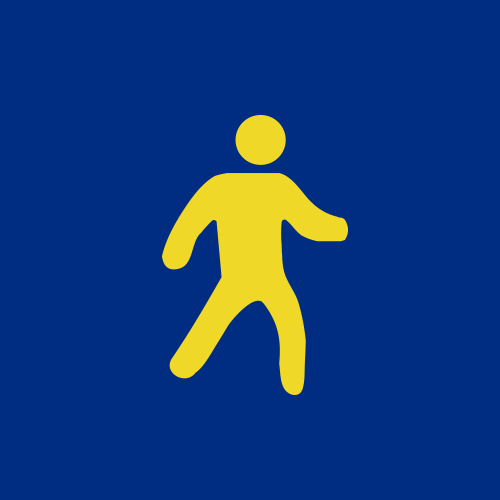 Kerrie Hammond
Thank you- for a great cause!!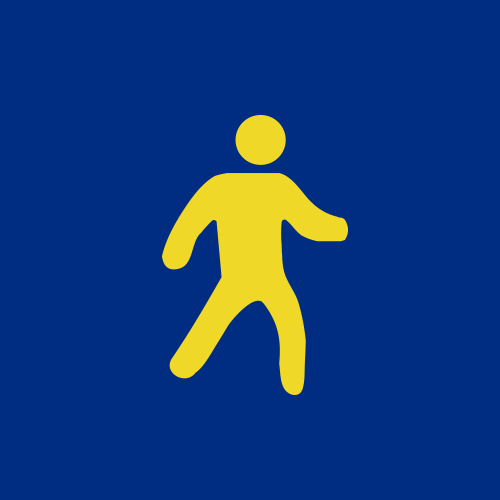 Kate Ross
Fantastic effort. Happy to support such a great cause.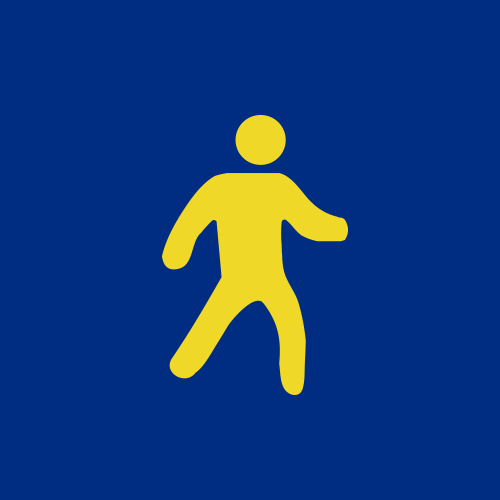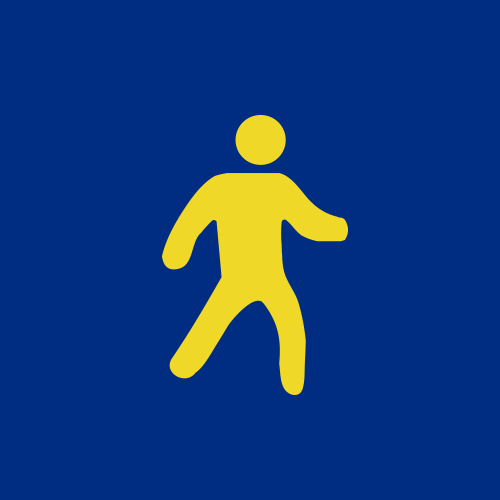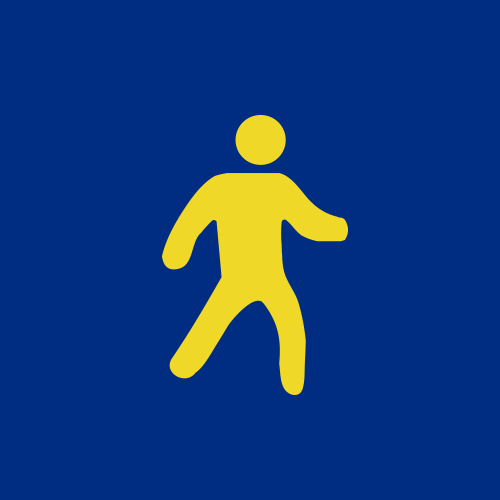 Darryl West
Anything Mongo can do, I will match even though I am a pensioner.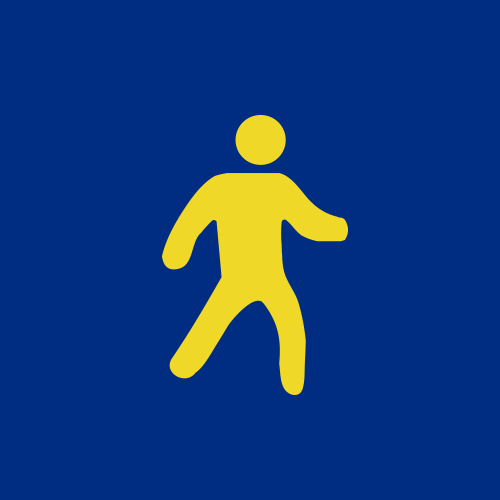 Ian Shields
Good luck with your fundraising Lynne. Love Ian & Cath. Xx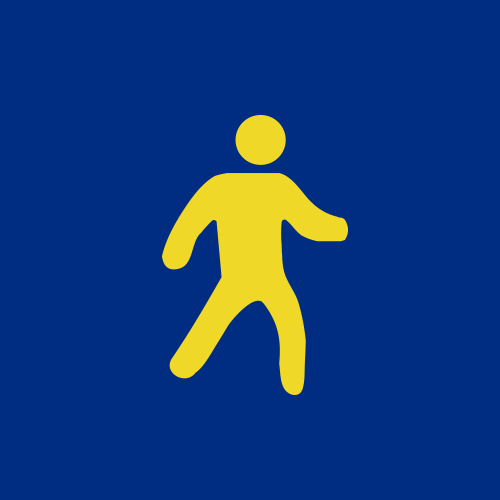 Meri Styles
Champion work Lynne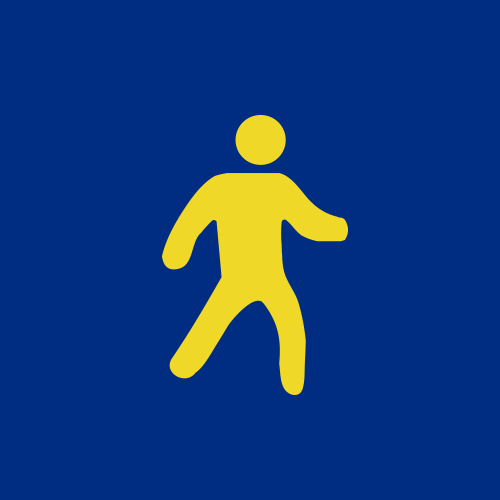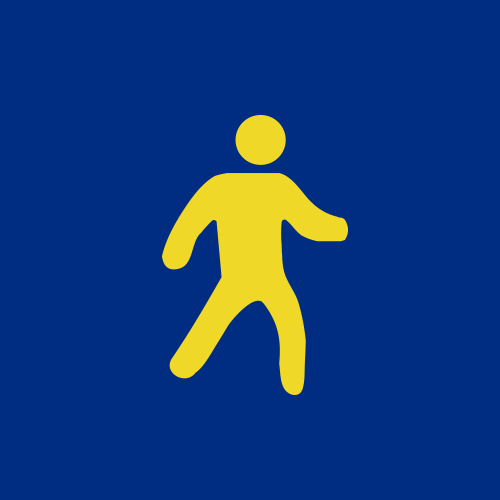 Janene Thoma
Great work Lynne. Hope you exceed your new target. Lots of love. xx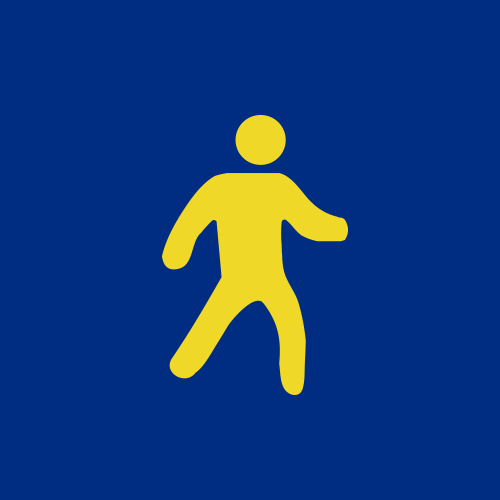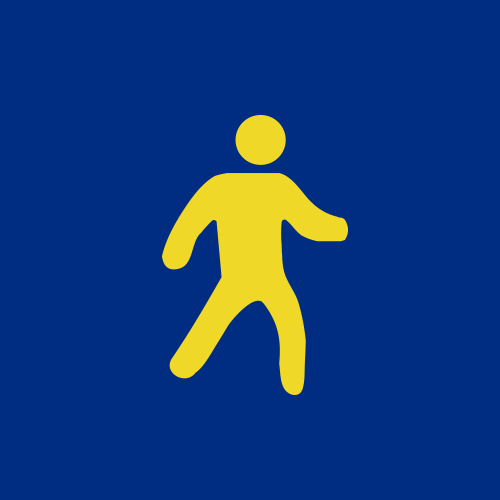 Elaine Rafferty
Good Luck Lynne.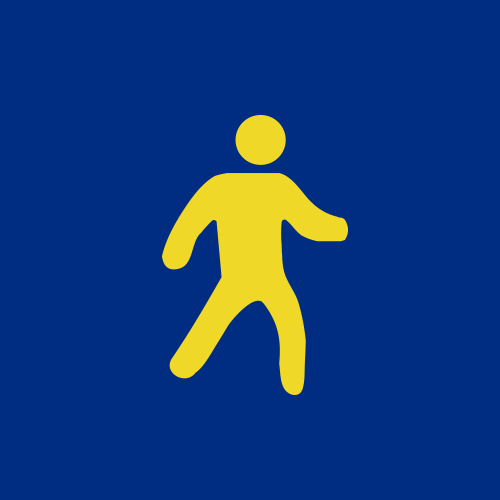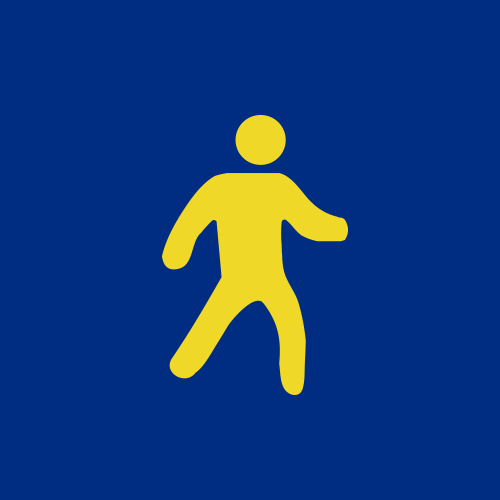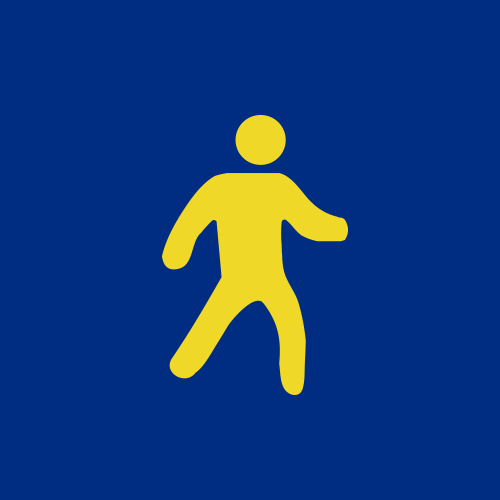 Vanessa Gremmo
Well done Lynne. Great effort.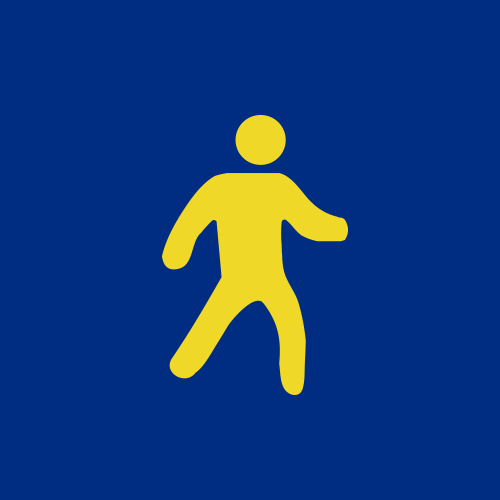 Glenn Millanta
A worthy cause we should all get behind. Go Lynne! You're a good egg :-)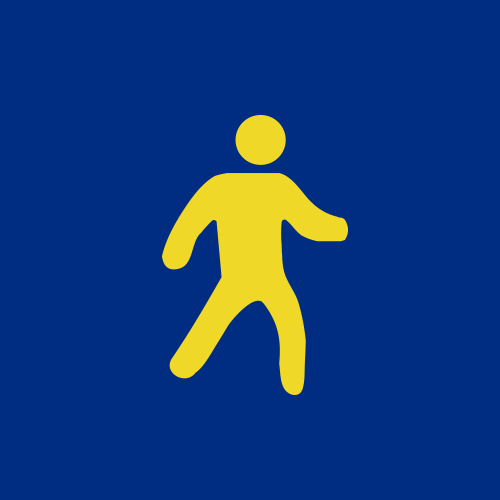 Caroline Weir
A charity very close to my heart, your such a treasure ❤️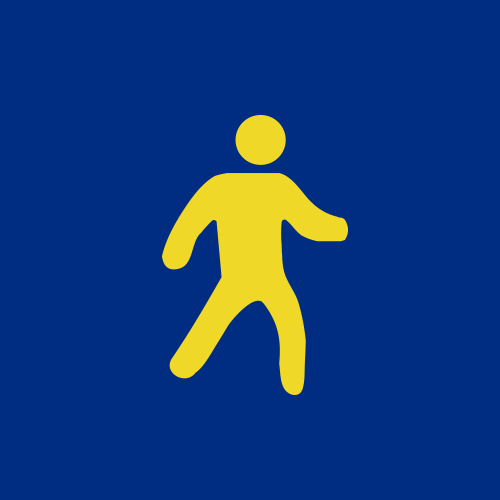 Rosemary Gaynor
What a wonderful cause!! Lyn Matthews & I wish you all the best & hope you blow that target out of the water!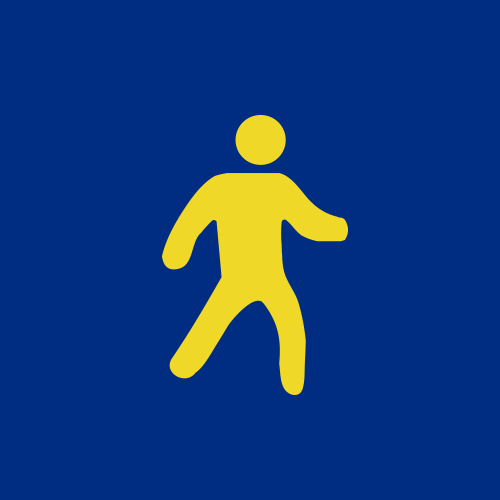 Richard Price
Good Luck Lynne!!!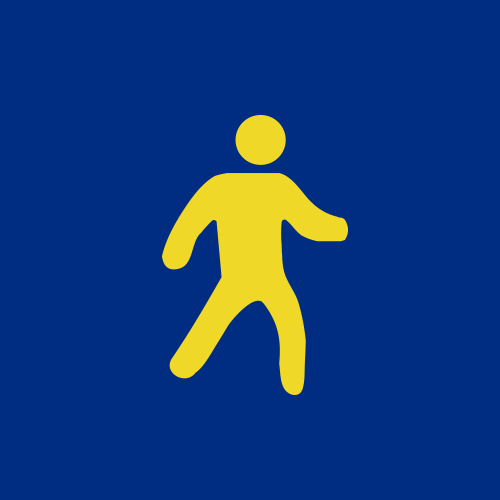 Phillippa Cournane
You're doing good!!! Keep going! ?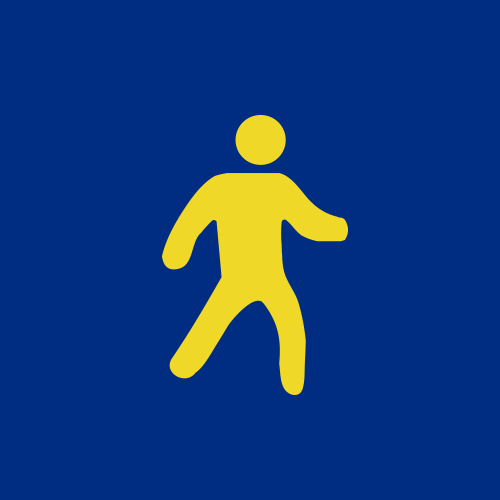 Mark Bowman
Congratulations on your tremendous effort for cancer research.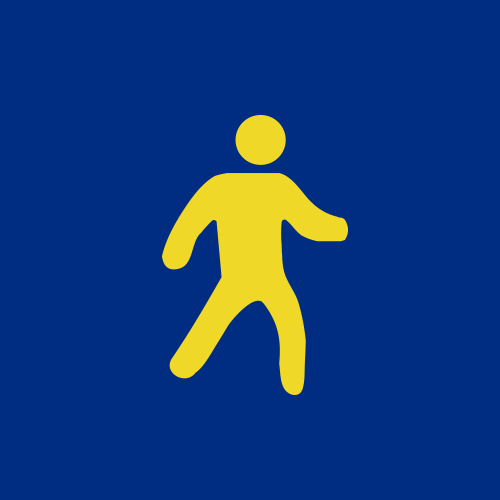 Joel Chant
Well done Lynne! You are a machine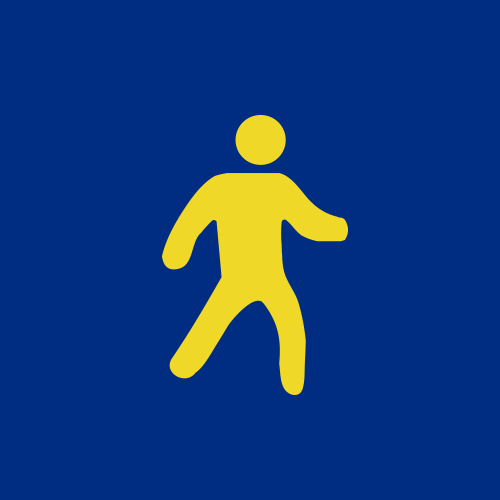 Janine Gardyne
Awesome work Lynne.❤️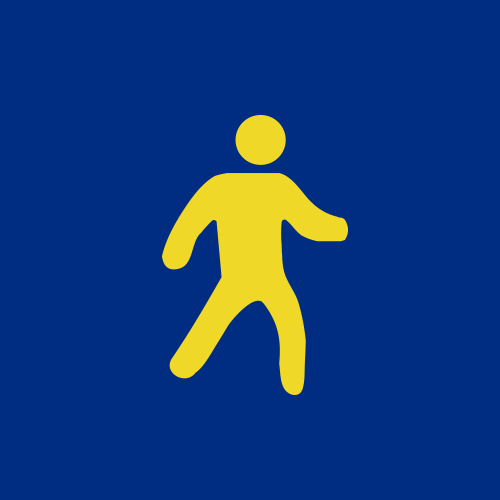 Tracey Brown
Good luck Lynne (great seeing you at The Tuckshop this morning) such a wonderful charity.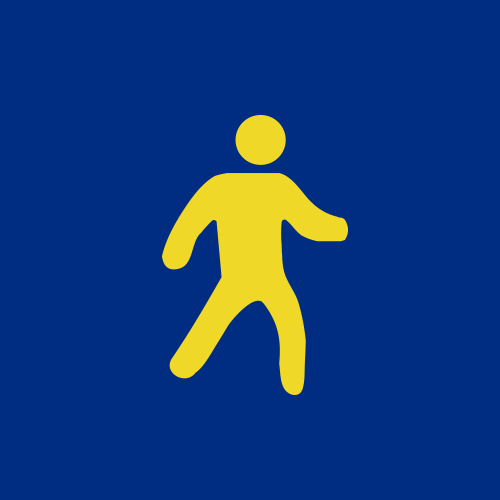 Sian Fernandez
Well done lynne your doing a great job you are an inspiration to us all x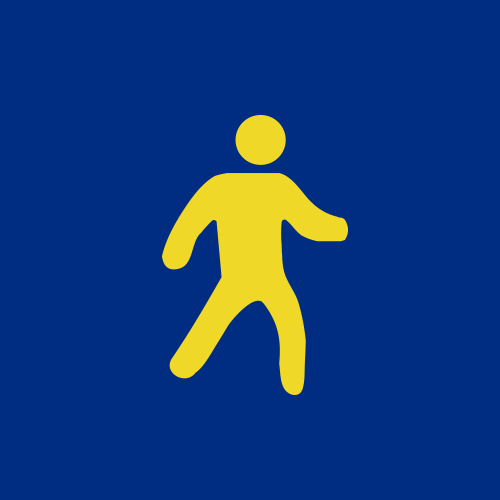 Karen Burgess
You got this Lynne it's in the bag!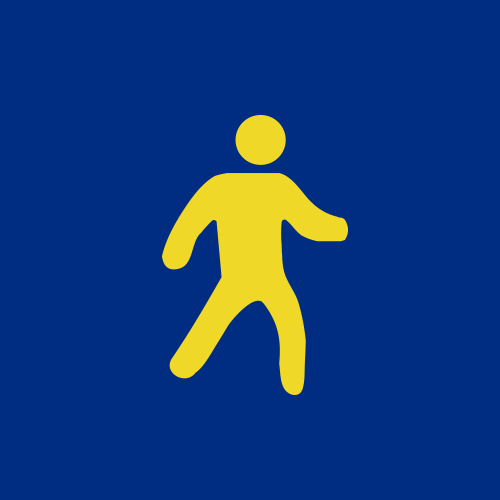 Keith Varndell
hey buddy your always doing something for others that's why we love you Keith & Chris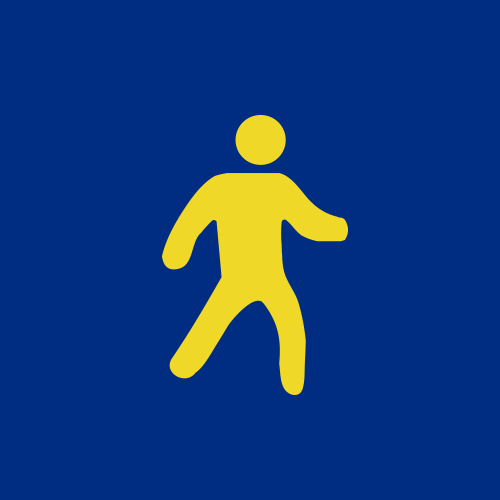 Steve And Jason
Good luck reaching your target Lynne! Great cause! We will raise a glass of Malbec to you. Lots of love, Jason & Steve xxx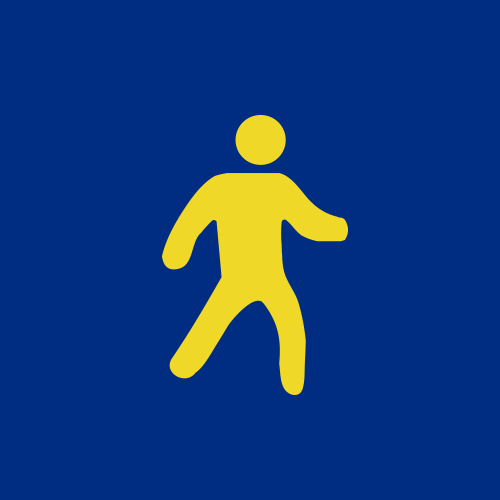 Kim Tierney
Great job Lynne, happy walking !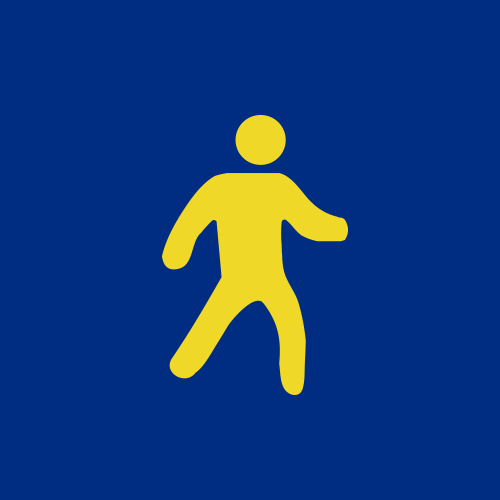 Jane Peet
Good luck Lynne, you're one in a million. One of the most genuine persons I've ever met in my life ❤️❤️❤️ Love Jane and Colin xxx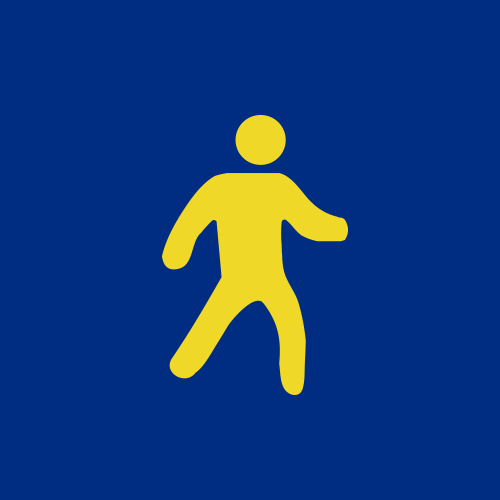 Cathy Owen
All for a good cause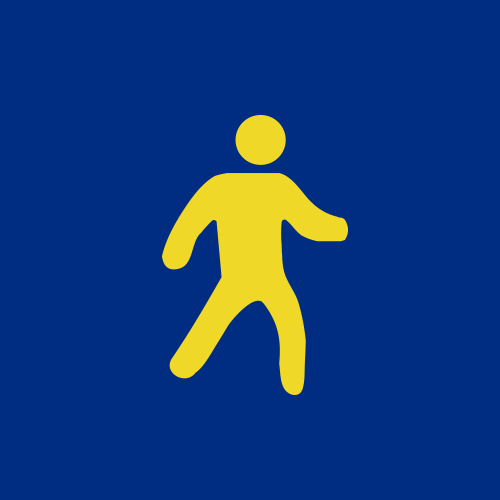 Peta Corbett
Best of luck reaching your target! What a great cause ??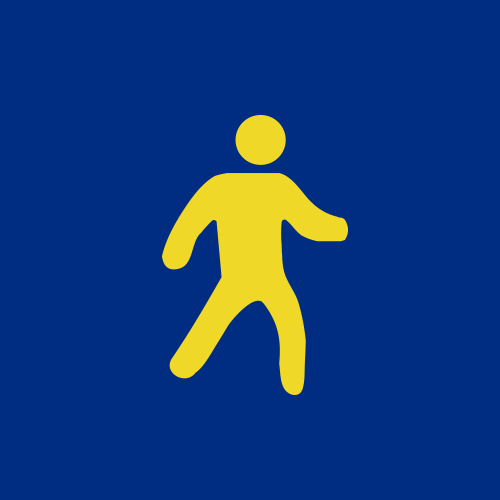 Lee Franksbugeja
Best of luck!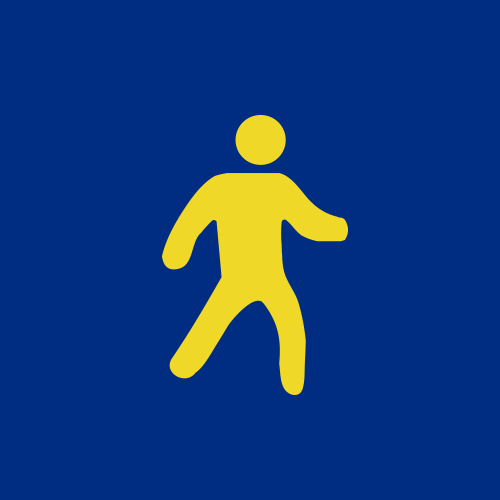 Liz Stubley
Well done Lynne, what a great way to support such a worthy cause.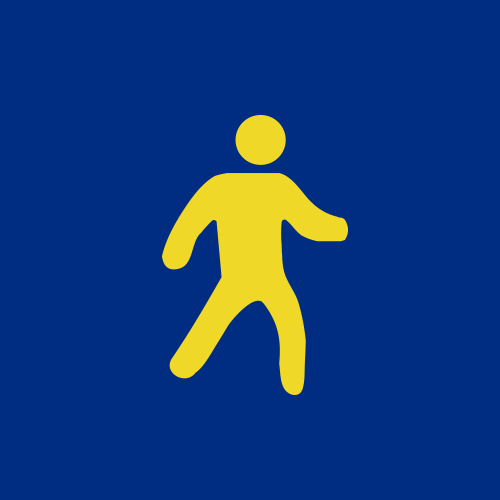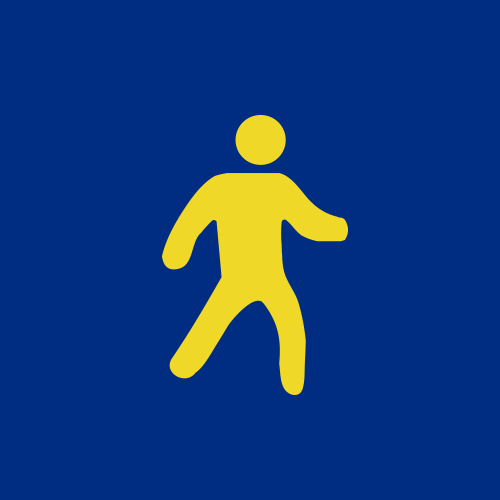 Natasha Bratkovic
Good luck Lynne. Great cause!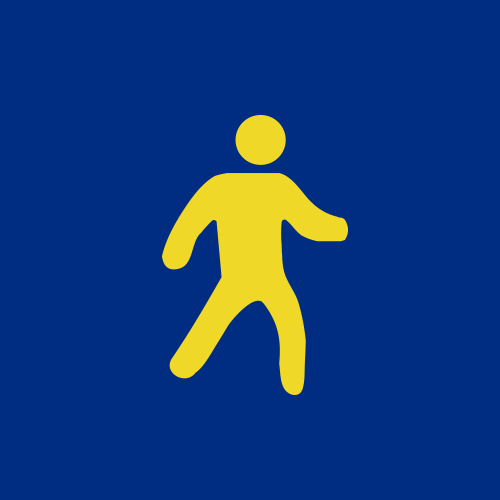 Amanda Du Toit
Wow! Very impressive, Lynne! Keep up the good work! :-)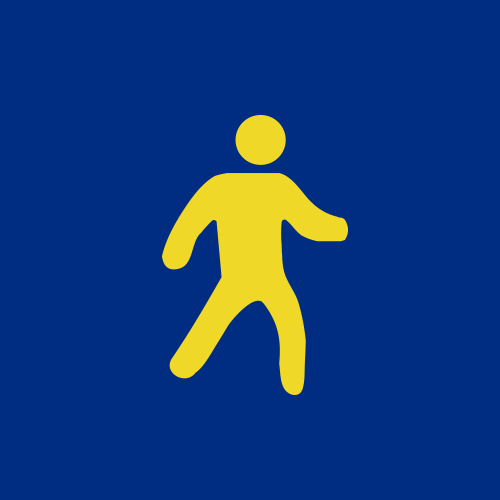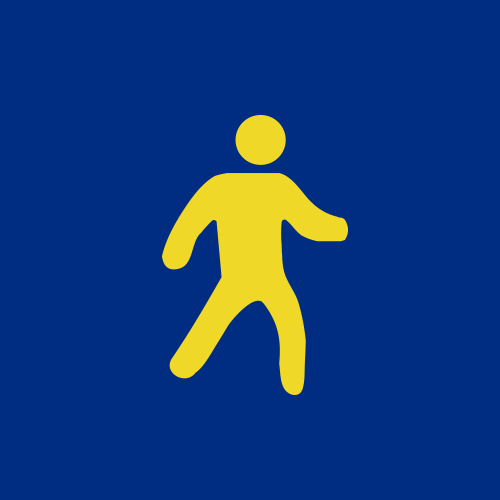 Edda Flaskis
Good luck Lynne! Xx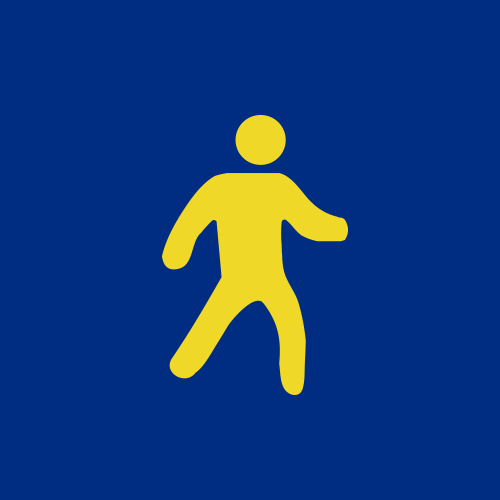 Donna S
Keep kickin' butt, Lynney ?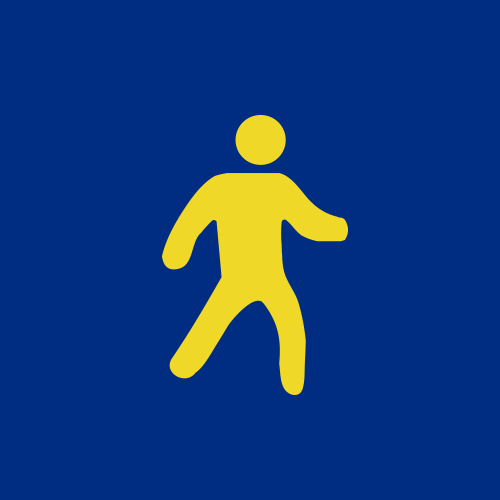 Linda Ingles
You put us all to shame! Well done you though. A great cause. Xoxox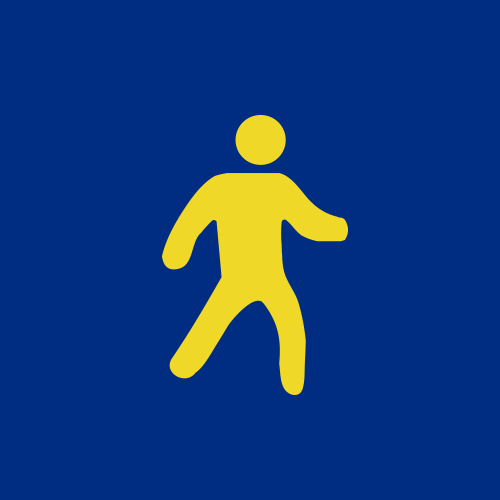 Julie Matthews
Hi Lynne, Hope you get & exceed your target for this great cause. xxx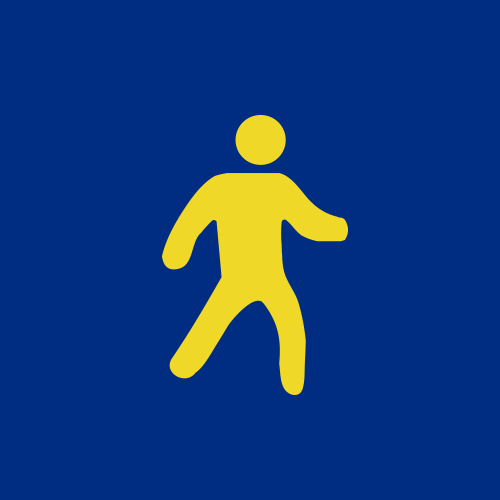 Sally Ellis
Great cause Lynne - give me a wave as you're walking the streets!!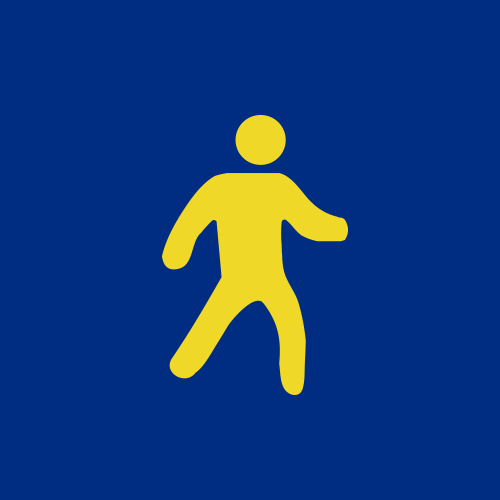 Caroline Francis
Donating $5.00 as promised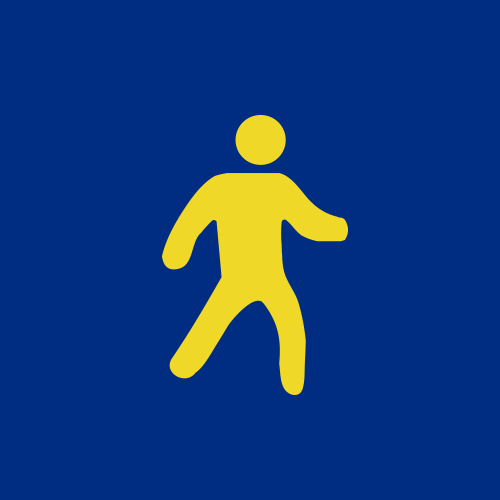 Jack Kelly
All the best, Lynne :)