Our Story
We're taking part in The March Charge with Cancer Council and telling cancer where to go! Sadly cancer still takes too many of us. Research sees more people than ever survive but we've still a way to go. And I need your help to beat cancer. It's going to be a challenge, but it's nothing compared to those who experience cancer. Please sponsor our team today to support my challenge and join me in telling cancer where to go! Your donation will help our local Cancer Council support those affected right now and fund world changing research to help more people survive. Thank you for your support.
Thank you to our Sponsors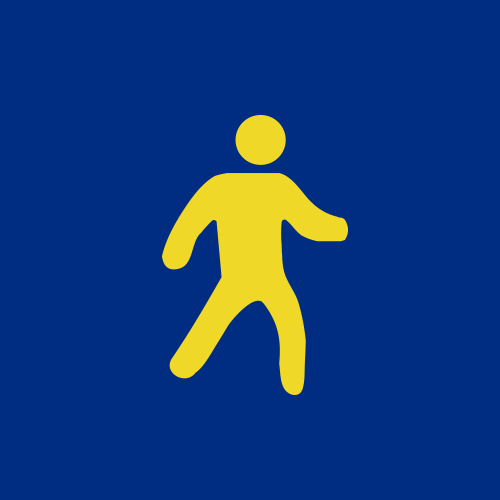 Michelle Kirke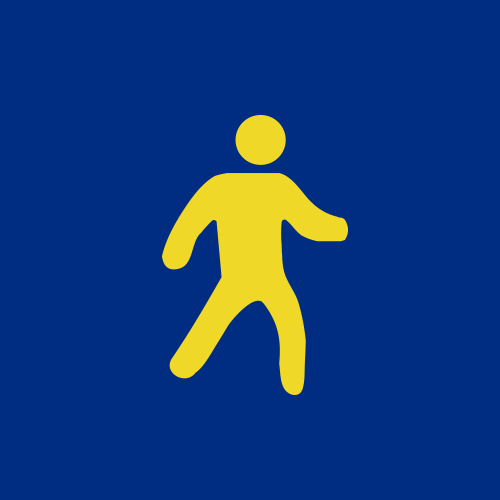 Matthew Moss
Sean & Maddy Mccallum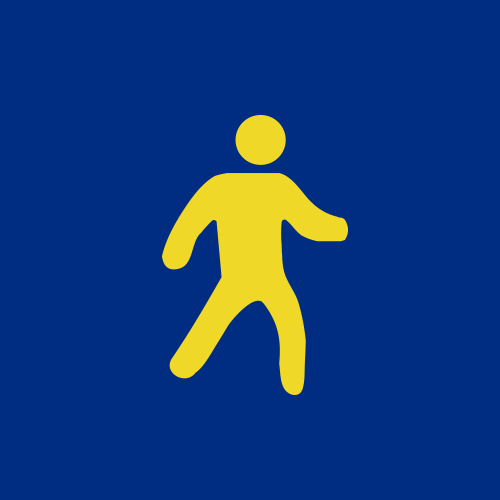 Leigh Hadfield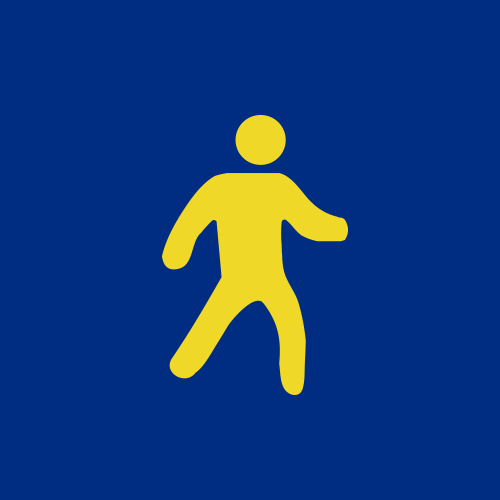 Vanessa Leuzzi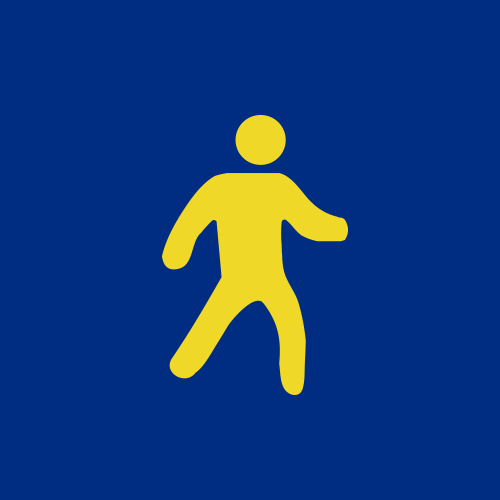 Hoff The Grid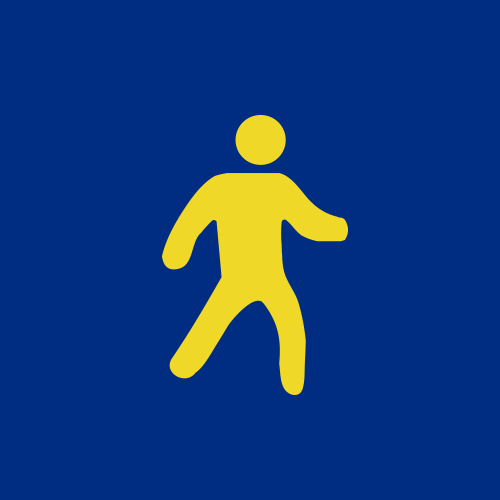 Ashley Webb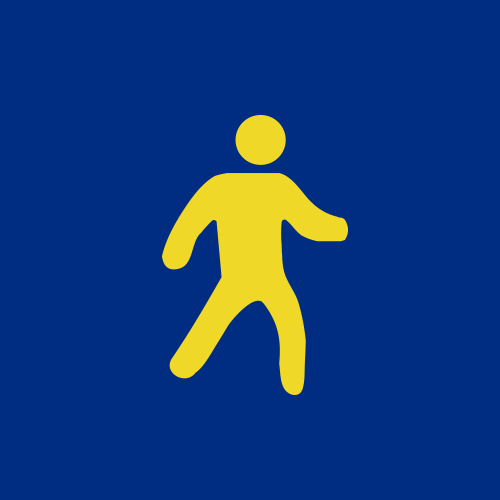 Don Hill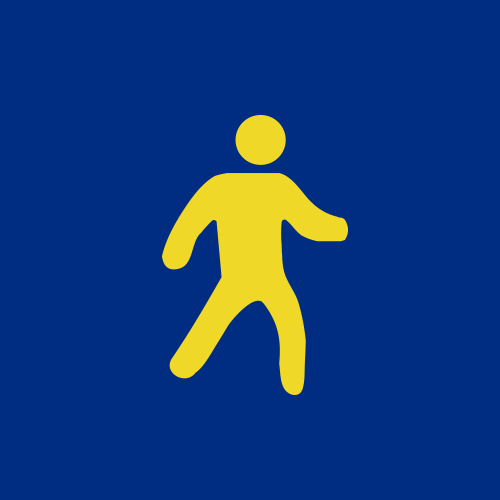 Amy Kerman
Complete Indoor Plants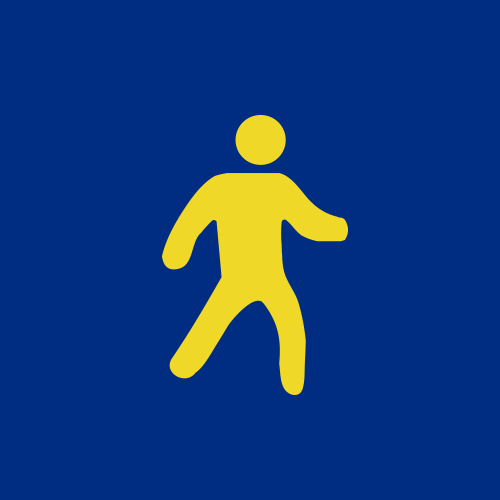 Jade Walley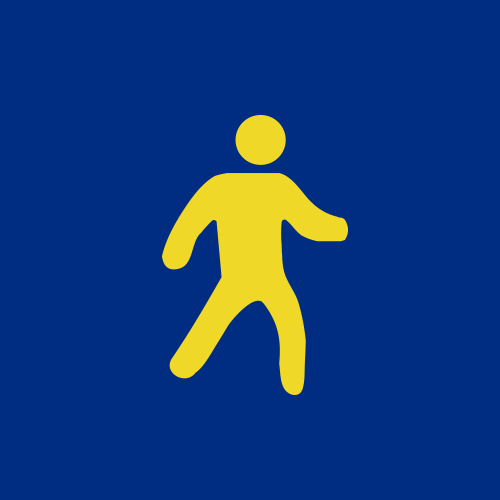 Michelle Dohnt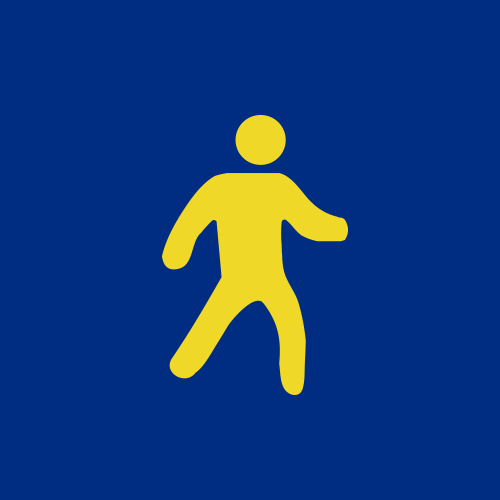 Renee, Damian, Ava And Tilly!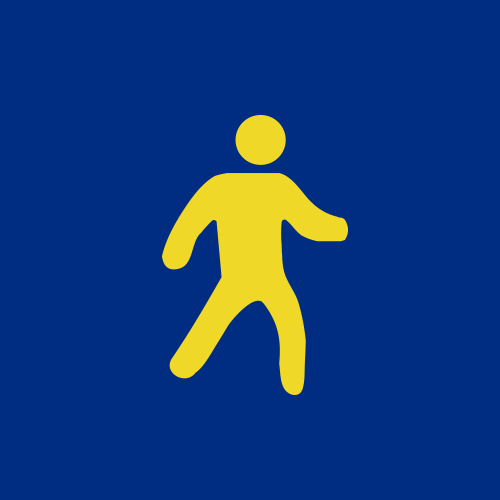 Richie And Lara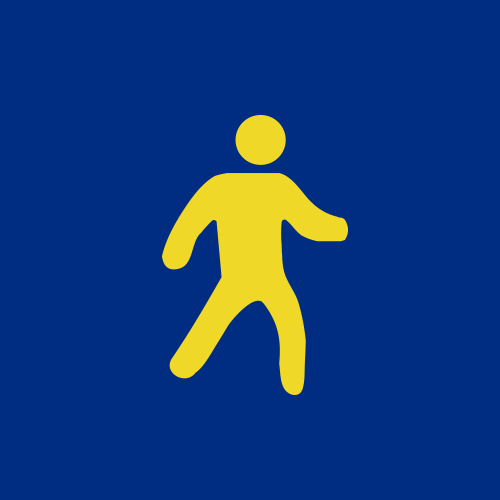 Sue Coghlan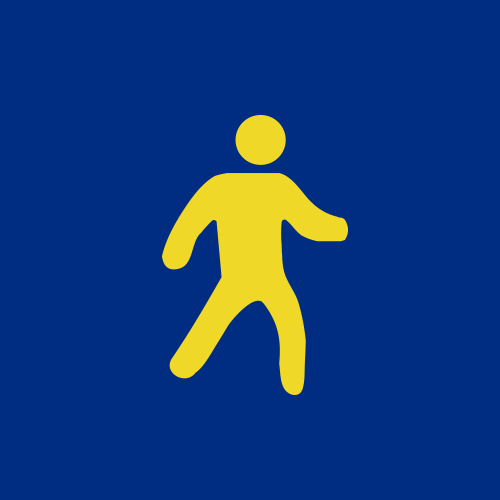 Delyse Harris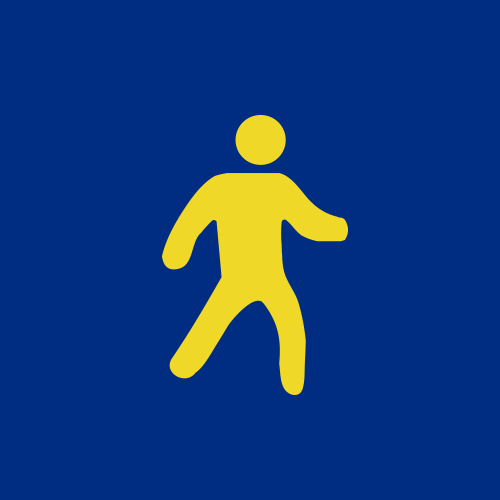 Geoff Perry
Can Too Foundation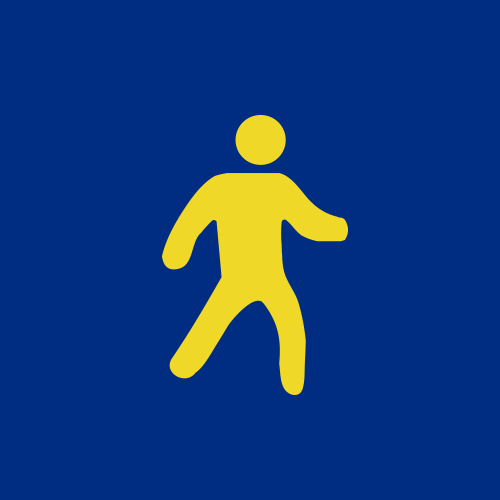 Erin Hetherington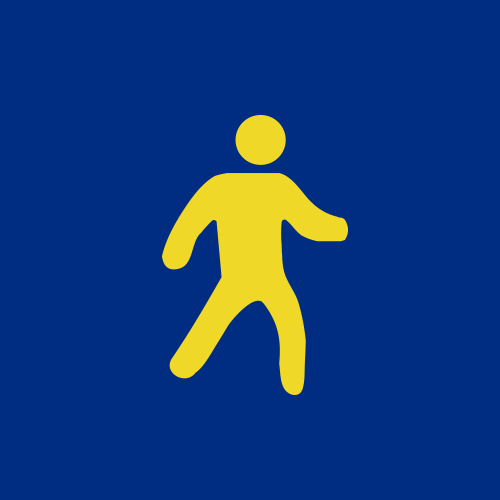 Sophie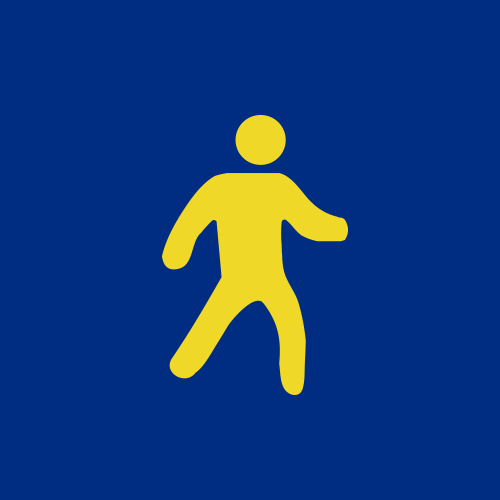 Ellie Ryan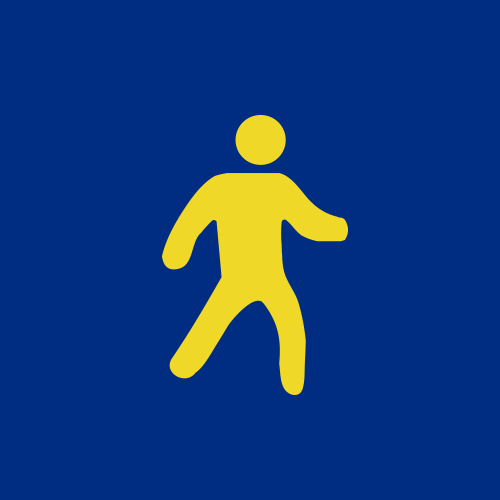 Susan Mccluney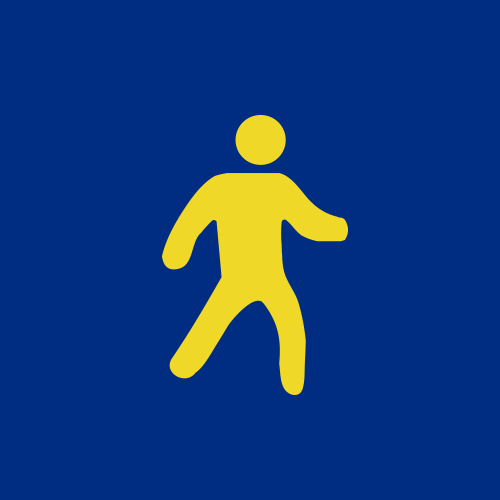 Cecilia, Dexter & Little 3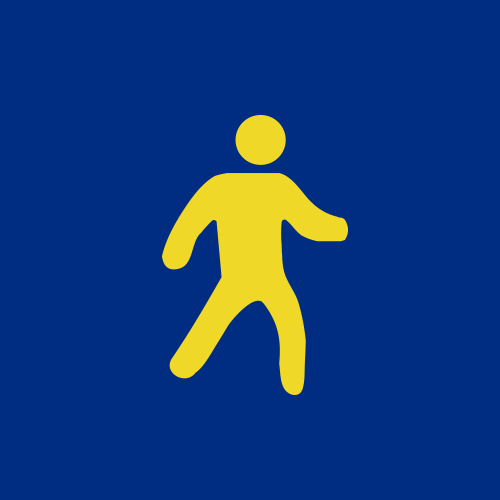 Zac Ridgwell
Rosemary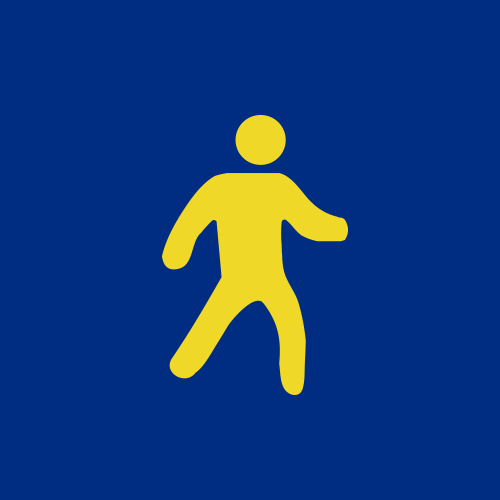 Georgia Tranthem
Can Too Foundation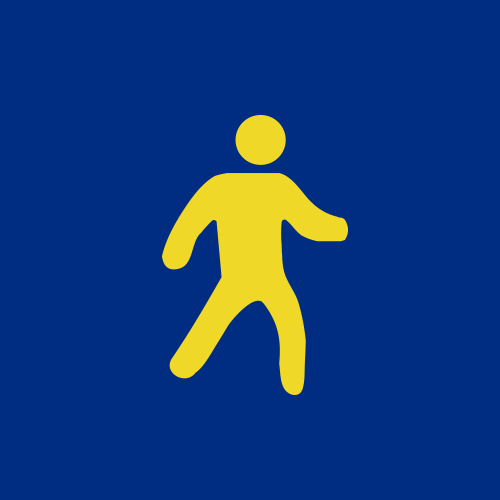 Erin Hetherington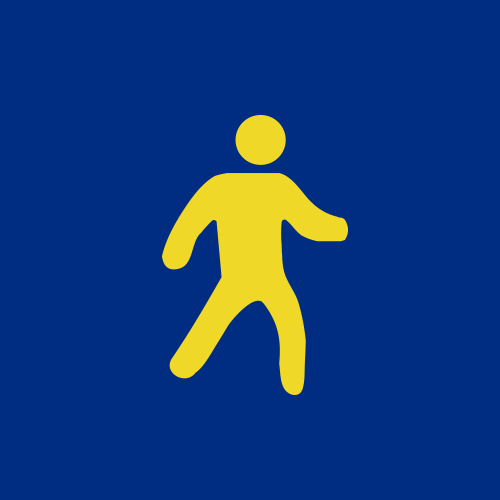 Chelsey Bennett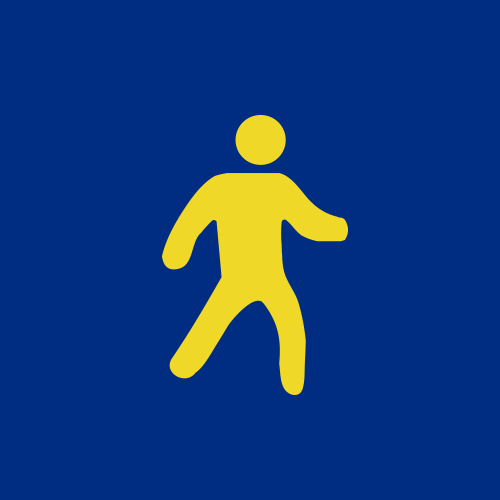 Conor & Marie Sherrard
Jo And Nick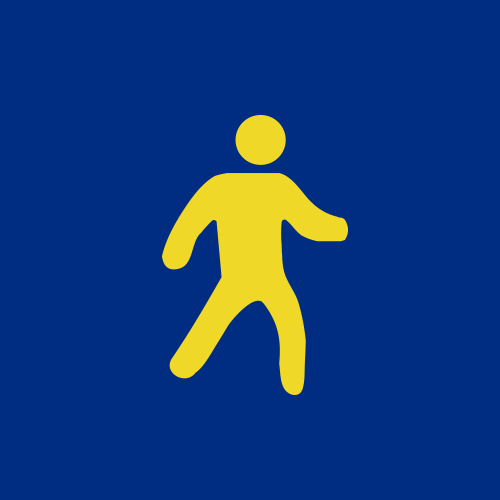 John Bartle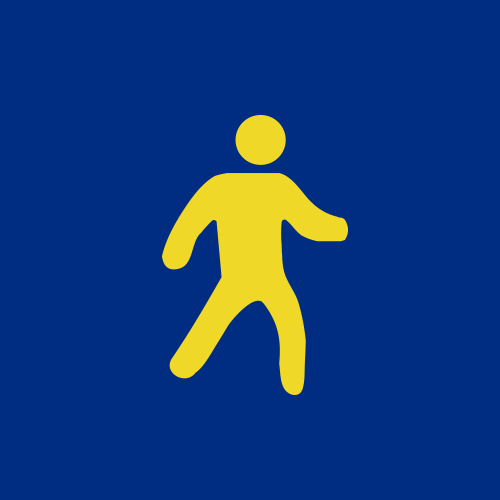 Chris Pulman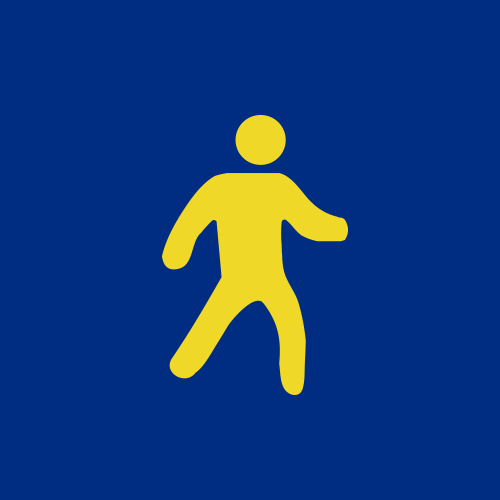 Brenton Ingate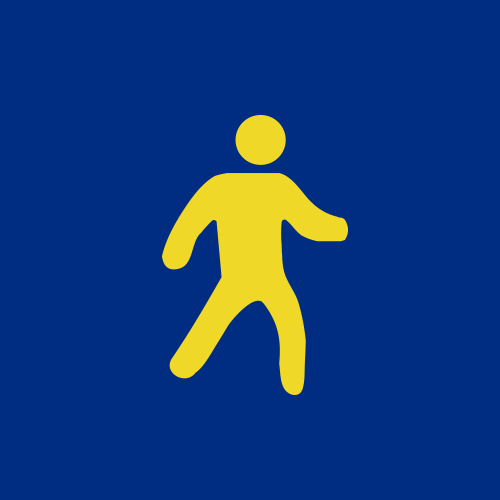 Megan Lee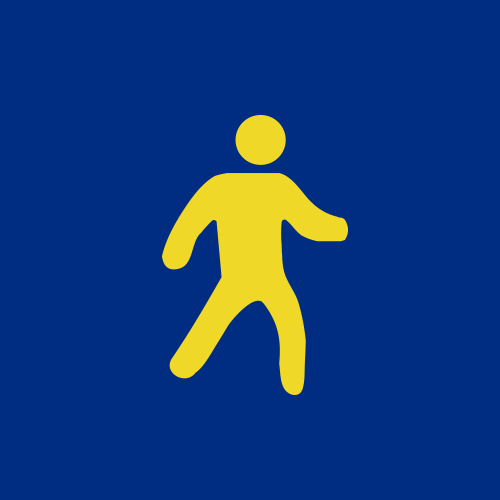 Emma Greaves
Jaya Jawalkar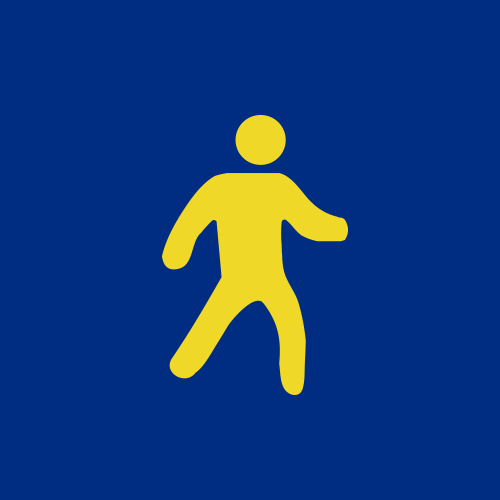 Rachel Rickwood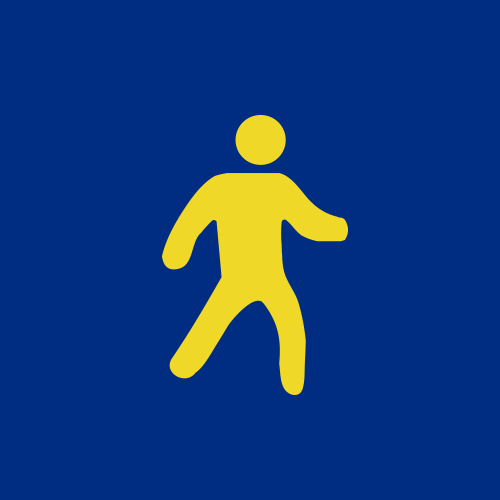 Olivia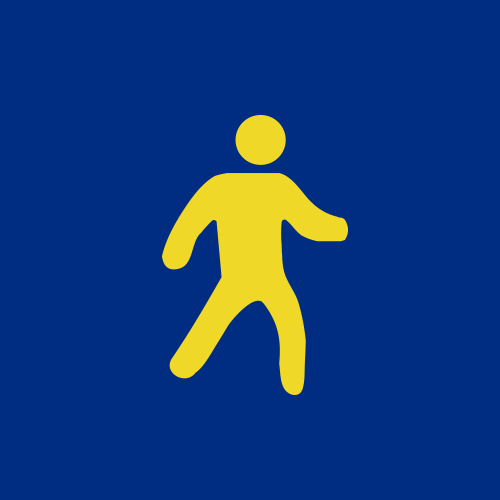 Amy And Paul
Mikayla Dohnt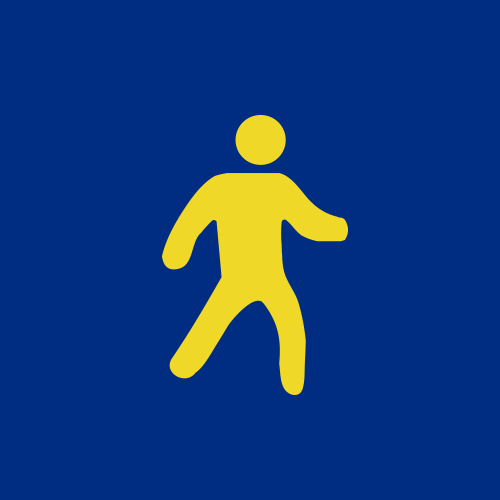 Kellie Strack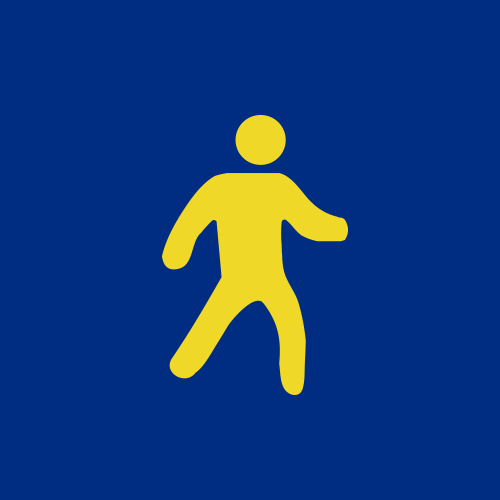 Peter & Linley Hutchinson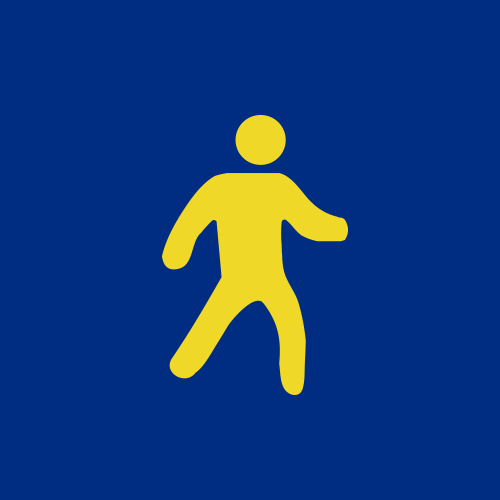 Peter Greaves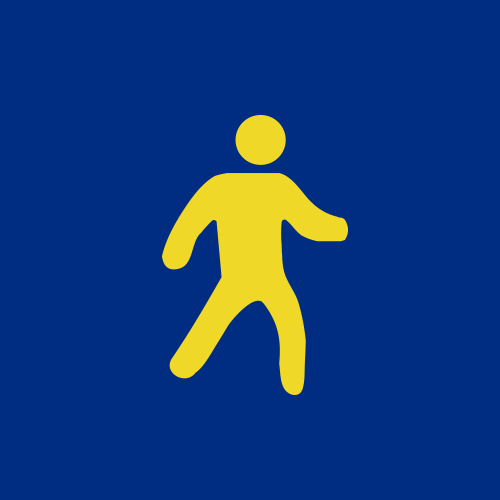 Bianca Ternes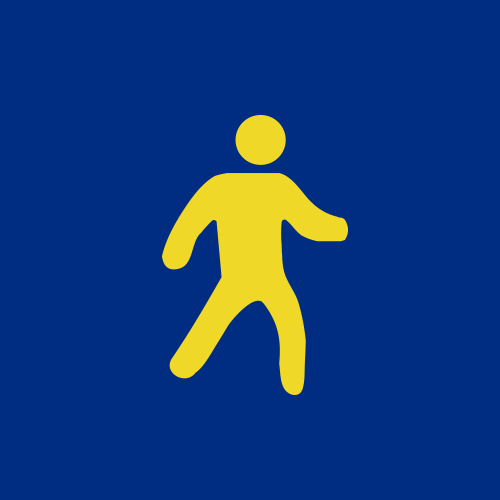 Ellen Duncan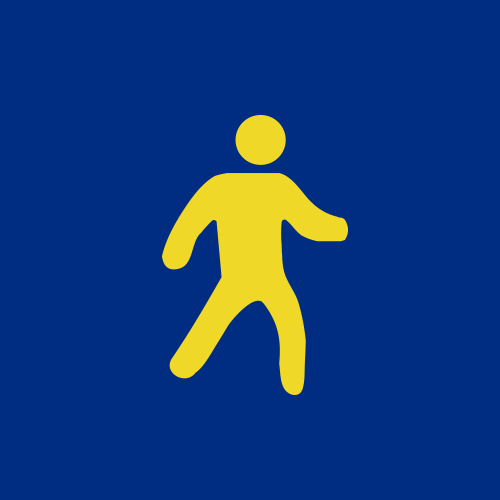 Carly Johnson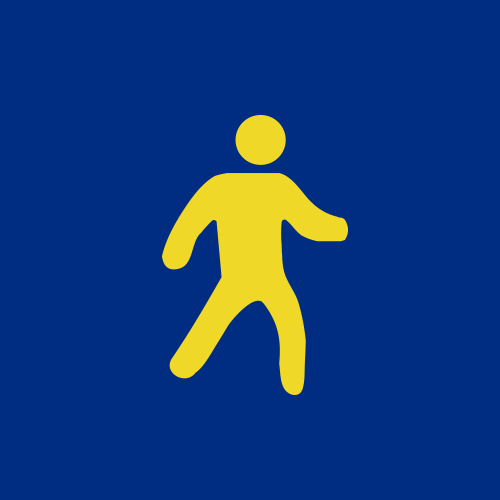 Ellee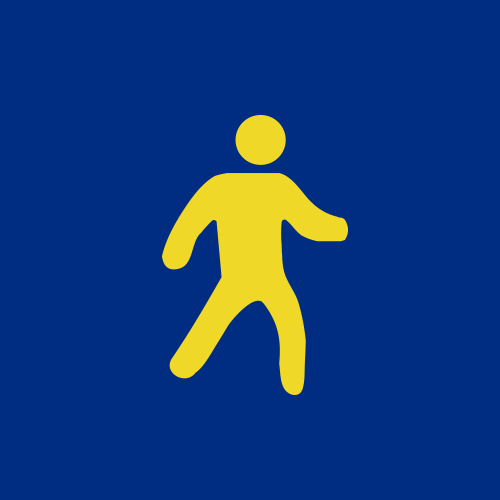 Alecia Maloney
Jess Mcgregor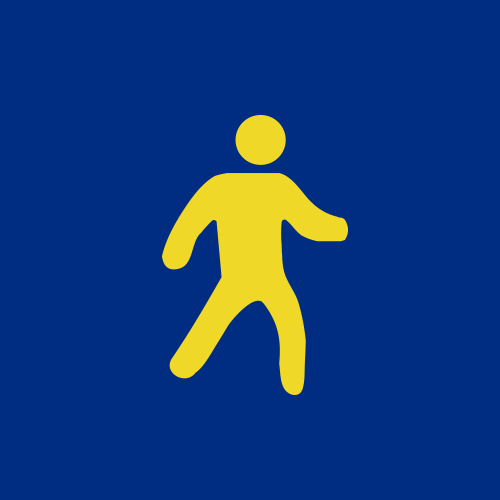 Maria Melas
Jenna Gorman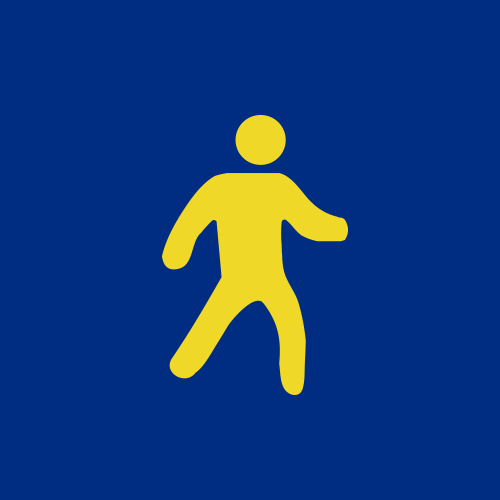 Louisa Bw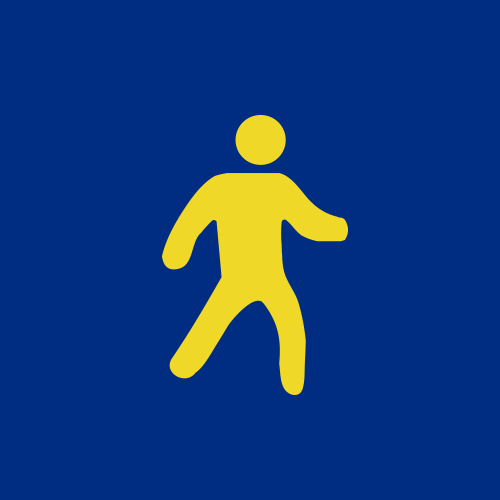 Dylan Podsiadly
Can Too Foundation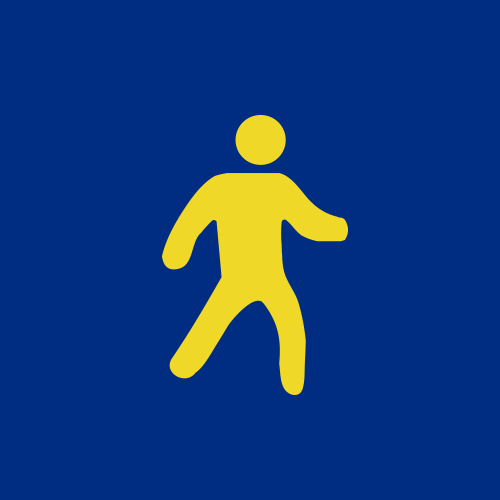 Bessie Coutinho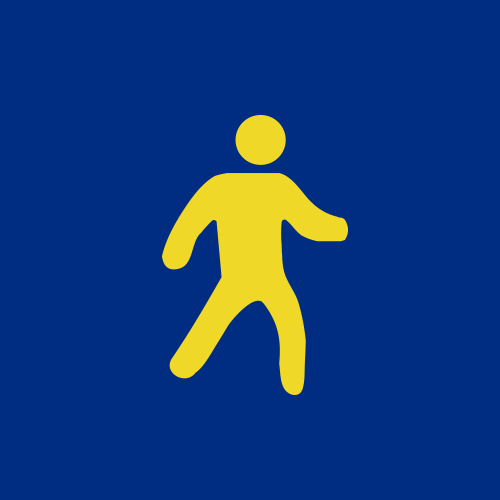 Ian Woodhouse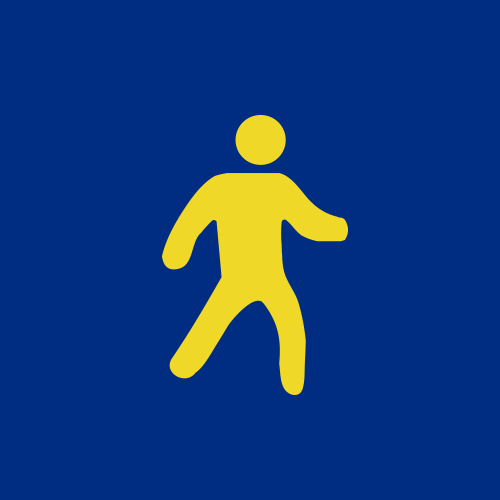 Hannah Foody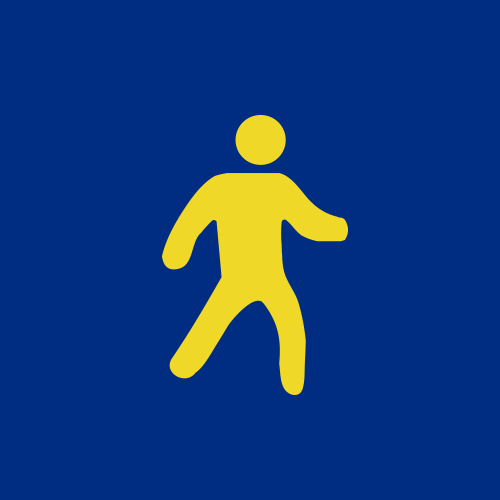 Wongo & Sammy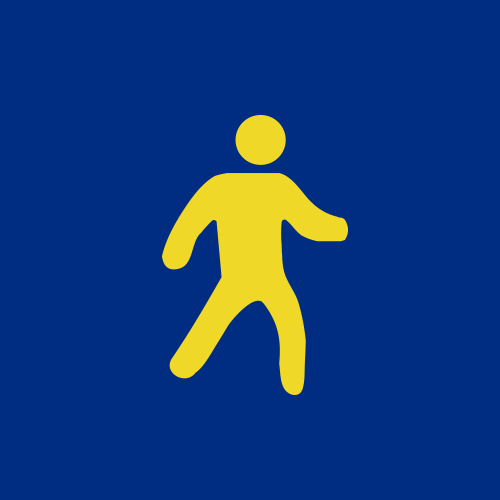 Rory Sherrard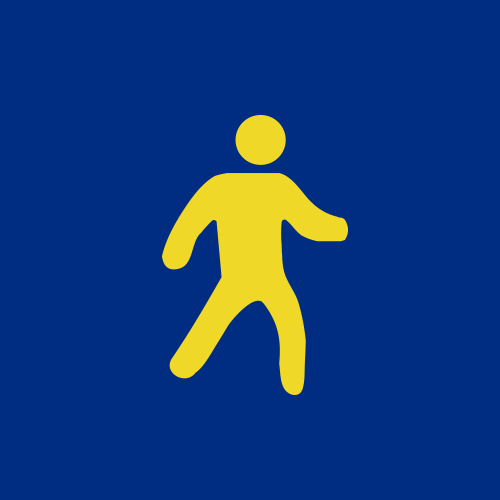 Michael Dos Santos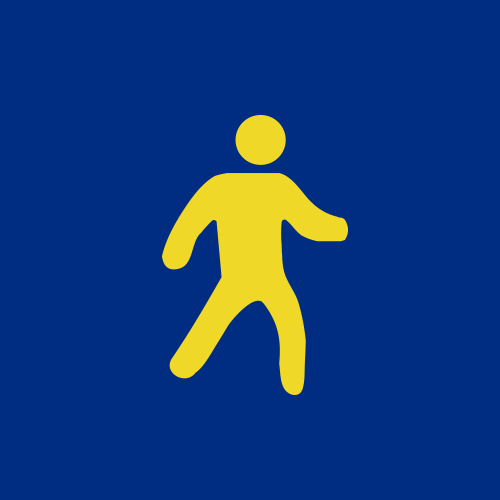 Ashlee Howe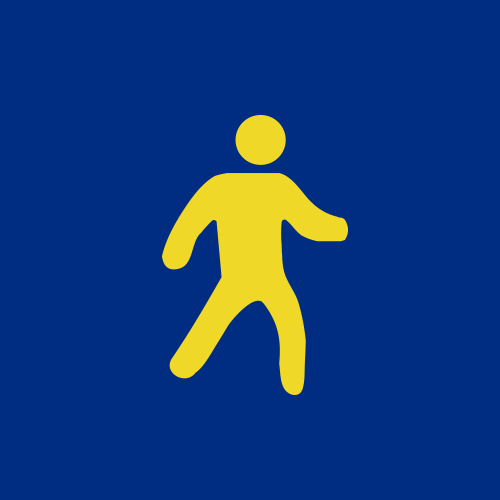 Chelsey Bennett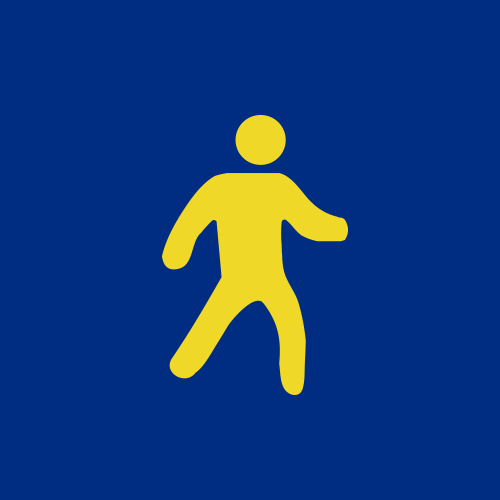 Shaina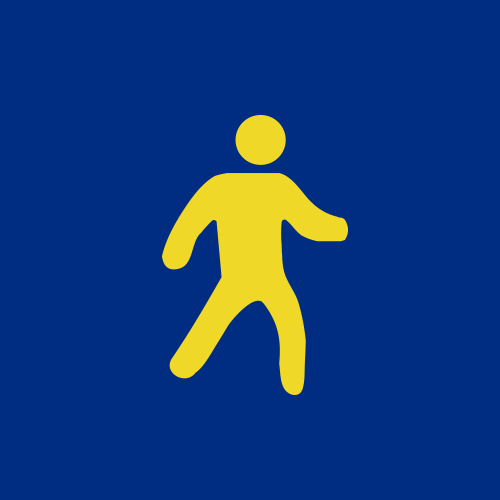 Nic Rayner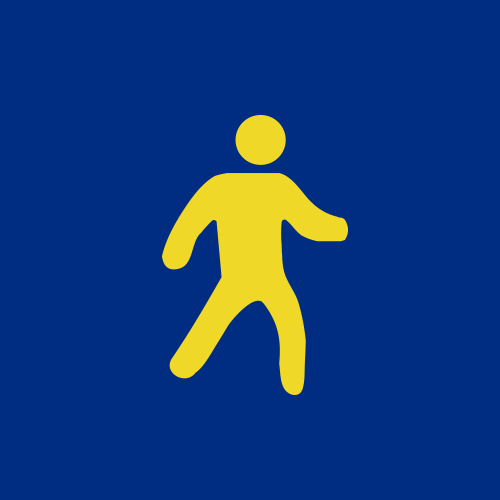 Billie Mactaggart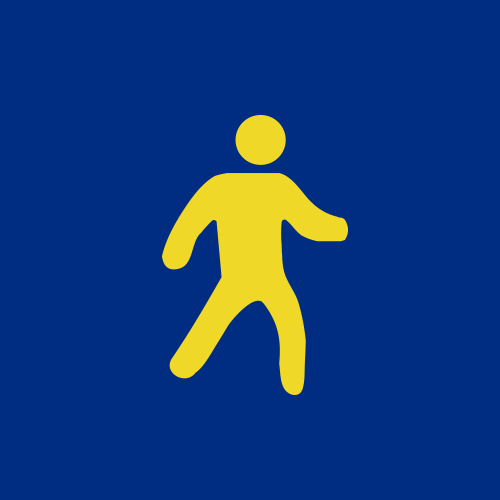 Anastasia Fountain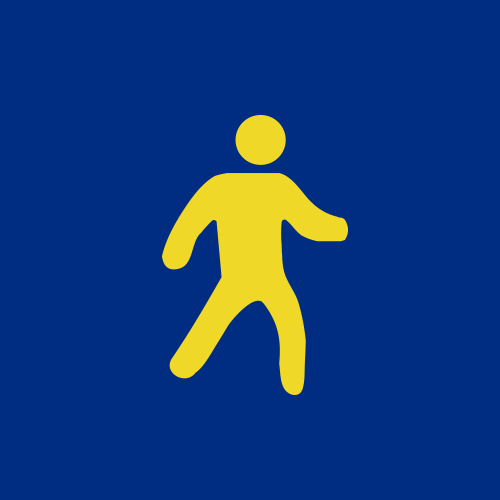 Maureen Bennett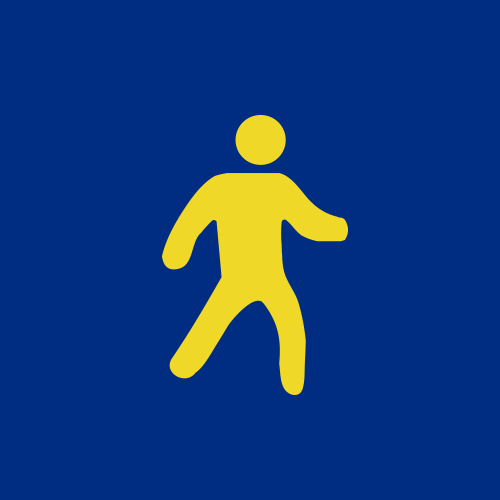 Sophie Milburn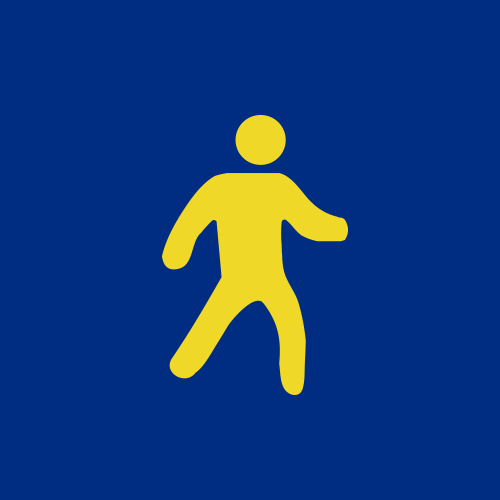 Rhylee Mathias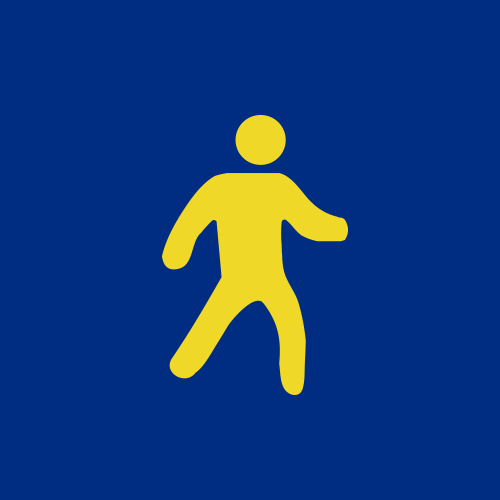 Maureen Bennett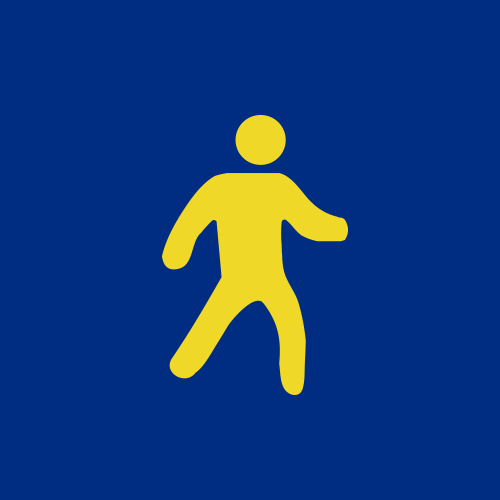 Cal Gilcrist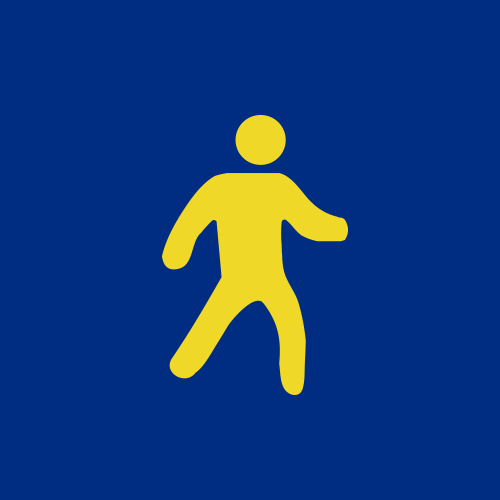 Dana Seamons
Can Too Foundation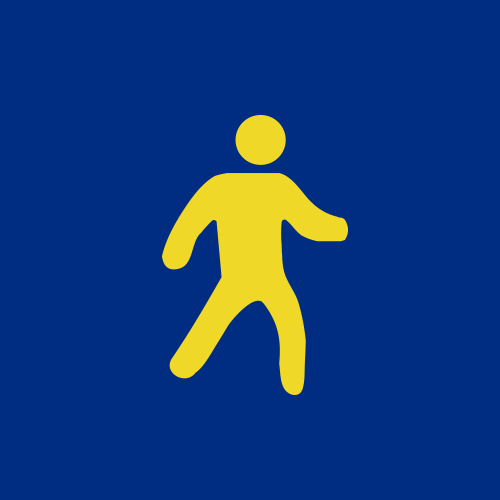 Mitch Gardner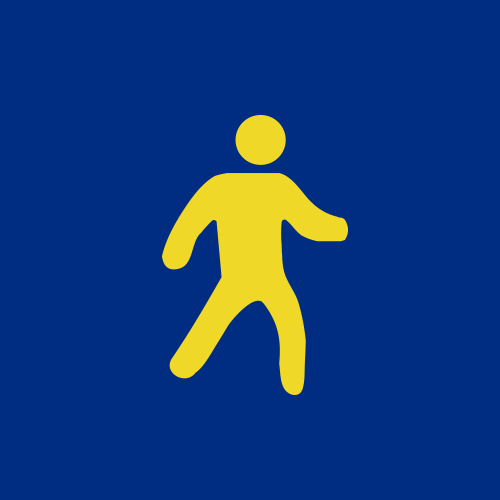 Lyn Watkins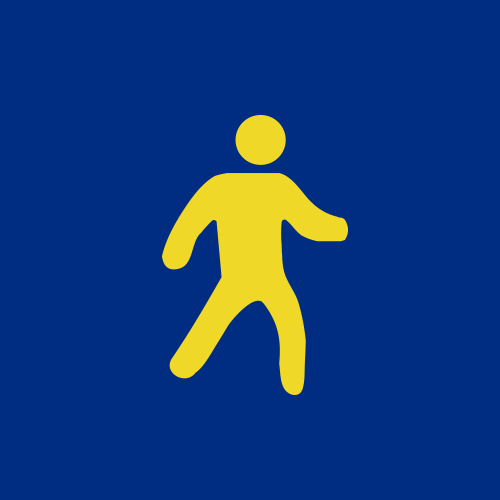 Alice Maher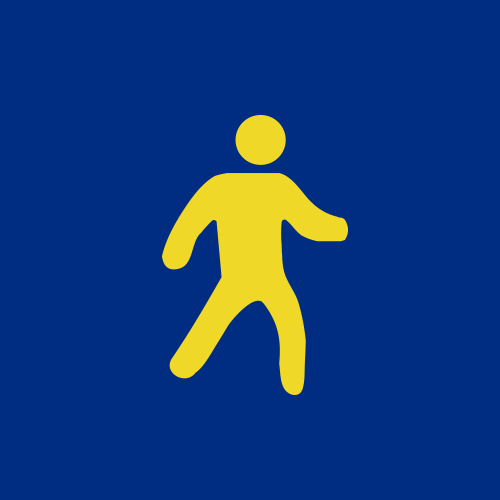 Ashlee Howe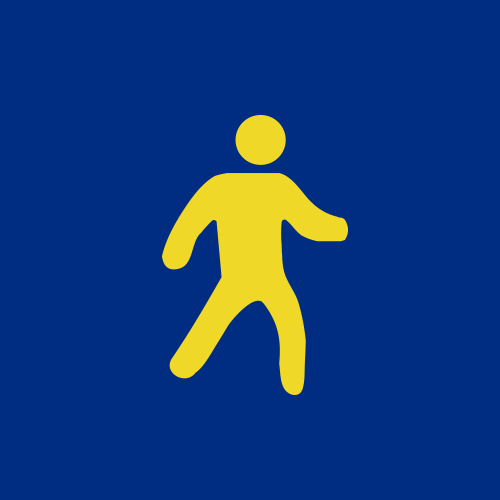 Rochelle Fernandes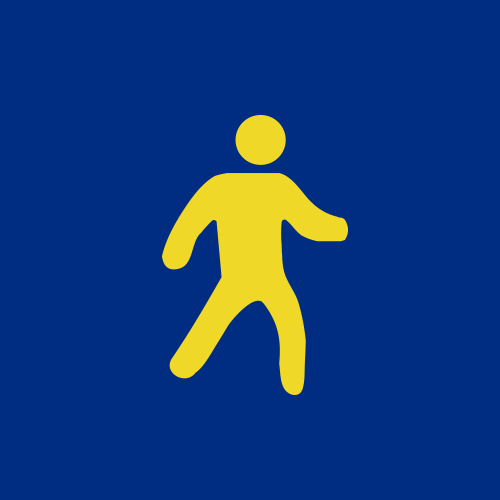 Emma Reeves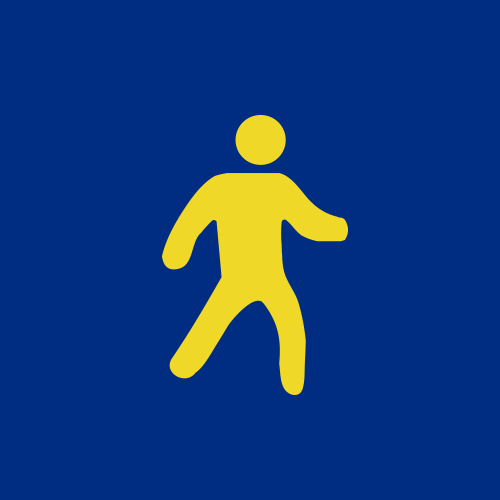 Khairul Madkhul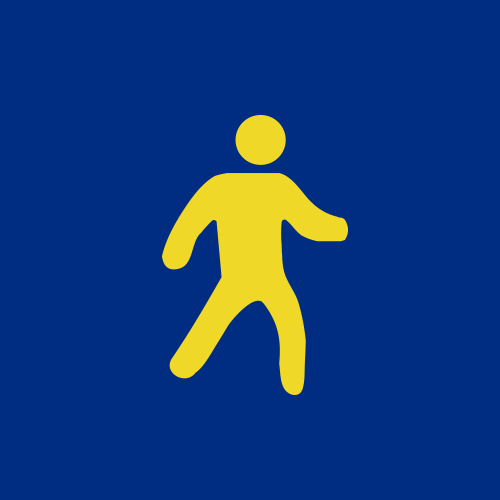 Angela O'donnell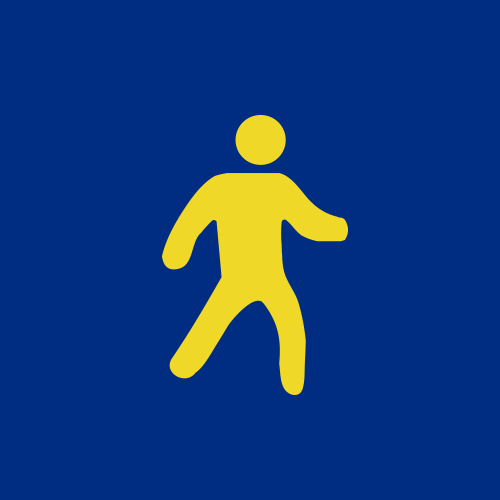 Angela O'donnell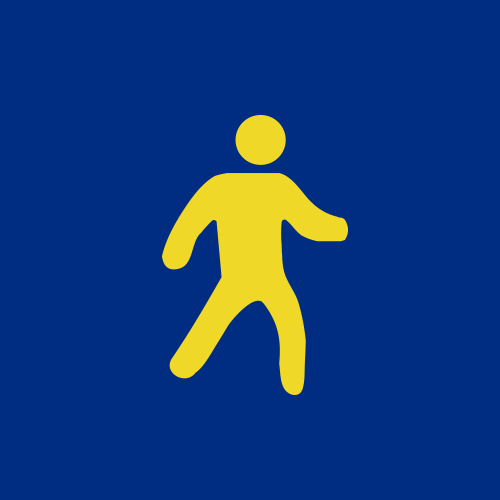 Emer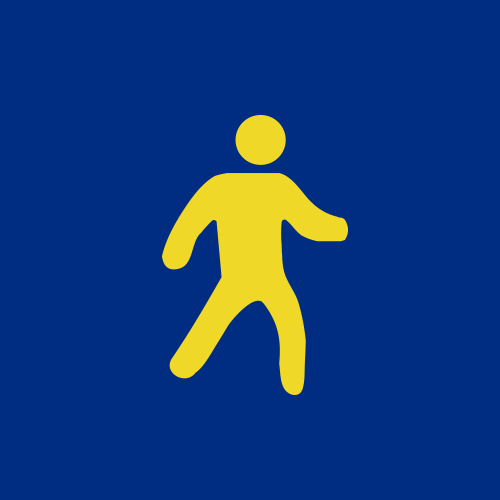 Lyn O'shannessy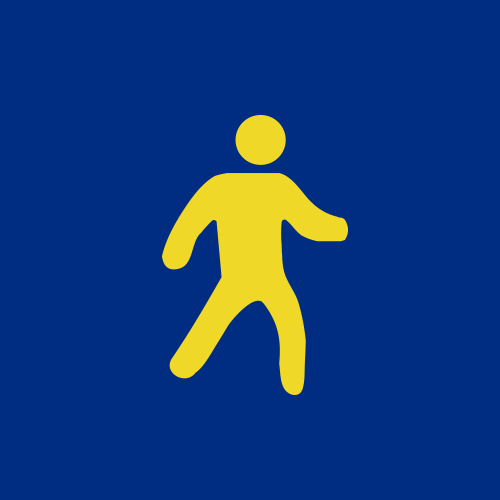 Alex Smee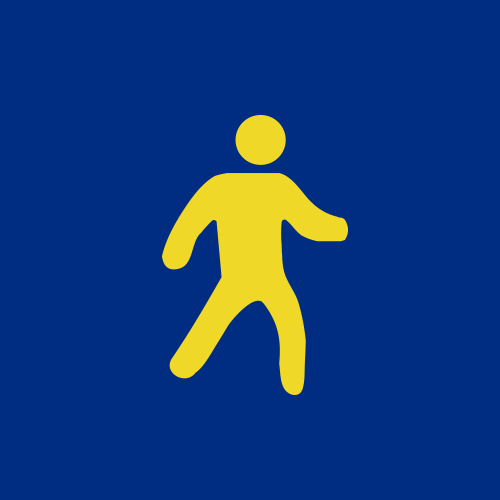 Shay O'reilly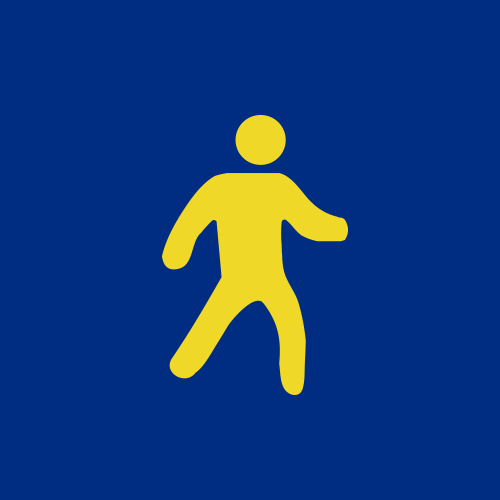 Basil Alias
Pia Cooper