Doing this for my Dad!
After a nearly 2 year battle my beloved Dad lost his fight against pancreatic cancer in April last year so I am taking part in The March Charge with the Cancer Council and telling cancer where to go!
Sadly cancer still takes too many of us. Research sees more people than ever survive but we've still a way to go. And I need your help to beat cancer. It's going to be a challenge, but it's nothing compared to those who experience cancer.
Last year I raised an incredible $1052.72 and I would love to raise even more this year. Please sponsor me today to support my challenge and join me in telling cancer where to go! Your donation will help our local Cancer Council support those affected right now and fund world changing research to help more people survive.
Thank you for your support
Thank you to my Sponsors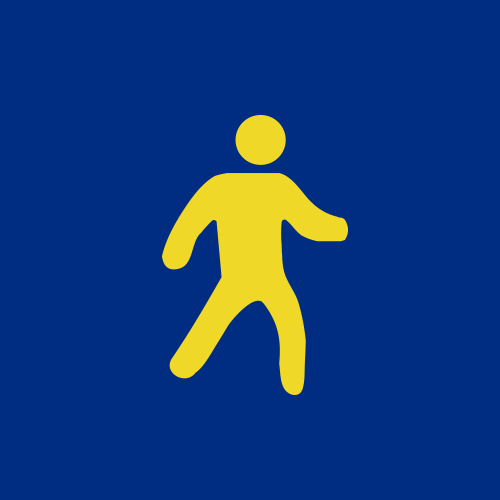 Terry Donald
Katherine Reilly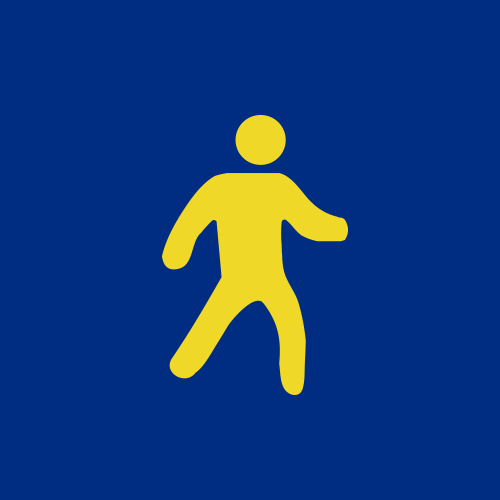 Kellie Taylor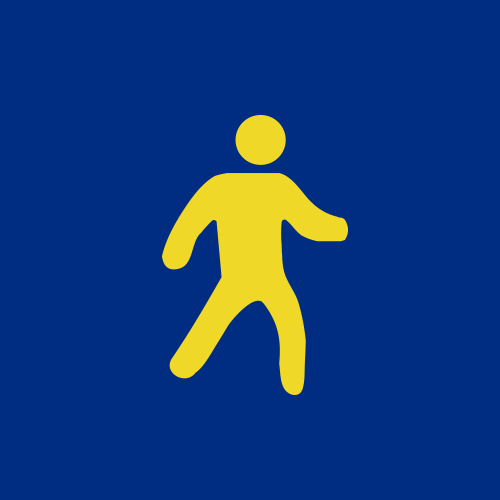 Mary Taylor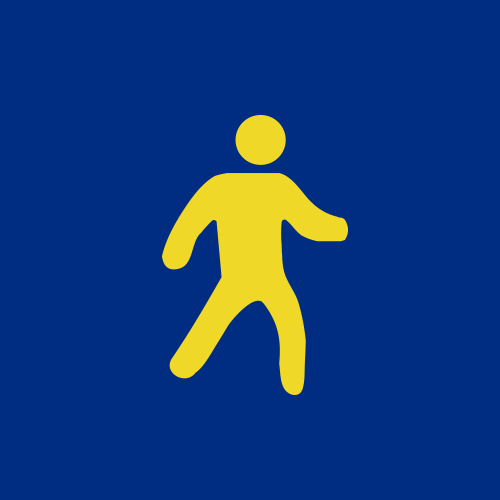 Sharyn Smith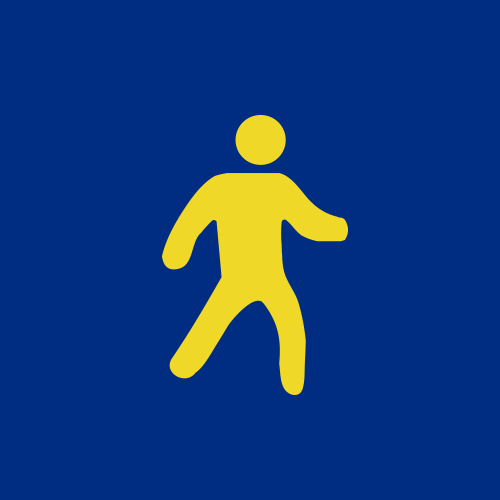 Adam Young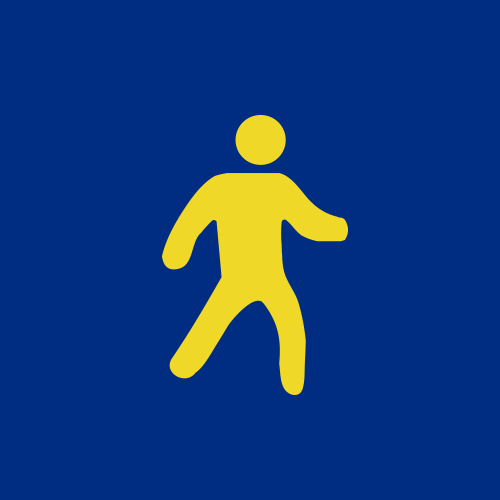 Tess Puccio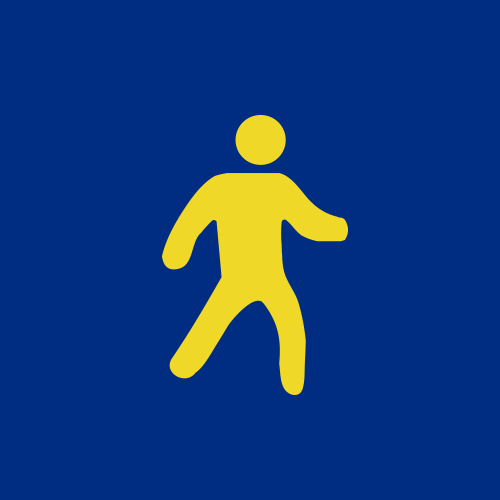 Nicole Donald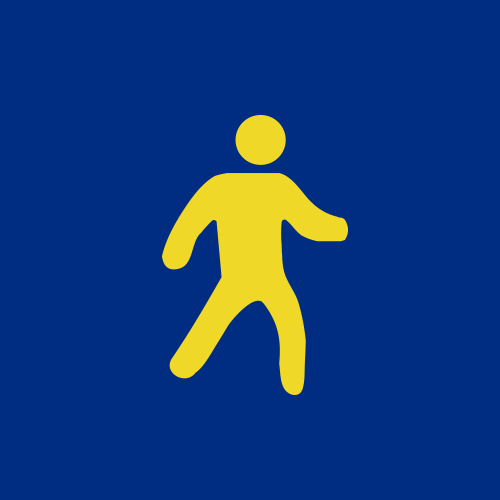 Robyn Gwyther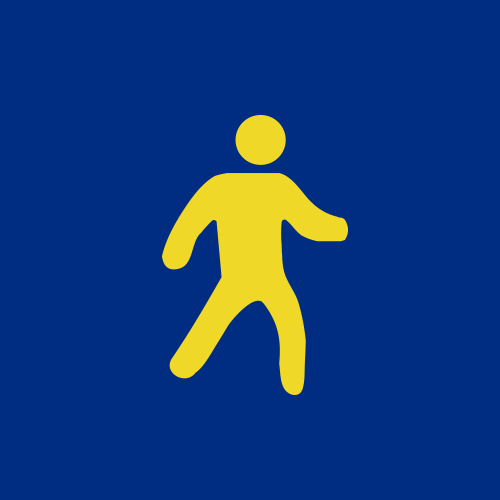 Kerry Wylde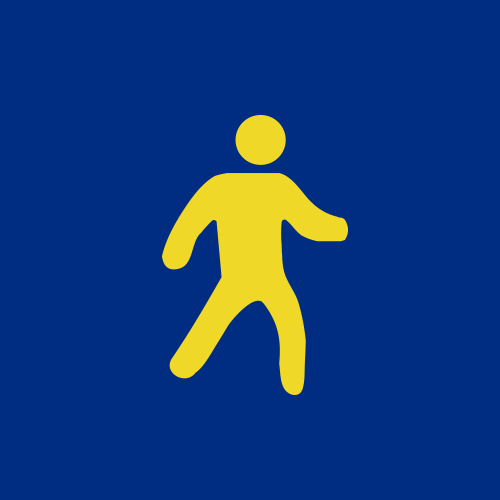 Kelly Mezger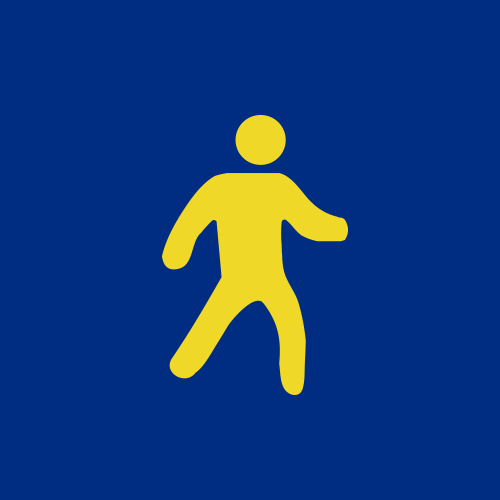 Rhonda Pelzer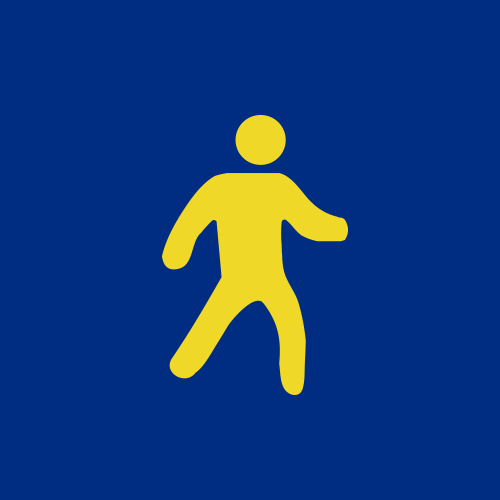 Fiona Wilkes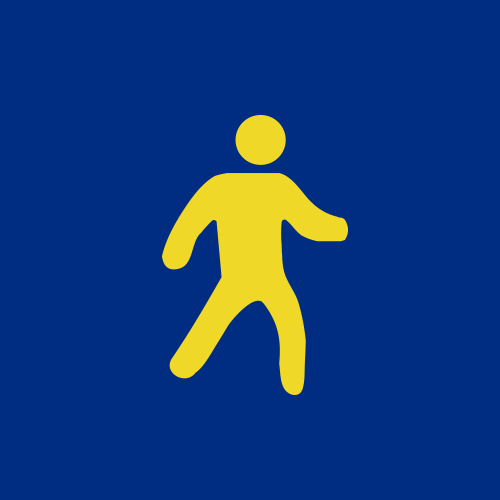 Nicki Raffle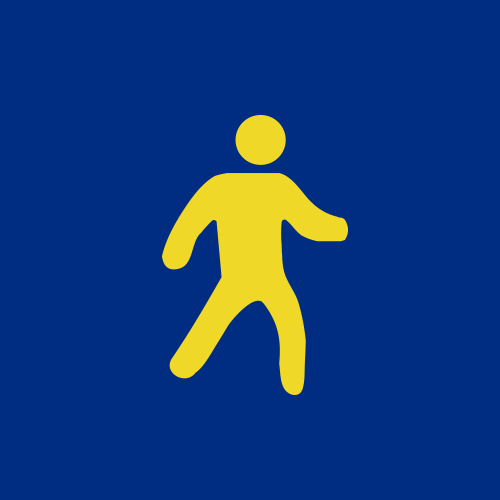 Dean Casey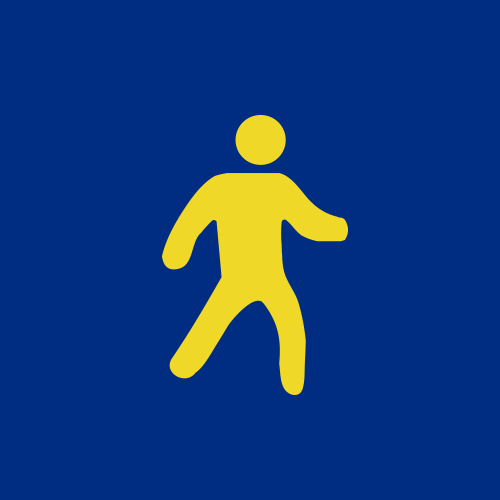 Michelle Chilcott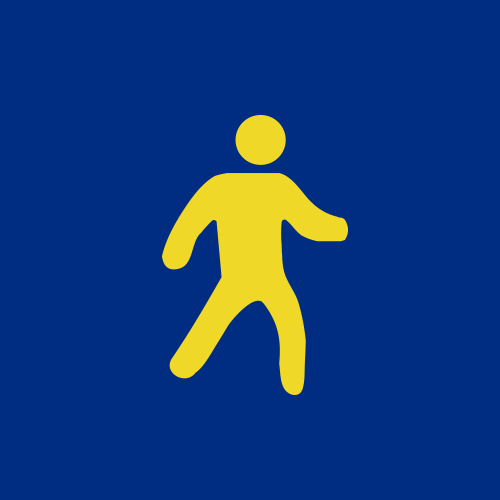 Kristi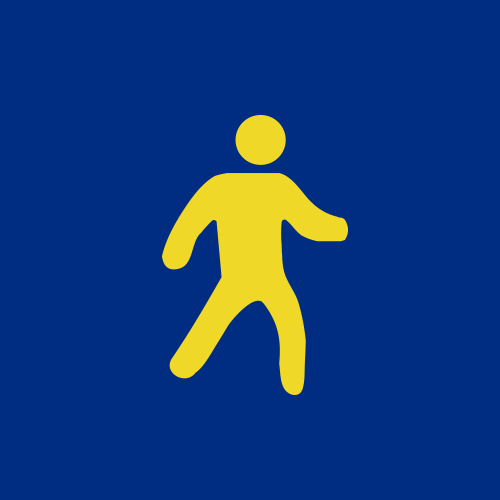 Kate Daly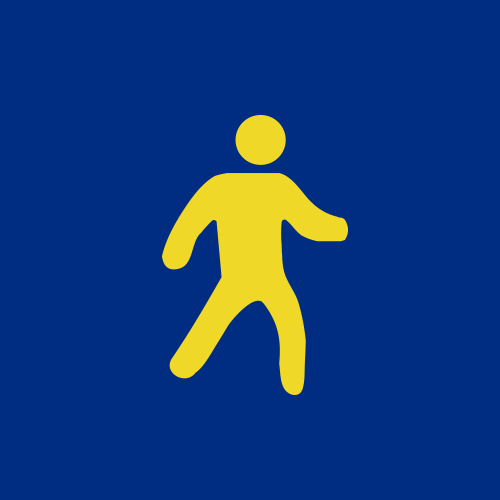 Kylie Butcher
Ca Newell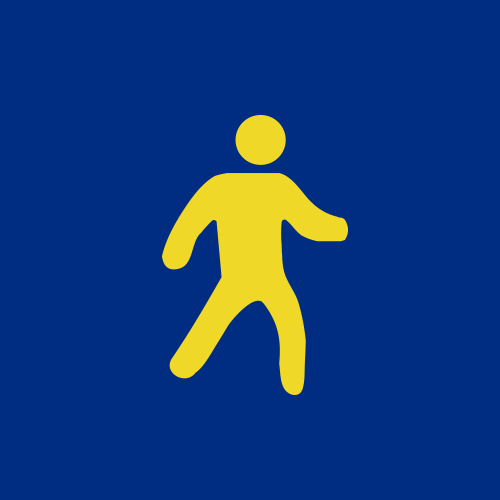 Michelle Honey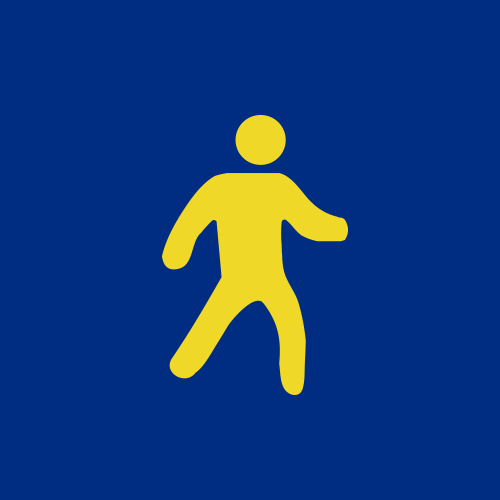 Chelsea Ridley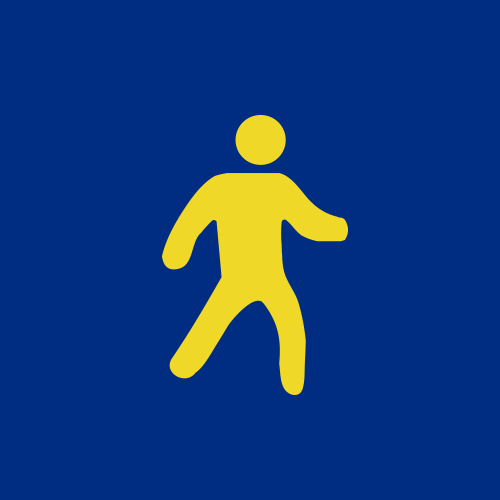 Clare Dawson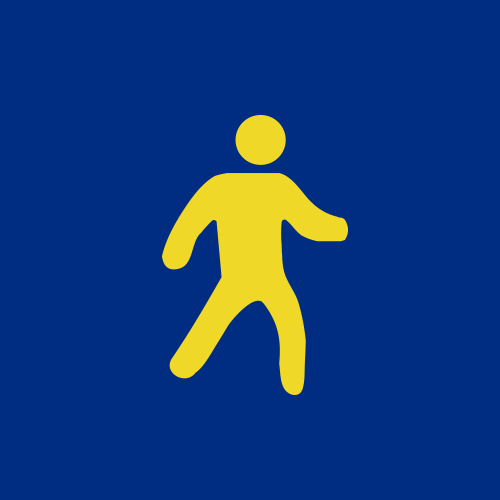 Ally Millington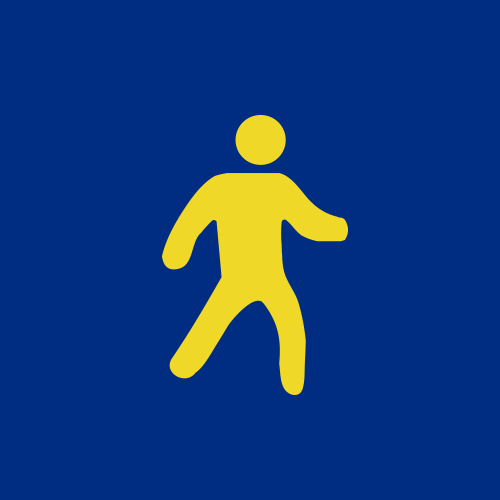 Sam And Mick Mccarthy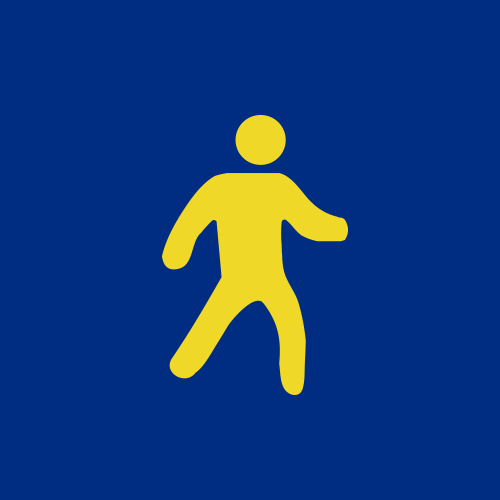 Amy Wells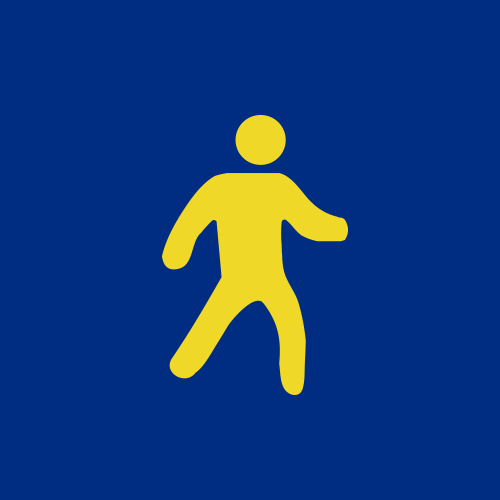 Ashleigh Barrand