My Challenges
Setup a Fundraising page
Changed Pic
Shared Page
Increased $ Target above $500
Recruit a Friend
Self Donation
Reached $ target
Reached kms target
5 donations
To many to soon- every little bit counts.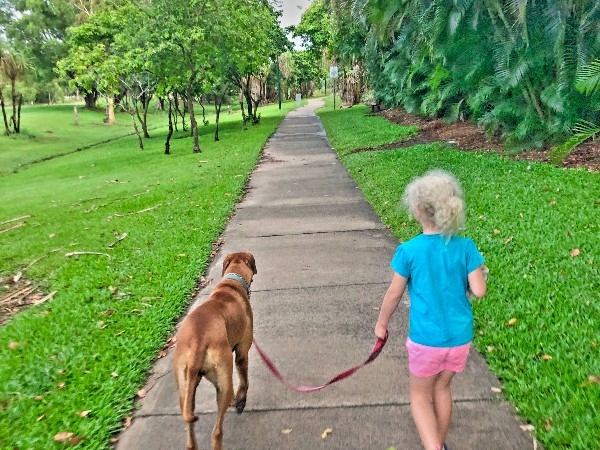 I am taking part in The March Charge with Cancer Council and telling cancer where to go!
Cancer Massively Sucks. No words can describe the trauma in which it causes, nor words express the sadness for the people, family and friends it takes. 
Early this February one of the best humans and heros on this planet was lost to cancer, not only was he a colleague and professional friend, he was also my mate, and this world will not be the same without him. 
The 17th of February 2018 will mark one year since this terrible disease stole another close friend thats life was cut ridiculously short and not a day goes by that she is not in my thoughts as the hole that has been left without her is so so empty.
Both these individuals were giving people, loving, helpful and spent their days both professional and private helping others, making a difference in life and being in two words- Pure Amazing.
Sadly cancer still takes too many of us. Research sees more people than ever survive but we've still a way to go. And I need your help to beat cancer. It's going to be a challenge, but it's nothing compared to those who experience cancer.
Please sponsor me today to support my challenge if you are able to and join me in telling cancer where to go! Your donation will help our local Cancer Council support those affected right now and fund world changing research to help more people survive.
My part may only be a small one, however from little things big things grow and every little bit counts!
Thank you for your support :)
Thank you to my Sponsors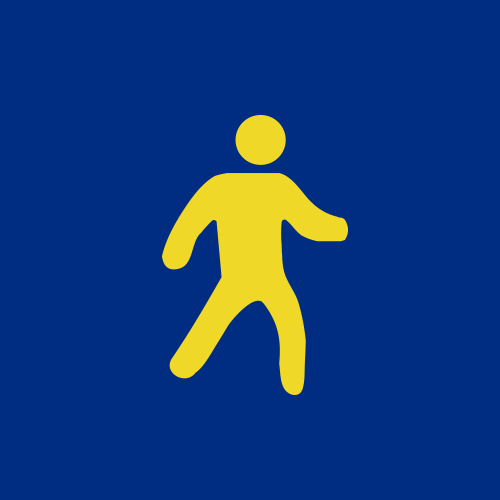 Anonymous
Paule you are awsome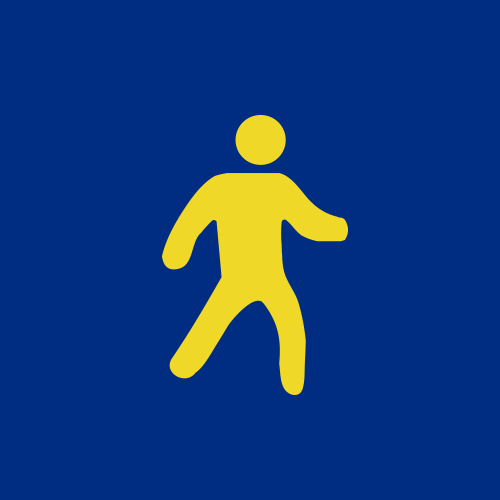 Owen Pike
Next year walk less.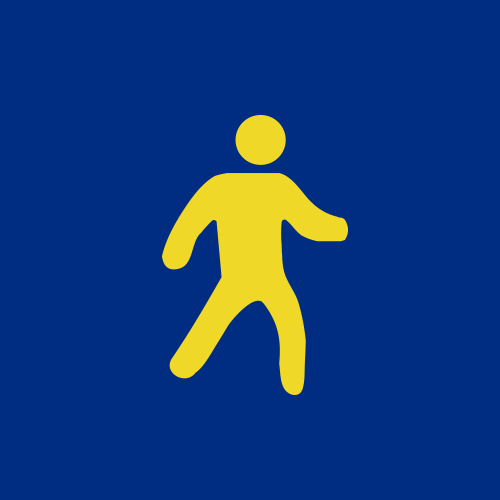 Tailor-made Building Services
Paul as promised, you are a champion to a great cause ?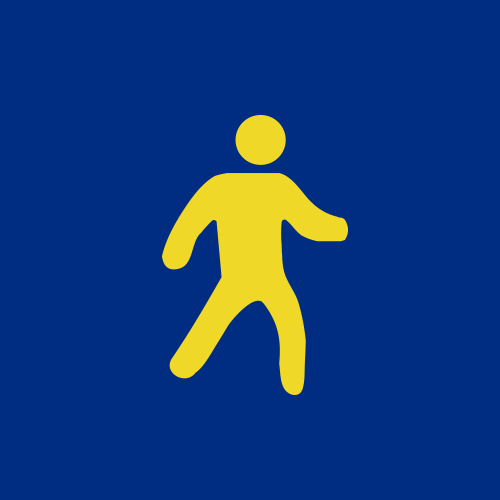 Readycut Screens & Doors
Nearly there Paule. you can do this. well done!!!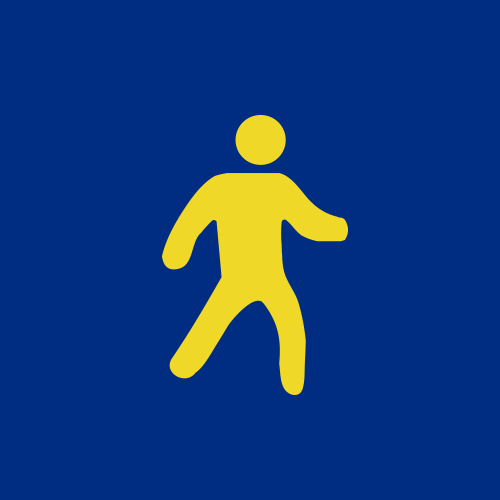 Chris Mumford
750 is easy from here mate.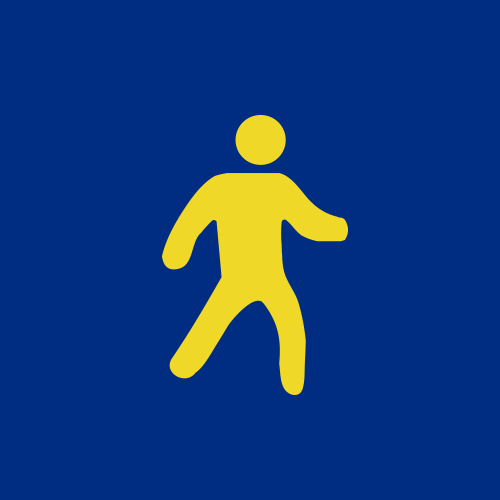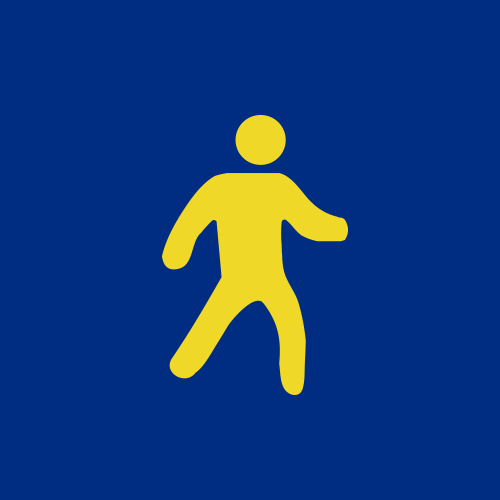 Adam Irvin
Appreciate what your doing bro. You know what it means to me.... Every little bit helps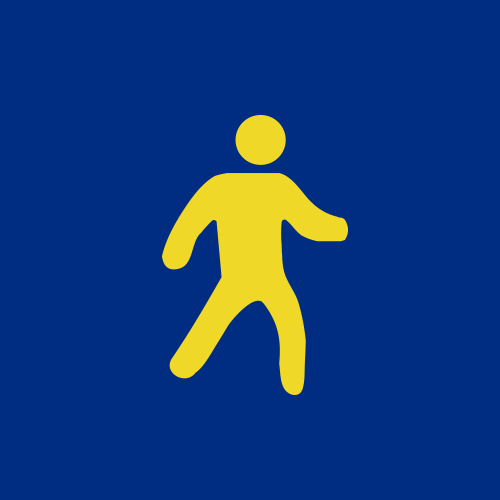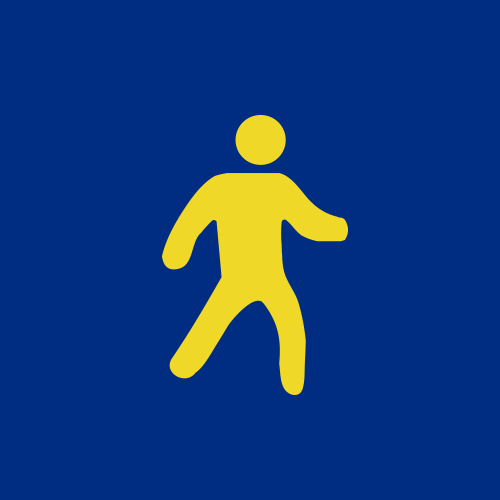 Kym Cairns
Great job Paul!!!!!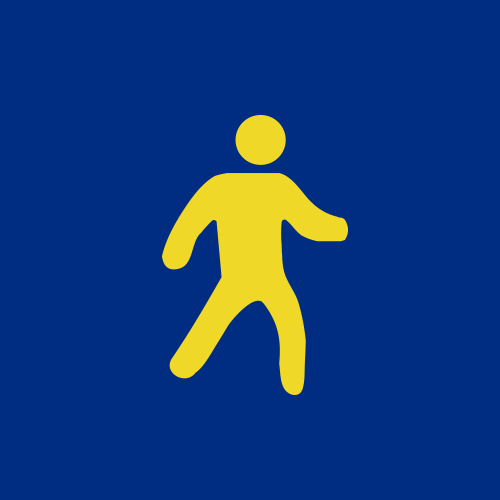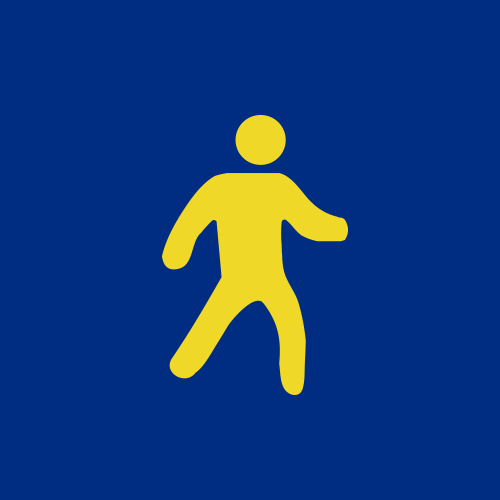 Adam Beebeejaun
Keep going Paule you are doing great!!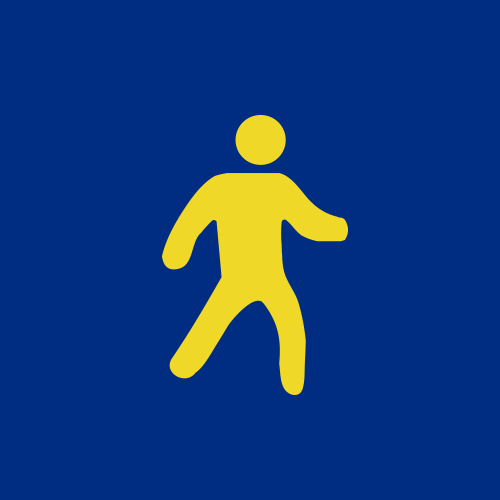 Judy Murphy
Another 150kms....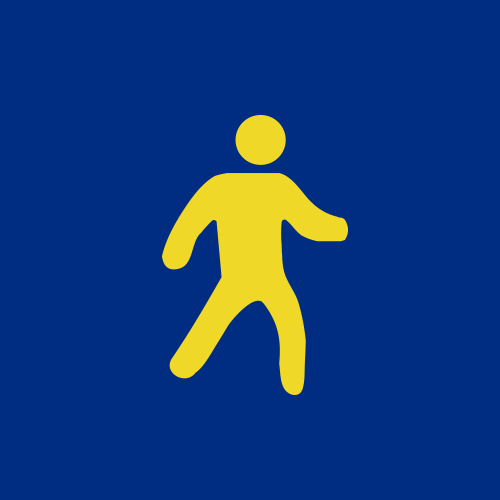 Geoff & Keryn Hinchcliffe
Hi Paul, Im very happy to support you in such great cause. I look forward to catching up at Yarrawonga in a few weeks, Cheers, Geoff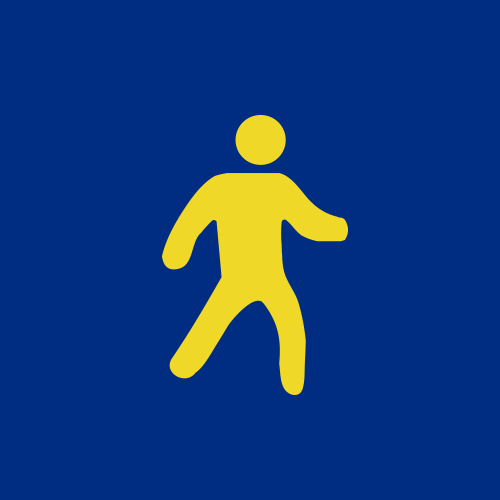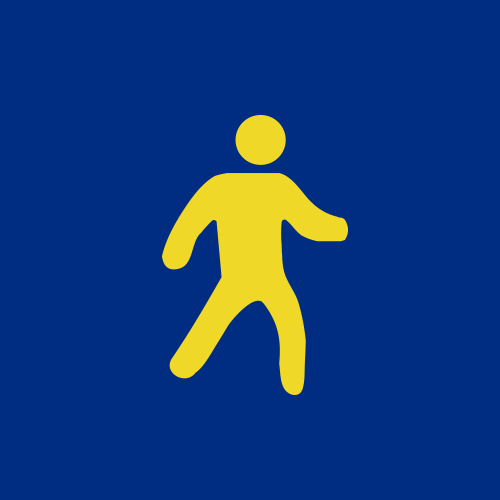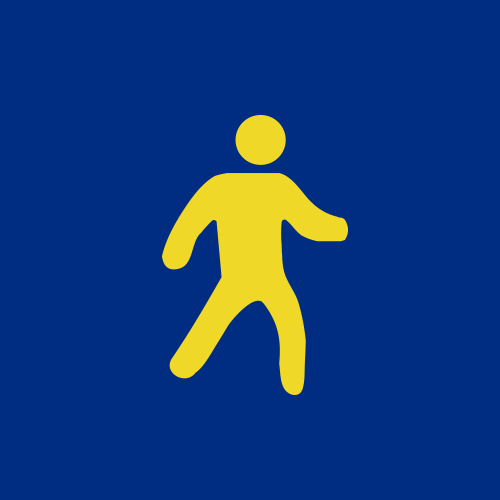 Leo Gregor
Inspirational is what you are!!! Thanks for your energy towards the fight against cancer!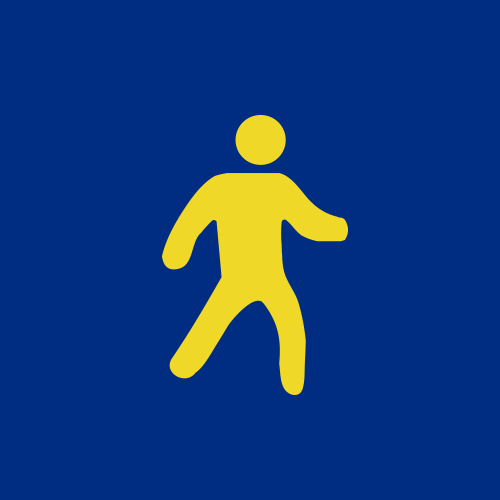 Elizabeth Ferrier
Truly inspiring Paul! Great effort.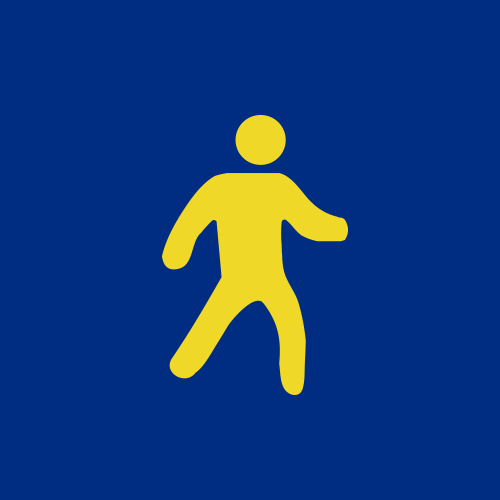 Megan Kelly
Doing an awesome job Pauly!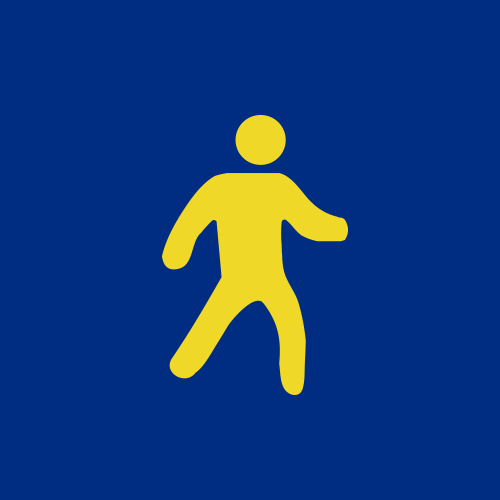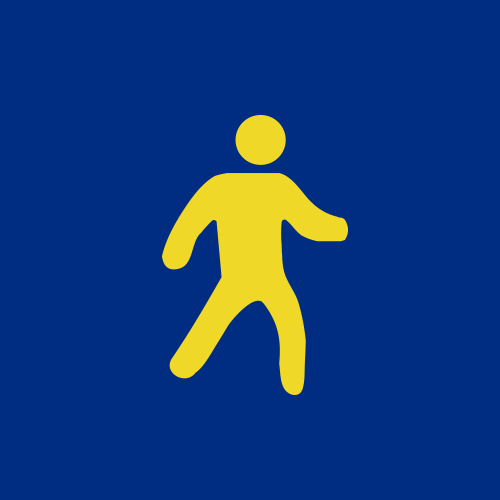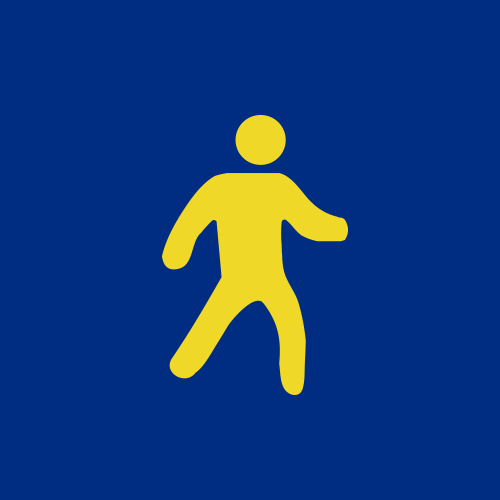 Nichola Concannon
Good on you- we'll done on the massive achievement so far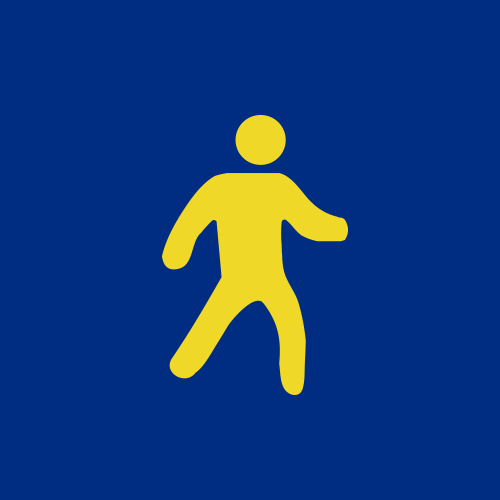 Ladies Of Durack, Bob Pratt, Glen Salzer
Ladies of Durack $10 Bob Pratt $50 Glen Salzer $50 Thank you awesome humans :))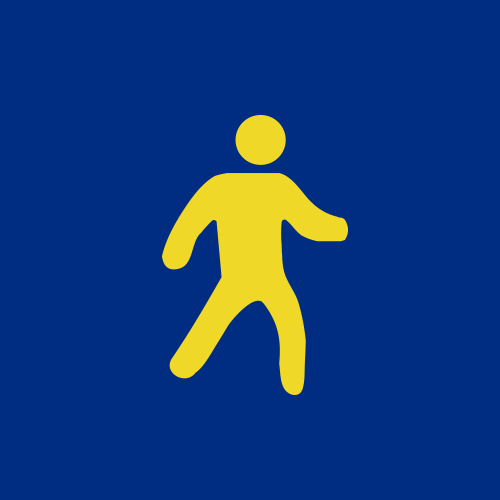 Lisa Evans
Sorry it's late but great work Paule! You're an inspiration ??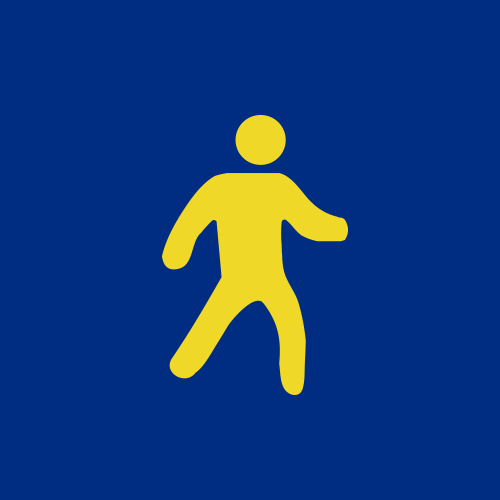 Mervyn Mcmaster
Cheers Paulie you can do it on one leg?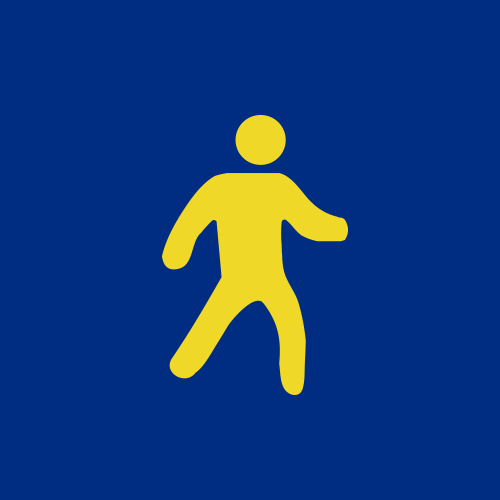 Sarah Patrick
Awesome effort !!!!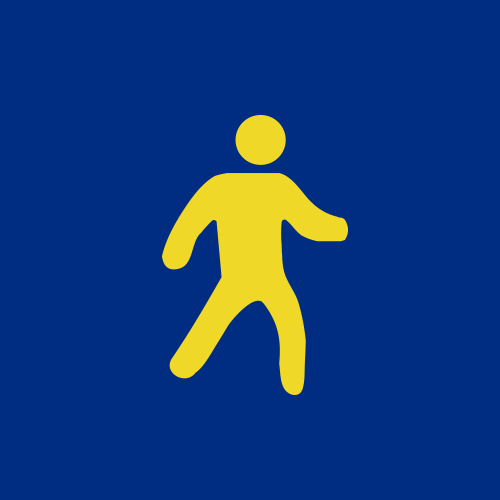 Ulrike Ganske
Amazing! Keep going!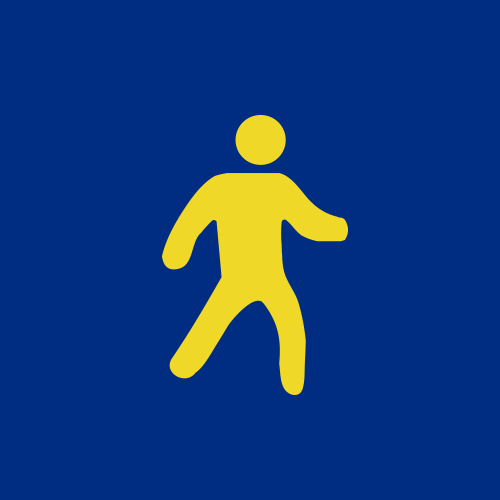 Bevan Fogarty
Good work mate ?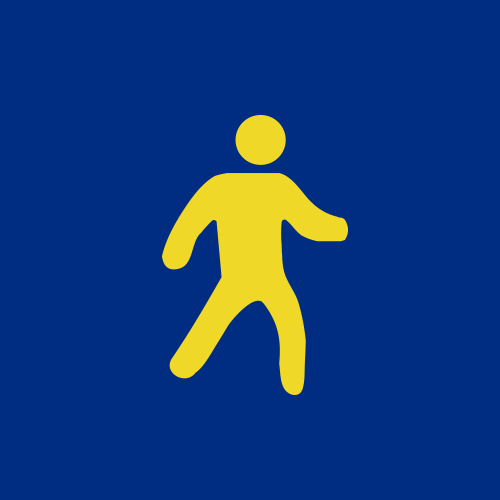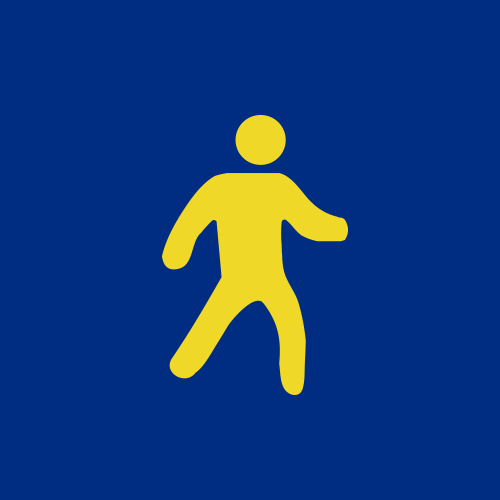 Nick Scott
Well done Nail!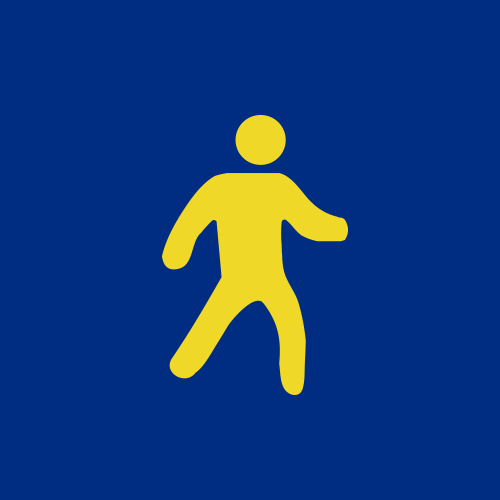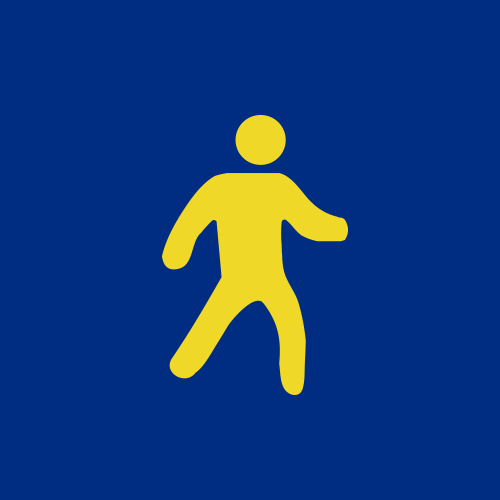 James Hambly
To round you up to $6700 and satisfy my slight OCD, here's my bit! Keep up the good work mate! From, Butterfly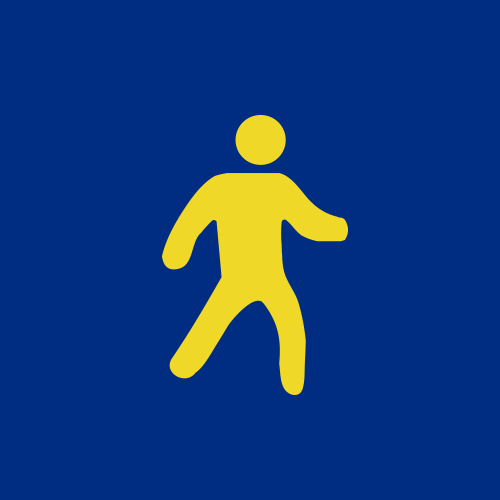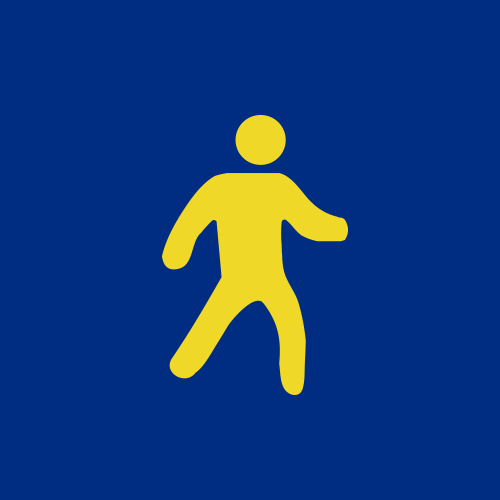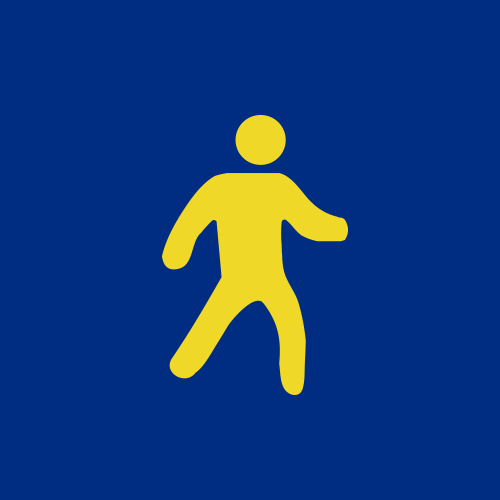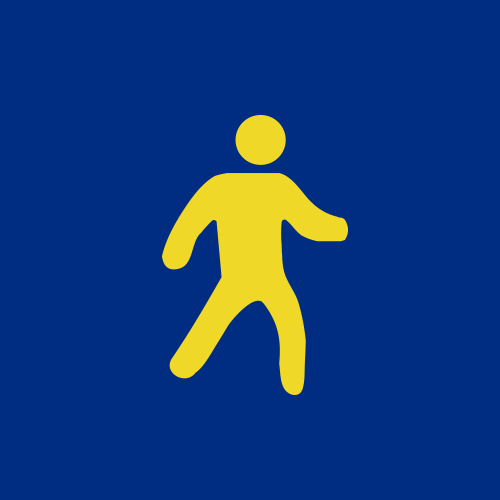 Matthew O'dea
Stay hydrated mate. Two (or seven) schooners is best practice!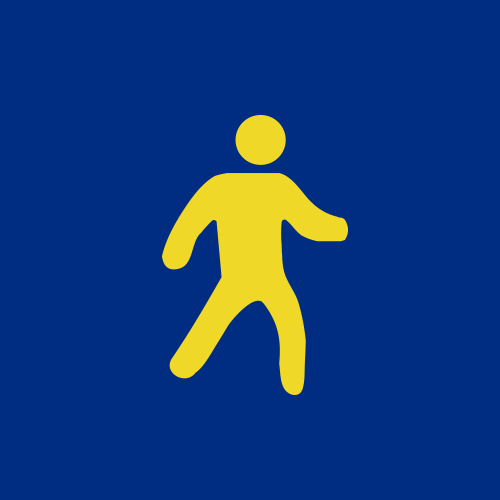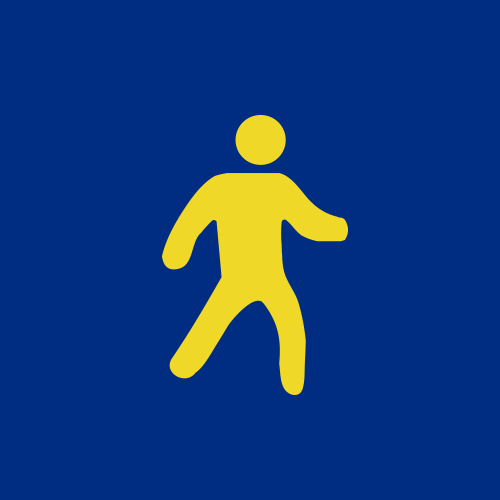 Michael Canty
Keep it up you legend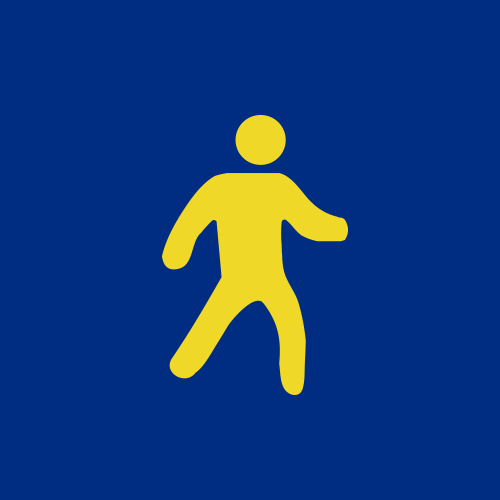 Grant & Lindsey
Great work Paul, you should be very proud of your achievement ?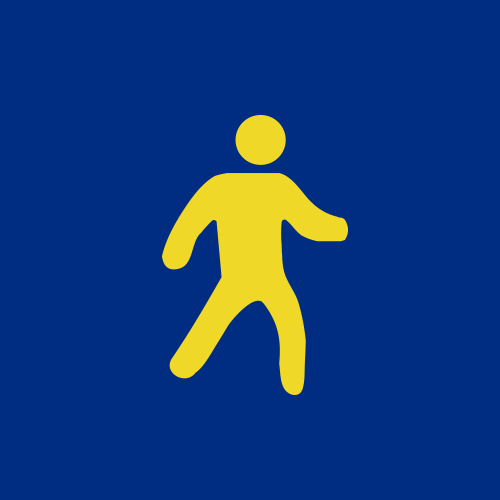 Jess Wilson
Keep smashing those km's Paulie, you're doing a fabbo job!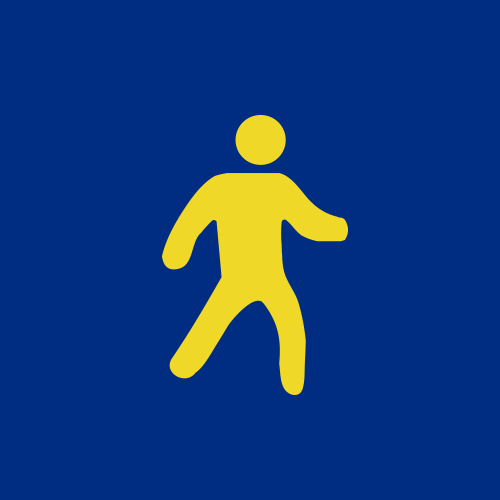 Kay Campbell
Good luck Paule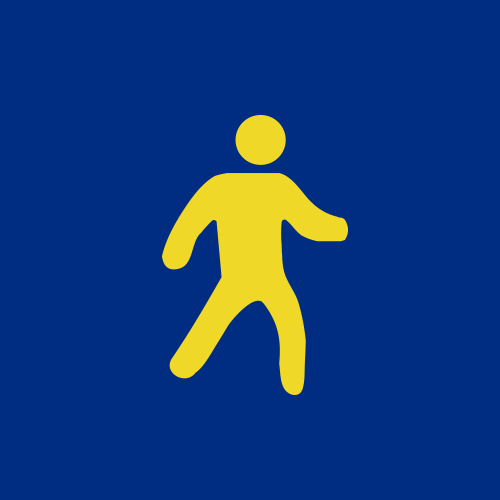 Amaya Campbell
I'm very proud of you dadda xx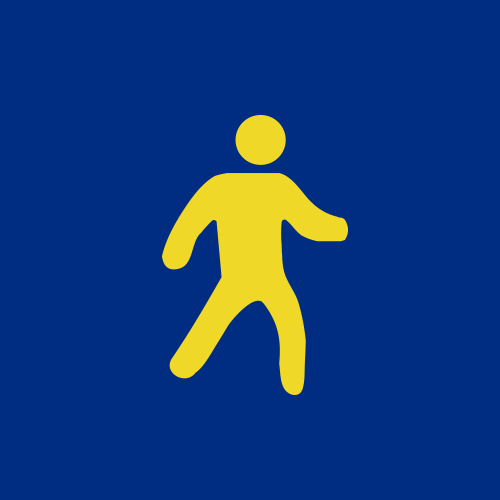 David Gaffaney
great work Paul, equivalent to roughly 100 rounds of golf the way you play the game! The Skoooda is looking forward to Yarrawonga.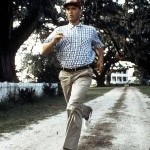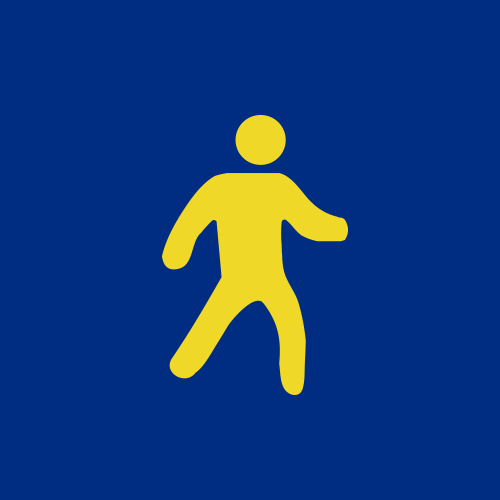 Melissa Foster
Got your back Paul. Keep up the amazing work.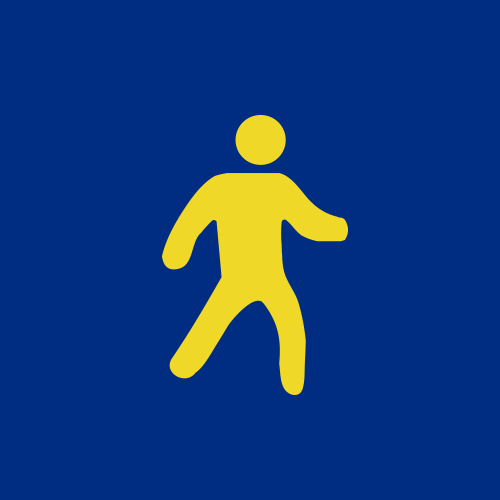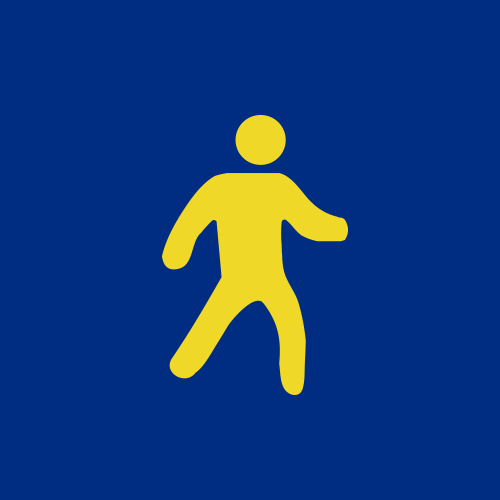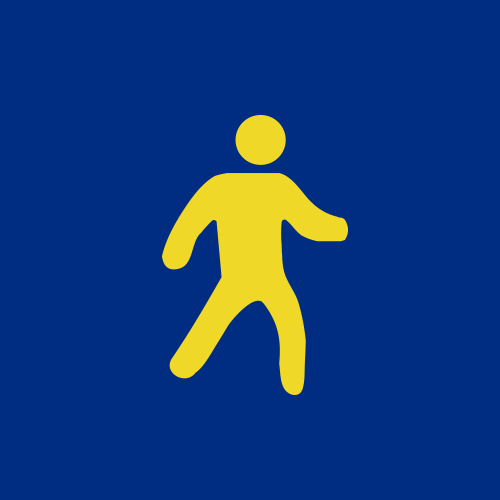 Jason Donnelly
On behalf of my Mum, thank you so much for doing this to fuck cancer off. You're amazing! ...Makinlee X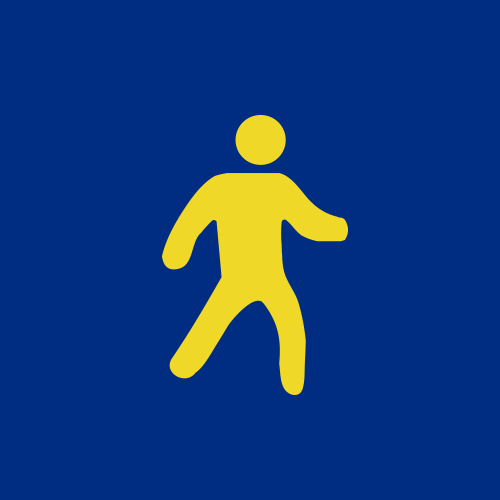 Mark Rosenthal
This should hit your target paulie. Well done keep up the good work Cheers Rosie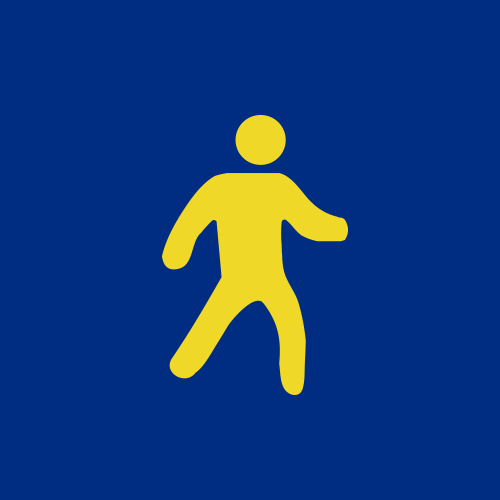 Tracey Murphy
Paul you have done a great job and I'm very proud of you..this is for Sonya and all the others out there ❤️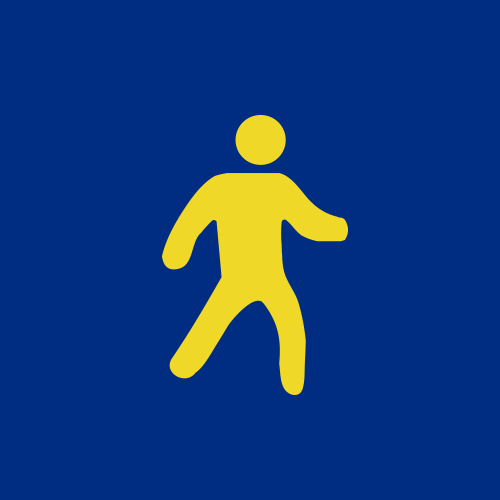 Neil Shoebridge
More power to you Paul!! See you in Yarrawonga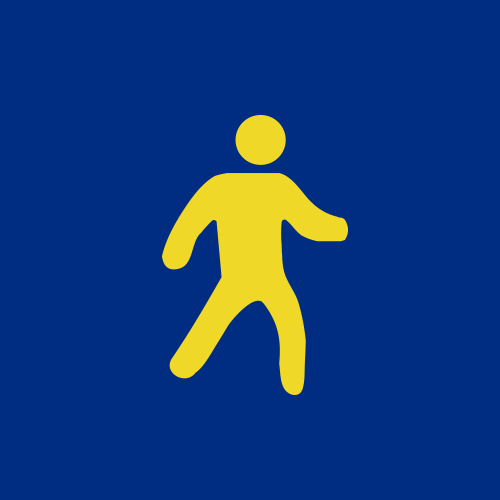 Judy Murphy
You're a good man for doing this Paule. Good luck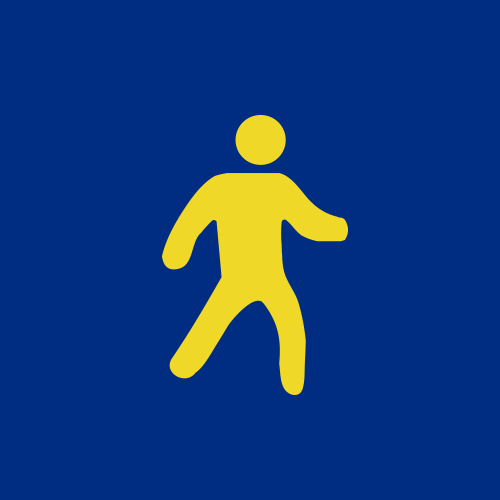 Nadine Tipping
Well you really stepped it up (yep pun intended!) So proud of what you've done to get everyone supporting this wonderful cause - least I could do was step up and donate a few more dollars - you're a total legend x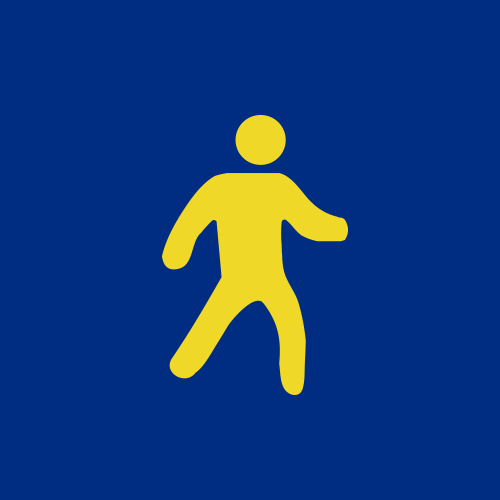 Sarah Cunnington
Awesome work Paul!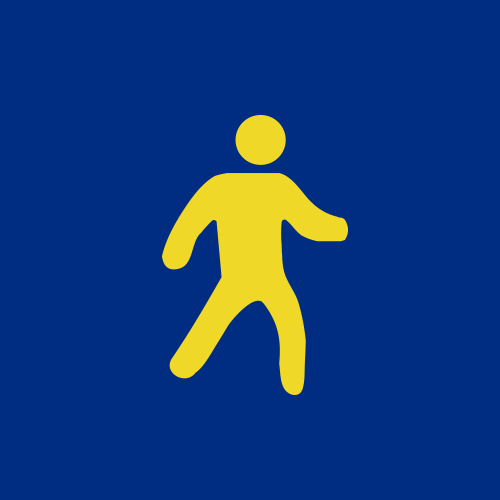 Penny Lord
March on Paul!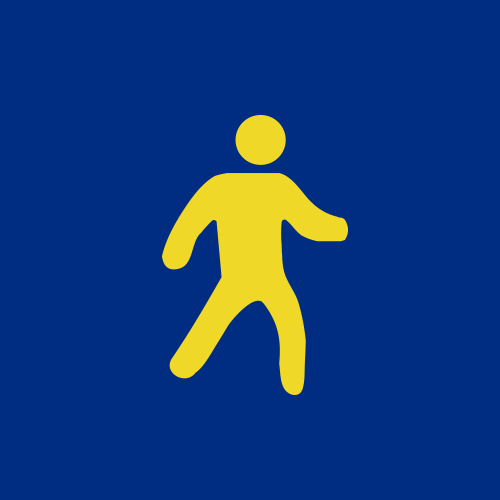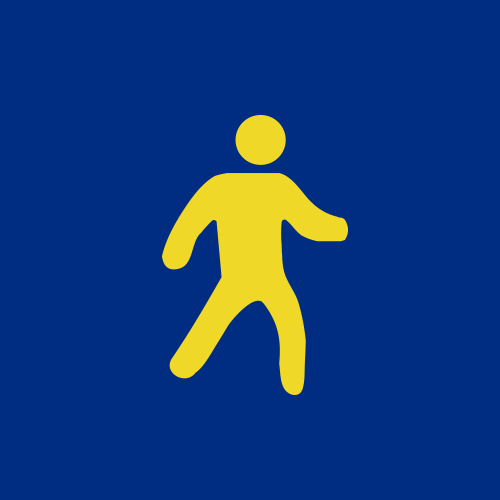 Nadine Tipping
Well done mate! Happy to help. My donation is in memory of so many friends lost to this horrible disease.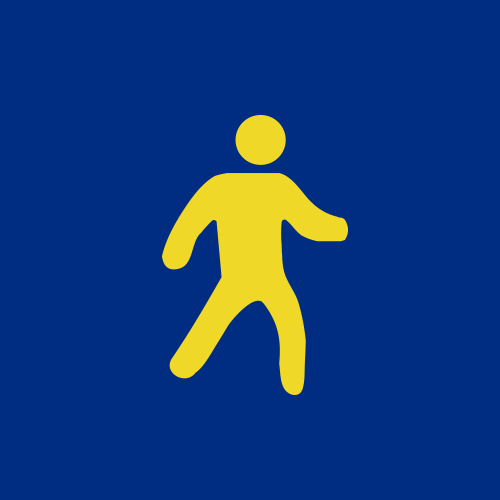 Ronnie Taylor
Good on us Paul xx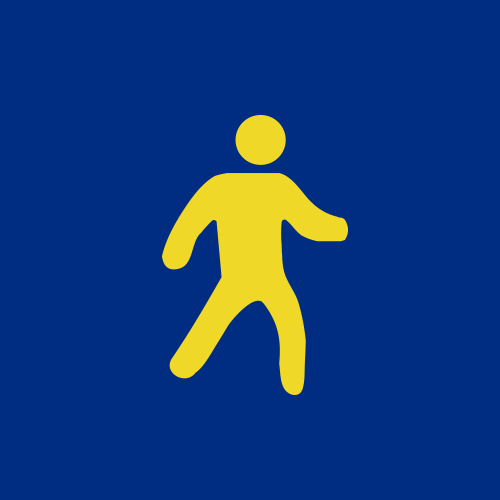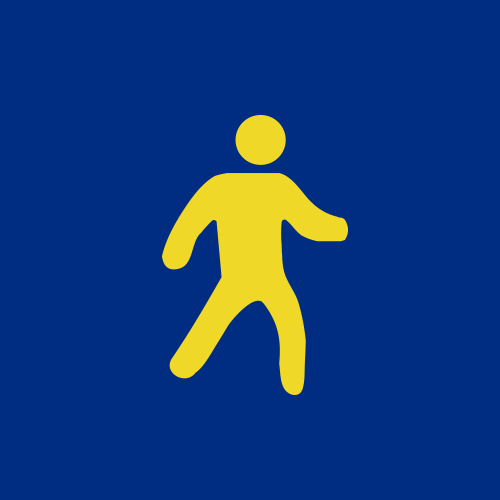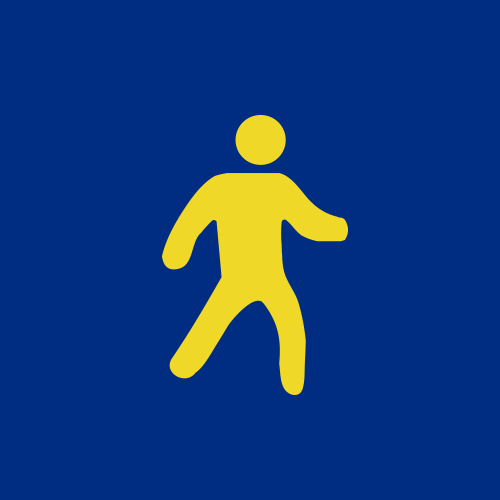 Scott And Karhy Campbell
Great job we are very proud of you.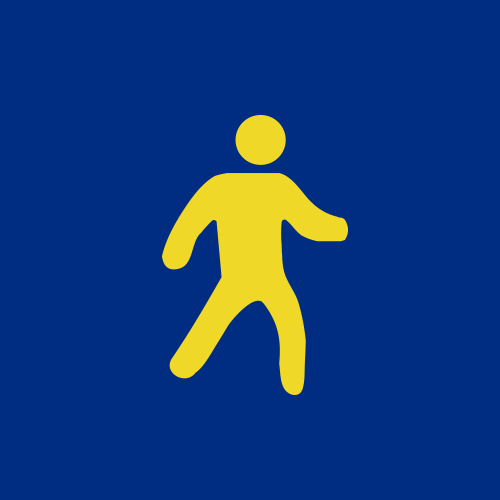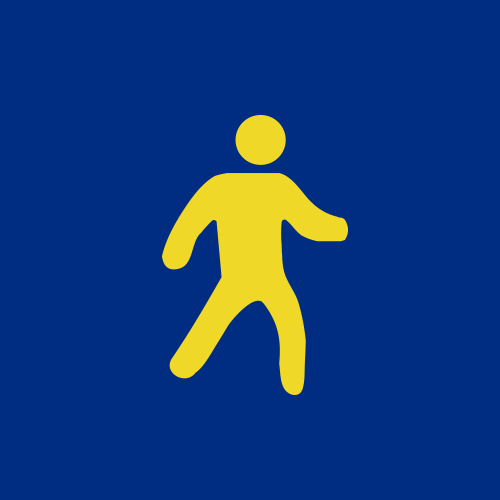 Sammie Greed
Great work Pauly - keep going your smashing it x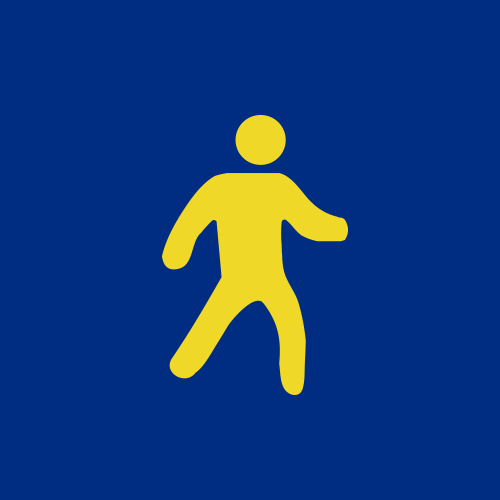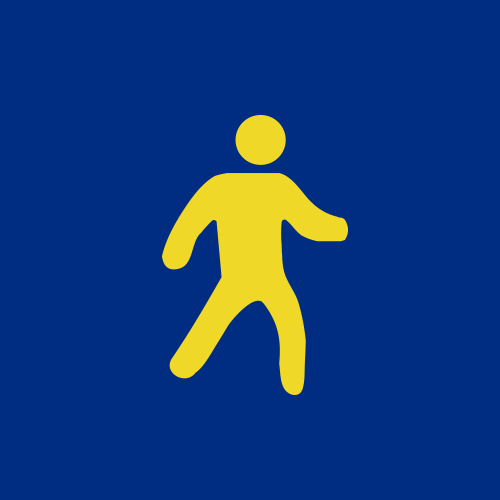 Nicole Butterley
Awesome job Paul!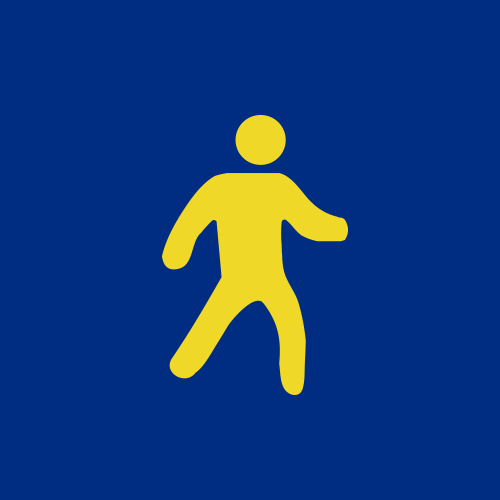 Anonymous
You're an incredible person Paul. Kick cancer in the arse!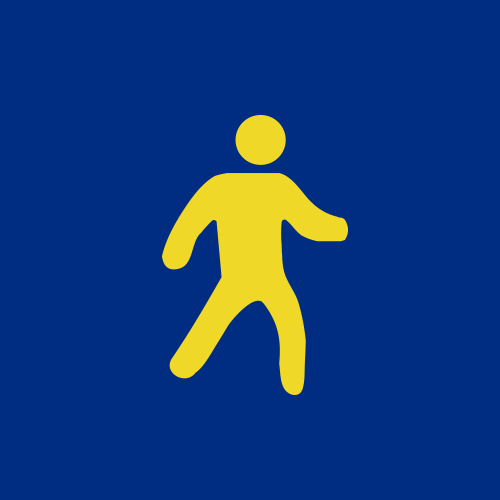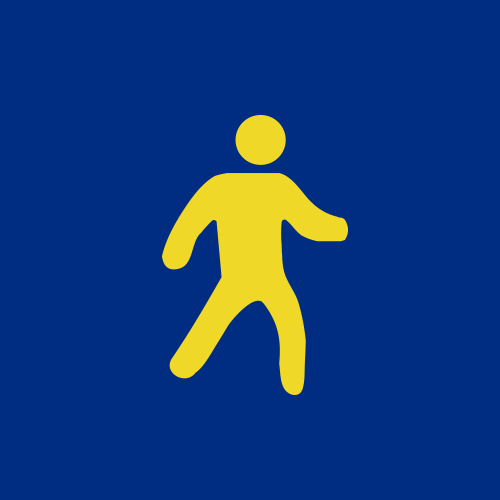 Gill Stanton
Great Job bro. We miss you all down here.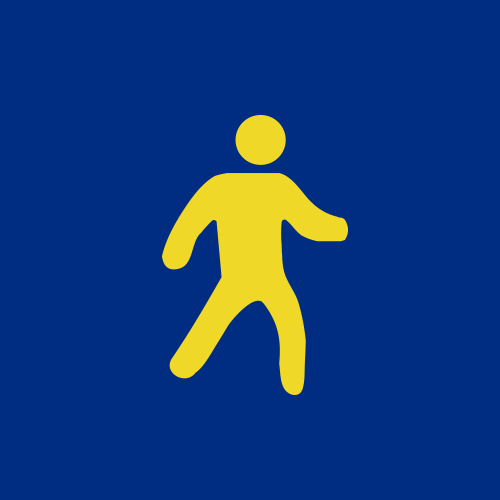 The Brennan's
So inspiring good on you!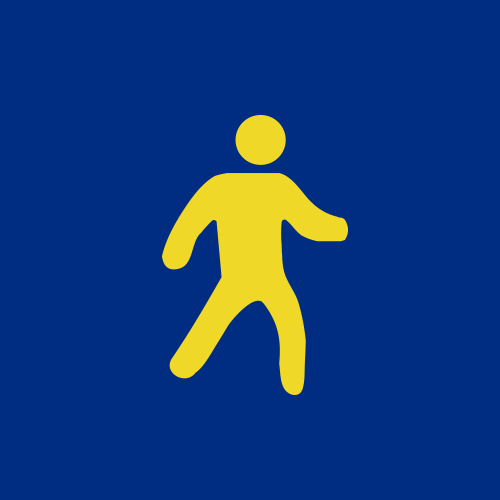 Jessica Polistina
Great work Paulie?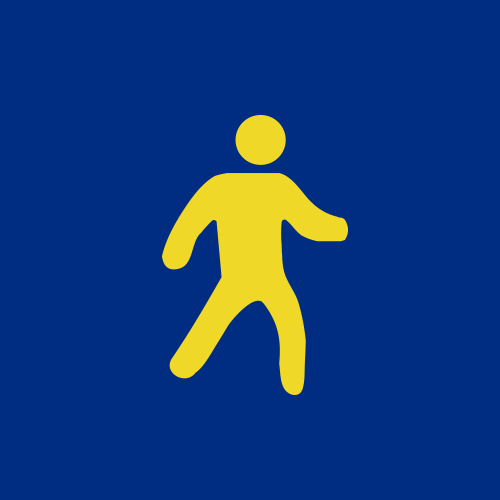 Lucy Buhr
Good on you mate.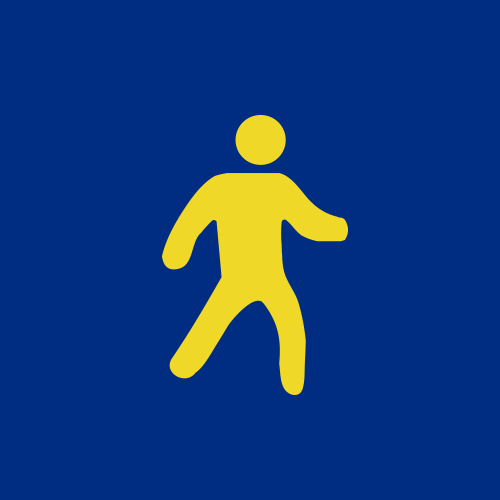 Annemarie Lloyd
Nice work, Paul.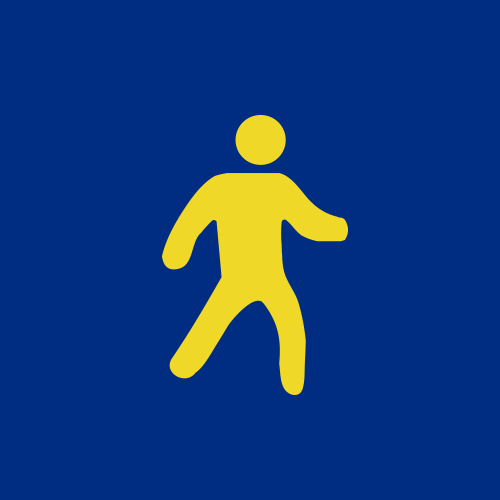 Shona Sandford
Have fun, great cause.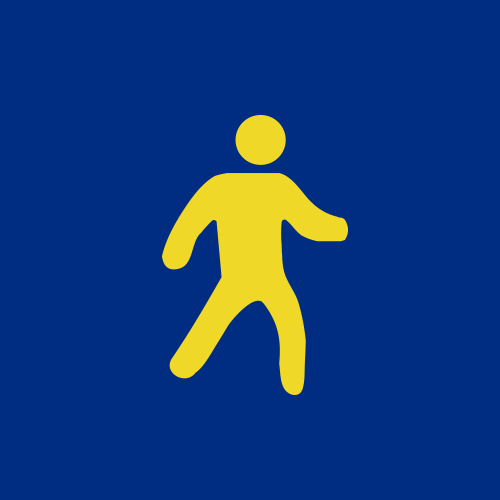 Sue Kennedy
Good on you mate it is a horrible disease that does not discriminate.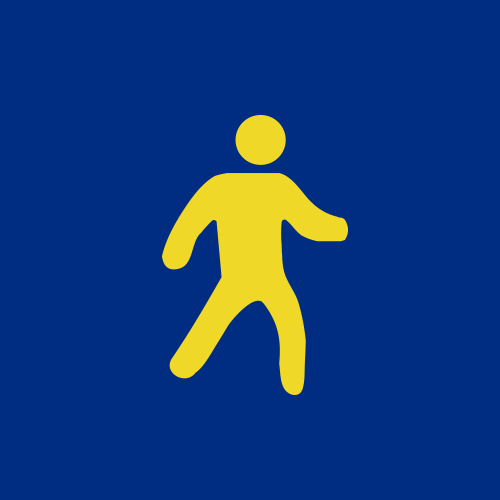 Catherine Burnup
Kudos to you Paul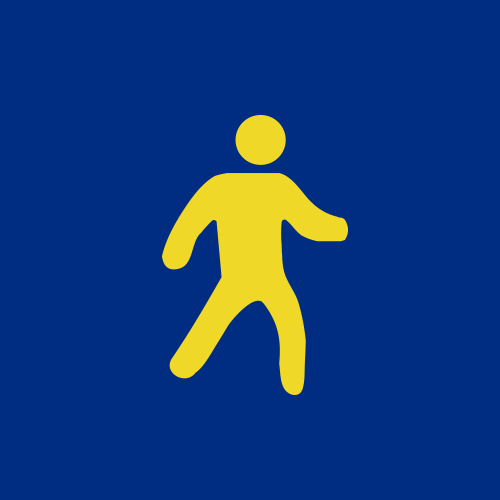 Emi Minerds
your a legend!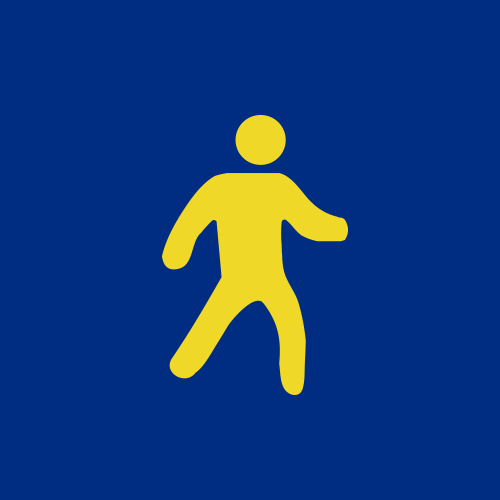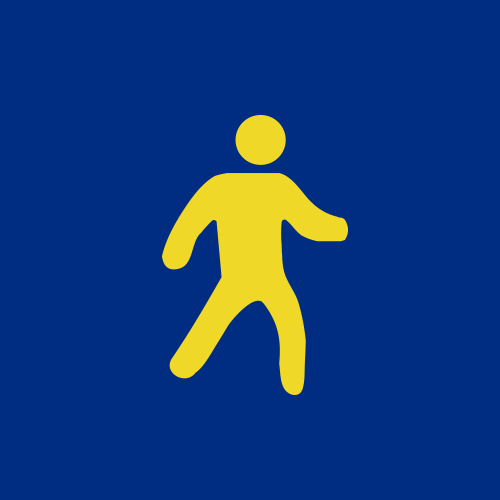 The Macleans
Well done, we often pass you on our morning walk.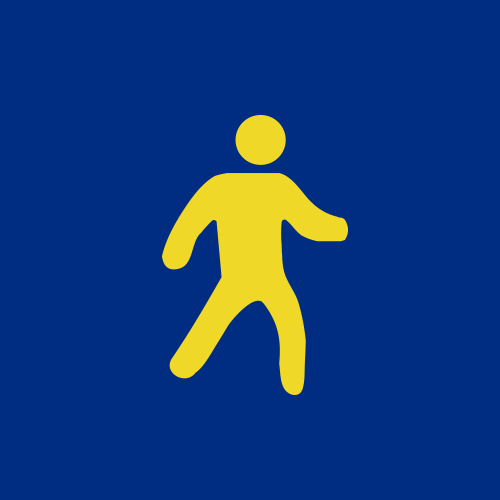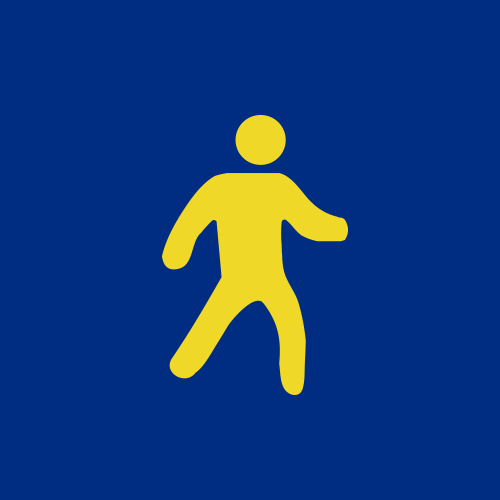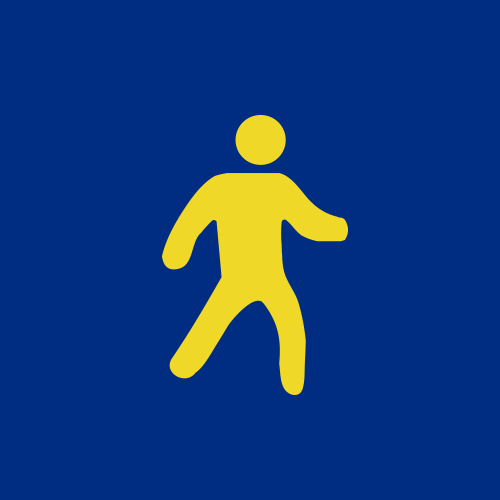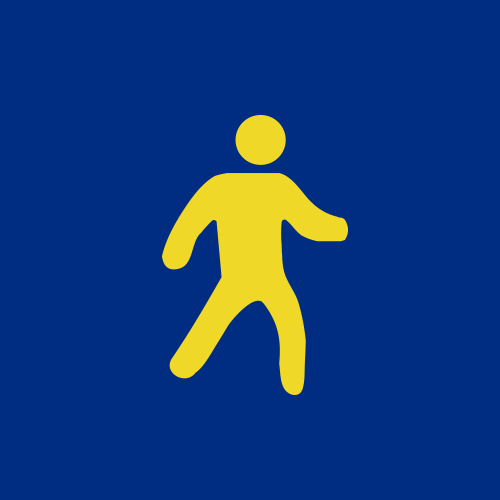 Emi Minerds
Go you good thing!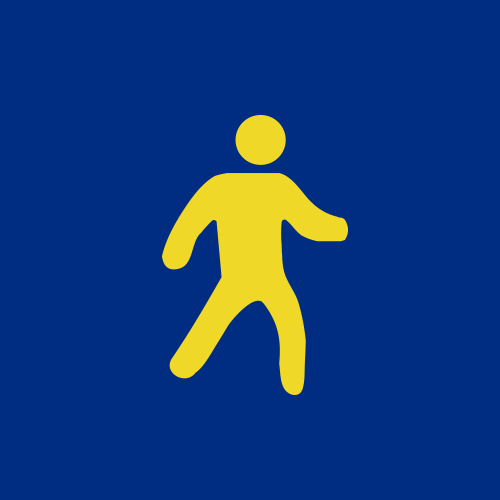 Ladies Of Durack
Lady walkers of Durack :)