My Challenges
Setup a Fundraising page
Changed Pic
Shared Page
Increased $ Target above $500
Recruit a Friend
Self Donation
Reached $ target
Reached kms target
5 donations
My Story
This month, I am taking part in The March Charge with Cancer Council.
Sadly cancer still takes too many of us and I am doing this in honour of my grandmother, who is currently fighting cancer. Research sees more people than ever survive but we still have a long way to go.
It's going to be a challenge and I need your help to beat cancer.
Please sponsor me today to support my challenge and join me in telling cancer where to go! Your donation will help Cancer Council support those affected right now and fund world changing research to help more people survive.
Thank you for your support :)
S.
Thank you to my Sponsors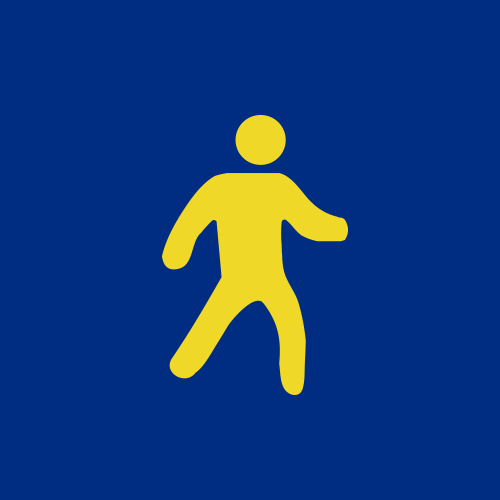 Luciano D'ambrosi
A great cause, Shumaila, and fantastic effort.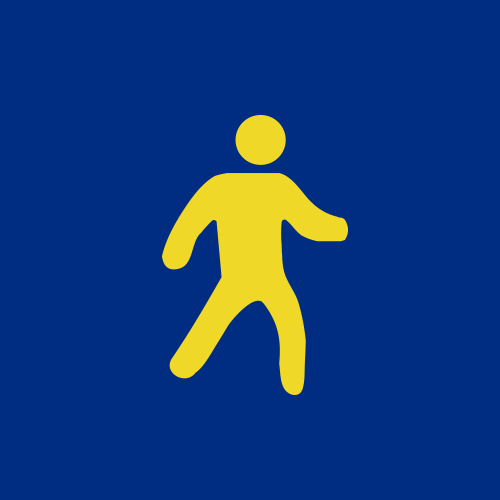 Anurag K
Go Shumaila !!!!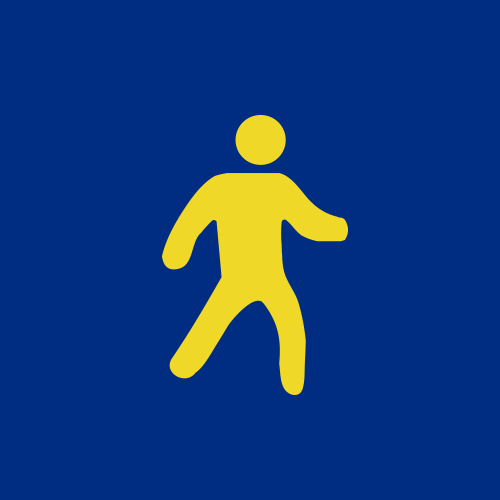 Dimitra Tzanos
Proud of you babe