My Story
I am taking part in The March Charge with Cancer Council and telling cancer where to go. Sadly cancer still takes too many of us; like my beautiful Mamma. It's going to be a challenge (let's be real the only exercise I enjoy is in the pit), but it's NOTHING compared to those who experience cancer. Please sponsor me! Your donation will help our local Cancer Council support those affected right now and fund world changing research to help more people survive. Thank you for your support! F**K CANCER.
Thank you to my Sponsors
Paul Field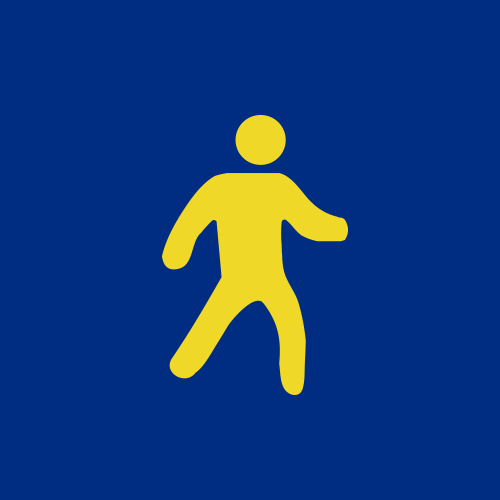 Luke Field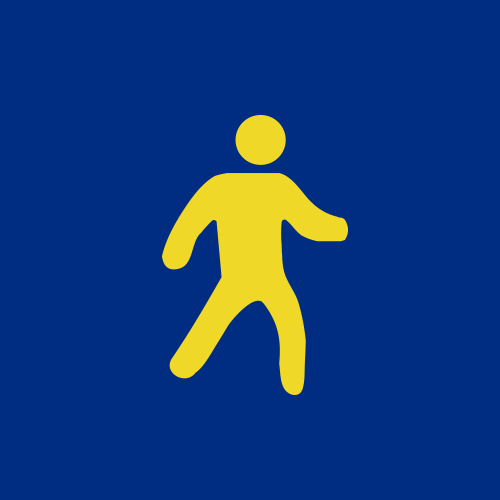 Clare-daniel-elvis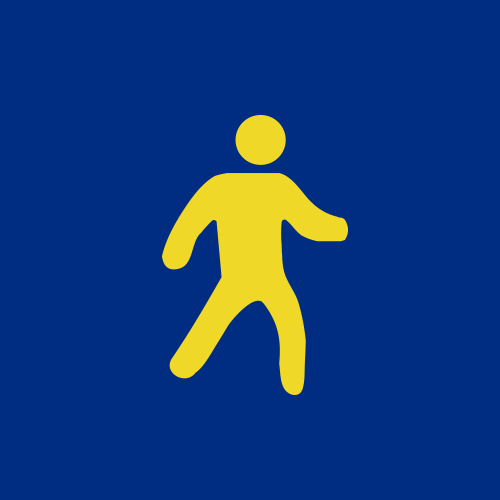 Xxx Alice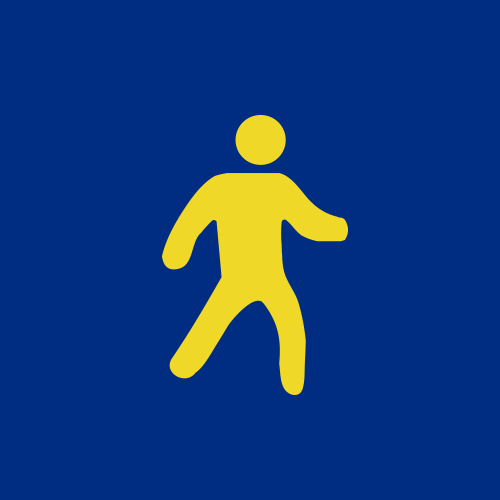 The Abbott Family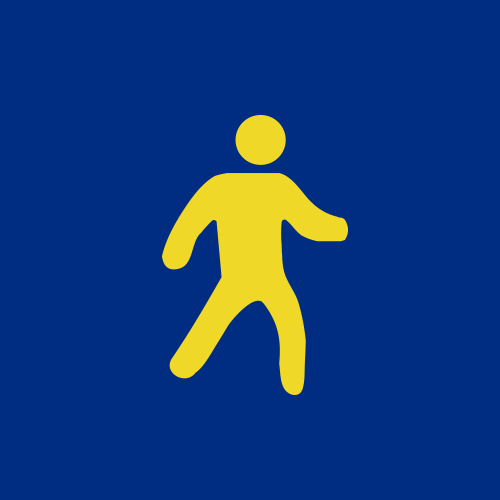 Veronica, Chris & Lyla Attard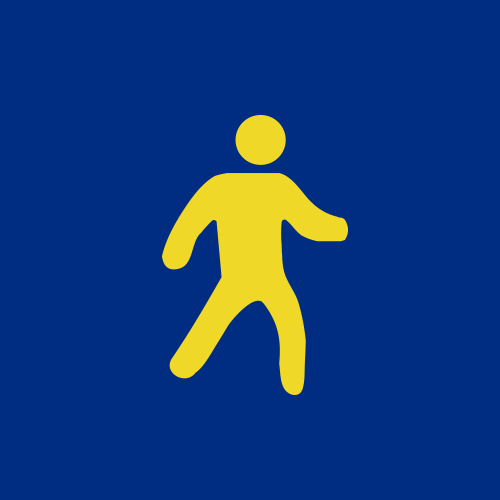 Pauline Field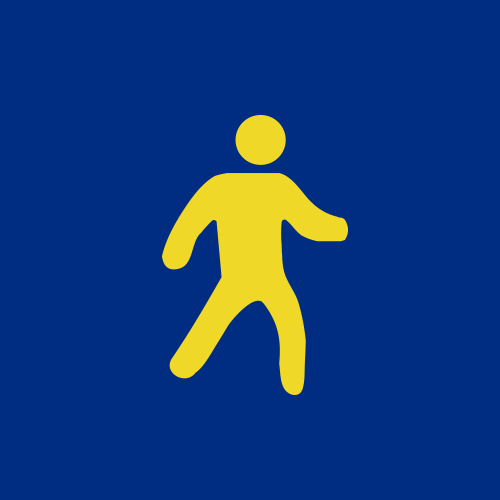 Hana, Pat And Charlie.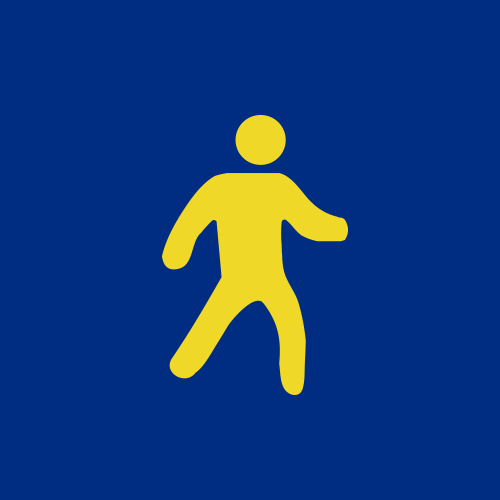 Tina & Andrew Cassar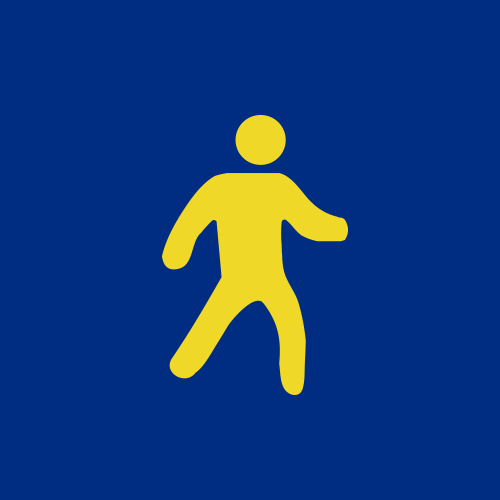 Colleen Nichols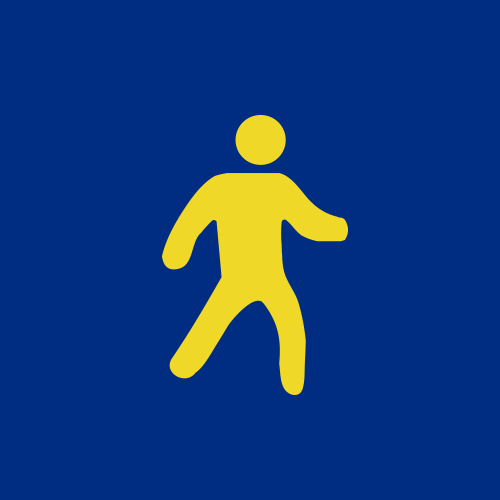 Tara & Keiran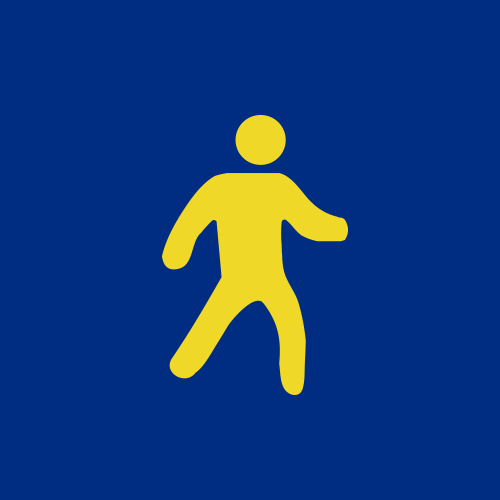 Kate Woolley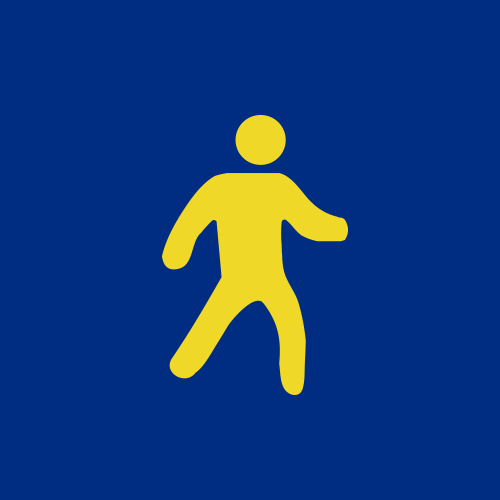 Steph & Matt Maycock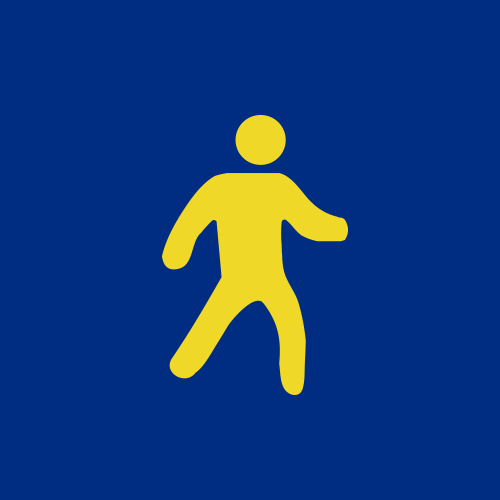 Ashley Donnan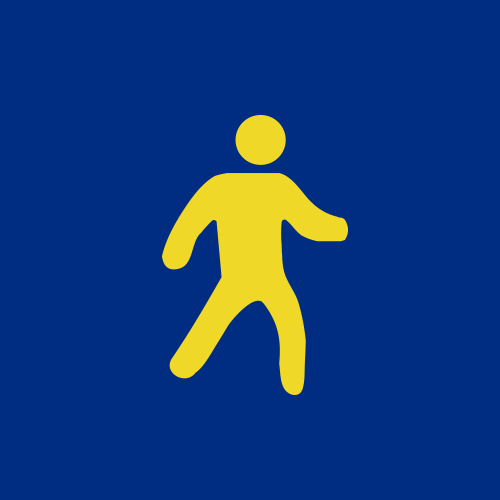 Katie Armour
Can Too Foundation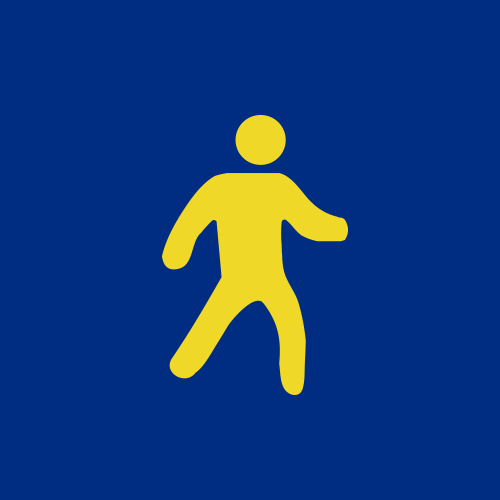 Marg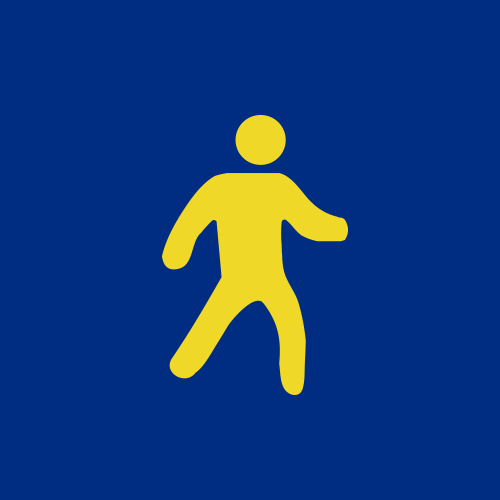 Liam Delaney
Carina Kypreos
Can Too Foundation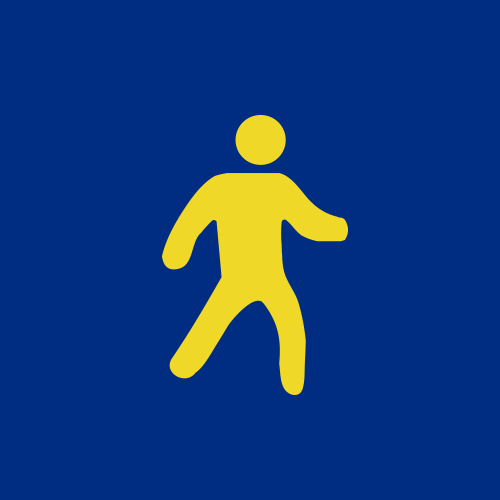 Bernie Kerr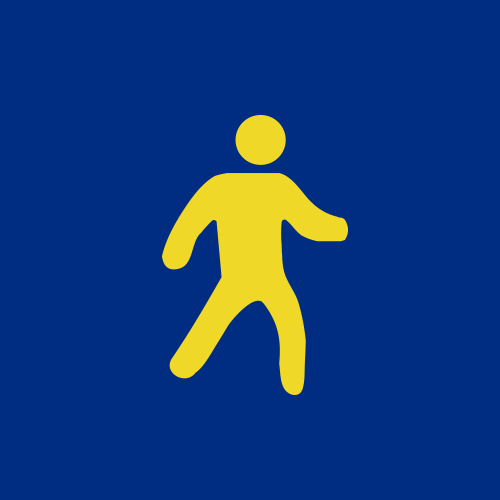 Peta Sykes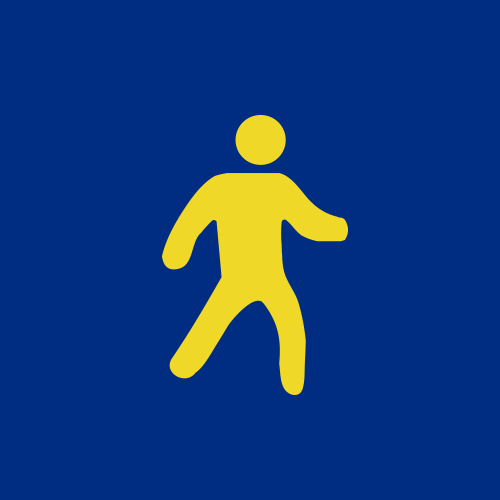 Rebecca Francis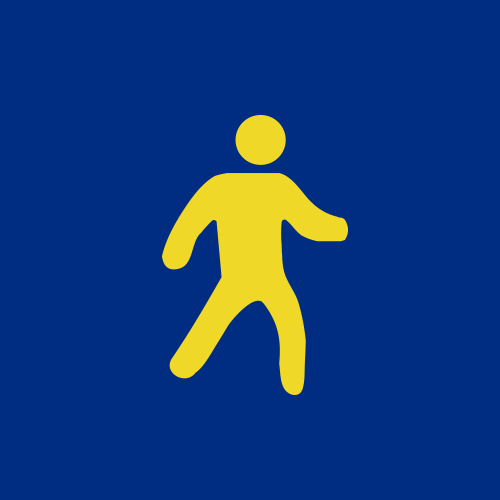 Sian James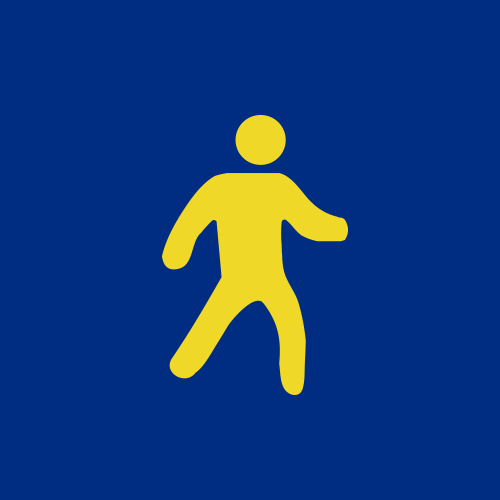 Leonardo Silvestrini
Russell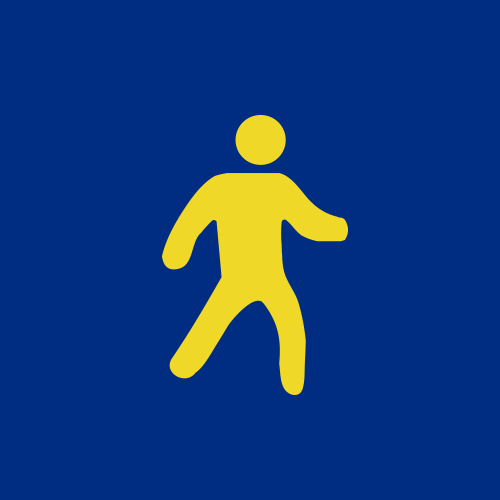 Genevieve M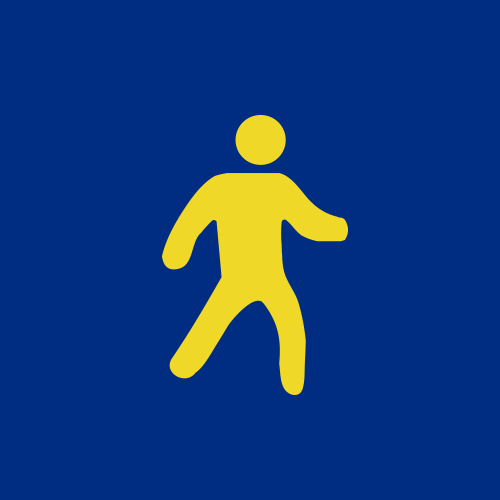 Nick Webb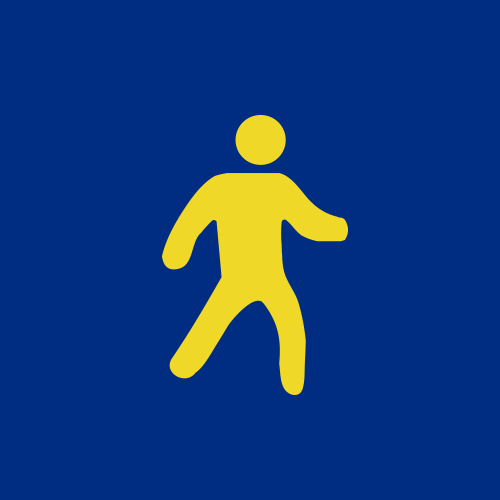 John Field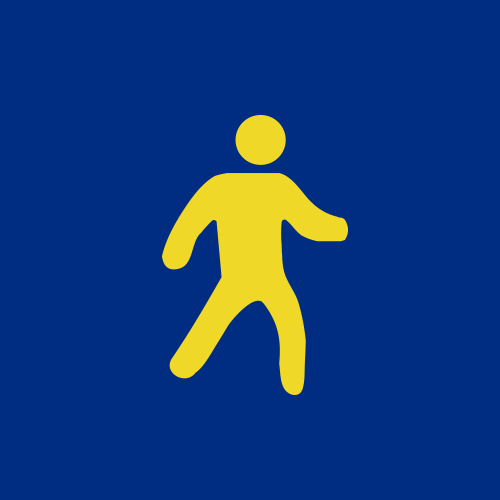 Gh Weld & Fab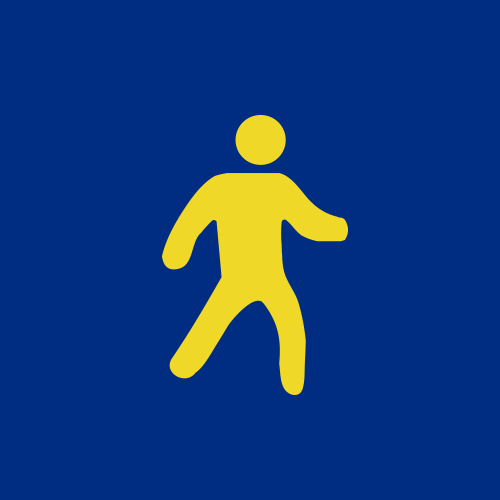 Jess
Kristy Mcnair
Simon & Sophie Day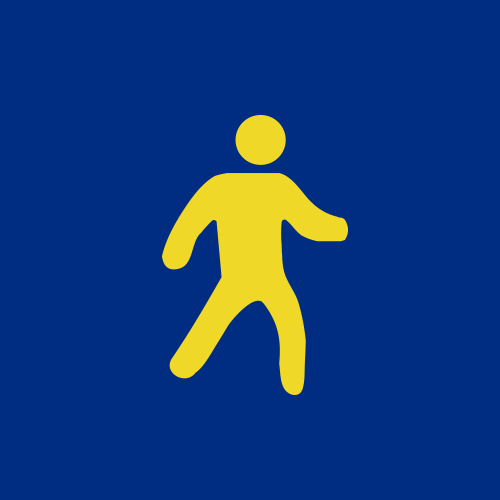 Grace Bowe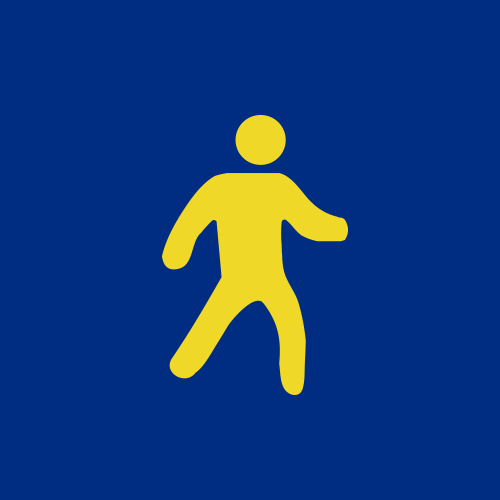 Marie Field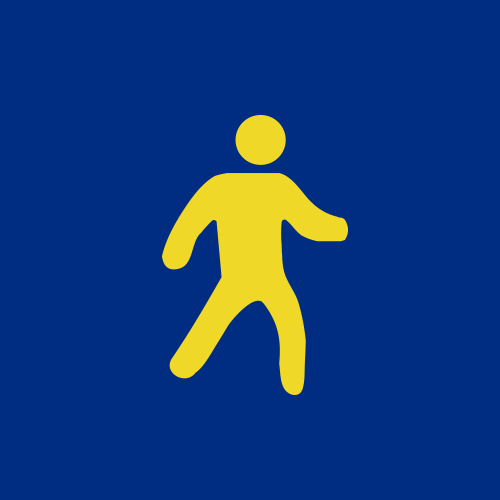 Rebecca Francis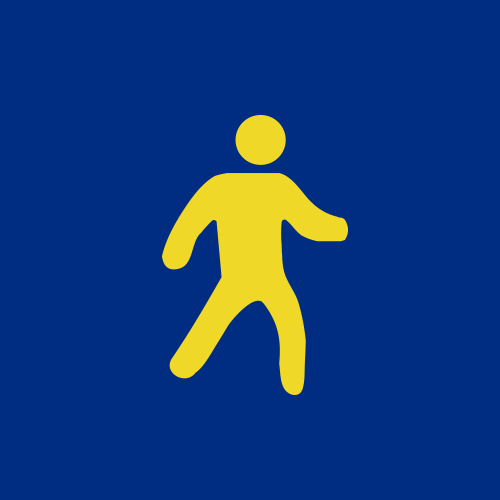 Lo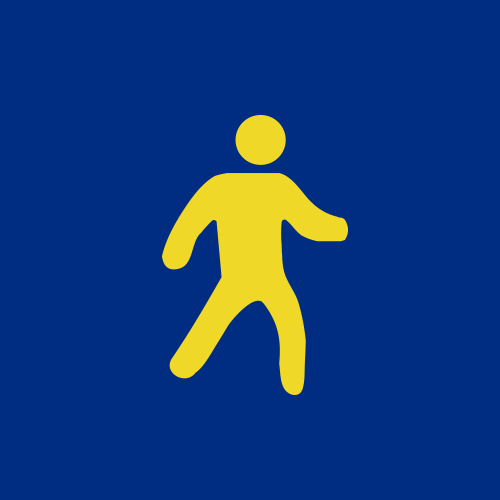 Jacinta Herborn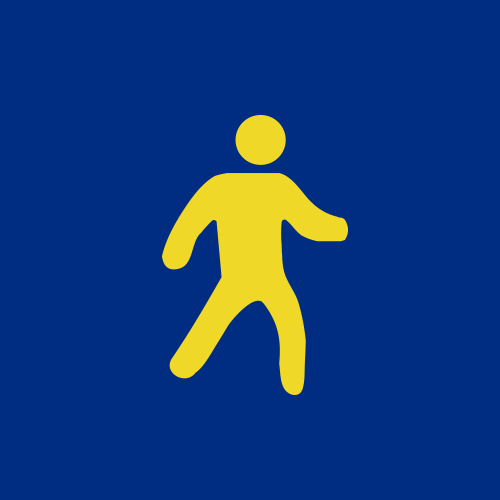 Jarrad Blaquiere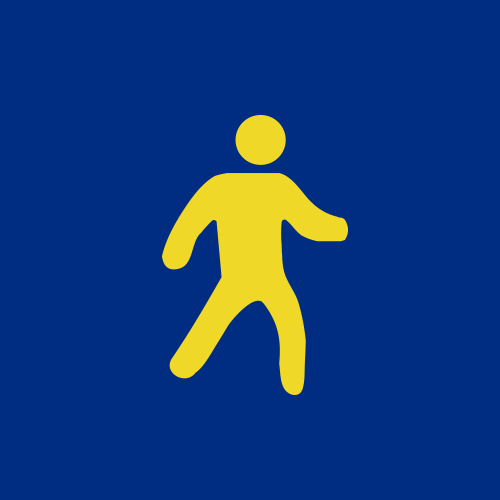 Simon Bowles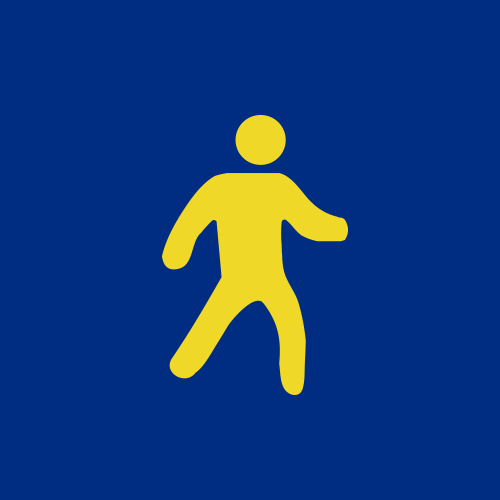 Corinne Doran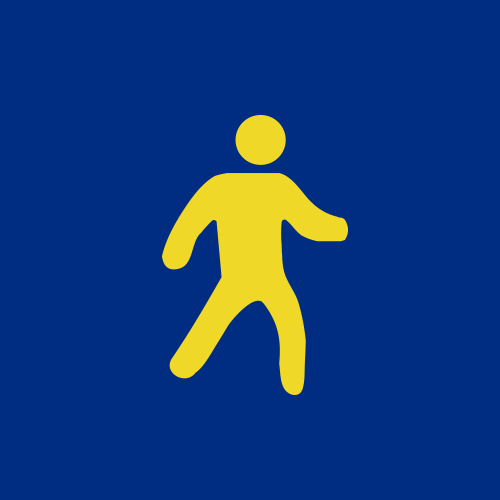 Doug Bryant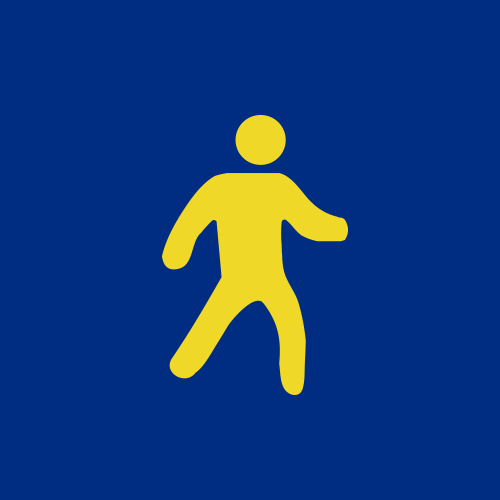 Lewis Hall
Can Too Foundation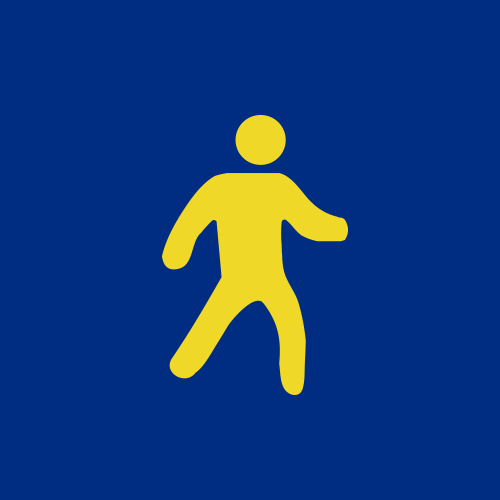 Anonymous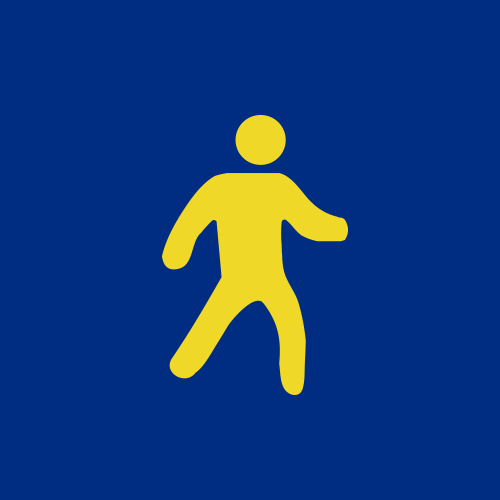 Sofia Silvestrini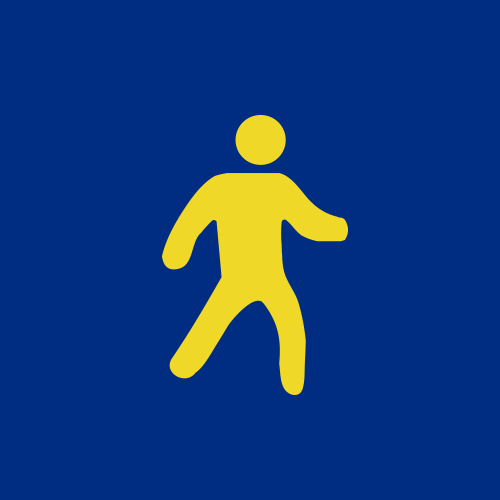 Anthony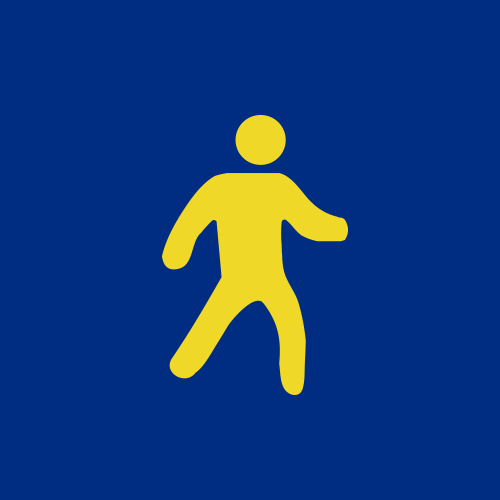 Caterina Mete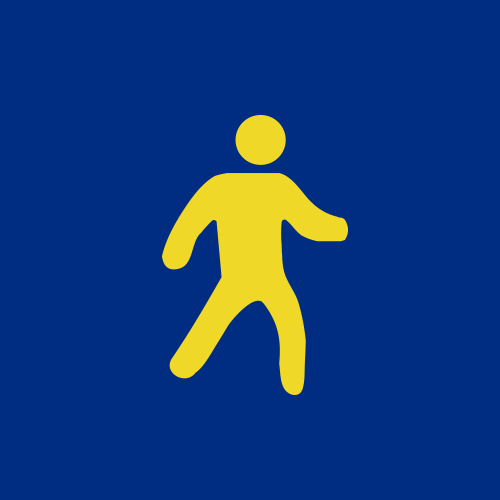 Annabelle Droulers (swr Fm Circa 2015!)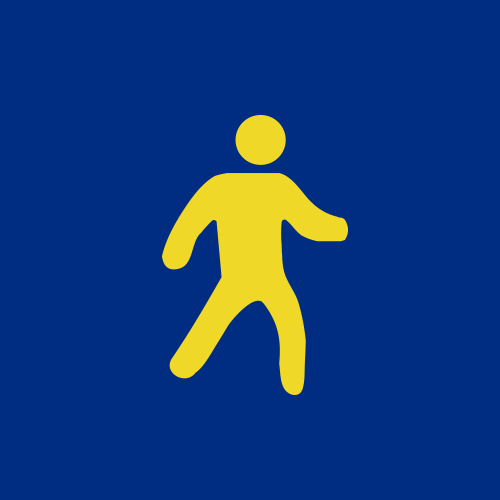 Rachel Silvestrini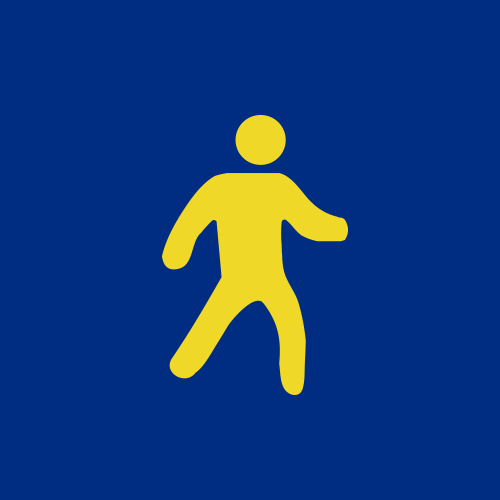 Anthony Gribble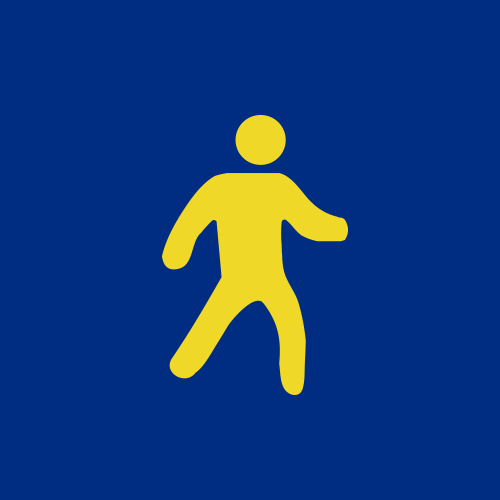 Anthony Silvestrini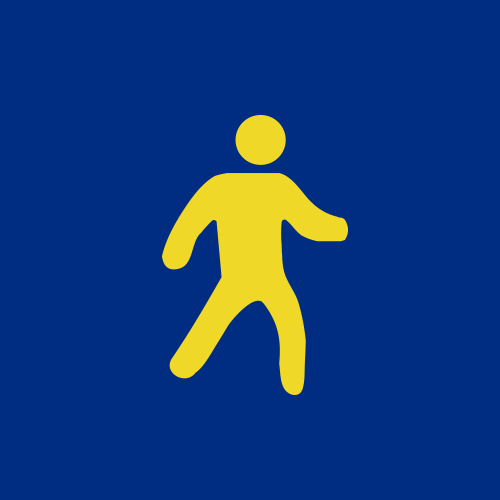 Josh & Chels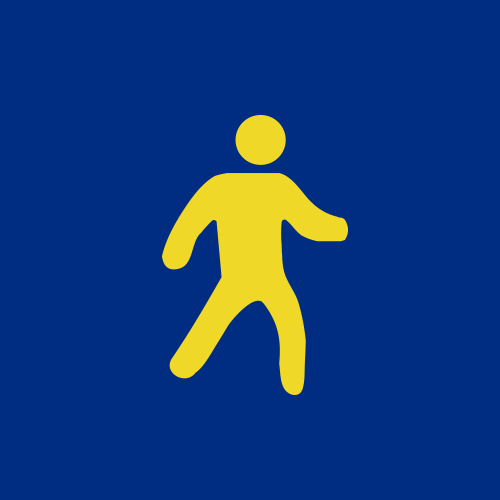 Robert Silvestrini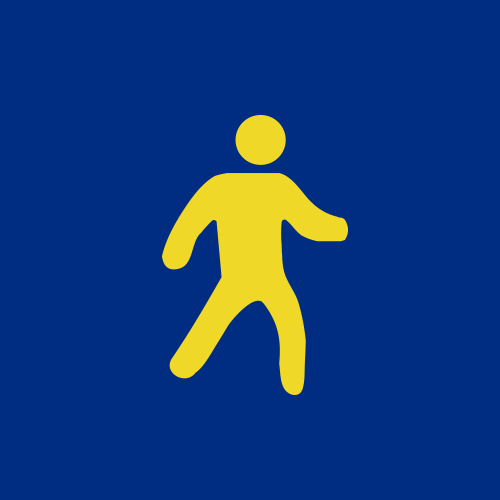 Amy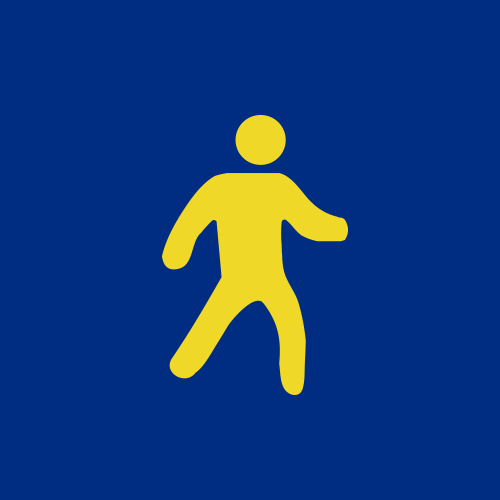 Aaron, Steph & Alina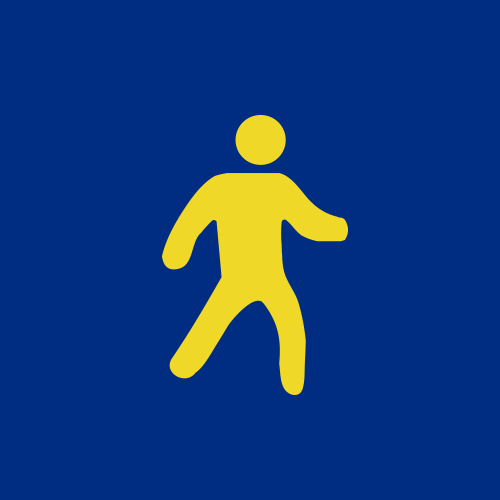 Sarah Ellul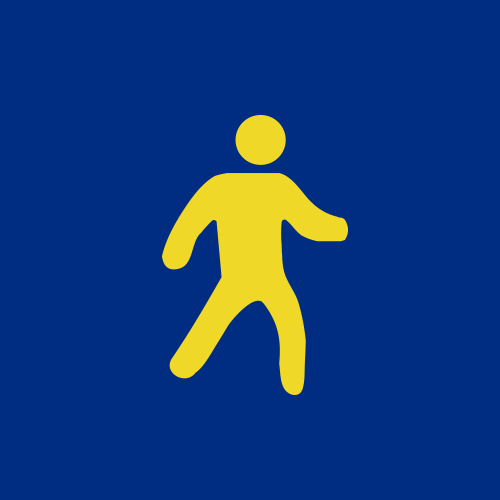 Johnny Bones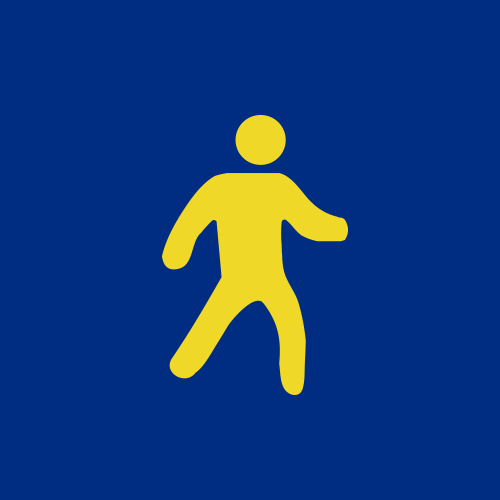 Adam Holstein