My Challenges
Setup a Fundraising page
Changed Pic
Shared Page
Increased $ Target above $500
Recruit a Friend
Self Donation
Reached $ target
Reached kms target
5 donations
My Story
In memory of my Dad, my Pa, my friends loved ones, and those I don't even know - who have had to battle through the horrendous disease that cancer is.  I am setting myself the challenge of running (my worst enemy) at least 3 km's a day to raise money for The Cancer Council to help beat cancer!  Sadly cancer still takes too many of us. Research sees more people than ever survive but we've still a long way to go. Every little bit counts - Thanks guys!
Thank you to my Sponsors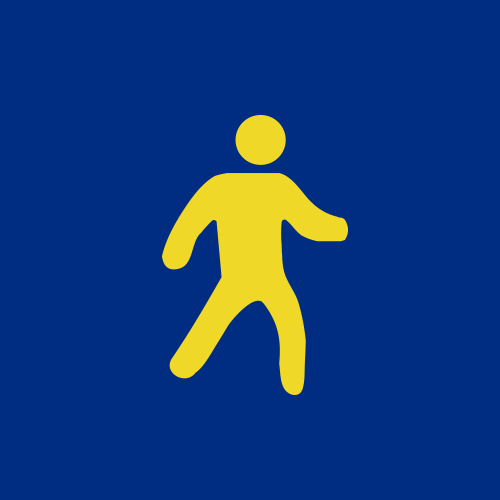 Smiths Esrthmoving
Great work darling, Dad would be so so proud of you, I'd love to join you, but you know I hate running too ❌⭕️❌⭕️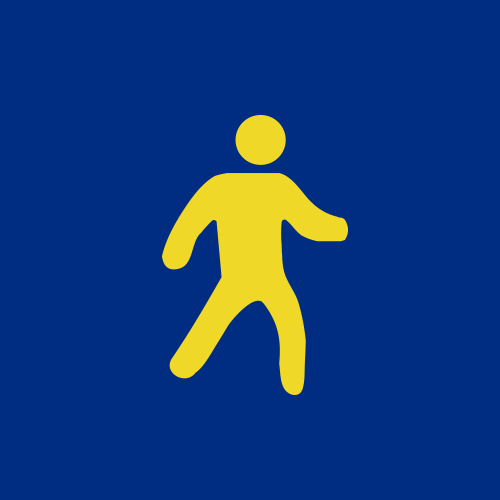 Daine & Shannyn Lowry
Great Job Tessa!!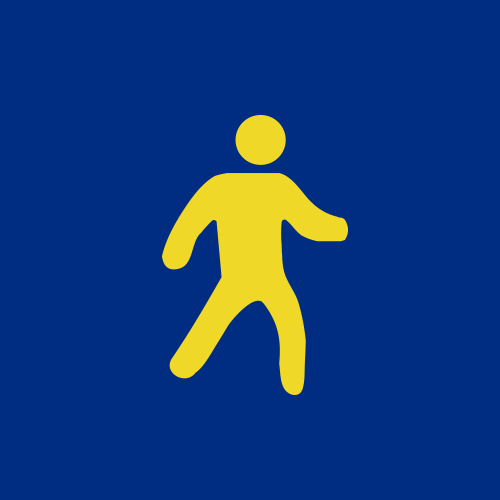 Chris And Emma O'rourke
Great work Tessa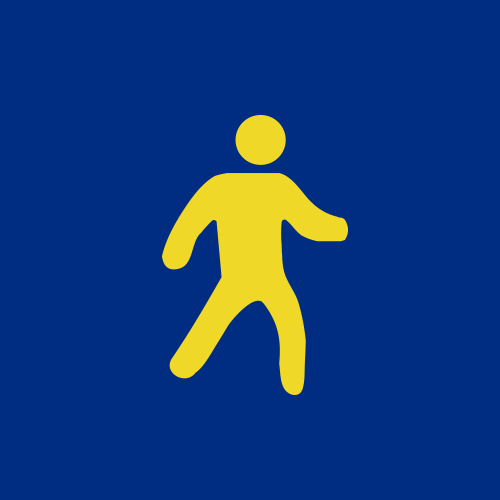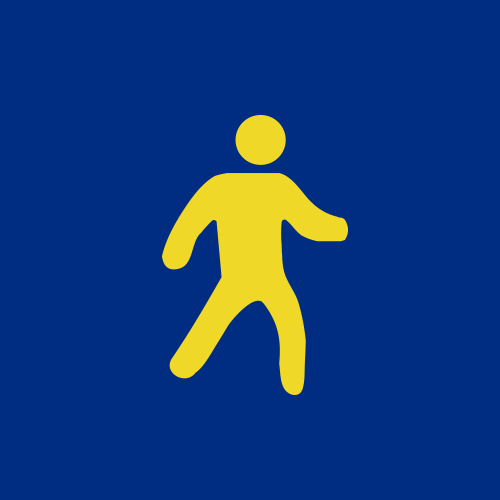 Chantell Rothwell
Love Chantell & Taylor xx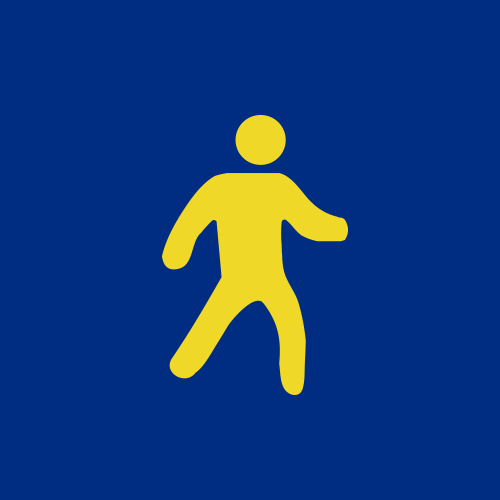 Tabitha Morgan
love it girl, all the best. 💕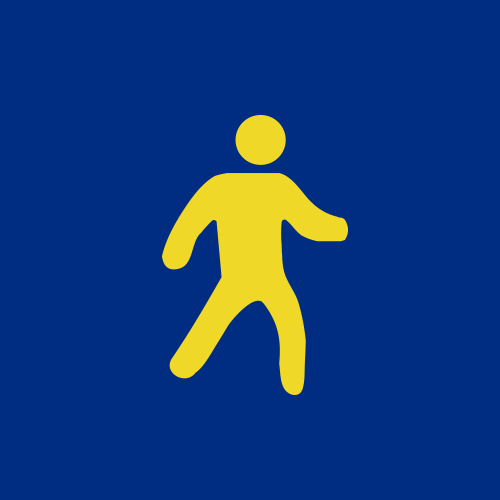 Chelsea Geyer
Love Chelsea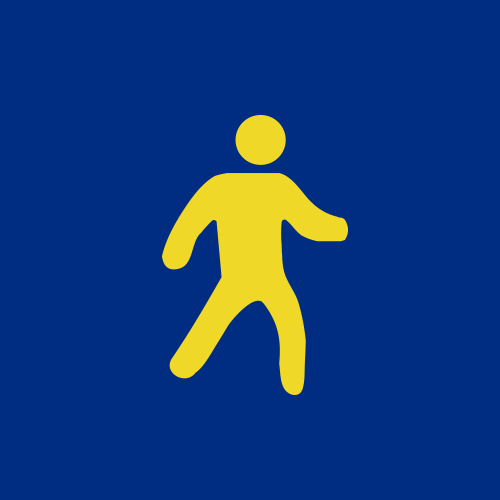 Lauren Bird
Well done Tess!