My Story
I am taking part in The March Charge with Cancer Council and telling cancer where to go! 
Until my amazing husband Bruce got diagnosed last year with cancer you don't realise how much this affects every day living. He has been in & out of hospital over the last couple of months to have a tumor removed & now about to start chemo.
Research sees more people than ever survive but we've still a way to go. And I need your help to beat cancer. It's going to be a challenge, but it's nothing compared to those who experience cancer.
Sadly there are still too many of us who are taken by cancer
Please sponsor me today to support my challenge and join me in telling cancer where to go! Your donation will help our local Cancer Council support those affected right now like Bruce and fund world changing research to help more people survive. 
Thank you for your support however great or small,  every single dollar counts xx
Thank you to my Sponsors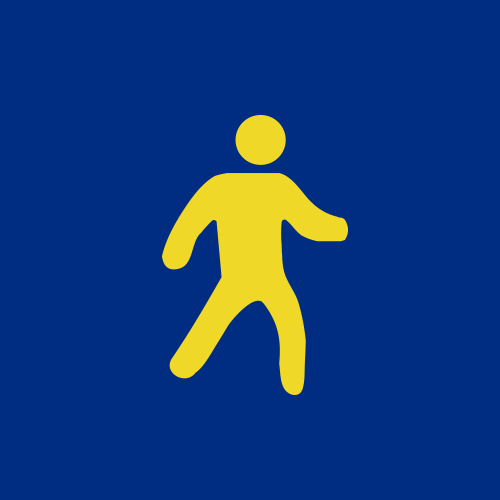 Branden Clarke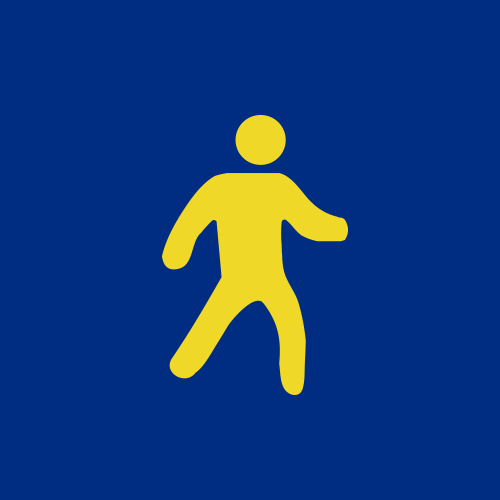 Kt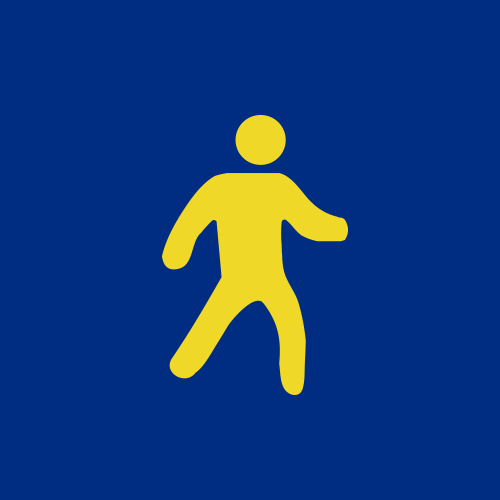 Janelle Collins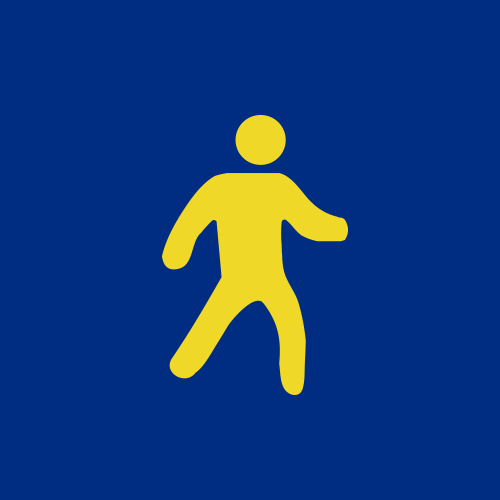 Shanin Dowling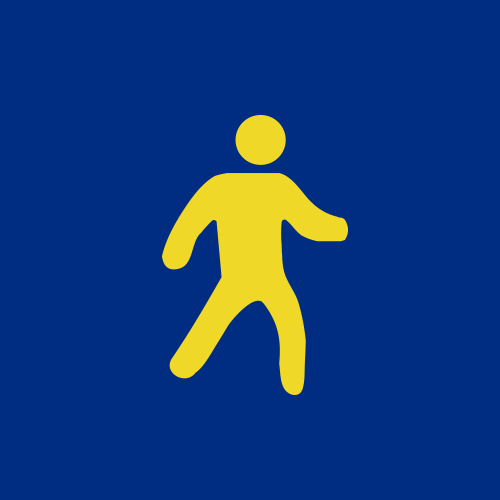 Sue Dowling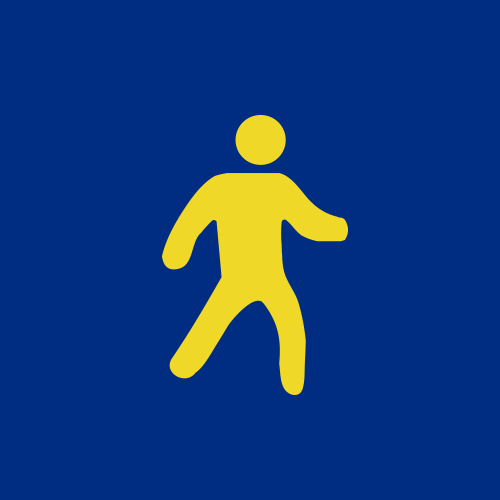 Donna Mckell
Sue Dalton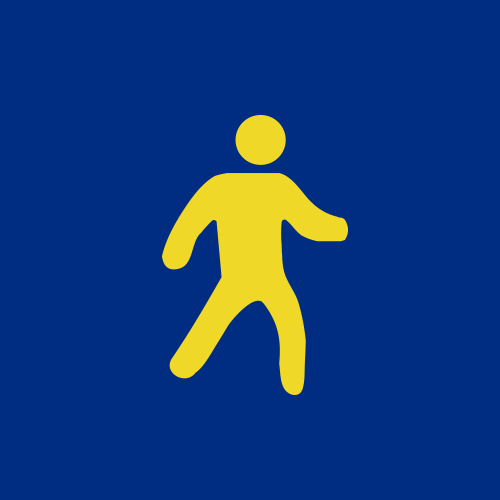 Donna Doyle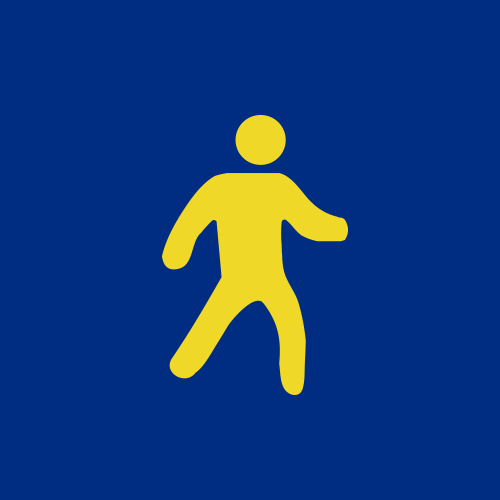 Flavia R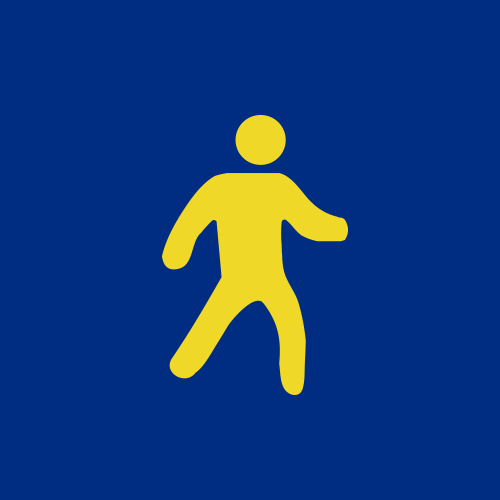 The Scotts X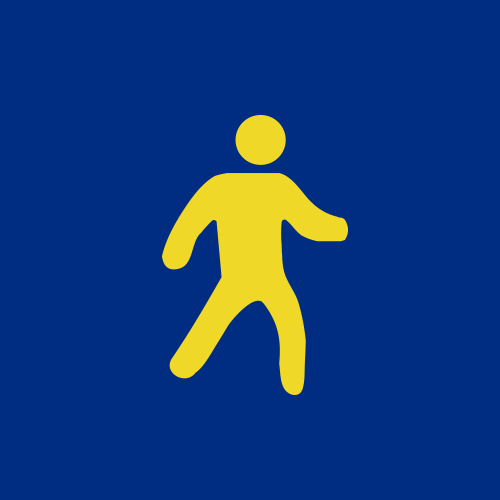 Mark Binstead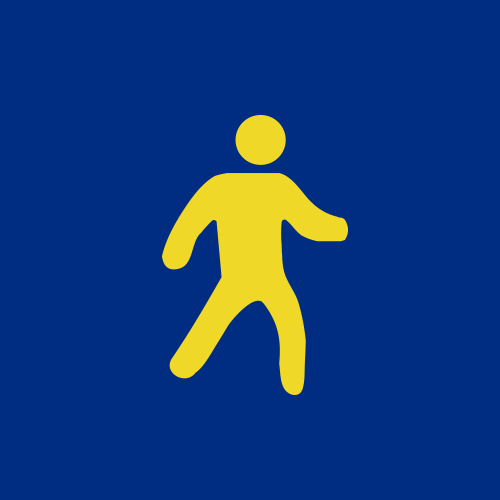 Alexander Smith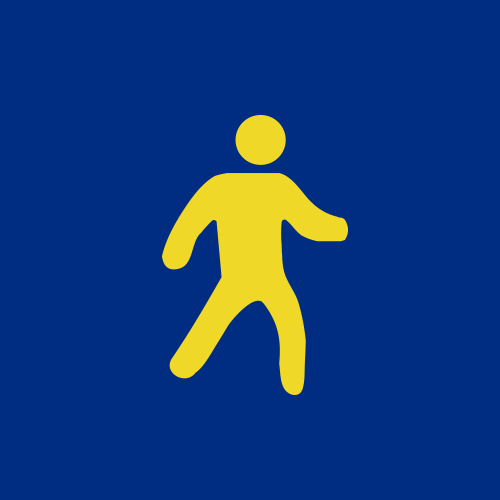 Michelle Ellis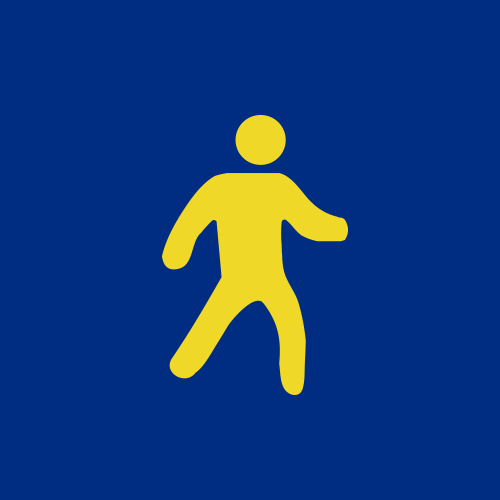 Kim Gates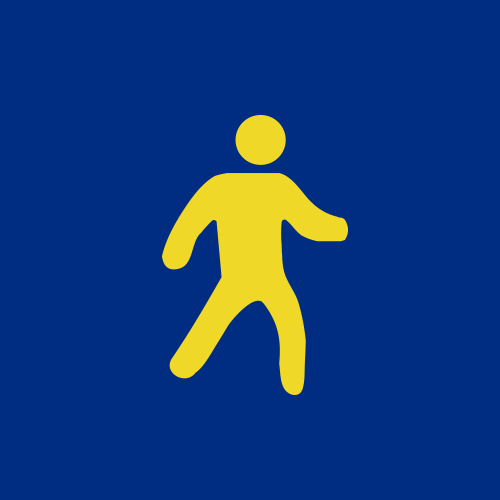 Naiana Anderson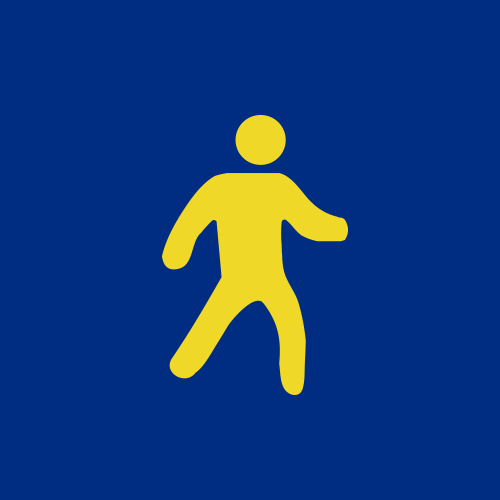 Jackie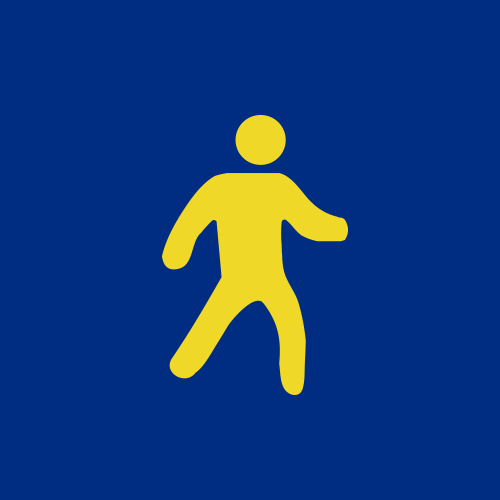 Beak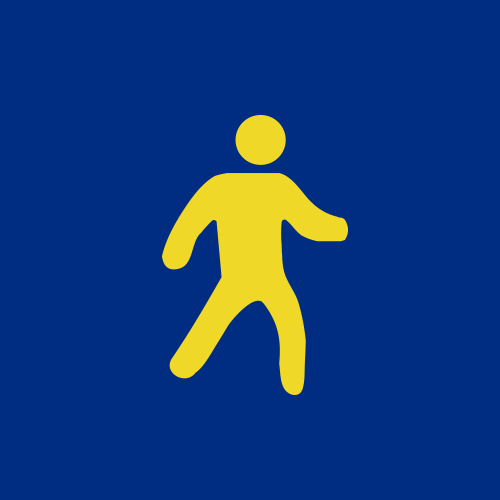 Tanya Orange