Our Story
Our team are taking part in The March Charge with Cancer Council and telling cancer where to go! Sadly cancer still takes too many of us. Research sees more people than ever survive but we've still a way to go. And I need your help to beat cancer. It's going to be a challenge, but it's nothing compared to those who experience cancer. Please sponsor Everyday Independence - Team Epping today to support my challenge and join me in telling cancer where to go! Your donation will help our local Cancer Council support those affected right now and fund world changing research to help more people survive. Thank you for your support.
Thank you to our Sponsors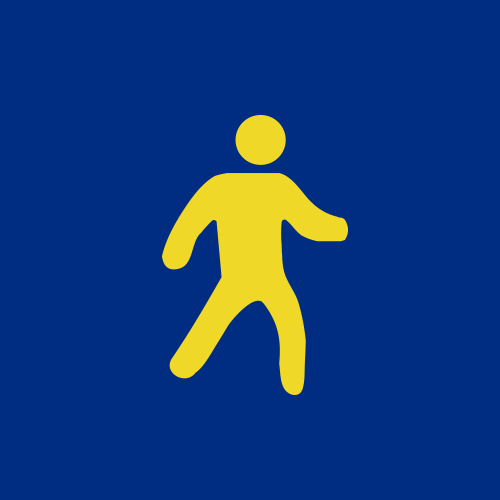 Stephanie Verga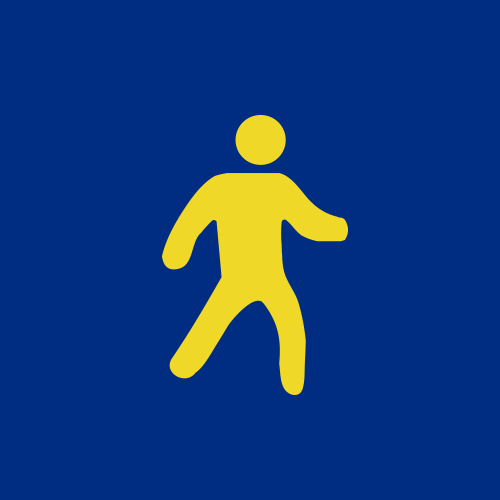 Tallangatta Yoga Group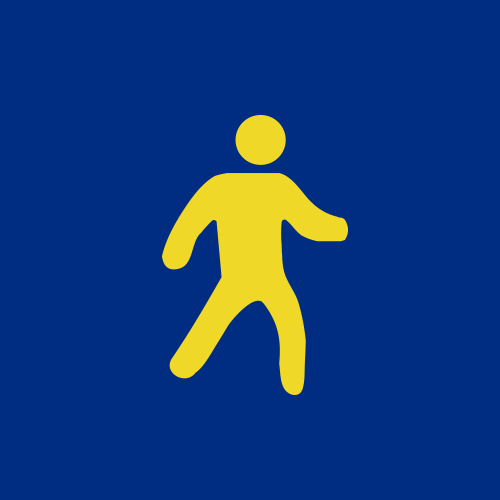 Shaun And Lucinda Mcmahon
Anonymous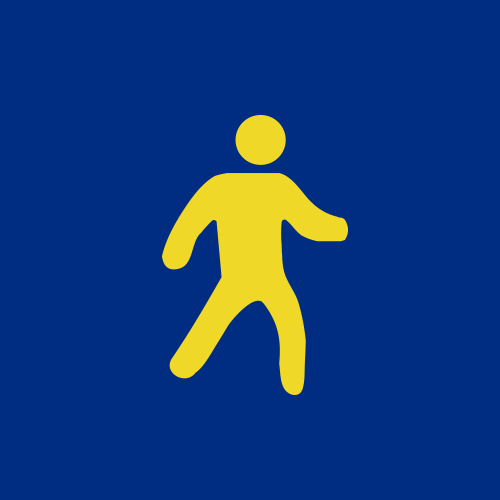 Jeff Hurst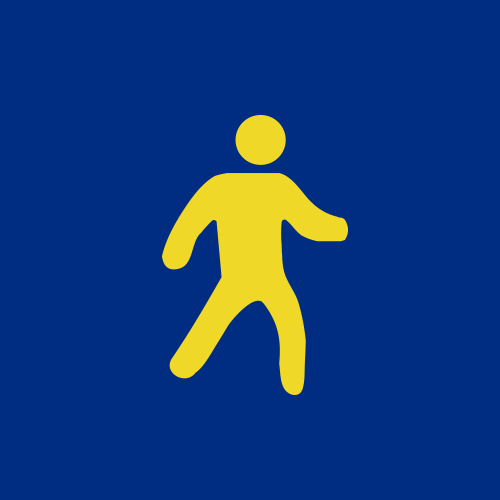 Carmel Bernardini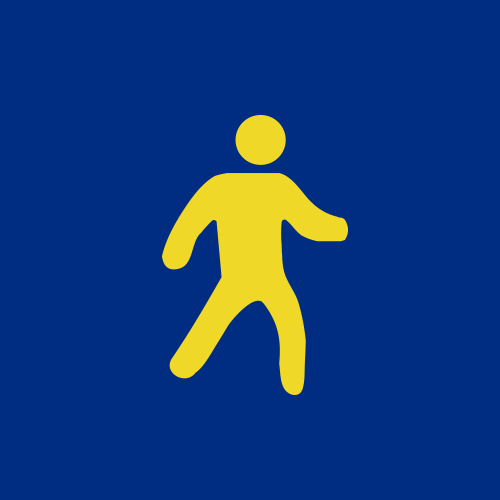 Michael Bernardini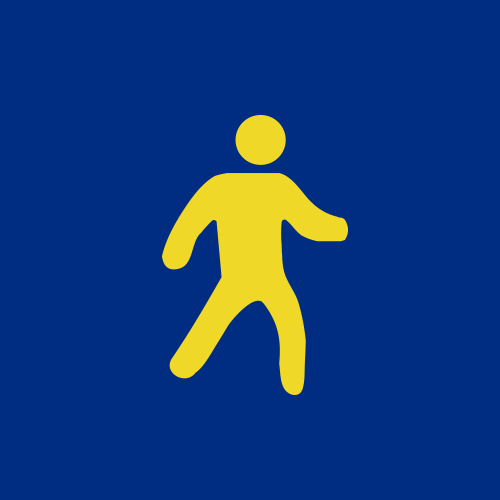 Louisa Belcher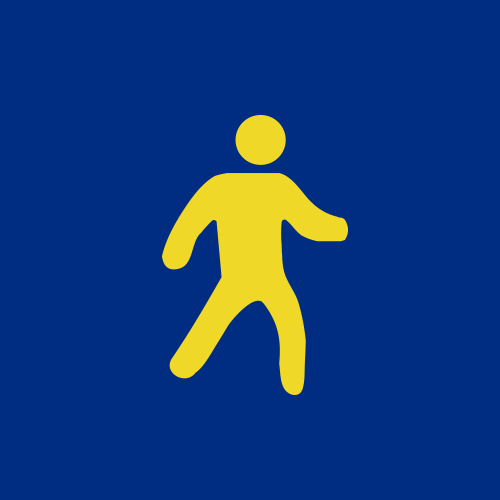 Marty Mcfly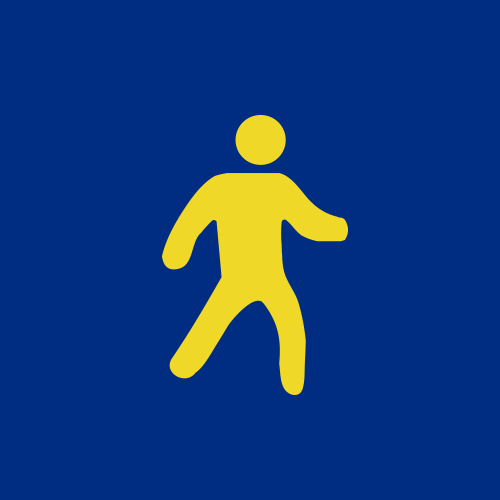 Paul And Dianne Jones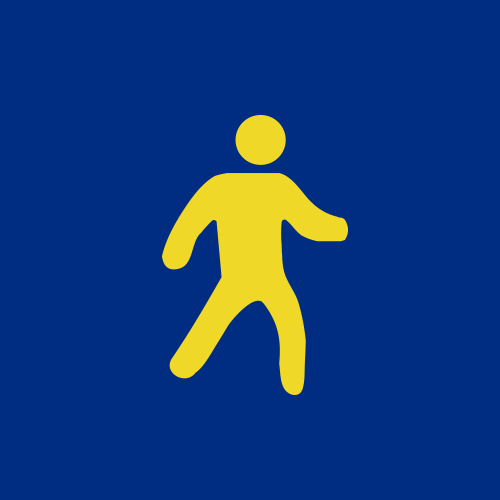 Ryan Hurst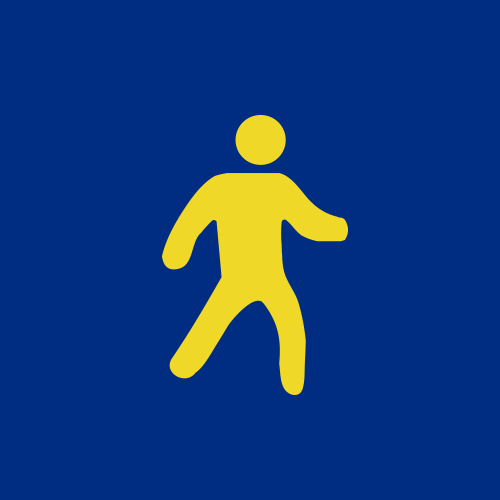 The Grays In Leonard Street ?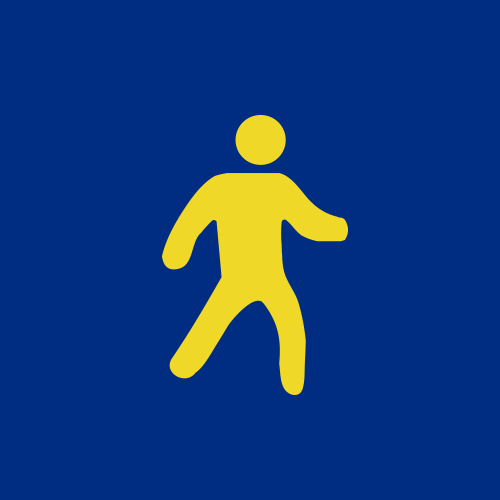 Alex Eastaugh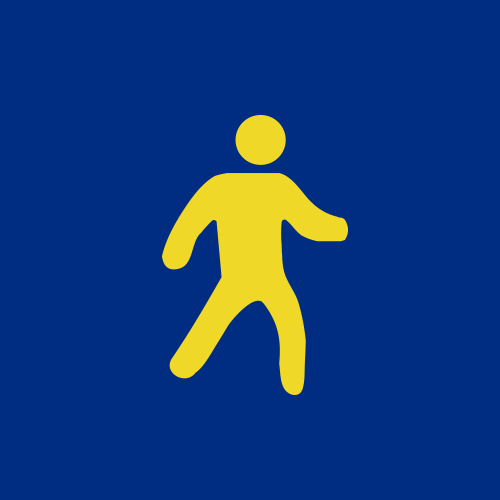 Julia Wilcox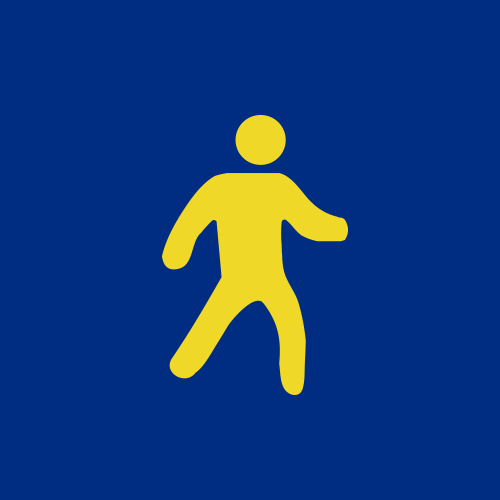 Rhet Lock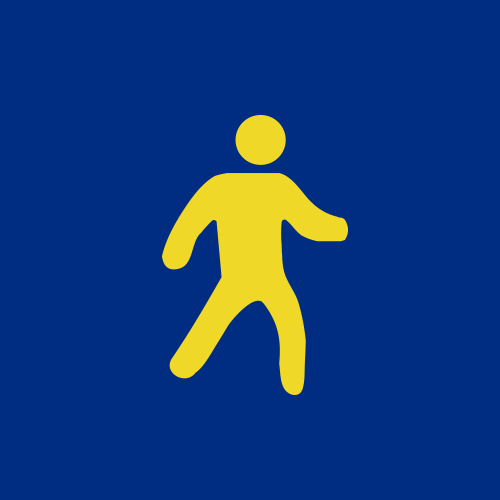 Lucy Torr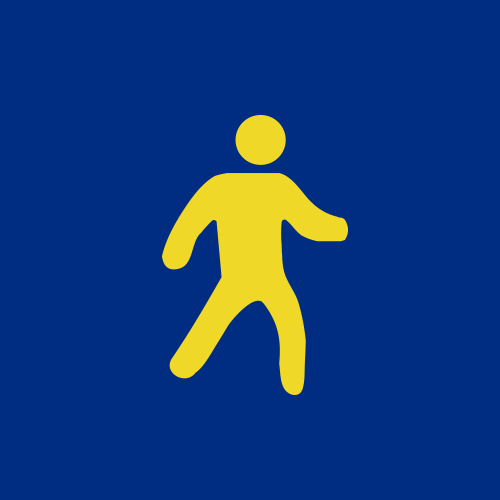 Dianne Russell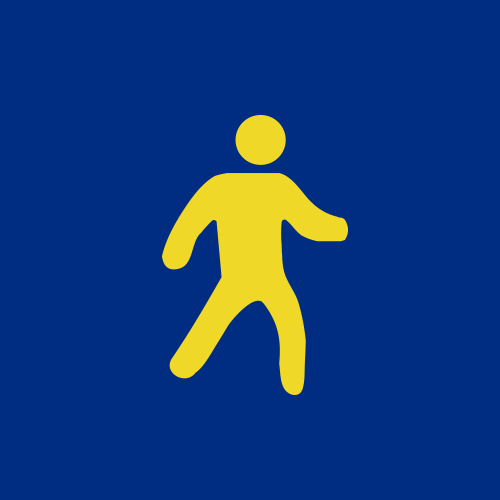 Tayla & Tj
Lyn Park
Can Too Foundation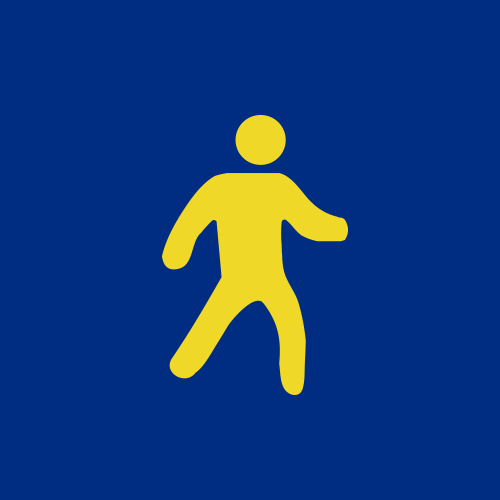 Venessa O'callaghan
Lyn Park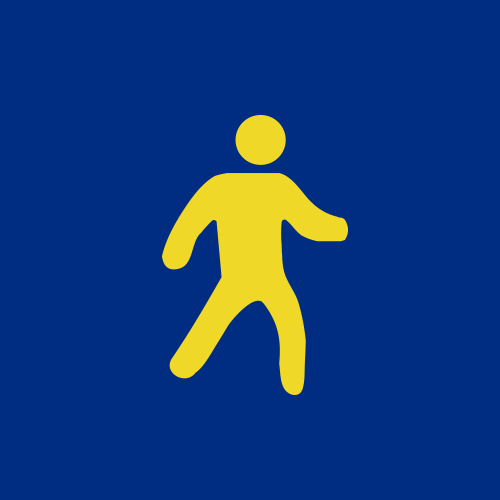 Kate And Brody Callus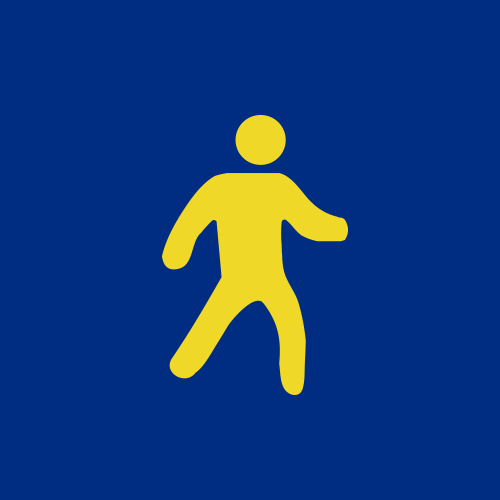 Geoff Gallo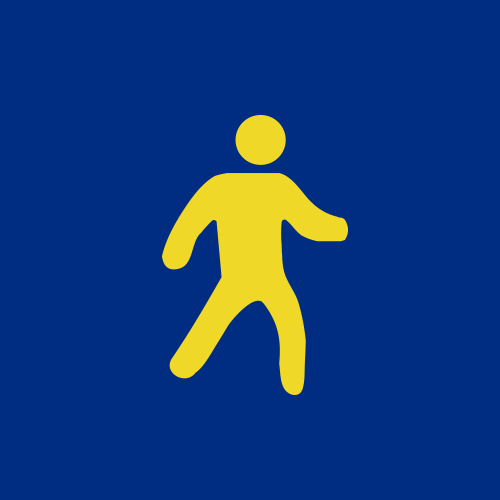 Nick Scalise
Jayden & Courtney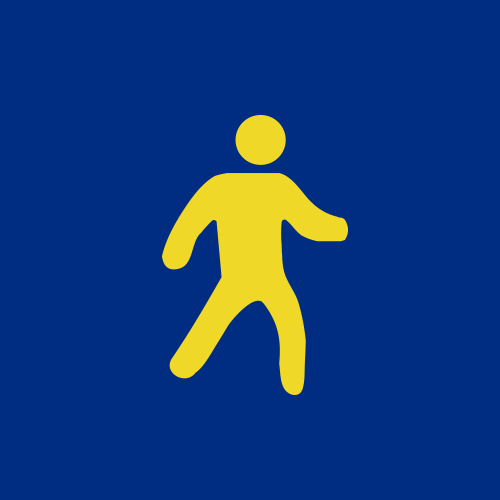 Patsy Hurst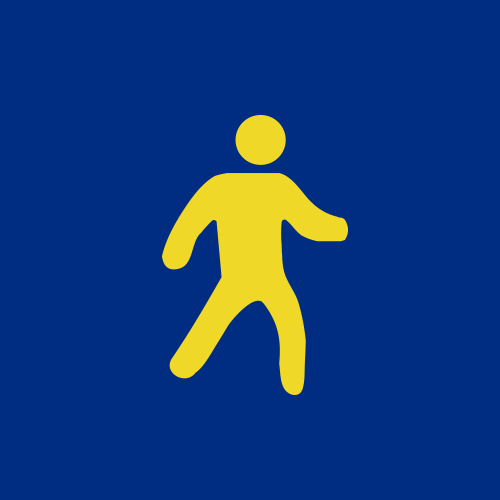 Maddy B
Can Too Foundation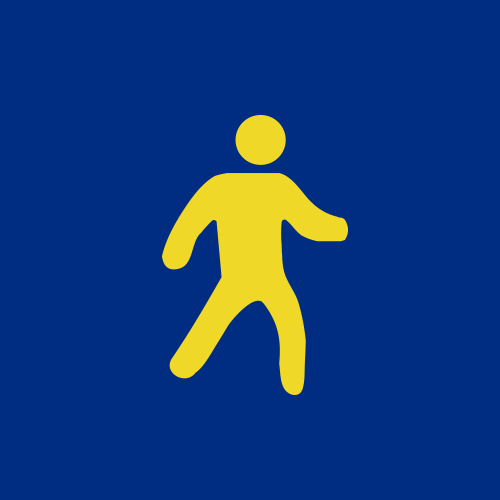 Sue Bull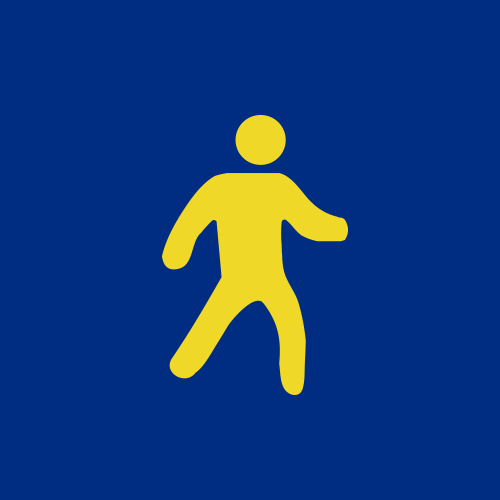 Helen Dodds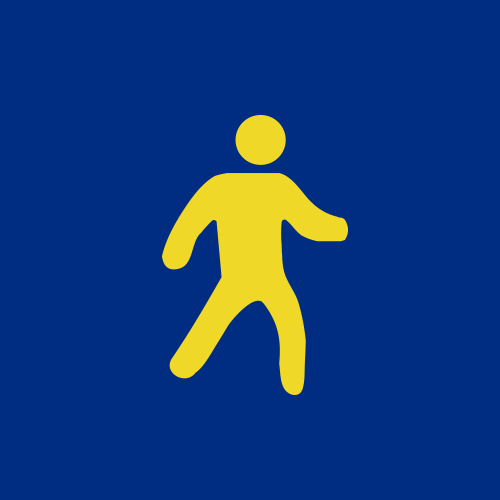 Anonymous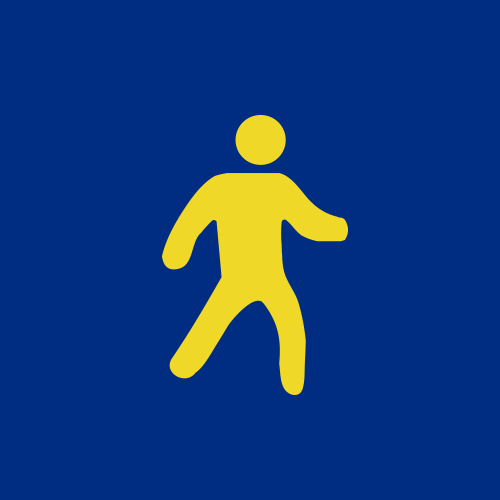 Sajm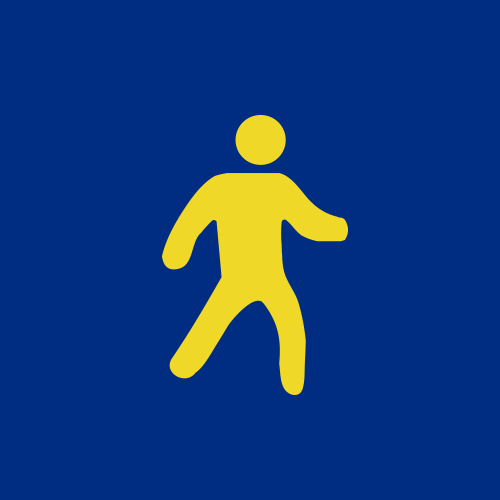 Josh Cowan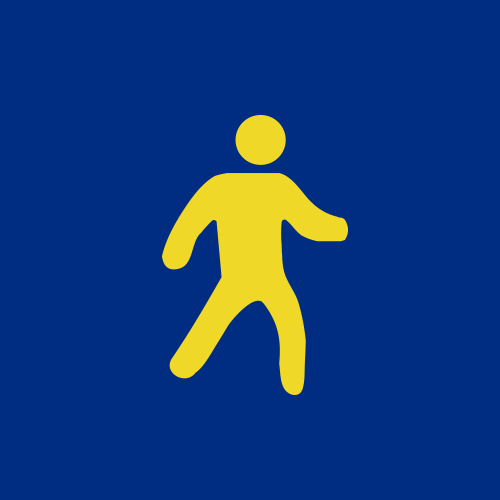 Jackie Dalrymple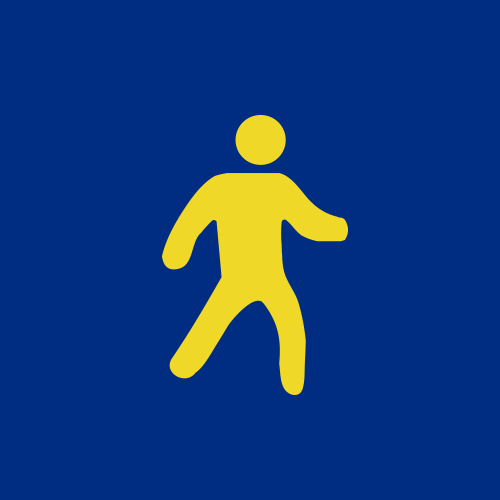 Carla And Nick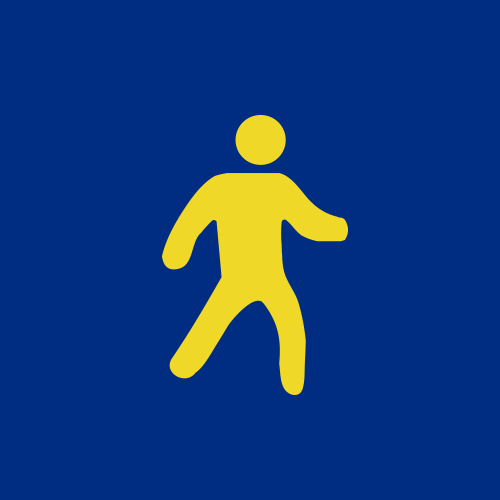 Anne & Brandon Gallo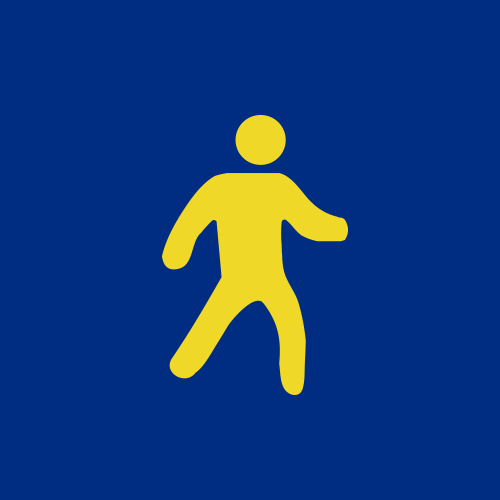 Rebecca Gallo
Can Too Foundation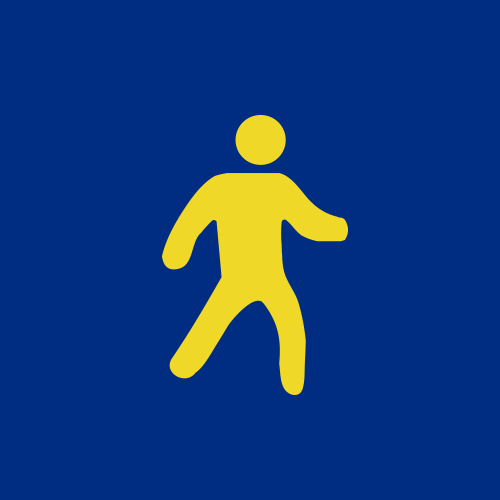 Ange
Can Too Foundation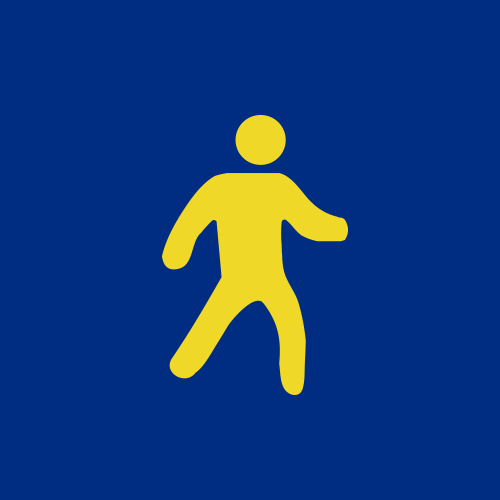 Marg Jones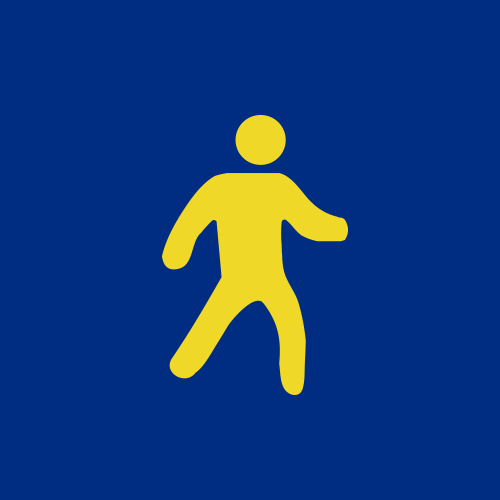 Rob Fox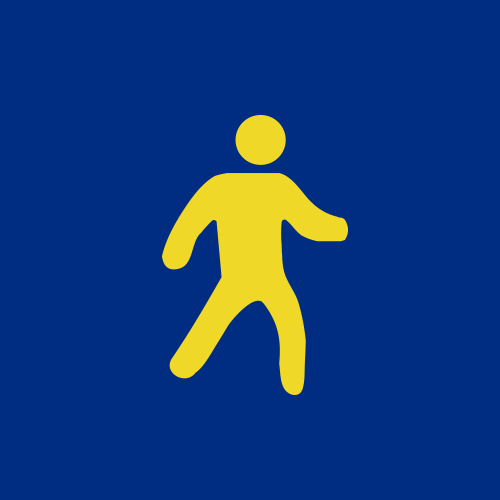 Rebecca Gallo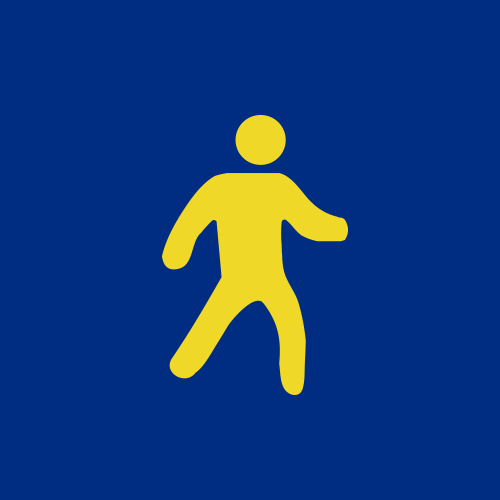 Laura Camilleri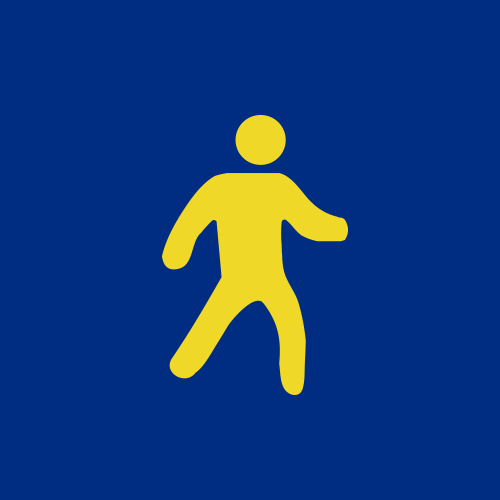 Steph P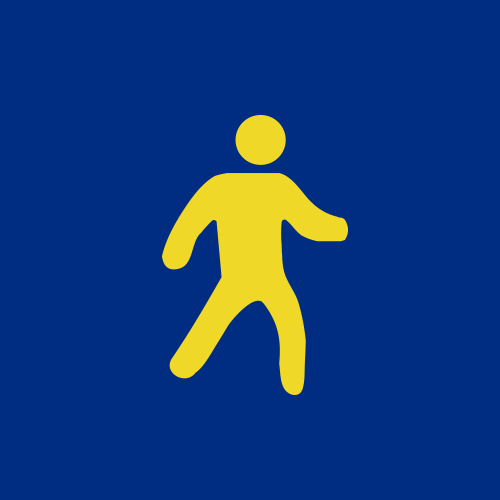 Dorothy Mitrevski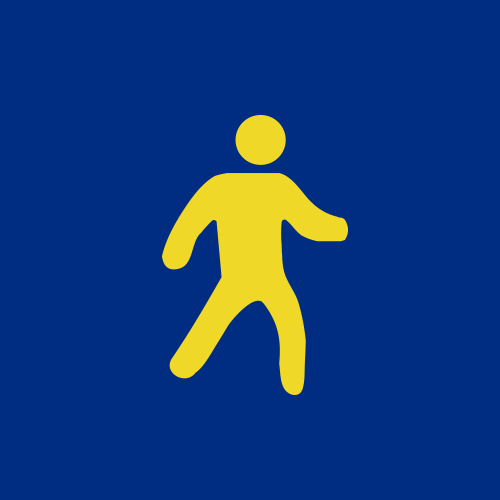 Rob Hurst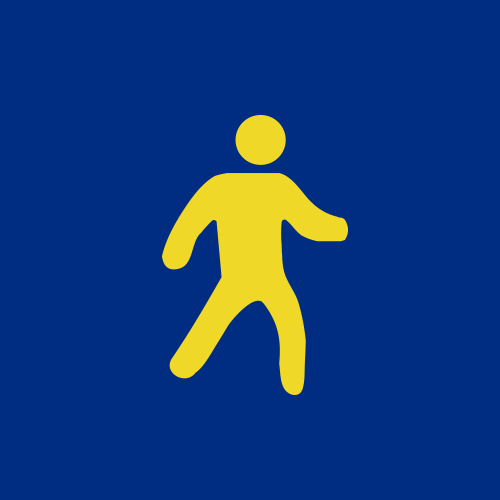 Samantha Paras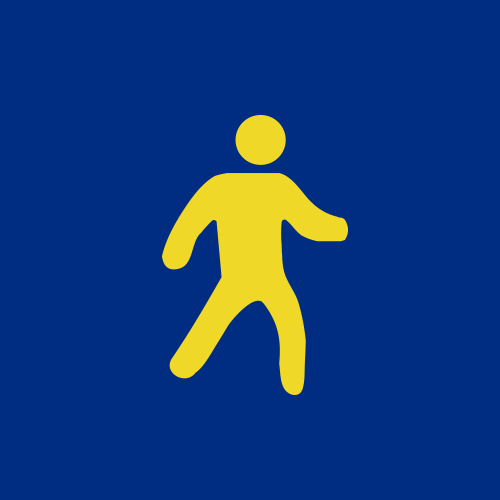 Sharon Mckimmie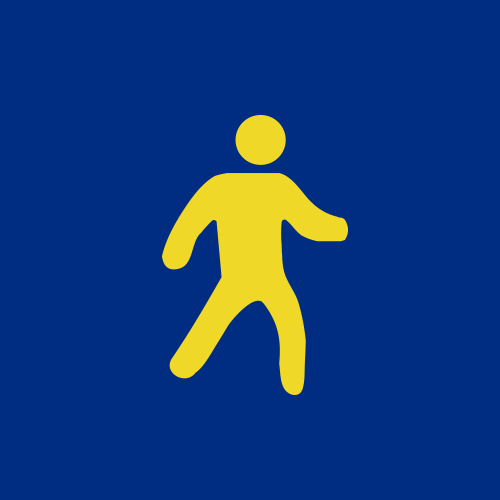 Jocelyn Lyon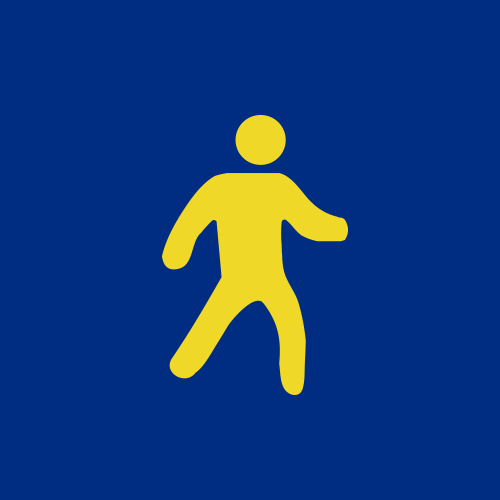 Kris & Linda Hamer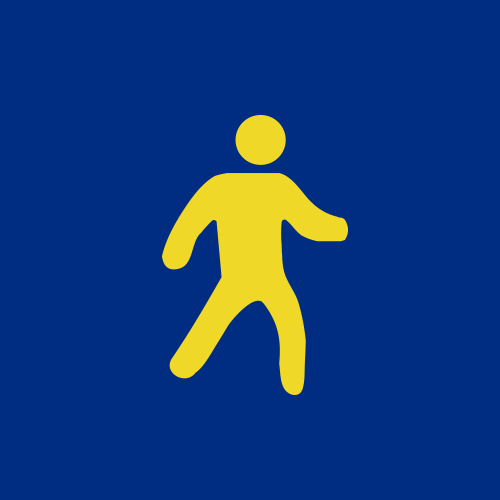 Hannah Trembath
Can Too Foundation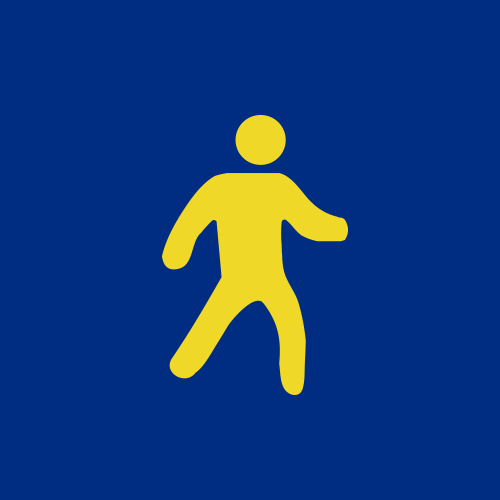 Emma J
Michelle Jones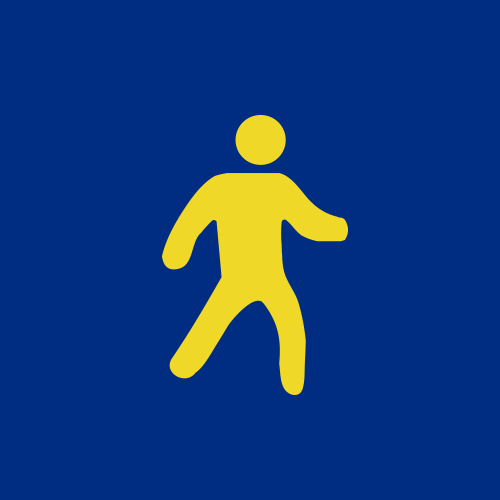 Jane Casey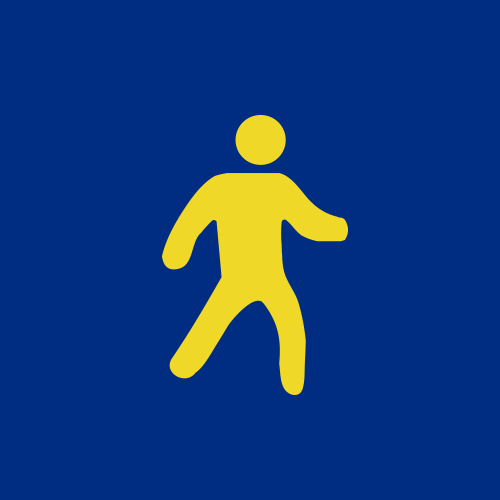 Annie Norrish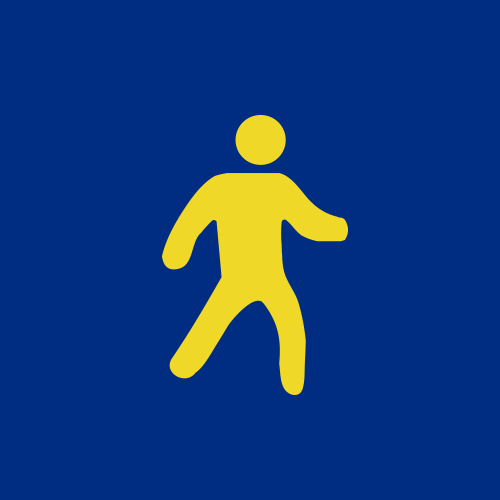 Kylie Mack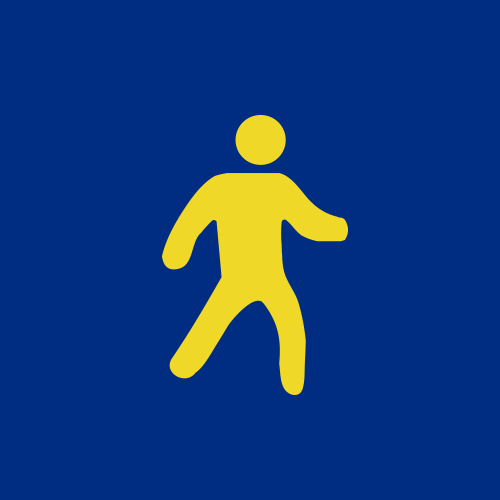 Sandra Stevens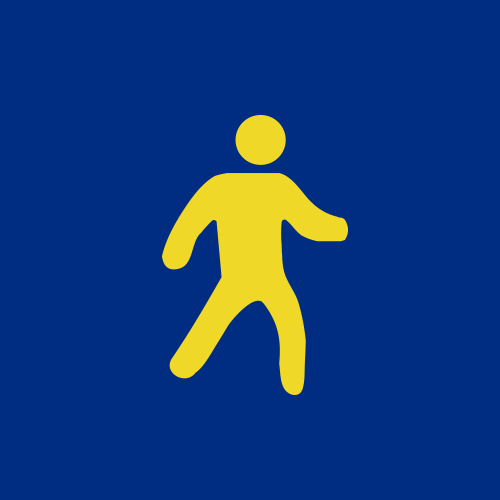 Tarryn & Rodney Pratt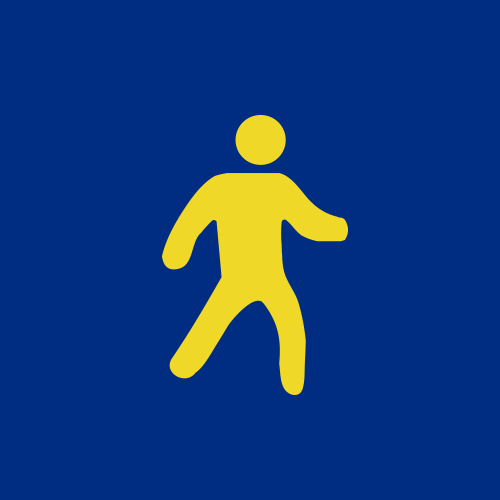 Anonymous
Patrice Dullard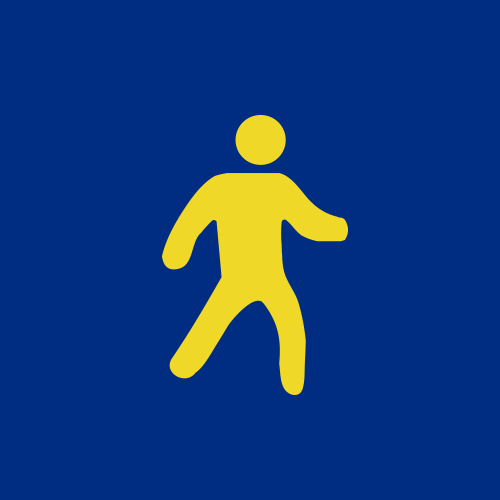 Sarah Daly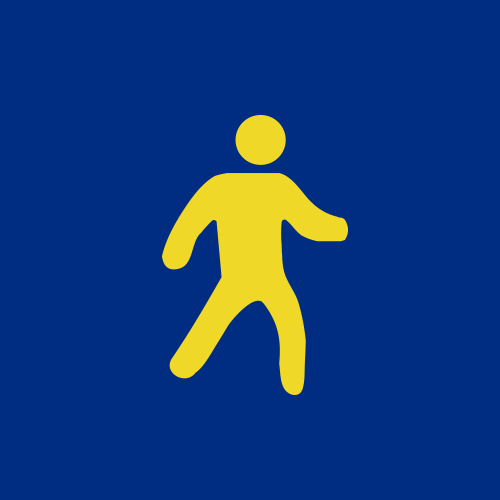 Jacob Styles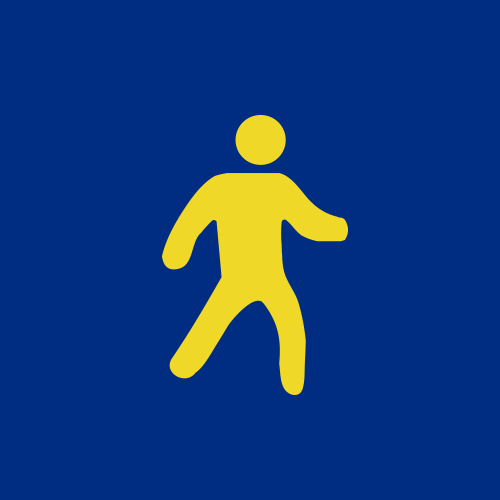 Matthew Jones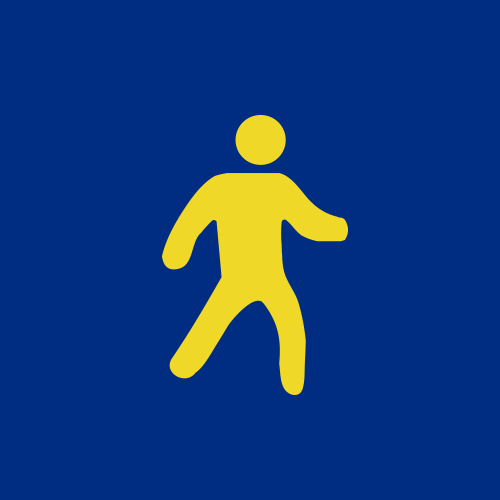 Zoe Woodward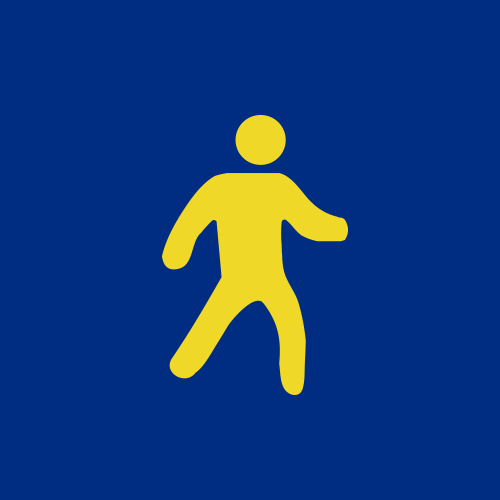 Daniel Kissane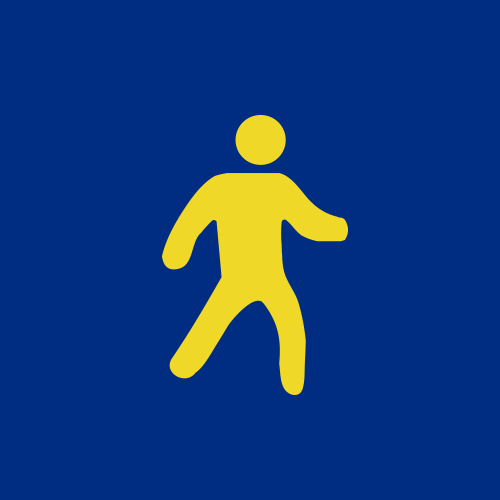 Marnie Jones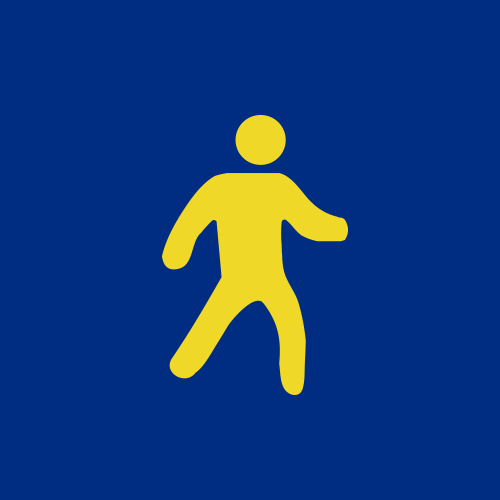 Sean , Sally And Mabel Mcauliffe/nott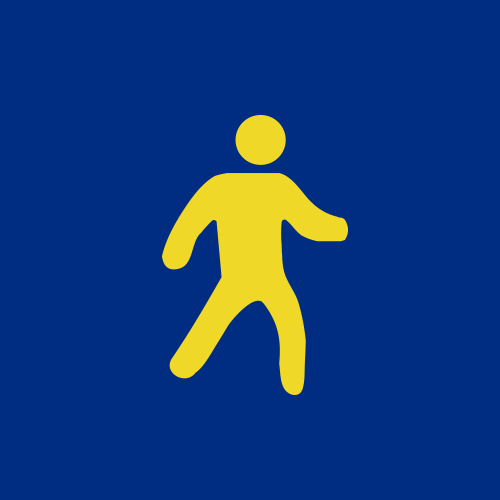 Caitlyn Hendrie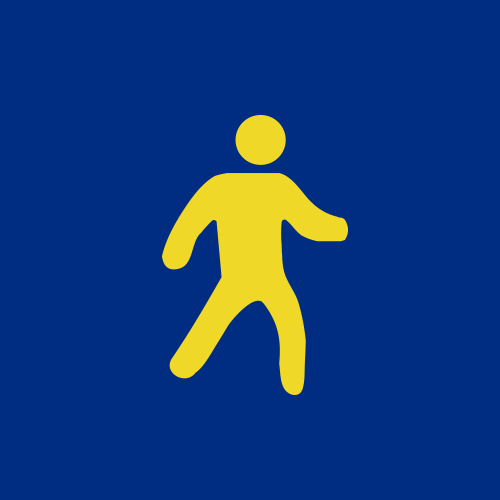 Kasey Styles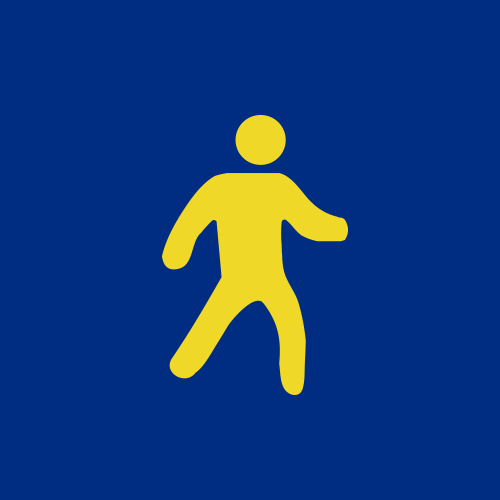 Stacey Fisher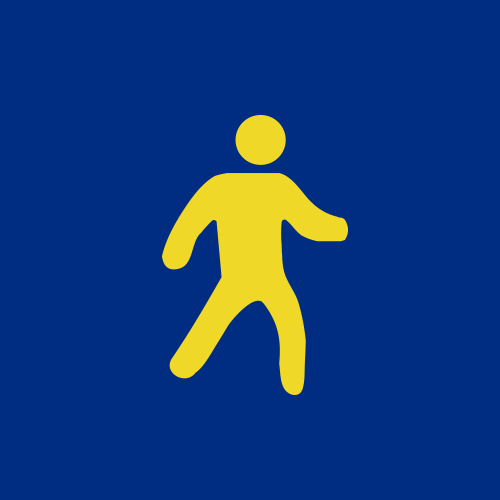 Lauren Mather
Can Too Foundation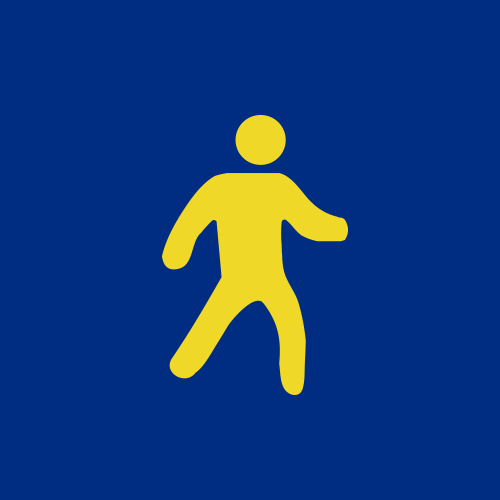 Lachlan Jospeh Mcdonald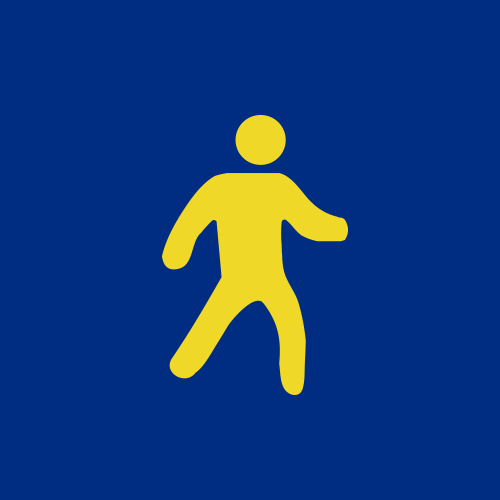 Dylan Scort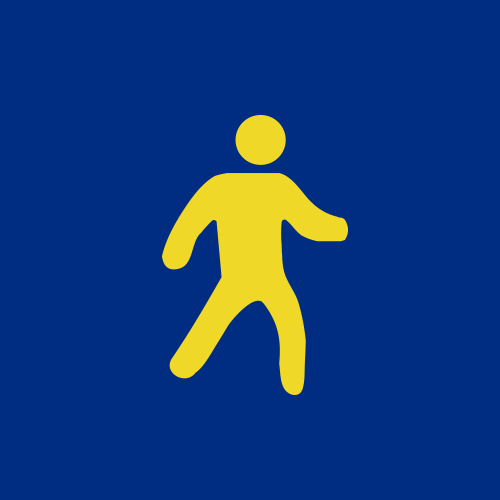 Luke Kissane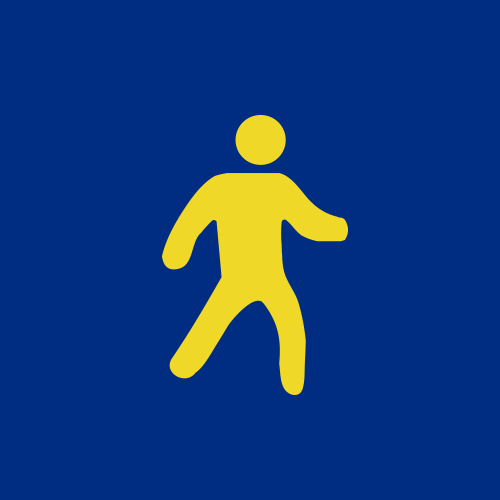 Fiona Mccabe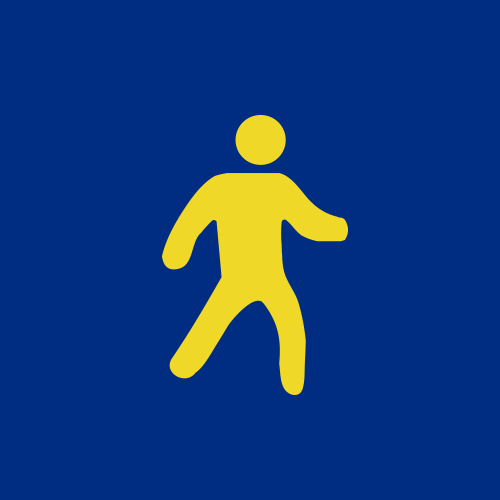 Paula Kissane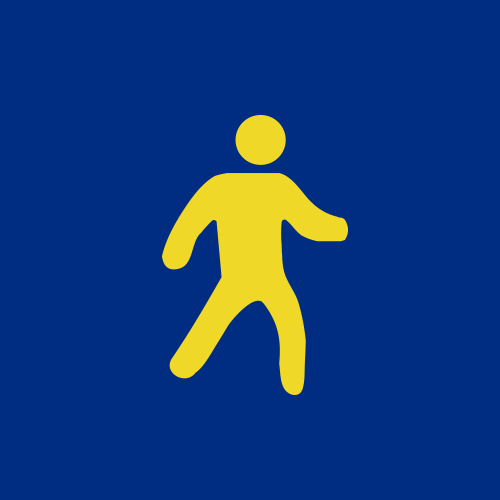 Victoria Maio
Jase And Kirsty Frith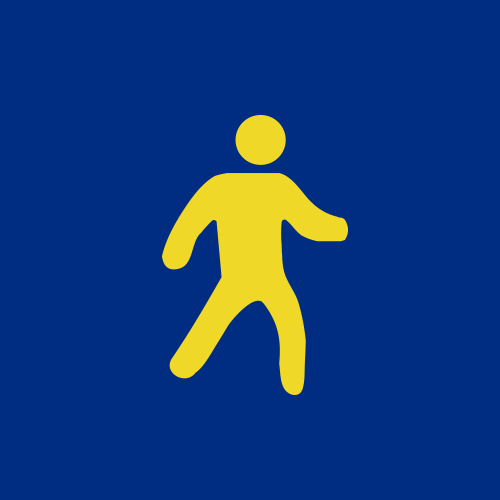 Cathy Peters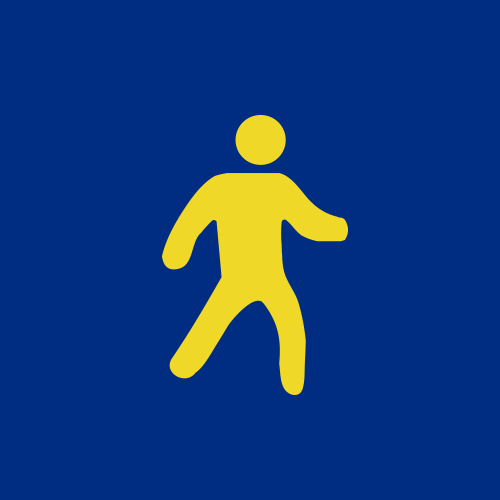 Tom O'callaghan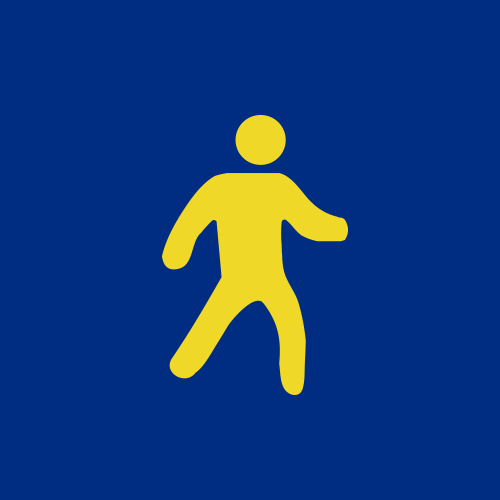 Kristy Hurst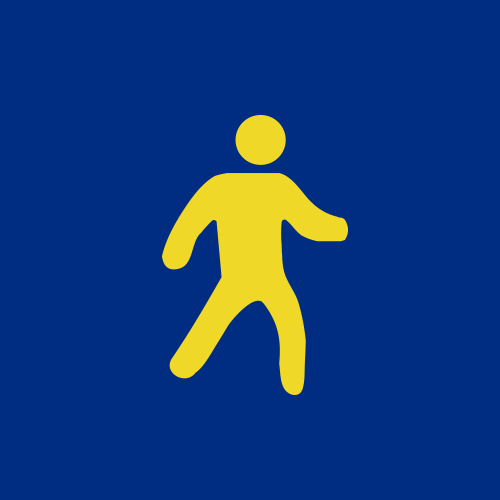 Ebony Grillo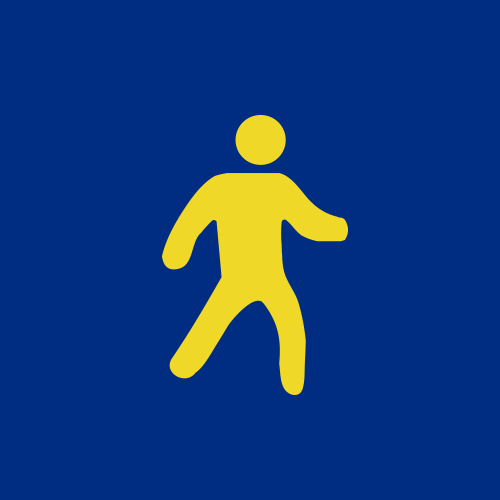 Lauren Brooker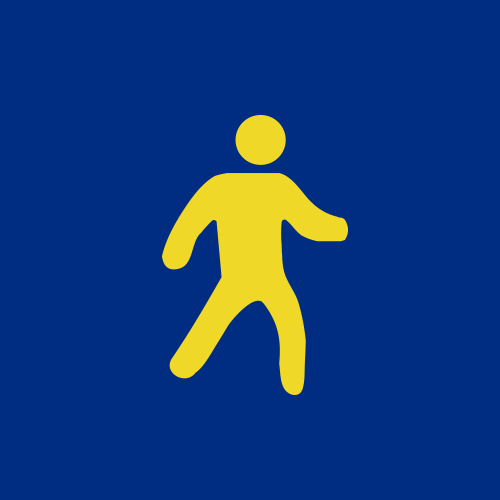 Jackie Passeri & Family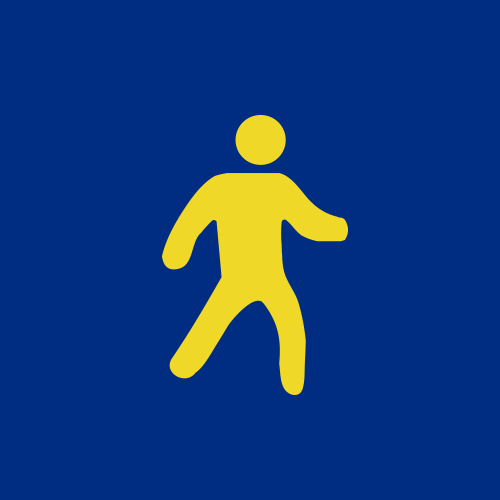 Belinda Hingston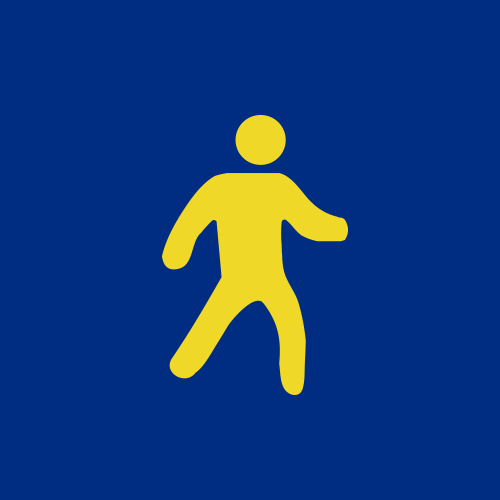 Anna E & Michael W
Leanne Wood Yoga Friend Of Paula's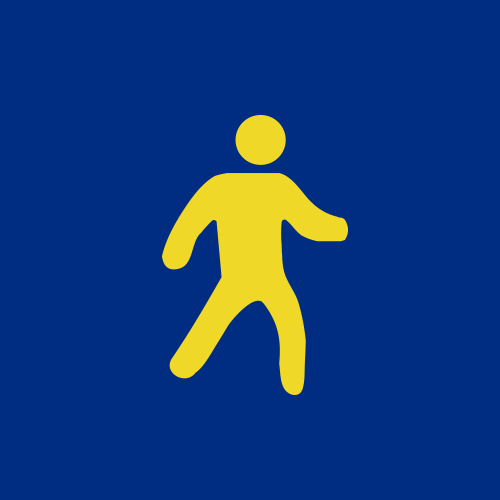 Claire Alderson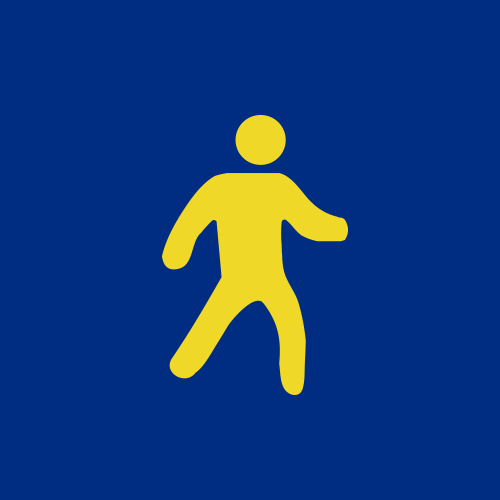 Jessica Hobbs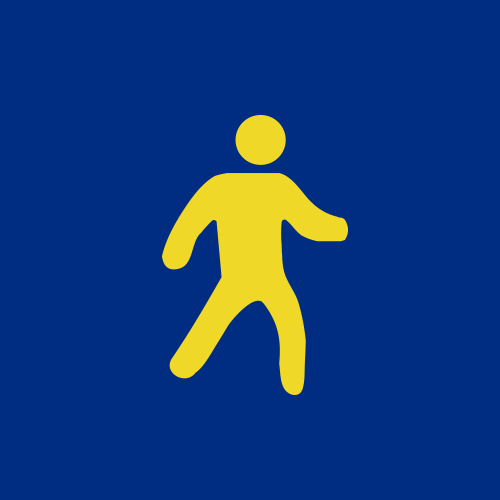 Anonymous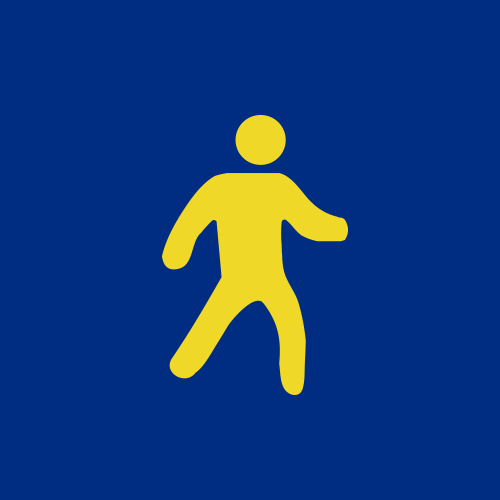 Gail Muir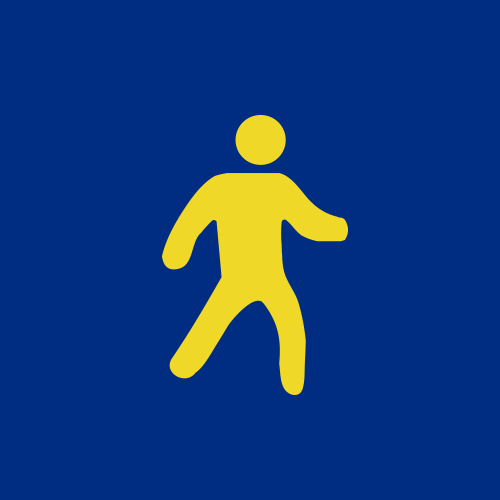 Troy Bastin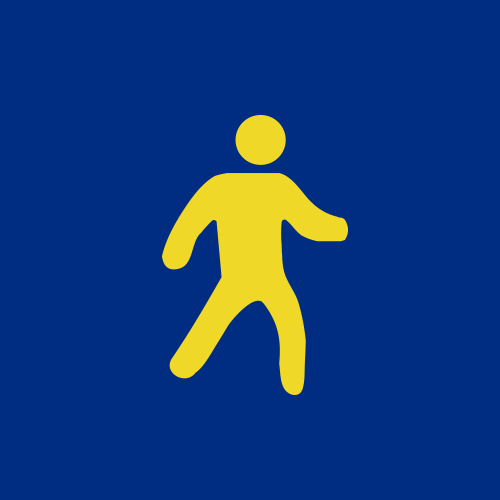 Tristan Eastaugh
Natalie Fisher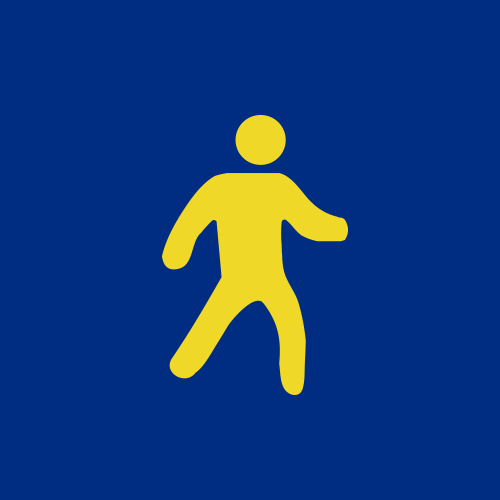 Freya Leeming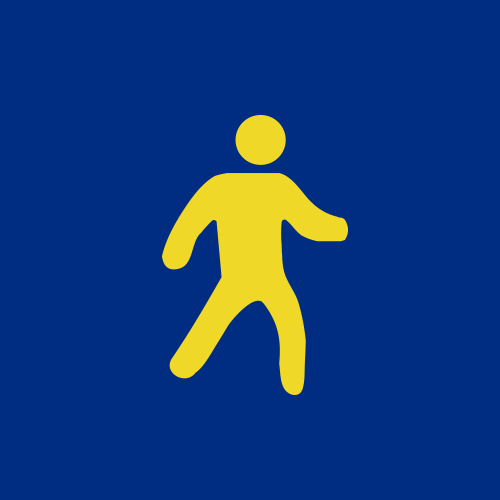 Jeanette Daly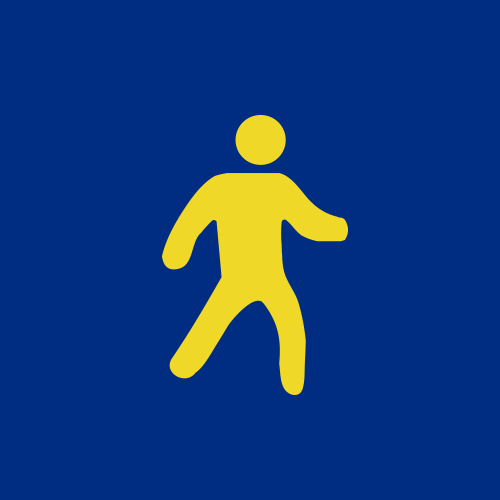 Carla & Nick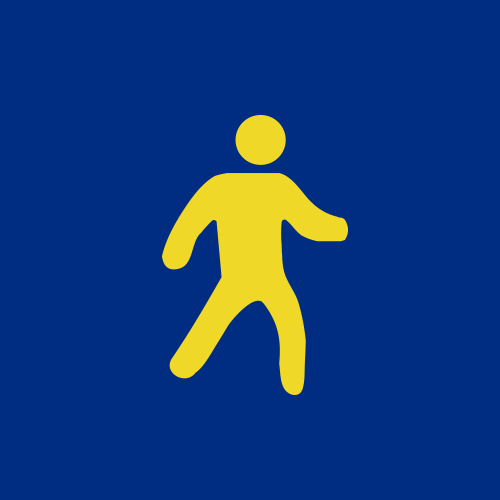 Samantha Taormina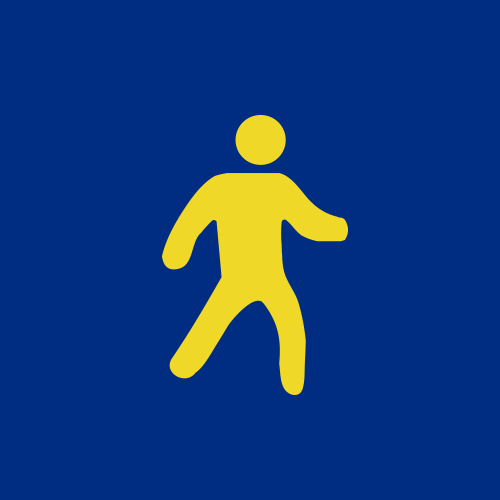 Anne Shannon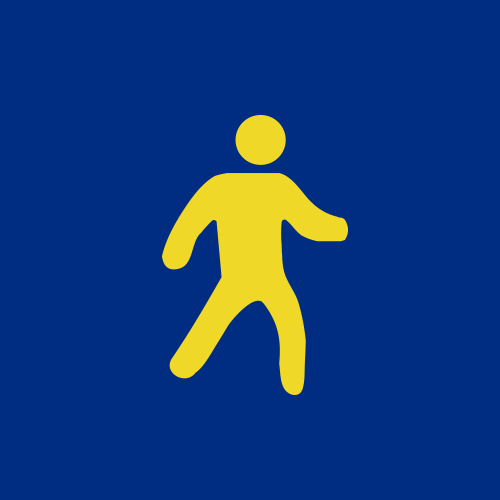 Michael Emerson-jones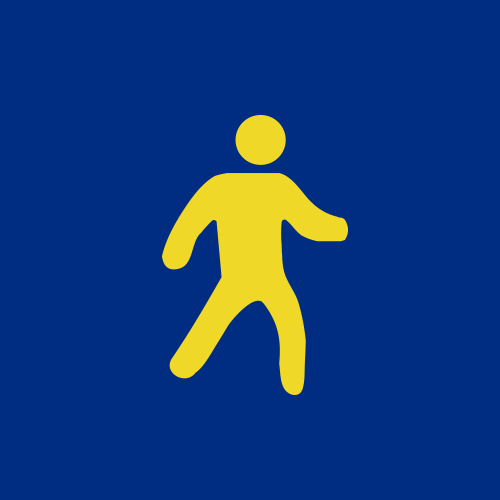 Em, Dean & Sienna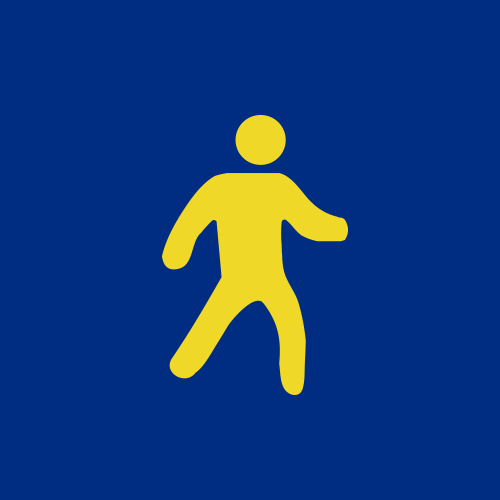 Ann Viterbo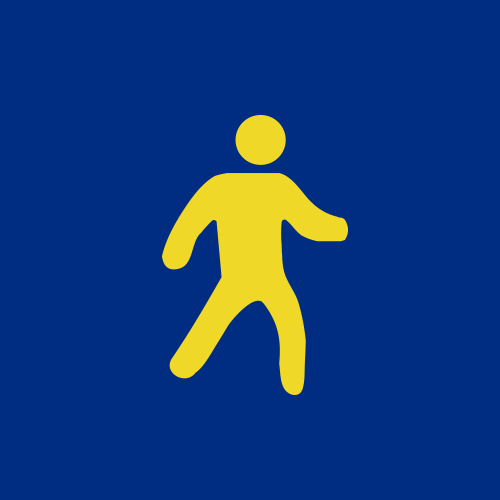 Tessa Norrish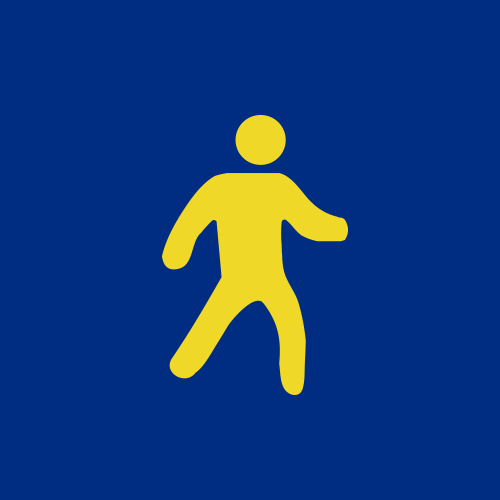 Stephanie Pavleska
Grace Bryant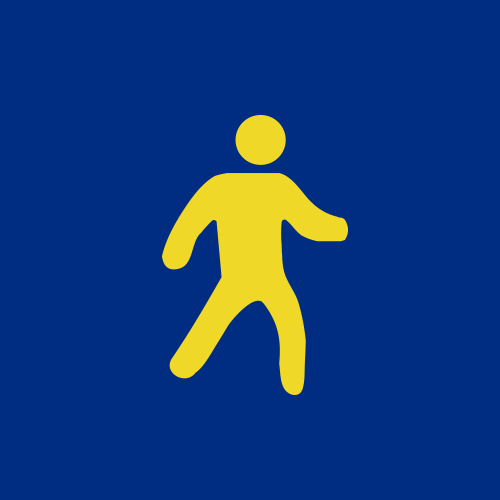 Cassie Viterbo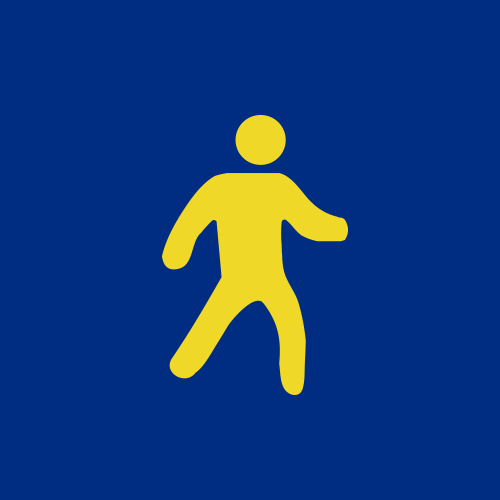 Errin White
Emily Chamberlain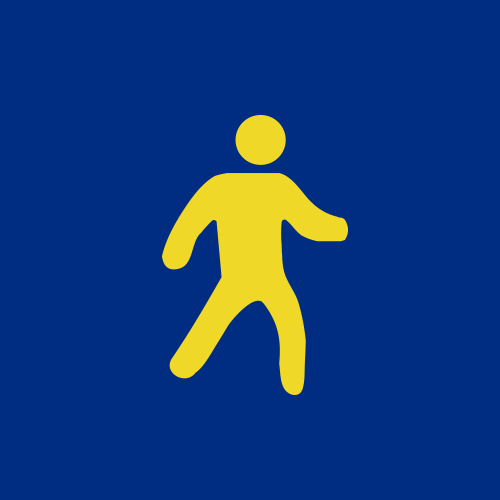 Loretta Reid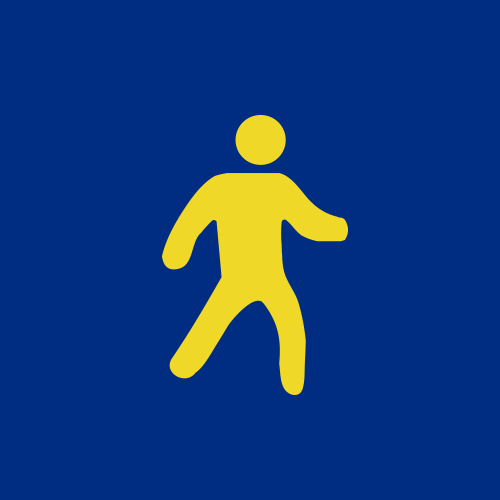 Stacey Chalmers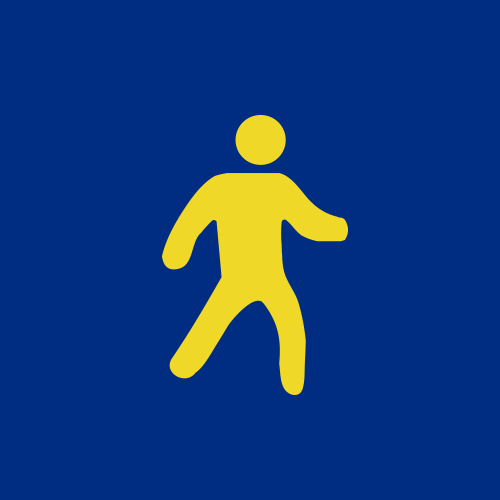 Kasey And Jamie Chalmers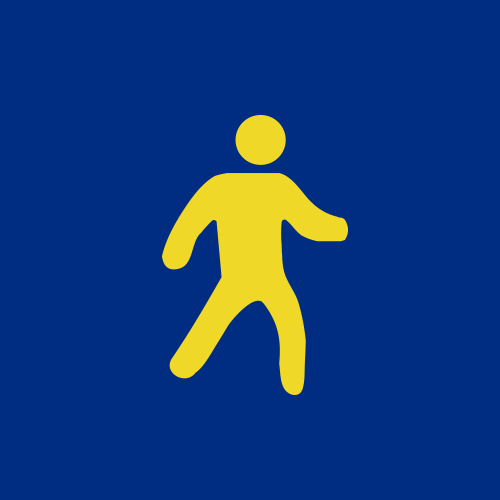 Kylie & Ben
Coral Scobell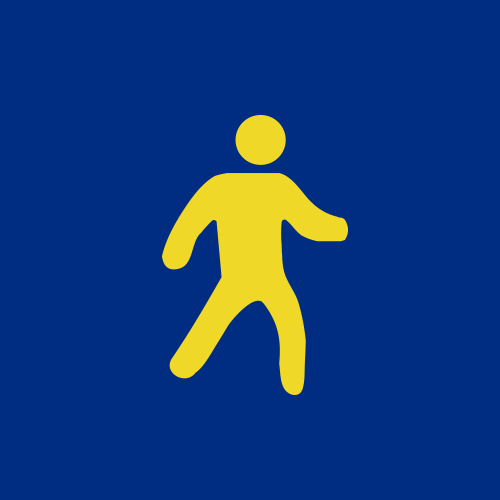 Leyla Raif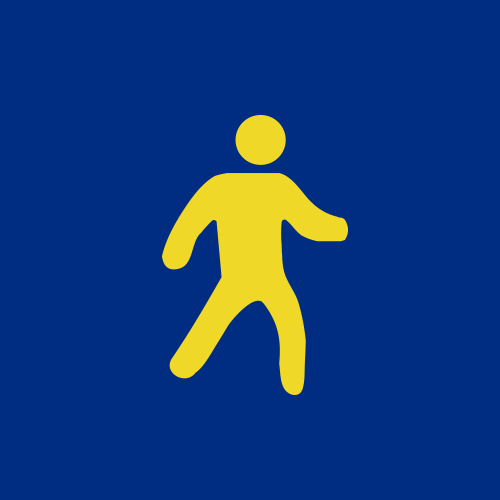 Georgia Looner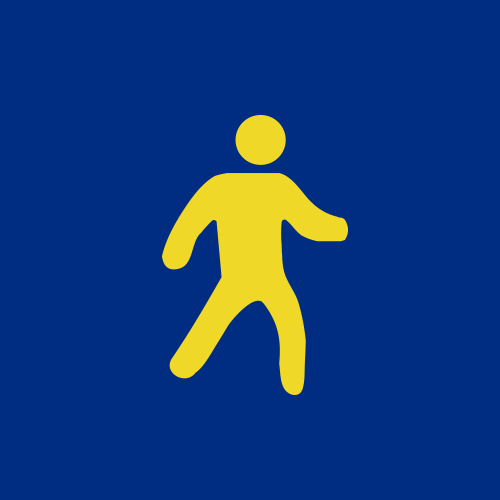 Carly Zammit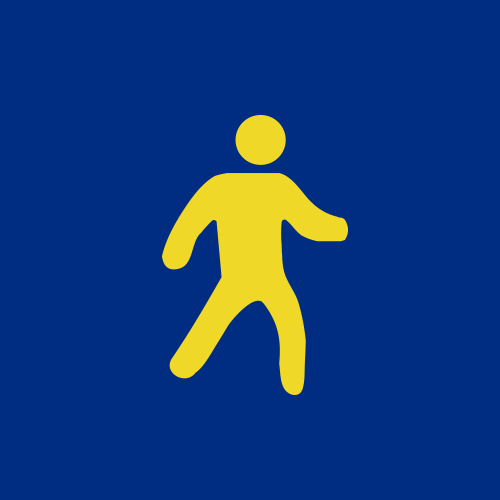 The Popovskis'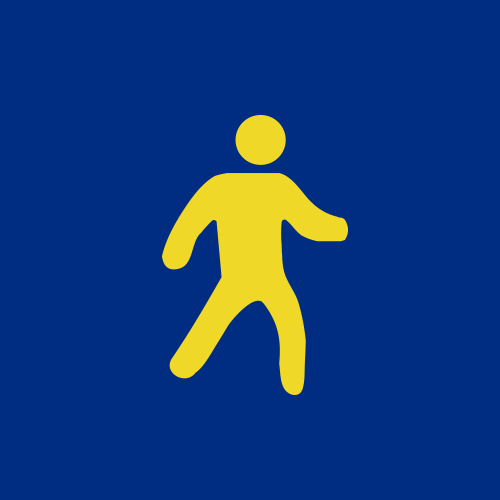 Mel And Ben Muir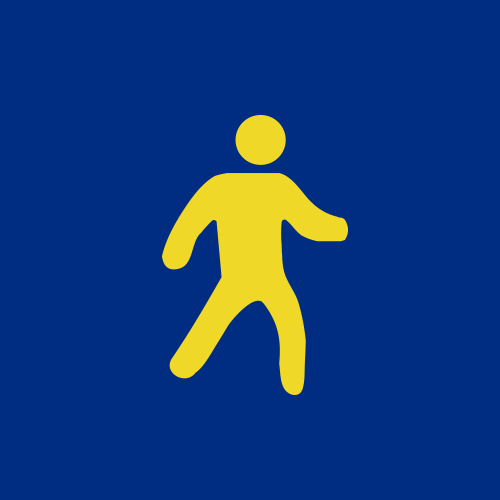 Bernadette Healey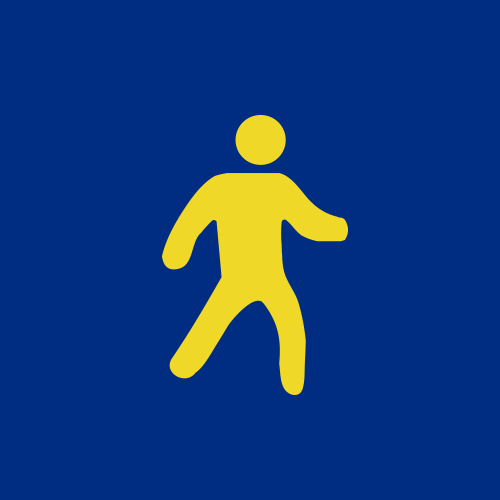 Emma Crupi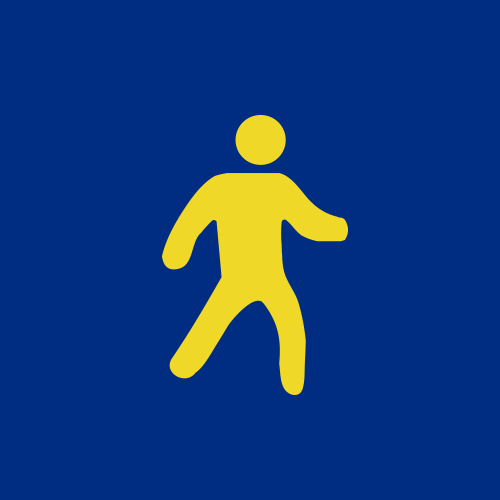 Patricia Tyler
Wanda Belmore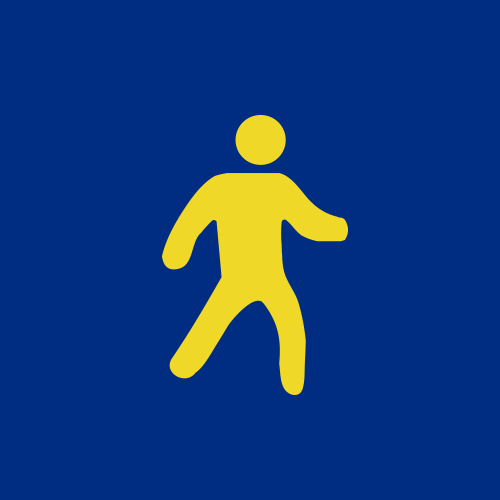 Steph Male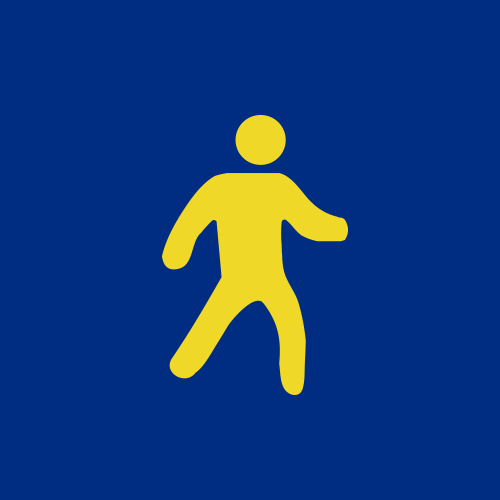 Taylor Woodward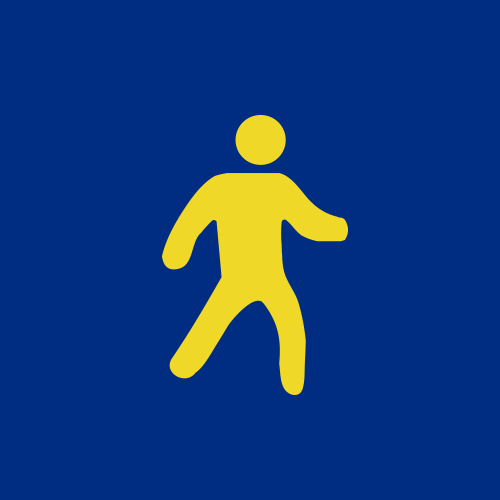 Carmel Hunter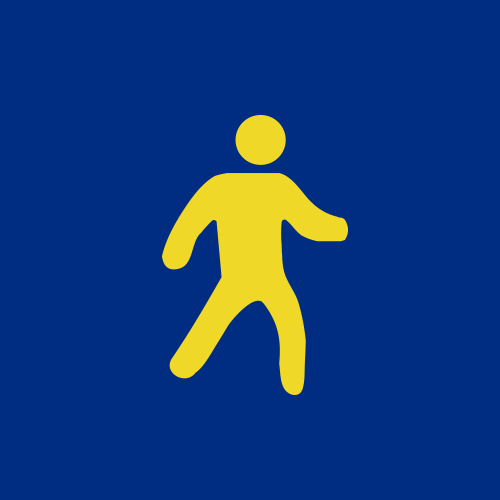 Belinda Fragale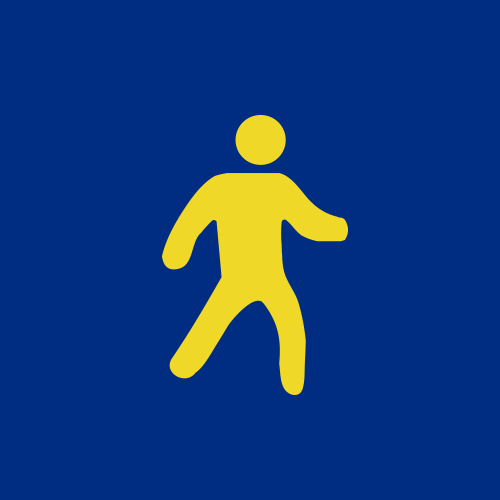 Jazz Reynolds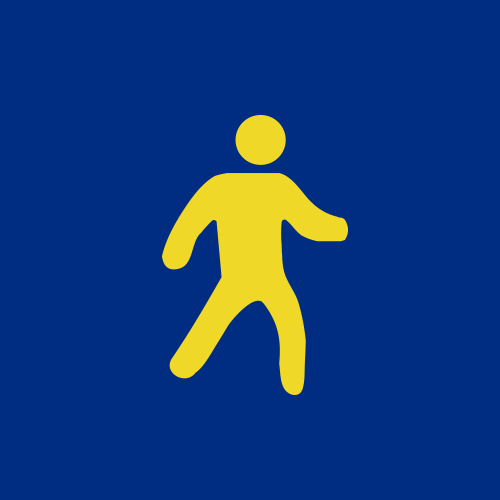 Celeste Canavan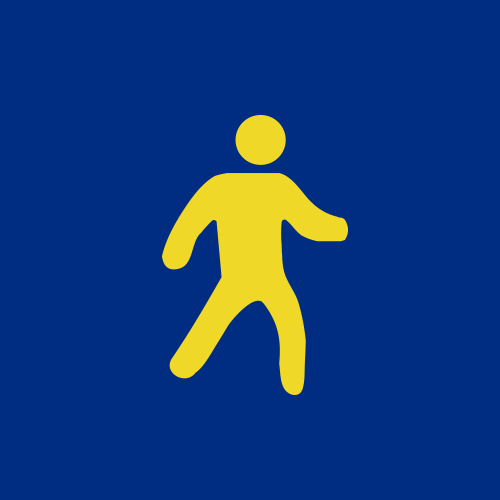 Eilish O'connor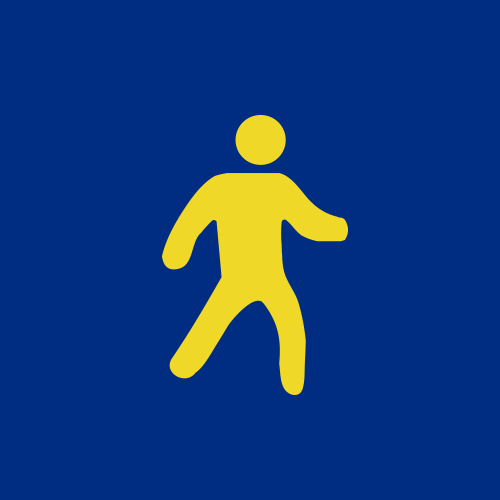 Hannah Long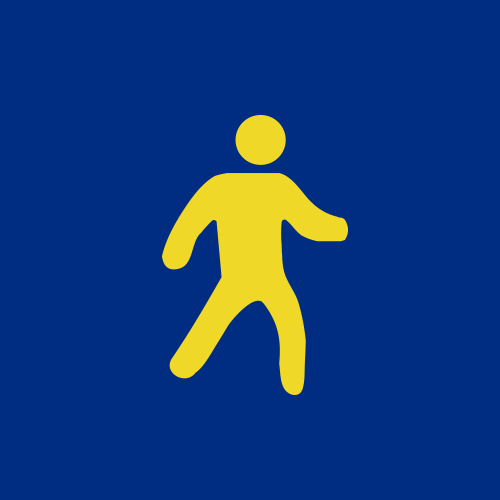 Miranda Borg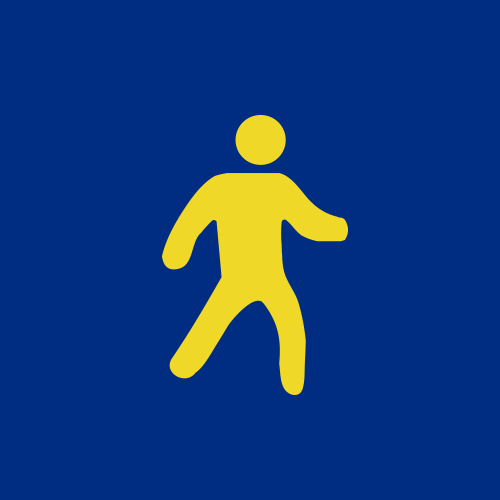 Farhin Chowdhury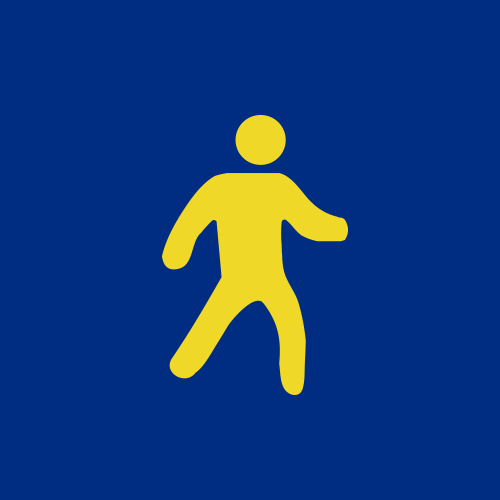 Lucy Lopes :)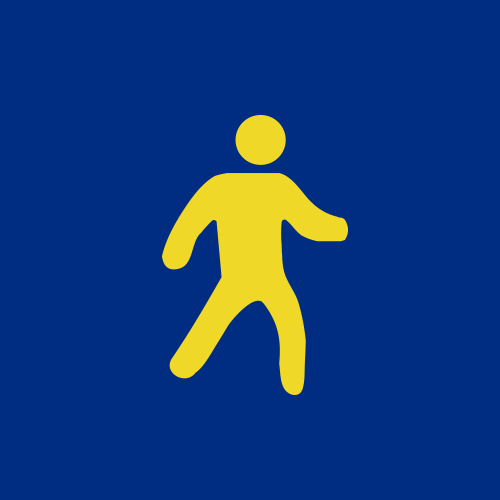 Hayley Ebzery-pitts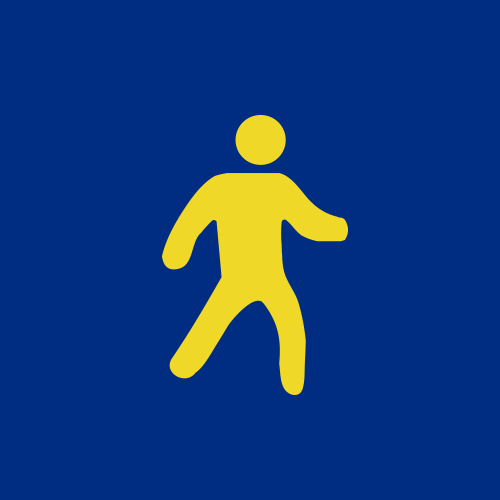 Anonymous
Can Too Foundation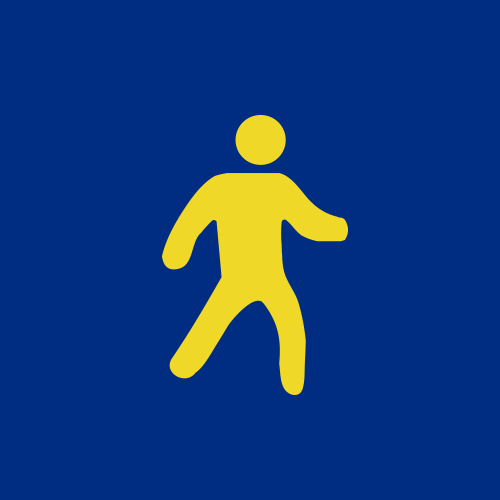 Lilli K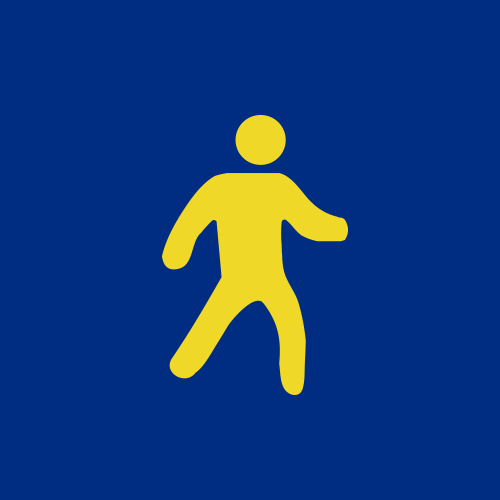 Bec Pottinger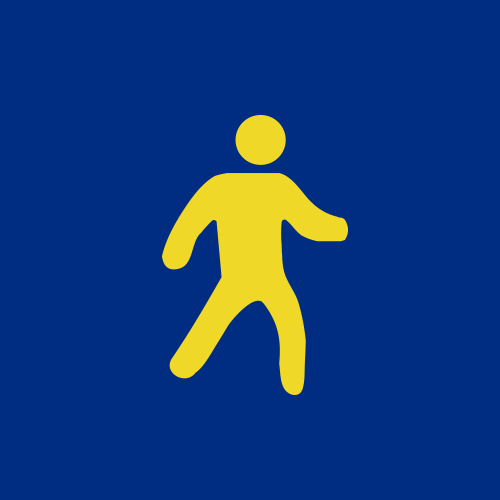 Louise Hockey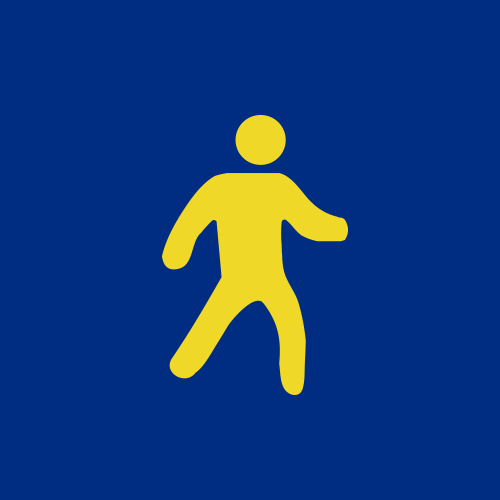 Toni A Marcher Like You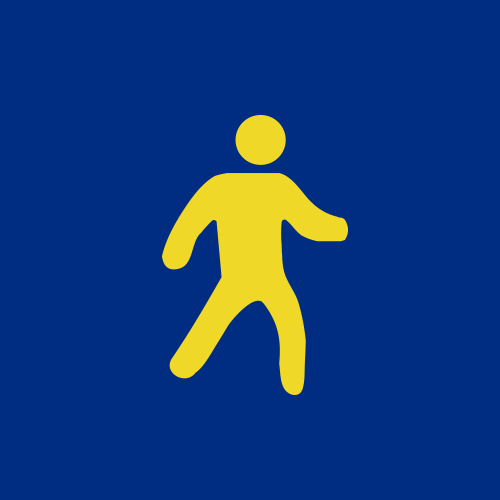 Lisa Randello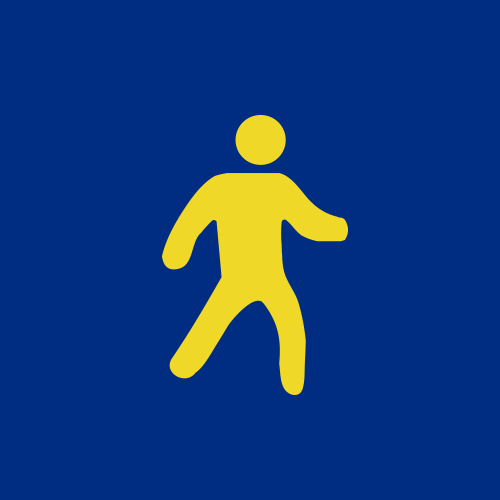 Bernice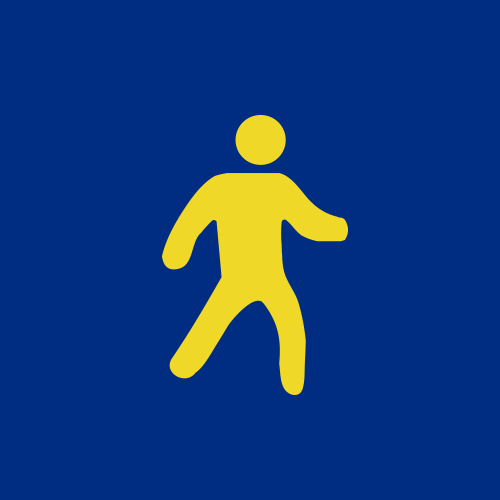 Dilki Rajapakse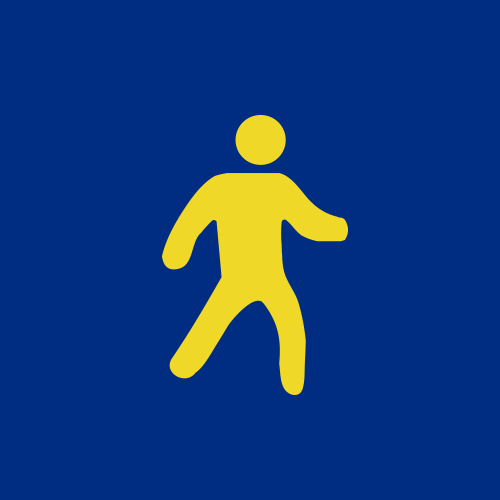 Brian Richardson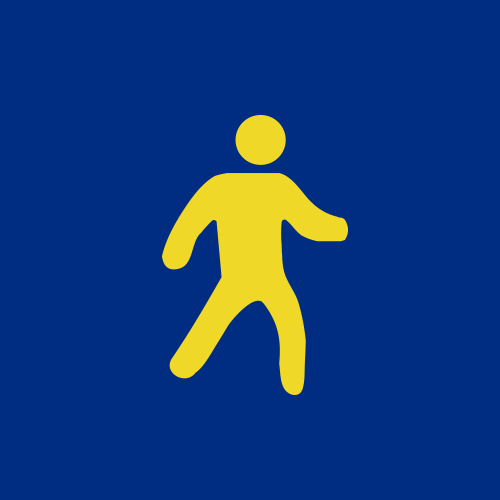 Elisa Lehmann-kay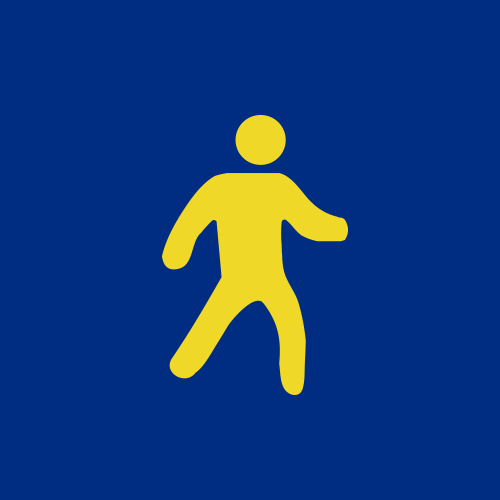 Laura Ferrie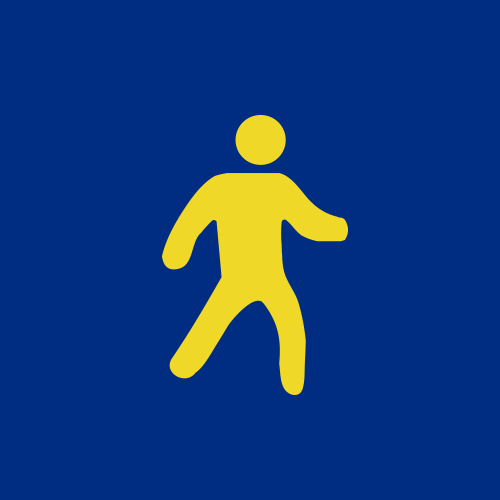 Catherine Sampson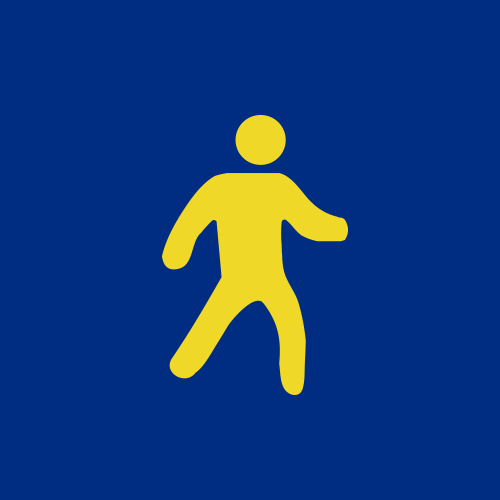 Lorraine Withers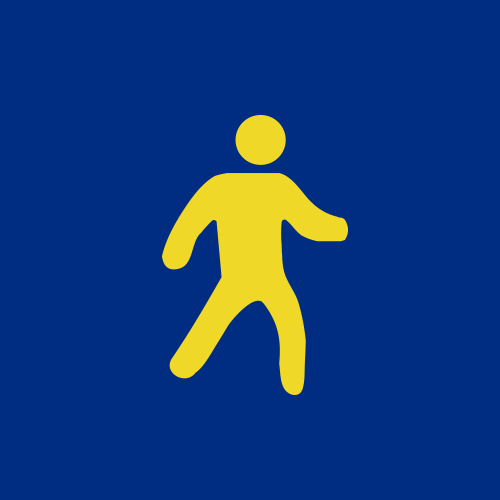 Sharon Lane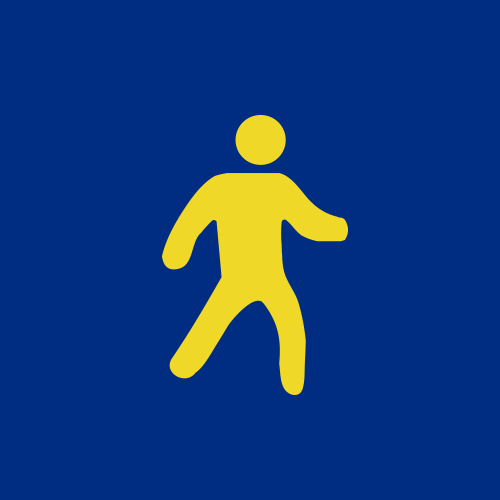 Jonathan Bernardini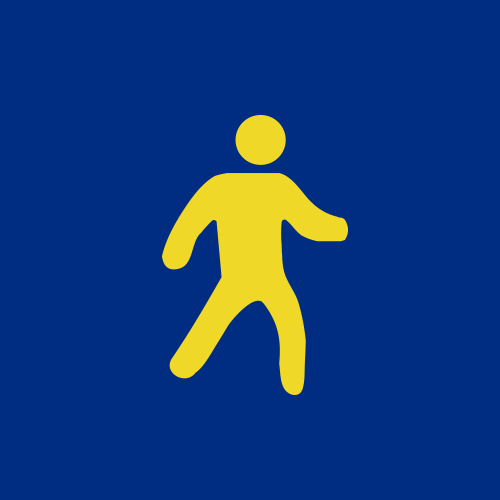 Ruth Lewis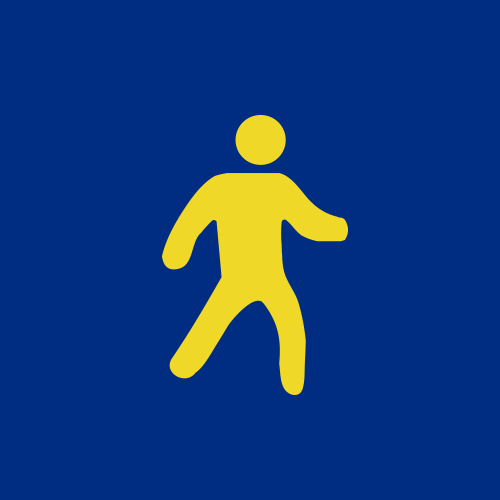 Elisa Lehmann-kay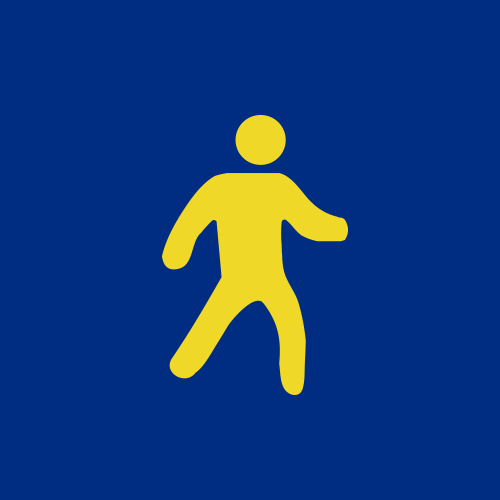 Karli Norrish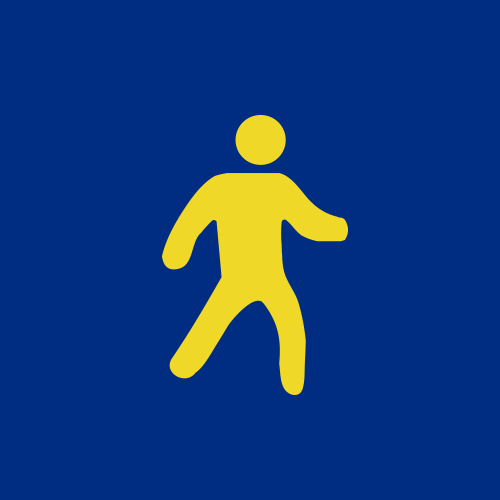 Anonymous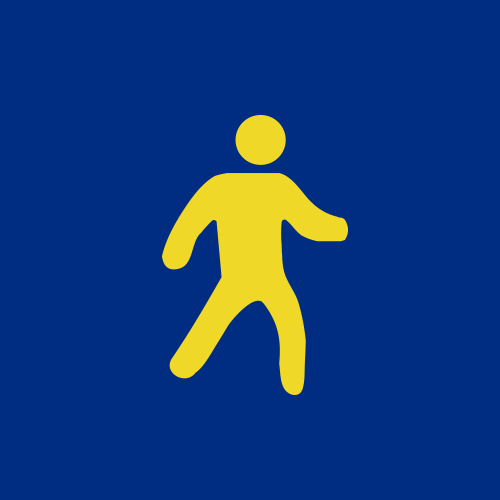 Haylry Price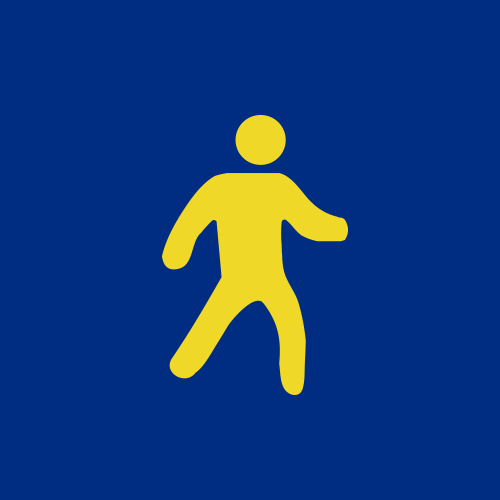 Sarah Bawden Bawden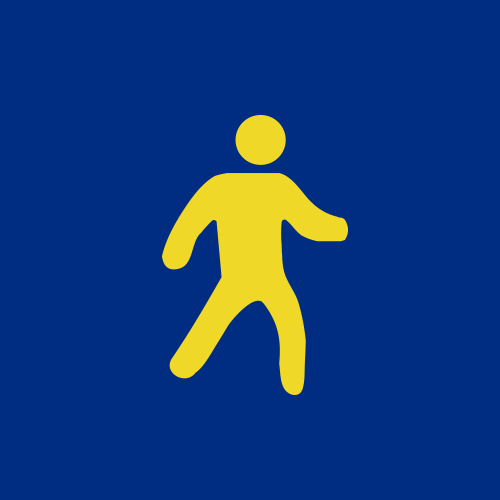 Natalie Skahill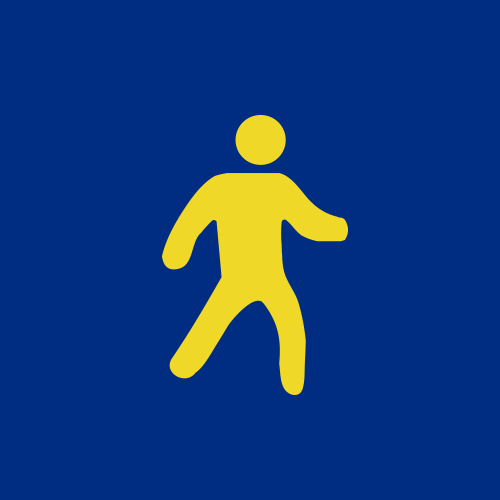 Pam Clover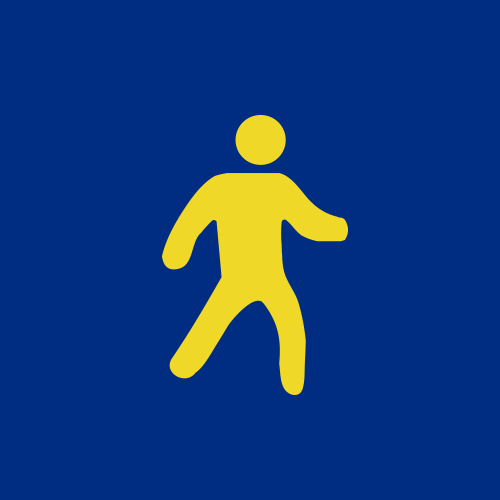 Chloe Rush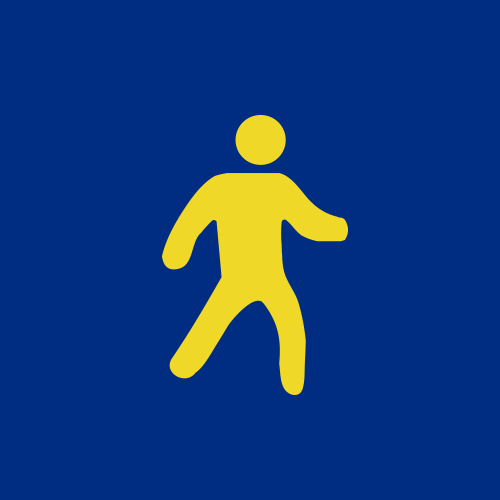 Joanne Nicolaci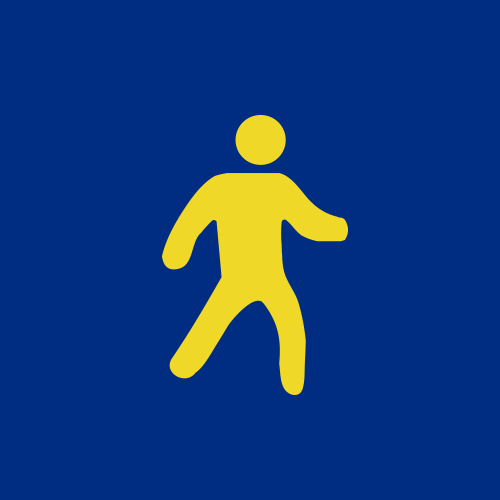 Bree Zivic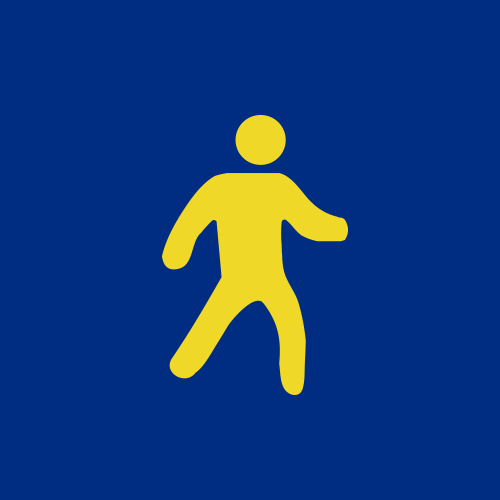 Dani Covalea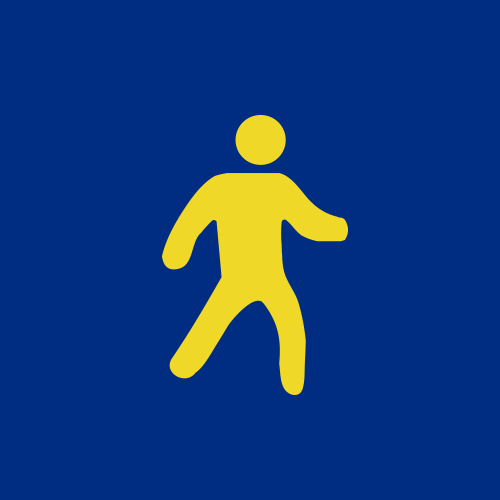 Janelle Banfield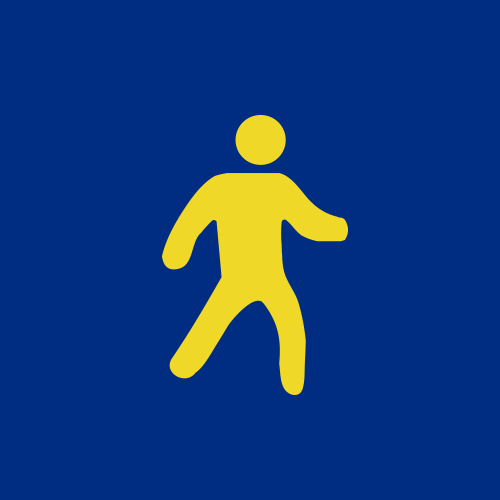 Beverley Gray
Can Too Foundation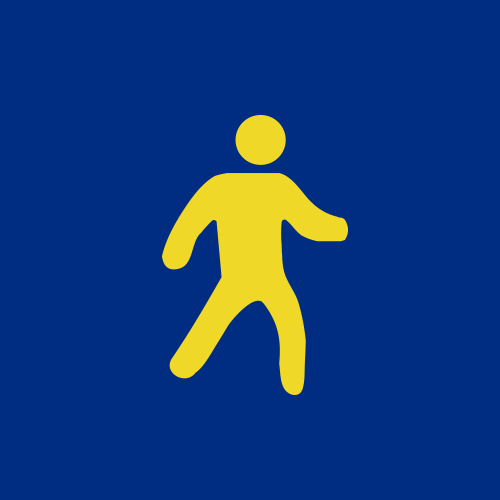 Brianna Massey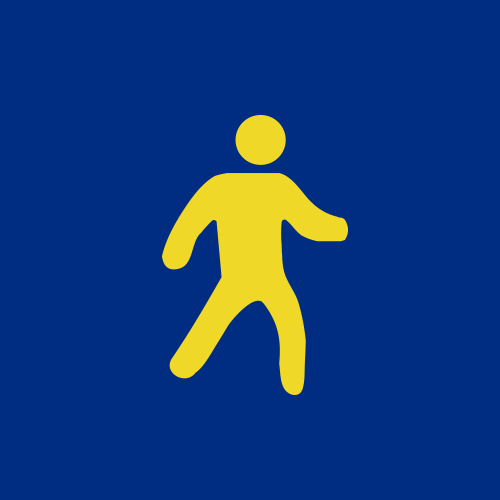 Brittany Summers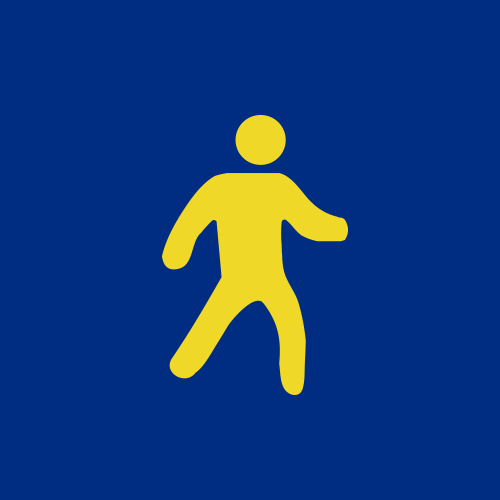 Kim John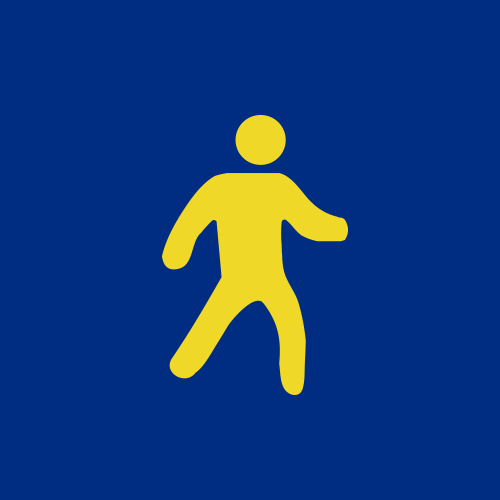 Nicole Petran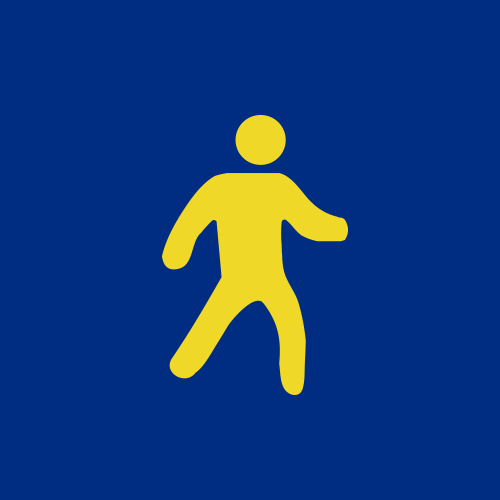 Tania Houghton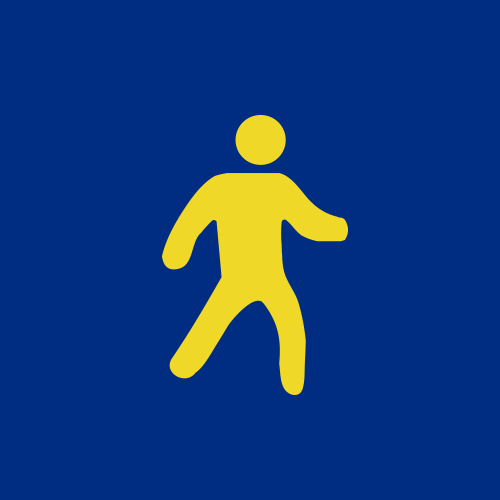 Chelsey Quilliam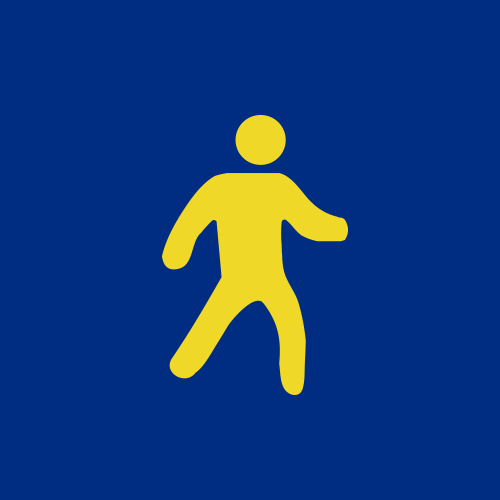 Jane Casey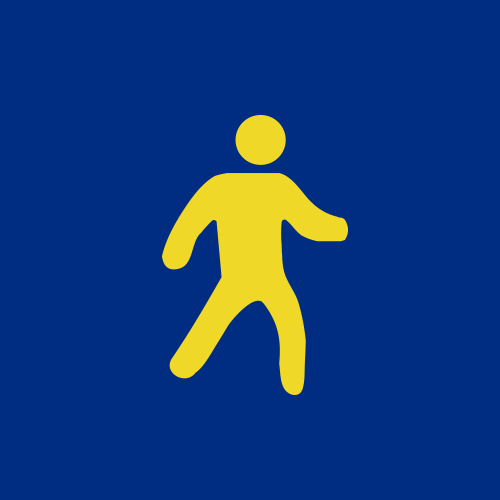 Monique Banfield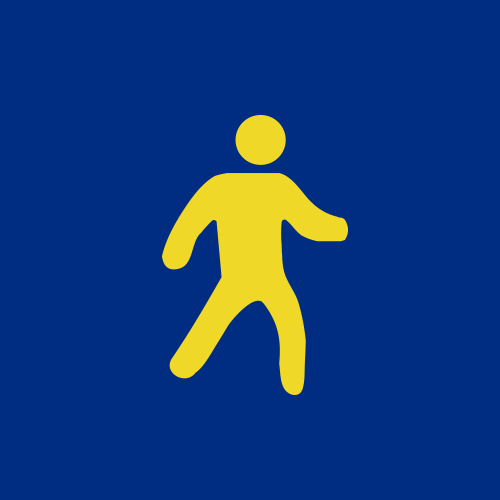 Indi P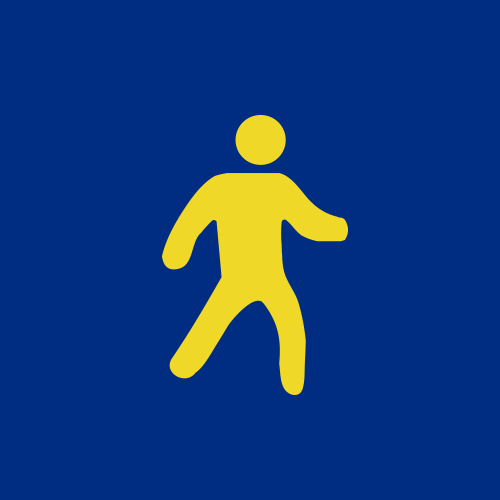 Helen Stephensen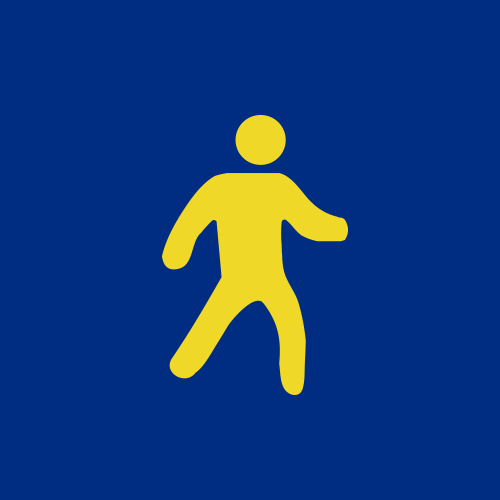 Anonymous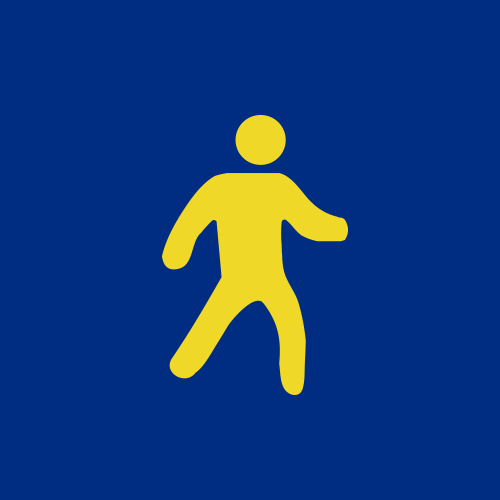 Anonymous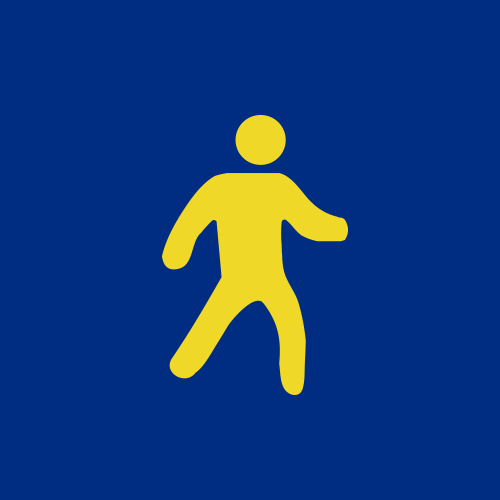 Marianne Caddy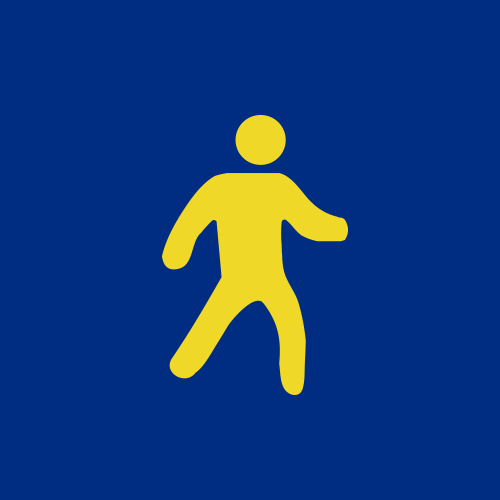 Tessa Norrish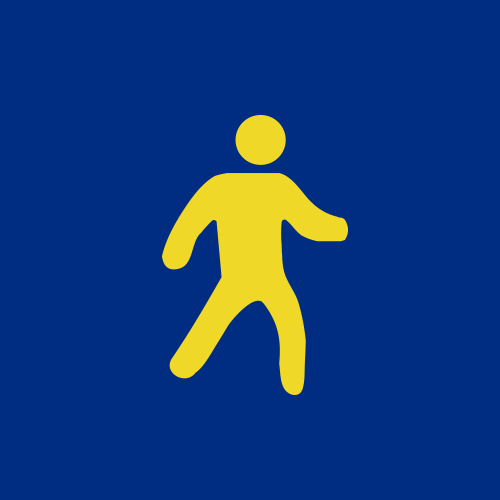 Nicole Scott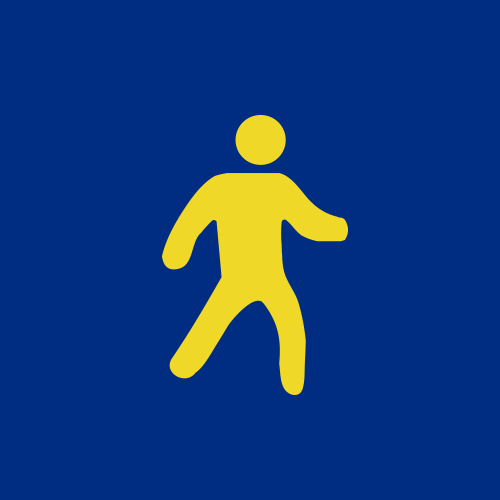 Anonymous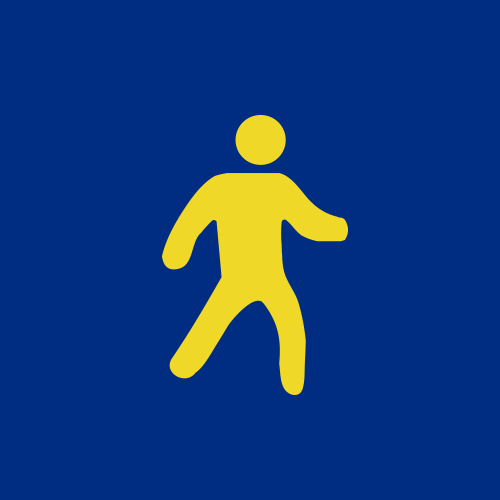 Jaysen And Brooke Crocker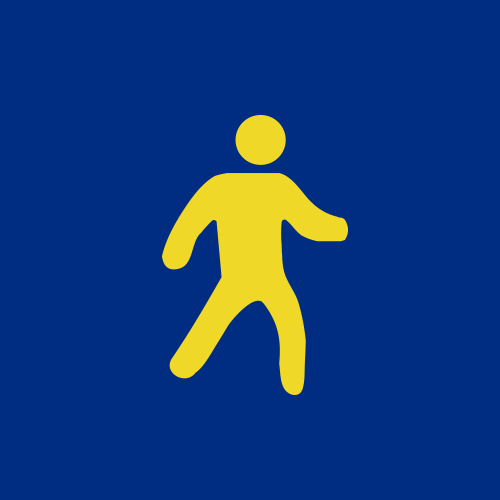 Sarah Johnston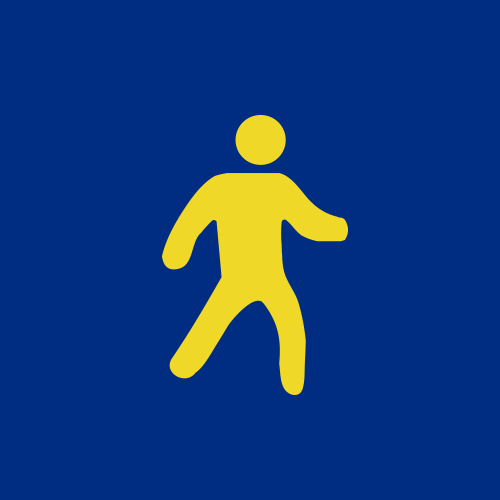 Simone Smith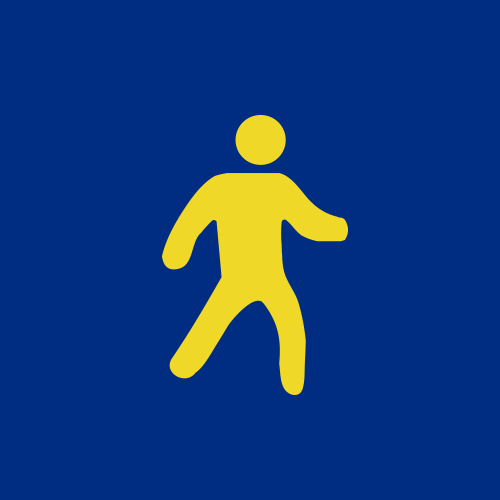 Meg Tormey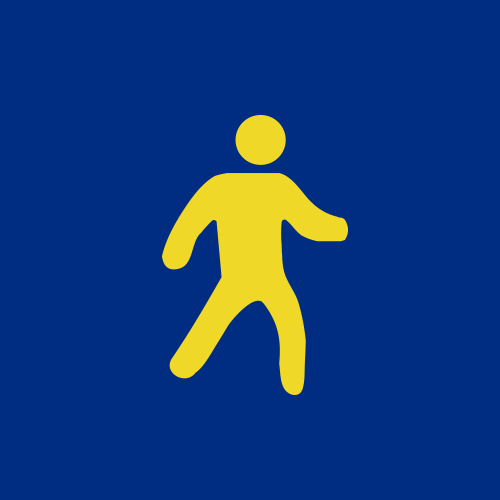 Ashleigh Ritchie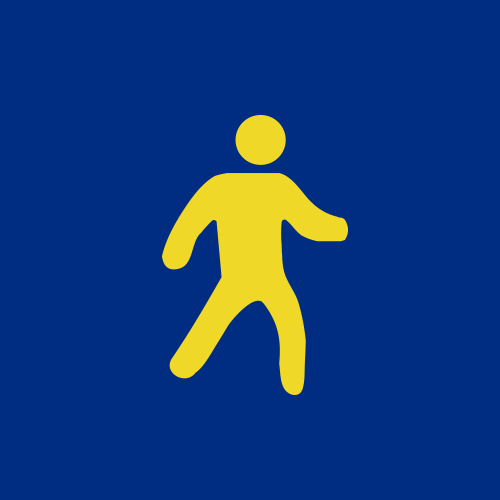 Erina Randello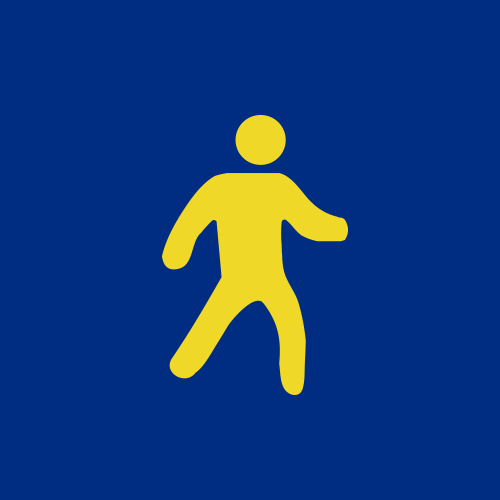 Bev Gray
Can Too Foundation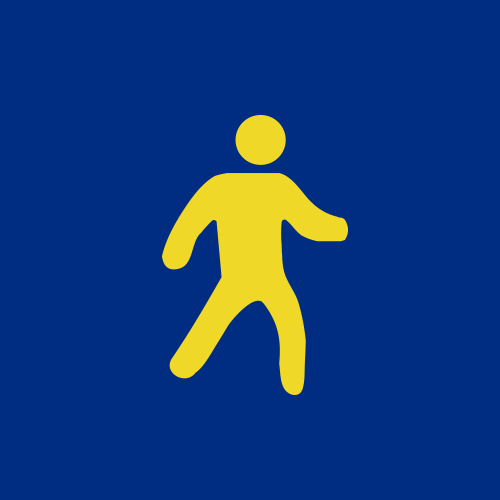 Rachel Milczuk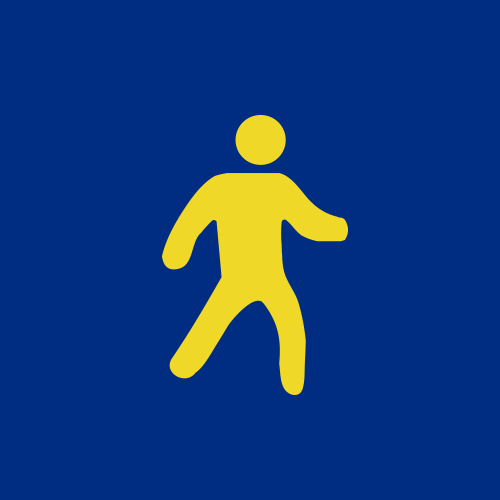 Daniel Mack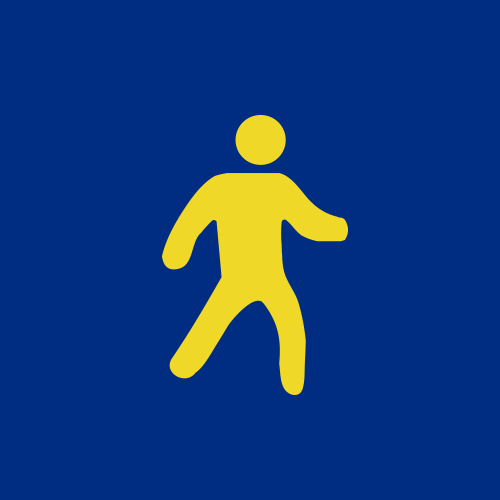 Simone Smith
Can Too Foundation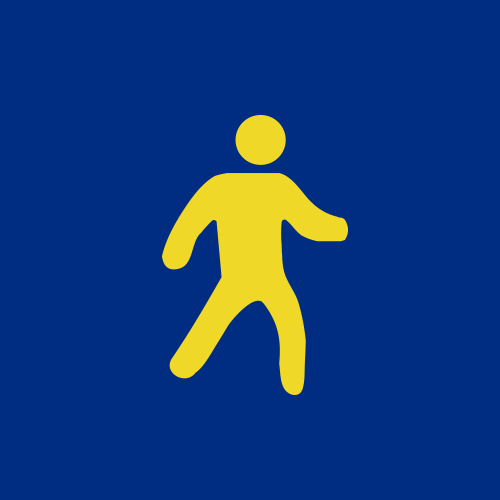 Stacey Wallace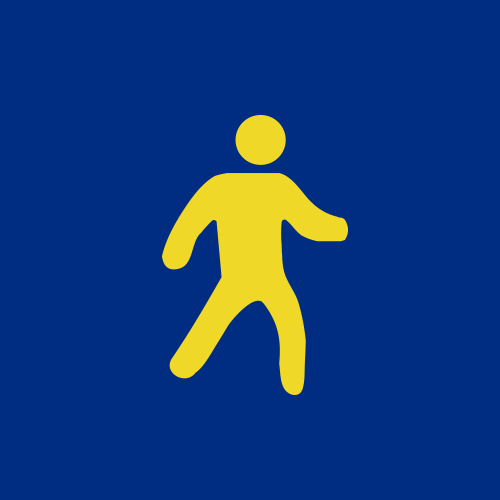 Marina Sheedy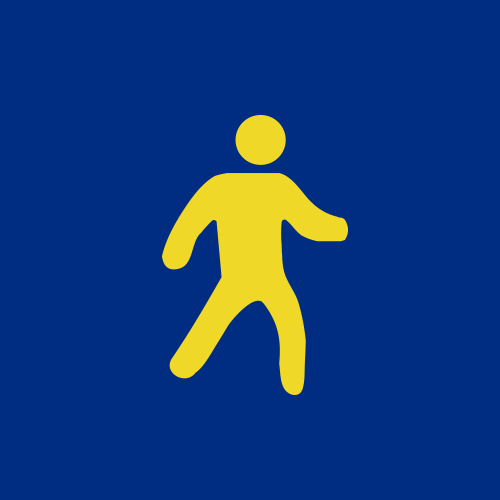 Stacey & Cloe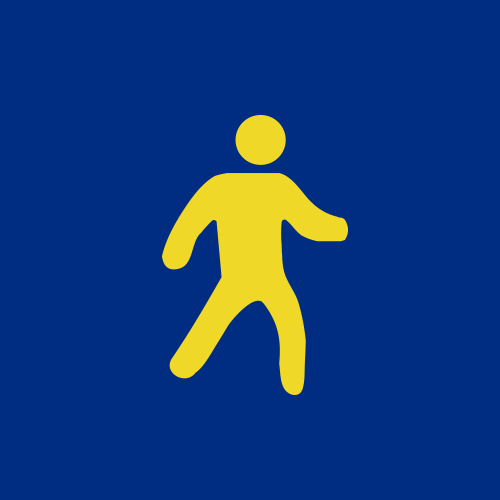 Anonymous
Can Too Foundation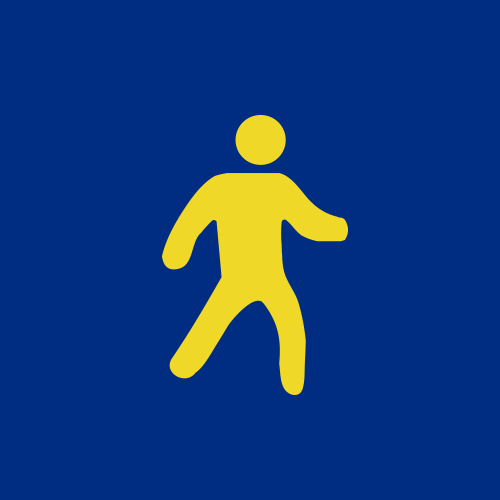 Marlee Hurst
Can Too Foundation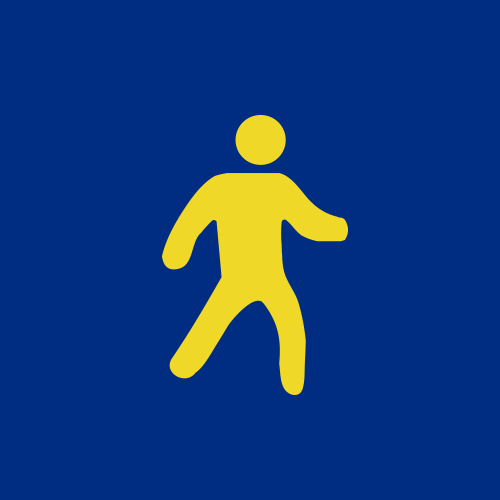 Rebecca Mack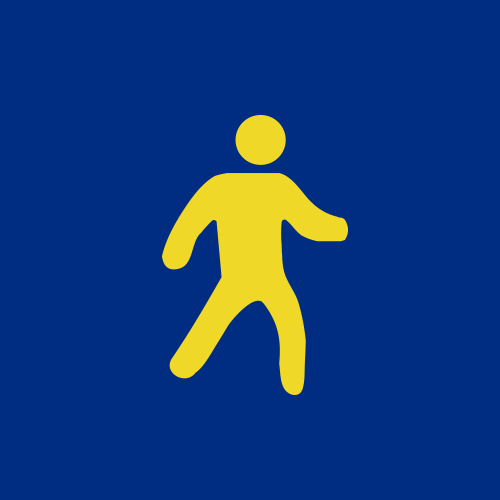 Mason & Erynn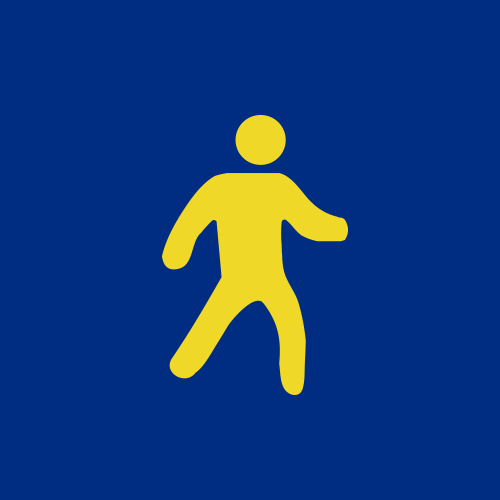 Hien My Pham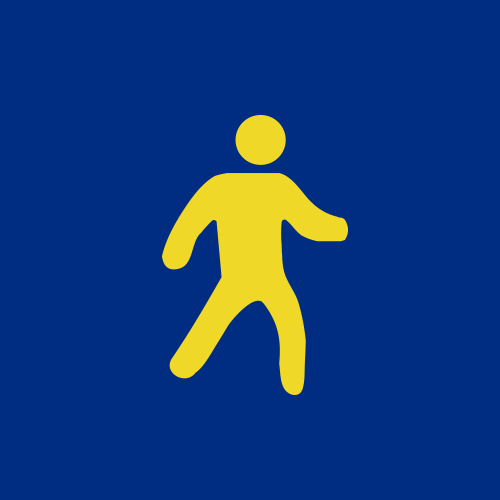 Rebecca Cosentino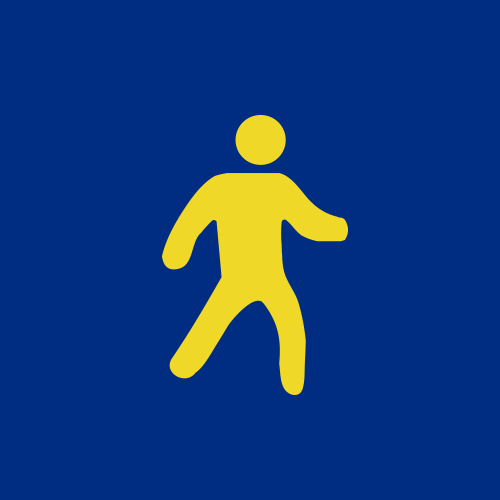 Kaitlyn Dullard
Can Too Foundation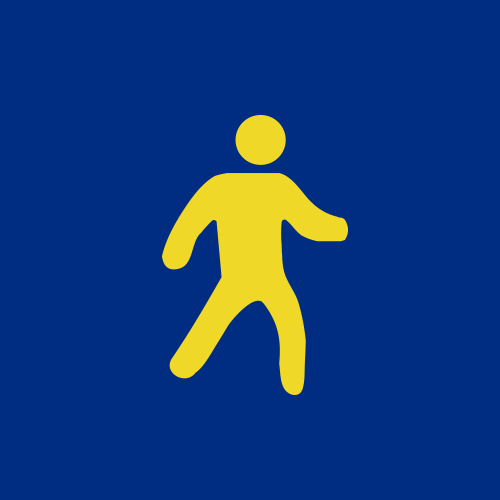 Sophie Dent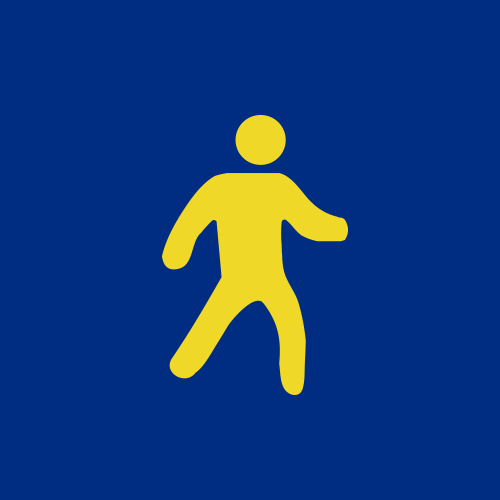 Rachel Mclean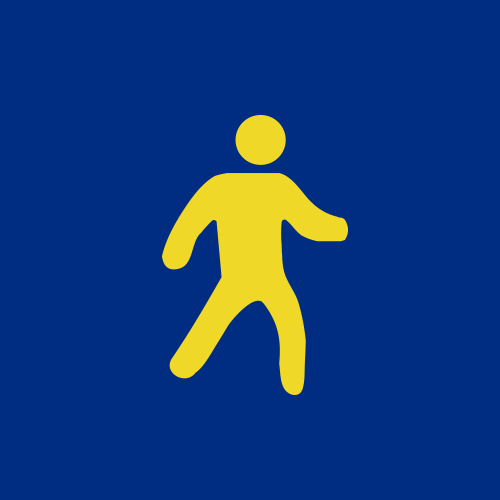 Deborah Clark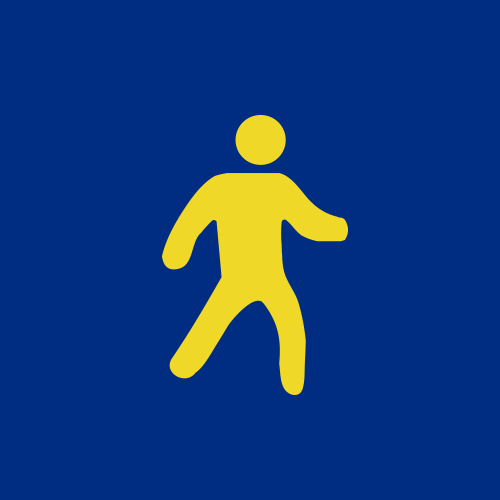 Zarah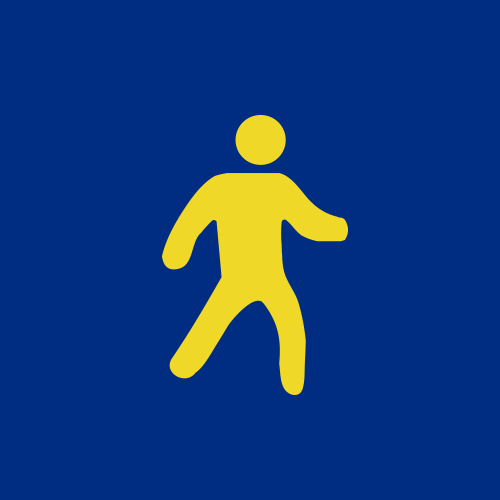 Meredih Allan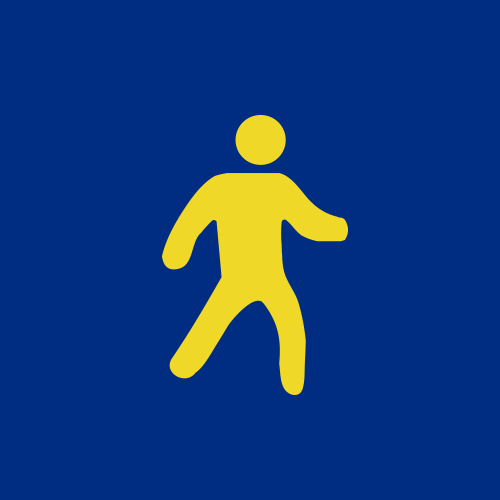 Carmel Bernardini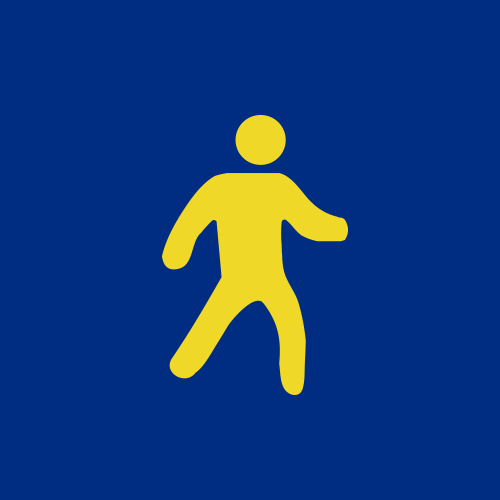 Georgette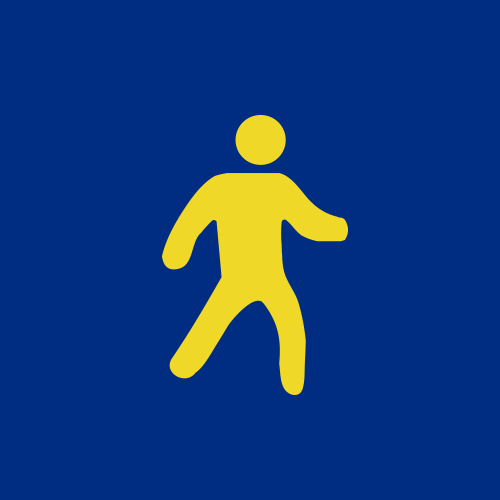 Anonymous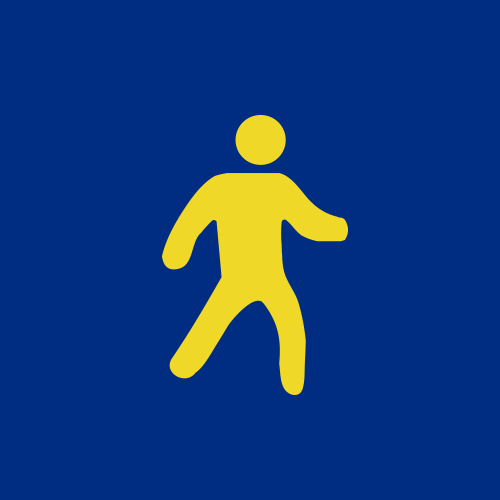 Anonymous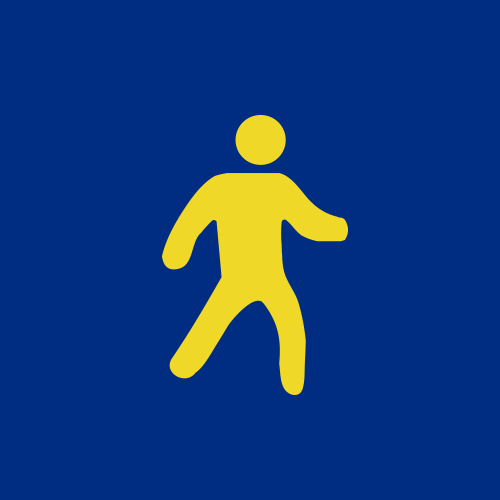 Anne Gallo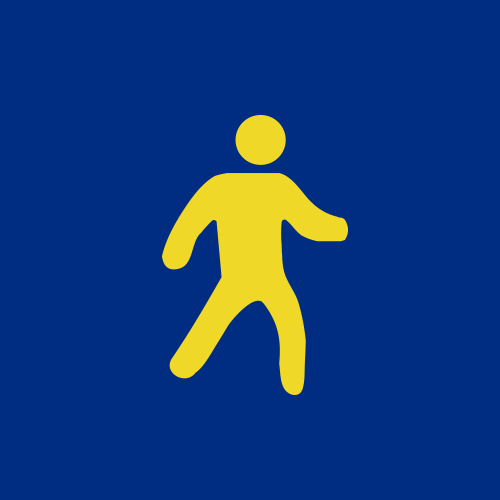 Marina Sheedy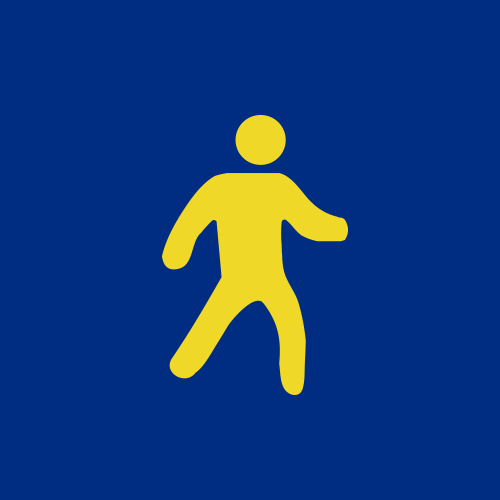 Anonymous