My Story
The 24th of March 2020 marks 5 years since my mum passed away from Metastatic (secondary) Breast Cancer.
Having first been diagnosed with breast cancer aged 32, my Mum spent 15 years raising money and awareness of both breast cancer and metastatic breast cancer; walking in fashion shows, trekking across Thailand, Brazil & South Africa, Trivia nights!! You name it she did it! 
So I am taking on the March Charge and challenging myself to walk and run 150km in 31 days. 
Thank you to my Sponsors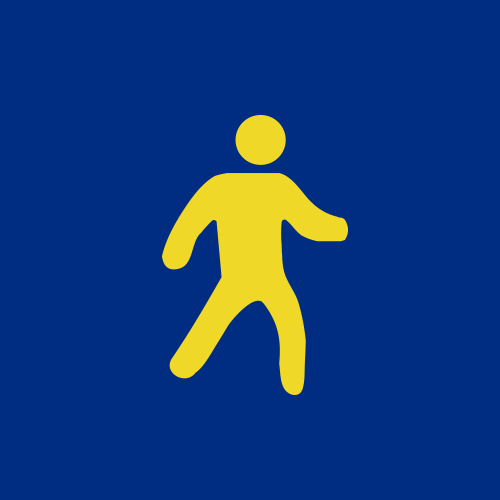 The Stonards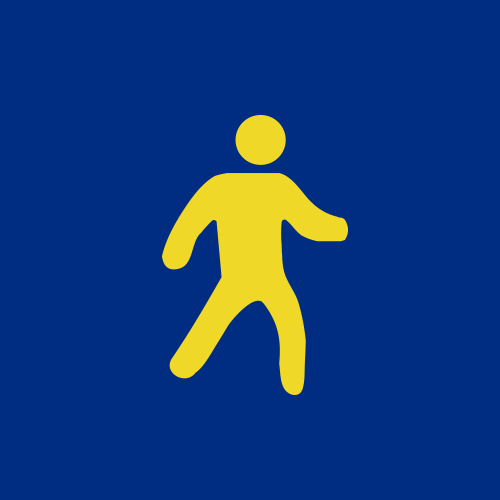 Julie Stanley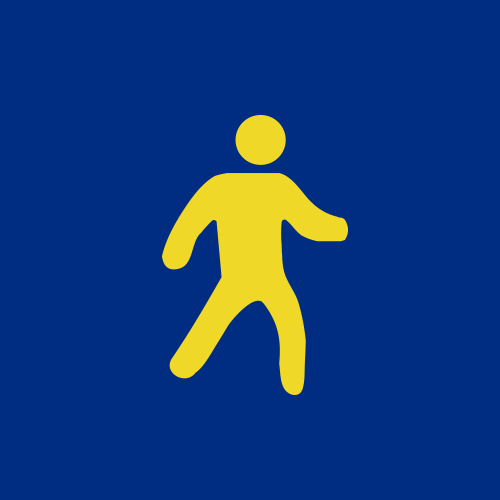 Jim Van Den Dungen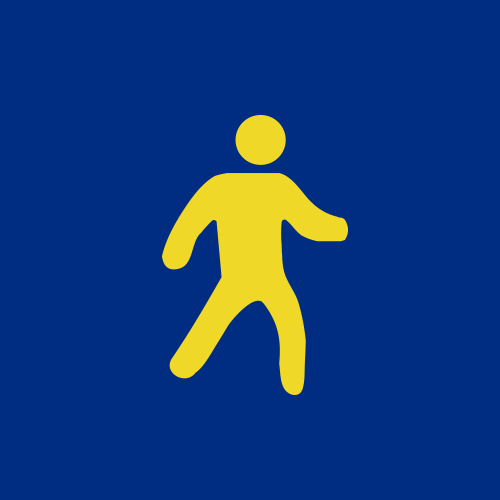 Karen Billington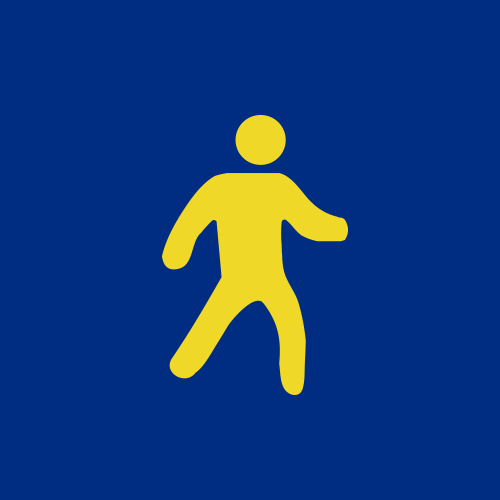 Priscilla Jenkins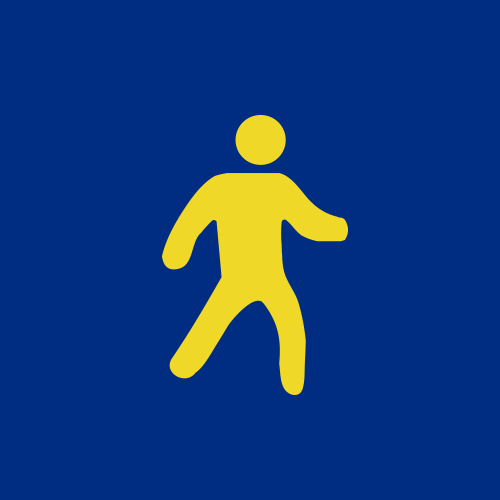 Anonymous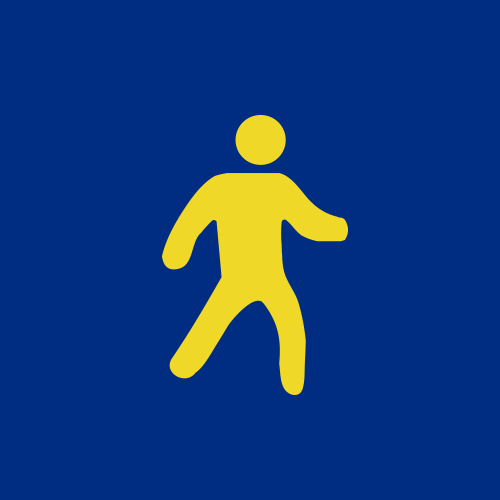 Gordon Mckay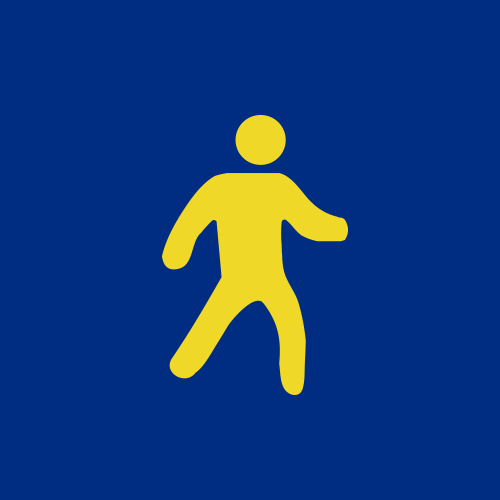 Rg
Nick Davison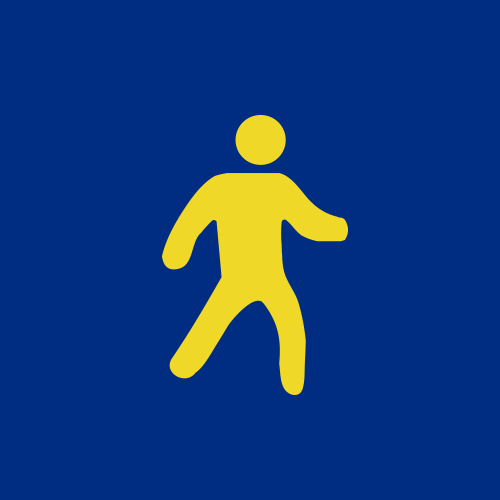 Natalie Martine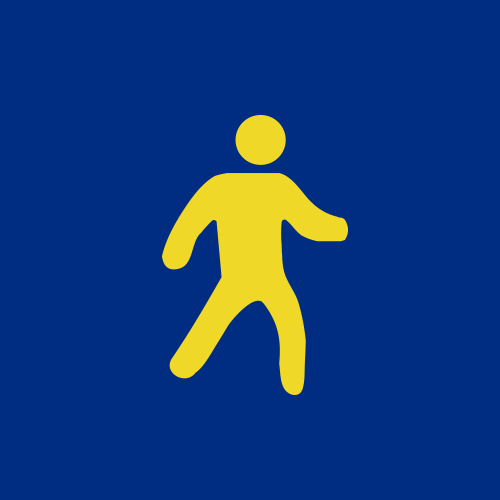 The Shungite Experience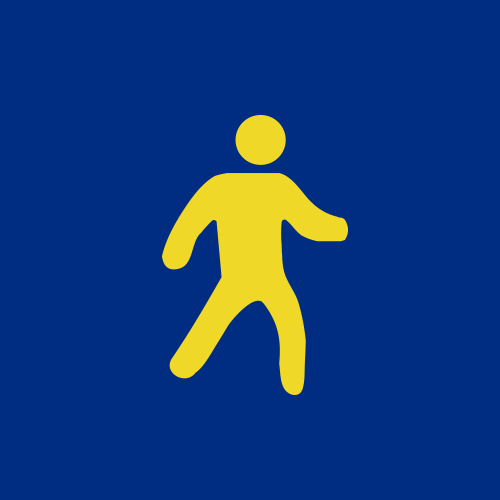 Margaret Jennings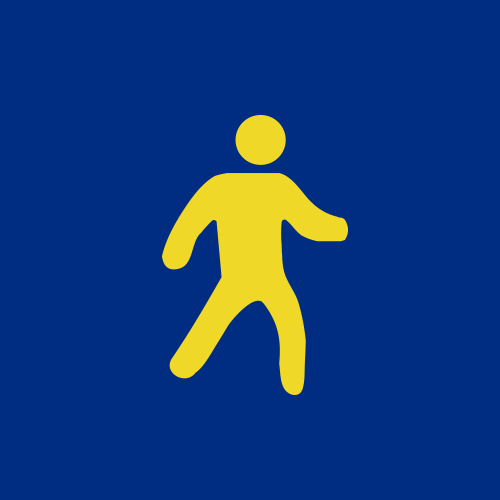 Amanda Vine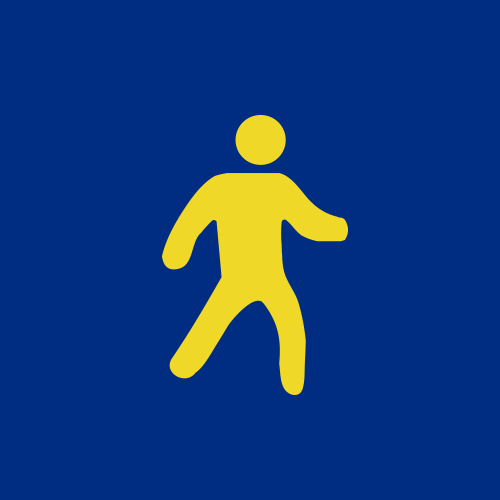 Mary-ellen Feeney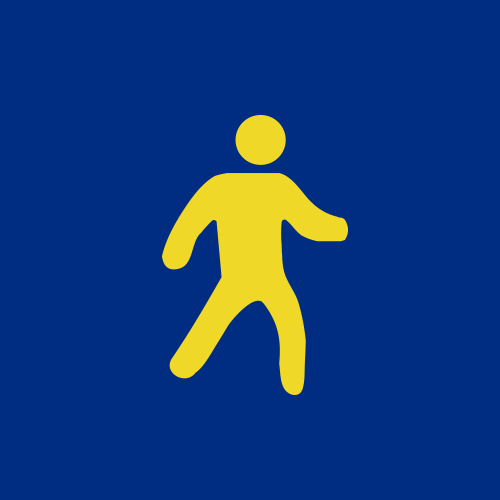 Chris Dare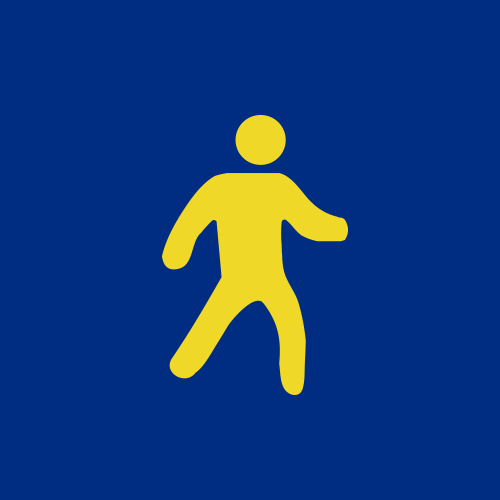 Jack Telling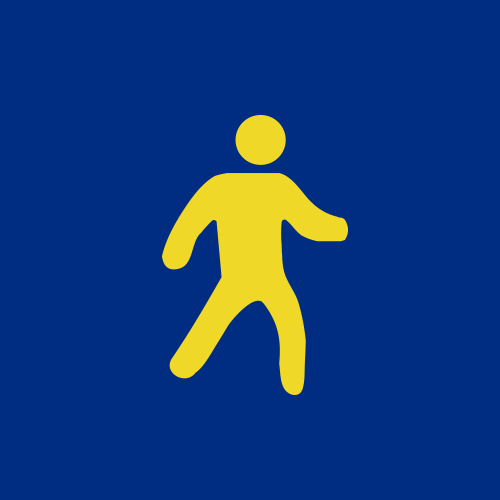 Kai Karny-winters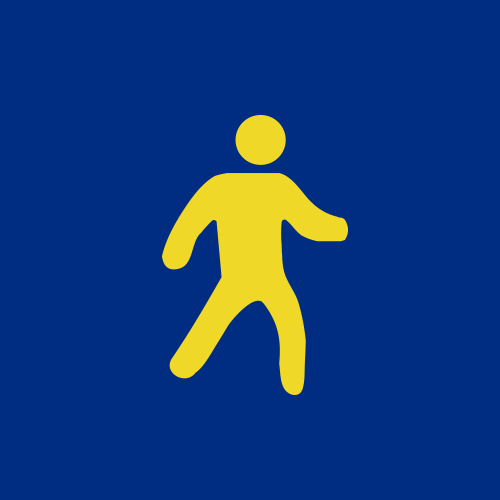 Sally Masters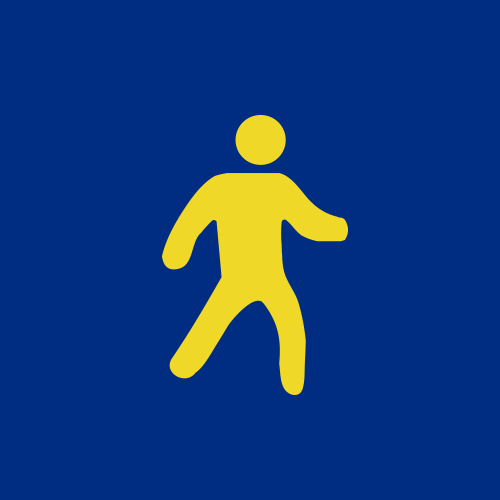 Caroline Chapman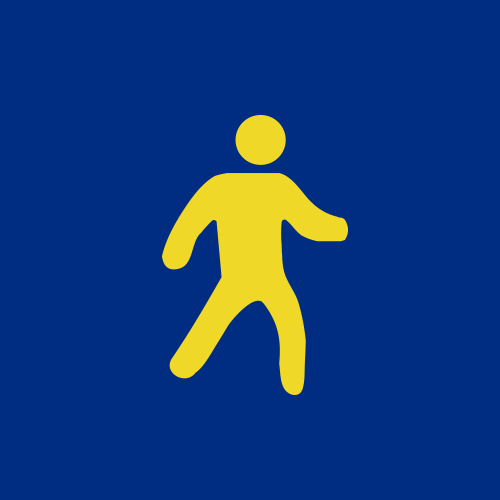 Tracey Davidge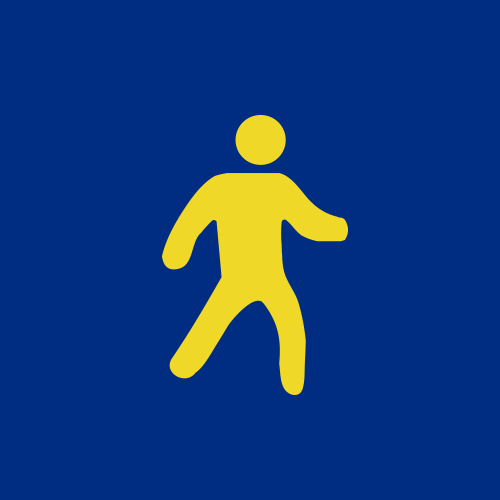 Danielle Jenkins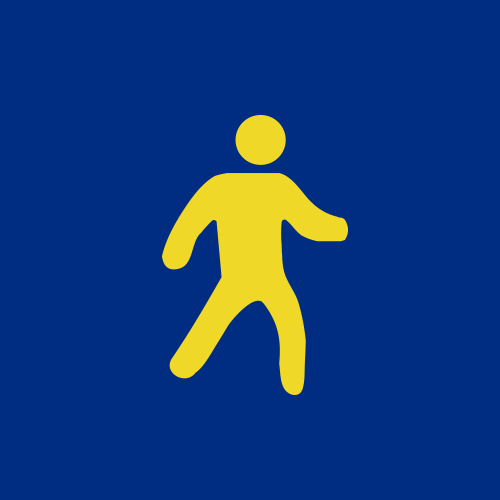 Andrew Ponsonby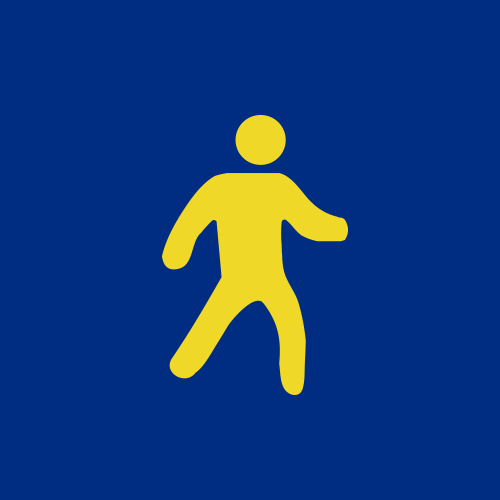 Chris Nadarajah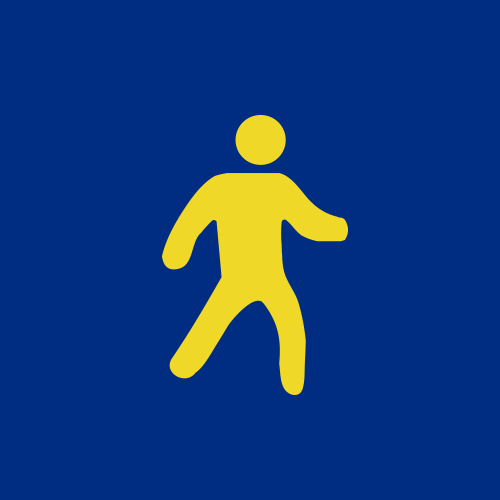 Brendan H