My Challenges
Returning participant
Setup a Fundraising page
Changed Pic
Shared Page
Increased $ Target above $500
Recruit a Friend
Self Donation
Reached $ target
Reached kms target
5 donations
My Story
I am taking part in The March Charge with Cancer Council and telling cancer where to go!
This year is my fourth year participating in the March Charge.   
My goal this year is to run/walk/ride 500kms in the month of March either on my own or with our kids.
I need your help to beat cancer. It's going to be a challenge, but it's nothing compared to those who experience cancer. Please sponsor me today to support my challenge and join me in telling cancer where to go! Your donation will help our local Cancer Council support those affected right now and fund world changing research to help more people survive.
Thank you for your support xox
Thank you to my Sponsors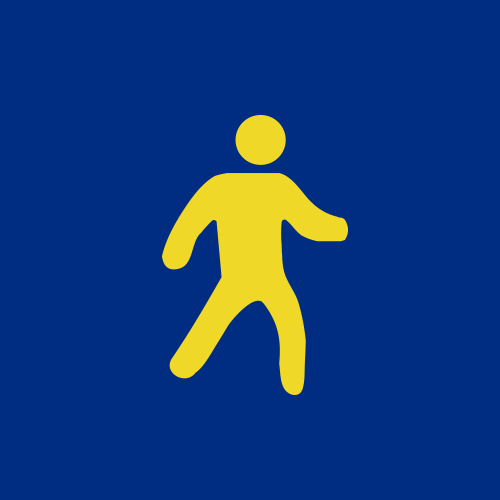 Margaret Mahoney
Very proud of you poss xxxx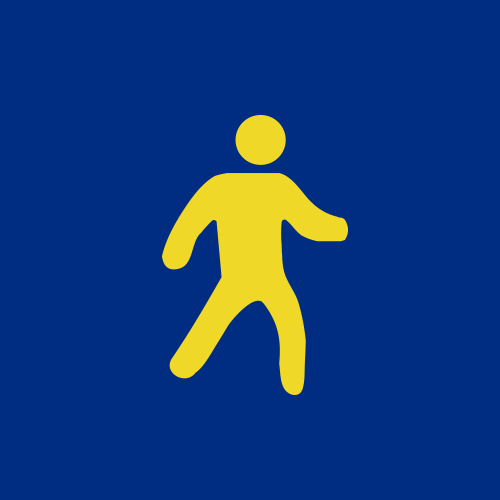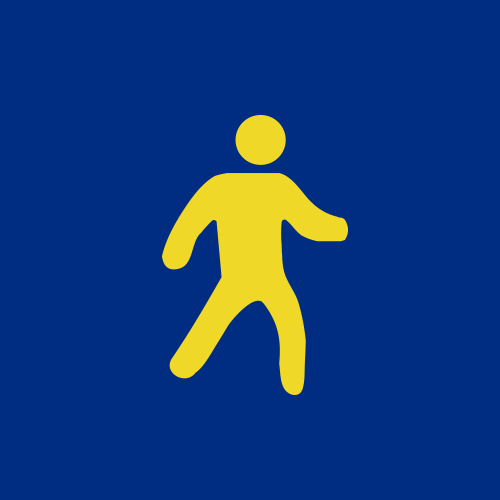 Erin Mahoney
You can do this, Kate! You're a strong and caring woman, an inspiration! I'm so very proud of you!! 😘😘😘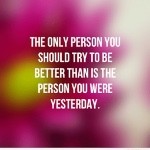 Joyce Small
Hi Kate. Well done on signing up for this challenge. I am so happy to support you and the cancer council. Joyce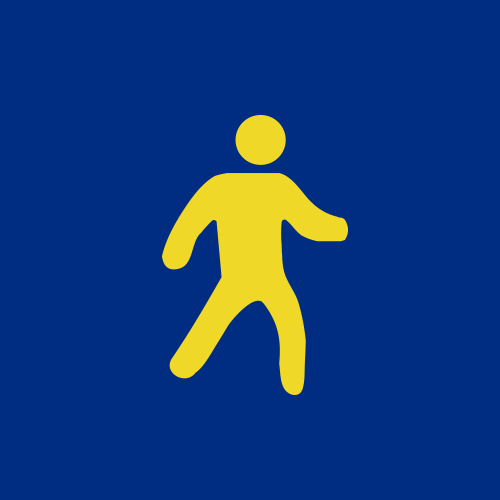 Hayley Humphreys
You are doing a fantastic job Kate, keep going!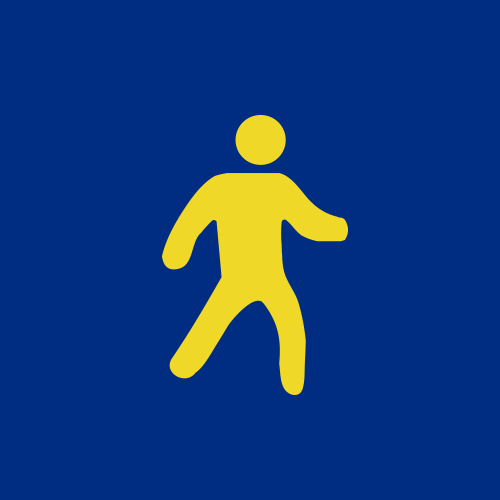 Anonymous
Keep up the good work, Kate!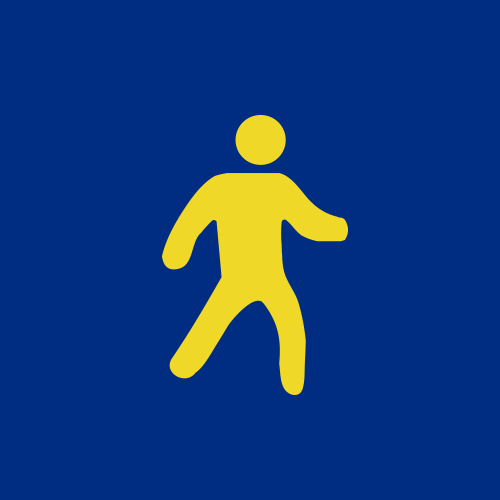 Danielle Niland
Good on ya love! xx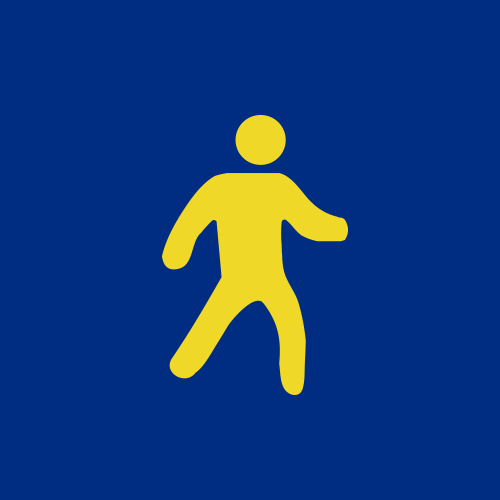 Racheal Houston
Hi Kate I just had a mate pass away on Wednesday night from cancer after a long battle . Respect to you for getting out there and making a diffence . Amazing !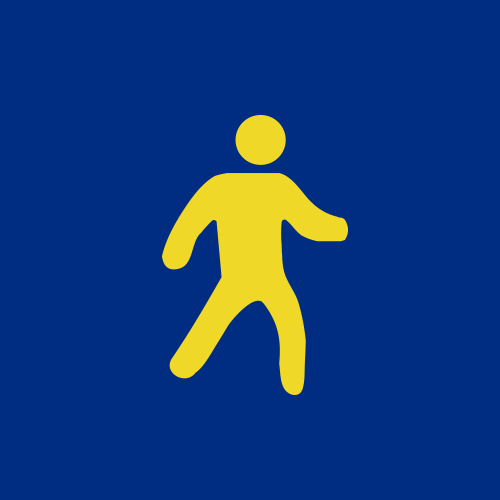 Michael Davis
I have lost my both parents to cancer, one very recent. You are doing amazing job. Keep the good work up.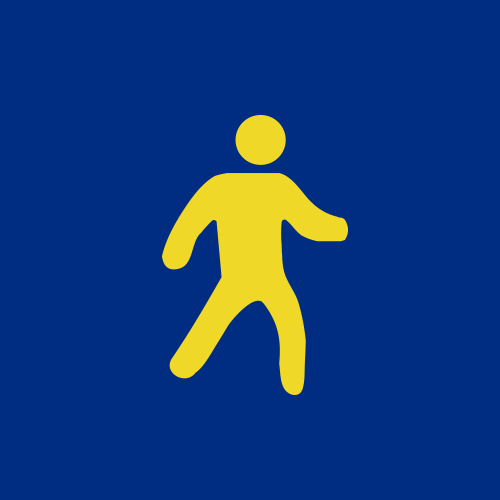 Joel Wisniewski
great work kate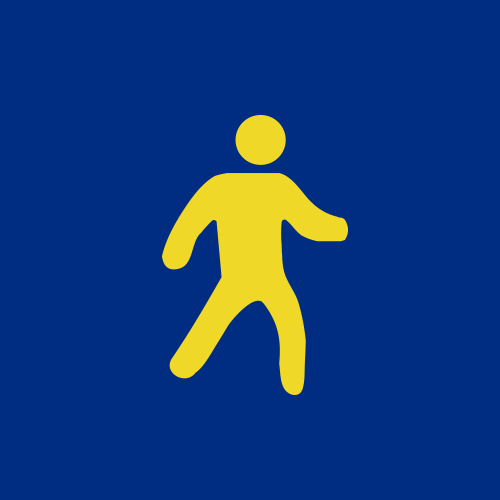 Neil
Good on you Kate. Just do your best.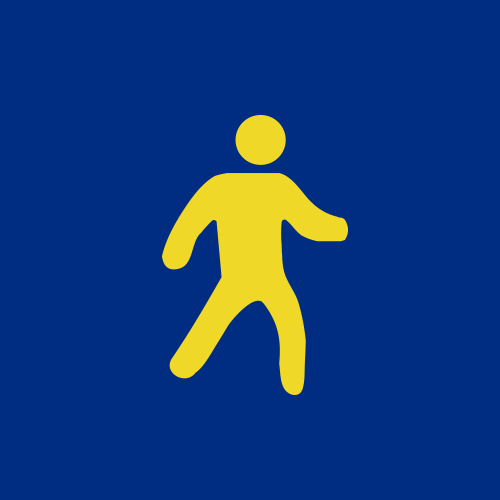 Brenda Niland
Fantastic effort Kate, Rey proud of you (Jack and Liv) xx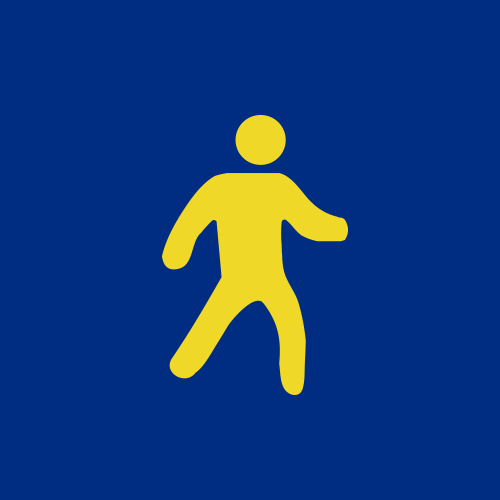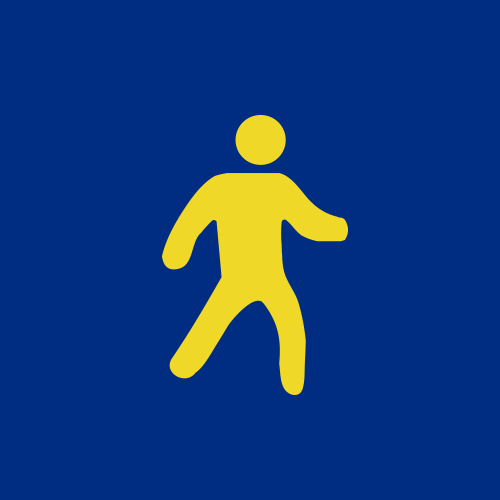 Deb Marshall
Super proud of you for doing this. A great thing to do to help kick cancers butt.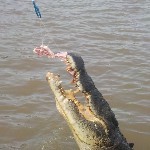 Simon Fawkner
Flying the flag for stock control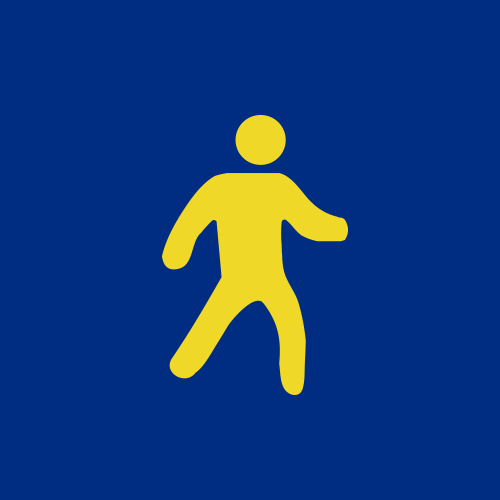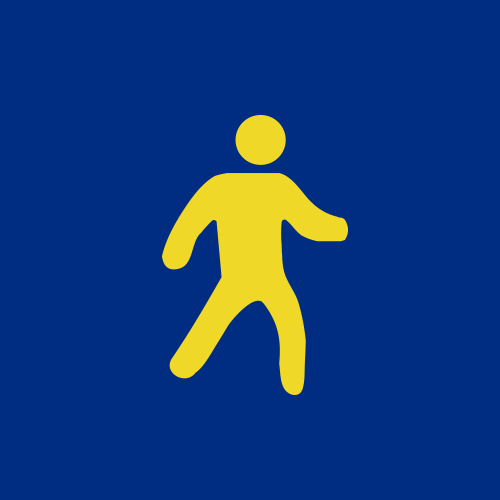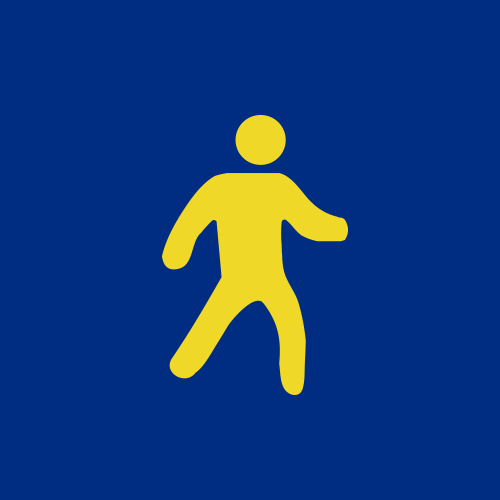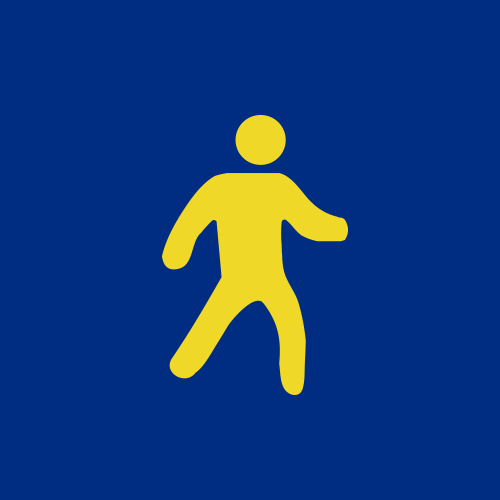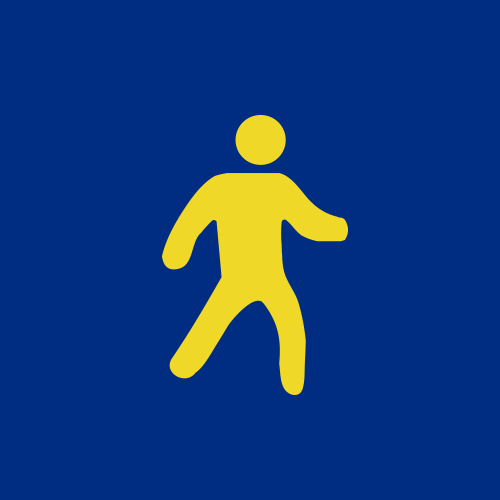 Michaela Harris
Love you work, bloody legend!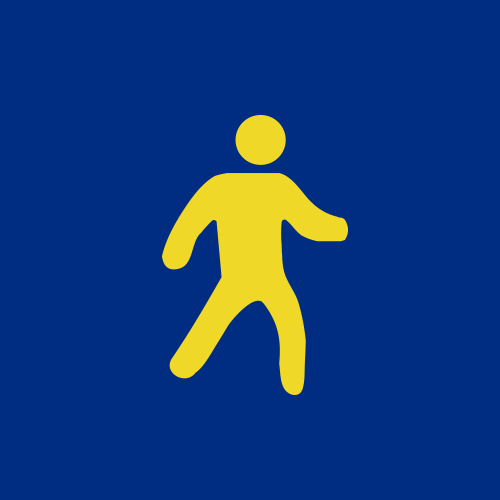 Anonymous
Great job Kate xx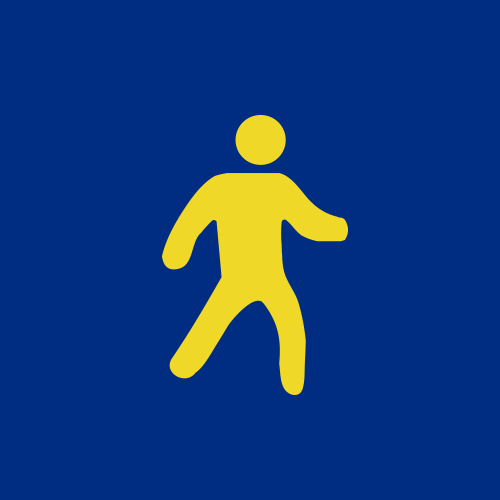 Emma Marshall
Awesome job Kate!!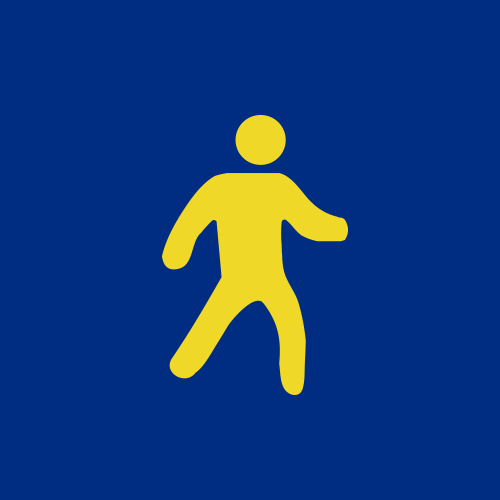 Janelle Morgan
Good on you Kate. I'll be here to support you with a cold bevi when you need it.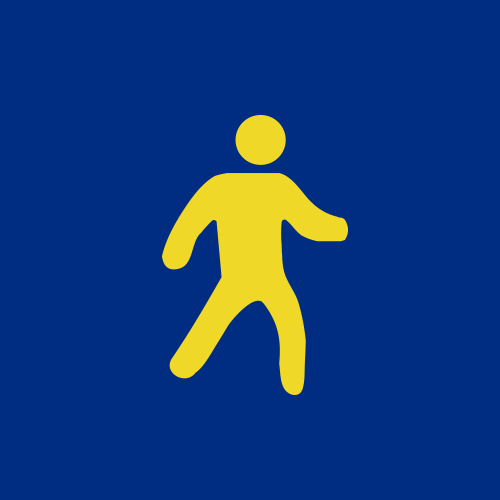 Nancy Sauer
Well done Kate x