Our Story
We're taking part in The March Charge with Cancer Council and telling cancer where to go! Sadly cancer still takes too many of us. Research sees more people than ever survive but we've still a way to go. And I need your help to beat cancer. It's going to be a challenge, but it's nothing compared to those who experience cancer. Please sponsor our team today to support my challenge and join me in telling cancer where to go! Your donation will help our local Cancer Council support those affected right now and fund world changing research to help more people survive. Thank you for your support.
Thank you to our Sponsors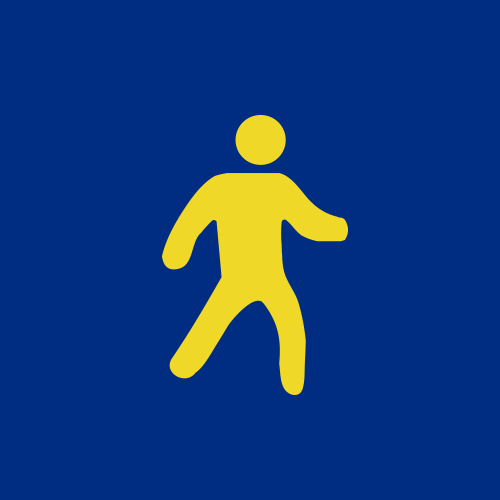 Darren Scott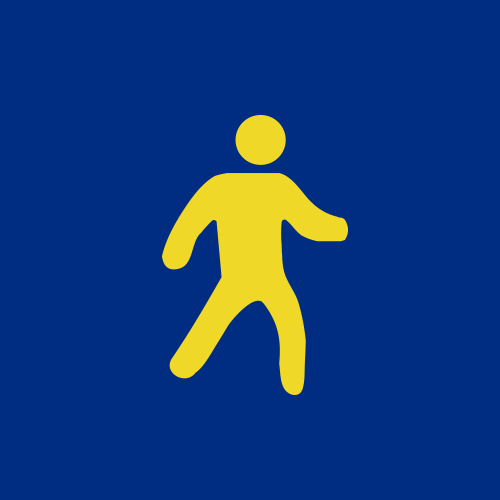 Jayson Butcher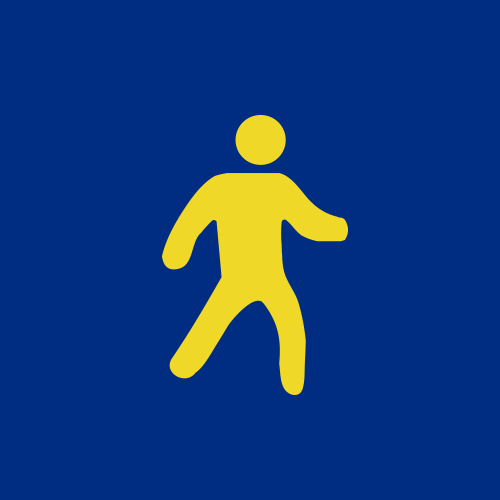 Jimmy Mcmanus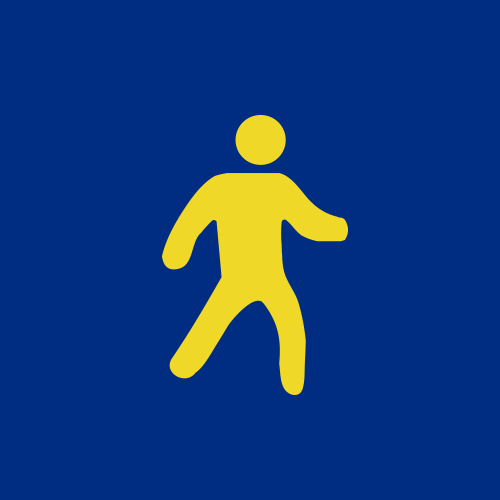 Arthur Graham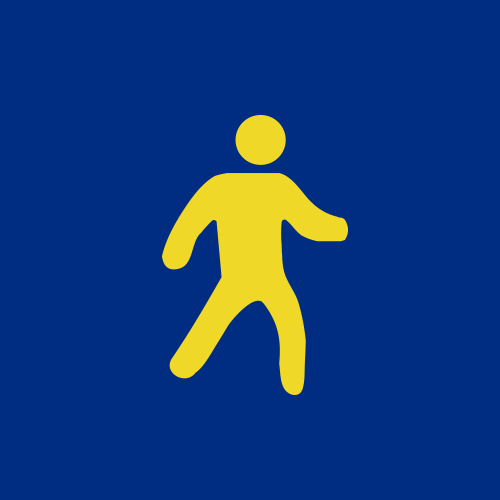 Arthur Graham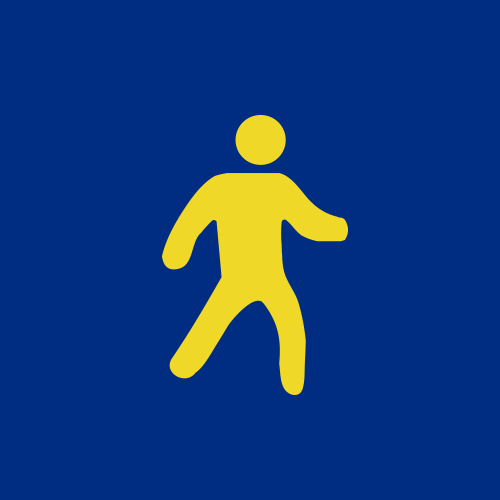 Cutri Packaging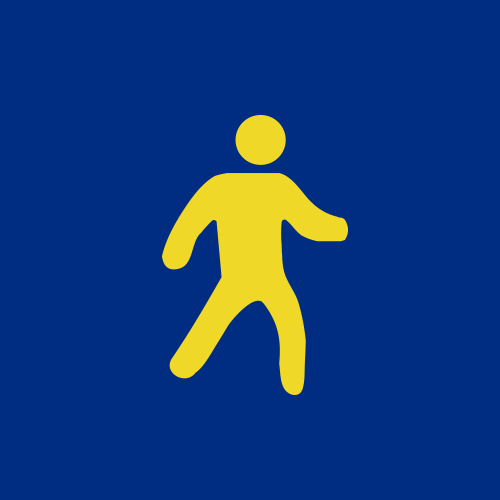 Erin Cameron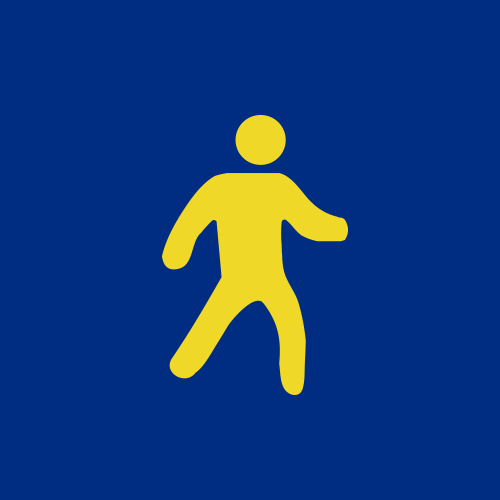 Garry
Corey Bakker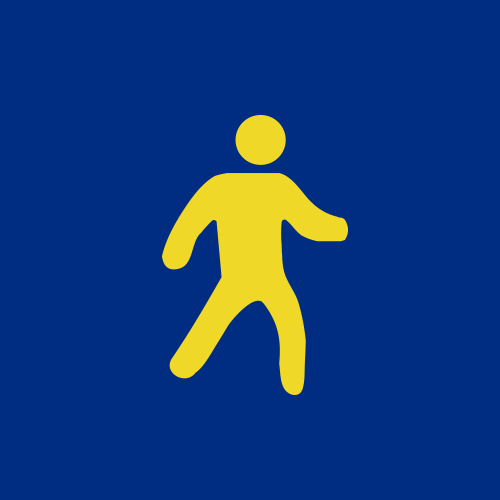 Lee Spyrou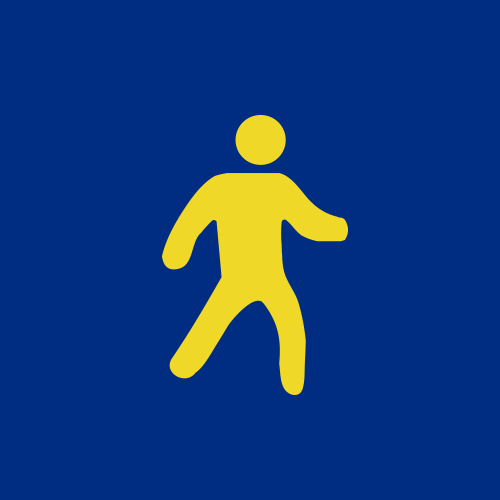 Leah Mcalpine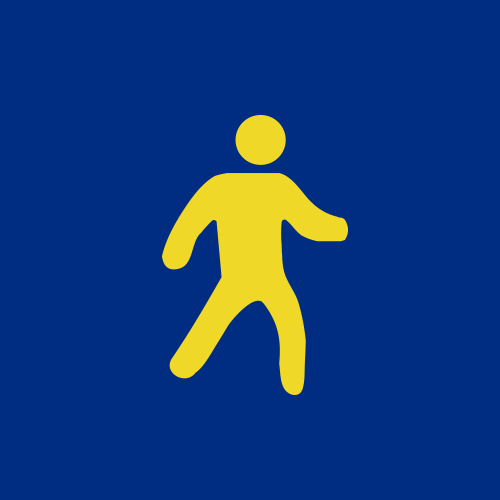 Clint & Melinda Tisdale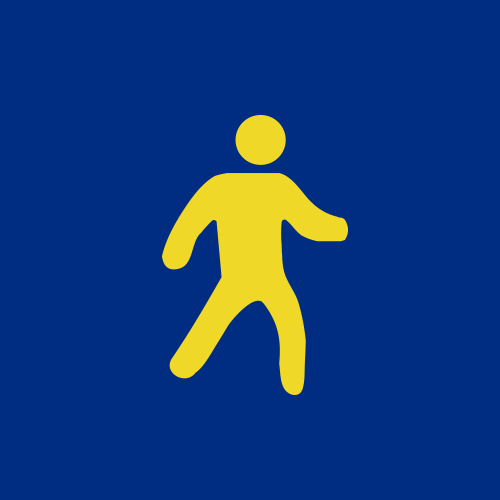 Annie Steicke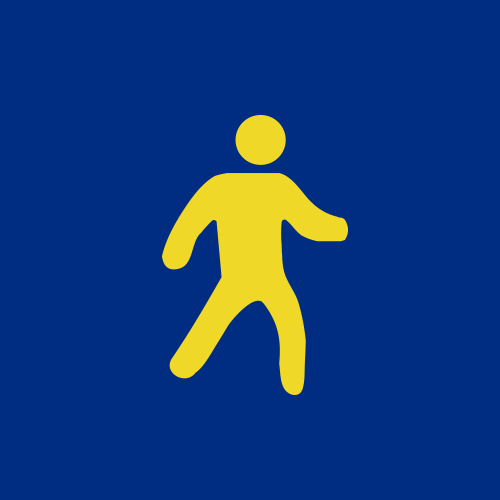 Enzo And Domenica Mazzarella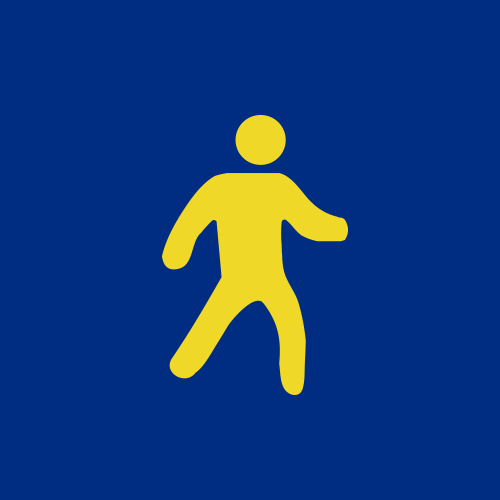 Kate Hemphill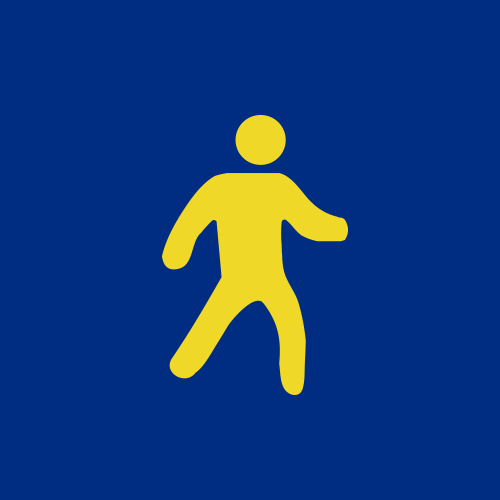 Luke Crow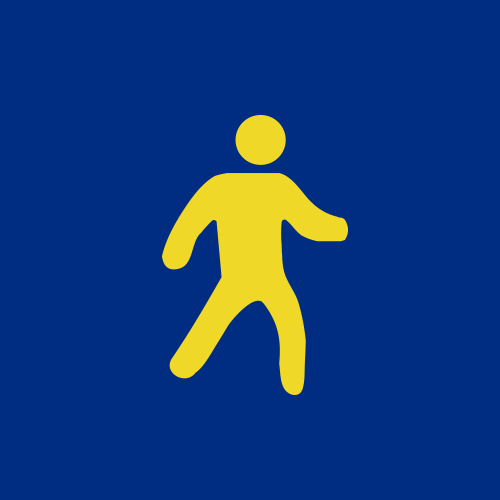 Craig Parks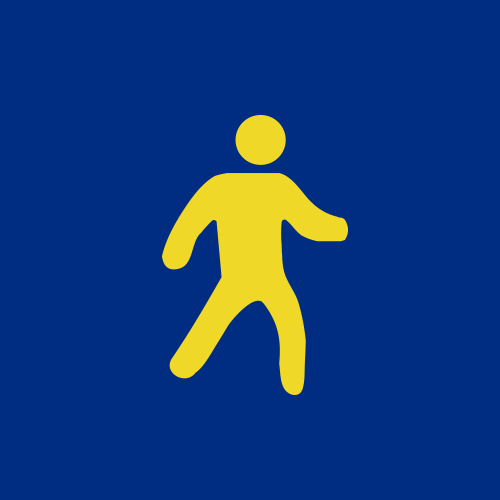 Kaylene Wren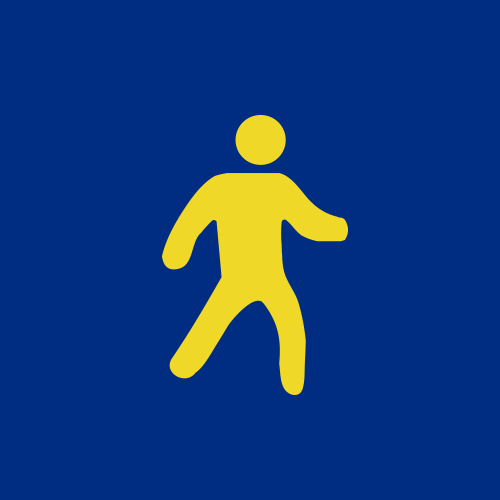 Gerald Lanigan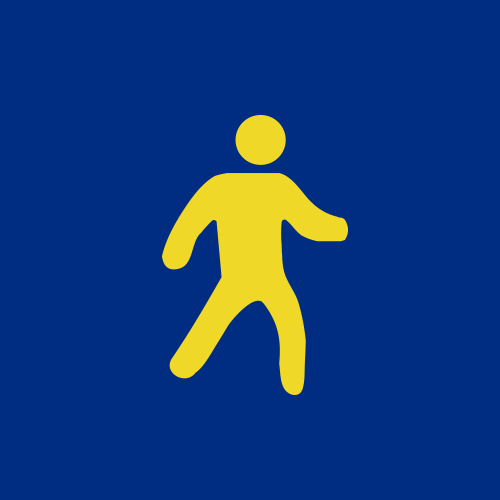 Amanda Pettigrew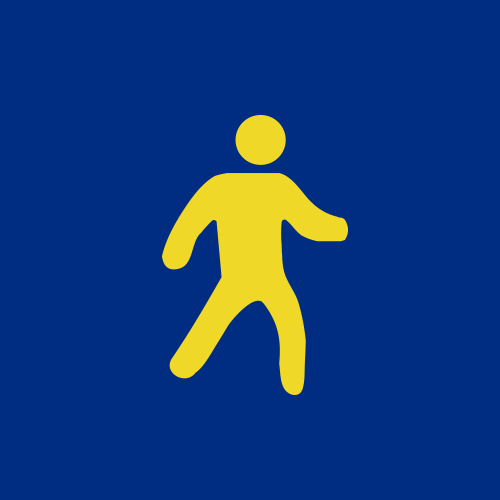 Bianca Jones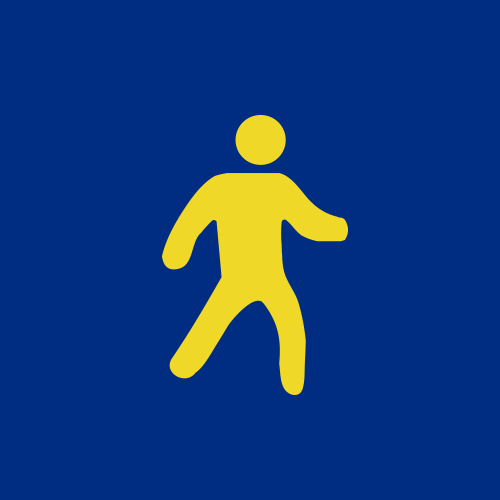 Danielle Hedley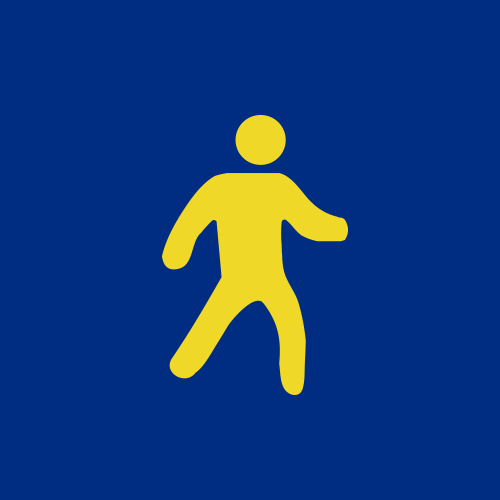 John Scott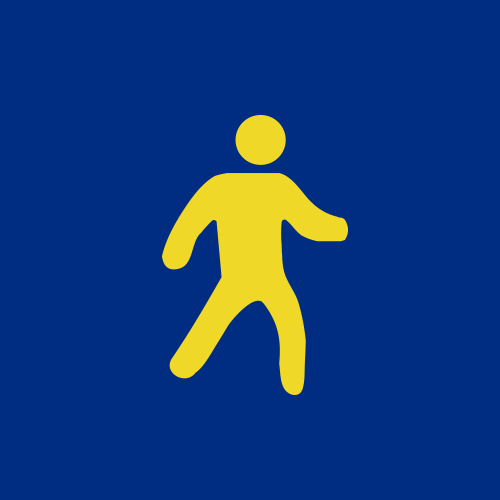 Chris An Pete Scanlan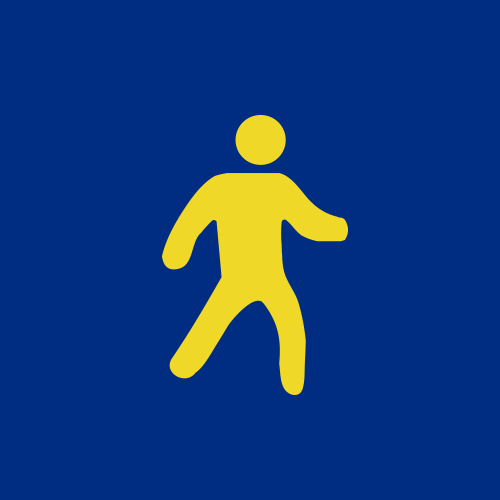 Duff...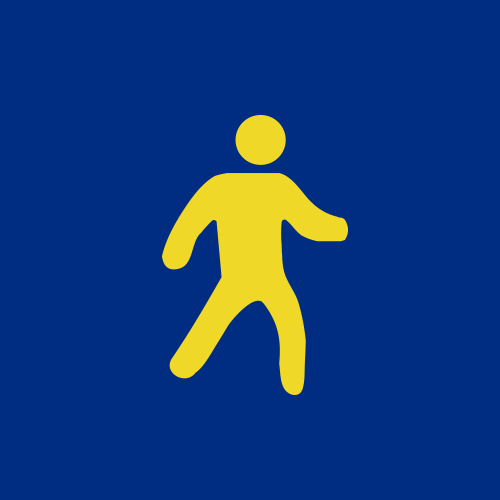 The Tonkins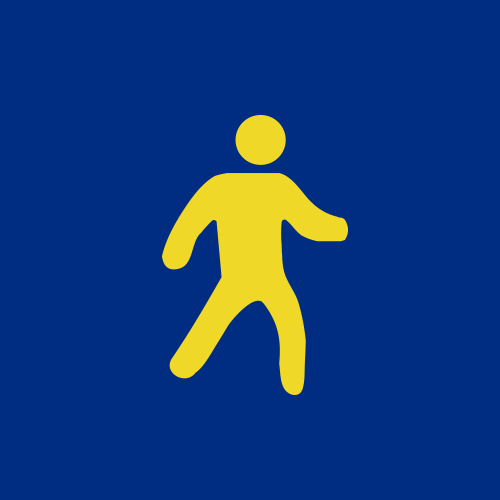 Tammie Byrne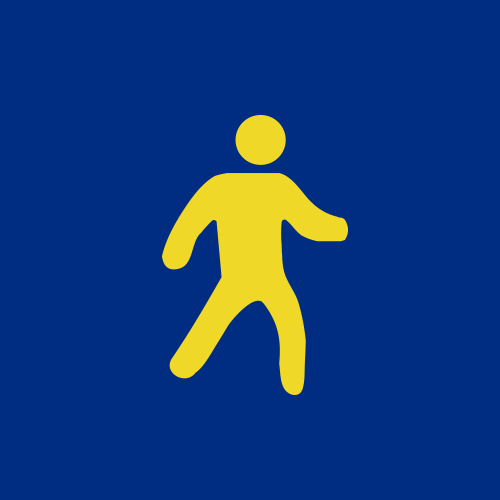 Cecilia Mc Artney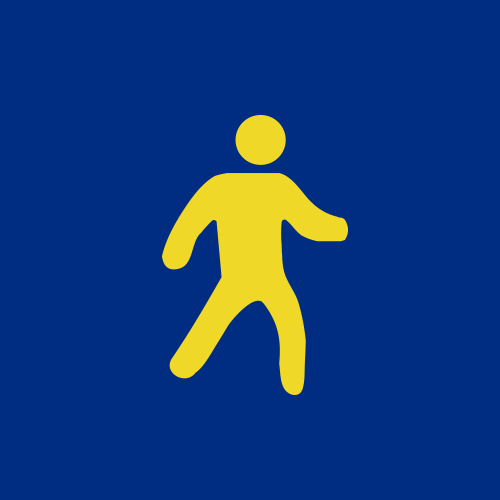 Jake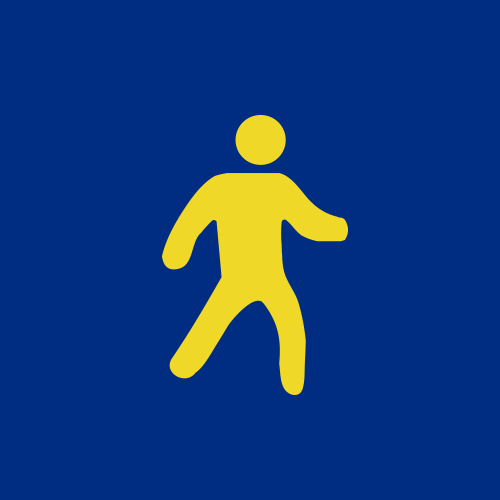 Troy Buntine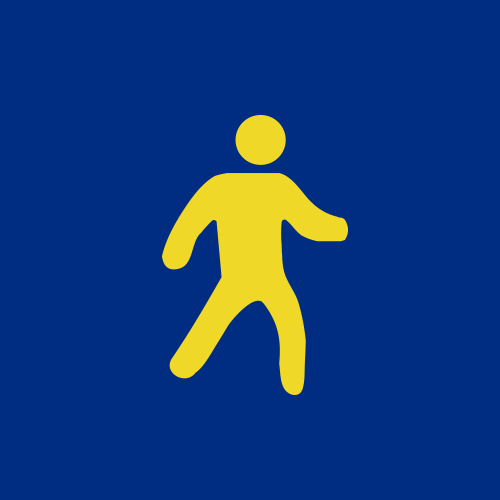 Yvonne & Terry Tisdale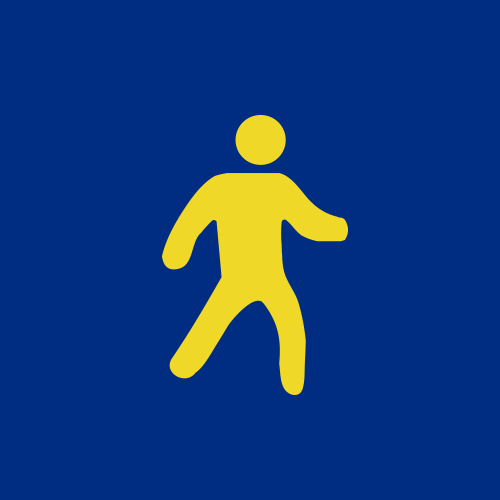 Ange And Mick Young
Allison Jager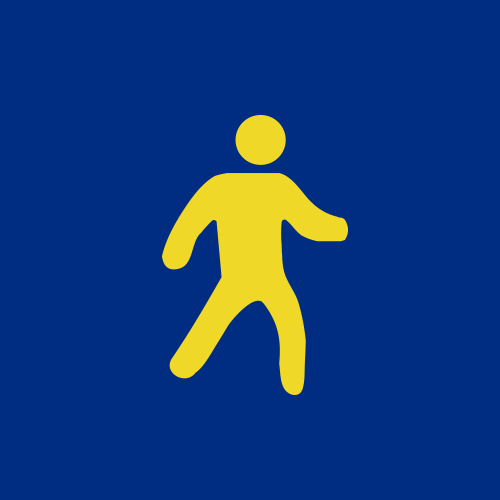 Leah Mcalpine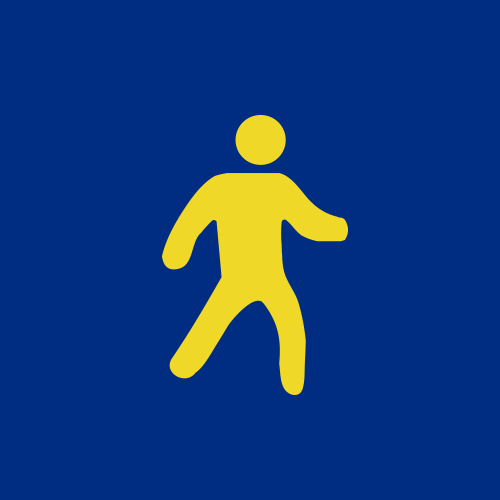 Bec Clohesy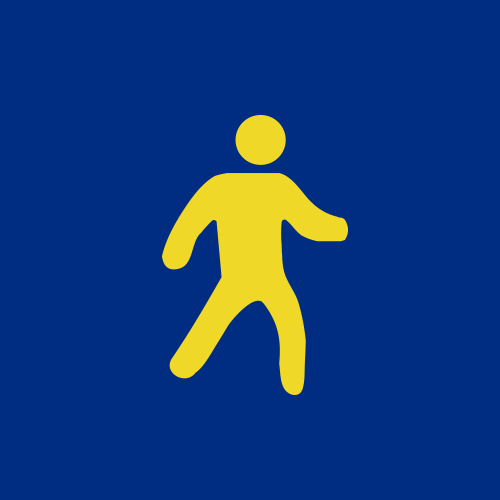 The Zuccos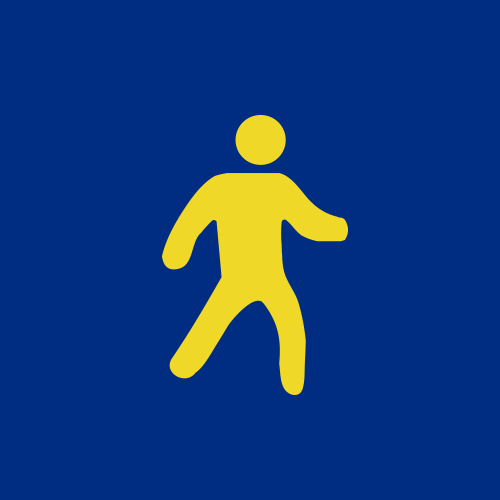 Lisa Ryan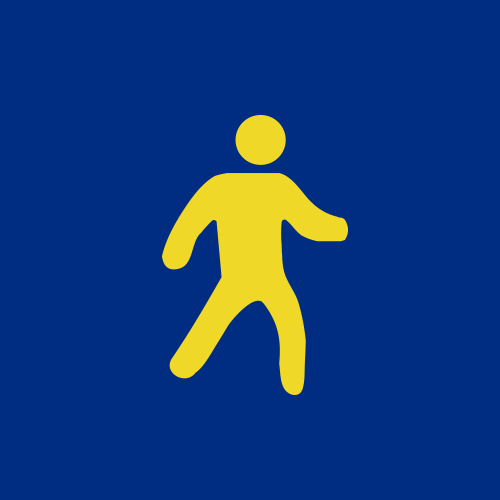 Meryl Harrison
Narelle And Leigh Makepeace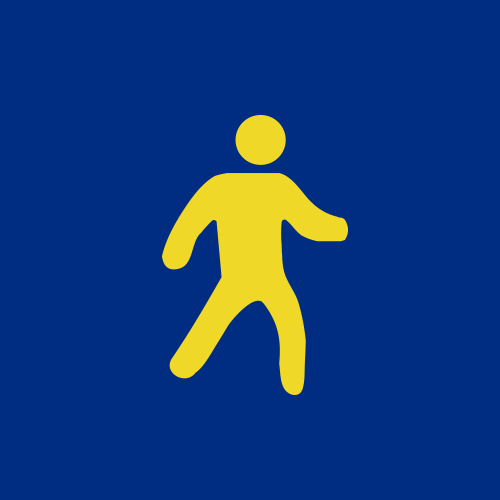 Frances Demaria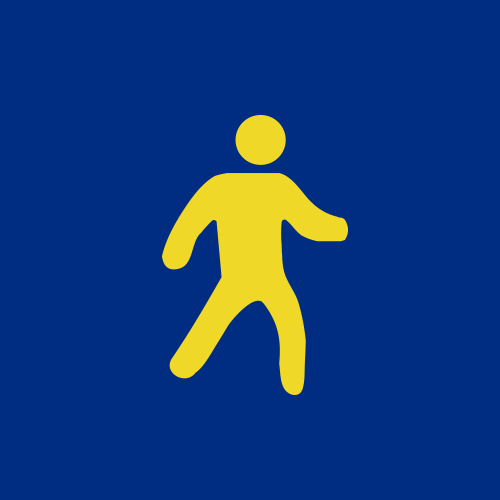 Bev & Trevor Holt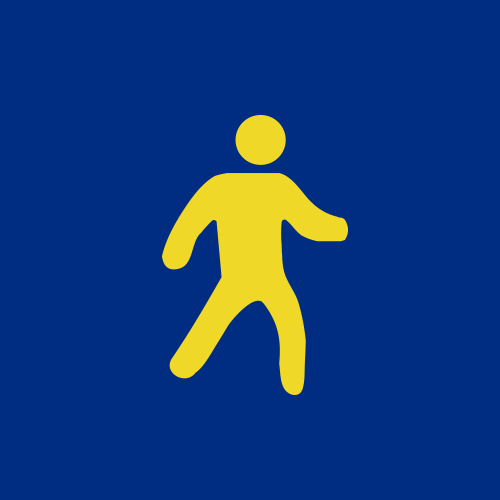 Jess Brown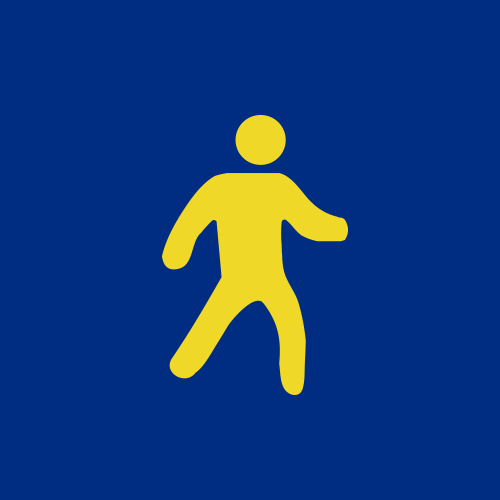 Melinda Mazzarella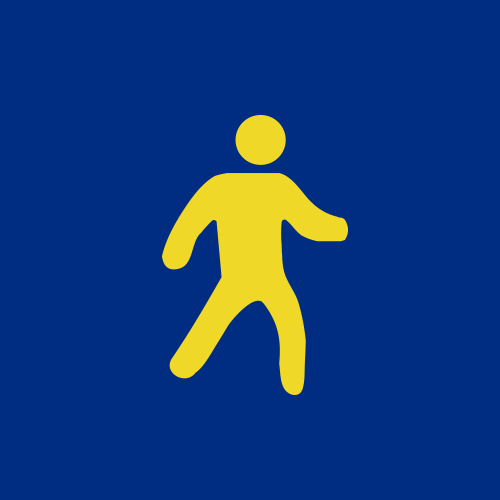 Amanda And Dustin Lovell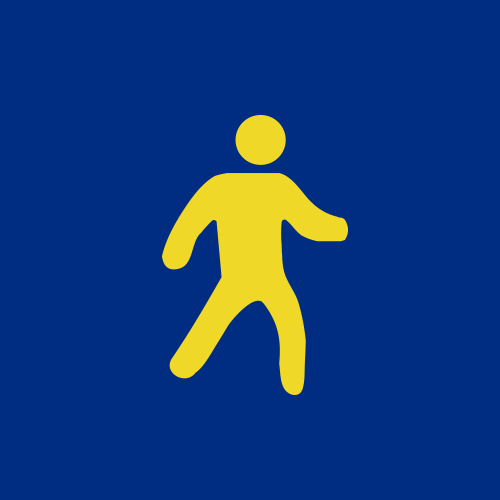 Maz &tristan Thornhill / Pegler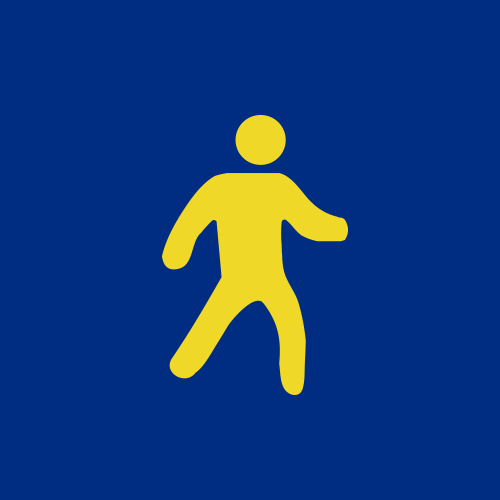 Nicole Miceli
Tristan Pegler
Aunty Nic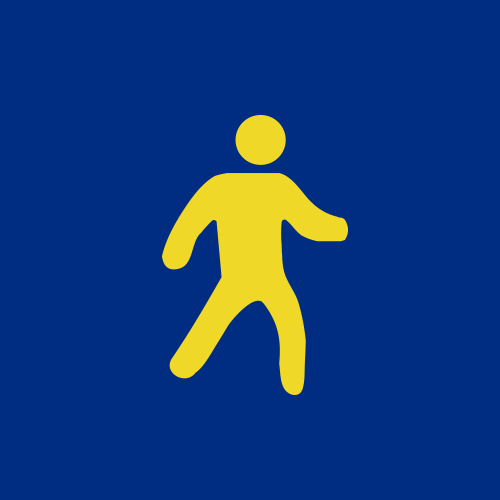 Judy Schier
Sangeetha Rajah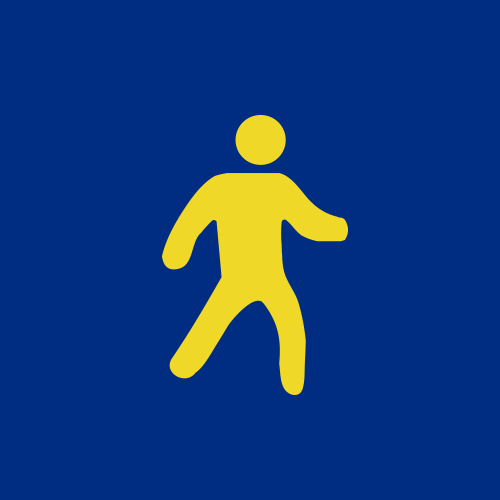 Olivia Scarce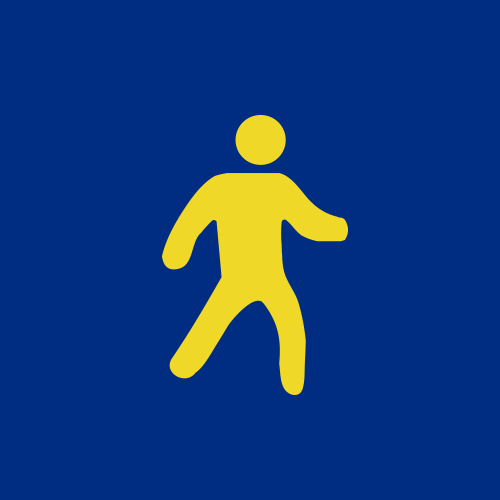 Jaimee Beasy
Dean & Emma Morpeth
Zane Wilkins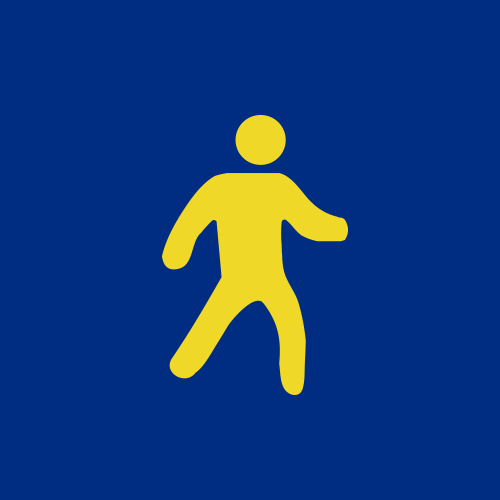 Jan O'brien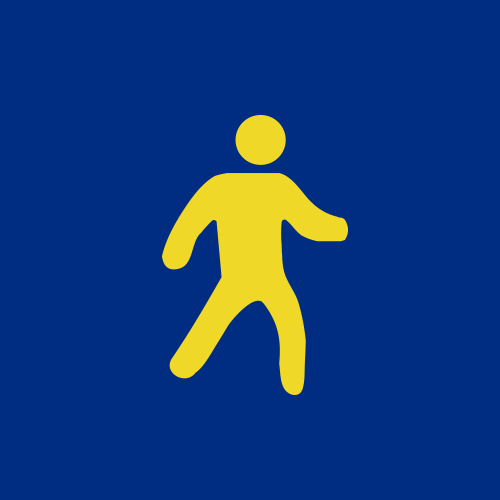 Steph Mcalpine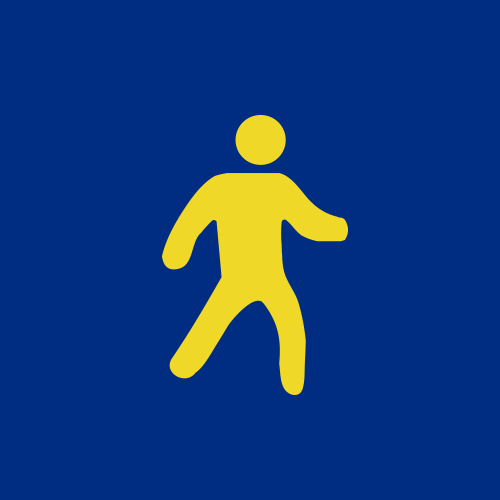 Tash Pete & Jack Keegan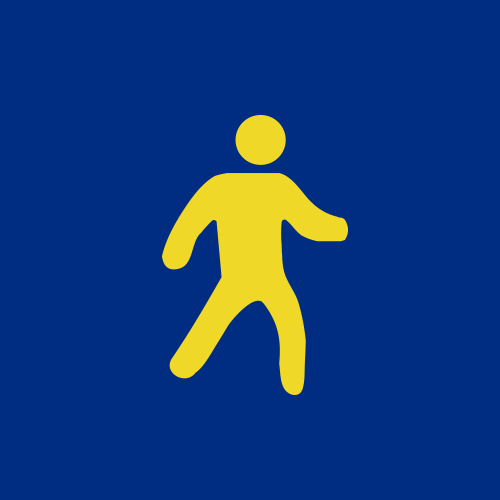 Melva Masters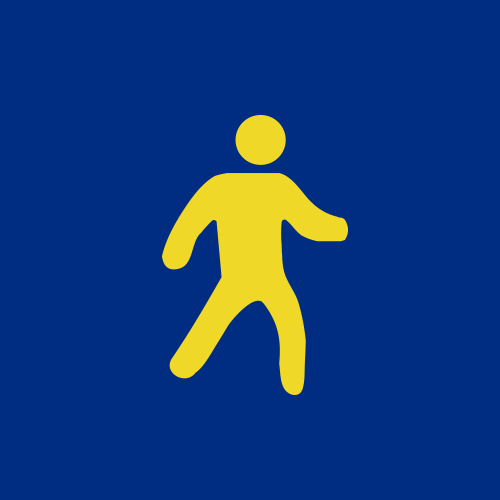 Leanne Hardacre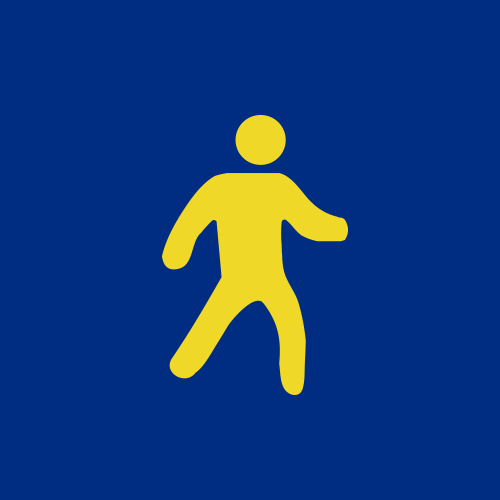 Lewis Clan ??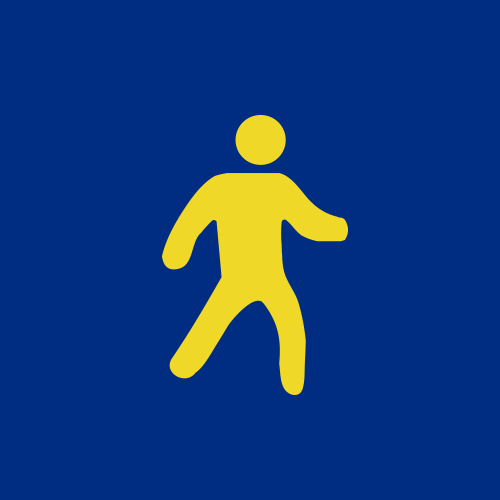 Emily Patter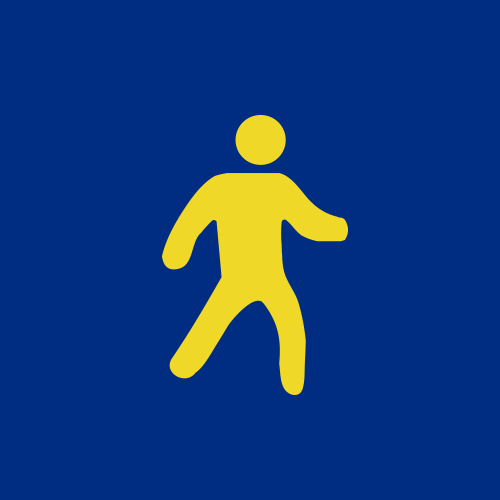 Olivia Mcalpine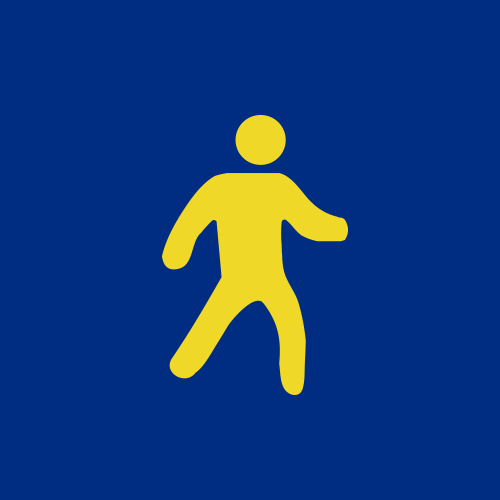 Helen Taylor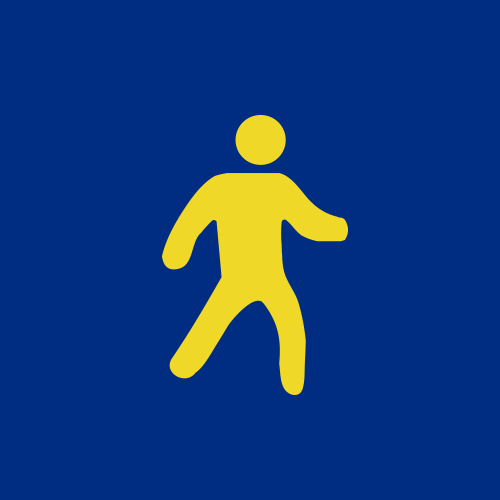 Trish Zukauskas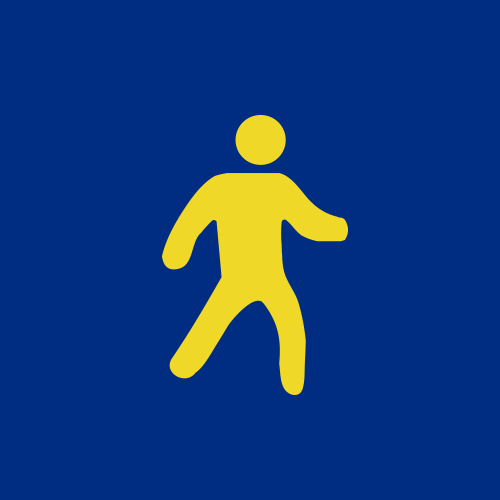 Anonymous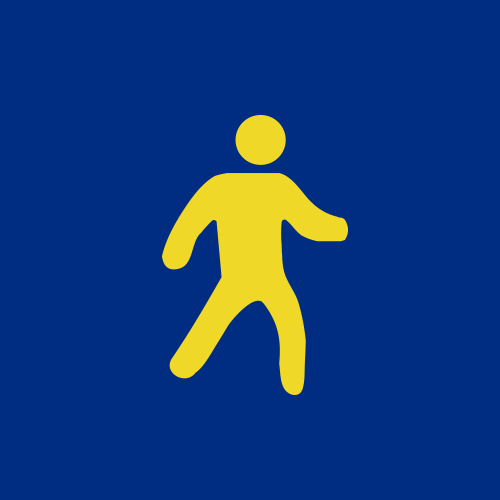 Anna Mazzarella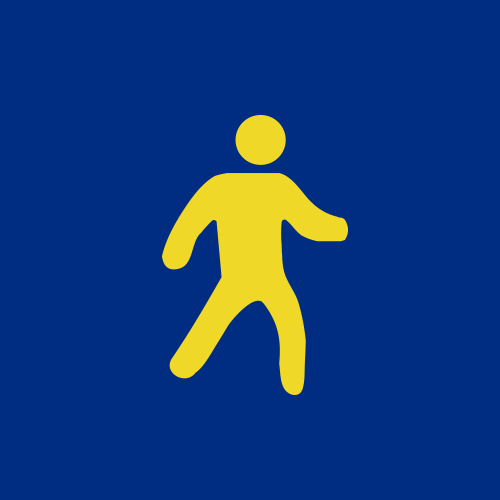 Aston Arthur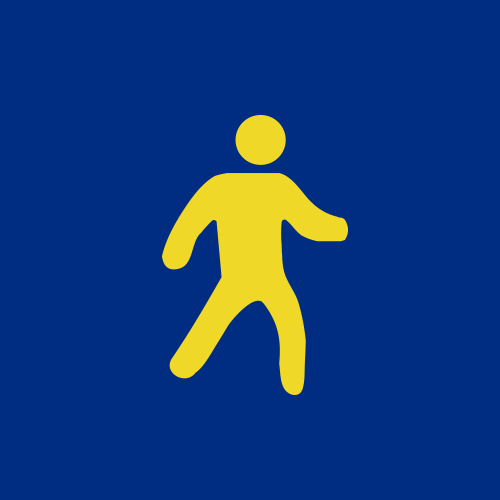 Belinda Locke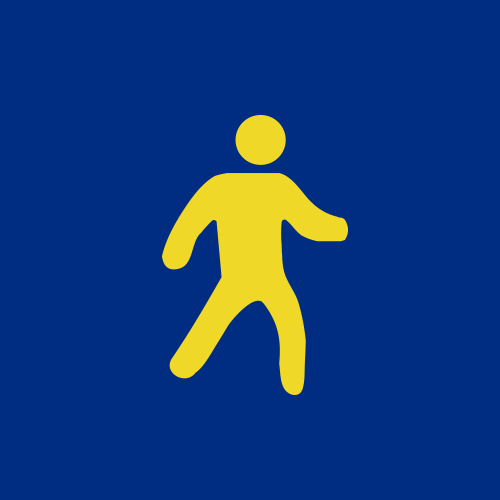 Sarah Sauer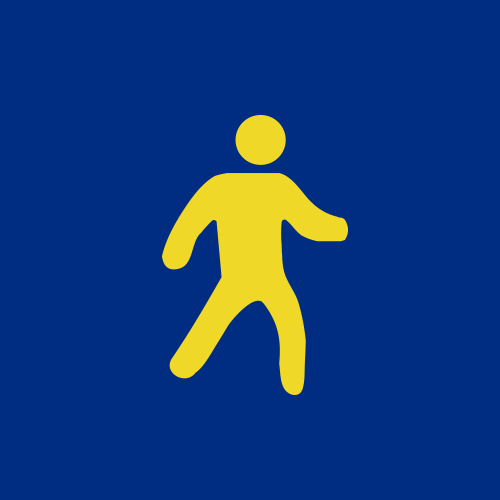 Leanne Hardacre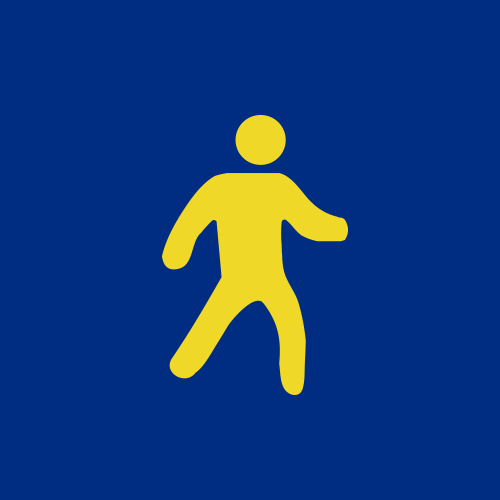 Joel Tisdale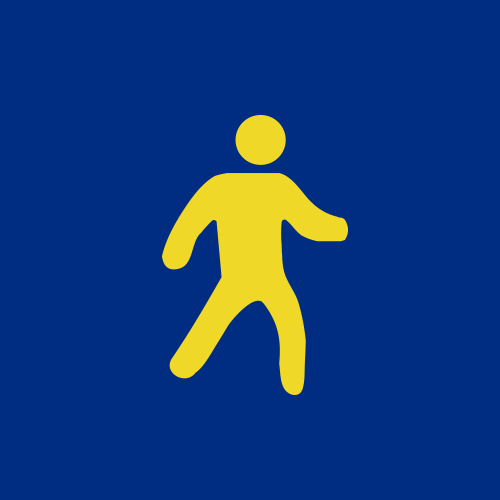 Carlz Marcus + Oscar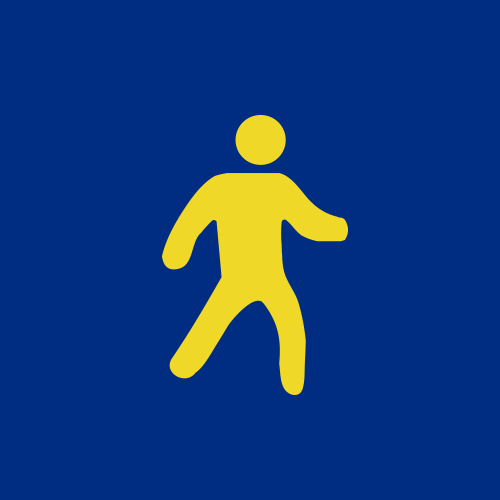 Carolyn Willox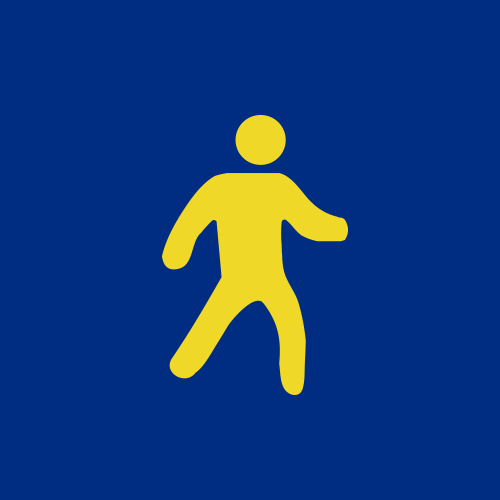 Lauren Ball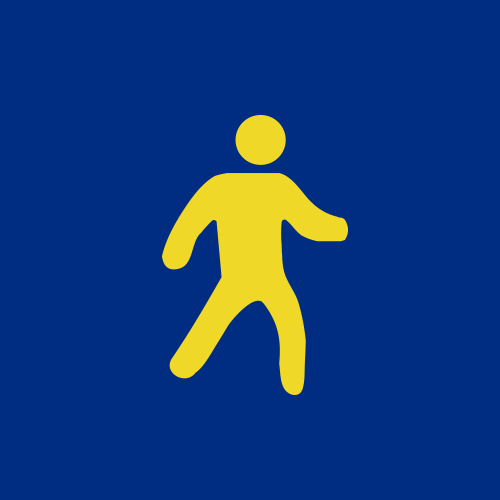 Natalie Vorwerk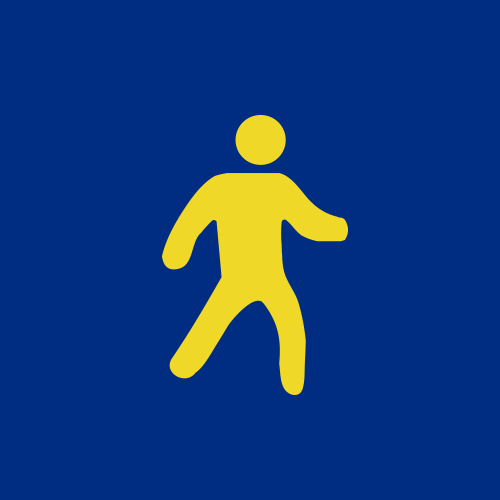 Aidan White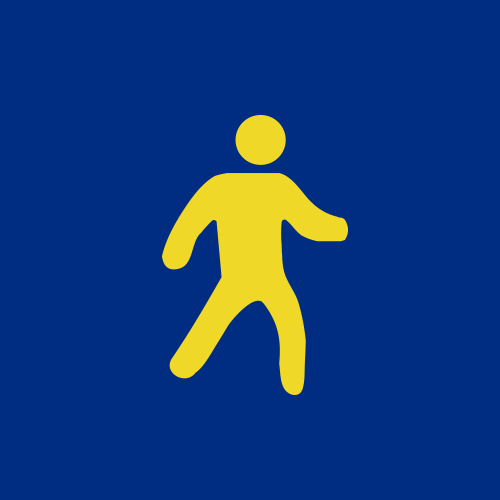 Leah Ketts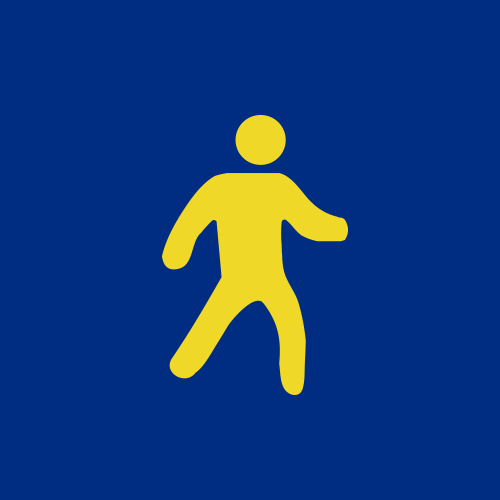 Tarsha Brady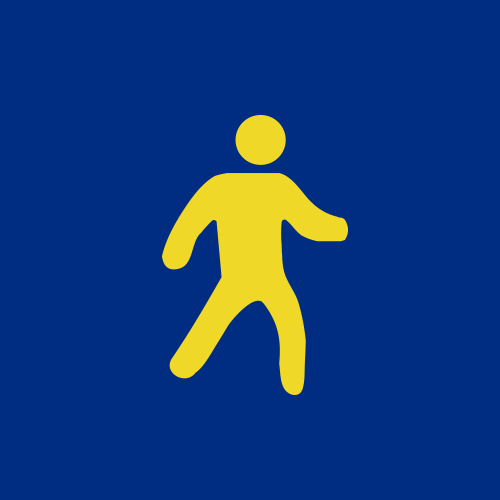 Jana Beasy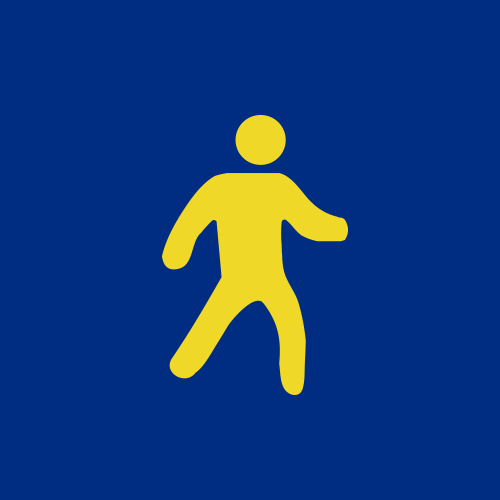 Daniel Cruickshank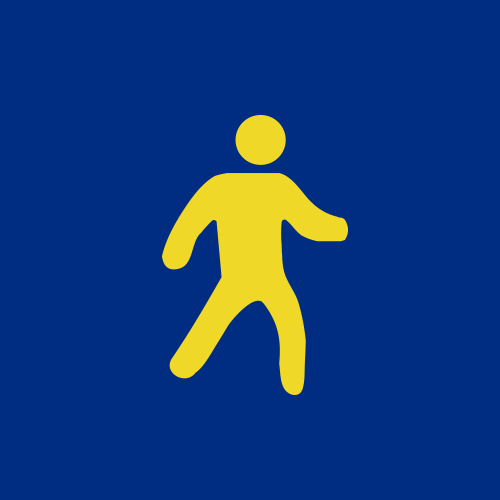 Julie Romeo
Sara Collins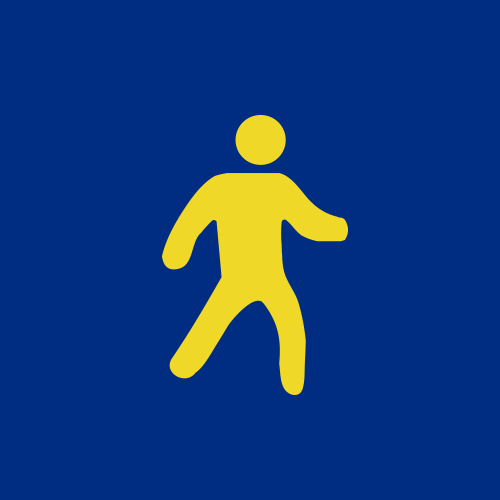 Julia And Brenton Gurnett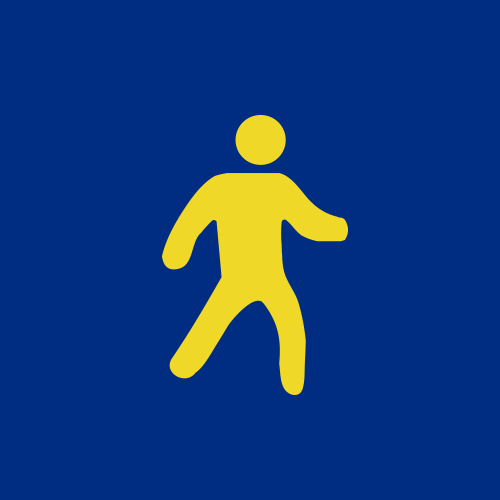 Julianne O'connor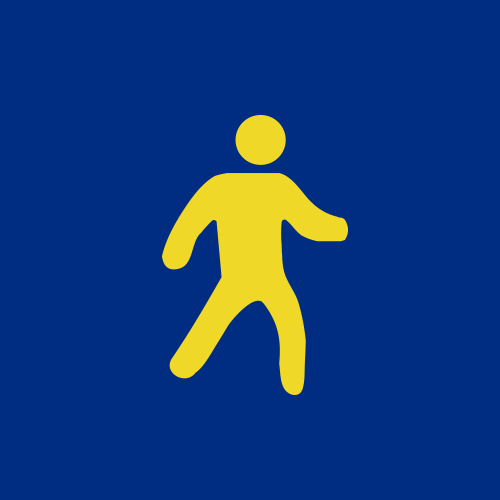 Bevan And Megan Tisdale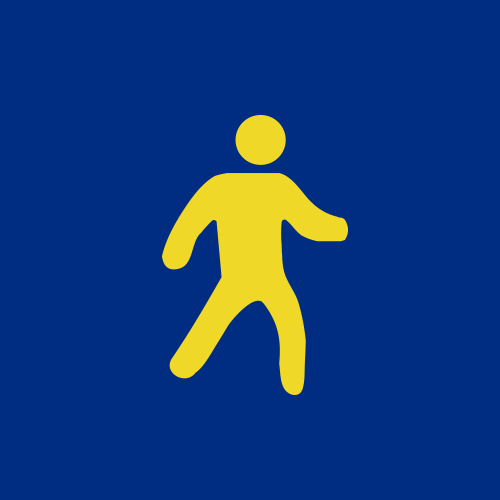 Jessieeeeee Xx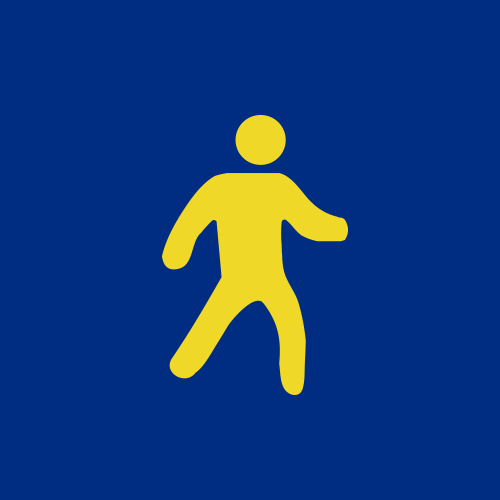 Bec Sinclair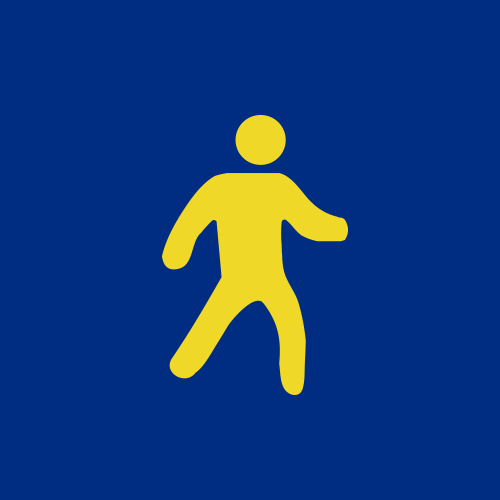 Kirsten Cacciotti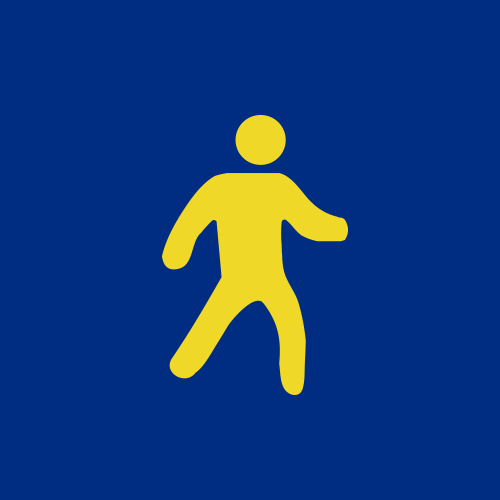 Rebecca Smith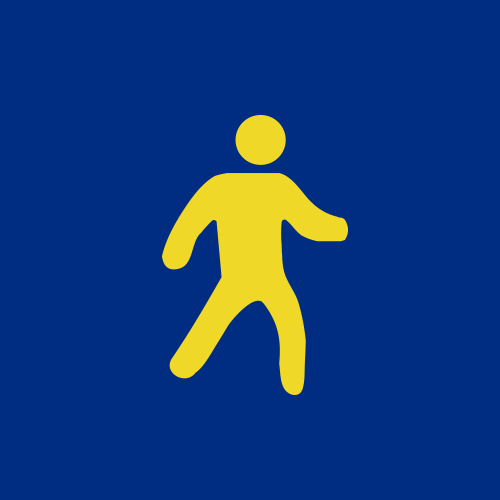 Heather Grant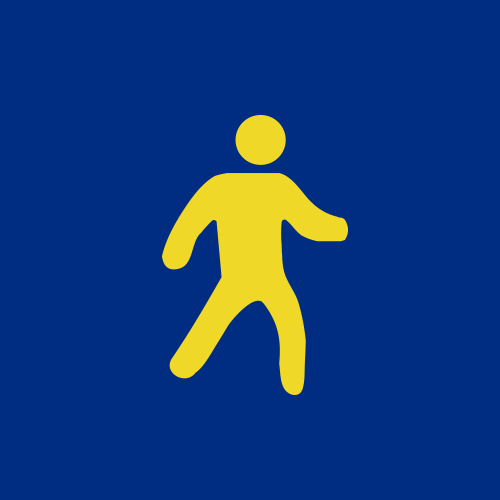 Ryan Quirk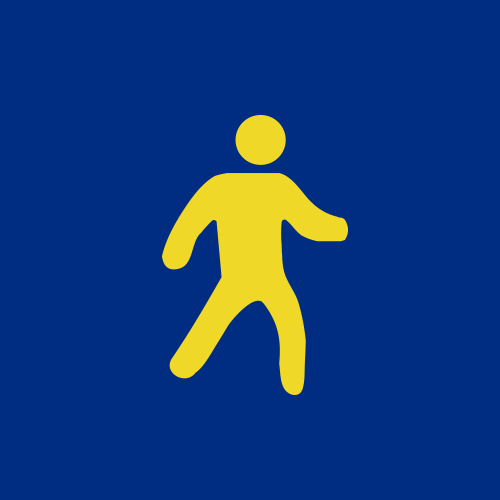 Tarryn Plant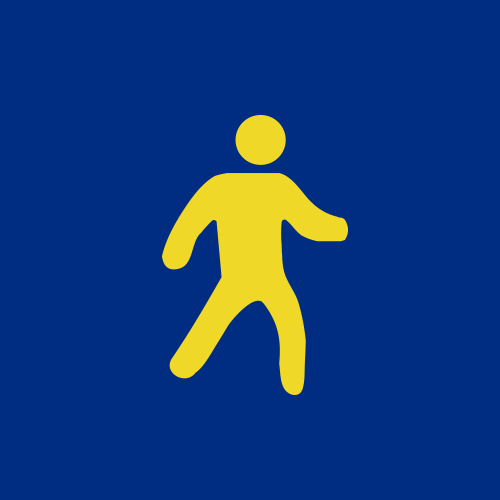 Steffi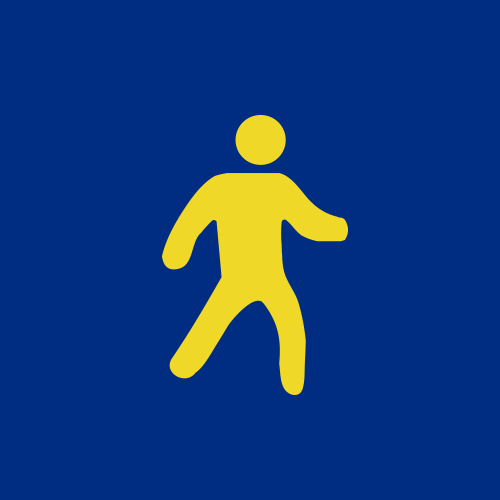 Amy Cadd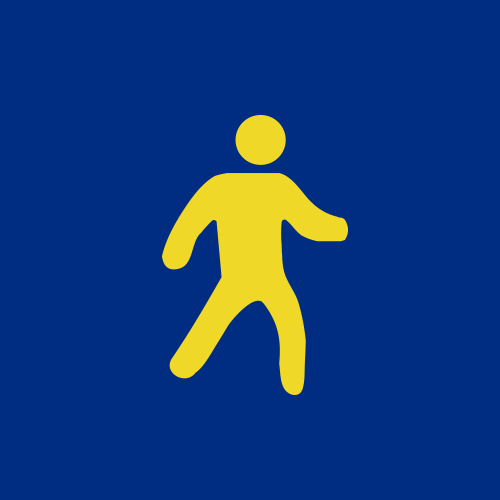 Amy Brown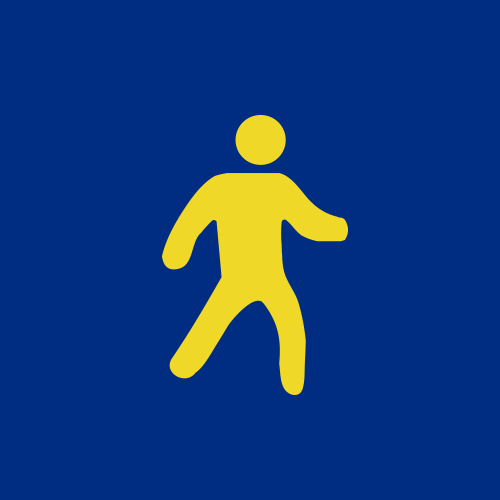 Maryanne Hickmott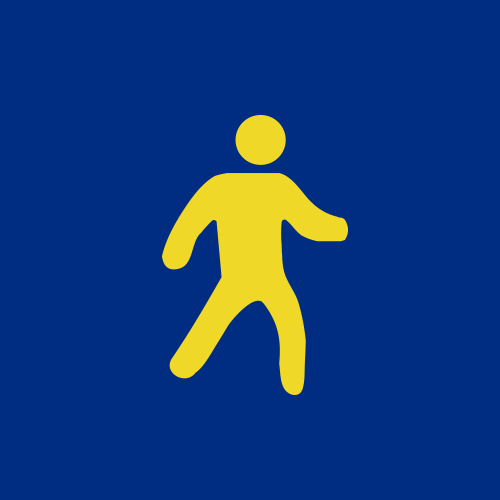 Anonymous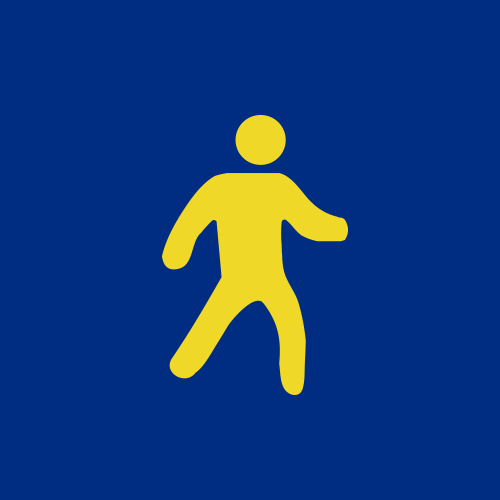 Maryanne Hickmott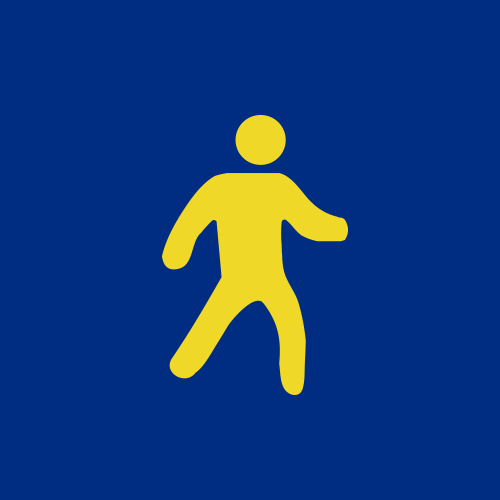 Cassie And Justin Caime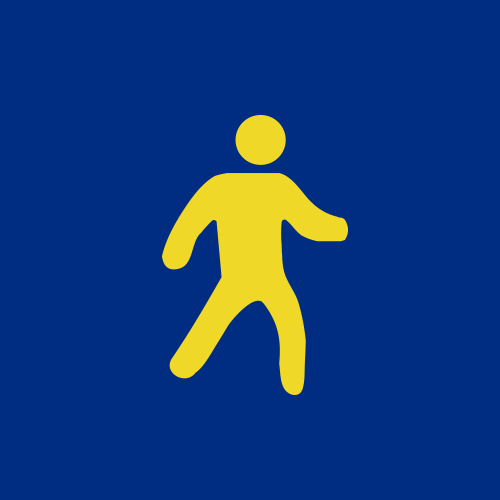 Emma Elsom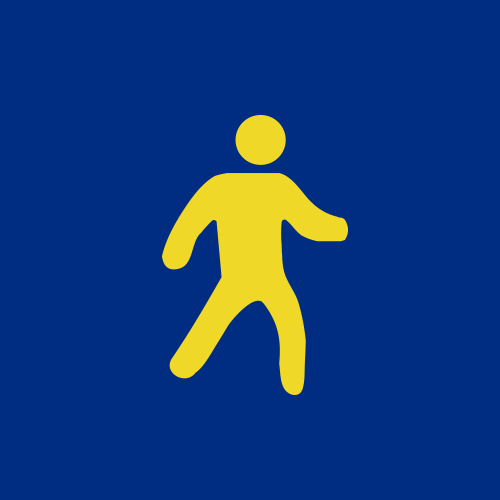 Cathy Tisdale
Alison Brodie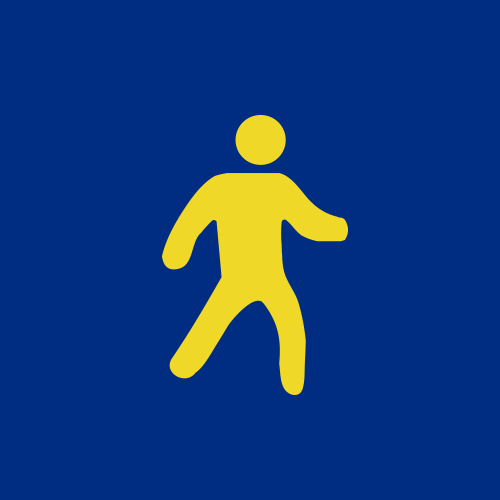 Salvatore Mazzarella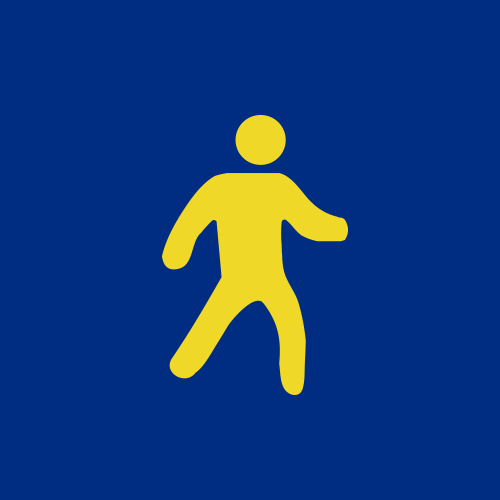 Carmela Aldridge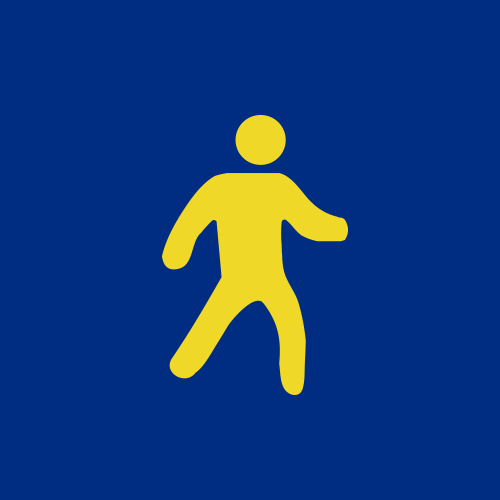 The Hogans :)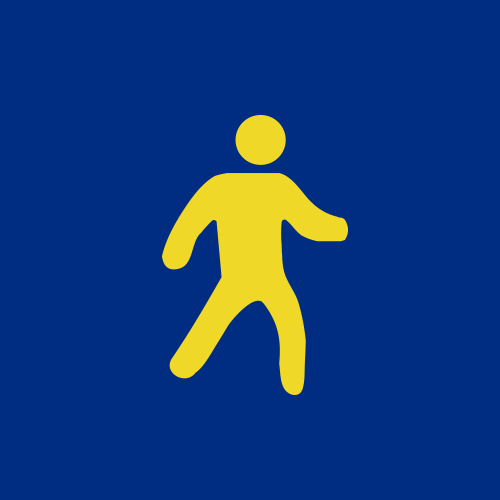 Meagan Kelly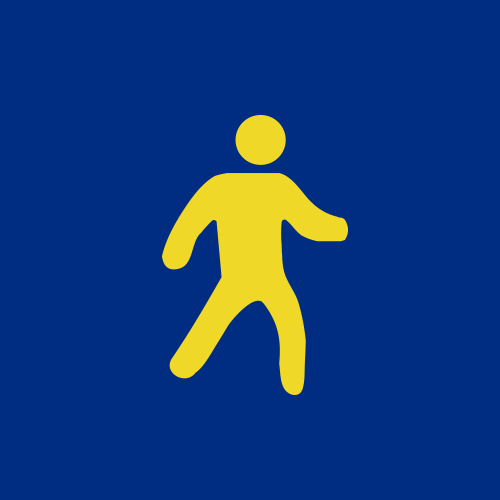 Amanda Smith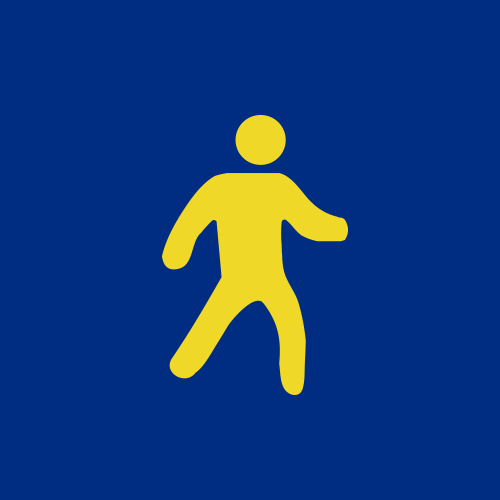 Julie B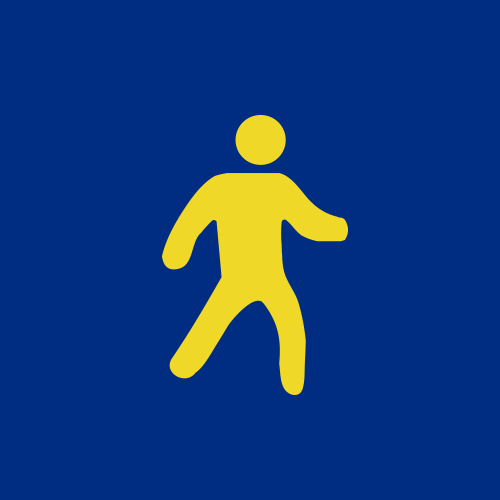 Anne Sutherland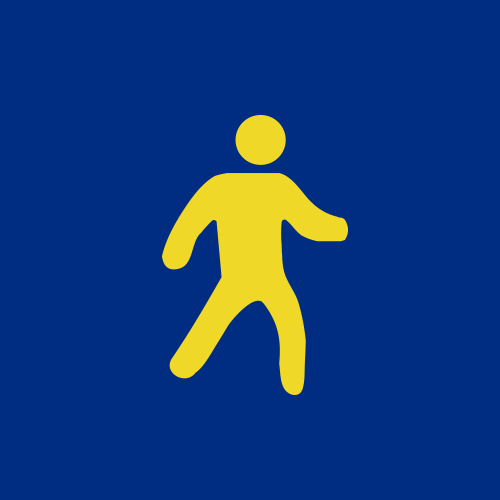 Lisa Laidlaw
Erika Eder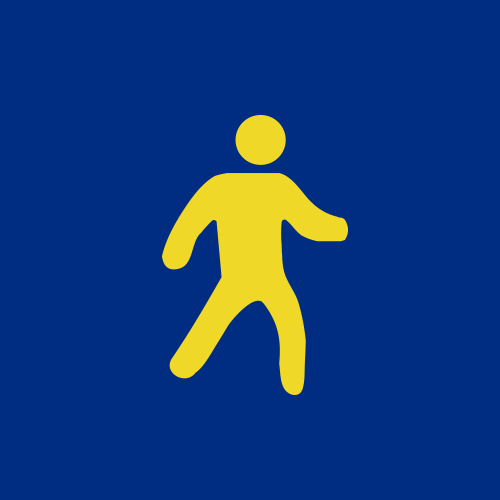 Kaylene O'dempsey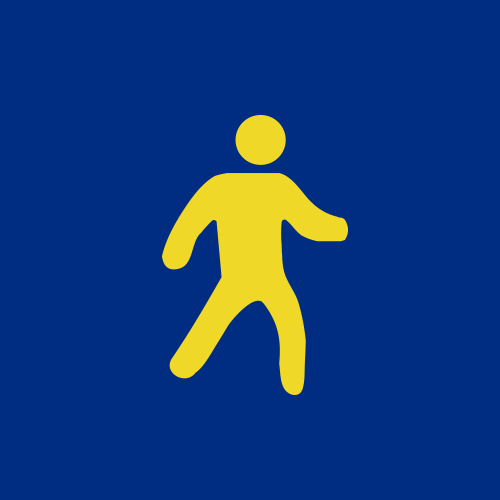 Jade Hunter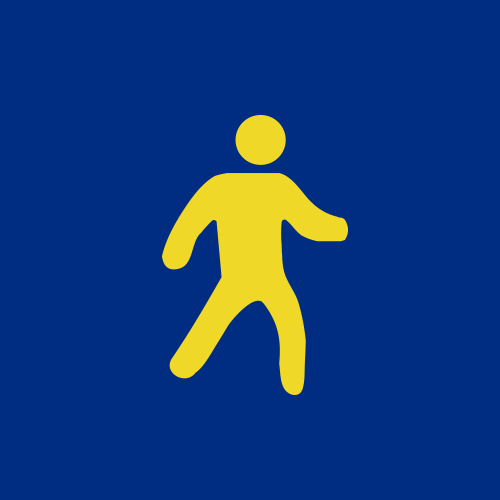 Anonymous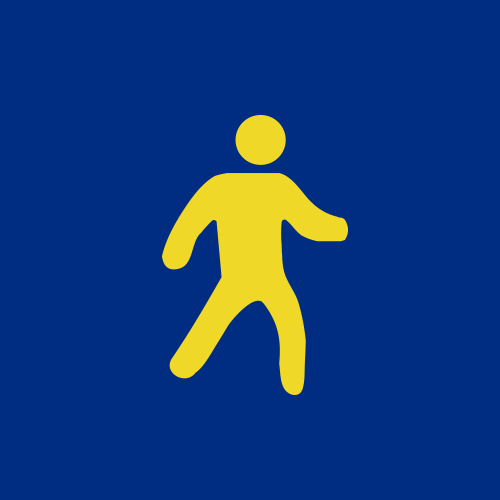 Kellie Mcalpine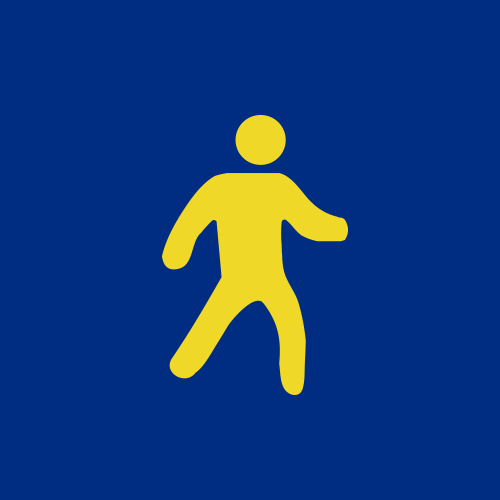 Julie Cummin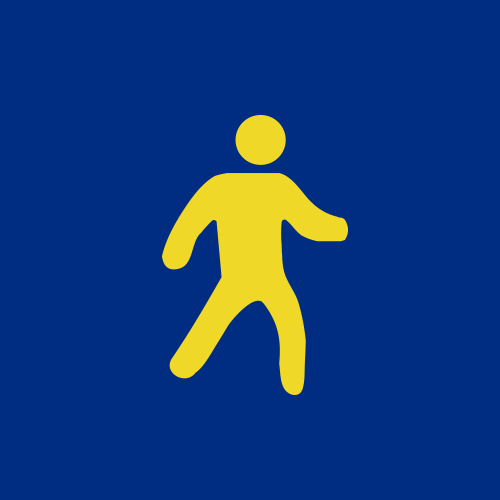 Jess Coloe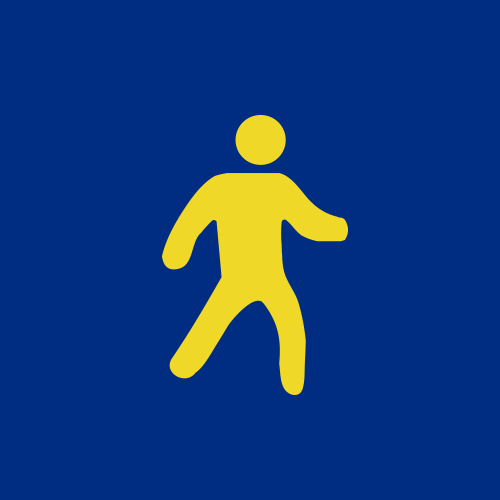 Jemima Olston
Dot Williams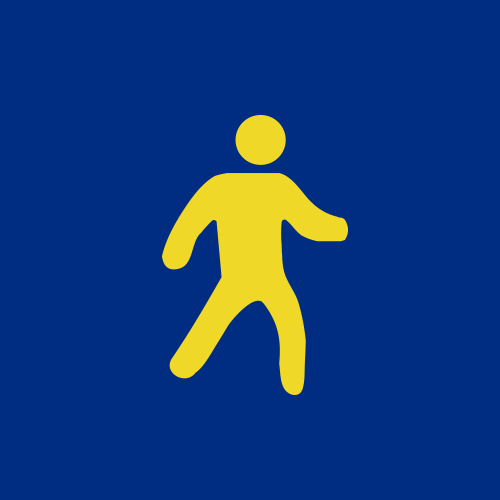 Rebecca Carmichael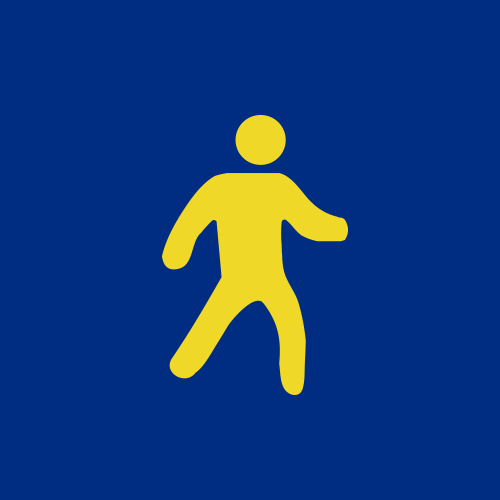 Rianne Quaife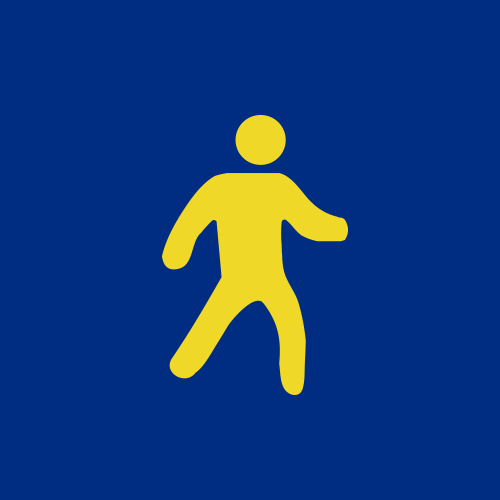 Bianca Folino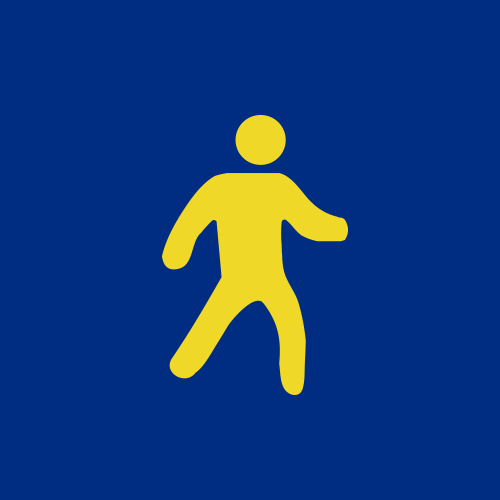 Claire Rasmanis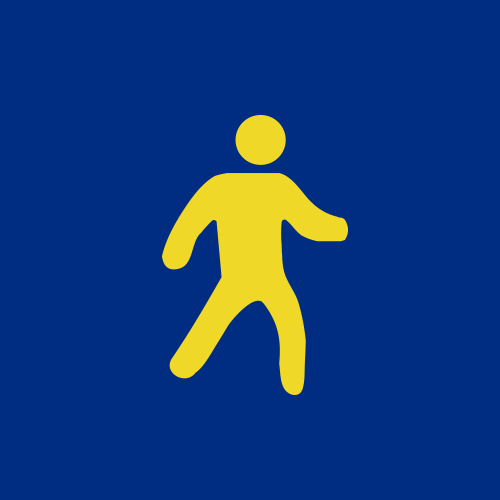 Nigel Sullivan