My Challenges
Setup a Fundraising page
Changed Pic
Shared Page
Increased $ Target above $500
Recruit a Friend
Self Donation
Reached $ target
Reached kms target
5 donations
Evening walk down at Wollongong harbour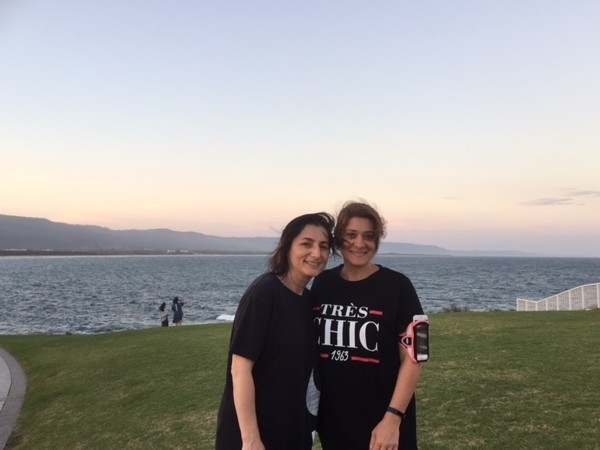 We have got this!!!!
The March charge is on and this year together with my sister in law Josie, we are joining in to raise money for Cancer research. It's time we all tell cancer where to go!!                                                          My little sister Dannii has just been hit with cervical cancer and although she will be fine ( because she is friken amazing, strong and positive) it's a very scary time and it makes you realise how precious life is.  This has hit close to home.  If you would like to help Josie and I, please sponsor us by clicking on the link. Let's show cancer we have got this!!!!!!!
Thank you to my Sponsors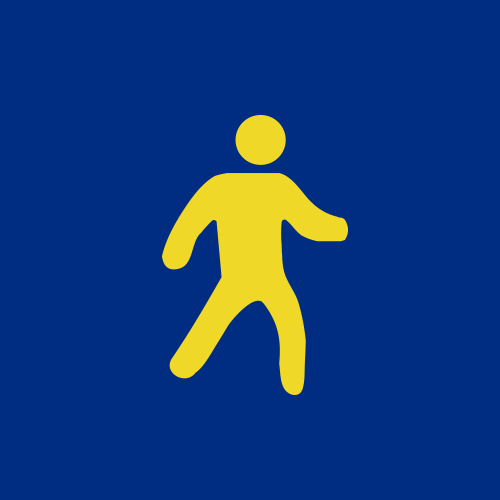 Frank Musumeci
Great work ladies. So proud of you all xoxo Love you heaps Danni, get well soon xx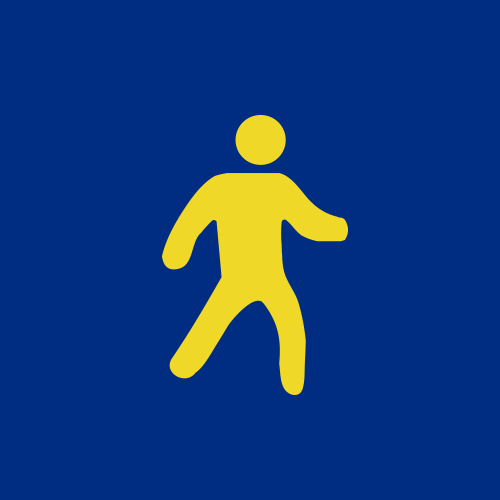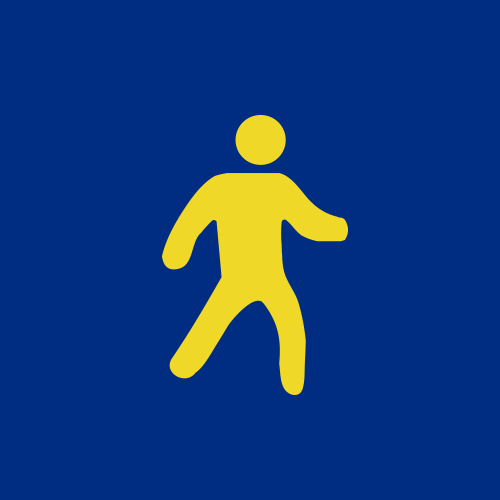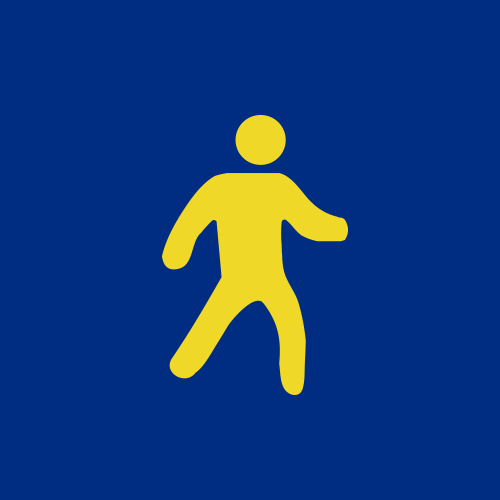 Caroline Barila
You got this !! ?❤️?❤️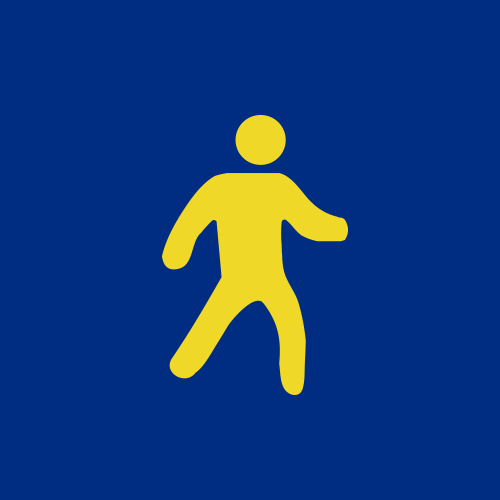 Dominique Bagnato
You have got this Daniella we love you xx❤?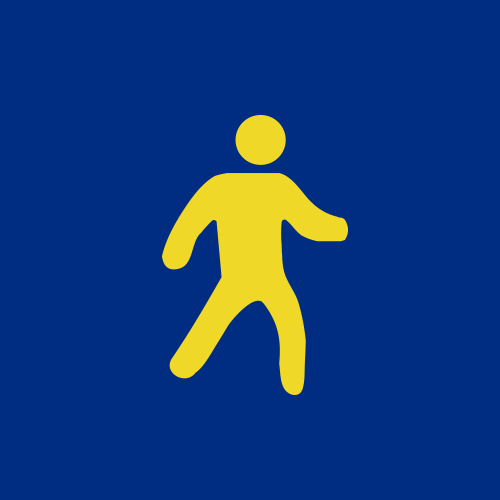 Connie Newnes
Well done, you guys are doing great.☺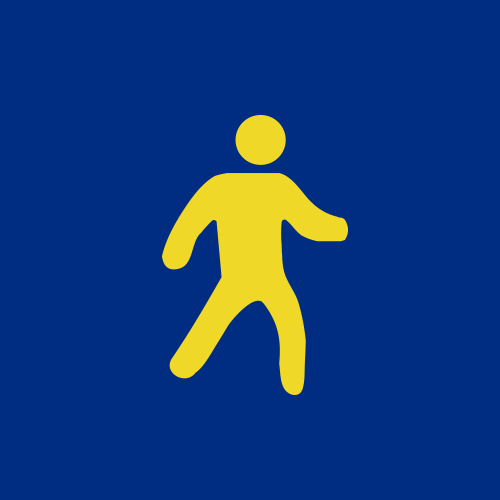 Victoria Bagnato
Great work ladies.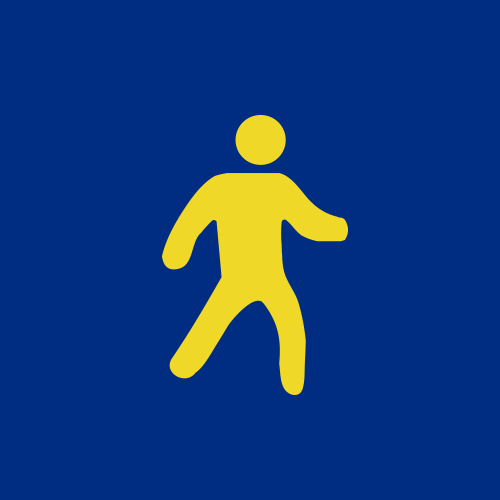 Tony & Nina Musumeci
Great work girls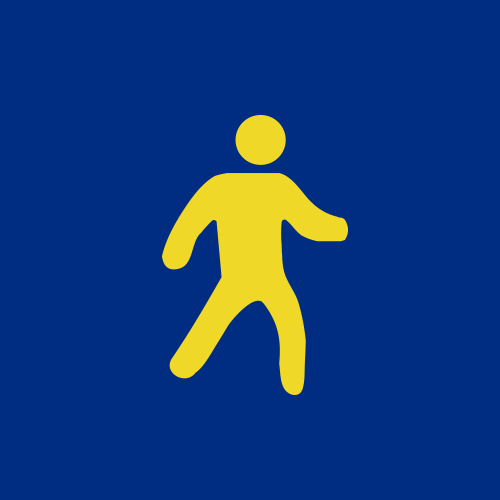 Angela Nikolovski
Proud of you girls and for your contribution to such a great cause. May your gorgeous Sister Rose, Dan be all good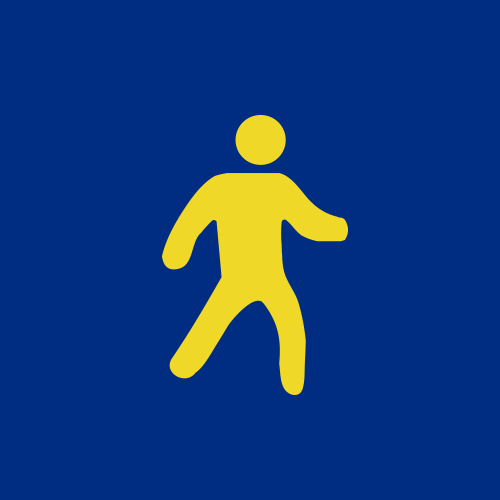 Aimee And Jaron Ponce/devine
Strong ladies supporting each other... exactly what we need in this world! Love your work, Rose! ?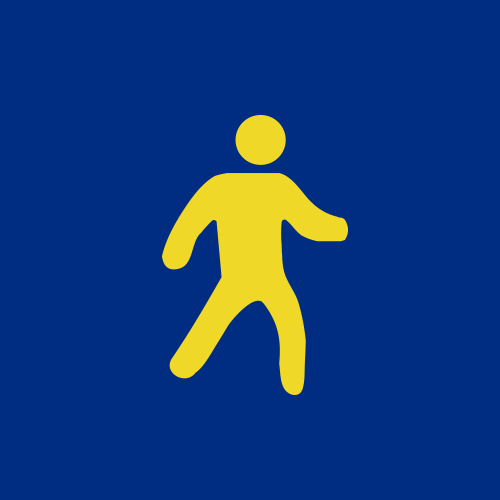 Daniella Domine
You girls Rock! Thank you! I'll be joining you both next year!! Love you both xxx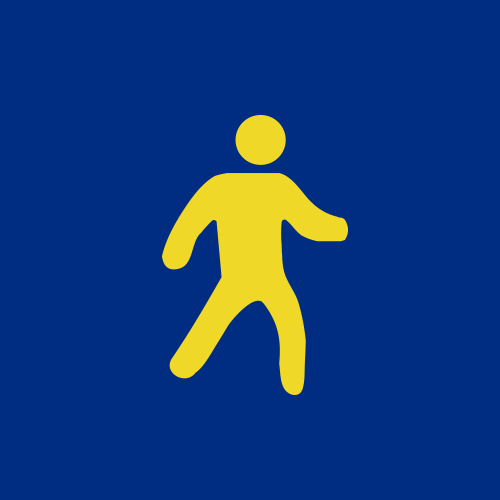 Bernardi Family
Well done girls, keep up the great work!! Dannii stay positive Xxx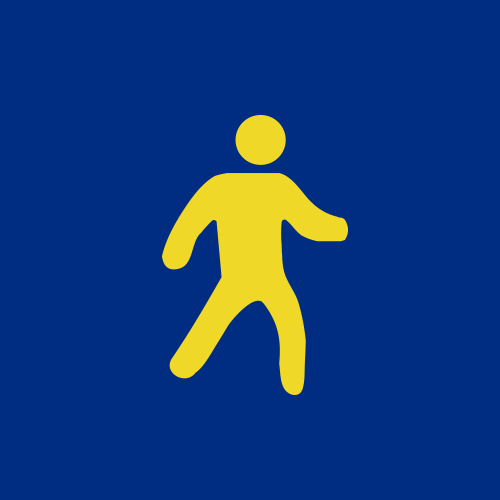 George & Fil Kotoros
Outstanding achievement girls for a great cause.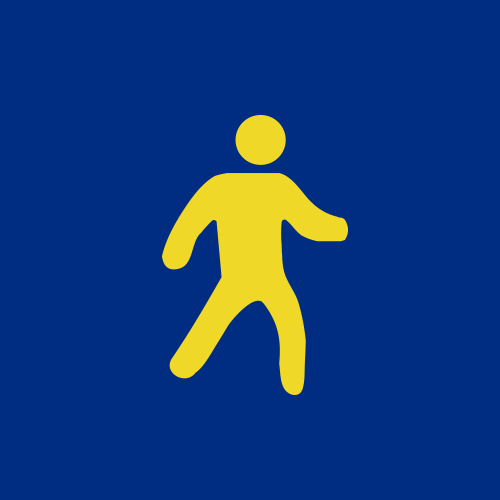 Pina Tripodi
You have this Spinelli Love you so so much ❤️❤️❤️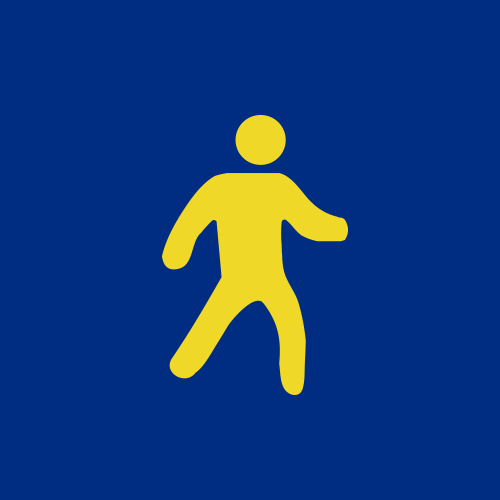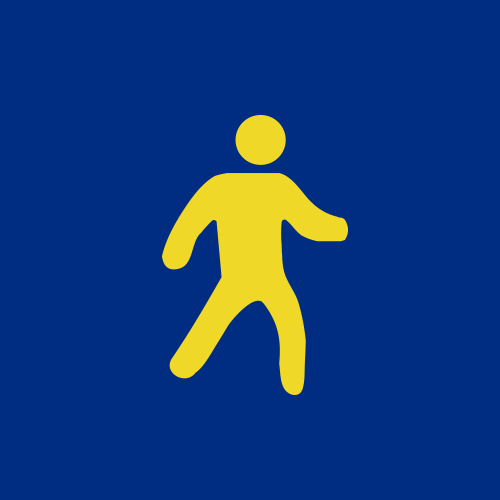 Melissa Taliano
Well done girls, you are doing this for such a great cause. Thinking of Dannii and sending lots of love and best wishes for a speedy recovery xx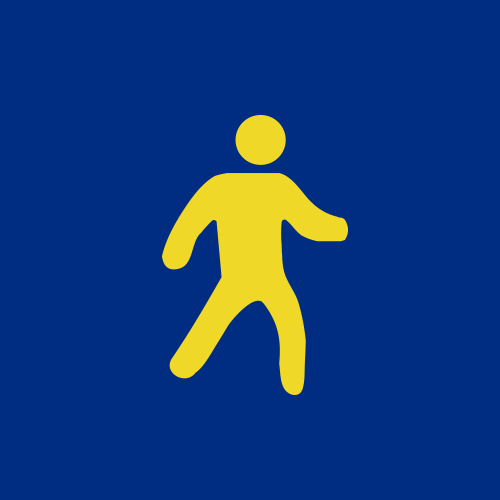 Rose Musumeci
So proud of team Little steps of hope. Great work ladies, we did it! #fuckyoucancer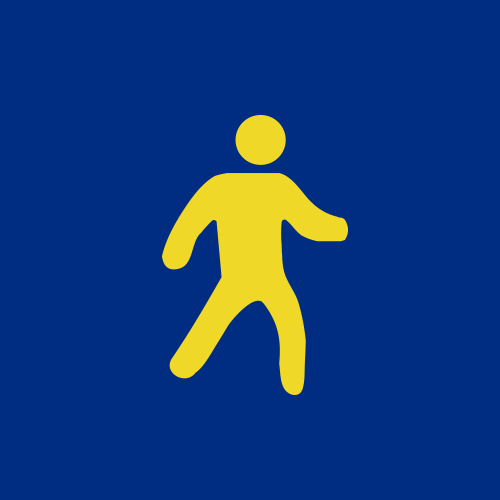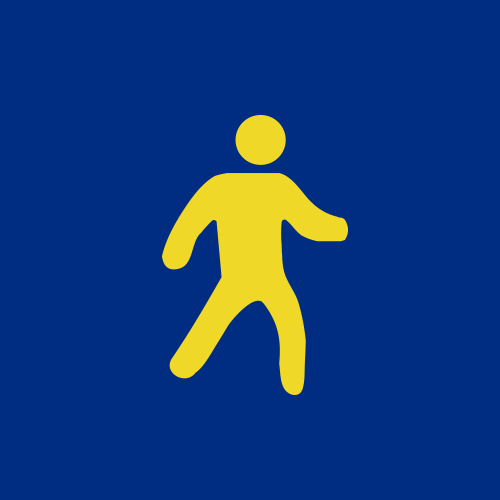 Julia Musumeci
Great work guys!! Xx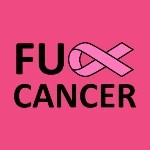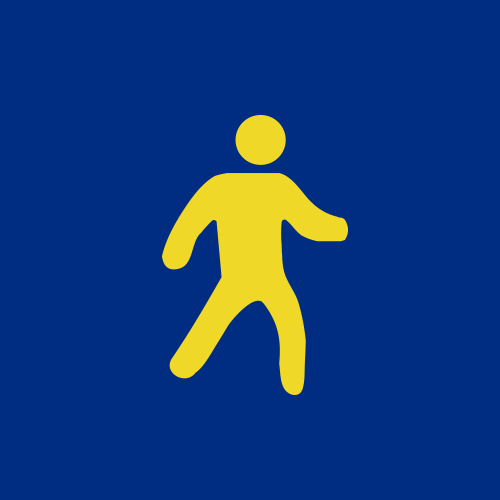 Sandie Parisi
Great work girls! Such a beautiful thing to do for another beautiful soul!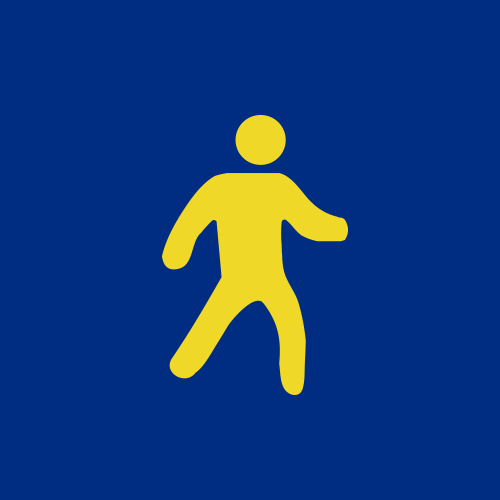 Miranda & Rom Gulla
Well done girls ?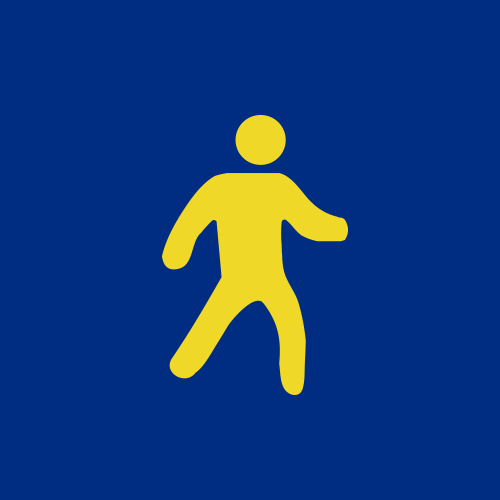 Sam & Rosa Zullo
Great job girls! Keep it up! You go Dannii?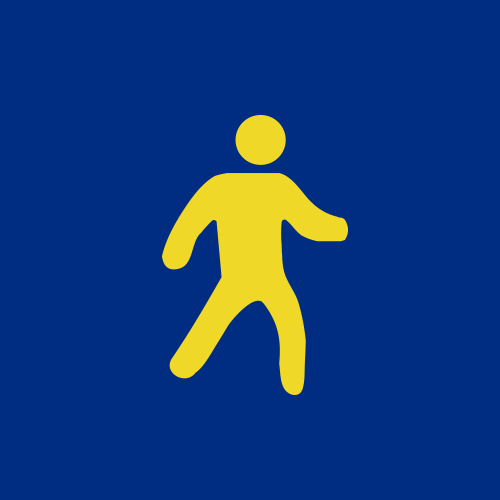 Rosa Marotta
Good luck ladies!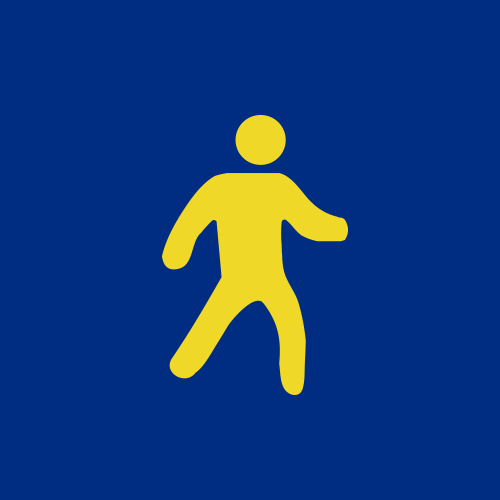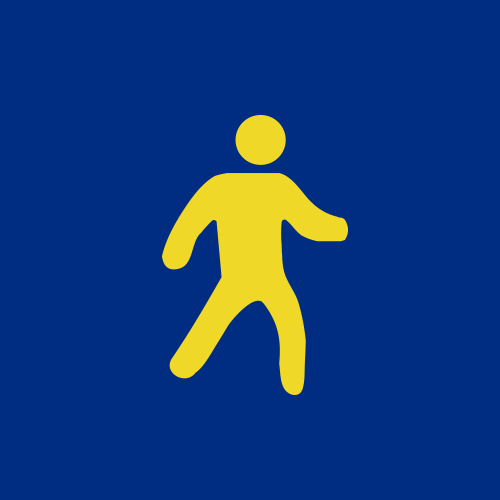 Tina & Salvatore Bagnato
Well done guys, this is very special.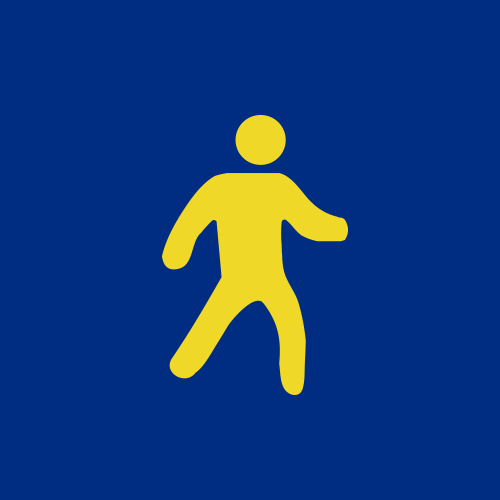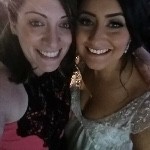 Melania & Miguel Soares
You'll always have our love and support Mooks!! We're with you every step of the way Bella. Sending our blessings for a safe op and a speedy recovery ❤️ Love you xoxo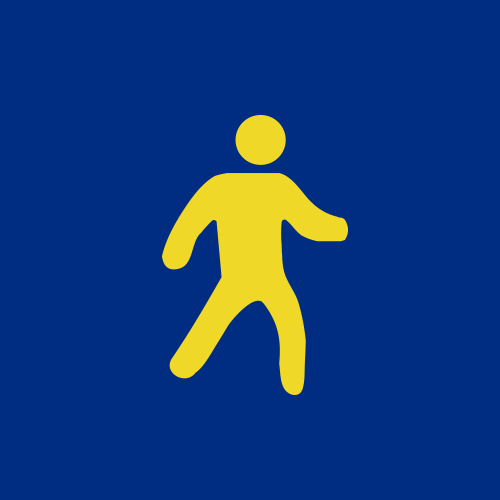 Carmela And Vanessa Bagnato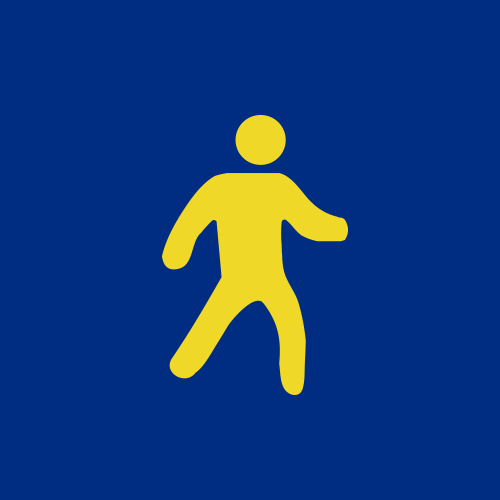 Caterina
Hi ladies Keep up the great work and power on. Danni, sending you positive energy your way. You will get through this. Xoxo Lots of love Caterina Spirou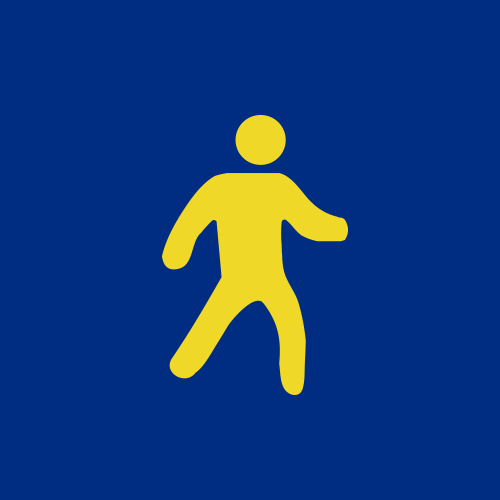 Maria Tripodi
Super proud!! Love you lots Zia Dannii xx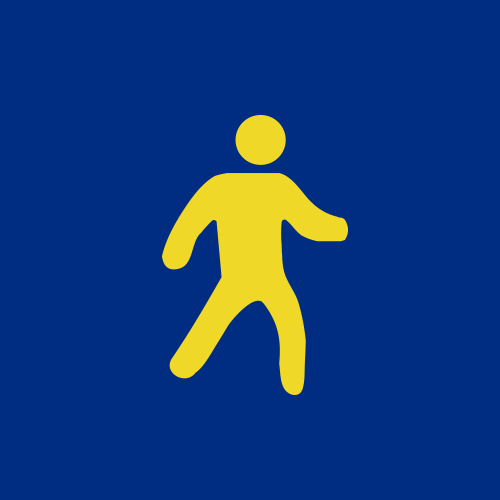 Josephine Lagana
Well Done Ladies. You are Amazing. ???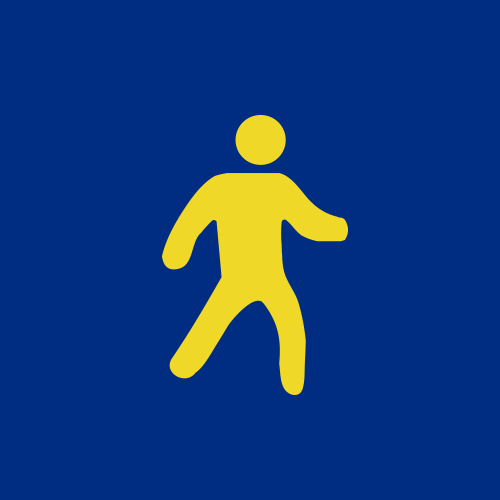 Maria Dovico
Wishing you all the best Dannii x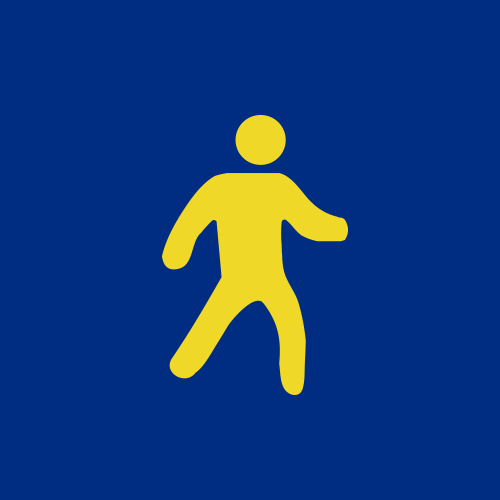 Frances Paone
Well done ladies keep up the excellent work ❤❤❤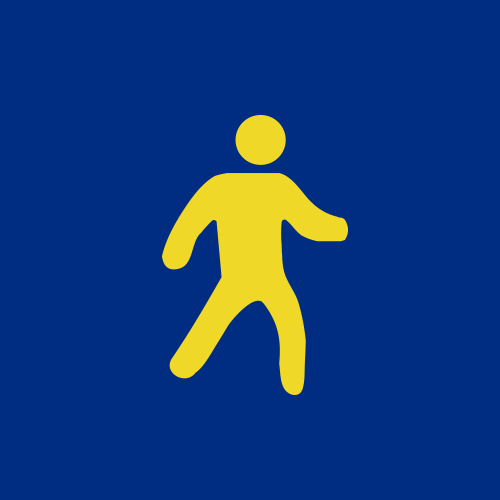 Martina Cignarella
So sorry 2 hear about your sister Rose , wishing her a speedy recovery ! Great cause Rose & Josie , happy to help out , good luck girls xxx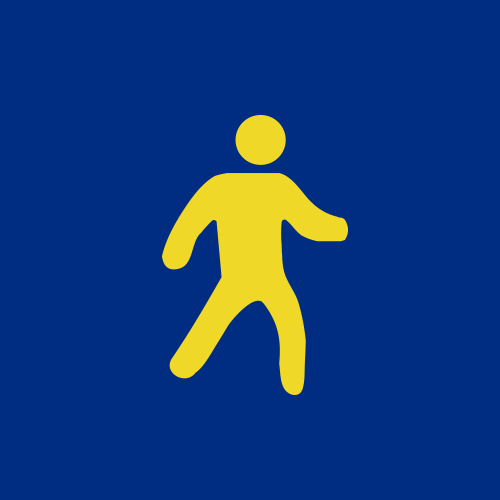 Pina Bagnato
That is great what you both are doing You go girls ❤️❤️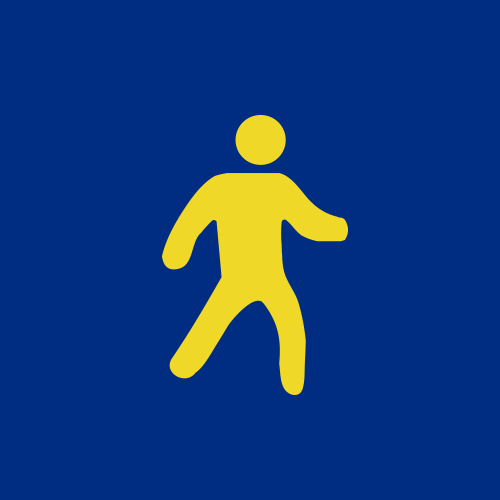 Carmela & Vincenzo Zumbo
Wishing you all the best Daniela x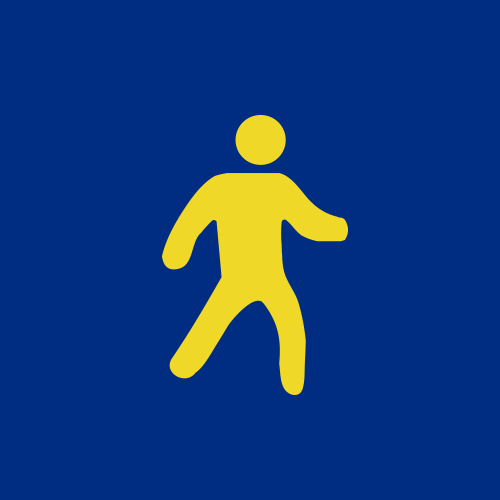 Lauren Carbone
Great work ladies!!!! You'll smash this!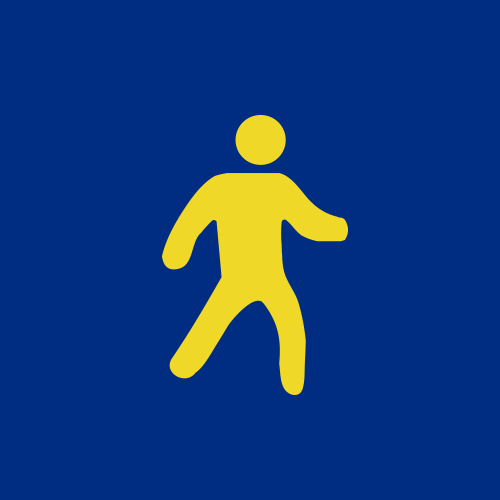 Christina Patti
Wishing you a speedy recovery Danni! You have got this!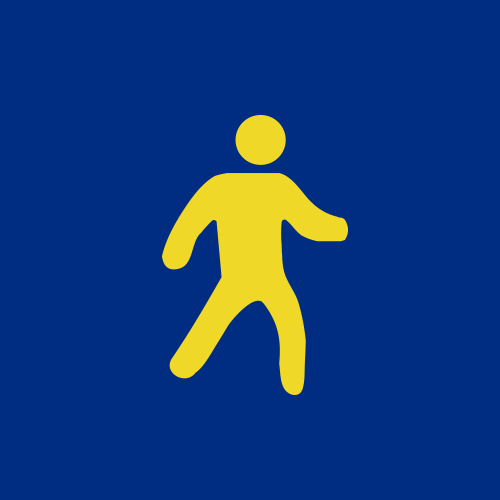 Verena, Ross & Alessandro Zumbo
Well done Rose & Josie! ? You got this Sheka! ???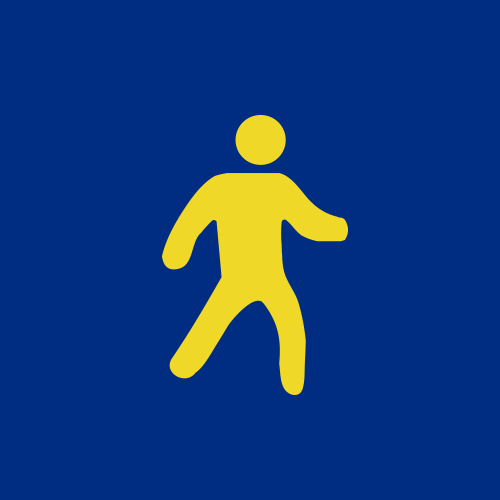 Angela Pino
LOVE you Dannii and so proud of you!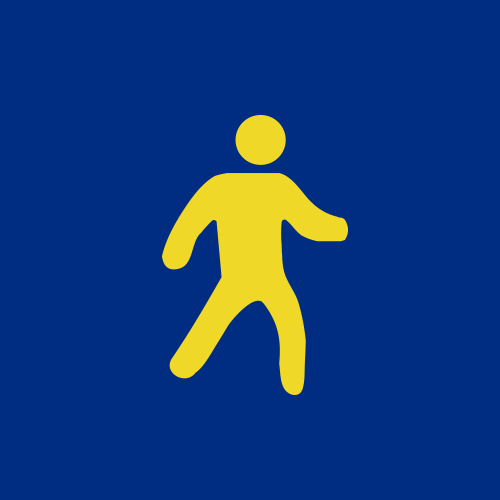 Diane Leon
Fantastic cause. Good on you!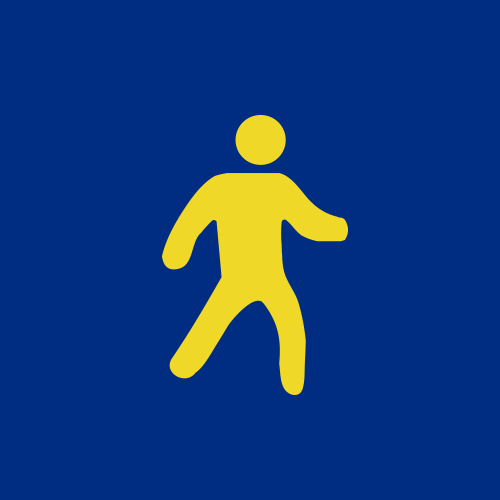 Giulietta Petrone
Do it for Daniella and may a cure for sucky cancer be here soon.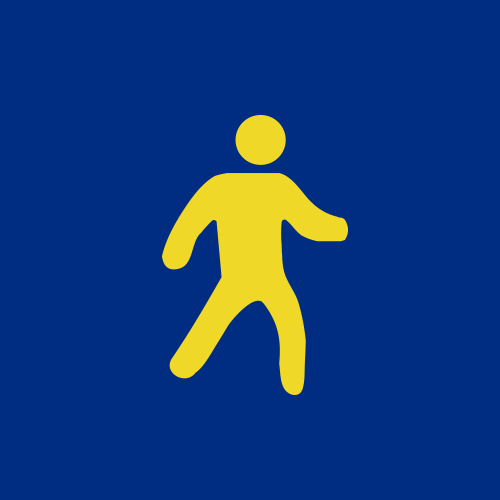 Michelle, Jamie And Taj Roberts
Sorry to hear about your sister Rose ?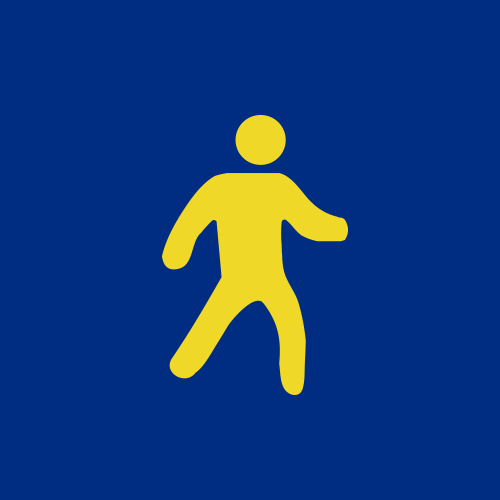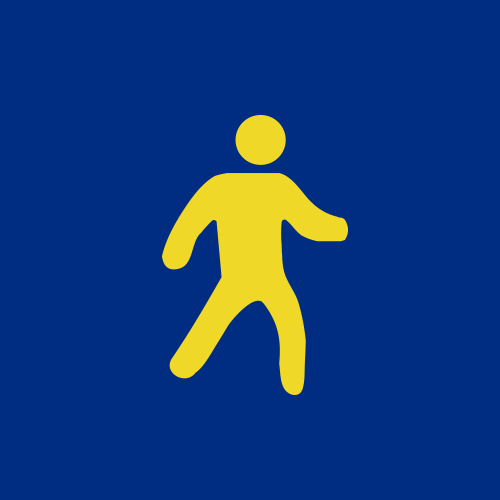 Roberta Caristino
You got this D! Go Rosa and Josie. XX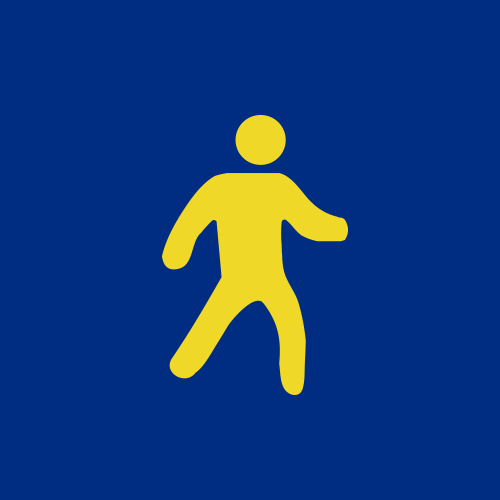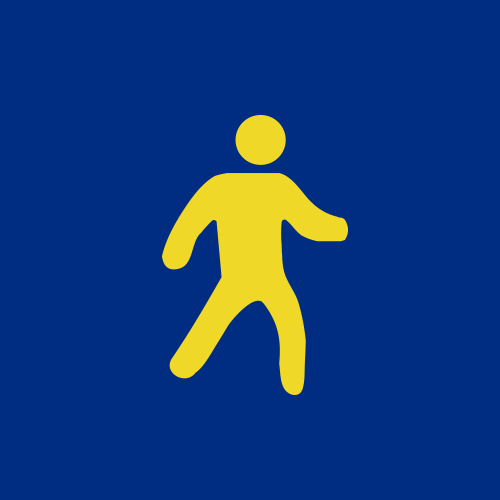 Kylie Calafiore
Daniella you are amazing! I'm so proud of your strength! You got this girlfriend. And yes Cancer can go get F$@ked! Love you heaps xx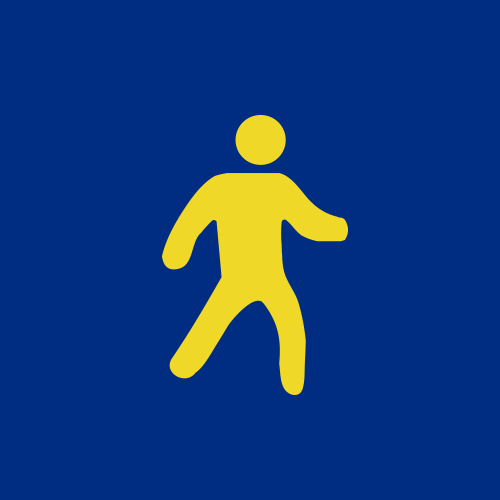 Sara Oliver
Wishing you lovely ladies all the best for this challenge, sending Dannii lots of love and strength for her battle and giving cancer the big ???? F@&K YOU!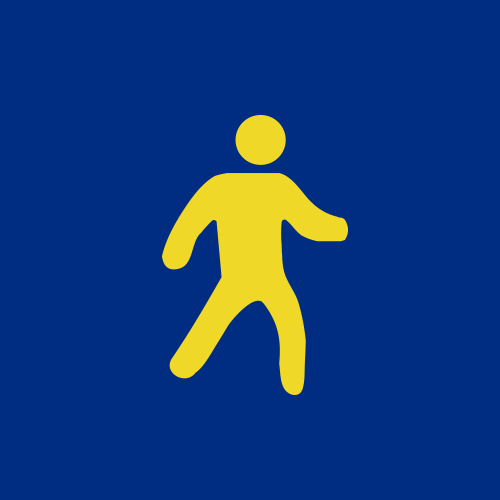 Gina Barila
Amazement Plus go girls ???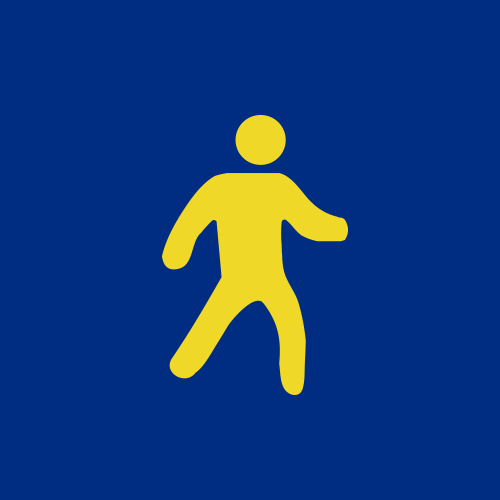 Dominique Bagnato
Hi Dannii good luck and God bless with everything. I am a friend of your aunty Dominique.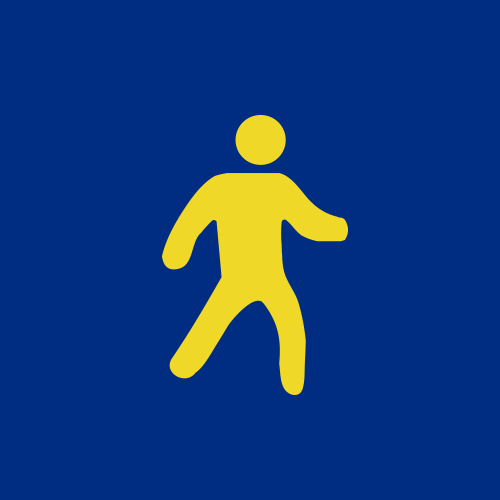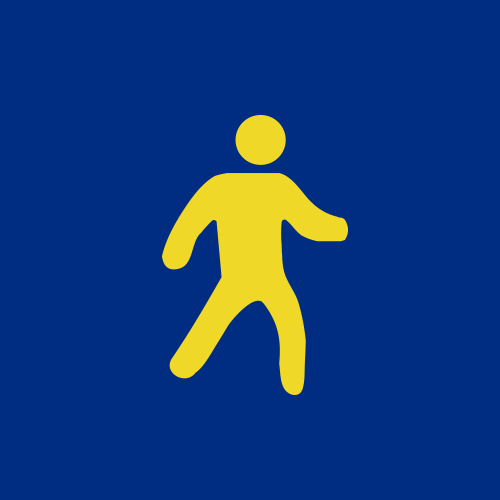 Angela Ntellas
FU#K cancer!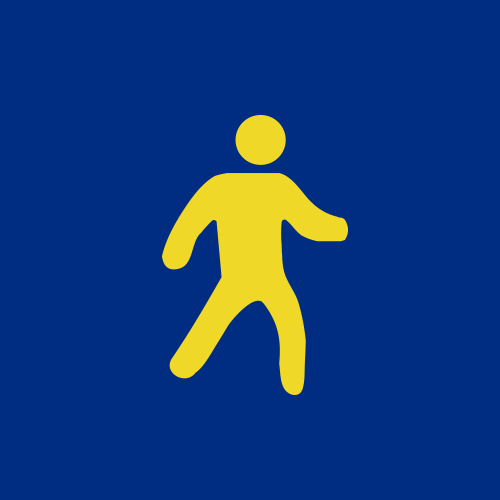 Enza Stephens
Rose and Josie you girls are amazing. Dani beautiful girl you got this hun, all my love and support. ❤️?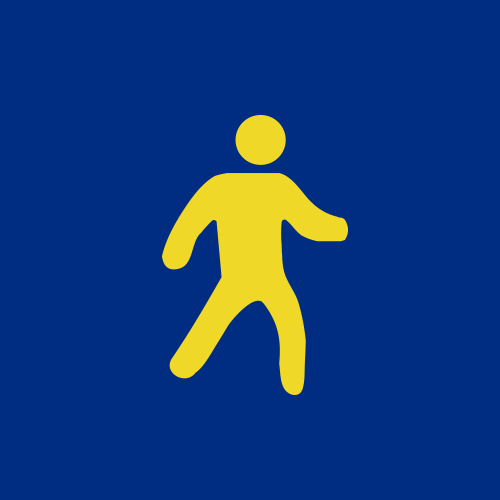 Biljana Jovanovski
Go Rosie! You're amazing !!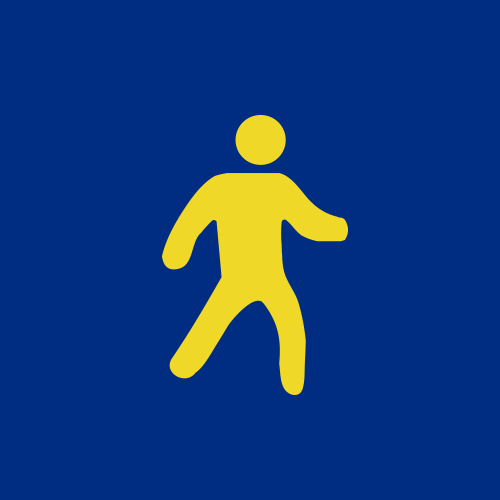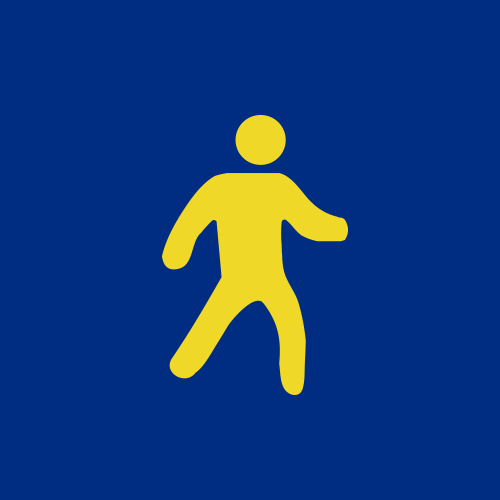 Elissa Losinno
Great Cause guys keep up the good work Elissa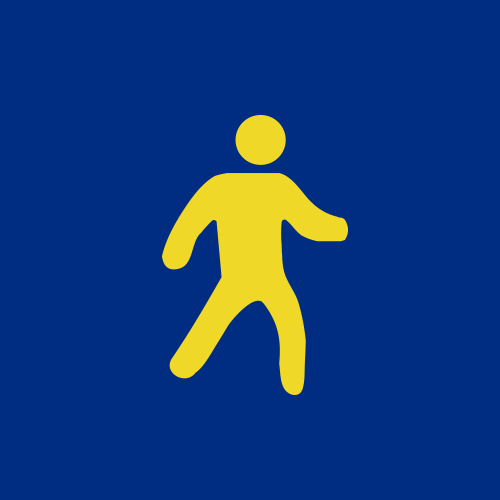 Marianne Spinelli
Such a great thing you ladies are doing!!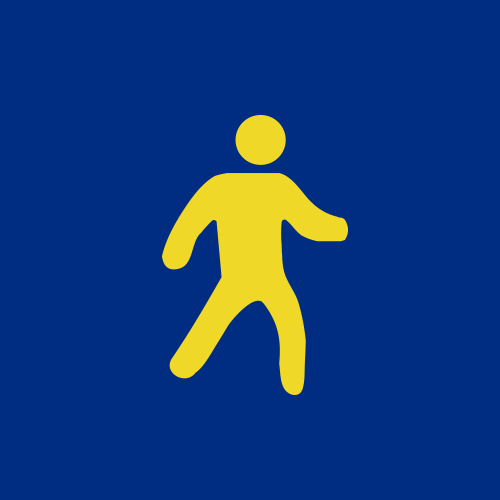 Ee Lane Ham
Keep fighting! ❤️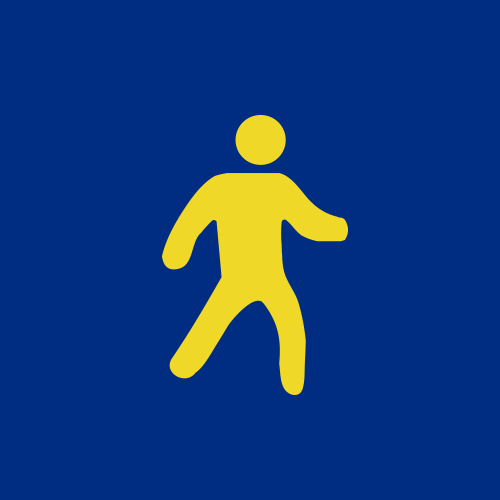 Carly Grams
F#*k cancer!!!!!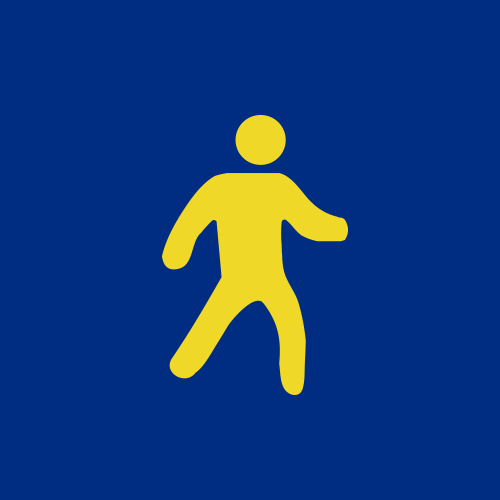 Nonno Vince And Nonna Rosa Bagnato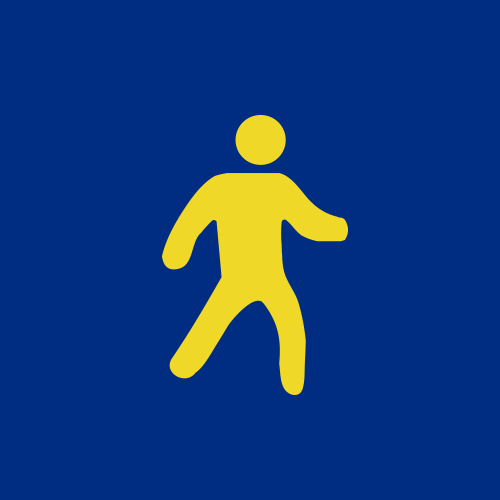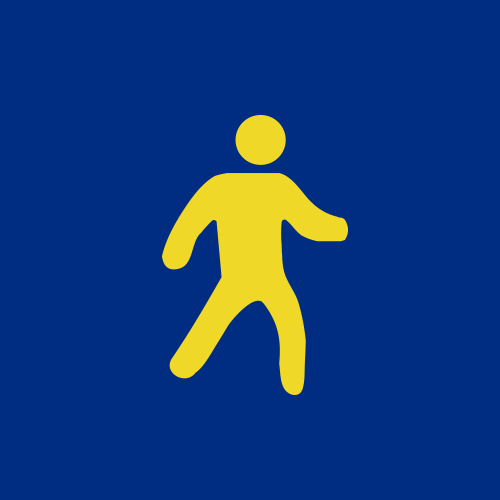 Carolyn Poretti
Awesome work ladies supporting this cause but importantly supporting your beautiful sister xxxx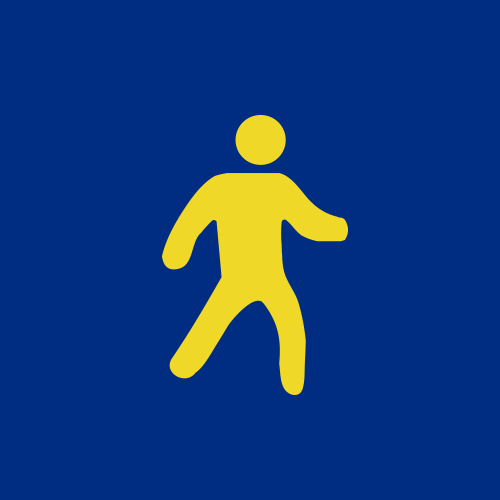 Sarah Lagana
Good luck ladies, will donate more next pay day xx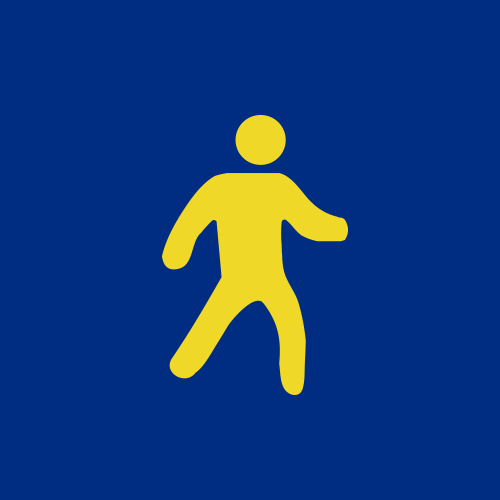 Angelique Paino
Such courageous women! This would mean the world to Danni- Ang xx