My Challenges
Returning participant
Setup a Fundraising page
Changed Pic
Shared Page
Increased $ Target above $500
Recruit a Friend
Self Donation
Reached $ target
Reached kms target
5 donations
My Story
I am taking part in The March Charge with Cancer Council and telling cancer where to go! Sadly cancer still takes too many of us. Research sees more people than ever survive but we've still a way to go. And I need your help to beat cancer. It's going to be a challenge, but it's nothing compared to those who experience cancer. Please sponsor me today to support my challenge and join me in telling cancer where to go! Your donation will help our local Cancer Council support those affected right now and fund world changing research to help more people survive. Thank you for your support
Thank you to my Sponsors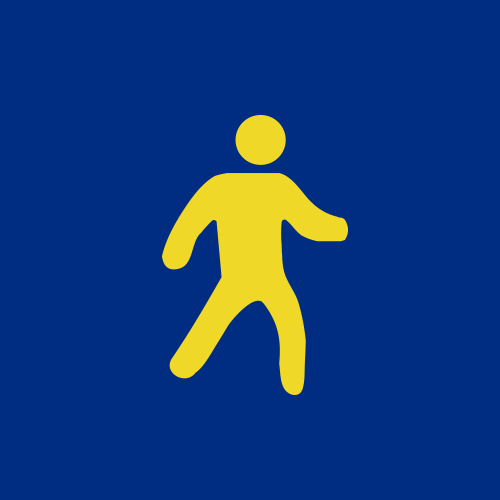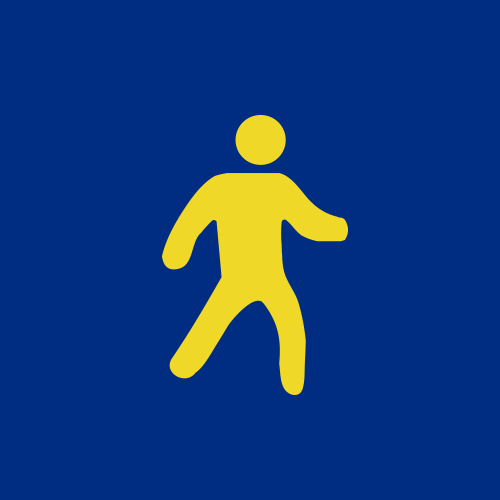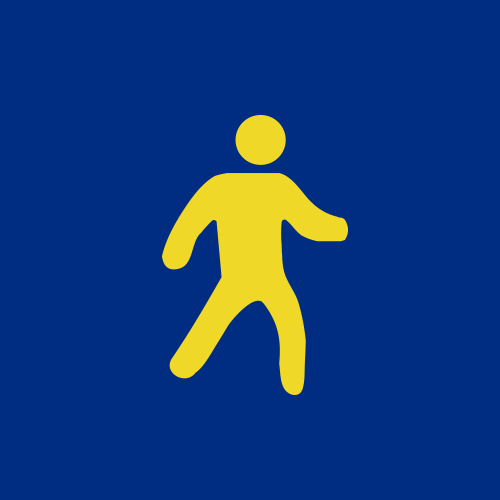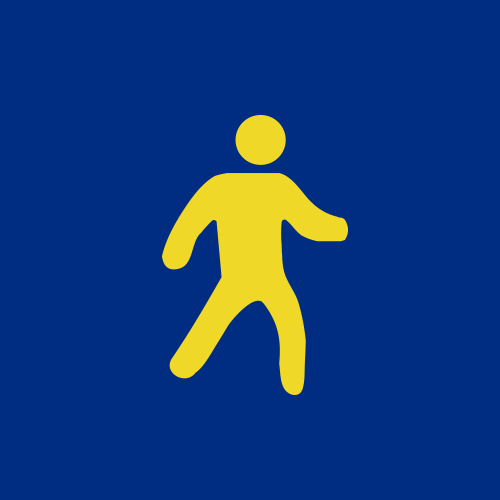 John Byrne
awesome job : )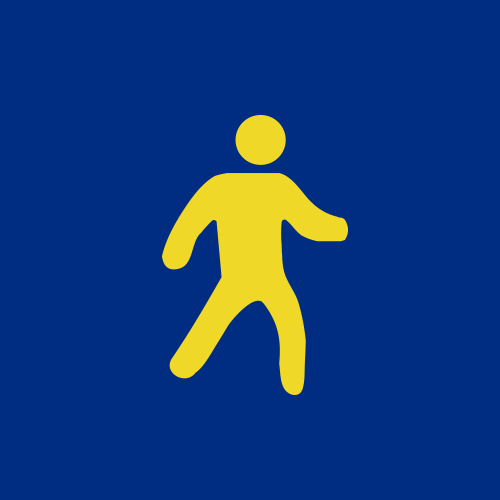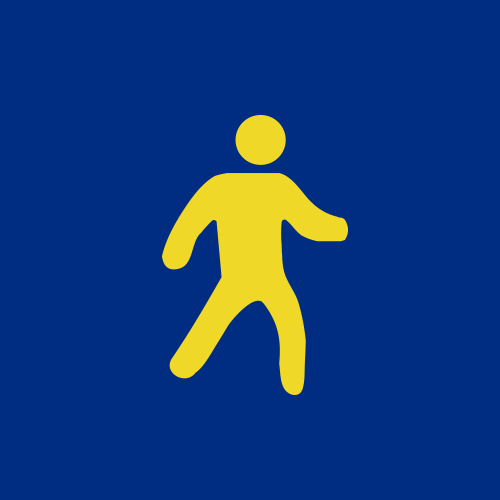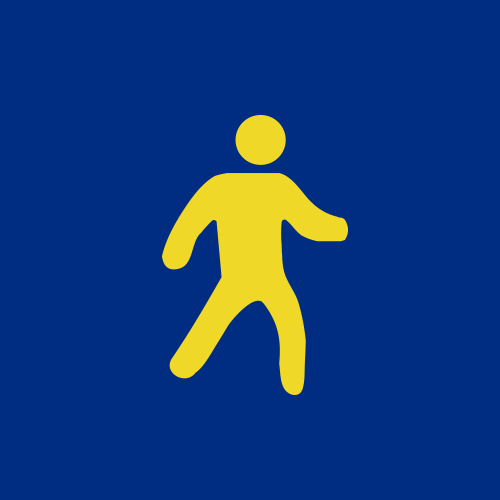 Your Face
This should do for the 48 hours challenge.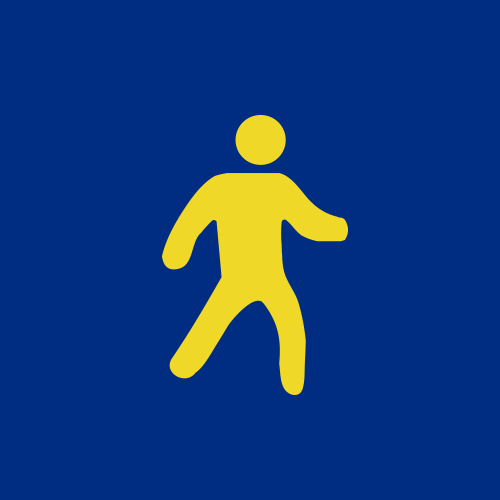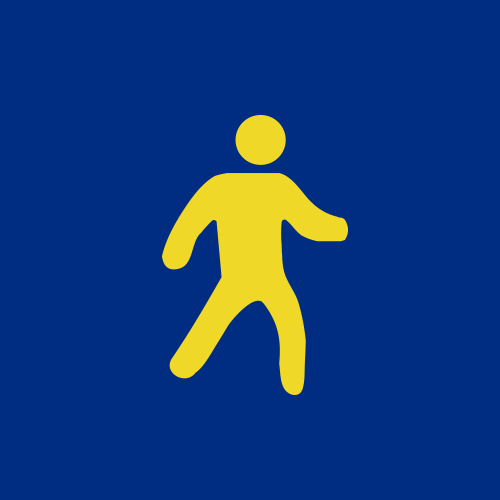 Betty Zeritis
You go go go girl! Charge on, Betty x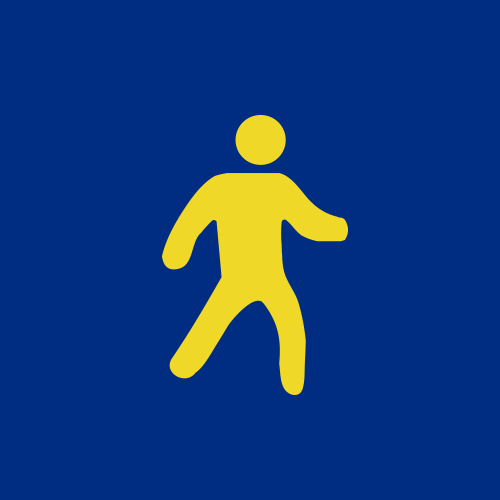 Joshua Mcneil
loved the P.S, well timed email! Good luck.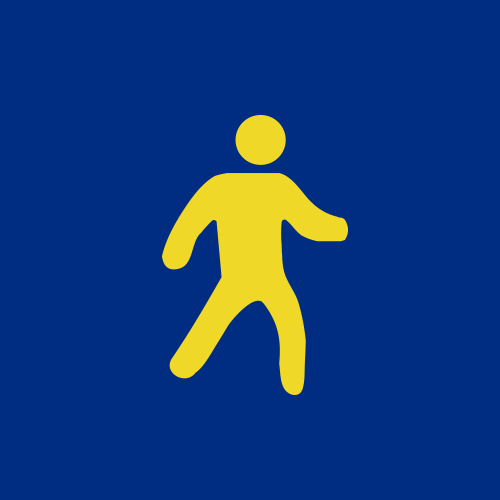 Graham Lugsdin
Go girl - great work!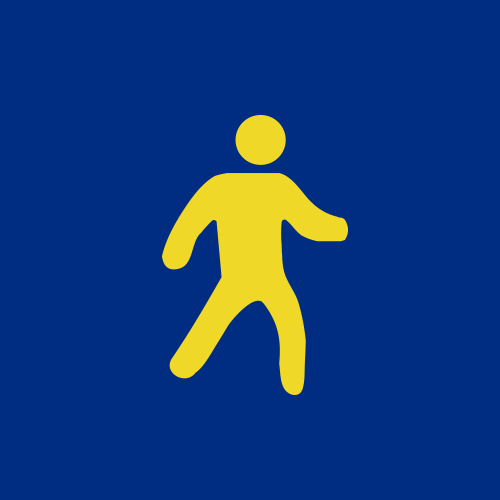 Adelaide Thompson
Nice one Tanya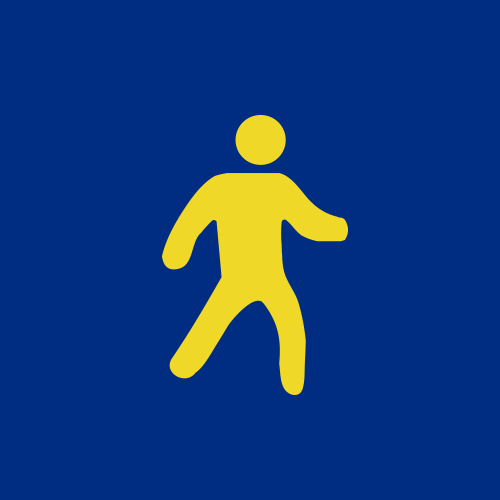 Amy-chris
Good luck Tanya we hope you reach your goal. 😊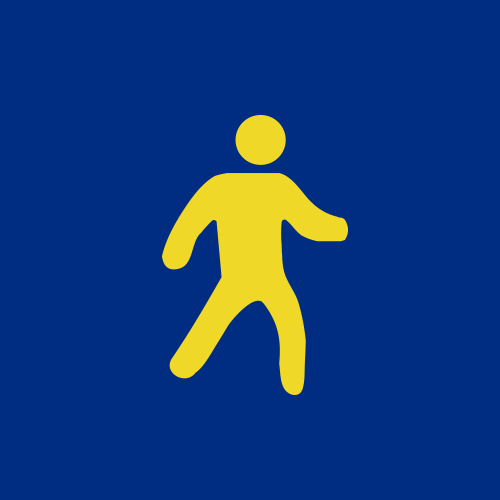 Your Kid Sister Kit
Wooo go bummy!!! :):) xx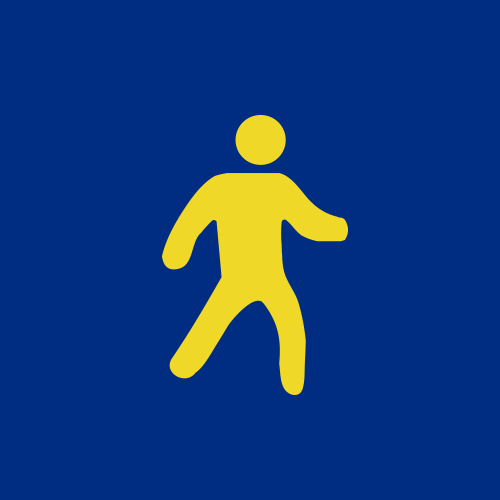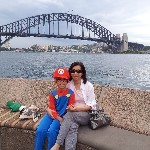 Yvonne Nguyen
You can do it .. go Girl.. will give you a whole bag of Vietnamese coffee after you completed your challenge :)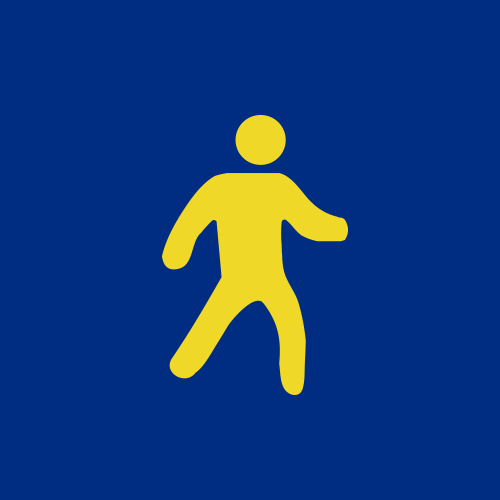 Vicky
Hi when is this event held?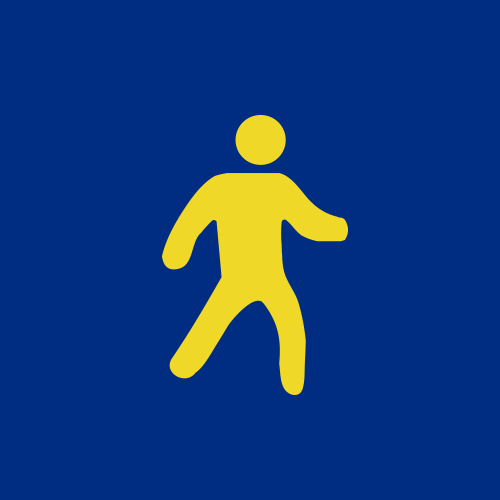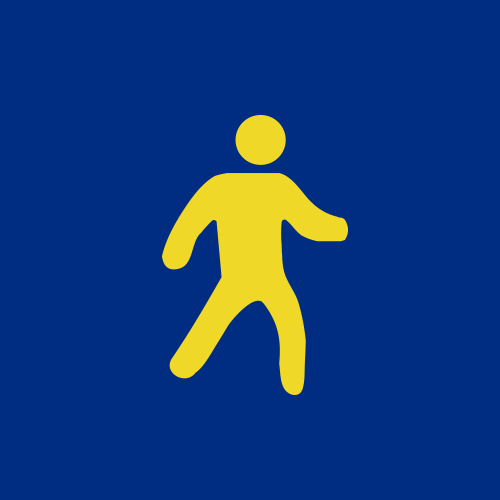 Angie Belluomo
Better late than never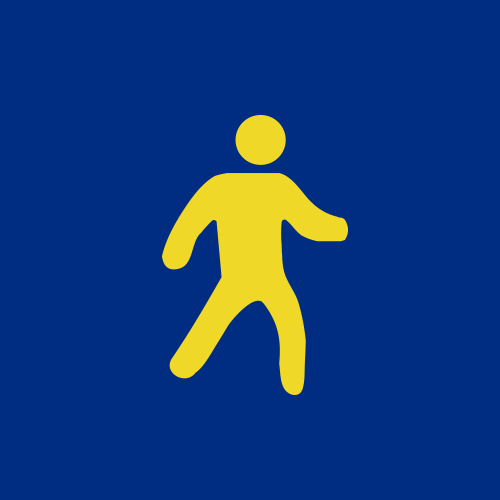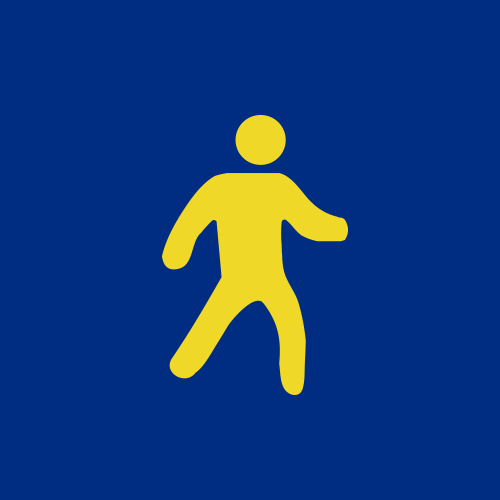 Leah Mitchell
Dear Tennis, Best of luck with the charge!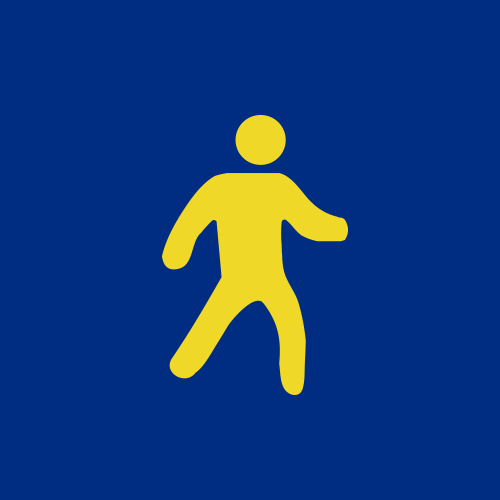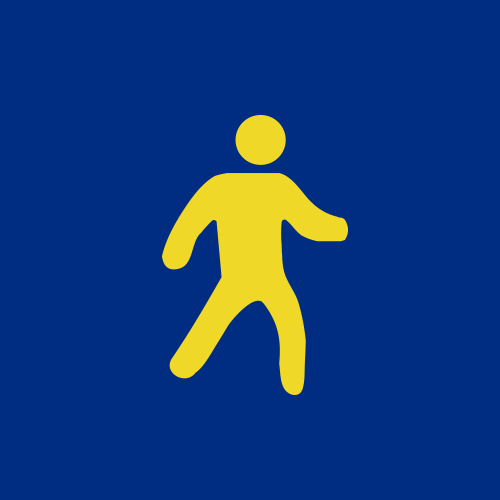 Emily Kam
Here, take my millions.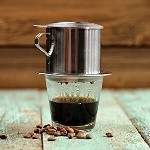 Jane Moon
Could you give up another week of coffee...?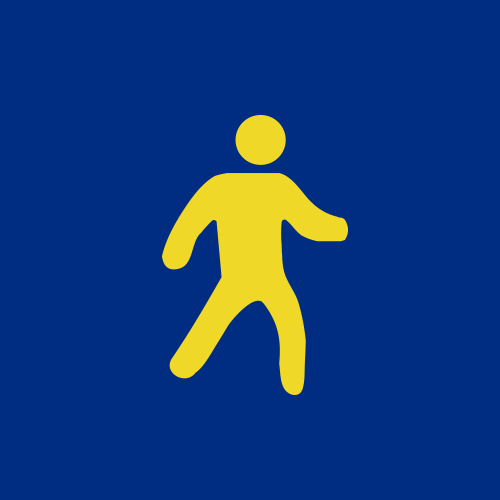 Gordon Mowll
If I see you drinking any coffee this week I want my money back!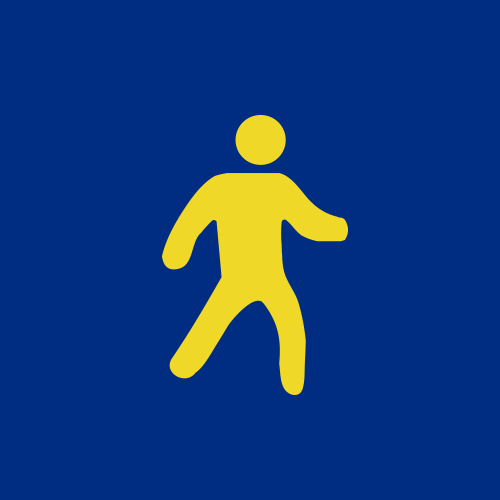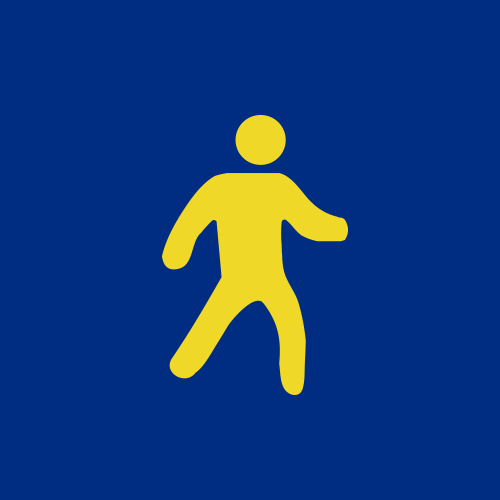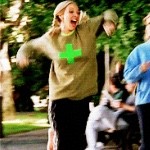 Anonymous
run so fast yiu think you're legs fall are gonna off.. like when you're running away from satan.