Our Story
I remember the day we found out our dad had prostate cancer. It was one of those heart sinking, gut wrenching moments where a thousand questions flood your mind at once and you instantly think the worst! What does this mean? Will it go away? Does this change everything?
Thankfully they caught it early and after travelling backwards and forwards to and from the city for specialist appointments, and surgery, they were able to remove the whole lot! ? We spent a fair bit of time at the Cancer Council lodge for these appointments!
Then a few years later they found more. In his spine this time. Again, all those thoughts and questions reappear. I was so scared. I couldn't even imagine what my dad himself was feeling or thinking!! More and more appointments to come. Thankfully he was able to be a part of a trial at the RAH where they zapped the cancer cells and once again, was in the safe zone... It's these trials that help today's ongoing research and give everyone who is affected a better chance to win at life! 

This March we aim to run a combined 300km to raise money for the Cancer Council and to help them continue doing trials and research and kick cancer to the curb! Please sponsor us today to support our challenge and join us in telling cancer where to go! Your donation will help our local Cancer Council support those affected right now and fund world changing research to help more people survive. Thank you for your support! 

Thank you to our Sponsors
Customer Donations
Craig Moody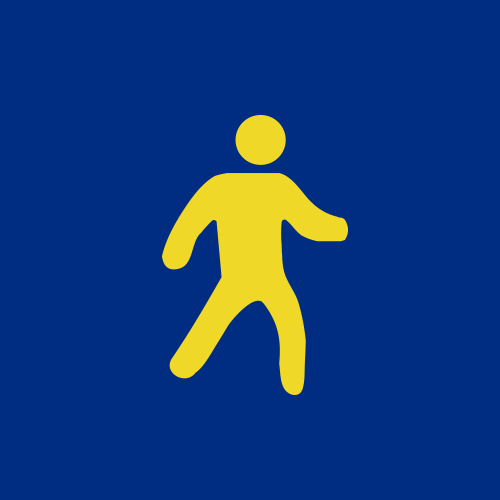 Deidre Miller
Tin Donations
Can Too Foundation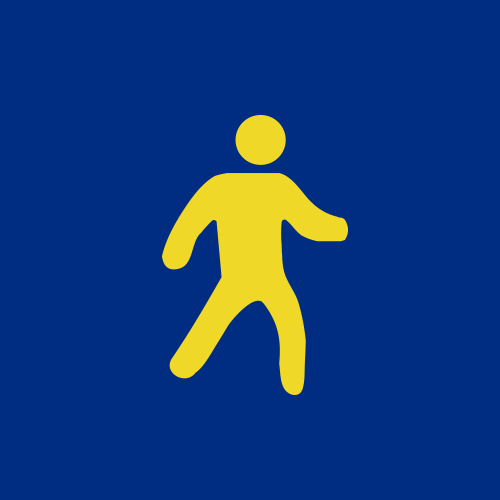 Anonymous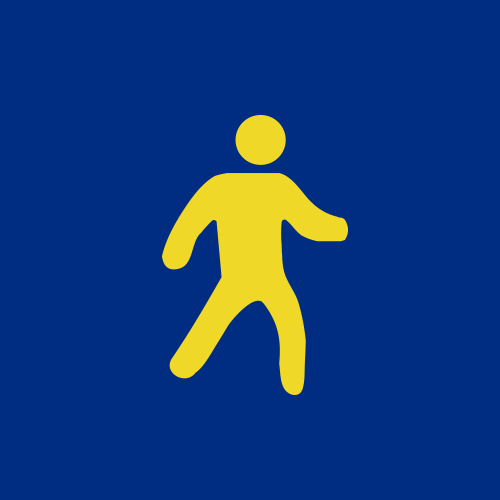 Tom Egan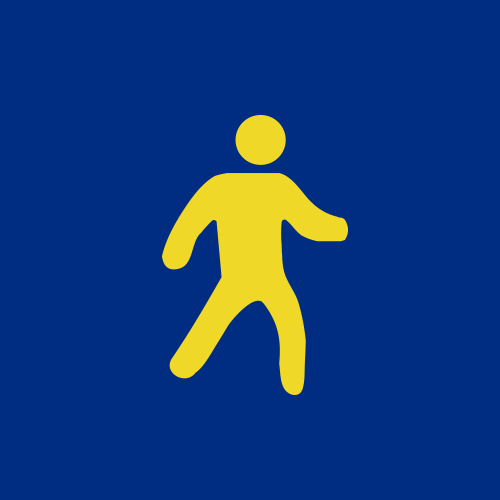 Nicole Miller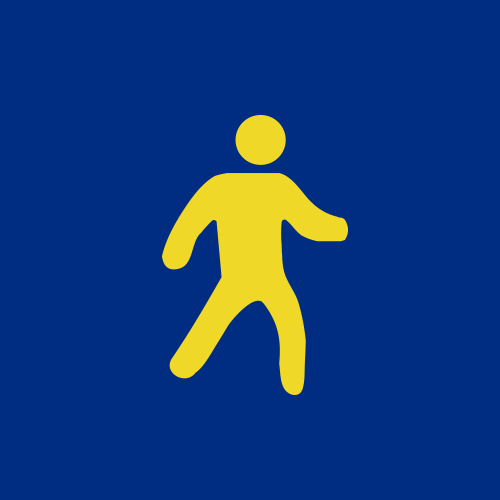 Marlene Taylor
Kristy Miller
Anonymous
Can Too Foundation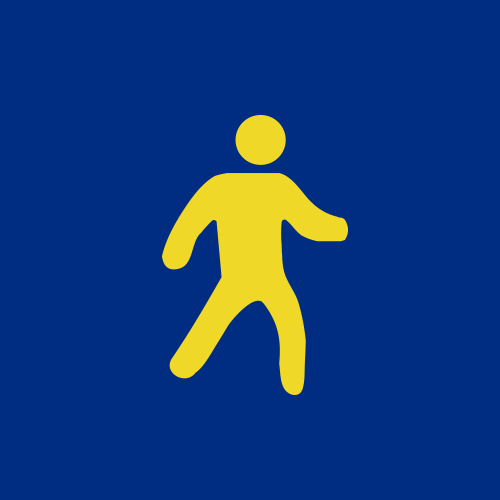 Tiki Pietsch
Mike Reilly
Nicole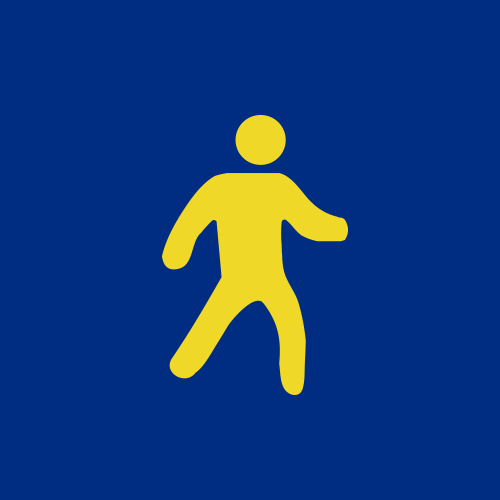 Dad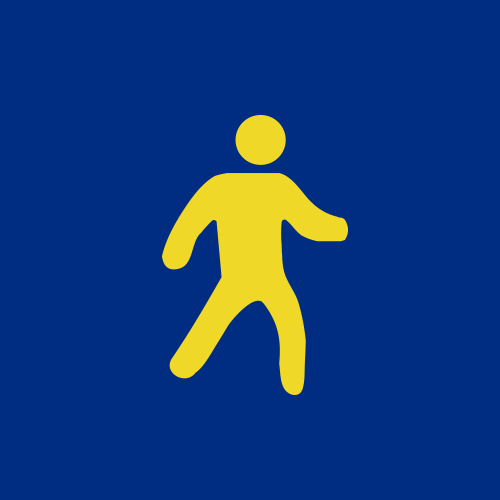 Leah Mansell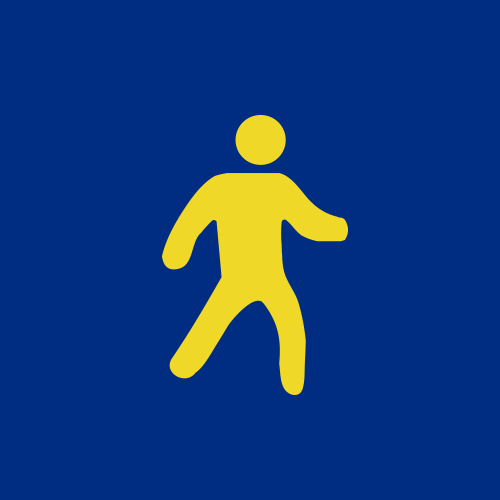 Jason Steen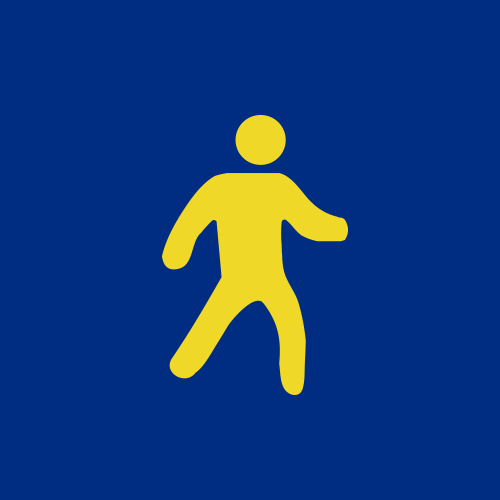 Kristy Miller