Sadly cancer still takes too many of us.
Research sees more people than ever survive but we've still a way to go. Please sponsor me today to support our challenge and join us in telling cancer where to go!
My March Activity Tracking
My Challenges
Setup a Fundraising page
Changed Pic
Shared Page
Increased $ Target above $500
In a Team
Self Donation
Reached $ target
Reached kms target
Hump day Hope and Heartbreak.
Half way through the March Charge and now more than ever do I know how important it is we stop cancer in it's tracks.
11th March was the 1st anniversary of my uncle 57 passing from cancer
A young lovely lady I follow on Facebook is in her last days of cancer from Melanoma. It's so sad and she leaves a legacy in wanting to help others.
Every day my Fb feed is filled with sad stories and yet hopeful ones too. There is HOPE in research.
People are alive today because of health prevention programs, early detection iniitiatives and research,
Moving on
I've clocked up a few kms in 6 days so I increased my target km's from 100 to 200km
My activity record might say run but I am mostly walking with a few short downhill sprints- the GARMIN watch doesn't have a walk option and I don't have time to change it manually on my computer .
My Garmin bluetooths all the activity as I record it and it motivates me to MOVE all though the day.
A buzzing prompt that really works and I check where I am up to.
I walk a few kms each way around the farm - return 4kms or 5kms (I'm clueless to what direction N S E W- downhill or out to the back paddocks near Spring dam) , dock back into the mother ship for a drink and head out again.
The photo is an aerial shot of the farm tracks taken years ago.
My Story
I am taking part in The March Charge with Cancer Council and telling cancer where to go!

Sadly cancer still takes too many of us. Research sees more people than ever survive but we've still a way to go. And I need your help to beat cancer.

It's going to be a challenge, but it's nothing compared to those who experience cancer. Having been through many surgeries for Breast Cancer 2012, Sarcoma 2014 and Melanoma 2015 i know the devastating impact.

Please sponsor me today to support my challenge and join me in telling cancer where to go!

Your donation will help our local Cancer Council support those affected right now and fund world changing research to help more people survive.

The Cancer Council's research shows physical activity lowers your risk of cancer - no matter what shape you're in. Everything counts.
I thought what better way to raise more awareness than to join the Cancer Council's March Charge since.I walk or run (much less in the heat) everyday. I count steps.
Vital funds raised from The March Charge will go a long way towards funding cancer research, prevention, advocacy and support services for people affected by cancer.
It has been amazing seeing the money raised from the previous campaigns make such a difference in support and research. We are most grateful!
Thank you to my Sponsors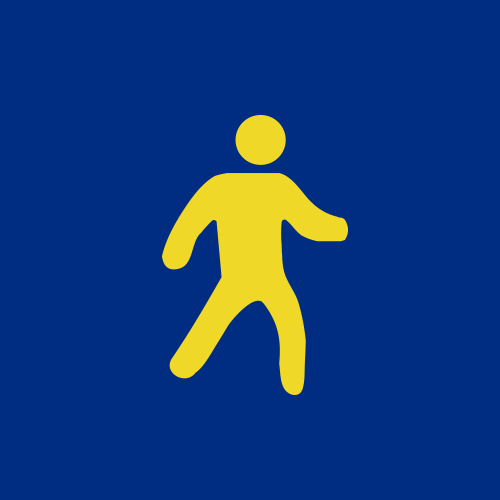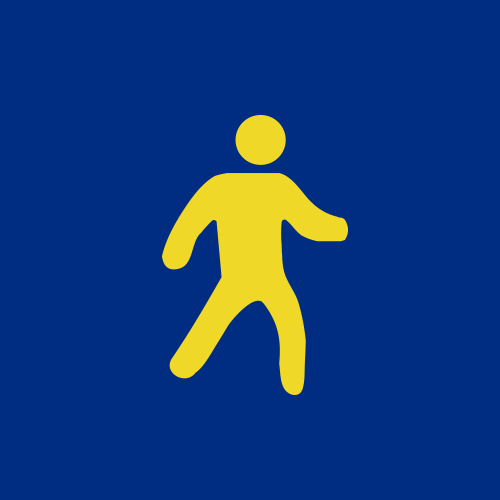 Alana Smith
Happy to donate to this cause, good luck with your walking Trish!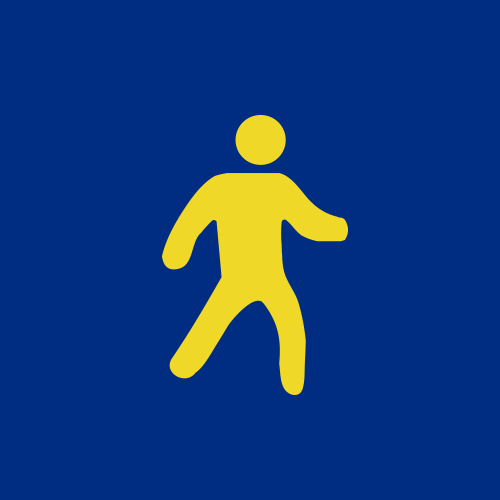 Matt Taylor
Keep going you are making a huge difference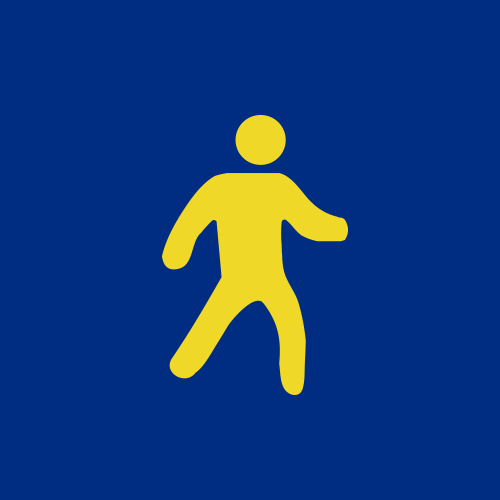 Ricky Puata
Amazing Work!!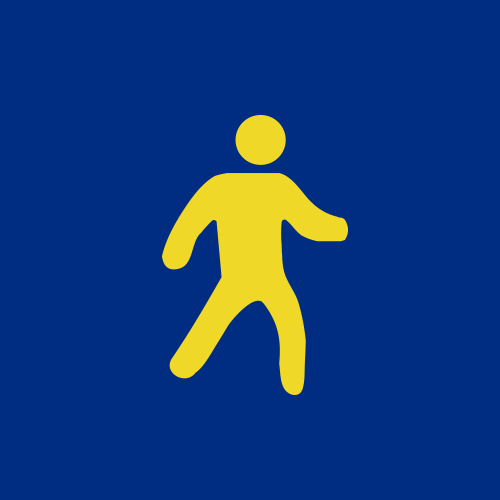 Trish Taylor
I'm fortunate for Happy Feet and that I'm healthy enough to be active. I'll walk 100kms to support the Cancer Council !