My Story
I am taking part in The March Charge with Cancer Council and telling cancer where to go! Sadly cancer still takes too many of us. Research sees more people than ever survive but we've still a way to go. And I need your help to beat cancer. It's going to be a challenge, but it's nothing compared to those who experience cancer. Please sponsor me today to support my challenge and join me in telling cancer where to go! 
I've known for a few years now that my family carry a genetic mutation which causes rare tumors and cancers. Many of my mother's siblings have been diagnosed as carrying the gene- however, it was all that little bit distant from me and I just got on with life...
In December 2019, my little brother was diagnosed as having kidney cancer. He begged me to come and have the genetic testing done with him, I agreed. In the week before Christmas, I found out that I also carry this genetic mutation and am currently undergoing a series of MRI tests to detect whether I am carrying one of these tumors/cancers like so many others in my family have. 
My brother has now had his kidney and adrenal gland removed and is recovering from this surgery- he has been a soldier every step of the way. As will I, regardless of the outcomes from my MRI tests.
My family have decided to take part in the March charge and give cancer the middle finger. You don't mess with our family! We would love your support along the way ??
Thank you to my Sponsors
Anonymous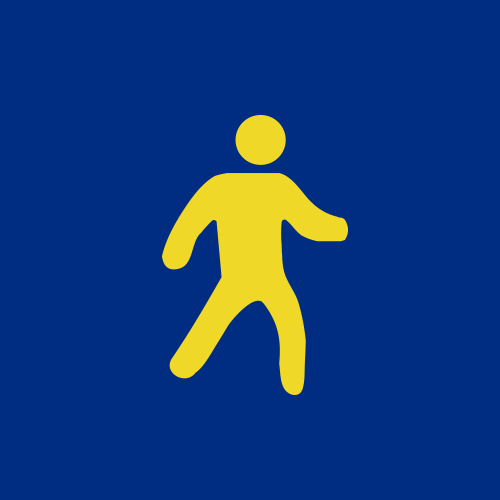 Alicia Judd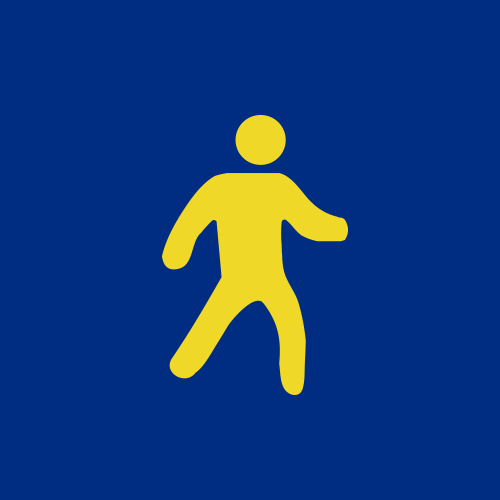 Jenny Michaels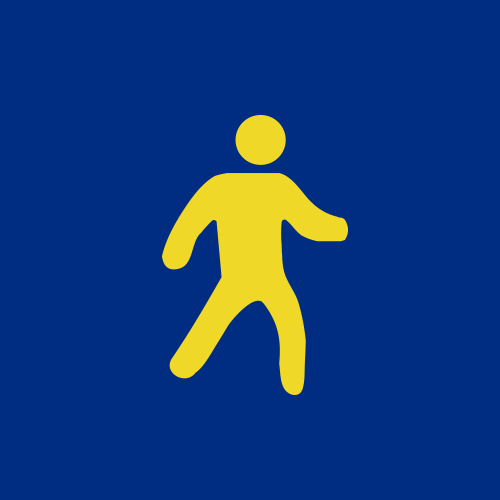 Evelyn Lavin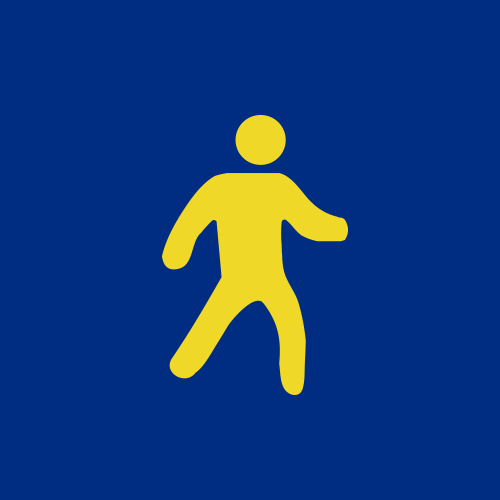 Leslee Knight