Angela's story
My cancer story for those who don't yet know - In late January I was diagnosed with Cancer and will be commencing very intensive treatment on 2nd March. 
My plan is to keep active while undergoing 7 weeks of radiation and chemo. It will certainly be difficult but I am going to give it a red hot crack. My challenge will be to walk 100km in March. (I probably won't be running again for a few months). 
Research sees more people than ever survive but we've still a way to go. And I need your help to beat cancer.
Please sponsor me today to support my challenge and join me in telling cancer where to go! Your donation will help our local Cancer Council support those affected right now and fund world changing research to help more people survive. Thank you for your support, Angela
My Updates
4 weeks of treatment done, 3 more weeks to go
Hi everyone, as the March Charge draws to a close, I want to thank each of you again for donating to the Cancer fundraising cause. I have achieved 99 kms for the month. My goal was to achieve 100km and I still have 2 days to go, so I reckon I can get another km in.
The first 4 weeks of treatment were reasonably manageable however I am now entering the hardest part as the effects of chemo and radiation on my body increase. I am truly in the treatment trenches now.
I am very grateful to you all for your kindness and messages of suport. Cancer is a very hard gig and I would be unable to cope without the help of my husband and family and friends. 
The RBWH has been outstanding in their care to me. I am self-isolated at home, leaving only to go to the hospital for radiation each day and various medical appointments.  
Please all continue to stay safe by staying home. We all need the hospitals to be as free as possible to save lives as Covid19 progresses. I don't want to be one of the people who is deemed too hard to save just because there is a lack of ventilators or hospital beds.
Thanks again, Angela 
Week One of treatment done
Hello everyone,
I have now completed my first week of treatment - Radiation each day plus Chemo on Mon, Tues, Weds.  It is an exhausting process on the body and I am sleeping more than I ever have in my life. 
The staff at RBH are very lovely and their care to me cannot be faulted. Both Glen and I continue to be amazed and very grateful for the resources of the Australian Medical system. 
I have been able to continue working (just part time hours now) from my home office in between treatments. Being able to do this is a great mental distraction from nausea because it means I am focussed on work instead of myself for a period of time. I am very lucky to work for an organisation (CPL) and a terrific team of staff that is supportive of me doing this while undergoing treatment. 
The March Charge is under control - your donations are safe at this time as I am also keeping as active as possible taking my dog Sophie for a walk each day. Sophie is 13 now so her energy levels are low and pretty much match mine. We are two old girls ambling slowly through the park and around the neighbourhood.
Thank you all, Angela 
Thank you to my Sponsors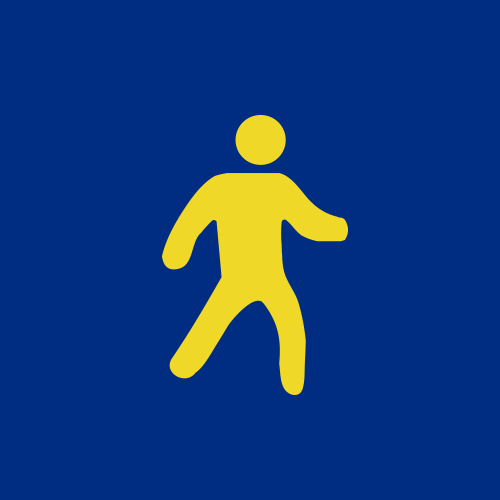 Waine Gersekowski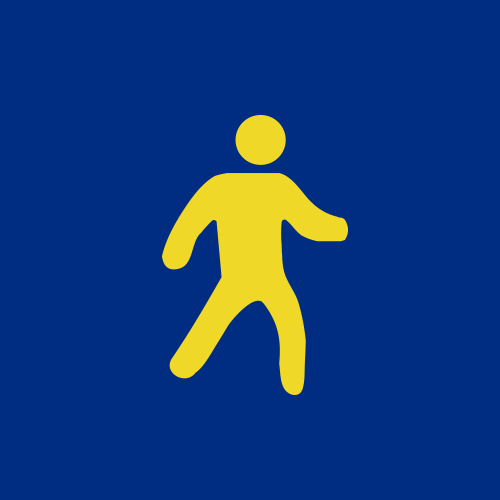 Ally And Cela Doyle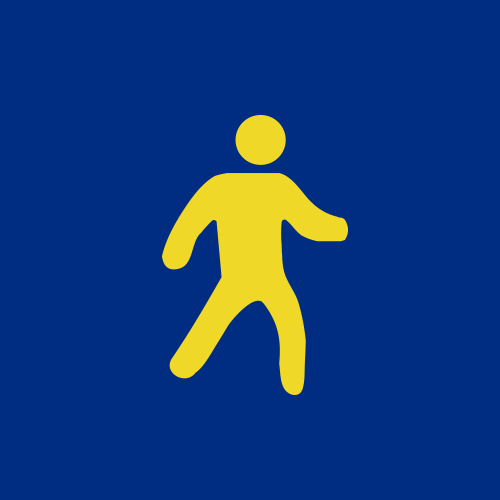 Justine Curtin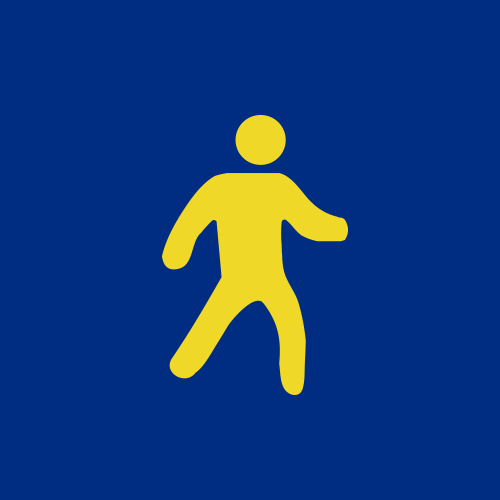 Lynn Rowe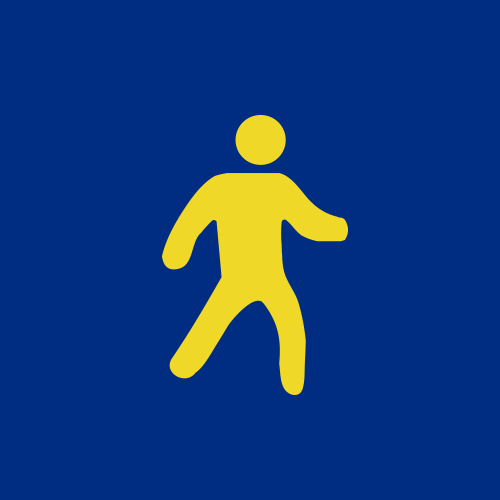 Lynn Tucker And Nick Di Pompo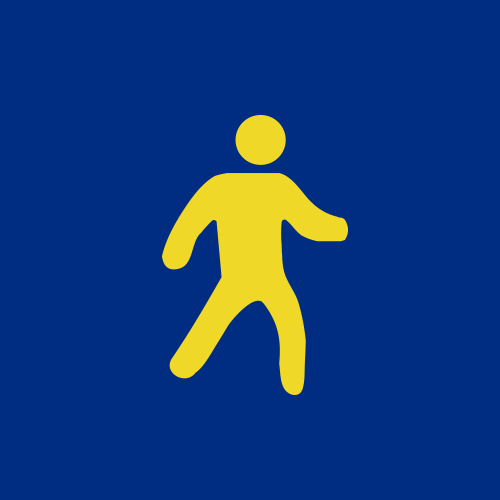 Gailene Jurgs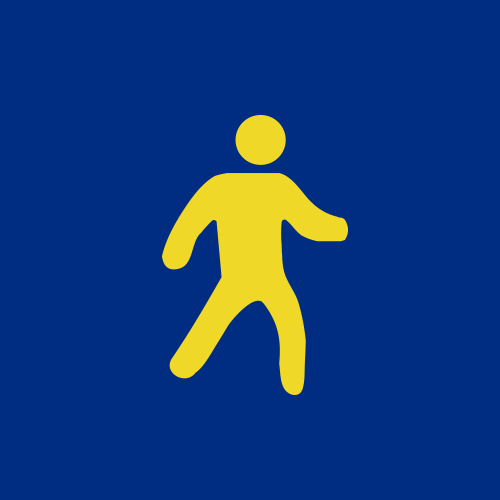 Rosemerry Tuffield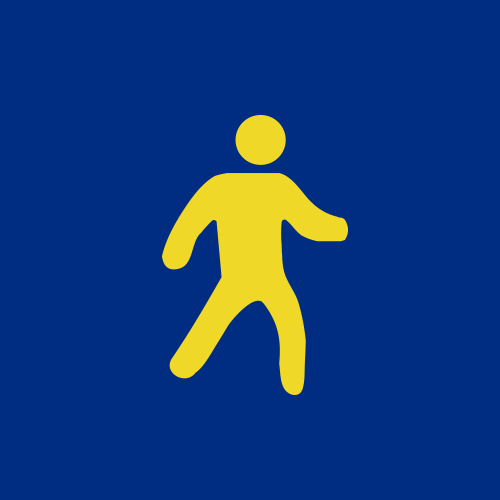 Anne Maree Harber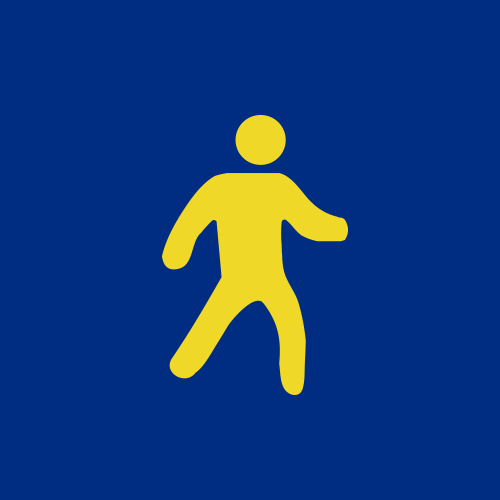 Jim And Jan Doyle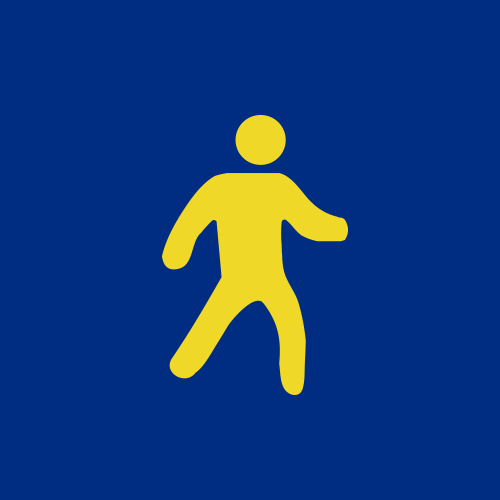 Louise Kennett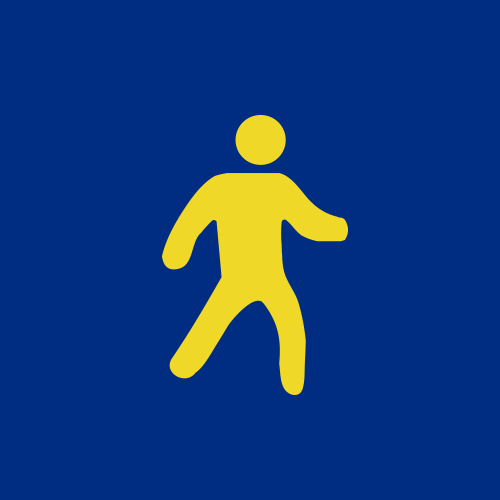 Jenny Doyle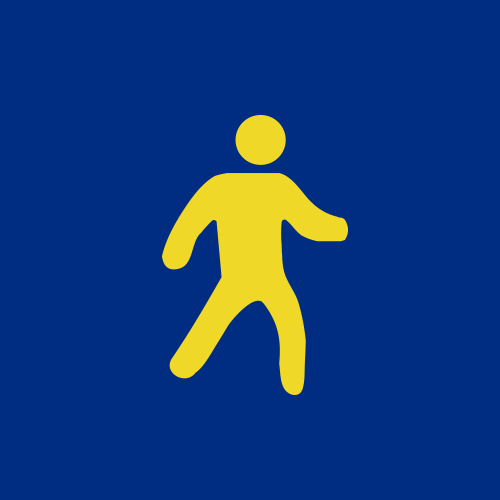 Rod Langdon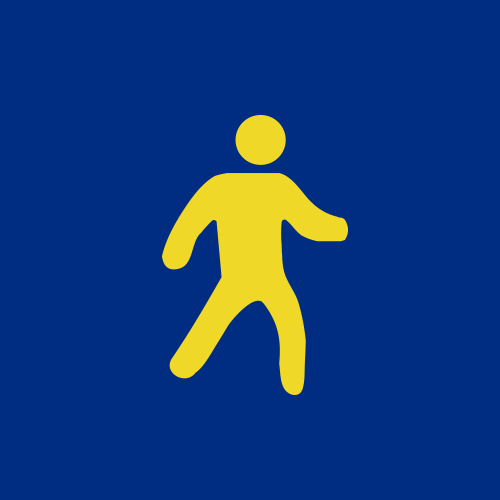 Diane Macnellie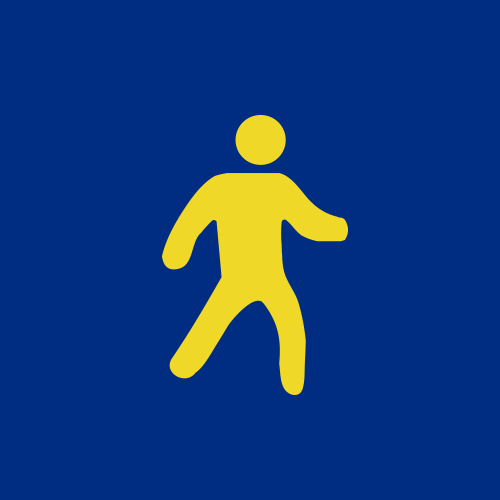 Zaine And Molly Porter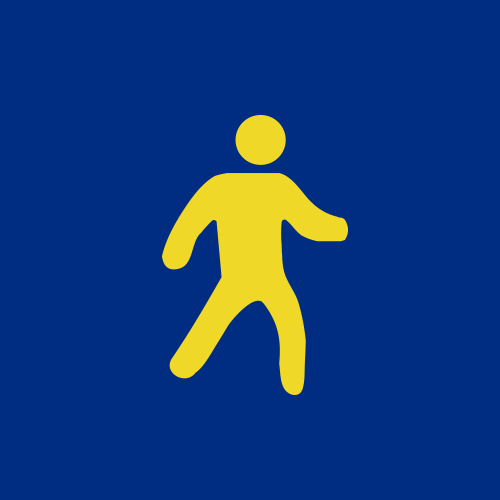 Helen And Nicholas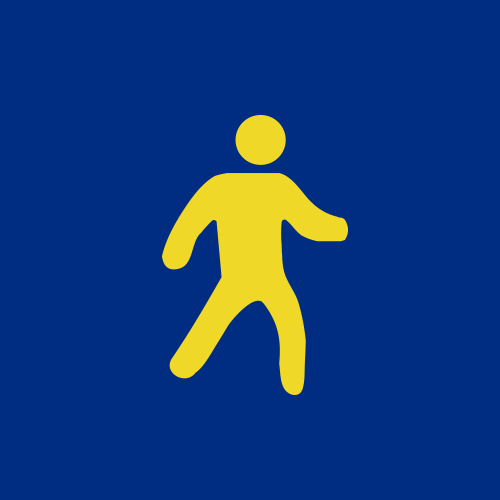 Miranda Willis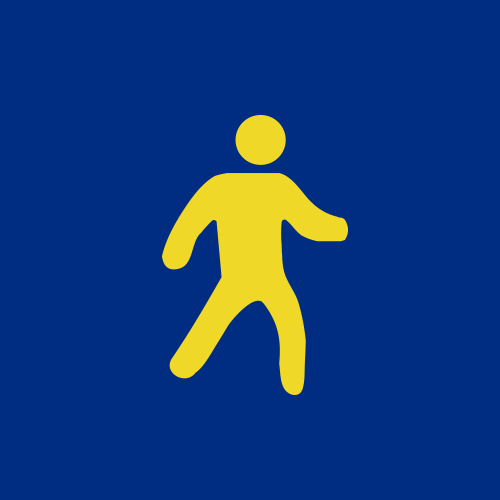 Faye Lawrence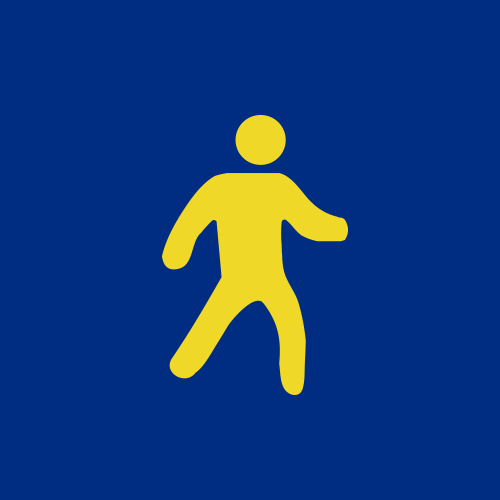 Tammy Walsh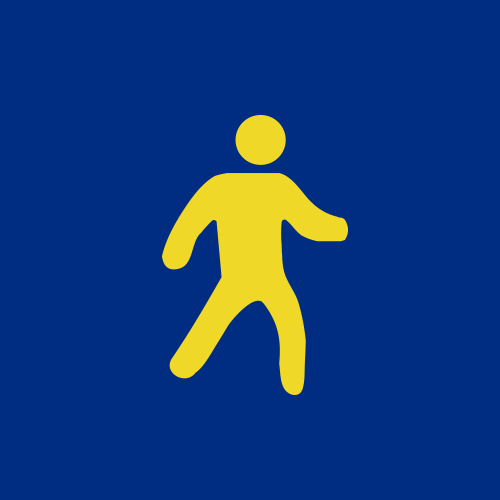 Freya Heeney