My Story
I was recently diagnosed with stage 4 endometrial cancer and am currently undergoing chemo and radiotherapy.
I am taking part in The March Charge with Cancer Council and telling cancer where to go! Sadly cancer still takes too many of us. Research sees more people than ever survive but we've still a way to go. And I need your help to beat cancer. It's going to be a challenge, but it's nothing compared to those who experience cancer. Please sponsor me today to support my challenge and join me in telling cancer where to go! Your donation will help our local Cancer Council support those affected right now and fund world changing research to help more people survive. Thank you for your support
My Updates
Commencement of my next stage of treatment
I commenced my next stage of treatment, chemo and external radiation, this week. It has hit me harder than I had hoped. I have quickly learnt over the last 4 months and a bit of chemo that fatigue and tiredness are very different. Tiredness can be relieved with a nap or a decent sleep, whereas fatigue is not that simple. There is also different types of fatigue; I have dealt with fatigue before but cancer related fatigue is different. I now have to learn to better prioritise each day based on my levels of fatigue.
When registering for The March Charge I set myself a goal of walking 100km for the month - this was a very manageable goal for me prior to Cancer and based on how I had been doing with chemo I still believed it to be achievable. For someone who was relatively fit, I have so far continued with daily walks of distances ranging between 2km and 10km. Today I have realised that when March comes around that these distances are going to be very challenging.
I am little saddened today to have to lower my goal and those who know me know that this is a difficult decision for me but I have to be realistic. I have decided to revise my target distance to 75km; I believe this is something I can achieve.
Rest assured, if I can reach a fundraising goal in excess of $2000 I will still do all of my walking wearing various dress-ups/costumes and share photos of the journey.
Thank you to my Sponsors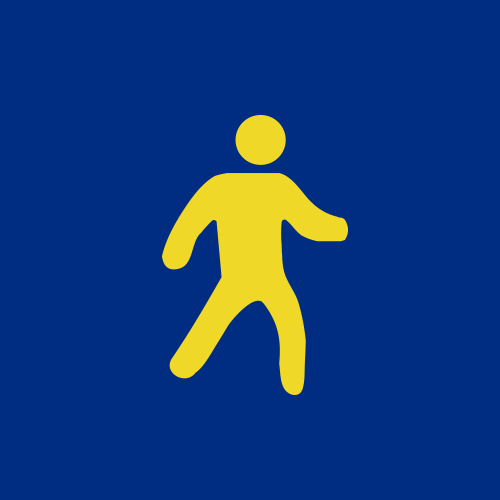 Anonymous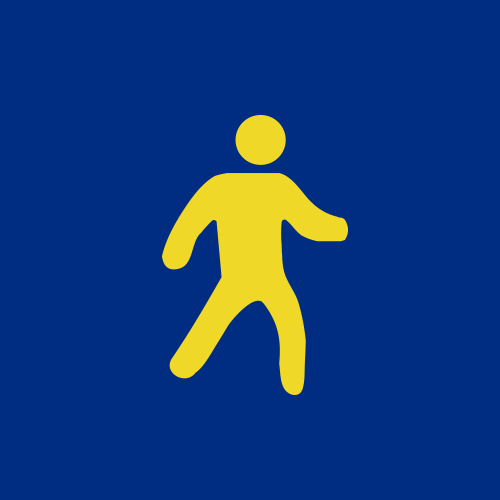 Alirio & Julie
Bev Laudani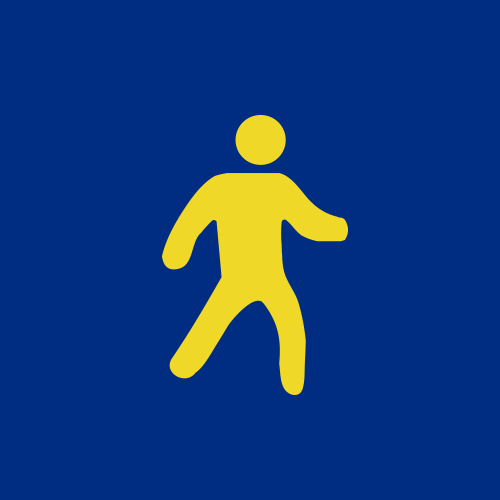 Paula Laudani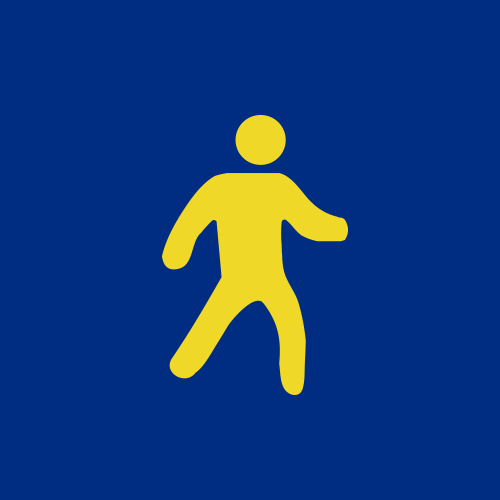 Luxton Clan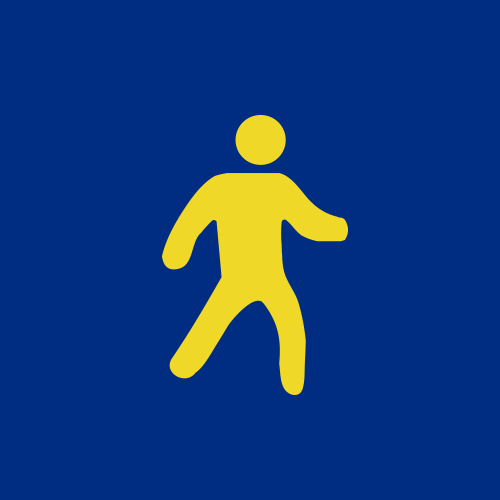 Anonymous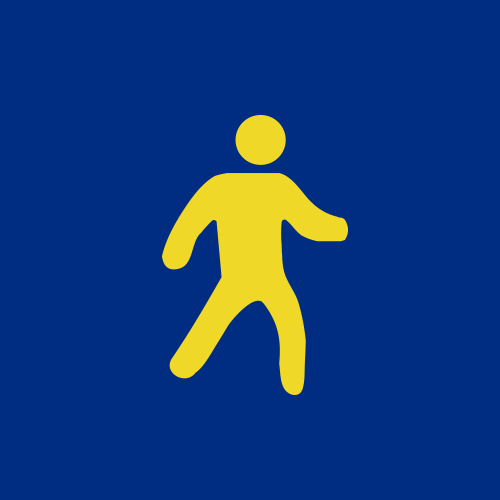 Michael Stubbins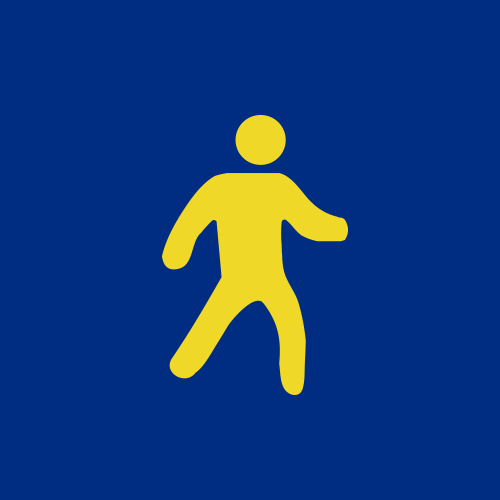 Dean Brandon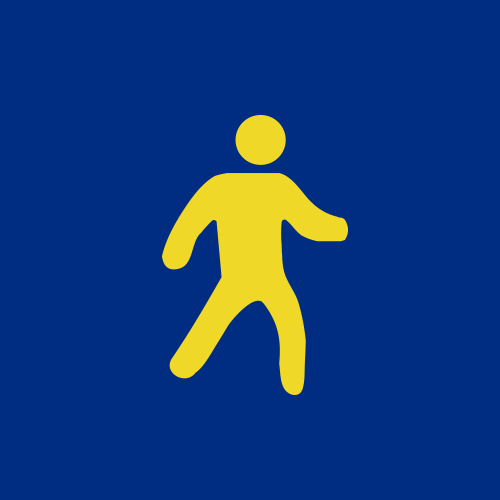 Caroline, Matthew, Lucy & Charlie
Michael, Ryan, Riley, Vino And Dino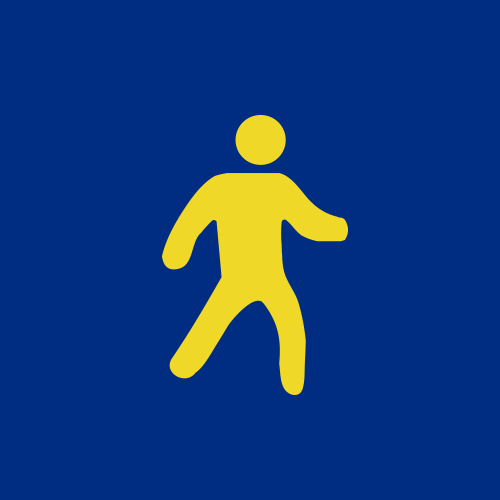 Virtual Runner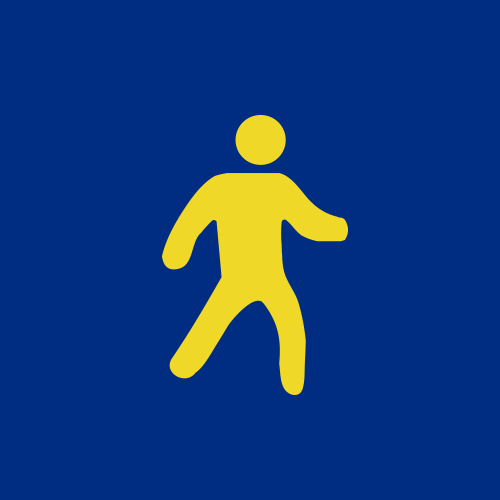 Jan Morris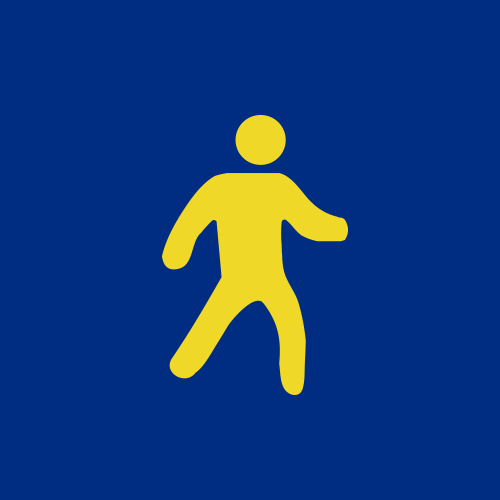 Barbara Royle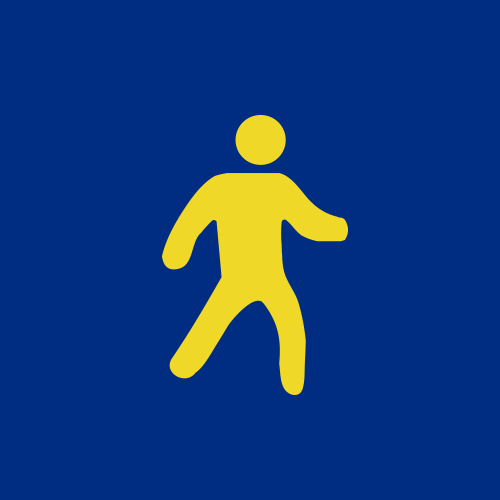 Maureen Rodhouse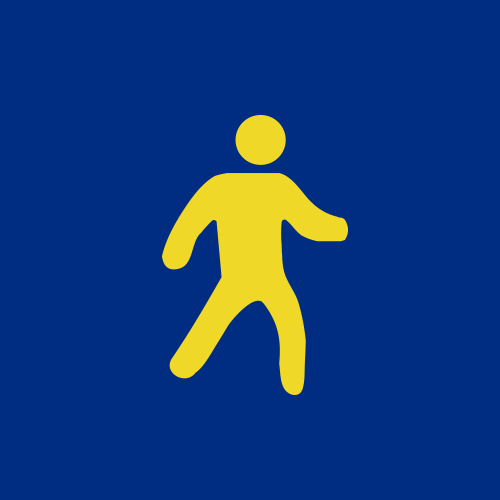 Peter Martin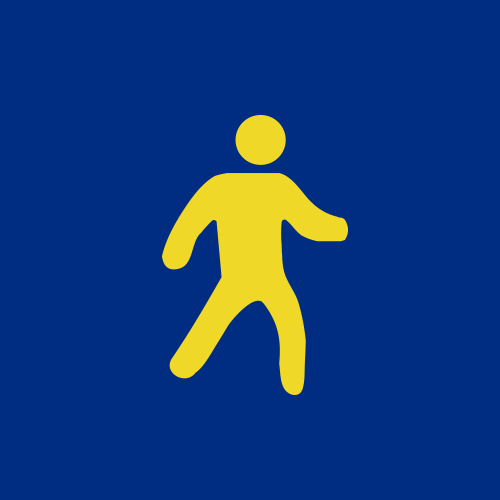 Sheila And Ray Stoyles & Denton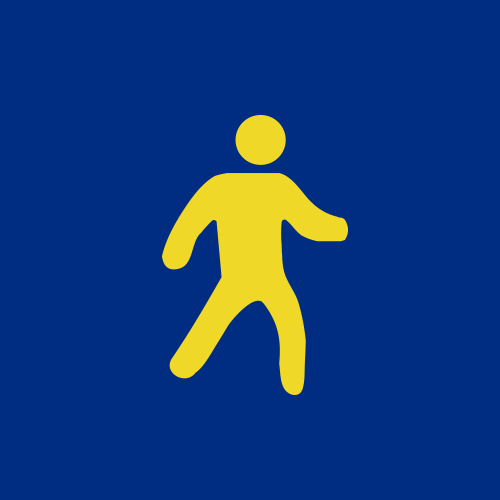 Anonymous
Bev Laudani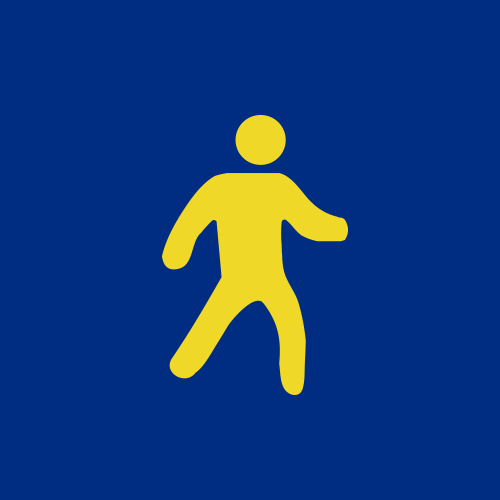 Aunty Annette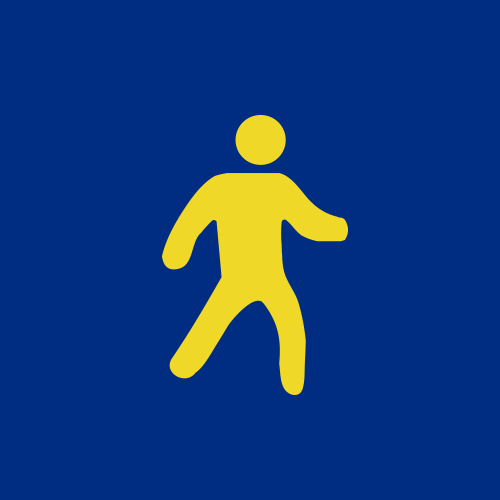 Jodie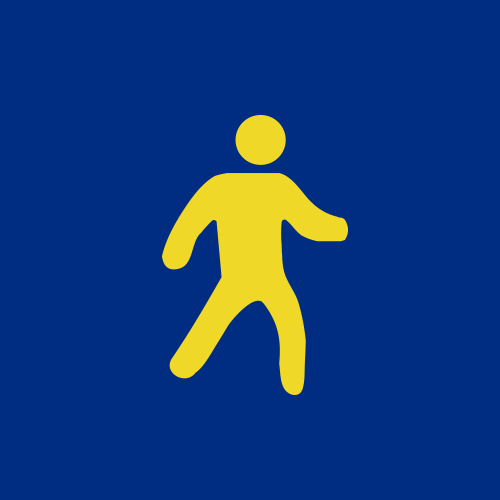 Trish & Greg Jeffers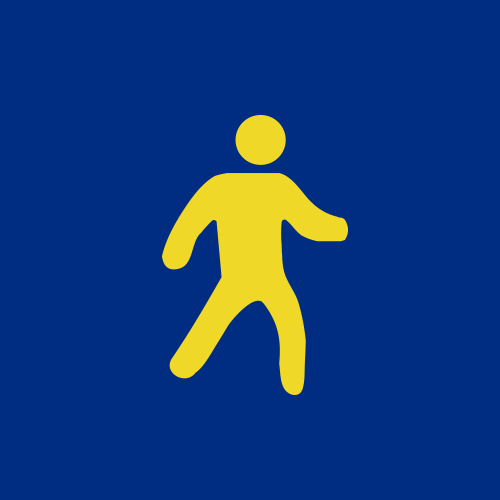 Tygh Field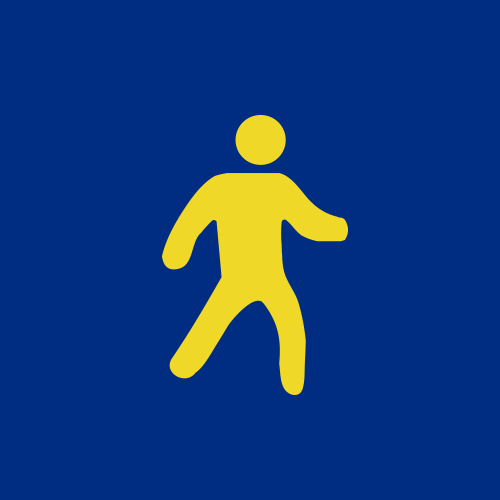 Michelle Barker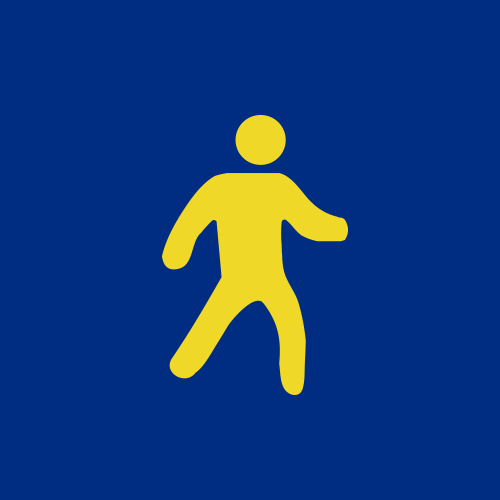 Alan Butler
Darlene Bromage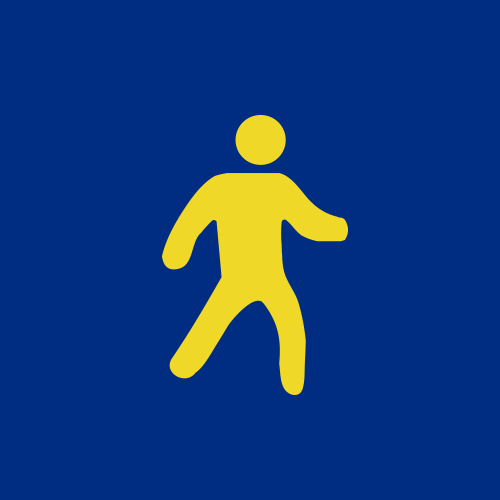 Alex Burton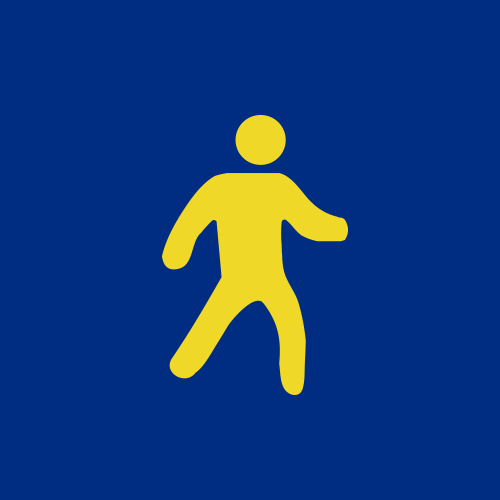 Kim Lucas
Cancer Warrior Australia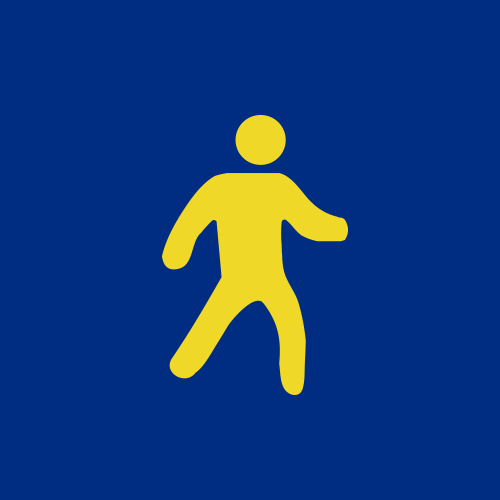 Annette Sharpe-laudani
Kym Charlton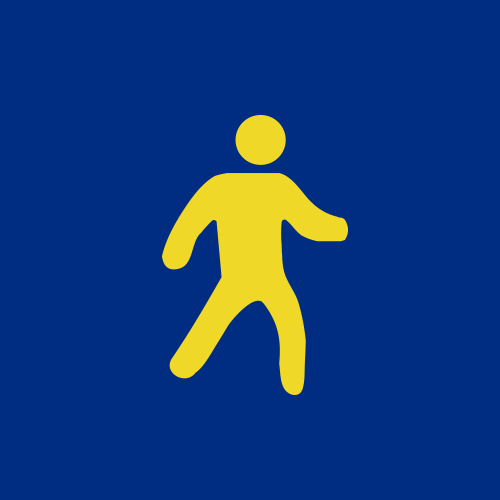 Katrina Lynn
Jenny Sharpe-laudani
Tracy Hepburn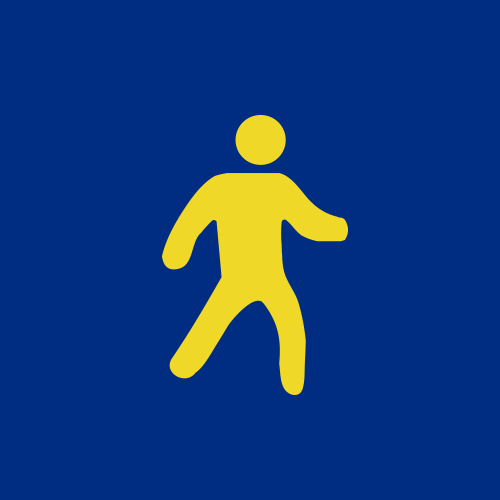 Daniel Girao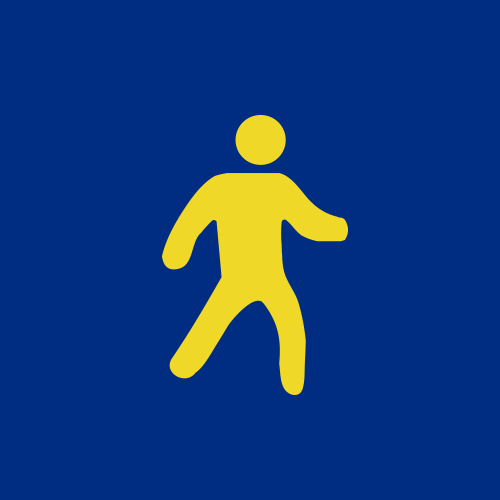 Wayne Tracie Guse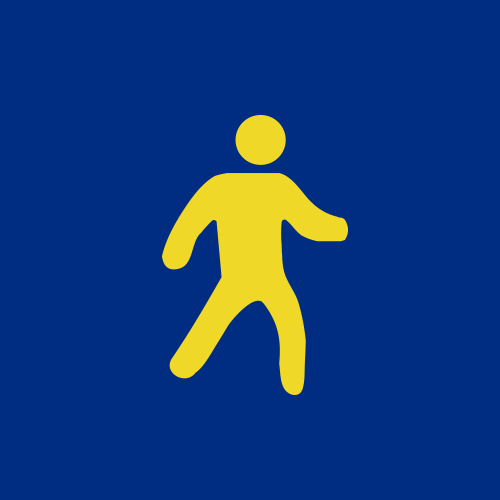 Leila Davies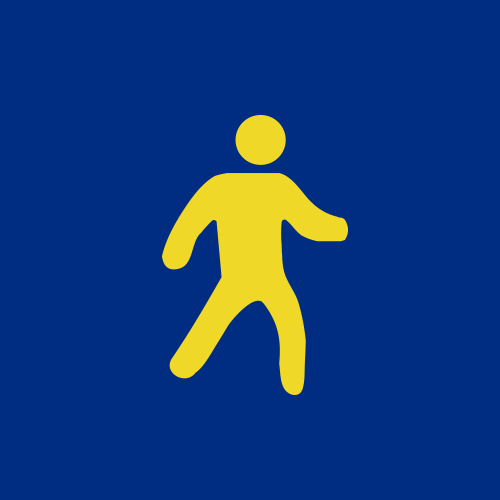 Kathy Wyschnja
Garry Aydon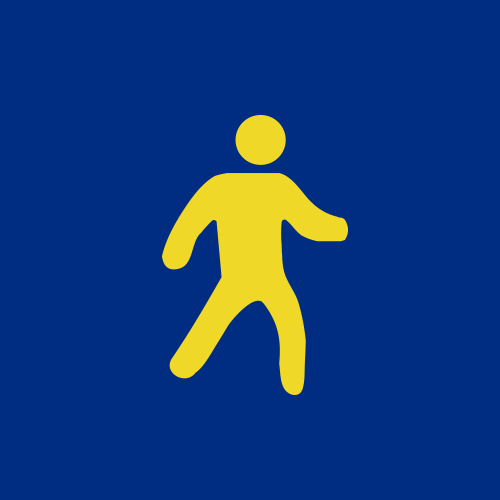 Marnie Marshall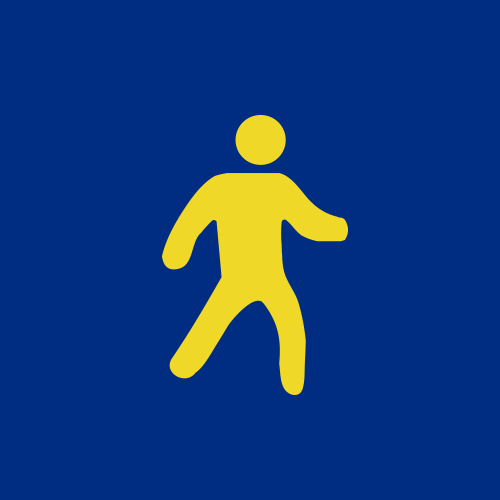 Paul Smith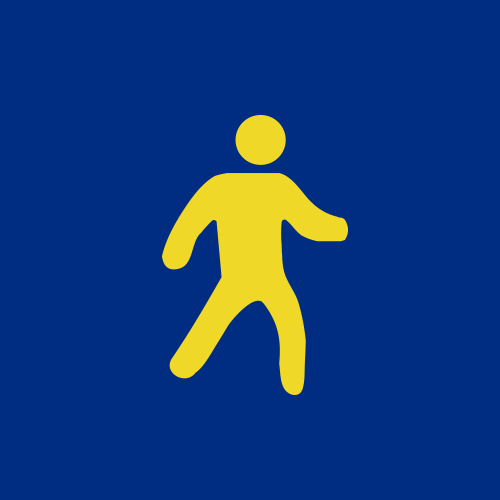 Judith Bibo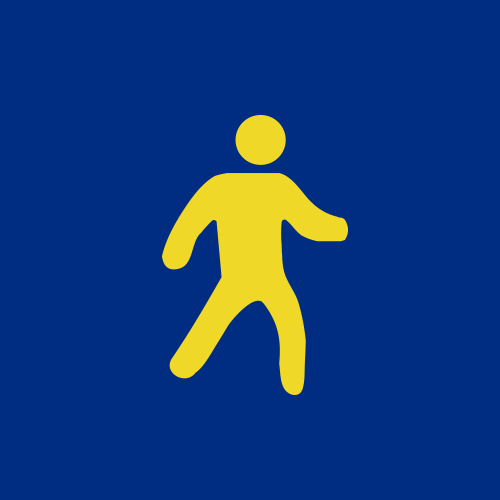 Michele Mccoombes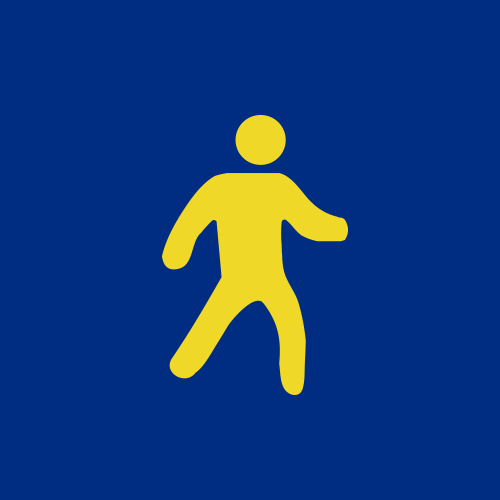 Jared Webb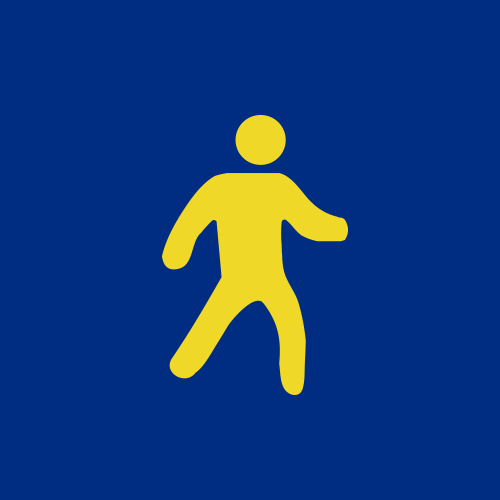 Samantha Minuzzo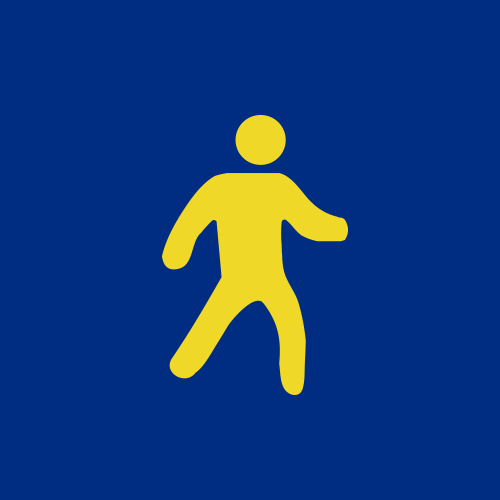 Shaiful Shafie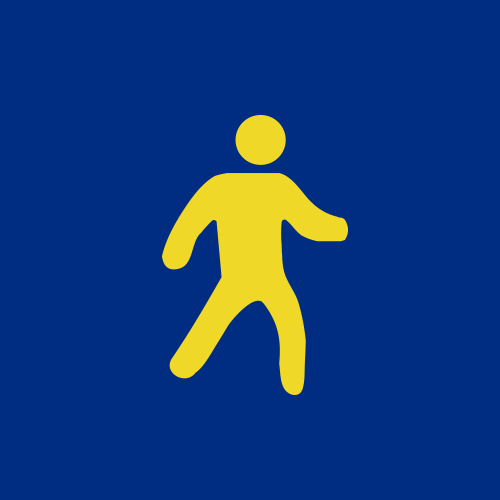 Adam Power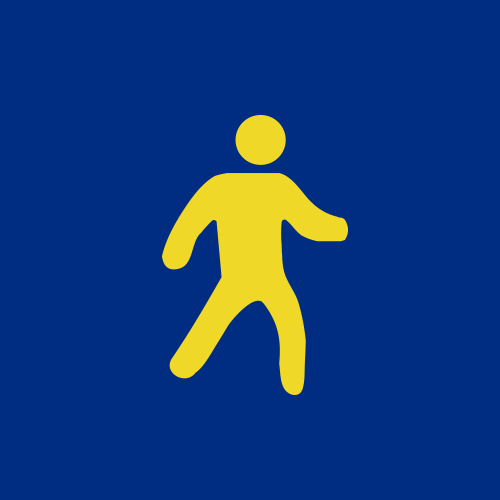 Trina Hain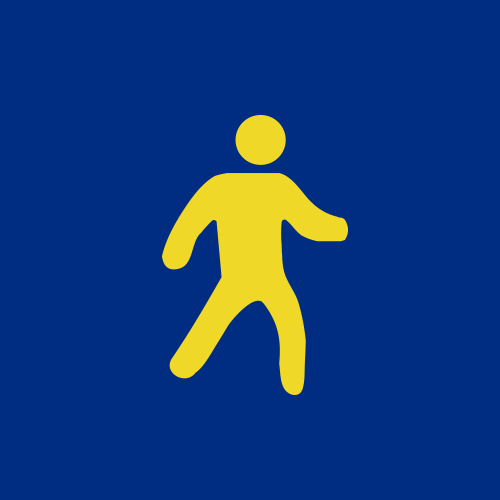 Michelle Brinkhoff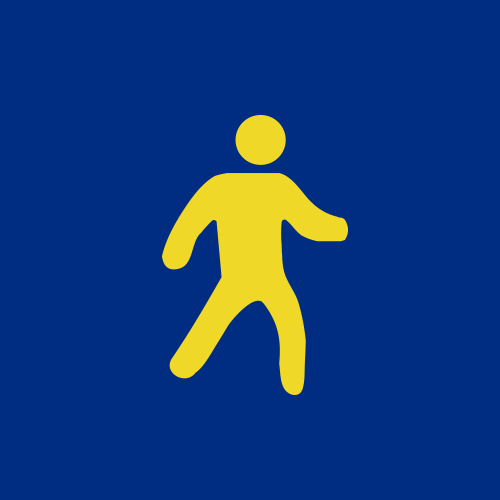 Stephen Claffey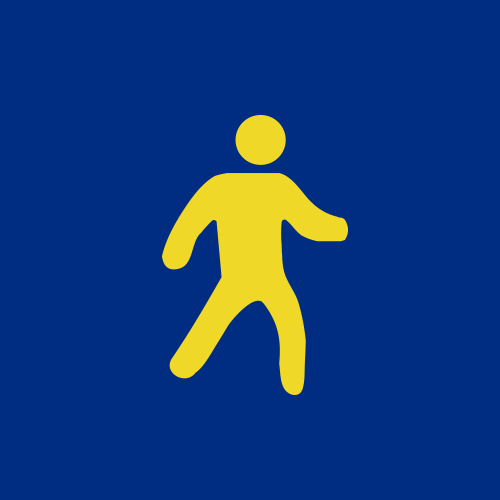 Michele Mccoombes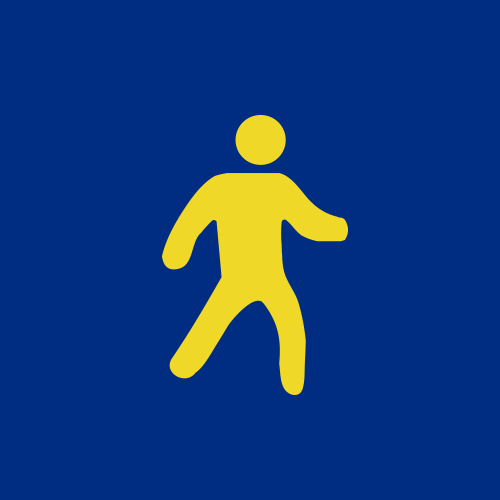 Vincenzo Cimino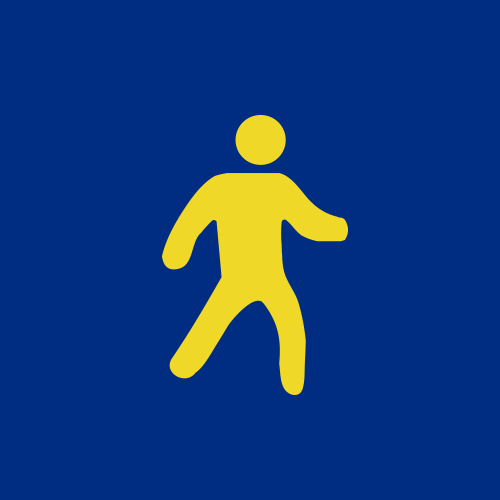 Dawn Clarke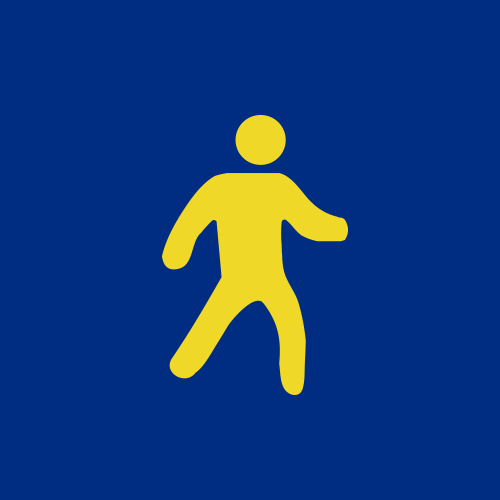 Anonymous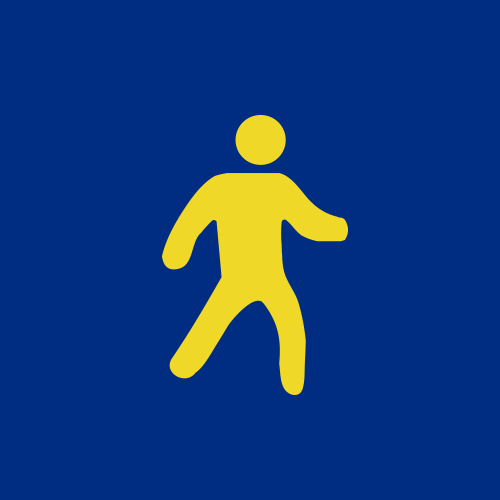 Michelle Johnsen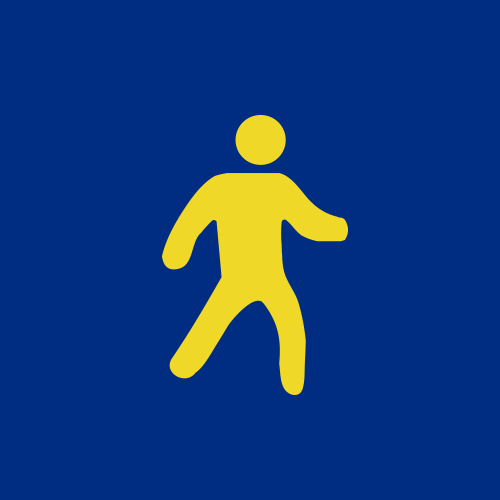 Evie Georgas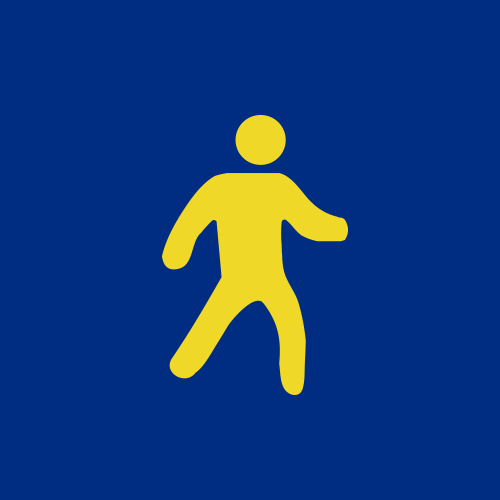 Kay Roper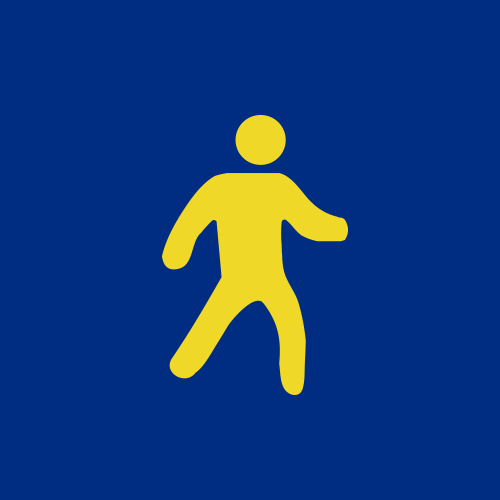 Ciara Mcilmurray
Elizabeth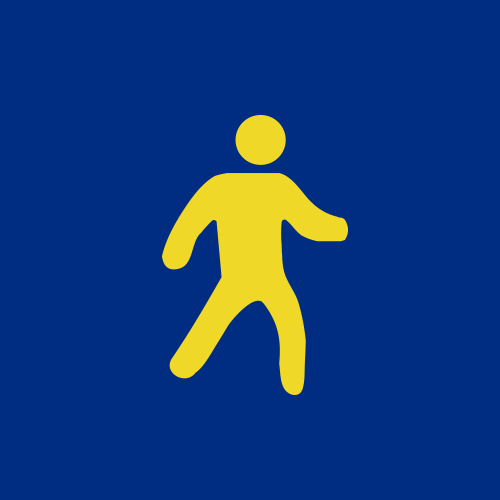 Sharon Broanda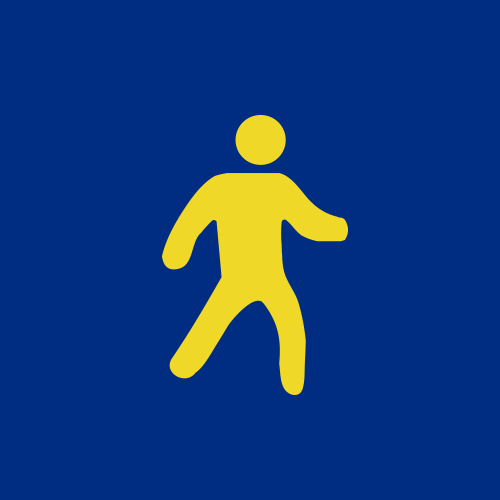 Anonymous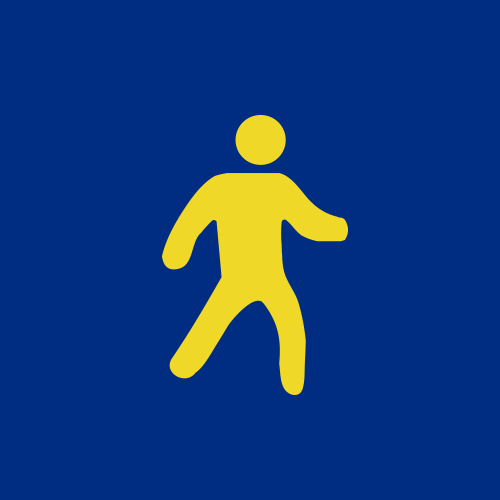 Anonymous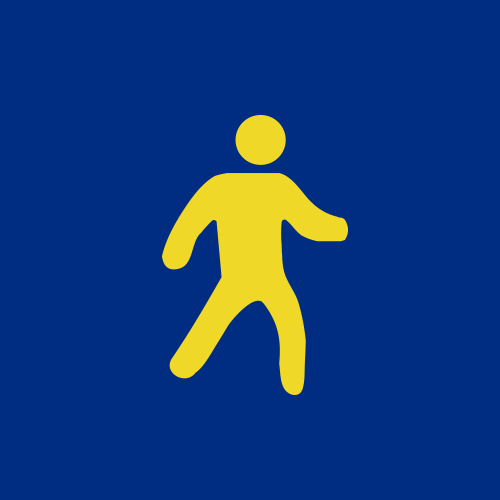 Anonymous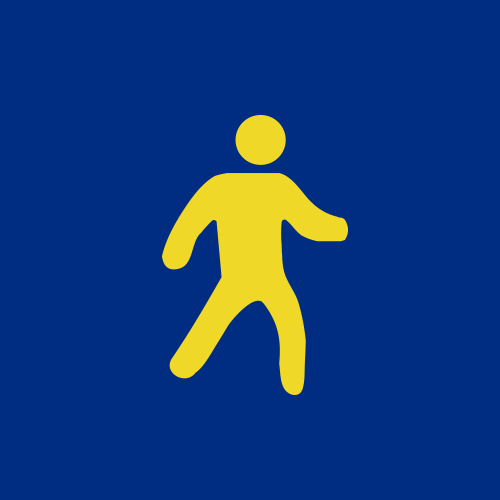 Naomi Seymour
Jenny Clarke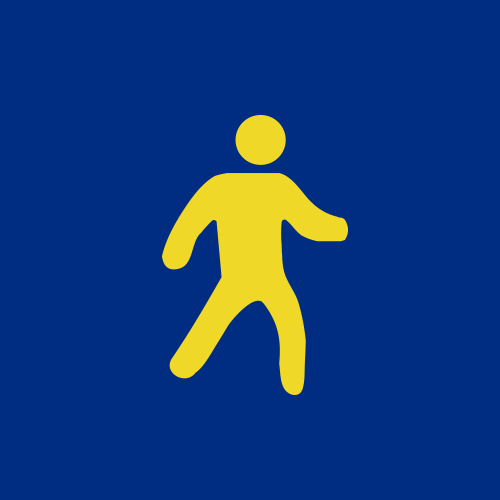 Peta Rudd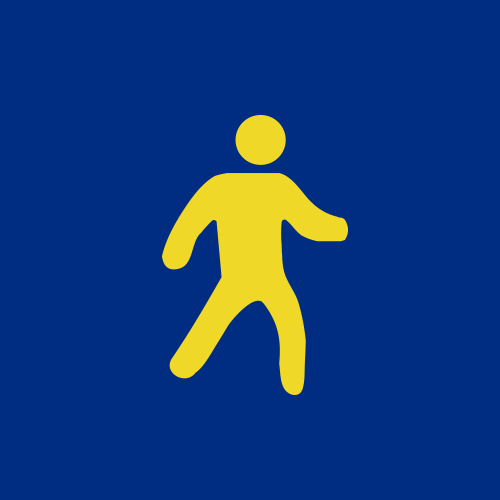 Anonymous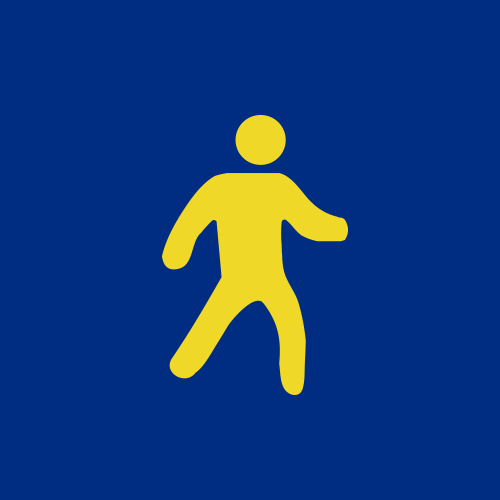 Leisa Edstein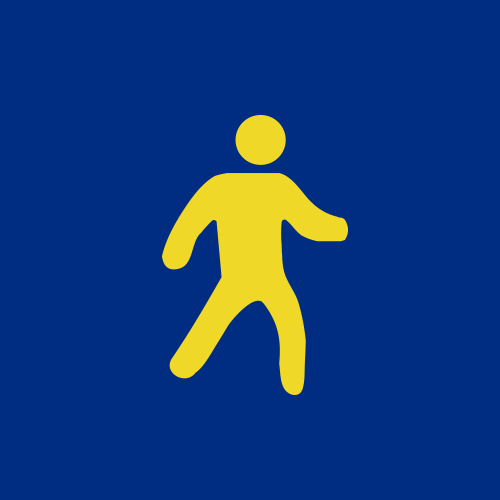 Leisa Edstein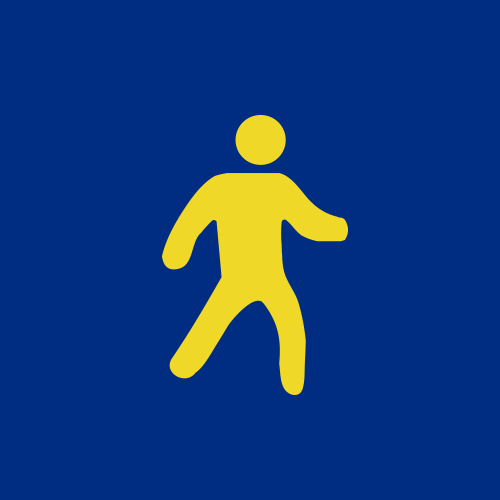 Leisa Edstein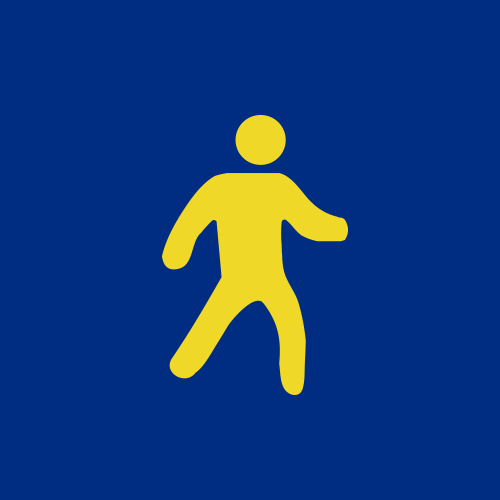 Anonymous
Tracey Paxton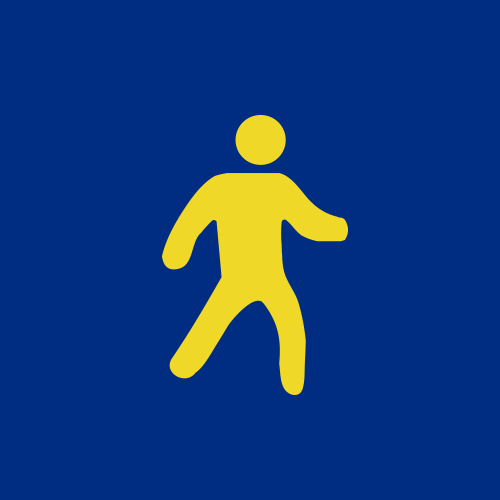 Erin Huston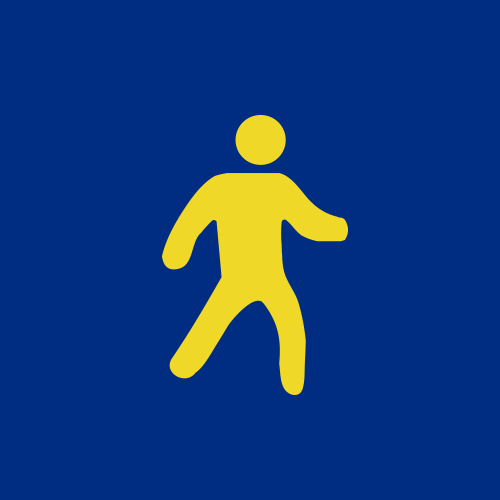 The Barker Boys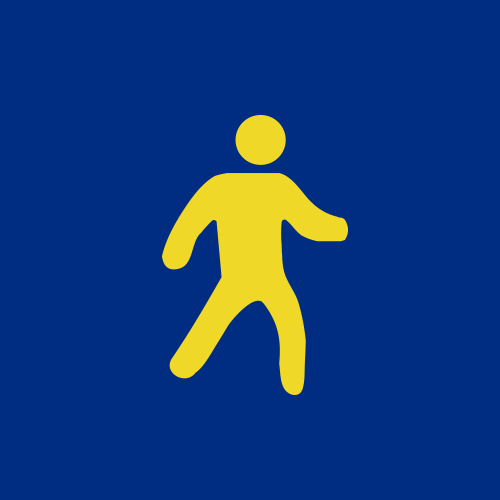 Eve Buckley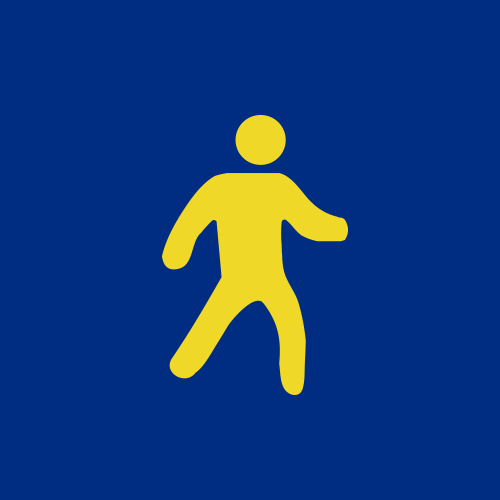 Anonymous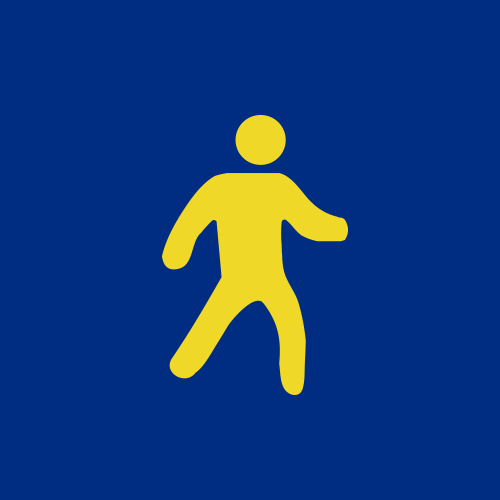 Karen Bradberry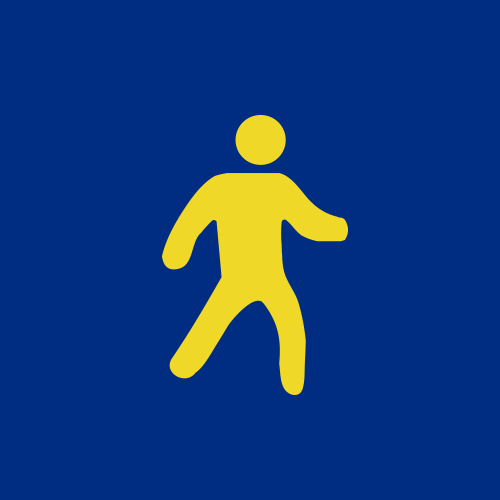 Anonymous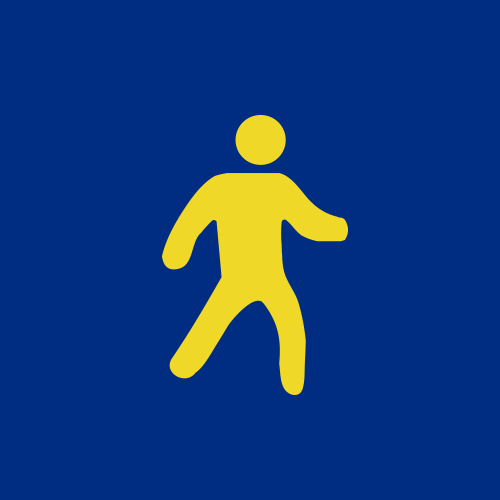 Vicki Noll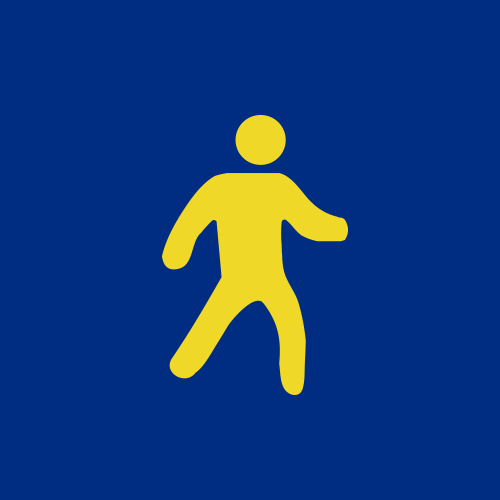 Anonymous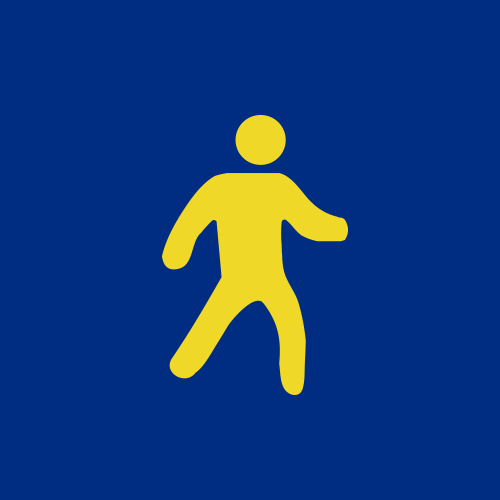 Anonymous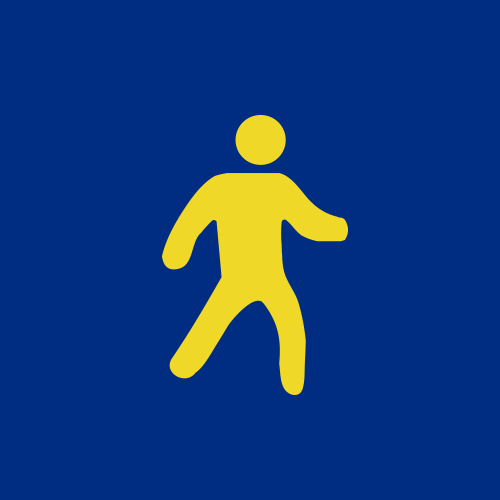 Kellie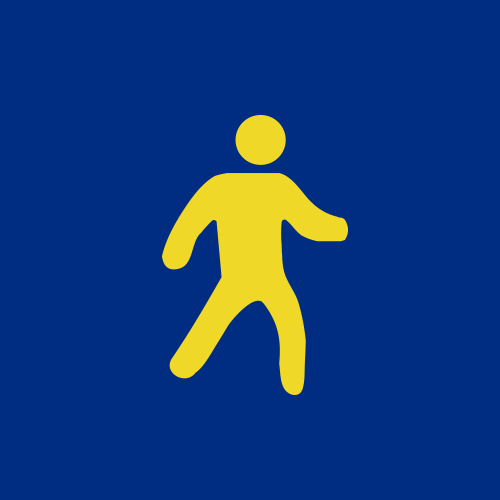 Anonymous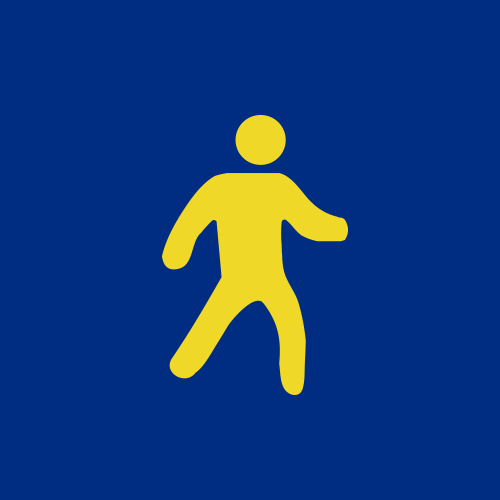 Erin & Jayla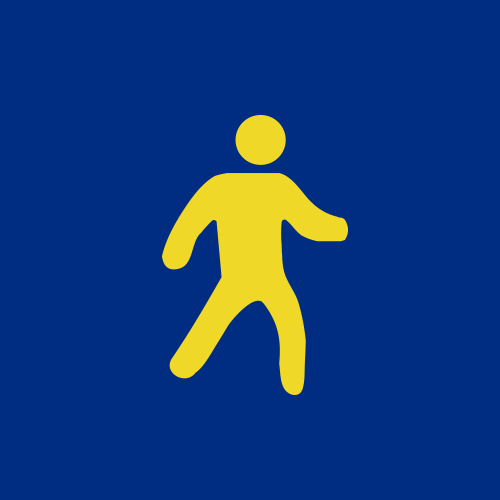 Sophie Vitols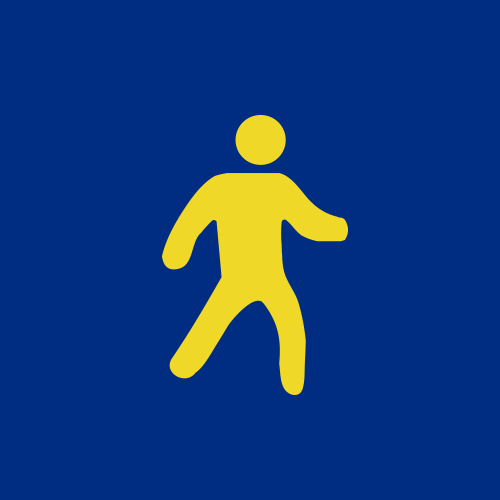 Sophie Vitols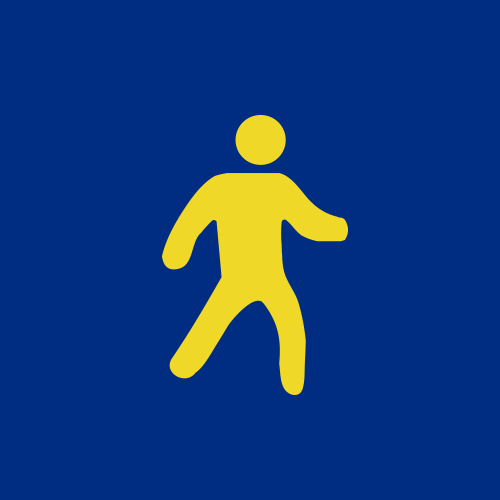 Anonymous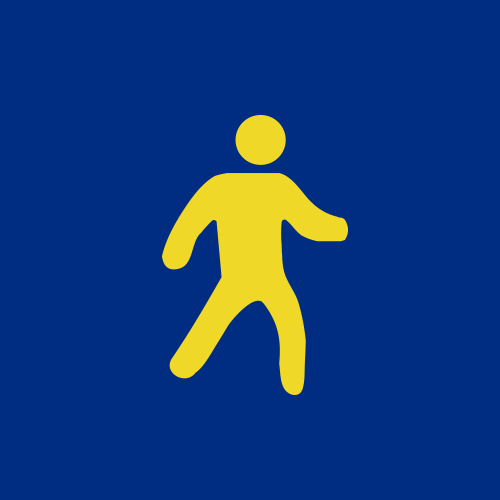 Anonymous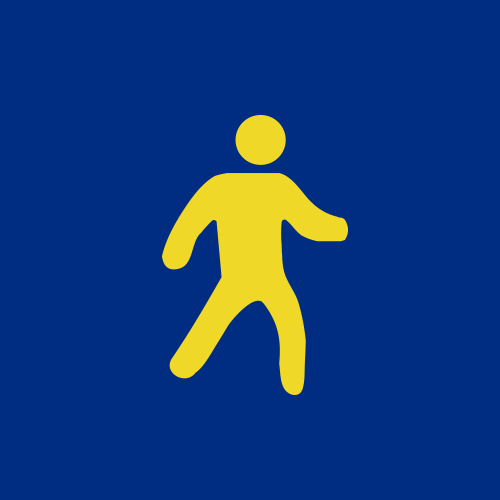 Anonymous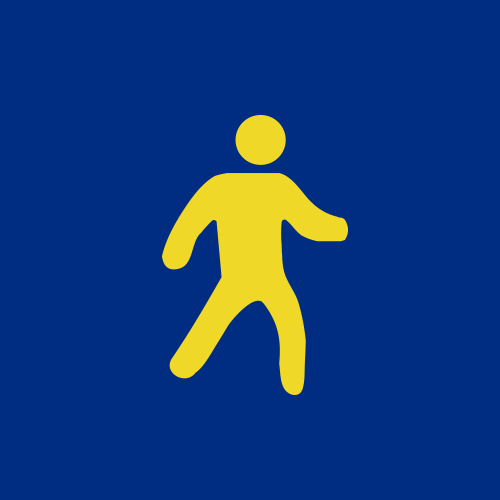 Anonymous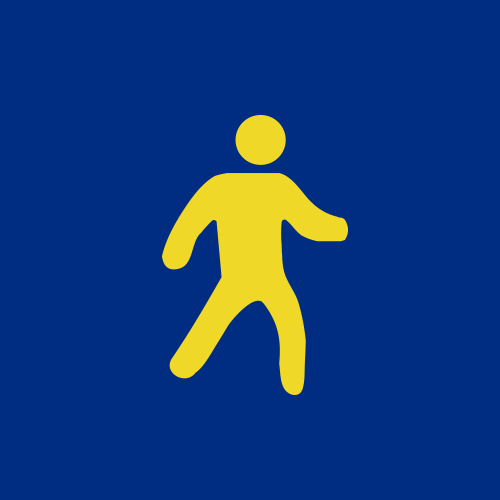 Narelle Celic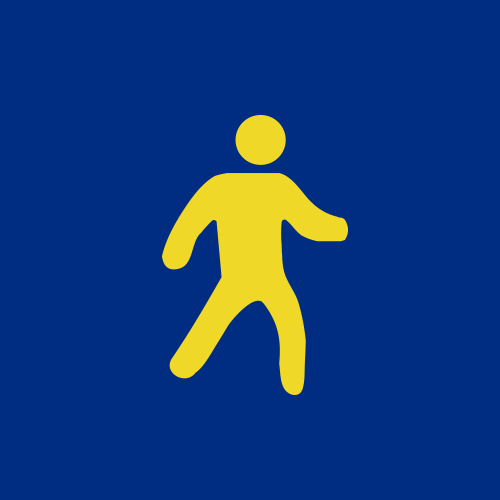 Anonymous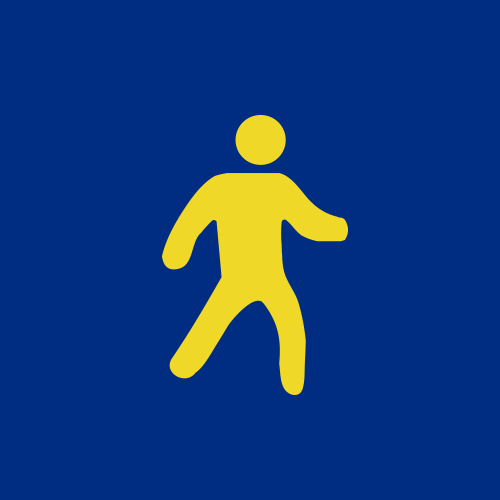 Anonymous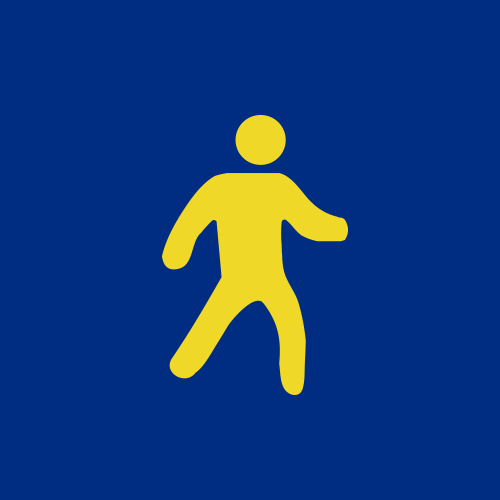 Silvia Bugay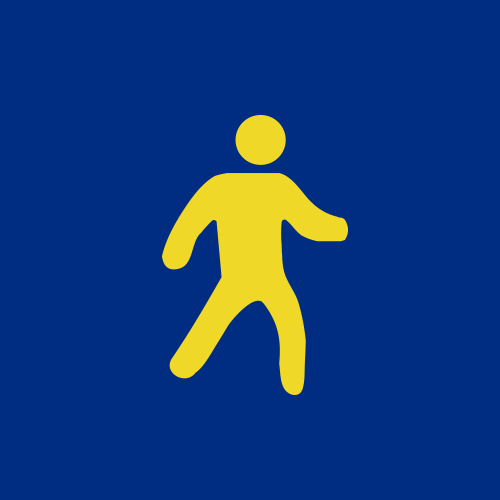 Anonymous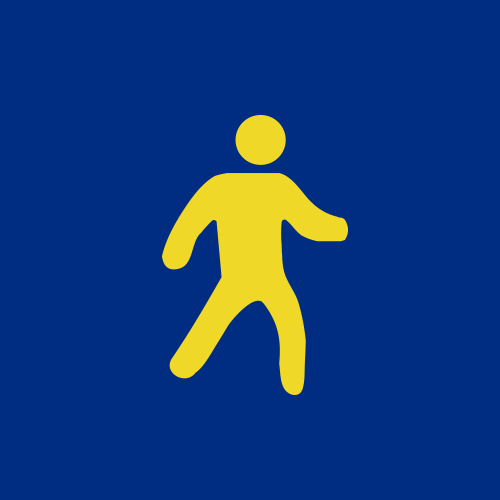 Lyndsey Threlfall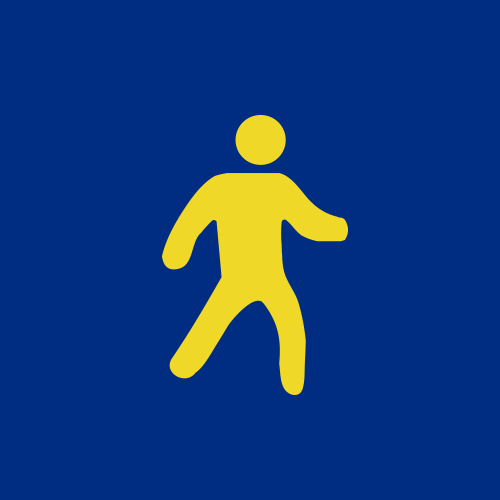 Anonymous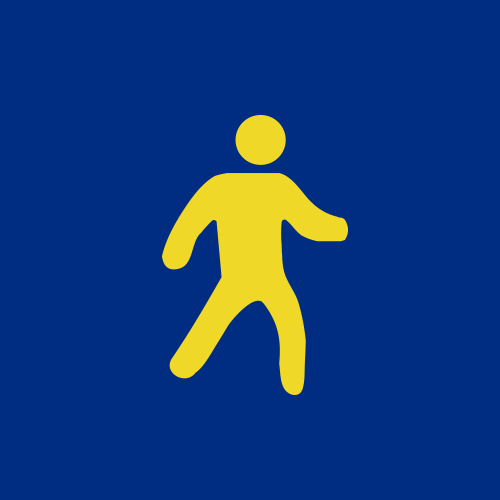 Anonymous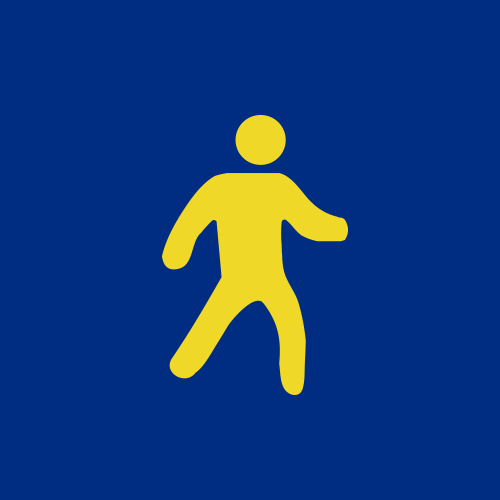 Anonymous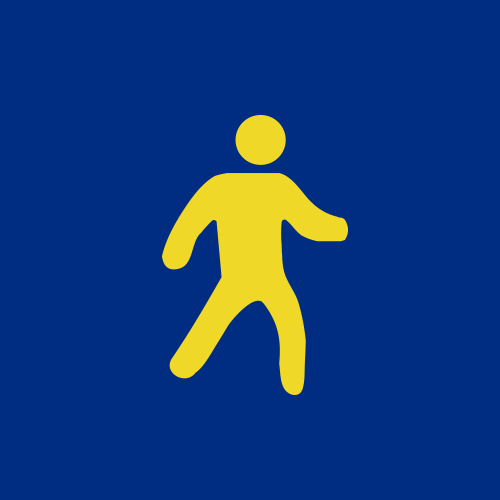 Anonymous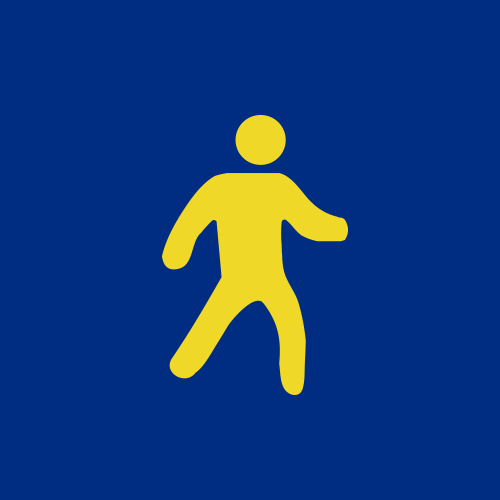 Anonymous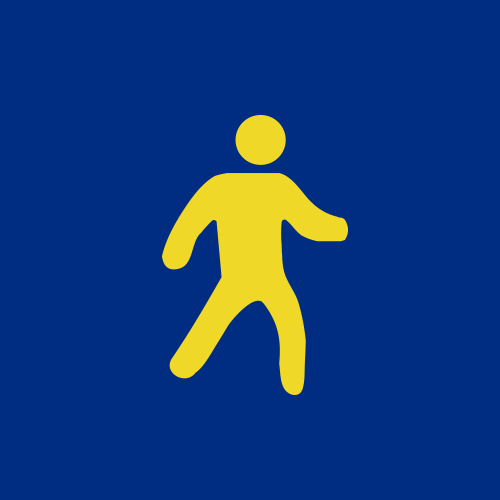 Anonymous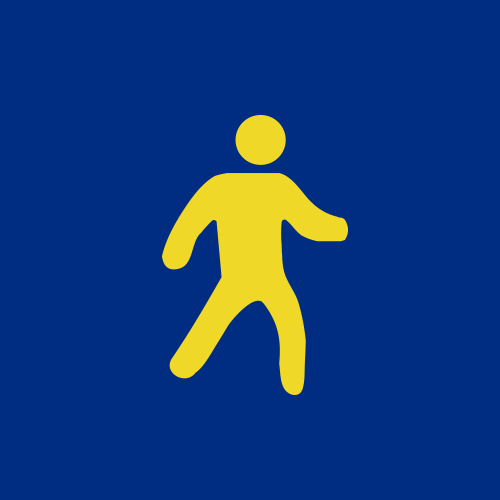 Mandy Egginton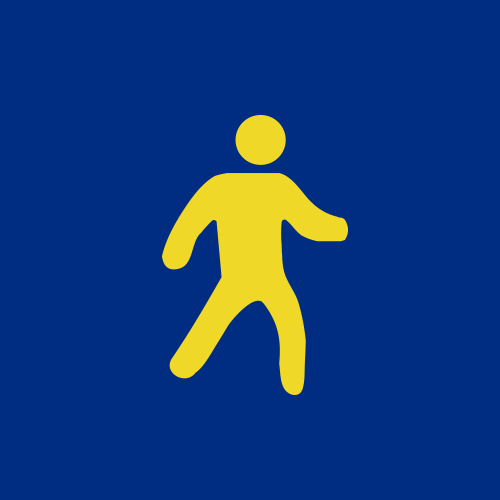 Mandy Egginton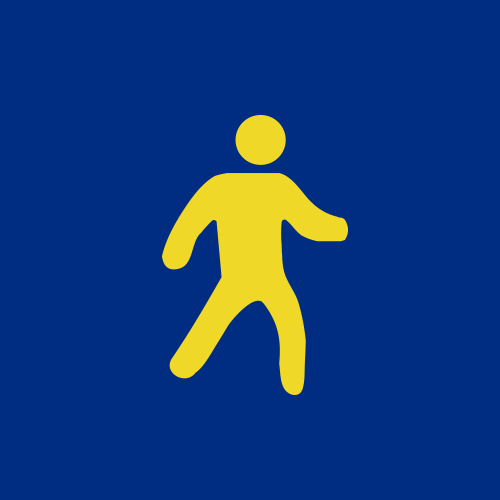 Mandy Egginton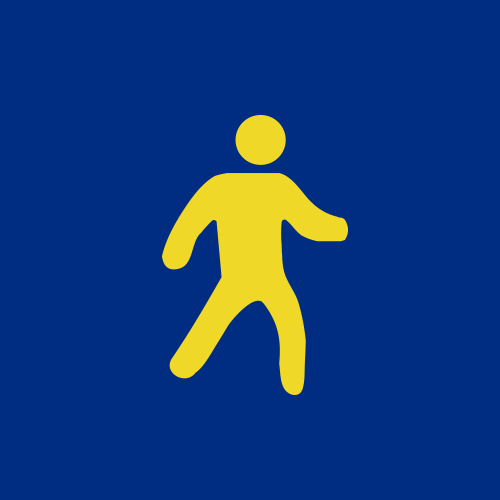 Mandy Egginton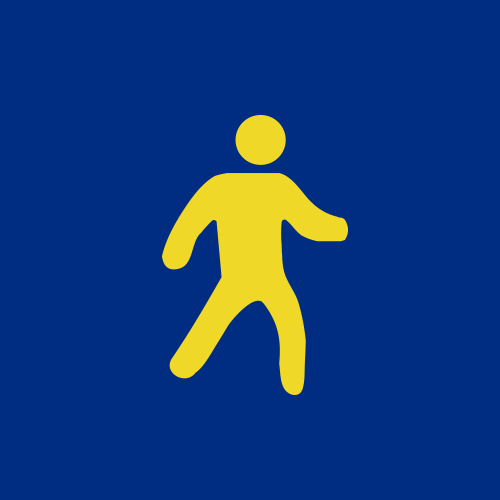 Anonymous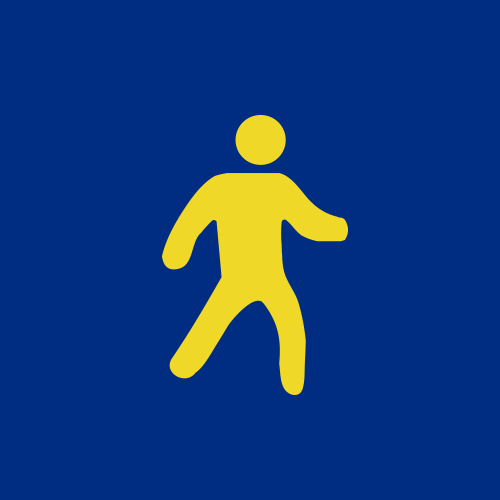 Anonymous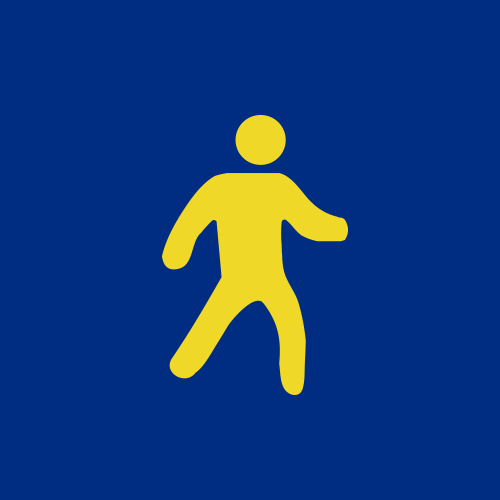 Mandy Egginton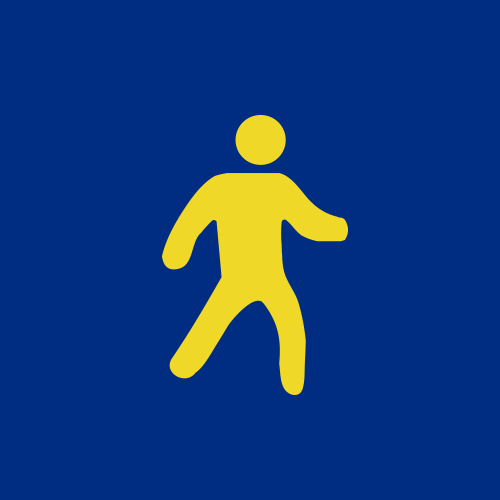 Anonymous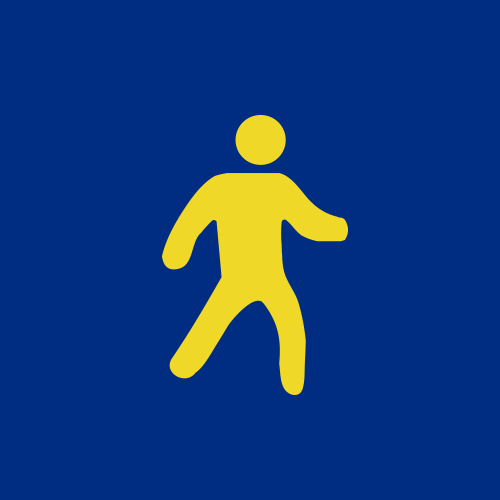 Anonymous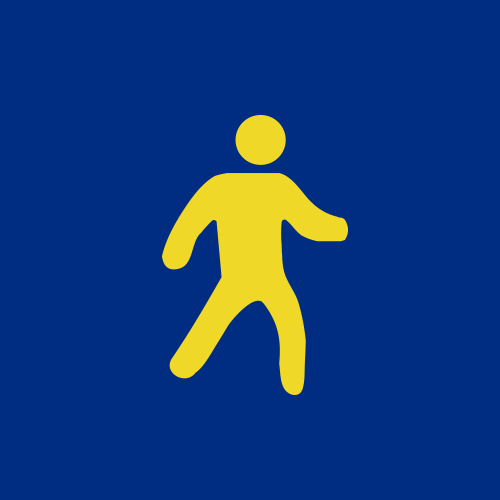 Mandy Egginton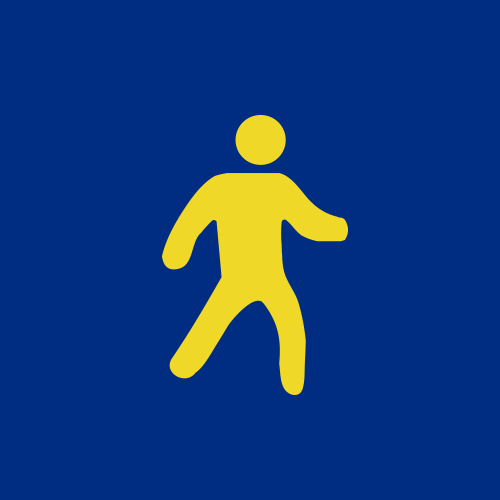 Anonymous
Bella Sharpe-laudani
Zoe Sharpe-laudani
Harley Sharpe-laudani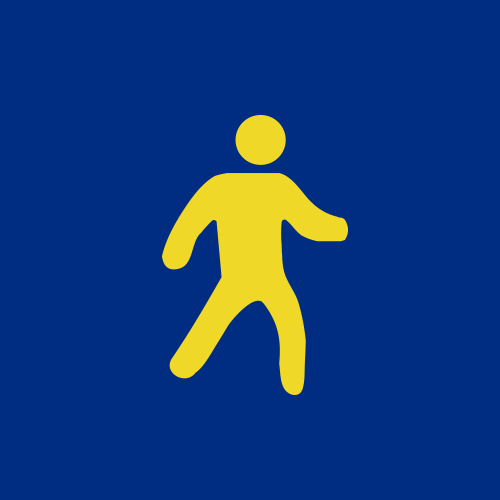 Anonymous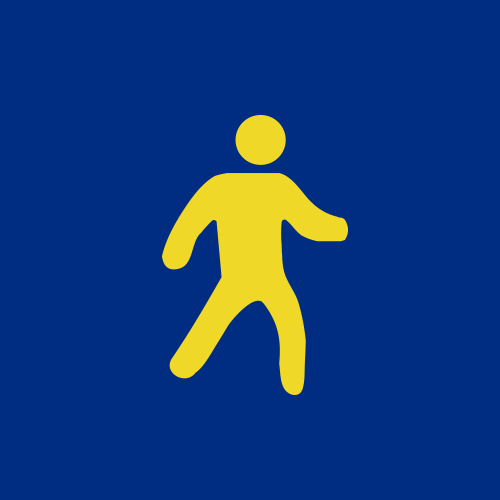 Anonymous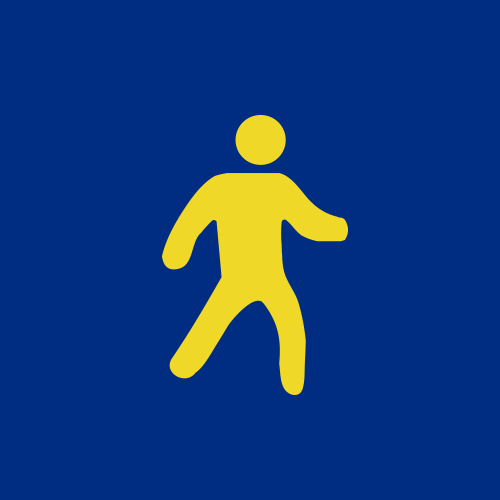 Anonymous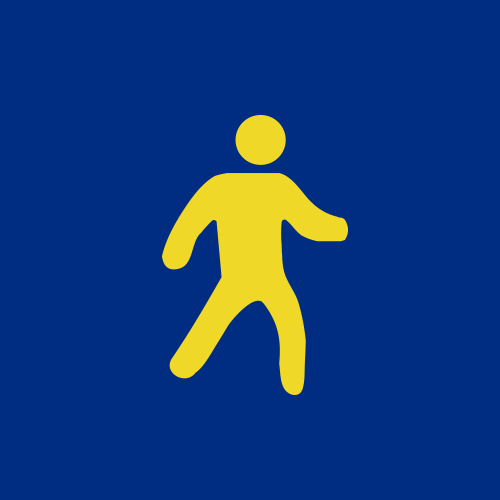 Anonymous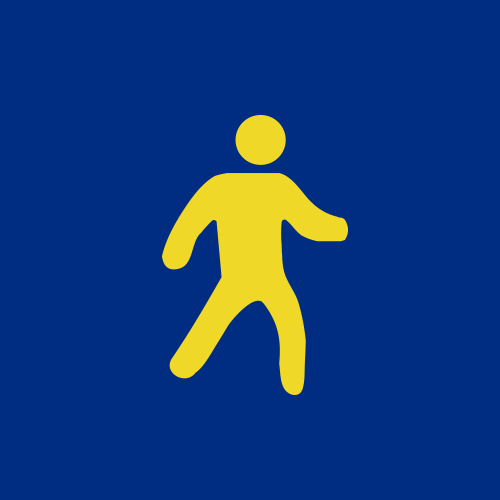 Kruize Woods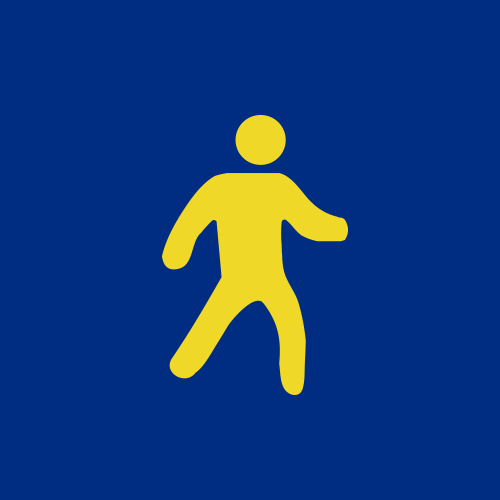 Anonymous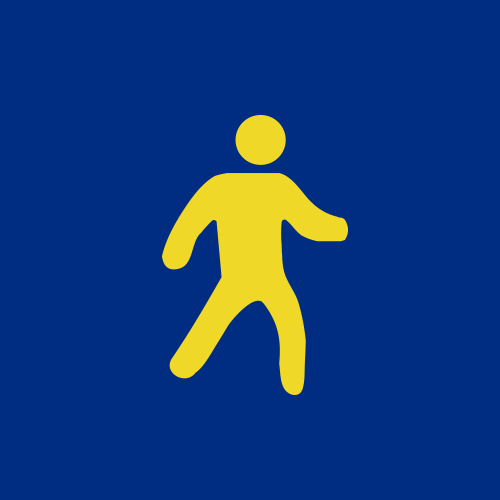 Jaxon Woods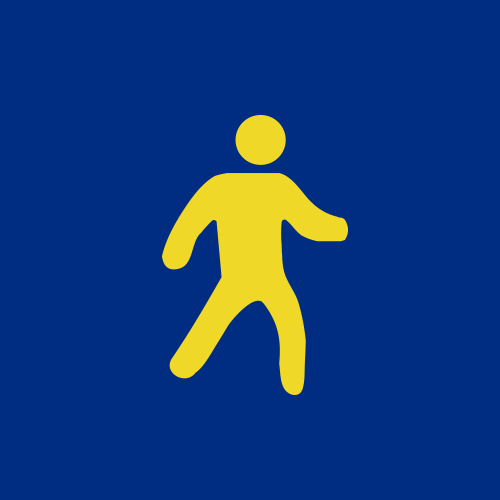 Anonymous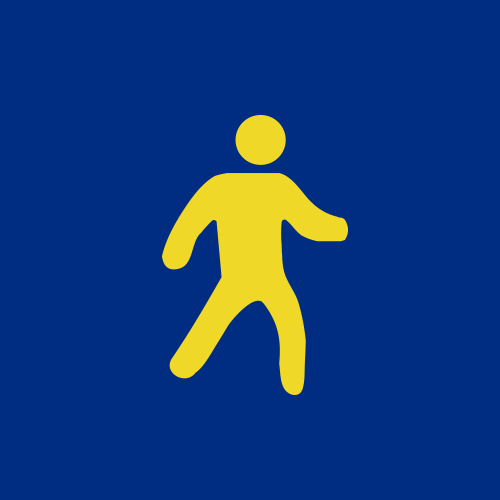 Zoe Woods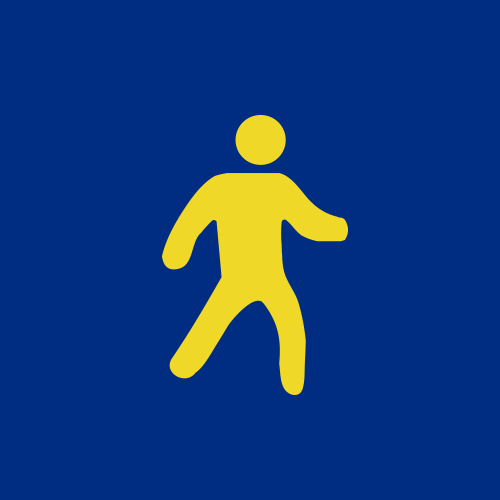 Anonymous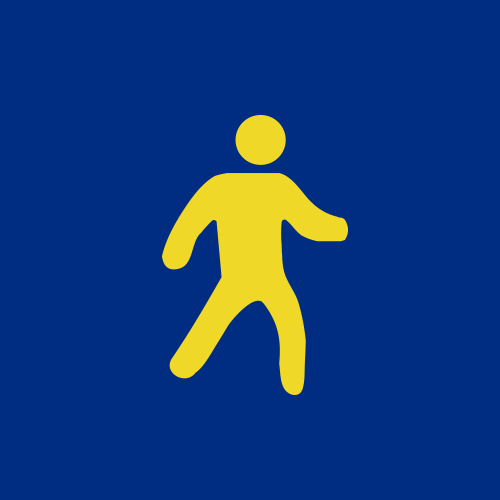 Anonymous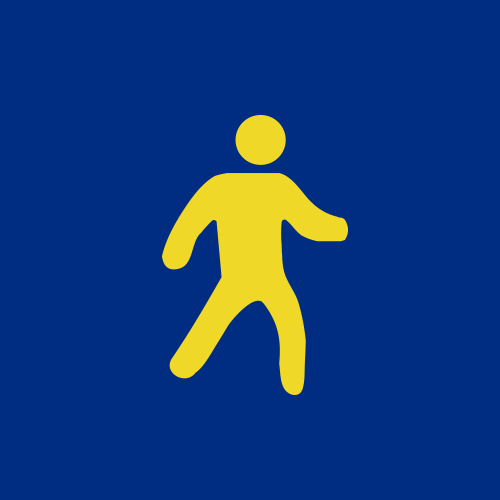 Anonymous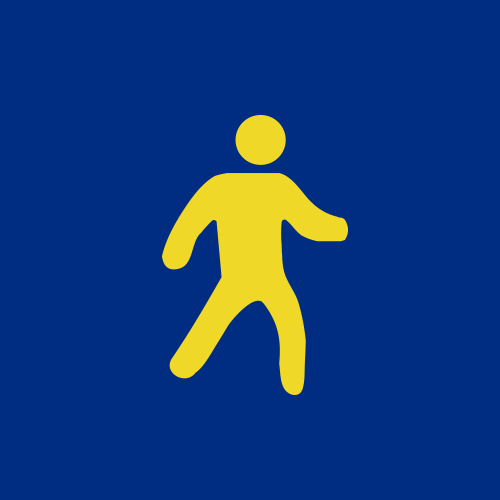 Anonymous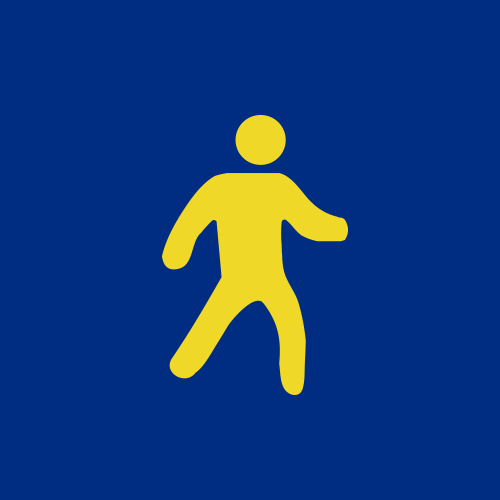 Anonymous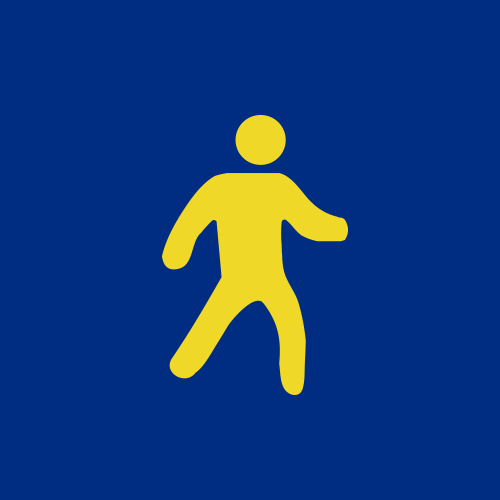 Anonymous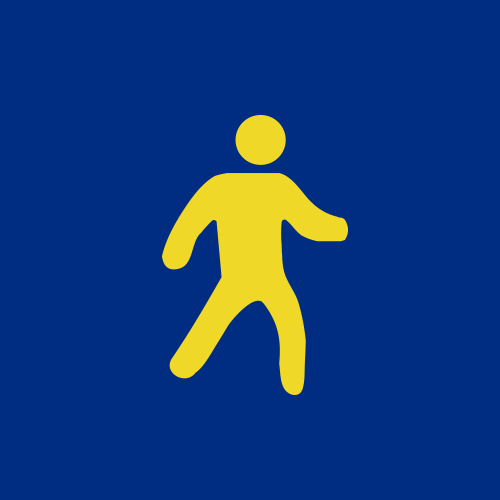 Anonymous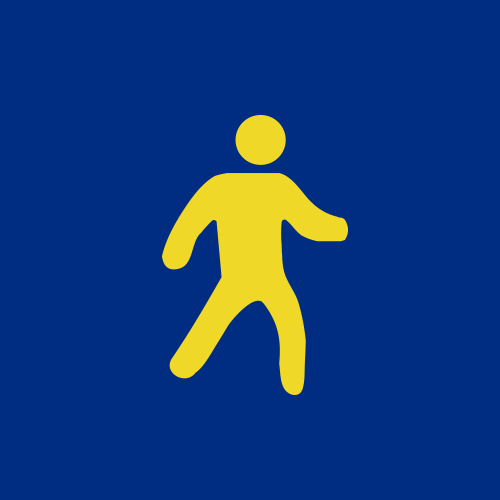 Anonymous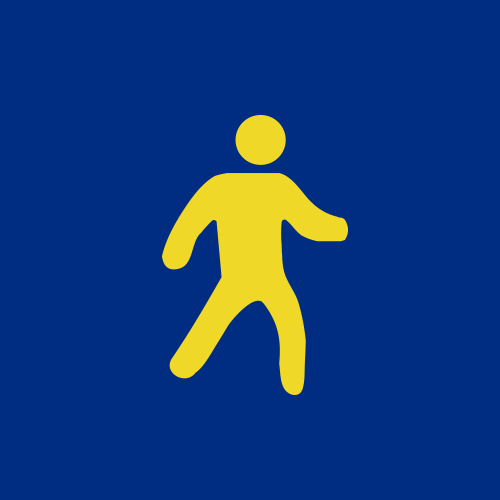 Anonymous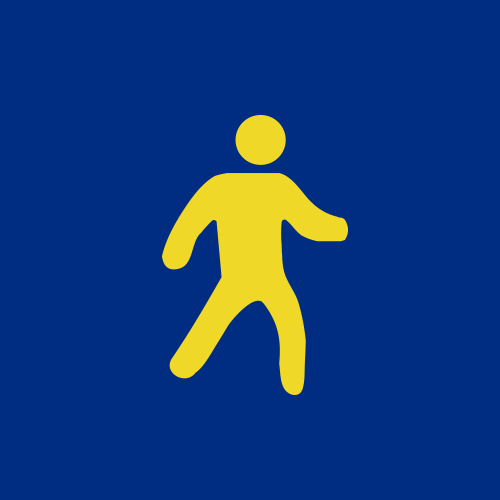 Demi Ness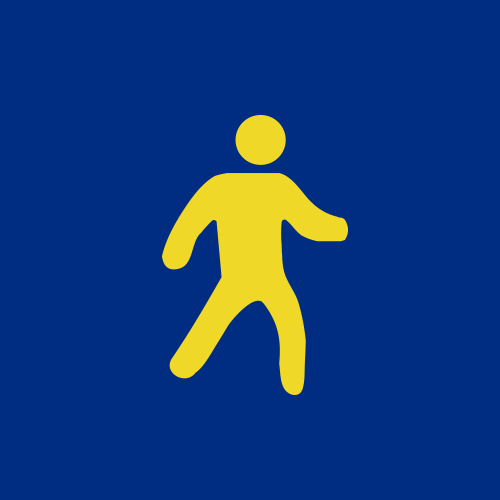 Anonymous