My Story
And finally, to the woman of the hour. To our beautiful mum and friend, Louise.
Thank you for being you. You were truly special,  and we are incredibly lucky to have known you. The world truly feels different without you in it.
Thank you for raising us in your special way. Thank you for all the fuss you made... every birthday, every Christmas... every time you got the chance...
Thank you for giving us a 12am curfew and for forcing us to hang out with each other. Because of you we each have 9 best friends for life.
Thank you for teaching us the importance of family.
Thank you for the fun.
Thank you for teaching us to only surround ourselves with people that love us and make us happy.
Thank you for teaching us to stand up for ourselves.
Thank you for teaching us to never, ever give up.
Thank you for teaching us to be brave and strong, just like you.
I'll miss your laugh, your smile, your wicked sense of humour, the way you'd dance when Mustang Sally came on.
I'll miss arguing with you, I'll miss your long-winded texts that made no sense, I'll miss the way you told stories and how you exaggerated everything.
I'll miss your hugs and your kisses. I'll miss your advice, I'll miss hearing your voice and I'll miss seeing your face. I'll miss saying 'I love you' and hearing you say it back.


This is for you, mum. I'm sorry I couldn't do more.
My Updates
Update 11/3/20
Hello everyone!
I thought I would check in to keep you all updated on our progress.
11 days in and we have already raised $3865.16!!! Can you believe it! What an amazing effort. Thank you all so much.
I have ran a total of 67.37kms so far, and let me tell you it's been TOUGH. My average distance per day needs to be 6.5km to reach the 200kms by the end of the month. Each day I try to run a little further than 6.5km and this way if I need a day off down the track I can have one.
My feet have taken an absolute thrashing... I've decided that my toes are too close together because I get blisters in between them basically every time I run (no, my shoes are not too tight!). I have to tape them up individually before each run LOL. No complaints here though.
Each run takes me anywhere between 30-40 mins depending on how I am feeling, and holy crap its put me into a spin. Between part time work, full time uni, my usual gym sessions, and generally being a human I feel like I have no time left in the day to do anything. BUT its all good! I'm loving this challenge despite the little setbacks and struggles (let's be real... it wouldn't be a challenge without them!). It's helped me to feel closer to mum and it's helped with my grief. Whenever I feel like I can't do it I think of her and all the people who have lost their lives to cancer. They are who I am doing it for. I am here and they are not. I can use my legs to run and my lungs to breathe. They can't. We're so lucky to be here and we should never take our time for granted.
ANYWAY, that's me and how I am going. I hope you're all doing well too. Thank you thank you thank you again for your donations. I really can't thank you enough.
All my love,
Annie
28/2/2020
Hello
I thought I would use this platform to give you a little bit of information behind my challenge. Whether you have already donated or are thinking of donating, I believe you should know where your money is going (and why I am asking for it!)
As many of you already know, last September we lost our beautiful mum to cancer. 
Here is her story.
Around late April/early May mum was experiencing intense pain in her abdominal area so she admitted herself to hospital. Her doctors ordered a scan of her lungs to see if she had a pulmonary embolism (she had a hip replacement done 6 months earlier and this can happen after any major surgery). Her lungs were clear but unfortunately the doctors spotted multiple lesions on her liver. The doctors ran more tests, including a liver biopsy (which are apparently horrendous) and we were told to wait for the results. After what felt like an eternity in limbo (about 2 weeks), a pathologist delivered the news to mum over the phone the day before Mother's Day.
Mum had stage 4 liver cancer of an unknown primary. 
Cancer of an unknown primary basically means that, despite multiple blood tests, CTs, ultrasounds, MRIs, one pet scan and even genetic testing, the doctors couldn't figure out where the tumors had come from.  Not having this information meant that the doctors couldn't put together a treatment plan specific to her condition. 
So, she received chemotherapy that was non-specific. This type of treatment basically attacks any type of cell in the body in the hopes that it will reach and kill the cancer cells. Unfortunately this also means that good, noncancerous cells are attacked and killed. You can imagine the sort of side effects this has on a living being.
All things considered, things were going OK and mum was close to finishing her first round of chemo. But before she did, she got sick with a lung infection. 
This meant no more chemo. The doctors also told us that the chemo that she did have didn't work at all and the tumors had grown. 
A couple of days later they decided that the "benefits" of treatment were no longer outweighing the side effects. The cancer was taking over, her body was shutting down and chemo was just speeding up the process.
Despite all of the bad news and all of the setbacks, mum stayed hopeful. We all did. 
Looking back on it, you can see that when you're in the middle of something like that, death is just not an option. No matter how many factors are saying it's a certainty.
It's not going to happen. Not to mum. Not to us. It can't happen. It's not fair. There must be something we can do. We haven't had enough time...
Mum was the strongest person I have ever known. She was so bloody stubborn, so persistent and so persuasive that I think she might have convinced some of her doctors she was going to beat this thing. Her fight was brief but nothing short of an inspiration. She fought so hard. She did everything possible to make it out the other end but unfortunately she wasn't given that chance. 
Within 4 months of her diagnosis mum was gone. Her passing was peaceful and she was surrounded by her entire family.
I'm not sharing her story for sympathy. This is just one story out of millions. In 2018 the World Health Organisation reported that 1 in 6 deaths are caused by cancer. This should not be happening. There is a way to beat that statistic. We need more research, more education, more advanced screening technology, better treatment options, more support. You can't imagine how frustrating it was not having an answer, a reason why she was taken from us. To be told that they "don't know enough about this type of cancer and we've run out of options for testing".
We need to raise money. That's how this works. It's as simple as that. I hope you can help me.
If you have been affected by cancer in any way and need someone to talk to, I am here for you.
Thank you for reading
Annie
Thank you to my Sponsors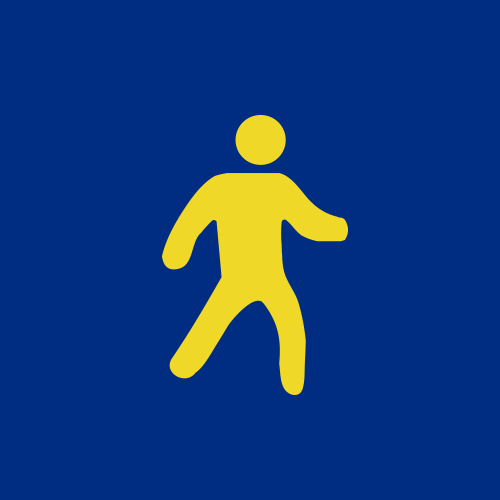 Kim Grace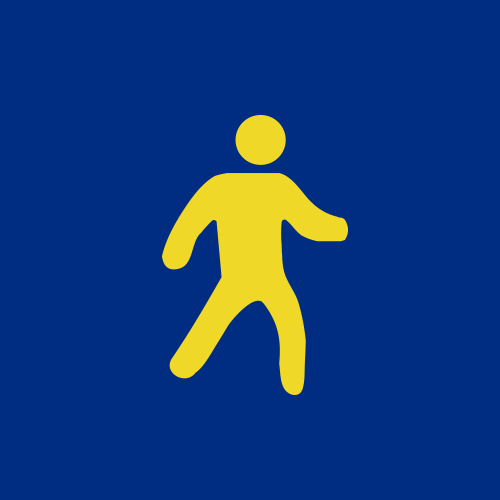 Emma Hesson (née Brooks)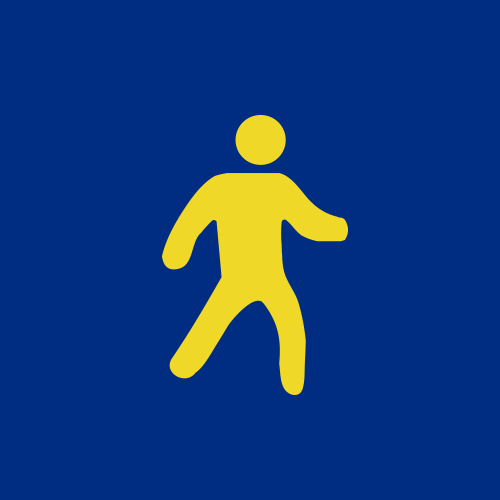 Zecca Cosmedical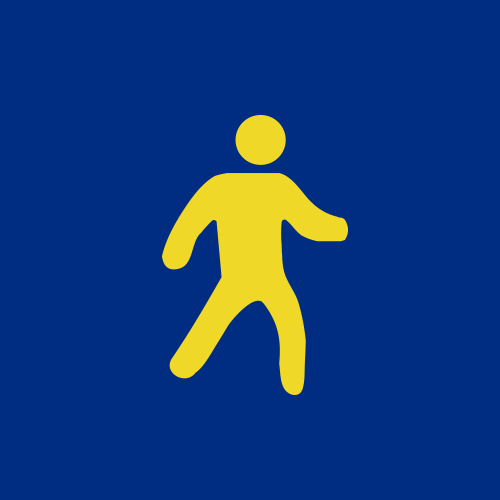 Laura And Stef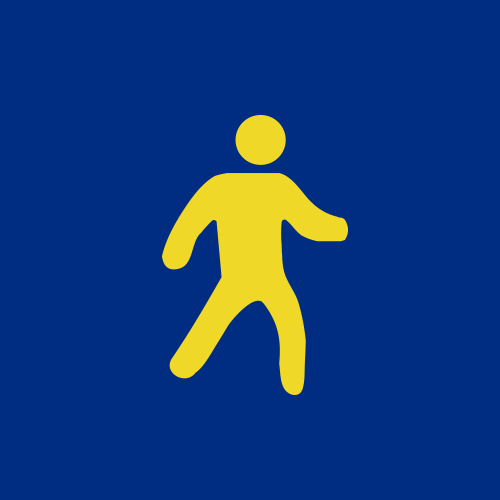 Aka Brand Design
Can Too Foundation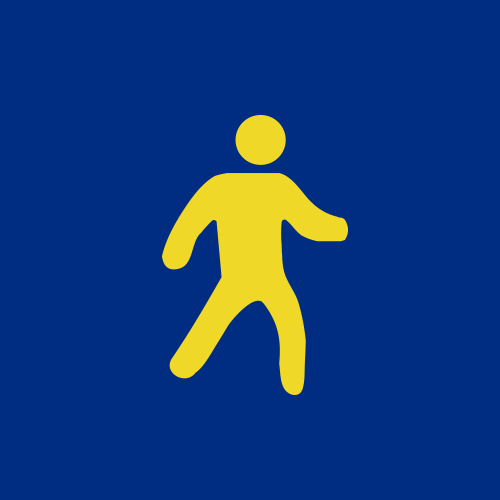 Team Smollan Australia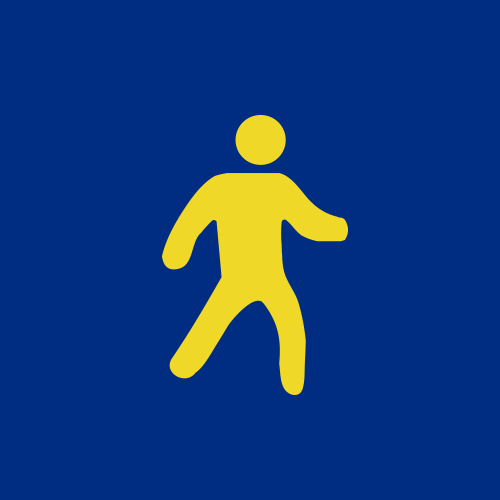 Millly And Jack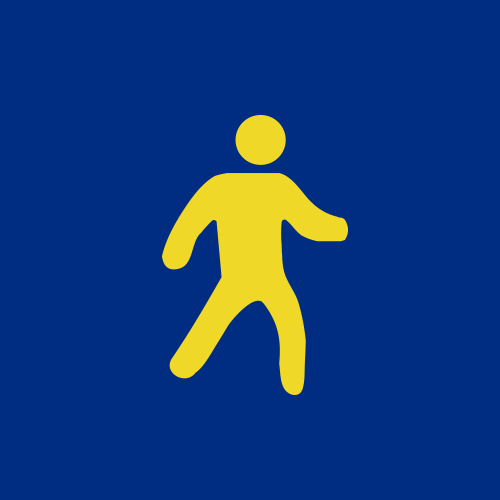 Lesley Walling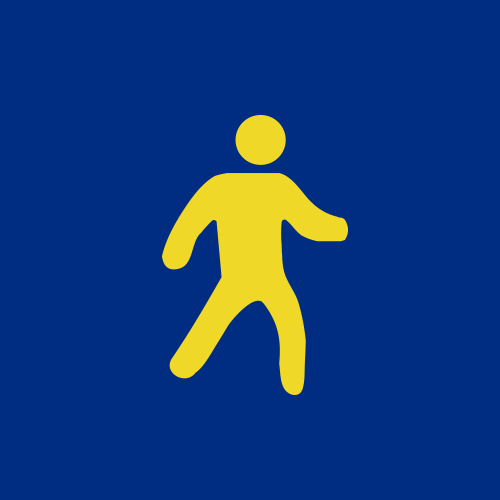 Jordan Brown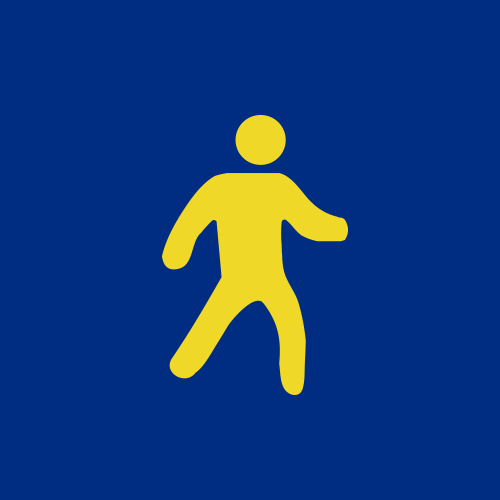 Runday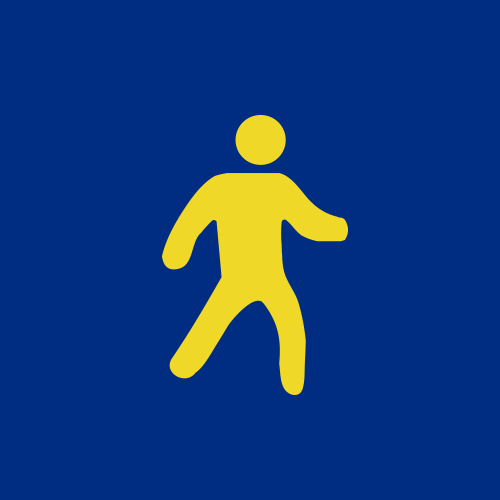 Jess Rozsnyoi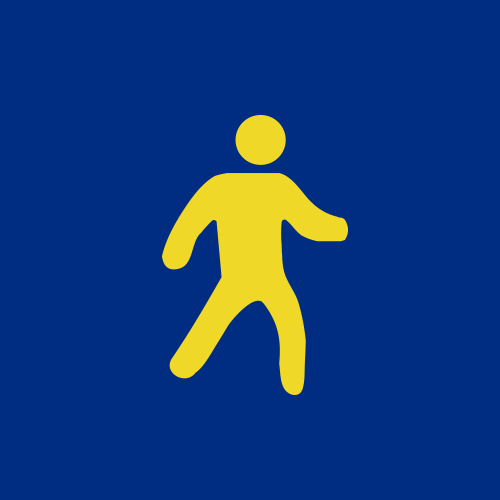 Johanna Laface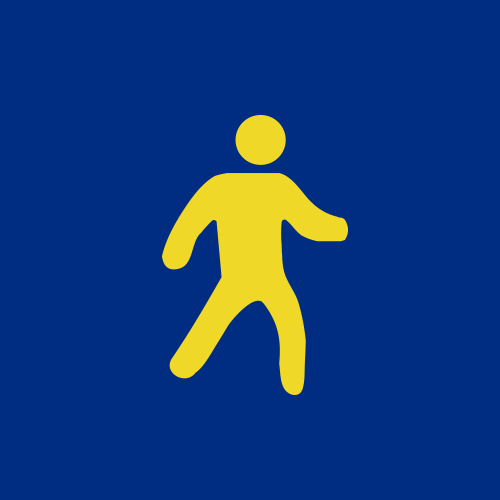 Lottie Jackson
Lara + Robin
Therese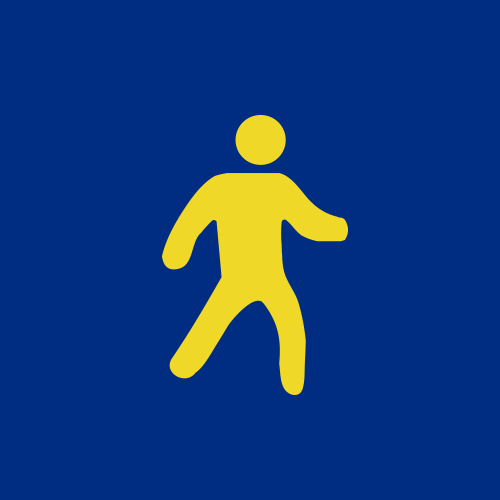 Taylor Chin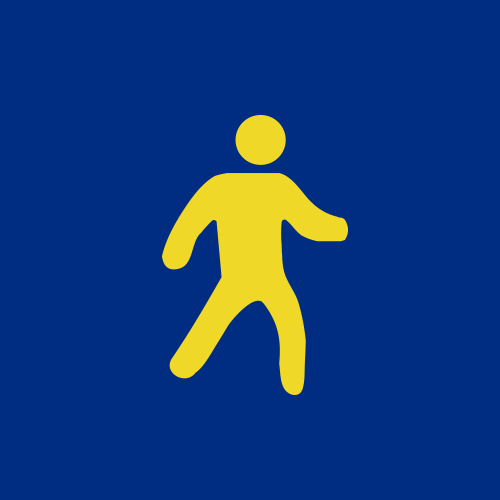 Wendy Brown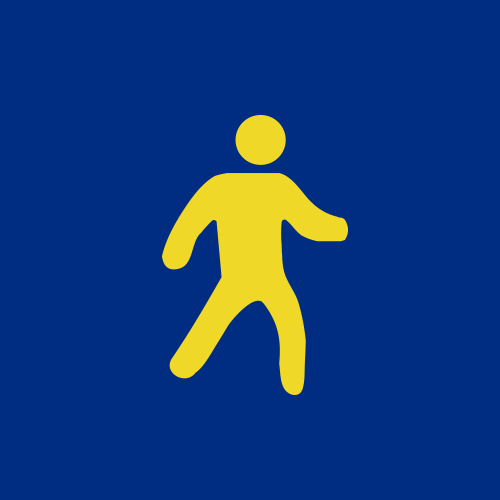 Lara Bird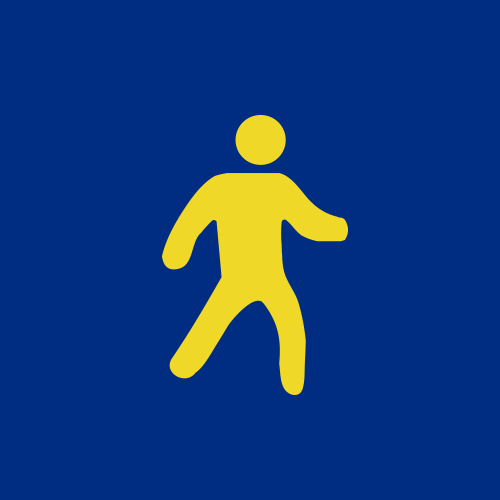 Cassie Ferreira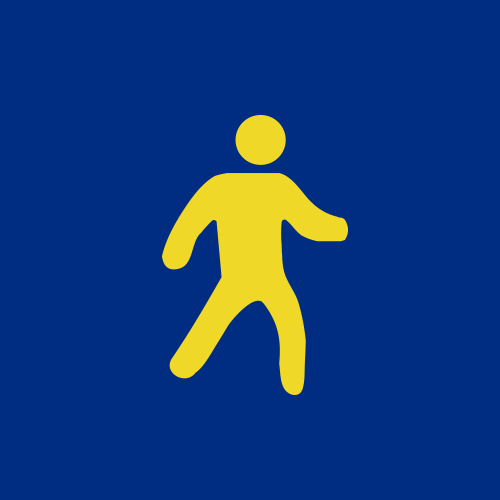 Leanne Chin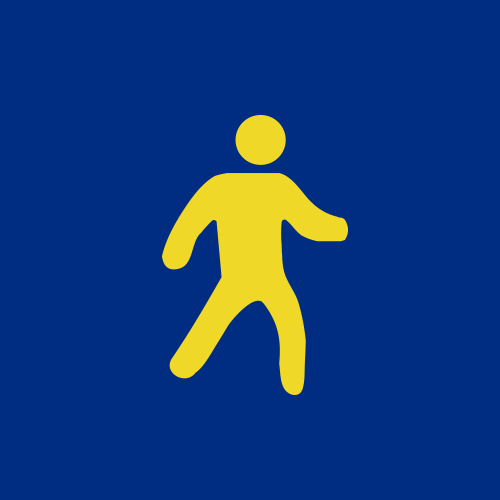 Jb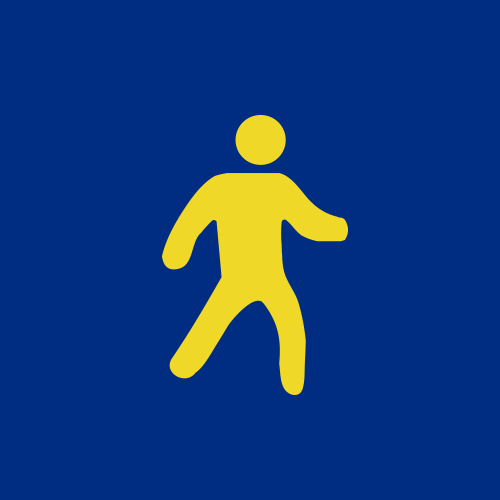 Dean Pagura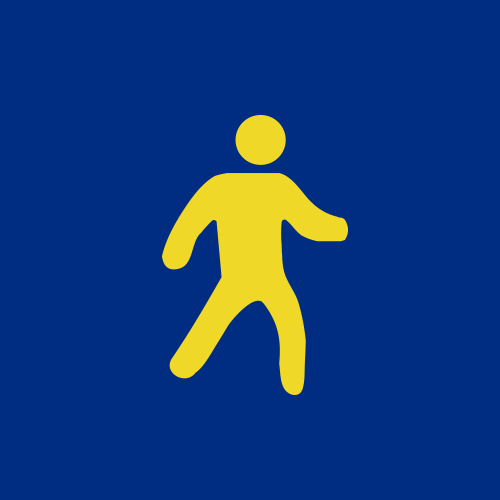 Shane Connolly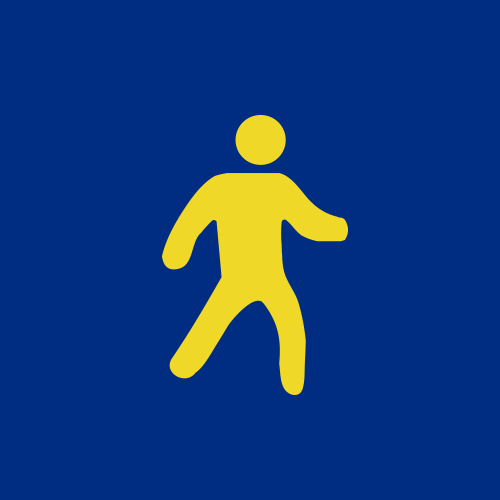 Kyle Bown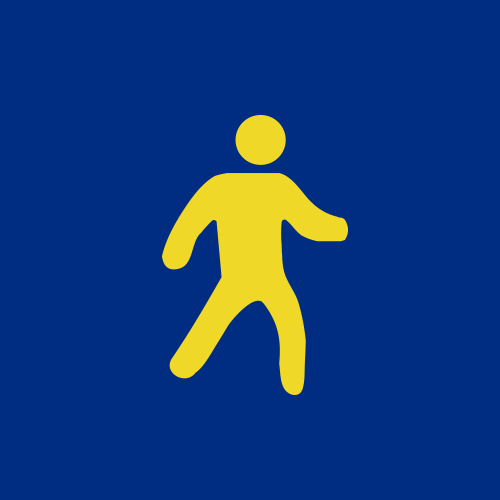 Jessica Bonic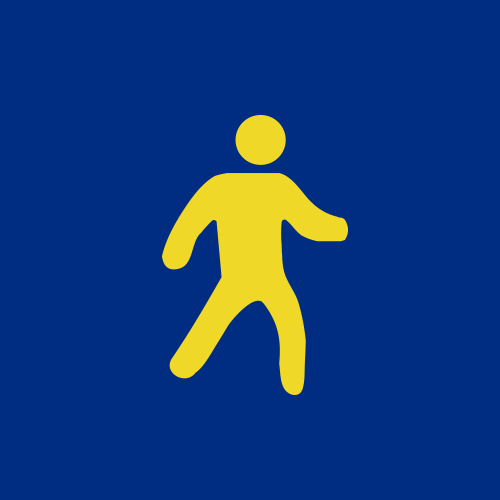 Marco Tassone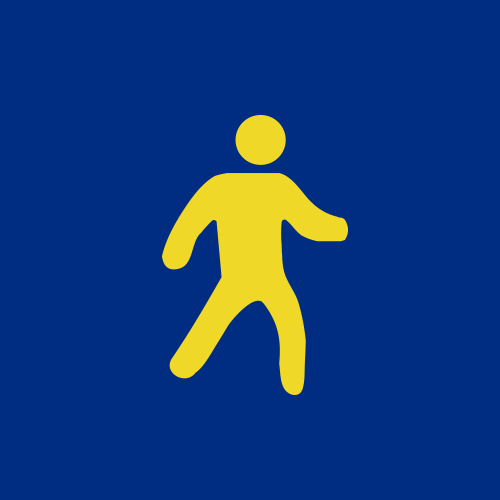 Maggie Ng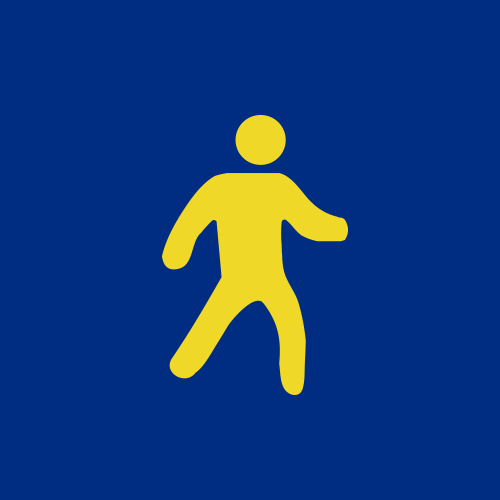 Millie Bown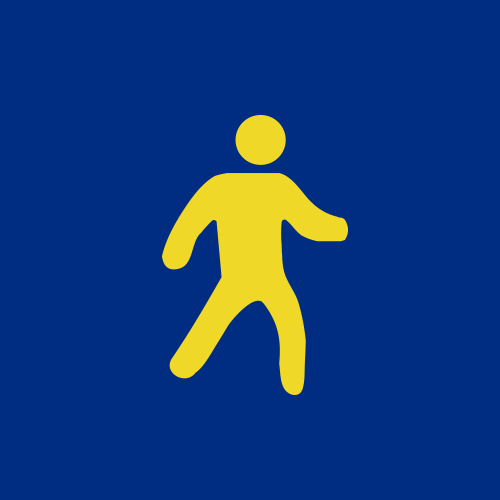 Mitchell Capper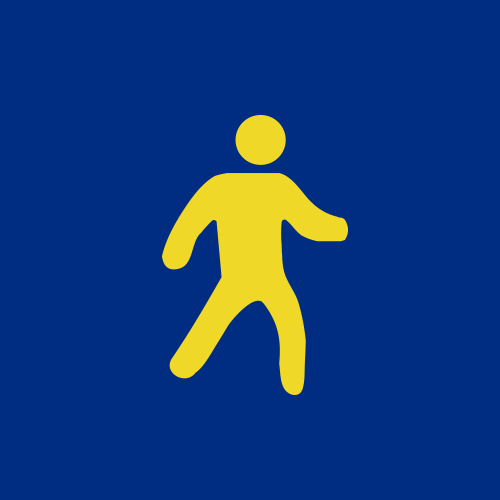 Taylor Parker
Can Too Foundation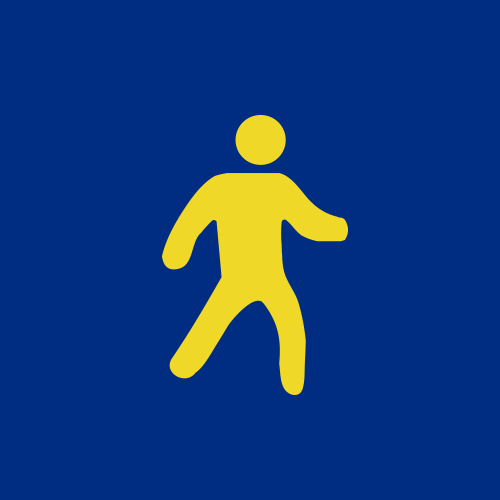 Luisa Whitehead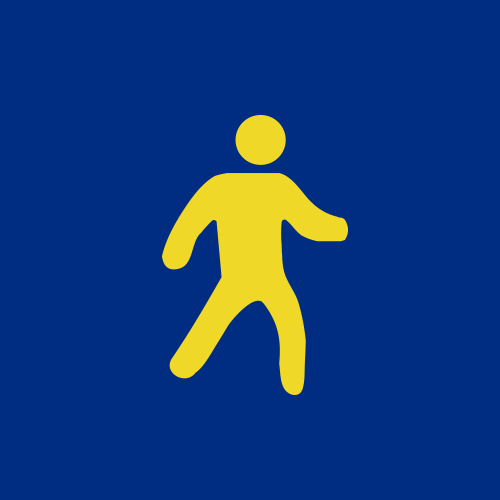 Katrina Koo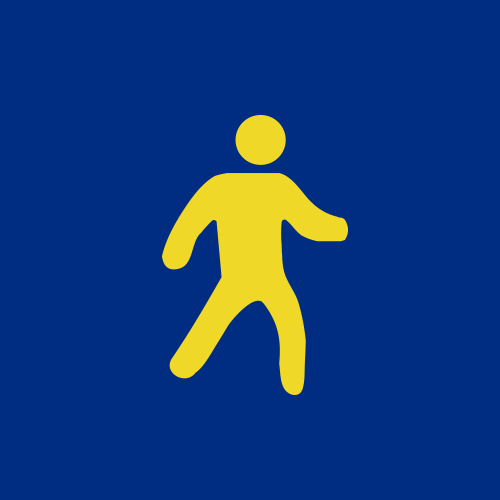 Bella & Chris Mcintosh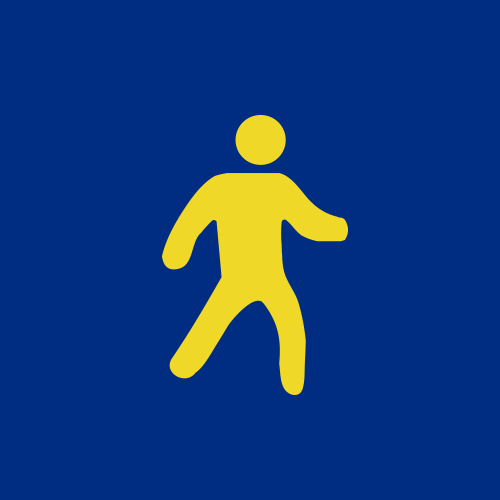 Anonymous
Can Too Foundation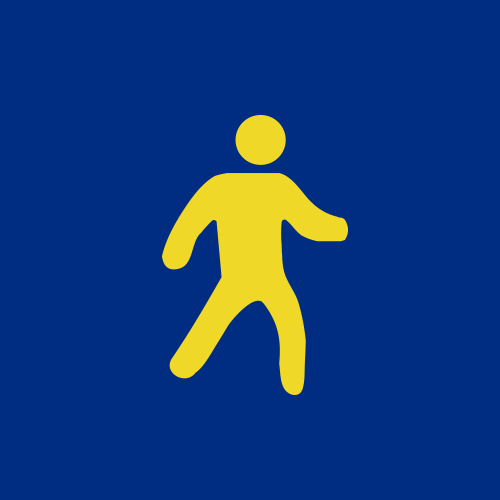 Julie Urban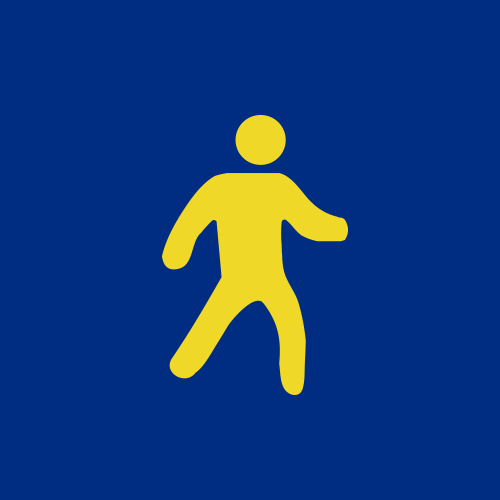 Elise Brown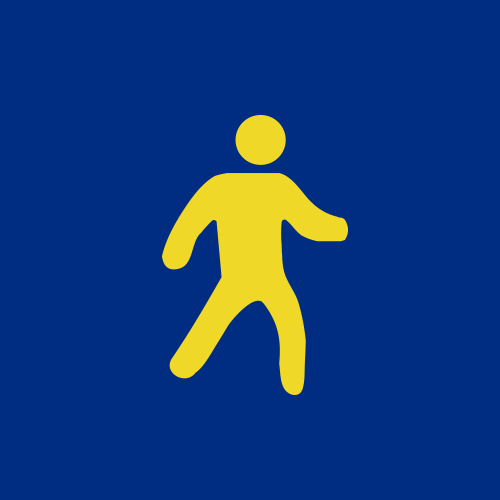 Anonymous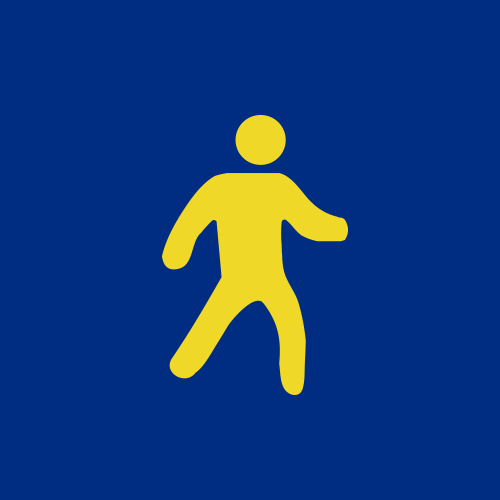 Jessie Plug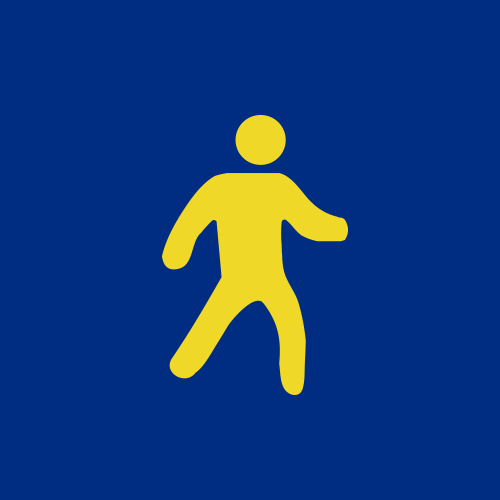 Daniel Brown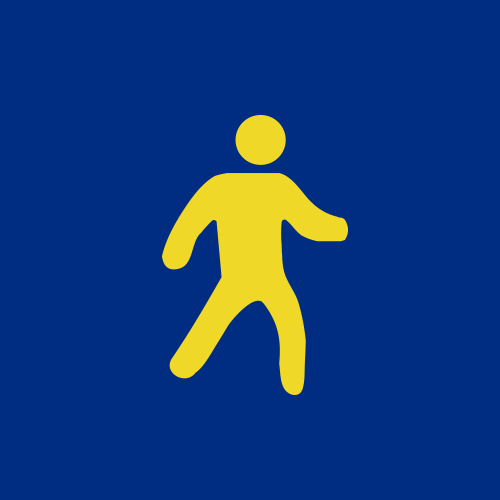 Dean Pagura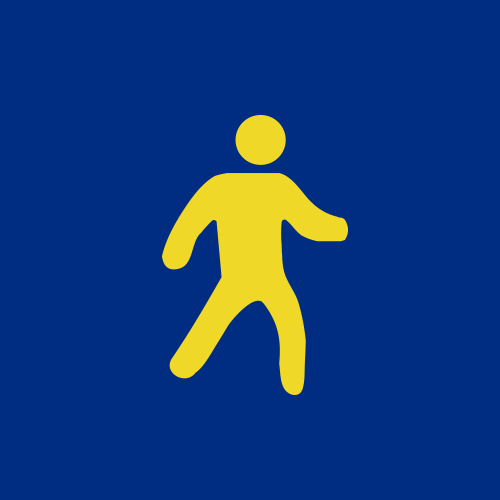 Amanda Esnaola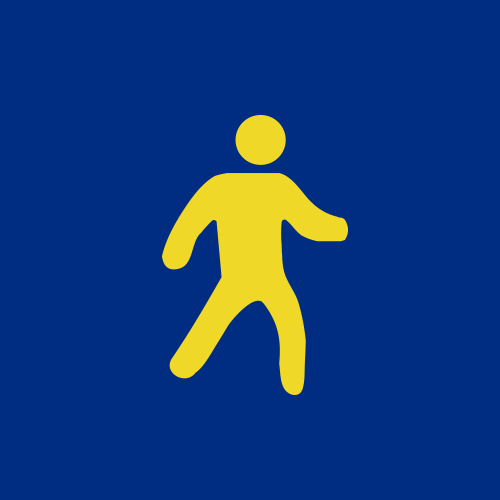 Jay Ridge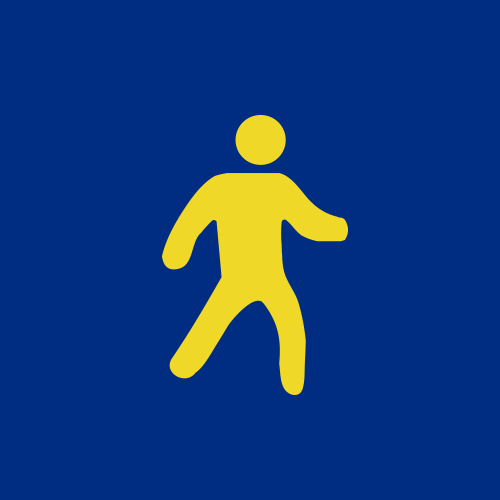 Kelly Parker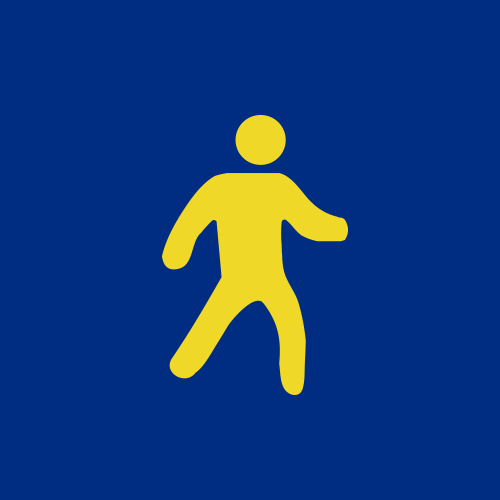 Ying Shi Zhou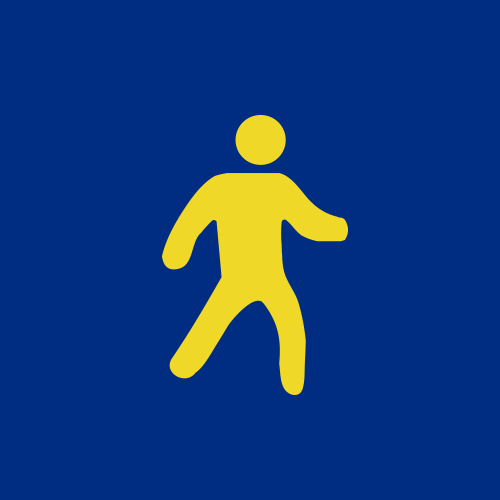 Patrick Hall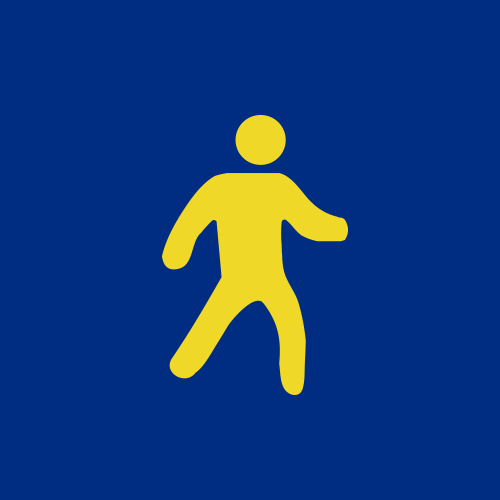 Ali Louie
Can Too Foundation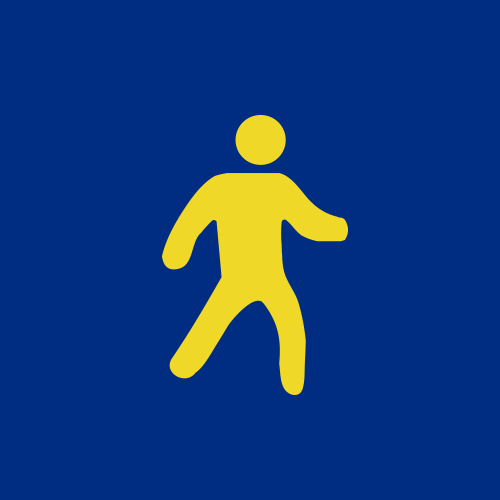 Anonymous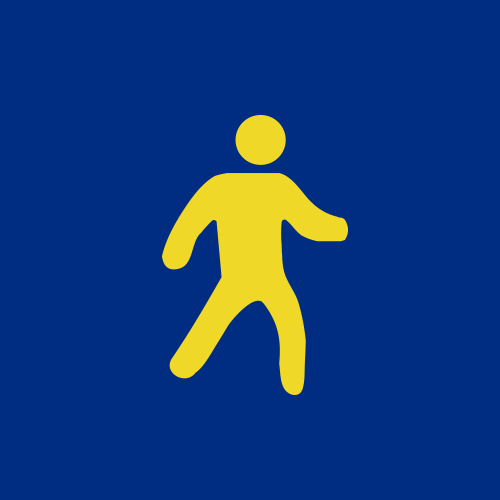 Jess&zeina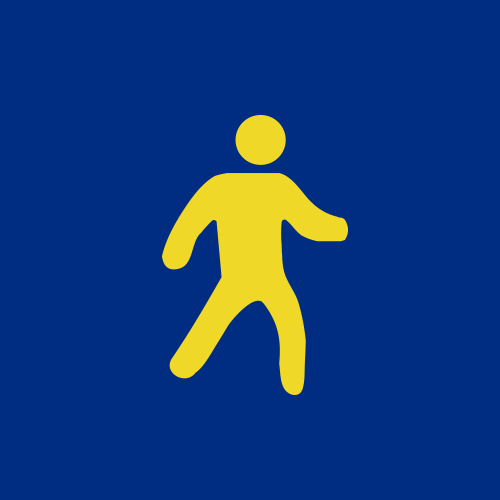 Molly Privett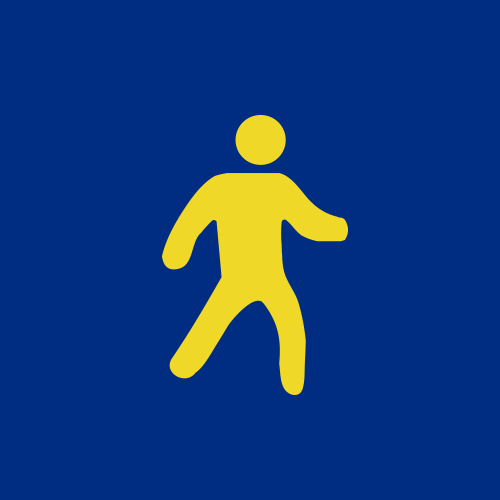 Kat Mansour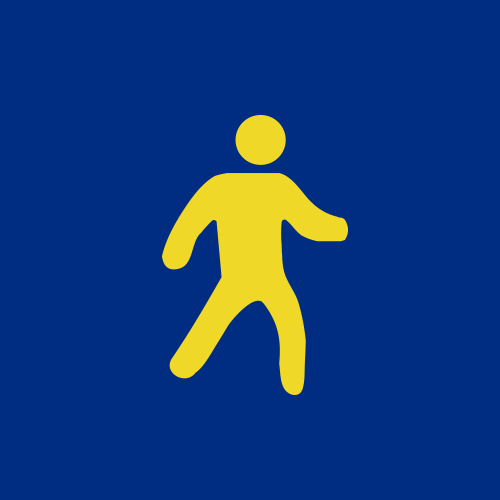 Katie Howard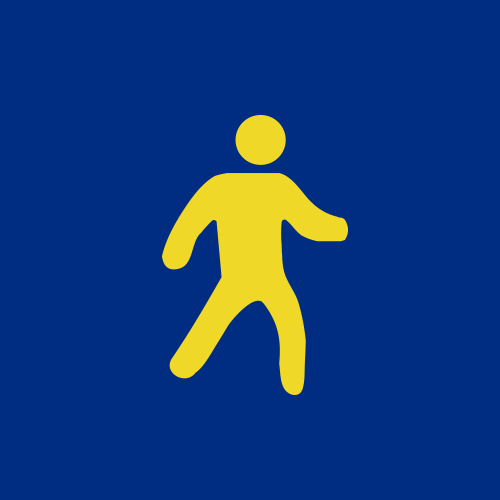 Amy Zampetides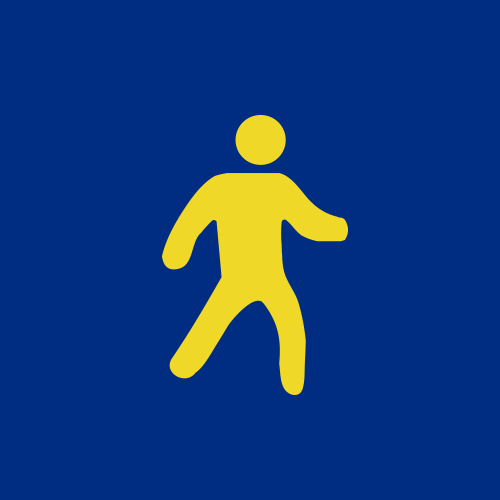 Harry Bown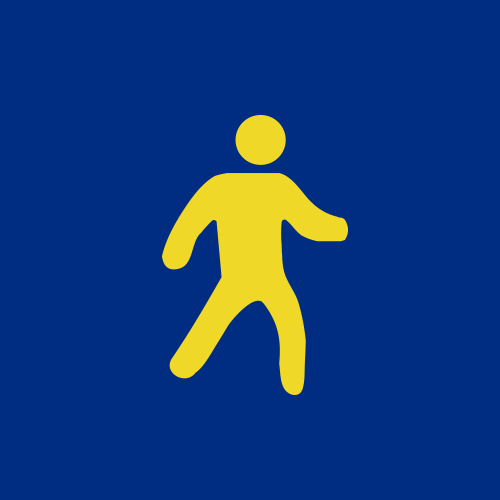 Kate Moss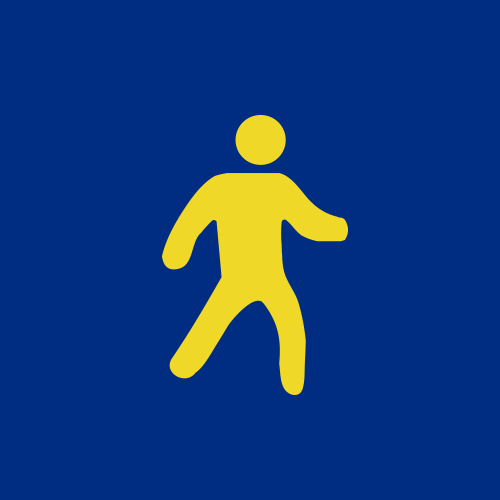 Anonymous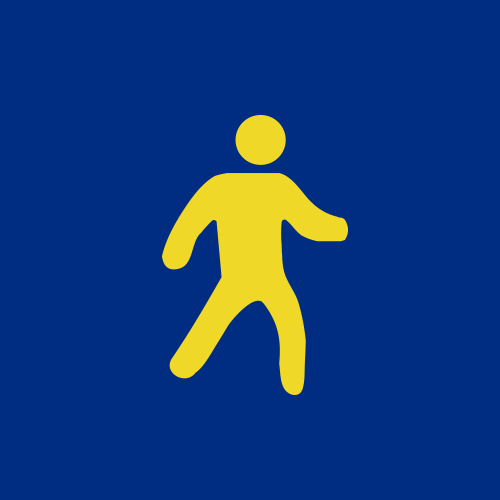 Bonny Walker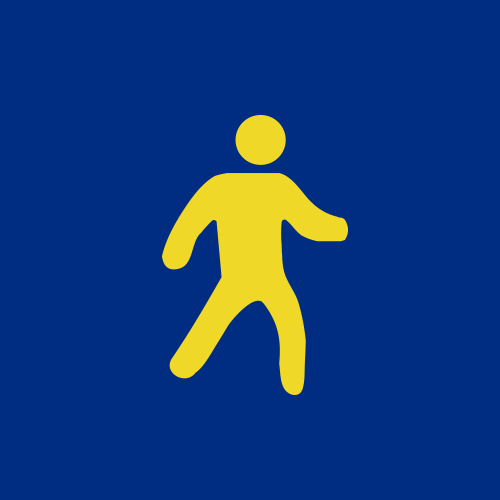 Brendan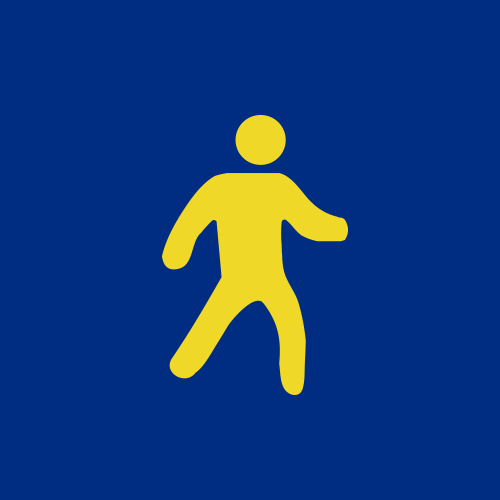 Cathie Crampton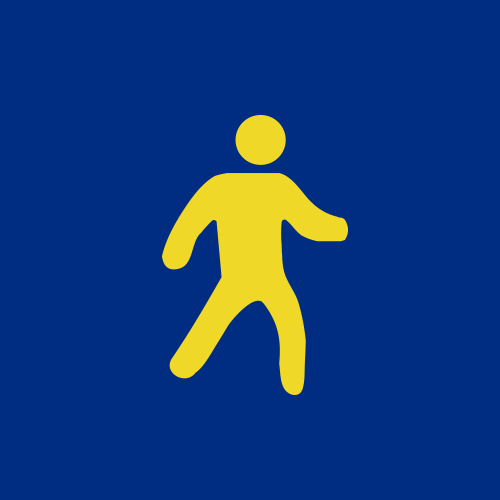 Anna Falcomata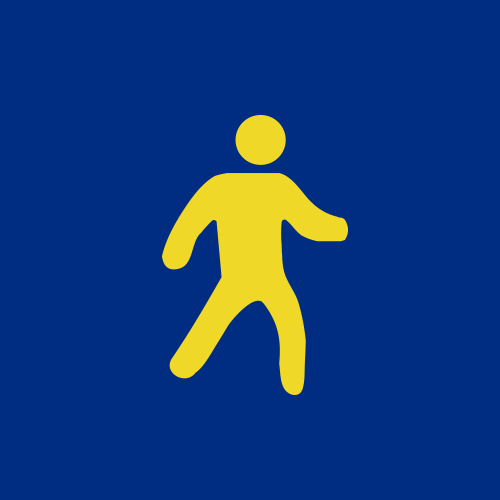 Zac Mackay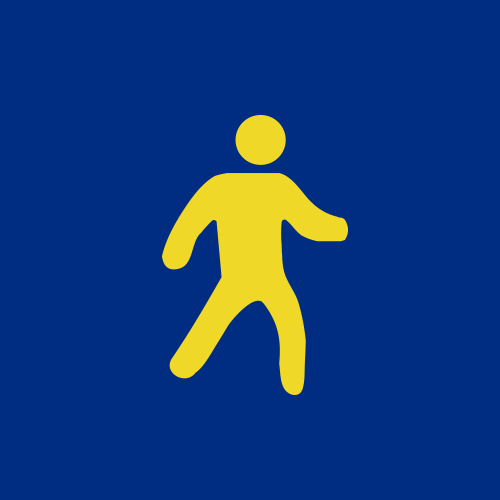 Tanaya Hempstead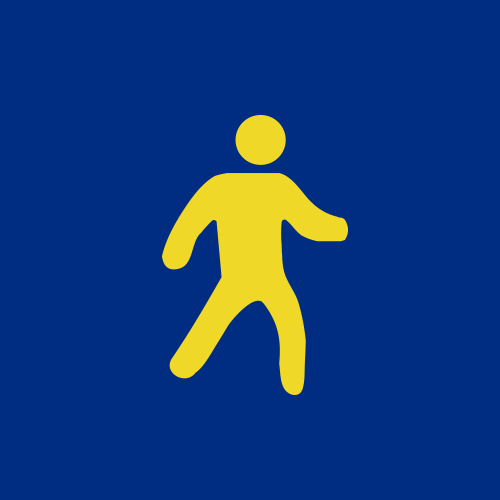 Lara Crampton
Can Too Foundation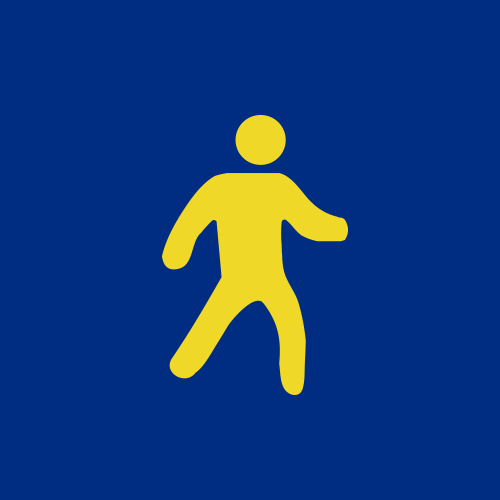 Ryan Bown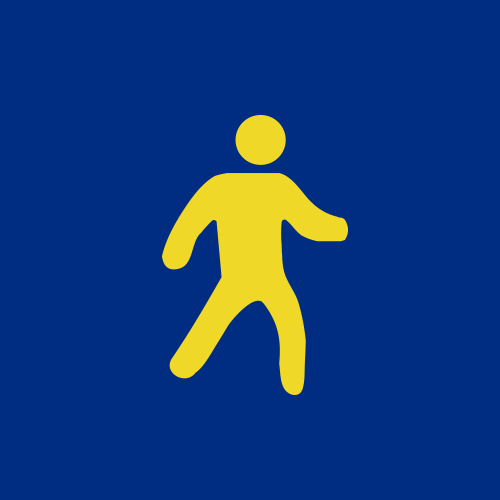 Neil Lee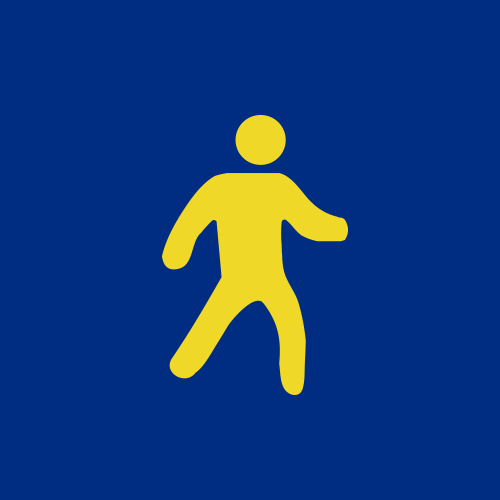 Katrina Small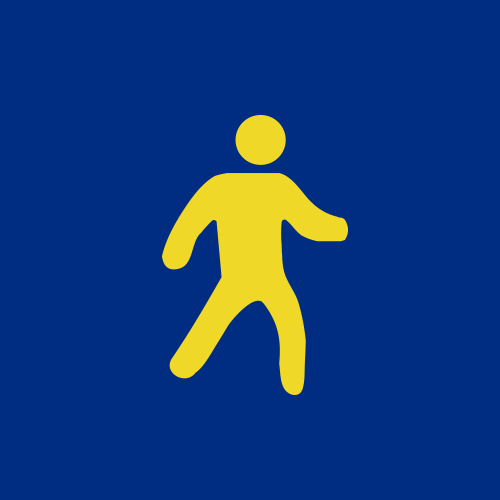 Jessica Vicari
Anonymous