My Challenges
Setup a Fundraising page
Changed Pic
Shared Page
Increased $ Target above $500
Recruit a Friend
Self Donation
Reached $ target
Reached kms target
5 donations
The Reason
Cancer has just taken my Aunty ... lets work together to rid the world of this disease and work together to create a cure. 
My Story
My beautiful aunty has just been diagnosed with secondary lung and bone cancer, after already kicking cancer's butt for 10 year already.
I am angry and sad but mostly I am frustrated that I cannot take away her cancer and cannot do anything to actually help her.
Participating in the March Charge has given me focus and drive to raise as much awareness and to gather as much support as I can for the cancer council.
Please help me in my March Charge again cancer
#fucancer 
My Story
I am taking part in The March Charge with Cancer Council and telling cancer where to go! Sadly cancer still takes too many of us. Research sees more people than ever survive but we've still a way to go. And I need your help to beat cancer. It's going to be a challenge, but it's nothing compared to those who experience cancer. Please sponsor me today to support my challenge and join me in telling cancer where to go! Your donation will help our local Cancer Council support those affected right now and fund world changing research to help more people survive. Thank you for your support
Thank you to my Sponsors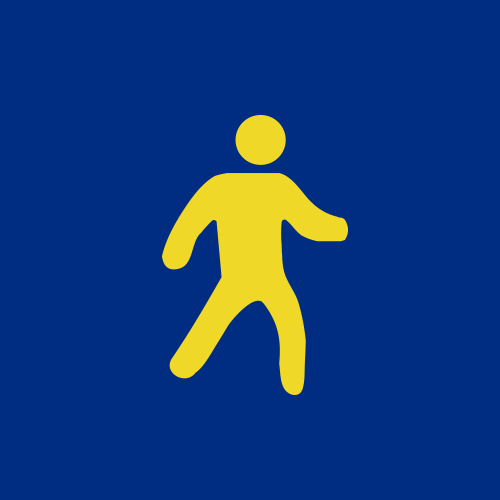 The Gang At Moray & Agnew
A most worthy cause Ashlee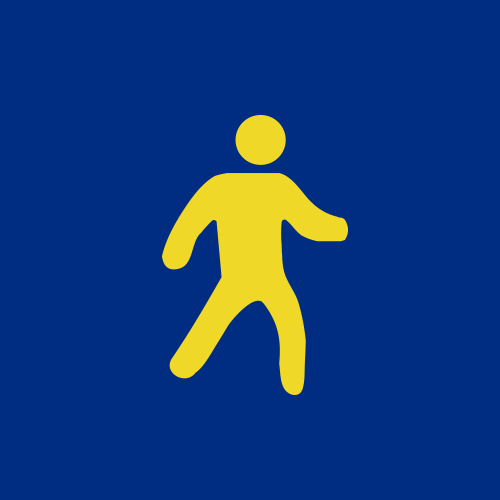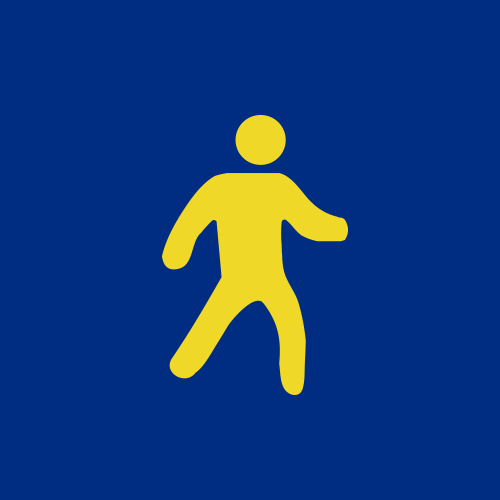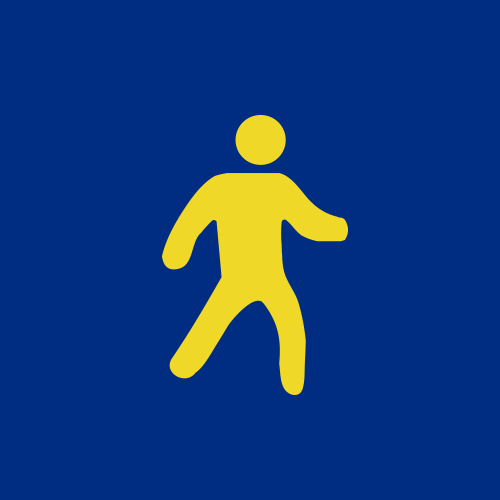 Suncorp Group
Well done Ashlee!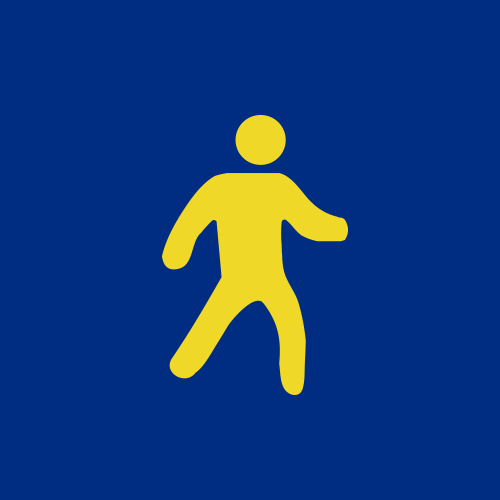 Emma
Well done Ash - keep fighting the good fight. Lots of love to your Aunty.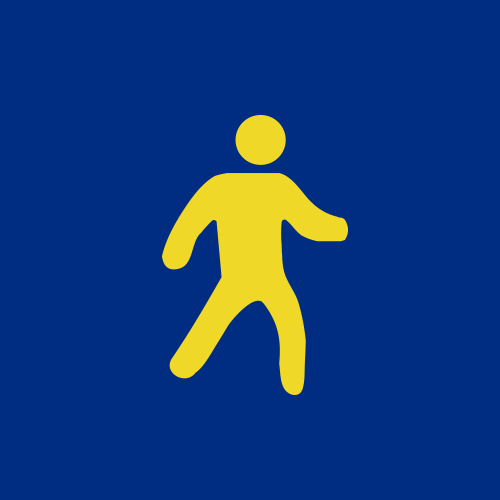 Amanda Bond
Good luck Ashlee from all of us at GD, a great cause.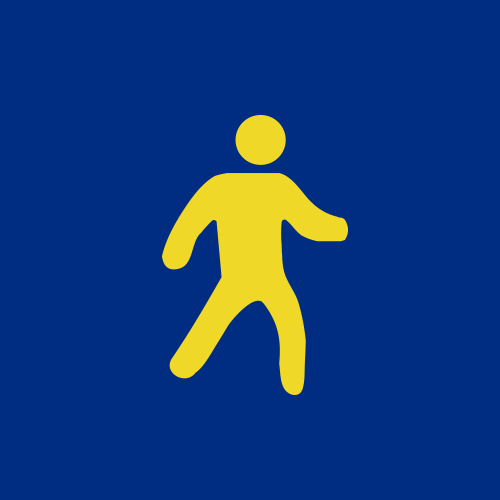 Daniel Stoddart
Dear Ashlee, what a wonderful way to show your love and support of your Aunt. So many of us are touched by this dreadful disease. Well done.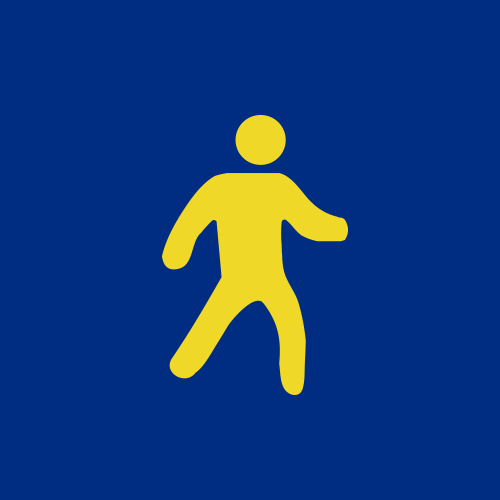 Will Murphy - Bartier Perry
Good luck with the challenge!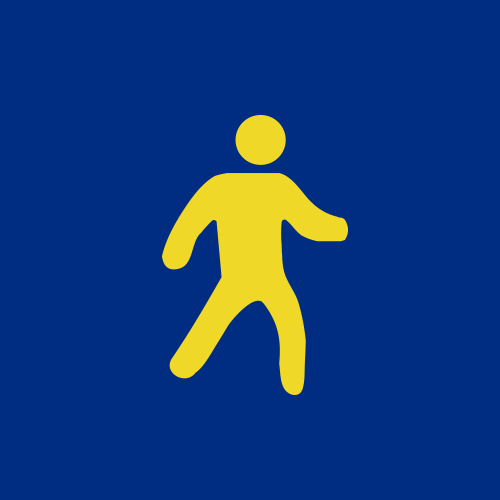 Kerry Haddock
Good luck Ash. A very good cause.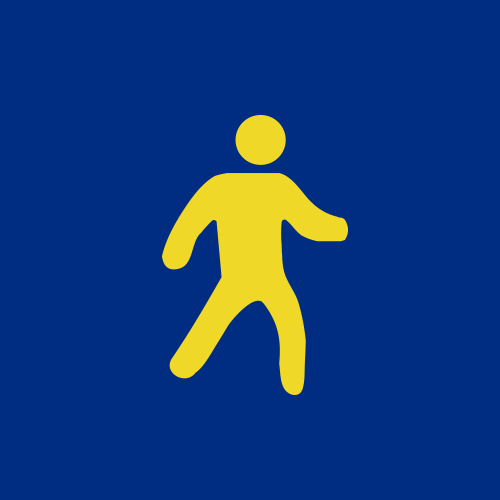 Najeh
All the best Ash, what a great cause!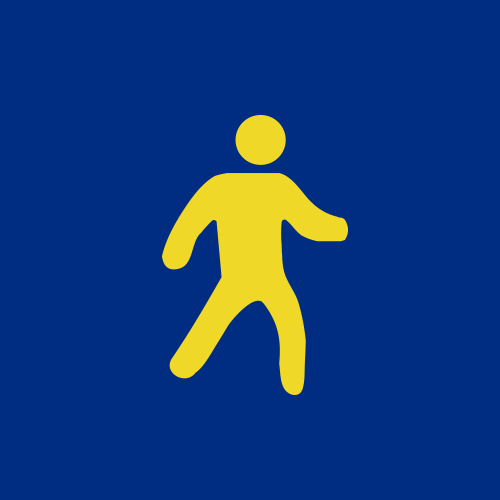 Jen Parkes
Good luck Ash! A fantastic cause!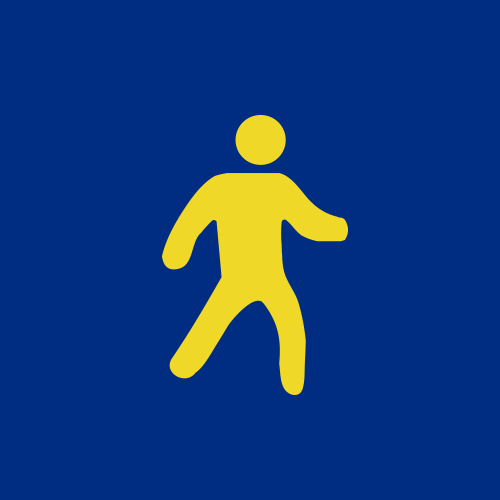 Vicki Drury
so so proud of you xxxx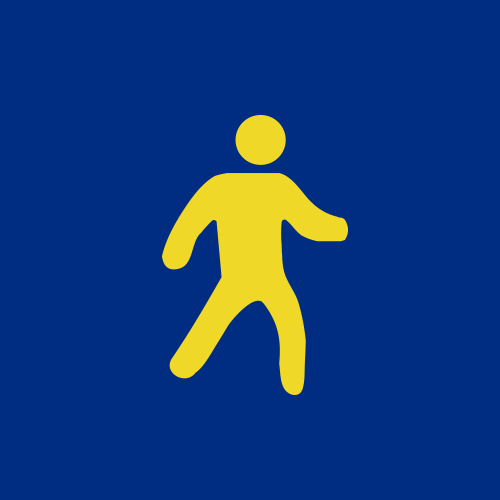 Rankin Ellison Lawyers
Good Luck Ashlee !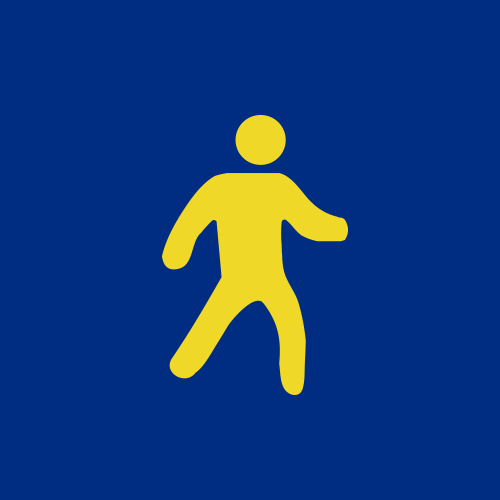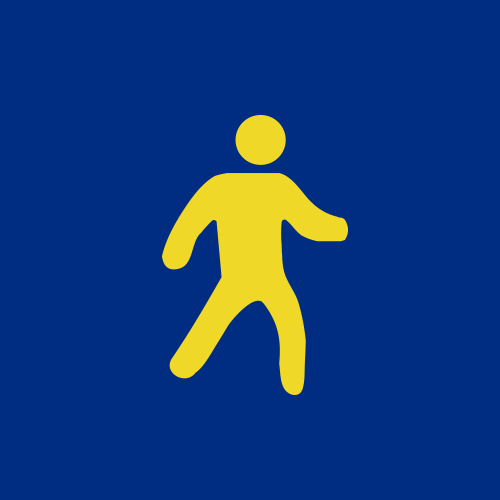 Peter Mccarthy
Good Luck Ash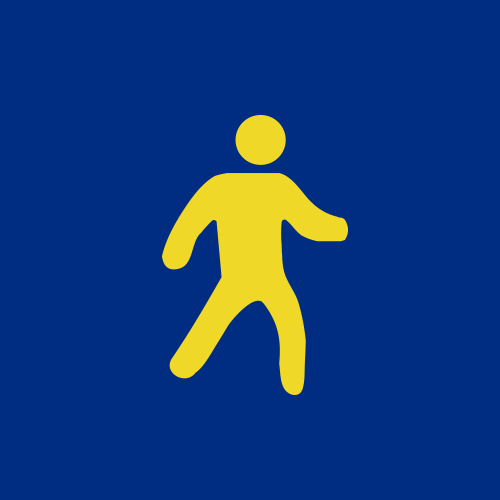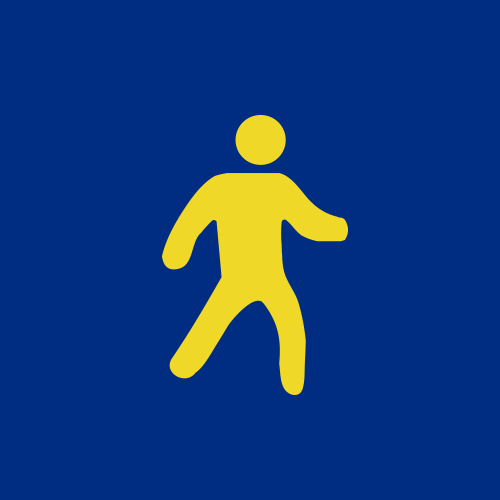 Jen Gair
Very best of luck for the challenge Ashlee!! Great work!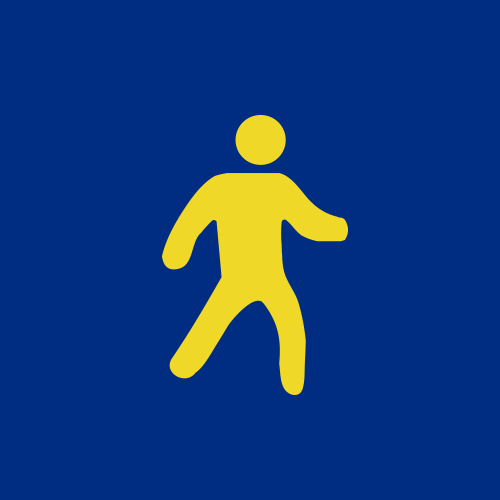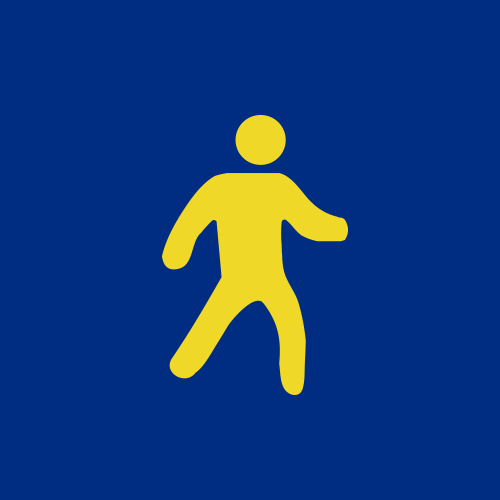 Serica Whitlock
Mum really appreciates what you are doing Ashlee, well done, lots of love to you xxx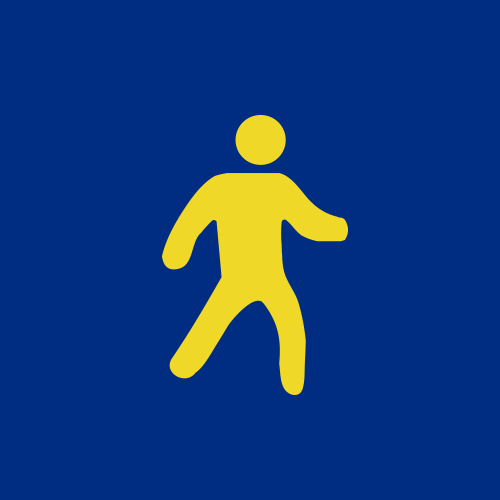 Naomi Tancred
Well done Ashlee on a fantastic cause.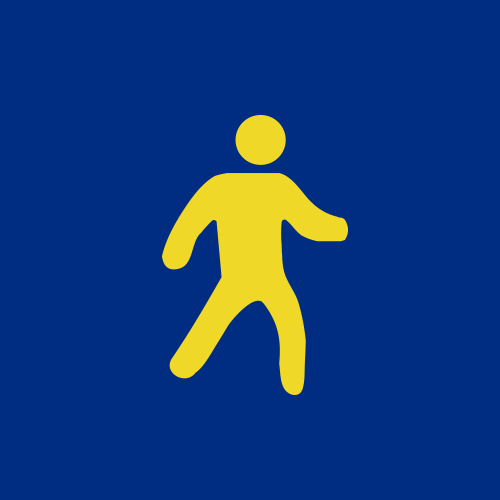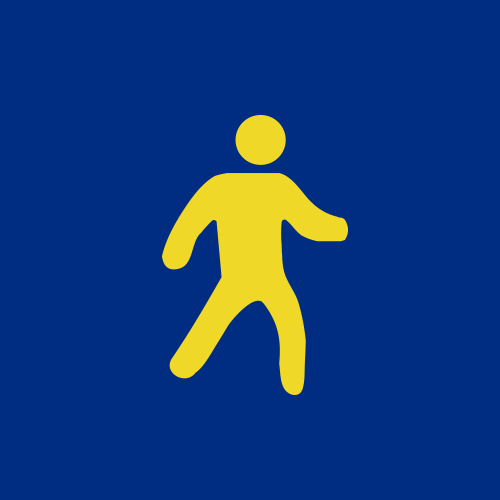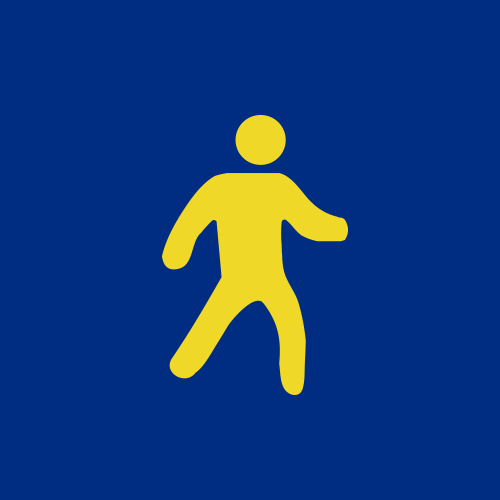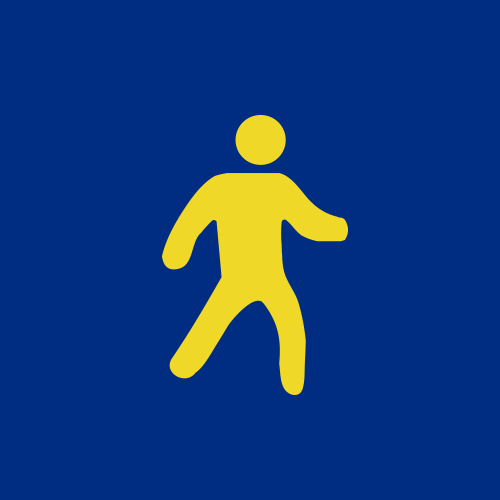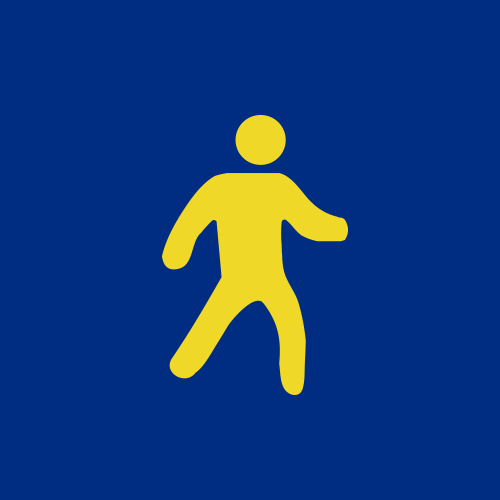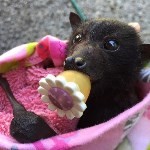 Kerryn & Asarri
Go Ash! well done with your efforts so far and I hope you enjoy the day doing your bit xx KC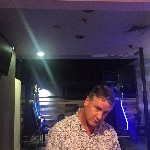 Darran Russell, Grand Inquisitor
Run Aslee, Run.....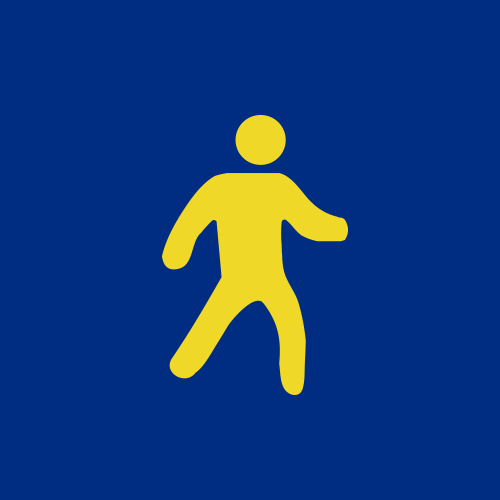 Chad Farah
Hi Ashlee Good on you for championing this great cause. I wish your Aunty all the best and a speedy recovery. Take care. Chad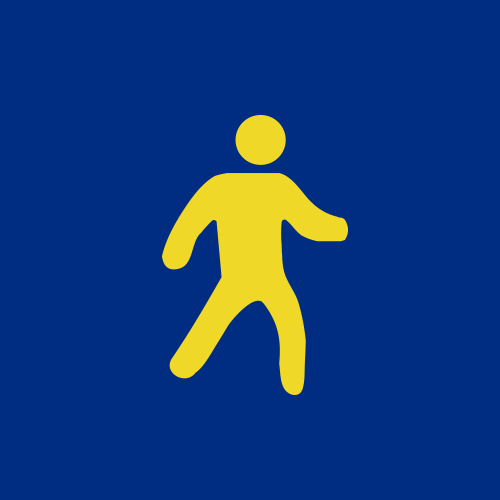 Suzanne
so proud of you Ash xx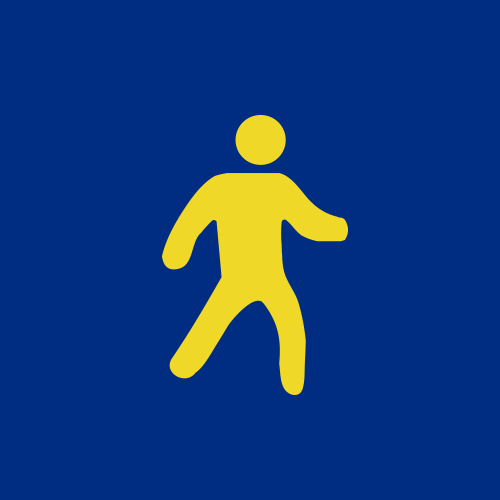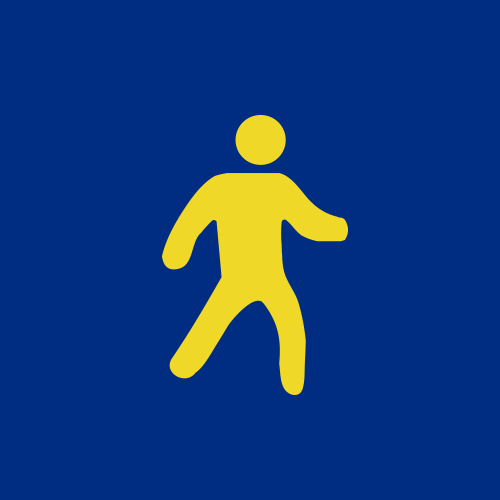 Richard Meadows
Go Ashlee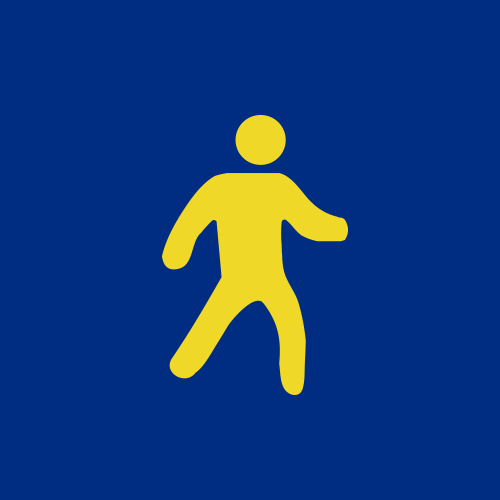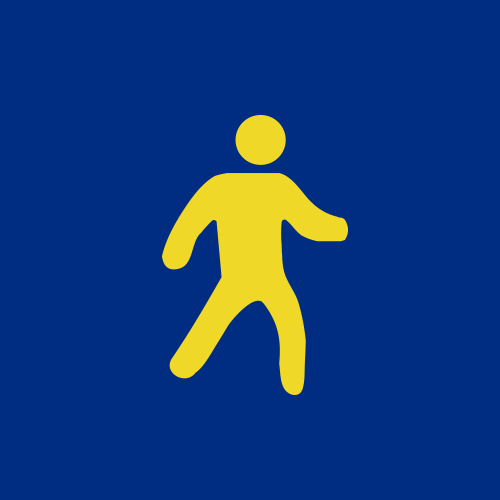 Lisa Odgers
Such an important cause Ashlee. Well done