My Challenges
Setup a Fundraising page
Changed Pic
Shared Page
Increased $ Target above $500
Recruit a Friend
Self Donation
Reached $ target
Reached kms target
5 donations
We Can All Help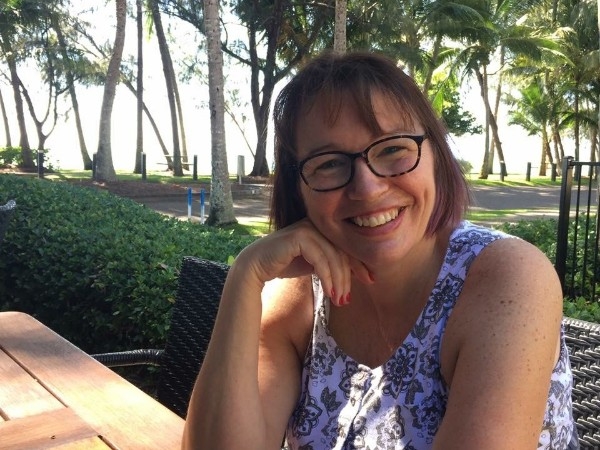 I am taking part in The March Charge with Cancer Council and telling cancer where to go and I am hoping you will help me with this worthy cause.  It's going to be a challenge, but it's nothing compared to those who experience cancer and I am one of those people.
As many of you know I am undergoing treatment for bowel cancer and nothing can prepare you for the day you are told the initial bad news.  Thankfully I am one of the lucky ones and my diagnosis is good.  I am undergoing treatment at Chris O'Brien Lifehouse and I cannot express enough how wonderful the medical staff are there and what an amazing job they do.
Sadly cancer affects too many of us. Research sees more people than ever survive but we've still a way to go and we can all help.
My goal is to walk at least 3km a day which does not sound like a lot but many of the wonderful side effects of chemotherapy is blistered feet so some days are better than others. Hopefully I will increase my distances as the month goes by.
If you would like to support my challenge simply click on the link on this page and make a donation.
Your donation will help our local Cancer Council support those affected right now and fund world changing research to help more people survive.
Thank you for your support.
Benita Richards
Thank you to my Sponsors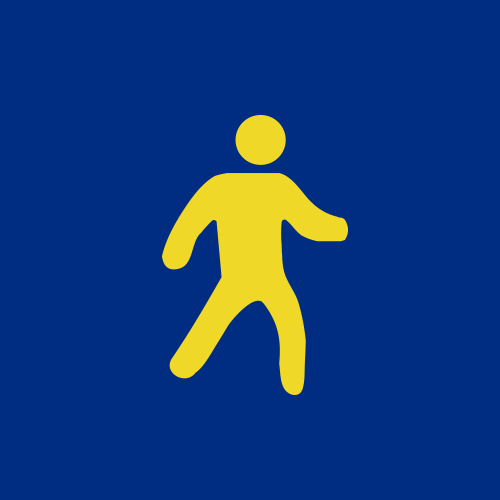 Mark Watters
We're proud of you Benita!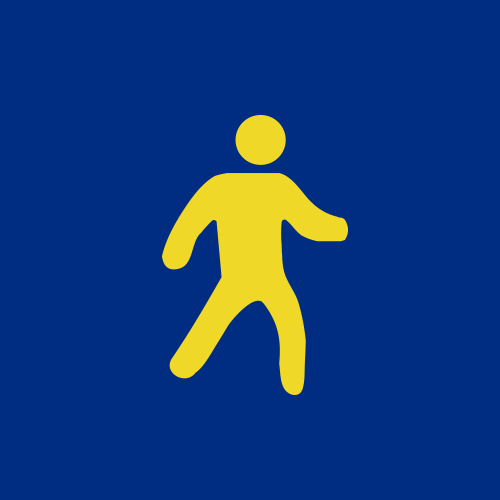 Miguel Carrasco
You are an amazing fighter. Good on you for doing this. Good luck with the challenge.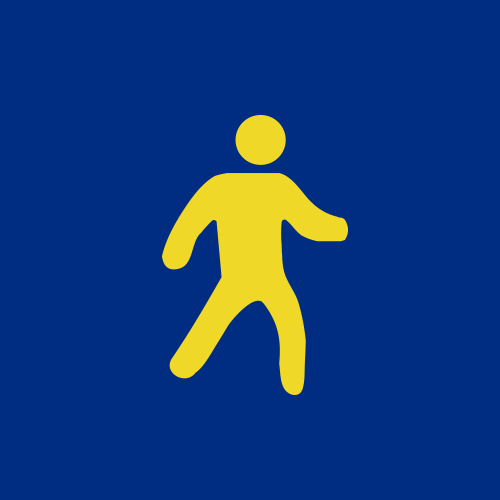 Andrew Clark
Benita, get well soon, you are an absolute treasure and the heart of BCG ANZ. I have all fingers and toes crossed for you. Cheers, Andrew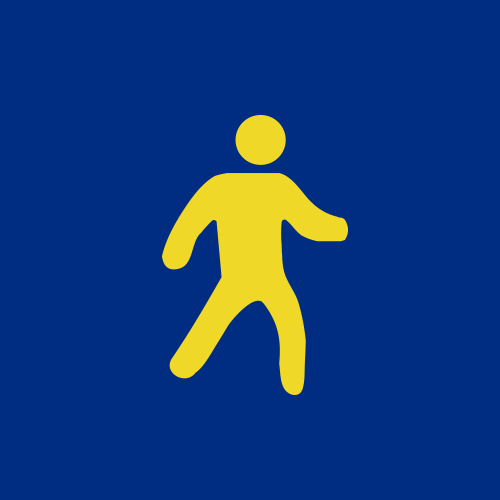 Paul Tranter
Benita...you're a rockstar and we are so very proud of you! Well done and good luck for March and beyond. Kick that cancer to the kerb! Paul & Megan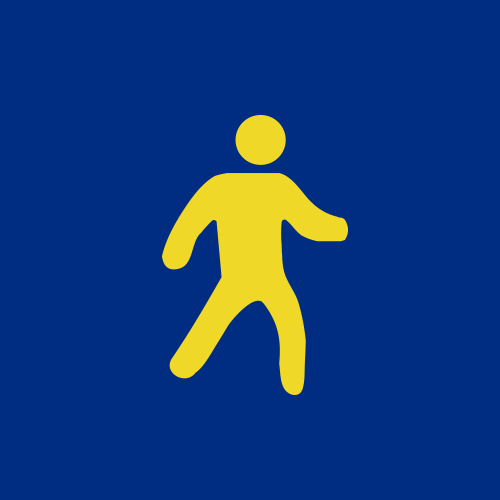 Brad Noakes
Benita, Good luck on your daily challenge, all my best wishes for the March Charge and for your recovery.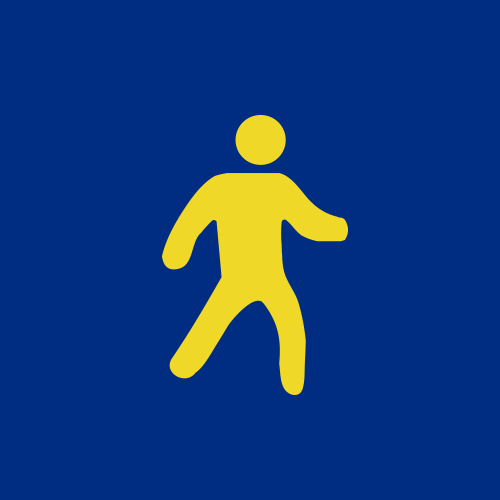 Plus Fitness 24/7 Mittagong
We are all so proud of you Benita and 100% support this wonderful and amazing cause. Goodluck! We'll all be cheering you on.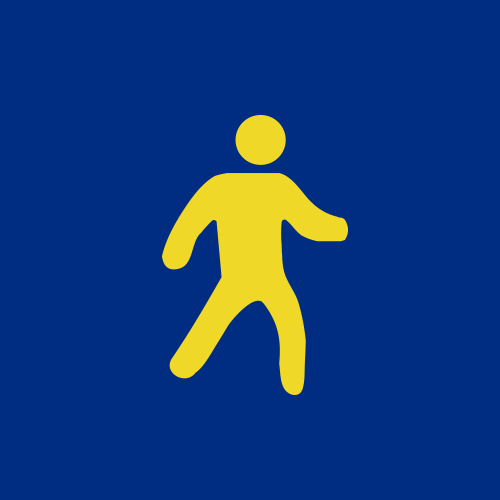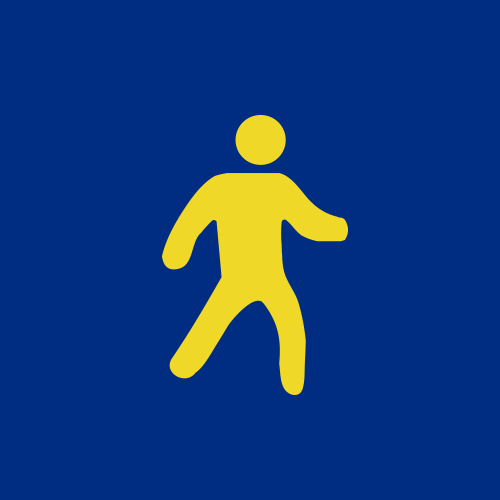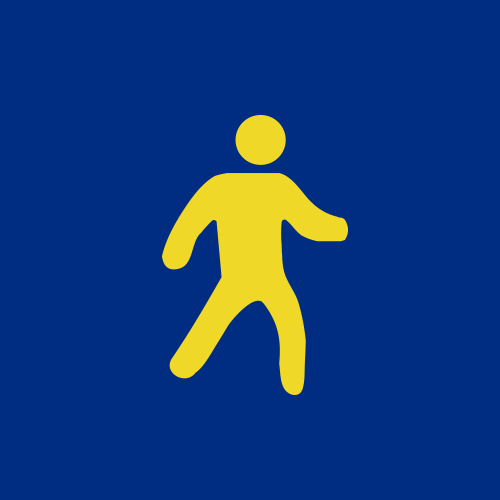 Anna Green
You are an inspiration Benita and have kept me smiling at BCG for 19 years!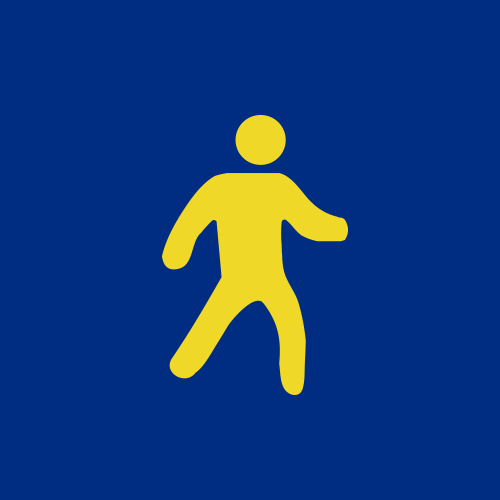 Trish Clancy
Benita, Good luck with the challenge. You are an inspiration to us all. Trish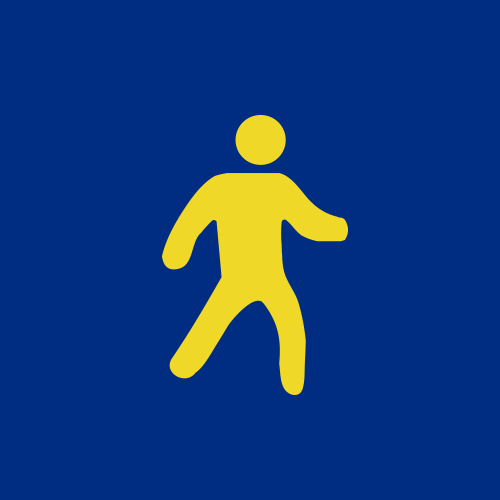 Andrew Arcuri
Good luck Benita, you bloody legend! Tell cancer where to go, for sure!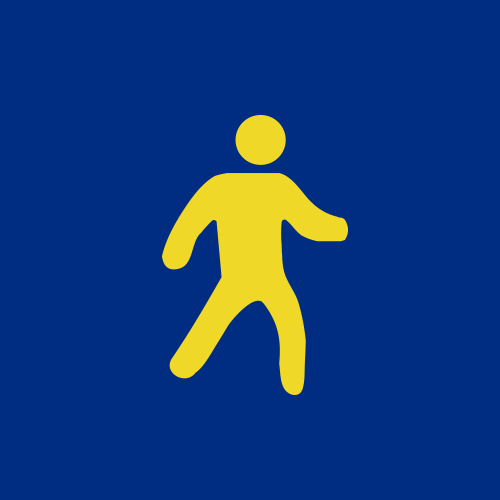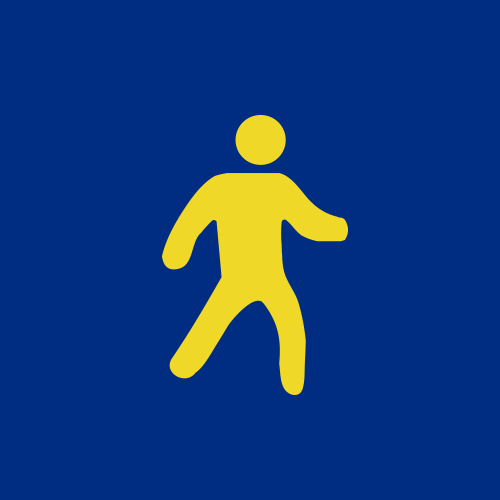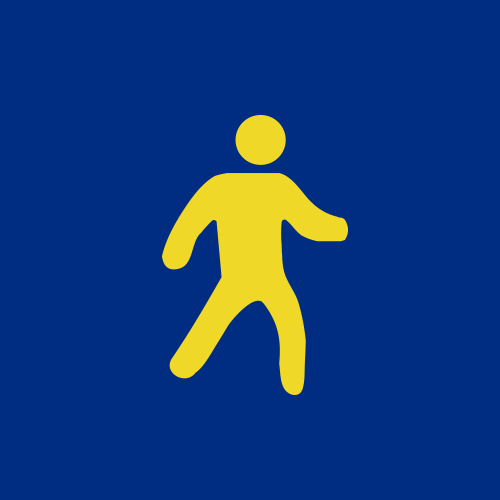 David Grunstein
Thank you Benita for inspiring all of us!!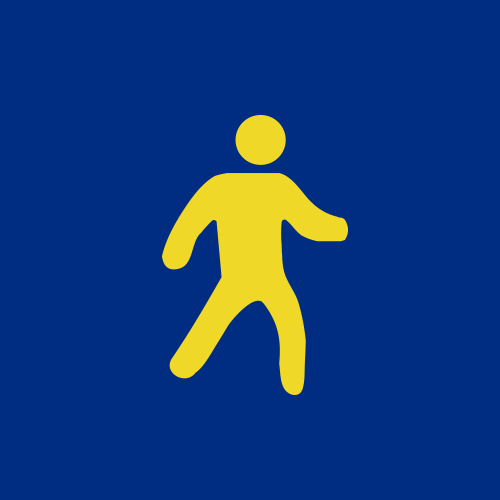 Alison Purnell
Good Luck Cuz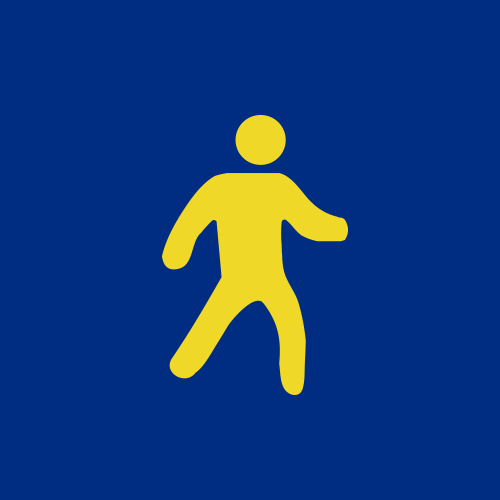 Wendy Burge
Go for it Benita!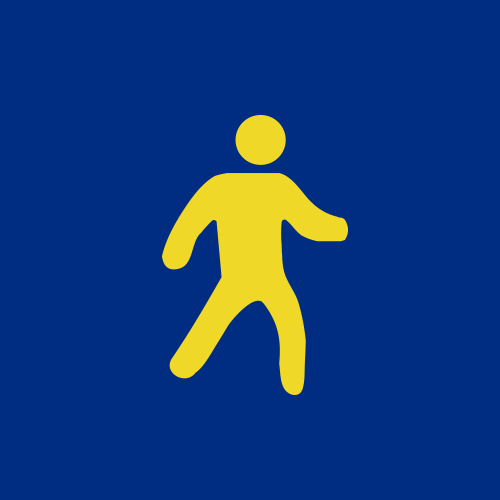 Jenny Freyberg
Well done Benita. You are a champion!!!!!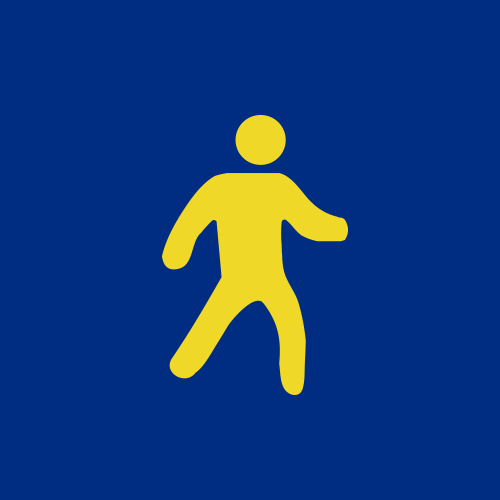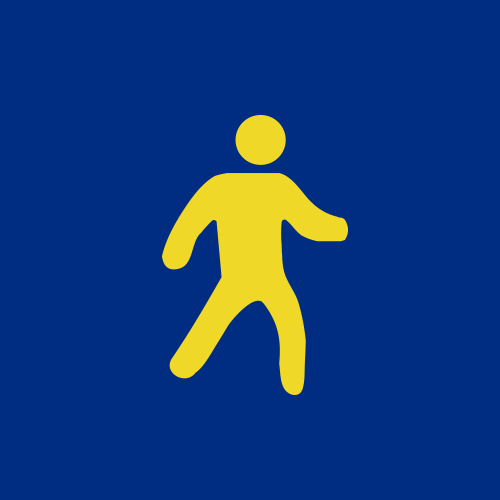 Michelle Nightingale
You go girl, Michelle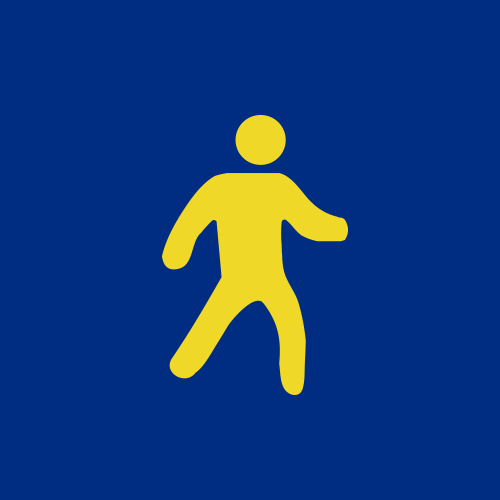 Rowena Condon
Brilliant! Well done!! Inspiring! all of the above. xoxoxox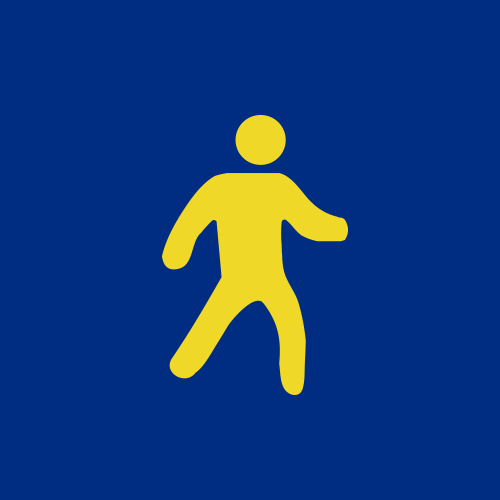 Mary Purnell-webb
Love from us.xx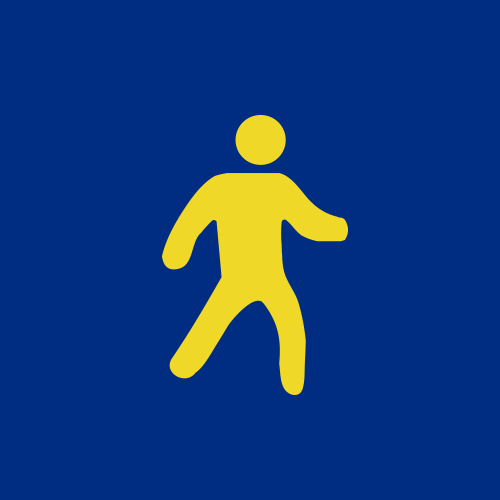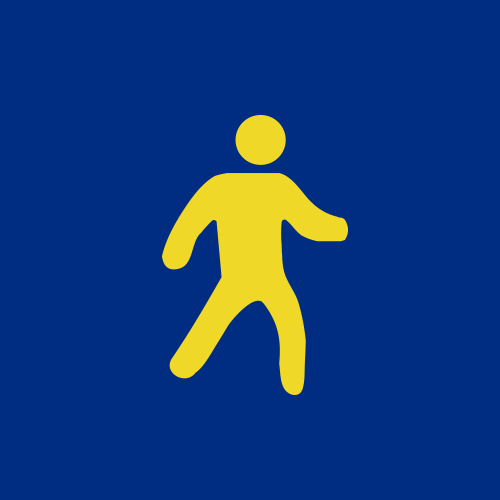 Rick Yabsley
Happy Birthday Crabley, You rock Benita. Go girl.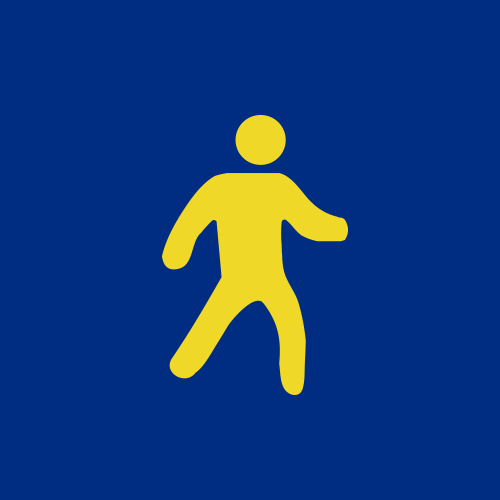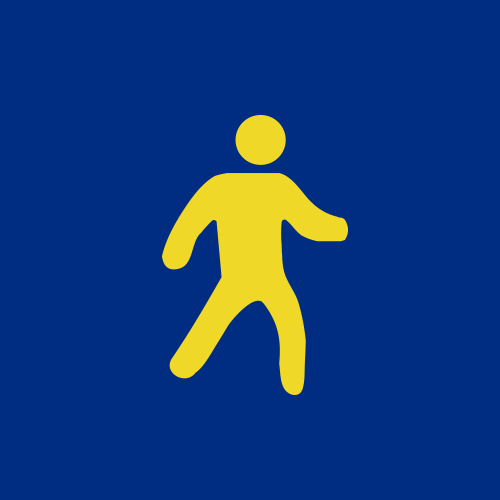 Phil Ames
Good luck Benita!!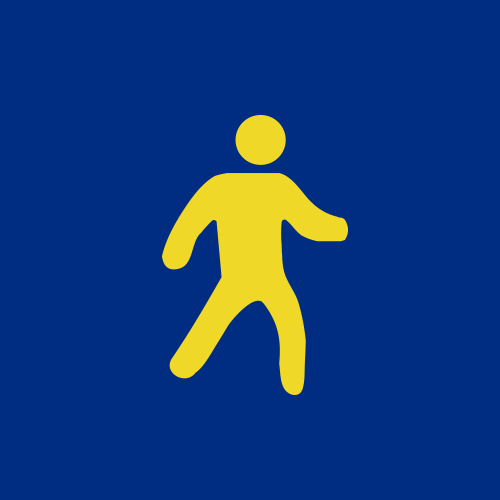 Sally Cratchley
Walking with you Benita!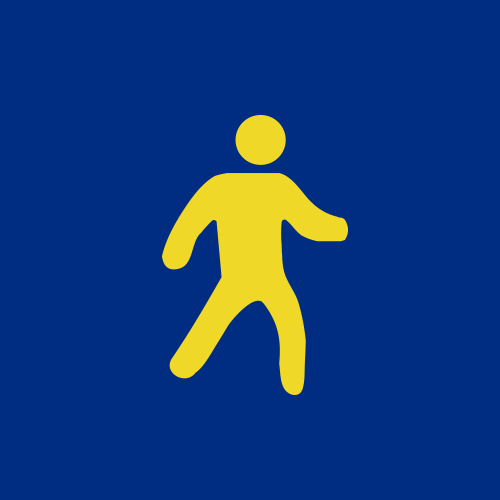 Leiilani Maguire
I love how you still smile, laugh and remain so positive. You have inspired me in many ways. Stay strong :-) x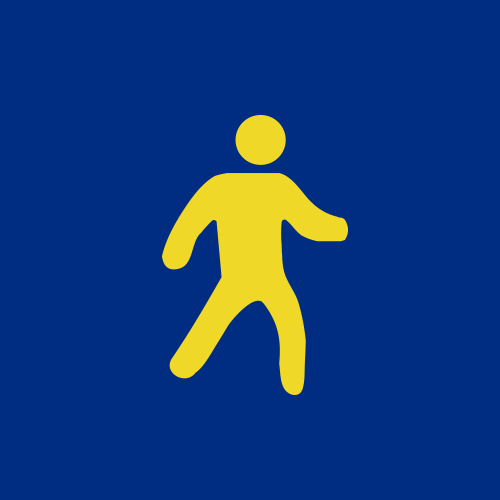 Alan Wong
Amazing cause - all the best!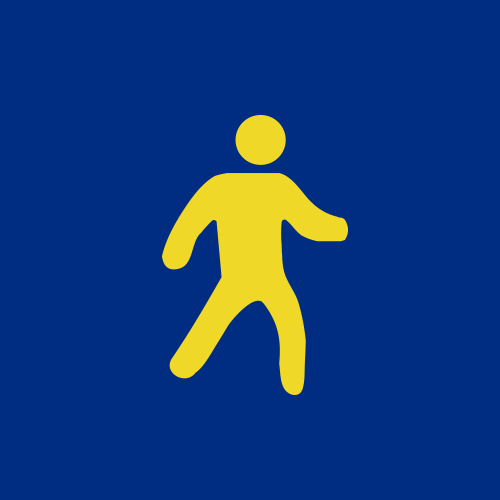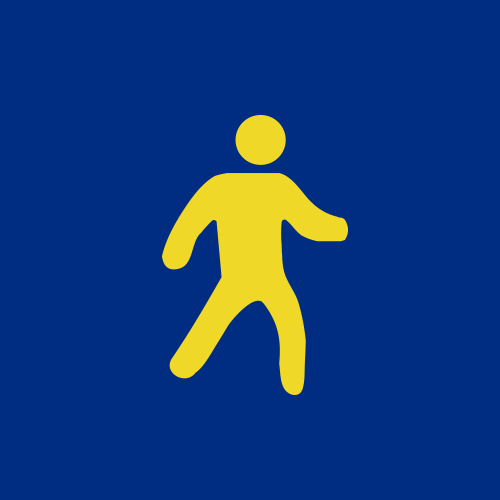 Lara Ivanoff
You are amazing, Queen B! xx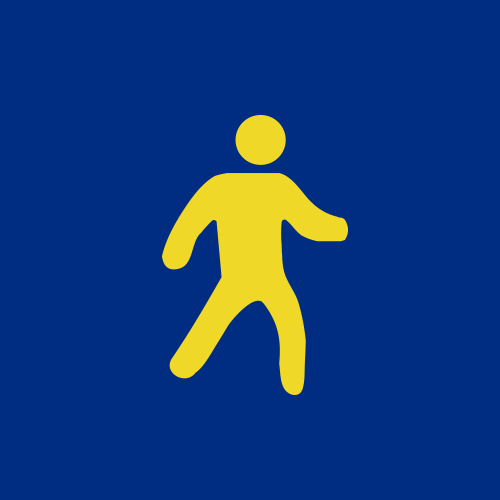 The Baseggio's
Good job Benita Xx we love you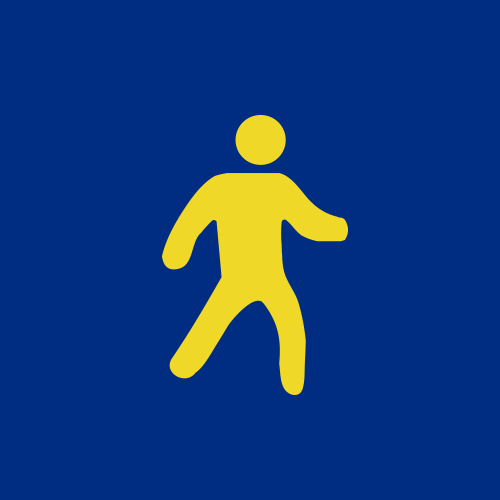 Barbara Hughes
Inspirational, thinking of you all the time x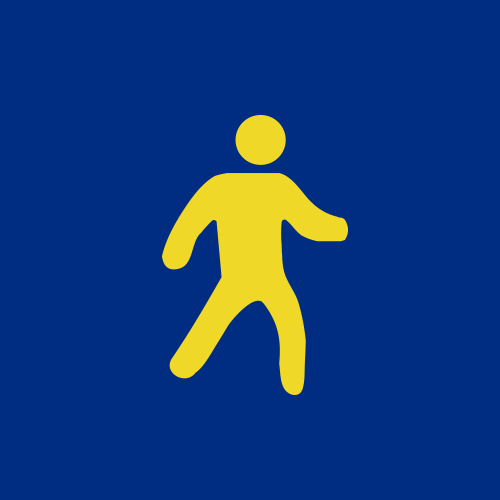 Sek
Your story and efforts are an inspiration. Thanks for sharing with us and good luck with the challenge.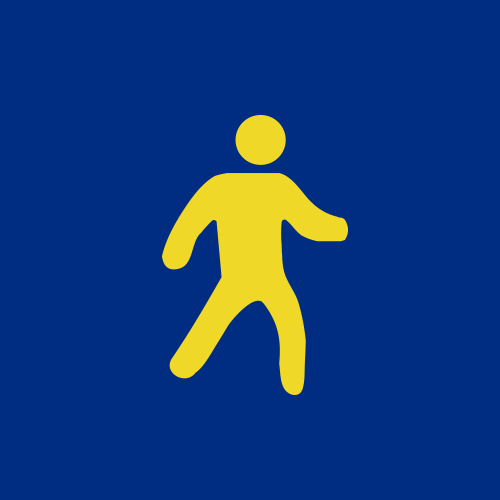 Jennifer Meier
Benita, you're a legend!! You always make me laugh and your positive attitude is truly an inspiration xxx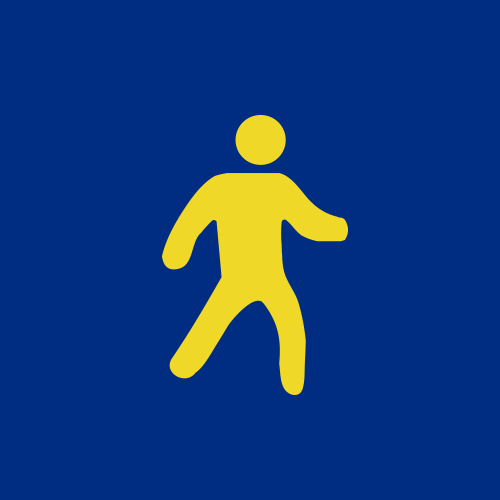 Barbara And June Collins
Yay go you ! Hope the blisters go away soon xx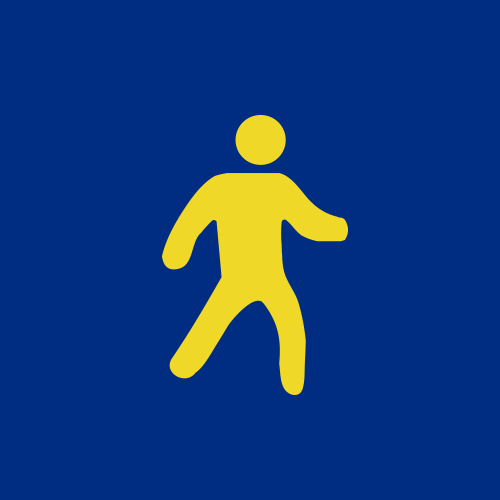 Tom Brash
You're a legend Benita - all the best!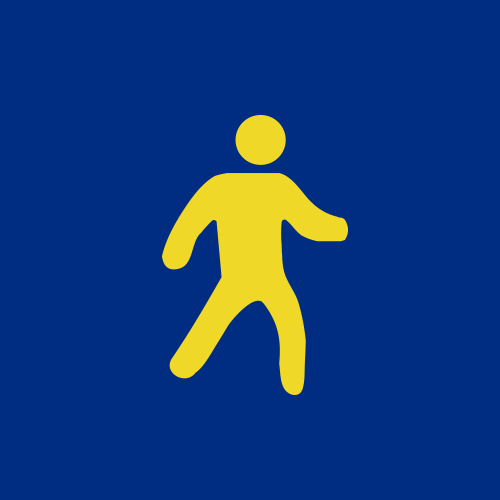 Patrick Forth
Good on yer, Benita!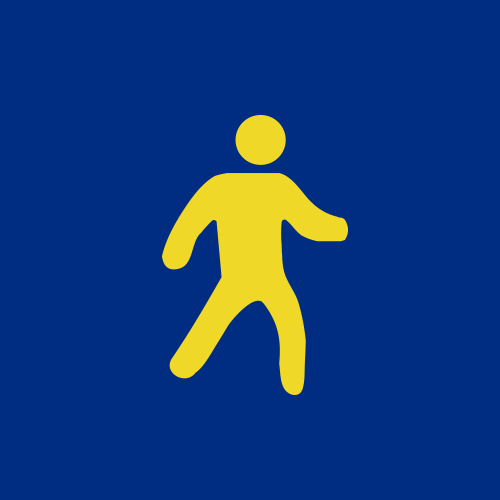 Claire Farrow
Chuffed to be able to support you Benita 😁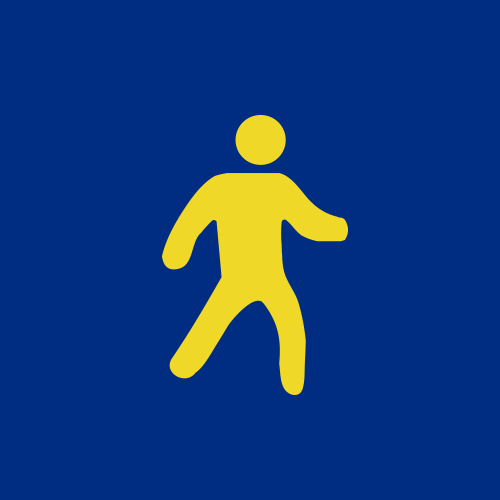 Kelly Pazos
Happy to donate to an amazing cause for an amazing lady!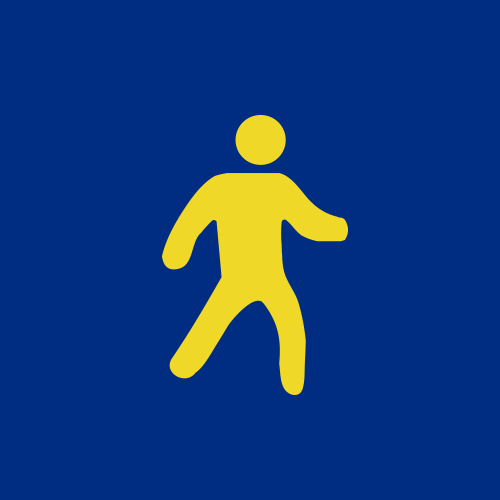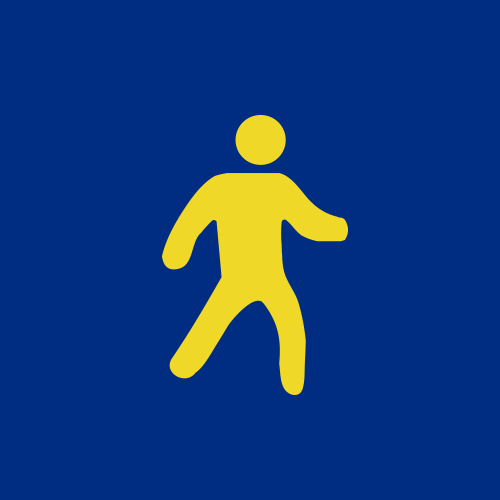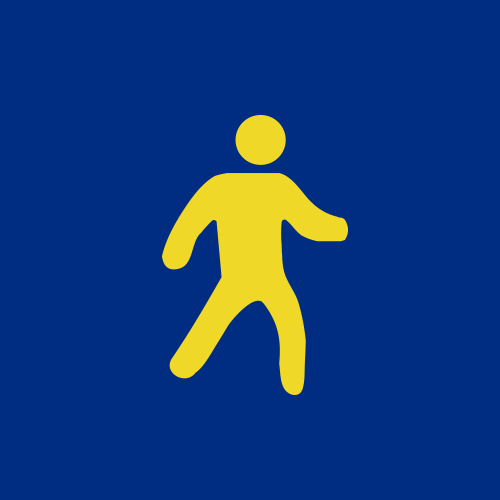 Carolyn Purnell-webb
You are amazing, strong, fun, determined, loved and an all round cracker! Proud to call you my cousin 😘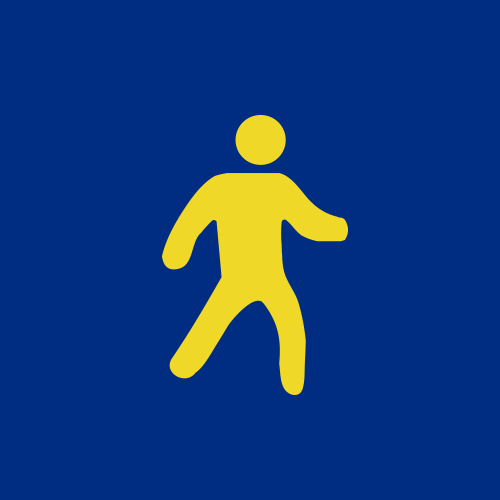 Anonymous
You go girl! You are amazing and such an inspiration. Look after those feet :)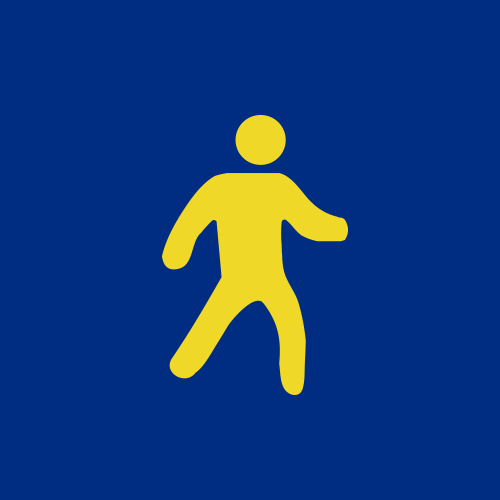 Kate Alderding
Love you, Benita! We're with you all the way!! Love KK Xxx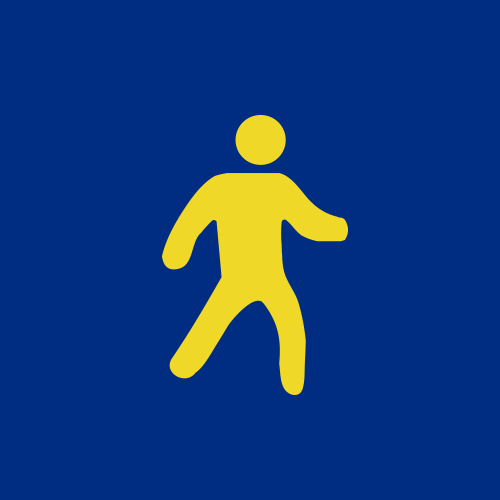 Anne Mcphee
Lead the charge Benita. Your uncle would be so proud Anne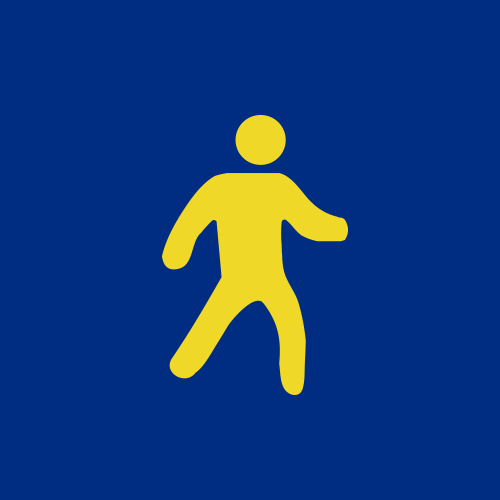 Harry Bailey
Well done Benita - great initiative and a privilege to support you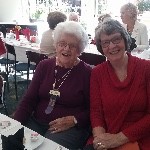 Denise Mynott
I told mum about your walk and she asked me to donate on her behalf. She is so proud of what you have achieved and will achieve and knows dad is with you.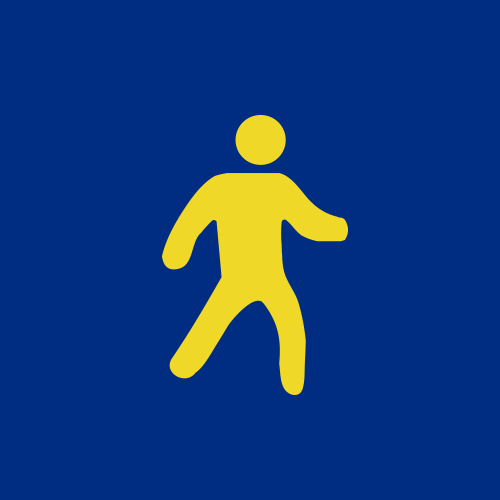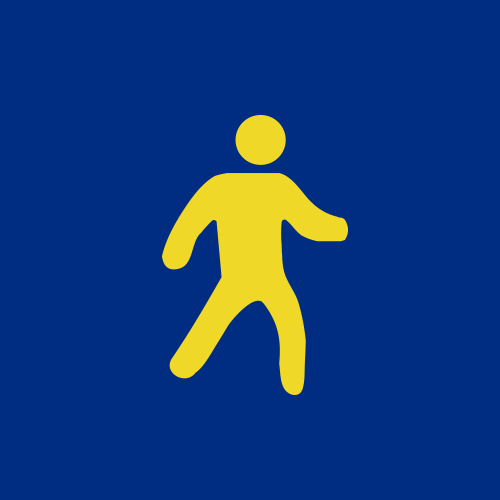 Sarah Alderding
You go girlfriend! xxxxx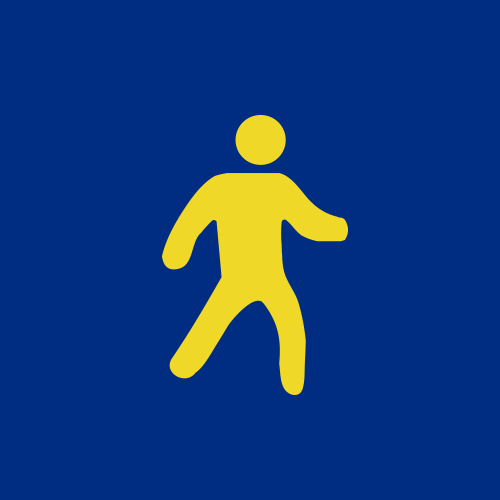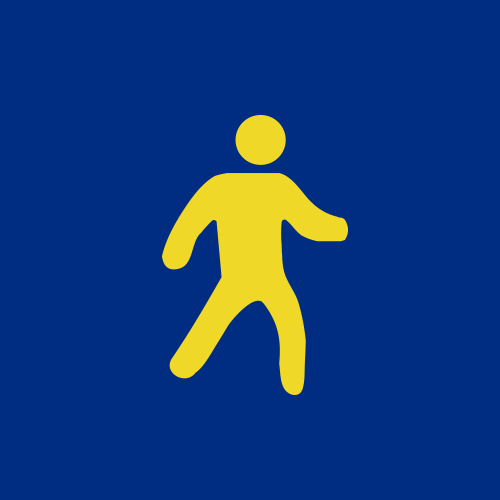 Bec Diepenheim
I'm in awe of your amazing courage and positivity.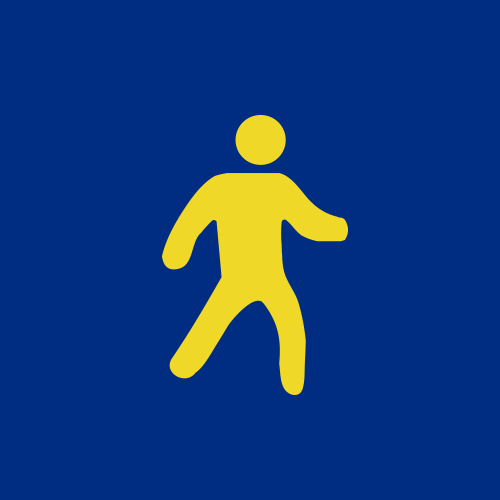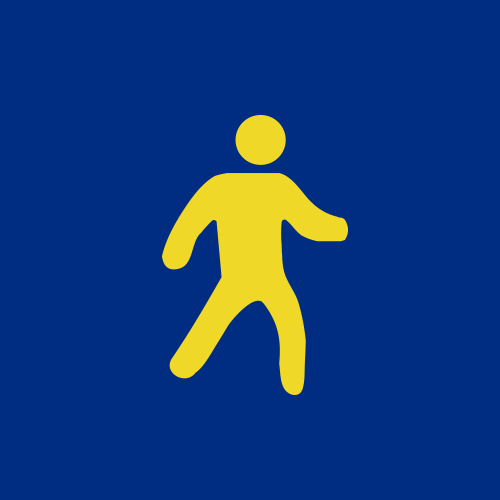 Chris Dickey
You go girl!!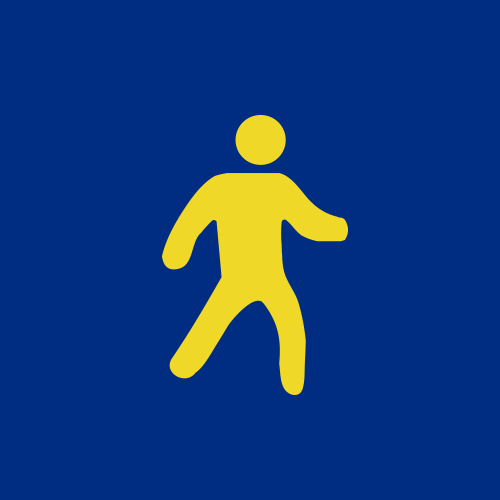 Julie Bell
You are just amazing and an inspiration!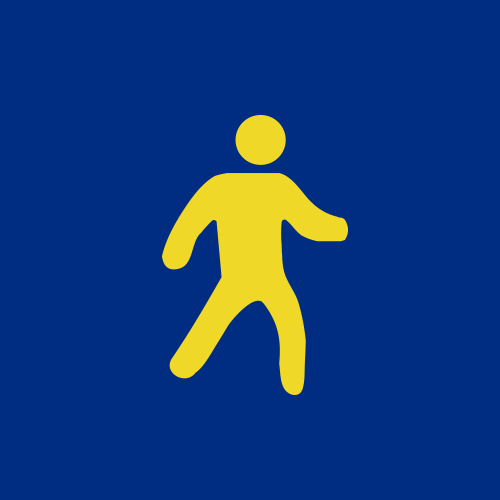 Teresa Yee
You're such an inspiration !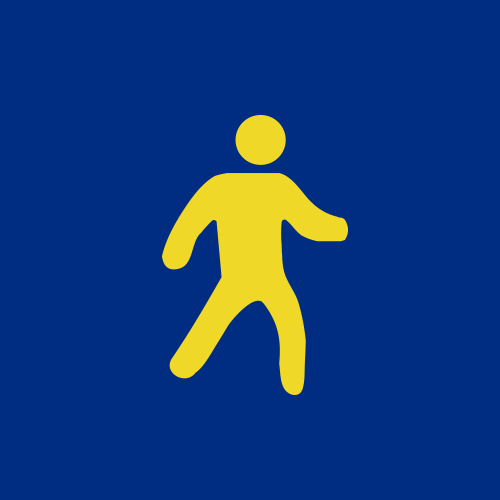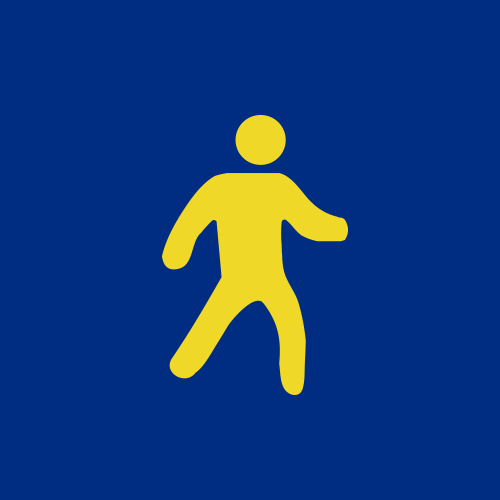 Hannah Condon
Go Aunty Benita!! You're such an inspiration!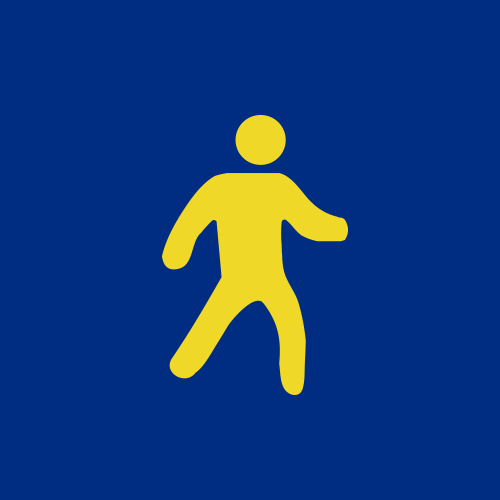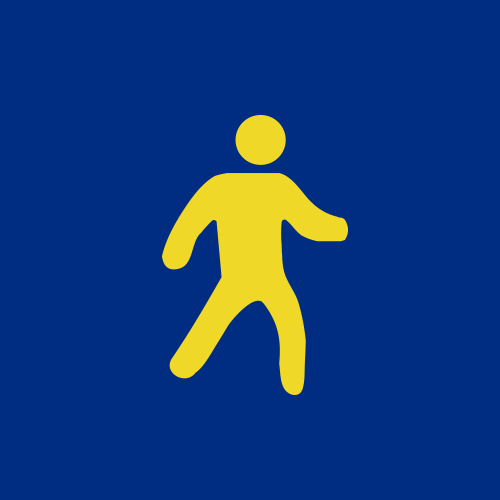 Susanne Underwood
Go get em Benita xxxxx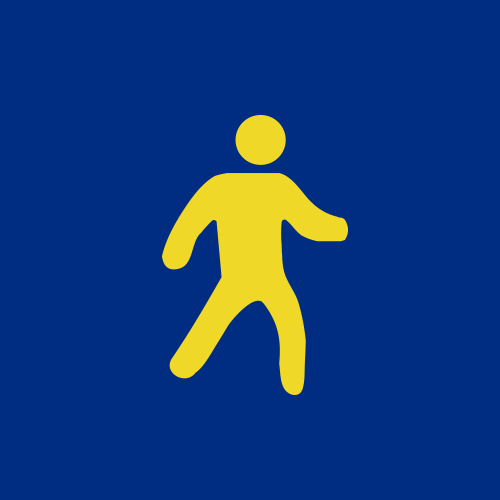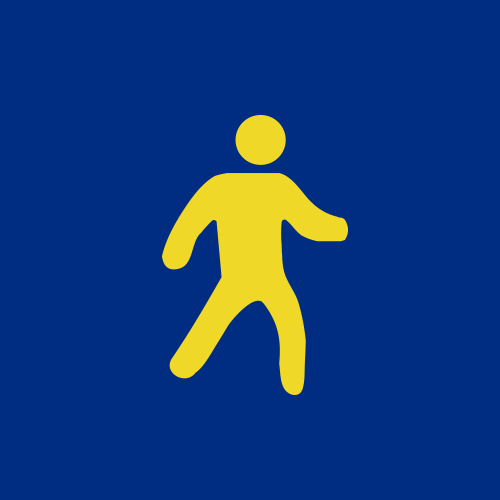 Diana Hill
Benita....I'm so proud of you dealing with such a huge life challenge by helping others dealing with the same sort of challenge. Loving thoughts sent to you 💚💚💚💚 Di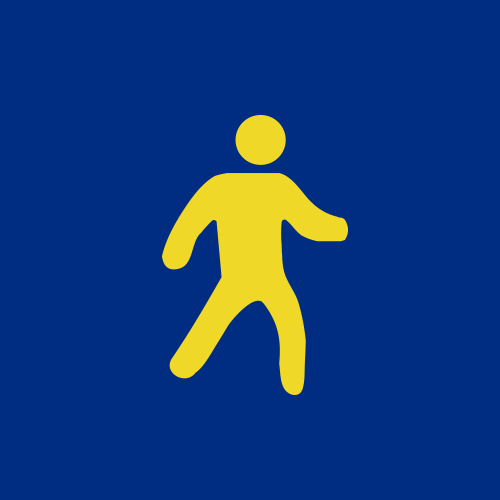 Katy Mixter
Thank you for giving me a chance to support you and the Council!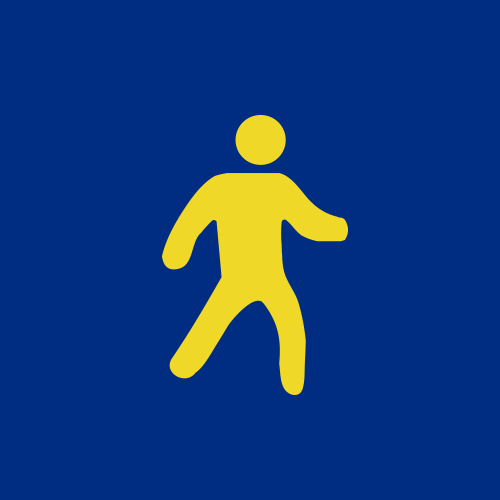 Luke Raffin
You're a champion Benita - worthy of a place in the Richmond premiership team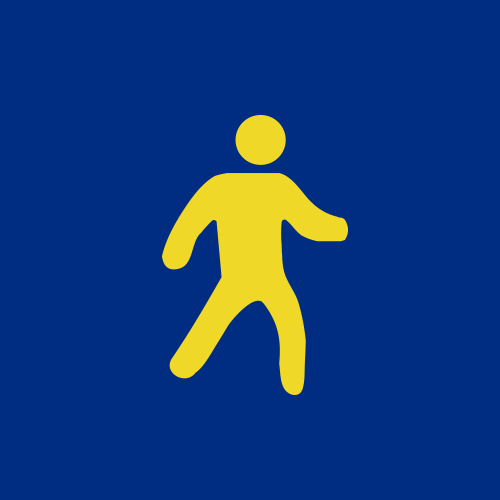 Stephen Armstrong
Dear Benita, you clearly have some wonderful friends! Then you have me with my relatively small contribution although I challenge the Hun to match this. Nothing but admiration for your strength and resilience. Nothing but anguish that its been so long since we caught up!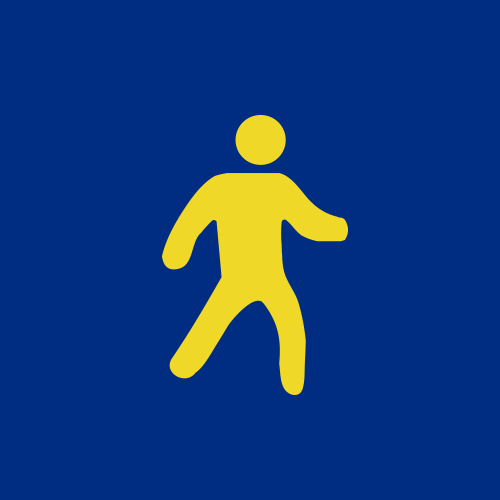 Therese Pirak
You are amazing !. Keep smiling Benita.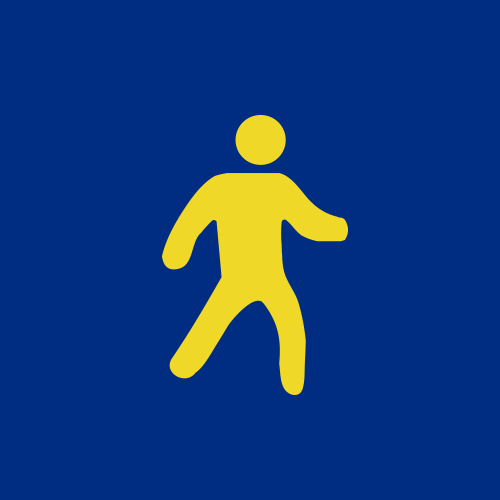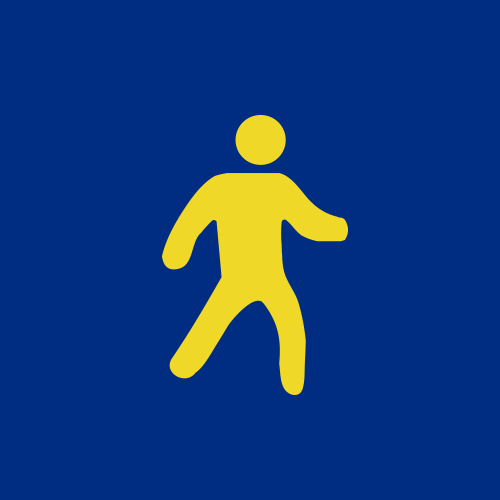 Mel & Matt Bognar
Beautiful Benita, You are such an inspirational woman. Let's kick Cancer's butt together xx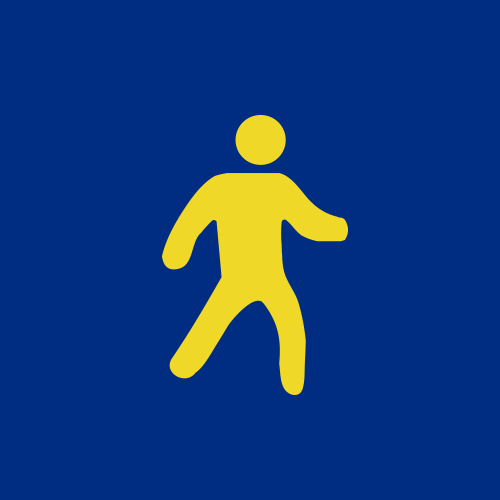 Bree Spearman
Go Benita! X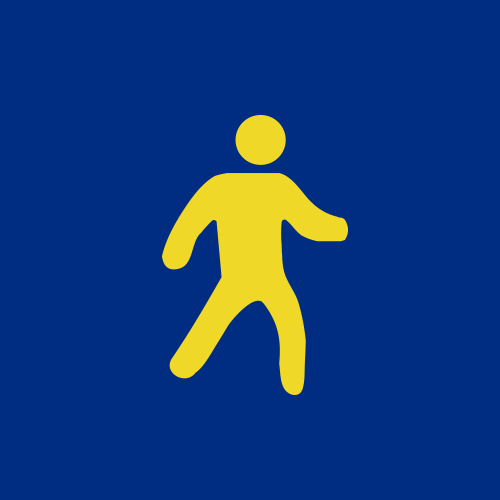 Alex Bryant
You are incredible. Go out and smash it!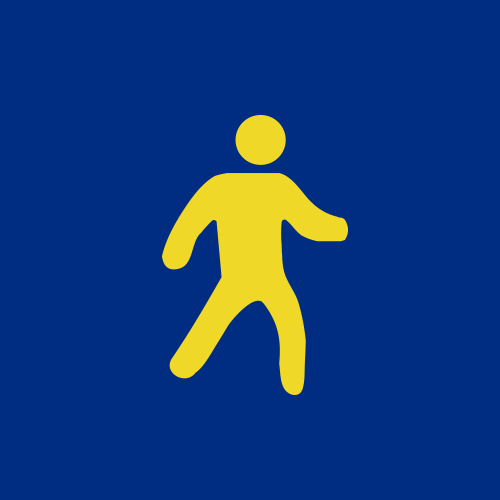 Coleman
Go you good thing!!! You amaze me. You must come from good stock hey? Much love to you xx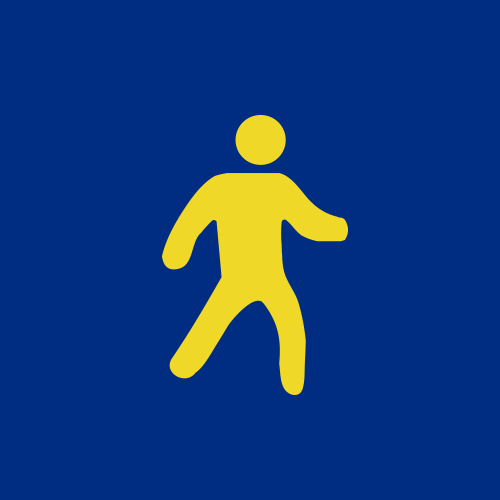 Lisa Moloney
Very proud of you!!!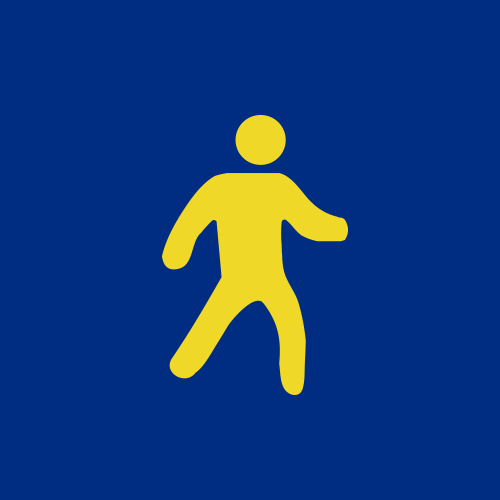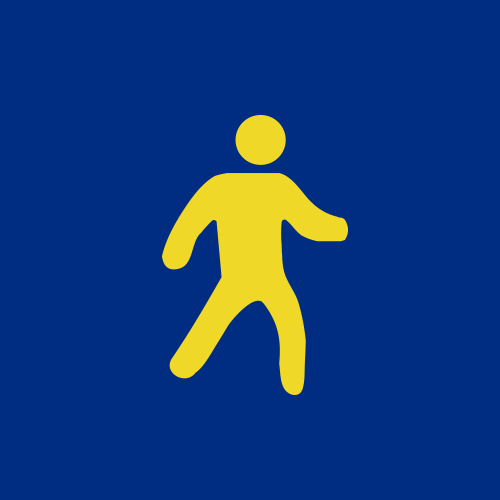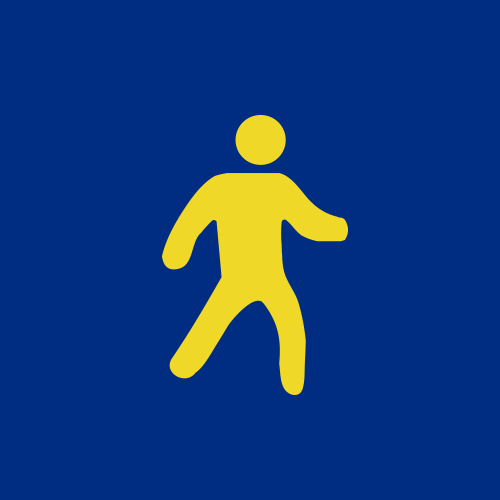 Virginia Pearson
Given with love and admiration for you, Benita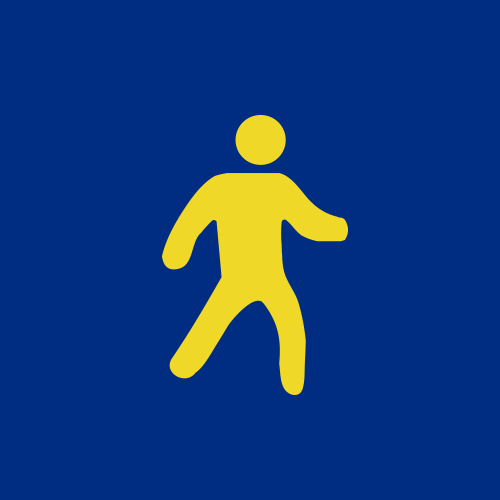 Shenae Riding
So inspirational!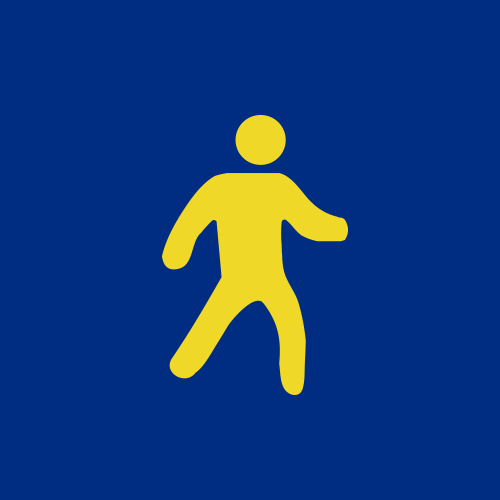 Kat Sneddon
Congrats Benita! Such an amazing effort!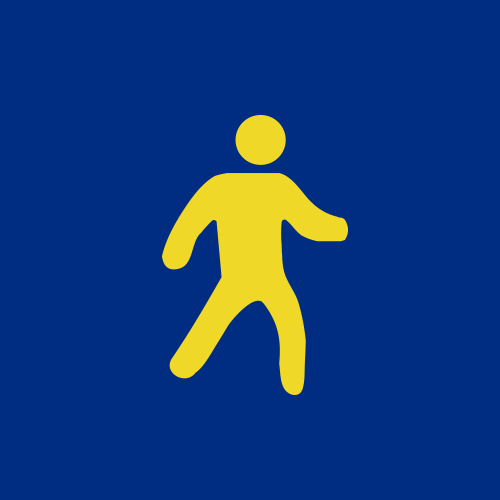 Liz Sandor
Your a strong fabulous woman and an inspiration to others.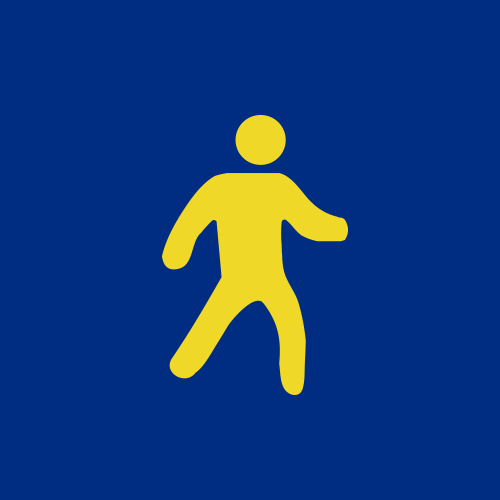 Deb Spears
You are an inspiration to us all Benita and we love you so so much - you'll smash this goal just like you do with everything else you put your hand to x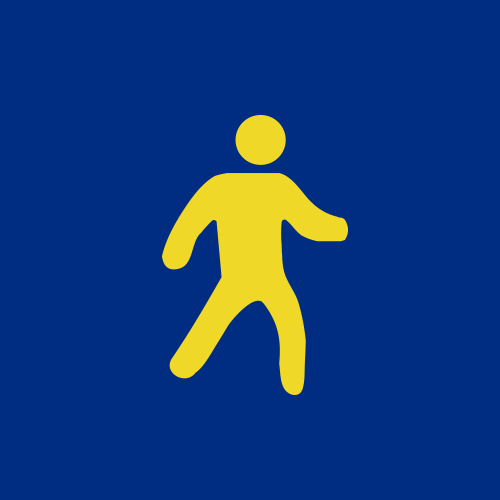 Laura Brown
So proud of you xoxo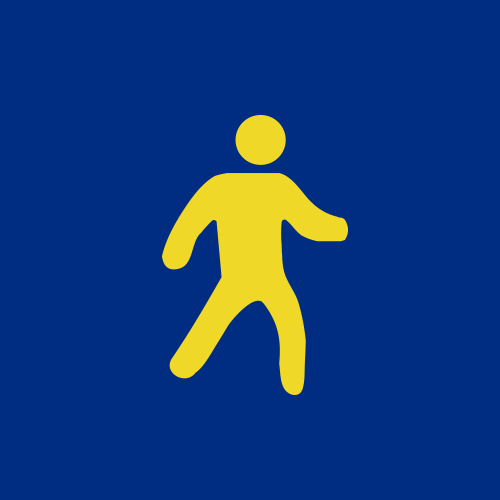 Ashlyn Uren
So lovely to see!! 😊 great work